Hire a Coach to Help You Get Your Ex Back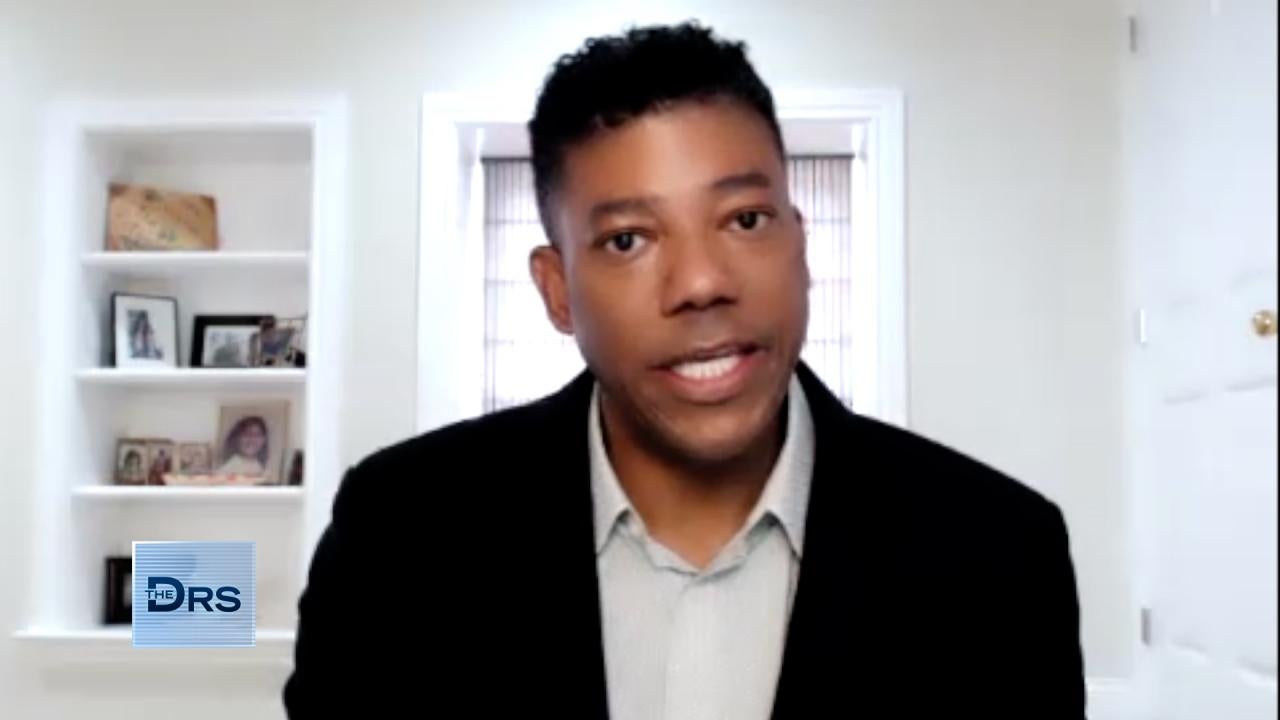 Ask an Expert: 5 Reasons There Is Blood in Your Stool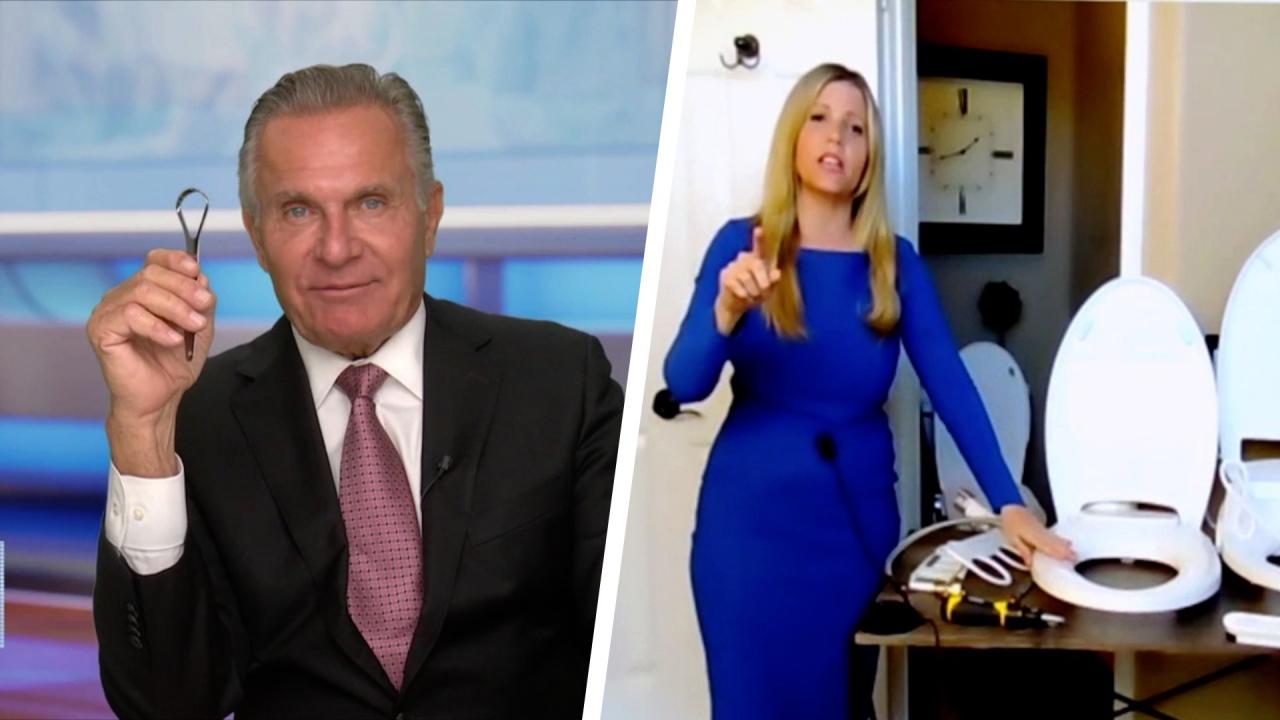 The Doctors' Favorite Products to Elevate Your Next Bathroom Tri…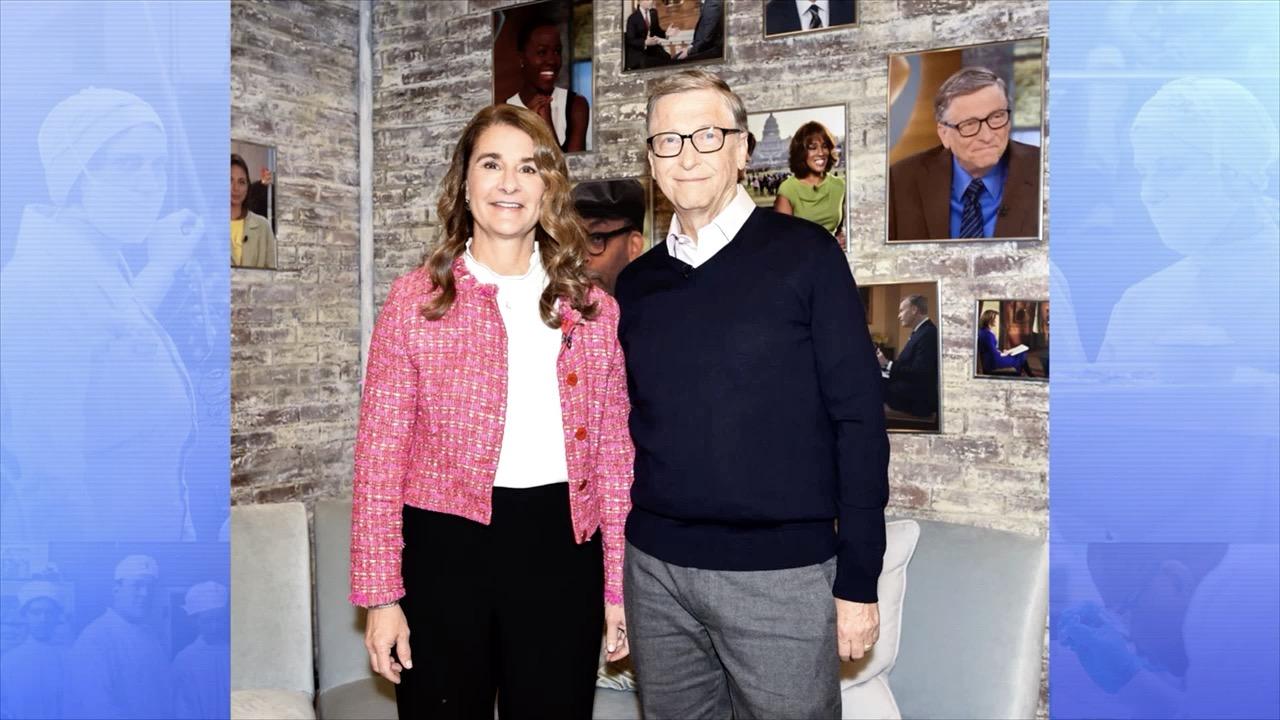 Kamala Harris and Nicole Kidman's Hair Stylist on the 'Look' Eve…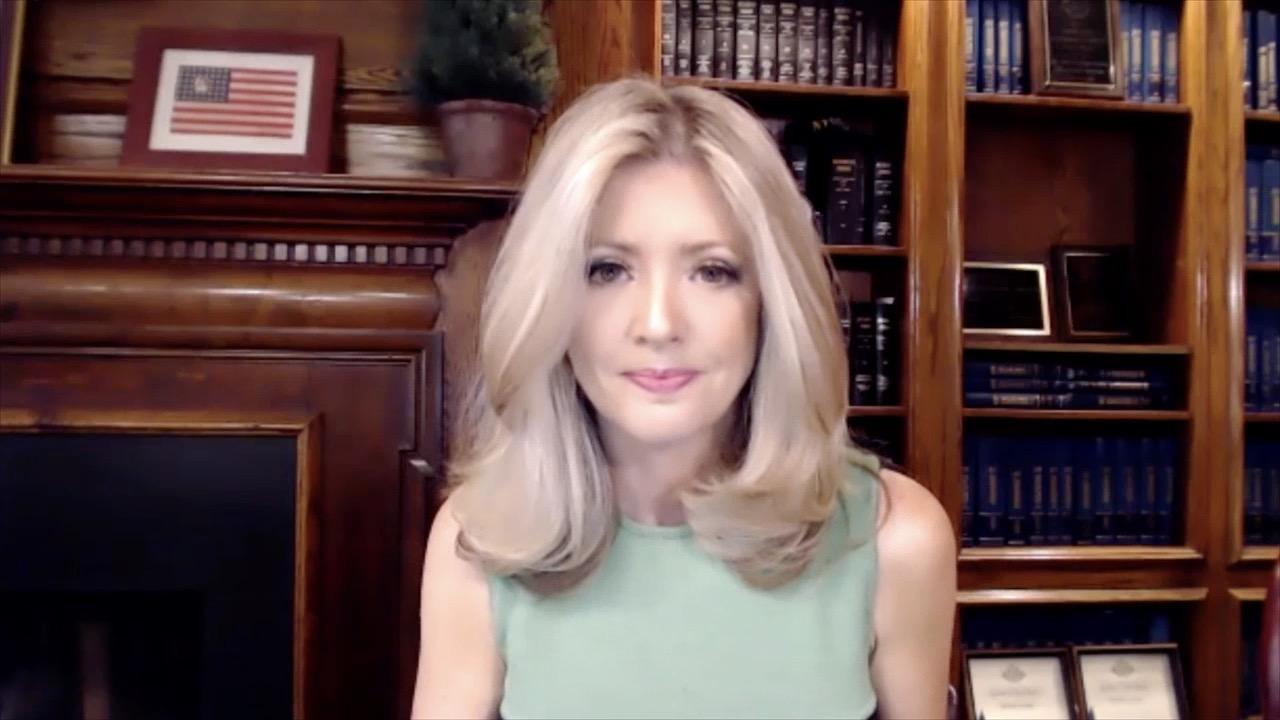 4 Relationship Issues That Could Lead to Divorce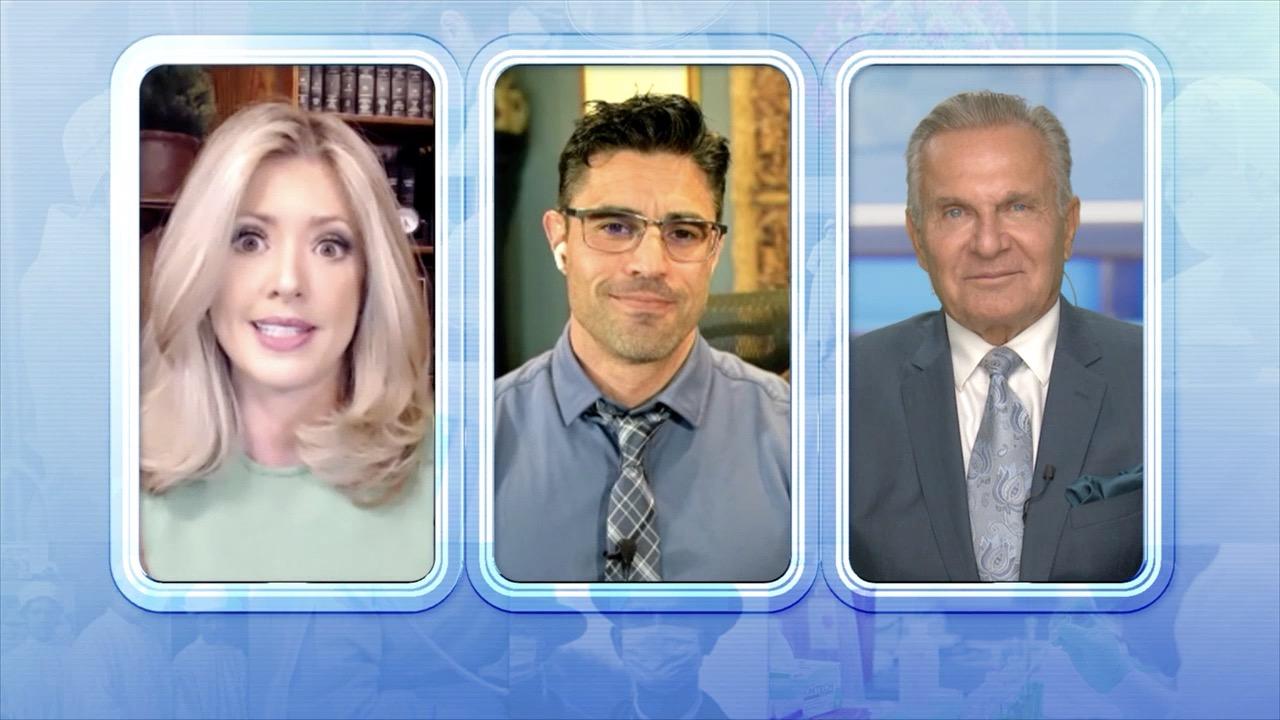 Signs Divorce Could Be a Good Option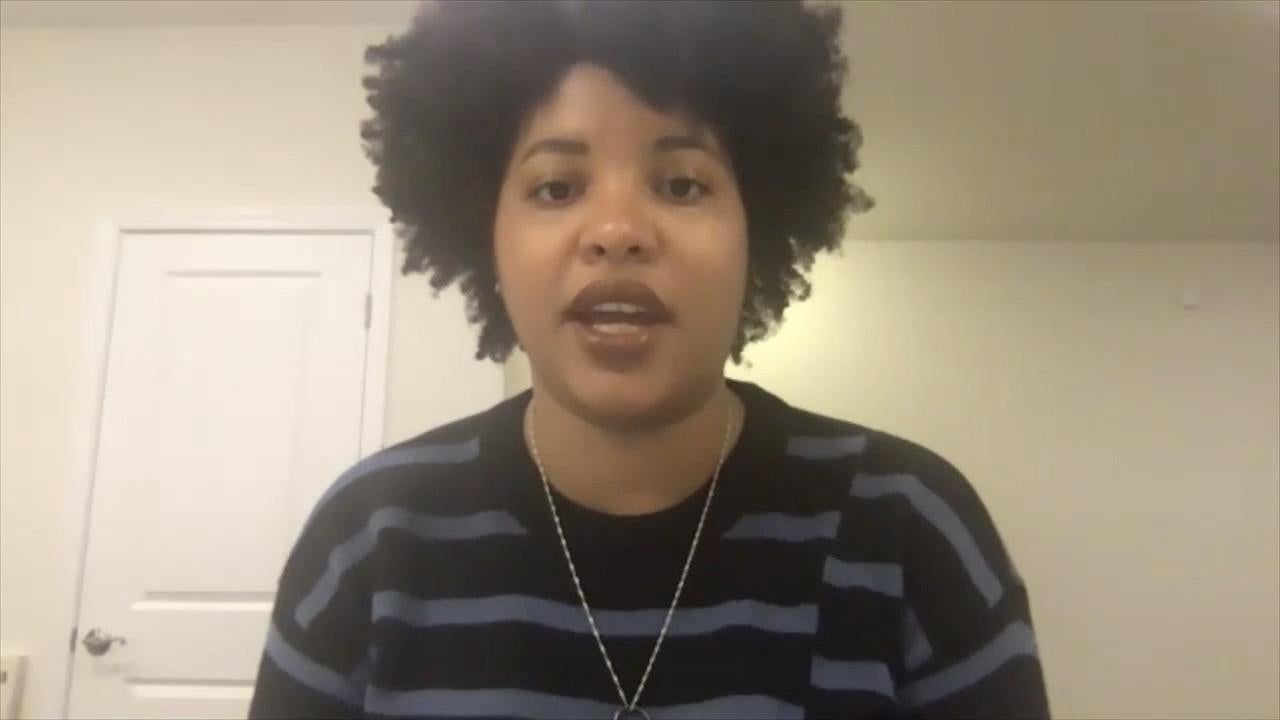 A Dinner Party to Help Ease the Pain of Grief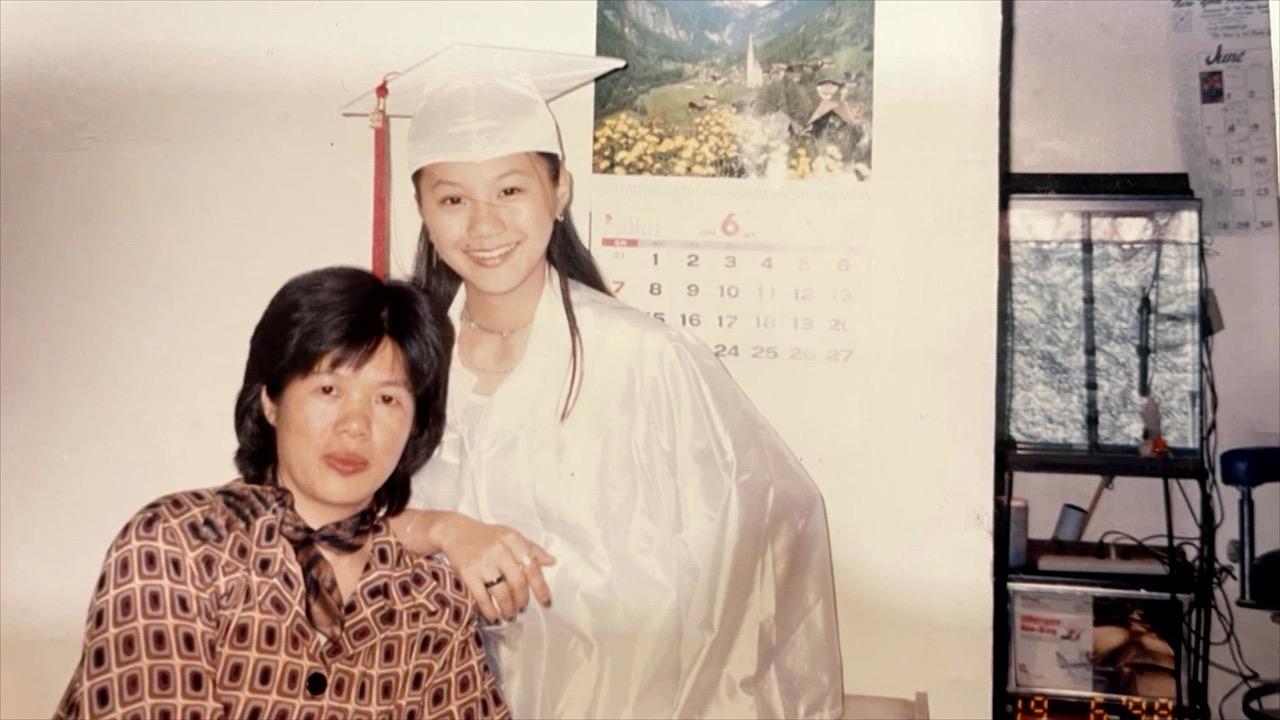 The Importance of Following Your Dreams despite Parental Support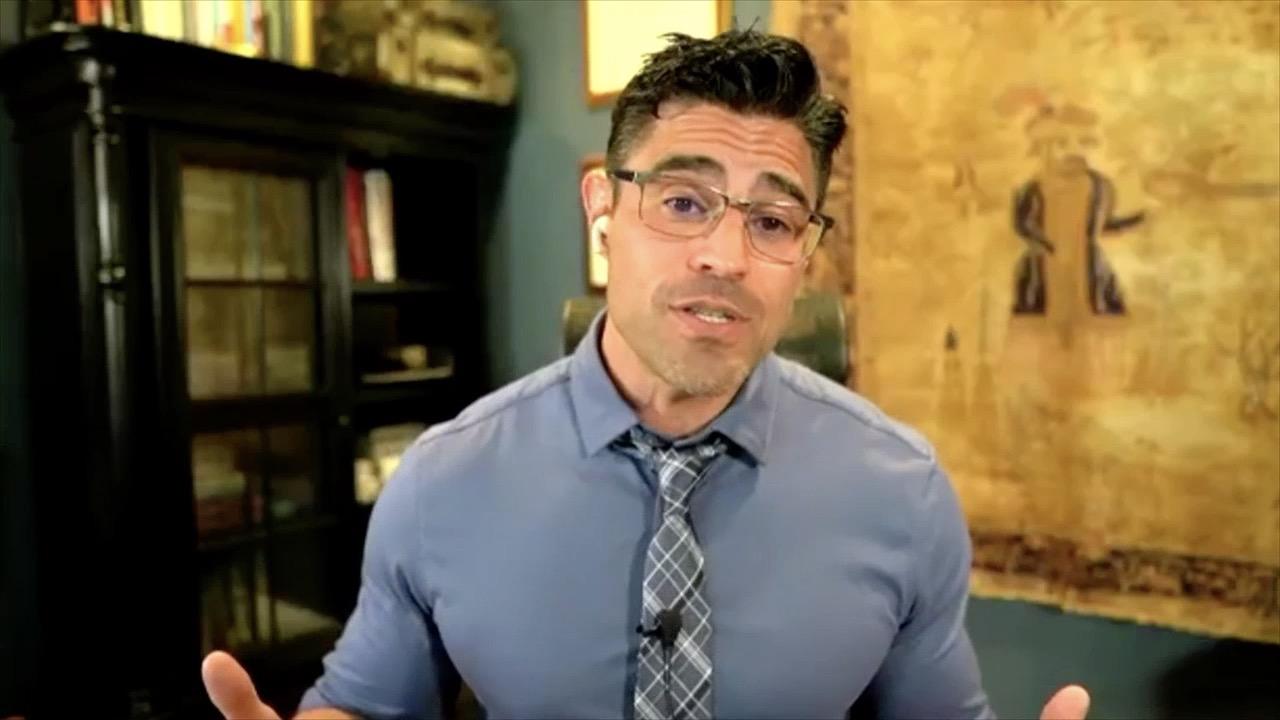 How to Guide Your Kids' Dreams!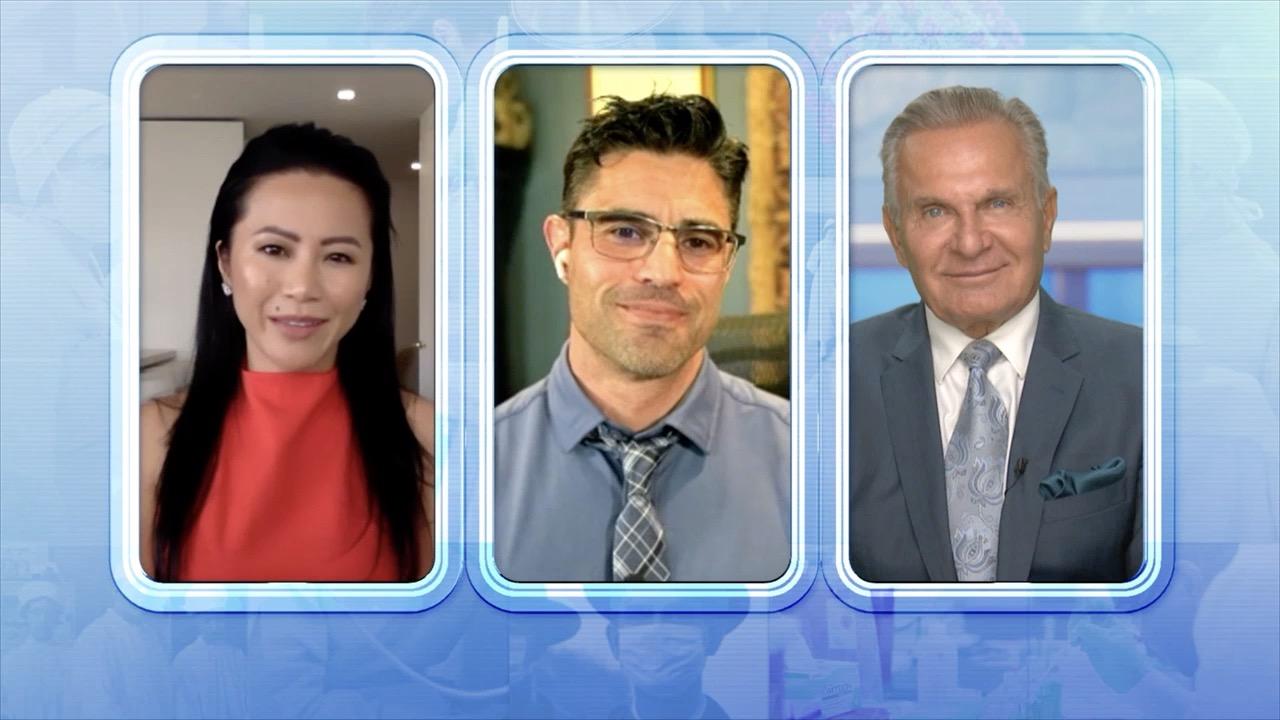 When Parental Support Causes More Harm Than Good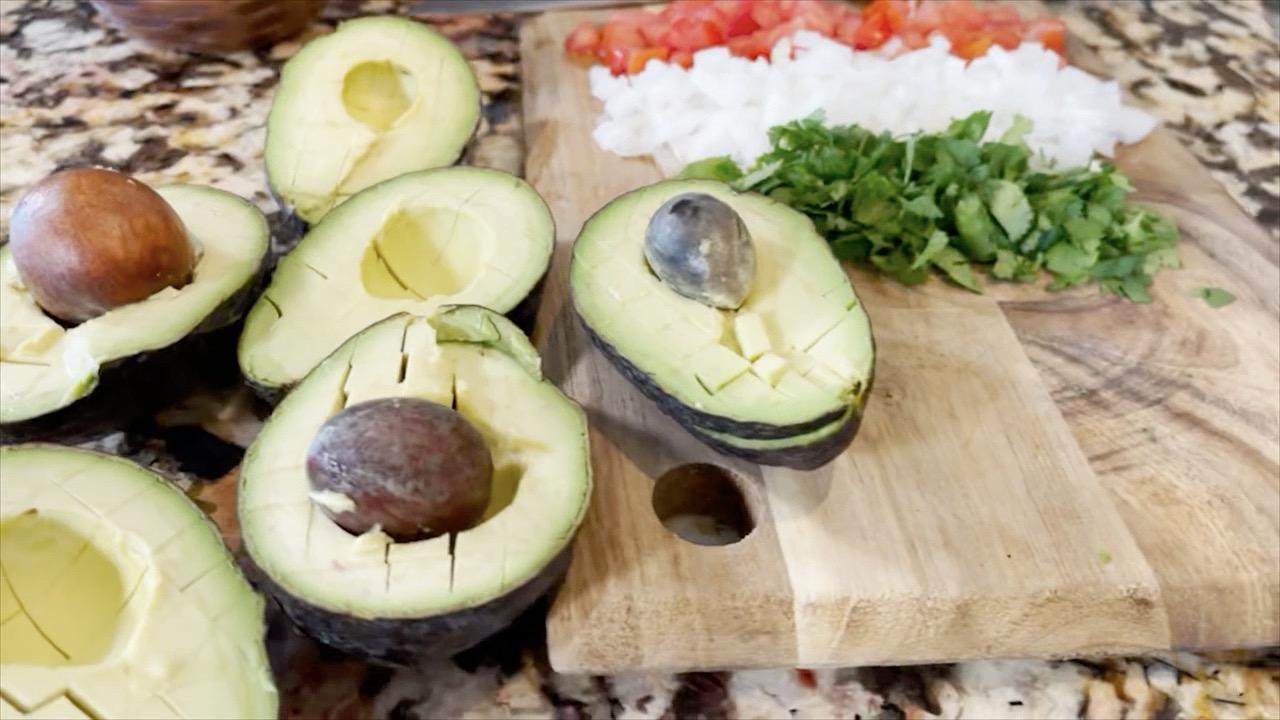 TikTok Sensation Shares Her Habanero Guacamole Recipe!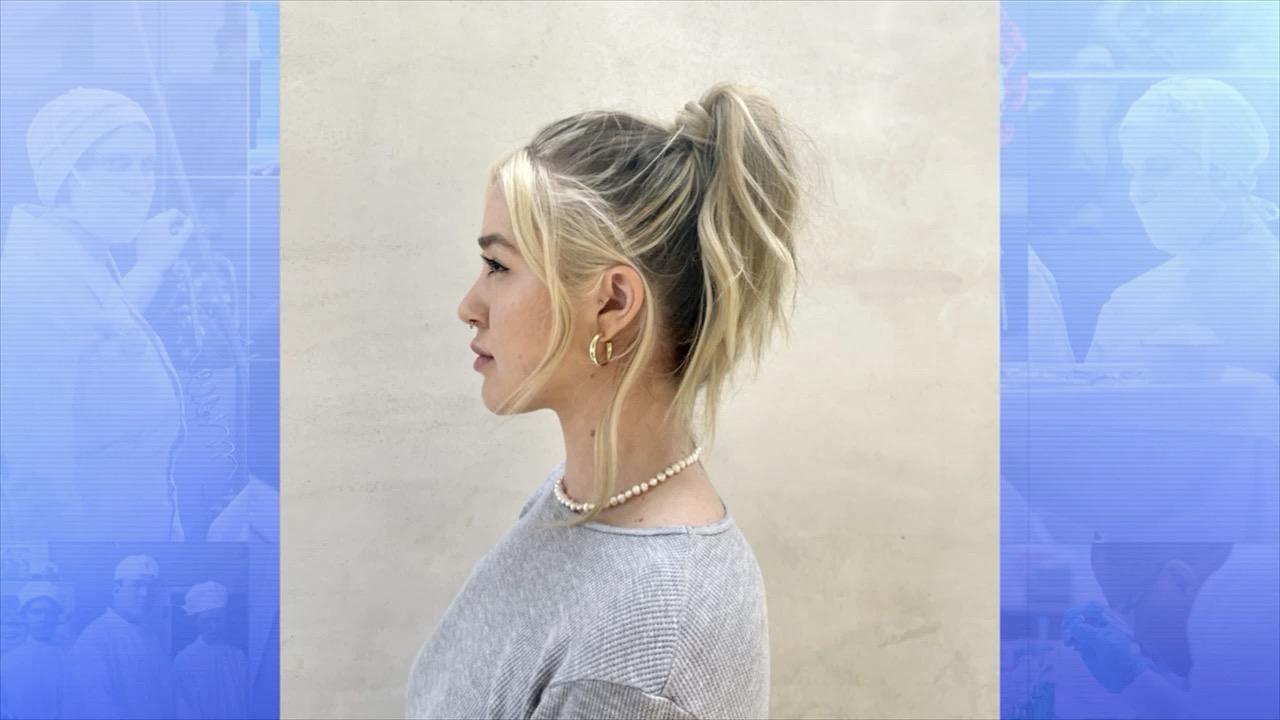 3 Easy Hair Trends for the Summer!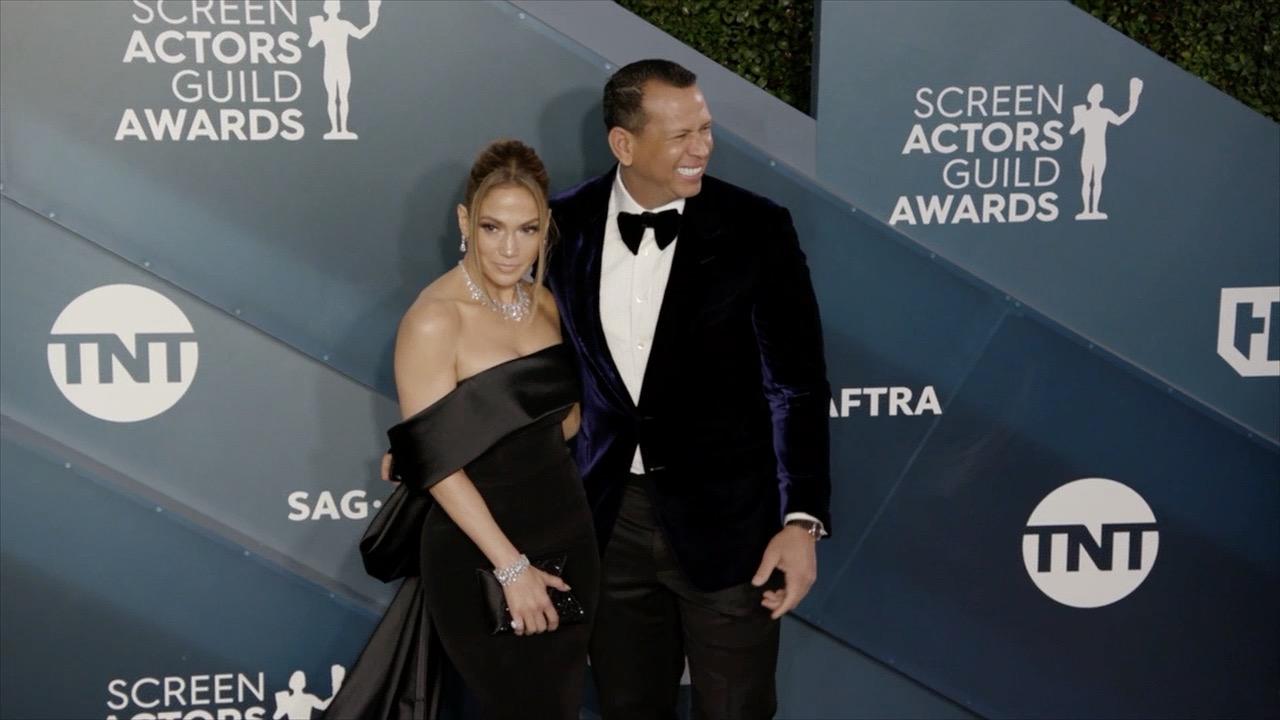 Are Post-Pandemic Divorce Rates on the Rise?
Could a special online coaching service help you get back together with your ex -- and is this even a good idea? The Doctors welcome relationship expert Shan Boodram to discuss this unique approach.
Watch: Can Sex on the First Date Lead to a Relationship?
Shan is pro-technology when it comes to dating, but warns, "If a relationship didn't work, then it means there were fundamental flaws of compatibility." She believes the only time someone should purse an ex is when you can identify the issue was with yourself and you have worked on the issue, preferably with a professional like a therapist or psychologist. She does not think an online dating coach can achieve this.
The relationship expert stresses that the only time to get back together with an ex is when you have done the work and made the changes that were lacking the first time around.
Watch: Are You Just Not a Match or Is Your Relationship Worth Saving?
She adds, "If you are going back, hoping the other person is going to change, that is pointless business." Also, The Doctors note that the fear of being alone or the fear of the unknown should not be a reason to start up a past failed relationship.
Clinical psychologist Dr. Judy Ho and Shan both suggest a separation period and distance from your ex after a split in order to develop independence and self-confidence, especially you are considering trying to be friends with the ex.