Can a Pre-Sneezed Tissue Get You Sick on Your Schedule?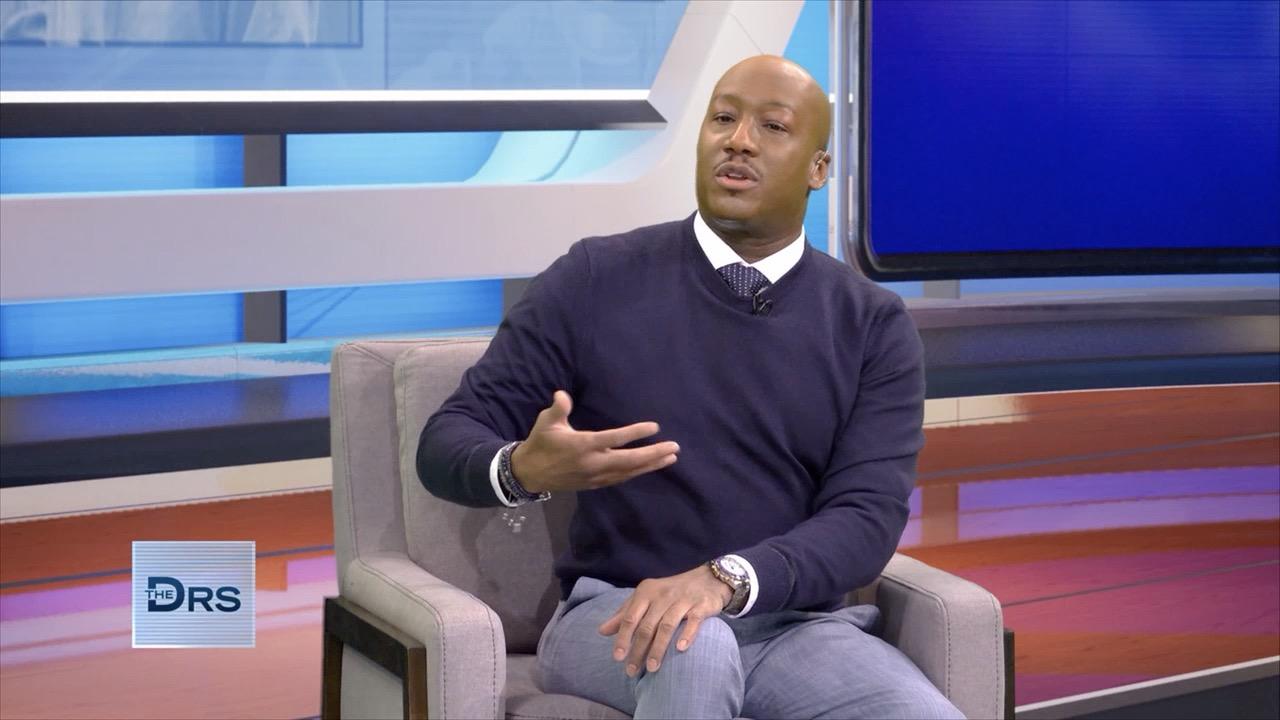 The Major Symptoms of Dissociative Identity Disorder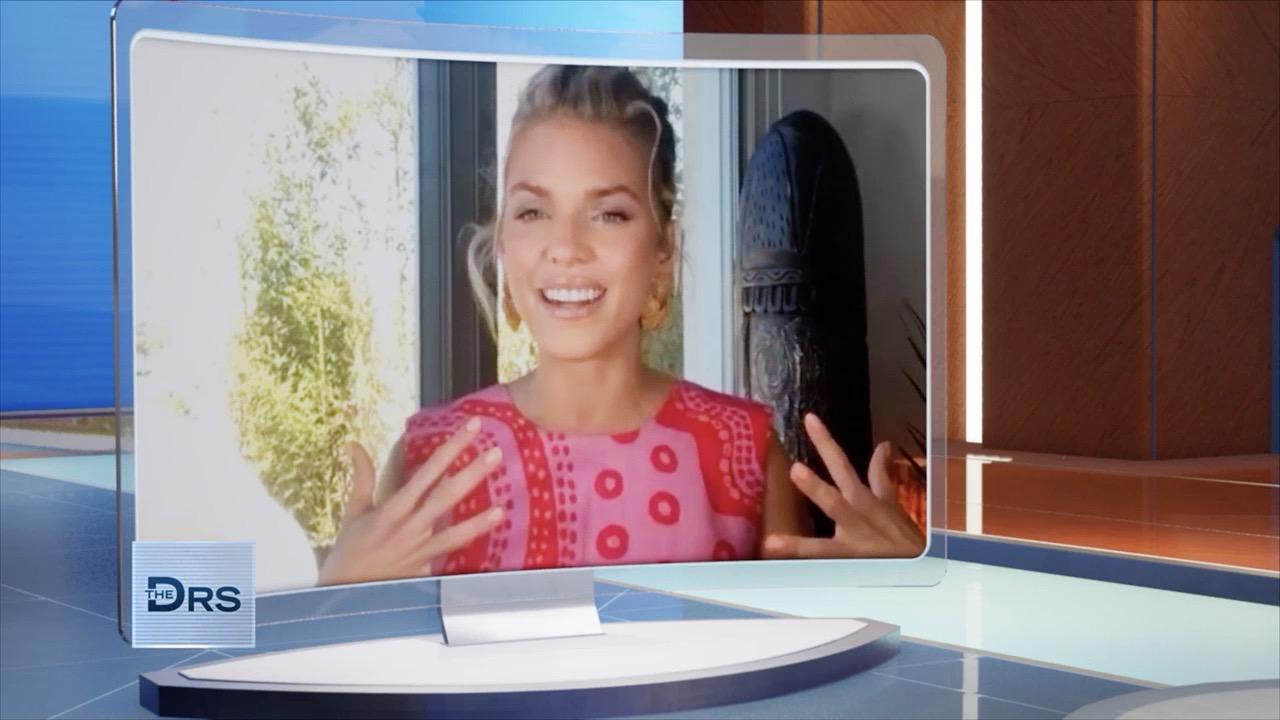 How to Normalize Talking about Mental Health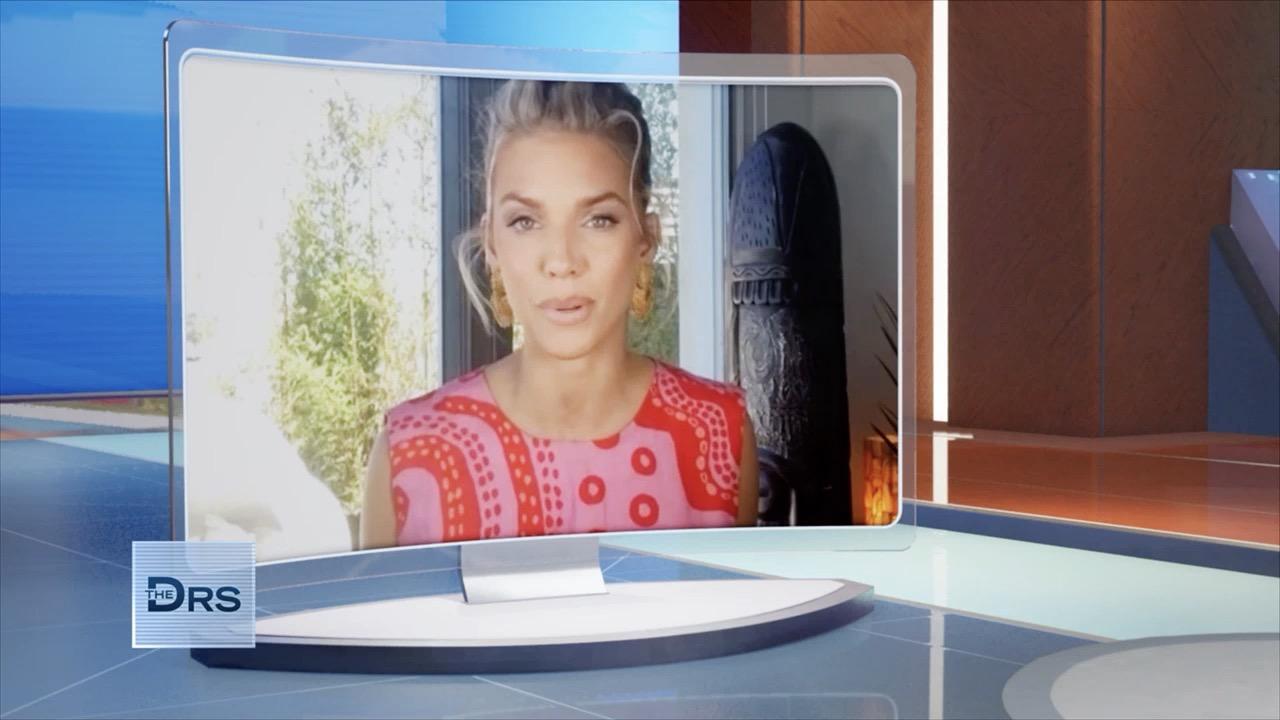 Actress AnnaLynne McCord on Getting Diagnosed with Dissociative …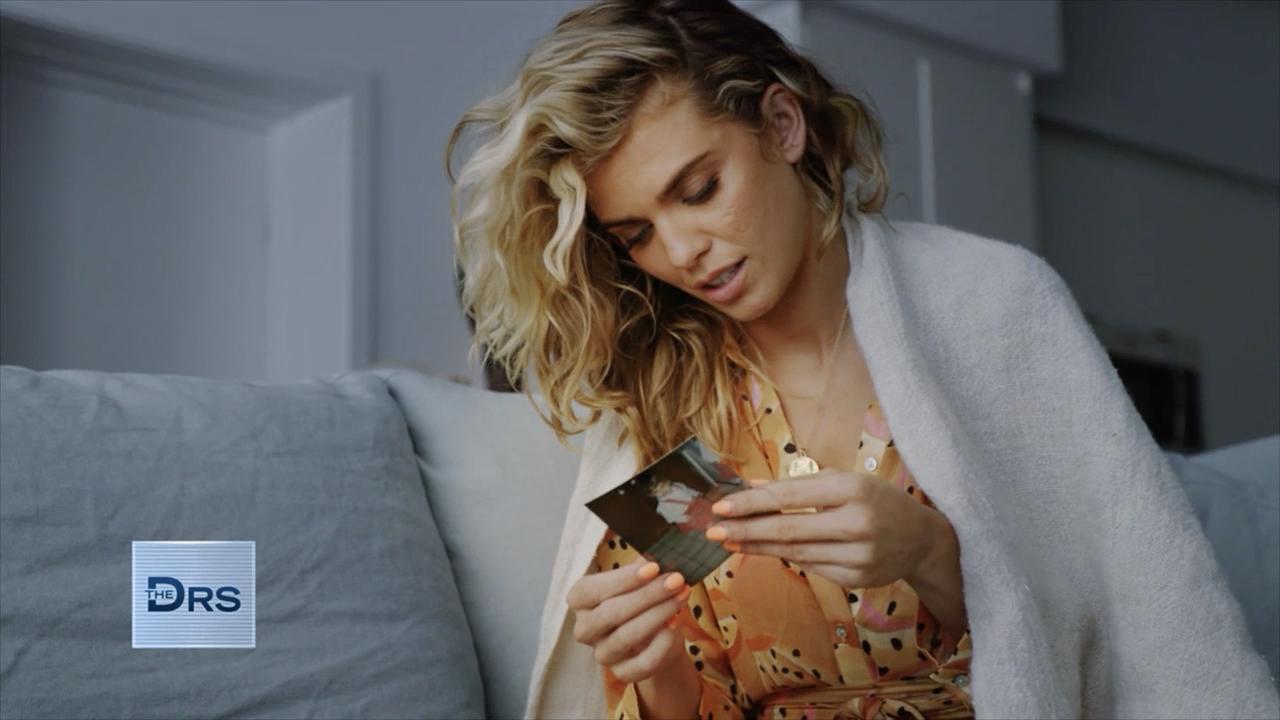 Actress AnnaLynne McCord on Healing Her Inner Child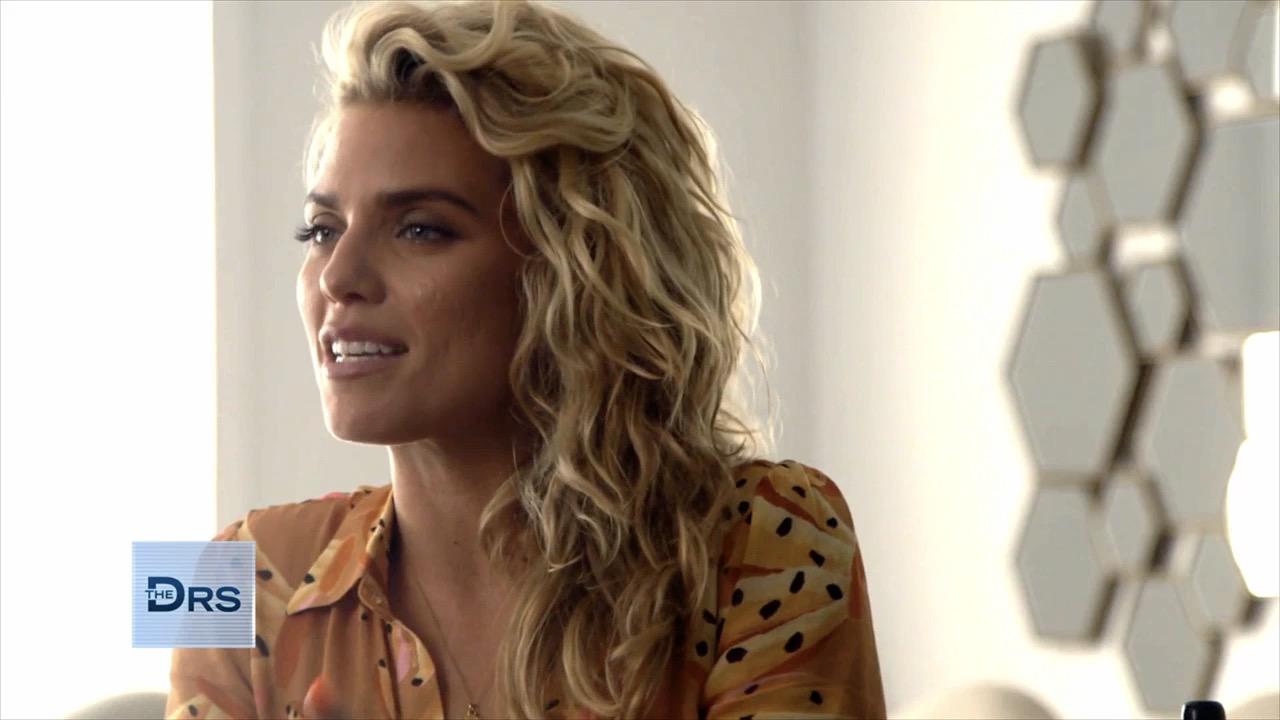 Actress AnnaLynne McCord Shares about Her Mental Health Diagnosis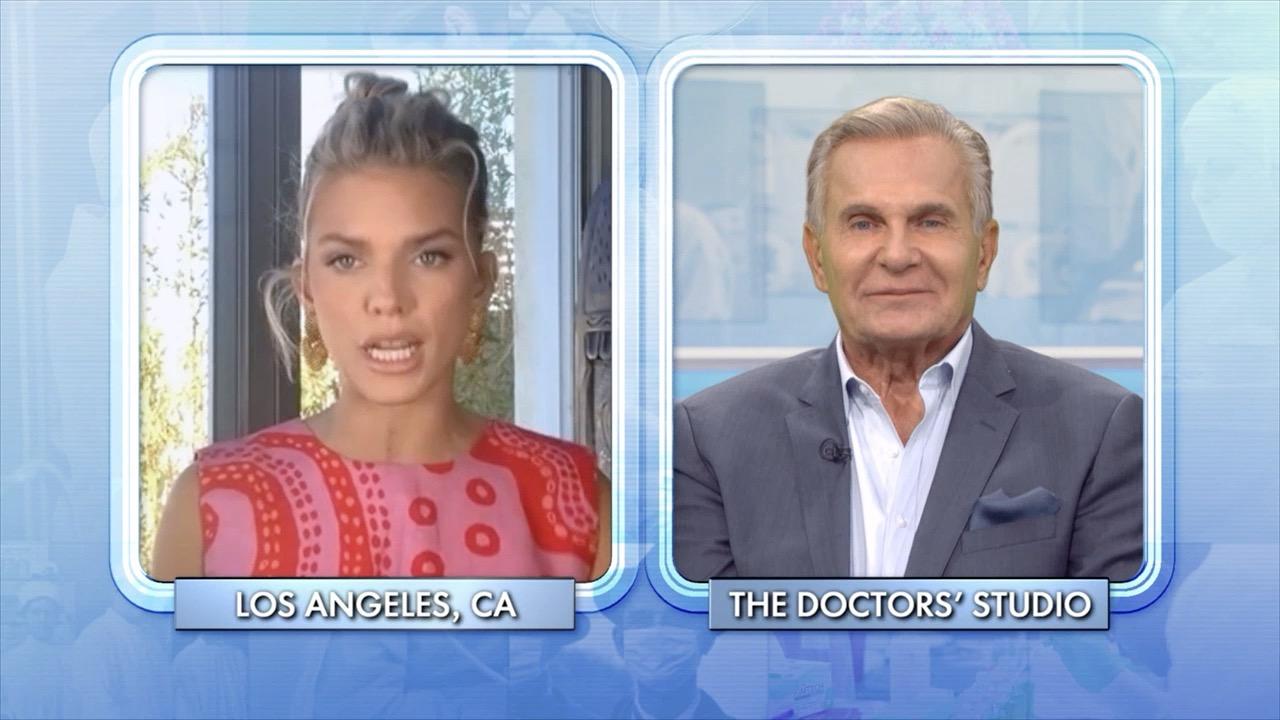 The Breakthrough Moment That Got AnnaLynne McCord on the Path to…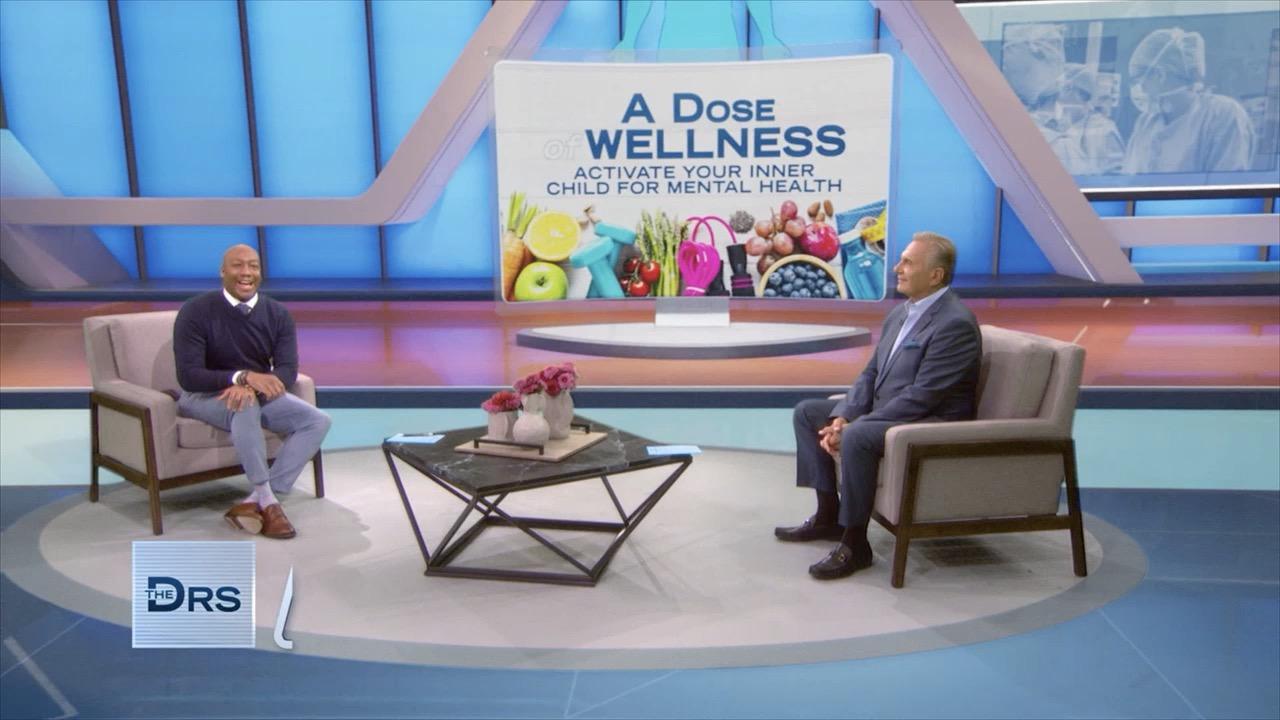 Here's How to Give Your Inner Child an Extra Dose of Love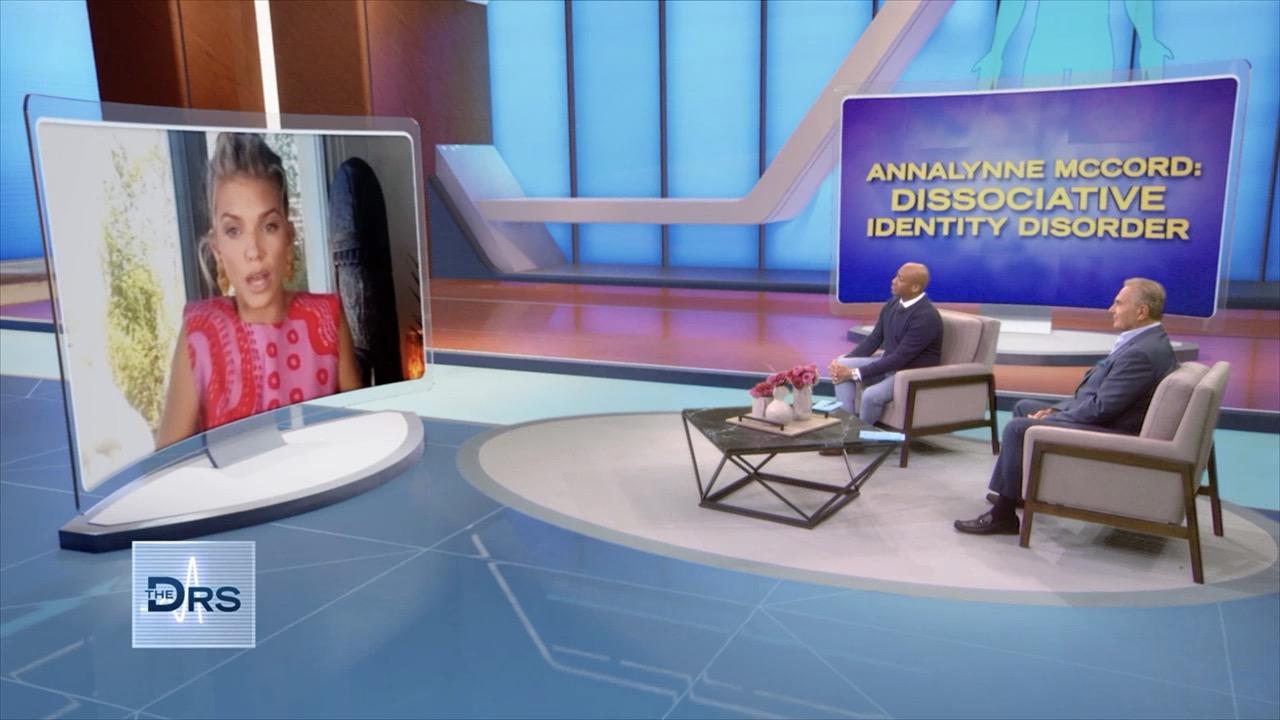 PTSD and EMDR Treatment Helped Actress AnnaLynne McCord Heal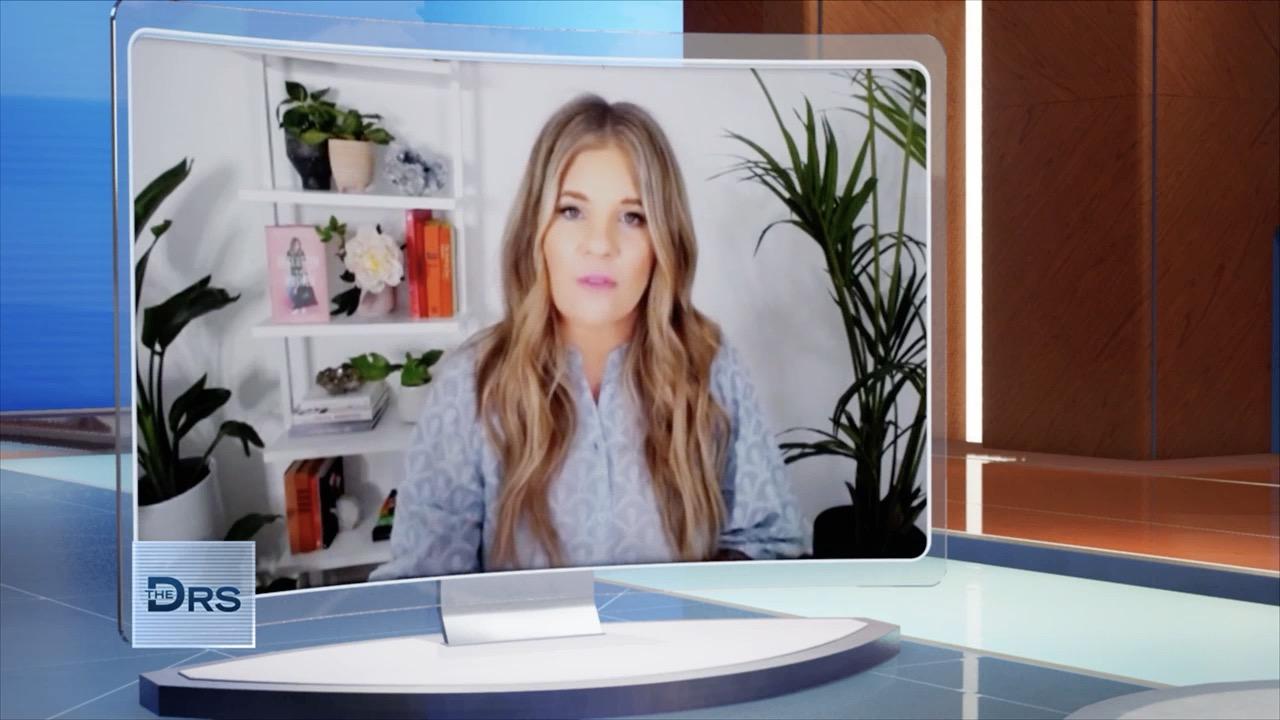 5 Decluttering Tips for Your Mental Health!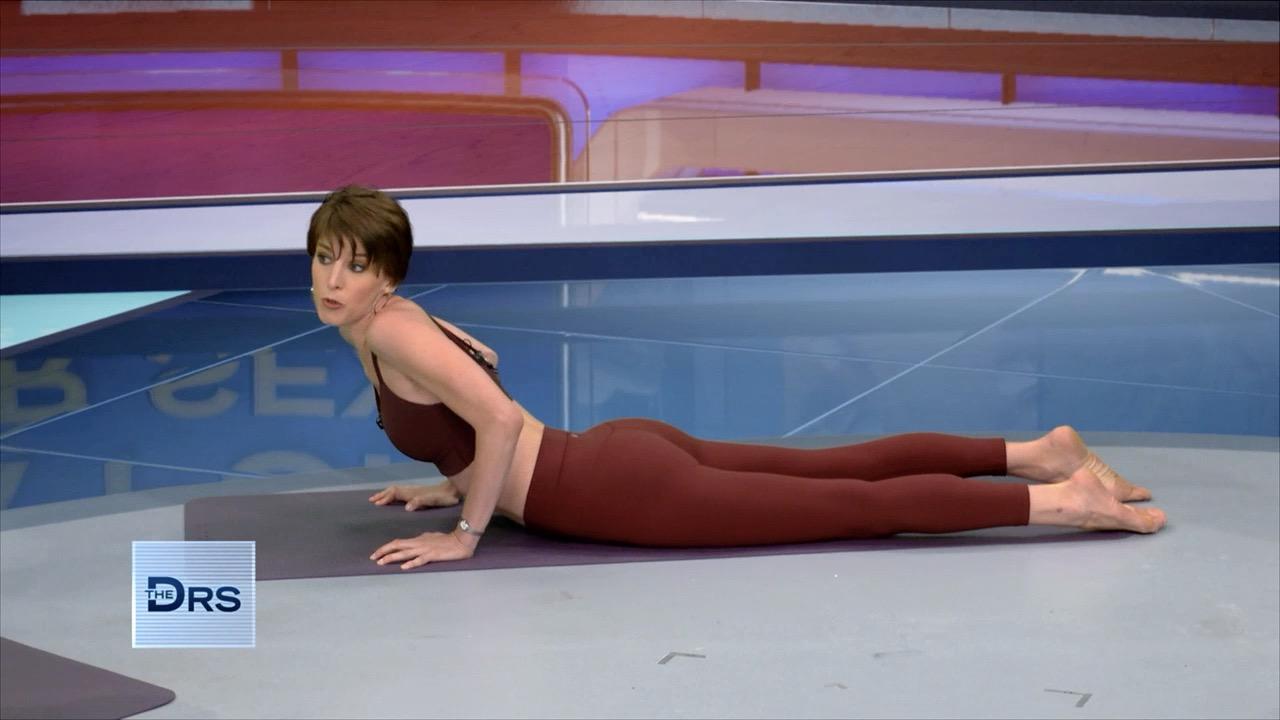 Is Yoga the Key to Better Sex?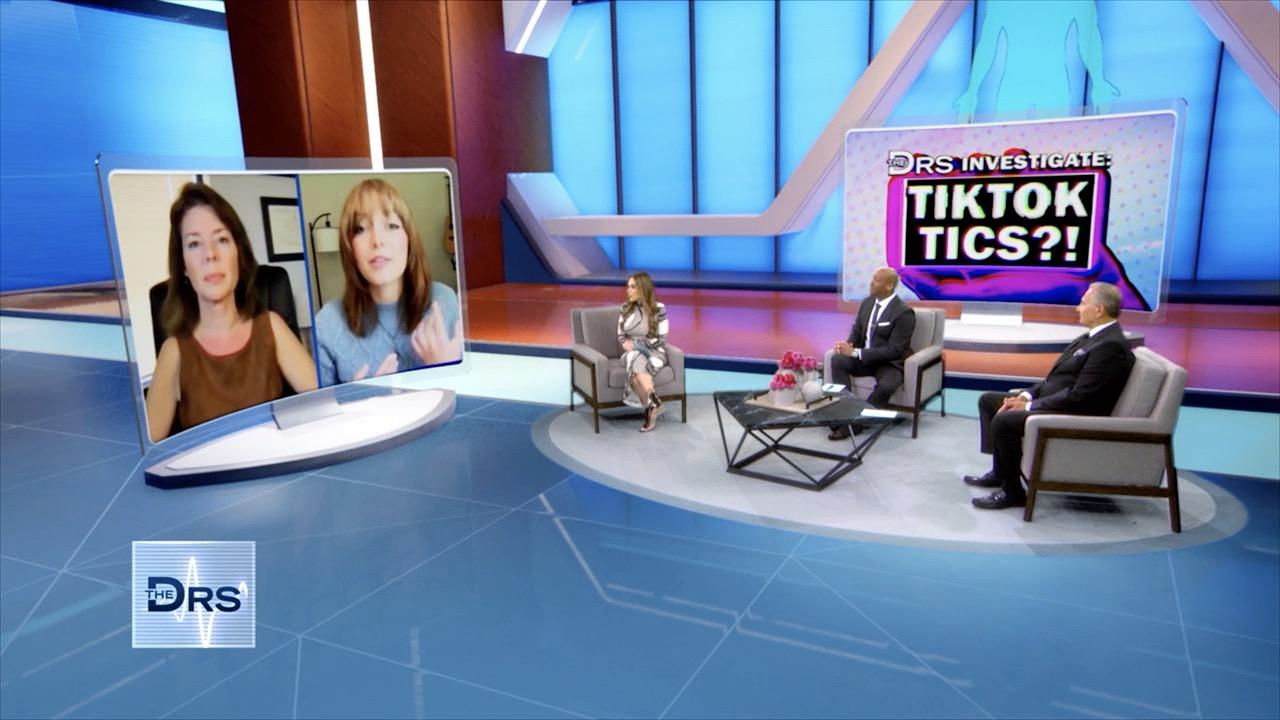 Are Your Kids in Danger of Developing a Tic from TikTok?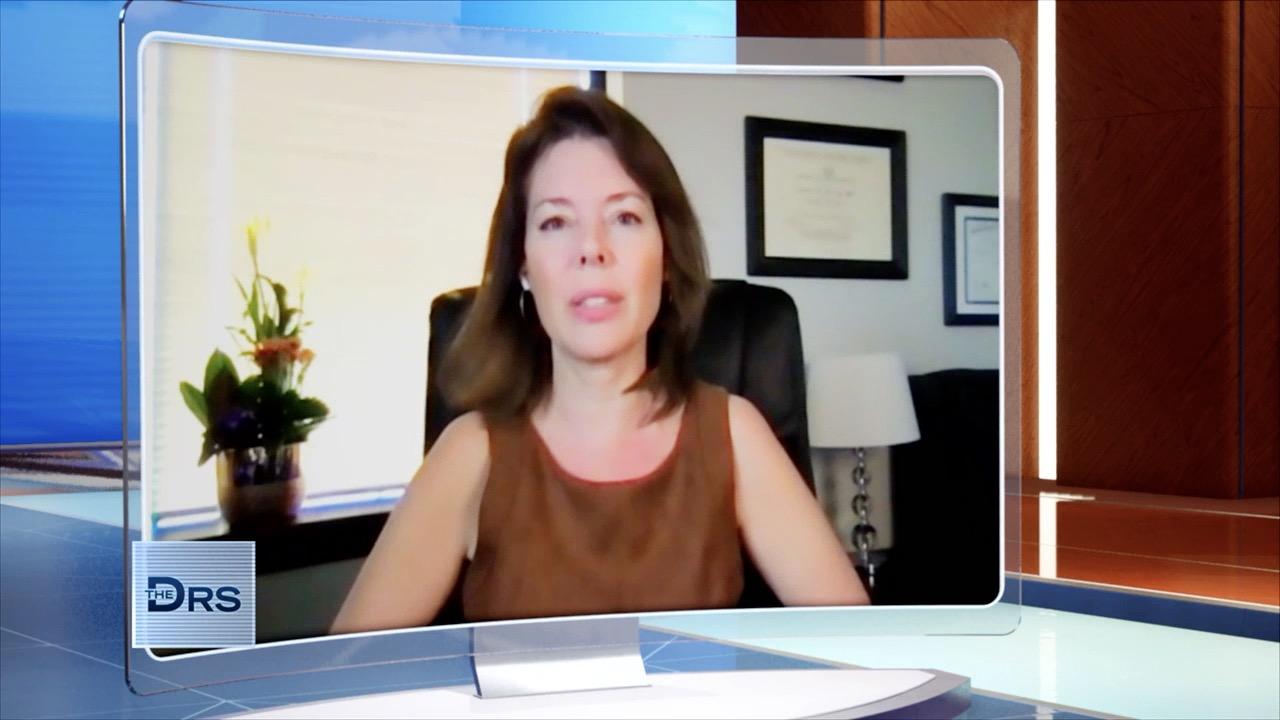 Why Are Most People with Tic Disorders Female?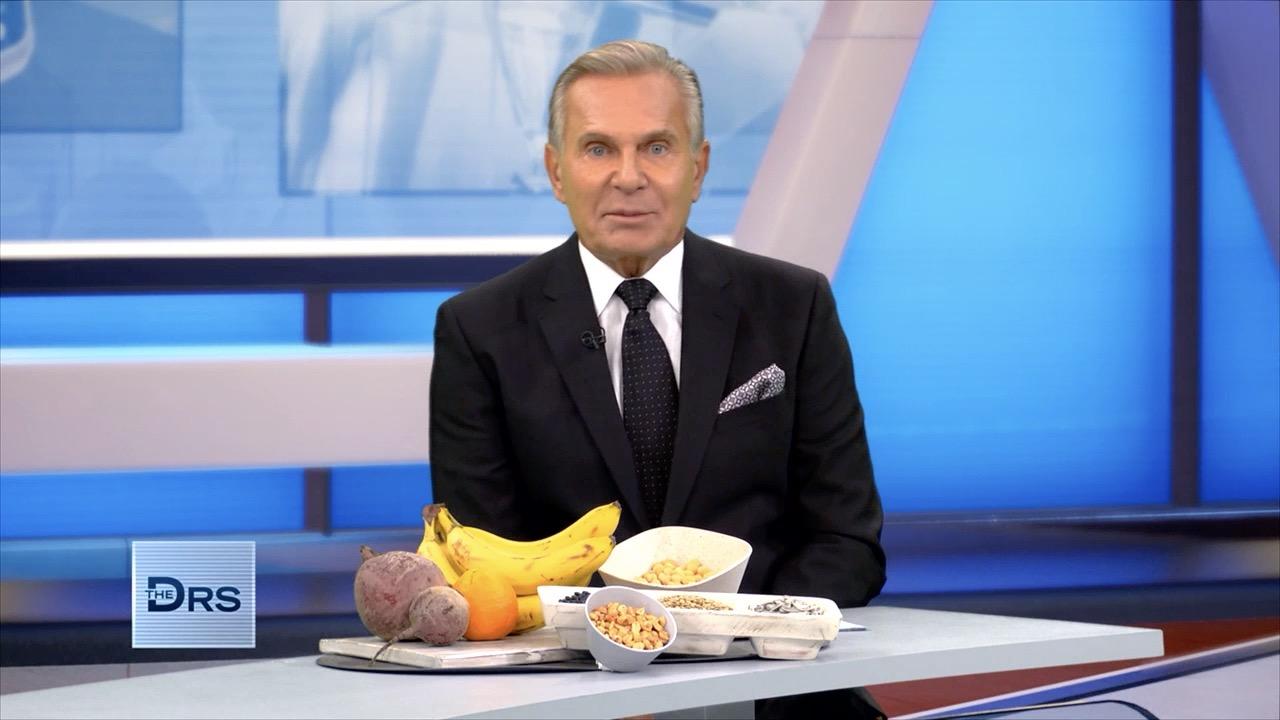 Add Folates to Your Diet to Prevent Alzheimer's Disease?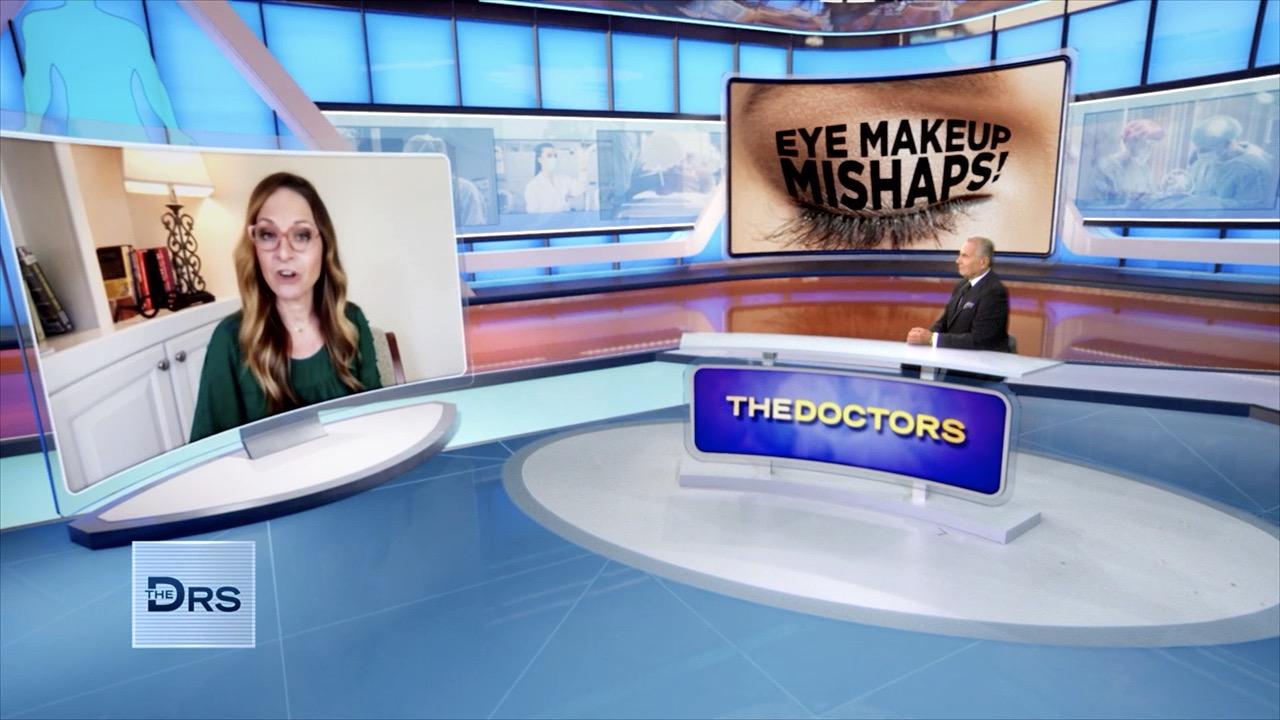 The Dangers of Having Your Eyelid Glands Clogged by Makeup!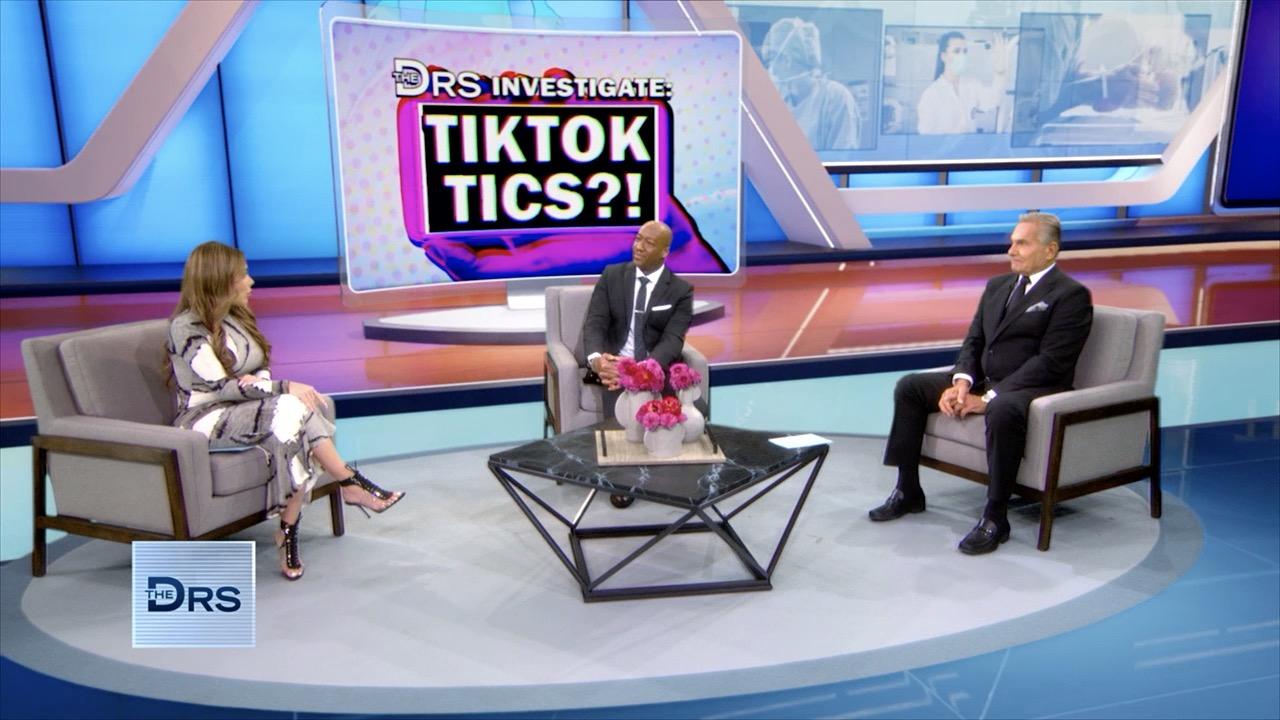 Is TikTok Influencing Tic Disorders?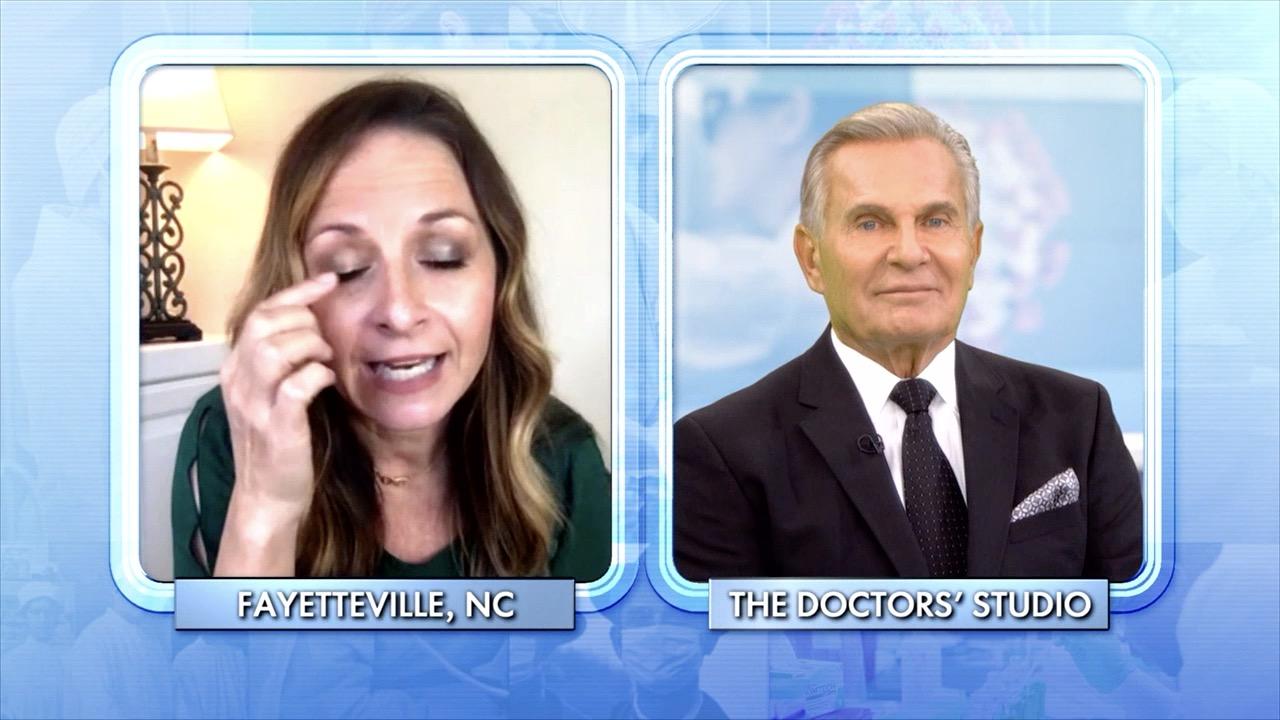 Protect Your Eyesight by Not Applying Makeup Here!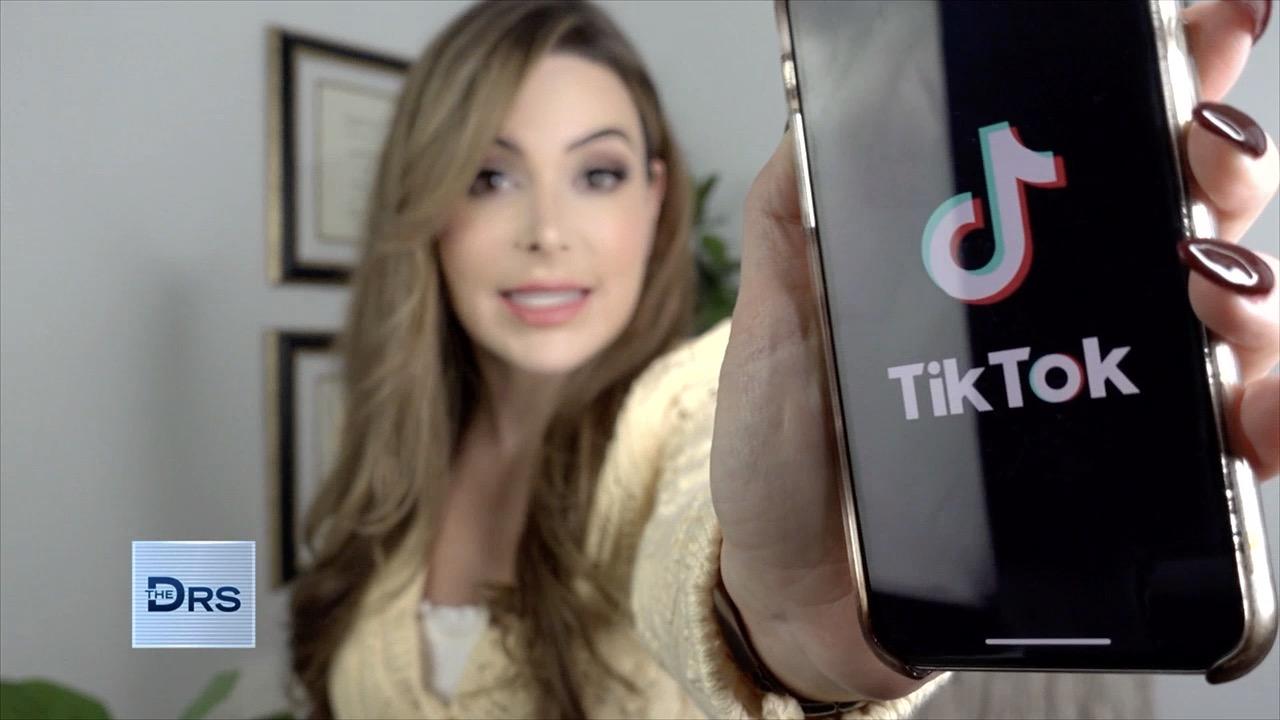 Are Tics being Popularized amongst Teens on TikTok?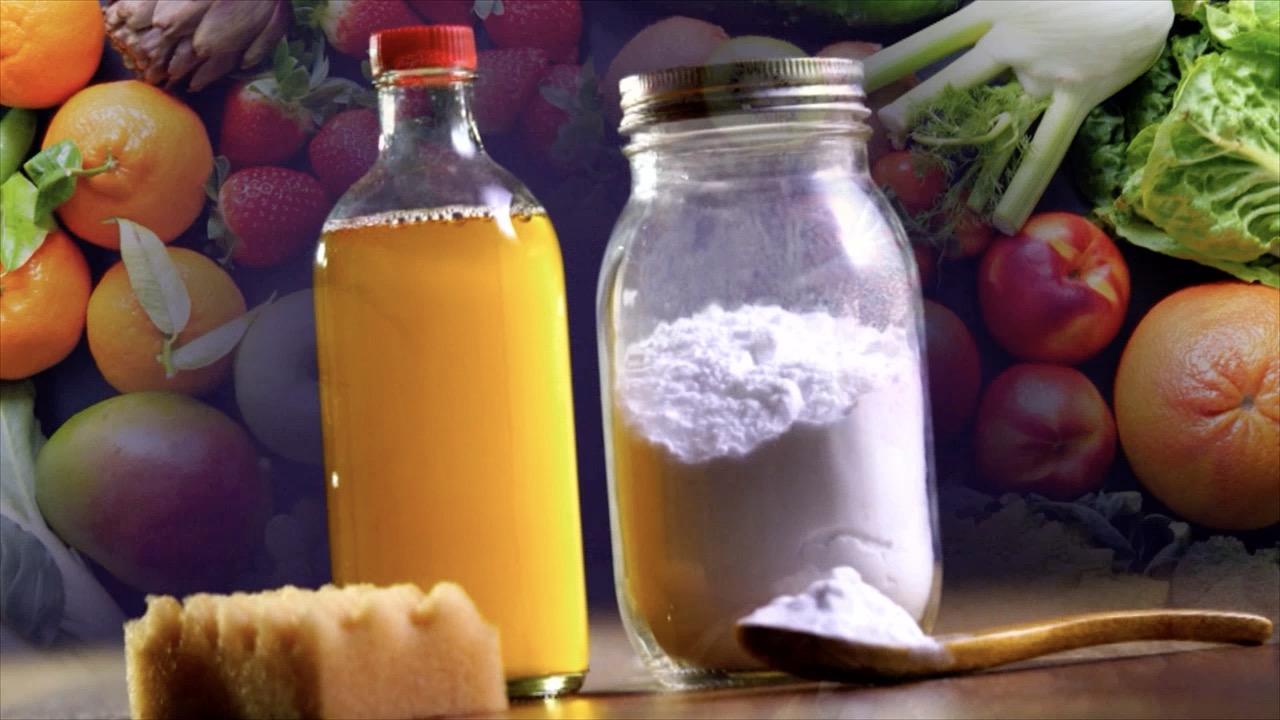 Why Homemade Alkaline Baby Formula Is Deadly for Babies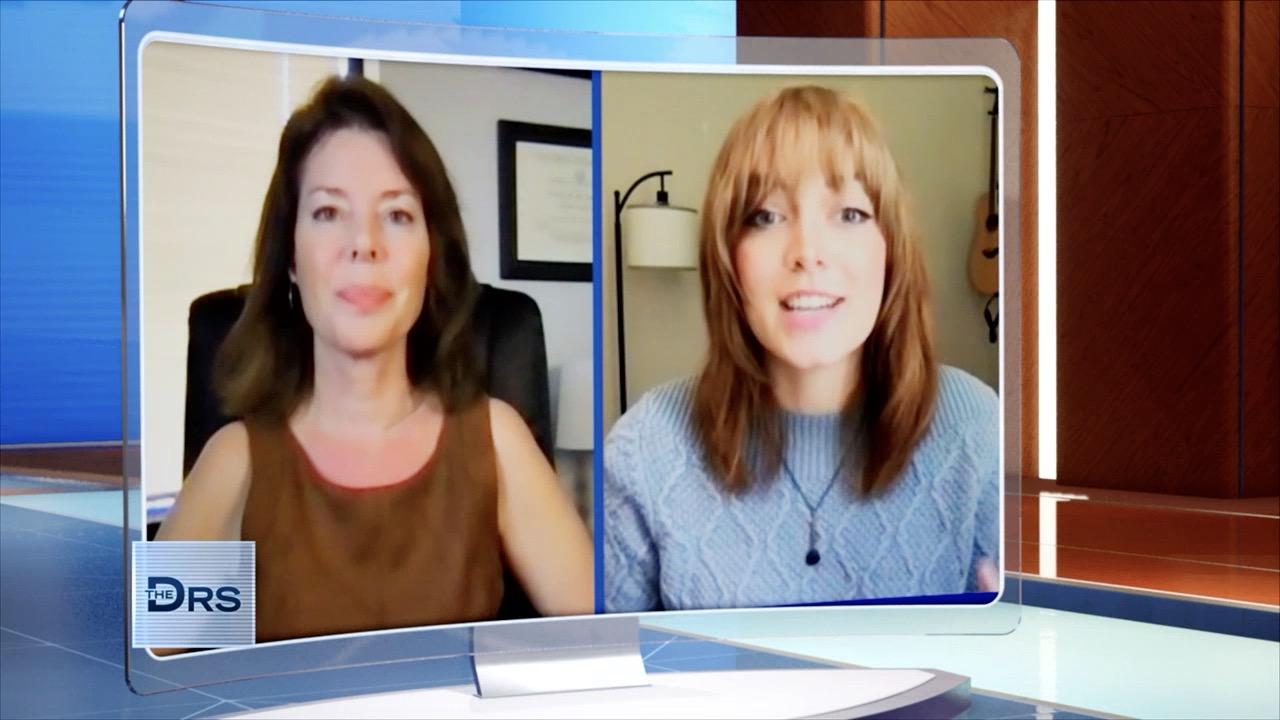 Meet Woman Who Shares She Developed Tics during the Pandemic
Has a cold or the flu ever ruined your plans like a trip or special event? A company is selling tissues which have already been sneezed on with the idea being you can "get sick "on your own terms" and avoid an unexpected illness, but should someone ever consider using this product?
The Doctors discuss how the company Vaev is selling tissues with a human sneeze in each of them for $79.99 per box and The Doctors are extremely wary of this product and approach to dealing with an illness. They express serious concern about the germs and types of illnesses that may potentially be on the tissues and share how a variety of serious infections like tuberculosis could be present.
Watch: Can You Get the Flu, a Cold or an STD from a Toilet Seat?
ER physician expert Dr. Travis Stork notes a major flaw in this approach to dealing with a cold, explaining there are many different viruses that cause the common cold and even getting a cold intentionally now, doesn't mean someone won't catch another one later.
Instead of intentionally trying to catch a cold, The Doctors suggest people take steps to prevent getting one. The CDC recommends these steps in order to protect yourself and others:
Wash your hands often with soap and water for at least 20 seconds
Avoid touching your eyes, nose, and mouth with unwashed hands
Avoid people who are sick
Remain at home while you are sick and keep kids out of school or daycare while they are sick
Limit close contact with others, such as hugging, kissing, or shaking hands
If you cough or sneeze us a tissue and dispose of it, or cough and sneeze into your upper shirt sleeve, completely covering your mouth and nose
Always wash your hands after coughing, sneezing, or blowing your nose
Disinfect surfaces and objects that are frequently touched, like doorknobs and toys
Watch: When to Go to the ER for the Flu
The Doctors also suggest eating a healthy and well-balanced diet, excising and getting plenty of sleep.