Instant Thread Tummy Lift without Surgery?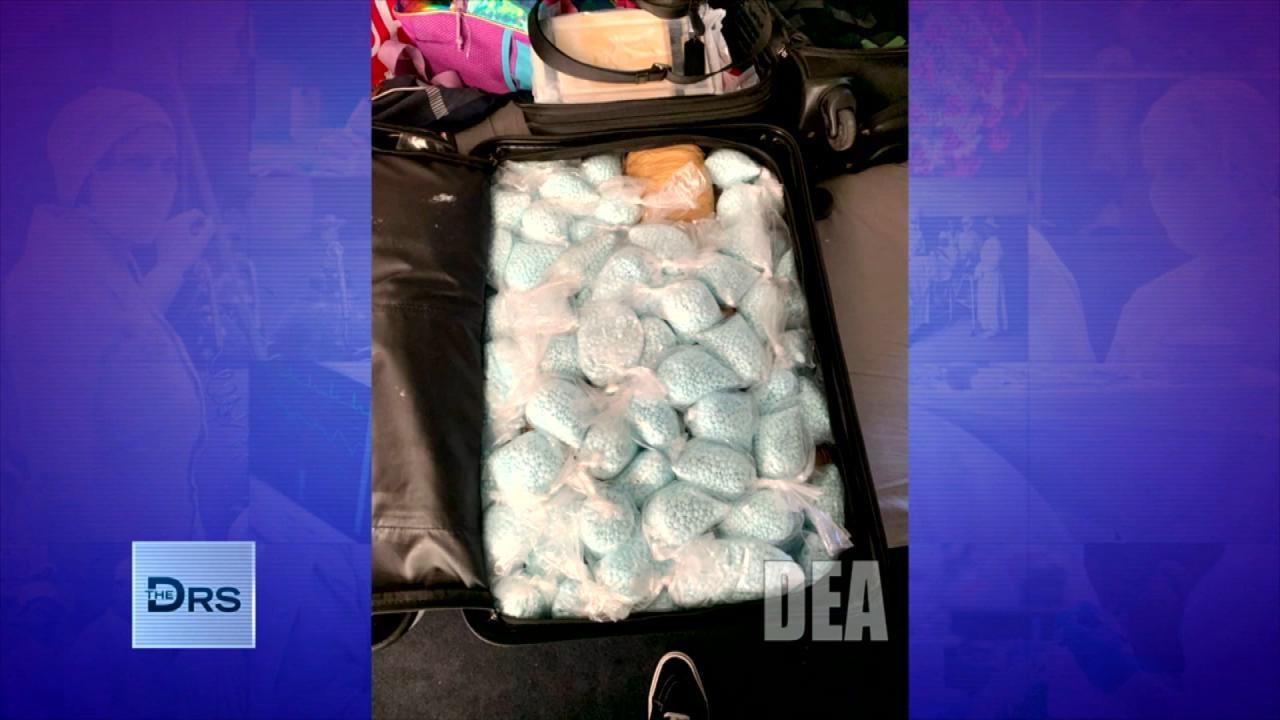 The DEA Says Fentanyl Is Everywhere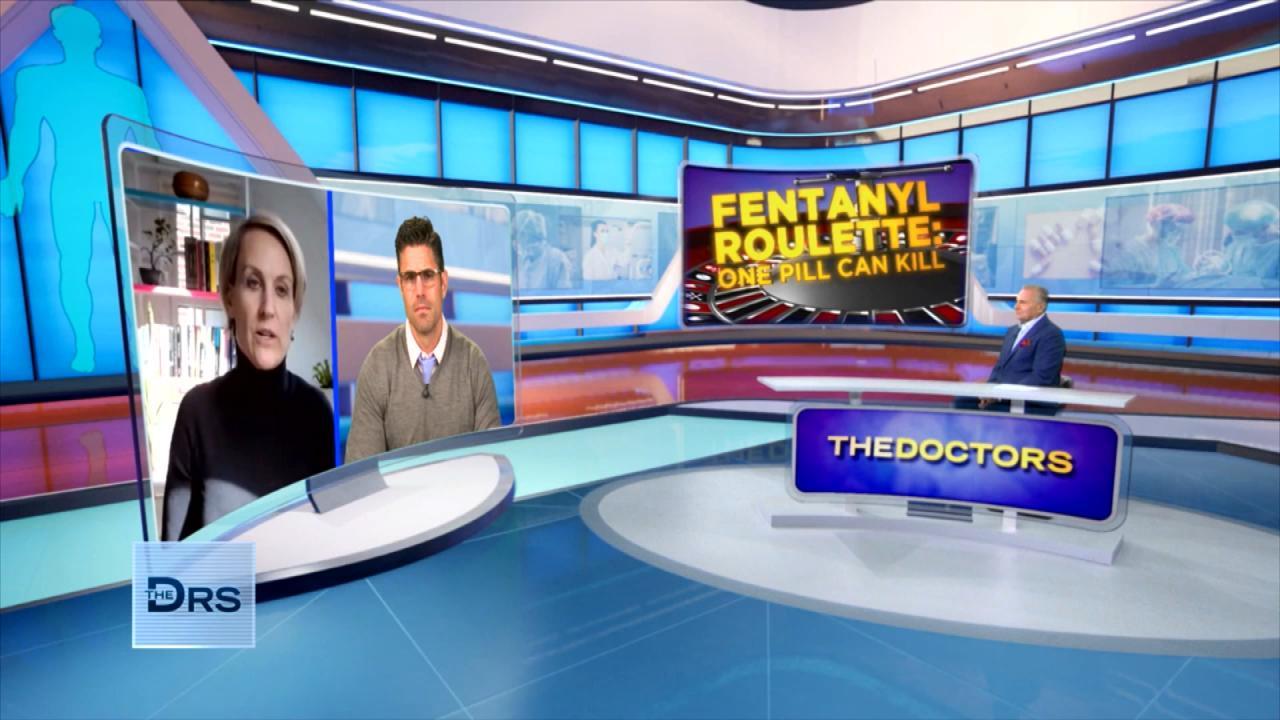 Should Companies Be Responsible for Fentanyl Sold on Their App?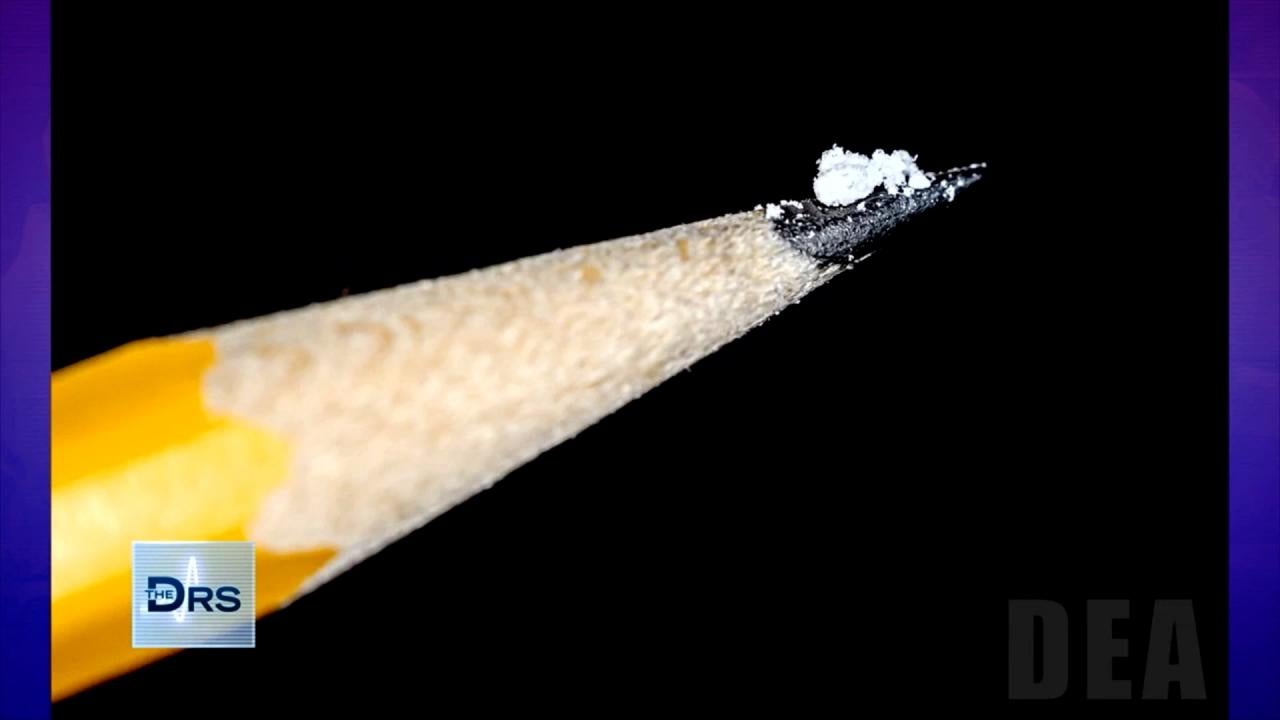 Just 2 Milligrams of Fentanyl Is a Lethal Dose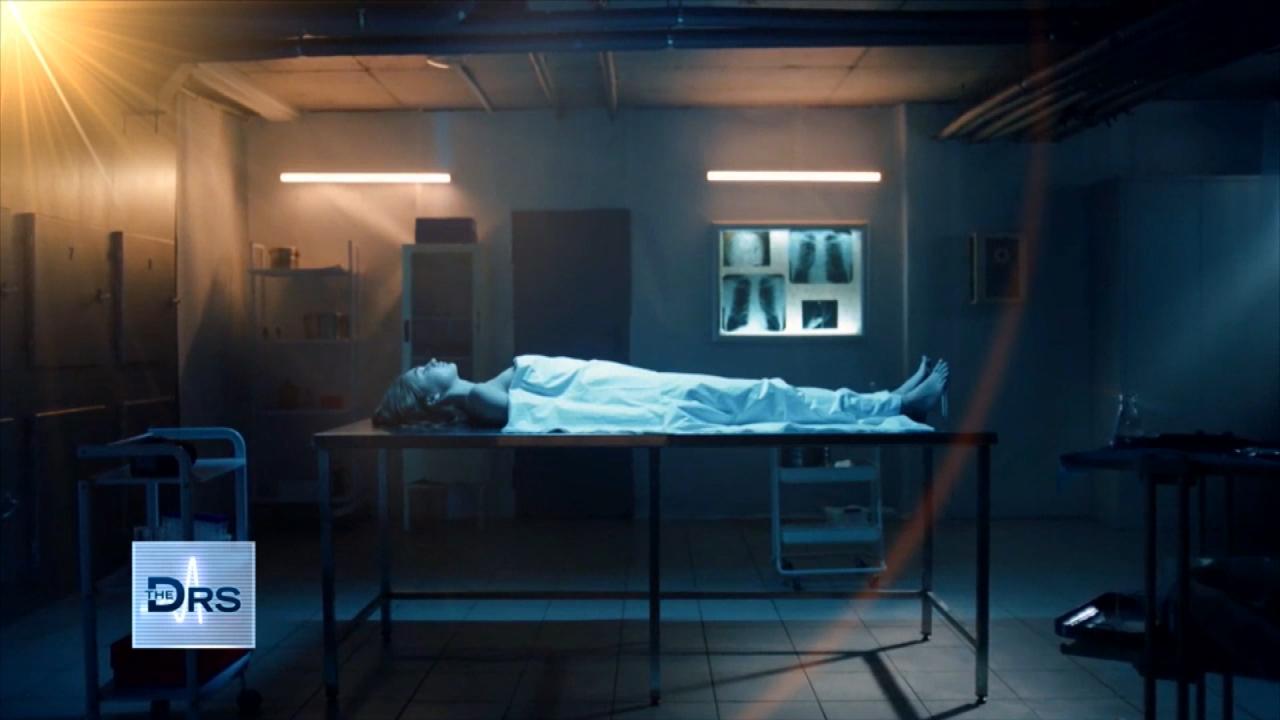 Fentanyl Is Leading Cause of Death for Americans Ages 18-45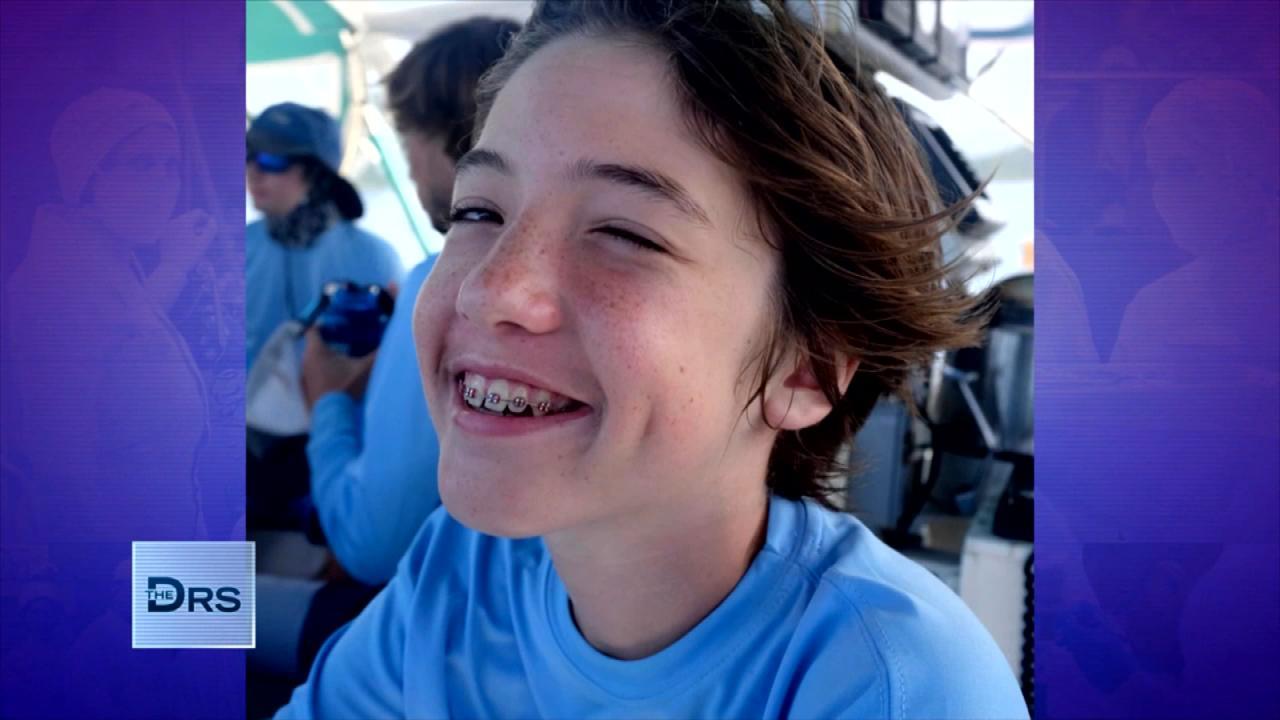 Meet Mom Who Lost Her Young Teen to a Fentanyl Overdose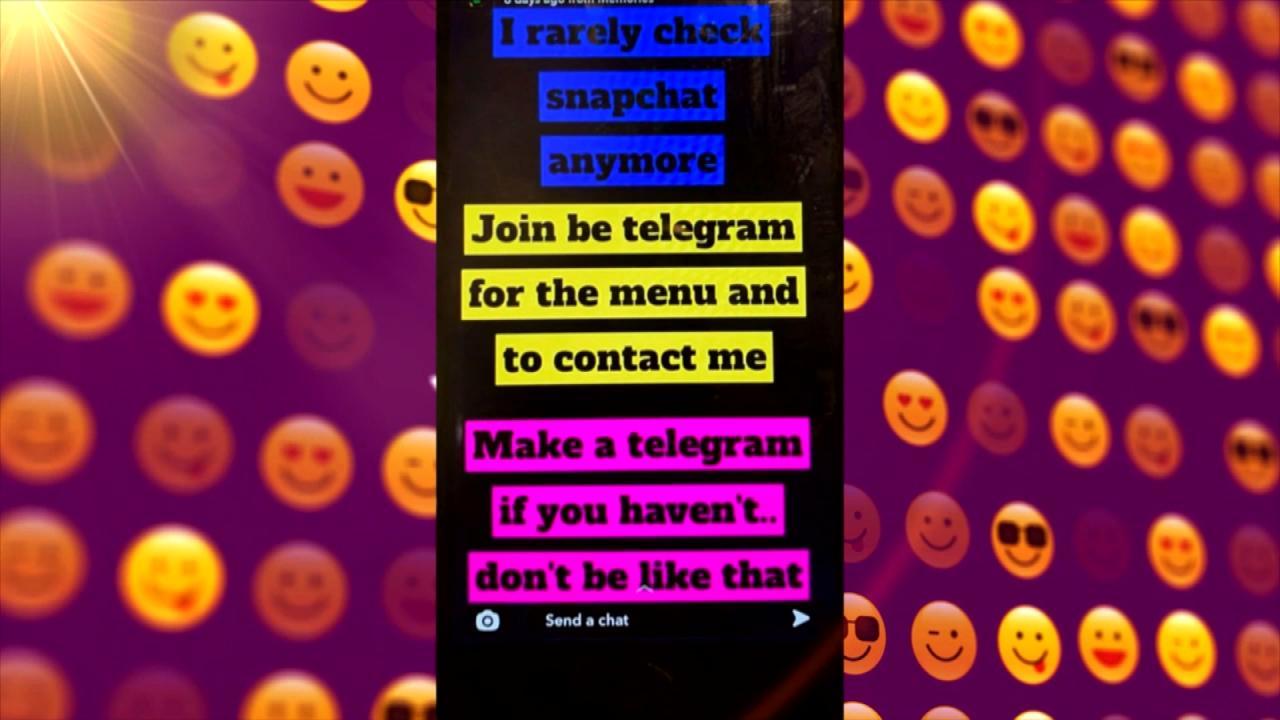 Teen Overdosed after Buying Drugs on Popular App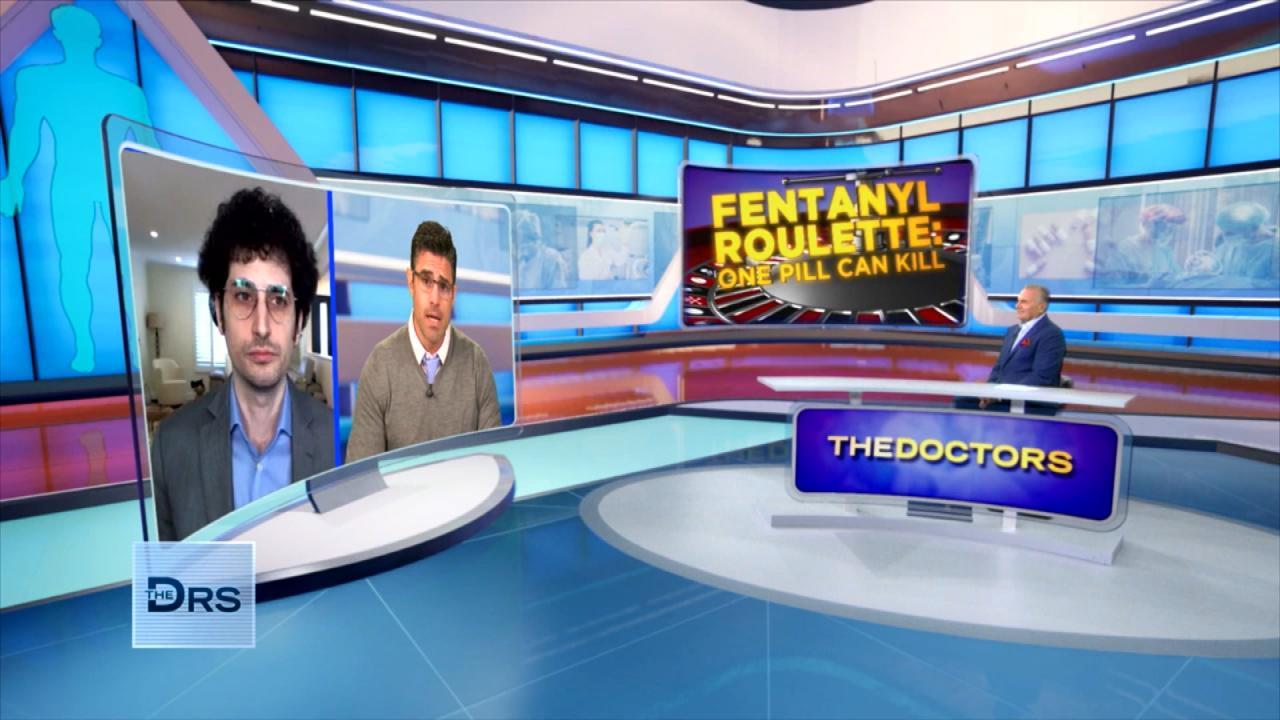 Do Fentanyl Test Strips Work?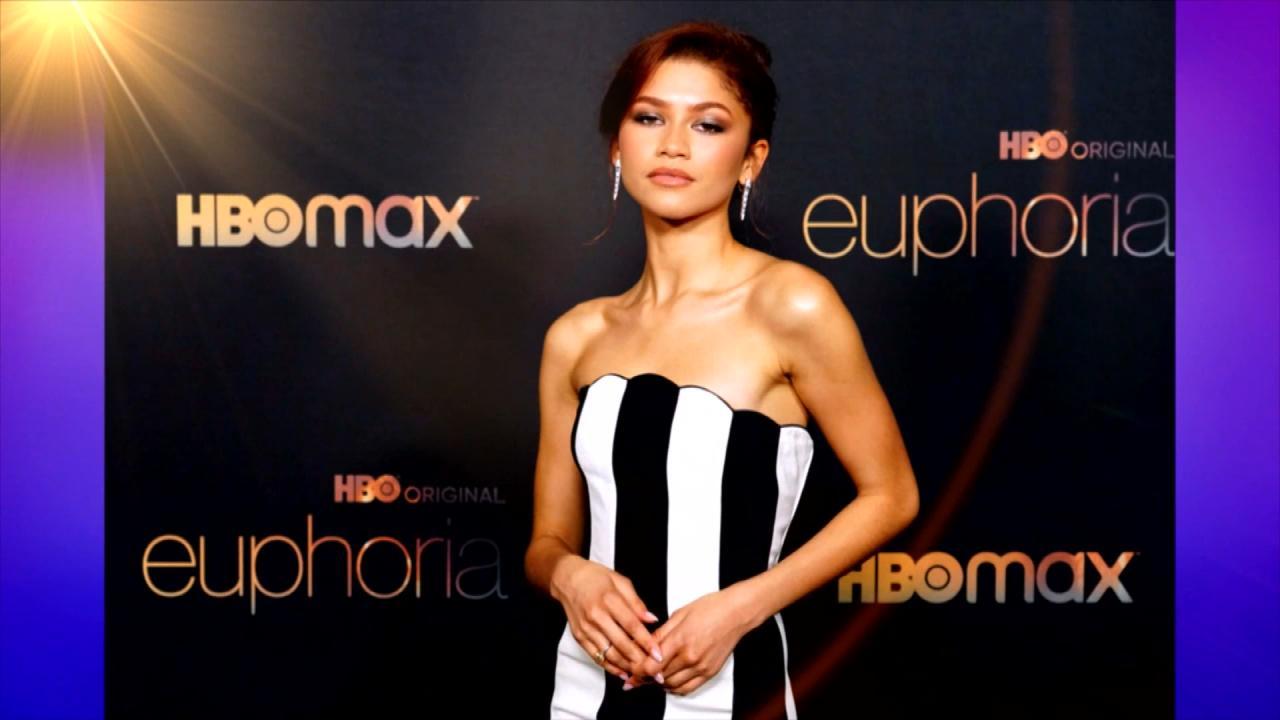 Does HBOs 'Euphoria' Send the Wrong Message to Teens about Drugs?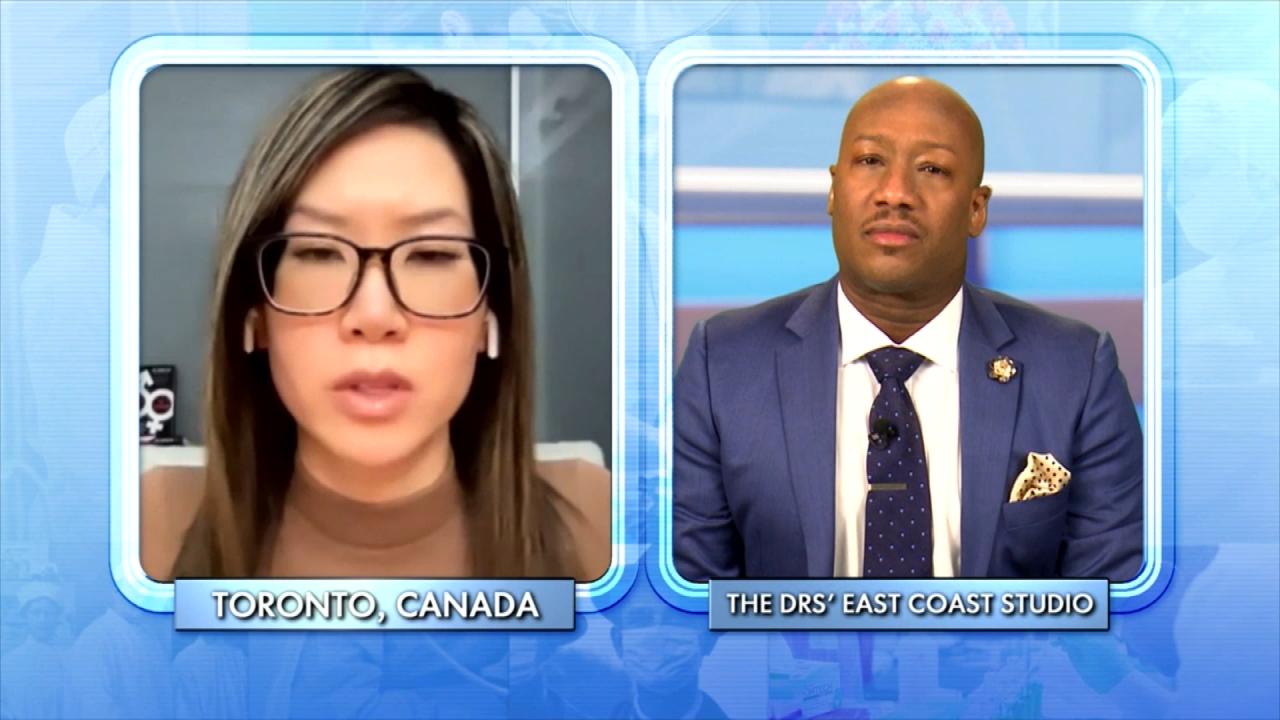 How to Support a Child Exploring Gender Identity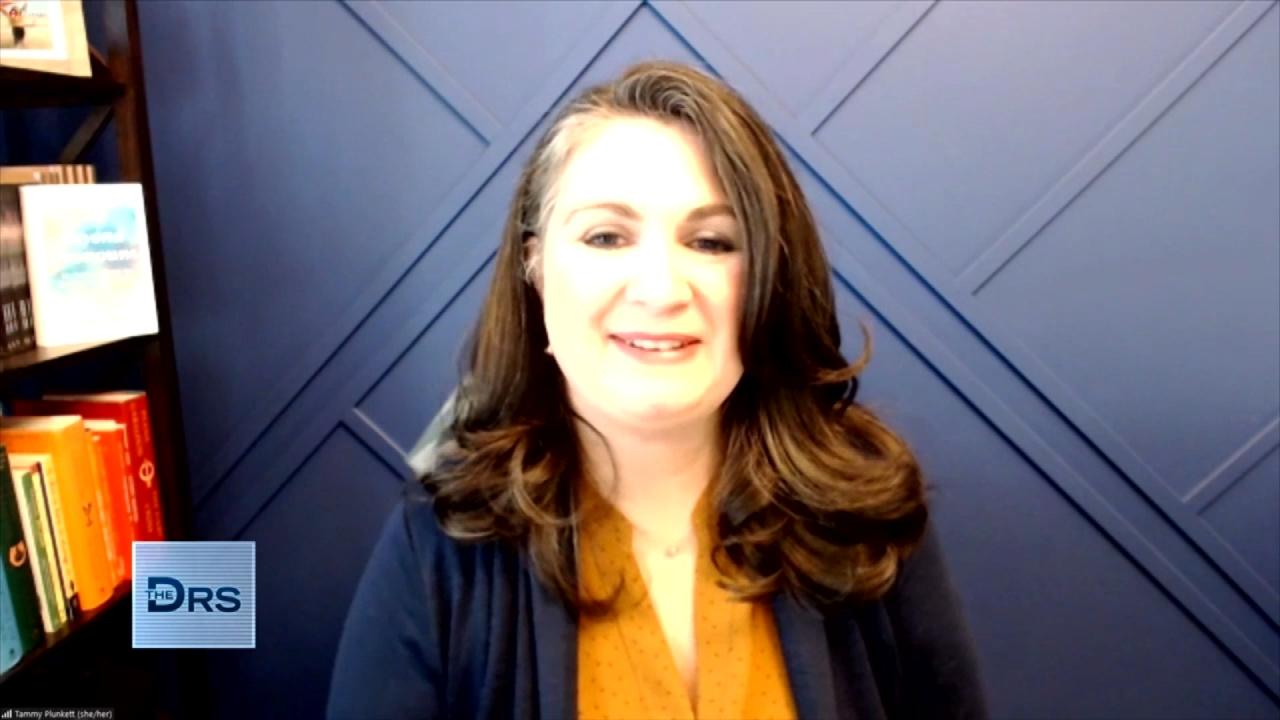 Mom Shares Her Reaction When Her Child Asked to Transition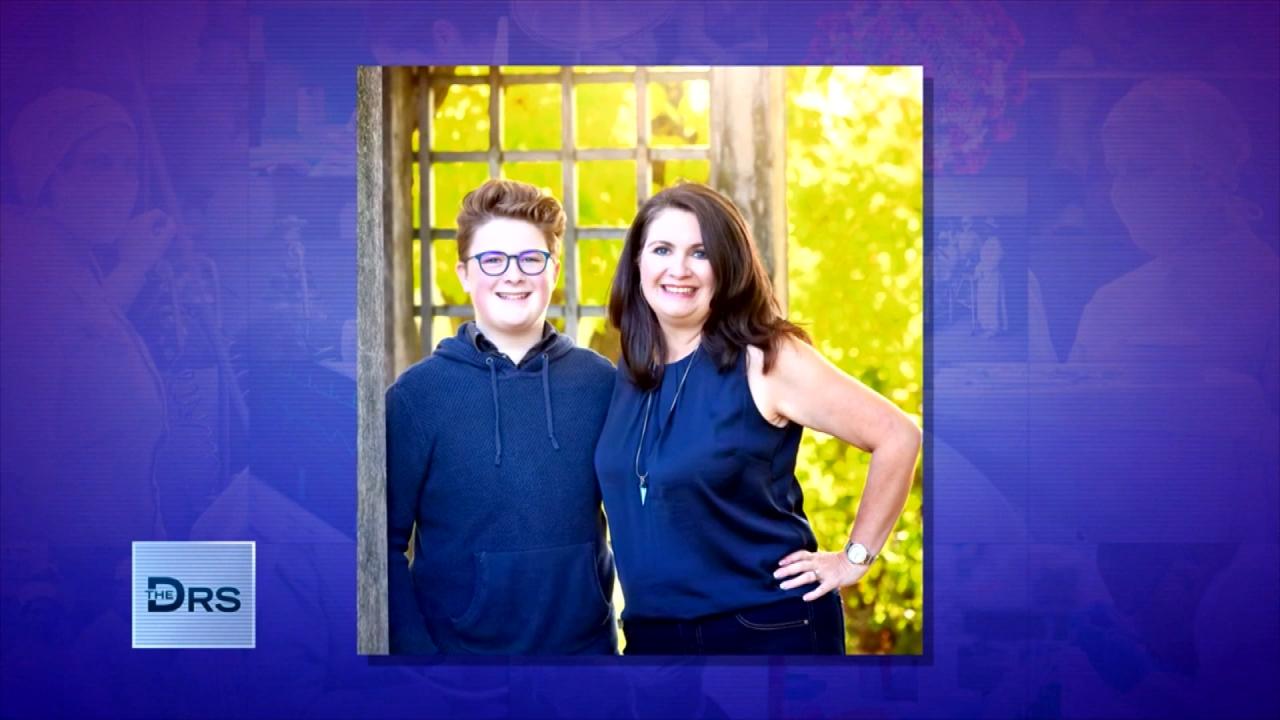 Mom Shares Advice to Parents of Transgender Youth!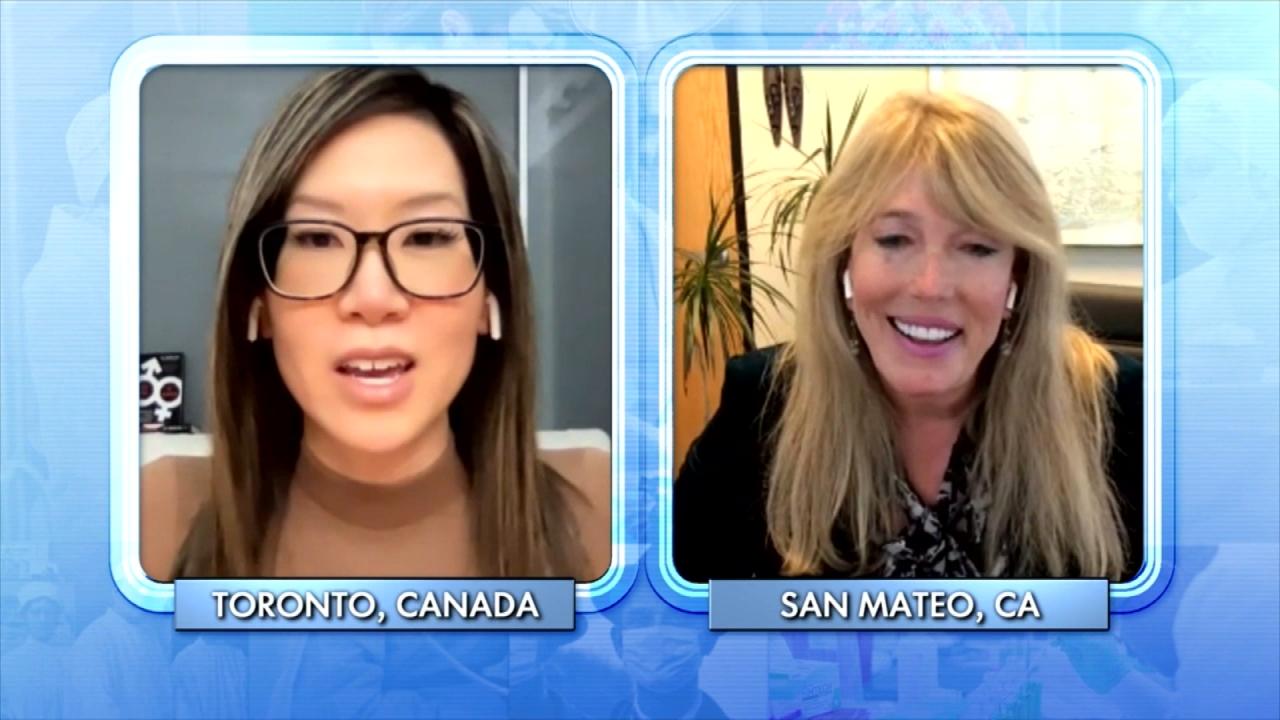 Is Gender Non-Conformity a 'Trend' or Here to Stay?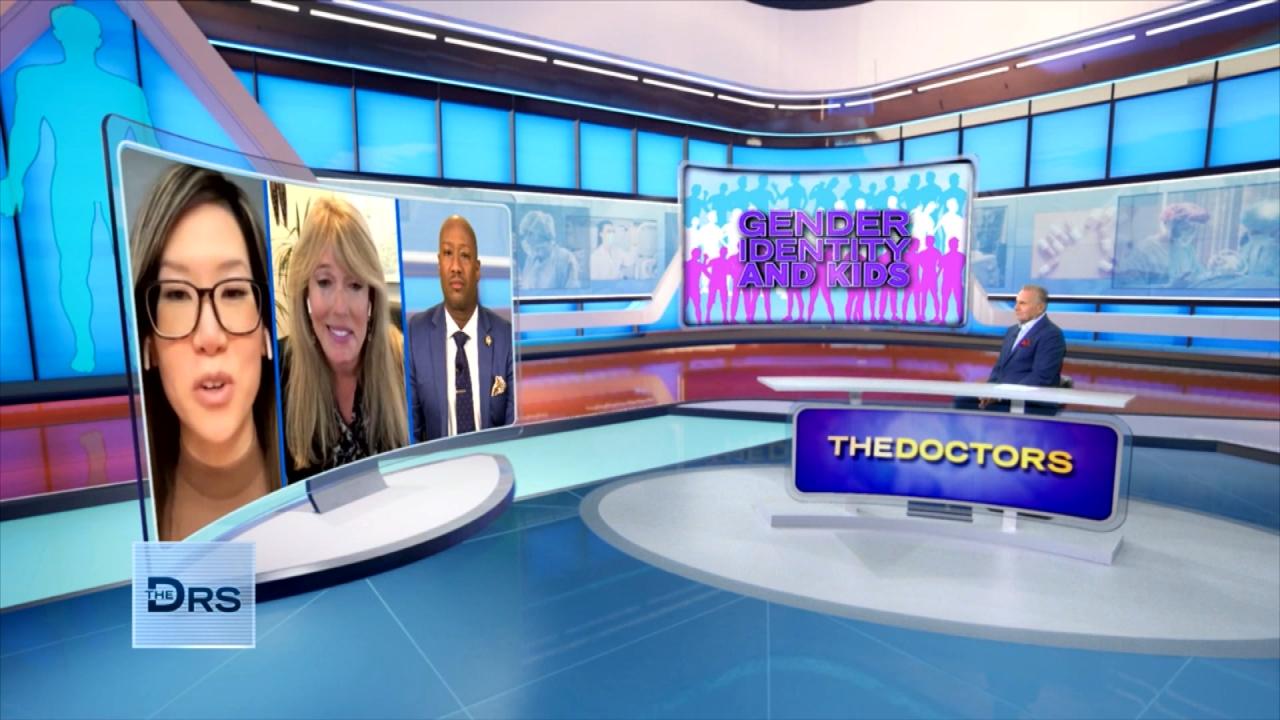 Is There Harm in Exploring Gender Identity?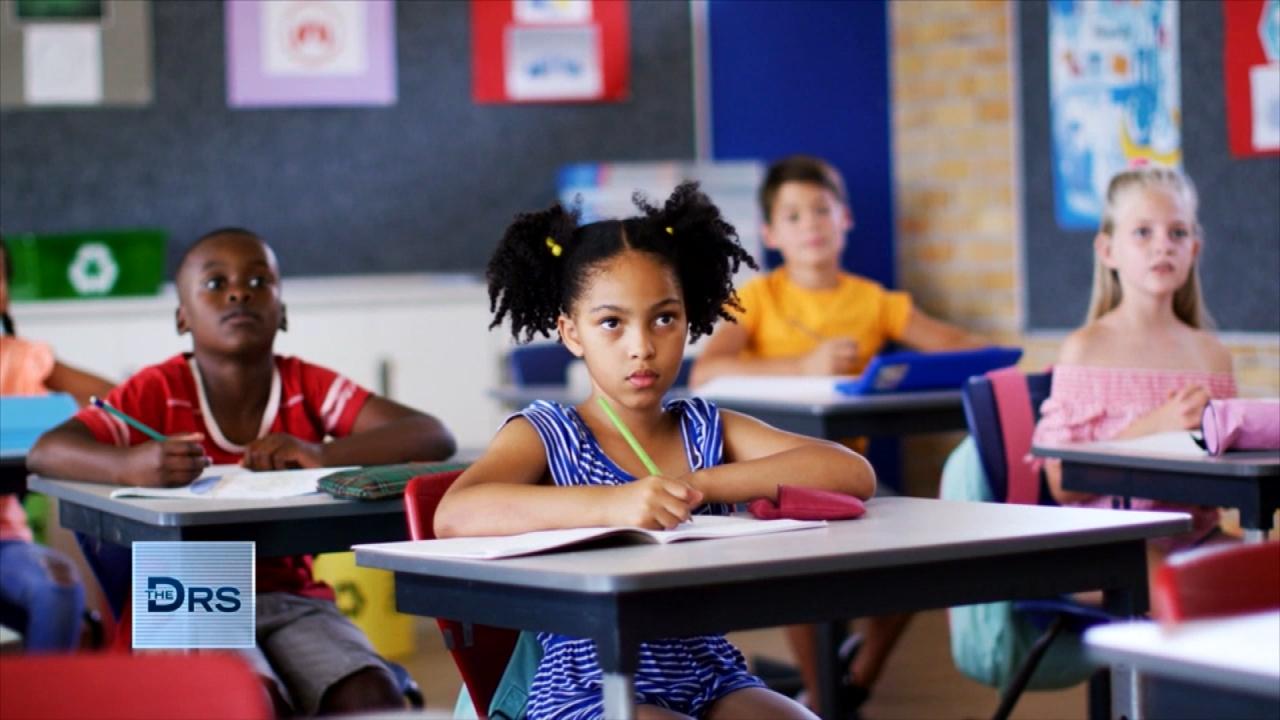 How Should Schools Approach Gender Diversity and Identity?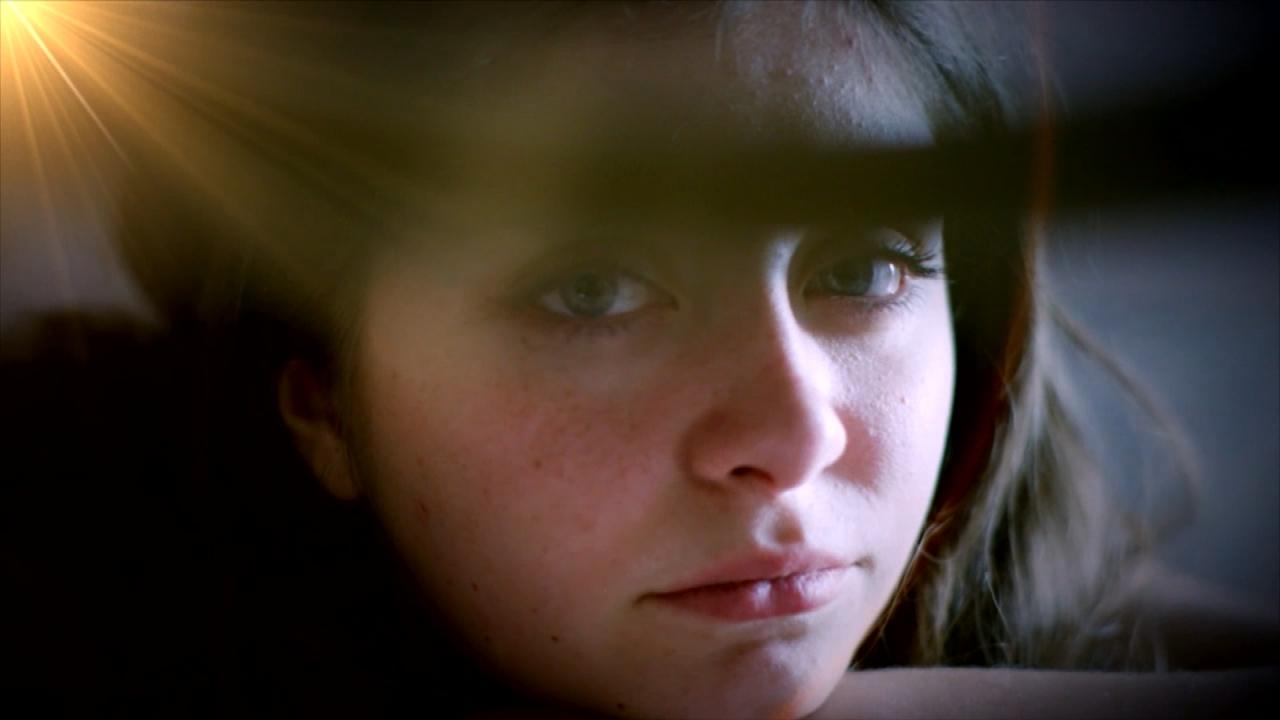 Why Do Some Kids Keep Their Gender Exploration a Secret?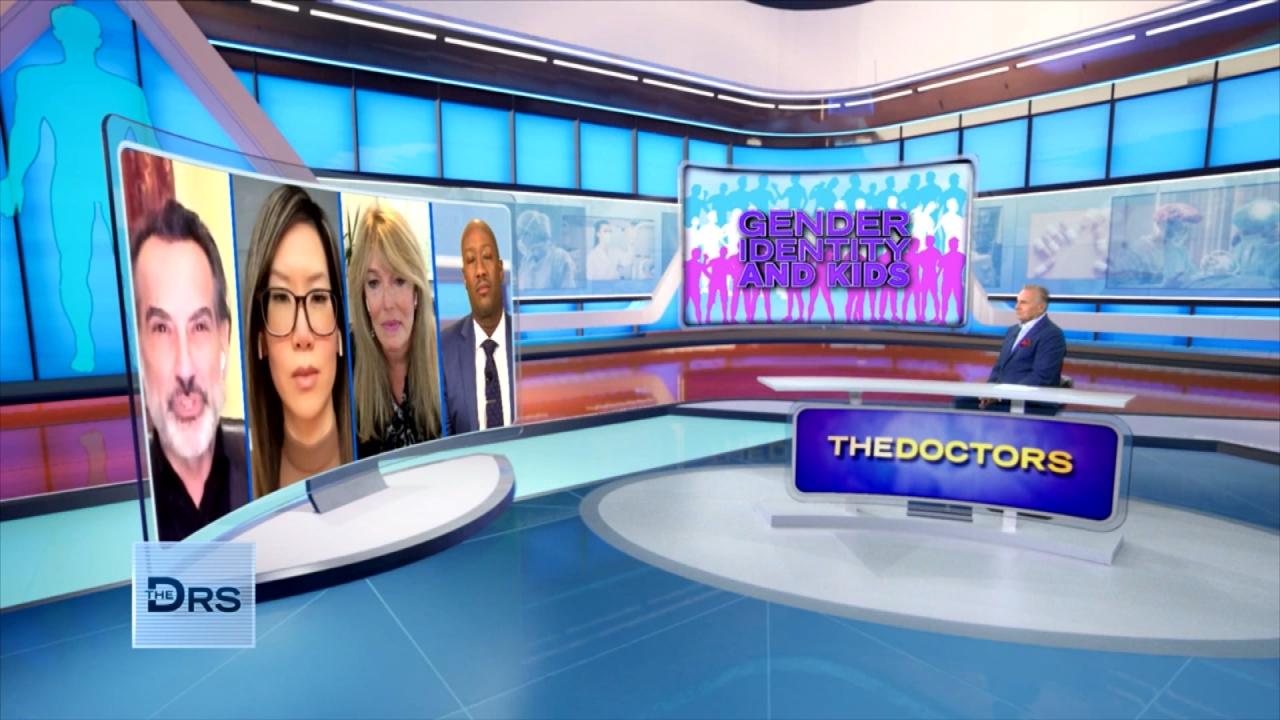 Are There Mental Health Concerns about Kids Transitioning?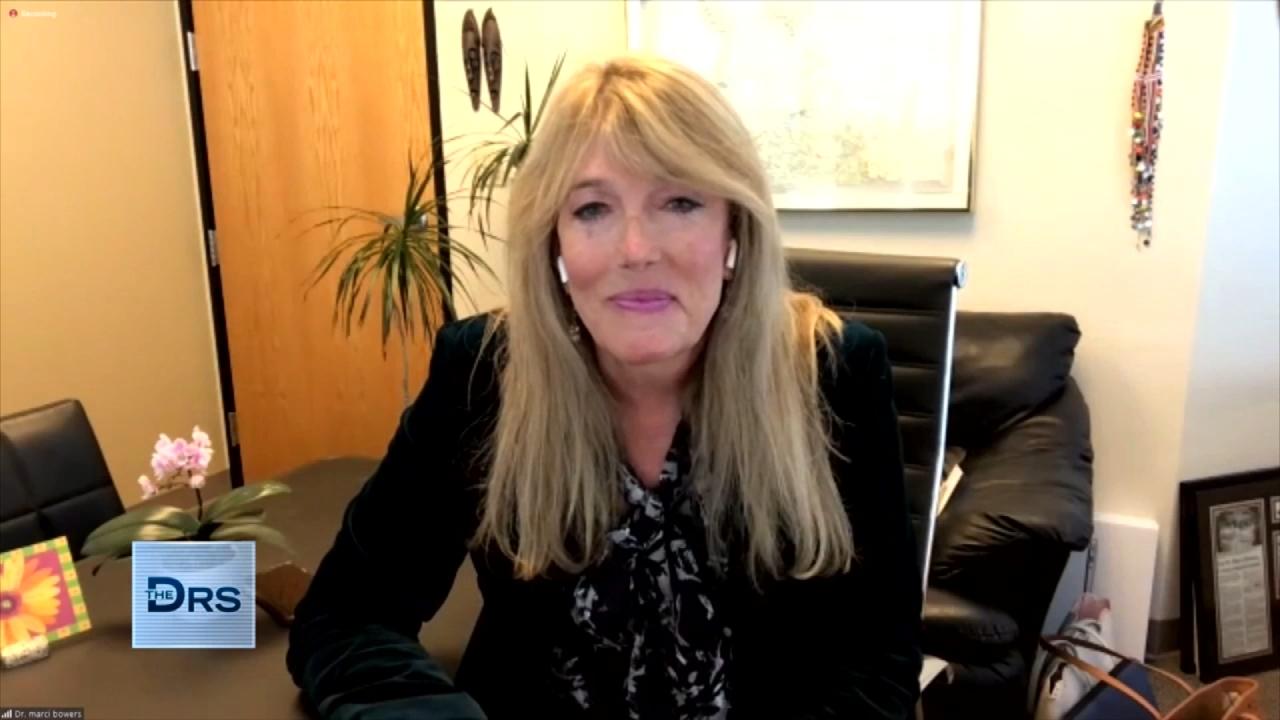 Are Gender Curious Kids Transitioning Too Soon?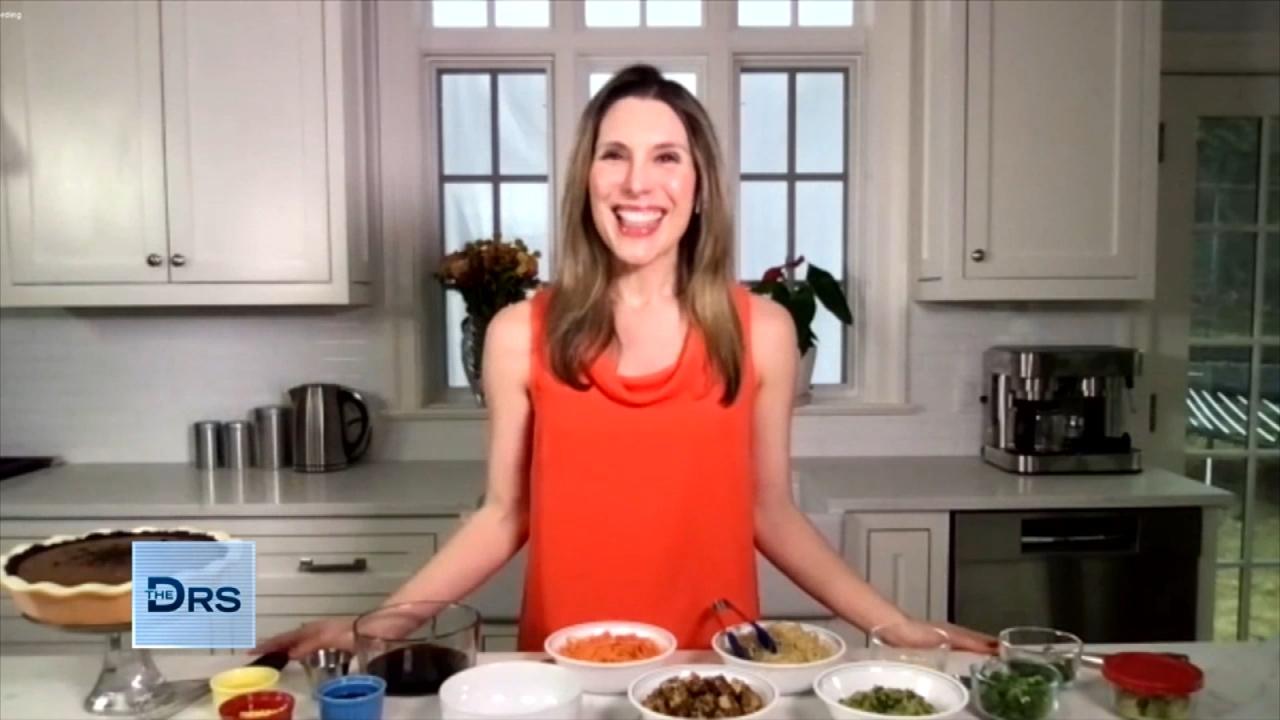 The Health Benefits of Tofu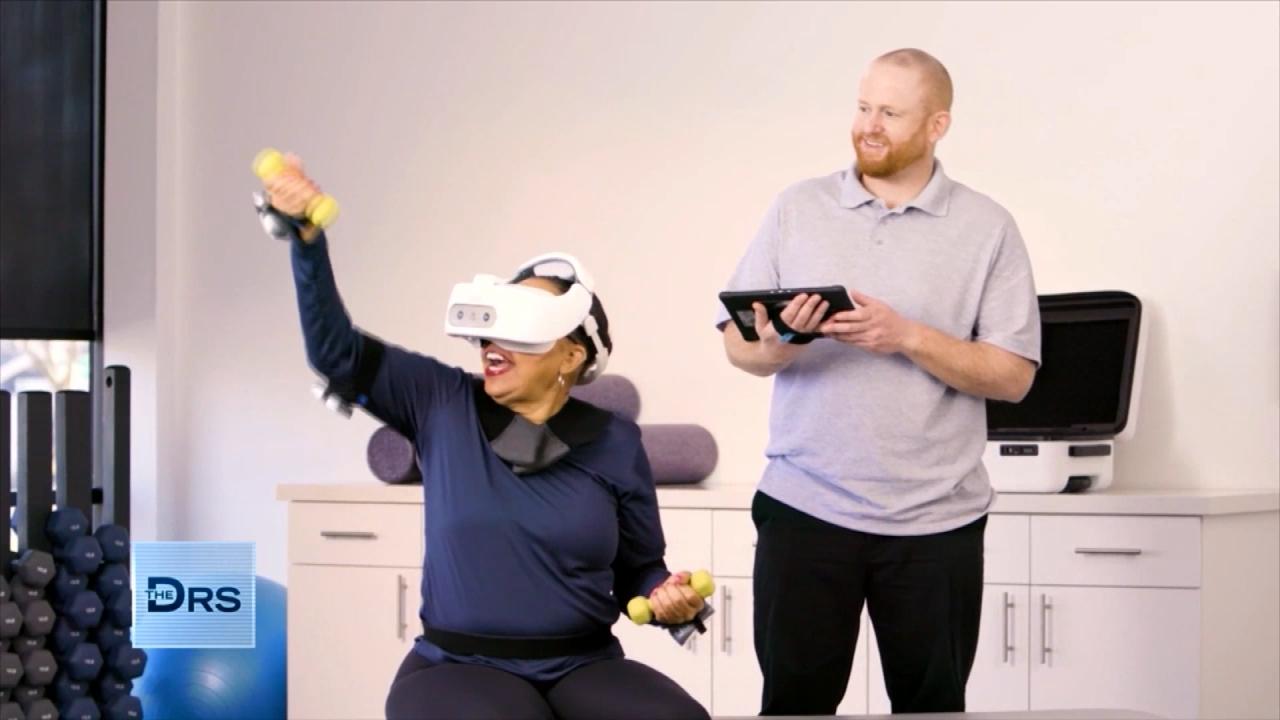 How Doctors and Employers Can Benefit from Virtual Reality Train…
The following material contains graphic images of an actual surgery that may be disturbing. Parents are advised that these images may not be suitable for young children.
Loose stomach skin is a frustrating situation since no amount of working out or dieting can get rid of it. The Doctors check out a lunchtime procedure that claims to fix this problem! Amy visits dermatologist Dr. William Schweitzer to deal with her saggy tummy skin she says she was left with after the birth of her two kids.


Watch: Surprise Loose Skin Removal Surgery for Man Who Lost 170 Pounds
Dr. Schweitzer performs this thread-lift procedure on Amy's
stomach
. He maps out where he is going to insert the cannulas with the thread, and after numbing the area, gets to work. He explains these dissolvable threads will stimulate the body to build collagen and over time the lift will get better and better.
Only a few days after the procedure Dr. Schweitzer and Amy are in the audience to talk results. Her before and after photos say it all! Amy says this was the best decision she's ever made! Plastic surgeon Dr. Andrew Ordon notes that Amy was the perfect candidate for this; she had great skin tone, no fat, and the loose skin responded very well to the upward pull.
Dr. Ordon questions how the results will last once the sutures dissolve. Dr. Schweitzer explains the collagen the body builds will support the skin staying in place. He says eventually the collagen will recede and she'll just need to put some more threads in to maintain the results.
Dermatologist Dr. Sonia Batra wants to know the risks. Dr. Schweitzer says there may be minor complications such as bruising, puckering and/or irregularities in the skin, but that usually clears in about two weeks. He notes that it is important to go to someone who is highly trained and performs the procedure in a clean environment to lower the risk of infection.
Watch: Can the Spider Butt Lift Tighten and Tone Your Backside?
Dr. Schweitzer says the cost is around $1800-2500 depending on the number of specialized threads used as well as the complexity of the procedure. Dr. Ordon notes that's not bad compared to the price of a full abdominoplasty. He too adds how important it is to go to a trained
doctor
, someone who understands the skin's anatomy, for this tummy lift.