'Baywatch' Star Shares Eating Disorder Struggle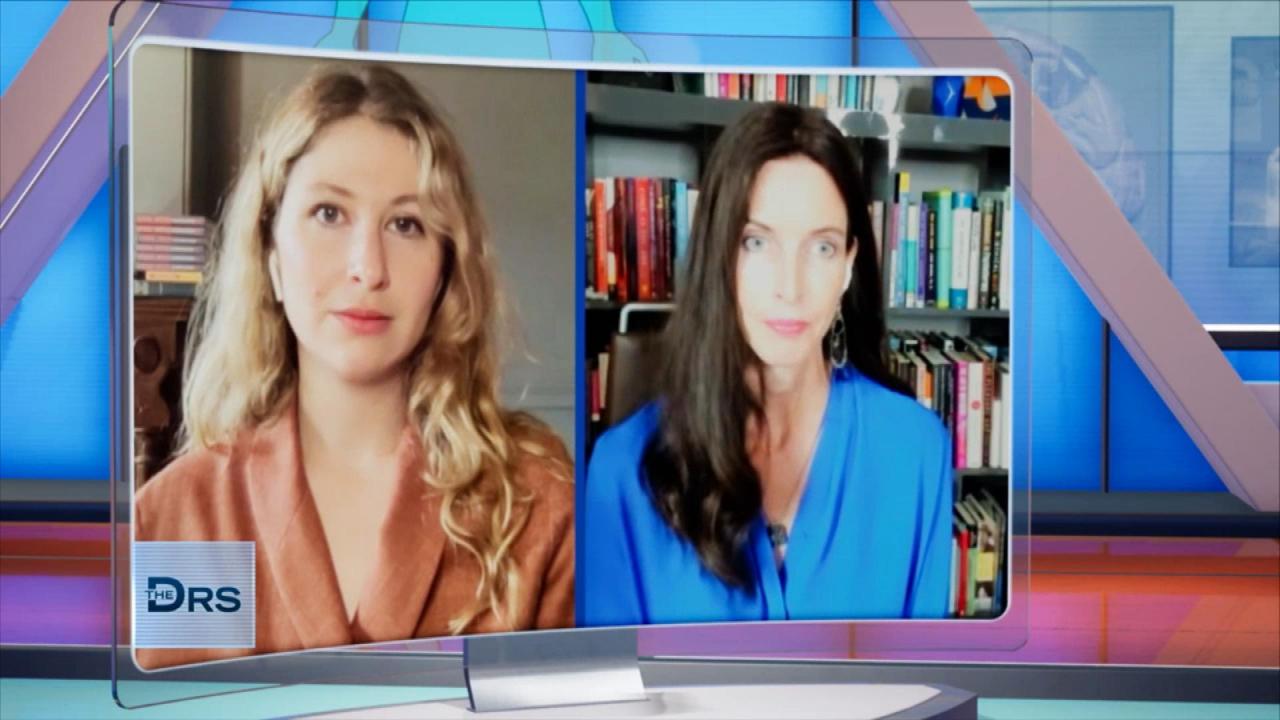 Hear Shocking Comments from Men about the Sexual Abuse Known as …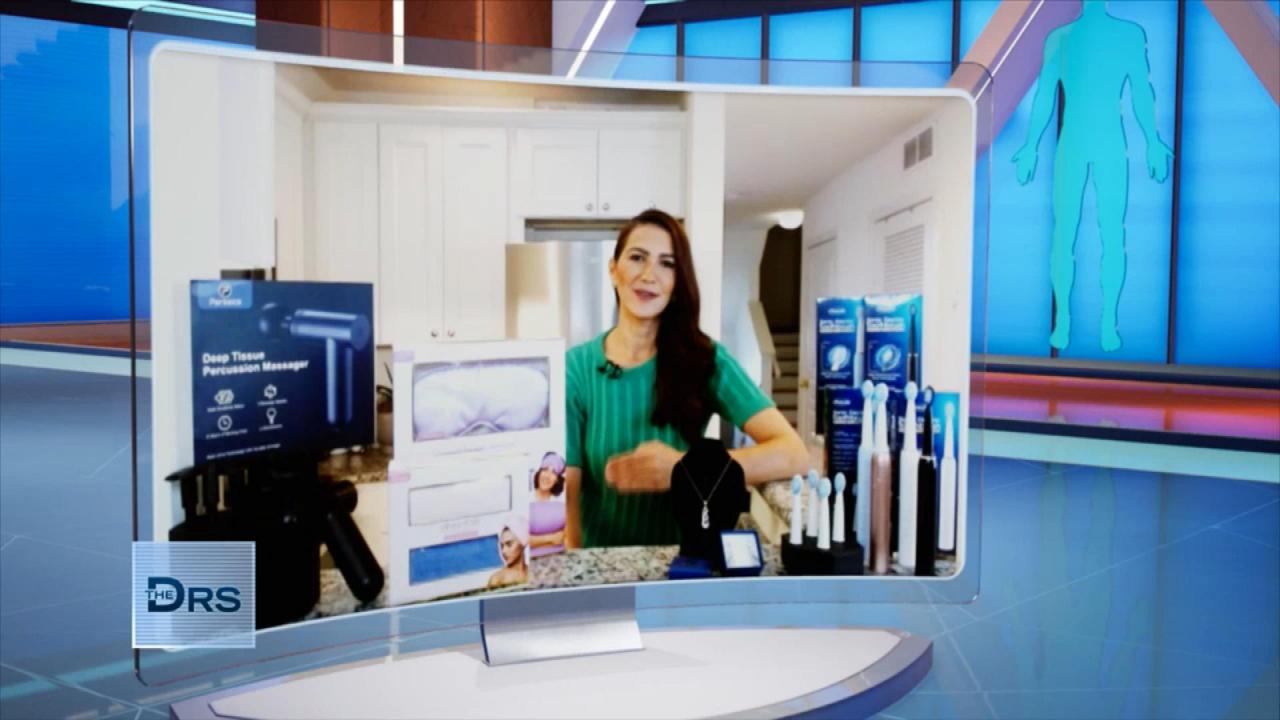 Drs. Retail Therapy - Starting November 11th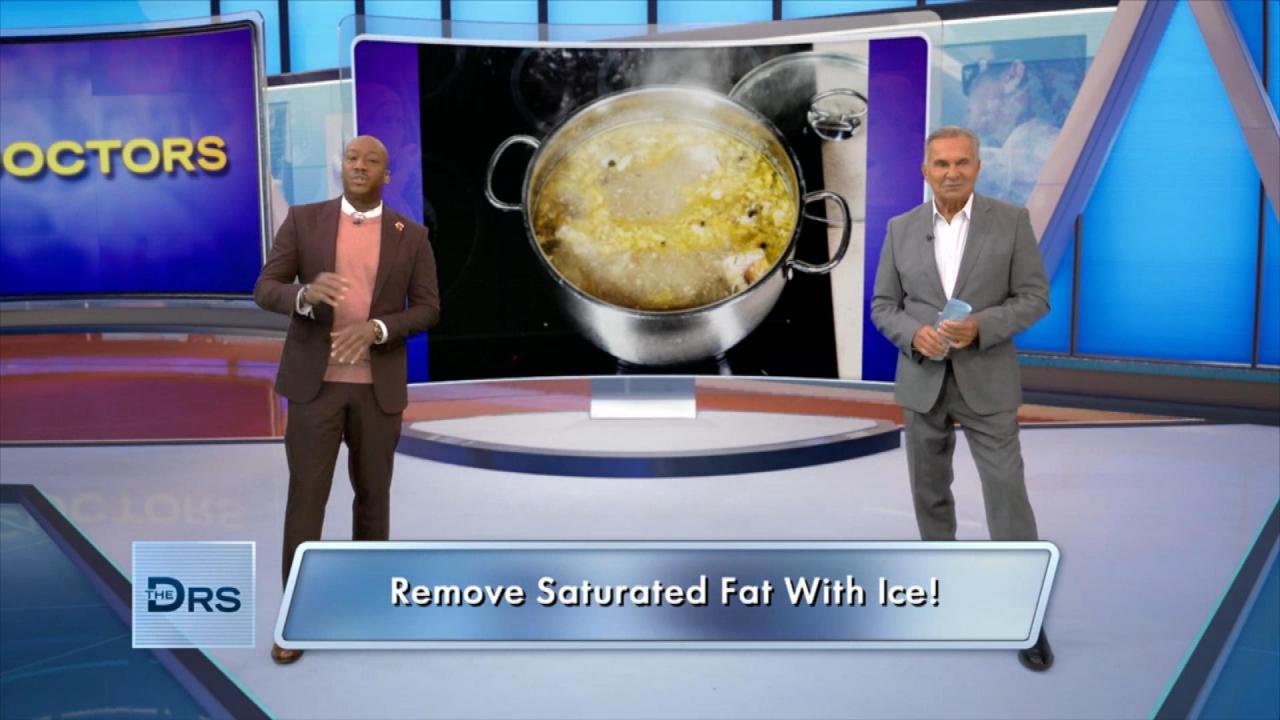 Quick Cooking Fixes for Your Soups and Sauces!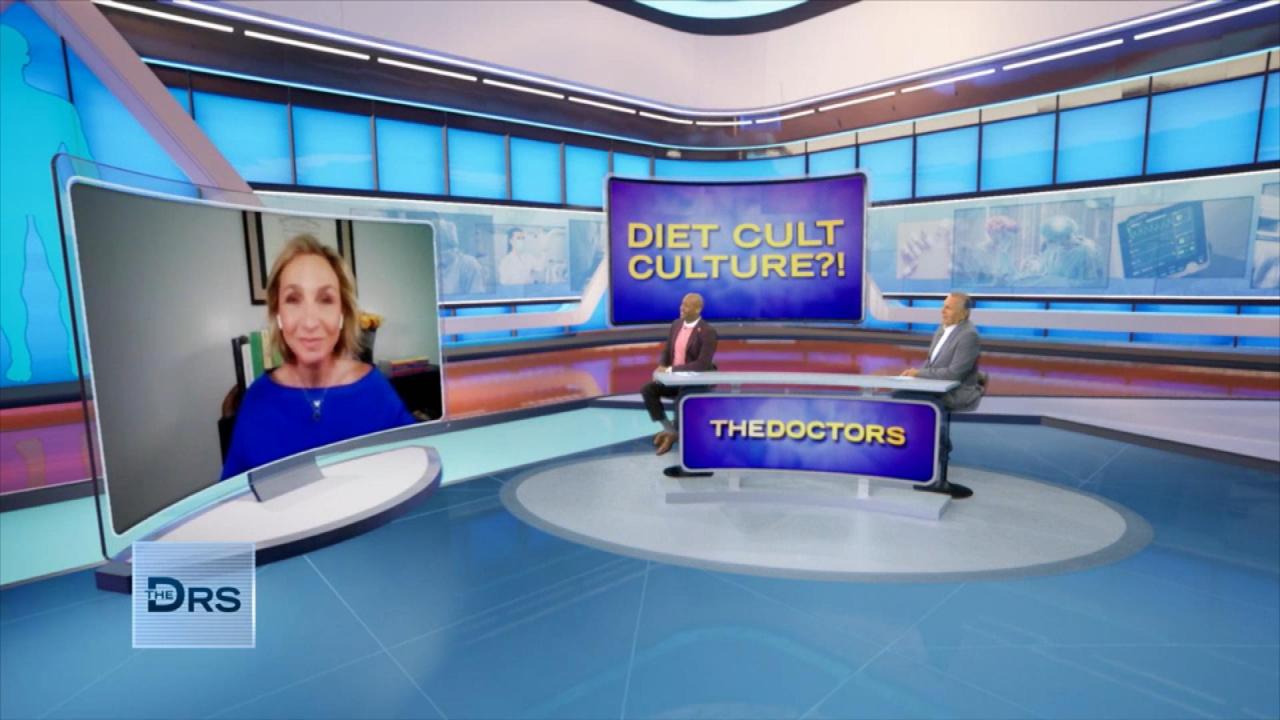 Nutrition Specialist Debunks Top Weight Loss Myths!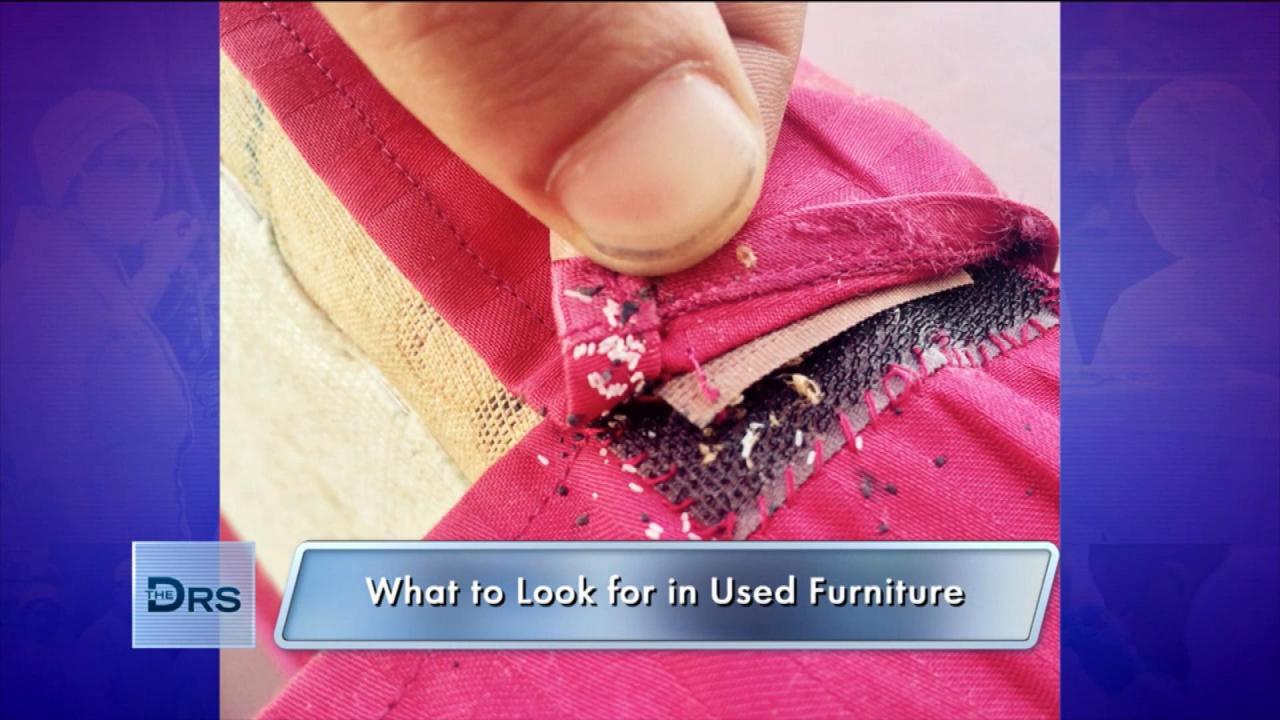 What Should You Do If You Think You Have Bed Bugs?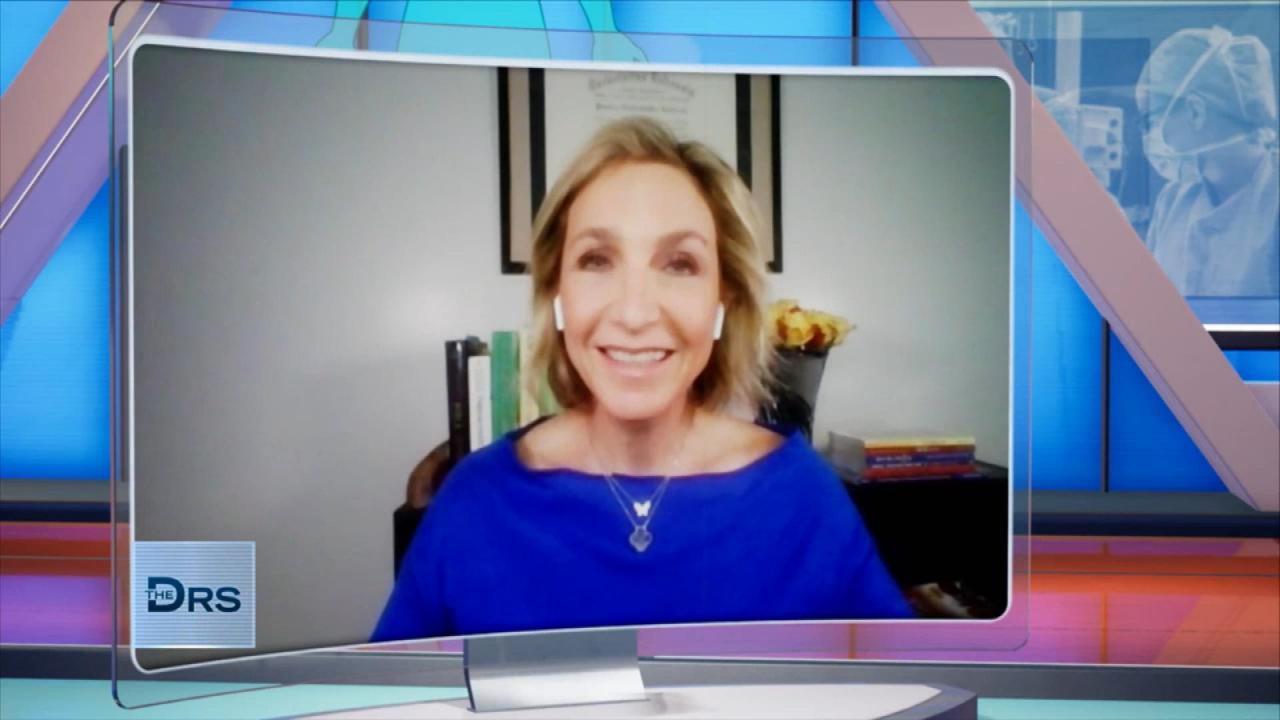 Why Do People Fall for Weight Loss Myths?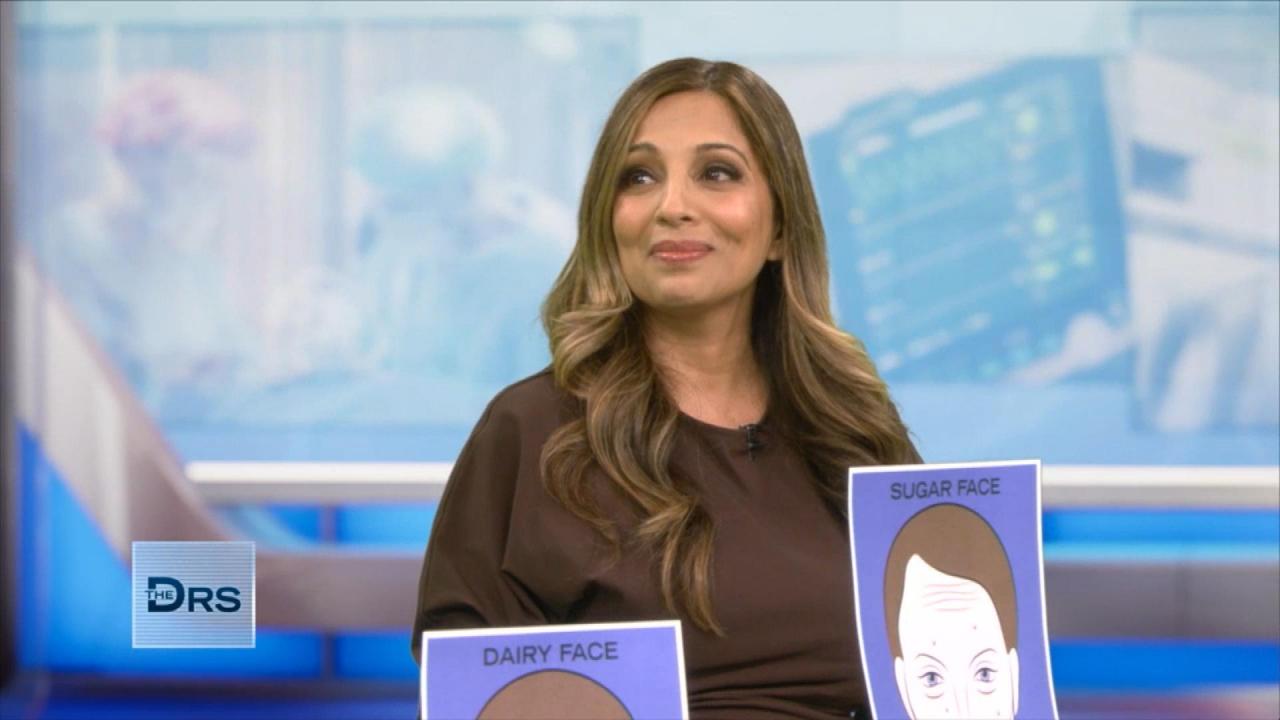 What Is the Best Probiotic for Your Gut Health?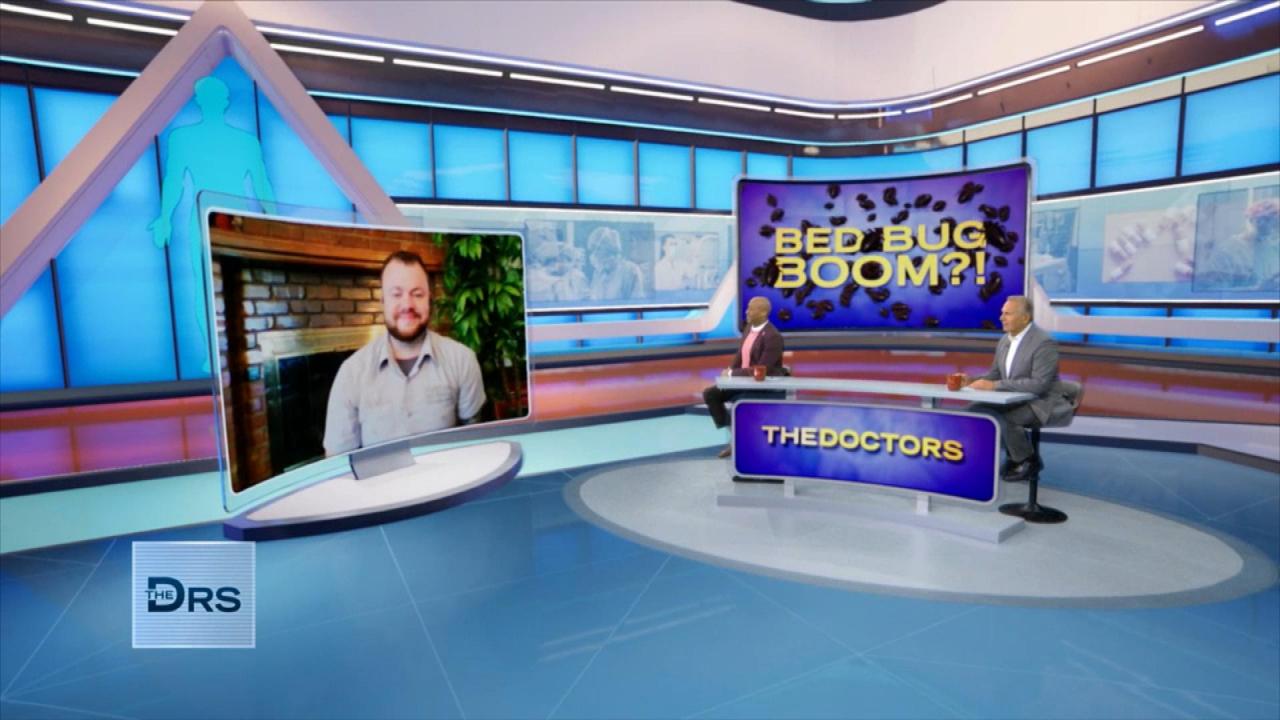 How to Get Rid of Your Bed Bug Infested Furniture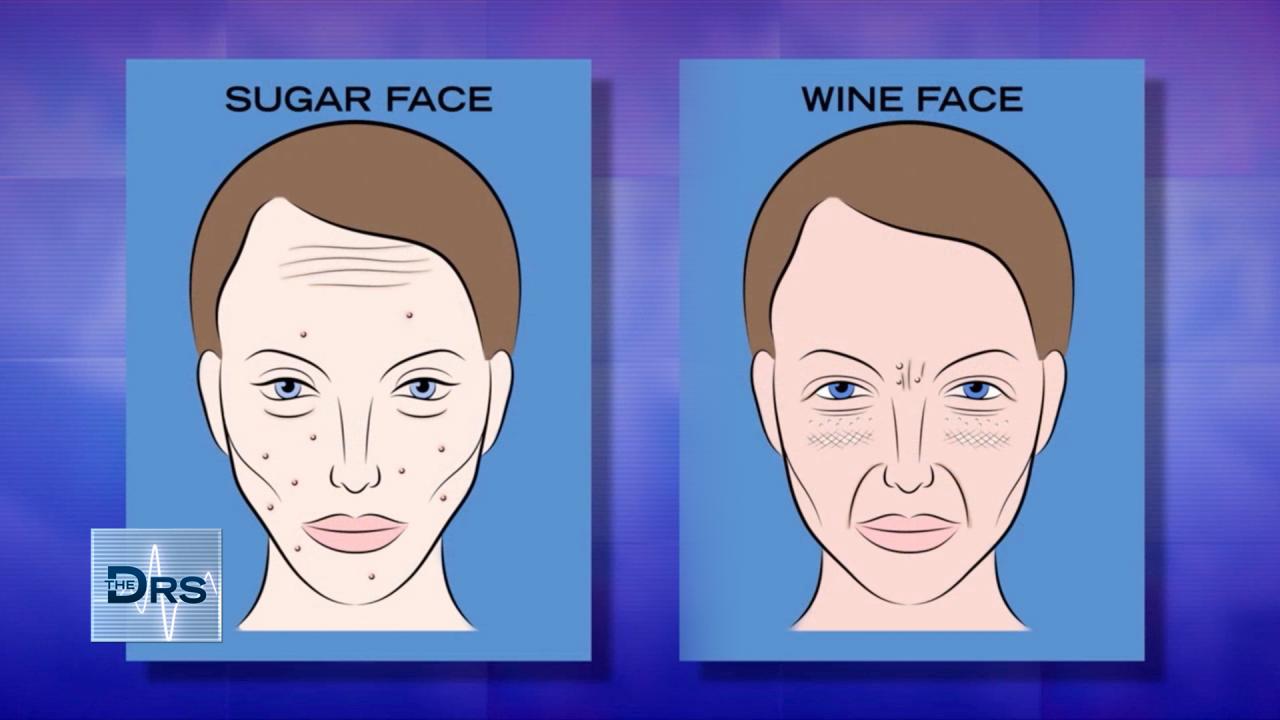 Is Too Much Sugar or Wine Showing Up on Your Face?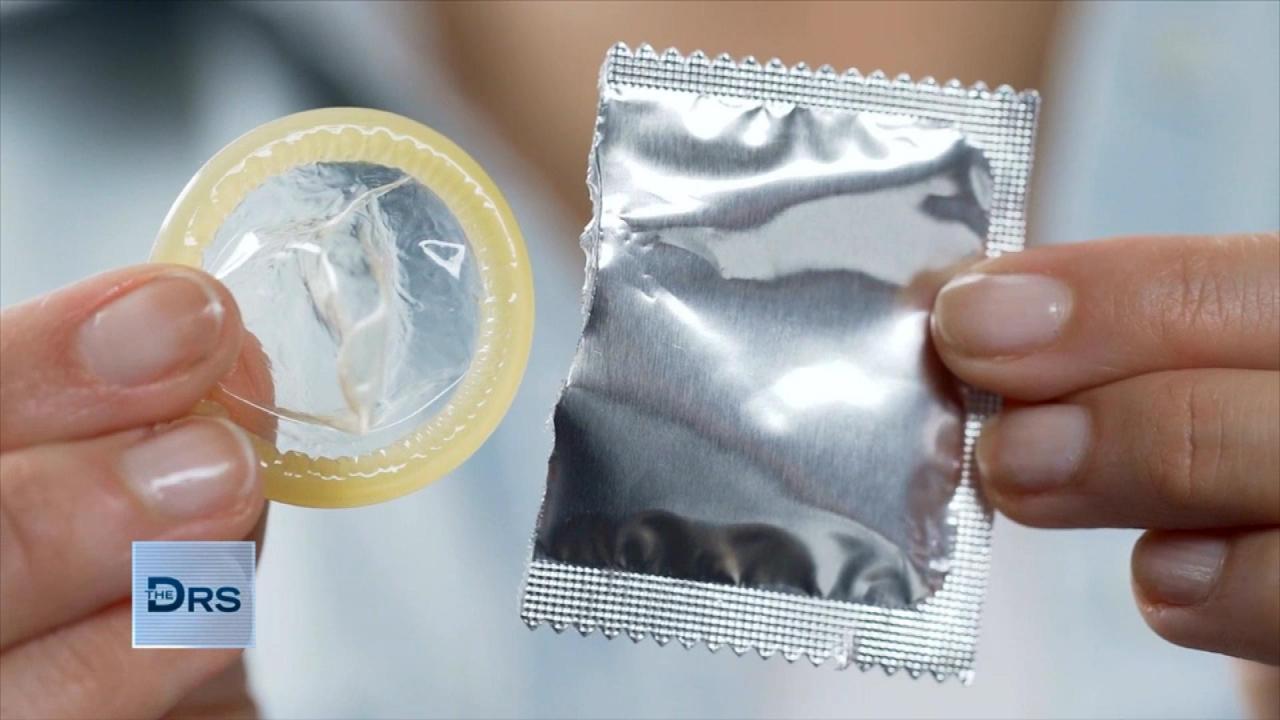 What Is Stealthing and the New Law that Makes it Illegal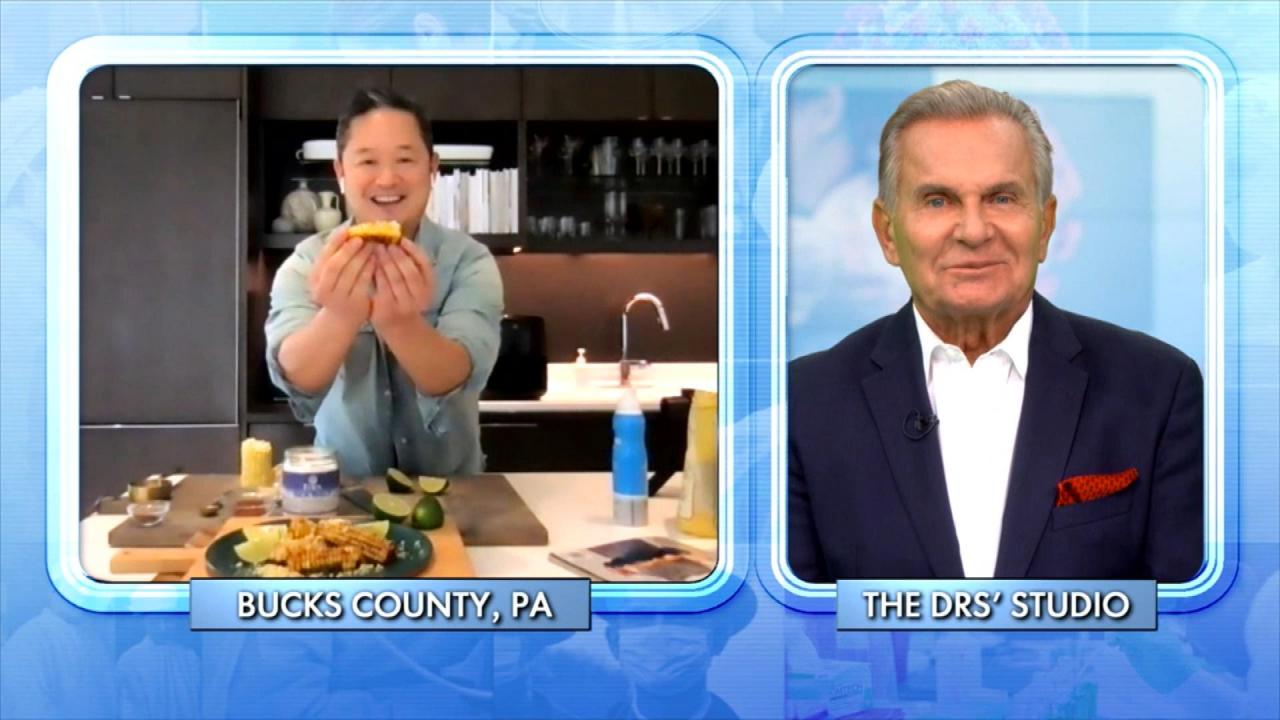 Make Plant-Based Corn Ribs in Your Air Fryer!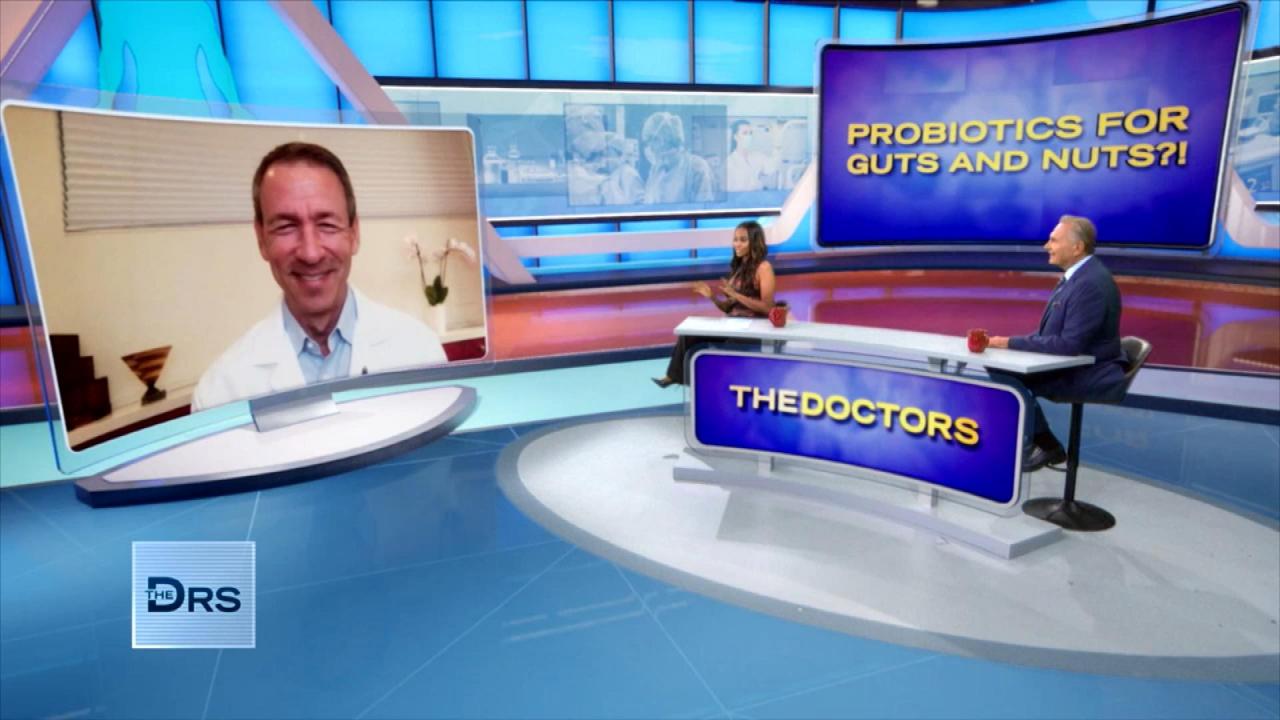 Will Probiotics Help Increase Testosterone or Boost Sperm Produc…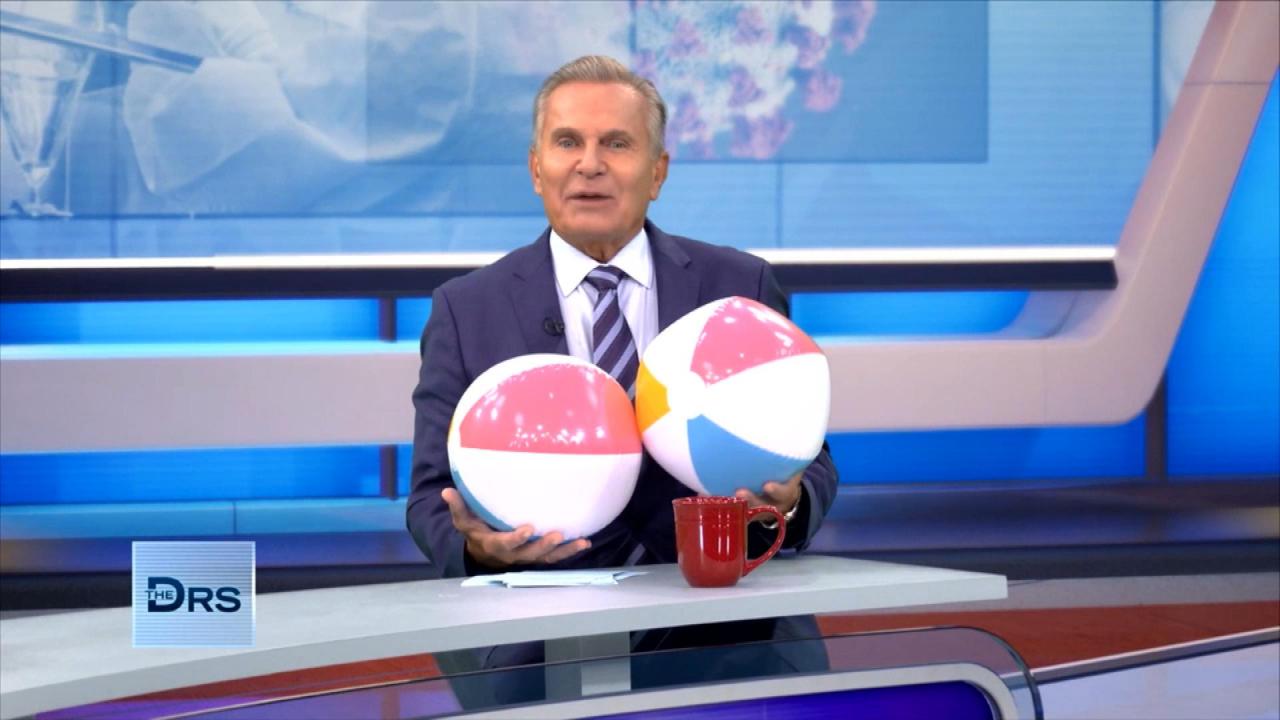 Are the Size of Your Testicles a Sign of Manliness?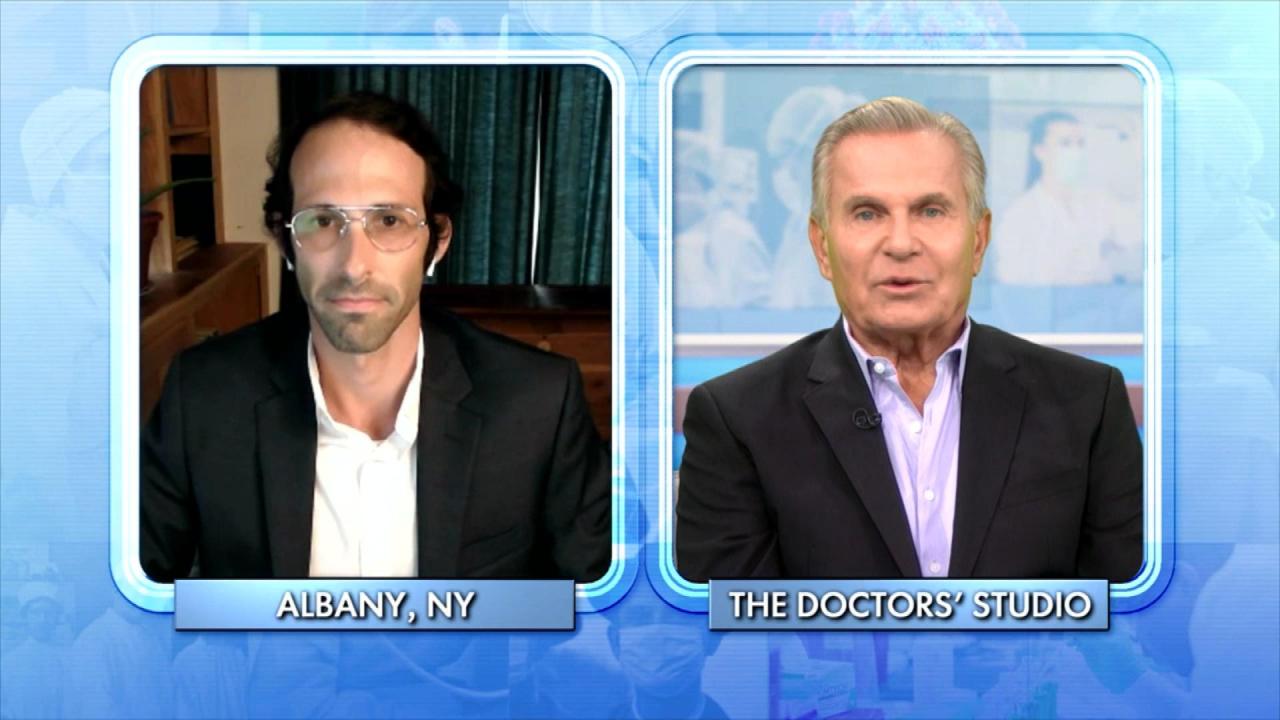 Therapy With Your Partner Could Soon Include Taking MDMA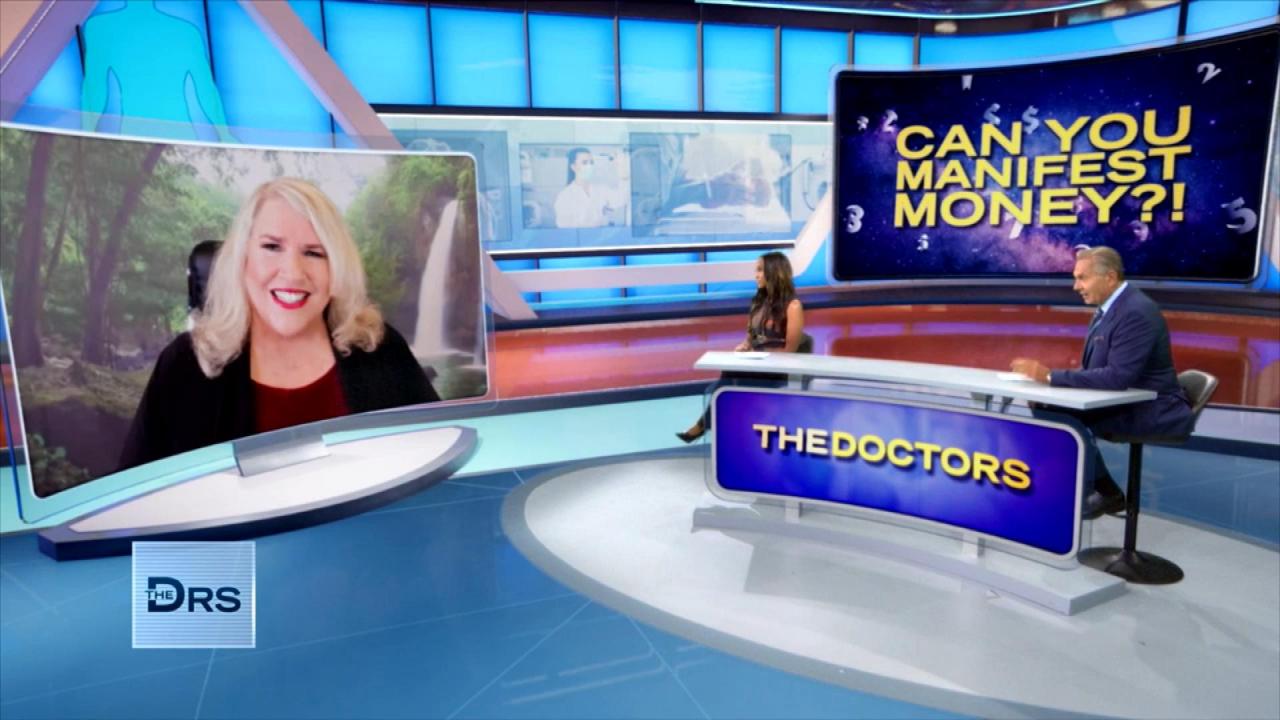 Celebrity Numerologist Shares Her Favorite Way to Manifest More …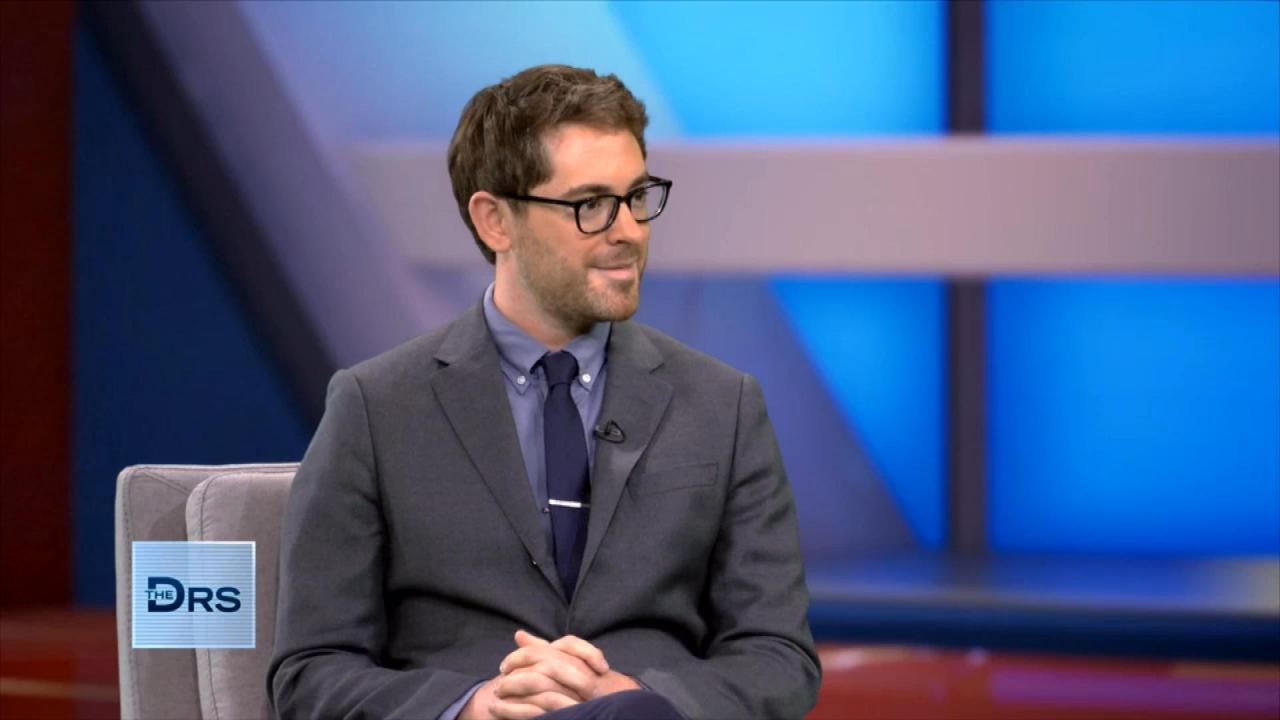 Couples Therapy with MDMA?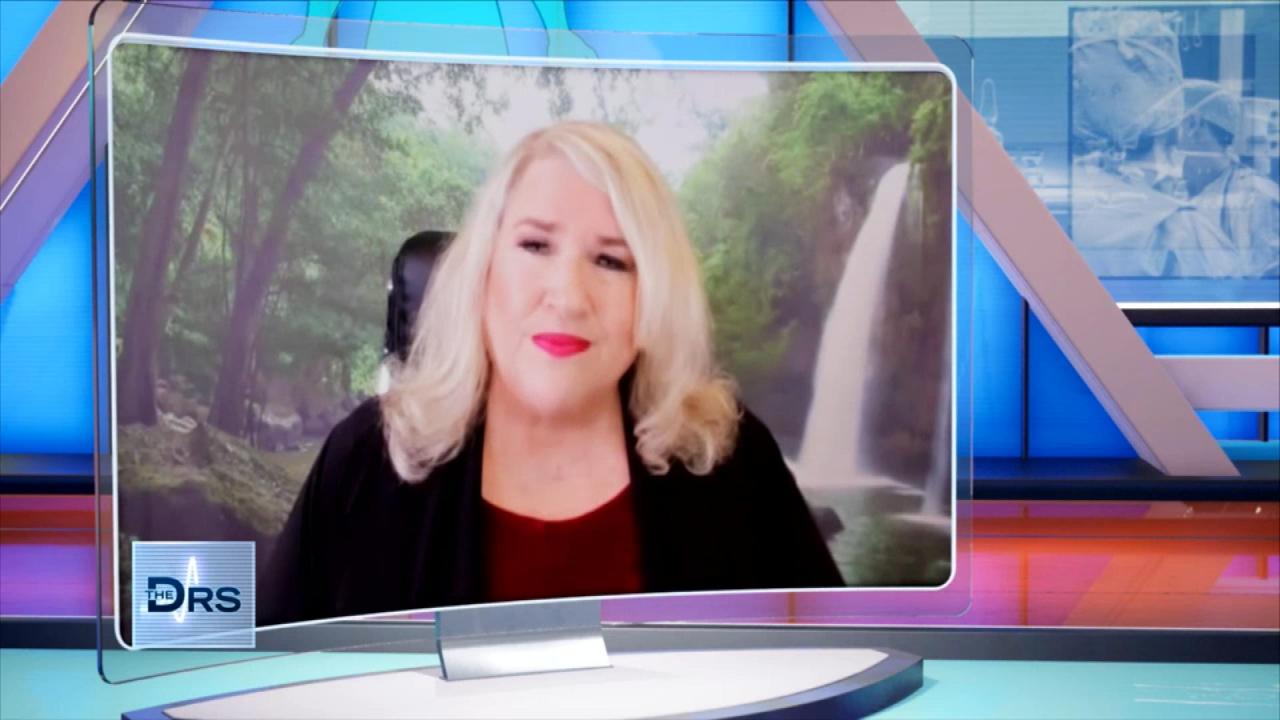 Can You Manifest Your Dreams into Reality?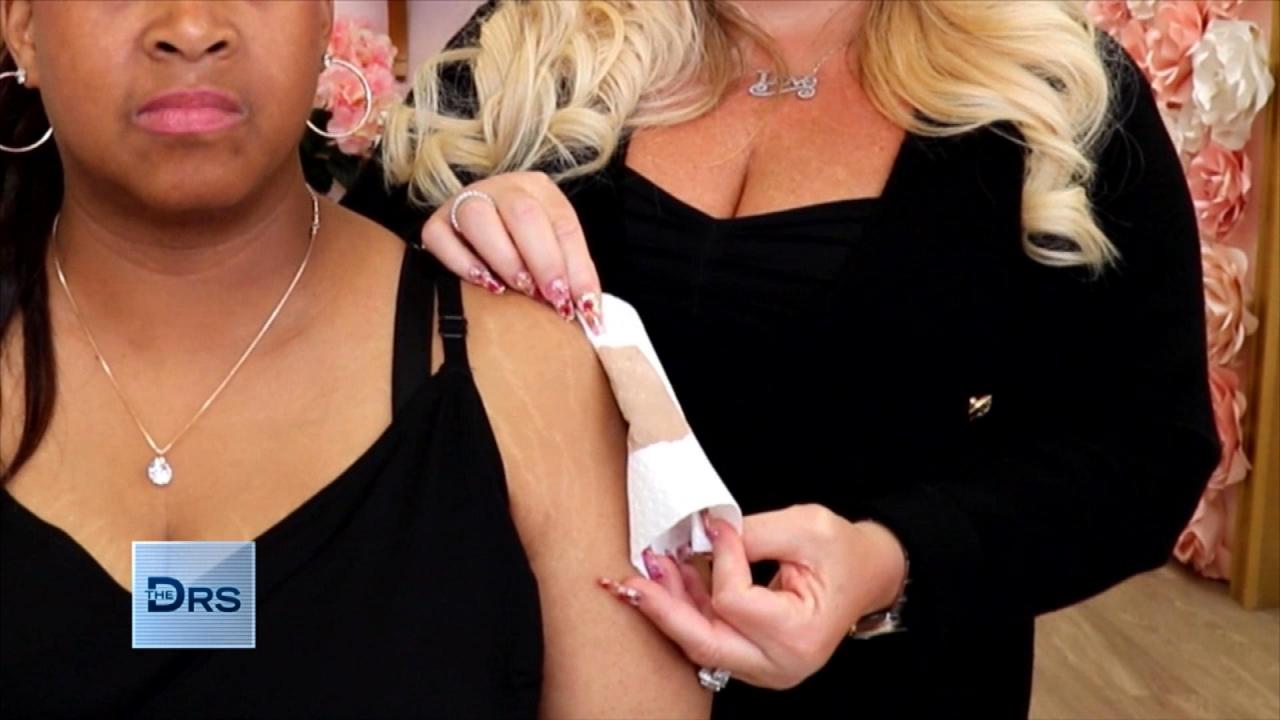 Can You Tattoo Away Stretch Marks?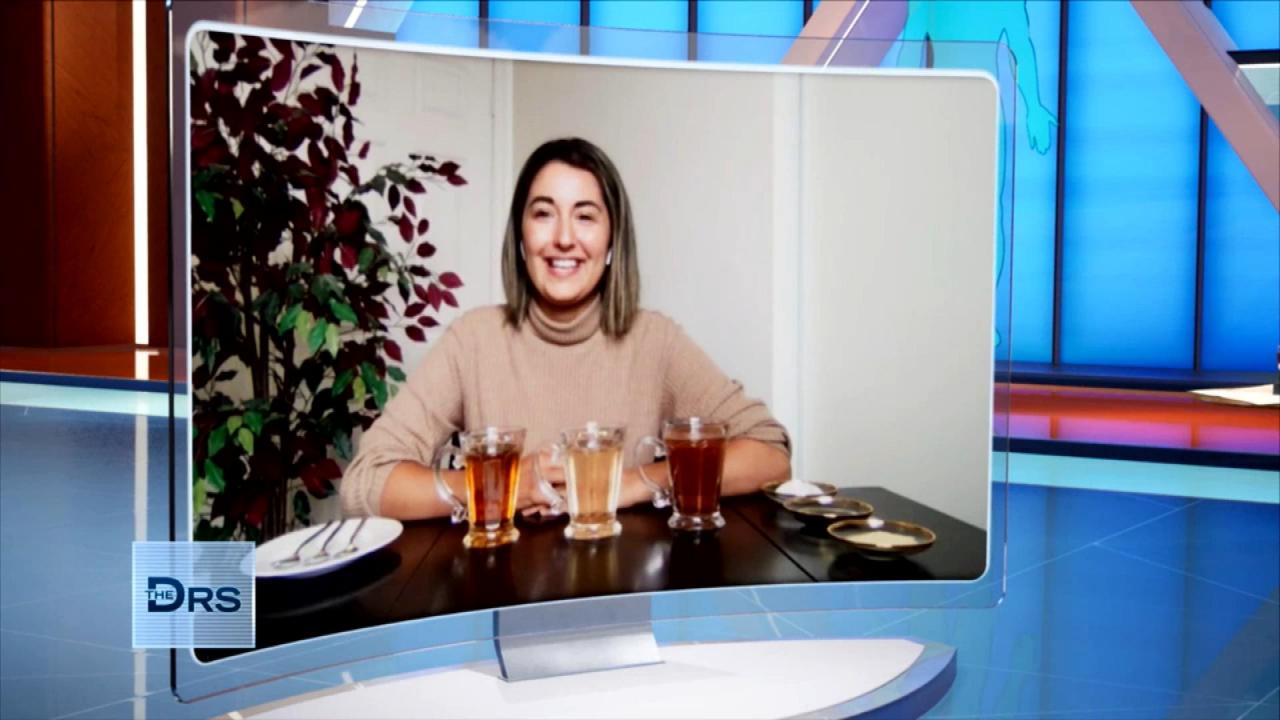 Drinks to Start Your Morning Off Right!
Actress Gena Lee Nolin joins The Doctors to open up about her personal struggles with aging and body issues -- including an eating disorder she battled while appearing on the small screen.
"Being on TV was an enormous amount of pressure for me," Gena shares, explaining she first began to feel the need to stay thin while she worked as a Barker Beauty on the game show "The Price is Right."
She reveals, "I wouldn't eat. [I had] maybe 1 meal in a week." The actress says she would often pretend to eat while in the company of others. She was then cast on "Baywatch," where she felt pressure to maintain her figure. "I barely ate," she says, explaining that going without food was followed by binge eating and then Gena says she would starve herself to lose weight again.
"It was a vicious cycle. Looking back, I realize how sick I was. I had an eating disorder," she tells The Doctors. Her eating disorder struggles lasted until she was 37, and now she is nearly 50 and says she is a great place. "I've never felt sexier than I do now."
Gena says she has worked hard to move past the idea of what is deemed "sexy" for specific age groups, along with the notion that someone cannot feel sexy past a certain age. She is now focused on self-acceptance, feeling confident in her body, and cherishing her experiences. "I'm trying to embrace everything that comes along with aging."
Speaking about her eating disorder, the actress shares, "I went to extremes to hide the fact that I was starving myself." She is happy to share that after working on herself, she is now feeling healthy. "I embrace the fact that I'm not a certain number on the scale, and that's okay," she says.
Find out why Gena says she is holding off on having plastic surgery for the time being and what she is doing instead, in the video below.
Watch: How LuLaRoe Empowered Women to Join a Multi-Level Marketing Scheme
Watch: Former LuLaRoe Employee Shares Company's Red Flags