New Hope for Those Struggling with Cystic Fibrosis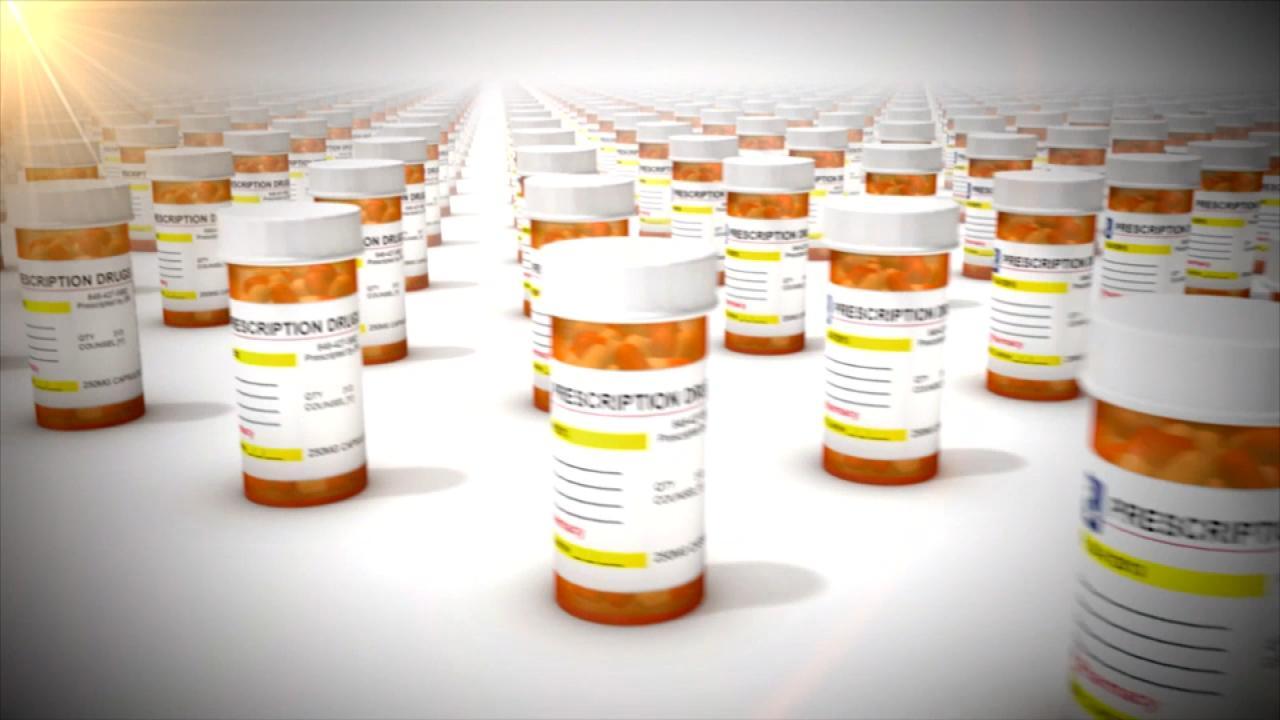 The Prescription Opiate That Got America Addicted to Painkillers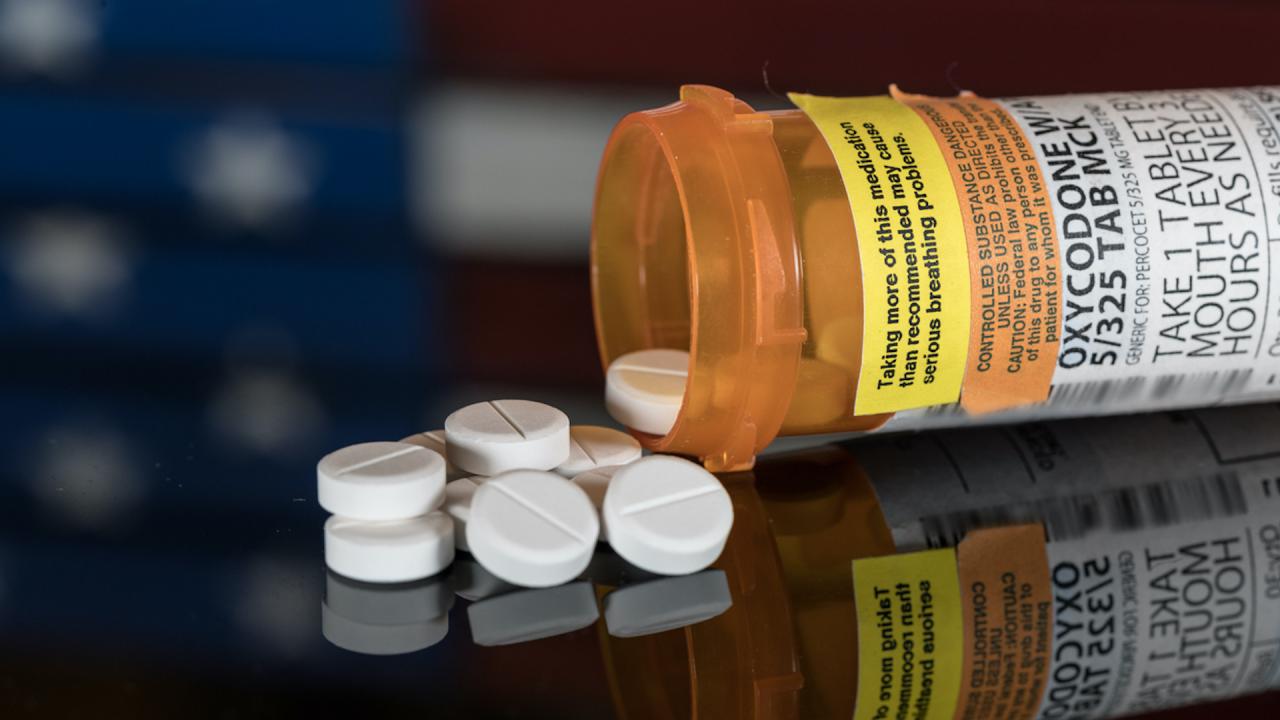 Opioid Addiction: The Worst Drug Epidemic in American History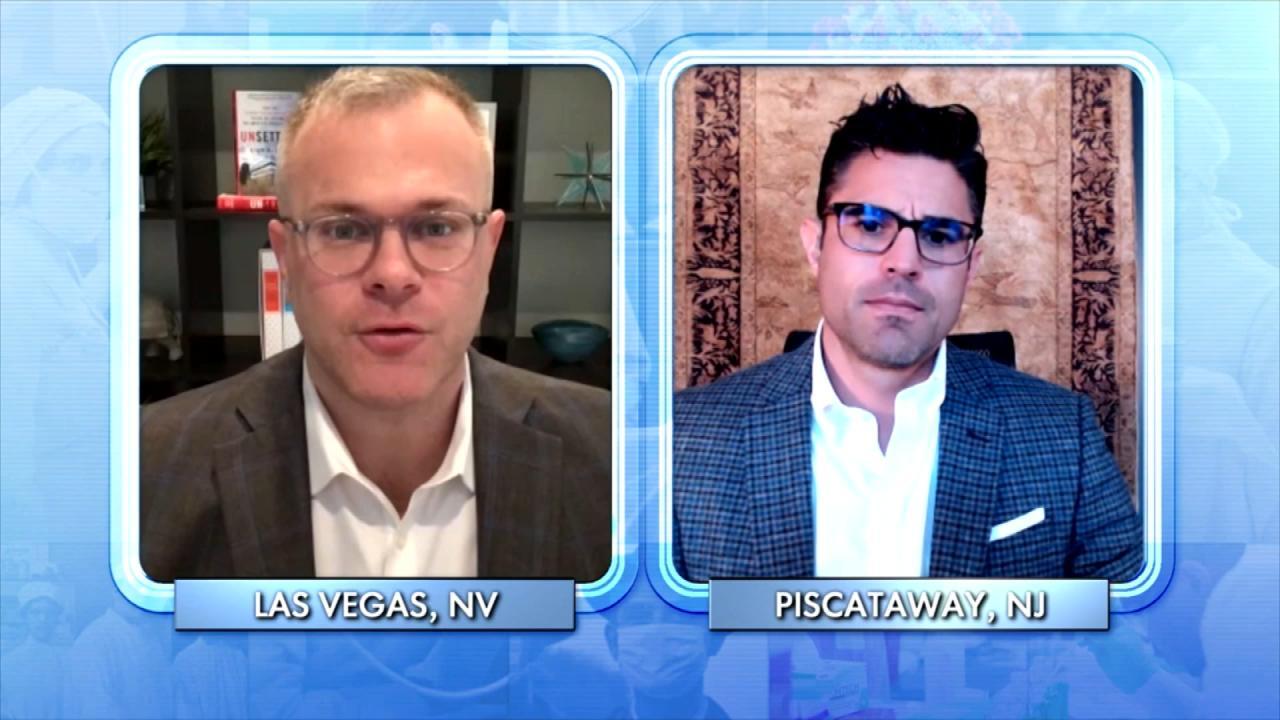 How Addiction to Opiates Became an Epidemic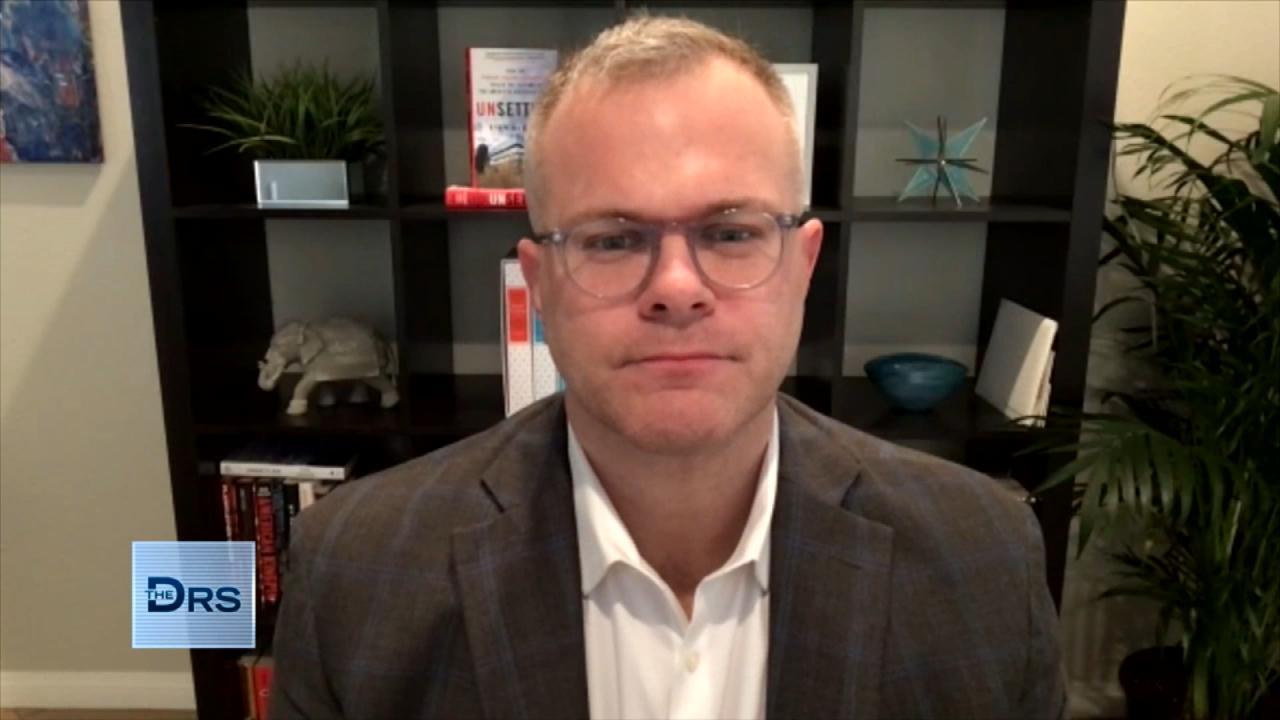 Man Prescribed Opiates after an Injury and Became Addicted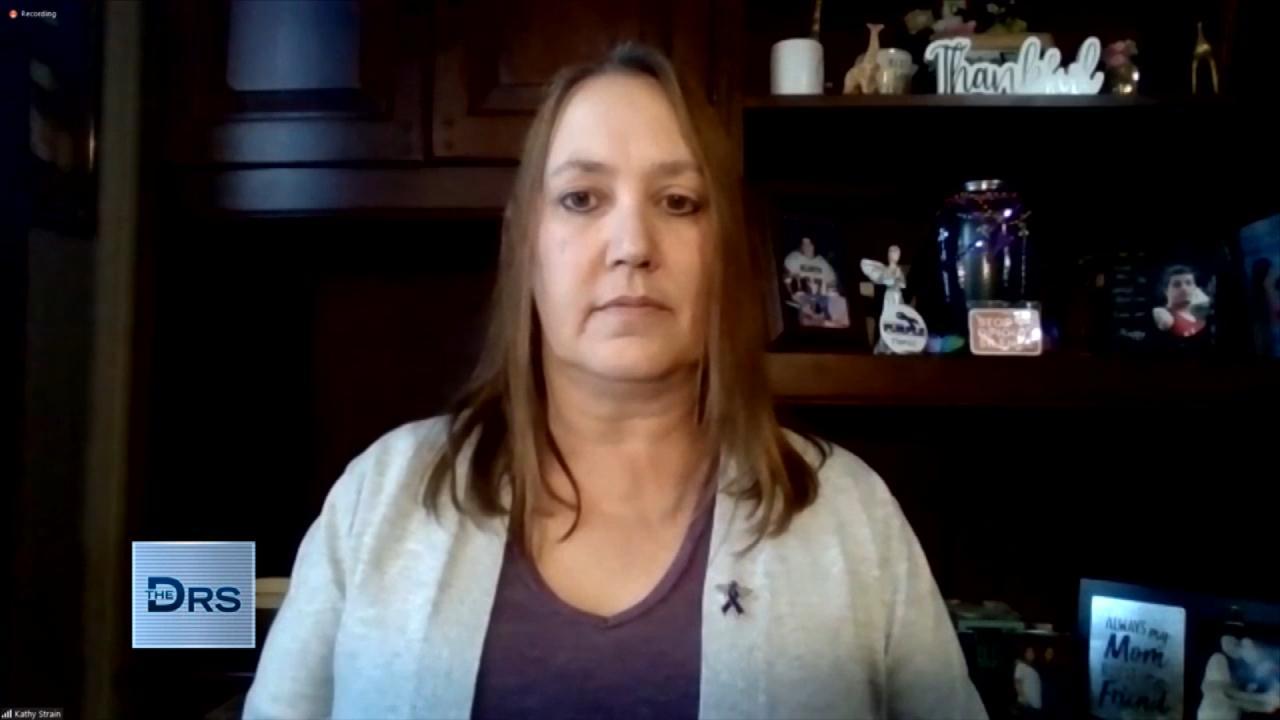 What a Grieving Mother Wants You to Ask Before Sending Your Love…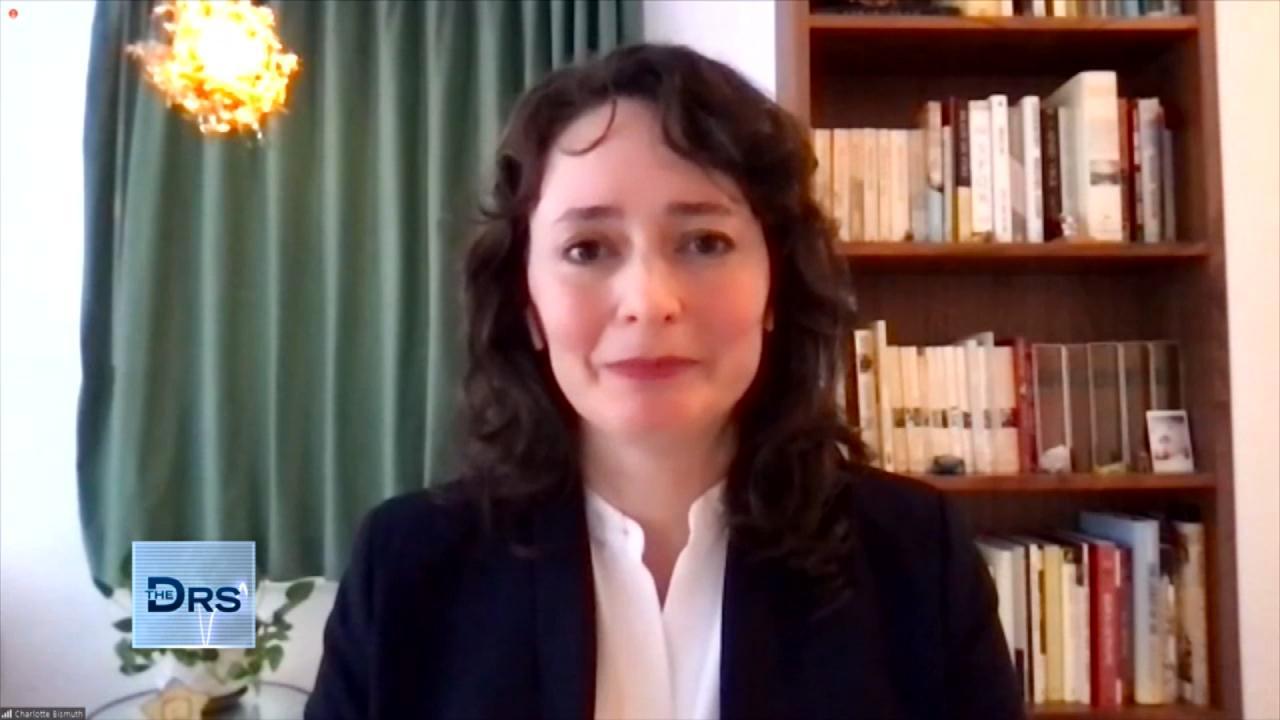 How a Prosecutor Busted a Dirty Doctor for Overprescribing Patie…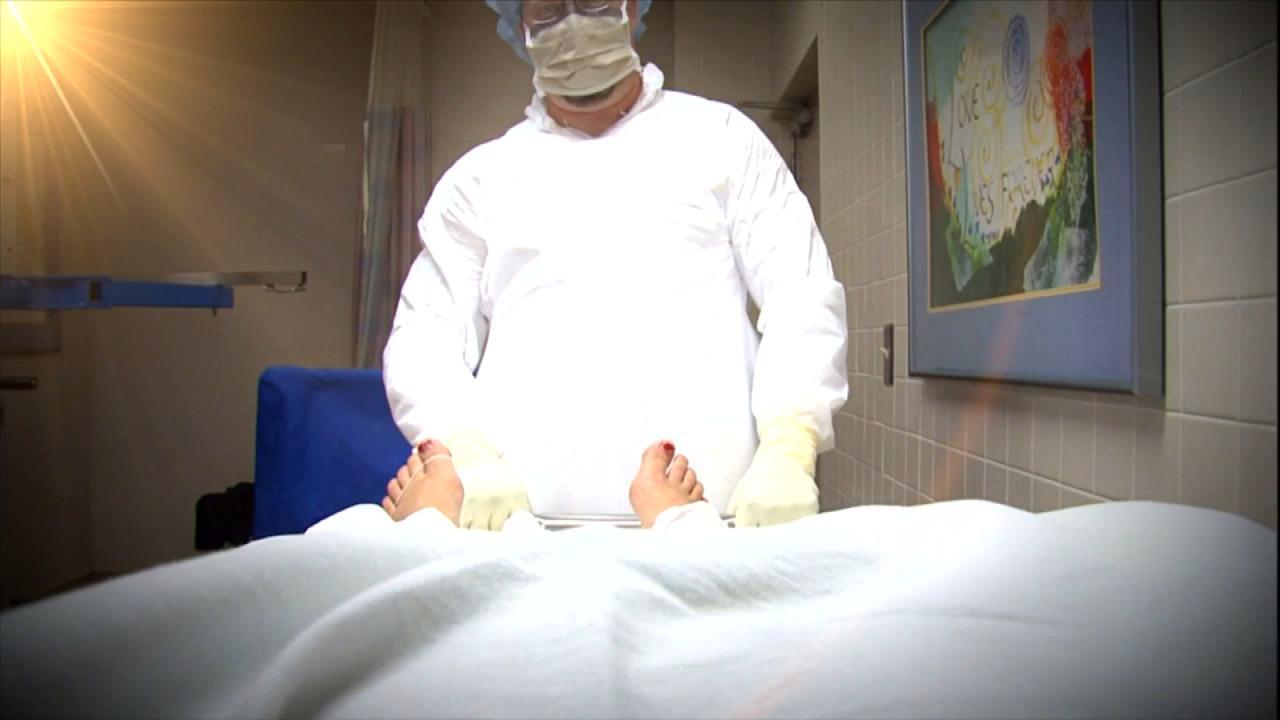 Is the Sackler Family to Blame for the Opioid Drug Epidemic?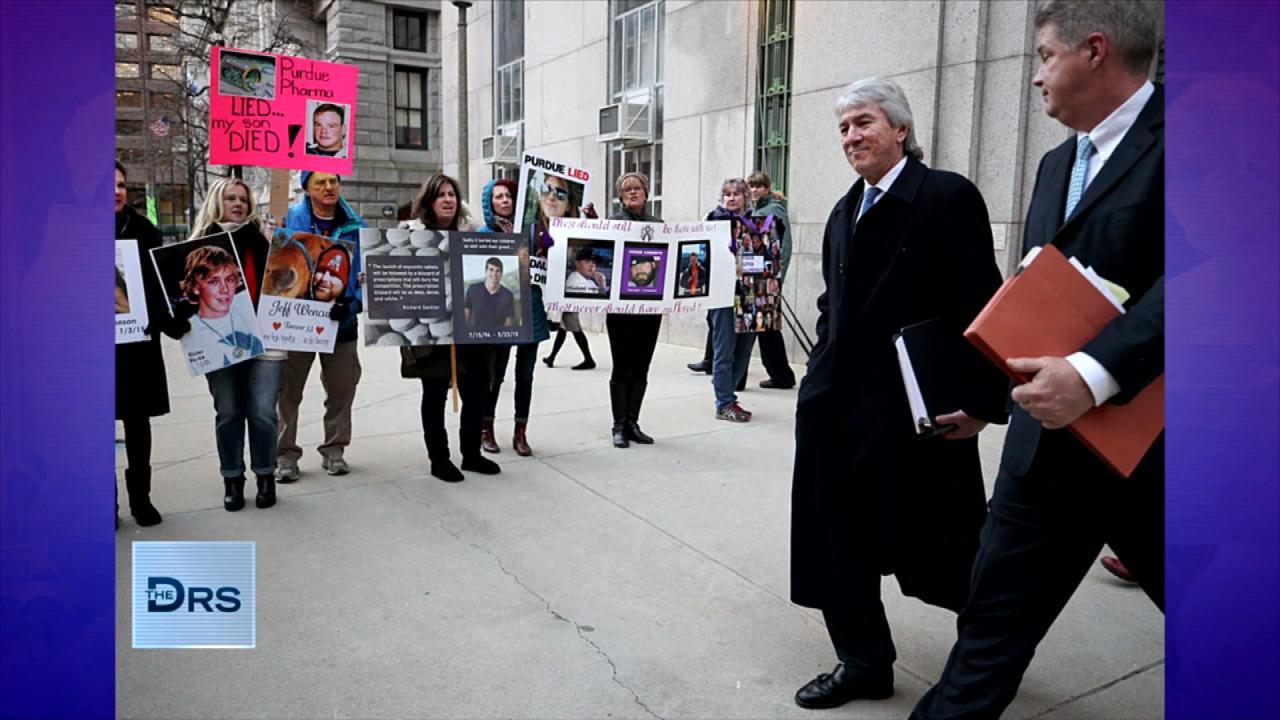 Former Opioid Addict Shares about His Fight against the Sackler …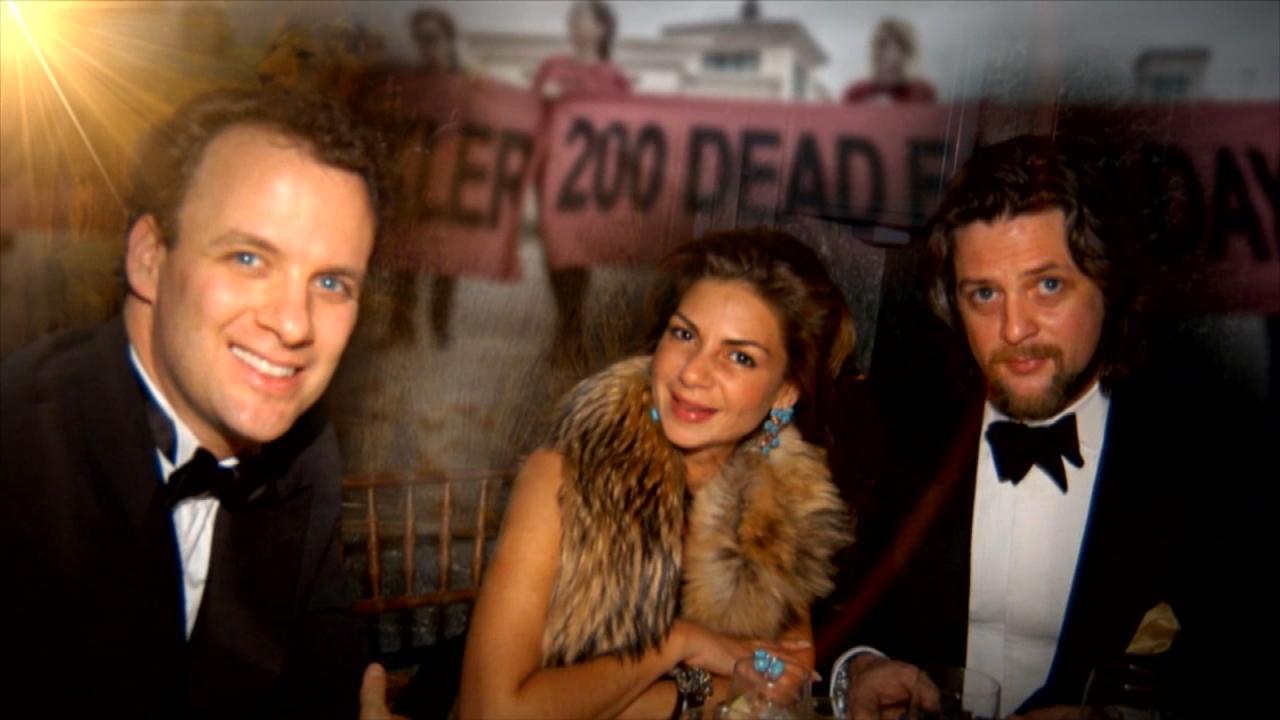 Former Addict Shares about the Sackler Family's Ties to the FDA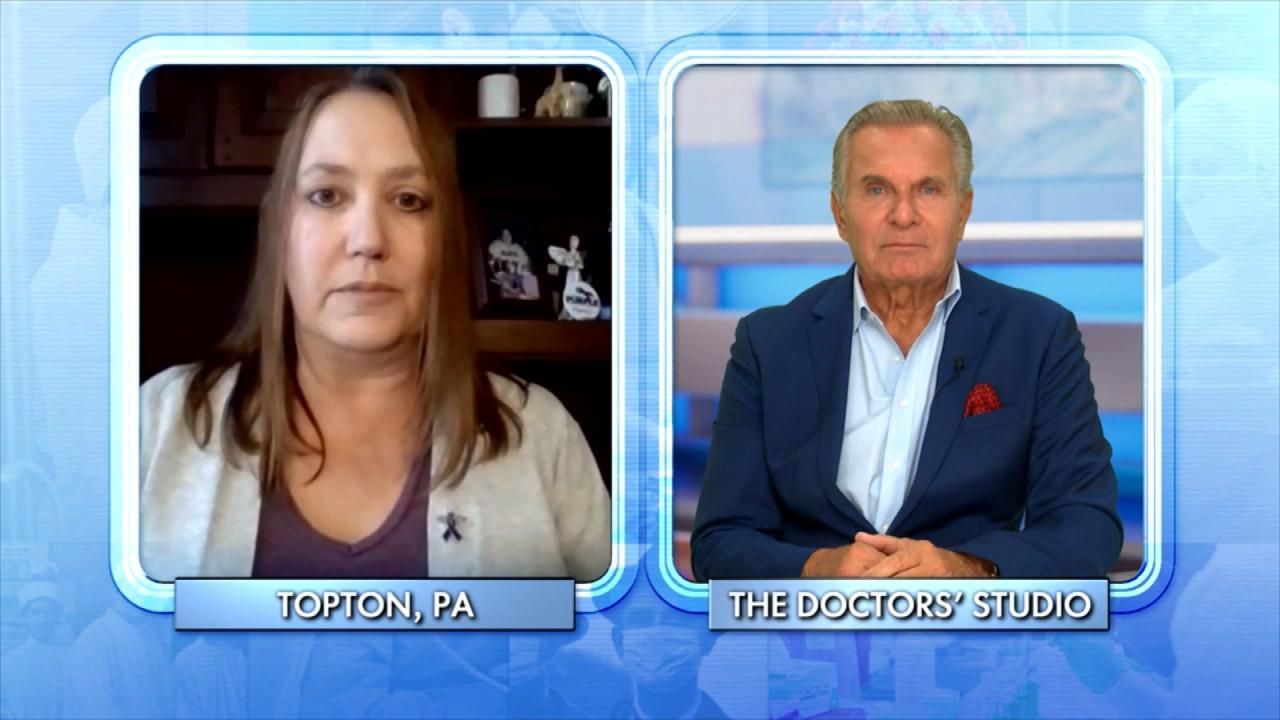 Mom Lost Her Son to an Overdose While He Was in a Rehab Facility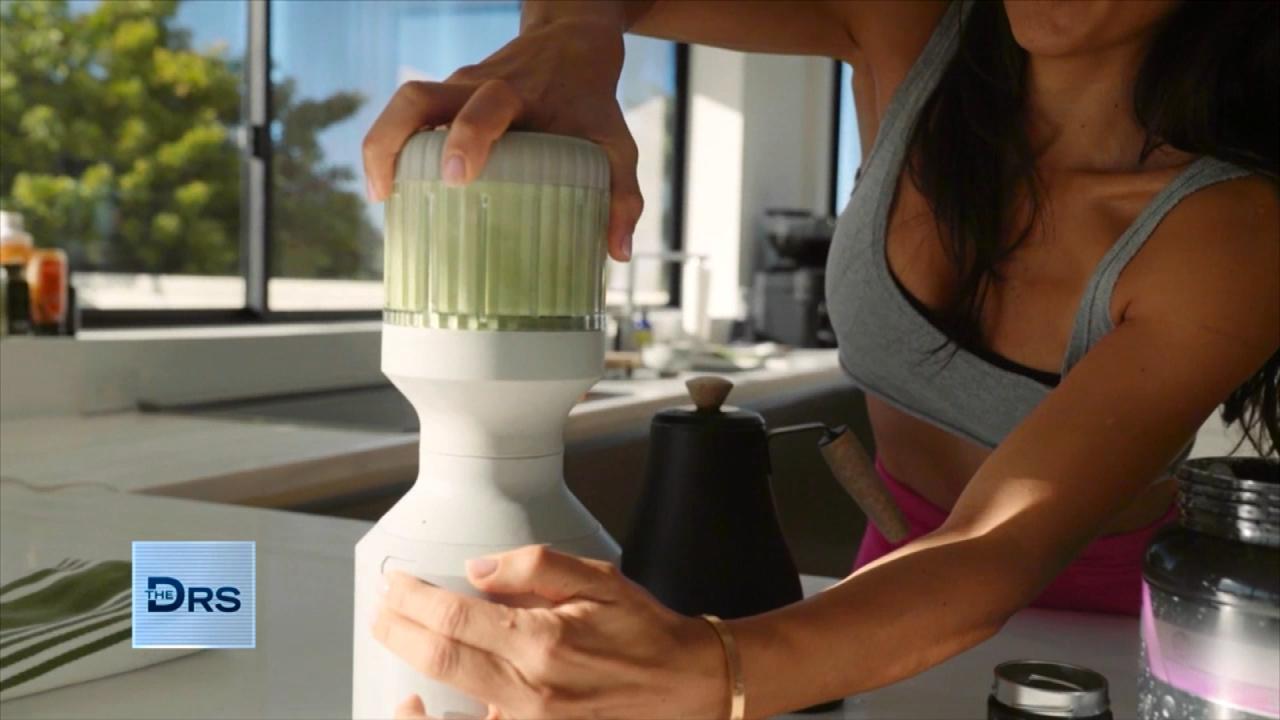 How to Add Vegetables to Every Meal – Yes, Even Breakfast!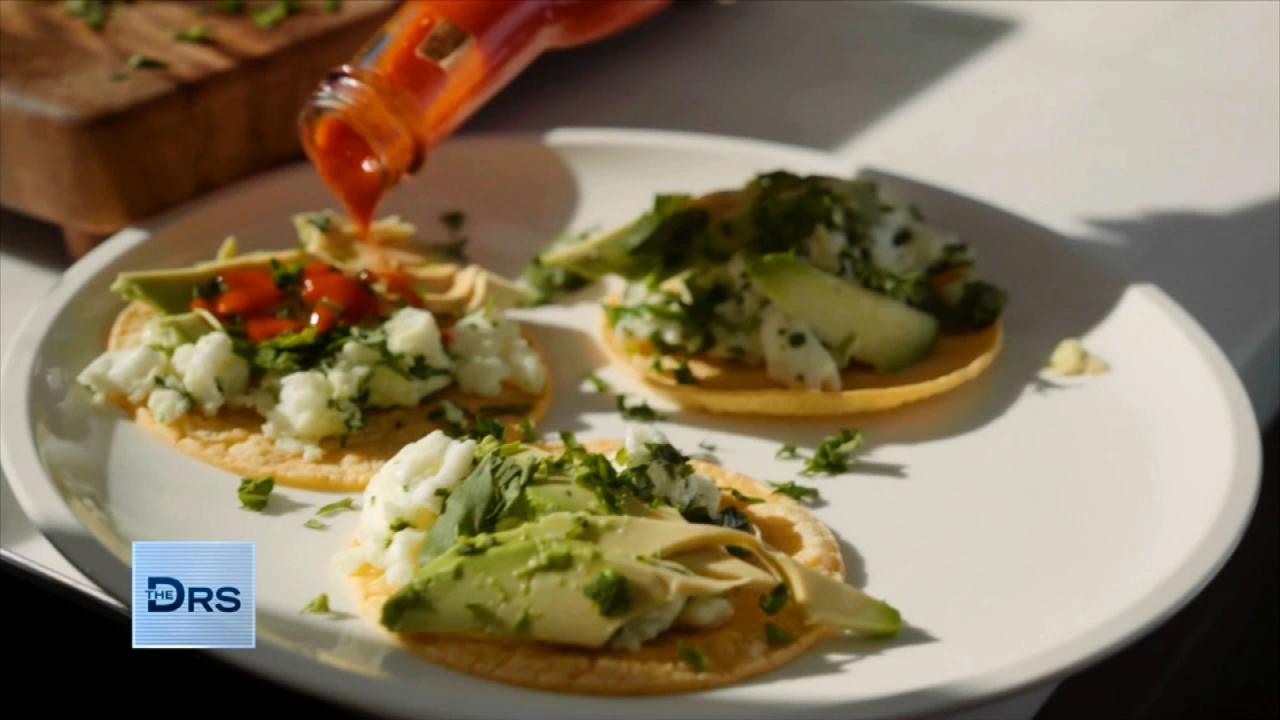 Fitness Expert Shares to Focus on Nutrition Not Food Restriction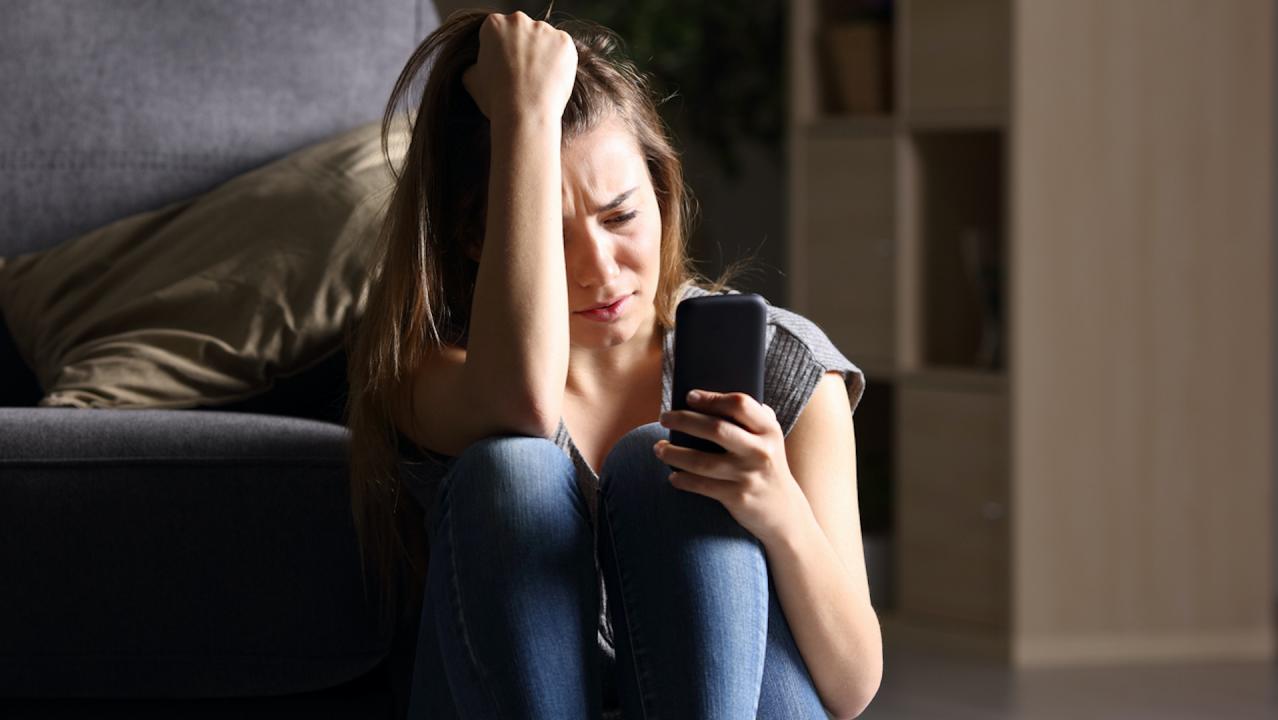 The Mental Health Conditions On the Rise Thanks to Social Media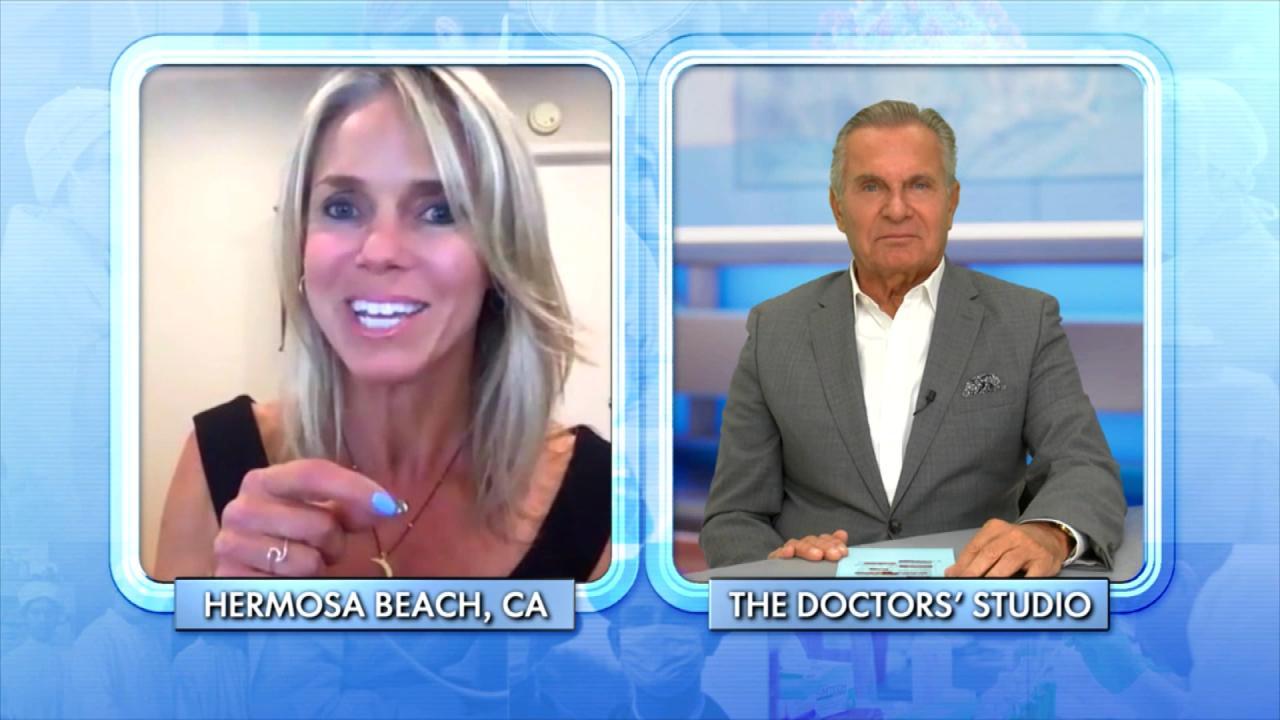 How Woman Found Forgiveness after Learning Her Husband Was Leadi…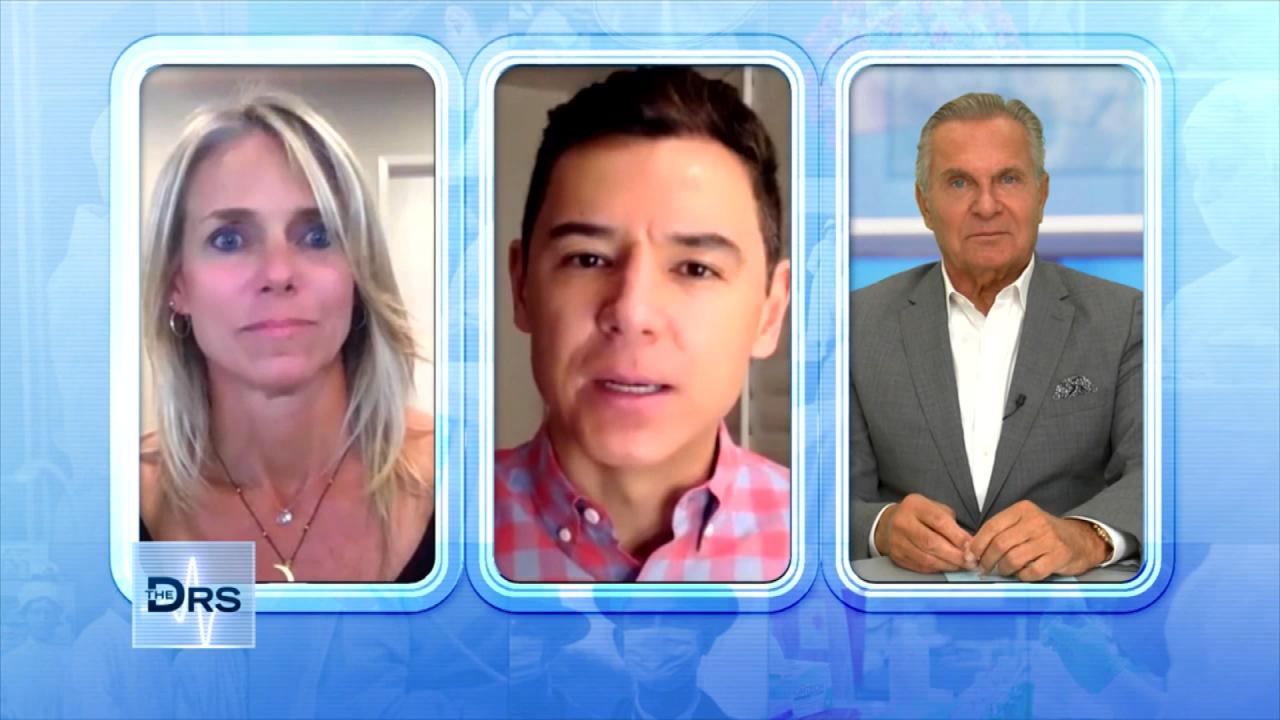 The Important Lessons Woman Has Learned from a Lifetime of Trauma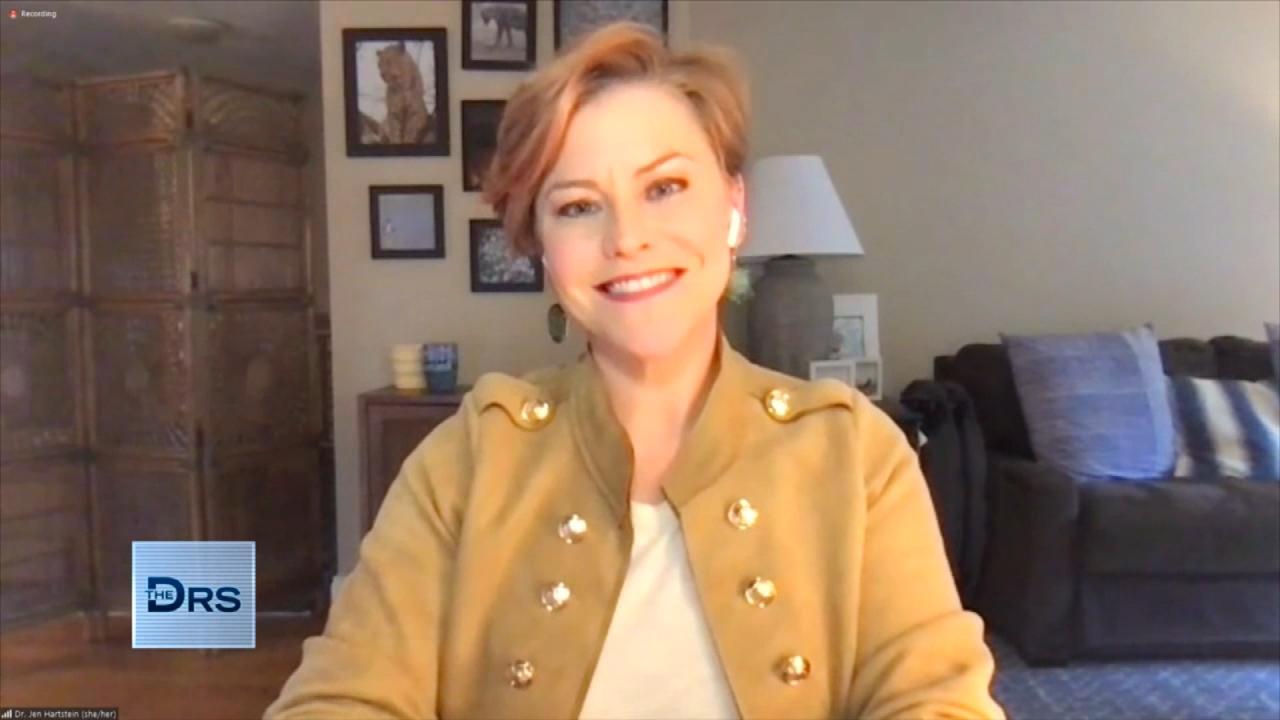 How to Get Involved in Your Kid's Social Media Usage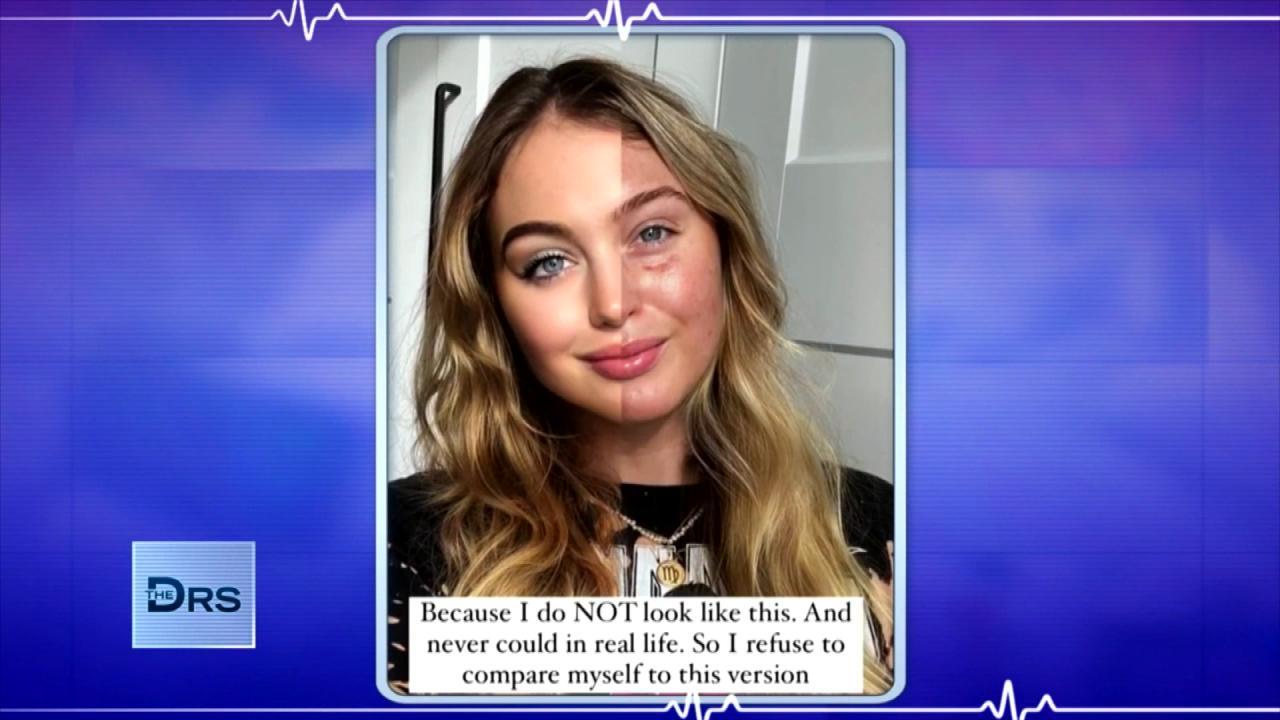 Are Photo Filters Destroying Your Body Image and Self Esteem?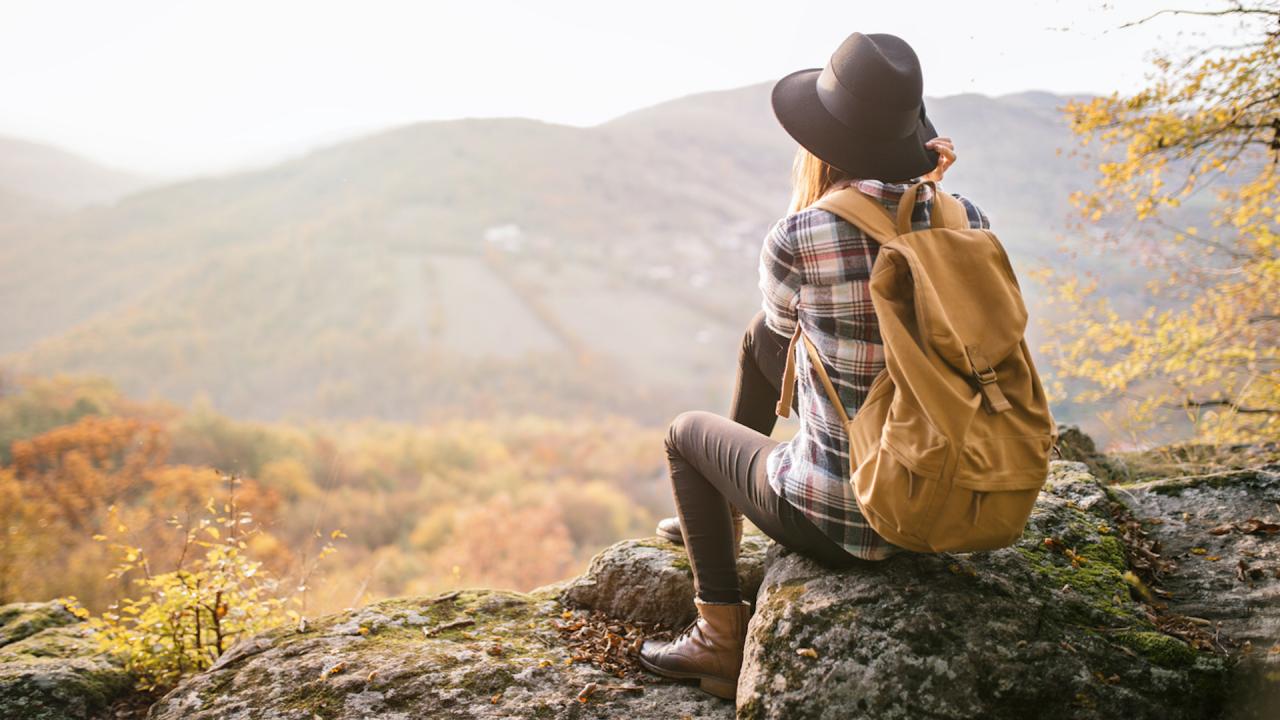 How Nature Helped Woman Heal after Discovering Her Husband Led a…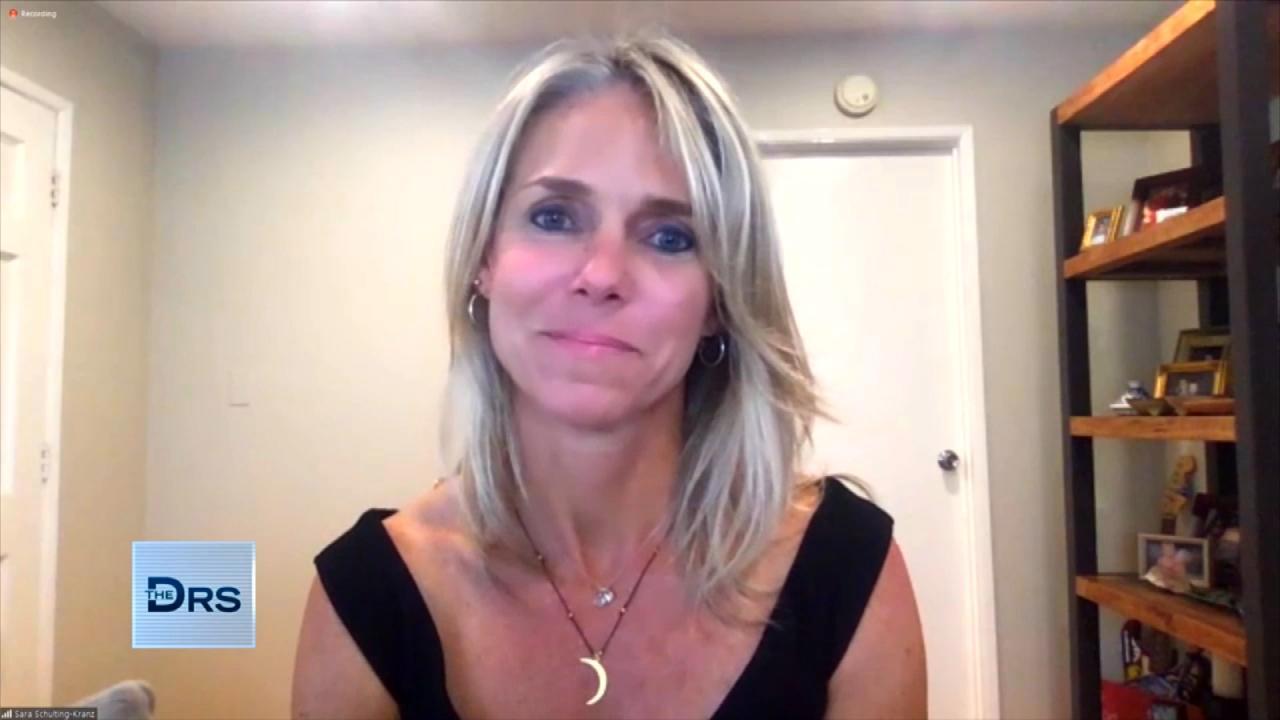 Woman Shares Her Path of Trauma to Triumph after a Lifetime of B…
The Doctors are happy to share news of a recently-approved drug that could be a game-changing advance for people suffering from cystic fibrosis.
Watch: Woman's Dreams Put on Hold with an Unexpected Lung Diagnosis
Dr. Patricia Eshaghian joins us to discuss how this new drug is giving new hope to individuals dealing with this debilitating and sometimes deadly disease. She calls the drug a "tremendous breakthrough" for the rare genetic disease, which usually affects the lungs and creates a thick sticky mucus in them. She explains this can lead to having multiple breathing treatments, infections and sometimes hospitalizations.
She notes the drug brings treatment to the underlying genetic cause of the disease, saying 90 percent of people with cystic fibrosis will be a candidate for this new drug.
Watch: Could Cleaning the House Harm Your Lungs?
The drug is able to improve lung function by 10 to 14 percent in patients who take it, which might not seem major, but Dr. Eshaghian explains this is actually very significant. She adds, "This drug is going to change the way people live their life with cystic fibrosis," explaining it should lead to living longer and spending less time in the hospital.
Currently, the drug costs $300,000 dollars a year, but Dr. Eshaghian is hopeful insurance coverage for the drug will be good.