How LuLaRoe Empowered Women to Join a Multi-Level Marketing Busi…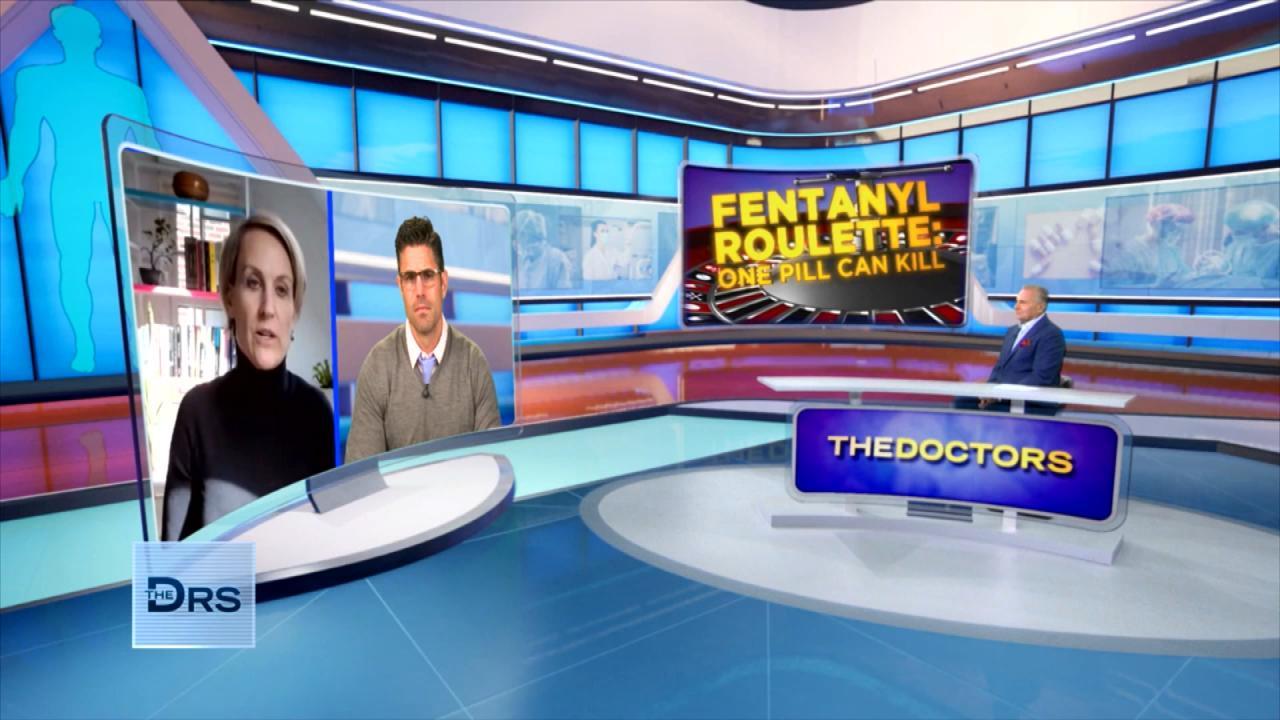 Should Companies Be Responsible for Fentanyl Sold on Their App?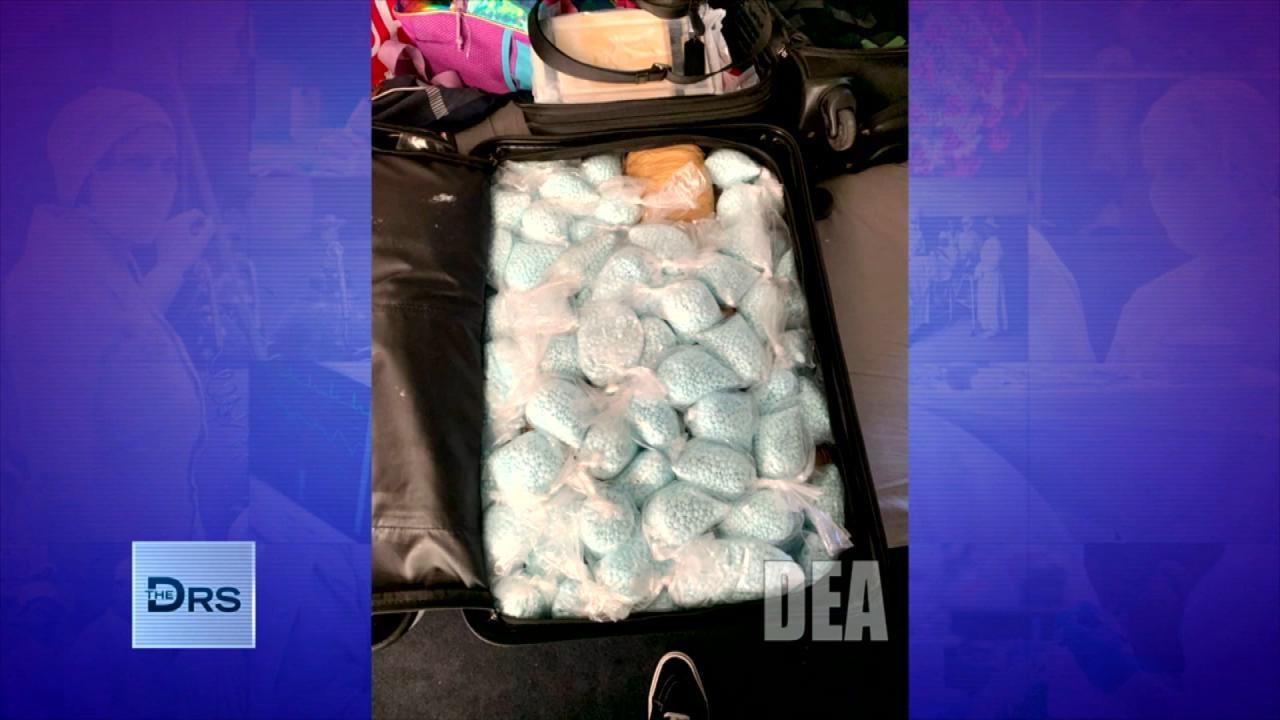 The DEA Says Fentanyl Is Everywhere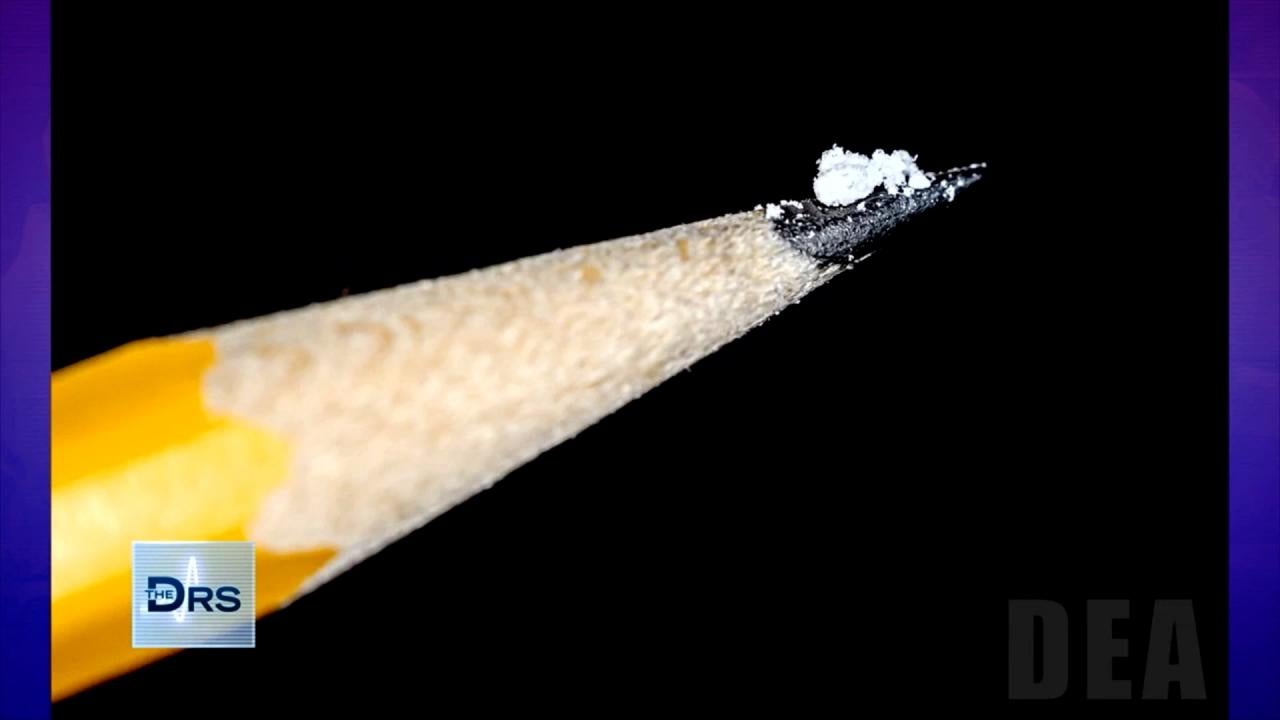 Just 2 Milligrams of Fentanyl Is a Lethal Dose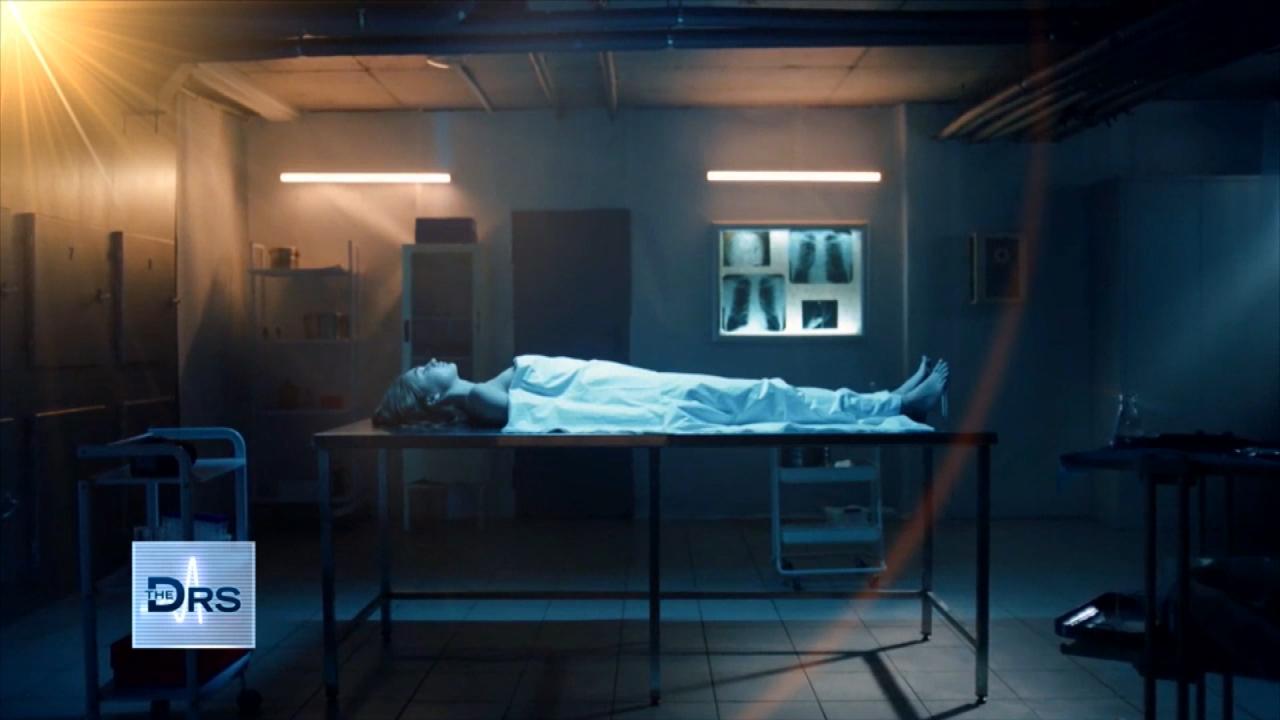 Fentanyl Is Leading Cause of Death for Americans Ages 18-45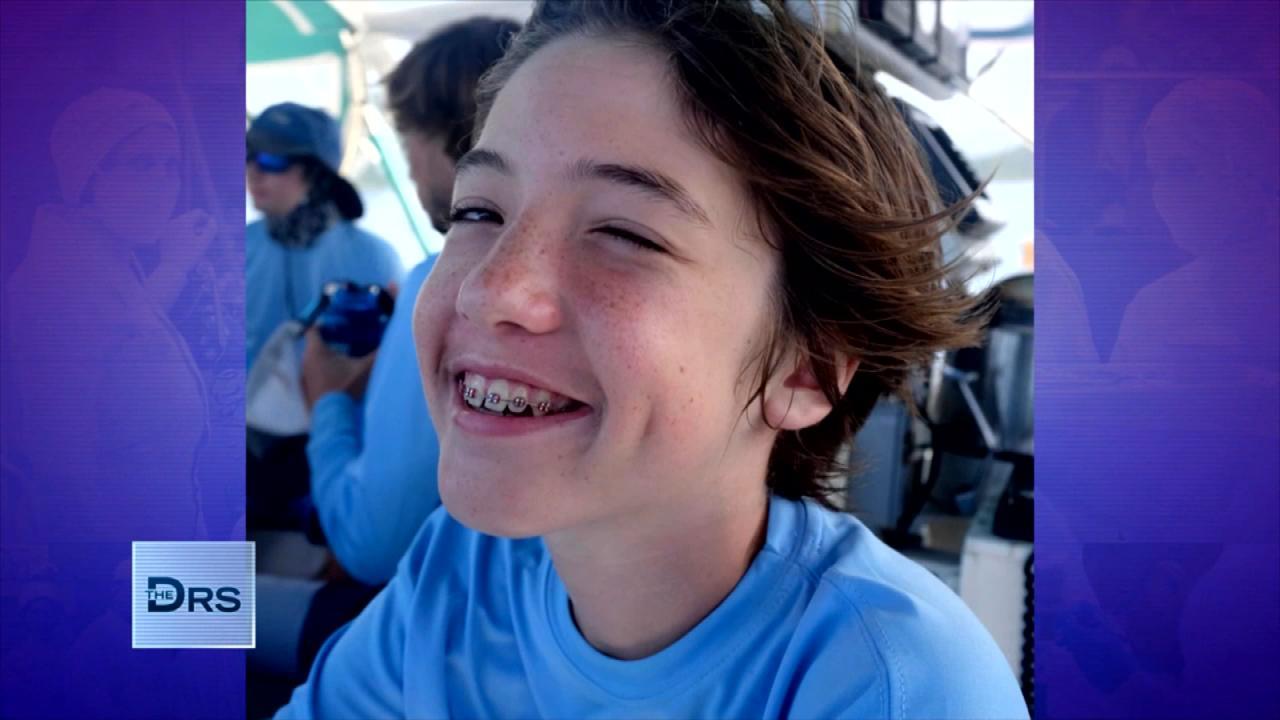 Meet Mom Who Lost Her Young Teen to a Fentanyl Overdose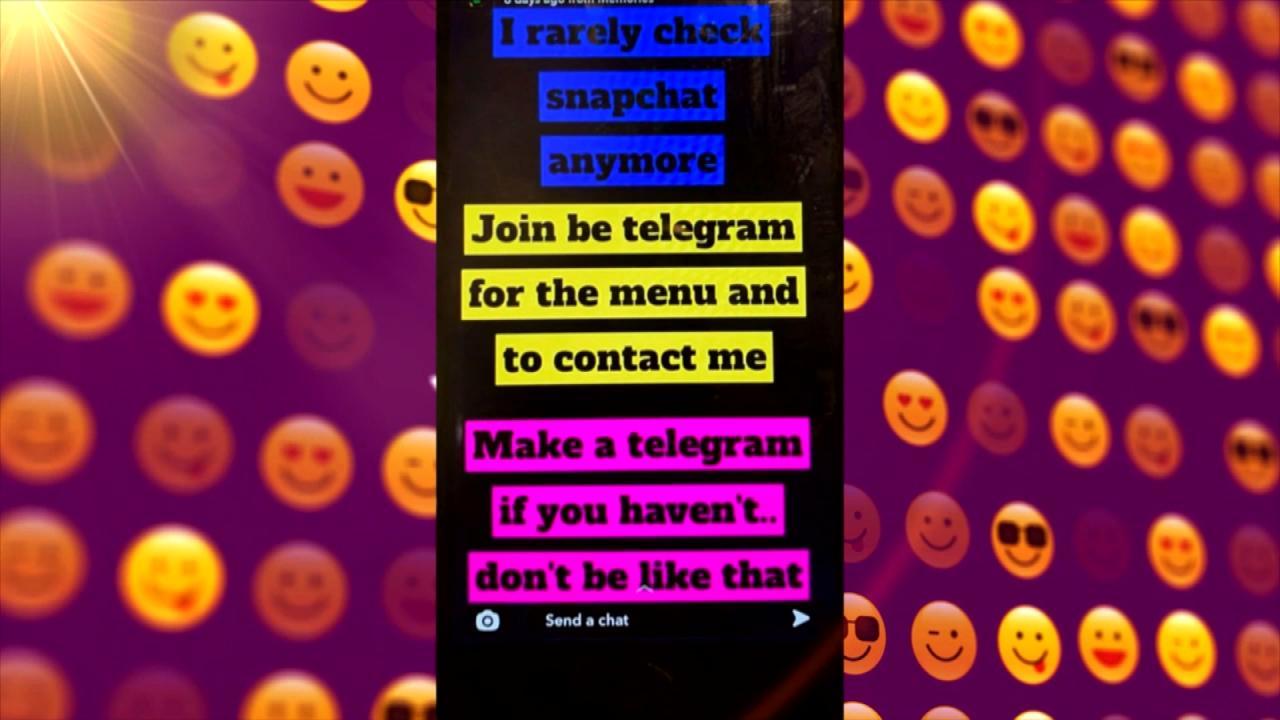 Teen Overdosed after Buying Drugs on Popular App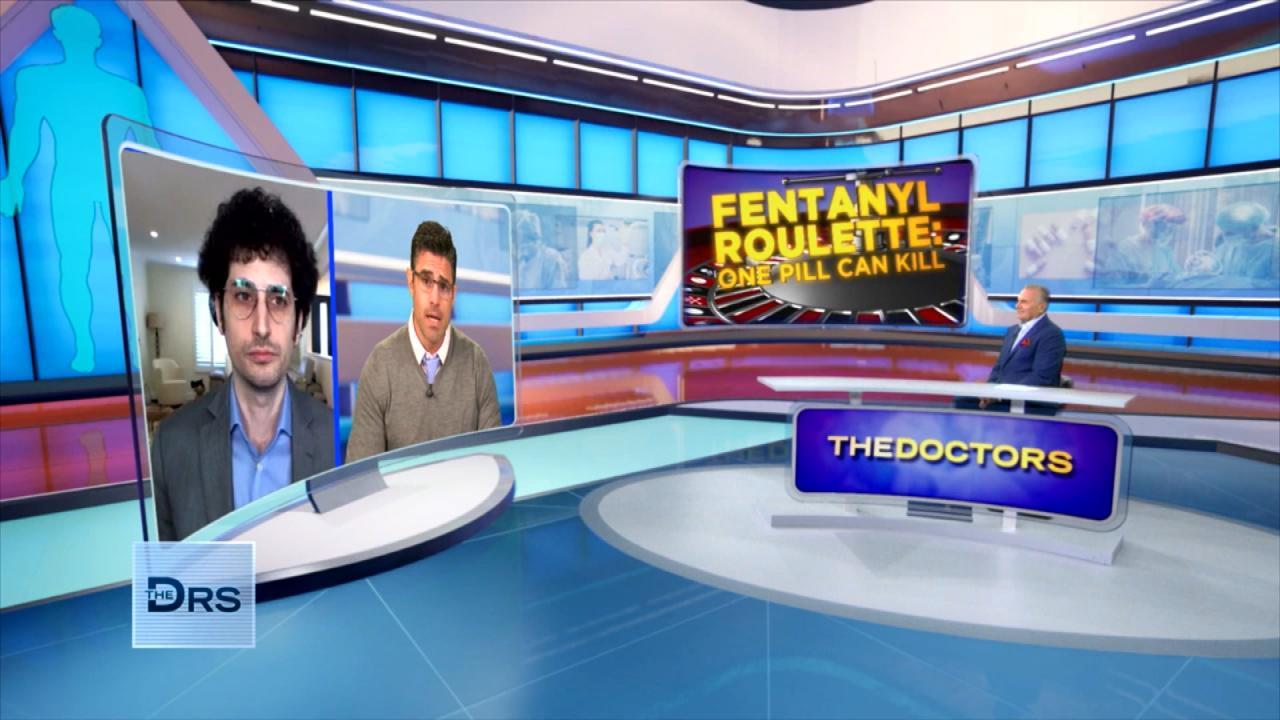 Do Fentanyl Test Strips Work?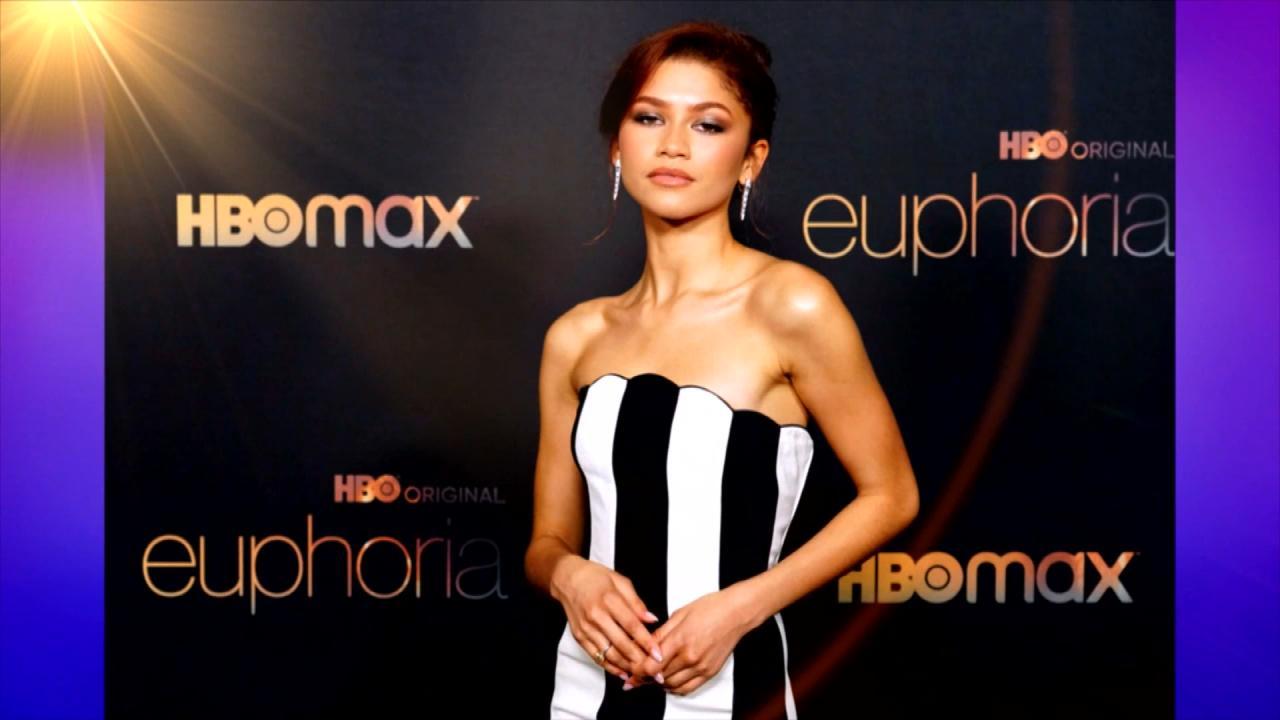 Does HBOs 'Euphoria' Send the Wrong Message to Teens about Drugs?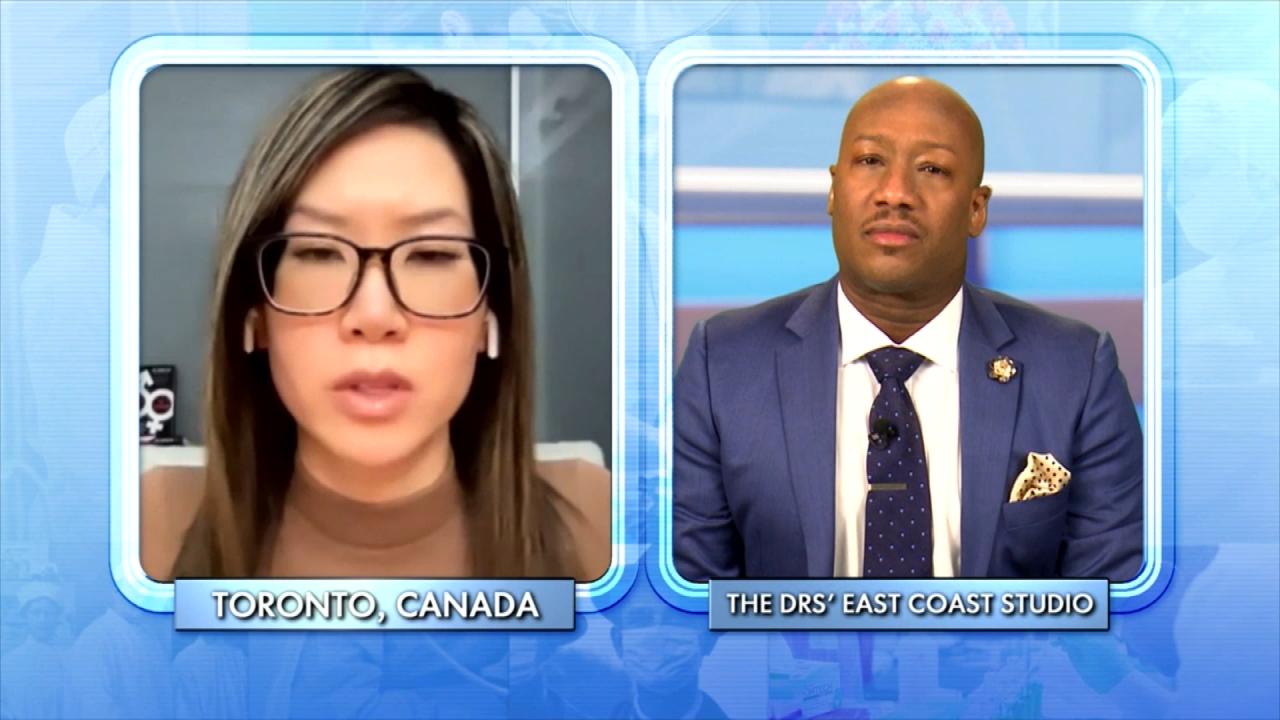 How to Support a Child Exploring Gender Identity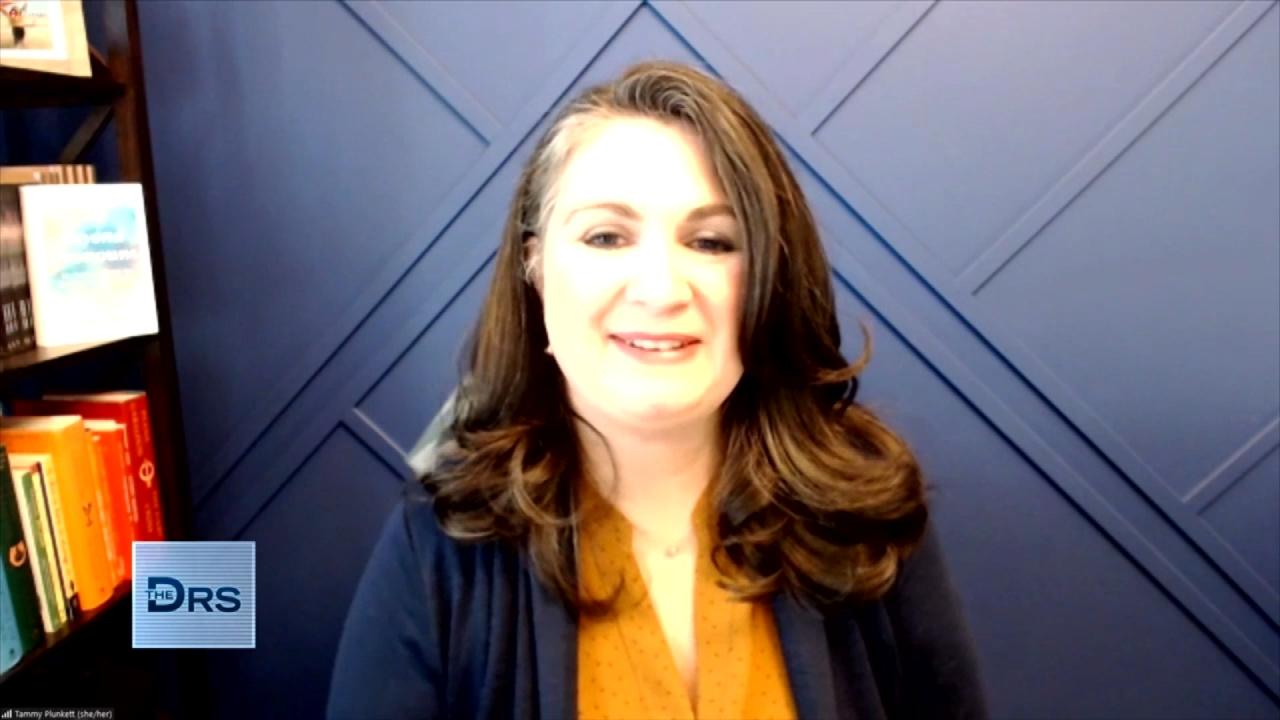 Mom Shares Her Reaction When Her Child Asked to Transition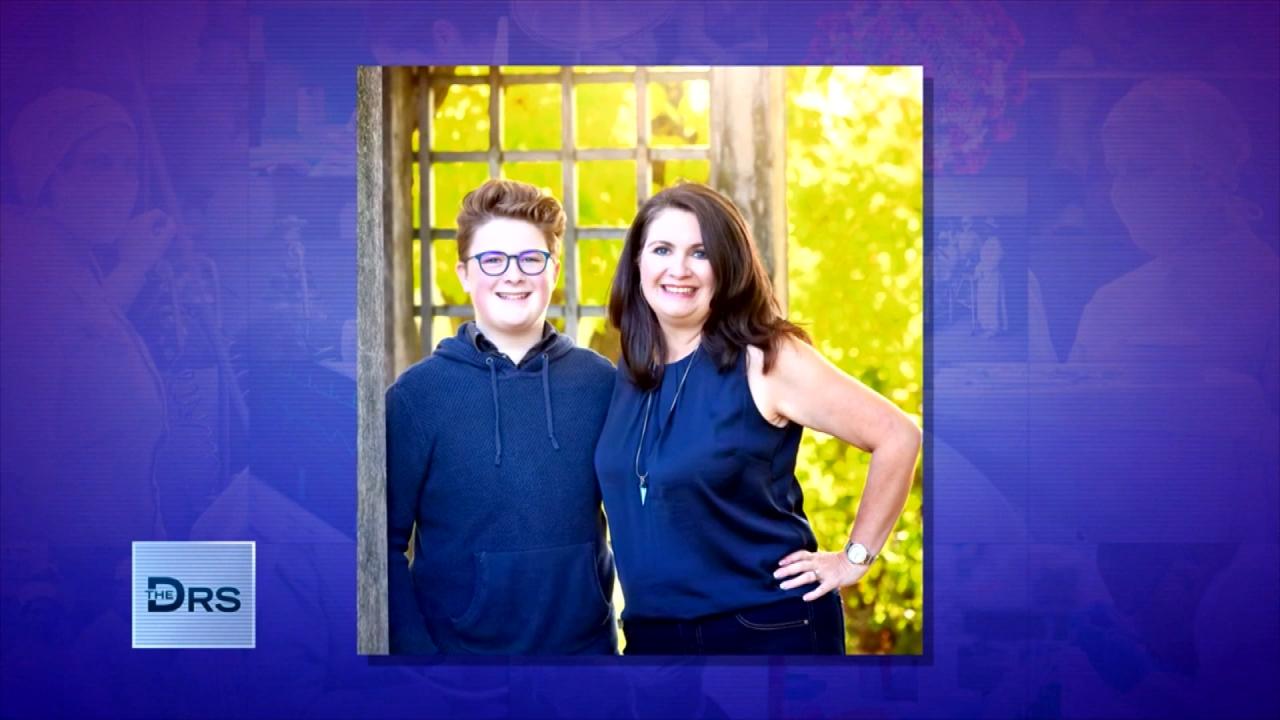 Mom Shares Advice to Parents of Transgender Youth!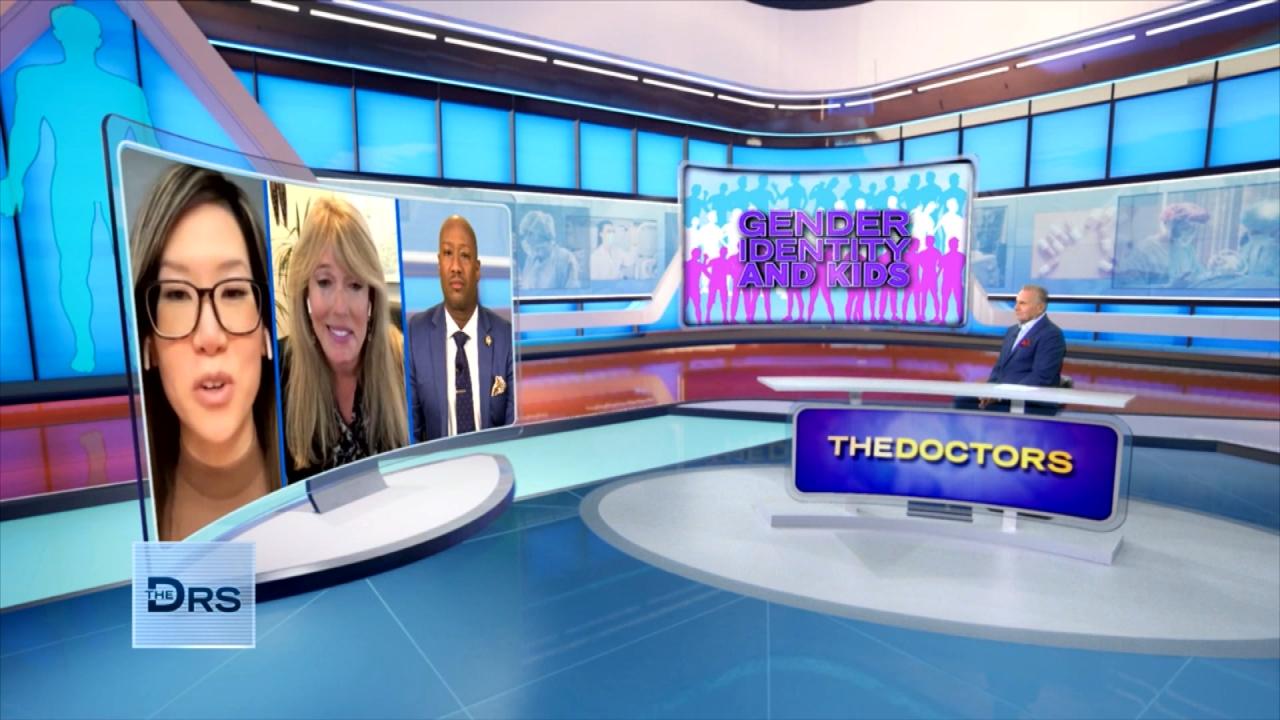 Is There Harm in Exploring Gender Identity?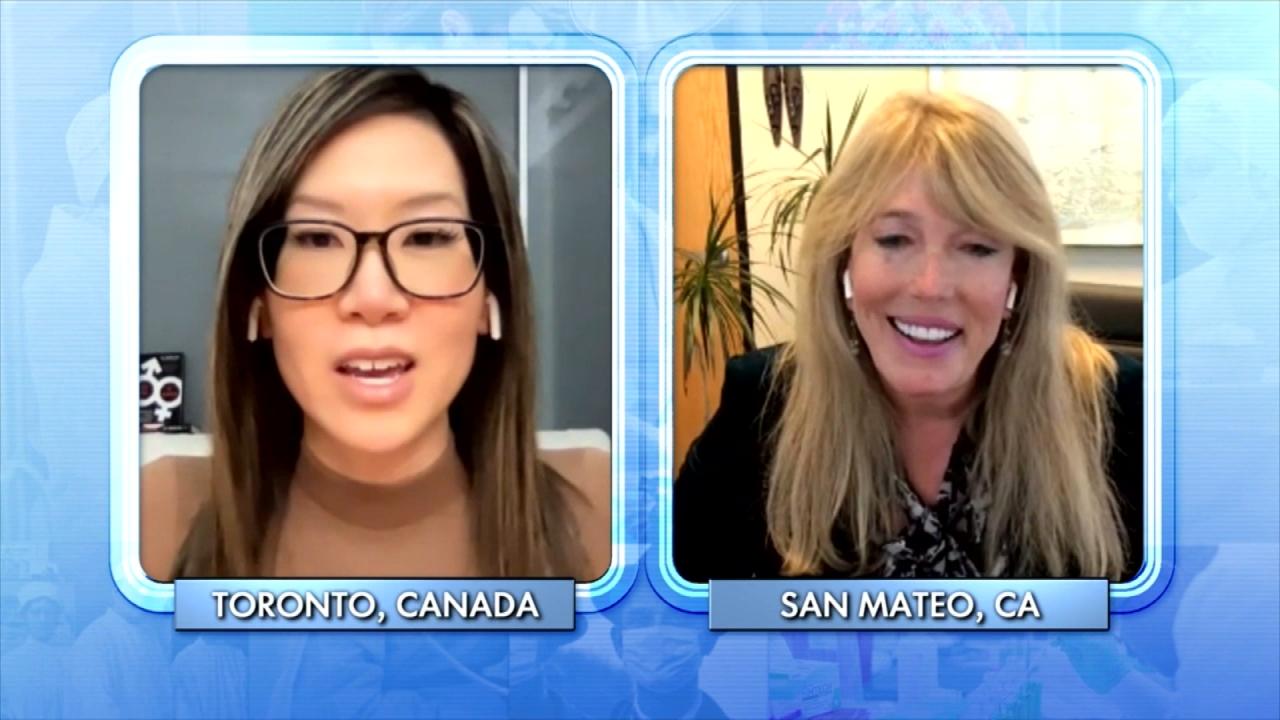 Is Gender Non-Conformity a 'Trend' or Here to Stay?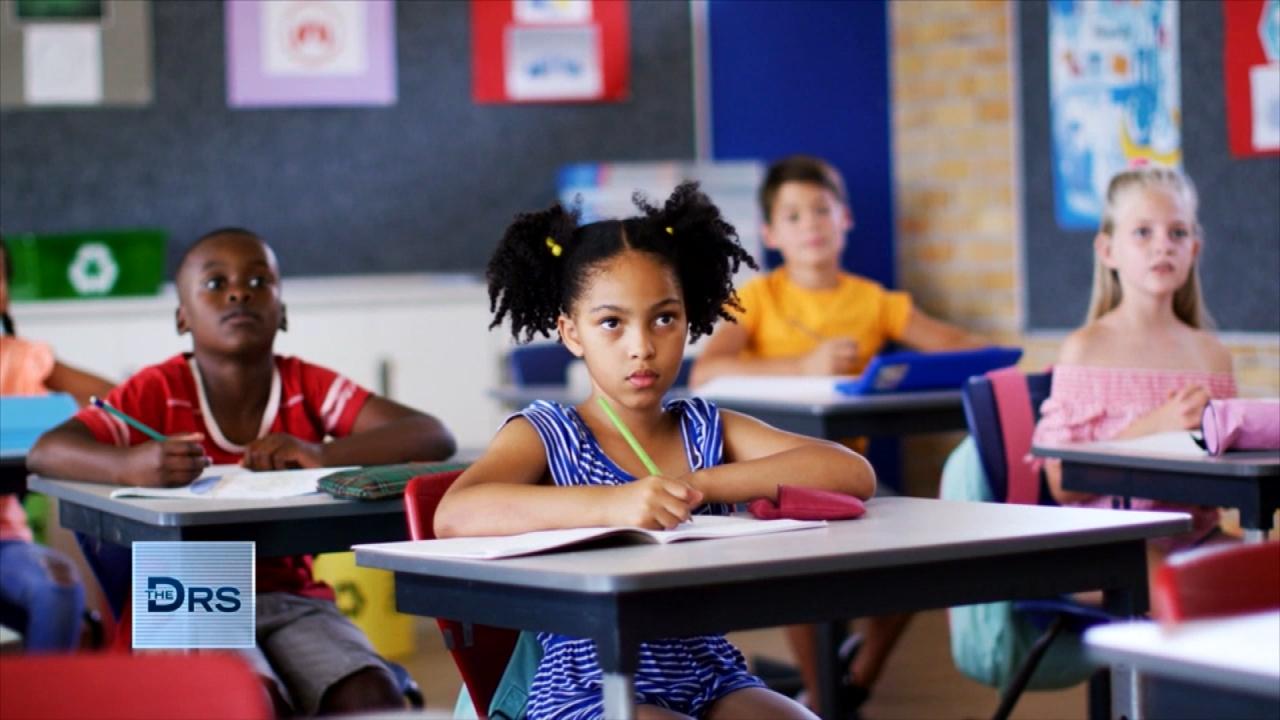 How Should Schools Approach Gender Diversity and Identity?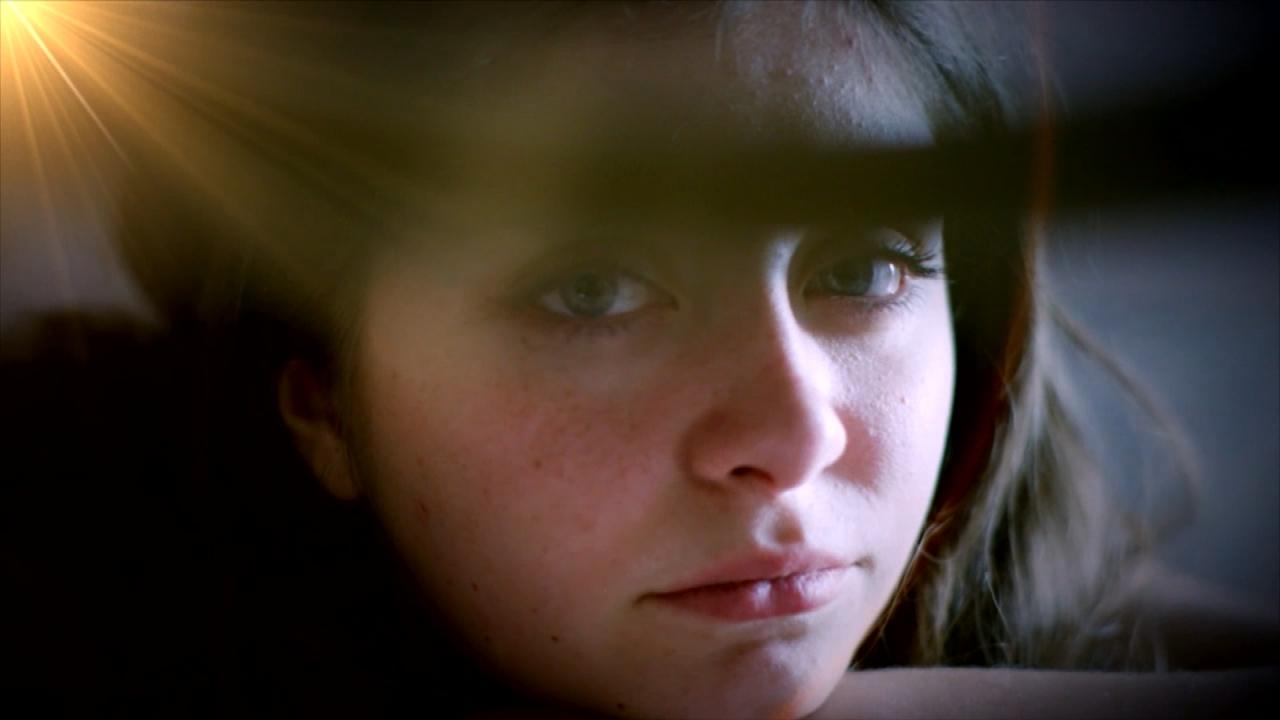 Why Do Some Kids Keep Their Gender Exploration a Secret?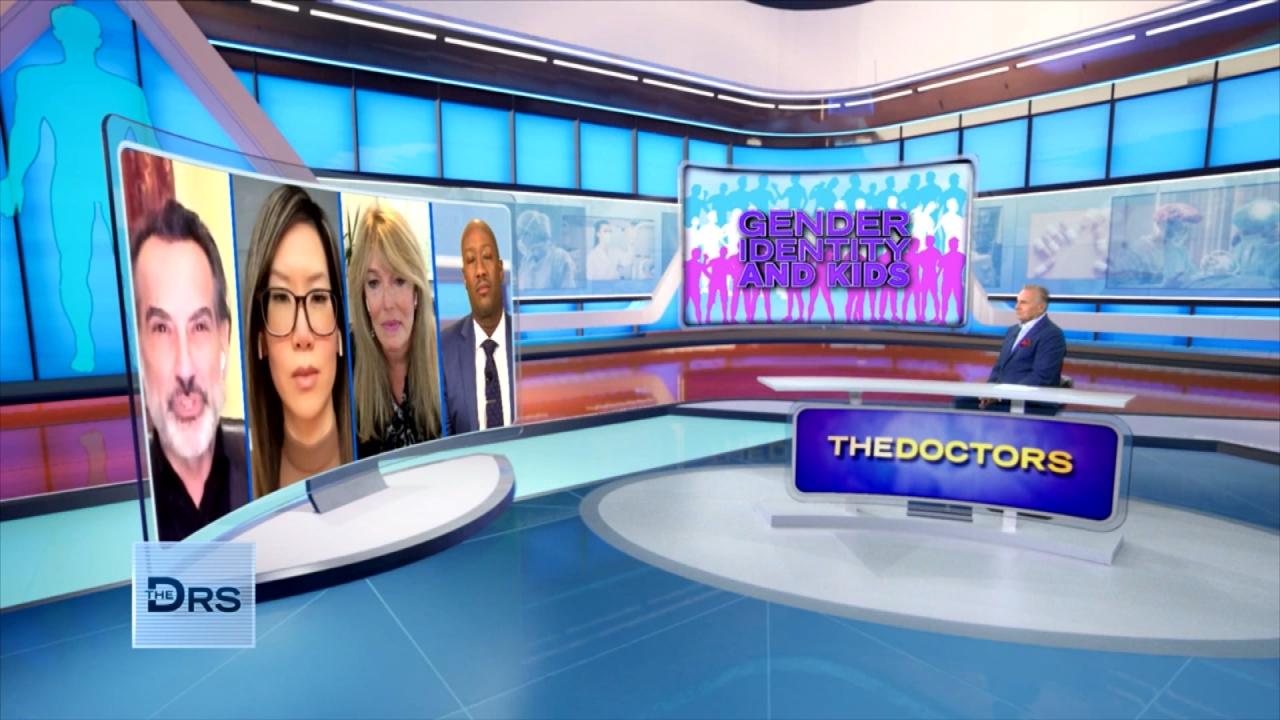 Are There Mental Health Concerns about Kids Transitioning?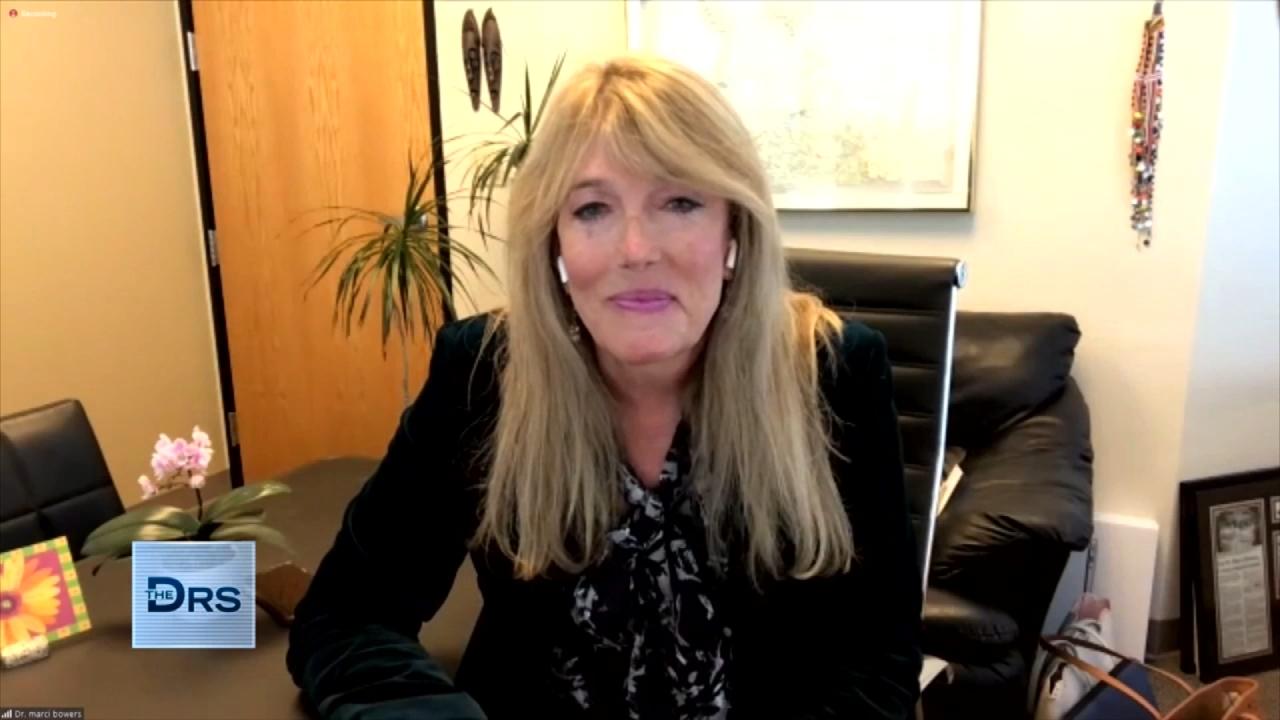 Are Gender Curious Kids Transitioning Too Soon?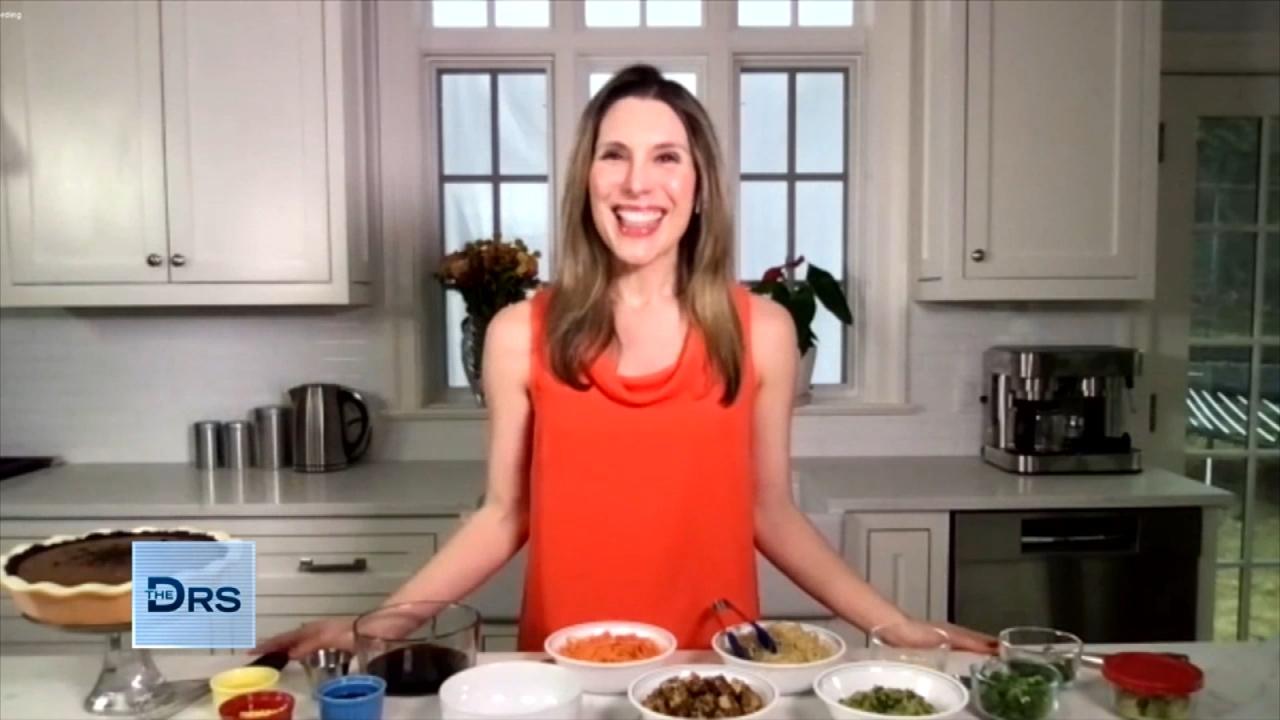 The Health Benefits of Tofu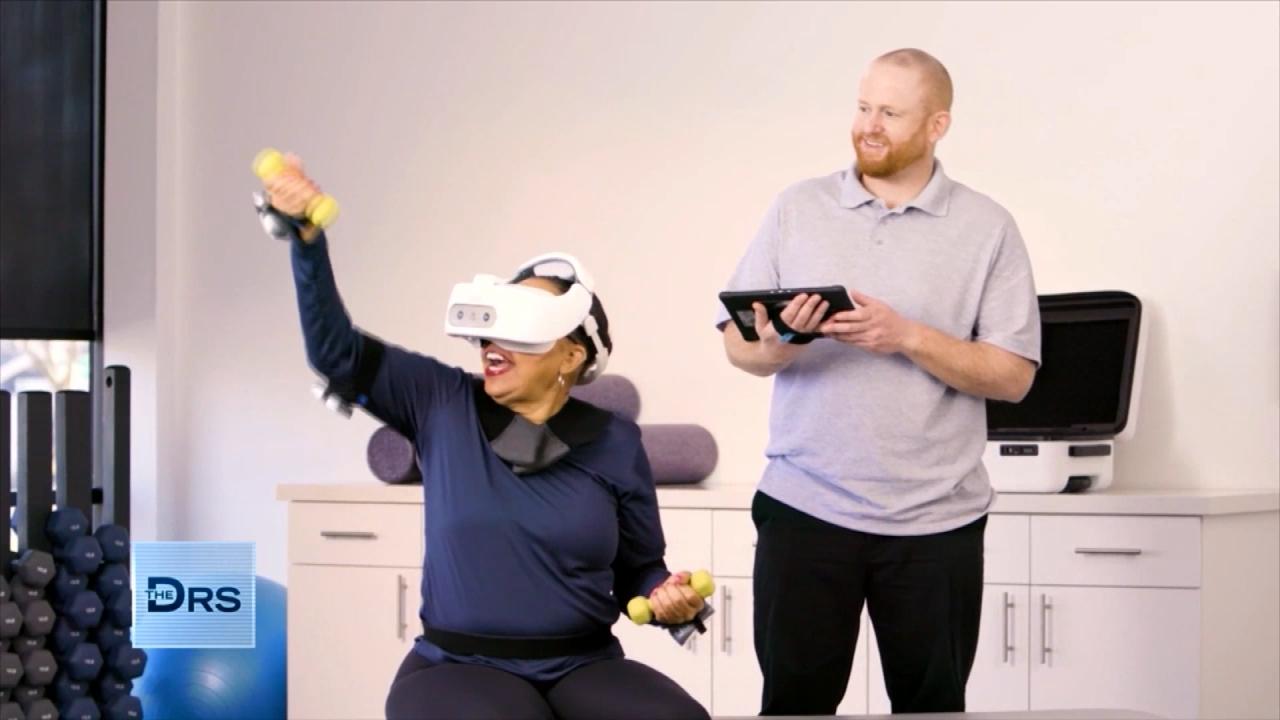 How Doctors and Employers Can Benefit from Virtual Reality Train…
The Doctors are joined by former LuLaRoe employees, who reveal details about the alleged dark side of working at the multi-level marketing business, which is featured in Amazon's new documentary "LuLaRich."
Former LuLaRoe trainer Roberta calls the fashion business "insidious and dangerous." She joined the company early and began selling anywhere from $5,000 to $10,000 dollars worth of products a week -- but admits she ignored a major red flag with her first order. The company -- known for their leggings -- sent her 9,000 dollars worth of products (that she paid for and then would re-sell) and none of the items were leggings. Even with the legging-free shipment, Roberta admits feeling hooked by the excitement the company created and she continued on. Within 3 months of starting, she had recruited 10 other people, and Roberta began to advance in the ranks of LuLaRoe.
She says part of the appeal was the company's perks like extravagant trips, concerts with major pop stars, events at amusement parks, and big bonus checks for recruiting more and more people. Eventually, Roberta had 75 other salespeople she oversaw. She says working for the company was great in the beginning, but the red flags began to mount and she decided she could no longer work for LuLaRoe.
LuLaRoe consultant LaShae, who onboarded new employees, shares people would go to extremes to join the company, which involved paying large amounts of money for product orders. She claims new employees would take out loans, borrow money from loved ones, and even sell their breast milk to cover the costs.
Some of the red flags Roberta and LaShae say they encountered working for LuLaRoe include:
- Roberta alleges company co-founded founder DeAnne Stidham told her to consider finding a new husband when Roberta mentioned that her husband did not want to be involved in the company.
- Roberta says she was sent a lot of defective products and LuLaRoe was unwilling to replace the products and would tell her to mend them or sell at a discount, and even try to freeze them if they smelled bad.
- LaShae and Roberta say the company suggested weight loss surgery to high-level employees.
- Roberta calls LuLaRoe "a modern commercial cult" and claims they use cult techniques like love-bombing and toxic positivity to keep people doing what they wanted.
- LaShae tells us she felt things were not quite right at LuLaRoe on her first day of work, but says she was excited about her new position and overlooked the issues. She feels the owners "got greedy," made mistakes, and never admitted they were wrong or ever apologized.
In hopes of helping others avoid what she went through, Roberta is now an anti-multi-level marketing advocate and feels any business that is an MLM is "dangerous" and "predatory" and she says 99.7 percent of people who invest in an MLM will lose money.
Both LeShae and Roberta encourage everyone to stay away from all MLMs and to do their research before joining a company.
LuLaRoe did not respond to The Doctors when contacted for comment.
Watch: Former LuLaRoe Employee Shares Company's Red Flags
Watch: Former LuLaRoe Trainer Says Top Employees Were Offered Weight Loss Surgery