Kid-Friendly Fast Food Gets a Healthy At-Home Makeover!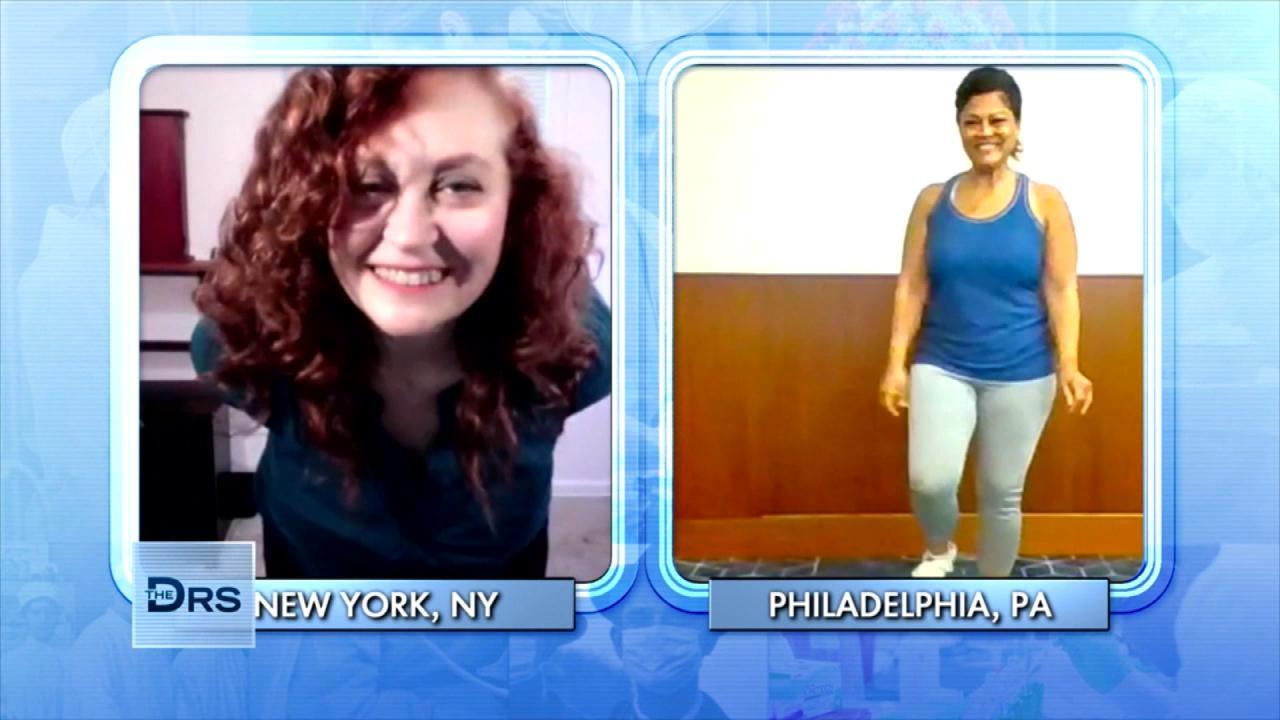 The Dance Workout Moves Great for Post-Menopausal Women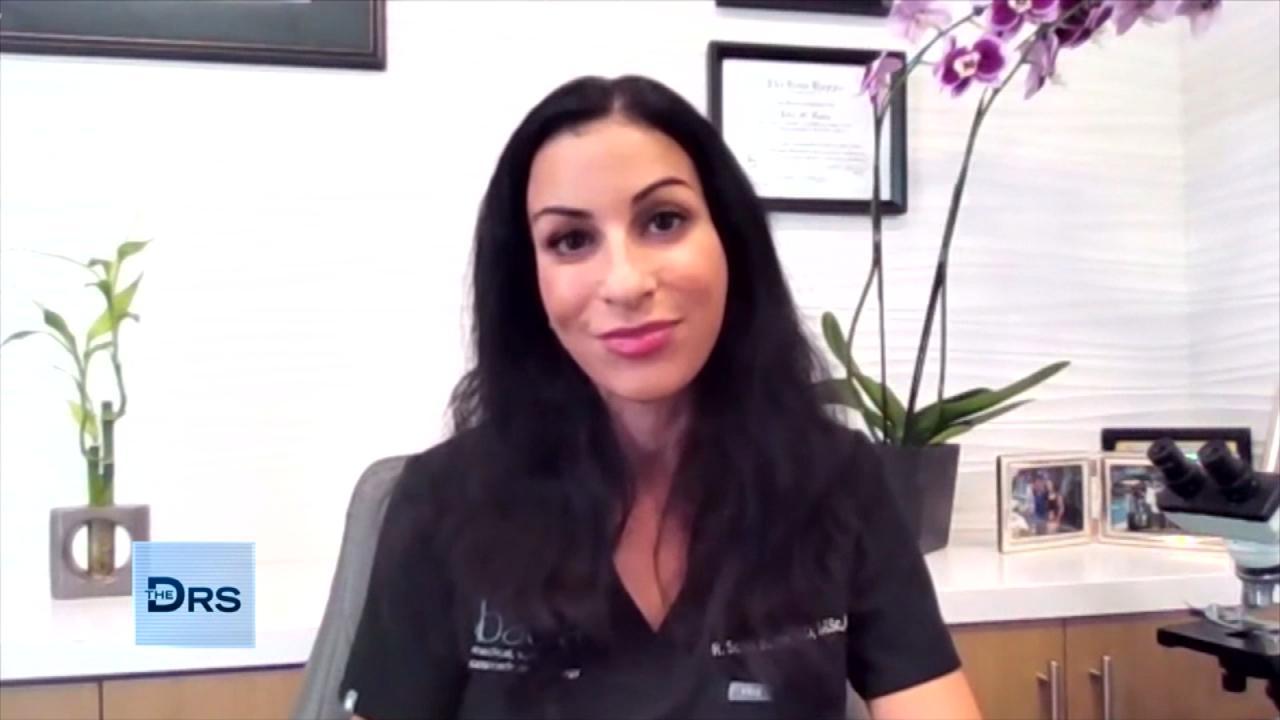 Internal Health Conditions Your Dermatologist Can See on Your Sk…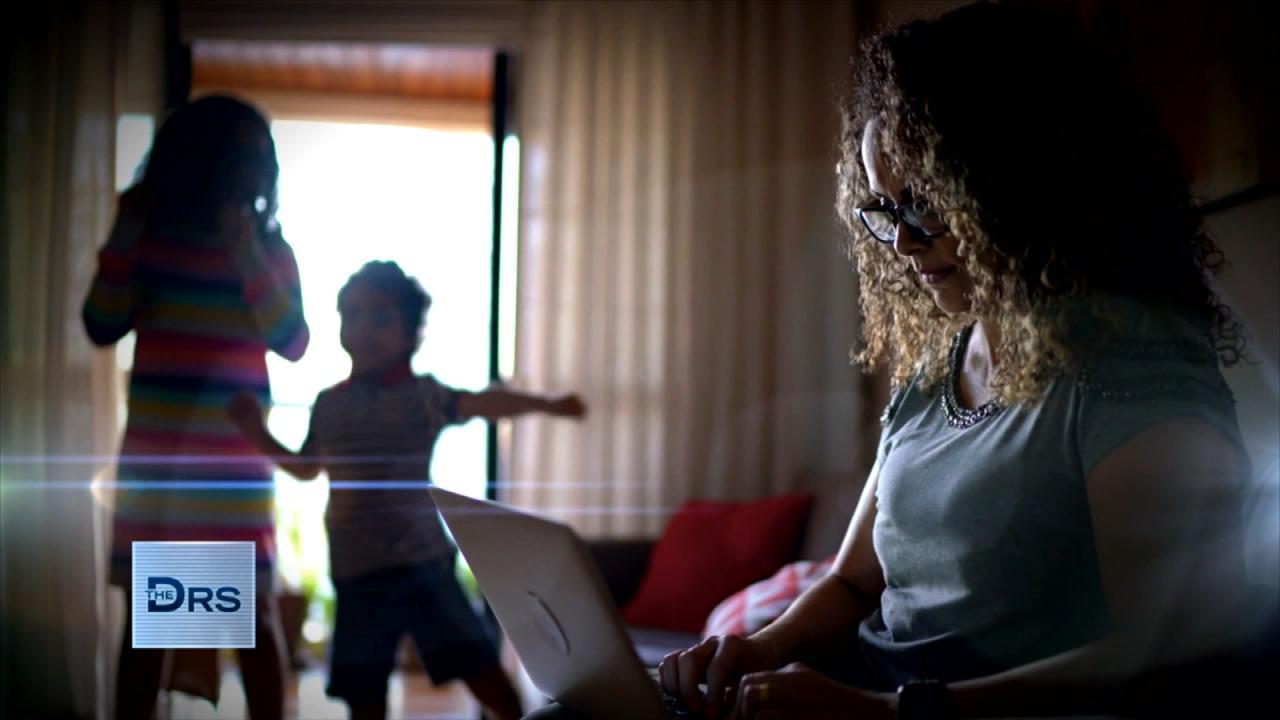 Is Working From Home Putting You at a Career Disadvantage?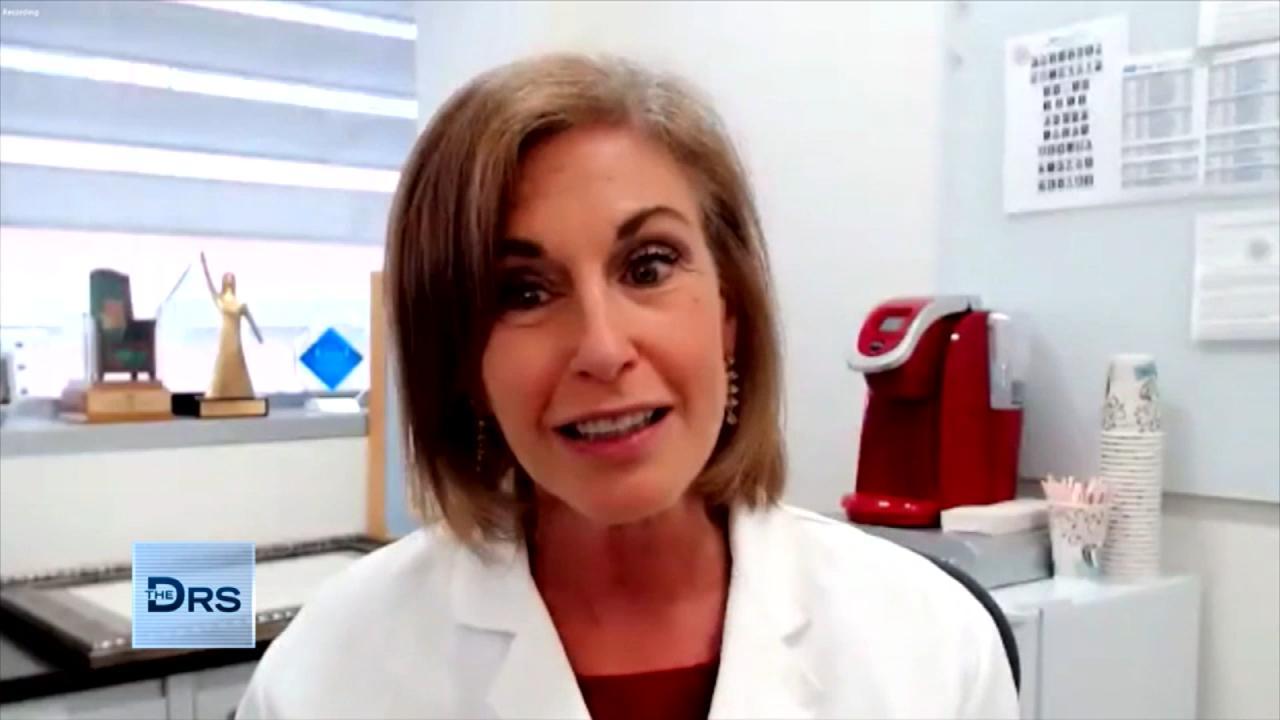 How to Lower Your Risk for Ovarian Cancer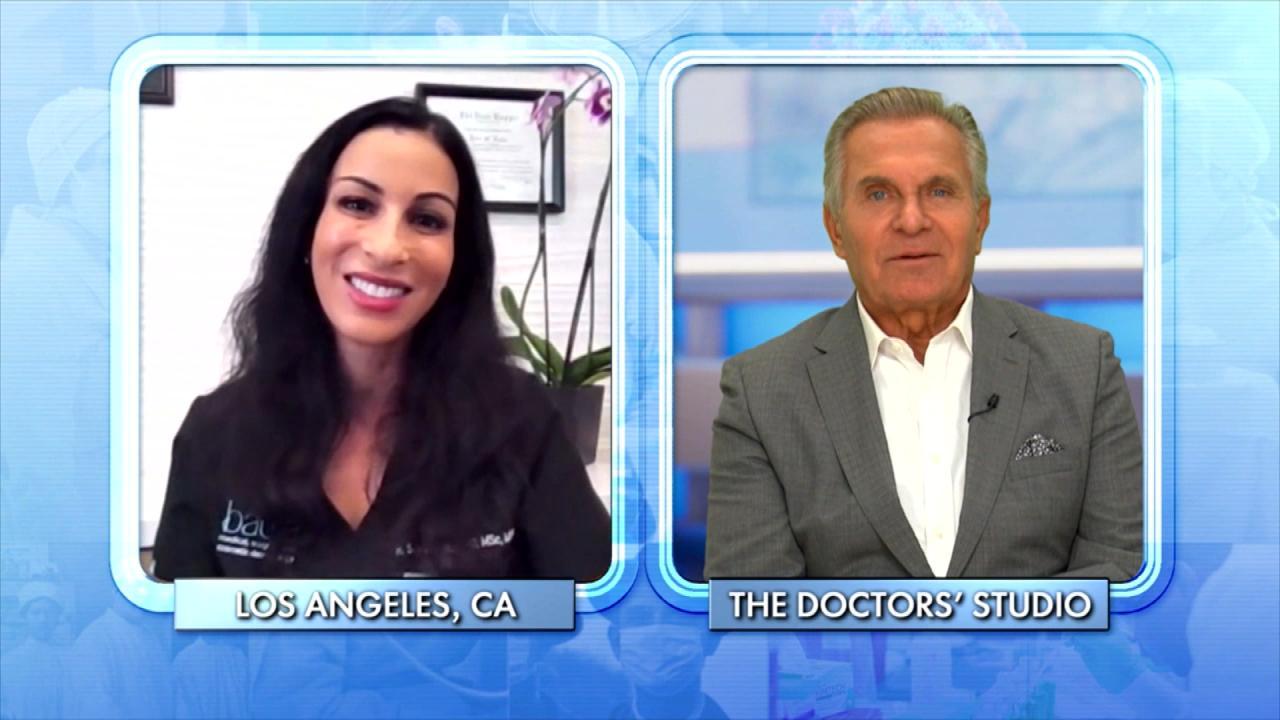 The Number One Illness Your Dermatologist Sees Every Day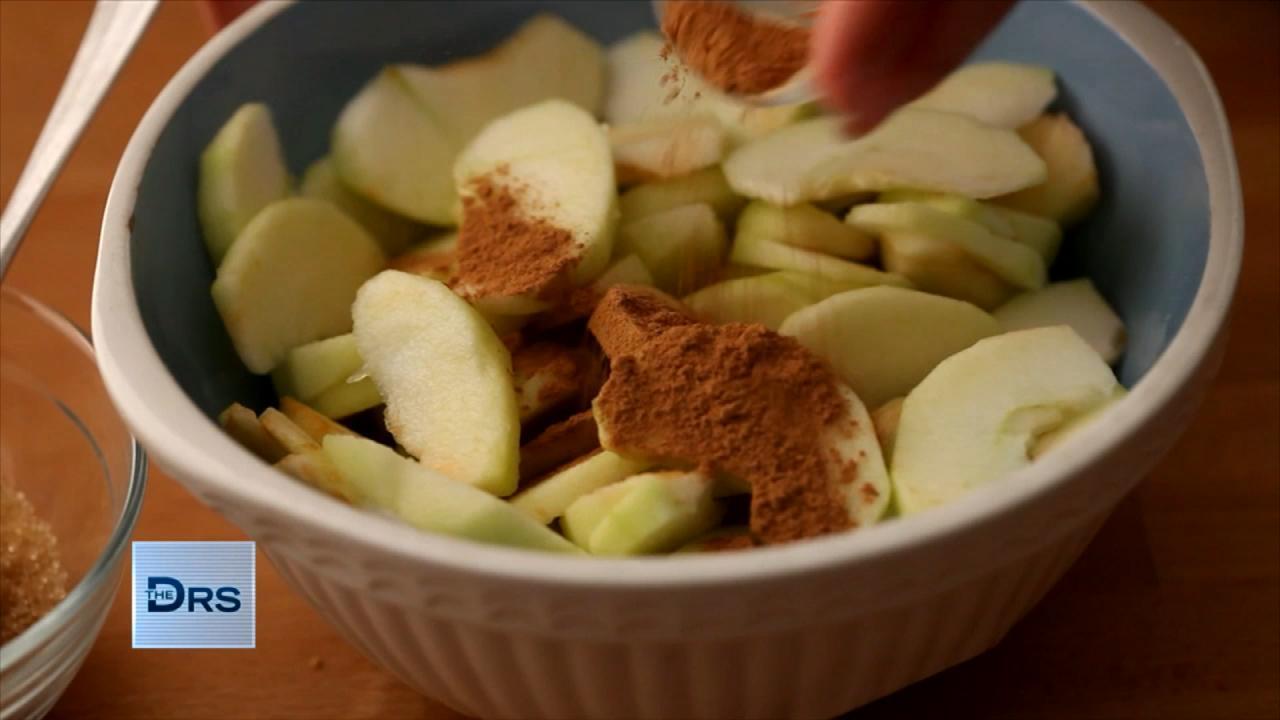 Can You Poison Yourself with Cinnamon?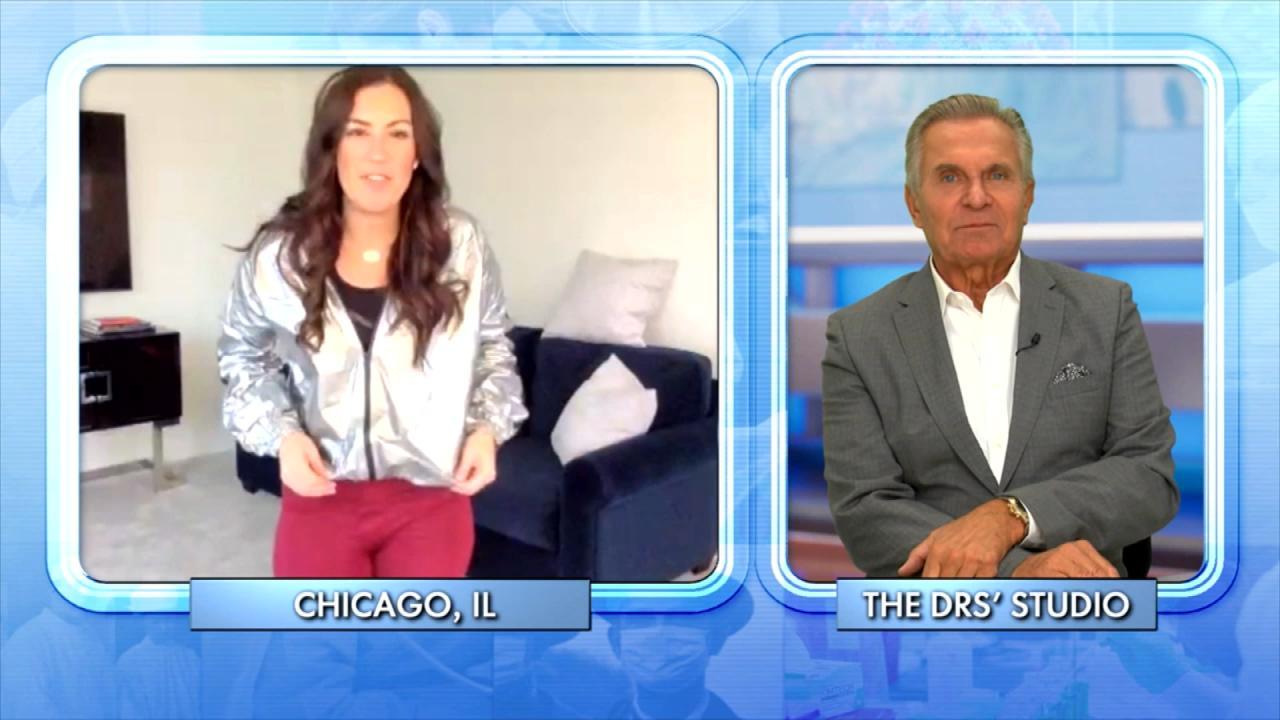 Could a Sauna Suit Help You Lose Weight?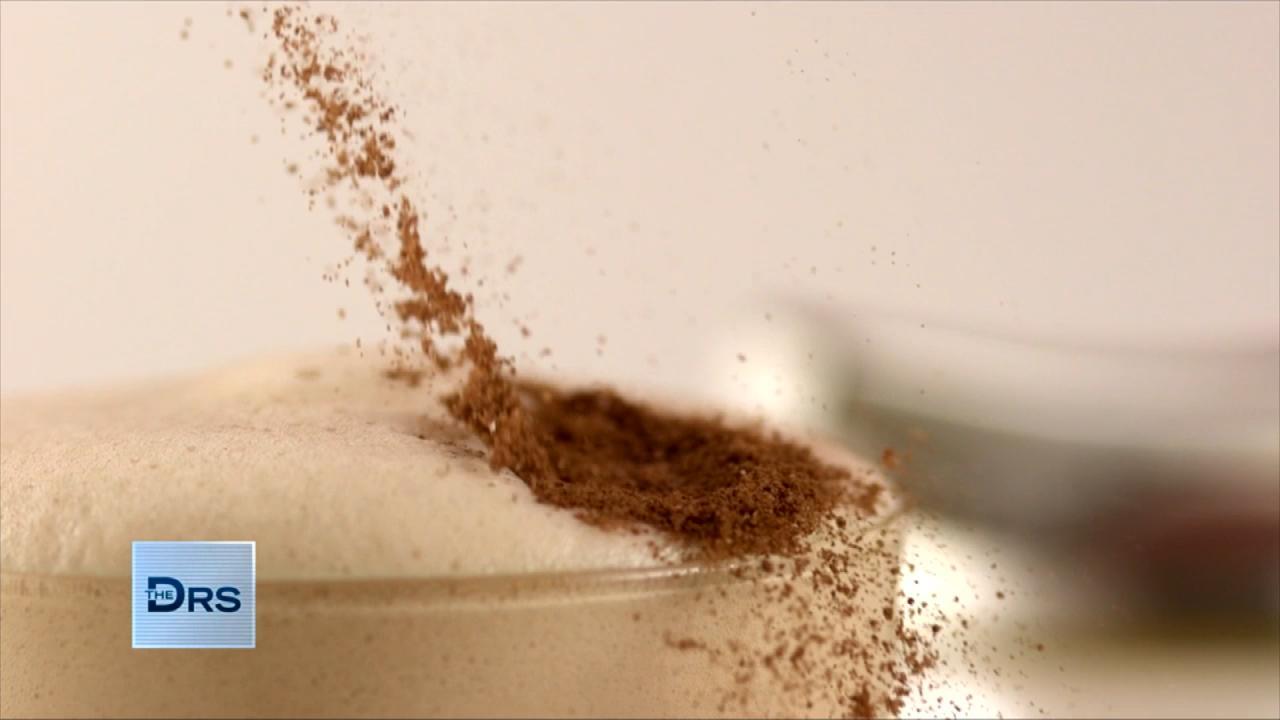 Can Eating Cinnamon Daily Make You Sick?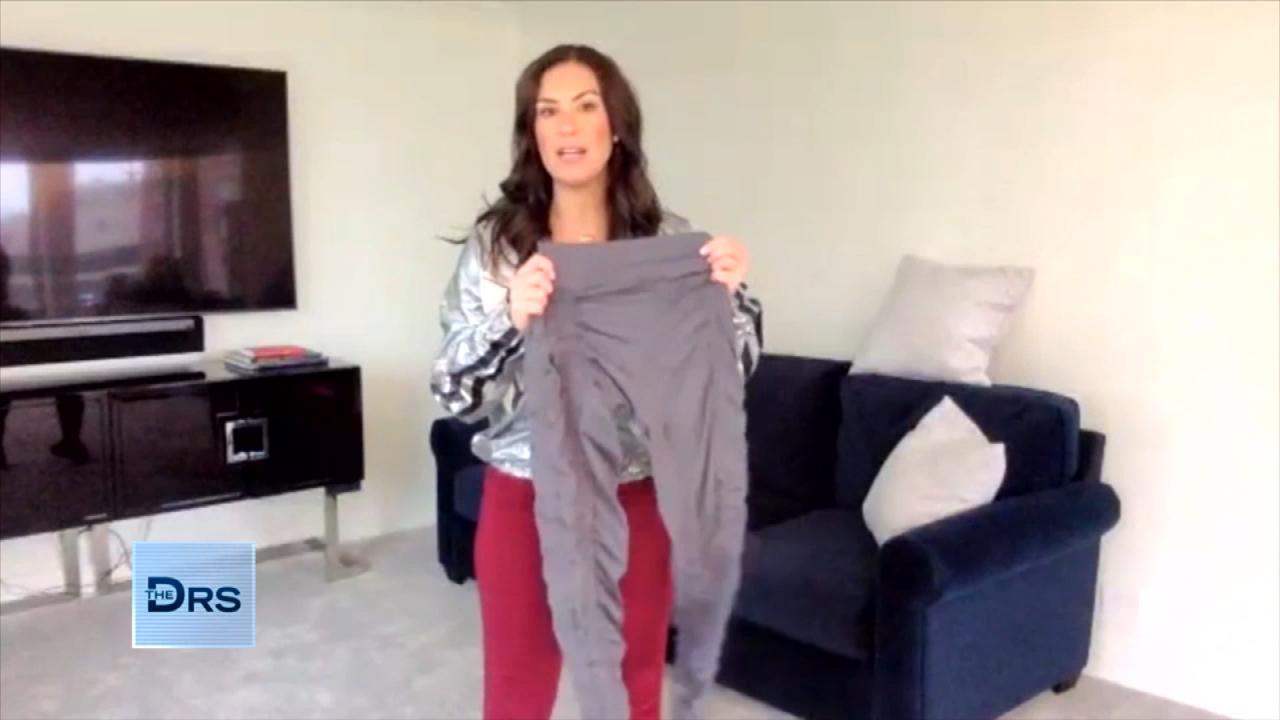 Do Resistance Band Leggings Work? A Fitness Expert Weighs In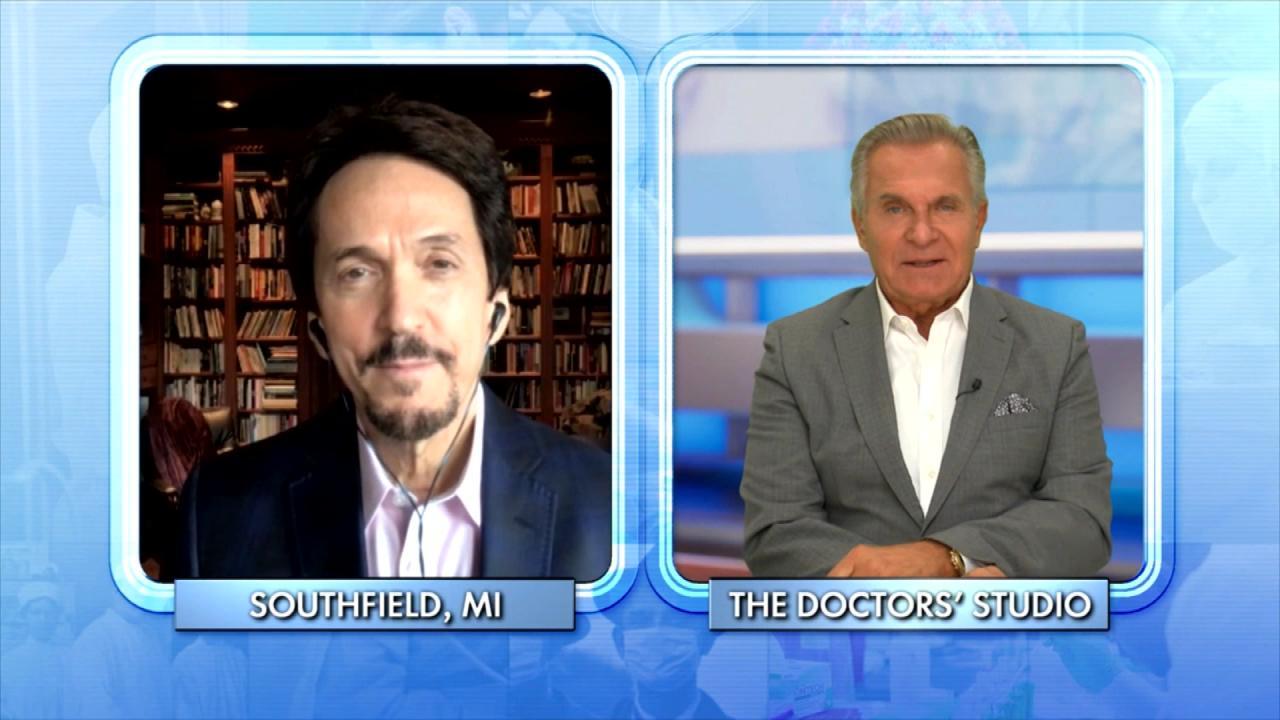 Why Giving to Others Can Create a 'Helper's High'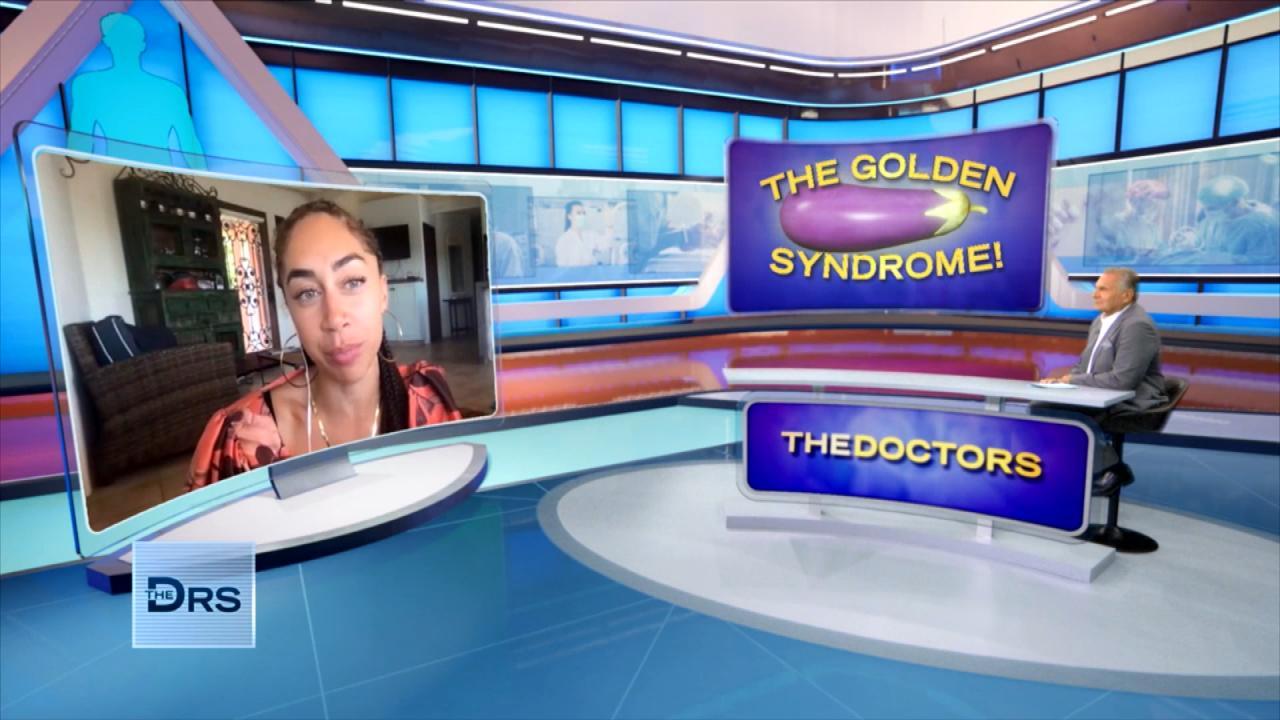 Why Some Men in College Suffer from "Golden Penis Syndrome"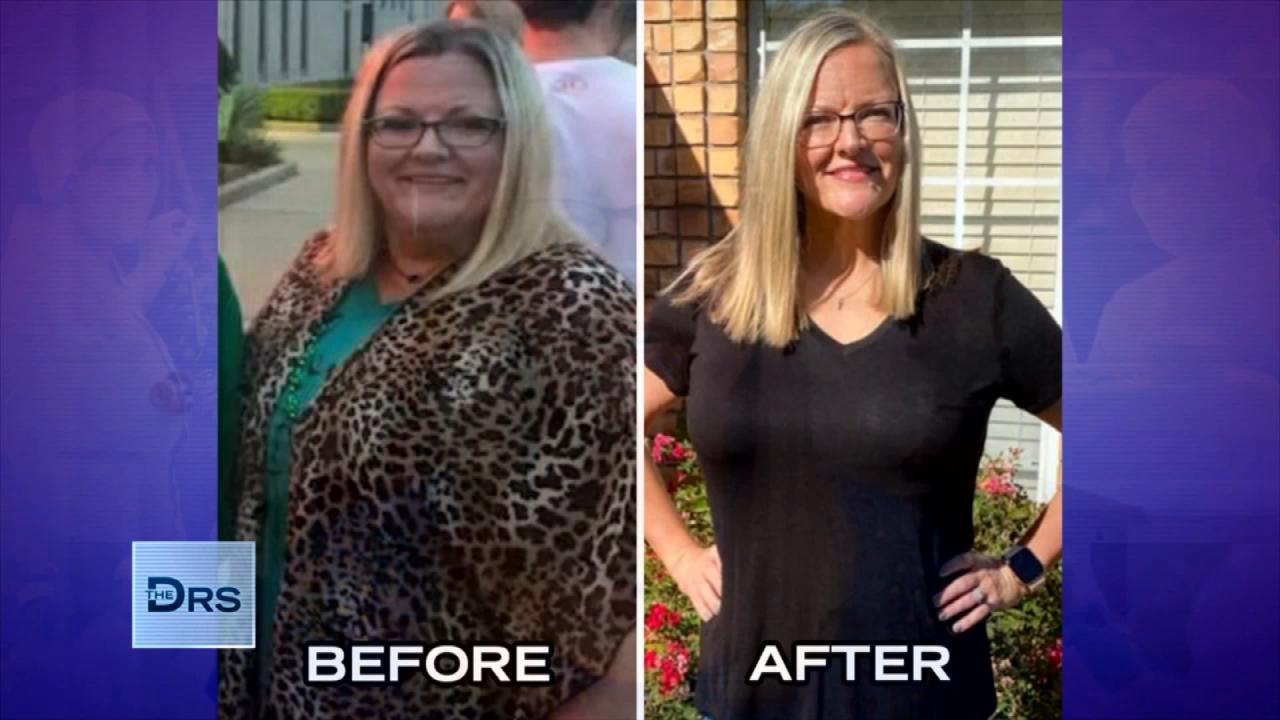 Meet Woman Who Lost Over 100 Pounds on the 17 Day Diet!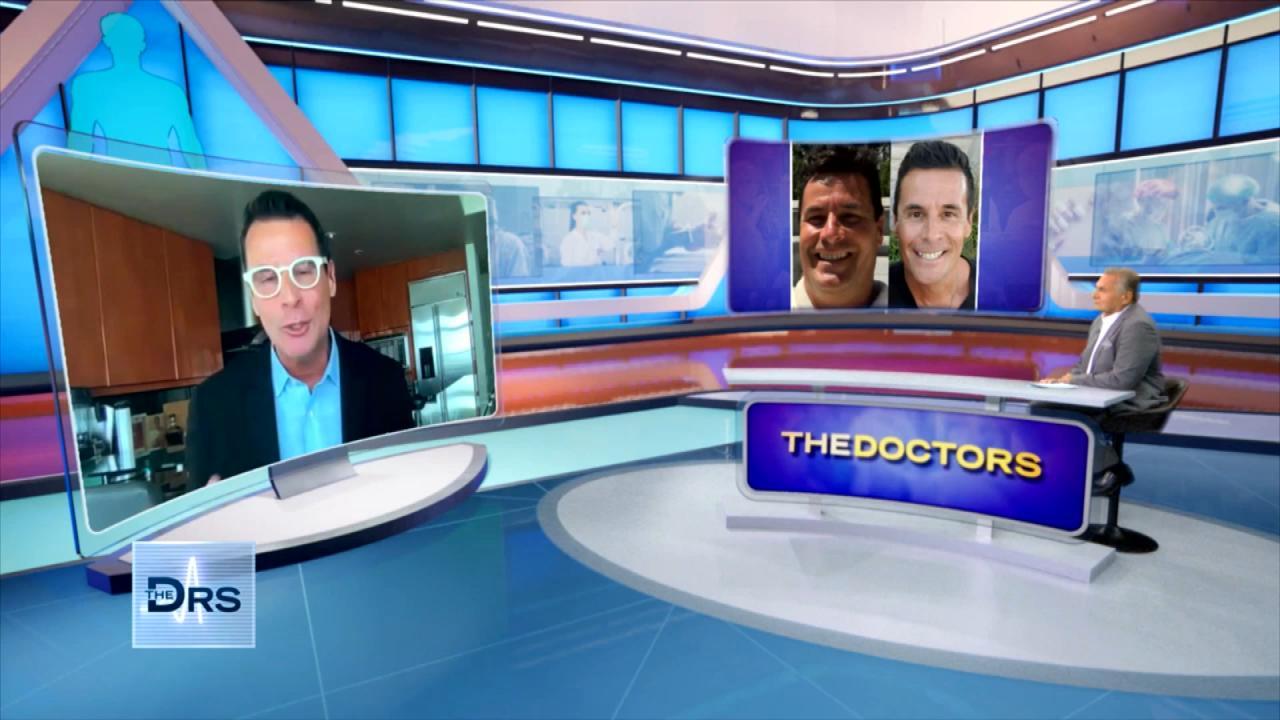 How the 17 Day Diet Helped Dr. Mike Moreno Lose 40 Pounds!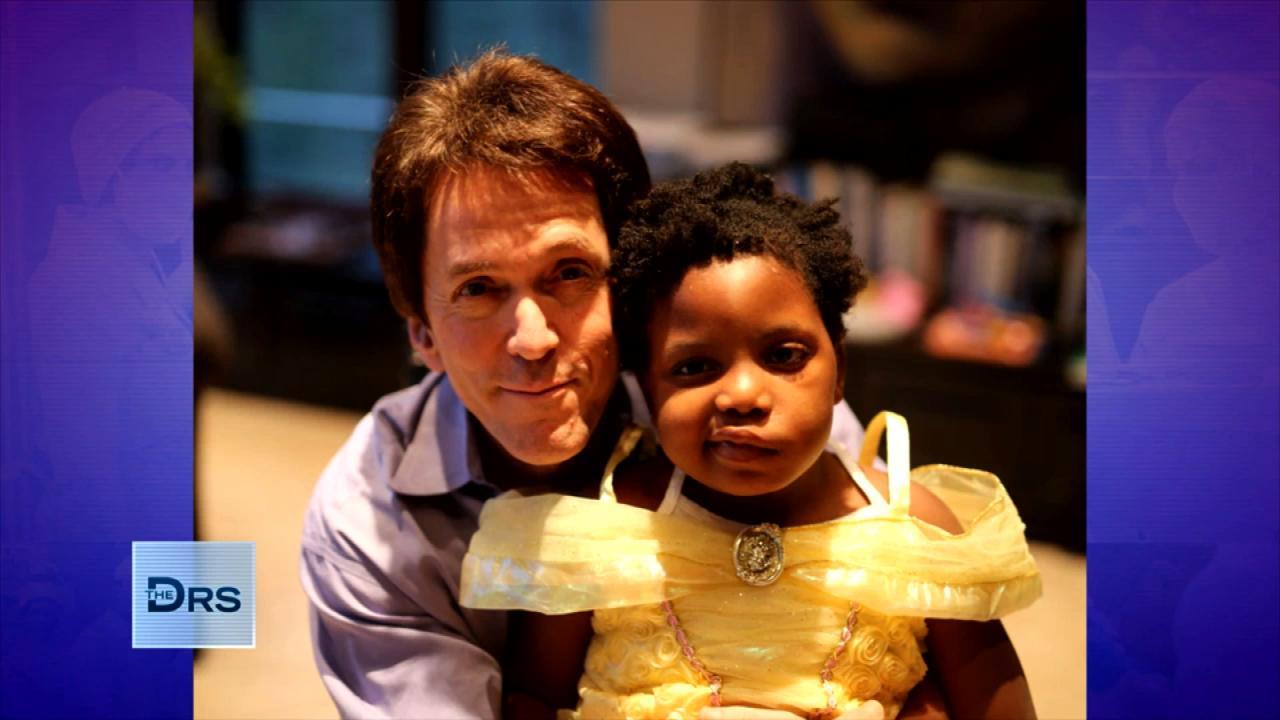 The Loss of His Daughter Inspired Mitch Albom's Latest Book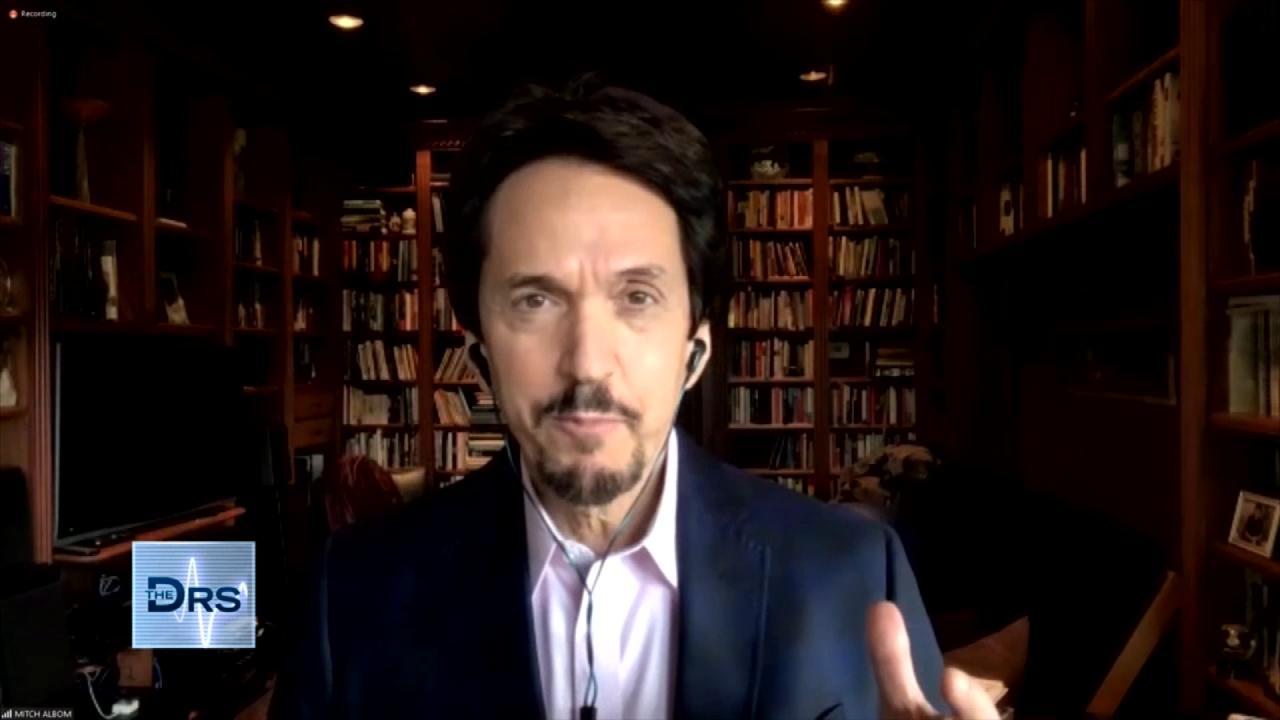 Mitch Albom on Having Faith When Life Gets Difficult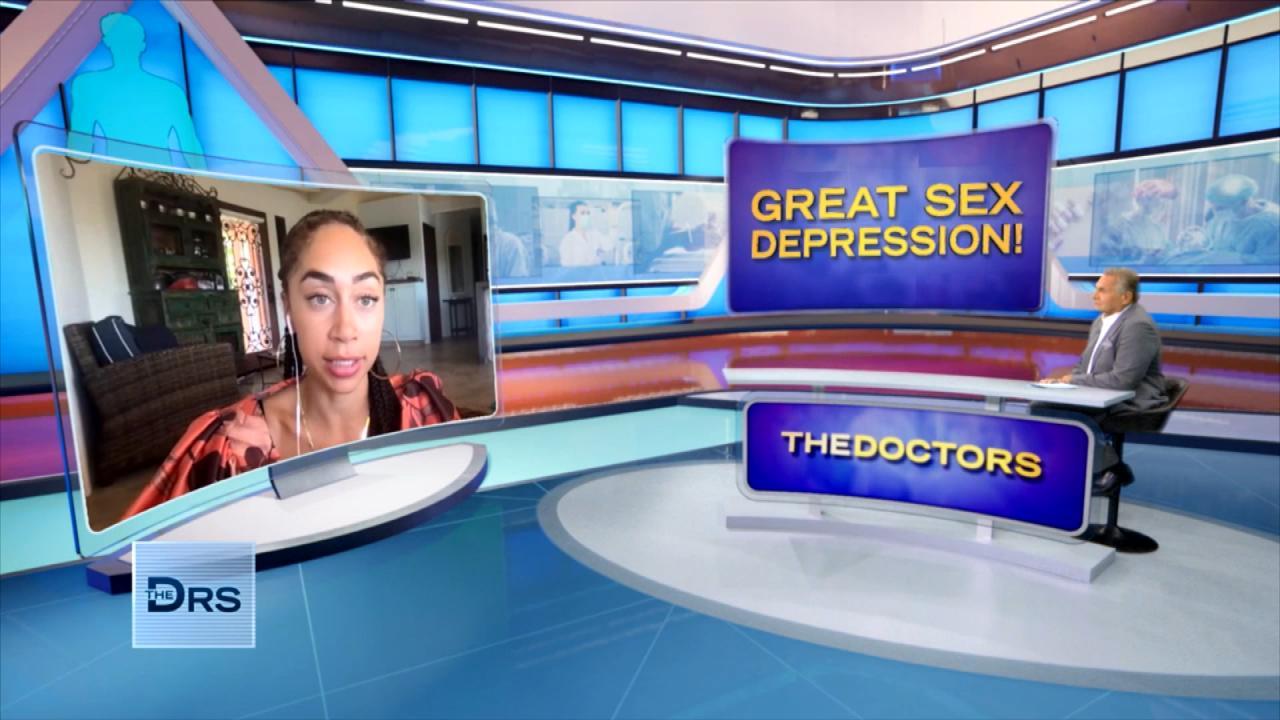 How Not Having Sex Can Impact Your Life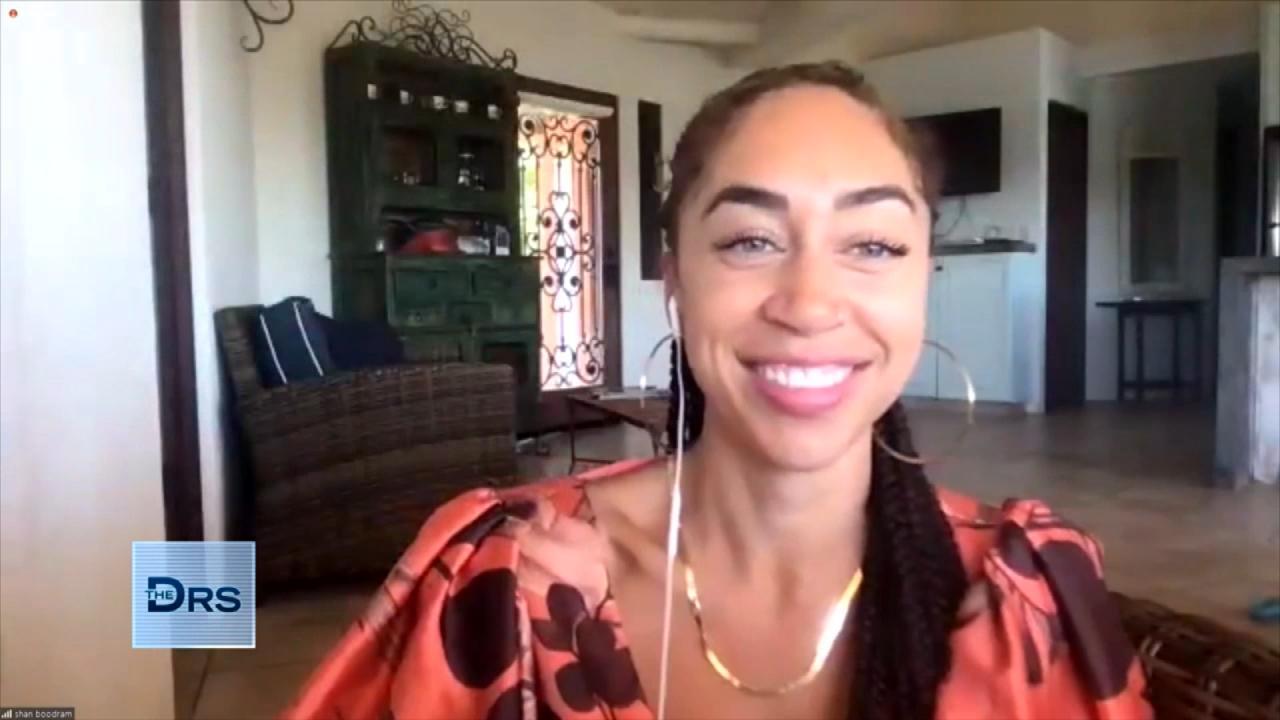 Why Are Single Adults Having Less Sex?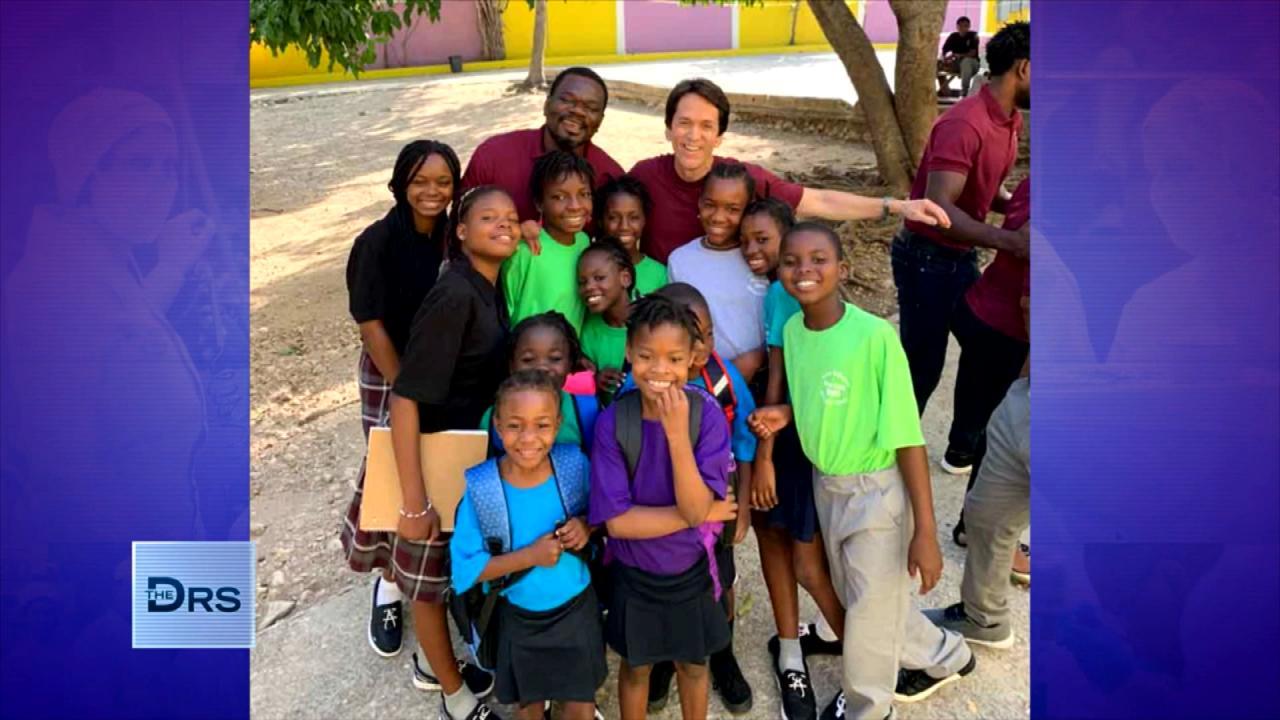 Mitch Albom Shares that Giving Back Helps Him Feel "Most Alive"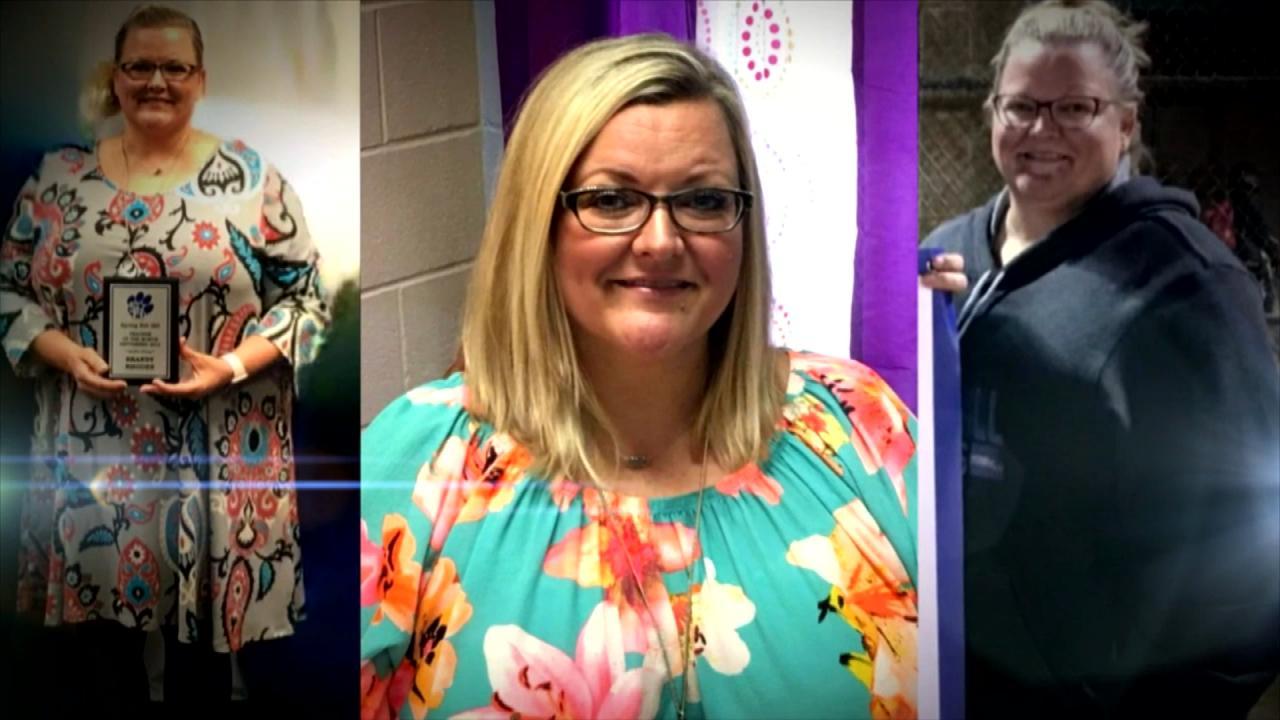 Can You Turn Your Life Around in Just 17 Days?
Celebrity nutritionist Keri Glassman joins The Doctors and shares three recipes that make fast food even faster and healthier. She says that parents assume that fast food is less expensive, a quick option and kids often like it, but she has a better way. Her recipes are faster to make at home than going through a drive-thru and kids will love these as well. To prove it, The Doctors invite on the three kids of the Yum Yuck Crew!
Watch: Healthy Food Swaps for Kids with Keri Glassman
Keri's quesadilla is only $2.79 per portion and contains protein, fiber and about 60% less sodium than if you went to a Mexican drive-thru. Keri says this takes her literally less than two minutes! She uses a whole-wheat tortilla topped with turkey, spinach, beans (be sure to buy canned BPA-free ones), and cheese. The Yum Yuck Crew gives this three yums!
Kids love chicken nuggets and Keri says it's okay to buy frozen foods sometimes. She says there are a lot of good healthy packaged frozen foods on the market but just be sure to avoid ones with ingredients like dyes and unhealthy preservatives such as BHT. Keri bakes her own fries using a sliced sweet potato, a little olive oil and some sea salt. She says you can add some cinnamon if you want to make them sweet. This whole meal is $3.50 and Keri says the quality of the chicken is so much better than that of a fast-food place. Yet again, 3 yums from the Yum Yuck Crew!
Watch: Kids Try Healthy Food Swaps with Keri Glassman
Keri also shares a breakfast recipe for French toast sticks. She uses whole grain bread, stirs some eggs up and adds mashed strawberries for the kids to dip in. This meal is only $1.35 per portion. Keri doesn't keep her perfect streak from the Yum Yuck Crew but 2 out of 3 yums ain't bad!
Get Keri's recipes, here!