The 4 Types of Hunger and How to Avoid Being Hangry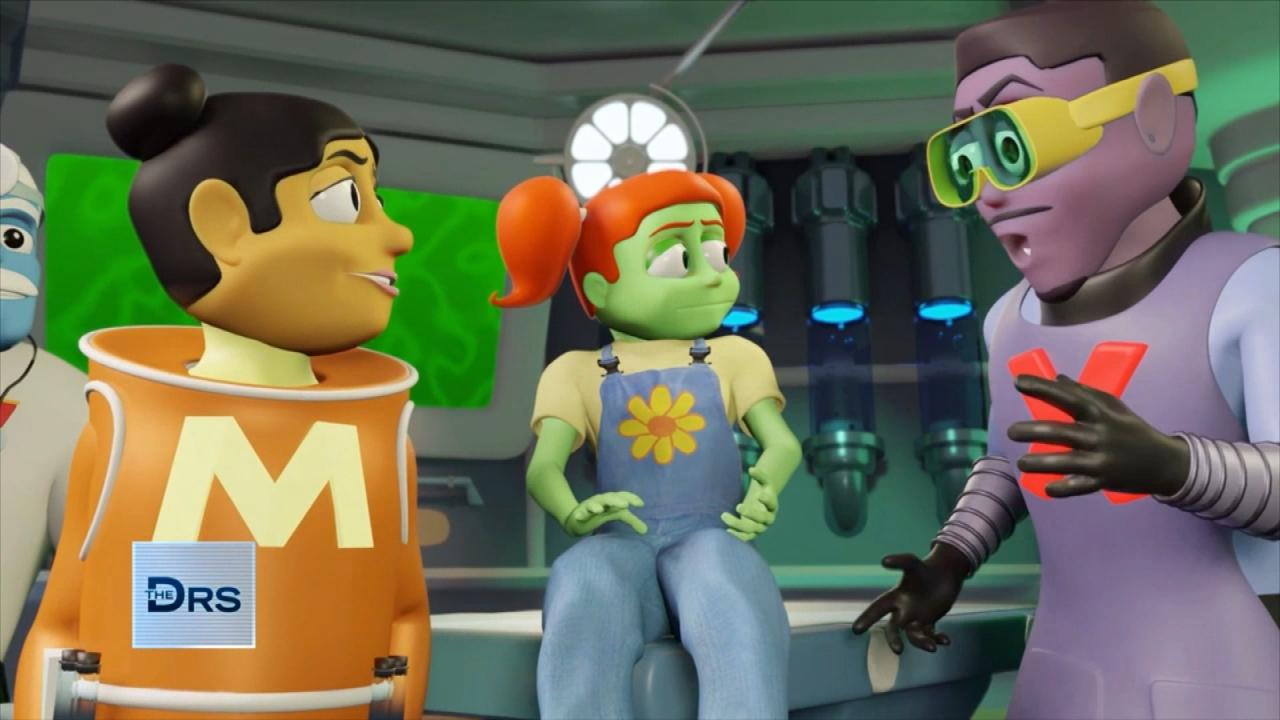 Have Your Kids Met 'The Doctor Squad'?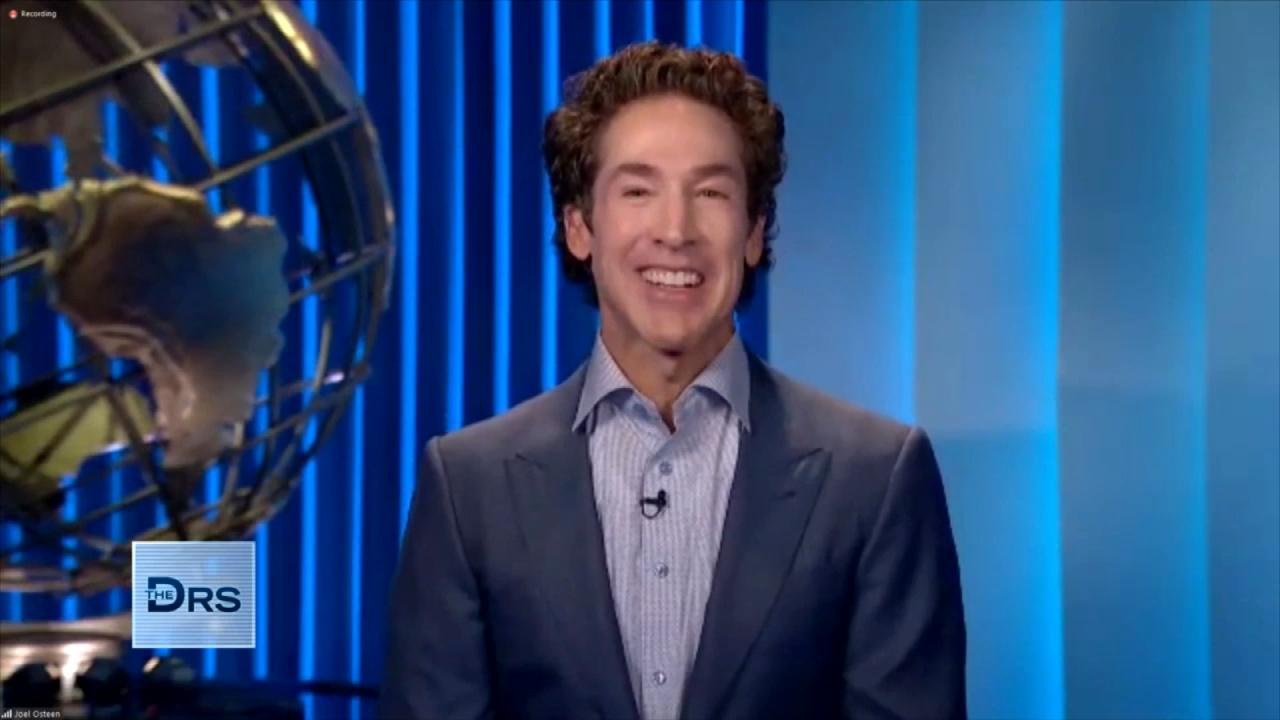 Pastor Joel Osteen on How to Rule Your Day!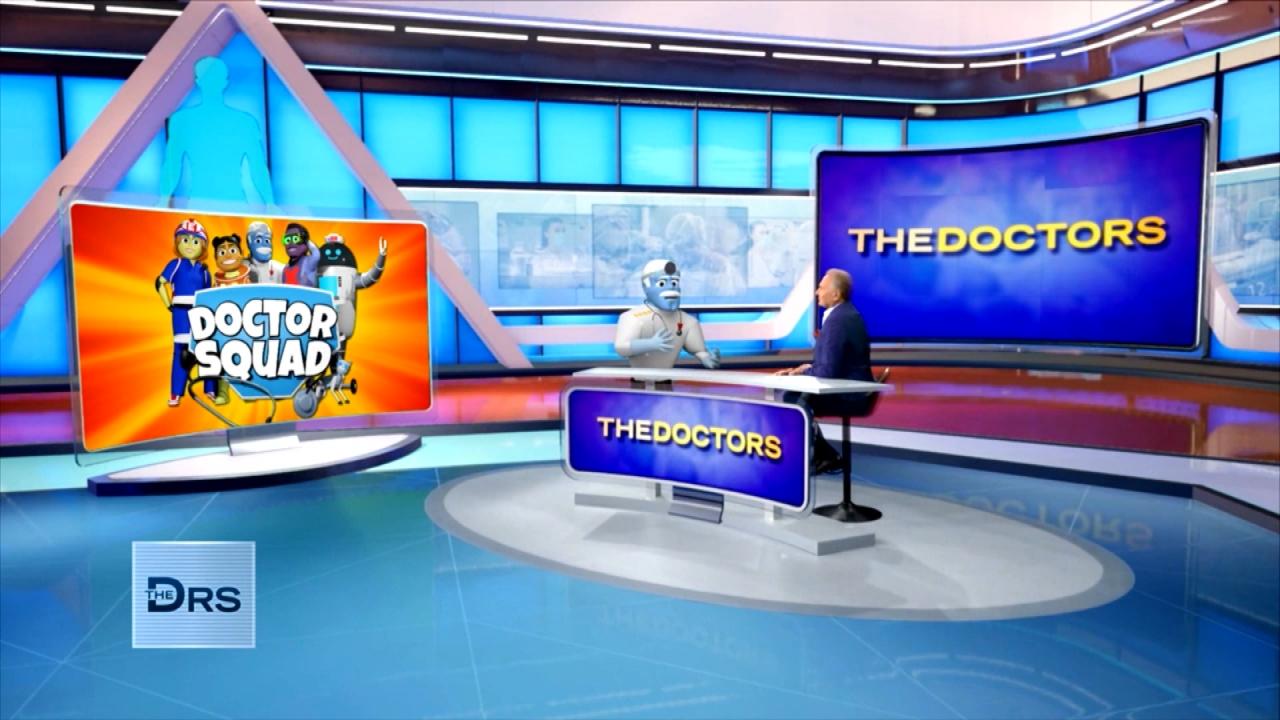 'General Medicine' from 'The Doctor Squad' Answers Kid Questions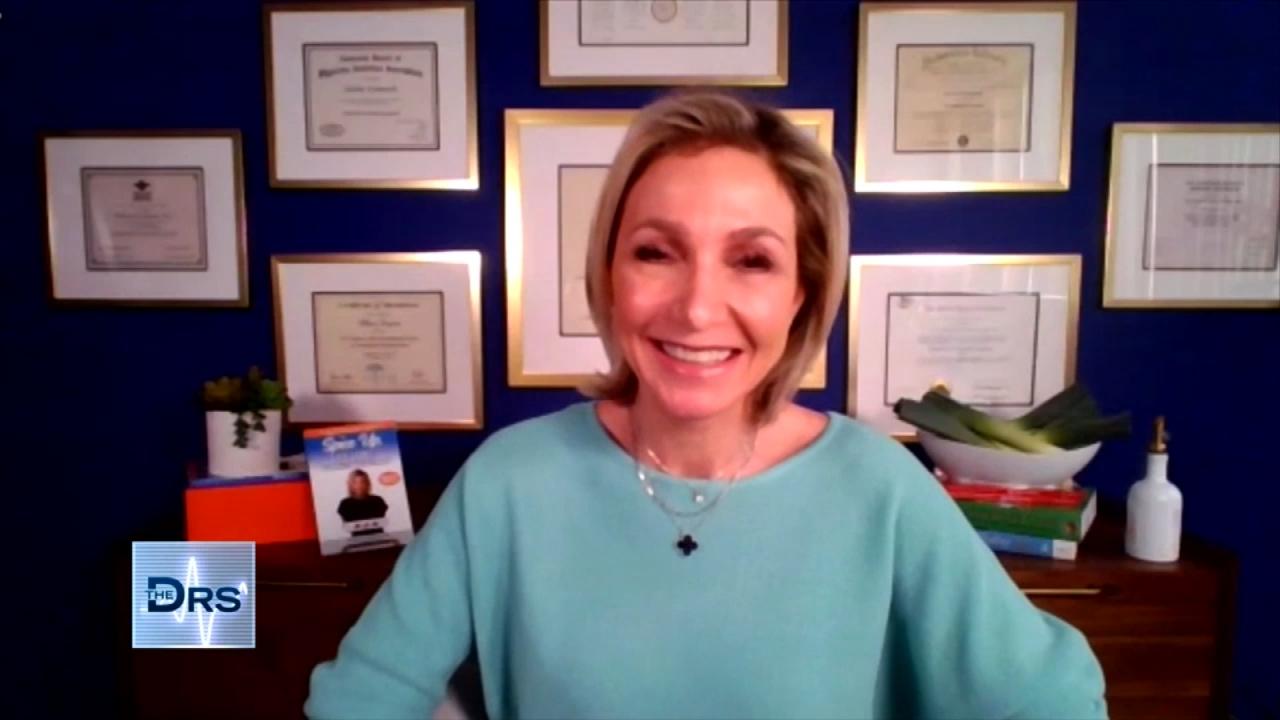 Is This French Weight Loss Hack Safe?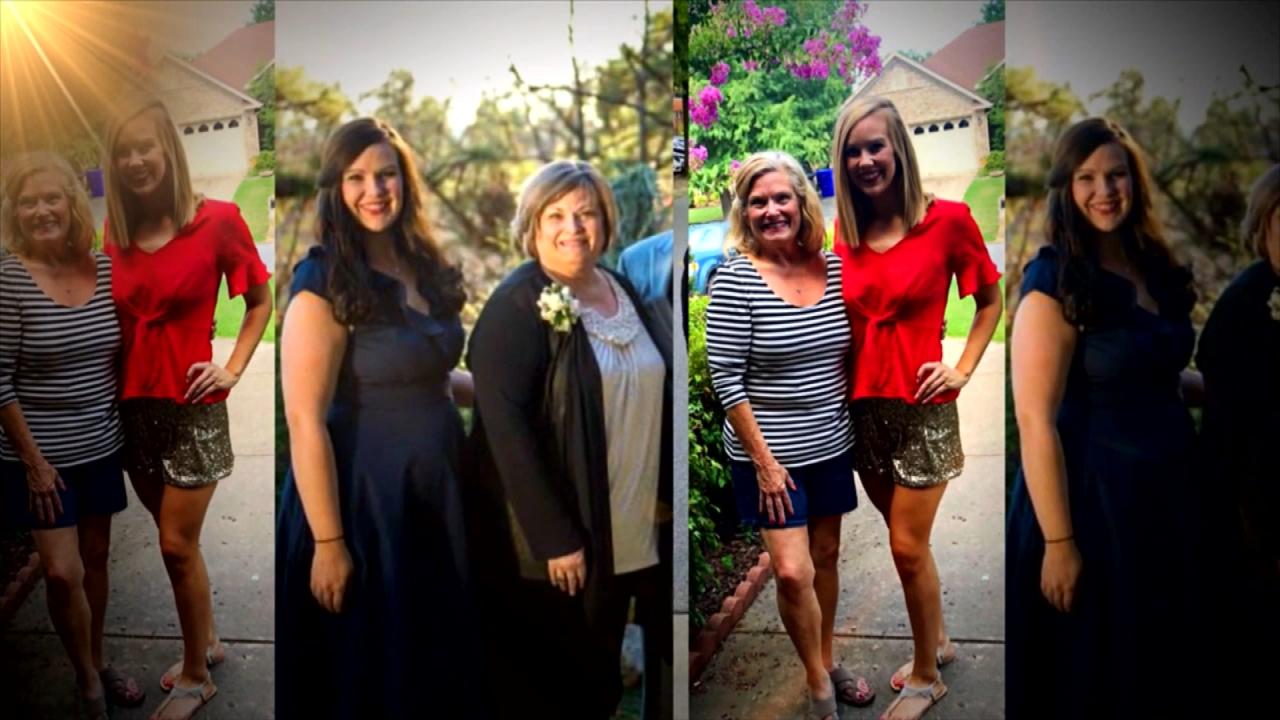 Mom and Daughter Lost a Combined 210 Pounds Together!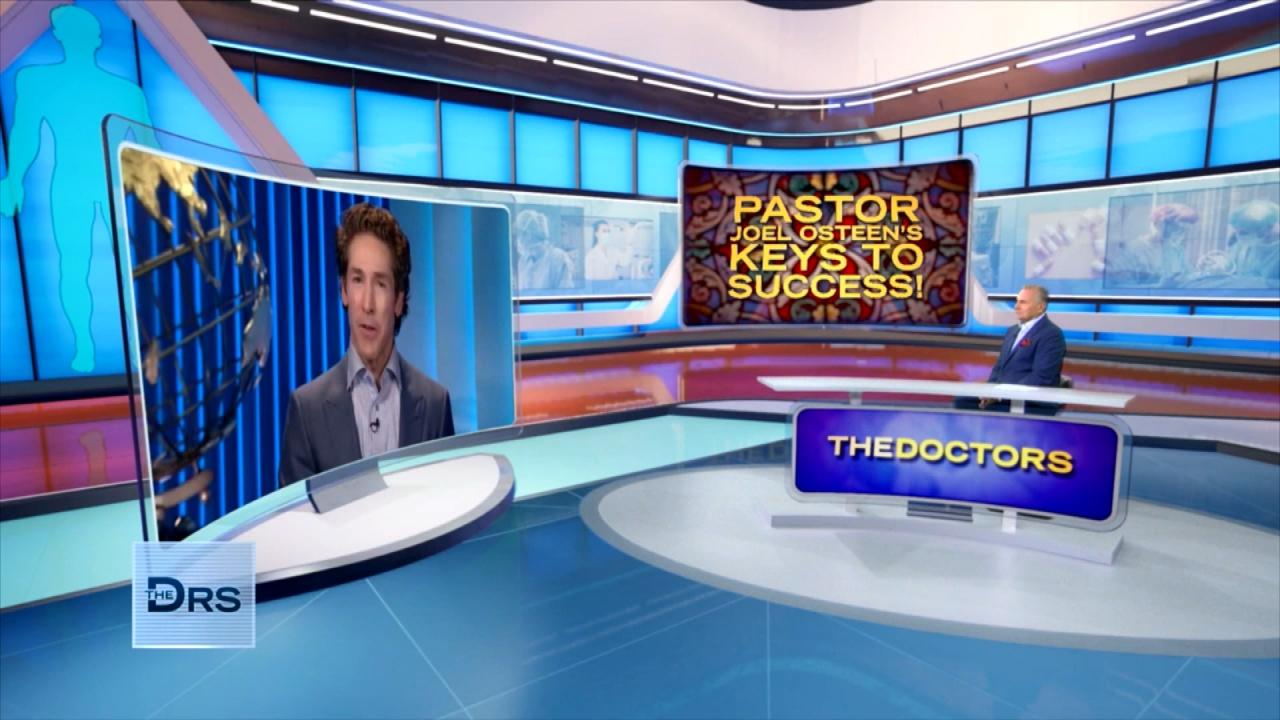 Joel Osteen on How to Unlock Your Own Potential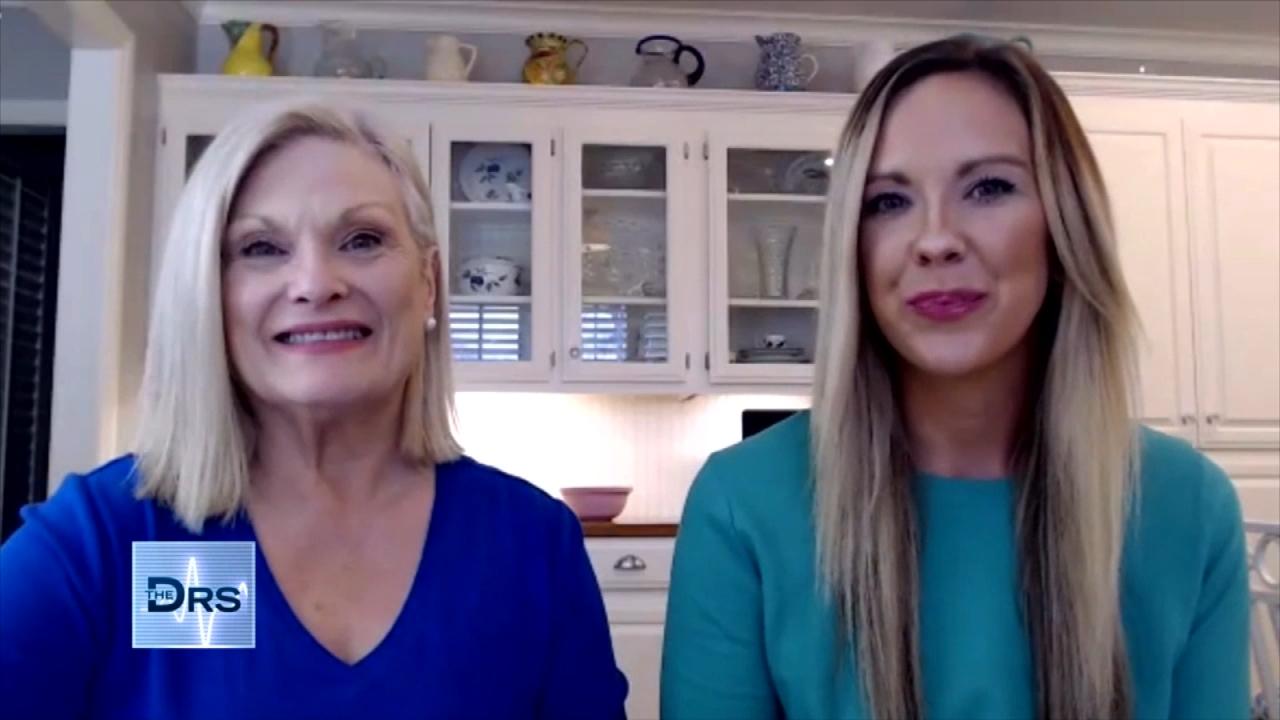 Mom and Daughter Share the Secret to Their Weight Loss Success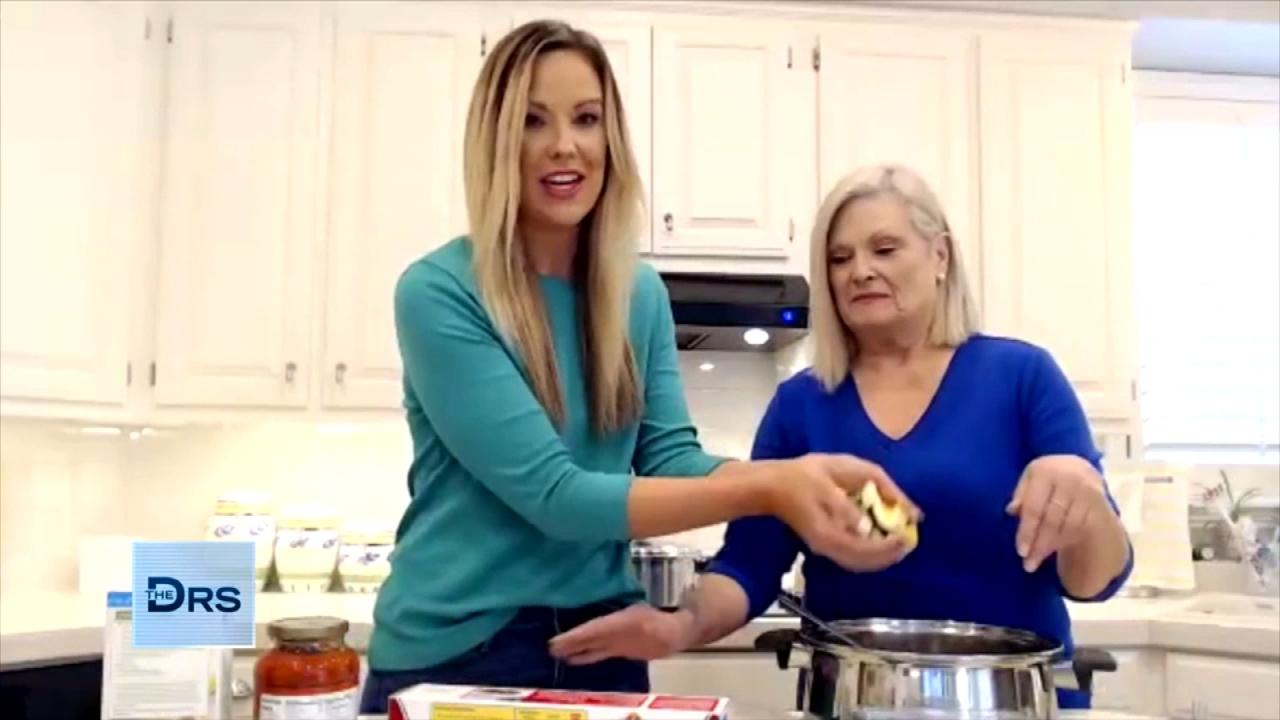 A Macro-Friendly Dinner Recipe from Weight Loss Duo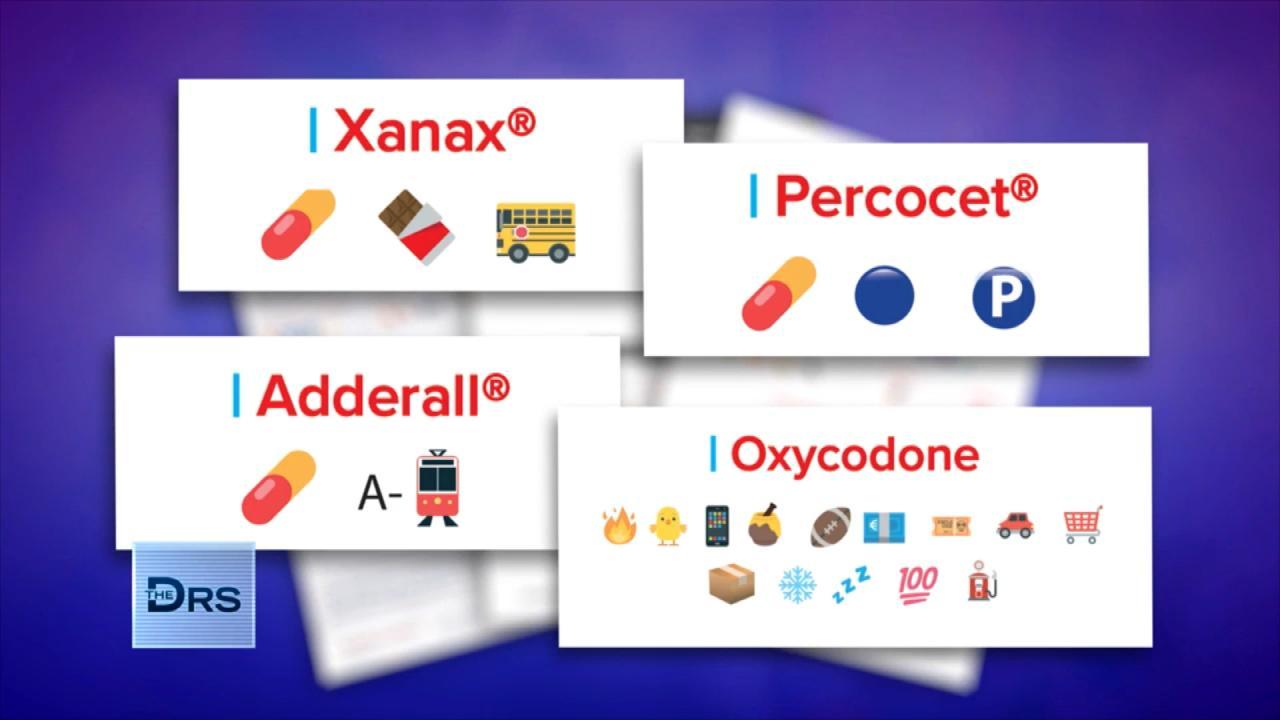 How Drug Dealers are Selling Fentanyl on Apps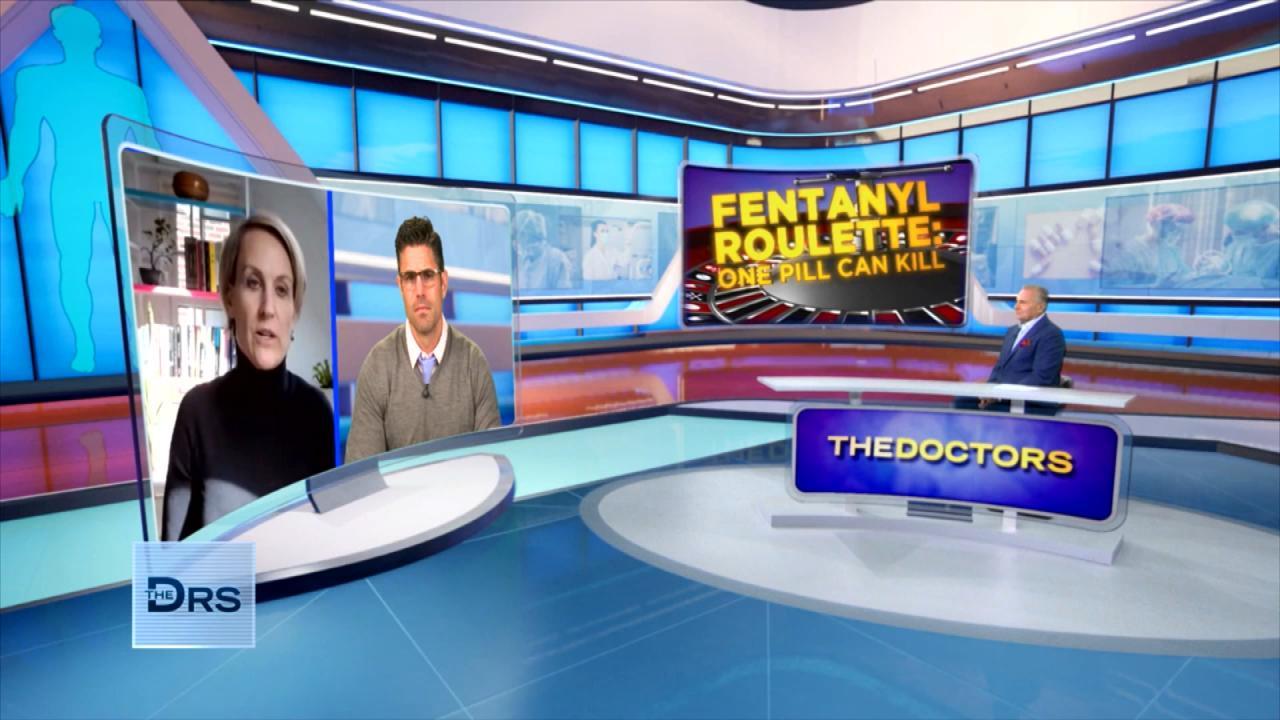 Should Companies Be Responsible for Fentanyl Sold on Their App?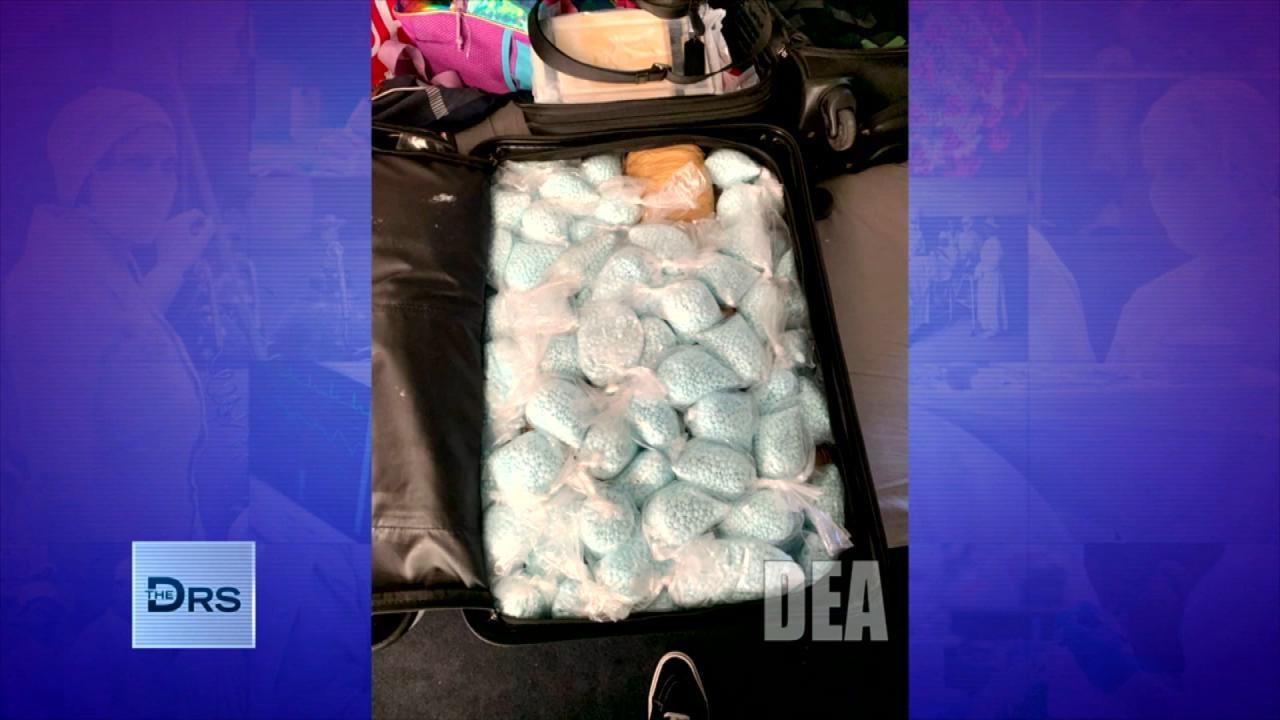 The DEA Says Fentanyl Is Everywhere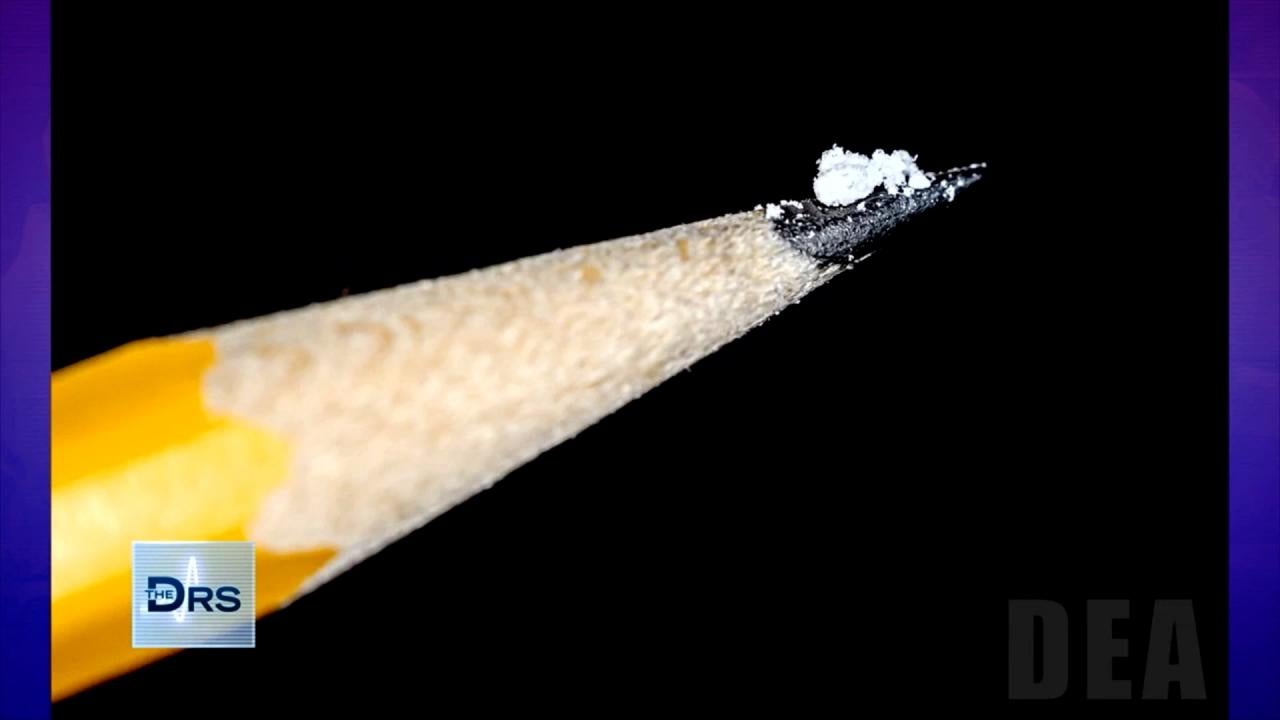 Just 2 Milligrams of Fentanyl Is a Lethal Dose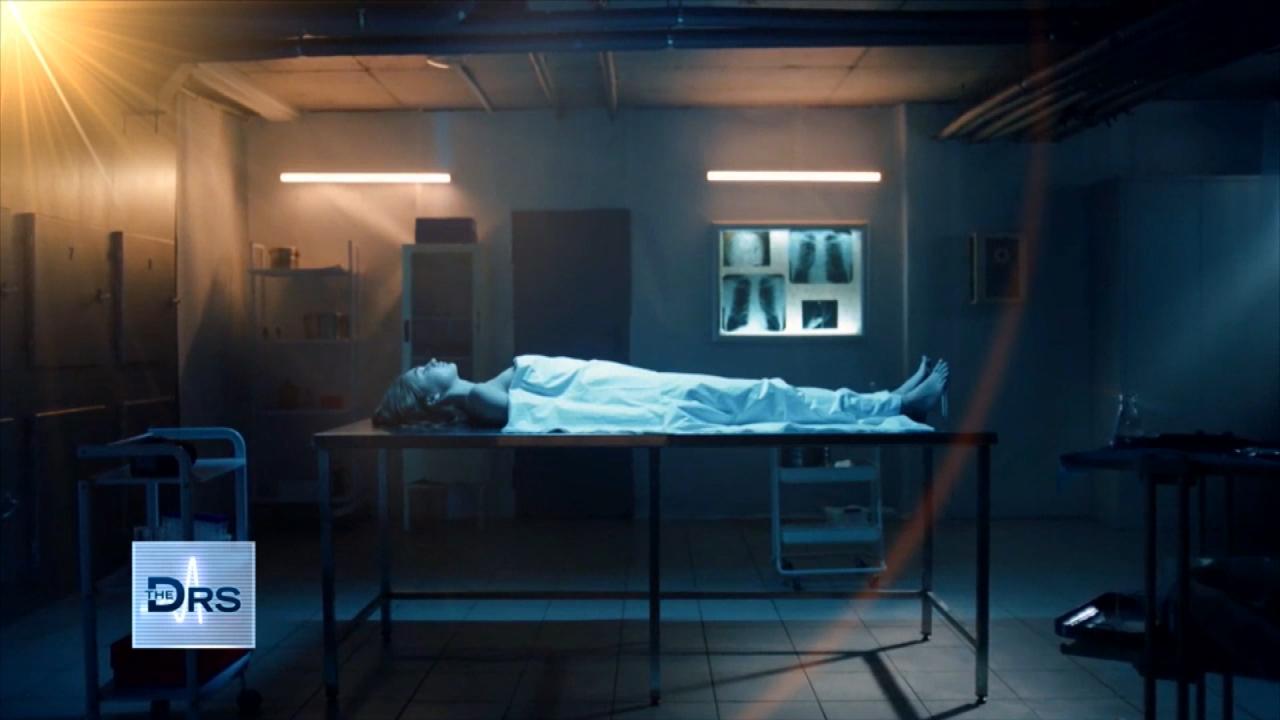 Fentanyl Is Leading Cause of Death for Americans Ages 18-45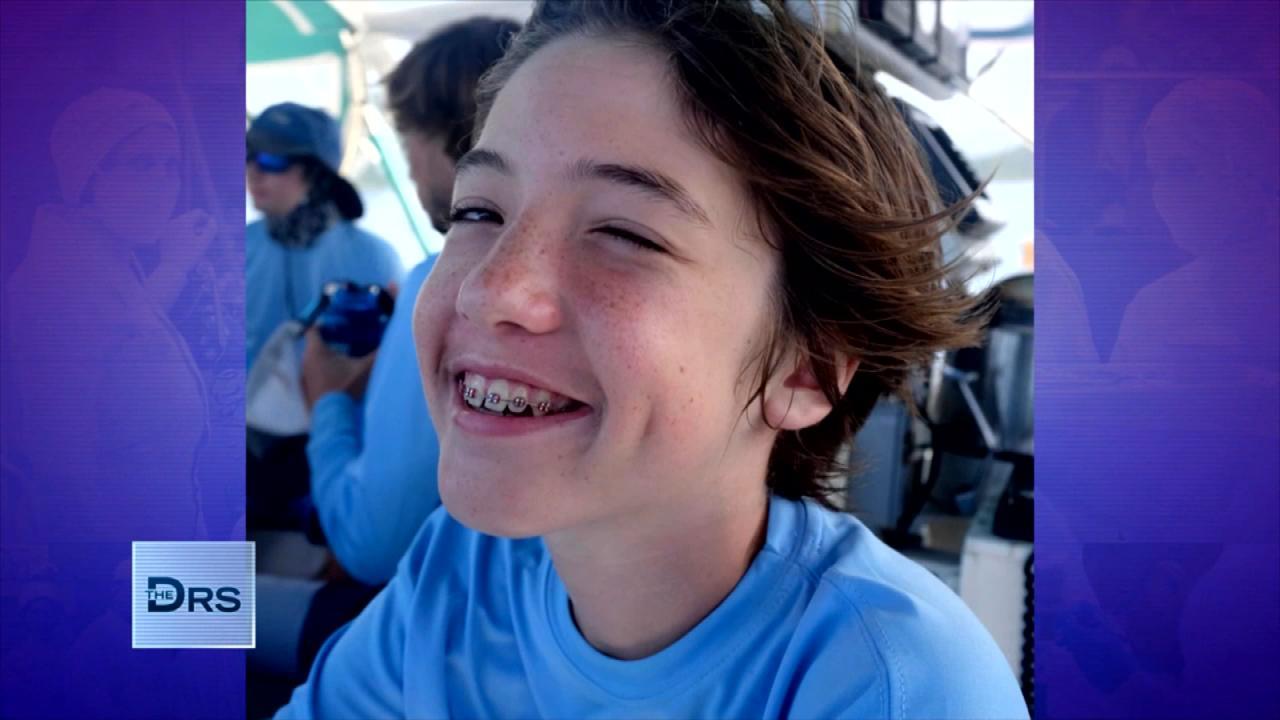 Meet Mom Who Lost Her Young Teen to a Fentanyl Overdose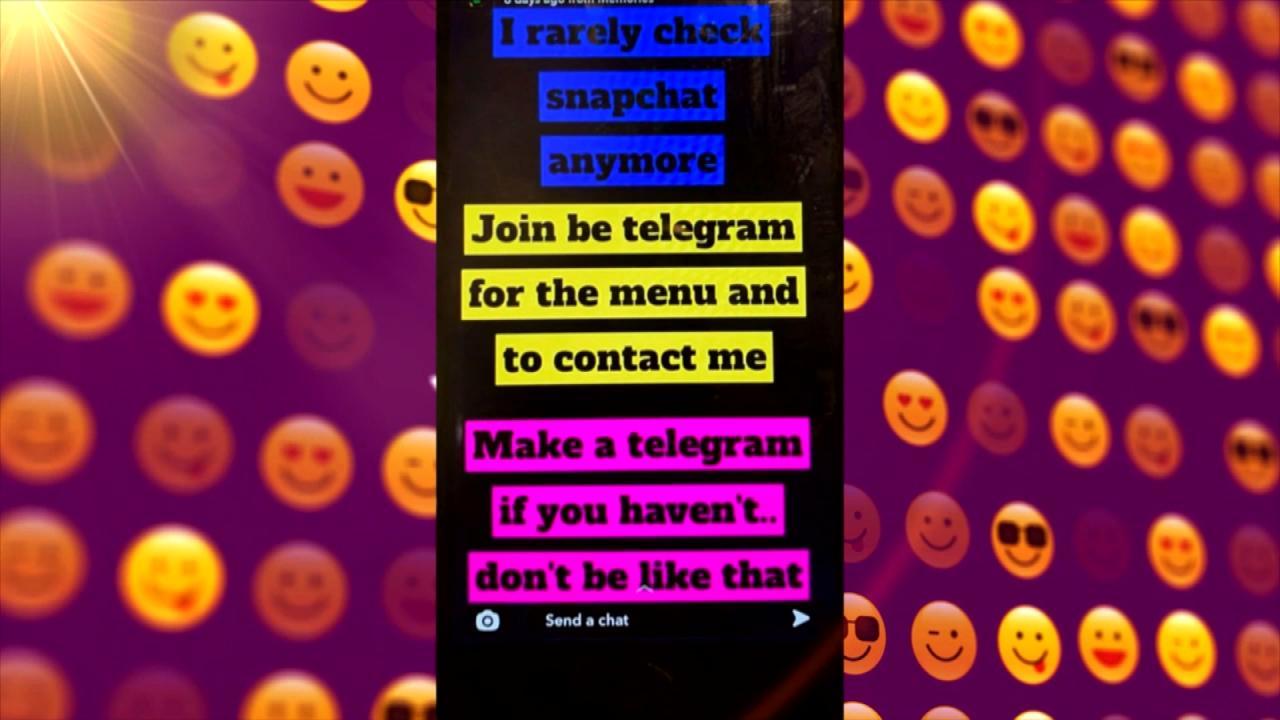 Teen Overdosed after Buying Drugs on Popular App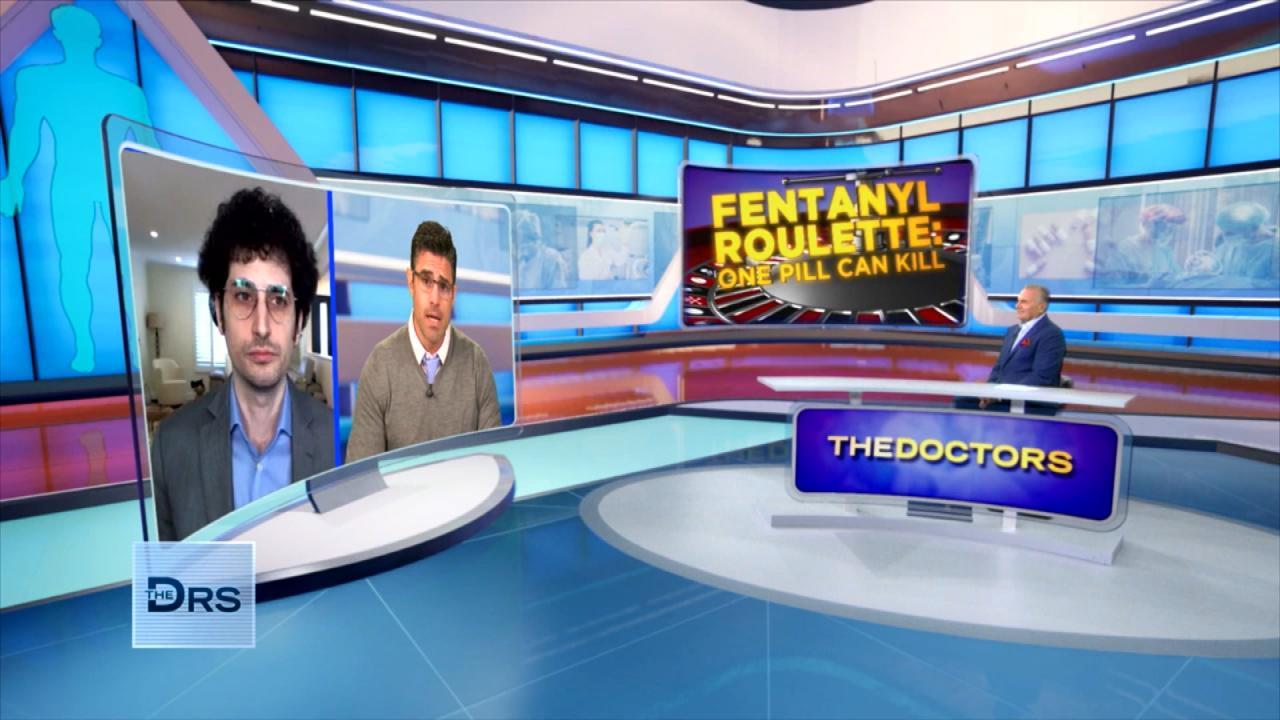 Do Fentanyl Test Strips Work?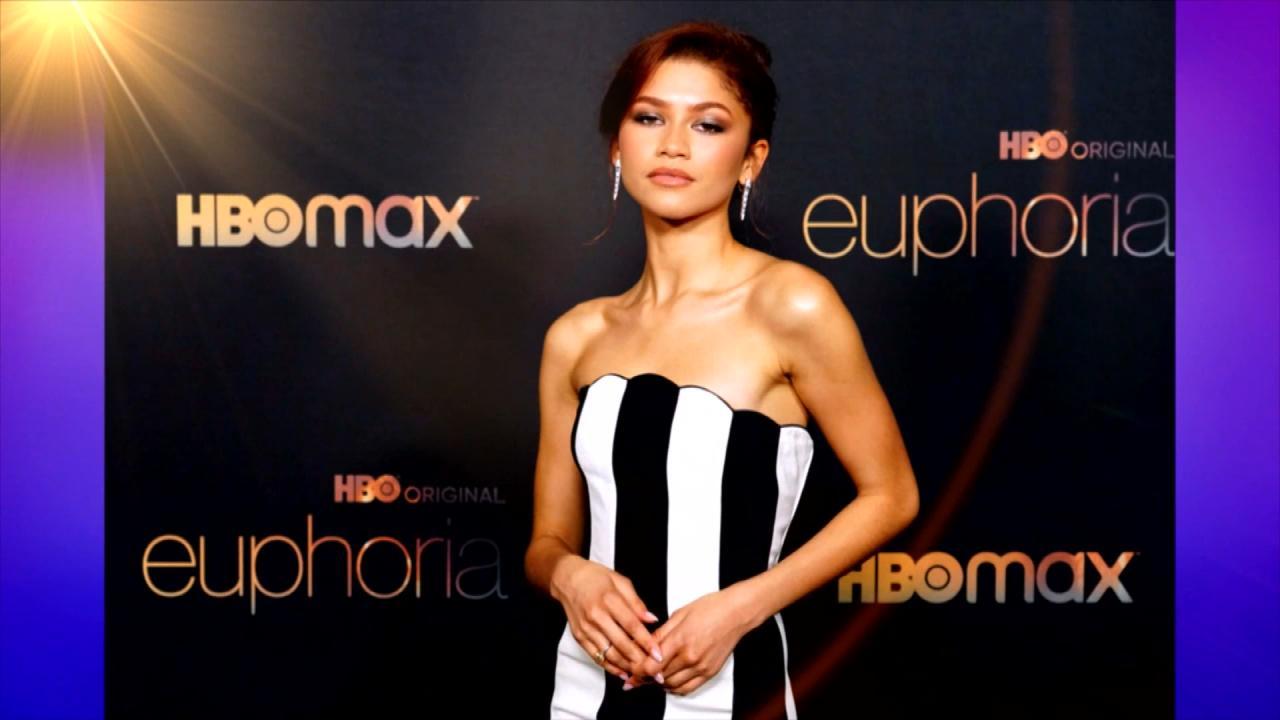 Does HBOs 'Euphoria' Send the Wrong Message to Teens about Drugs?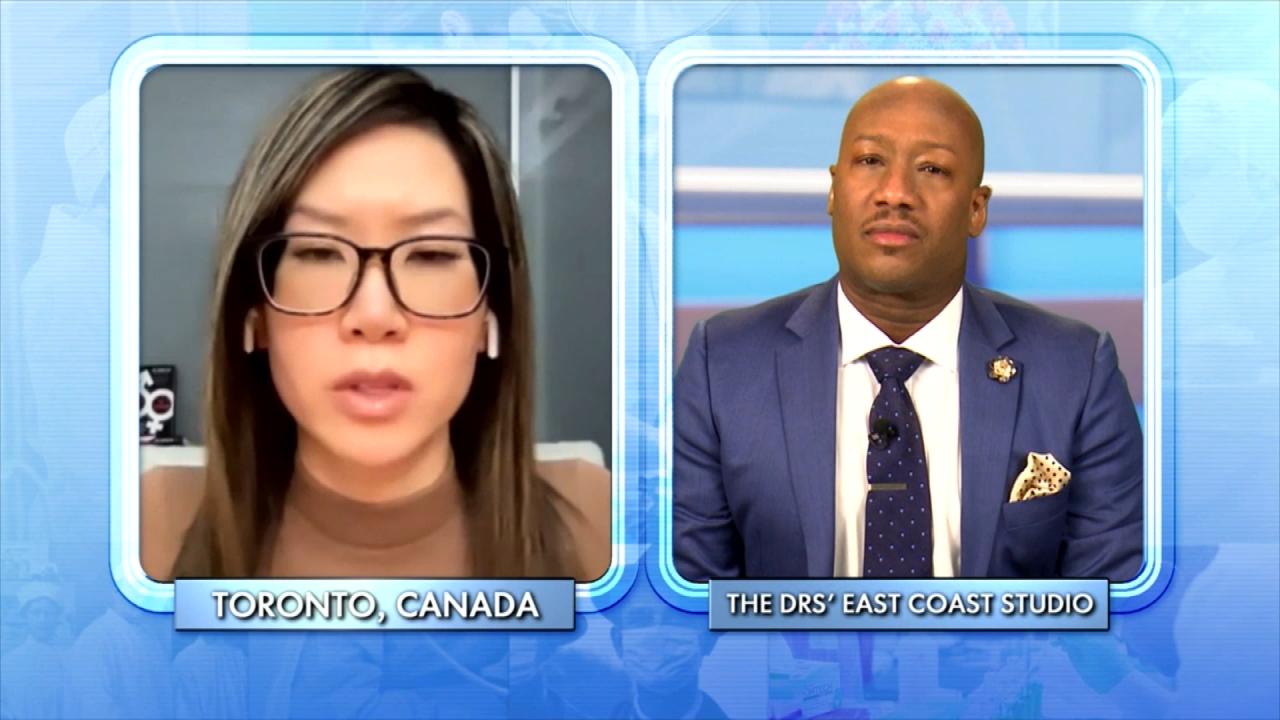 How to Support a Child Exploring Gender Identity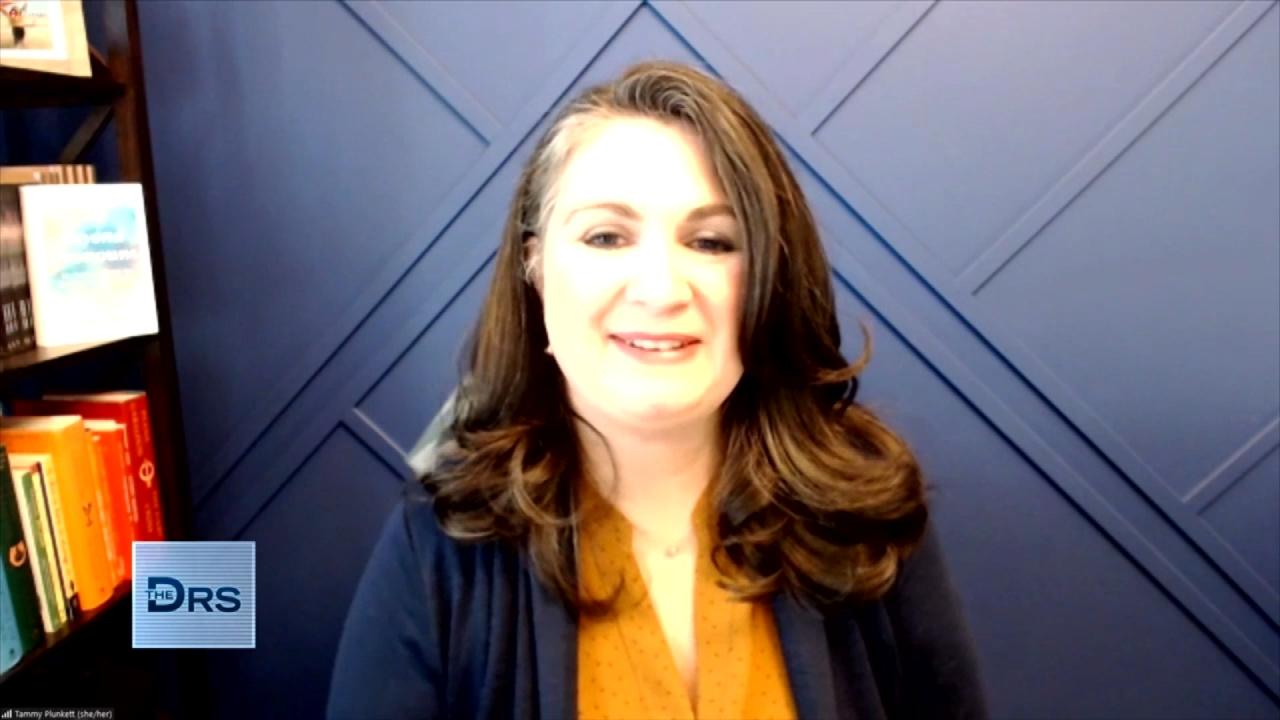 Mom Shares Her Reaction When Her Child Asked to Transition
Are your feelings of hunger -- and those hangry moments -- actually most related to our emotions?
The Doctors welcome Dr. Susan Albers, author of "Hanger Management: Master Your Hunger and Improve Your Mood, Mind, and Relationships," who discusses the 4 different types of hunger and what we can do to avoid it getting hangry.
Watch: The Best Snacks to Stave off Nighttime Hunger Pains
She explains the 4 types of hunger include:
Health hunger - when the blood sugar drops and the body sends the body physical signals that food is needed
Head hunger - this happens when you think about food, like chocolate, and then if you cannot have it you become frustrated and feel deprived
Heart hunger - she says this type of hunger comes from emotions, stress, anxiety and feeling bored
Hand hunger - this occurs when food is in reach or sight, or you can smell it and it creates a sensory response
Watch: Are You a 'Hunger Avoider' When Feeding Your Child?
In order to keep from feeling hangry, Dr. Albers says to try and avoid sugary foods (which only help for a short window of time) and instead eat foods that are rich in magnesium, which affects someone's metabolism, mood, and insulin sensitivity. Some magnesium-rich foods she recommends:
Carrots
Pumpkin seeds
Bananas
Almonds and almond butter
Brussels sprout
Avocado
And if you are feeling hangry and want something sweet, Dr. Albers says small amounts of dark chocolate can be used to regulate mood.
*CBSi may earn an affiliate commission if you purchase something through featured links above.