'Flip or Flop's' Tarek El Moussa Reveals Latest Health Struggle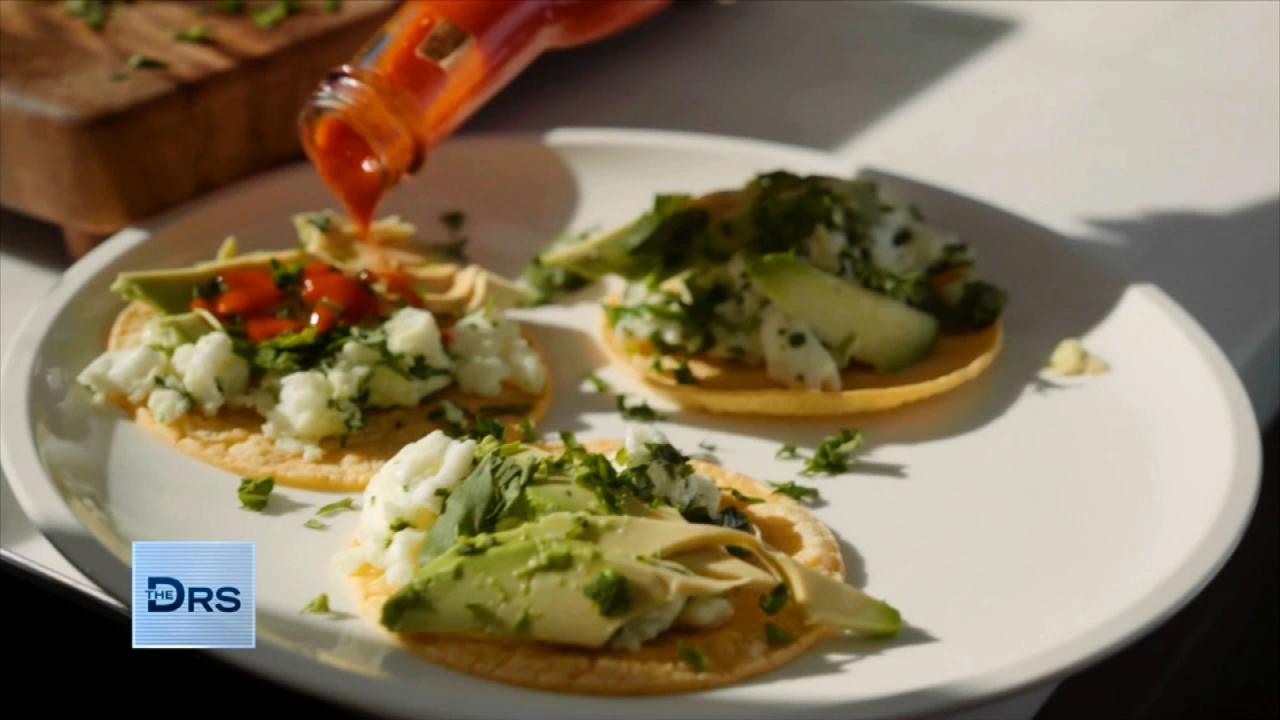 Fitness Expert Shares to Focus on Nutrition Not Food Restriction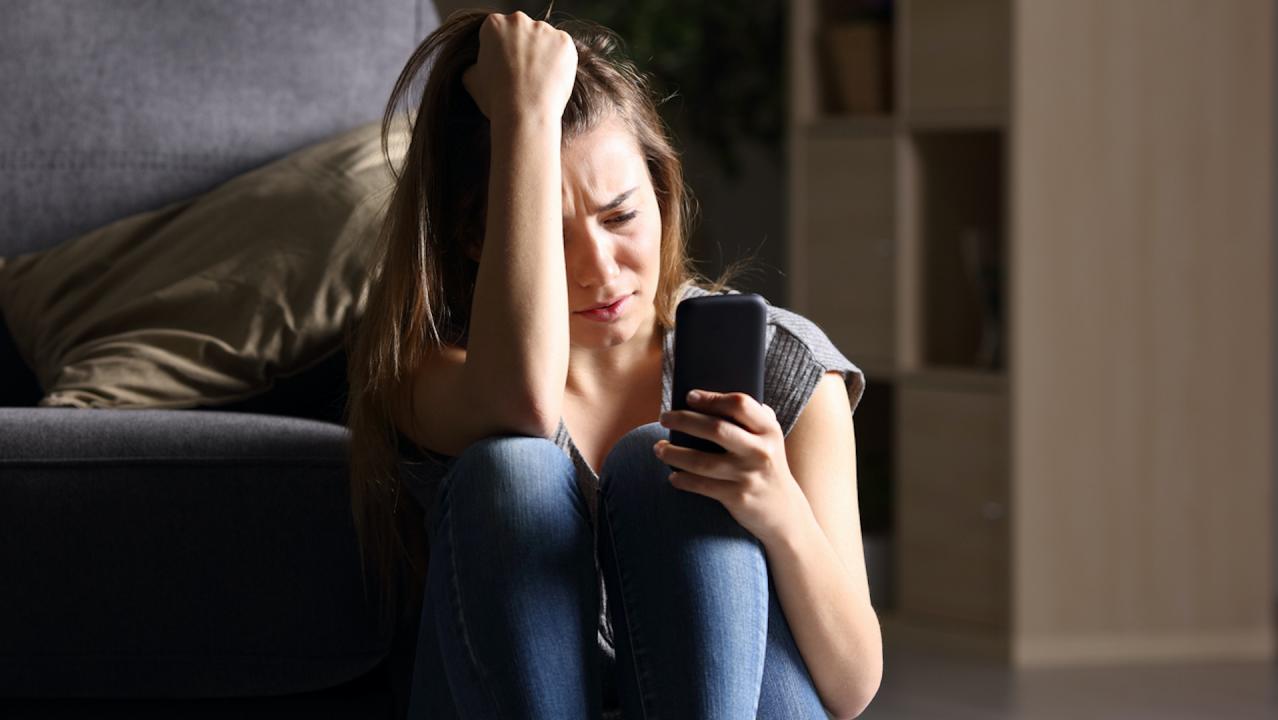 The Mental Health Conditions On the Rise Thanks to Social Media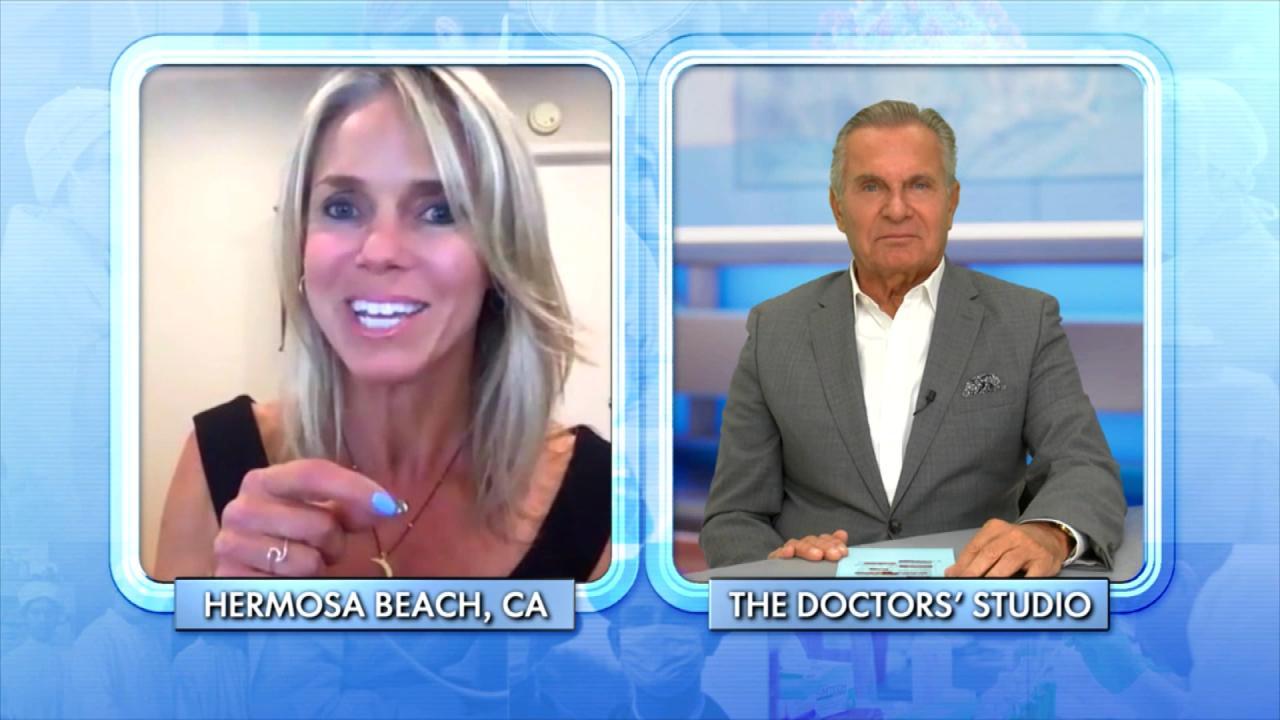 How Woman Found Forgiveness after Learning Her Husband Was Leadi…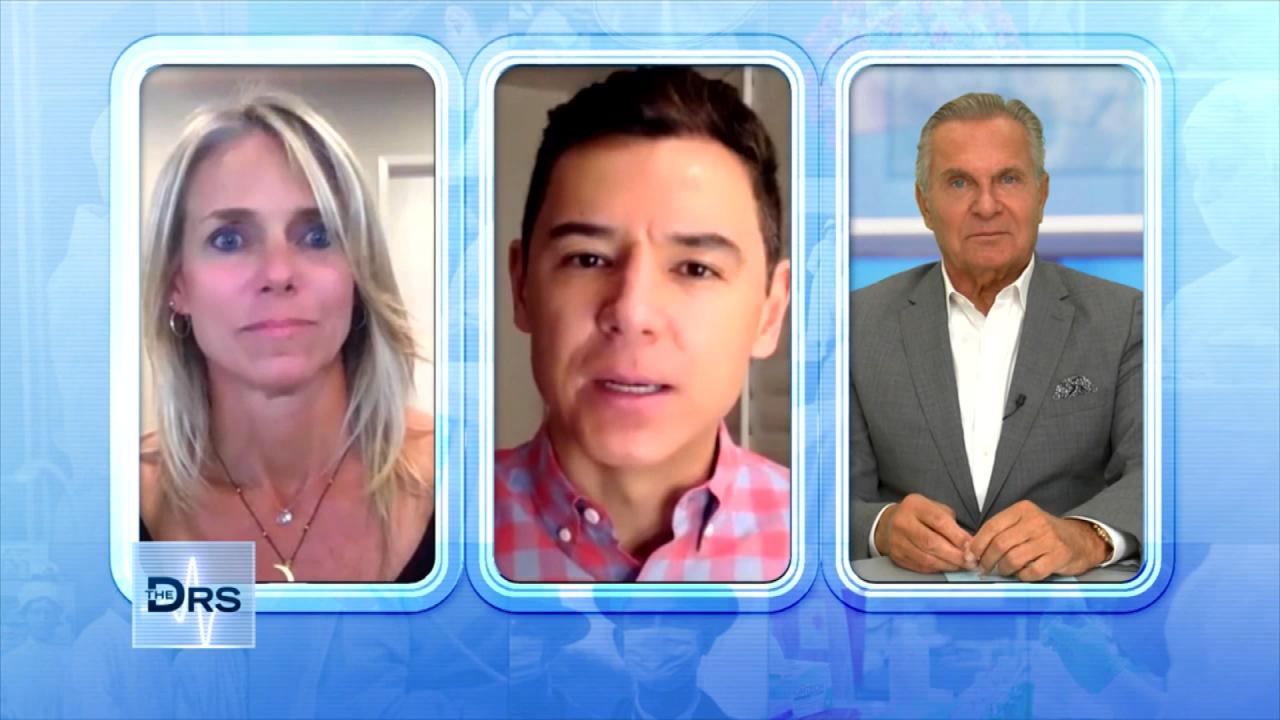 The Important Lessons Woman Has Learned from a Lifetime of Trauma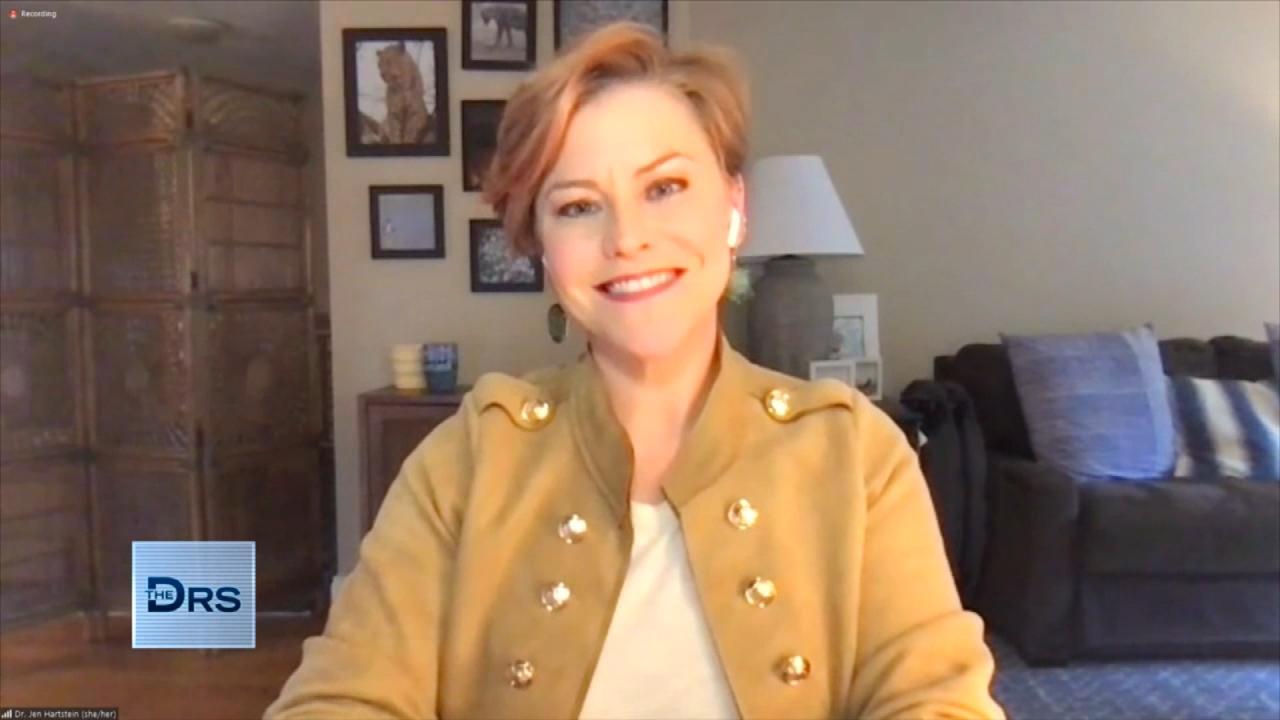 How to Get Involved in Your Kid's Social Media Usage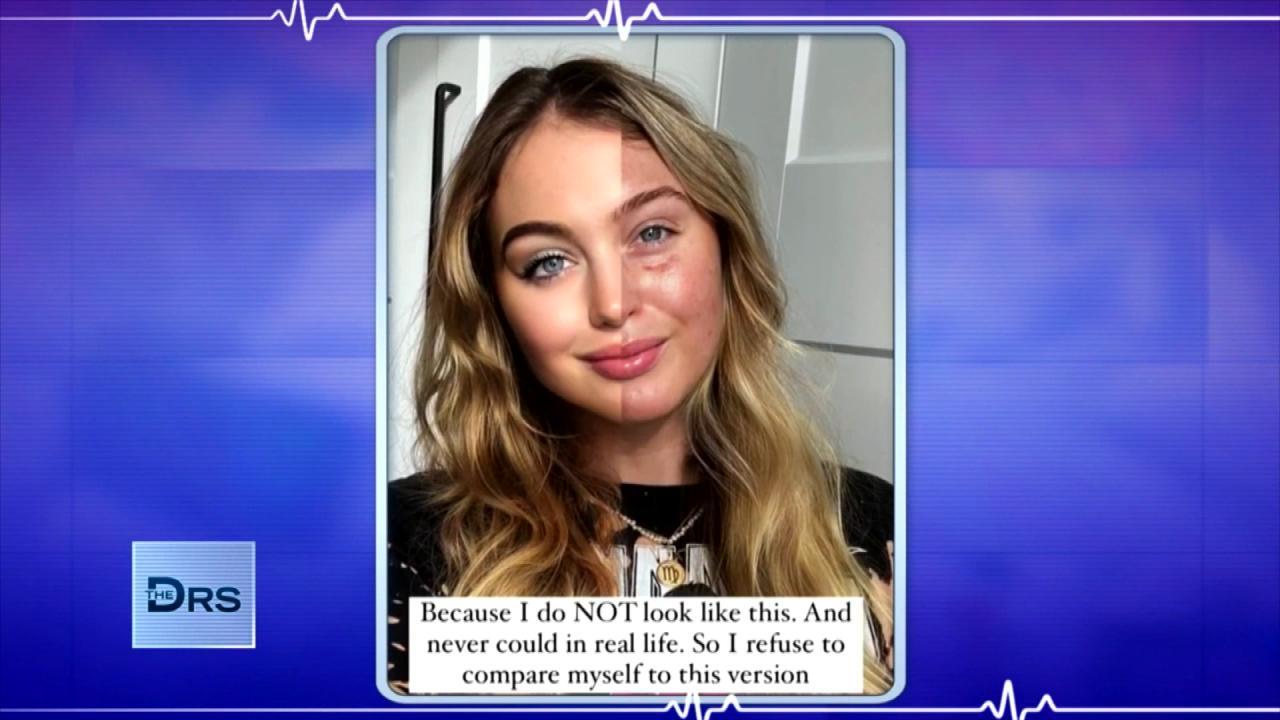 Are Photo Filters Destroying Your Body Image and Self Esteem?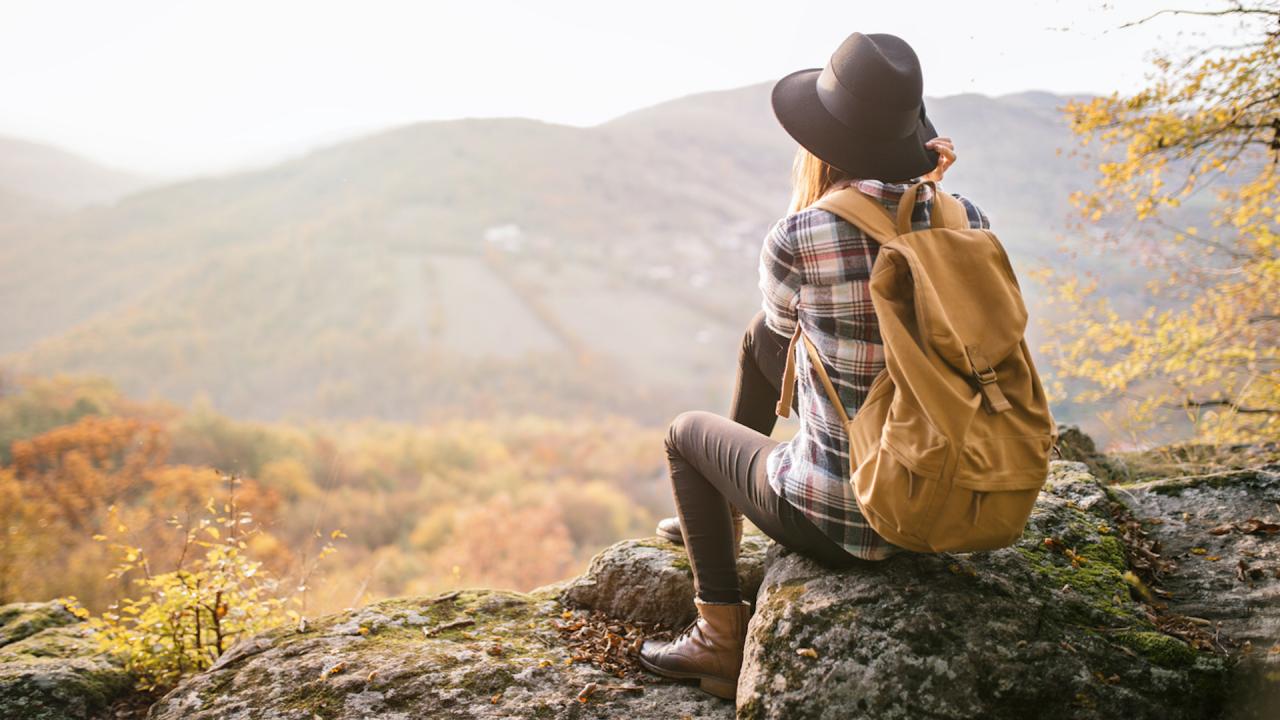 How Nature Helped Woman Heal after Discovering Her Husband Led a…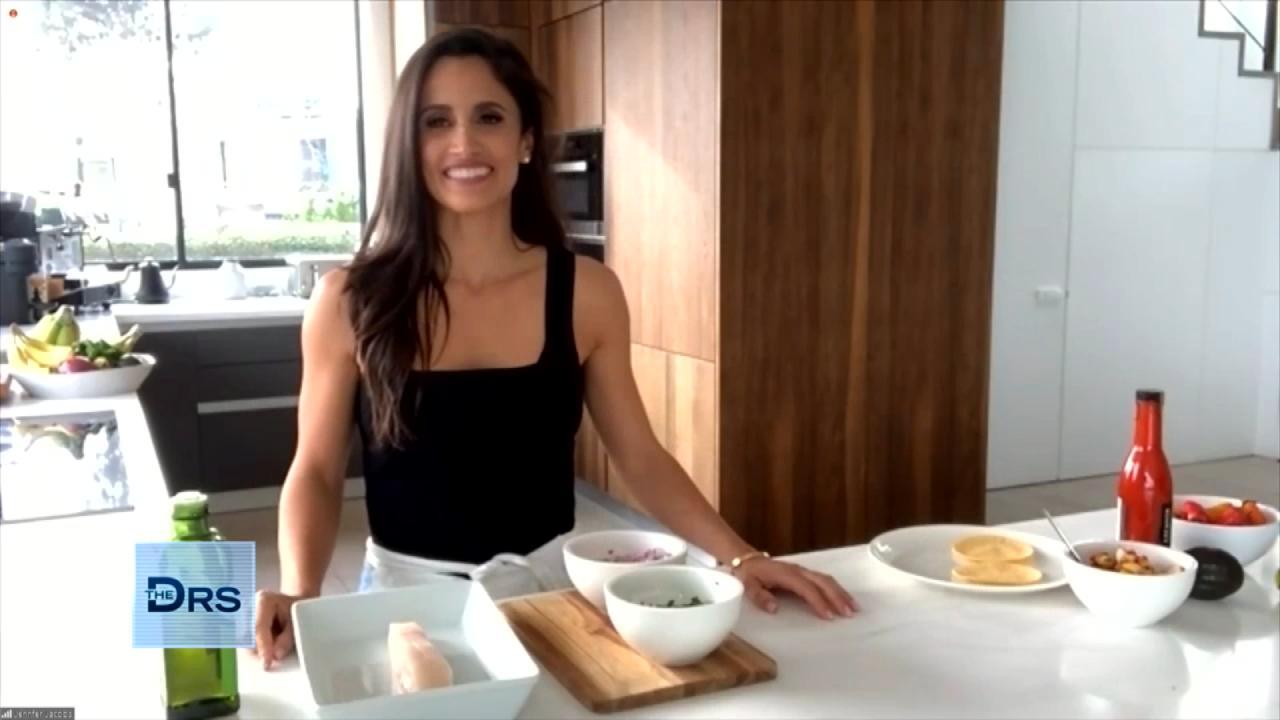 Fitness Expert Jennifer Jacobs Shares Her Favorite Healthy Fish …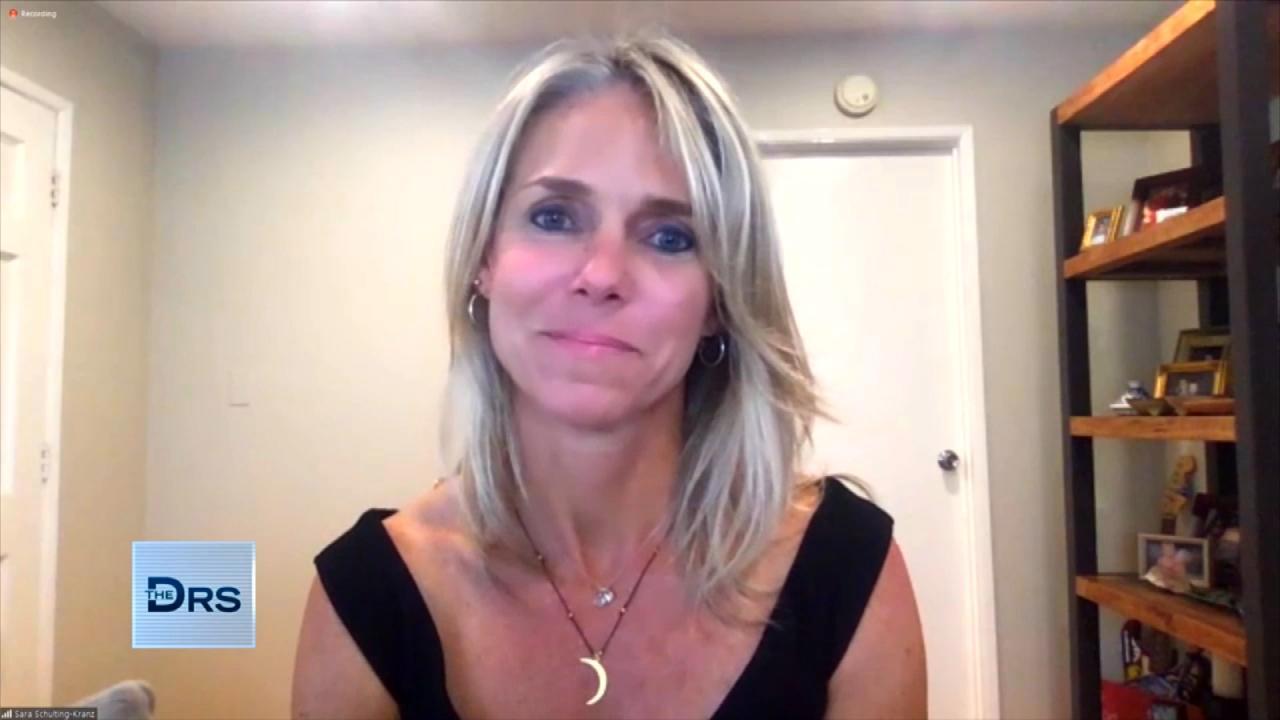 Woman Shares Her Path of Trauma to Triumph after a Lifetime of B…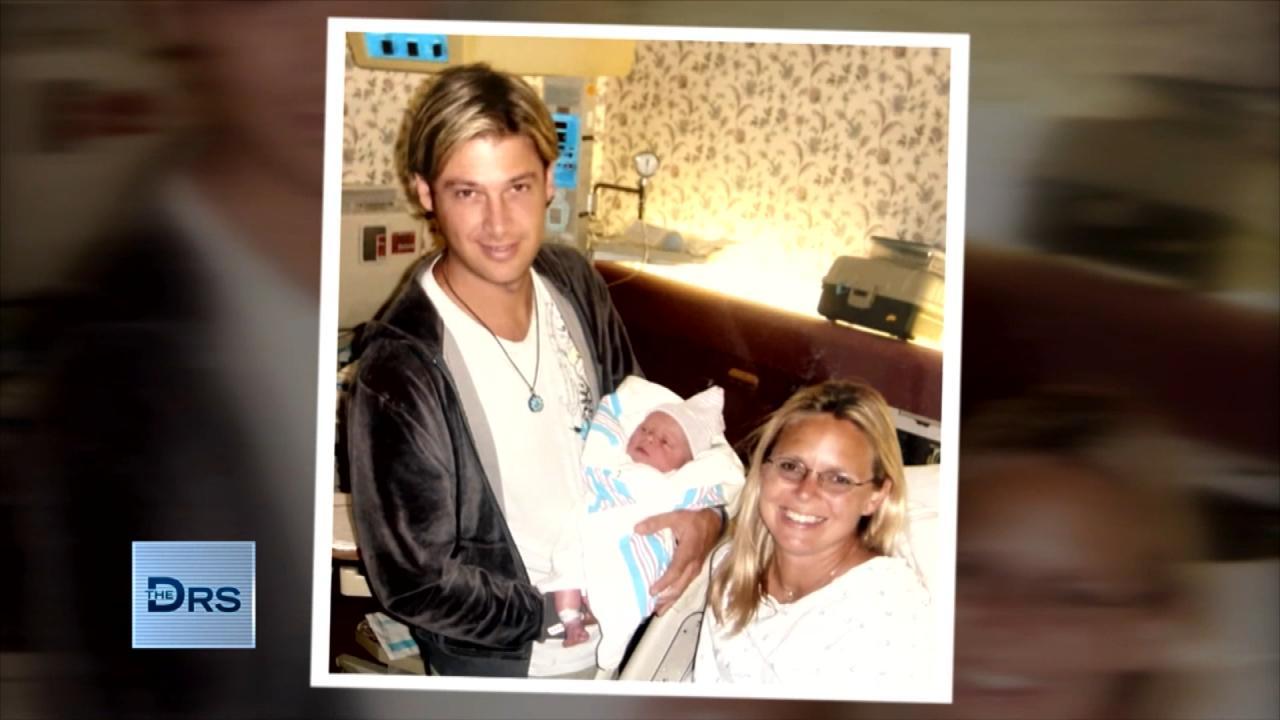 Woman Discovered Her Husband Was Leading a Double Life for 14 Ye…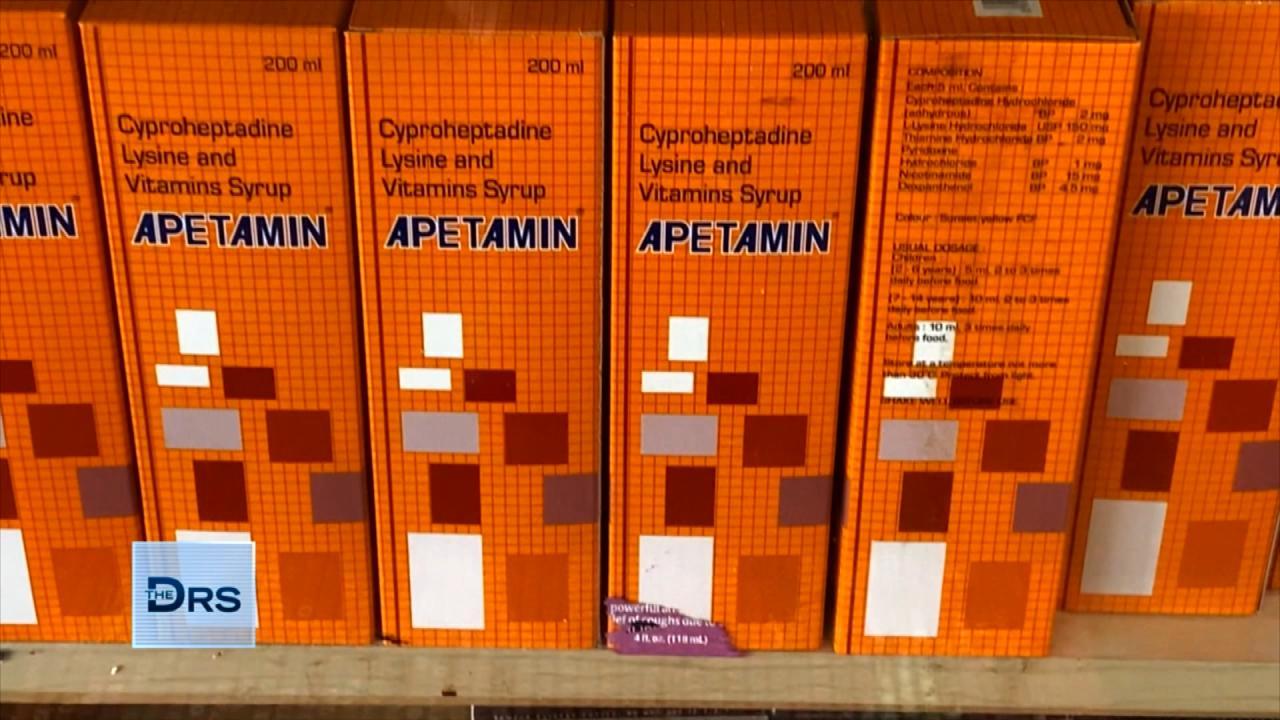 What the Supplement Apetamin Can Do to Your Body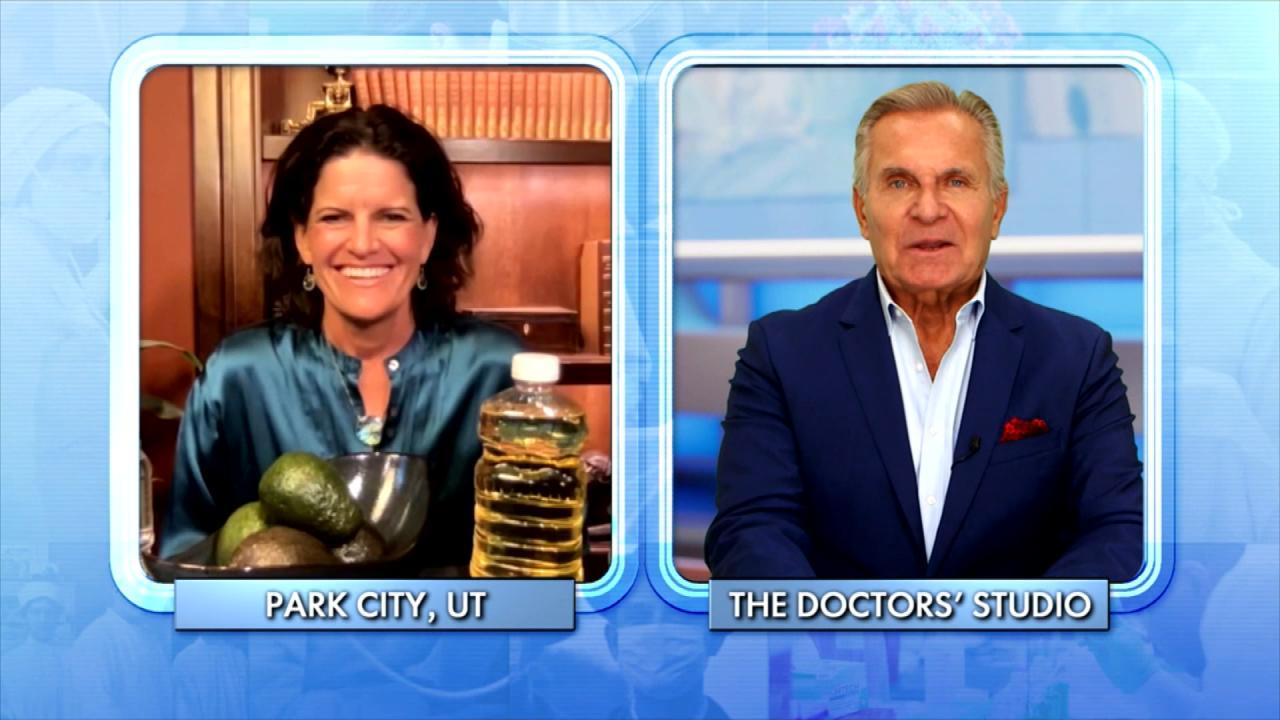 The Surprising Things That Could be Causing Your Weight Gain!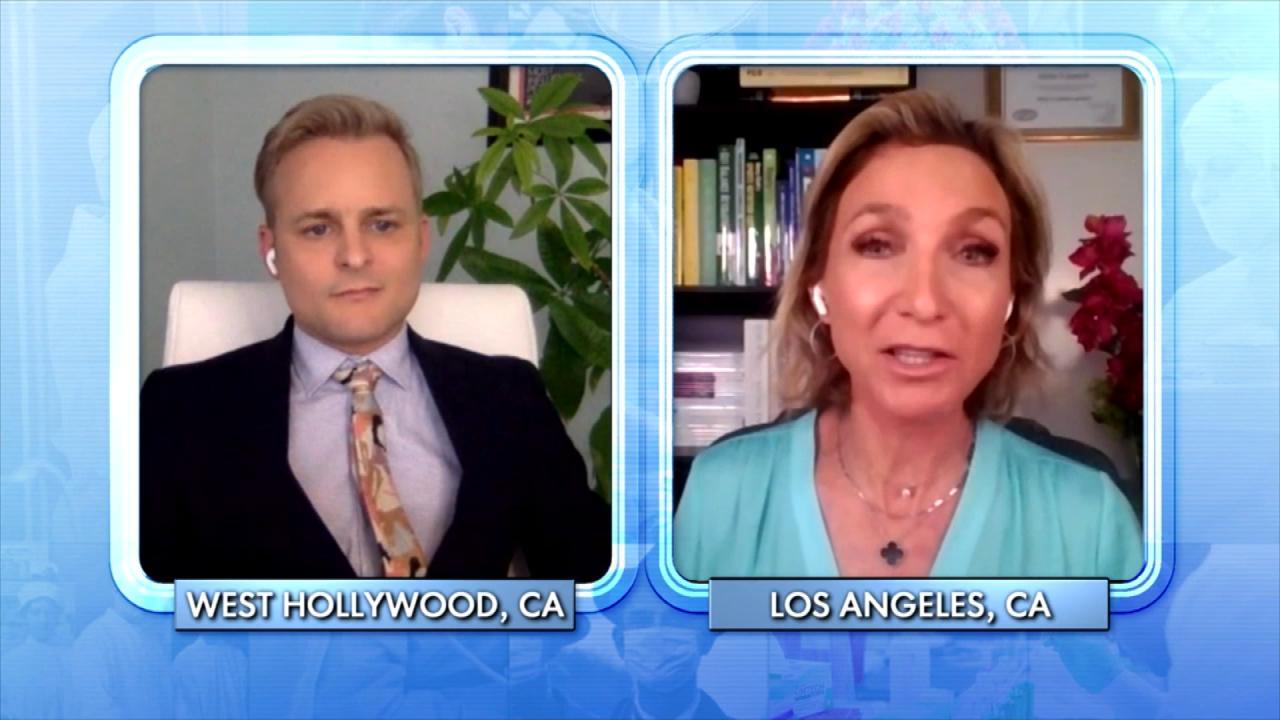 What Can Happen to Your Body When You Overdo It at the Gym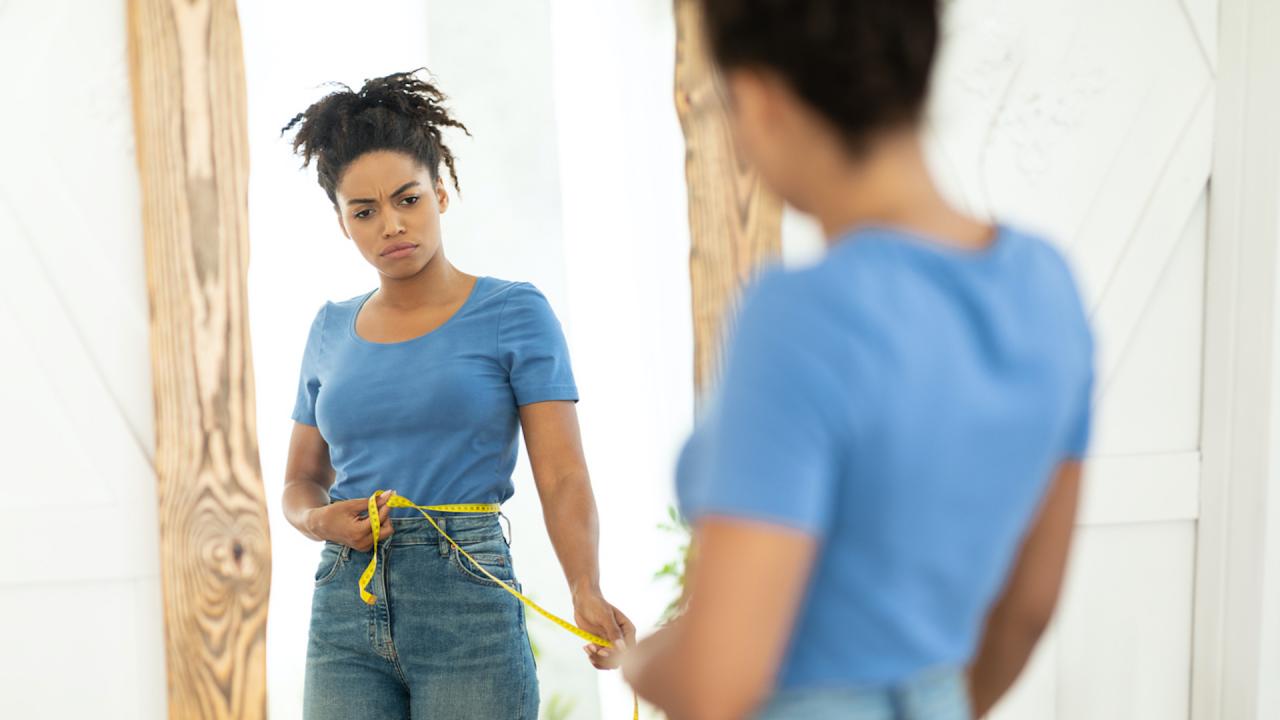 When Does Body Dissatisfaction Turn Into Dysmorphia?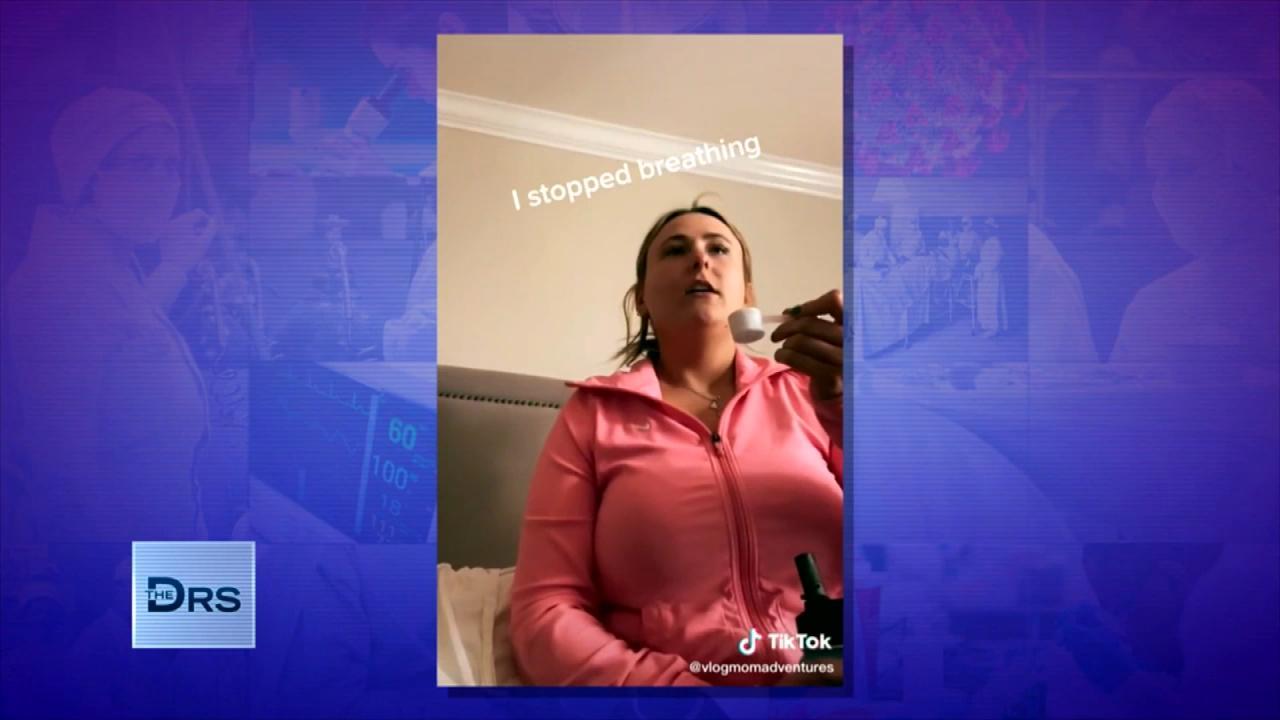 What Is the 'Dry Scooping' Workout Trend?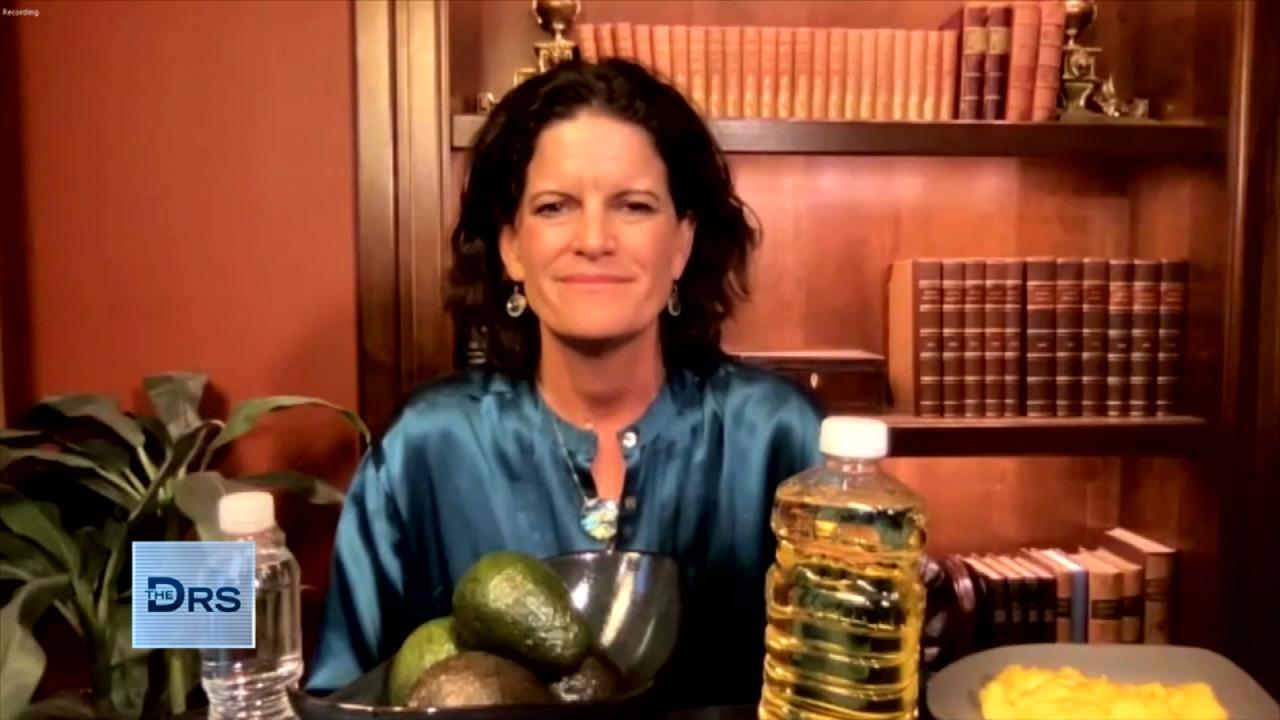 Is Eating 6 Small Meals a Weight Loss Myth?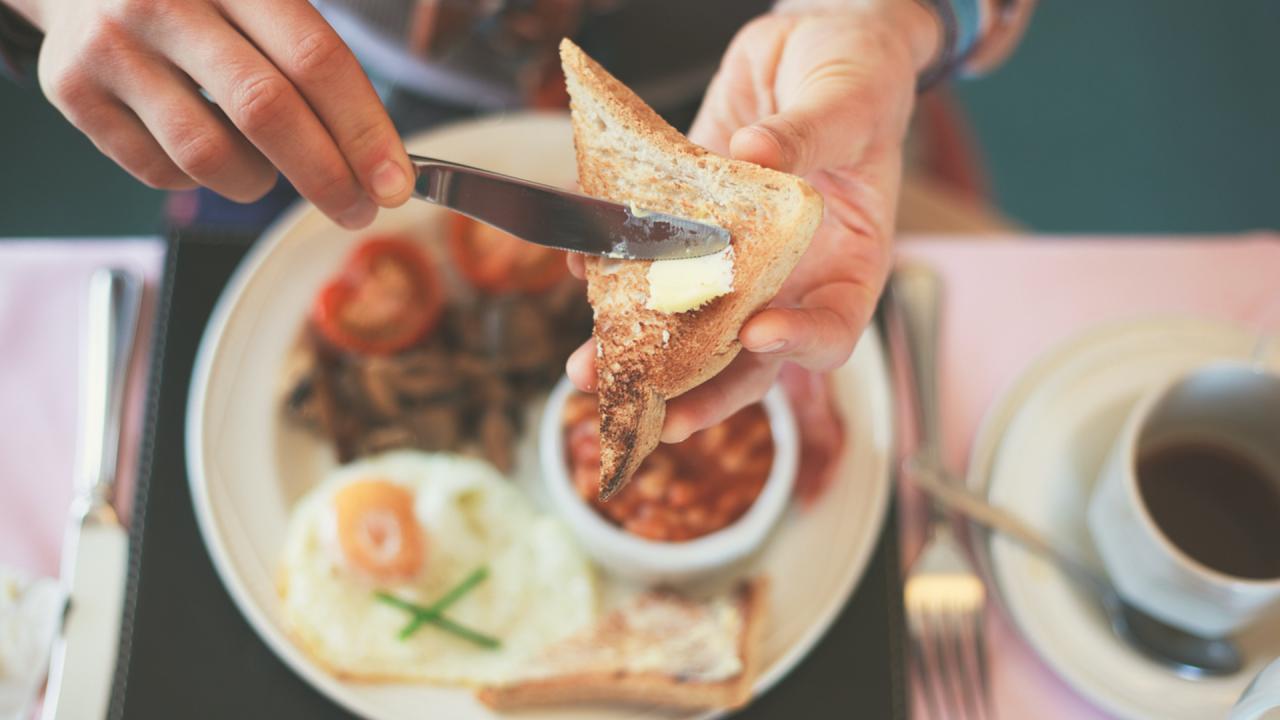 Are You Gaining Weight Because You're Eating Breakfast at the Wr…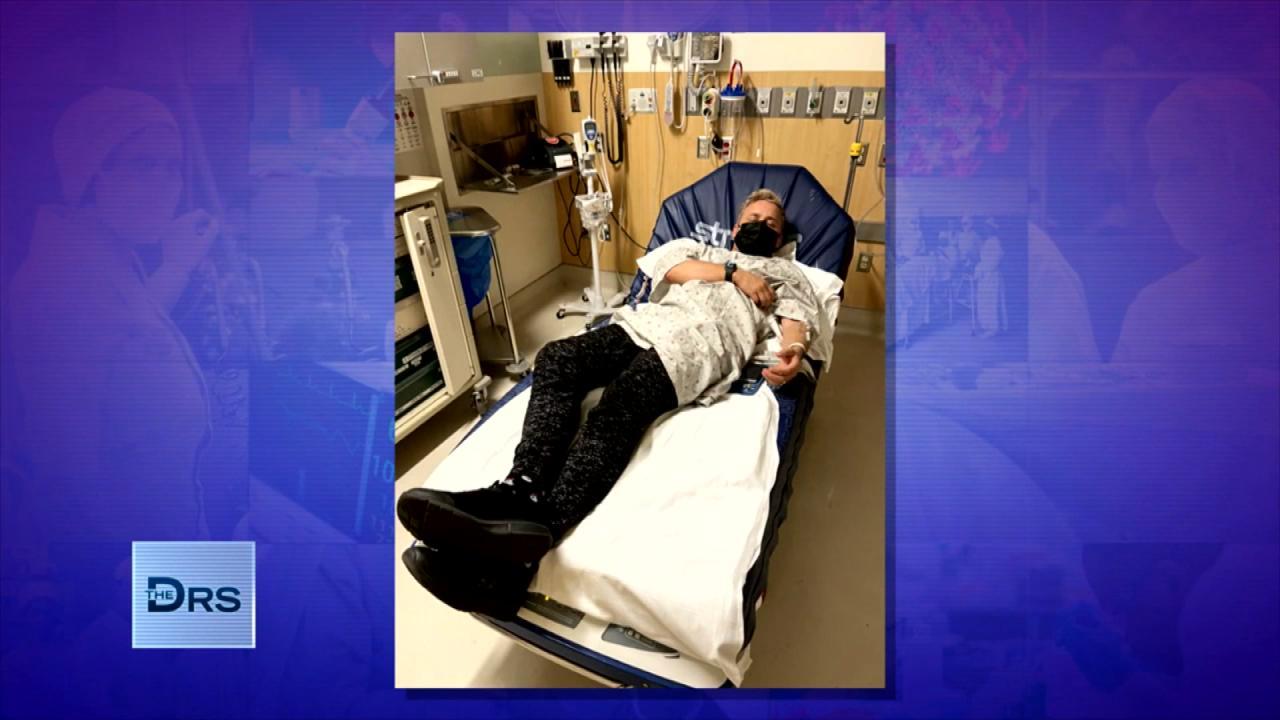 Man Found Himself in the Hospital after Going Too Hard at the Gym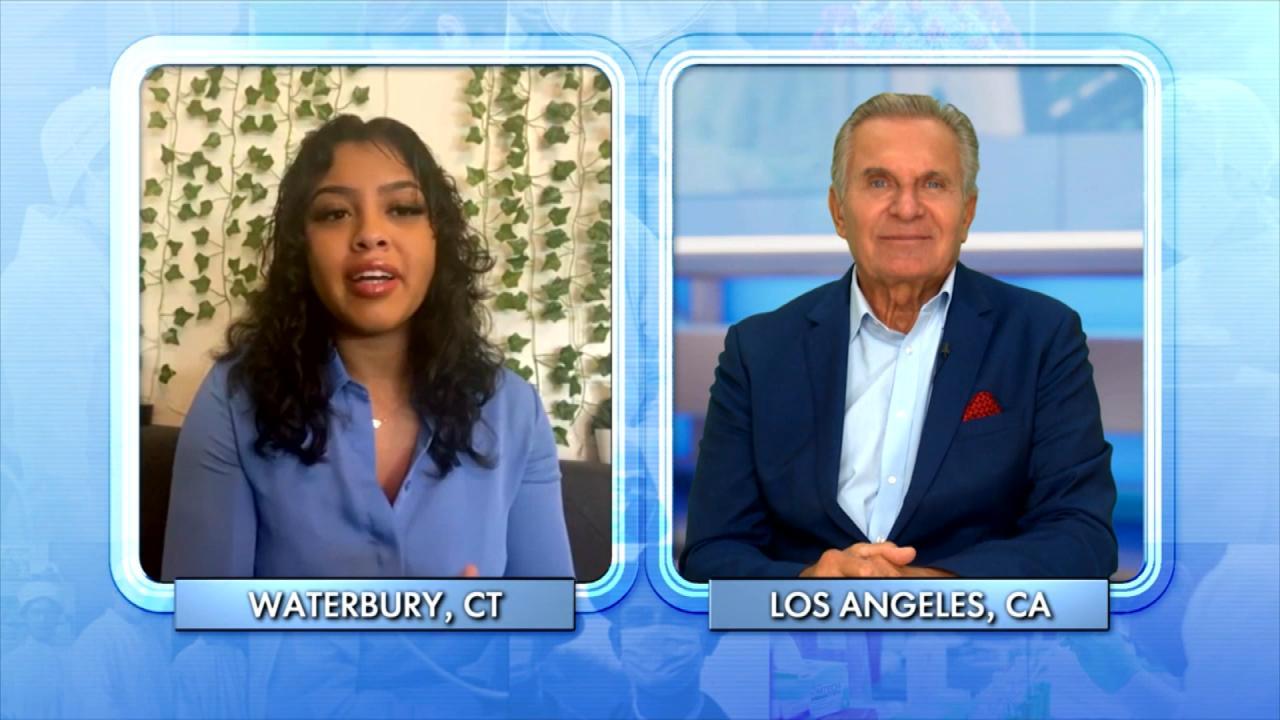 This TikTok Workout Trend Can Be Deadly!
HGTV star Tarek El Moussa shares that over the last five years his life has been a series of extreme highs and lows. He has had great career success and started a family. Yet he also battled cancer, went through a public divorce, and dealt with chronic back pain.
Tarek says the first time he hurt his back he slipped multiple discs and the doctor told him to allow time to heal. Tarek says he tried physical therapy but was in so much pain that he began taking tons of pain medications. The medications hurt his stomach resulting in a weight loss of 50 – 60 pounds. "My skin was bright white. I was really sick. I looked like a cadaver," says Tarek. Tarek eventually got surgery and after a long recovery was feeling good.
He shares that his life was in a great place with his career, relationship, and health when he found himself on the ground in horrible back pain after doing deadlifts at the gym. He knew he was in trouble. This time around, Tarek decided to look into stem cell therapy to deal with his back pain.
Tarek joins The Doctors to share that the stem cell therapy worked wonders. He explains that with the therapy doctors performed liposuction to take out some of his fat, then they injected the stem cells from the fat back into him. The cells searched the body to find inflammation and damage. He says that within three weeks he has had more progress than a year and a half before and today he is pain-free!
Orthopedic surgeon Dr. Hooman Melamed is in the audience to further explain the treatment and how to determine candidates for it.
Dr. Hooman says it's important to look at the patient's lifestyle and figure out why they are in this condition. Do their daily activities involve sitting all day or improper exercise? What is their diet like? If the diet is full of processed and unhealthy foods that cause inflammation in the body, stem cells are not going to be optimized. Dr. Hooman says it's important to clean up your diet. Plastic surgeon Dr. Andrew Ordon adds there is a positive effect of getting to a better weight because carrying around excess weight on the bones and joints impacts this chronic pain.
Dr. Hooman shares that while stem cell treatment shouldn't do any harm, the long-term effects of it are still unknown. Doctors are not sure yet just how often the treatment should be repeated. For some people, like his own father, it worked well with joint pain. Others, like Dr. Ordon, tried the treatment for his knee but said it didn't work. Dr. Hooman adds stem cell treatments won't work for certain back issues like bad vertebrae slipping, bad scoliosis, or weakness and numbness in the arms or legs.
Watch: Bride-to-Be with Extreme Scoliosis Gets an Amazing Surprise
Luckily for Tarek, he had amazing results. He shares that his cancers, both testicular and thyroid, are also in remission so, at the moment, life is good!