30-Minute Incontinence Fix?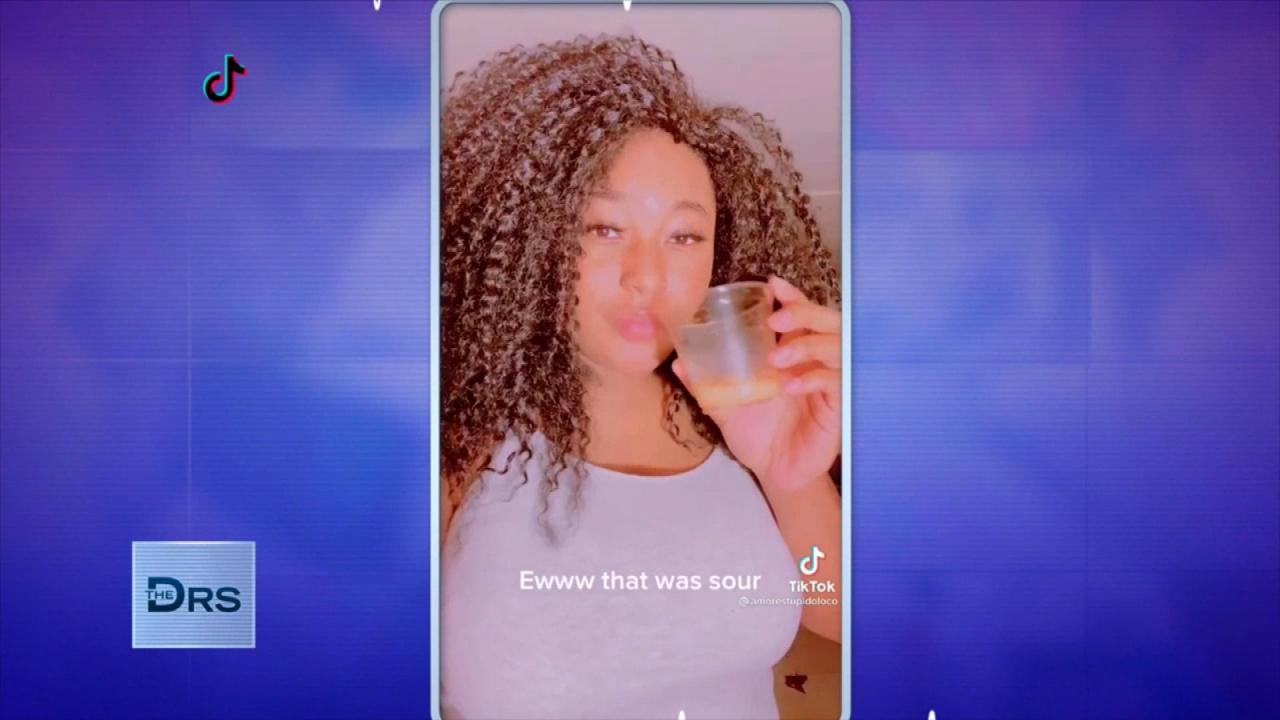 Women's Health: Two Lies and a Truth!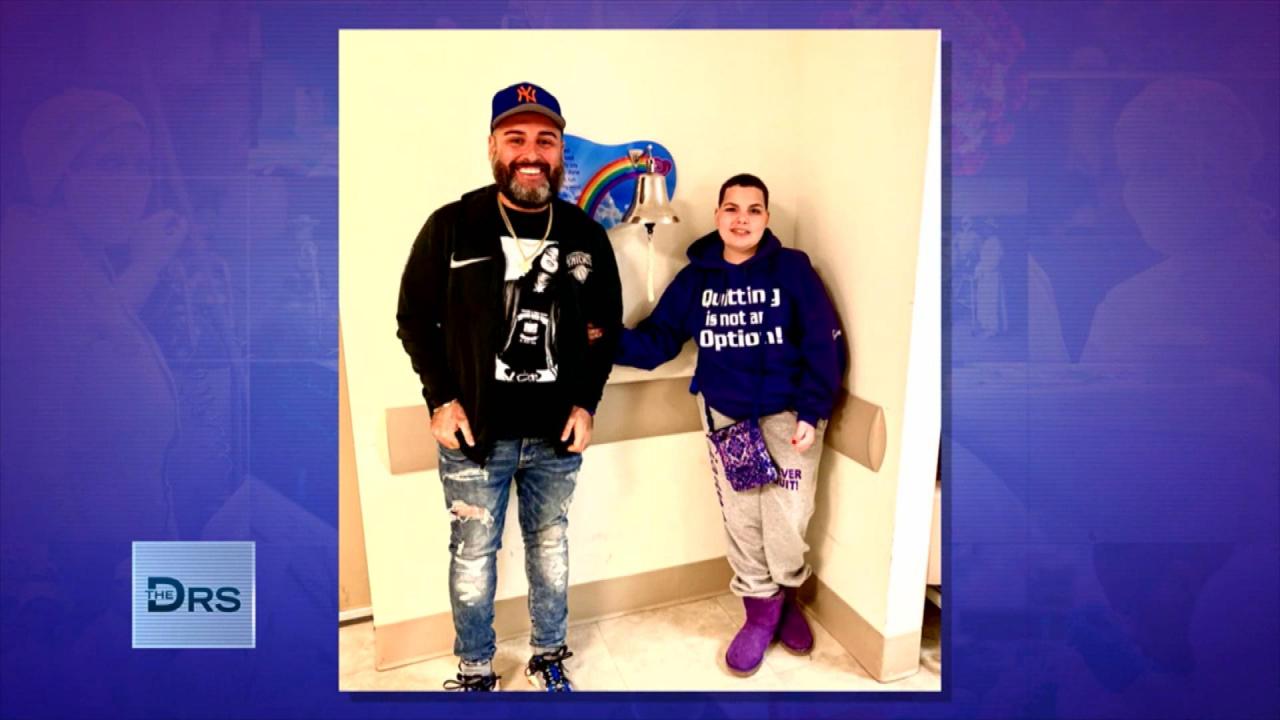 Man Struggles to Move On after His Sister Passed from Brain Canc…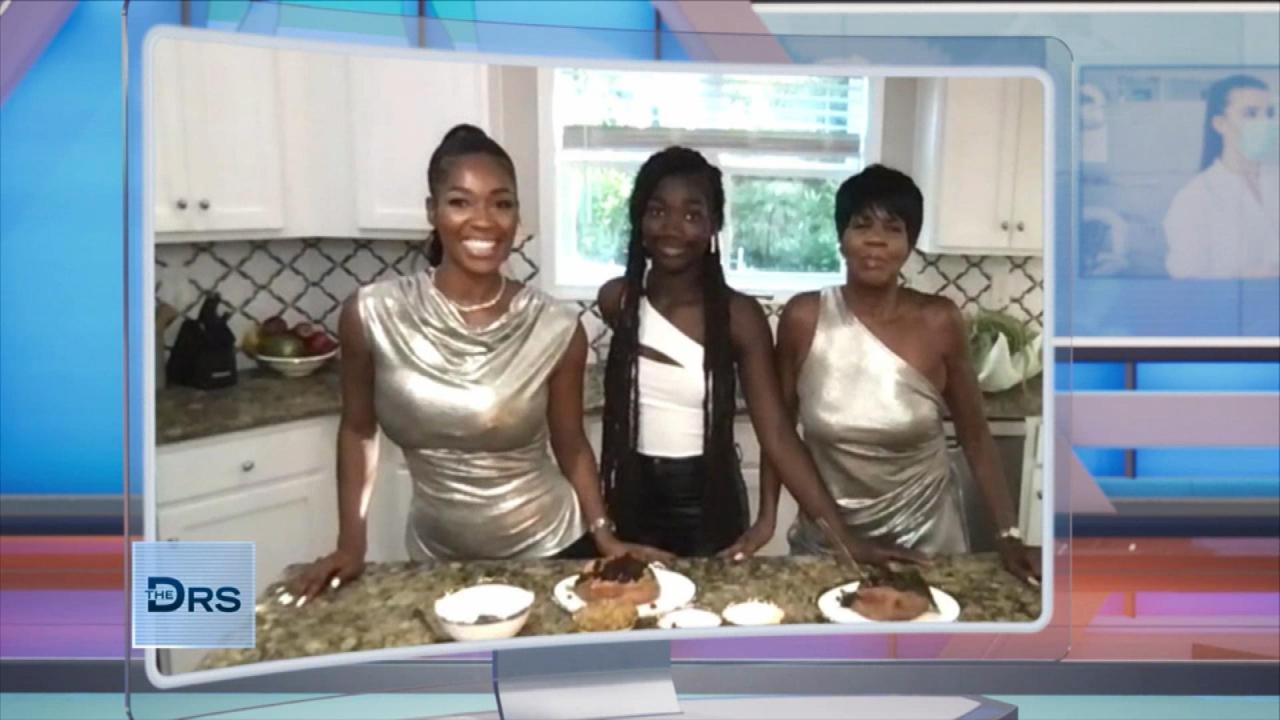 The Vegan Soul Food Recipe You're Going to Love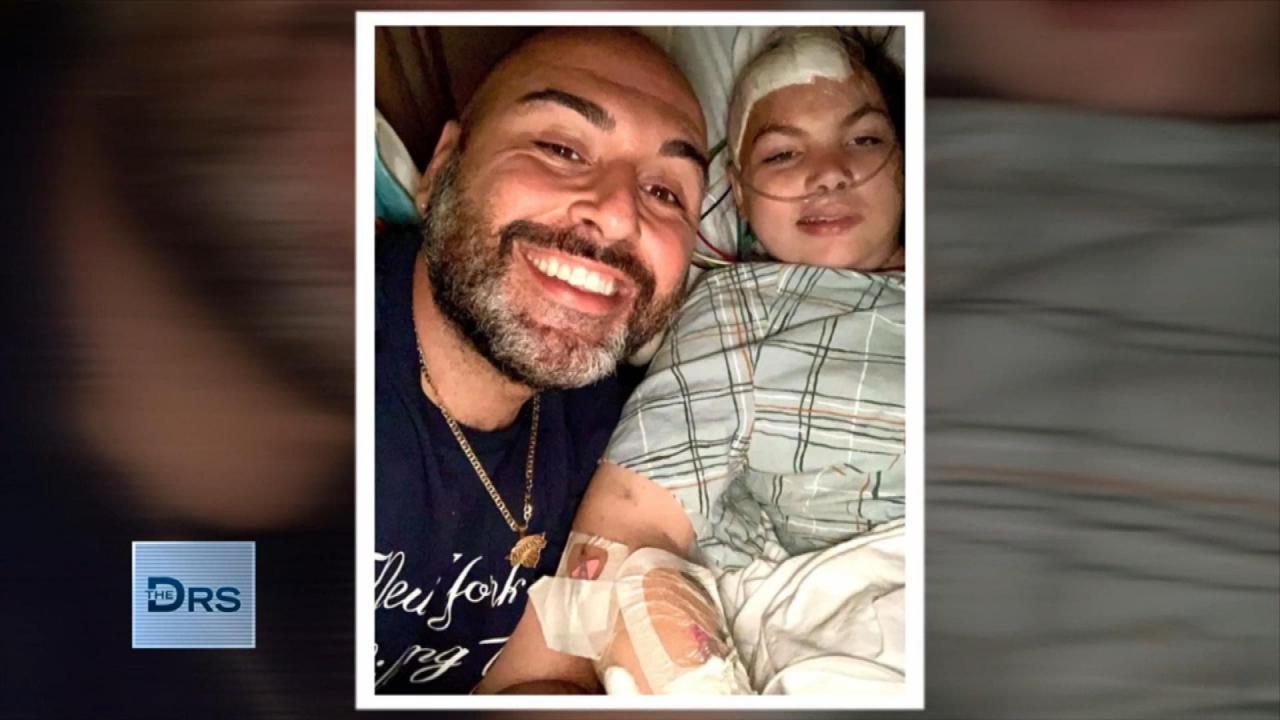 Meet the Man Who Raised His Younger Sister and Helped Her Battle…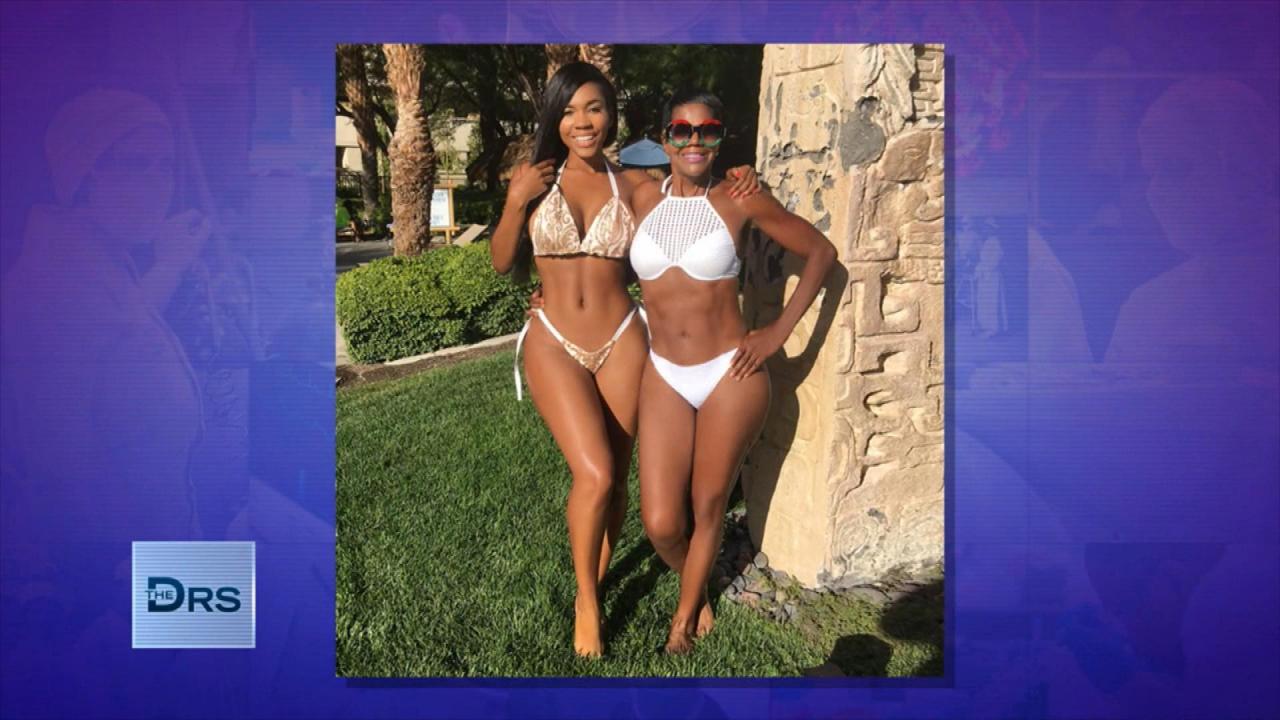 Can You Reverse Your Aging with a Plant-Based Diet?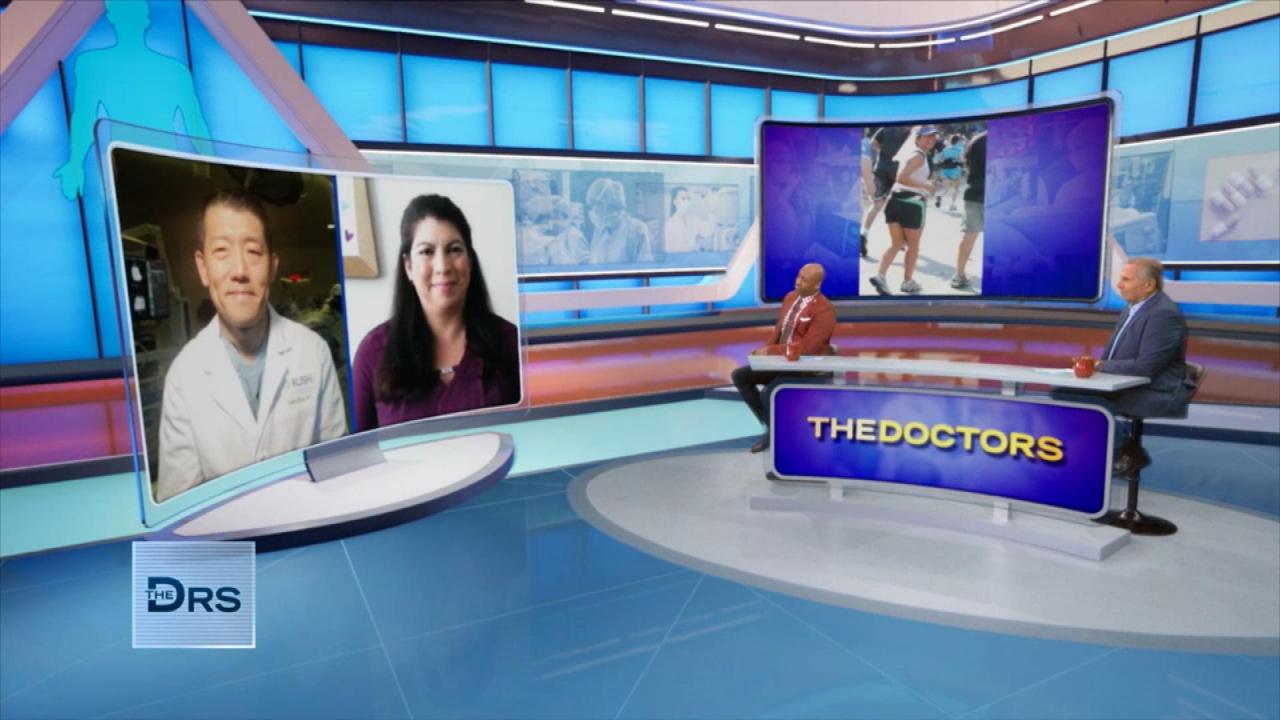 Meet 39-Year-Old Marathon Runner Who Underwent Double Robotic Kn…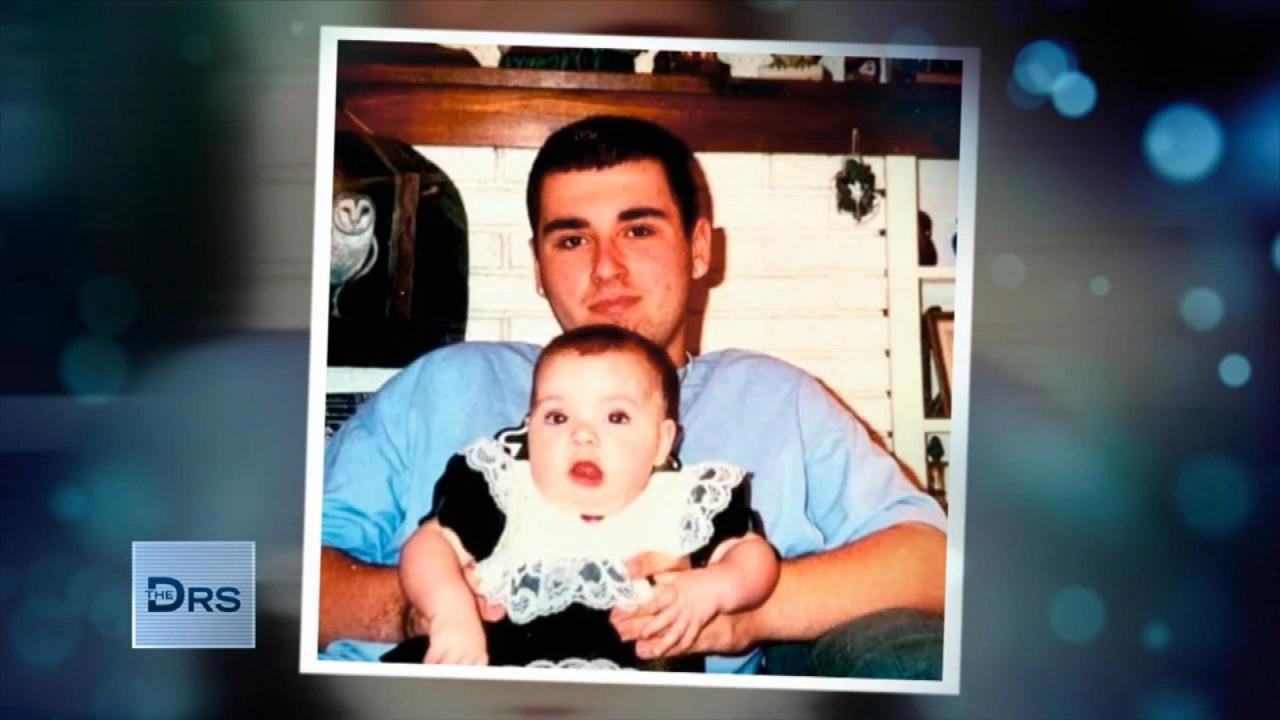 Man Realized His Life Purpose at 14 after the Birth of His Siste…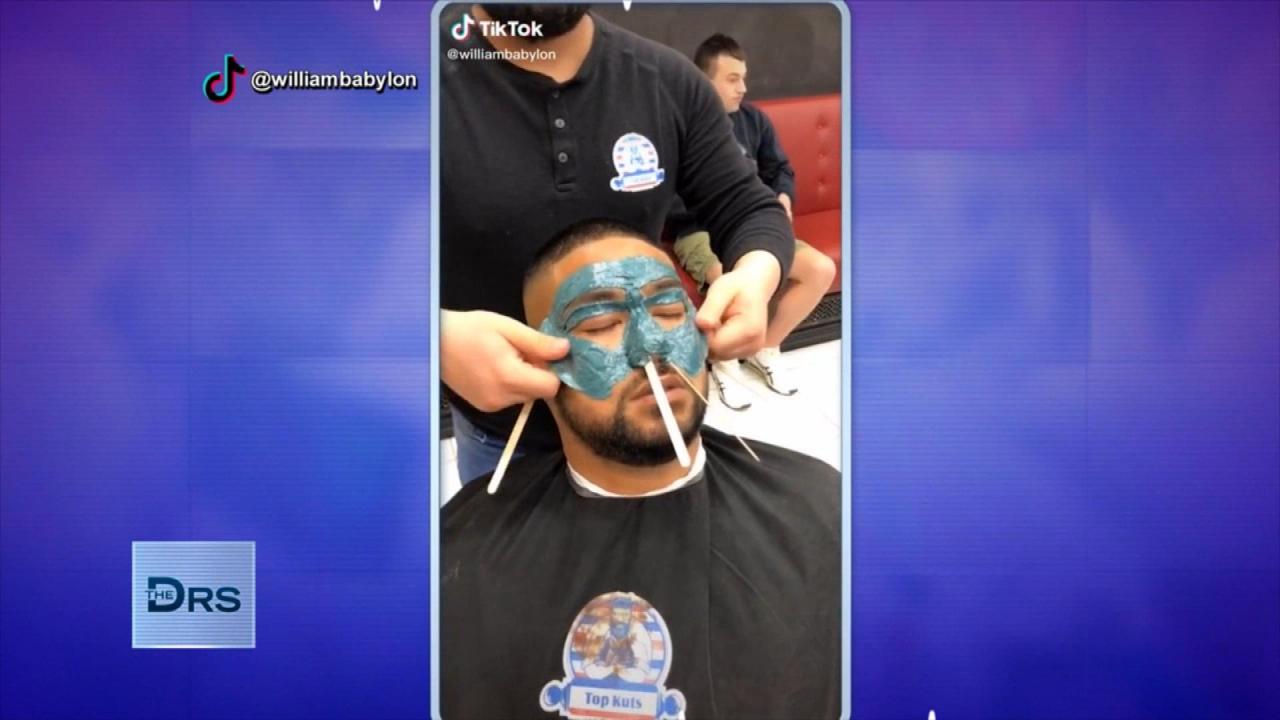 TikTok Skin Hacks: Two Lies and a Truth!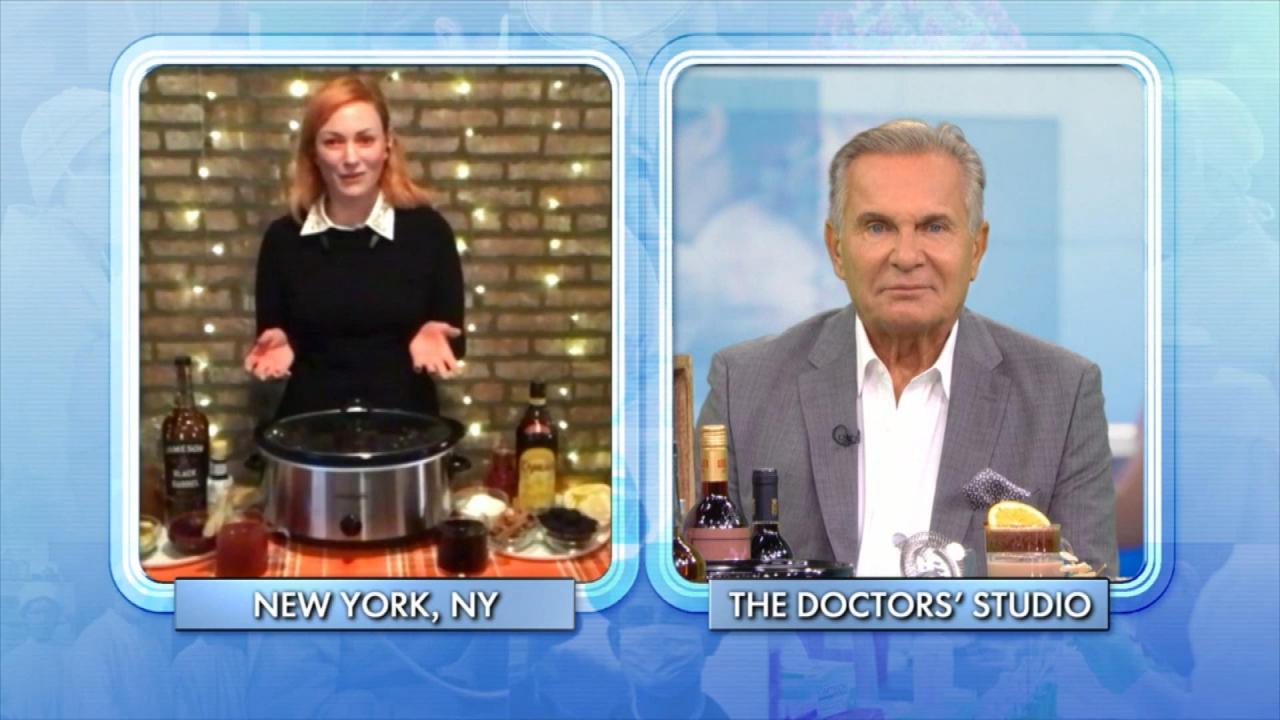 Seasonal Trend: Warm Cocktails You Can Make in Your Slow Cooker!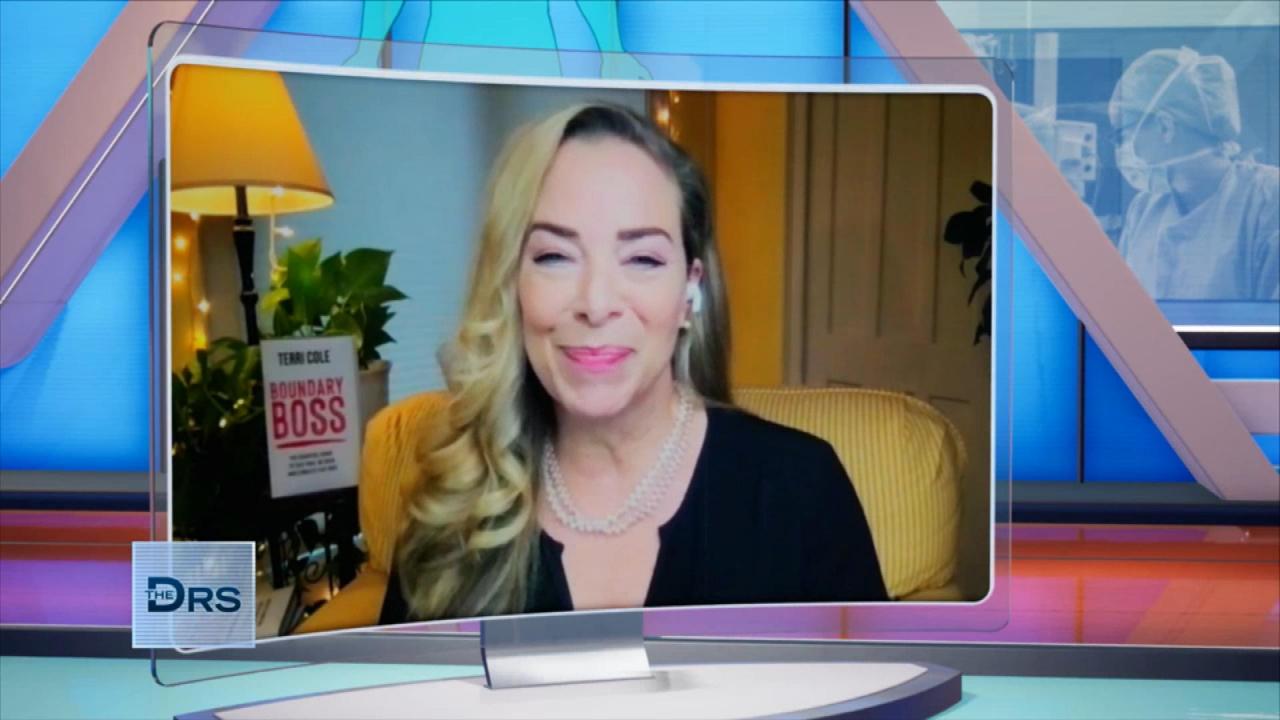 The Importance of Setting Boundaries with Friends and Loved Ones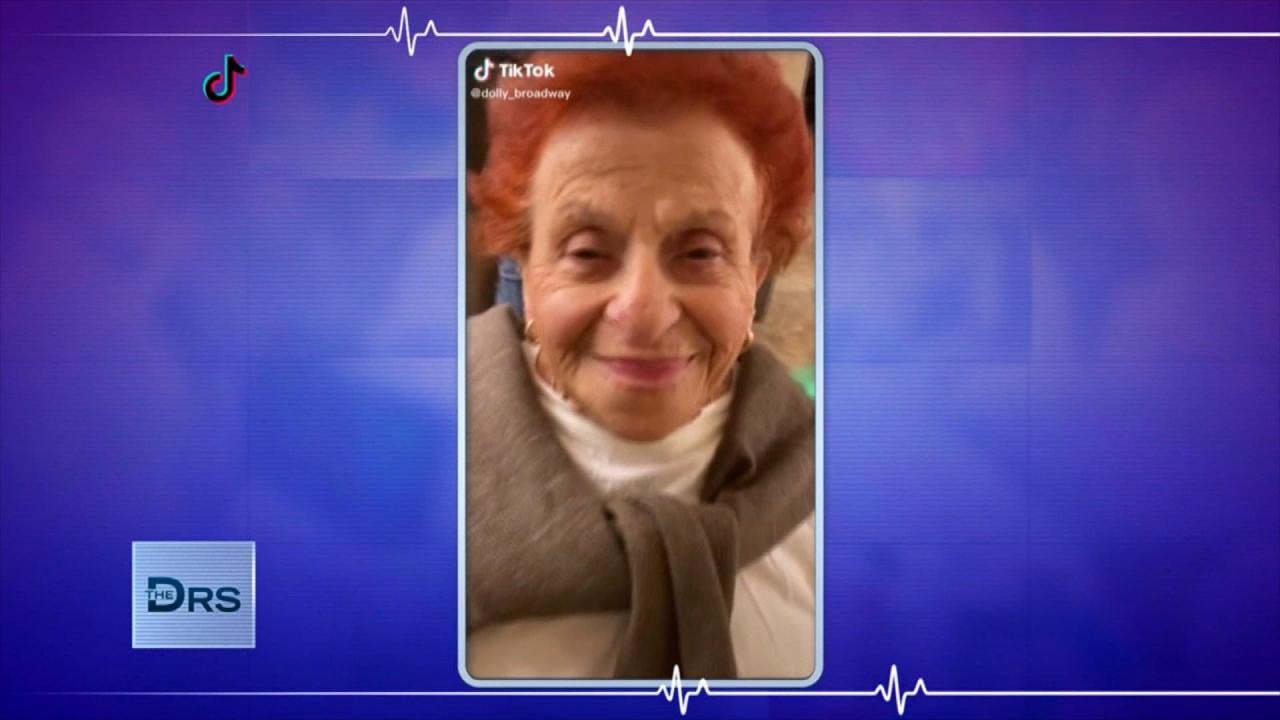 Meet 88-Year-Old TikTok Sensation Who Is Making Millions Laugh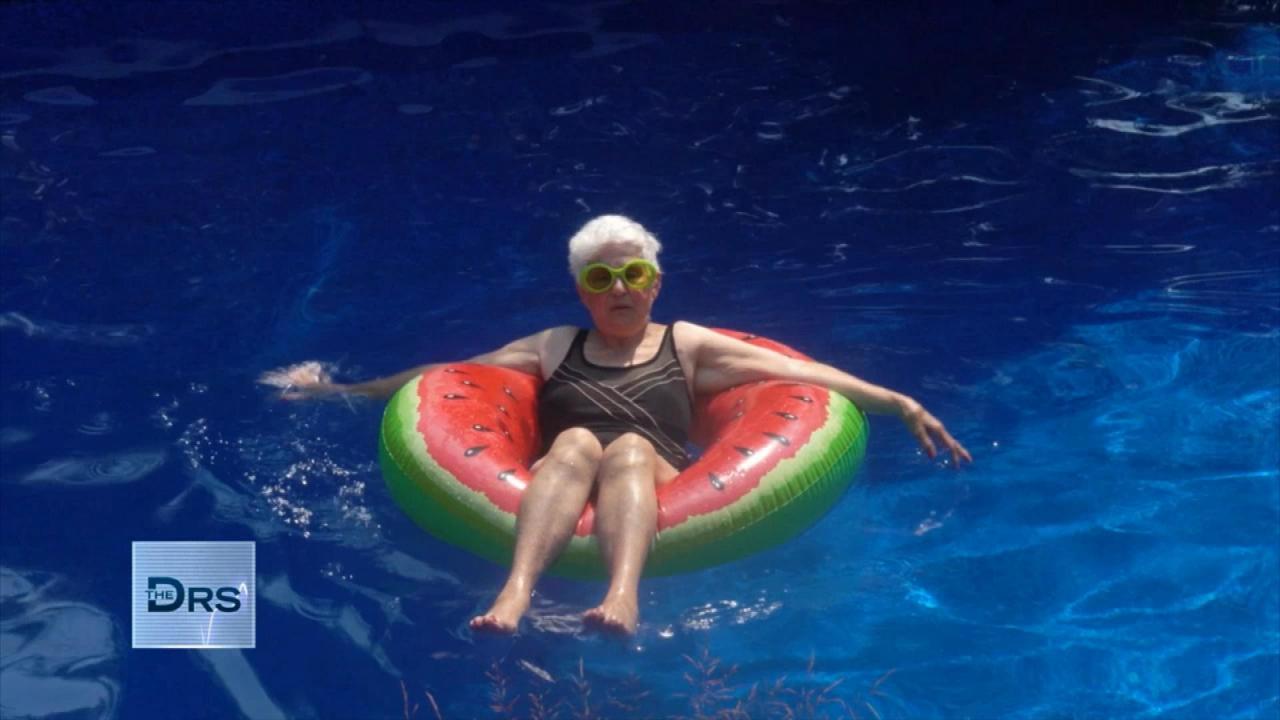 Millions follow Granfluencers Who Are Taking Over Social Media!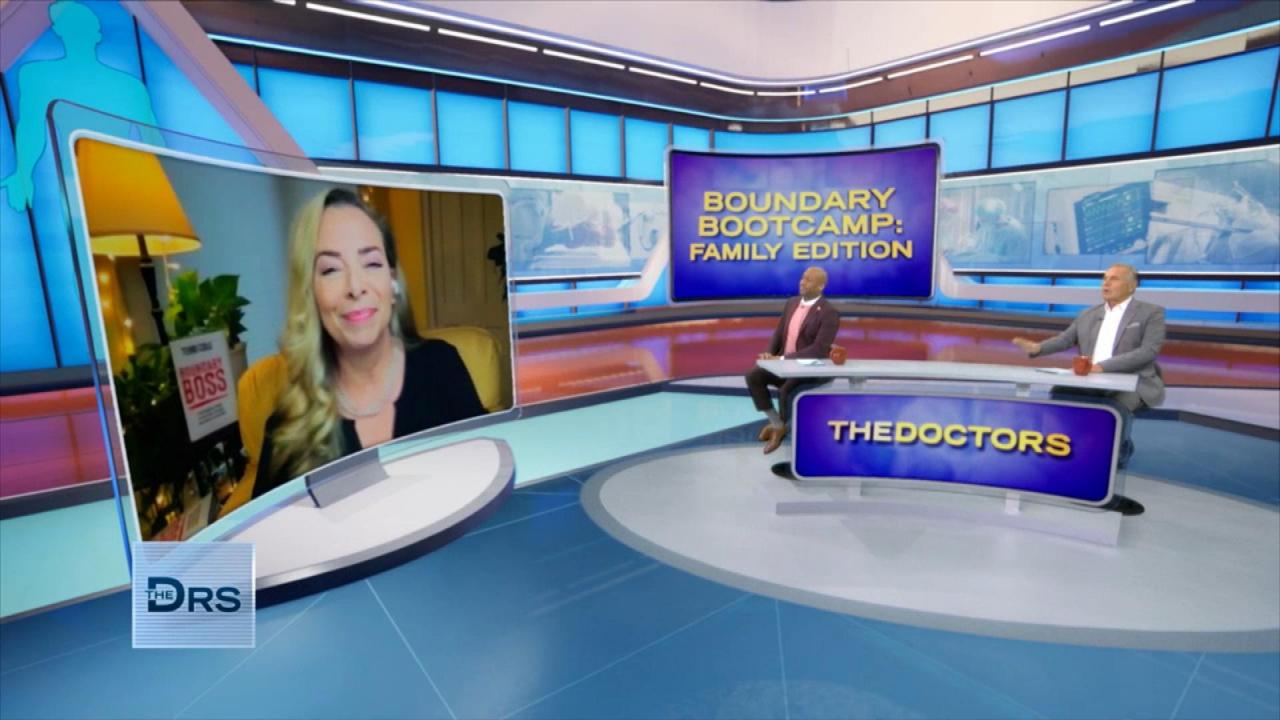 4 Steps to Setting Strong Boundaries in Your Life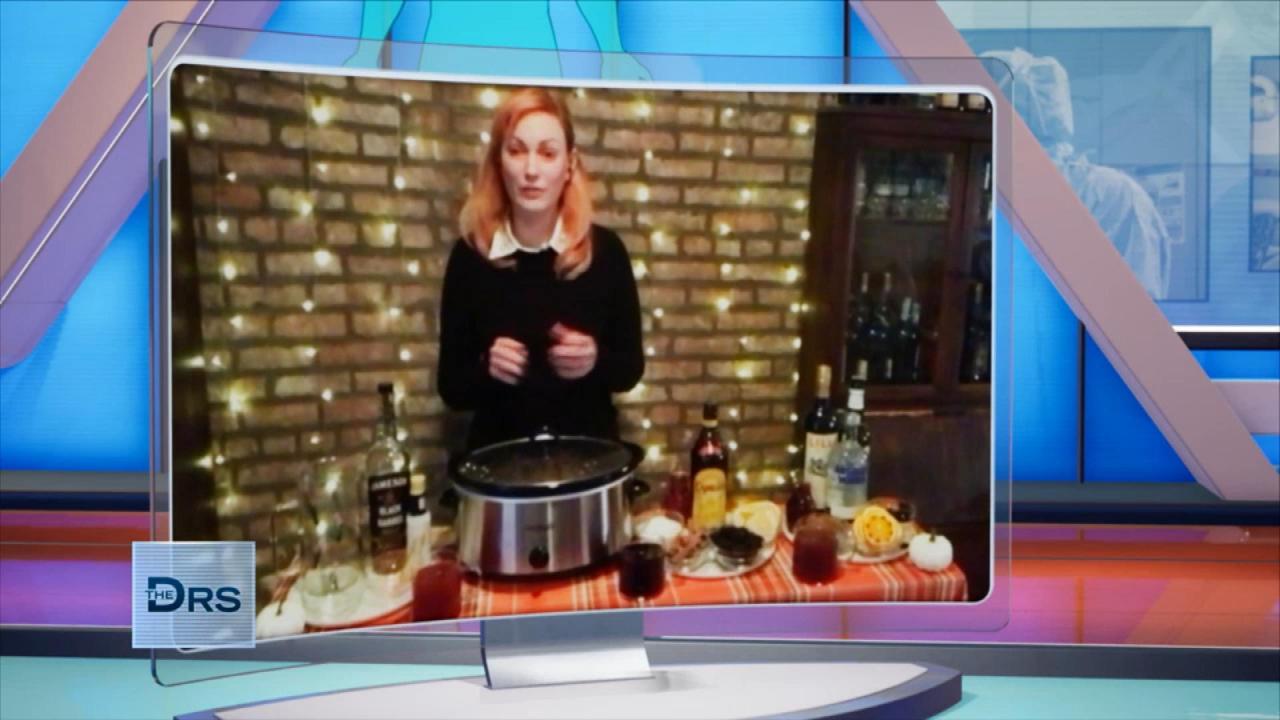 How to Make Your Next Cocktail in Your Slow Cooker!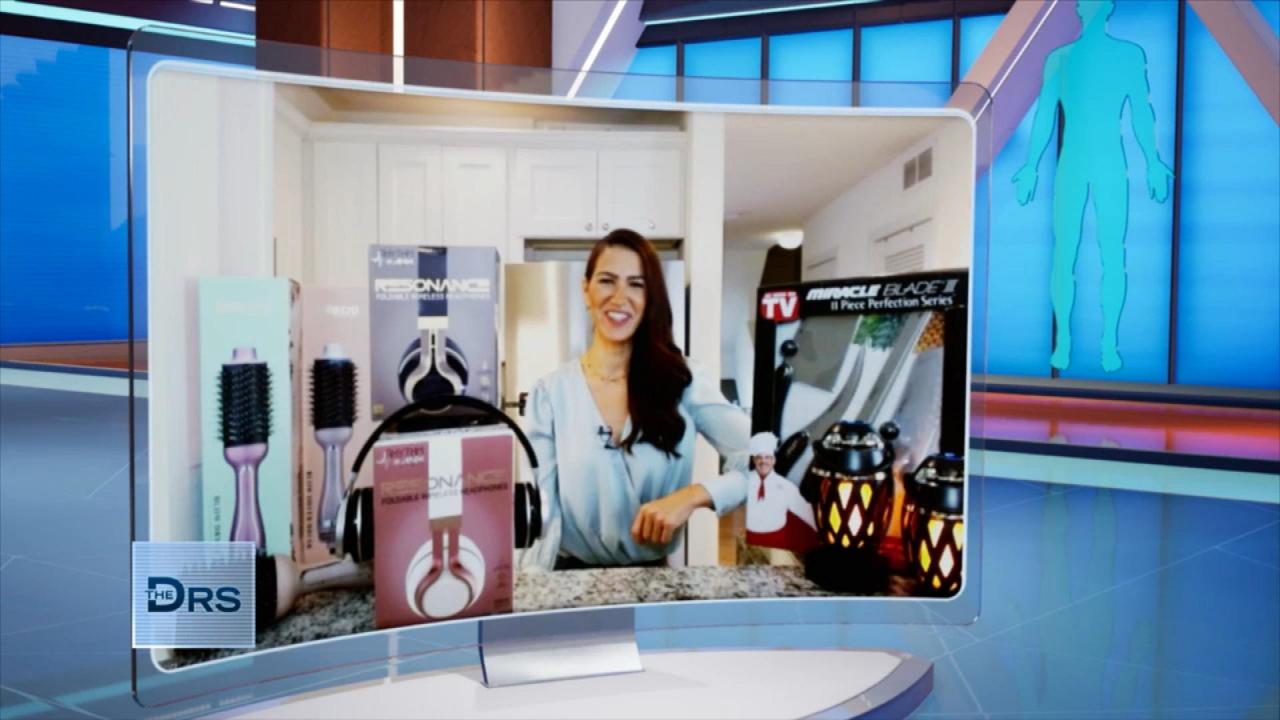 Drs. Retail Therapy - Starting November 4th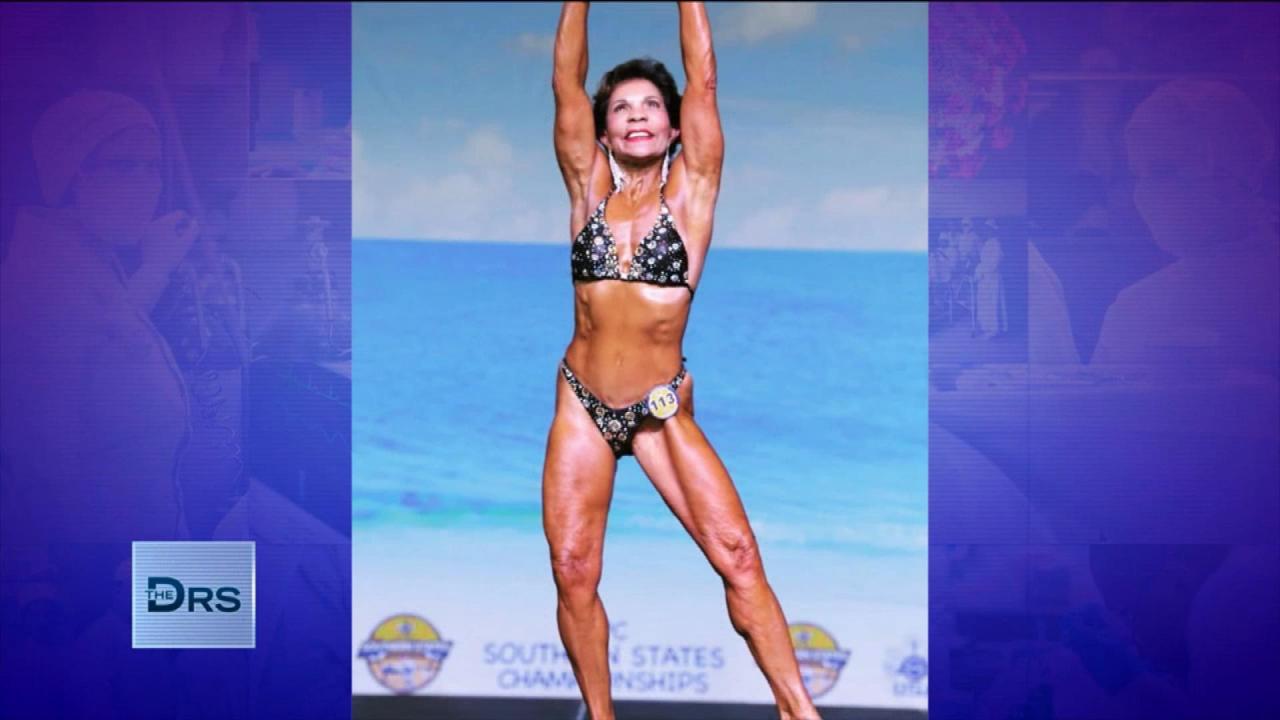 Meet the 75-Year-Old Bodybuilder Killing It on TikTok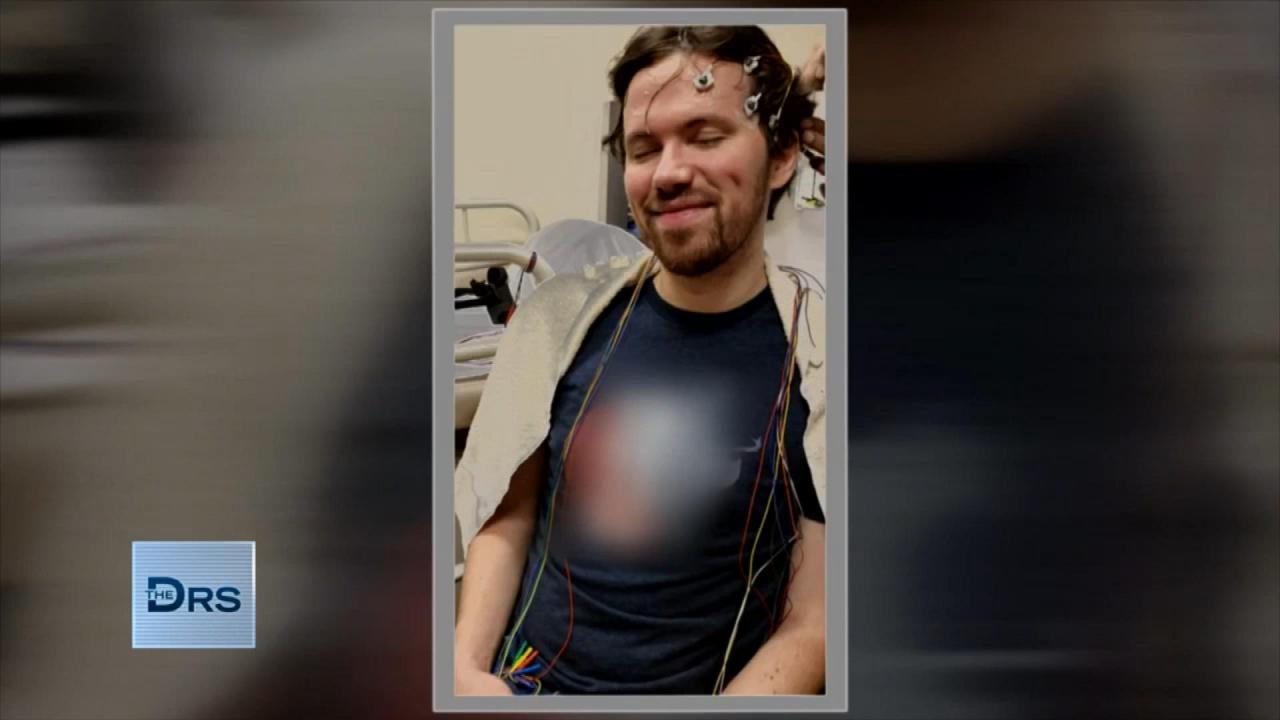 Man's Panic Attacks Were Actually Minor Seizures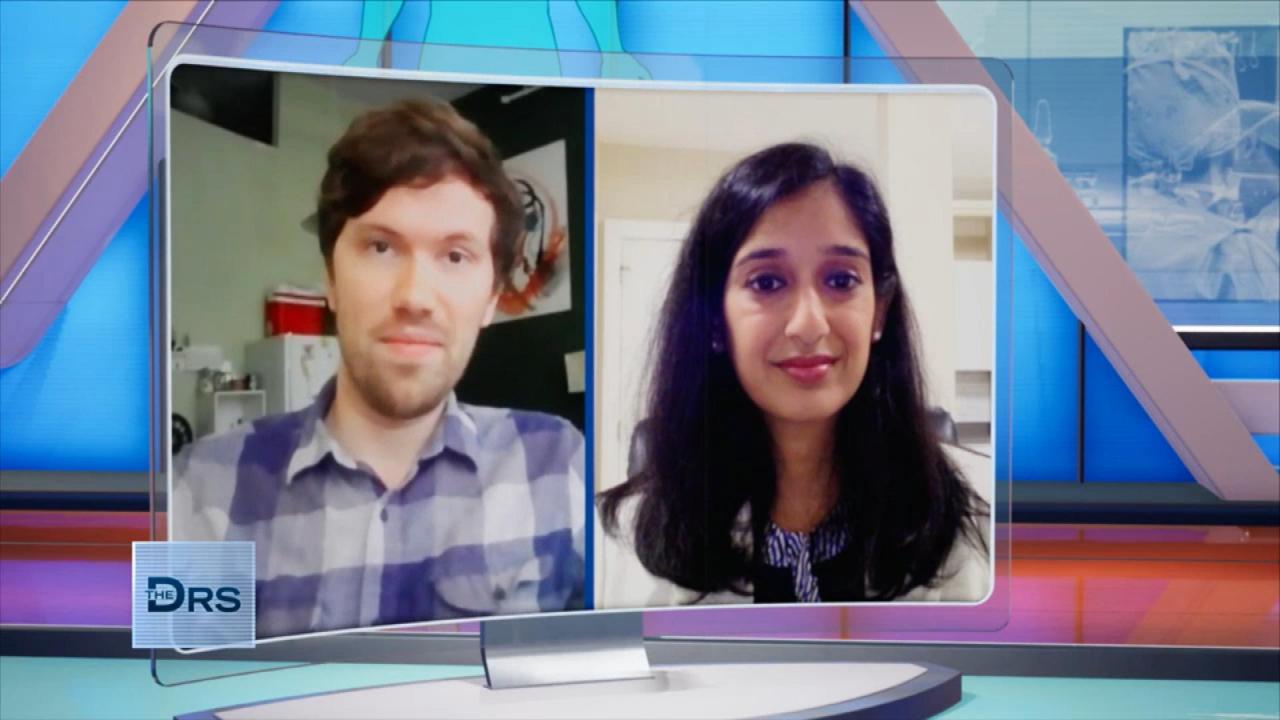 How Man's Personality Changed after Life Saving Brain Surgery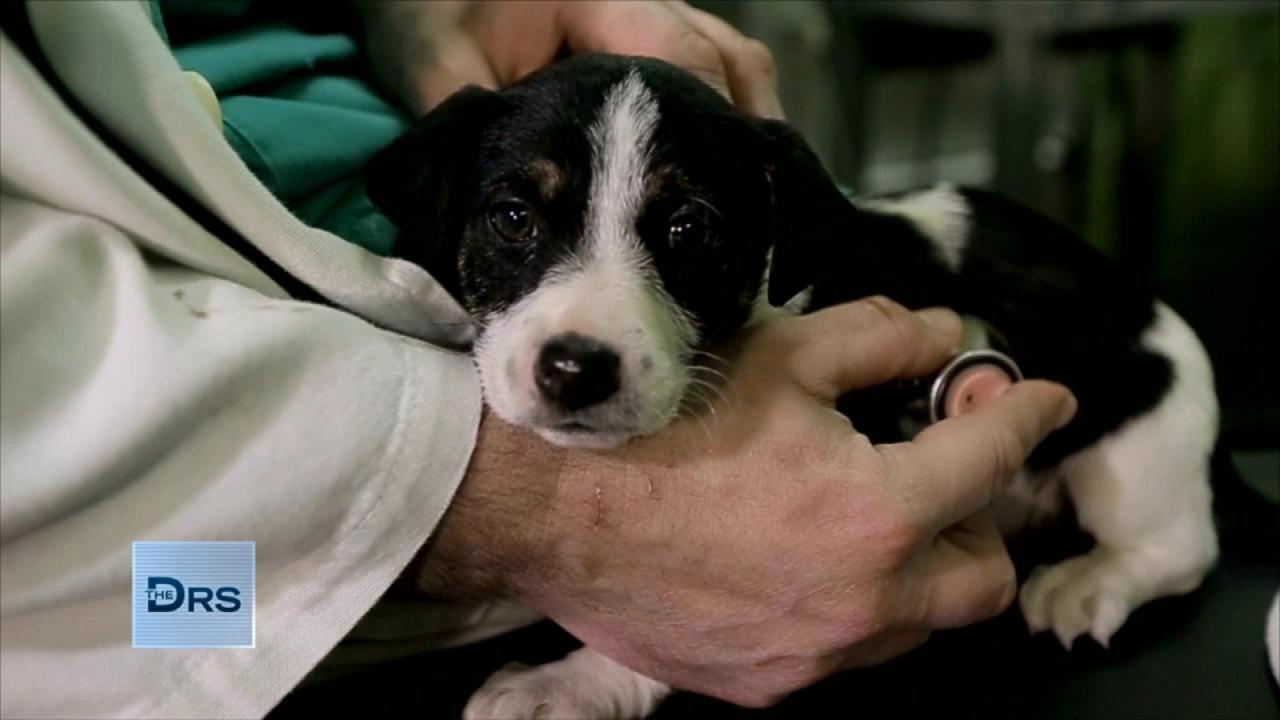 How to Keep Your Pets Safe from a Dangerous New Outbreak
The following program contains mature subject matter. Viewer discretion is advised.
Tamara and OB/GYN Dr. Courtenay Poucher are in The Doctors' procedure room addressing an embarrassing, yet common (1 in 3 women experience it) female condition, urinary incontinence. Tamara says anyone who knows her, knows she pittles in her pants all the time! Dr. Poucher has the fix with a 30-minute, pain-free procedure.
Watch: Urinary Incontinence Treatment Chair Put to the Test
Dr. Poucher explains as women get older, their bodies change and their vaginas can lose collagen and structure. While women used to have to undergo brutal surgery to get relief, now there is a wand that emits radiofrequency waves which will stimulate collagen production in the vagina. This will allow the rebuilding of the structure and will alleviate the symptoms and accidents associated with urinary incontinence.
This procedure is using the Viveve system which is approved in over 50 countries for the treatment of sexual function and it has a 95% success rate.
The Doctors give Tamara her privacy during the procedure but check back later in the show. Tamara shares that she feels great and there was no pain at all. Dr. Poucher says Tamara will experience some relief of her symptoms within the week and then it will take 90 days to feel the full results.
Watch: Tips to Help with Urinary Incontinence after Giving Birth
Dr. Poucher shares that as a mother of seven, she thought she was a good candidate to try this procedure on herself! She shares with Tamara one major side effect… more orgasms!
The procedure lasts for about one year but since the body continues to age, collagen will break down and need a reminder to keep building back up. The price varies by area but is around $3,000 per treatment.
OB/GYN Dr. Nita Landry tells Tamara her overall quality of life is going to improve now knowing she won't have to worry about her annoying leaks!