Woman Feels Guilty Both Her Parents Died of COVID Alone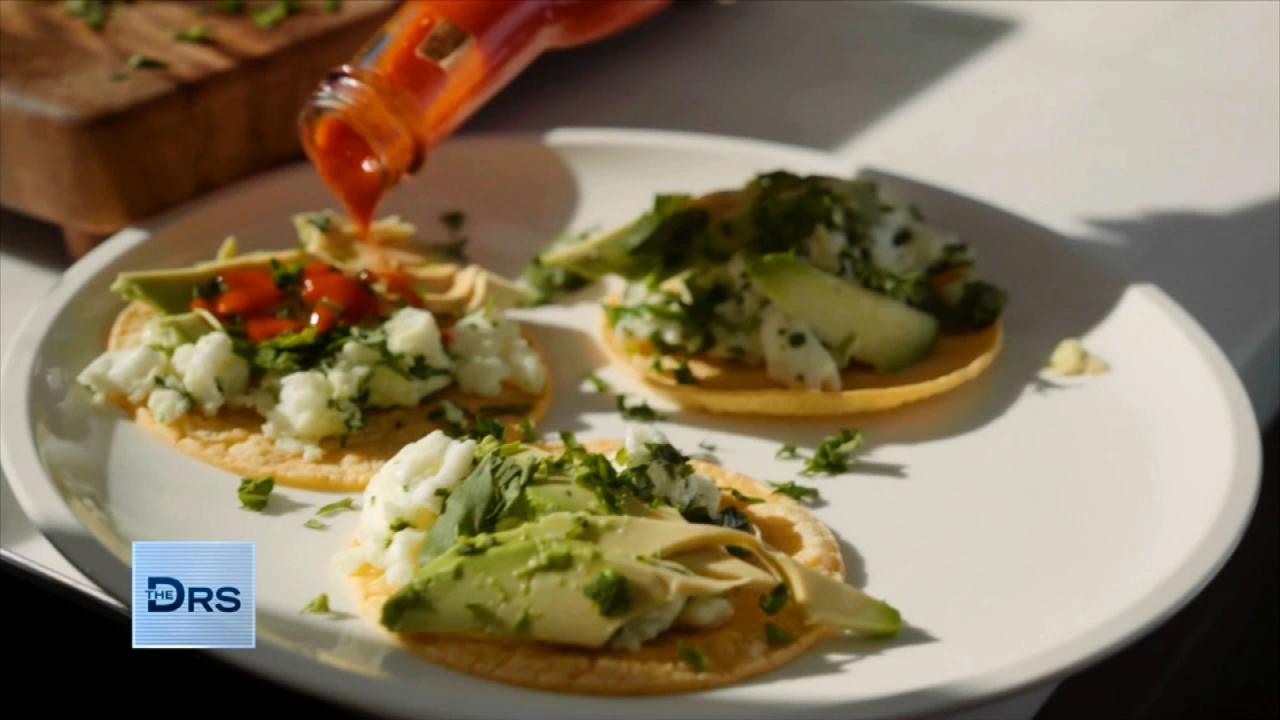 Fitness Expert Shares to Focus on Nutrition Not Food Restriction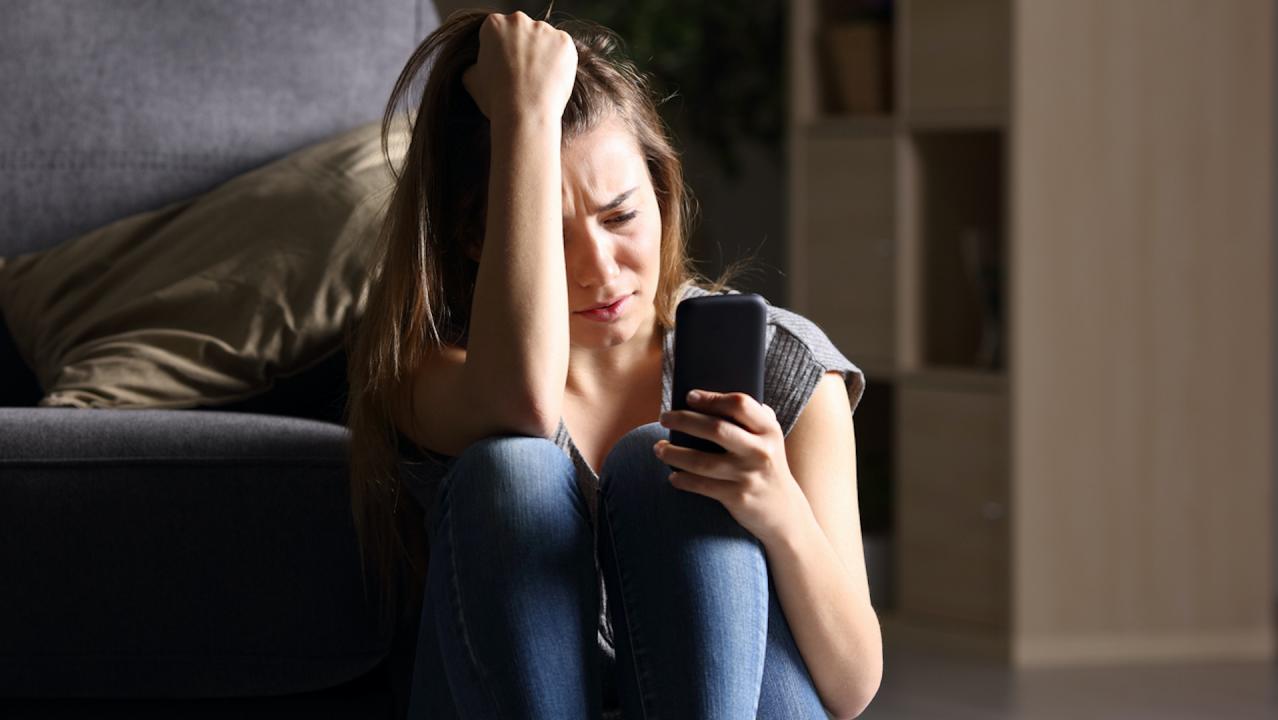 The Mental Health Conditions On the Rise Thanks to Social Media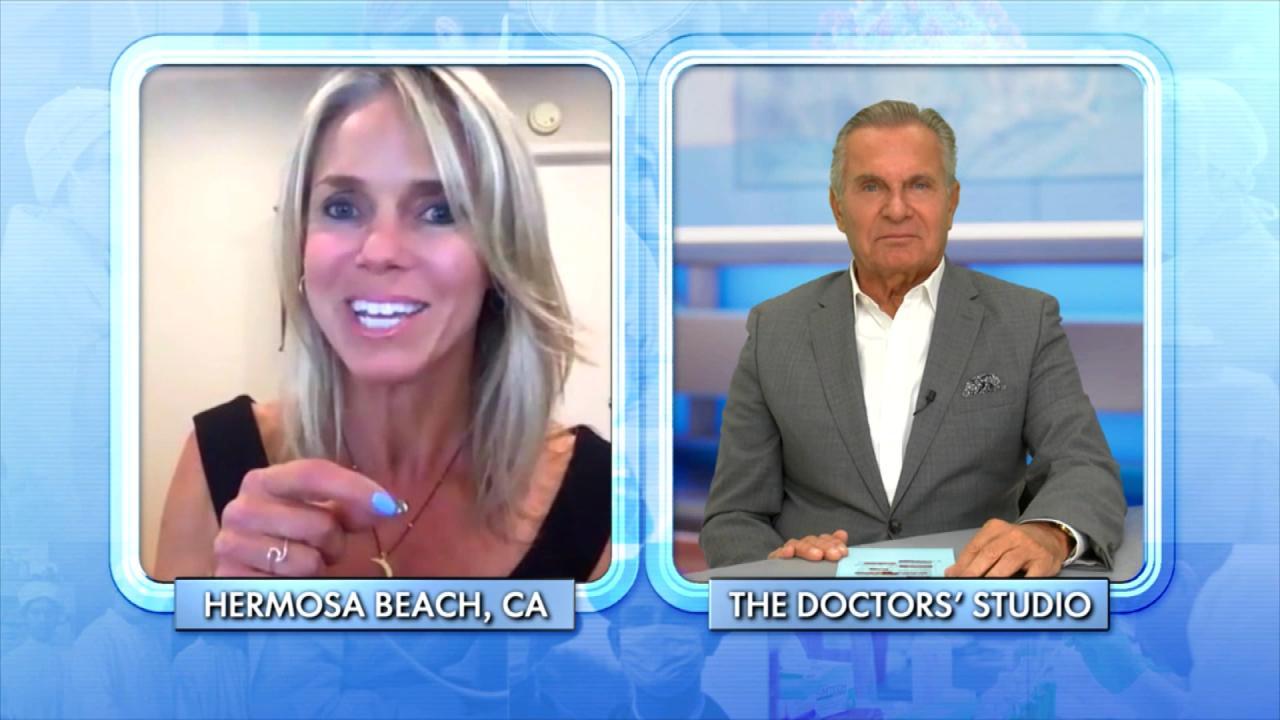 How Woman Found Forgiveness after Learning Her Husband Was Leadi…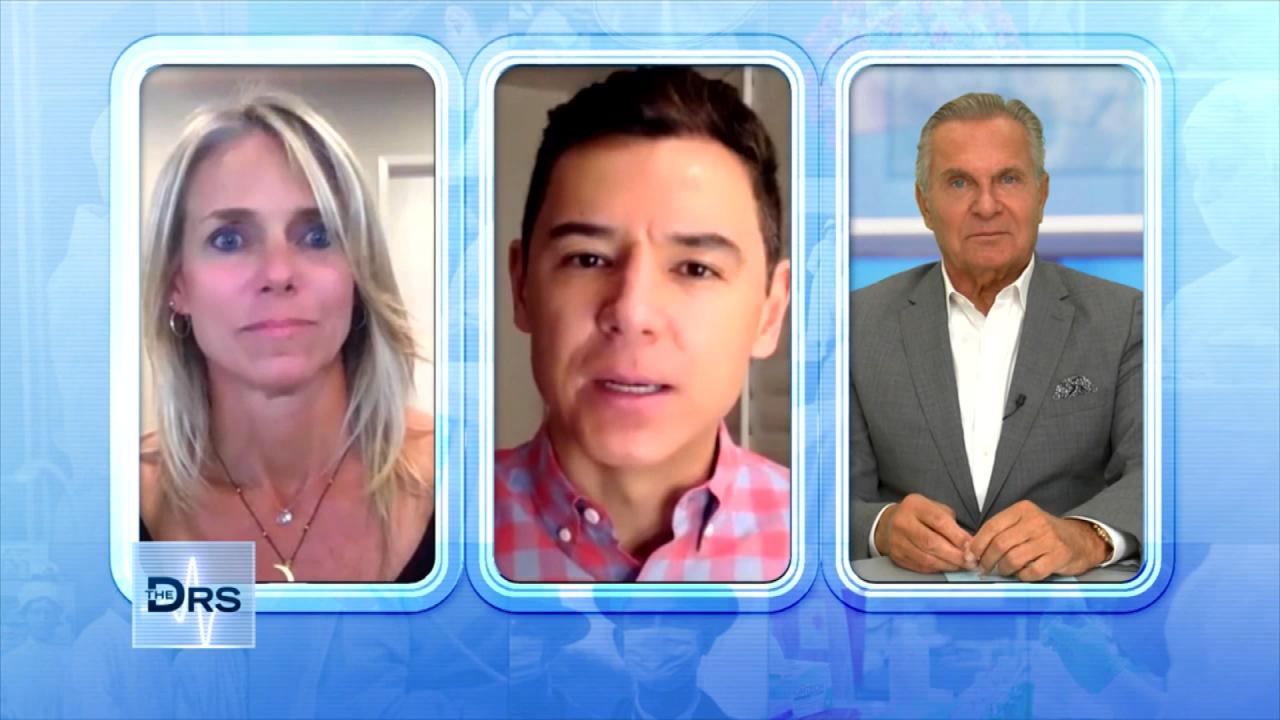 The Important Lessons Woman Has Learned from a Lifetime of Trauma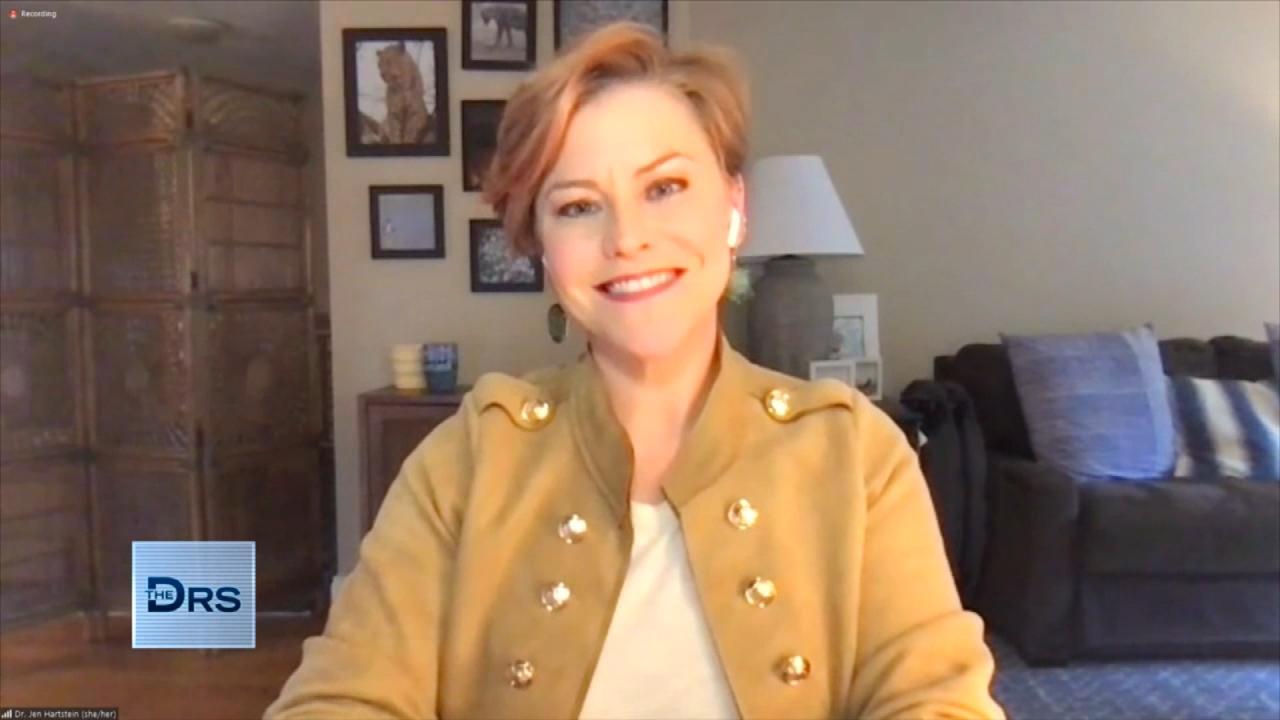 How to Get Involved in Your Kid's Social Media Usage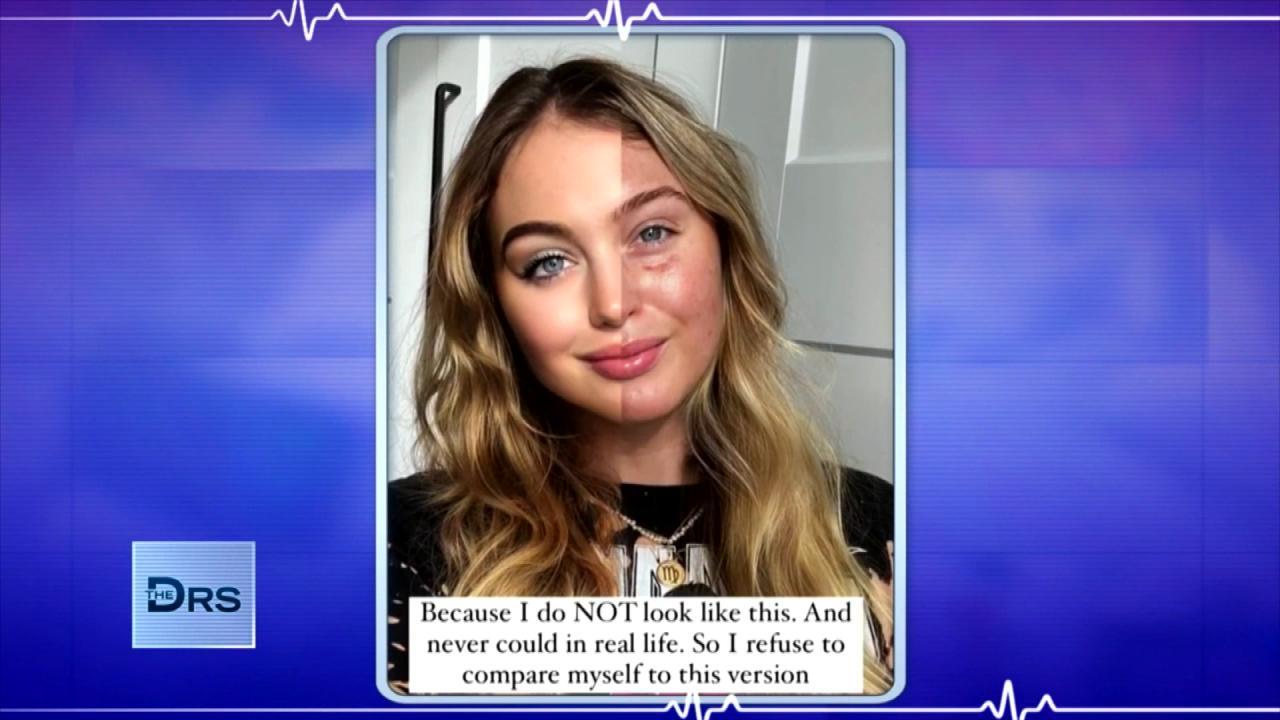 Are Photo Filters Destroying Your Body Image and Self Esteem?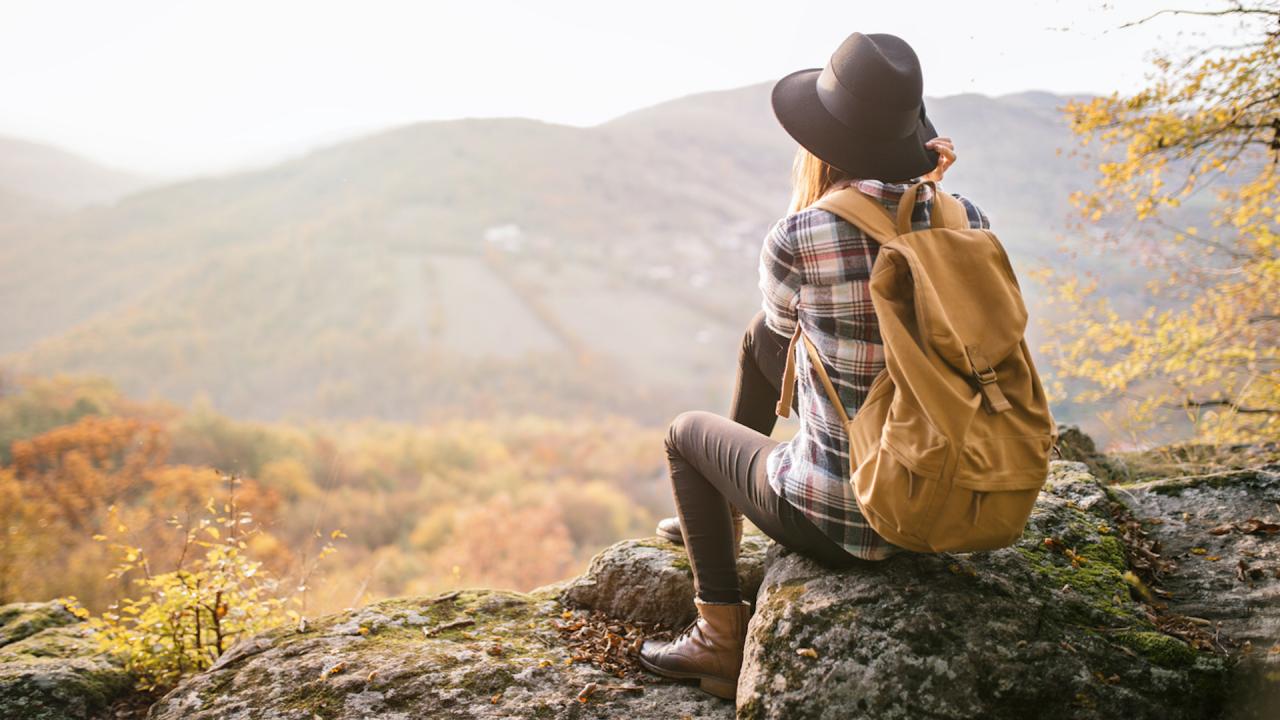 How Nature Helped Woman Heal after Discovering Her Husband Led a…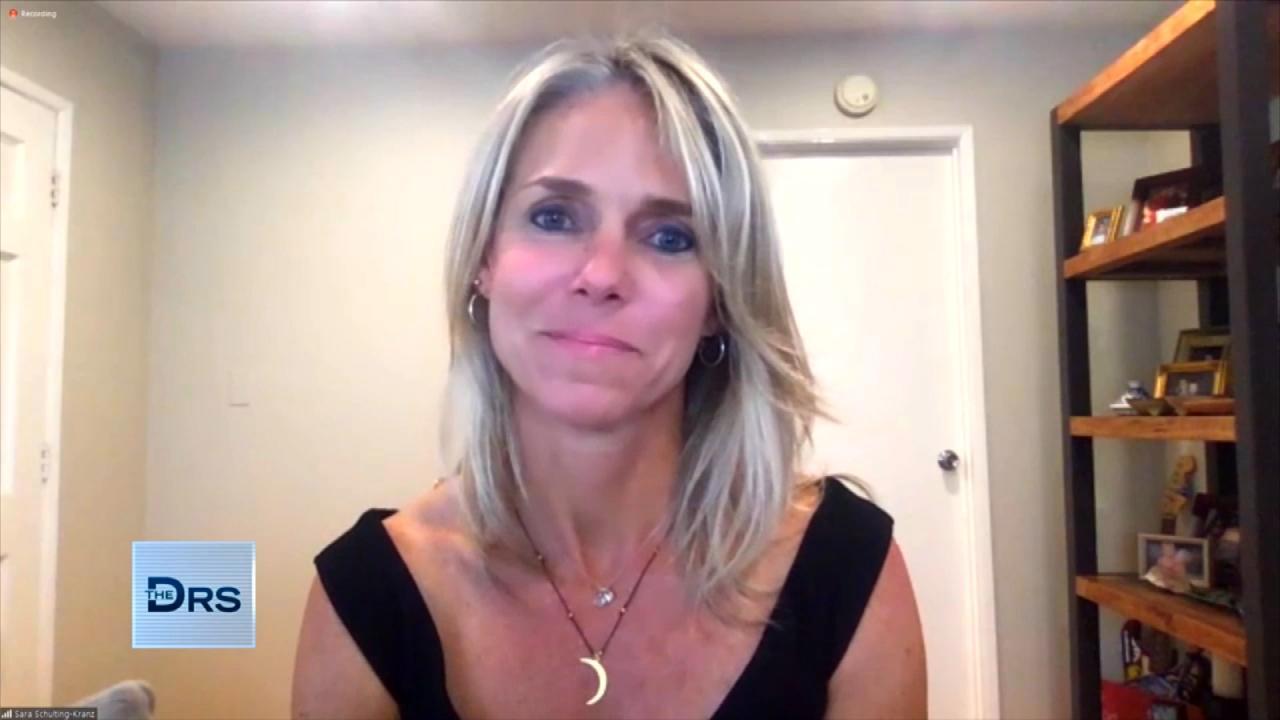 Woman Shares Her Path of Trauma to Triumph after a Lifetime of B…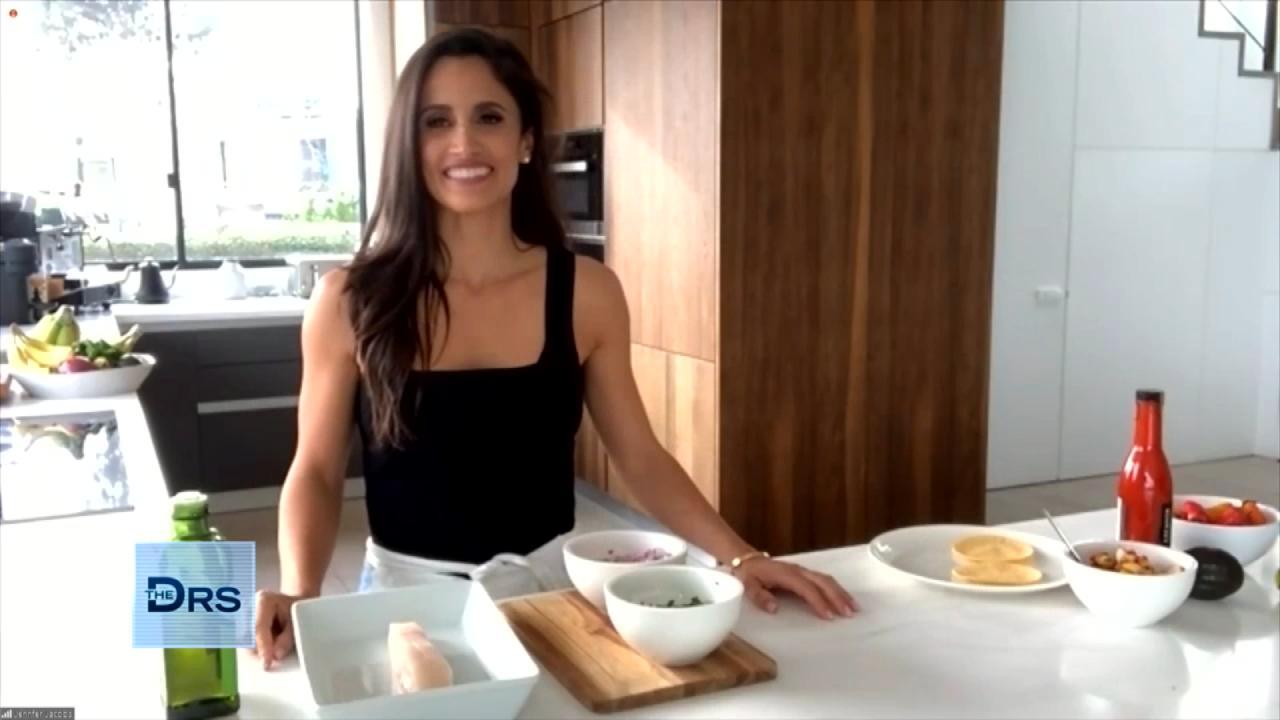 Fitness Expert Jennifer Jacobs Shares Her Favorite Healthy Fish …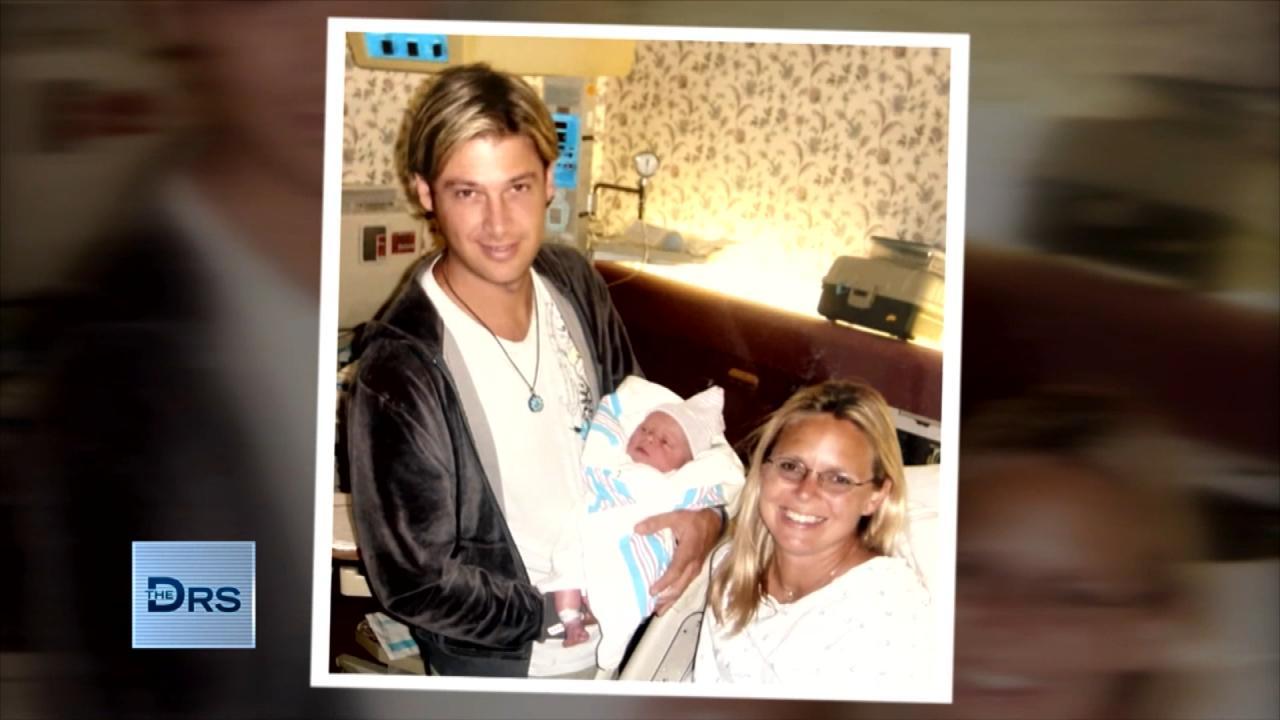 Woman Discovered Her Husband Was Leading a Double Life for 14 Ye…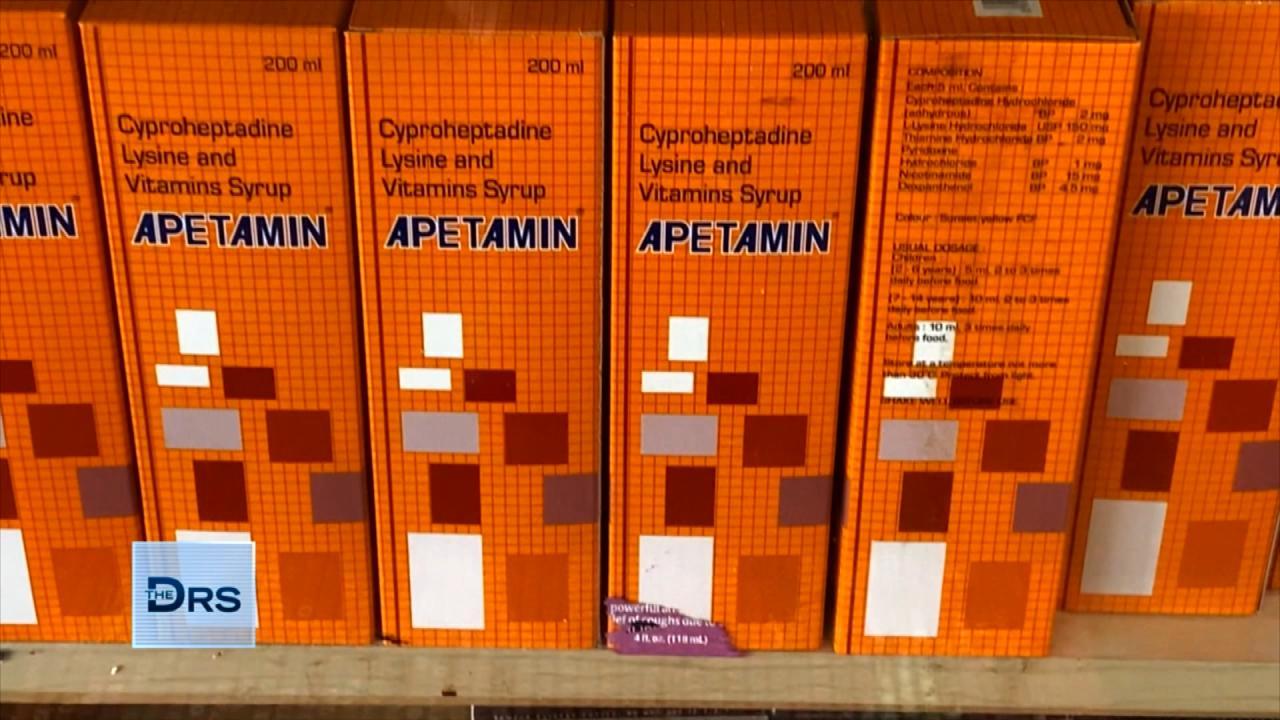 What the Supplement Apetamin Can Do to Your Body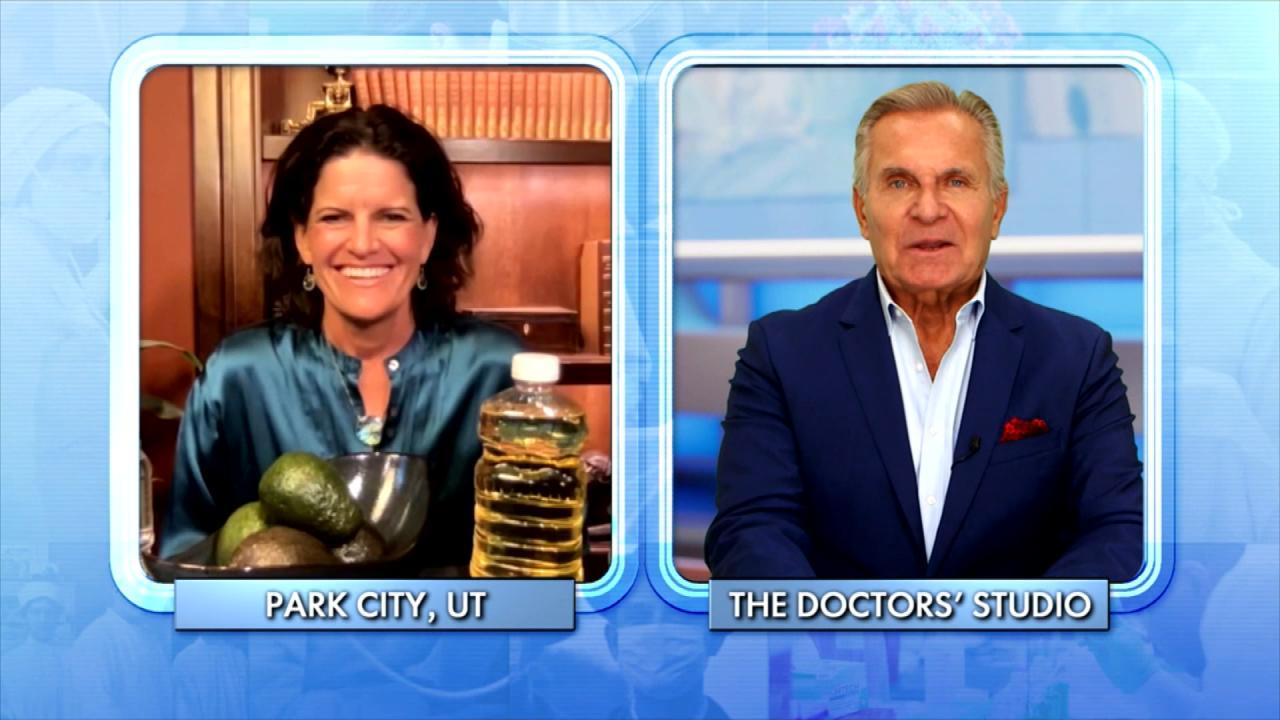 The Surprising Things That Could be Causing Your Weight Gain!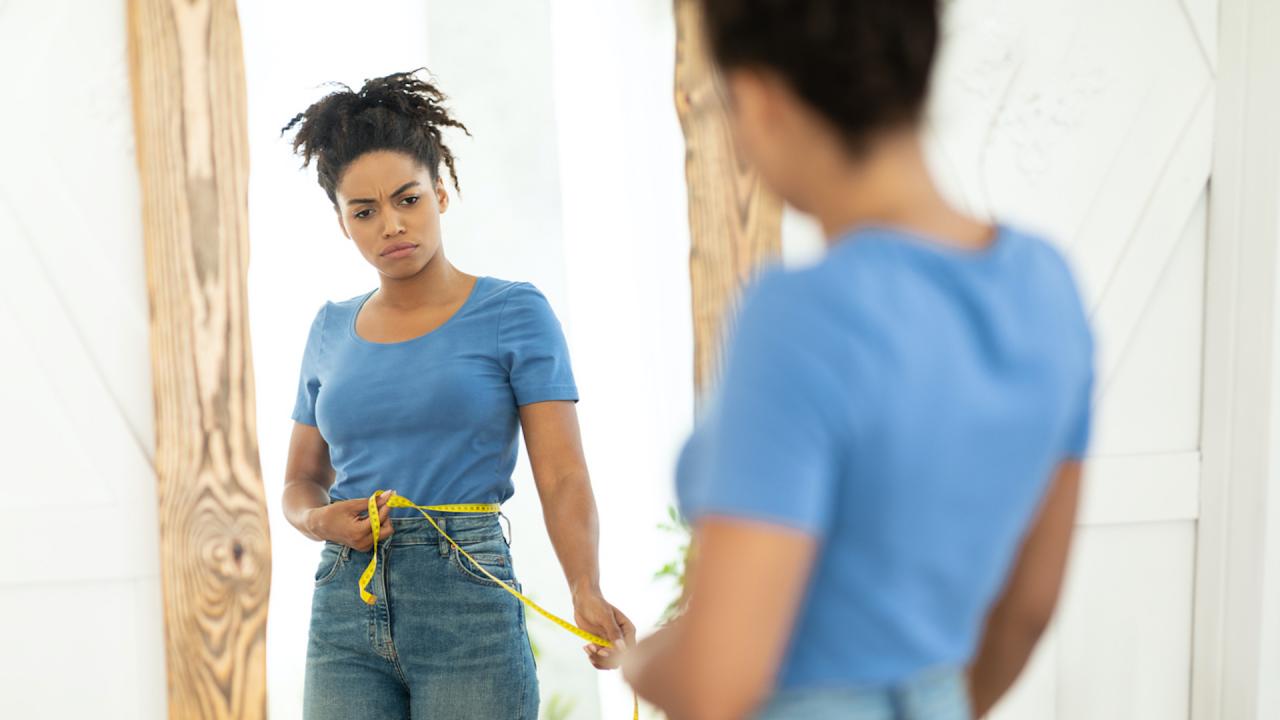 When Does Body Dissatisfaction Turn Into Dysmorphia?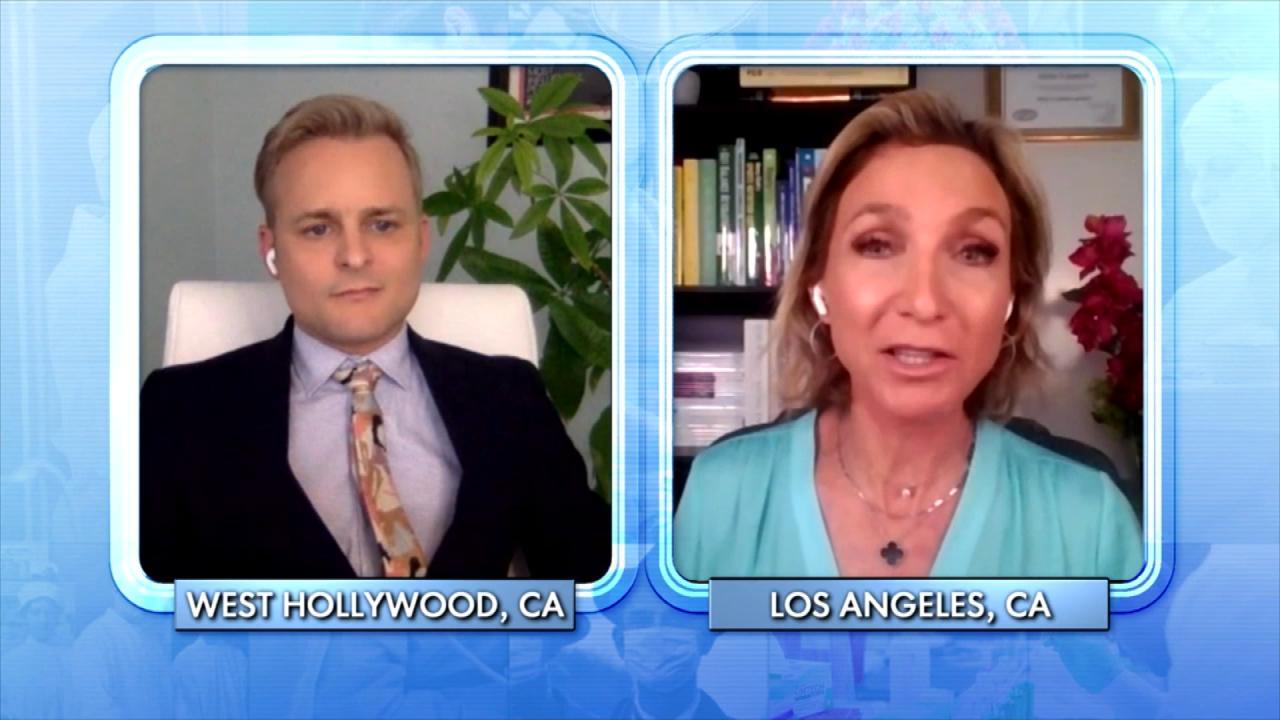 What Can Happen to Your Body When You Overdo It at the Gym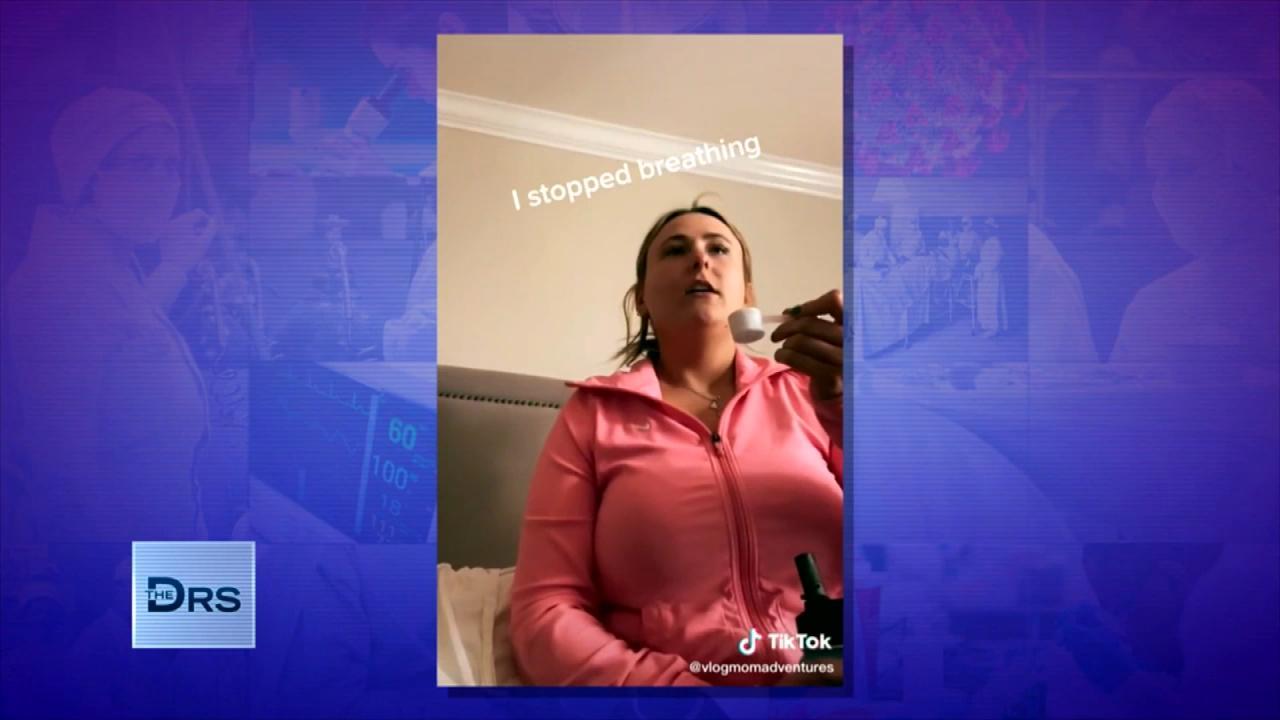 What Is the 'Dry Scooping' Workout Trend?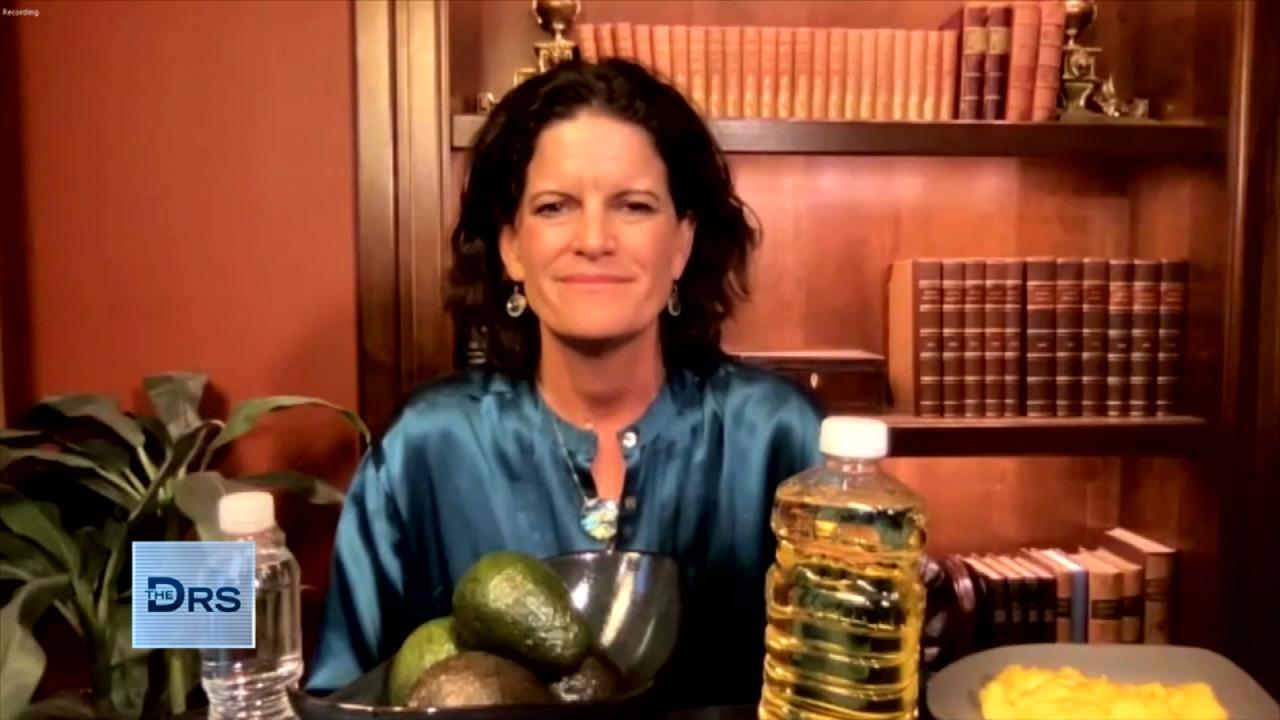 Is Eating 6 Small Meals a Weight Loss Myth?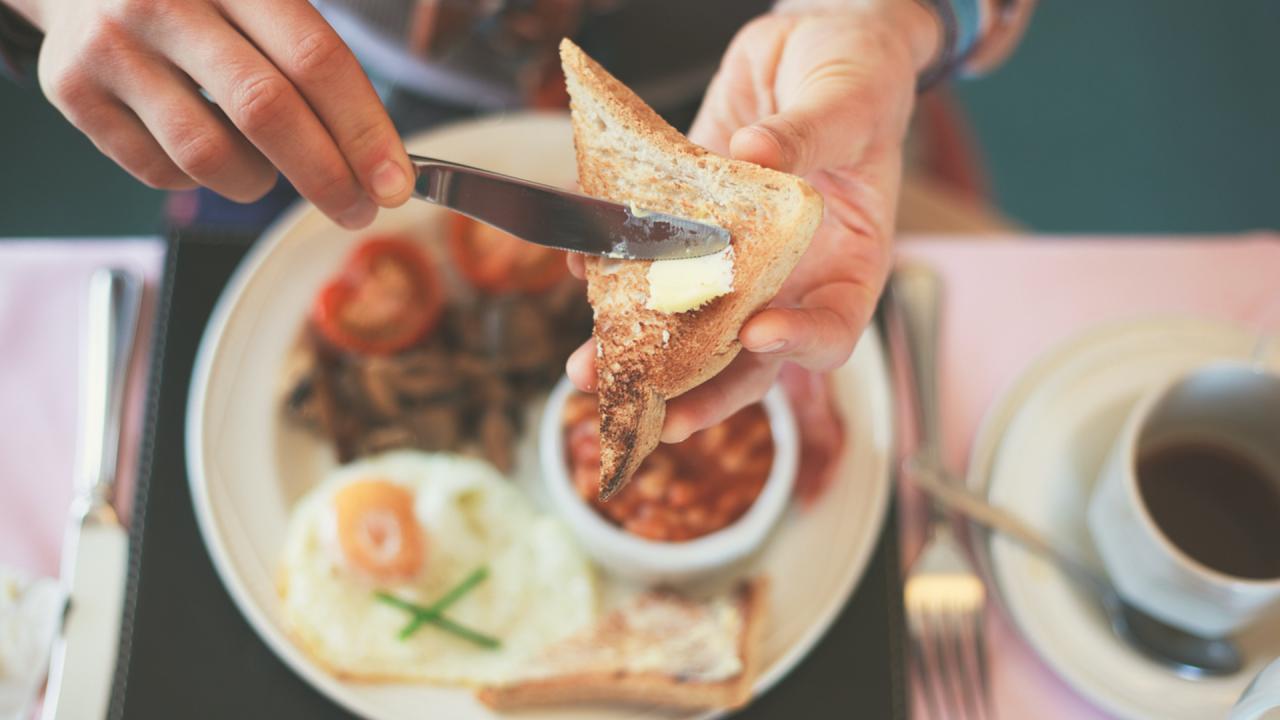 Are You Gaining Weight Because You're Eating Breakfast at the Wr…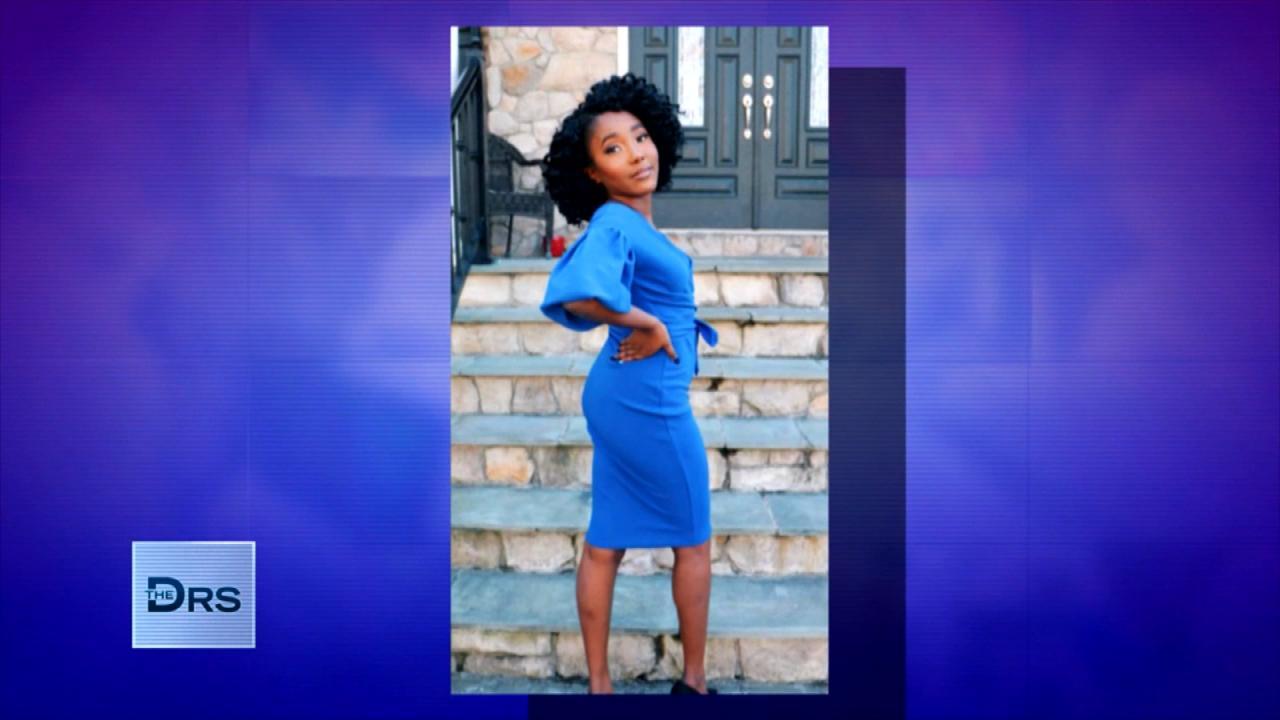 Women Are Taking Dangerous Drug to Get DIY Kardashian Curves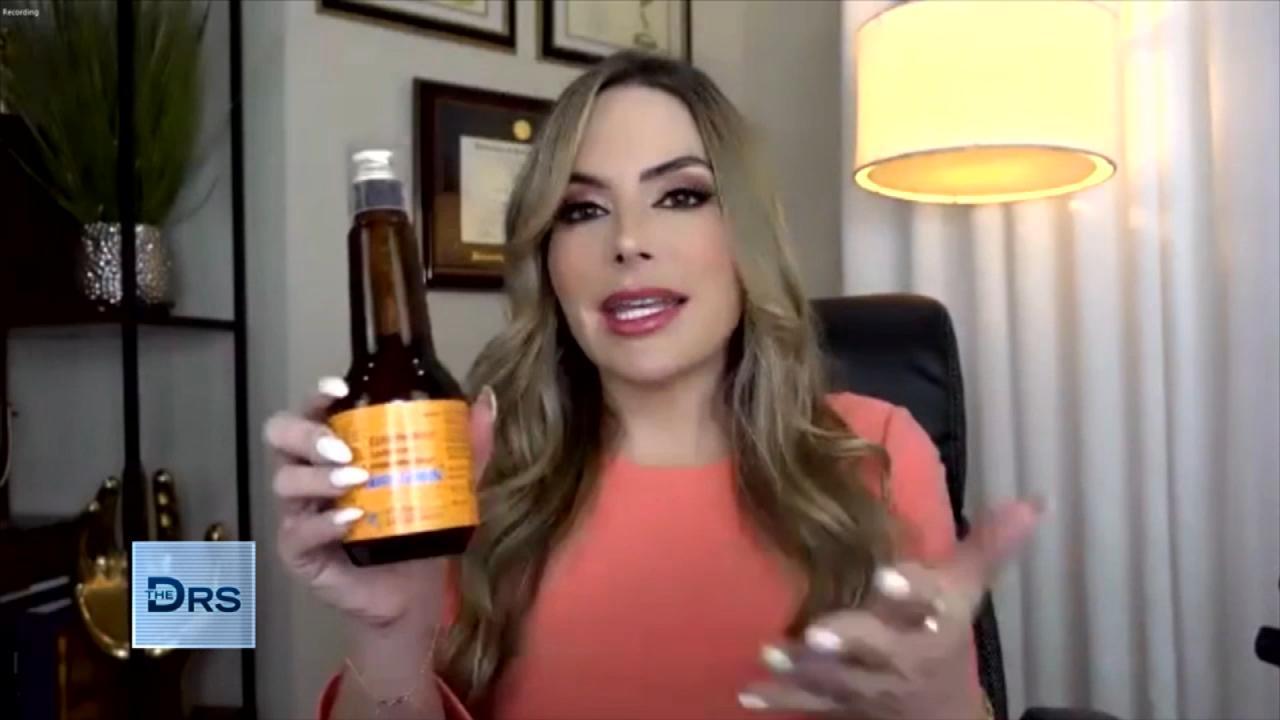 How Far Would You Go For a Curvy Body?
Over 200,000 Americans have lost their lives to COVID-19, and many were isolated from their loved ones then they died, and The Doctors meet a woman who tragically lost both her parents to the virus.
Watch: Woman Shares Her Pain About Her Parents Dying Alone from COVID
Many of the victims were alone when they passed leaving their loved ones with feelings of guilt and remorse about not being able to be with them in their final moments, something Jessica is grappling with. She tells us she wonders if she had been with her mom and dad while they were sick if they could have possibly fought harder.
"I couldn't do anything, I felt so helpless," she says of having her parents in two different hospitals and being unable to see either of them. She lost both her mom and dad within a few weeks of each other and then her aunt as well. "Never in my wildest, scariest dreams did I imagine I would lose them both at the same time, Jessica says, explaining she wishes she had told them to take the virus more seriously and not interact with anyone outside of their household.
Psychiatrist Dr. Janet Taylor joins us to share tips on how to deal with grief and guilt related to a COVID death.
She says it's important to remember how much Jessica loved and cared for her parents and notes that feeling guilty can drain so much of someone's energy during a situation like this.
"Love is eternal," Dr. Taylor says, suggesting that after losing a loved one, we should focus on the time we did spend with them and not the instances when you were apart. She also notes saying goodbye, in any way (a letter, a prayer, saying it aloud after their passing) can be very helpful. She encourages Jessica to remember that someone's life is more significant than their death.
Watch: How to Say Goodbye to Loved Ones Who Died from COVID
The psychiatrist notes feelings of anger, guilt, and remorse after any death are expected and normal, and she says in time Jessica will come to a place of acceptance.