The 2-Step Test to Check If Your Mask Is Effective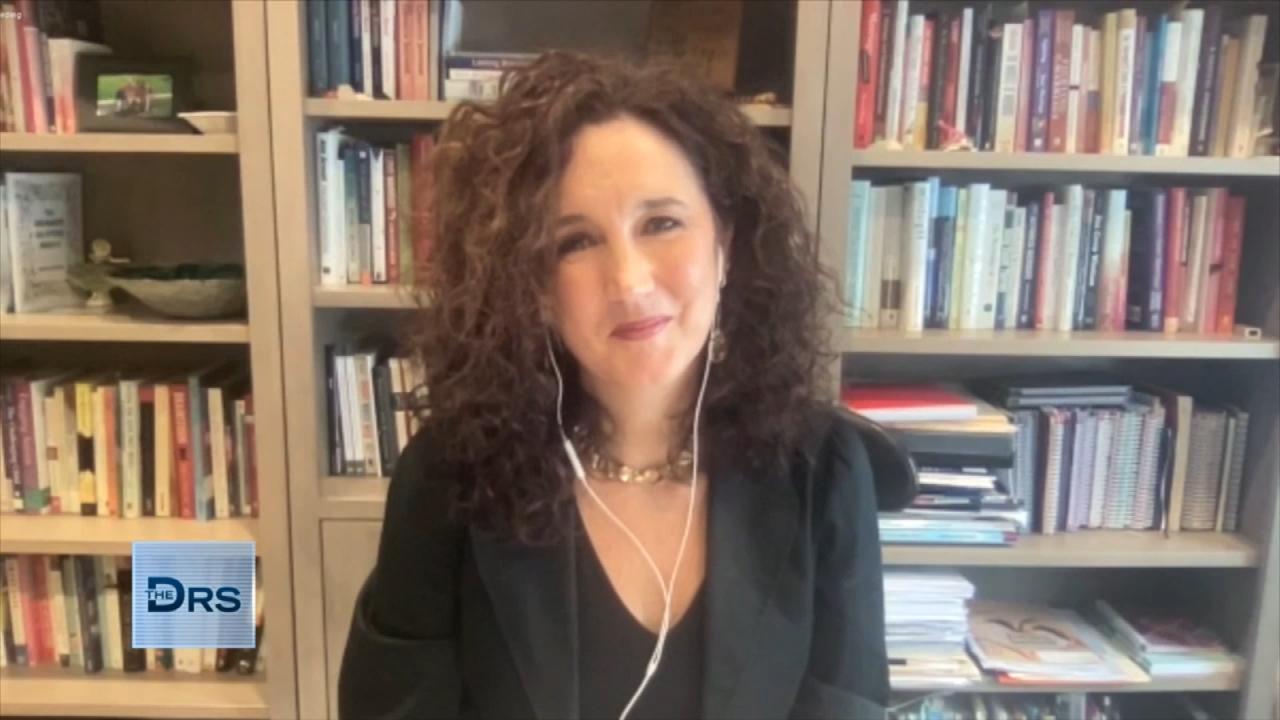 When to Talk to Your Kids about Adult Content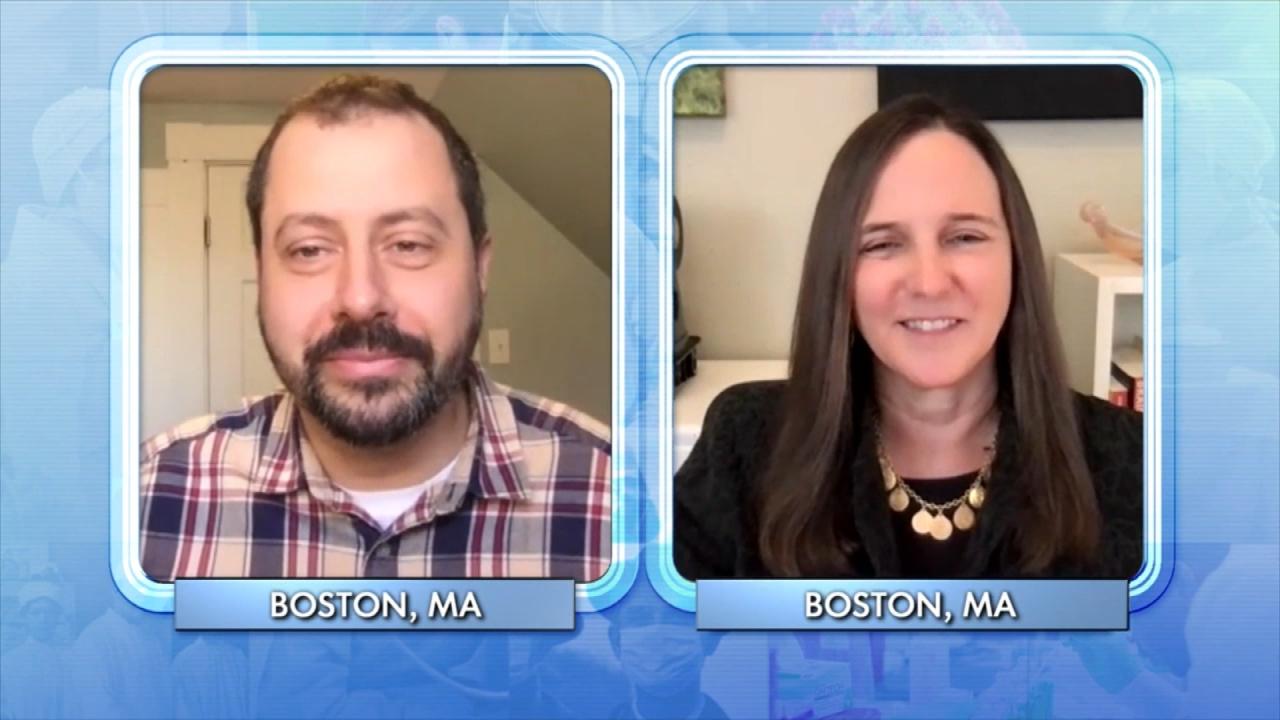 The Fight for a Tobacco-Free Generation!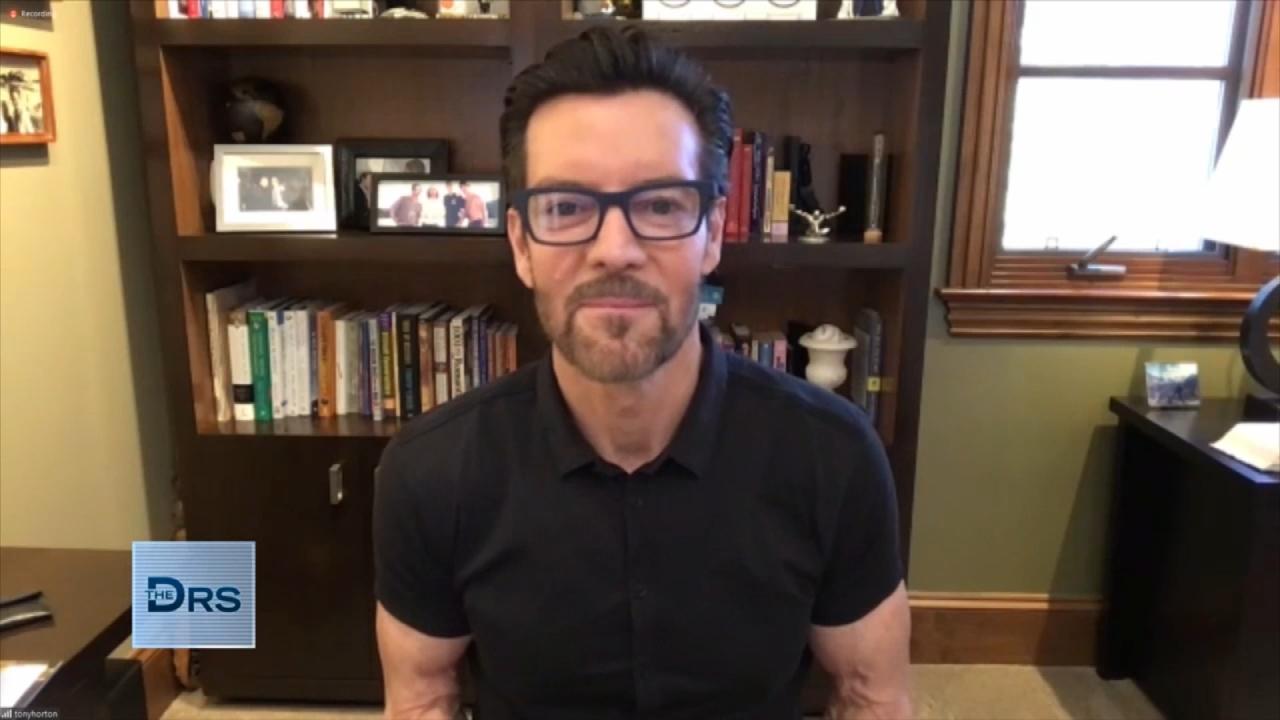 Are You Working Out Too Much?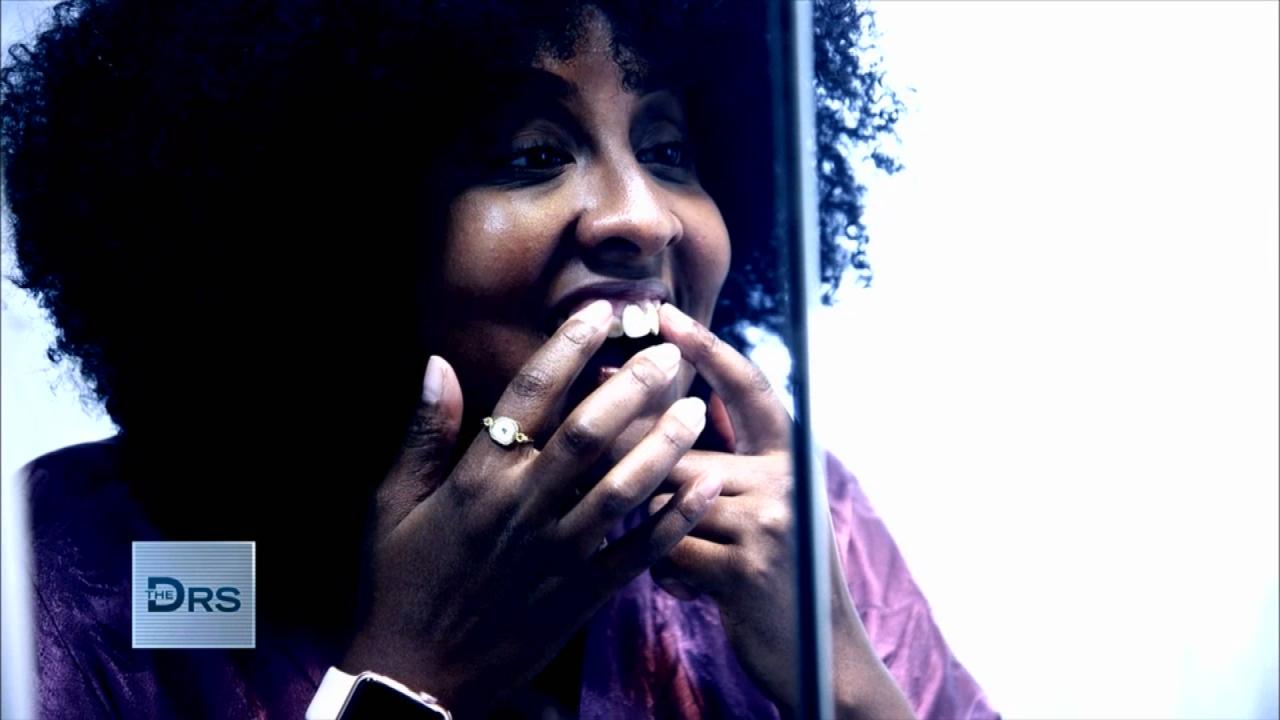 Woman Gets a Total Smile Makeover for Her Wedding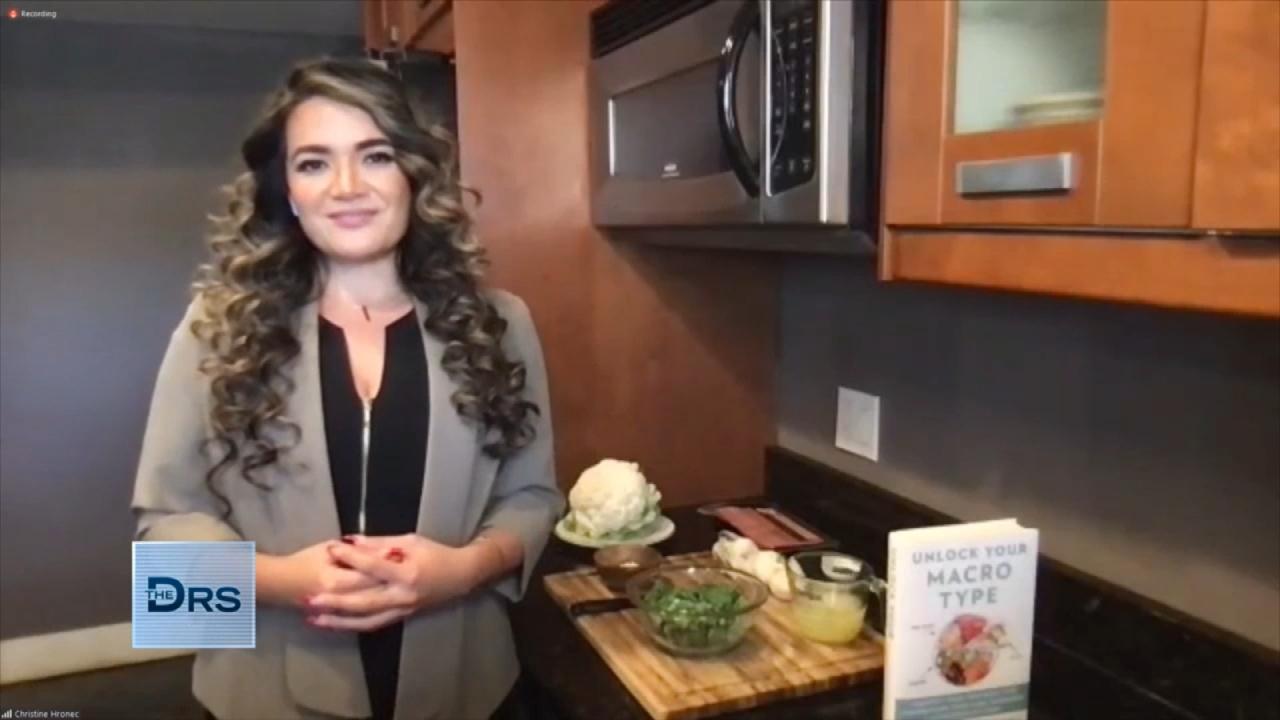 Why Did Your Diet Fail?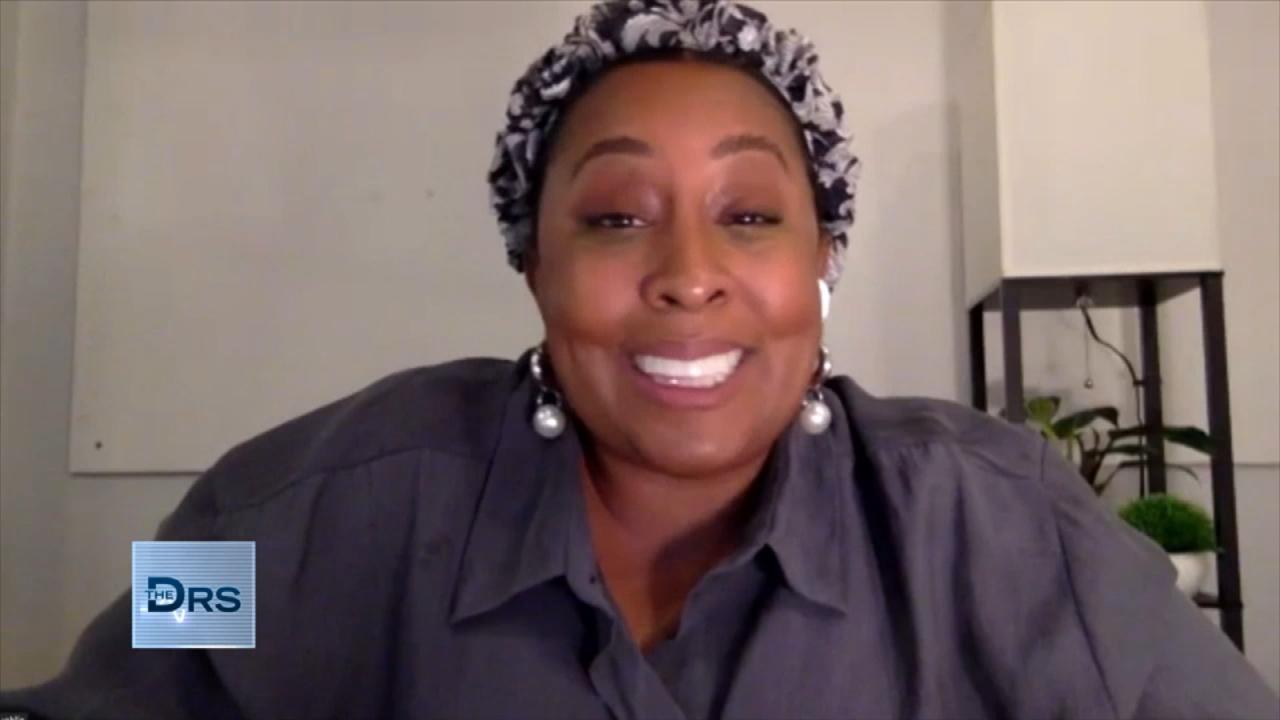 Woman Returns with Her Brand-New Smile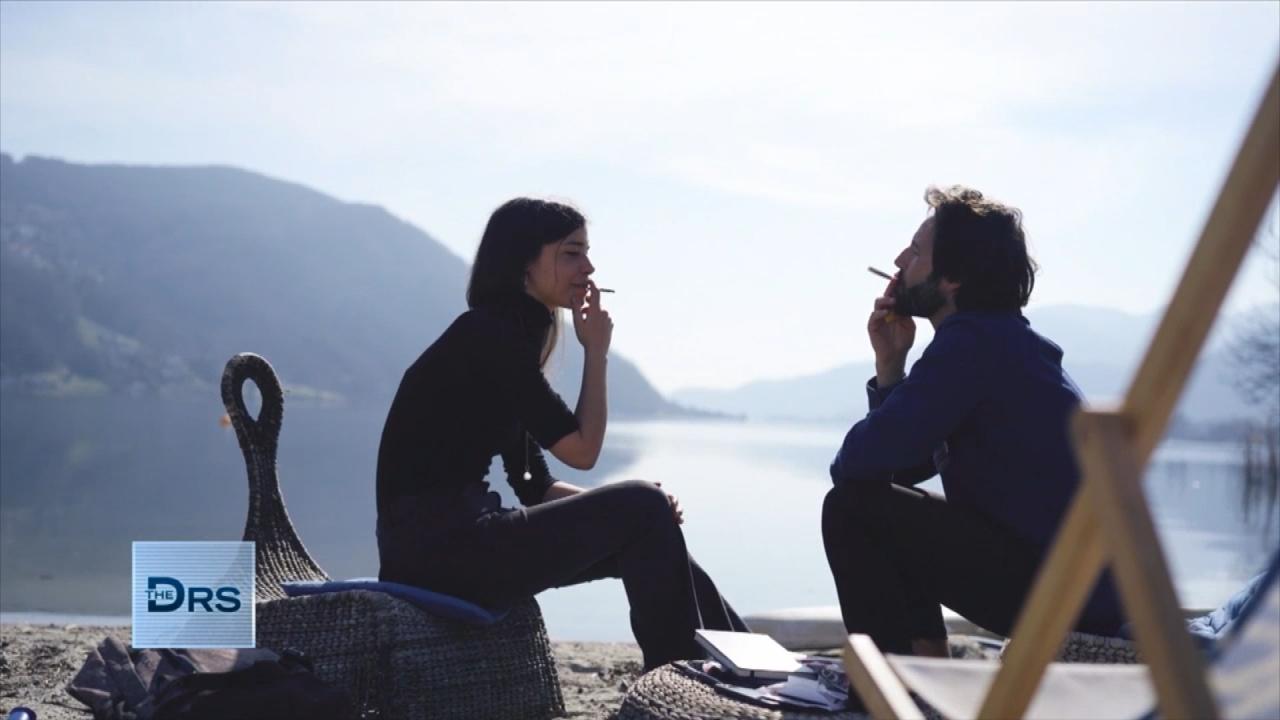 Could Laws Help Prevent the Next Generation from Smoking?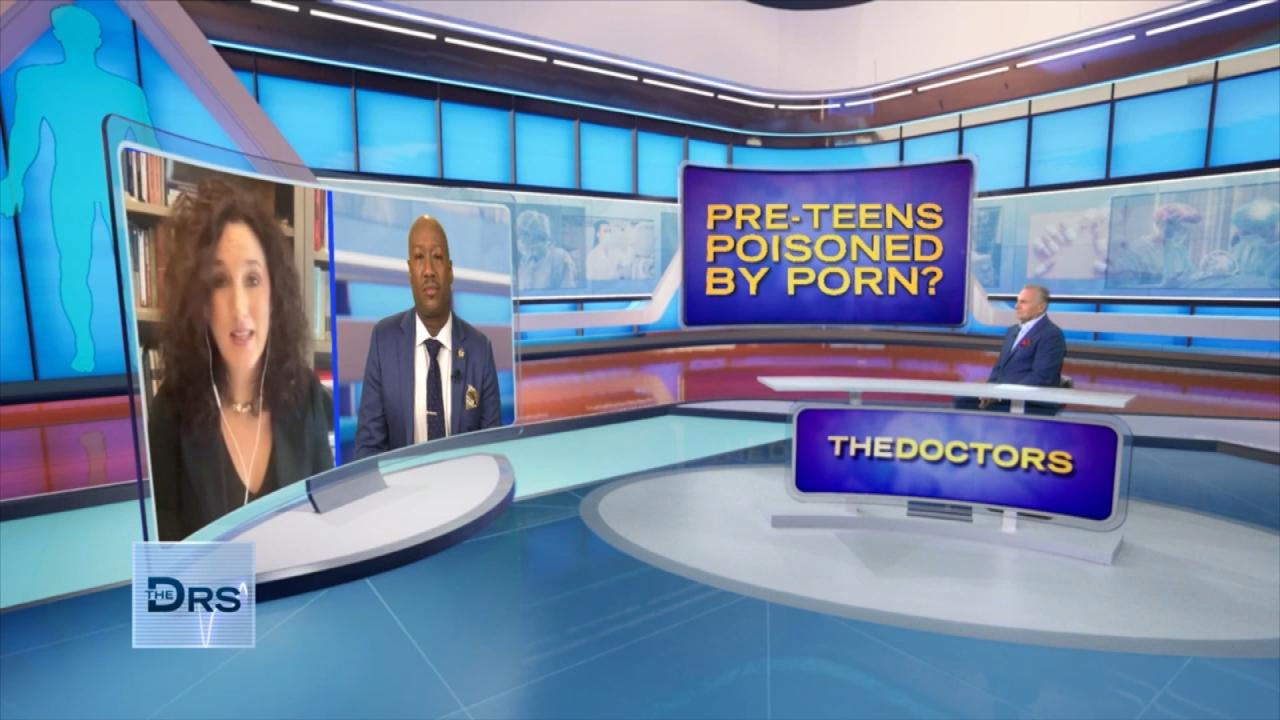 The Unwanted Lessons Your Child Could Learn from Adult Content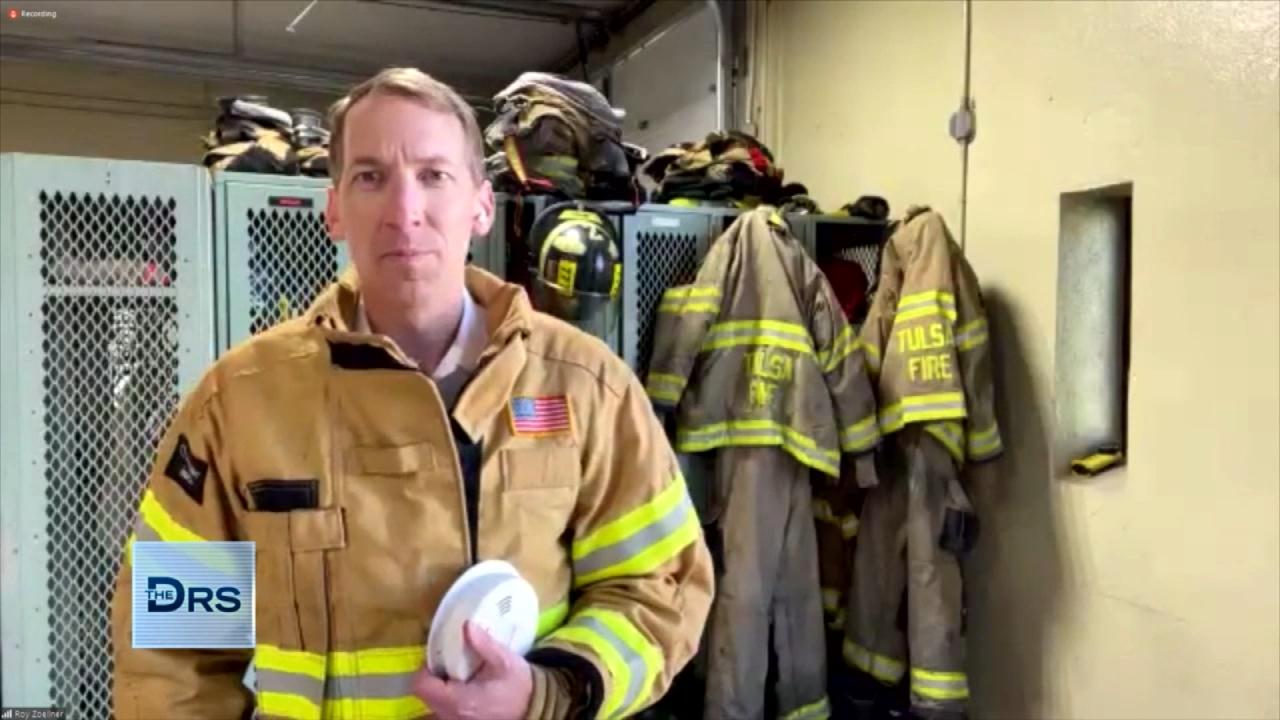 Practical Tips to Surviving a House Fire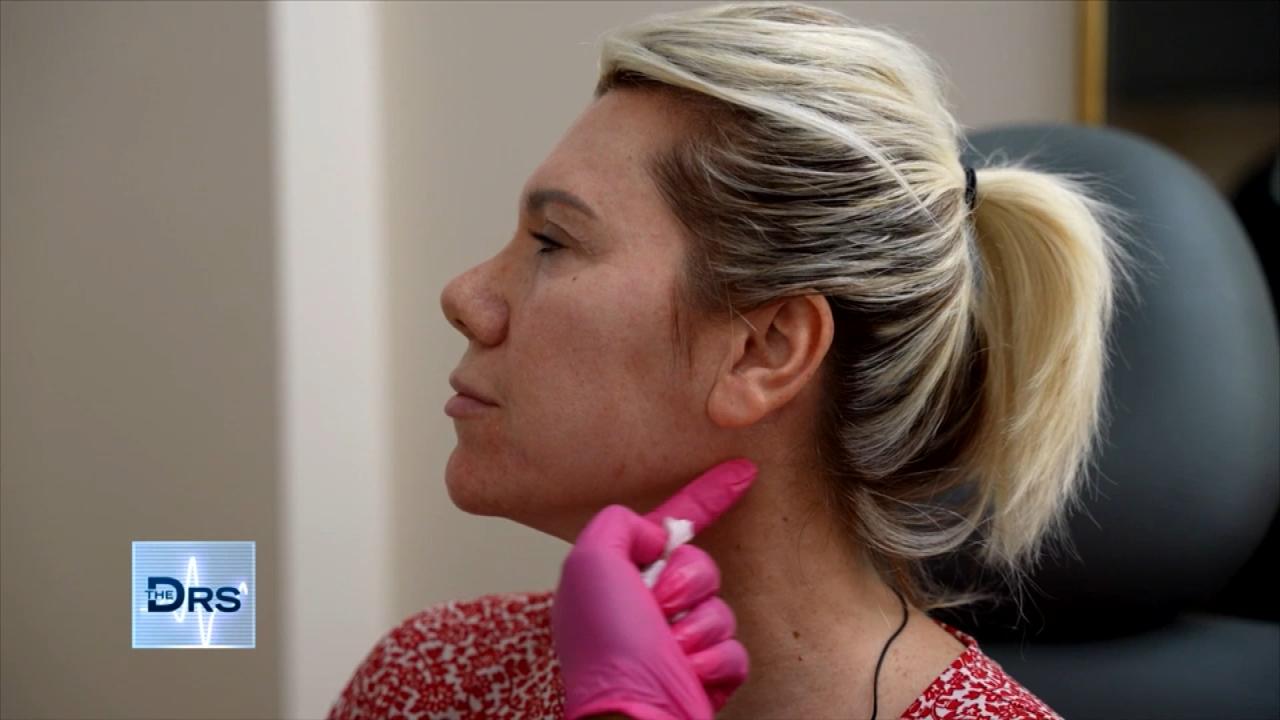 Watch a Woman Undergo Mini Filler 'Glow Up'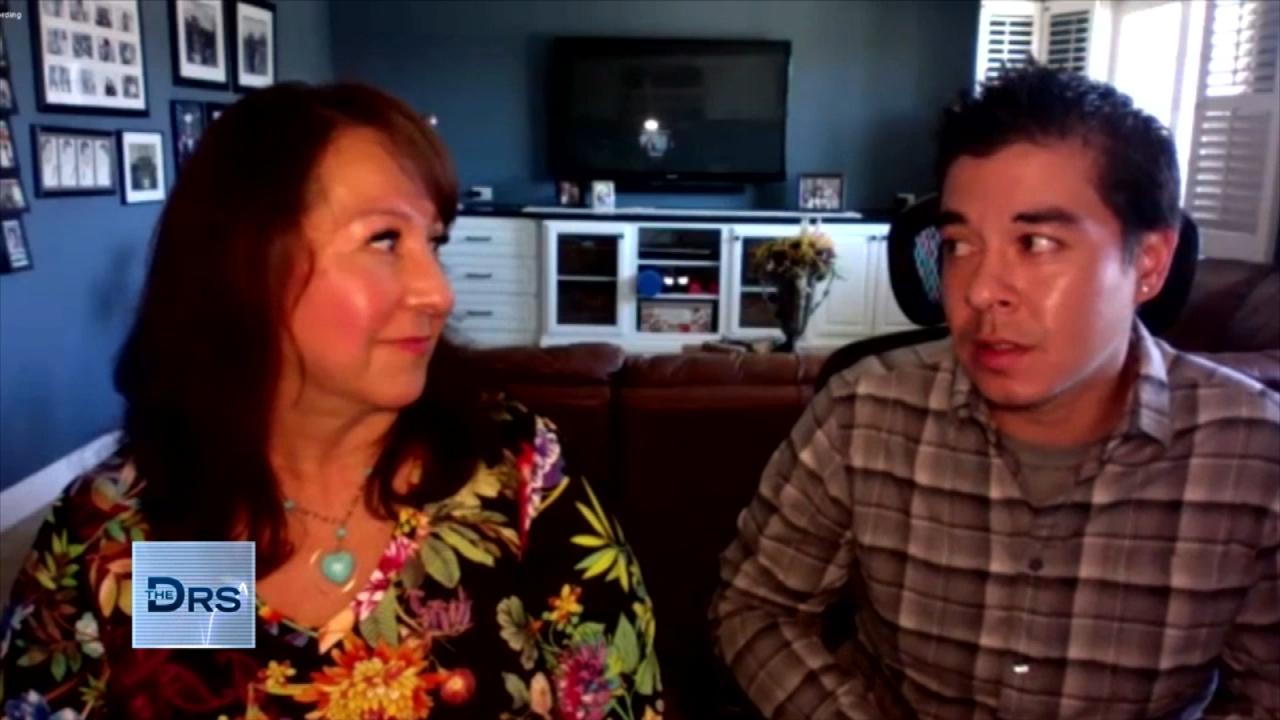 Son's Death Inspired Mom to Help Others Addicted to Opiates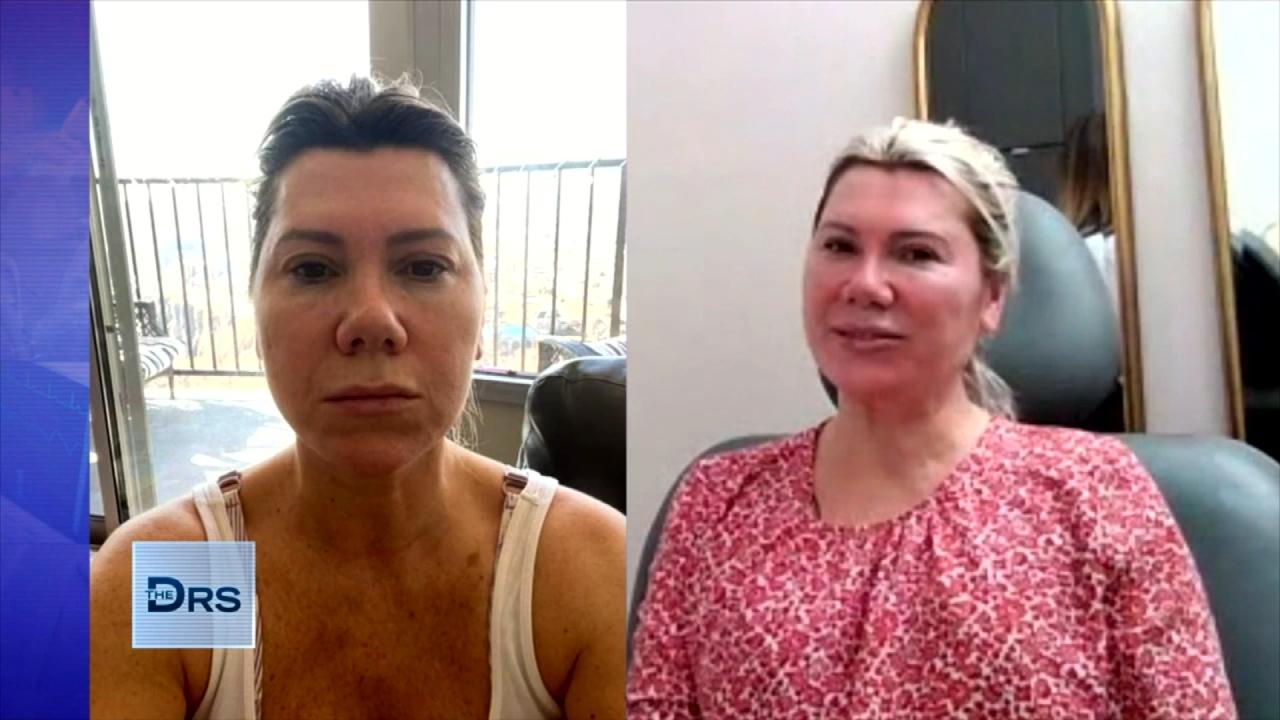 See Woman's Before and After Filler 'Glow Up'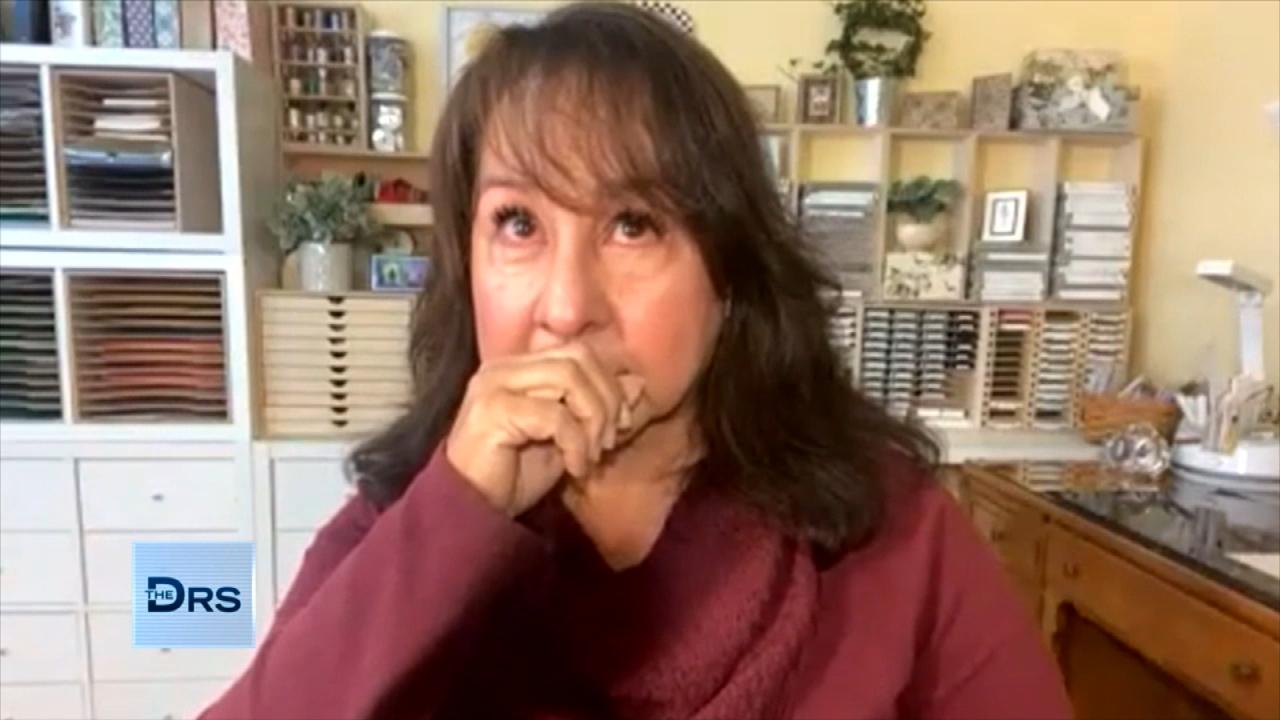 Mom Confronts Drug Dealer Responsible for Son's Fatal Overdose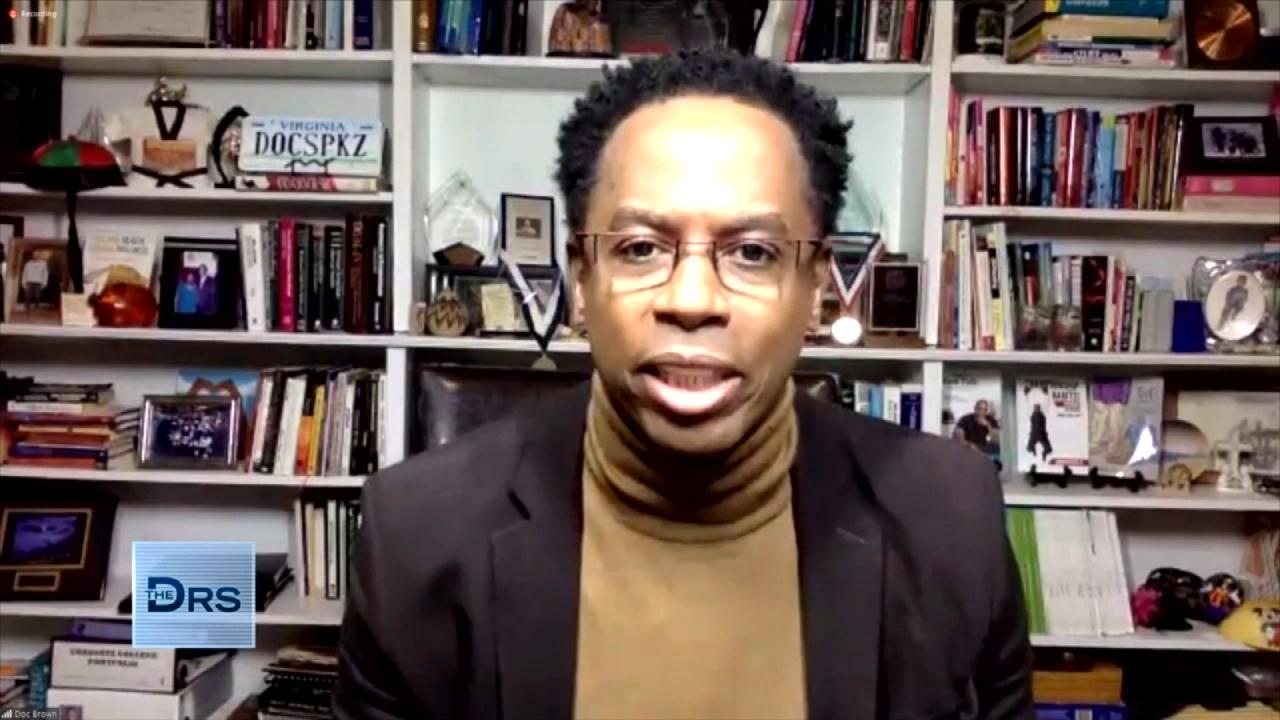 How to Help Our Kids Feel Safe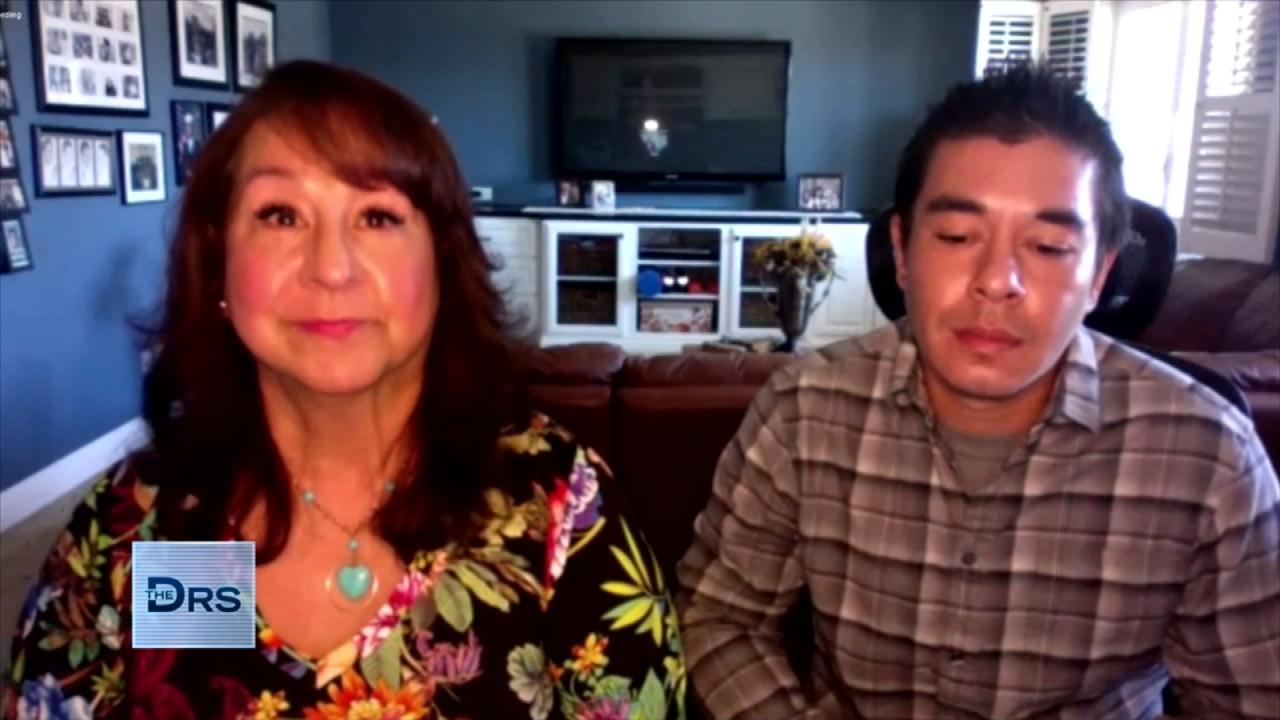 After Son's Fatal Overdose Mom Forgives His Drug Dealer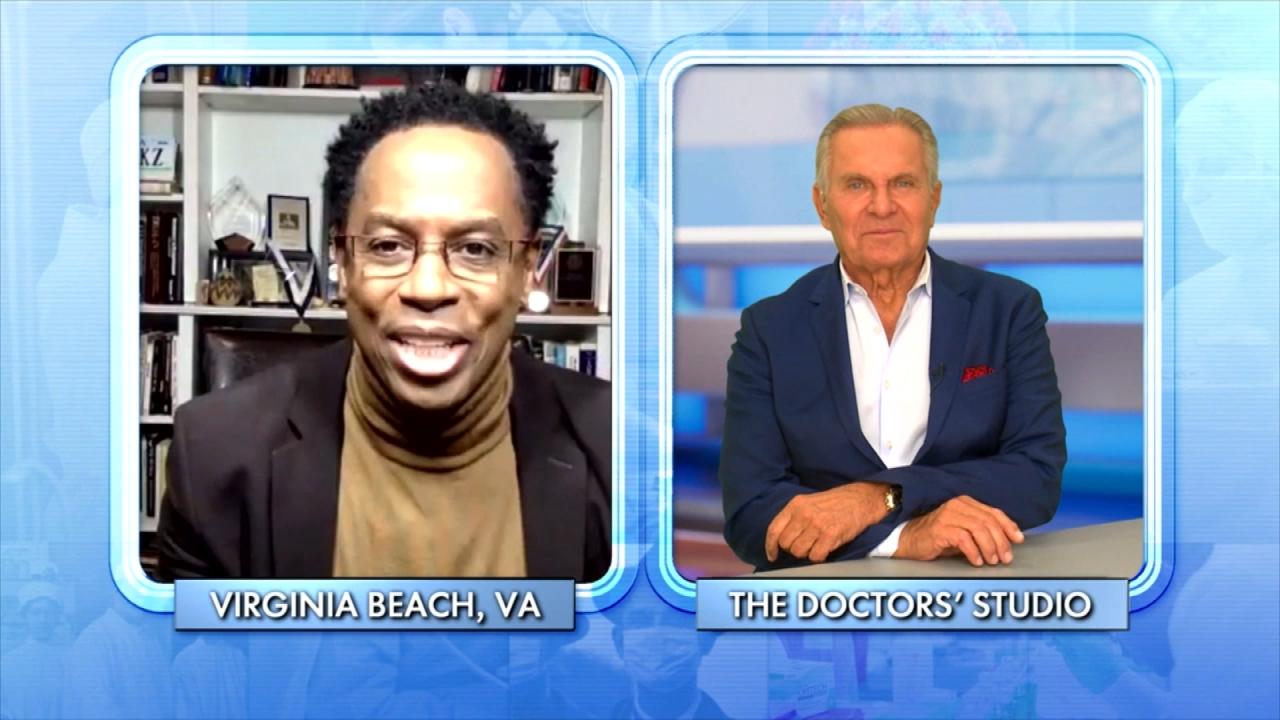 The Four Fs of Parenting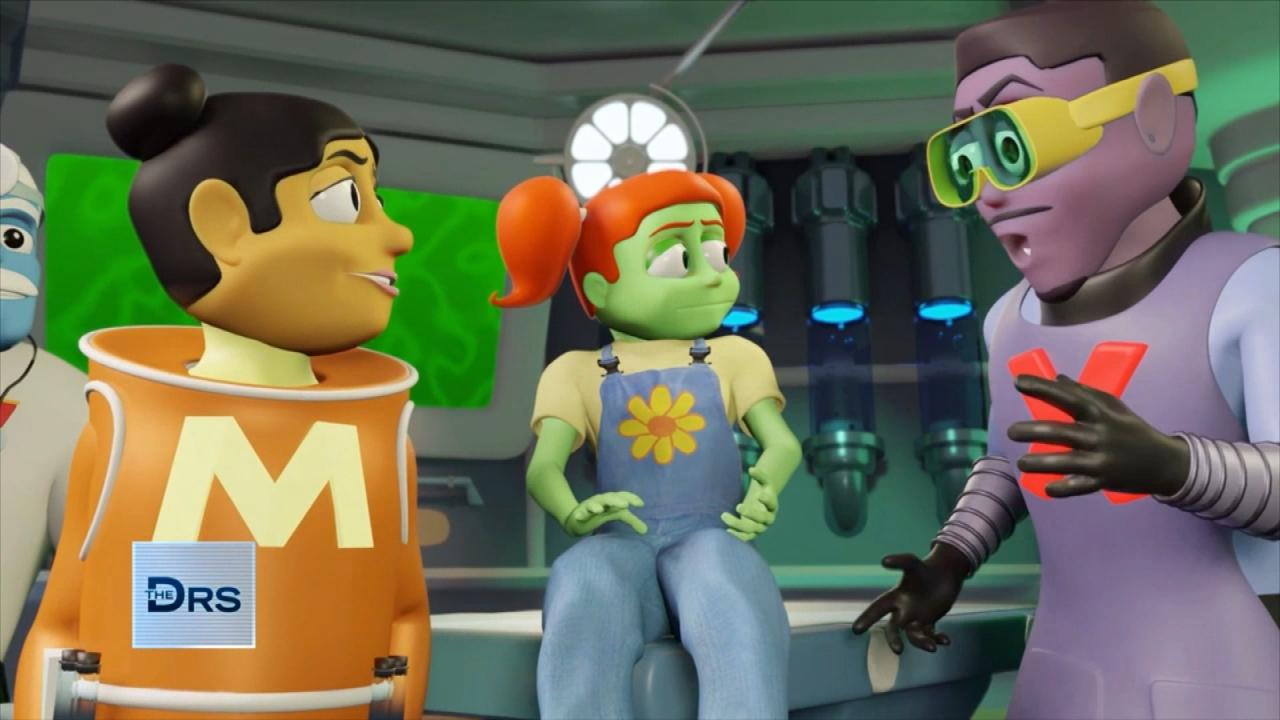 Have Your Kids Met 'The Doctor Squad'?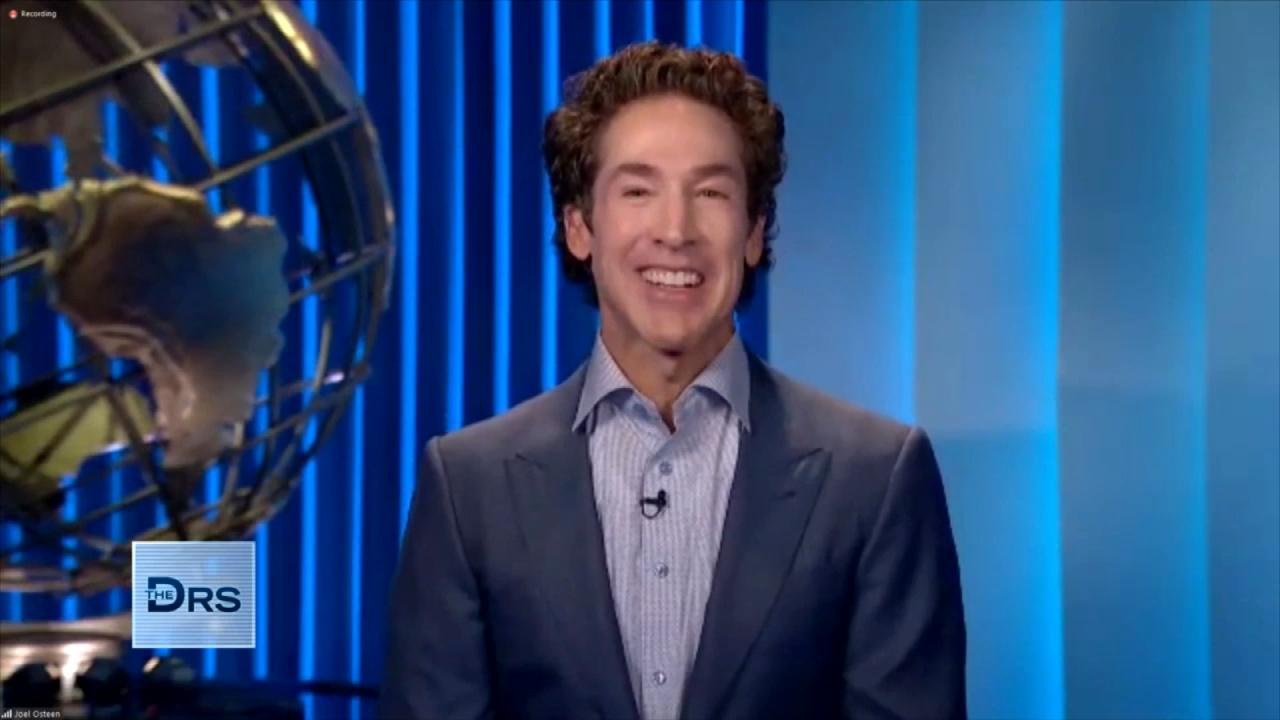 Pastor Joel Osteen on How to Rule Your Day!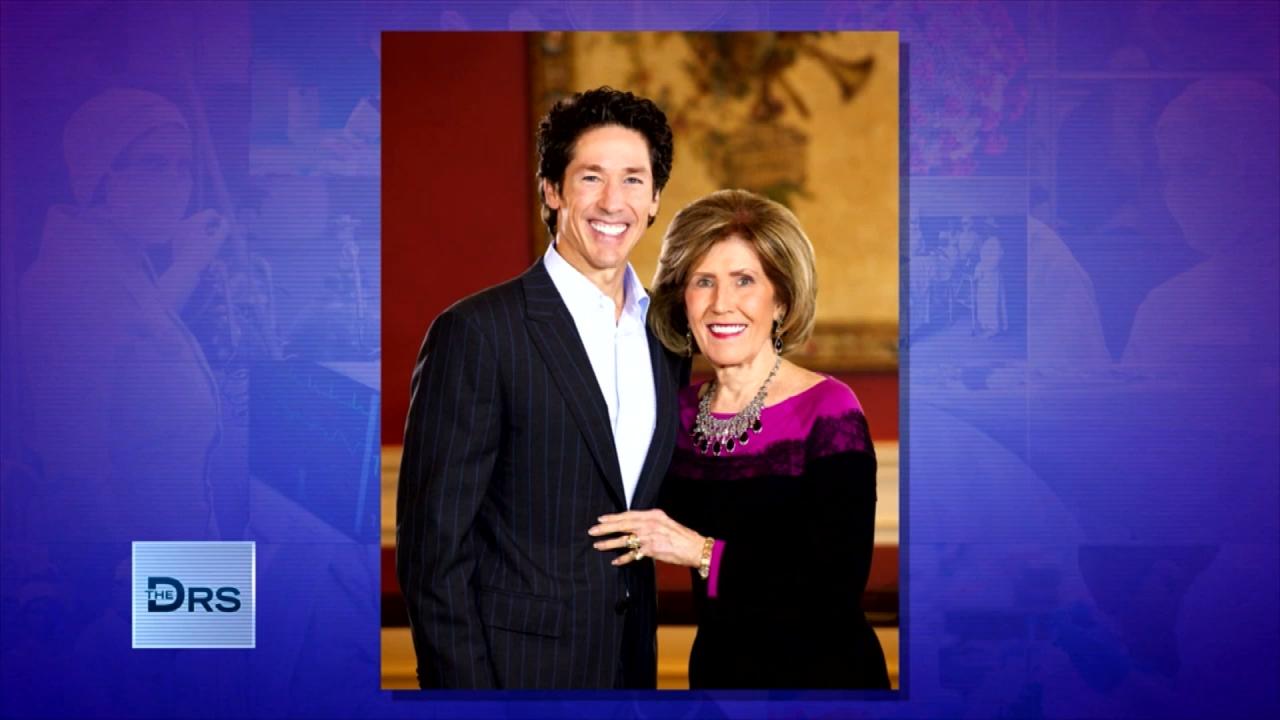 Pastor Joel Osteen on Keeping Faith in Hard Times
Face masks are vital in the fight against the spread of the coronavirus, but because masks are not regulated it can be difficult to determine which ones are most effective and The Doctors are here to help.
Watch: Is Your Mask Protecting You from Getting a Severe Case of COVID?
Investigative producer Leslie Marcus tested out a variety of masks using methods some scientists say can measure the mask's efficiency, which may help determine if your face covering is protecting you and those around you.
Step 1: While wearing your mask, if you can blow out the flame of a candle, it is probably not effective.
Step 2: If you pour water on the mask and the liquid easily seeps through the fabric, it is most likely not effective.
The masks Leslie tested and the results of the flame and water test were as follows:
Polypropylene blue surgical mask: Passed flame, passed water
Nylon mask: Passed flame, passed water
Cotton mask: Passed flame, failed water
Lace mask: Barely passed flame, failed water
Nylon and polyester blend mask: Passed flame, failed water
Mask with waterproof outside layer: Passed flame, passed water
Neck gaiters: Passed/barely passed flame, failed water
Leslie concludes the most effective type of mask is a surgical mask made from Polypropylene, which is the common blue surgical mask. She warns viewers about some masks she found online made from very sheer material, which some online reviewers say allow them to "fake it" when masks are required.
The Doctors stress if your mask is too sheer or porous it is not protecting you or anyone you come in contact with. Leslie adds the effectiveness of any mask, including neck gaiters, will depend on the thickness of the fabric and how well it covers your nose and mouth. Additionally, our investigative producer notes that masks with valves are not effective as they allow water vapor and droplets to easily escape through the valve.
Watch: Why Masks May Lead to Less Severe COVID Cases
Physician Dr. Ian Smith notes picking a mask with a cotton outer layer is not ideal because the fabric is absorbent and he says a polyester or cotton-polyester blend is a better outer layer choice. He also says cloth masks should have 3 layers and include a water-resistant layer.
Find out how you might be able to add an additional layer of protection to your mask through "mask charging," in the video below.
*CBSi may earn an affiliate commission if you purchase something through featured links above.