Woman with Down Syndrome Questions 'Normal Life' in Compelling D…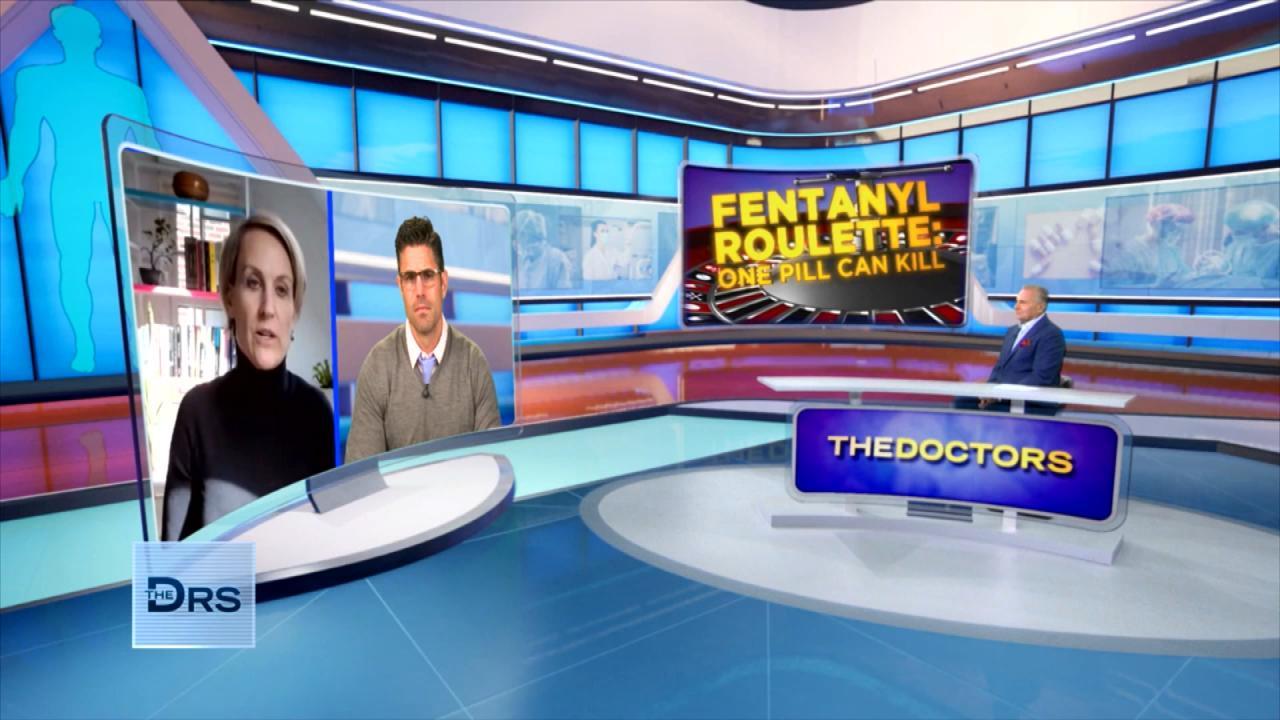 Should Companies Be Responsible for Fentanyl Sold on Their App?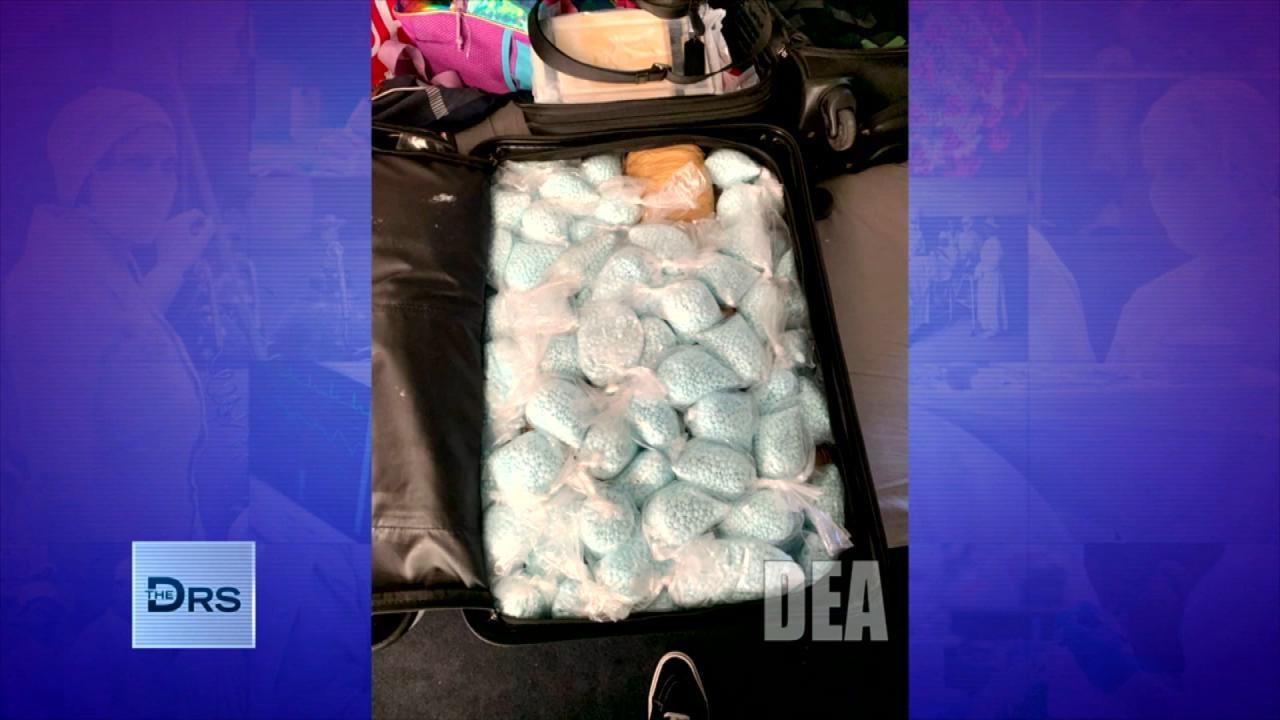 The DEA Says Fentanyl Is Everywhere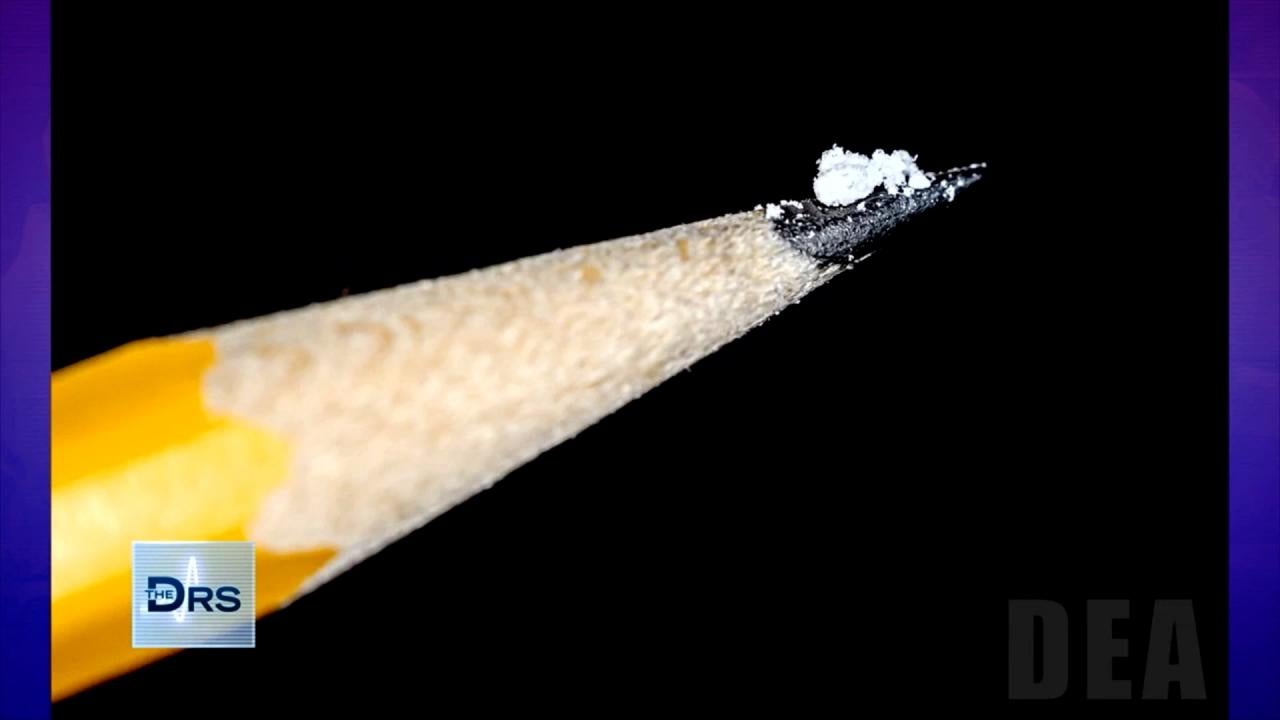 Just 2 Milligrams of Fentanyl Is a Lethal Dose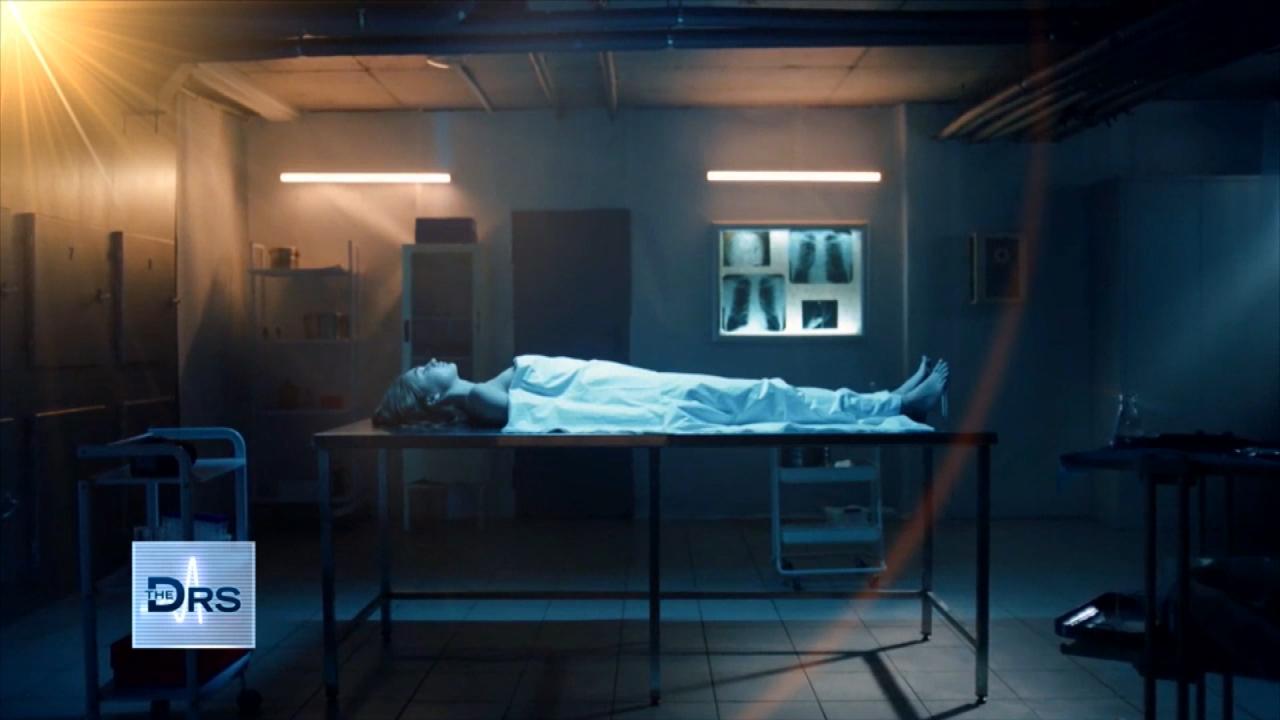 Fentanyl Is Leading Cause of Death for Americans Ages 18-45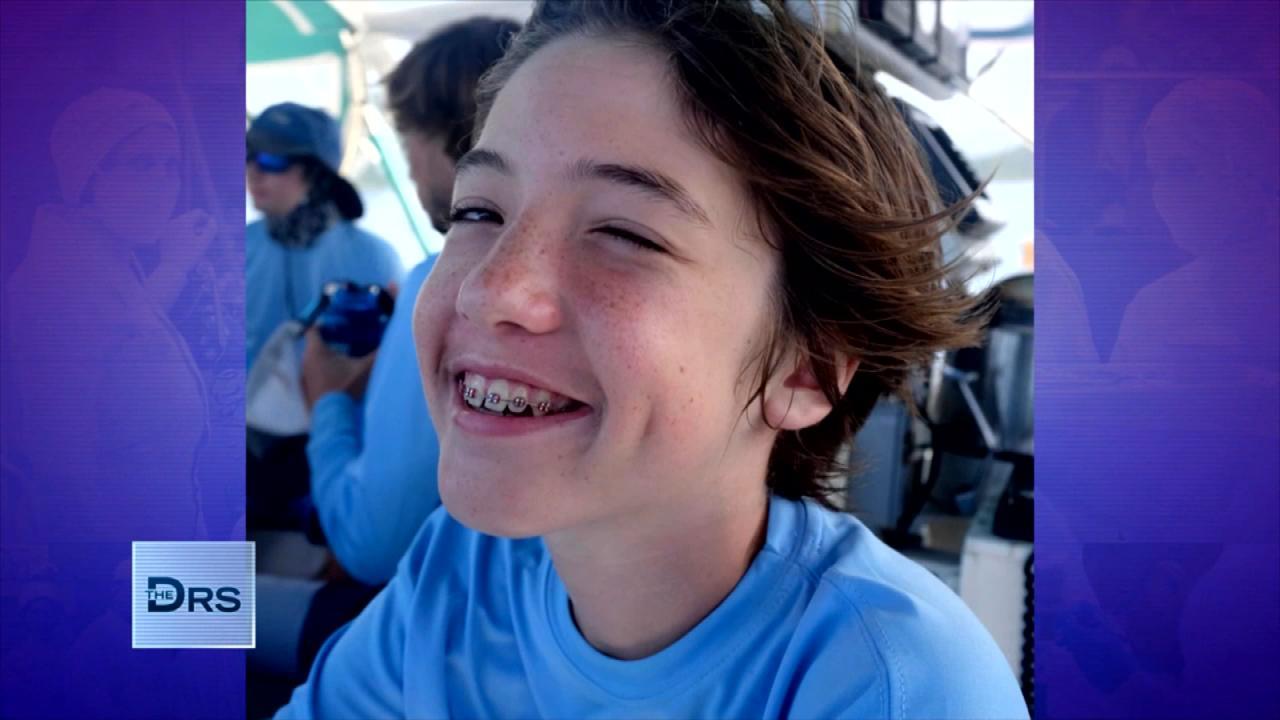 Meet Mom Who Lost Her Young Teen to a Fentanyl Overdose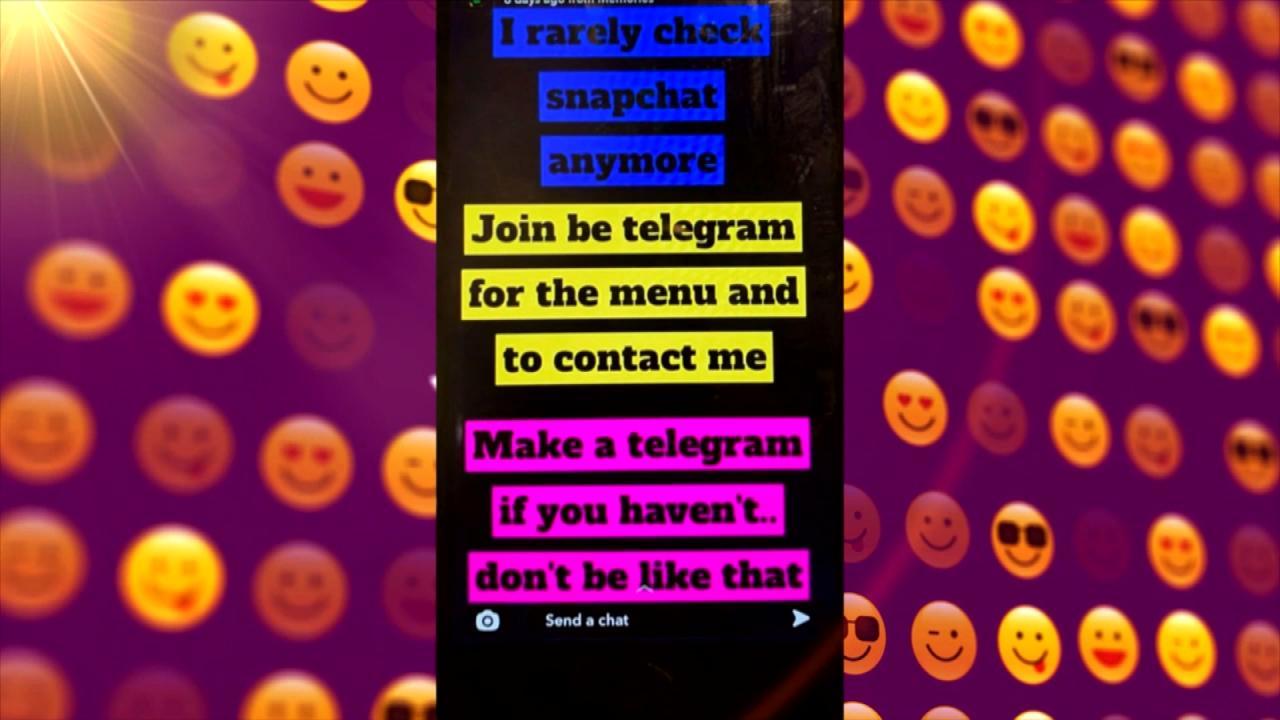 Teen Overdosed after Buying Drugs on Popular App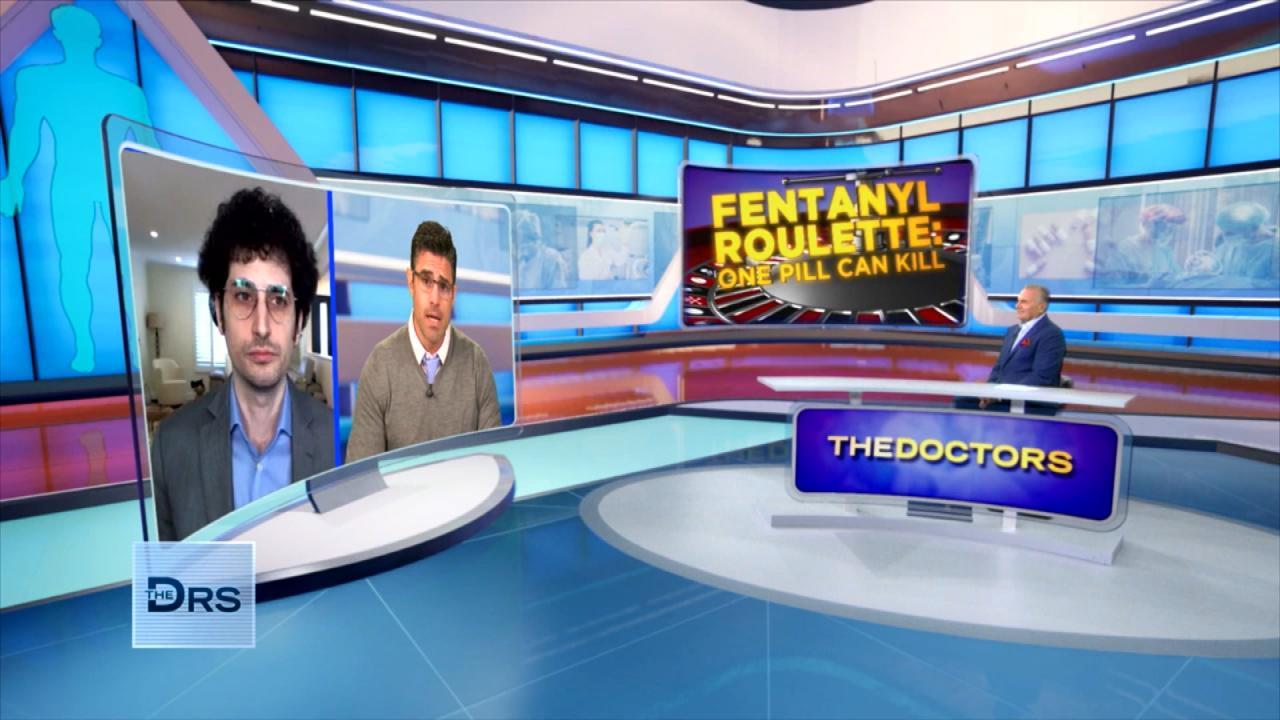 Do Fentanyl Test Strips Work?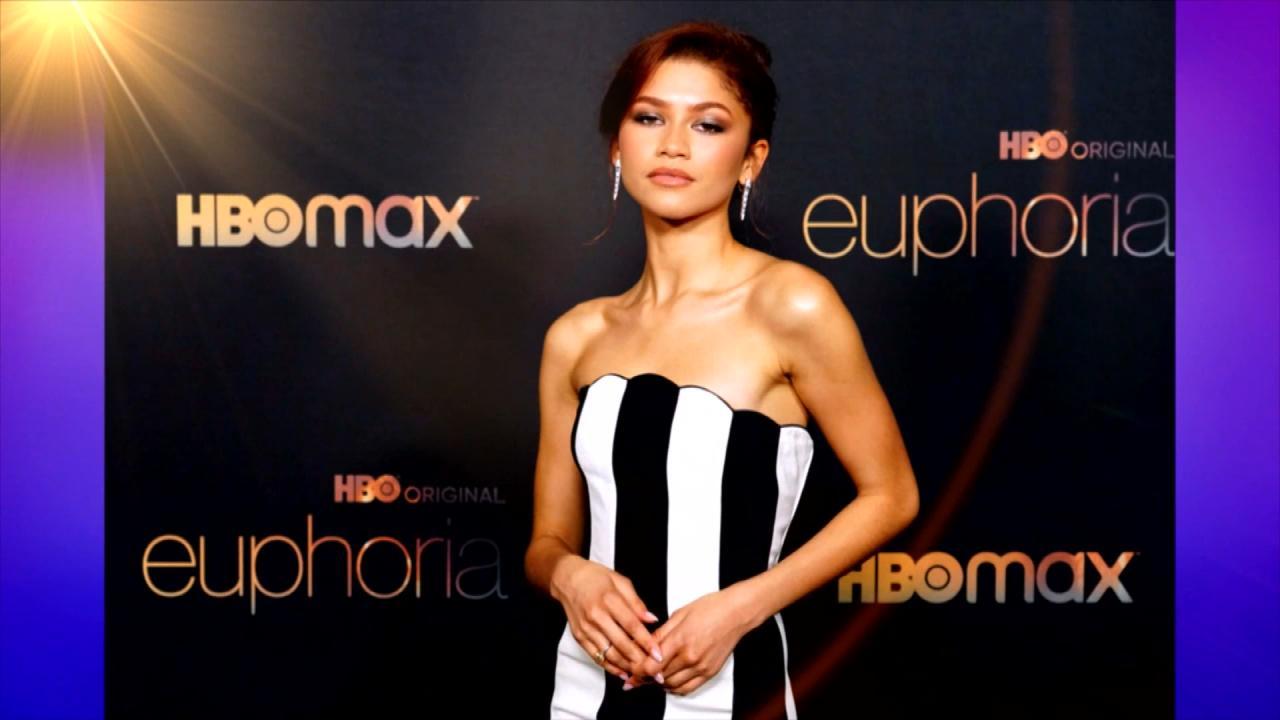 Does HBOs 'Euphoria' Send the Wrong Message to Teens about Drugs?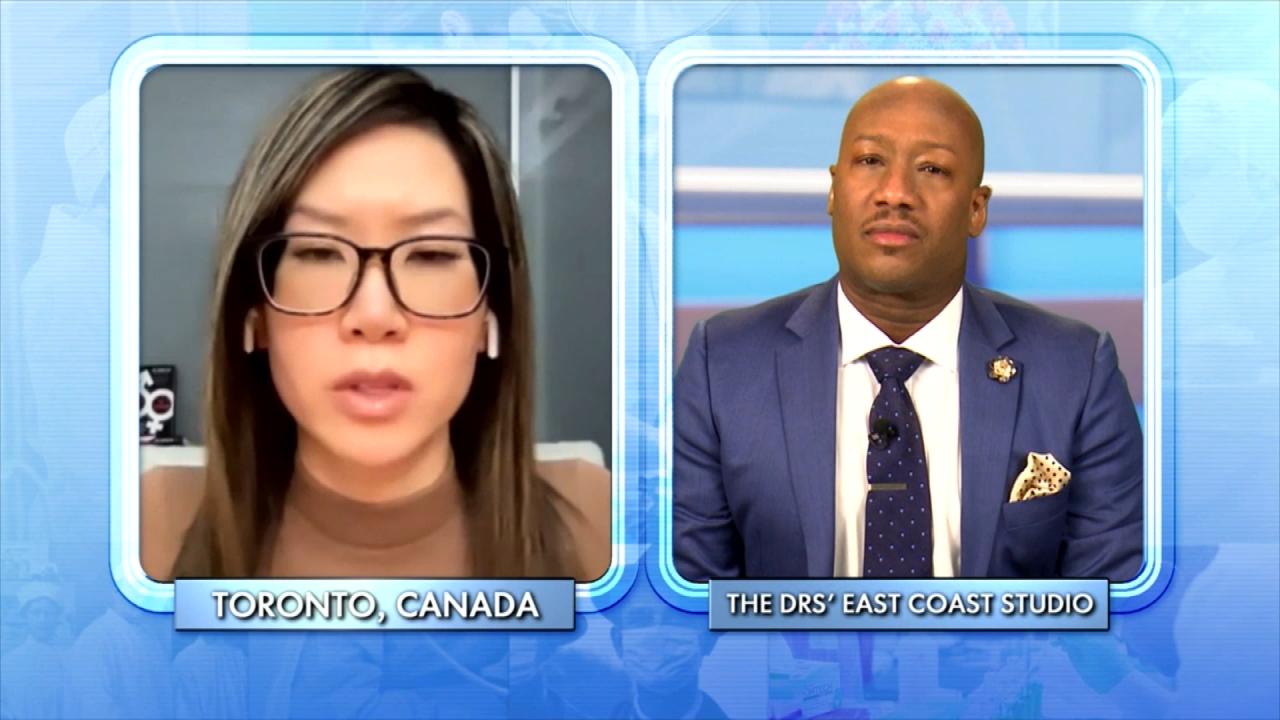 How to Support a Child Exploring Gender Identity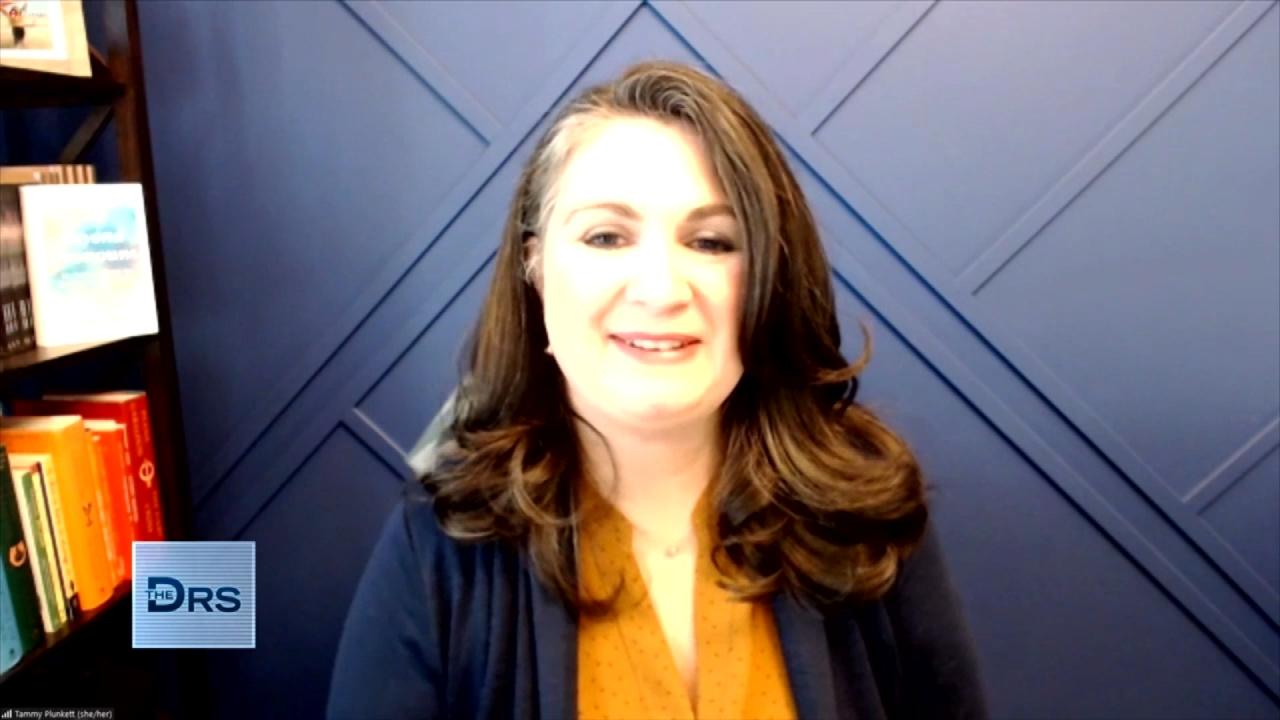 Mom Shares Her Reaction When Her Child Asked to Transition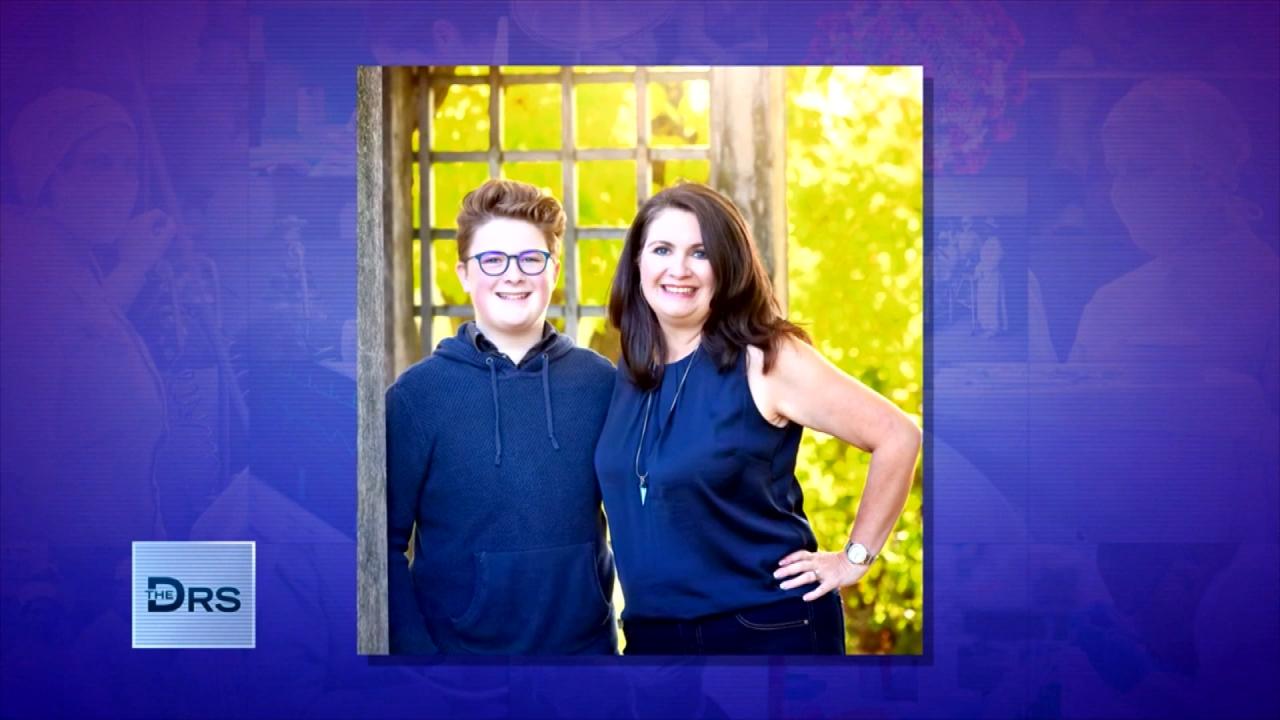 Mom Shares Advice to Parents of Transgender Youth!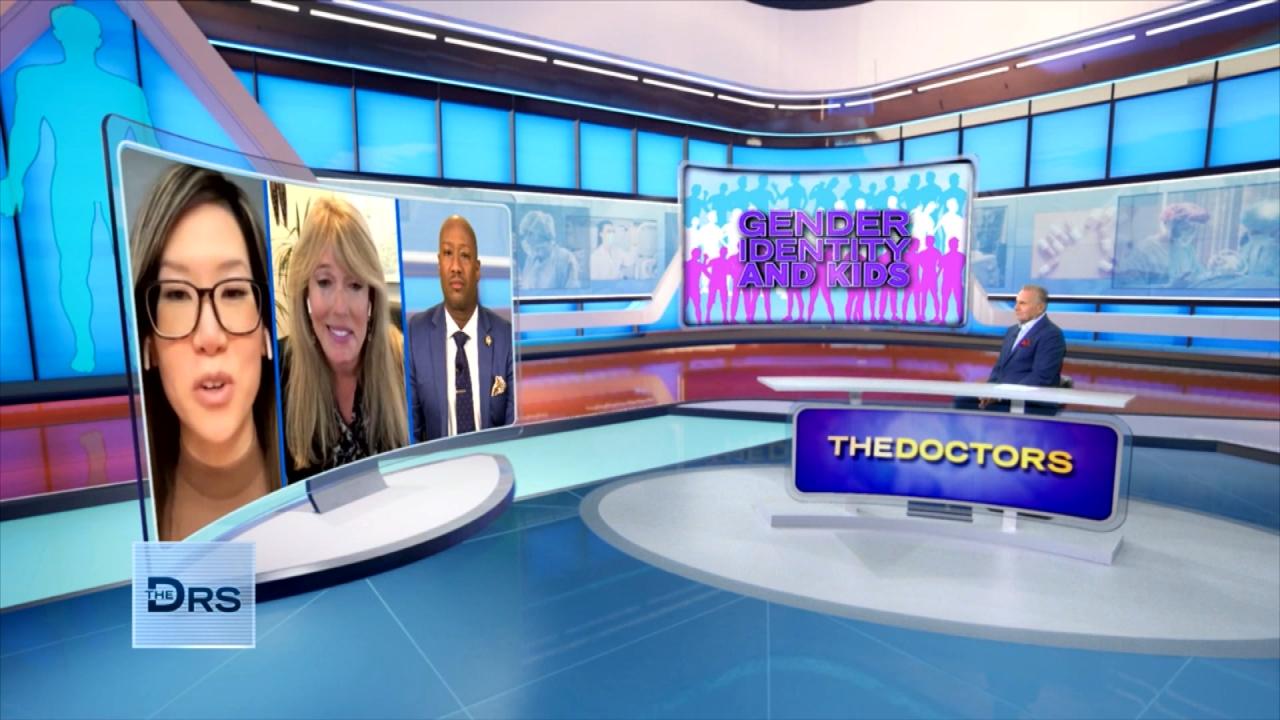 Is There Harm in Exploring Gender Identity?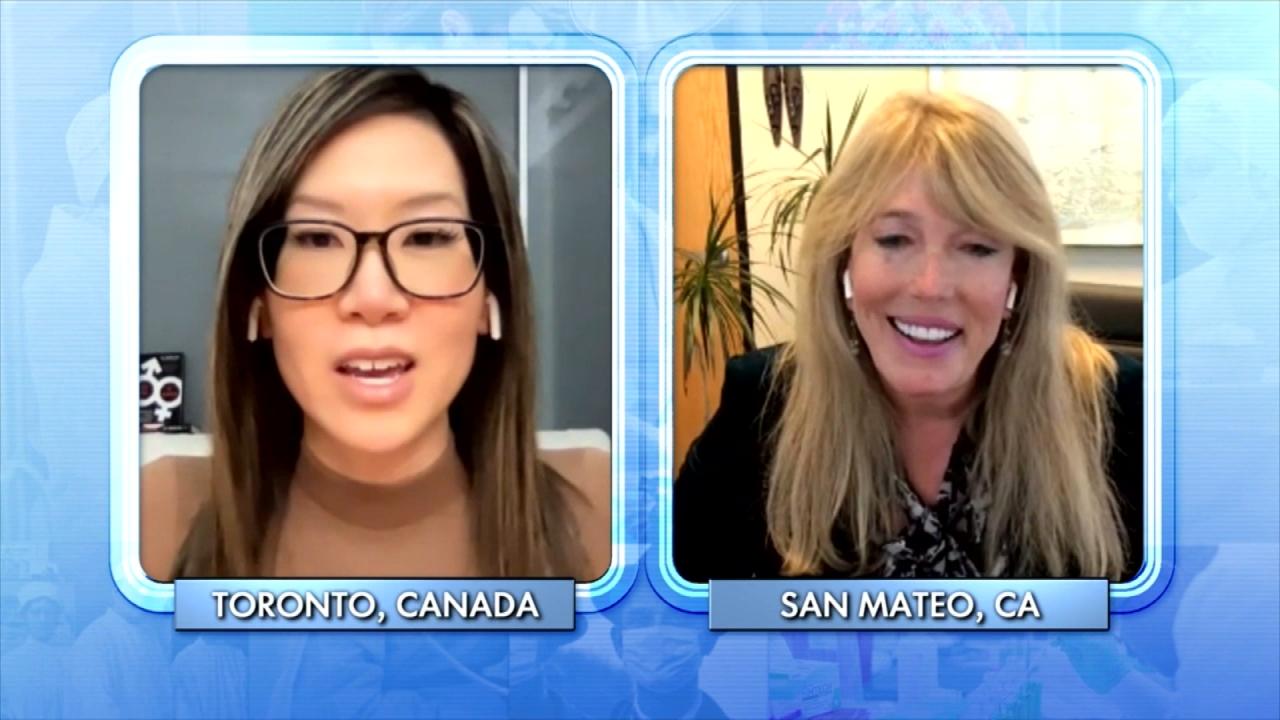 Is Gender Non-Conformity a 'Trend' or Here to Stay?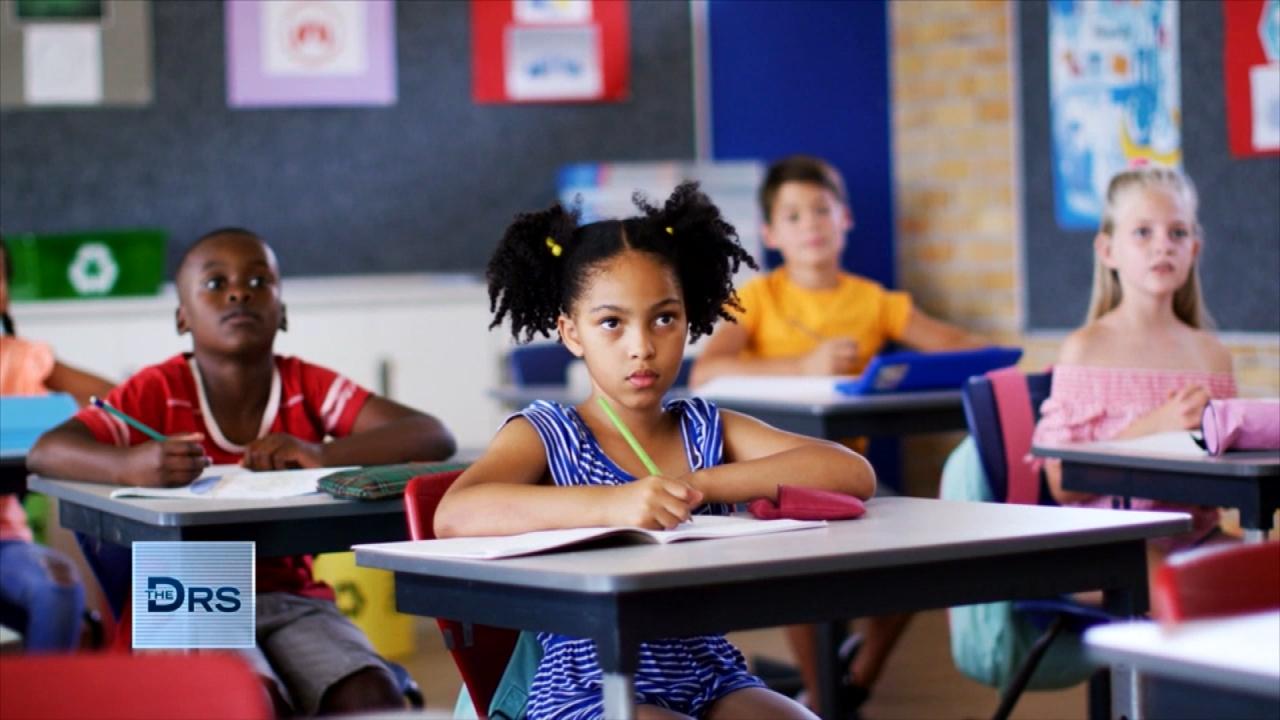 How Should Schools Approach Gender Diversity and Identity?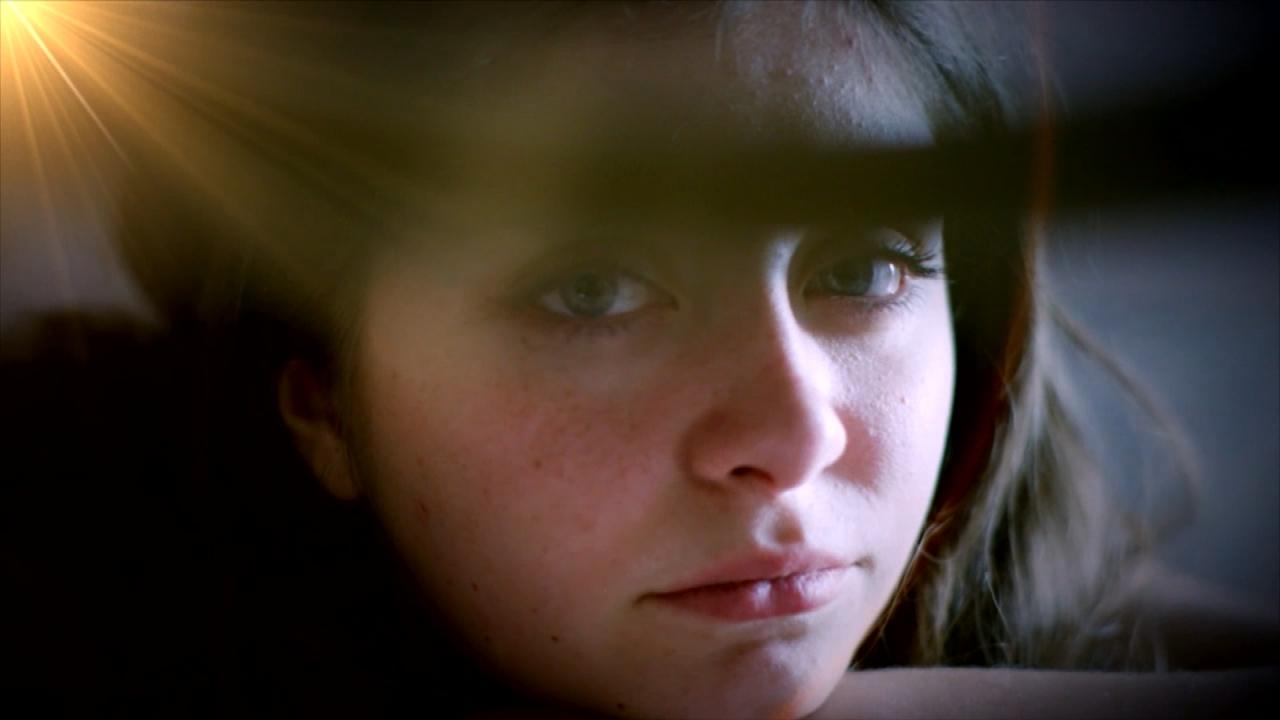 Why Do Some Kids Keep Their Gender Exploration a Secret?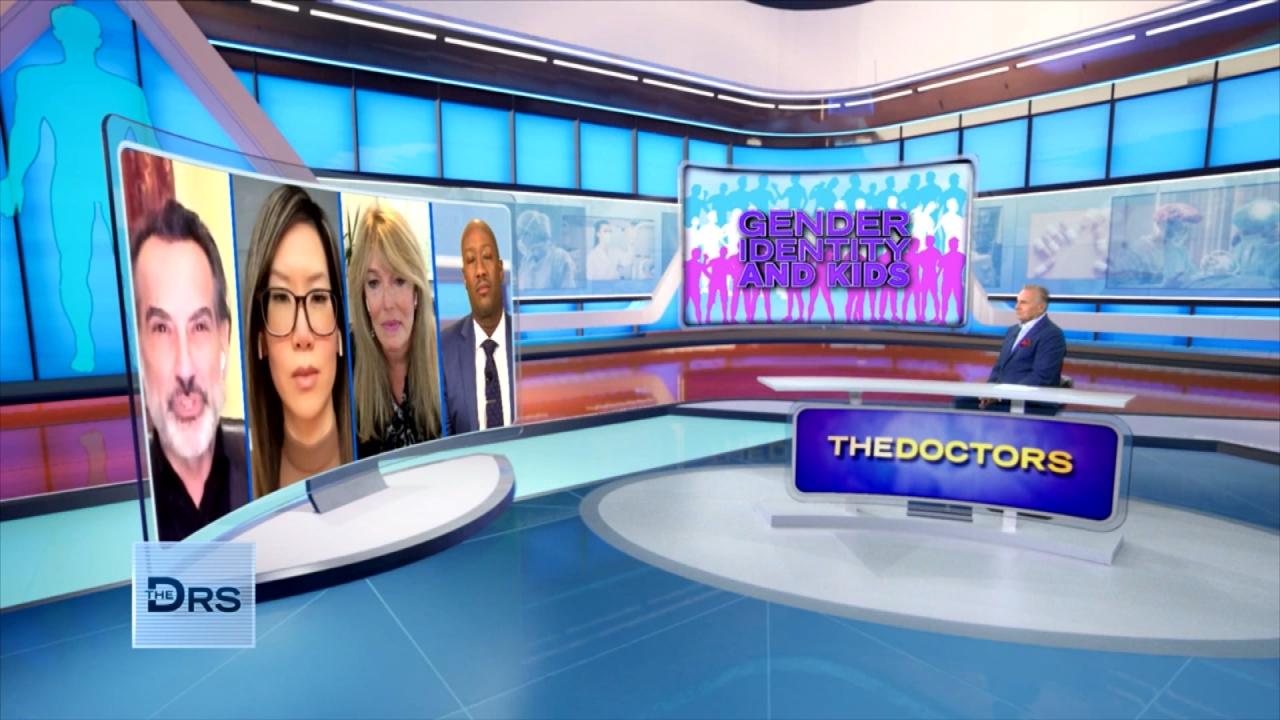 Are There Mental Health Concerns about Kids Transitioning?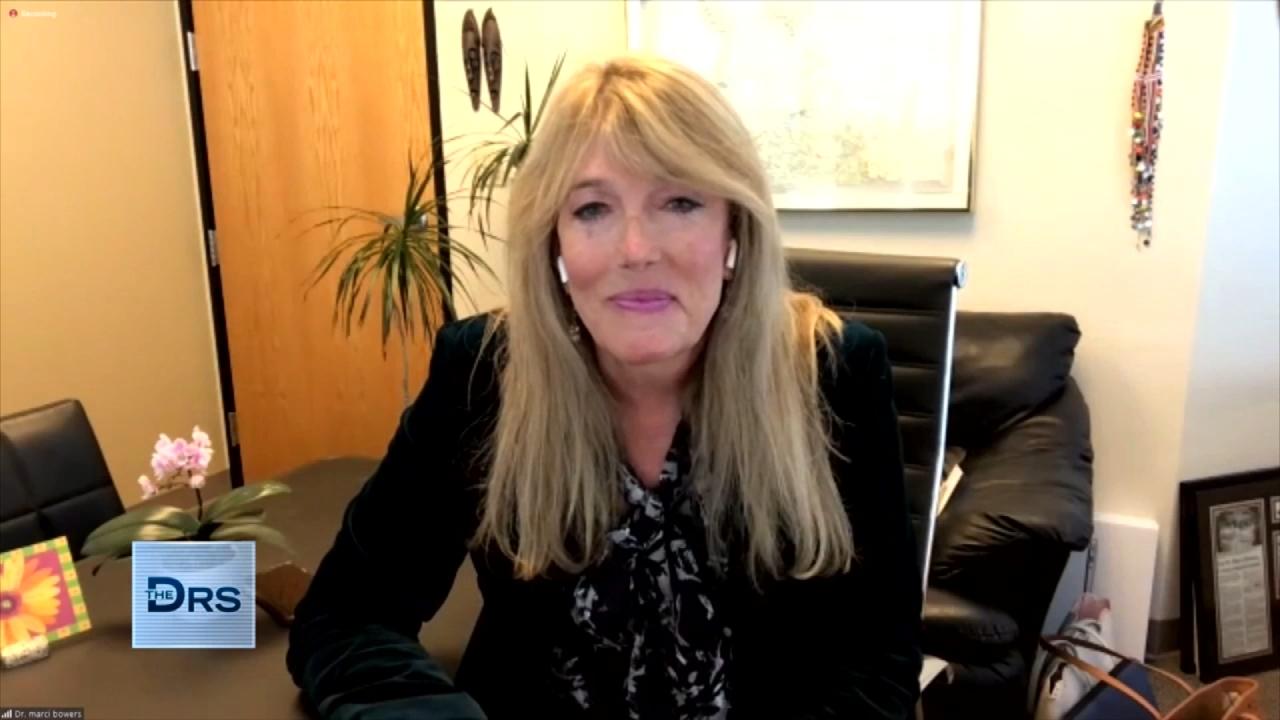 Are Gender Curious Kids Transitioning Too Soon?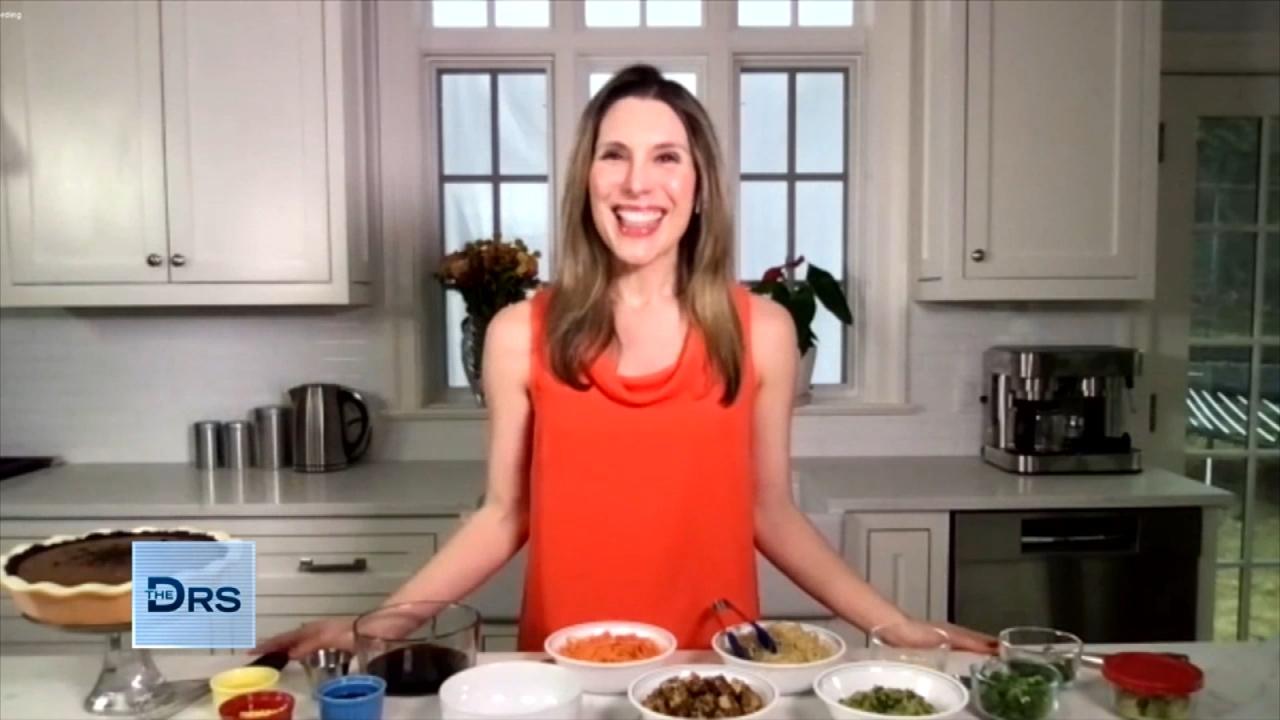 The Health Benefits of Tofu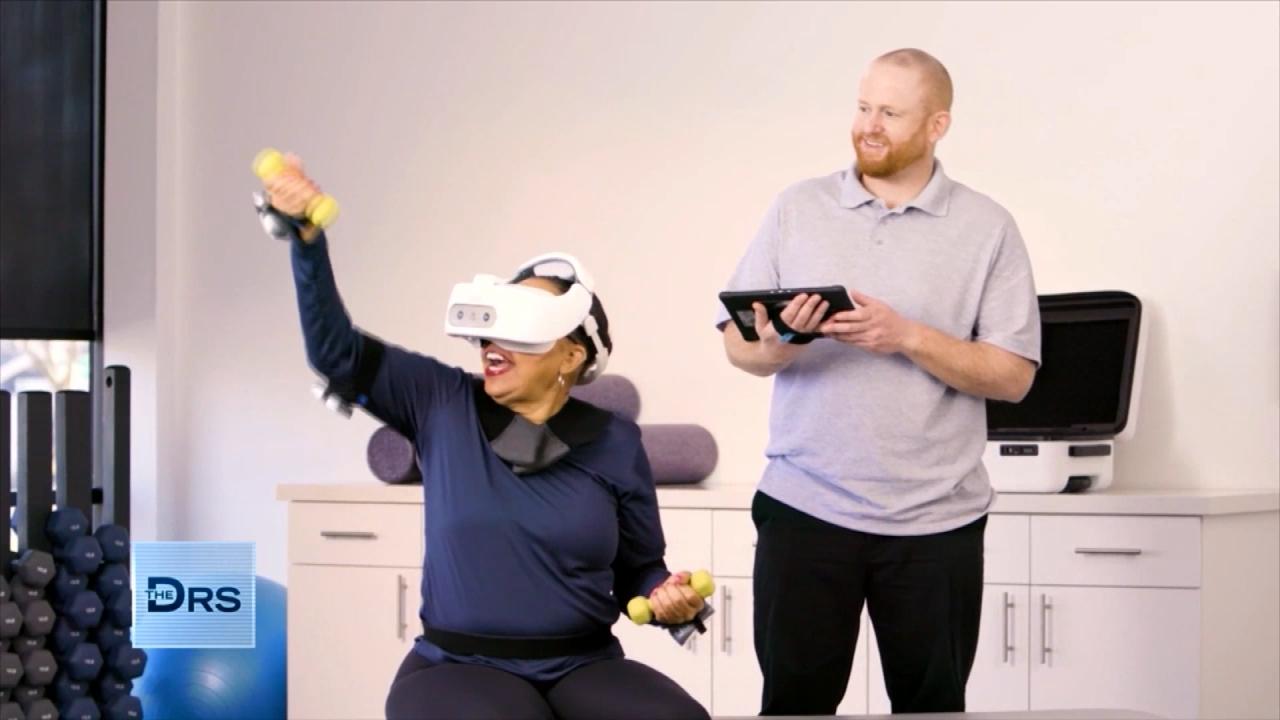 How Doctors and Employers Can Benefit from Virtual Reality Train…
The Doctors welcome Annemarie Carrigan, star of the documentary "Normie," and filmmaker Kurt Neale to discuss what is "normal" when living with Down syndrome.
Watch: Middle School Refuses to Admit Child with Down Syndrome
"This idea of trying to be normal is killing us. This idea of, 'What is normal?'" Kurt says when asked what inspired him to tell Annemarie's story in his powerful documentary. The director explains that he and Annemarie teamed up and looked into what is "normal" and ask the question if any of us truly are "normal." "Annemarie's world really opens us all up to look at ourselves," Kurt says.
Annemarie, who struggles with feeling alone every day, says filming the documentary helped her feel more accepted and caused her to realize that she's not as alone as she might feel. She also says the documentary helped others open up.
Watch: Surprise for 8-Year-Old Amputee Who Dreams of Running
The Doctors surprise Annemarie, who tells us she loves books, coffee, and the TV series "Gilmore Girls," with actor Scott Patterson, who played Luke on the popular series. Scott joins Annemarie on The Doctors stage and shares a loving and inspirational message with Annemarie and our viewers.
Find out how you can watch "Normie."