Fending off Breast Cancer with Food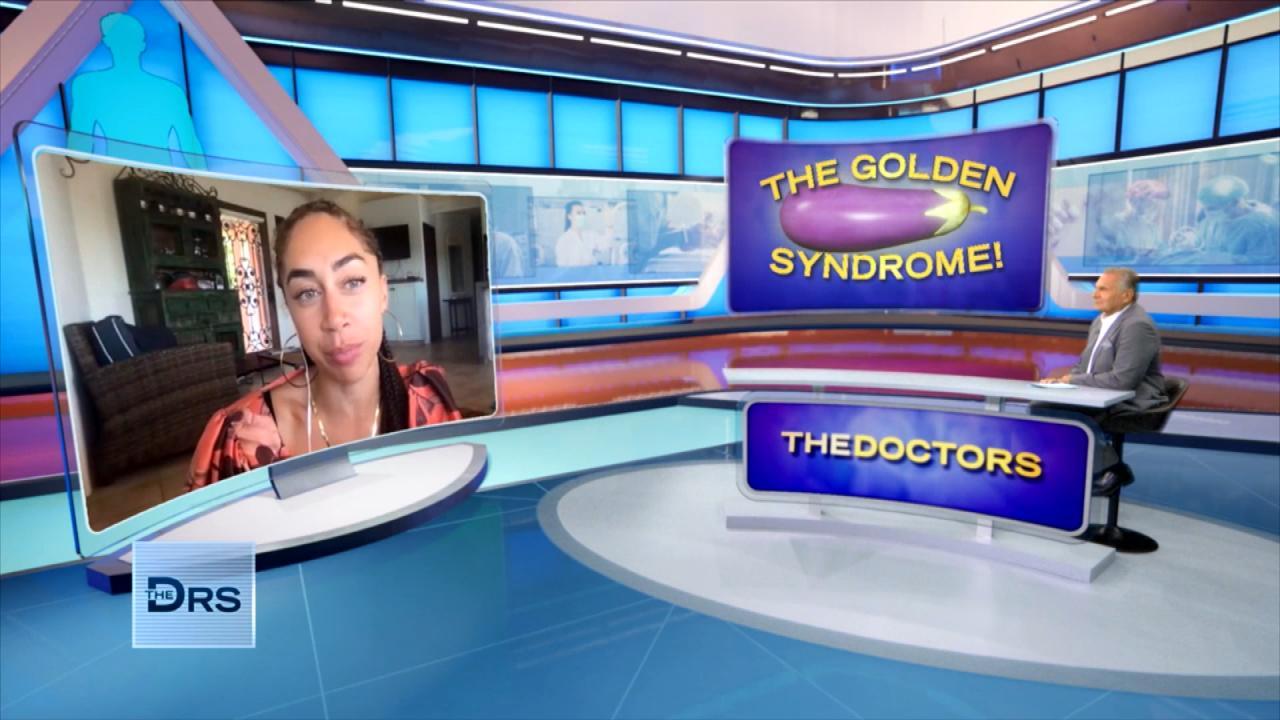 Why Some Men in College Suffer from "Golden Penis Syndrome"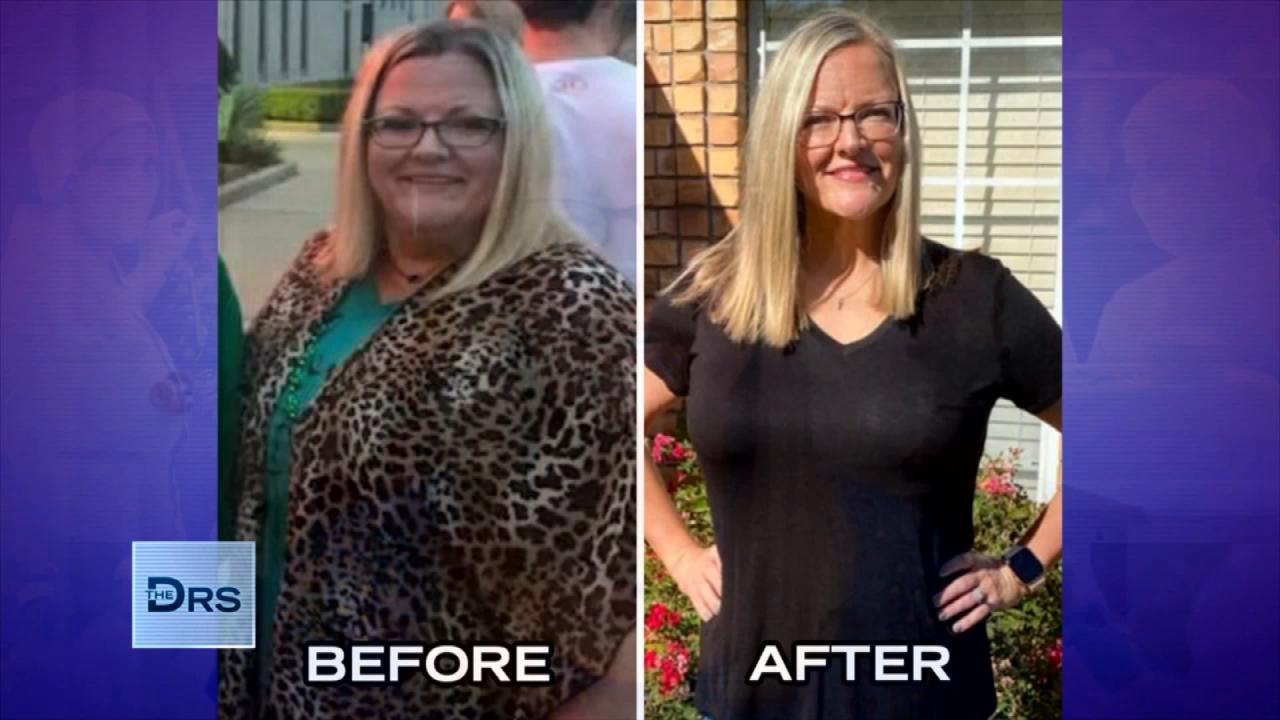 Meet Woman Who Lost Over 100 Pounds on the 17 Day Diet!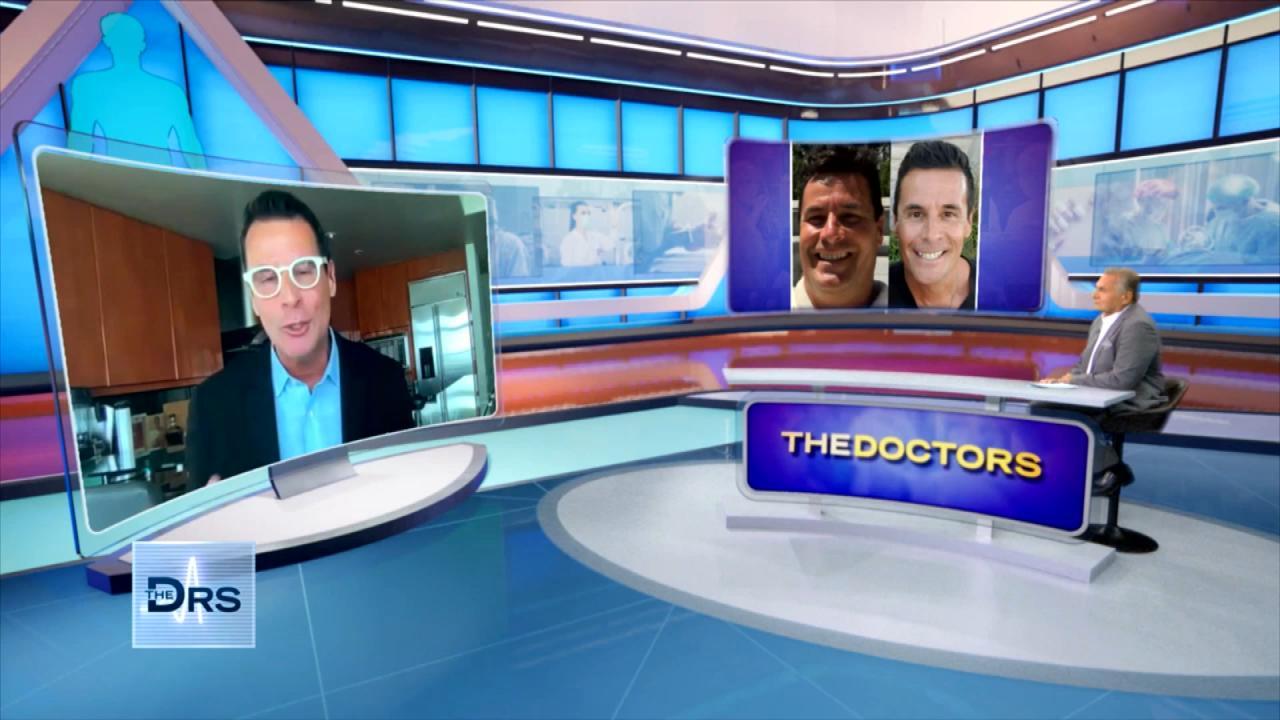 How the 17 Day Diet Helped Dr. Mike Moreno Lose 40 Pounds!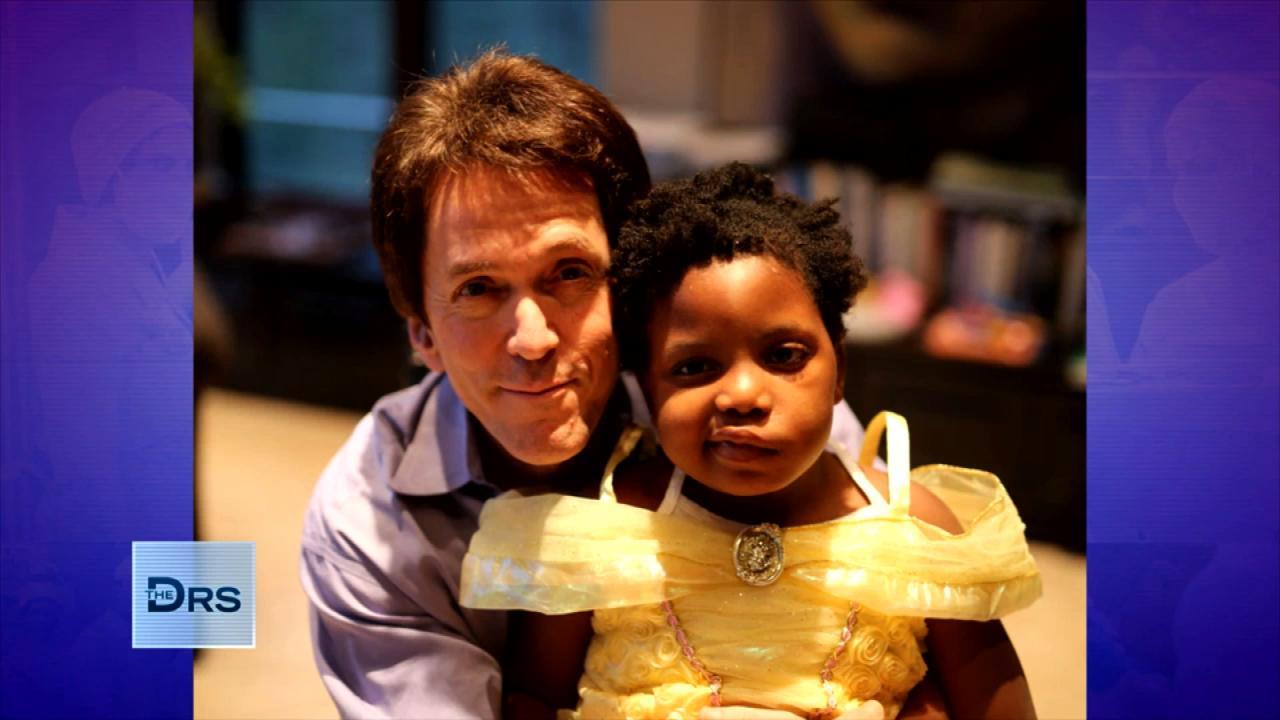 The Loss of His Daughter Inspired Mitch Albom's Latest Book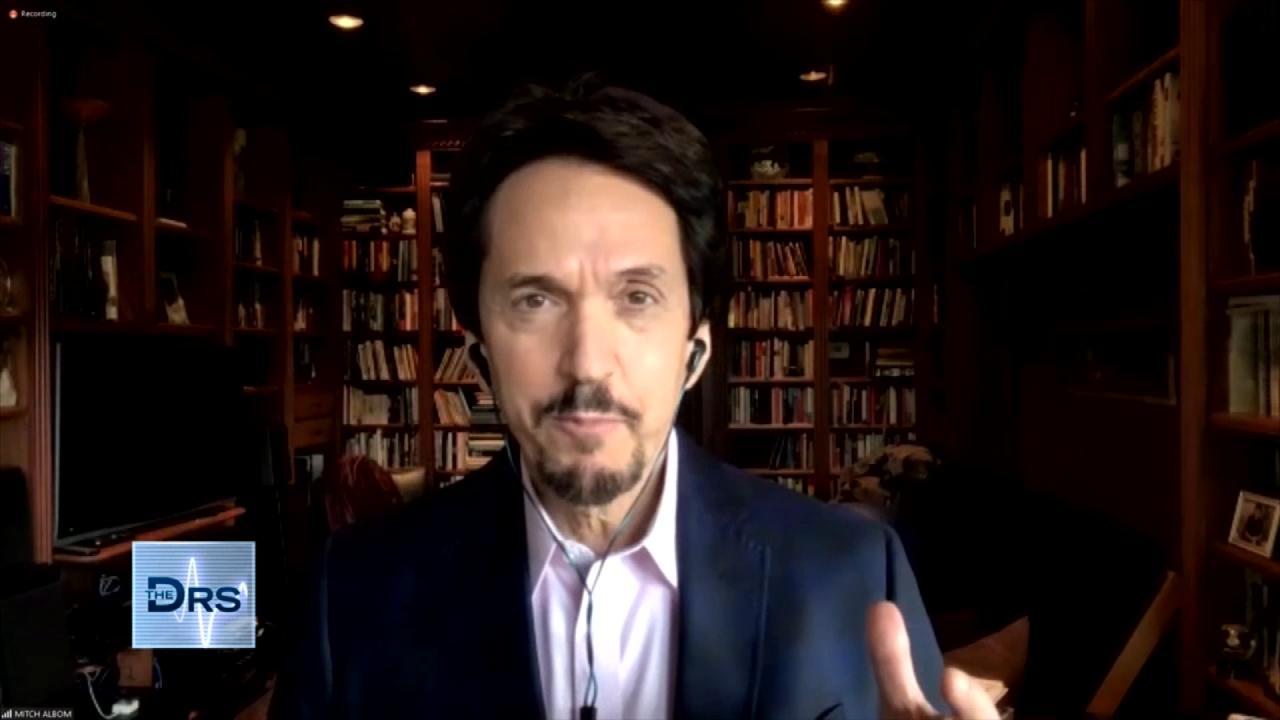 Mitch Albom on Having Faith When Life Gets Difficult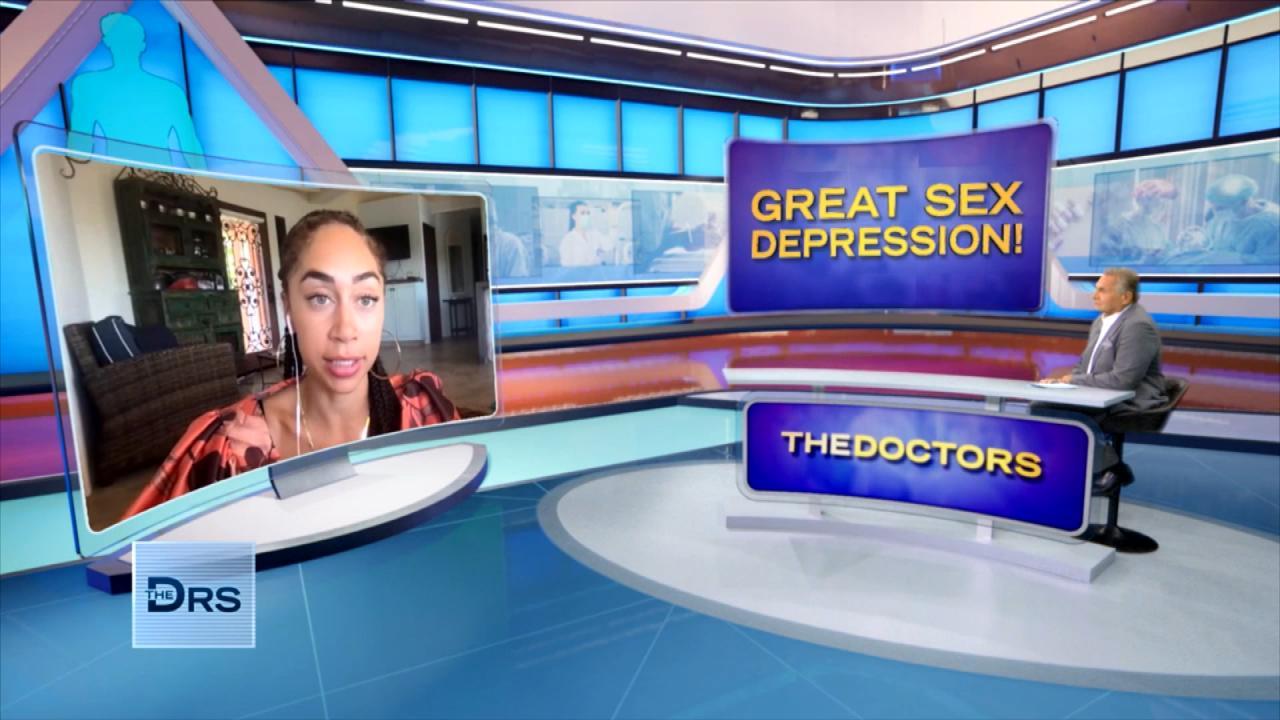 How Not Having Sex Can Impact Your Life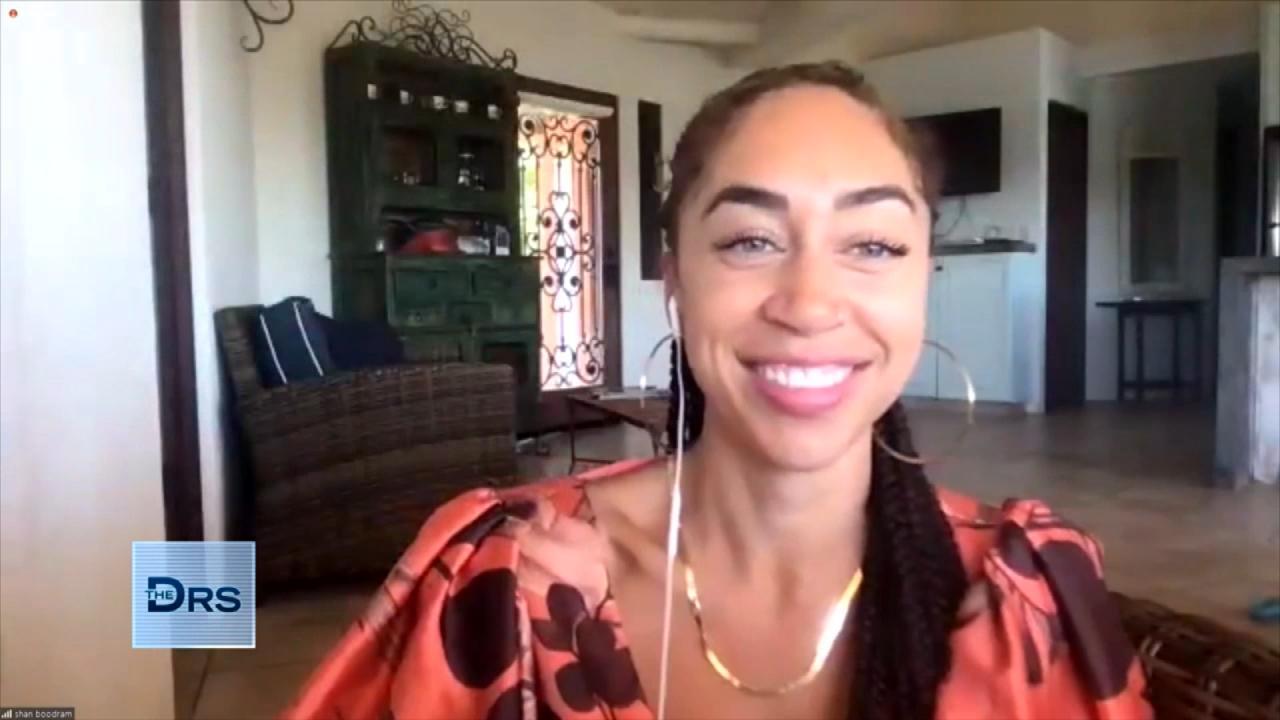 Why Are Single Adults Having Less Sex?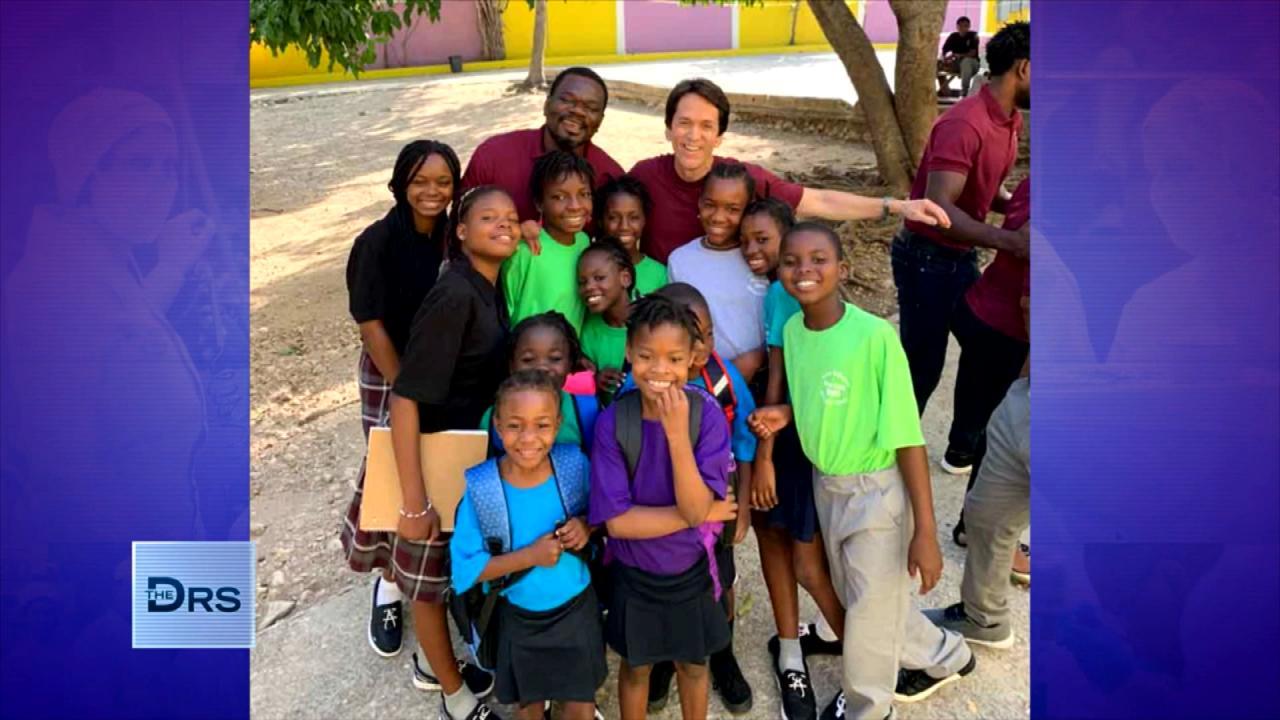 Mitch Albom Shares that Giving Back Helps Him Feel "Most Alive"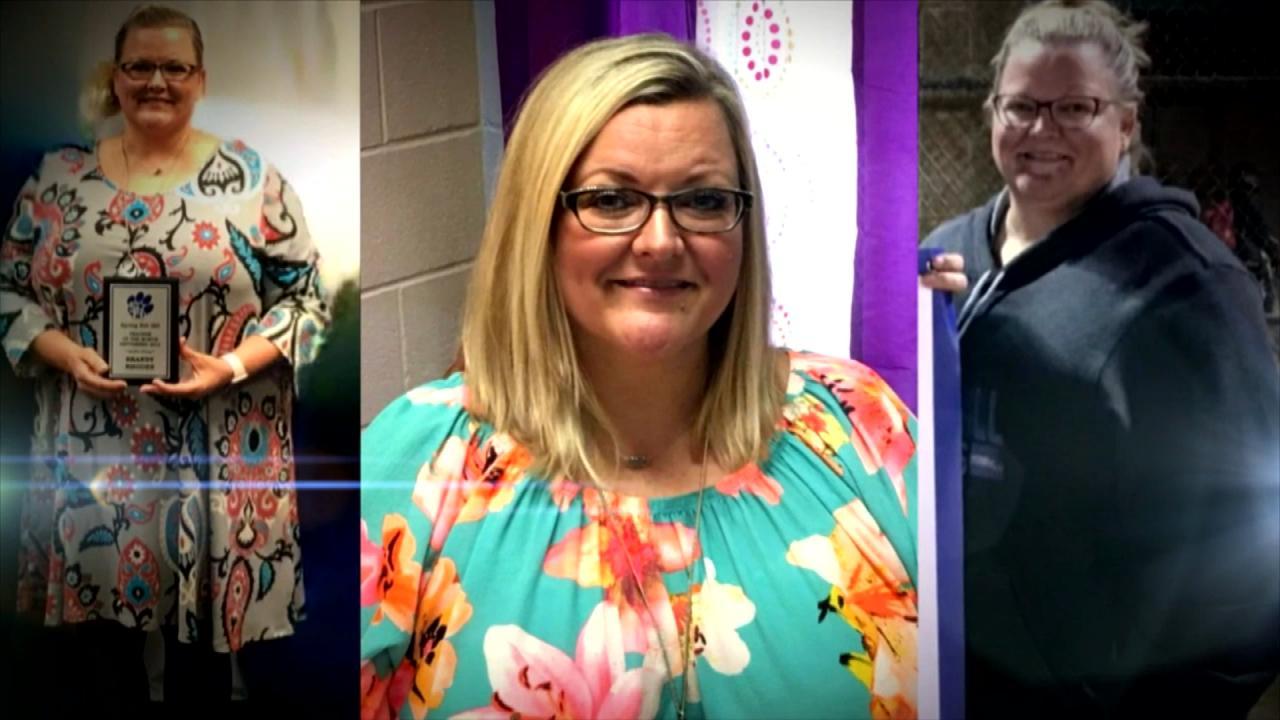 Can You Turn Your Life Around in Just 17 Days?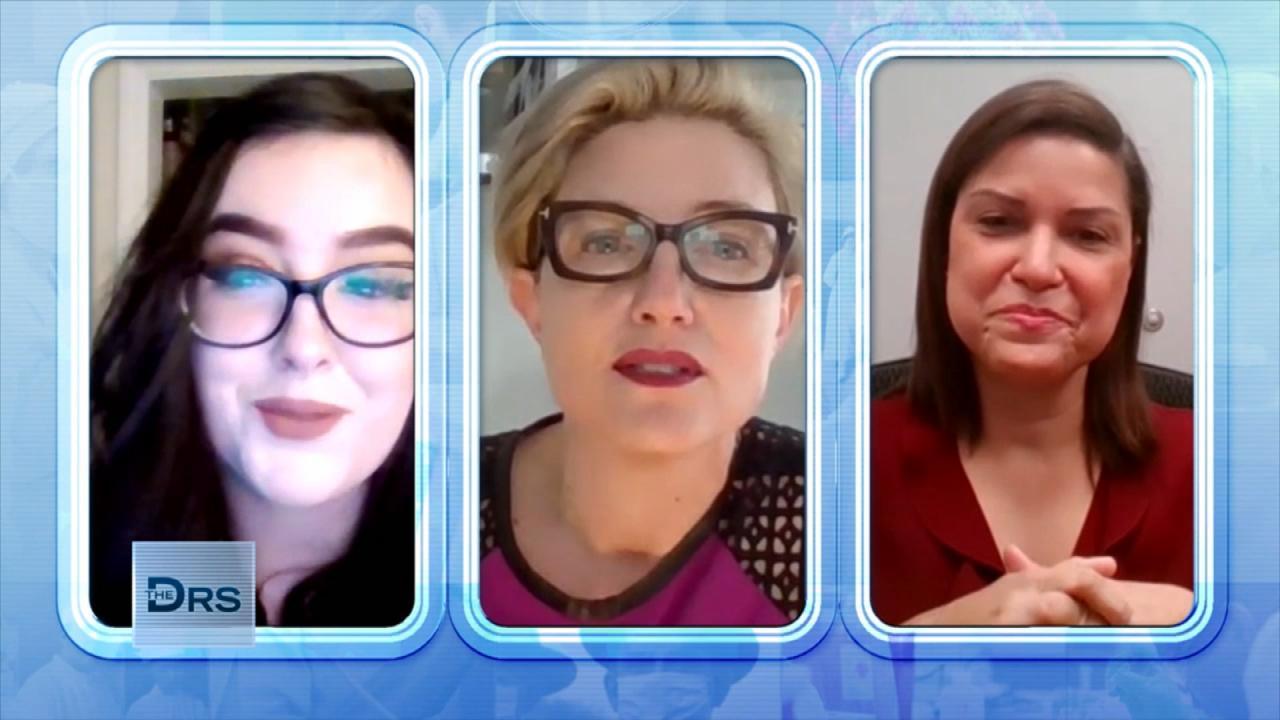 Why Would Women Consider a Permanent Birth Control Procedure?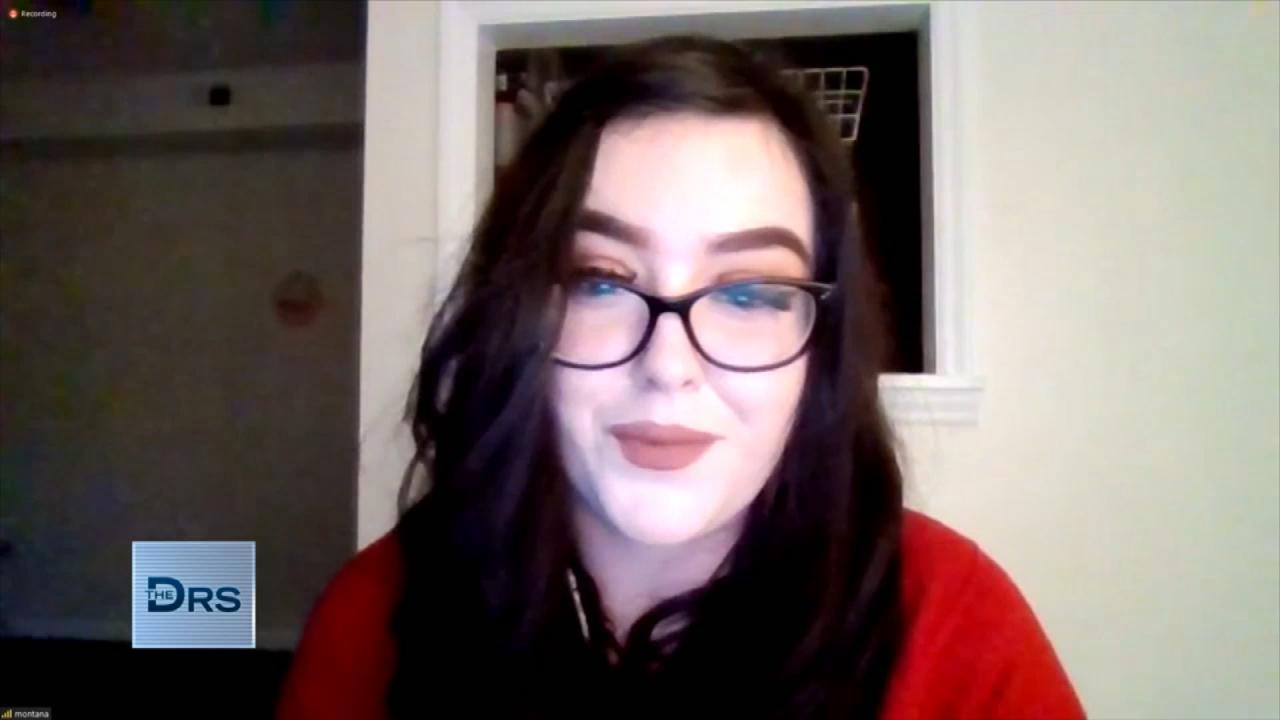 Hear Why Some Women Are Choosing to Get Sterilized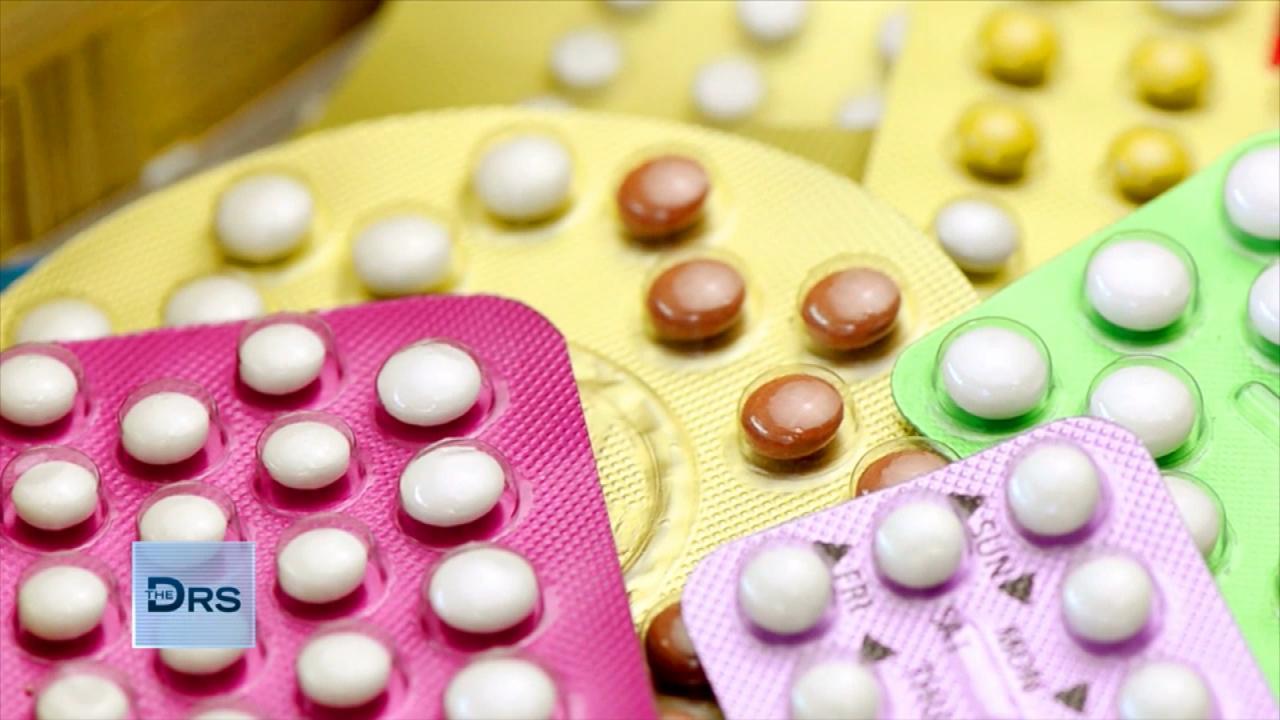 Why Some Millennials are Choosing Sterilization as Birth Control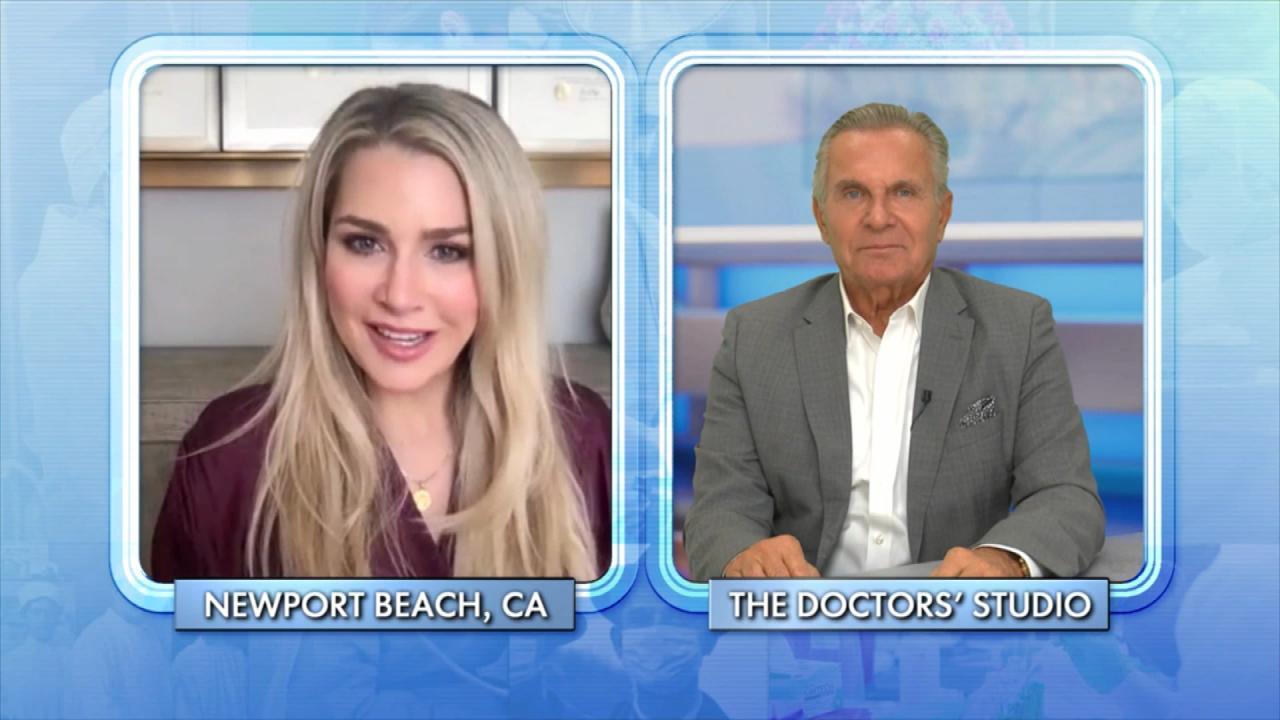 Child-Free by Choice Is a Growing Movement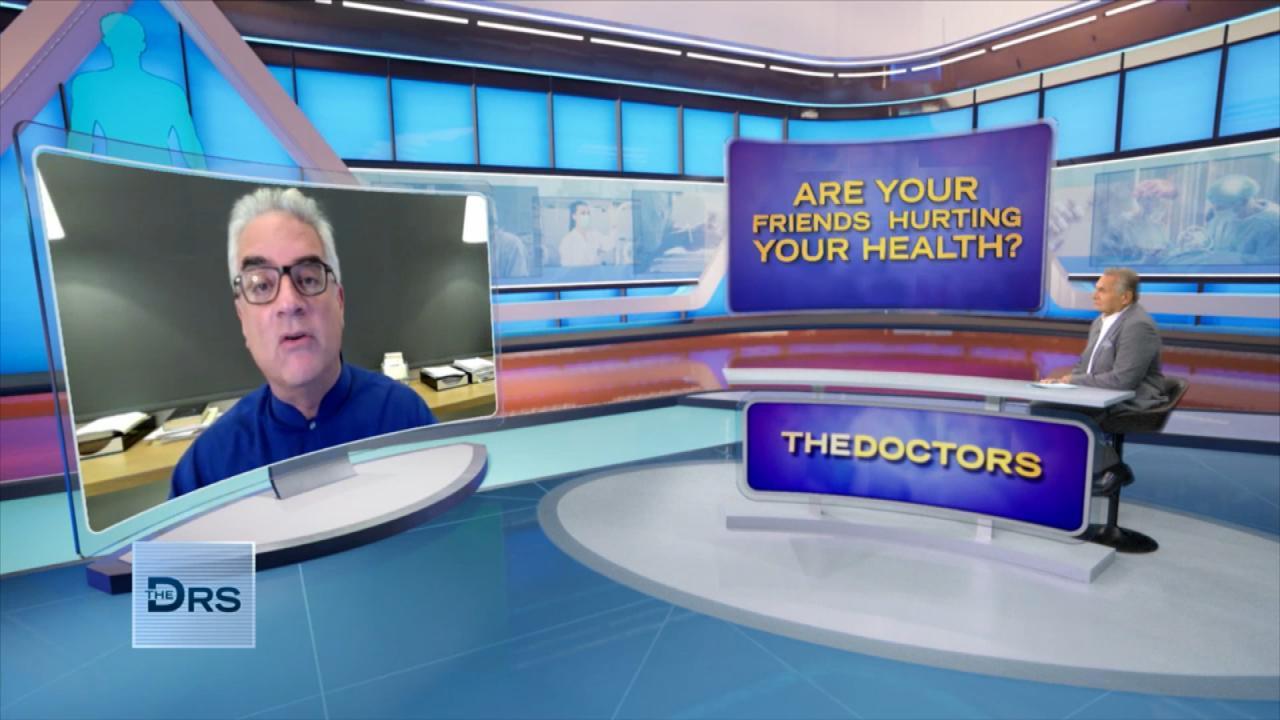 Could Your Friends Be Harmful to Your Health?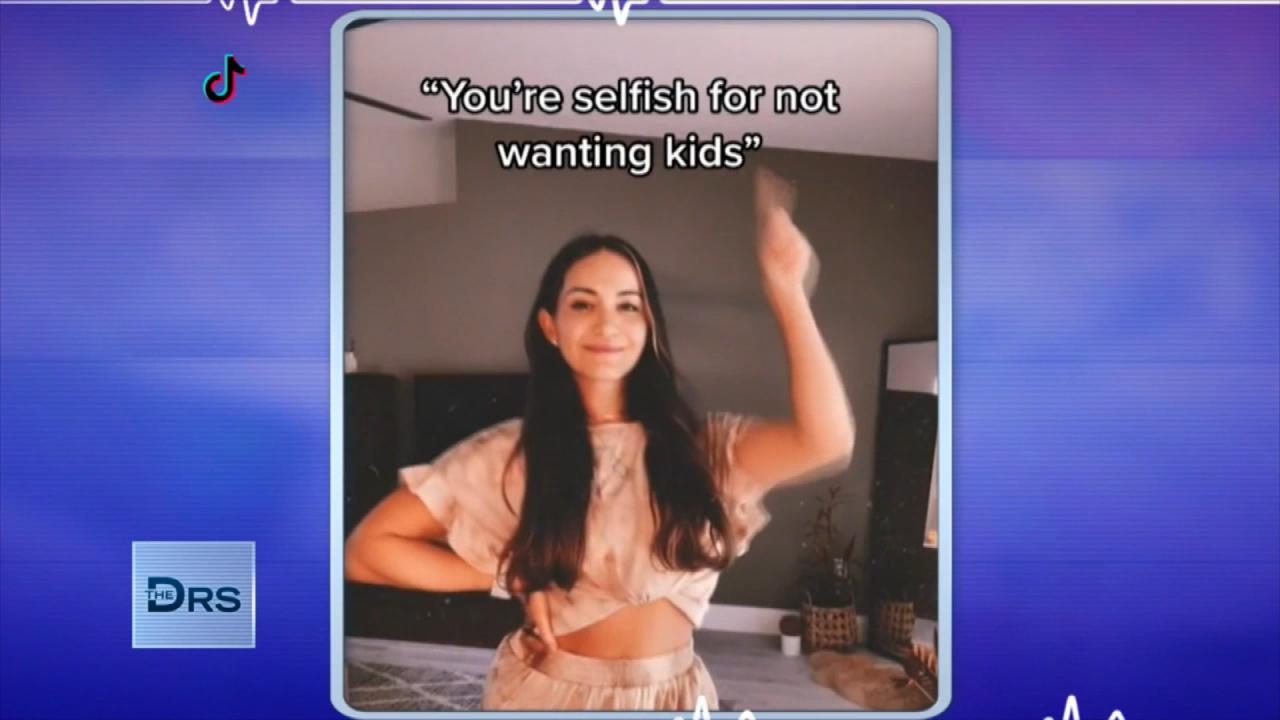 Women Should Trust Their Choice to Not Have Kids!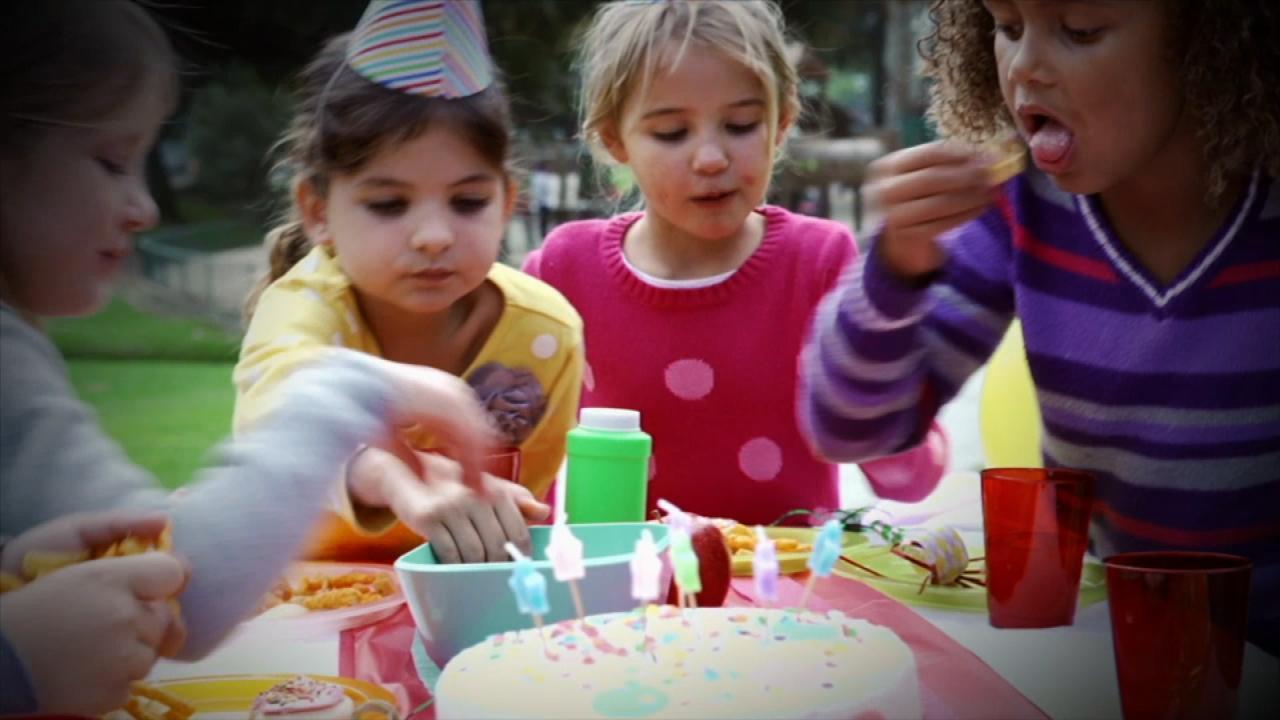 Kids Found with Metal Poisoning after Eating This at Birthday Pa…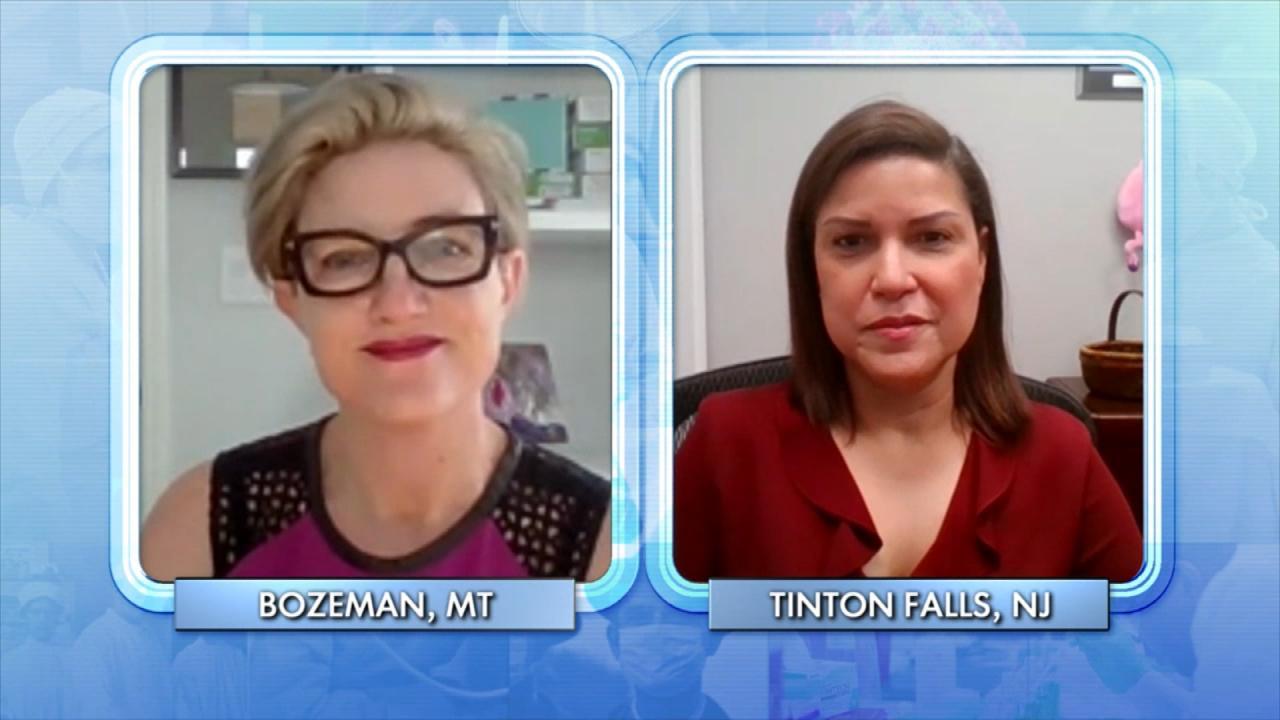 Do Doctors Have the Right to Stand in the Way of a Patient's Pla…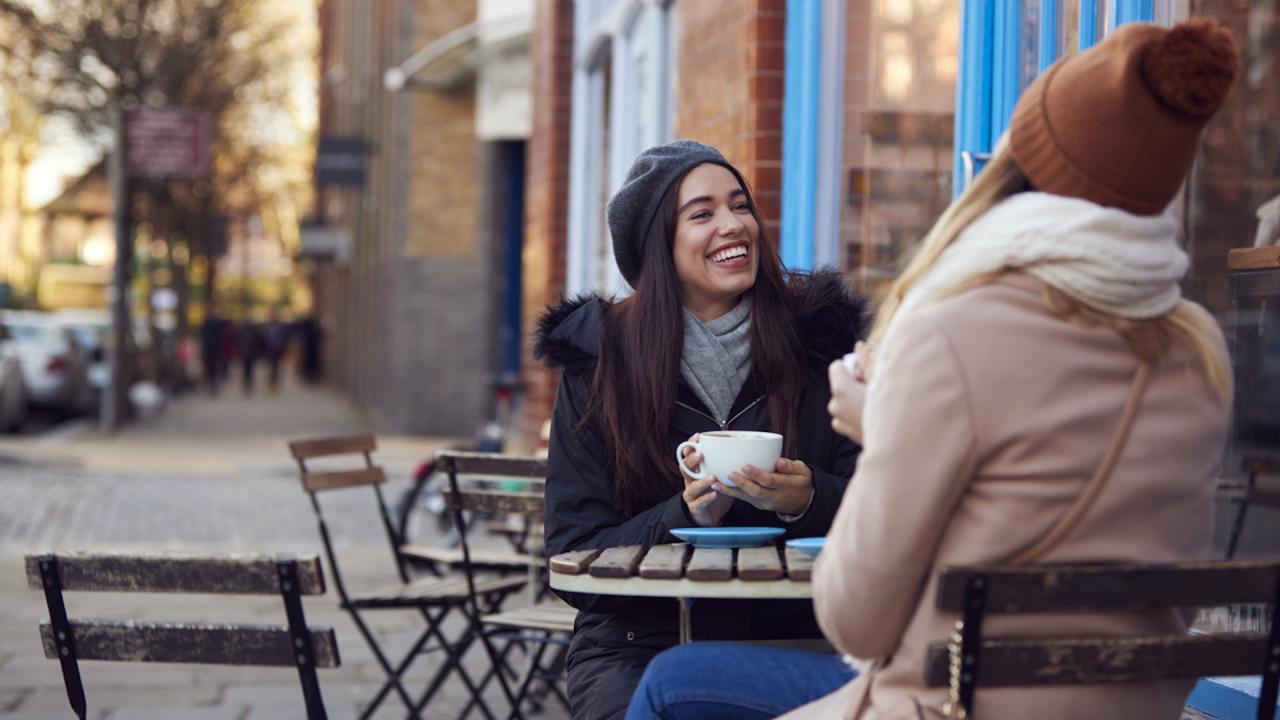 Why Do Humans Need Friends?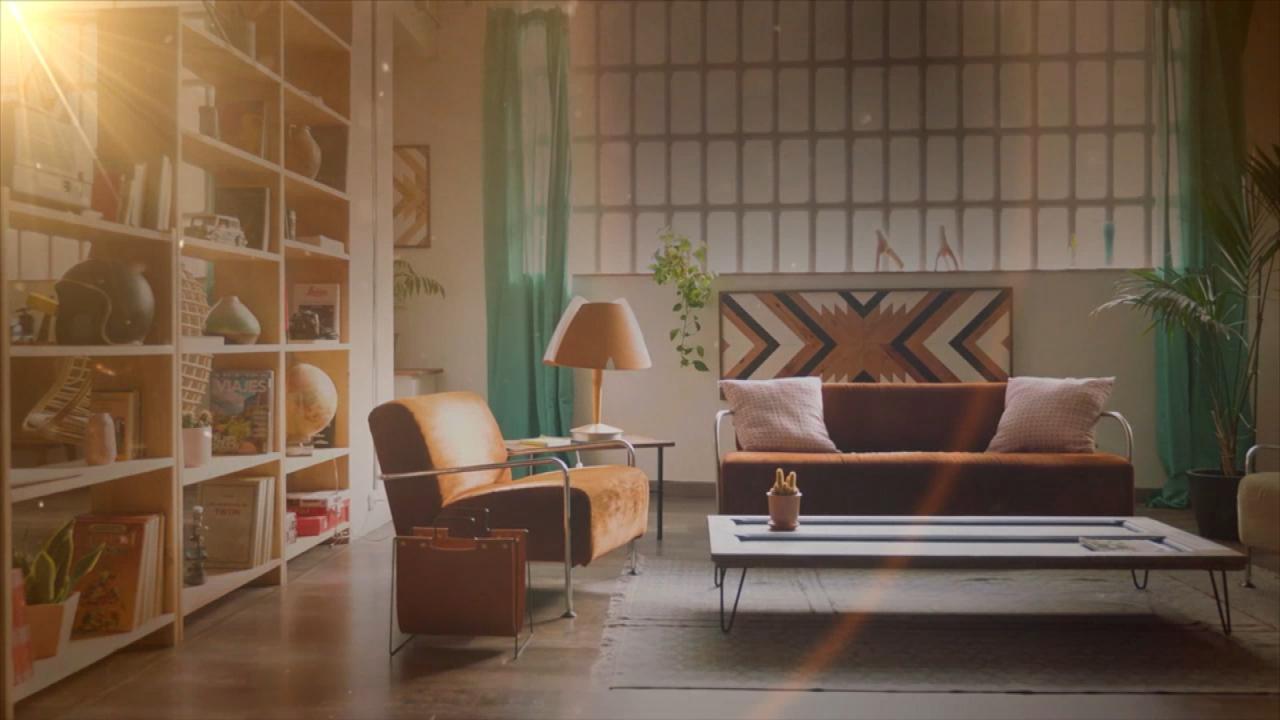 The Surprising Toxins In Your Home That Could Be Making You Sick!
The Doctors welcome breast specialist Dr. Kristi Funk, who has dedicated her entire career to preventing and treating breast cancer, to share 2 breakfast foods that may help to fight and prevent breast cancer -- plus they're tasty and healthy!
The "Breasts: The Owners Manual" author shares her personal recipe for the "Breasturrito." She explains the ingredients pack a powerful anti-cancer punch, with immunity-boosting antioxidants, cancer-fighting soy in the form of tofu, and the turmeric and black pepper, which contains anti-inflammatory spice curcumin. Dr. Funk's breakfast burrito is also packed with cruciferous vegetables (spinach), which she says can seek out and destroy cancer cells and also help the body excrete excess estrogen in your urine.
Watch: Smoothie to Prevent Cancer?
Another cancer-fighting food that is great in the morning -- or any time of the day -- is Dr. Funk's smoothie, which contains soy milk (which she says can decrease "bad" estrogen), leafy greens, berries (which she says can fight free radicals in the body), amla - the powdered form of the Indian Gooseberry, curcumin or turmeric, pepper, flaxseeds, dates (which Dr. Funk says contains healthy fiber), bananas, cinnamon, aloe vera gel, and green tea or matcha powder.
Watch: Does Intermittent Fasting Reduce Breast Cancer Risk?
Plus in the video below, Dr. Funk shares even more cancer-fighting food knowledge with The Doctors explaining how cooking tomatoes for 15 minutes helps release the cancer-fighter lycopene.
*CBSi may earn an affiliate commission if you purchase something through featured links above.