Under Pressure? No Sweat!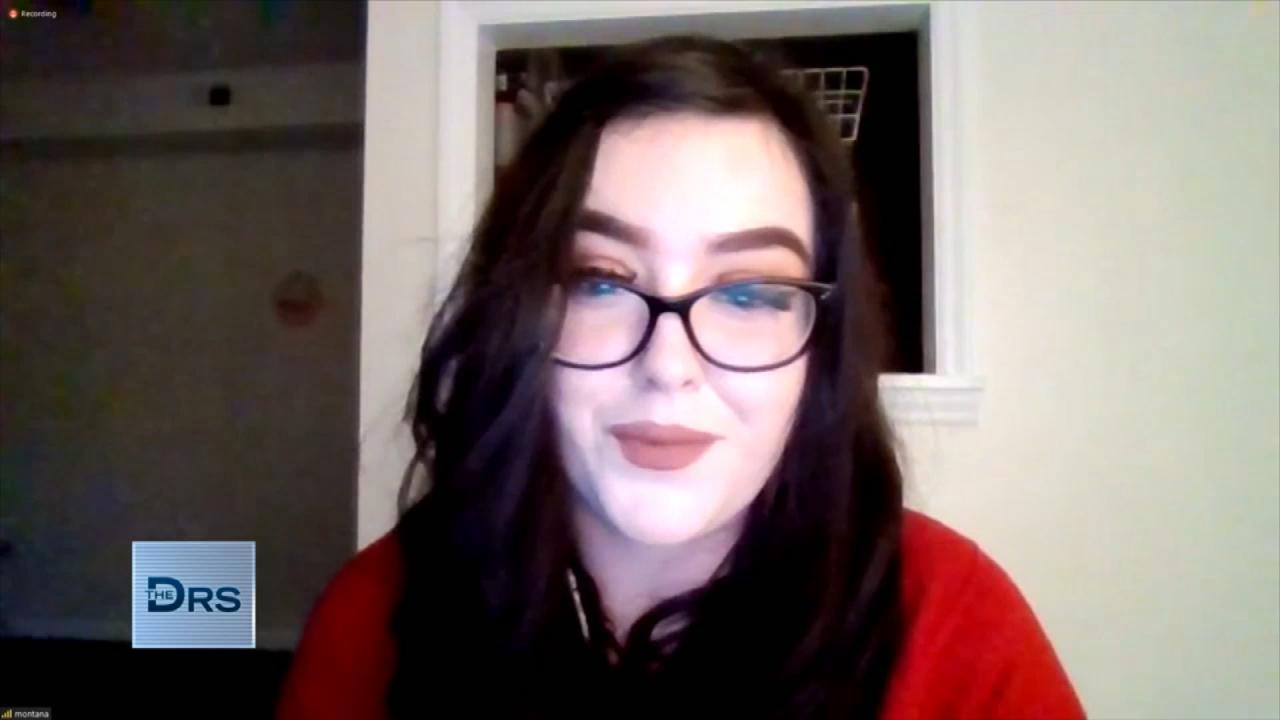 Hear Why Some Women Are Choosing to Get Sterilized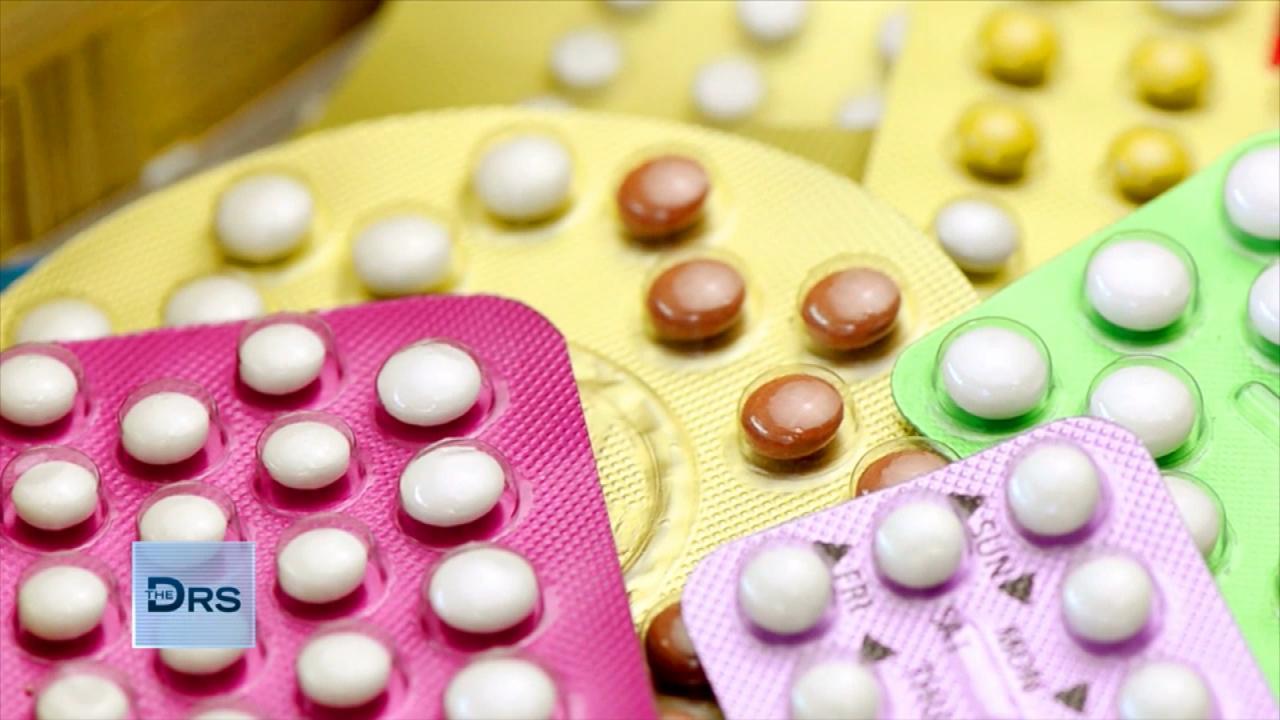 Why Some Millennials are Choosing Sterilization as Birth Control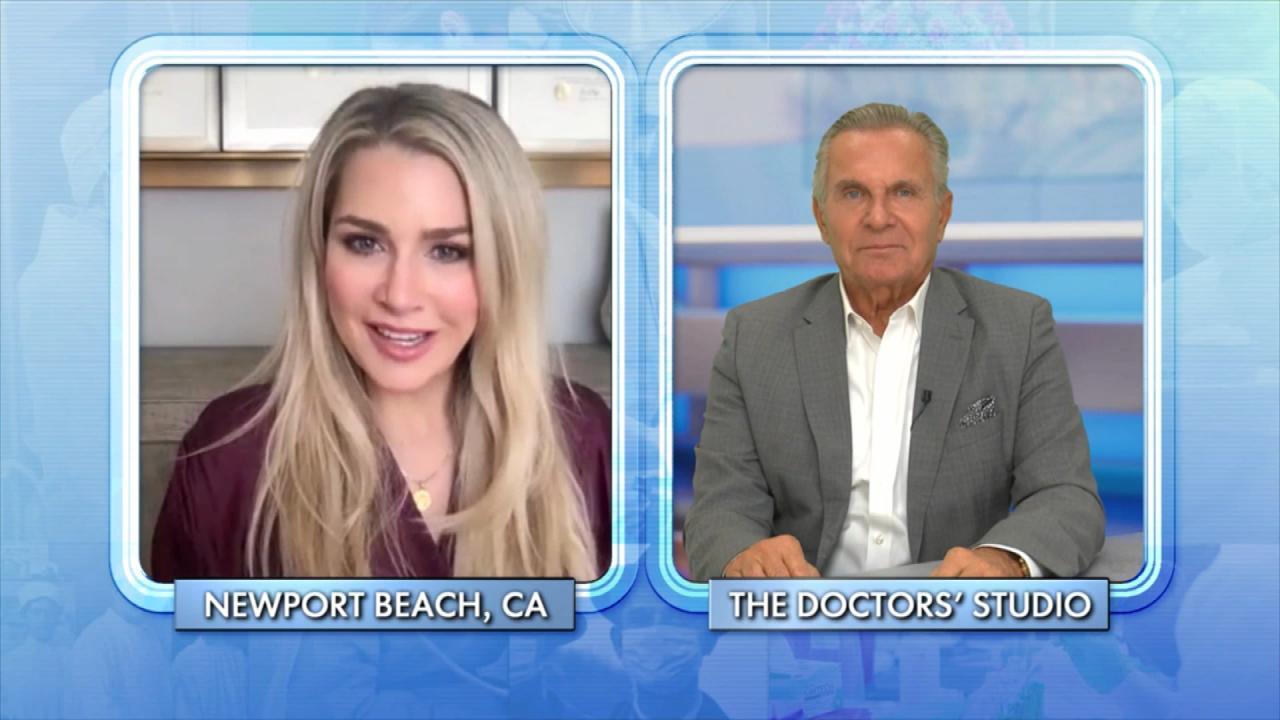 Child-Free by Choice Is a Growing Movement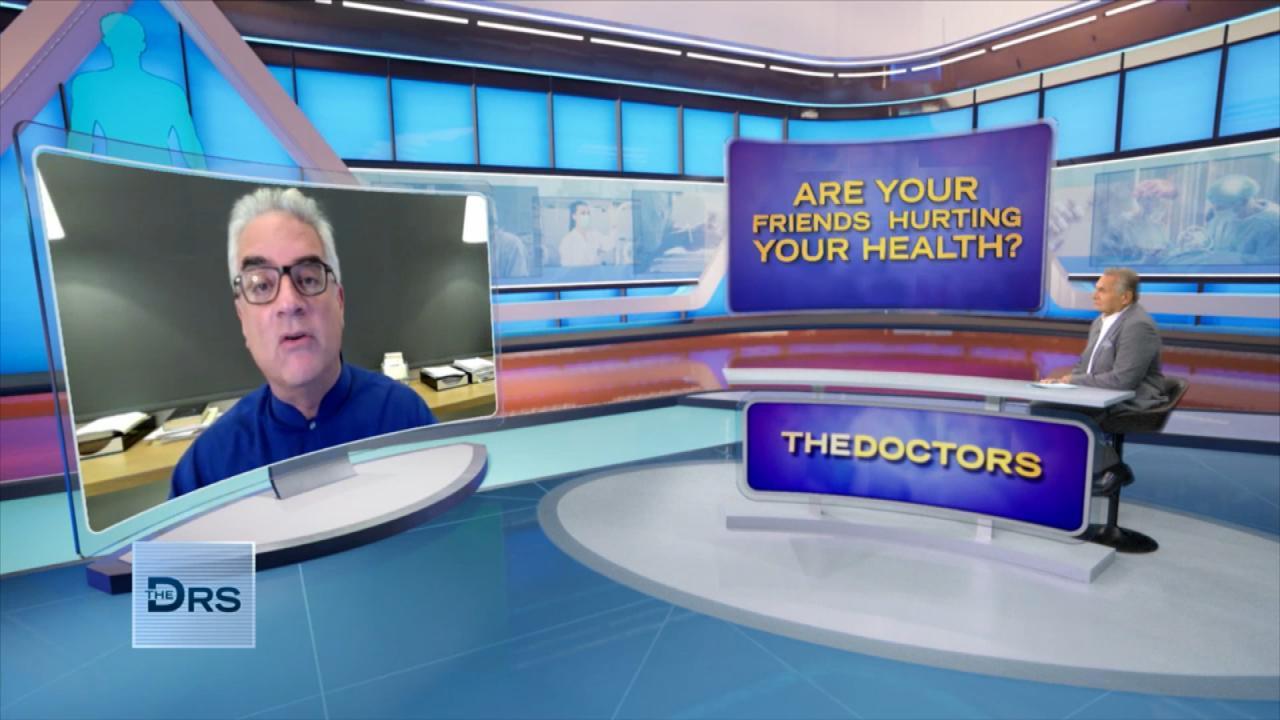 Could Your Friends Be Harmful to Your Health?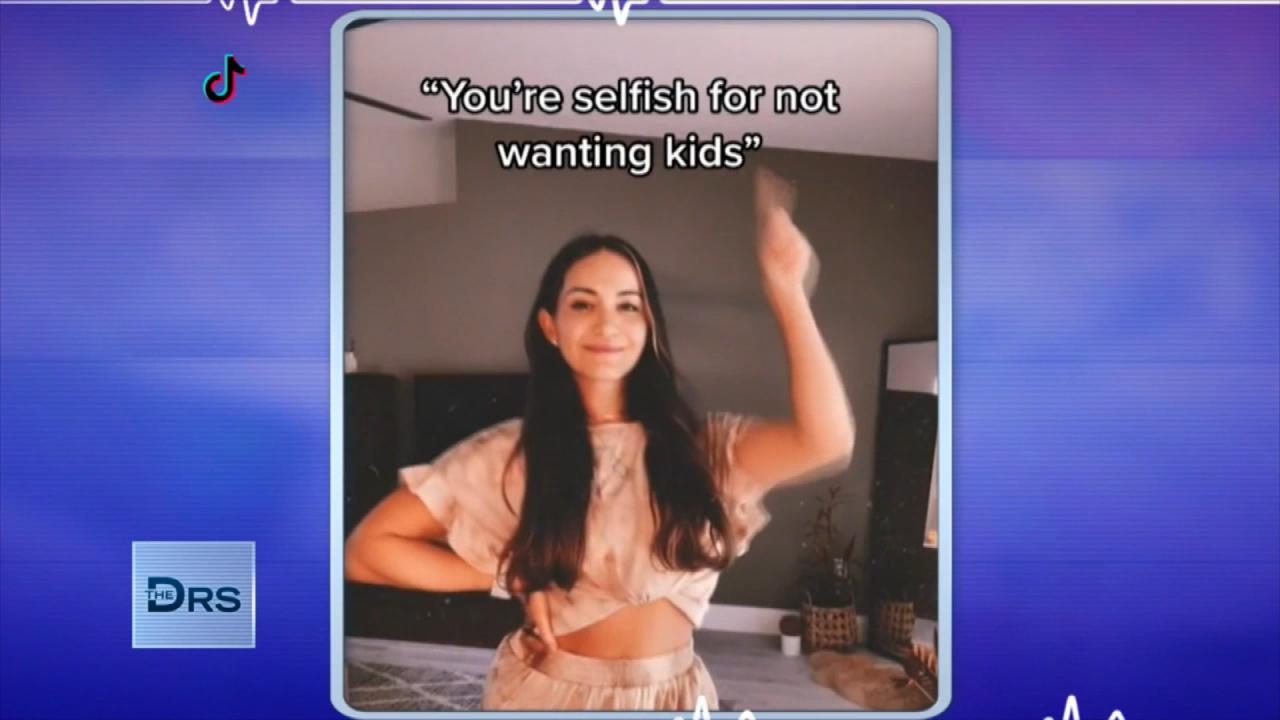 Women Should Trust Their Choice to Not Have Kids!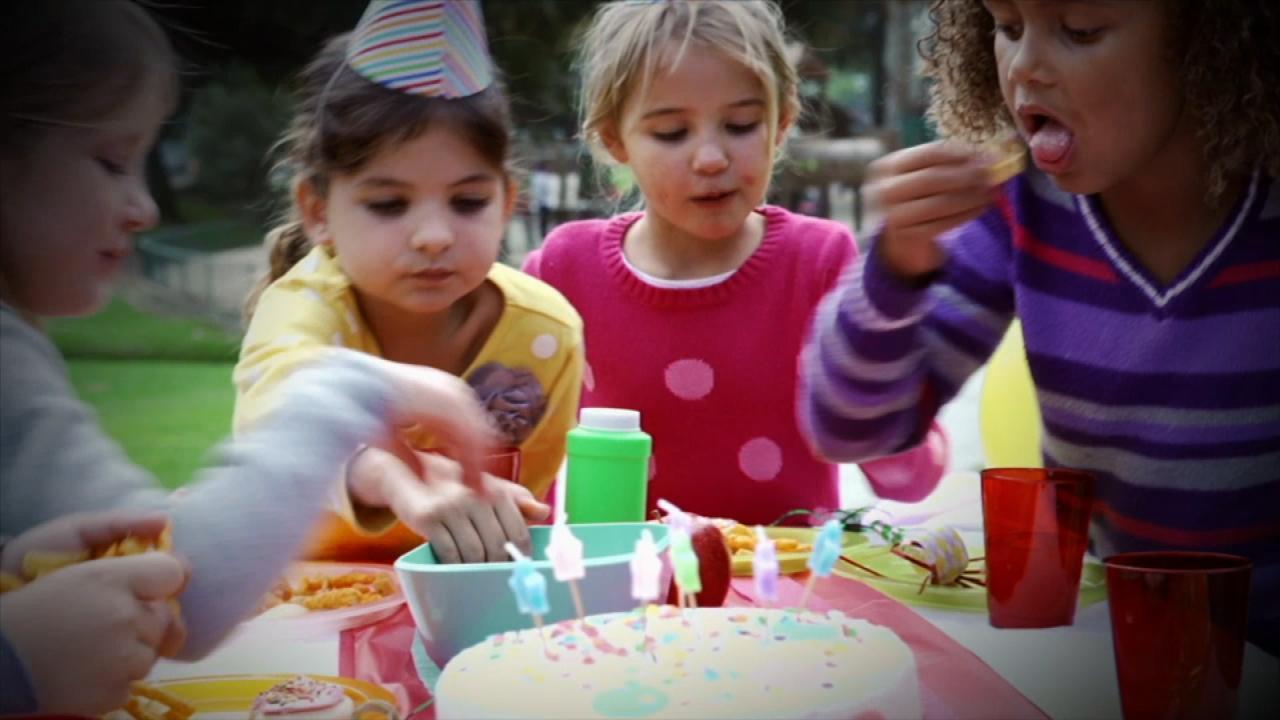 Kids Found with Metal Poisoning after Eating This at Birthday Pa…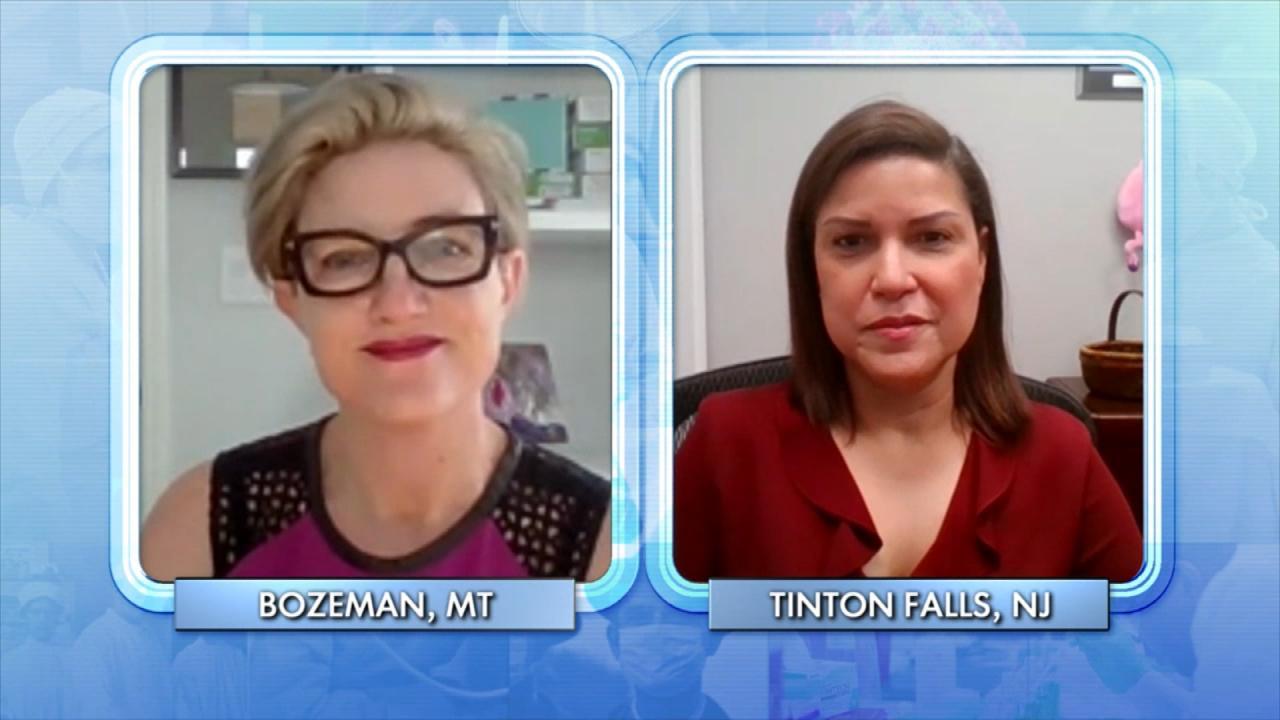 Do Doctors Have the Right to Stand in the Way of a Patient's Pla…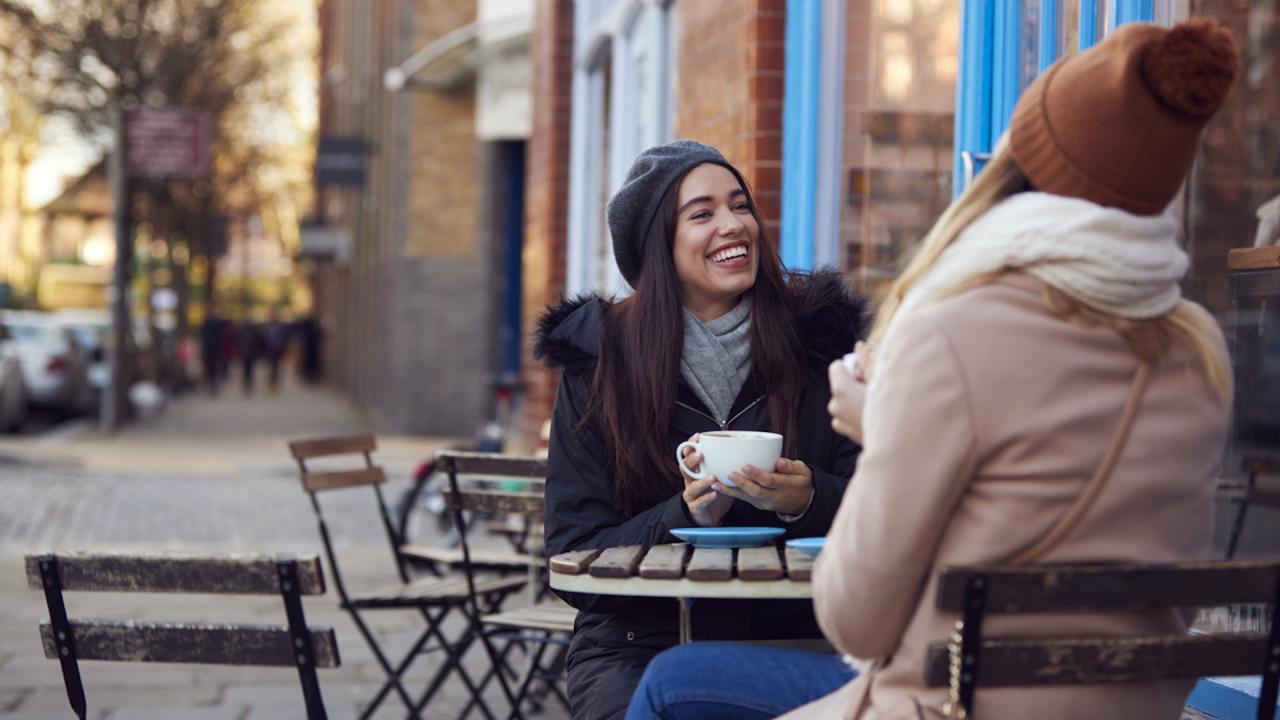 Why Do Humans Need Friends?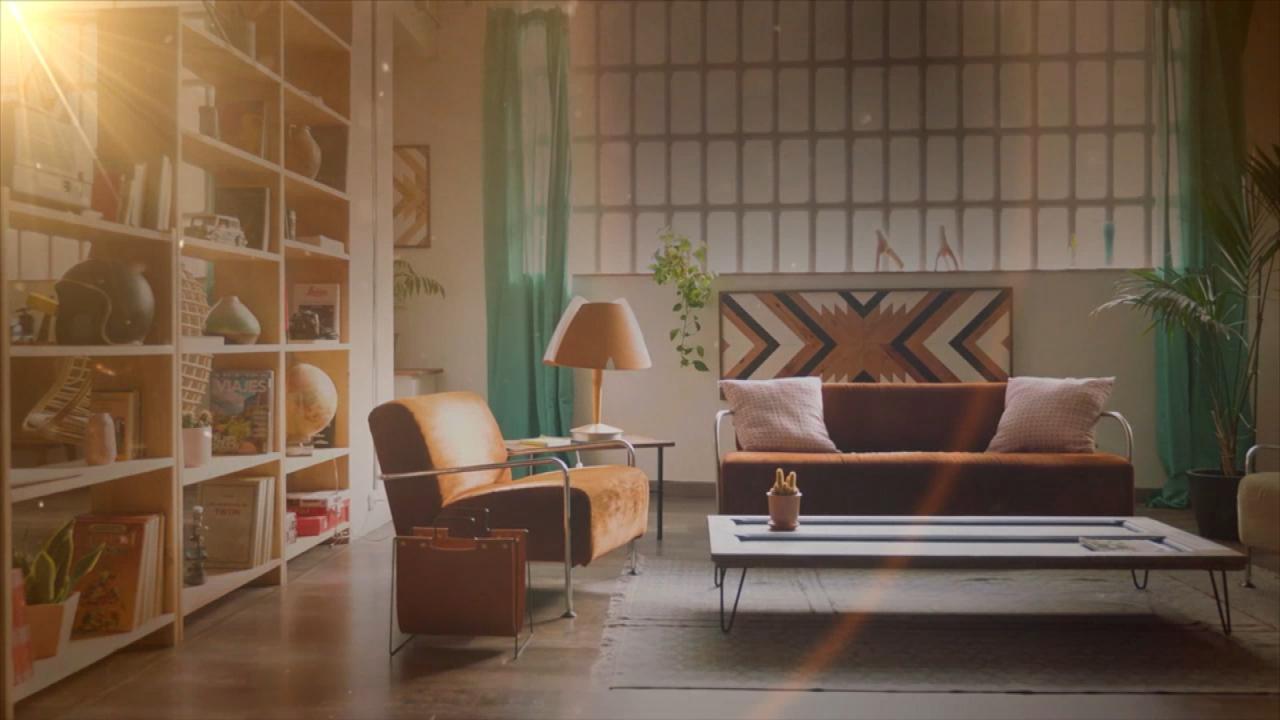 The Surprising Toxins In Your Home That Could Be Making You Sick!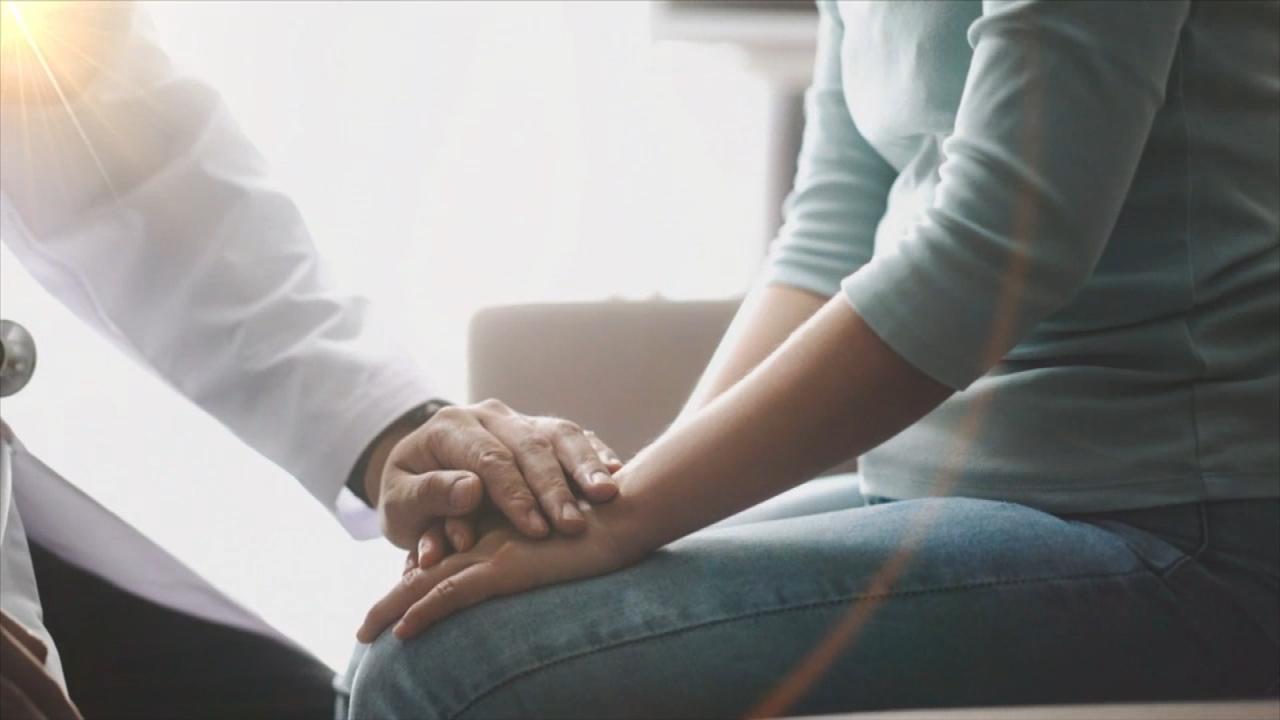 Do Women Need a Psych Eval Before Undergoing Sterilization?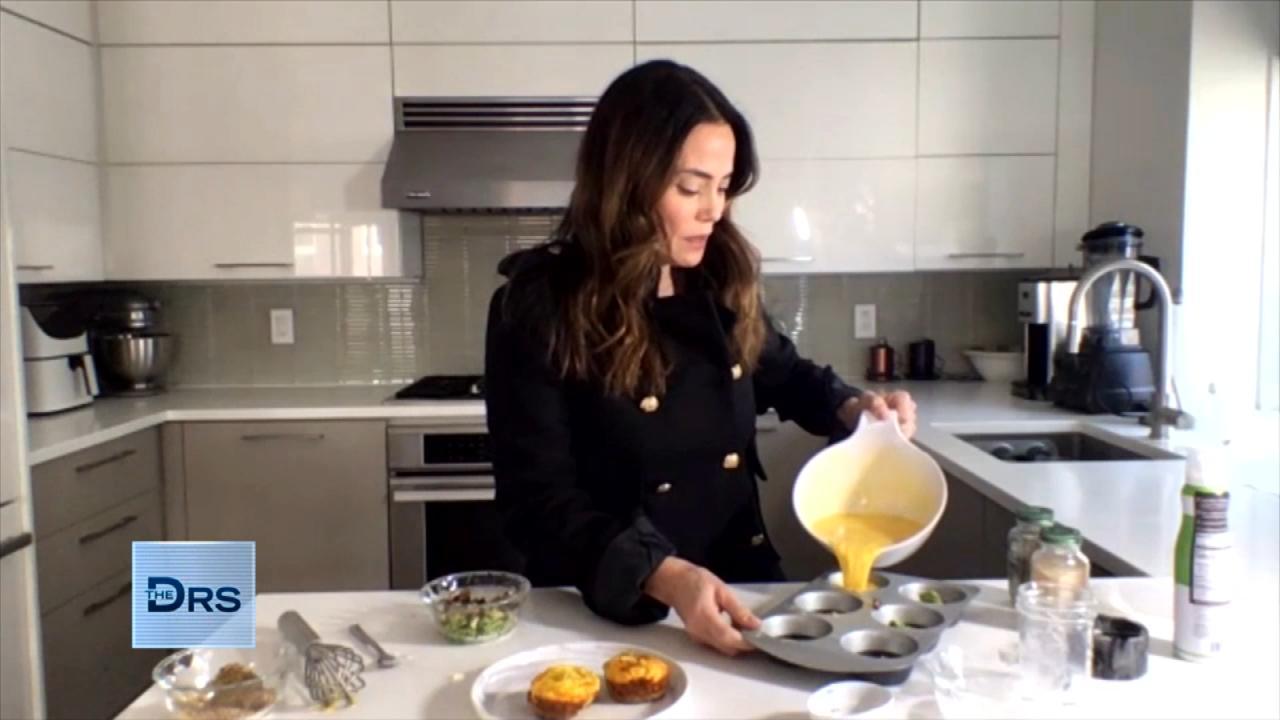 3 Simple Breakfast Fixes for Your Sweet and Savory Cravings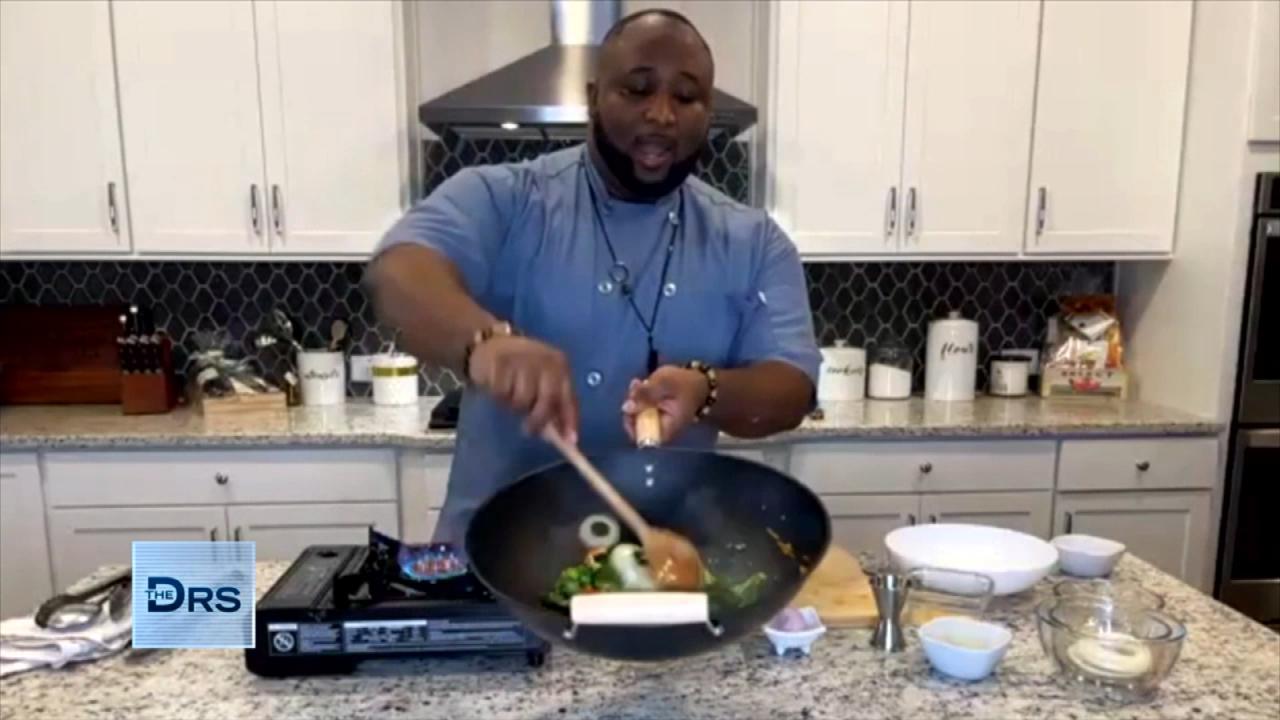 How to Make a Healthy Stir-Fry the Whole Family Will Love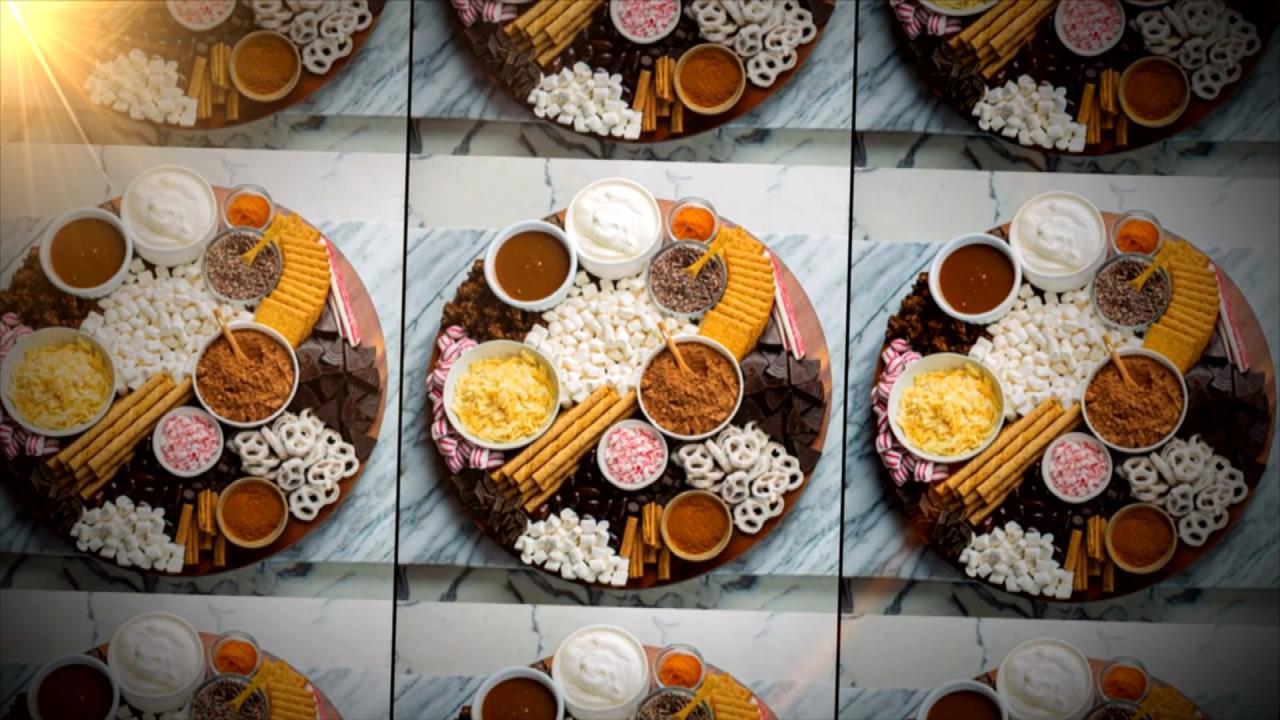 Tis' the Season for the DIY Hot Chocolate Charcuterie Board!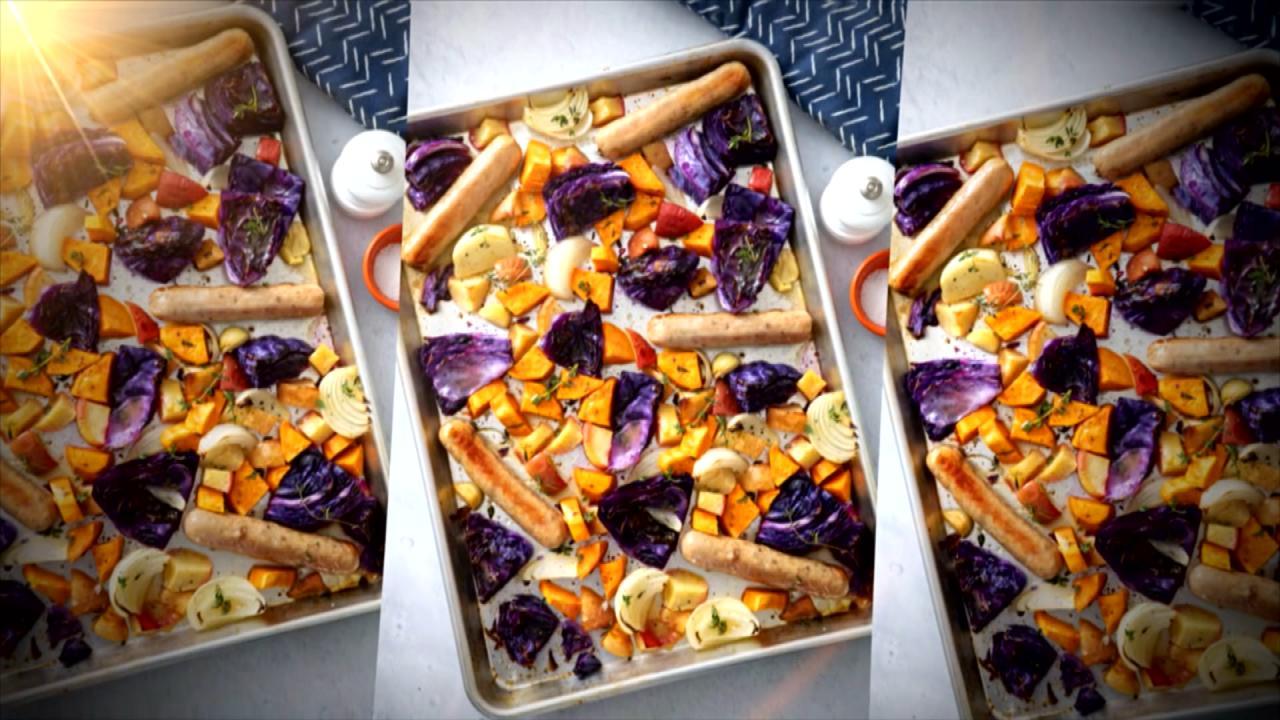 Why Sheet Pan Dinners Are All the Rage Right Now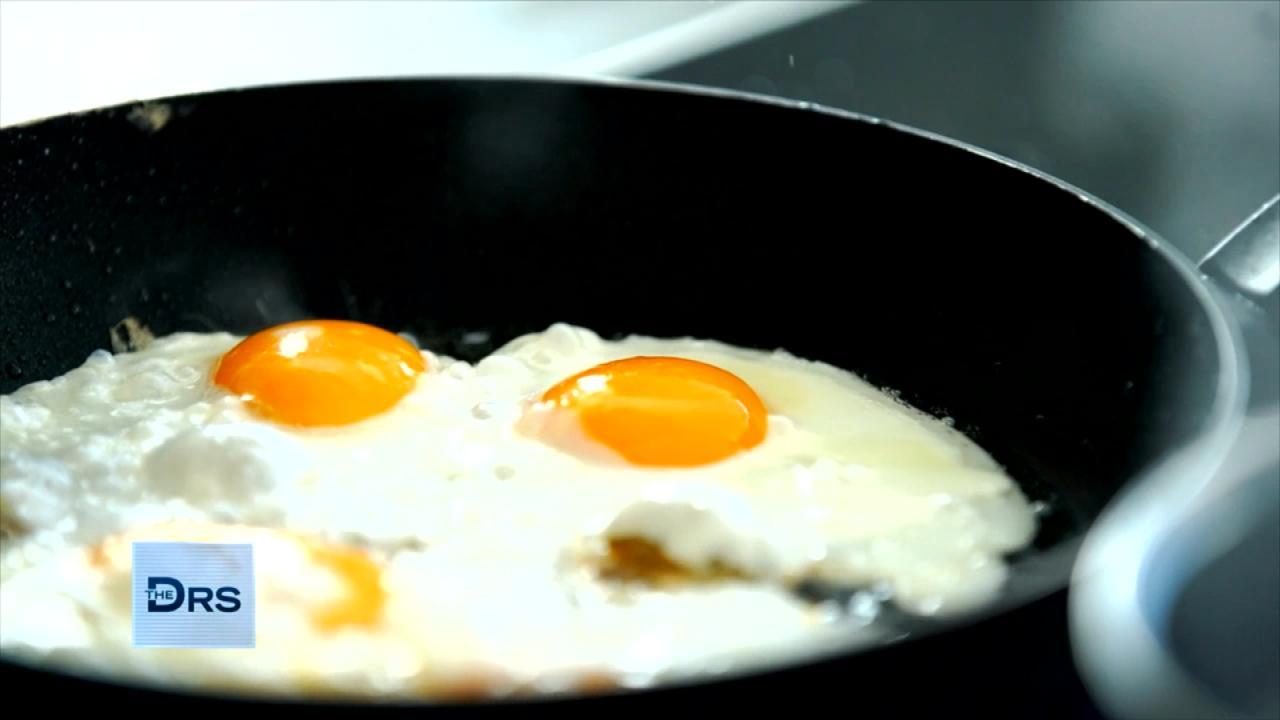 Is Breakfast Really the Most Important Meal of the Day?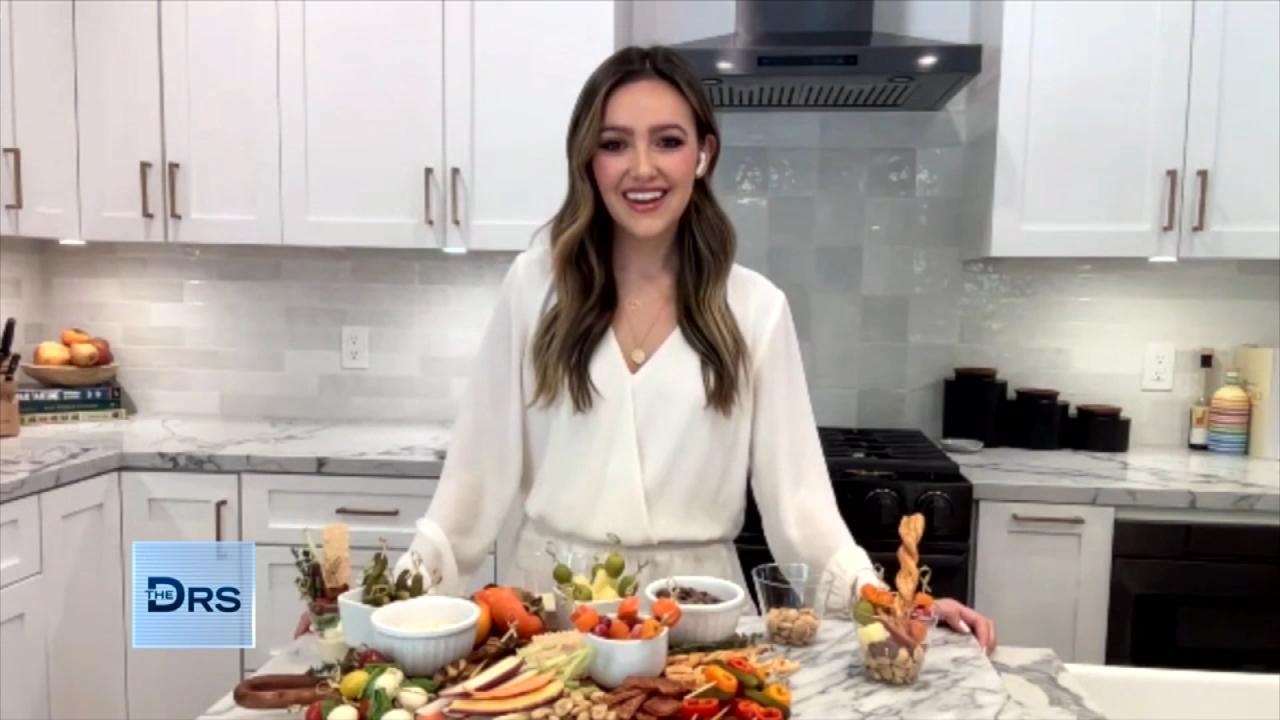 What's Trending: A Mini Version of Your Charcuterie Faves or 'Th…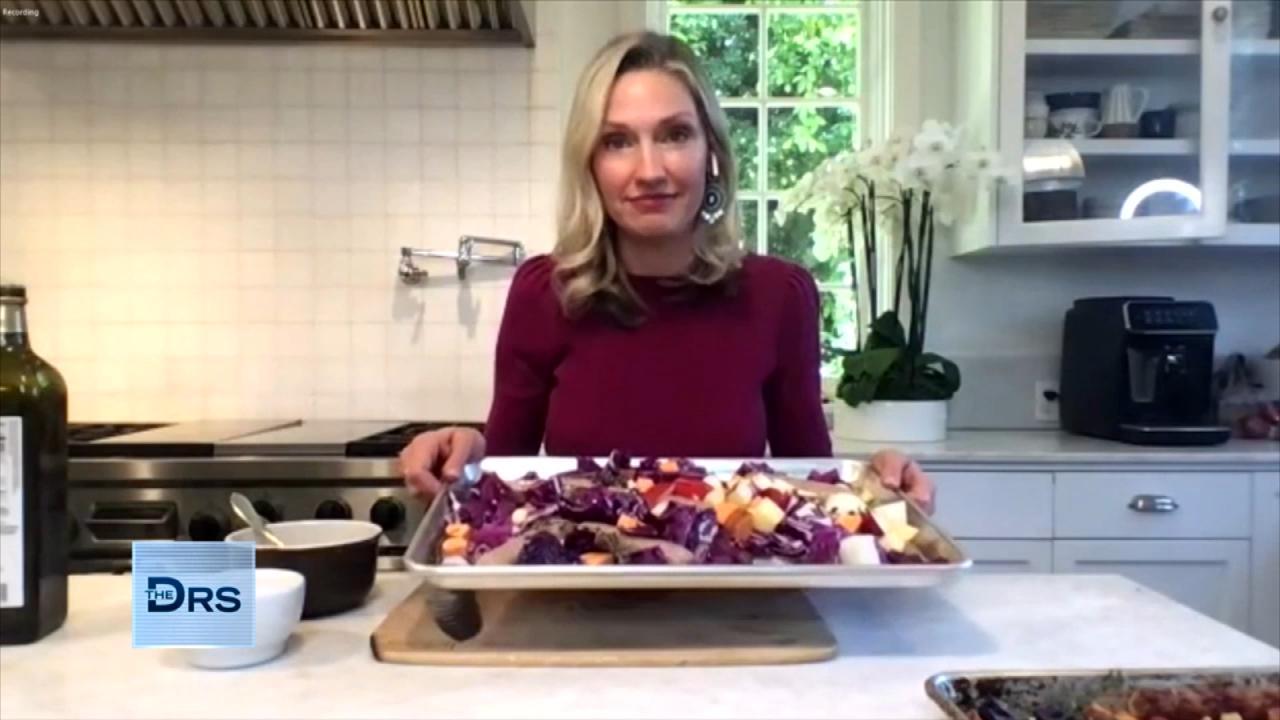 2 Easy Sheet Pan Meals for Busy Weeknights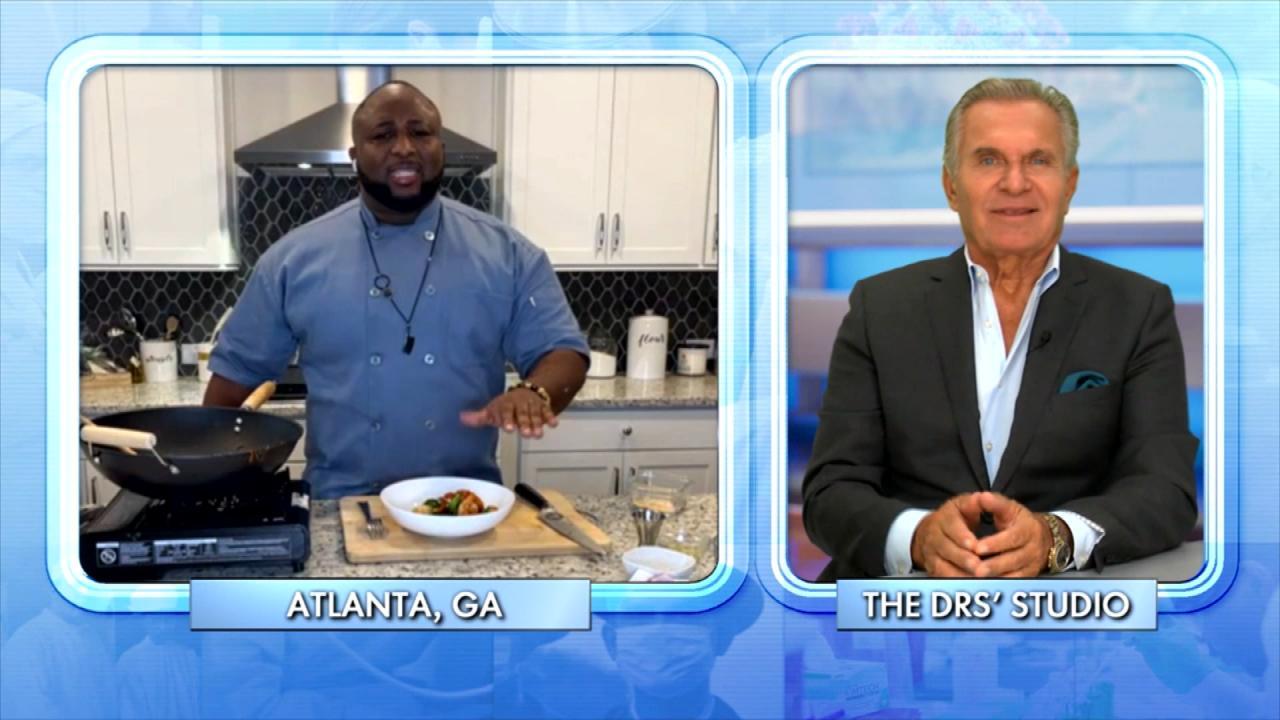 Chef Shares the Health Benefits of This Shrimp and Vegetable Sti…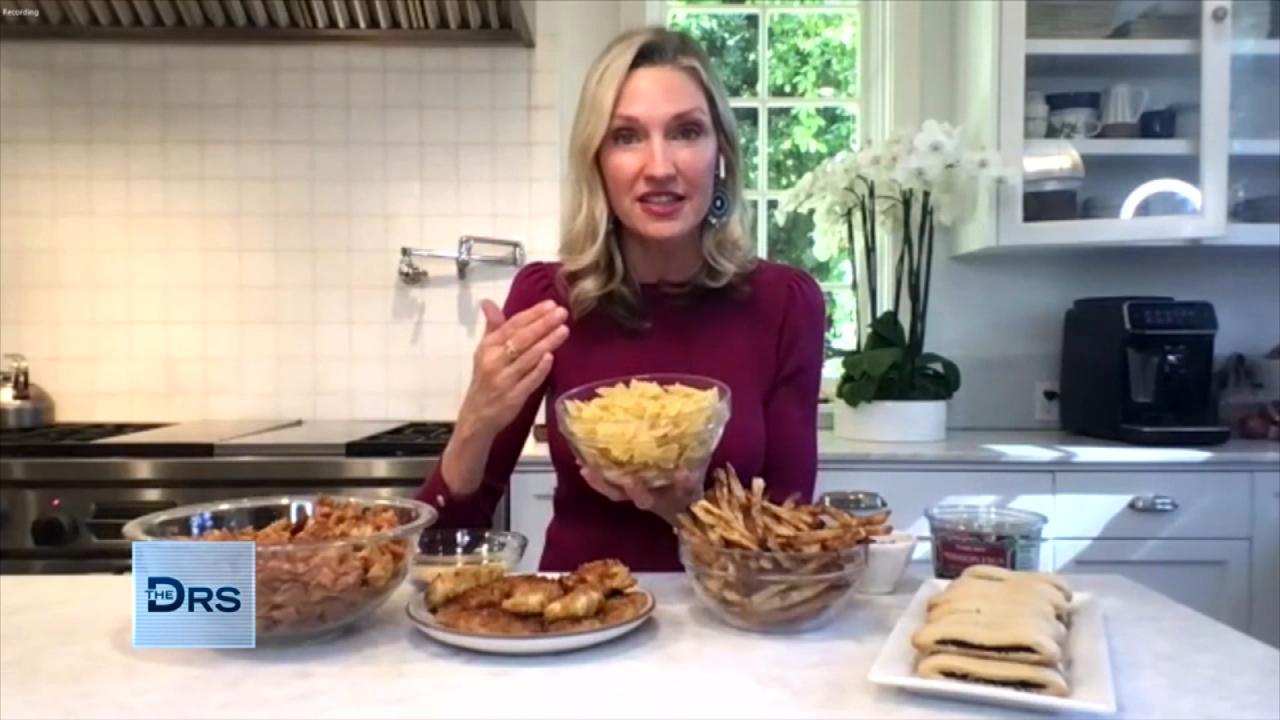 Healthy Kid-Friendly Alternatives to Their Favorites Snacks!
The Doctors meet Megan, a wedding planner who says she is dealing with a problem.
"I'm the owner of a wedding planning and event coordination firm. Whether I'm meeting with brides, setting up wedding decor or coordinating a wedding party, that may even include pets, on the big day, I have to appear cool and collected. But the hours are long and the job can be stressful. Even though I love what I do, sweat happens and sweat in my job is not a good thing. Applying deodorant several times a day does not always work for me and I can't stop and apply in the middle of someone's wedding. Nothing I've tried has given me the confidence to know that I going to stay dry. Please help," she tells us.
Megan and Chris Putman, a research and development scientist from Procter & Gamble, join Dr. Sonia Batra to talk about possible solutions to Megan's problem. Chris explains that sweating can occur even when you are not physically exerting yourself.
Megan says she believes that sweating is related to the weather and the heat and also shares that she feels she sweats more as she gets older.
"Sweating is a normal body function that protects our body from overheating, which is a good thing. But when sweat comes in contact with bacteria on the skin's surface it can produce a potent body odor, which no one wants. Messages from the brain indicating that the body is too hot, activate the sweat glands which then spring into action making perspiration," Dr. Batra explains, saying that hormones, emotions, and physical activity also play a part. She continues, "When you're angry or stressed, your body releases hormones that boost your heart rate and blood pressure and raise your body temperature, which can cause sweat."
Chris says that according to several studies women are busier and more stressed than ever, and as a result, women are sweating more than ever. He says that according to a recent survey by Procter & Gamble, a third of women say they sweat through the underarms of their shirt at least once a week.
"The good news is that while sweating is a normal body function, our underarms don't have to be overly sweaty or smelly," he says.
Dr. Batra shares some tips related to sweating:
Watch what you eat and drink as alcohol and caffeine can trigger perspiration. She notes that caffeine activates the central nervous system turning on sweat glands and says the more you drink the more you sweat. She also explains that heat from coffee can also make your body feel hot enough to sweat.
Spicy foods can fool your body into thinking it is hot by setting off the same nerve receptors that respond to heat, she says.
To prevent excessive sweating, Chris suggests:
Wear loose, breathable fabrics
Try to avoid stressful situations
He also tells Megan -- who says she is unsure about which deodorant will keep her dry -- that clinical strength deodorants can be the best choice to control sweat and odor because they are designed with a higher concentration of active ingredients to help stop perspiration. Chris says that, according to a study by Procter & Gamble, just one use of Secret Clinical Strength is as effective as two uses of regular antiperspirant. He says it can work fast in unexpected sweat and odor situations and is the number 1 best-selling clinical strength deodorant on the market.
Chris surprises Megan and the entire studio with a $100 gift card to Walgreens, so everyone can try it. Visit TheDoctorsTV.com for your chance to win a $100 gift card to Walgreens.