Is Your Phone Causing You Anxiety?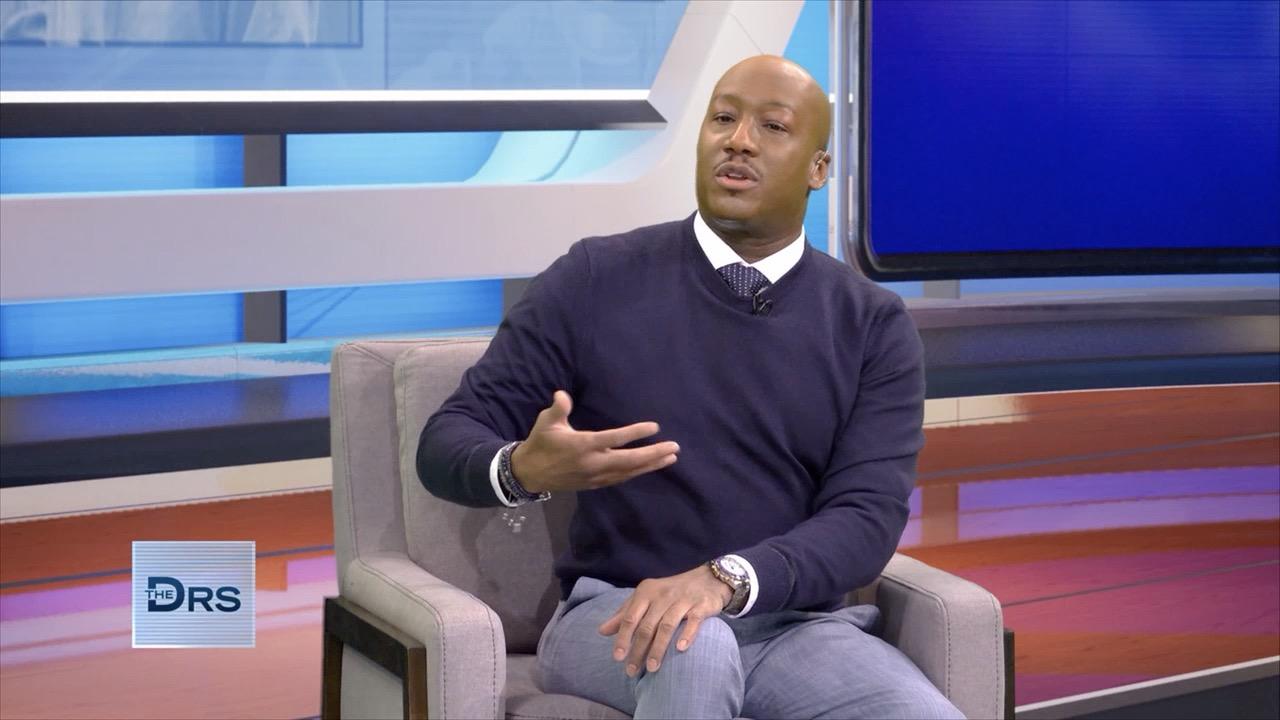 The Major Symptoms of Dissociative Identity Disorder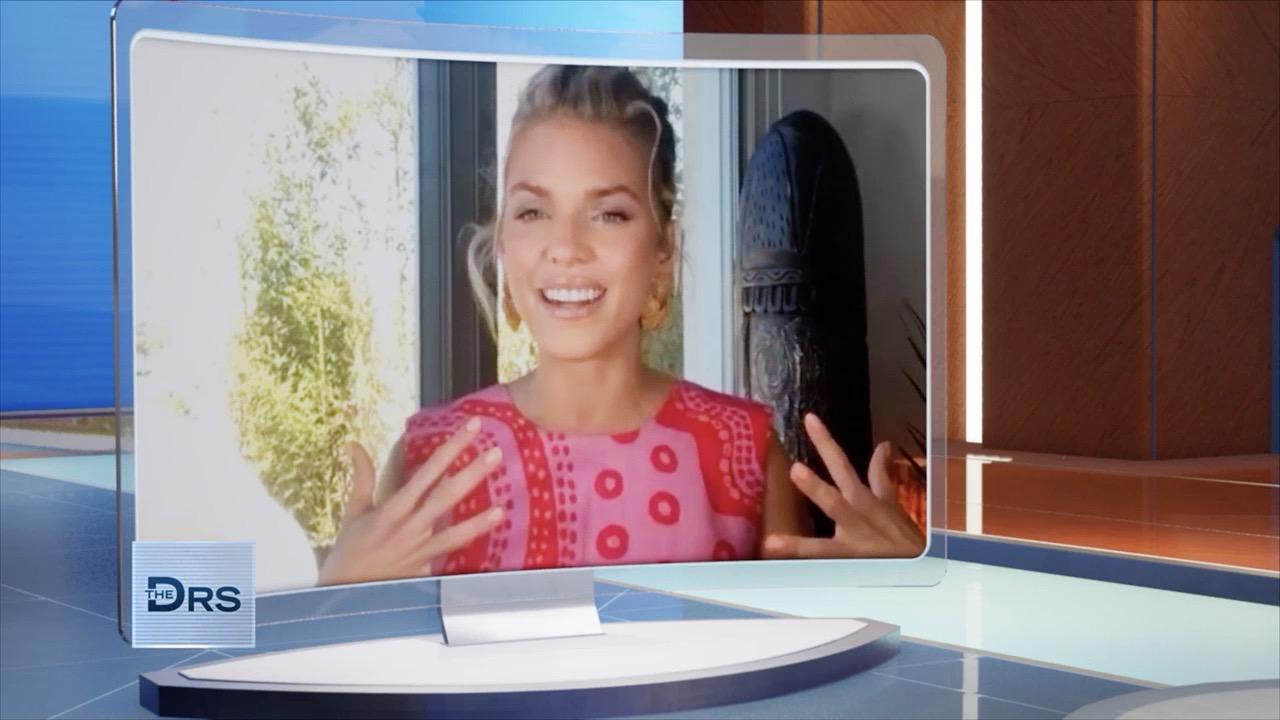 How to Normalize Talking about Mental Health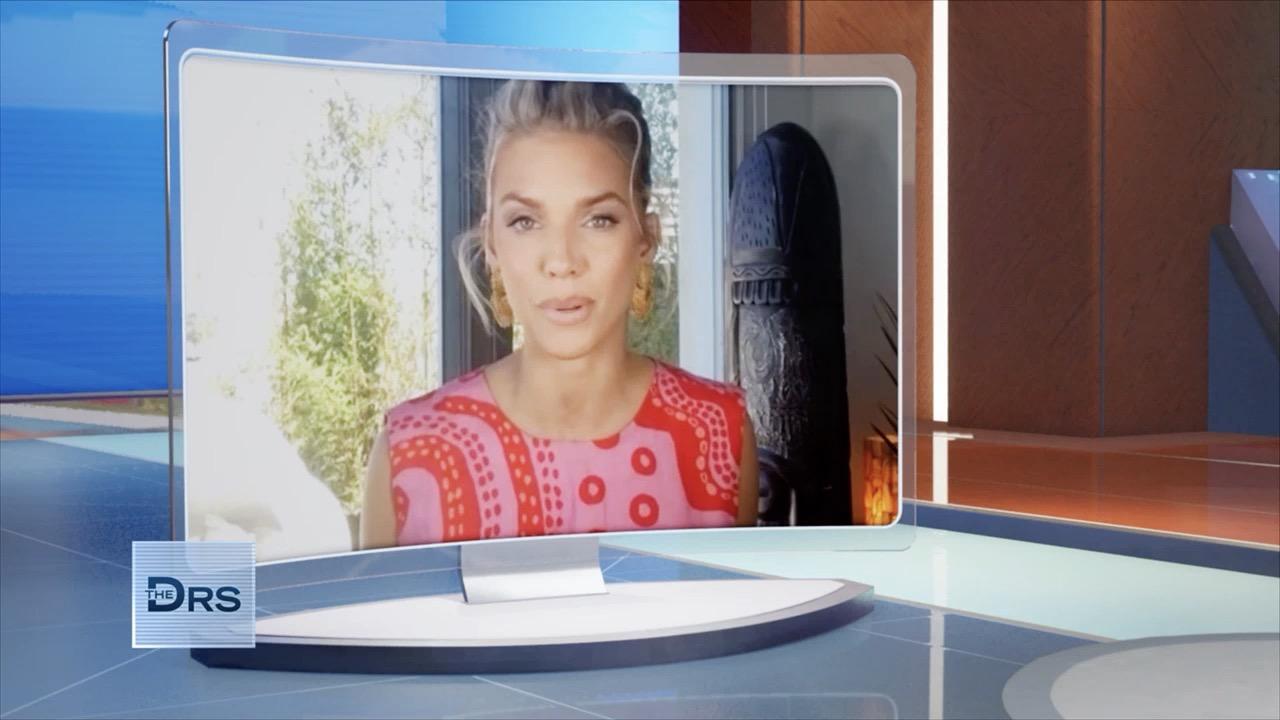 Actress AnnaLynne McCord on Getting Diagnosed with Dissociative …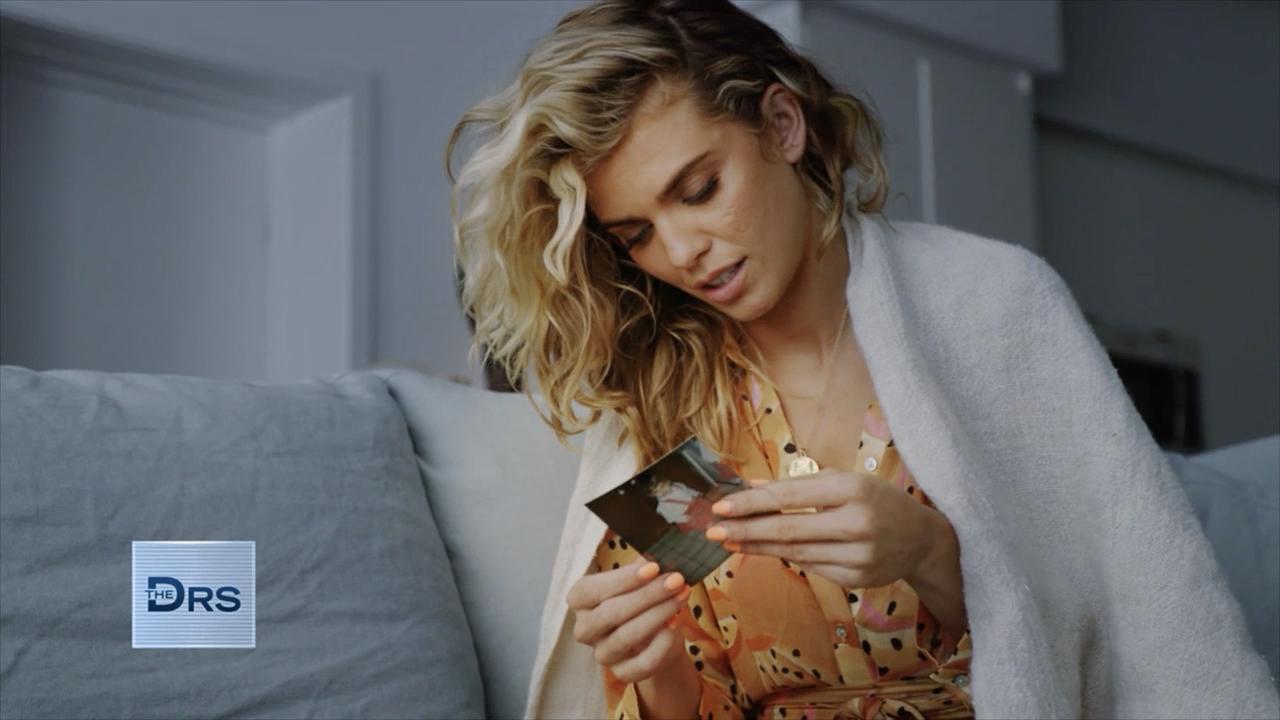 Actress AnnaLynne McCord on Healing Her Inner Child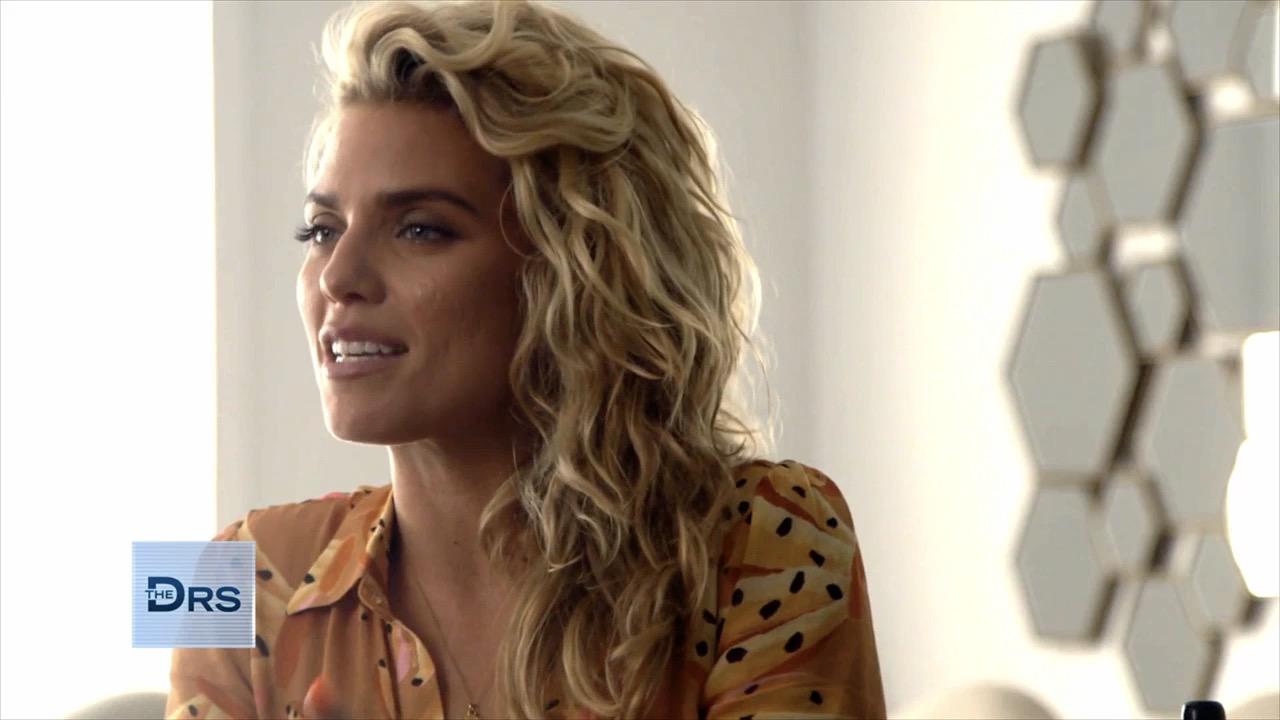 Actress AnnaLynne McCord Shares about Her Mental Health Diagnosis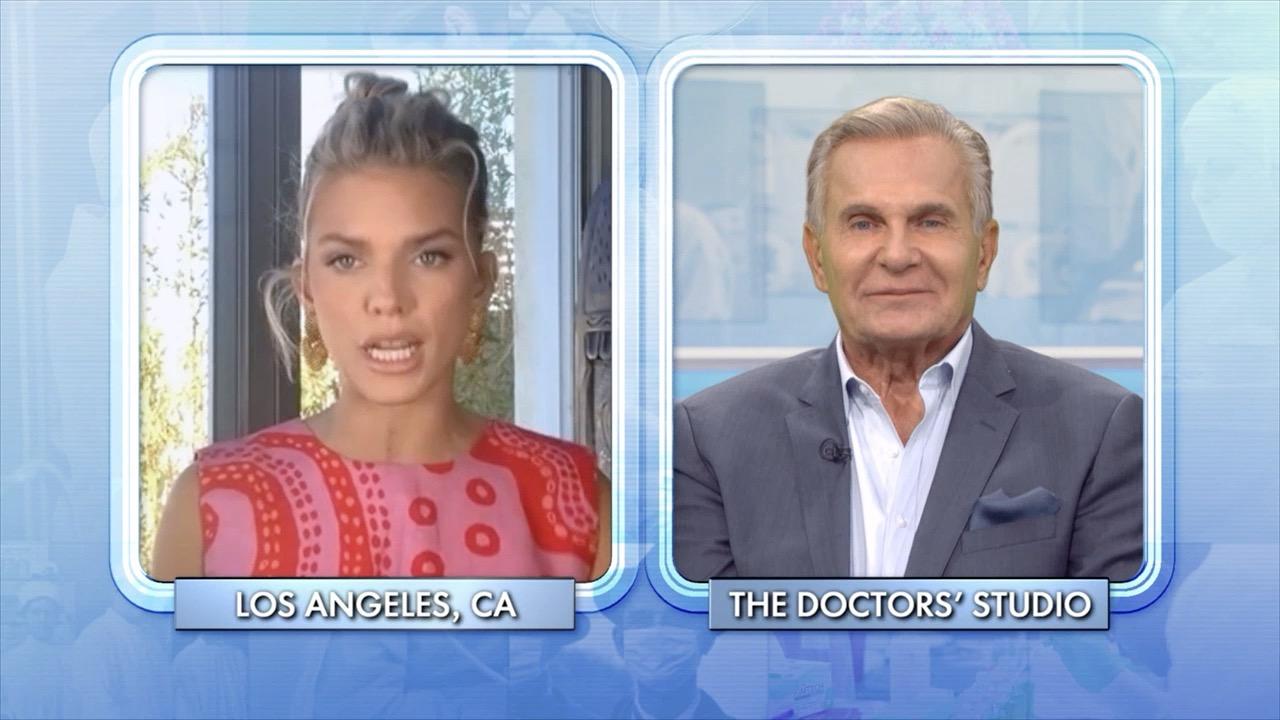 The Breakthrough Moment That Got AnnaLynne McCord on the Path to…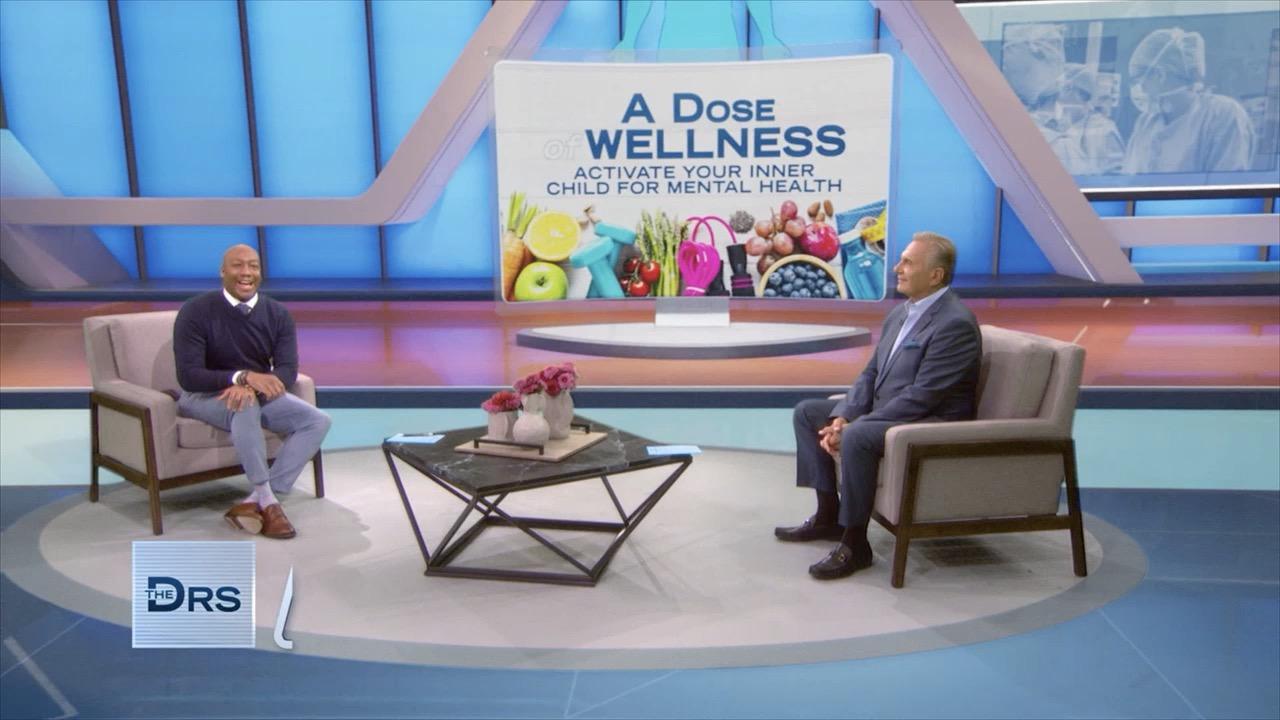 Here's How to Give Your Inner Child an Extra Dose of Love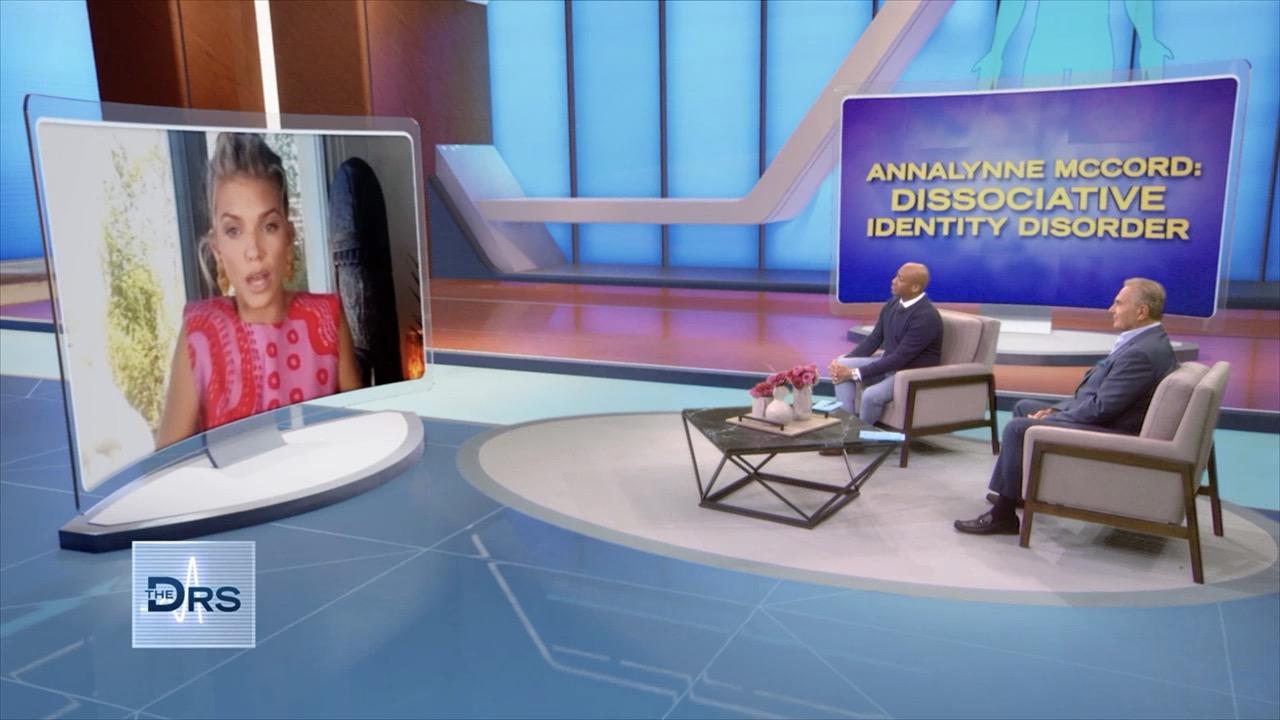 PTSD and EMDR Treatment Helped Actress AnnaLynne McCord Heal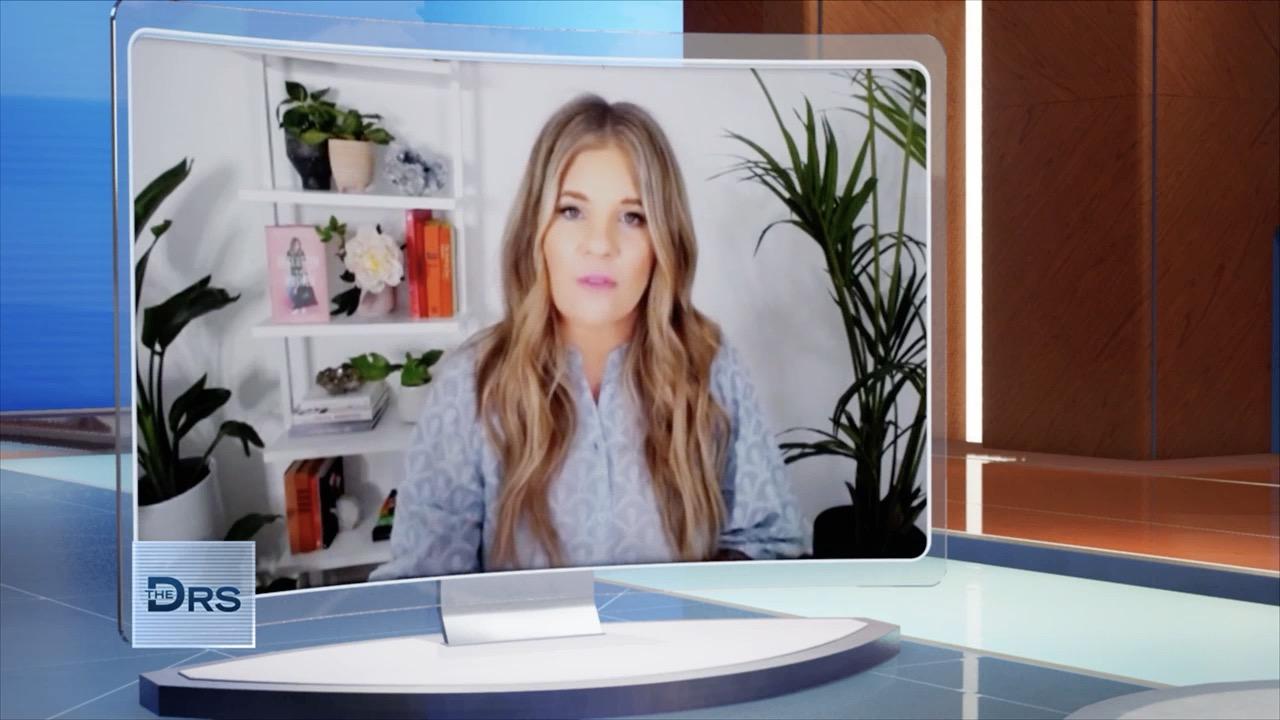 5 Decluttering Tips for Your Mental Health!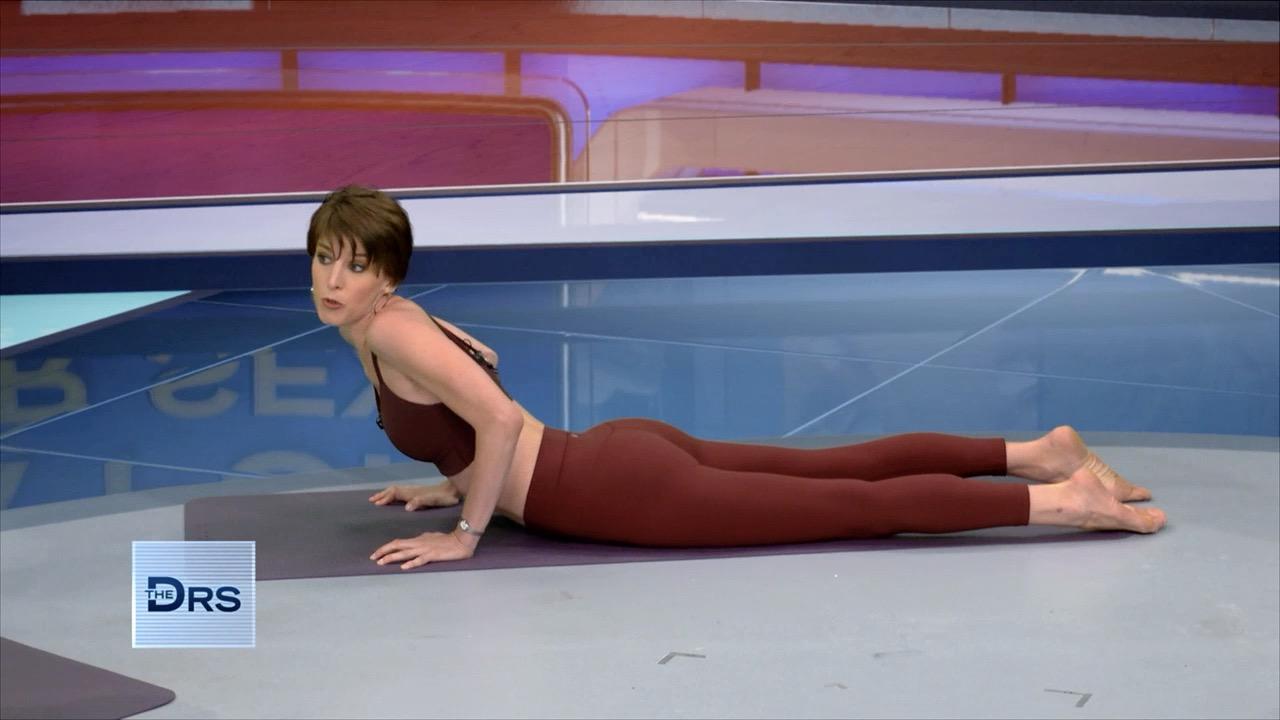 Is Yoga the Key to Better Sex?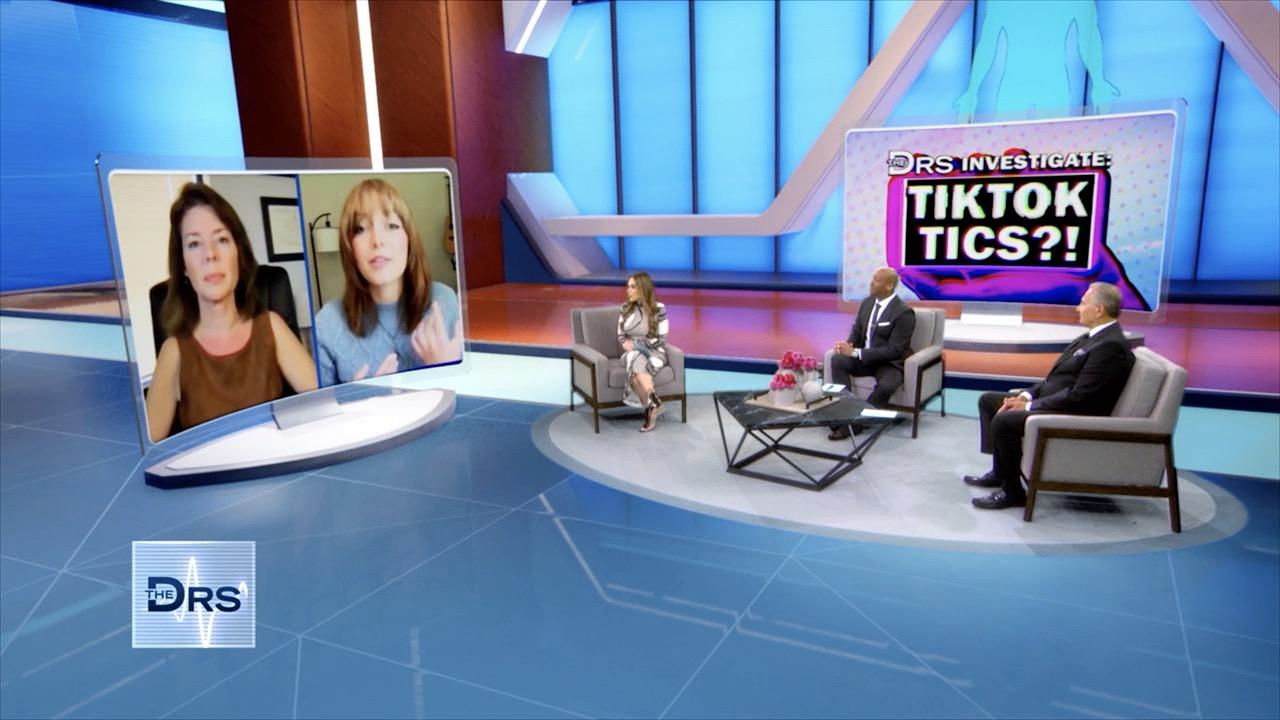 Are Your Kids in Danger of Developing a Tic from TikTok?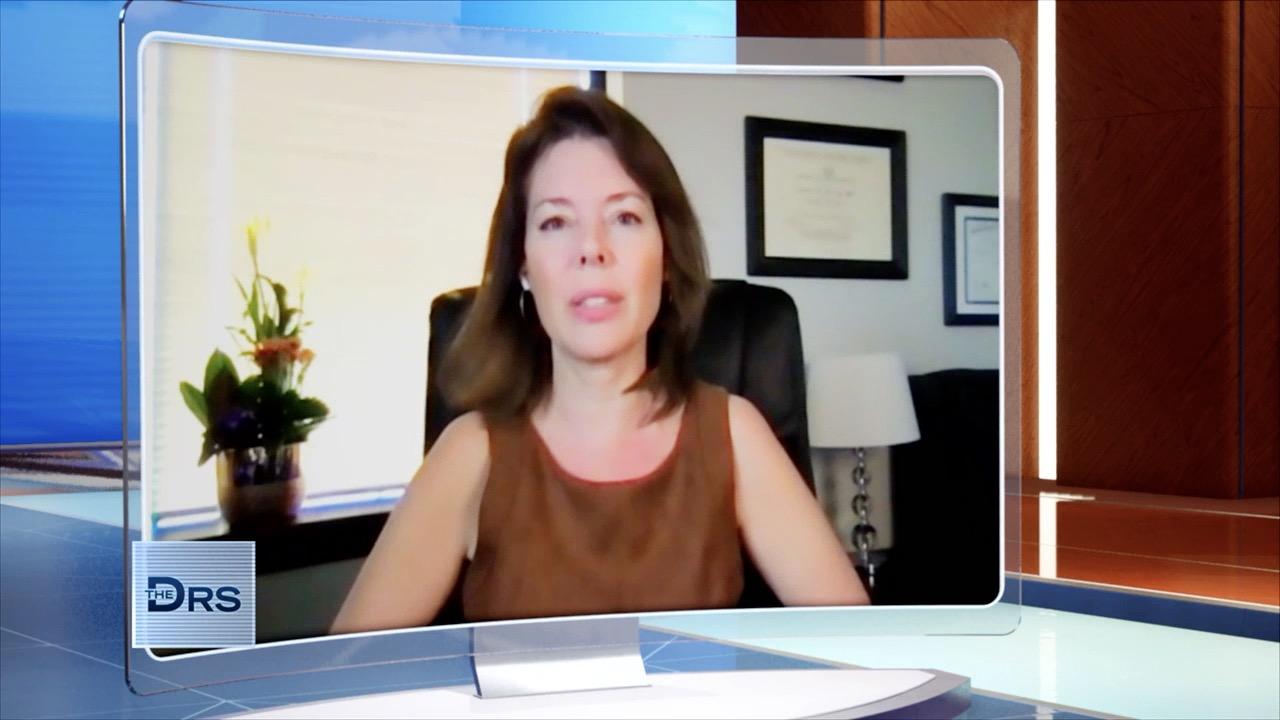 Why Are Most People with Tic Disorders Female?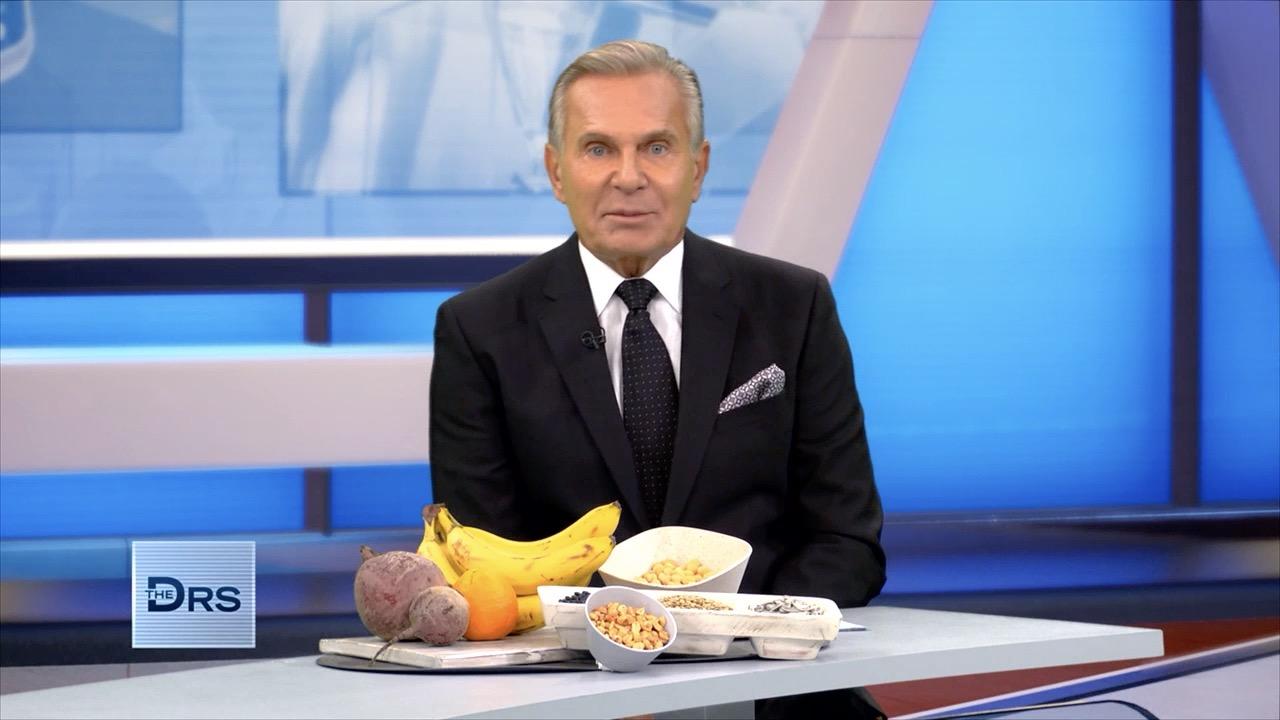 Add Folates to Your Diet to Prevent Alzheimer's Disease?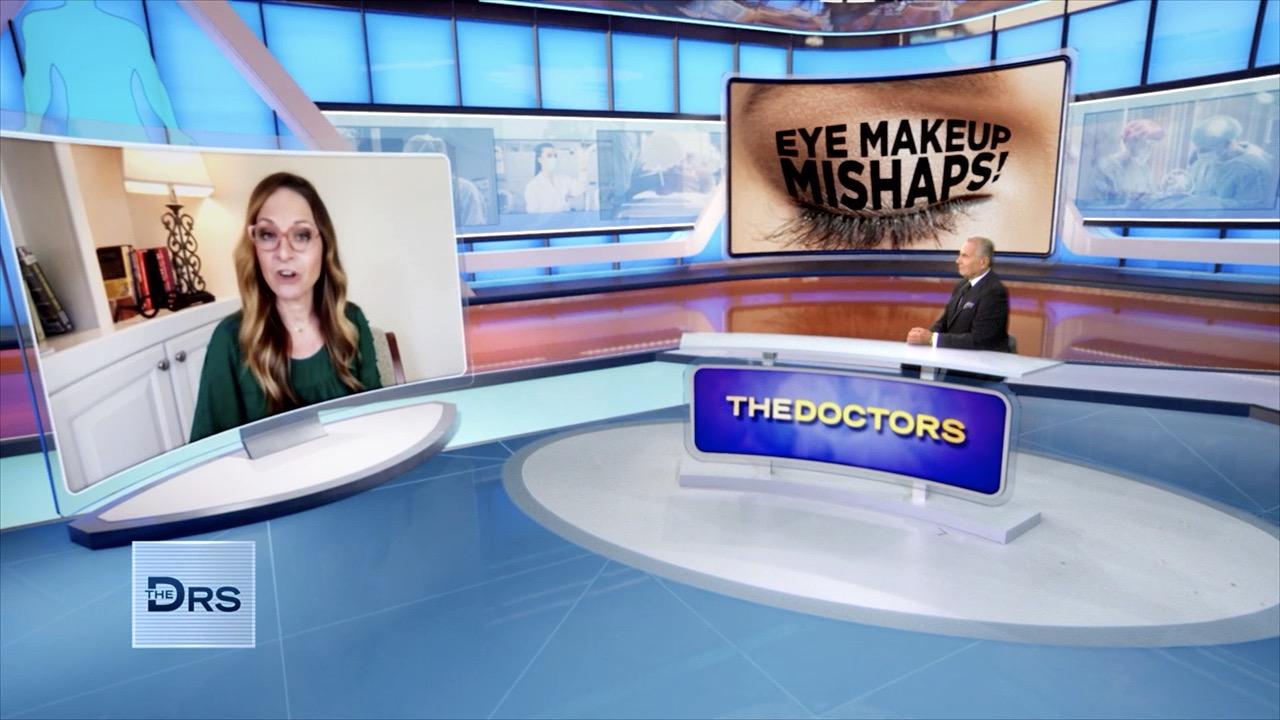 The Dangers of Having Your Eyelid Glands Clogged by Makeup!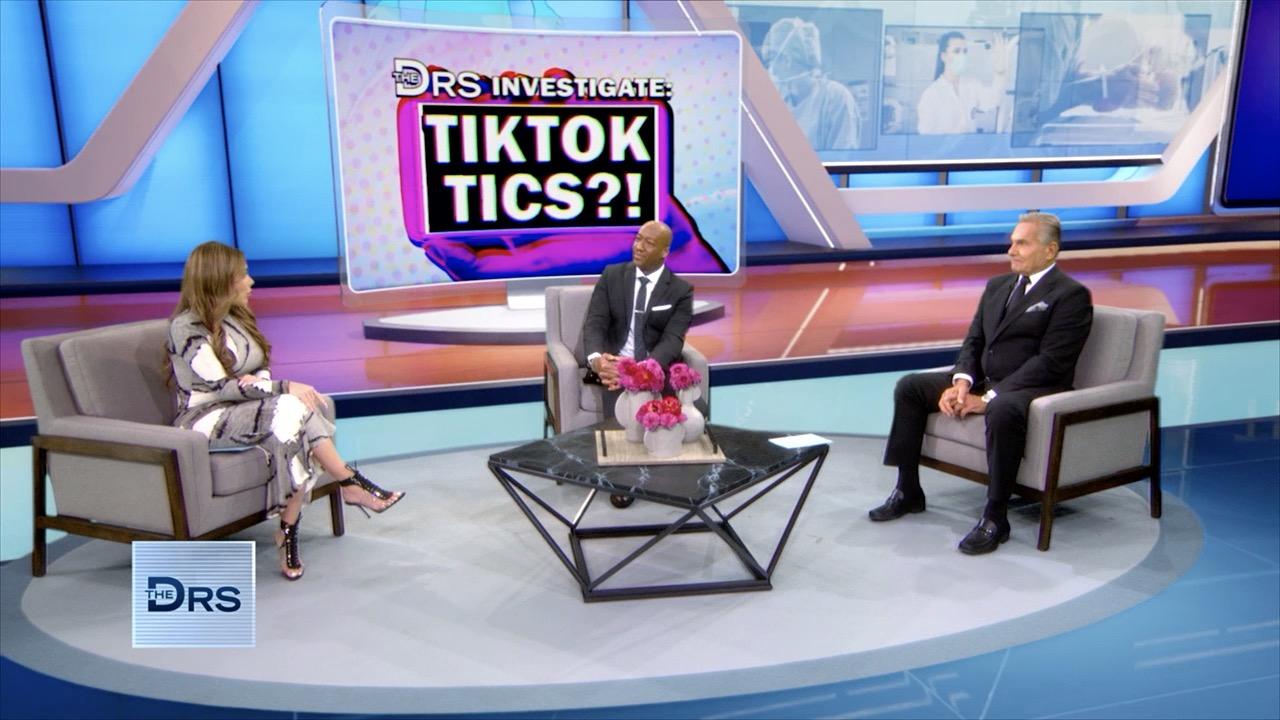 Is TikTok Influencing Tic Disorders?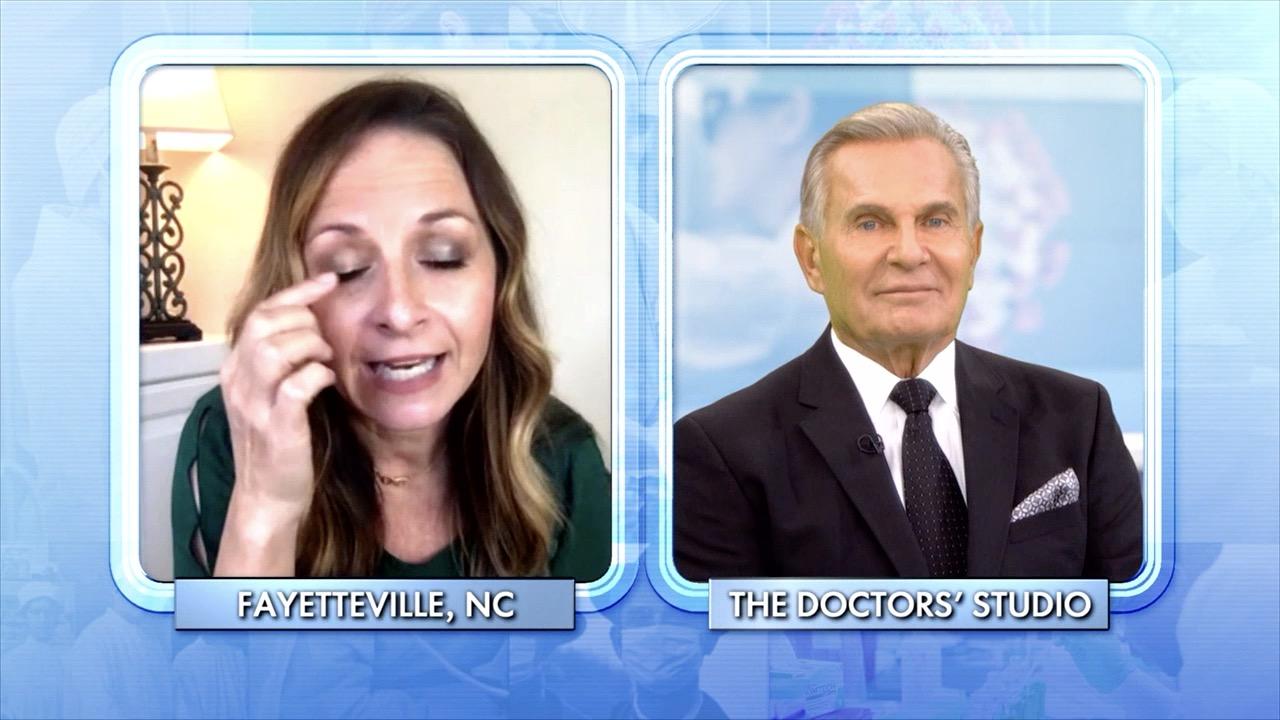 Protect Your Eyesight by Not Applying Makeup Here!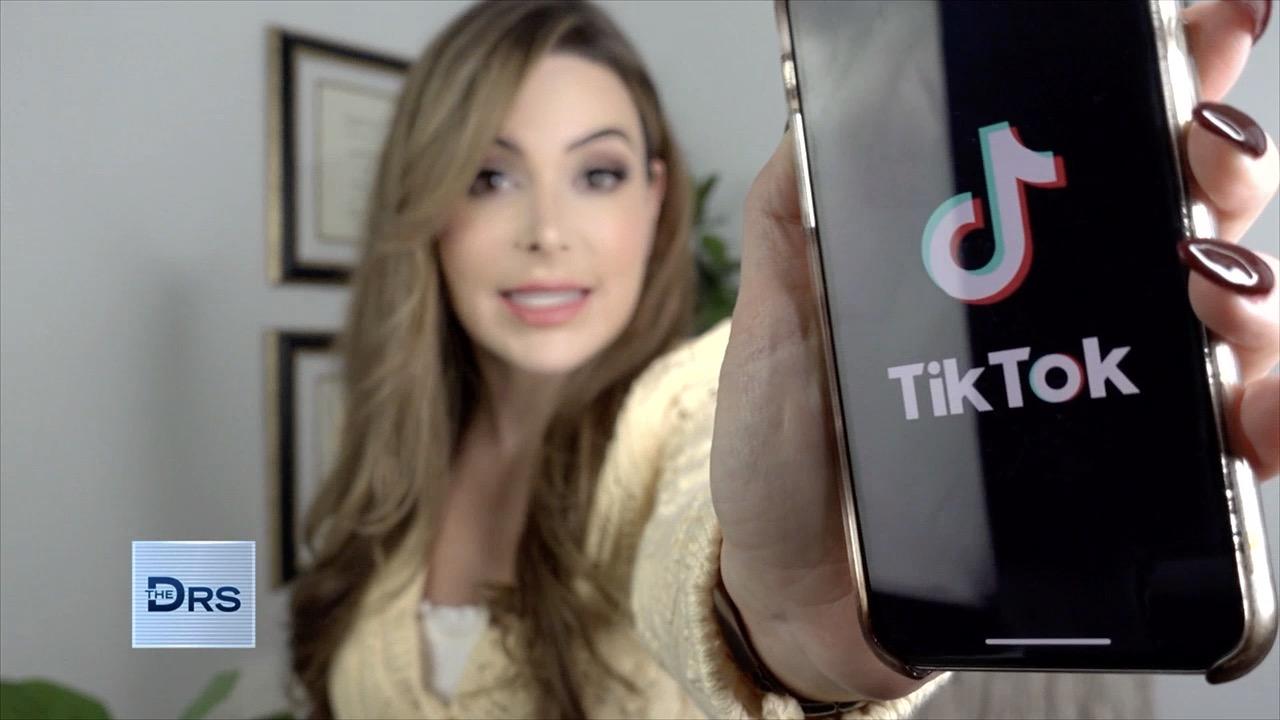 Are Tics being Popularized amongst Teens on TikTok?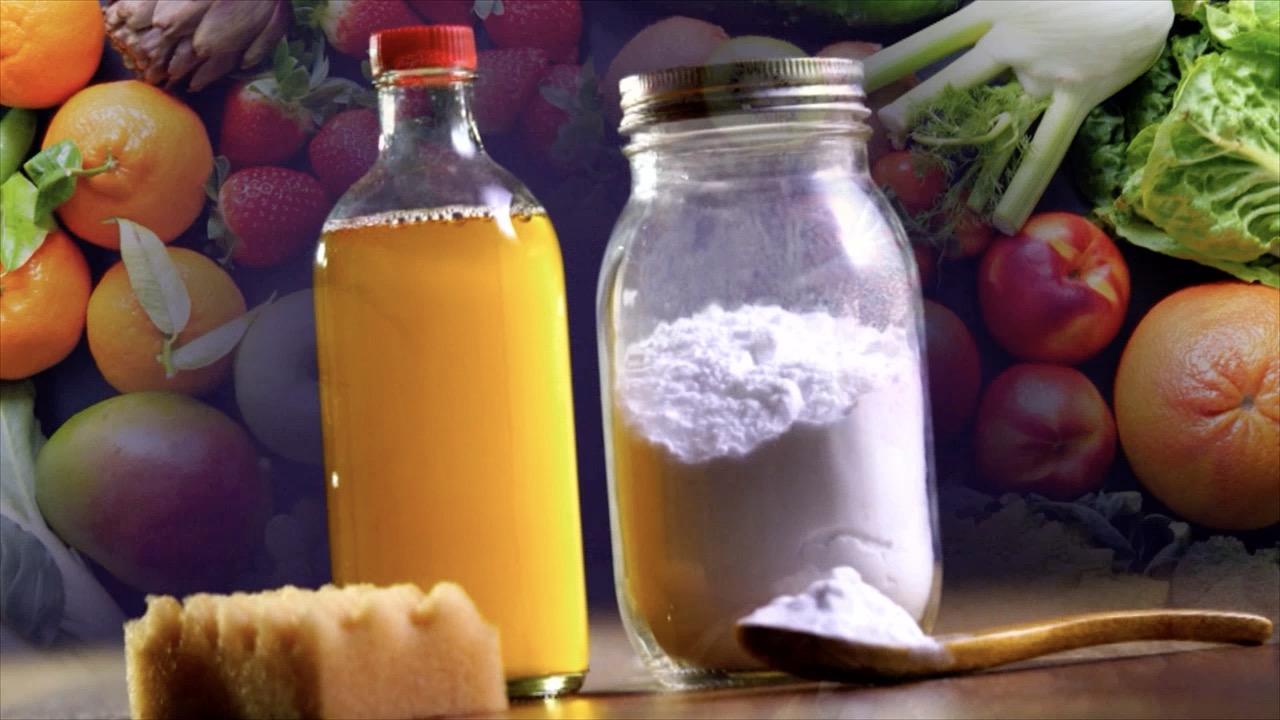 Why Homemade Alkaline Baby Formula Is Deadly for Babies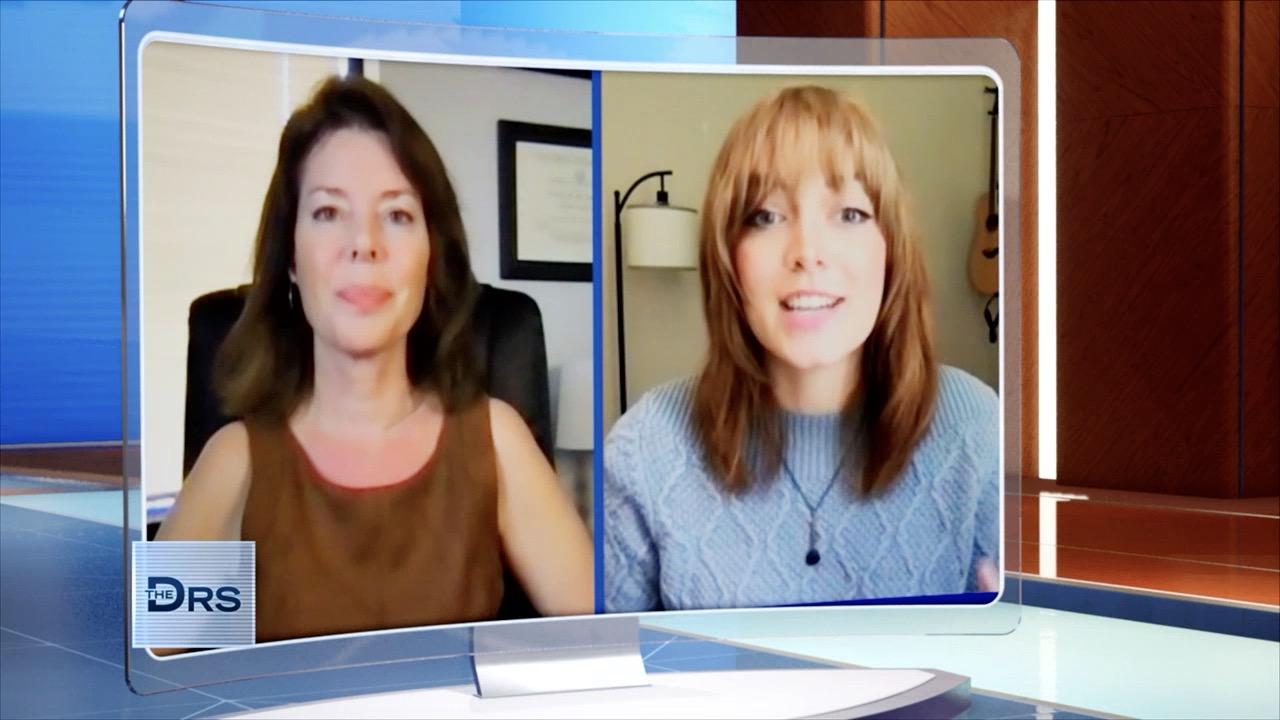 Meet Woman Who Shares She Developed Tics during the Pandemic
Are you feeling "on" all the time? You may be experiencing a "digital drain" -- something that can lead to anxiety and the solution might be putting down your phone.
The Doctors share some alarming statistics that illustrate how most of us are too connected to our devices, computers, and social media.
- There are 3.6 billion Google searches each day
- Each day on YouTube, there are 30 million active users
- There are 2.2 billion active users daily on Facebook
- Half of the world is active on social media for an average of 25 minutes each day
Some signs that your digital time is causing undue stress and anxiety may include:
- Feeling anxious or emotionally triggered by simply looking at your phone or device
- Your online time is taking precedence and you find yourself avoiding work and neglecting self-care
- Finding yourself constantly comparing yourself and your life to others while using social media
- Your mood dips are affecting your relationships
- Being unable to control the amount of time you spend online
The Doctors suggest going on a "digital diet" to help control your digital drain. Try unfollowing or muting anyone who does not make you feel good about yourself. Reduce the amount of future online time by clearing open browser tabs and removing shows to watch from your digital queues. And, plan more tech-free time for yourself and your family -- and do not document it on social media.
Watch: At What Age Should a Child Get a Smartphone?
Watch: Are You Checking Your Phone While Having Sex?