Dad Runs Marathon with His Quintuplets!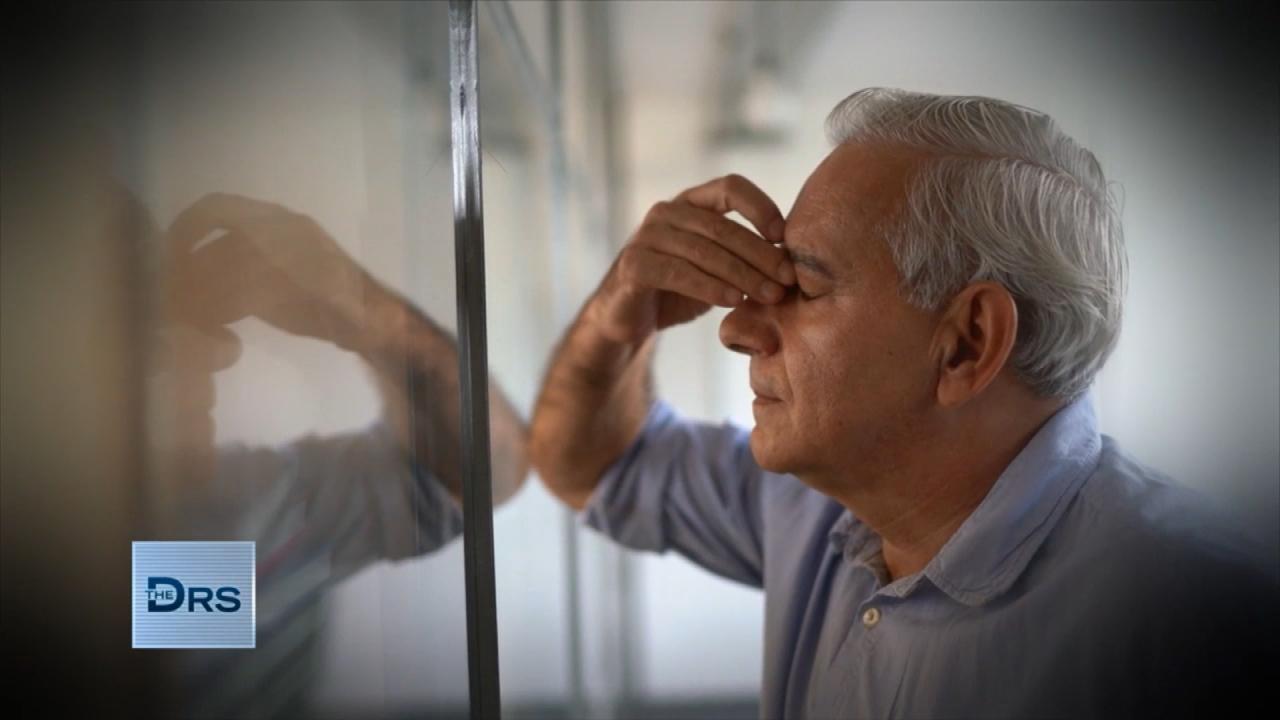 How to Determine If You Have Chronic Inflammation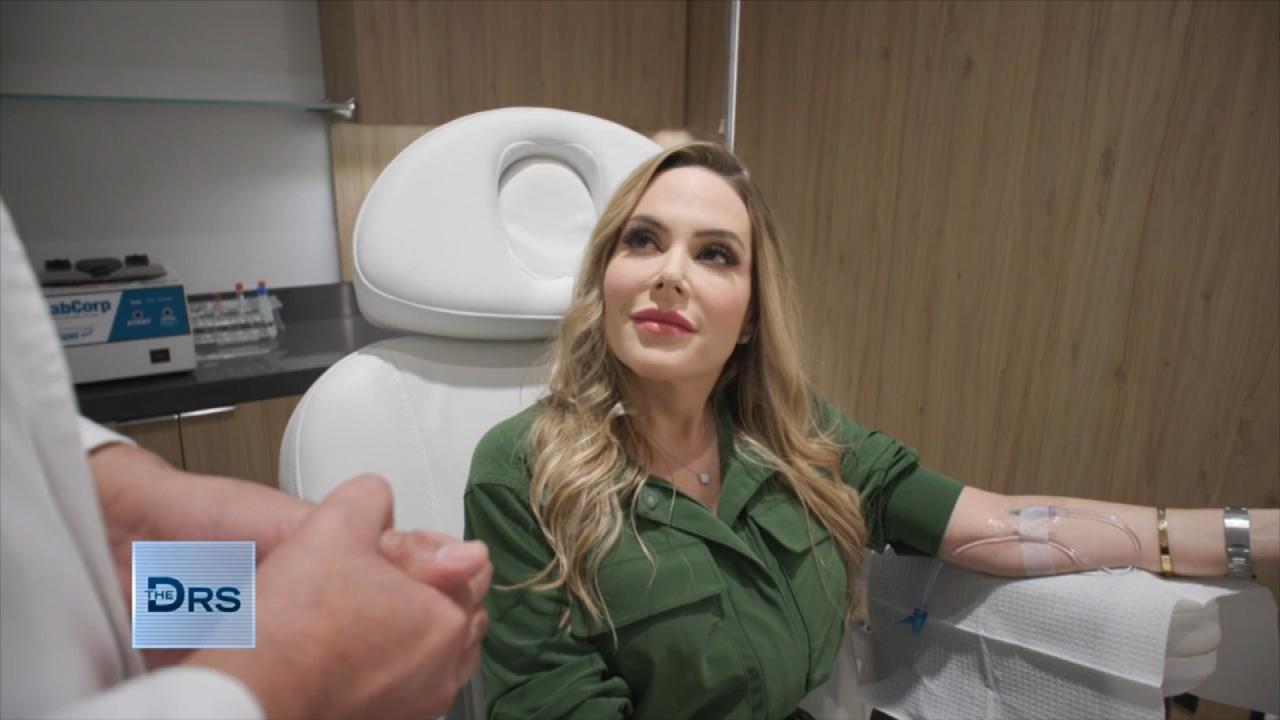 Can IV Infusions Actually Boost Your Health?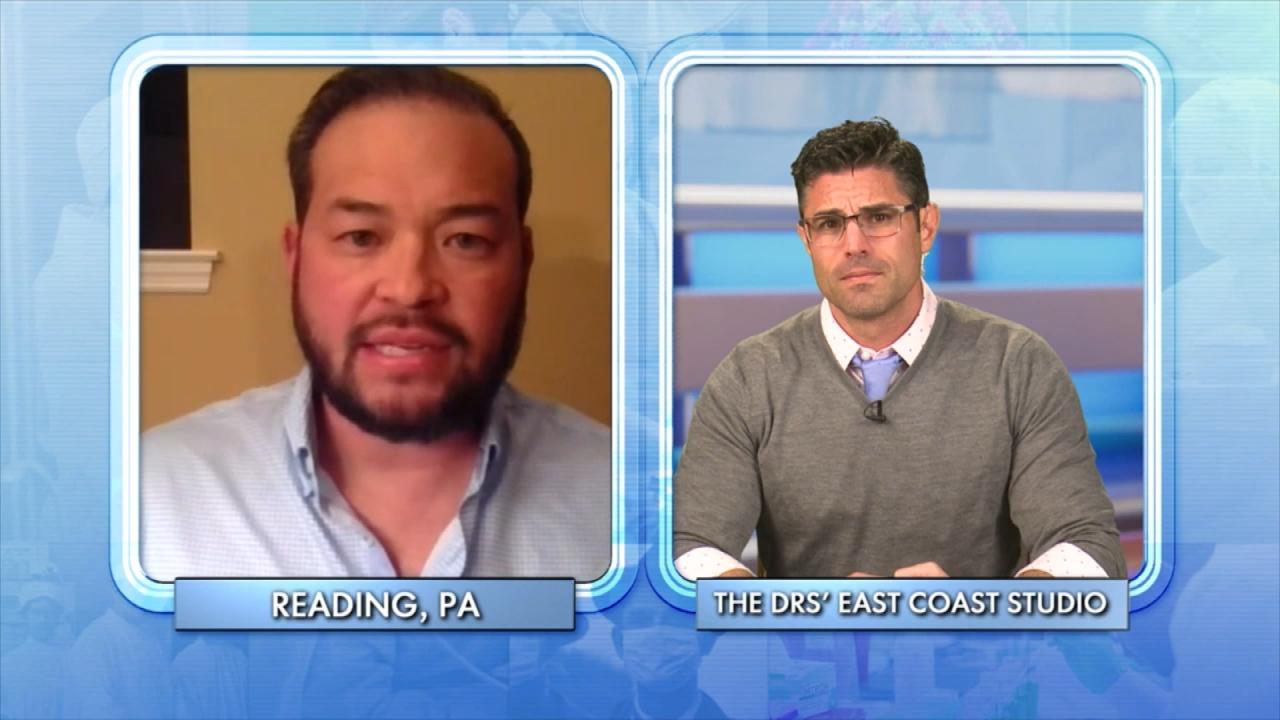 Does Jon Gosselin Know What He Wants in a Partner?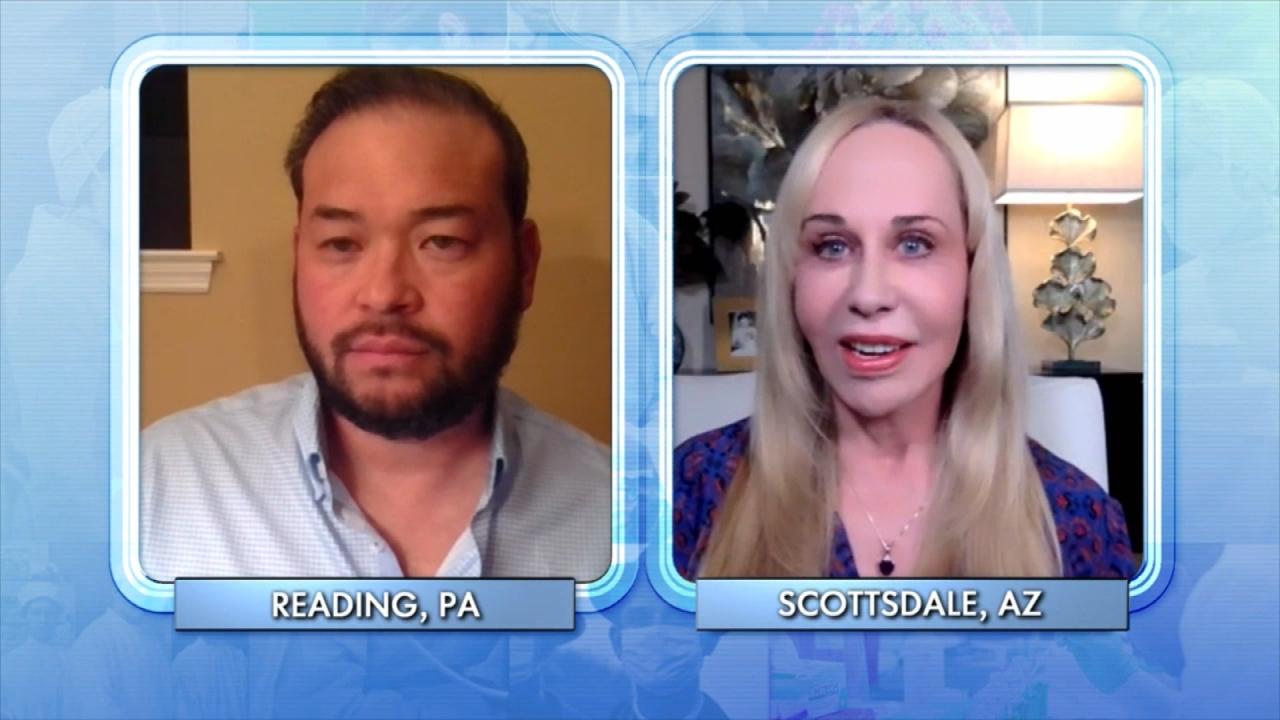 Reality Star Jon Gosselin Meets with Relationship Expert!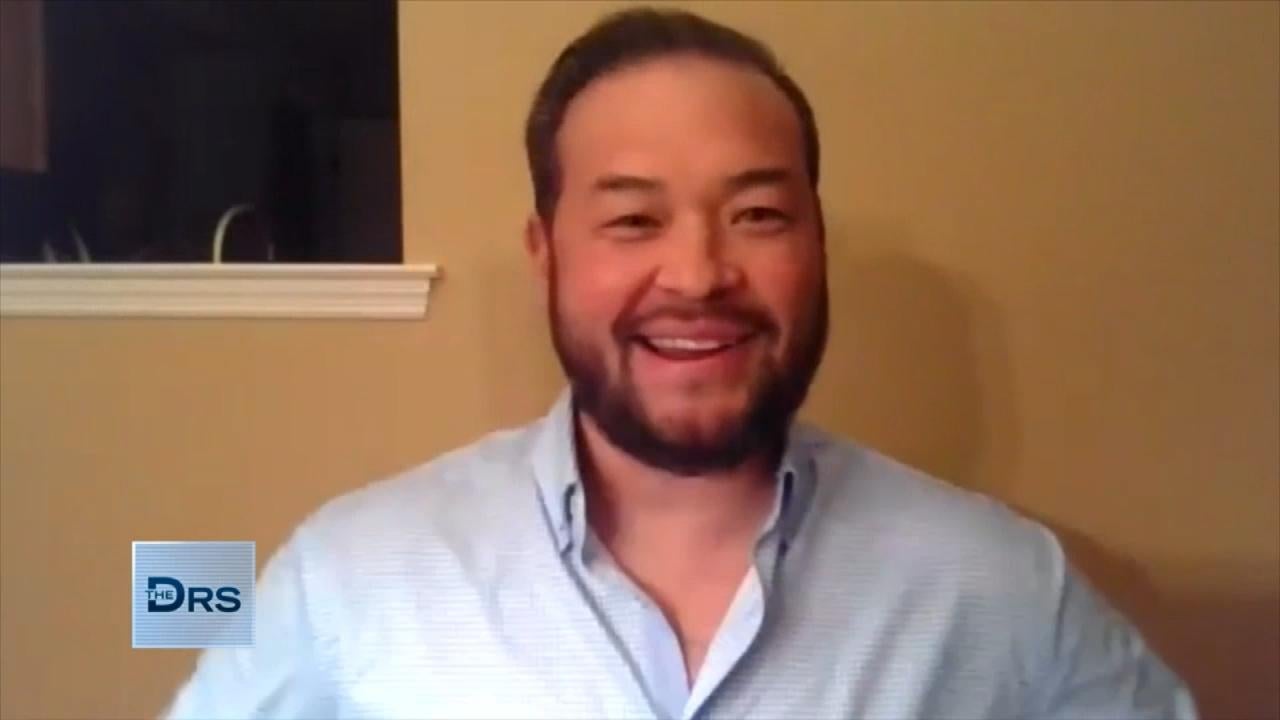 Is Reality Star Jon Gosselin Ready to Date?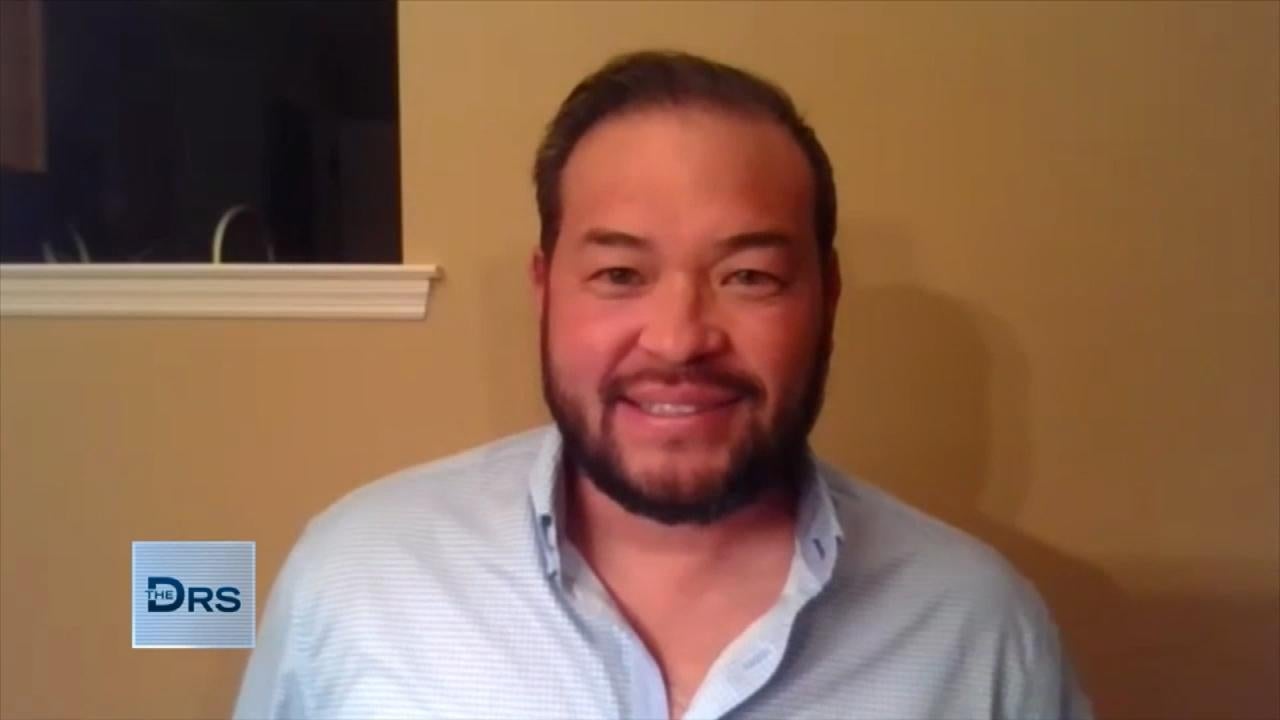 Jon Gosselin Reveals Hair Transplant Results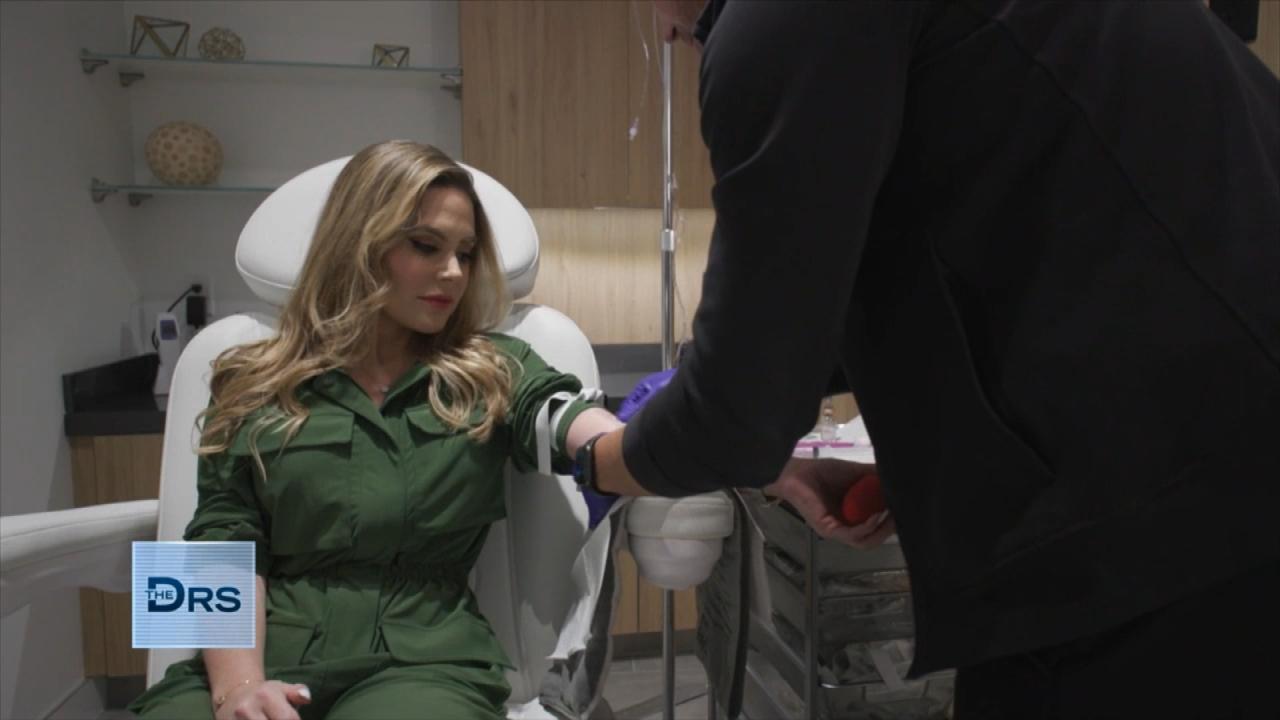 How to be the CEO of Your Own Health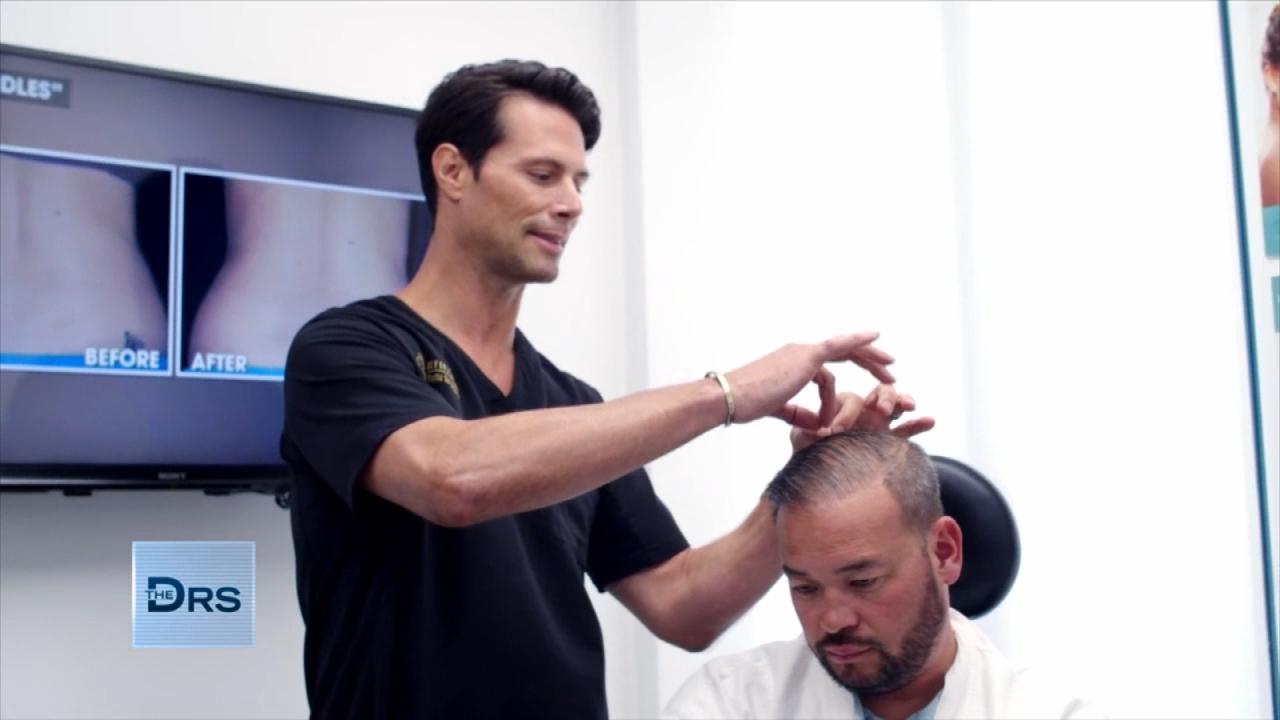 Reality Star Jon Gosselin Undergoes Hair Transplant to Boost Con…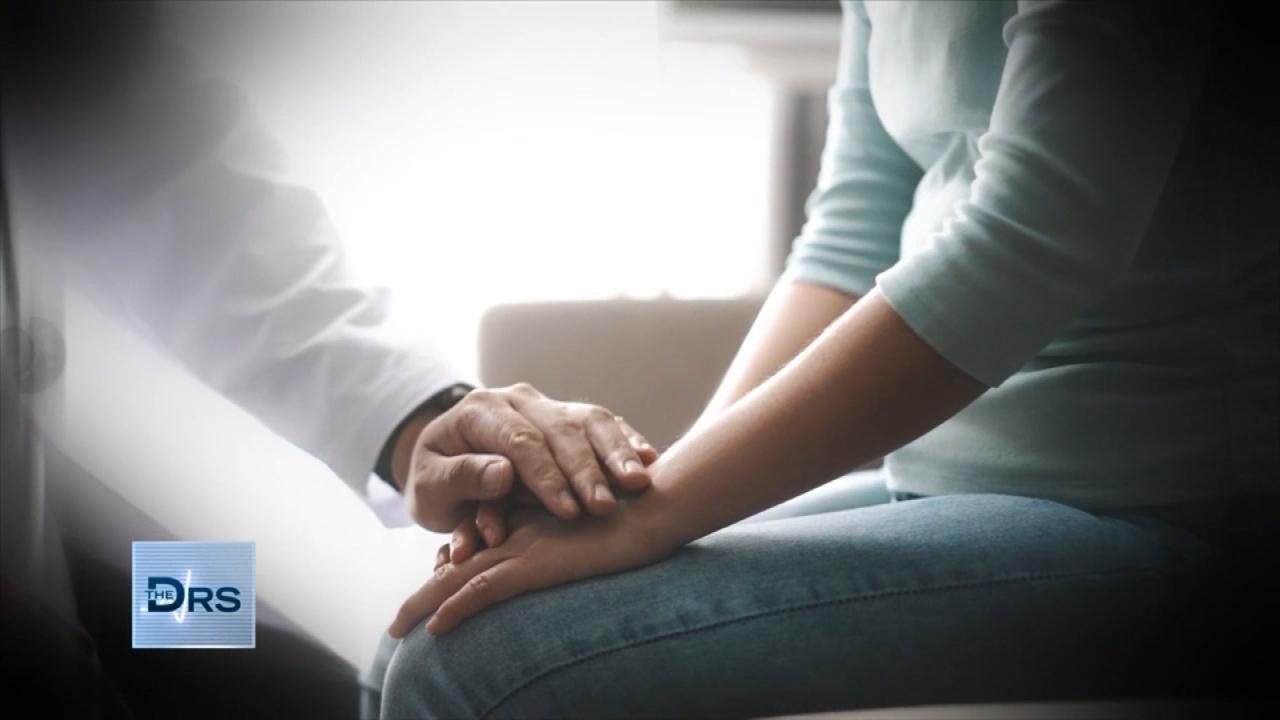 How Can You Be Proactive about Detecting Cancer?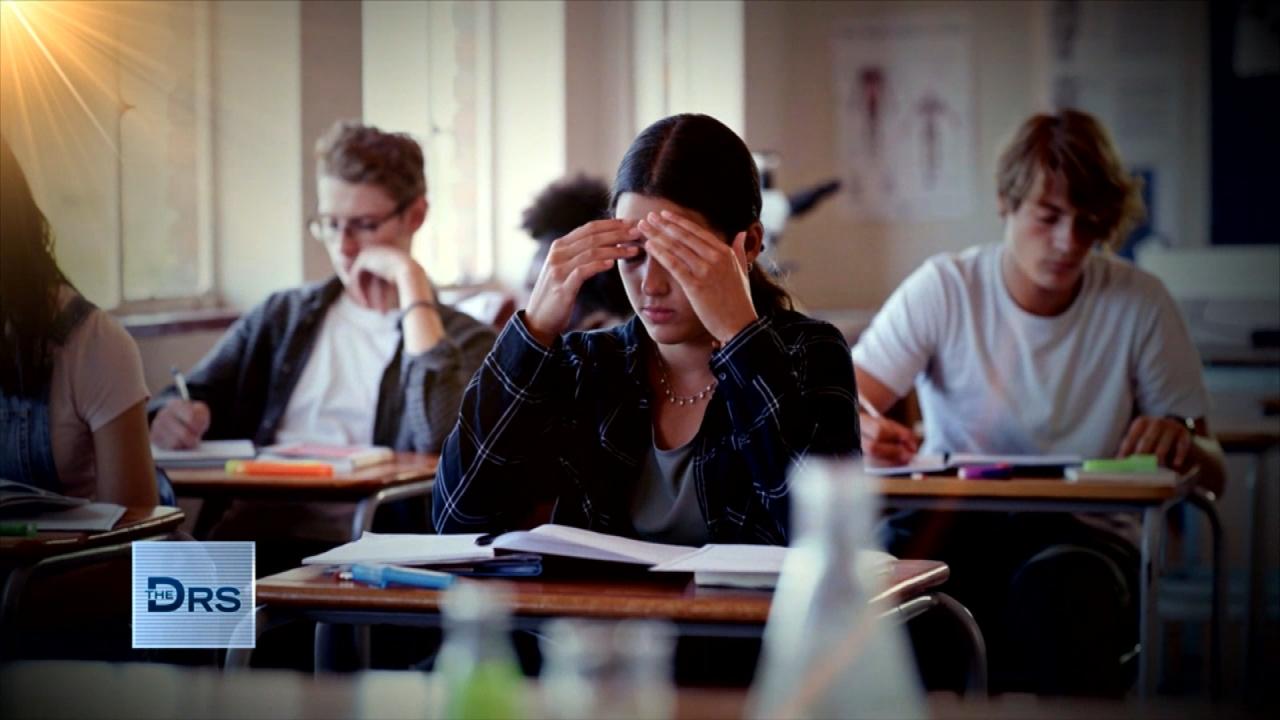 Should Kids Be Able to Take Mental Health Days?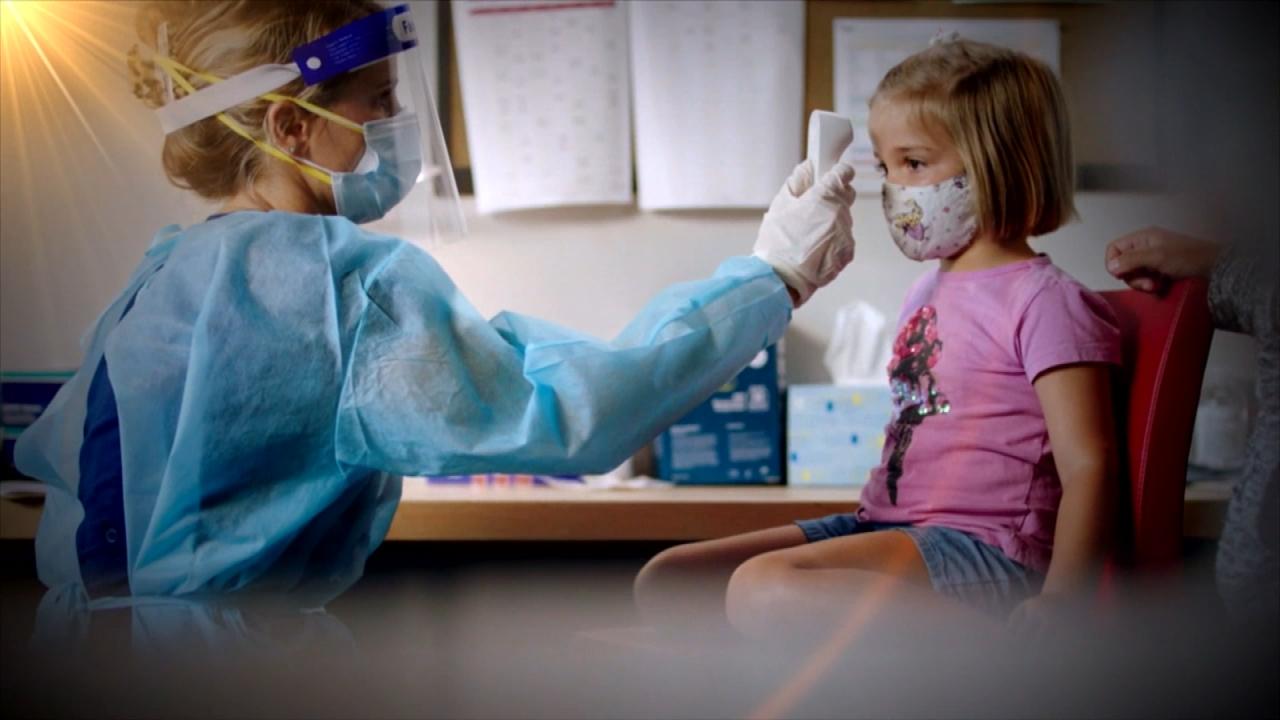 How to Talk to Your Kids about Mental Health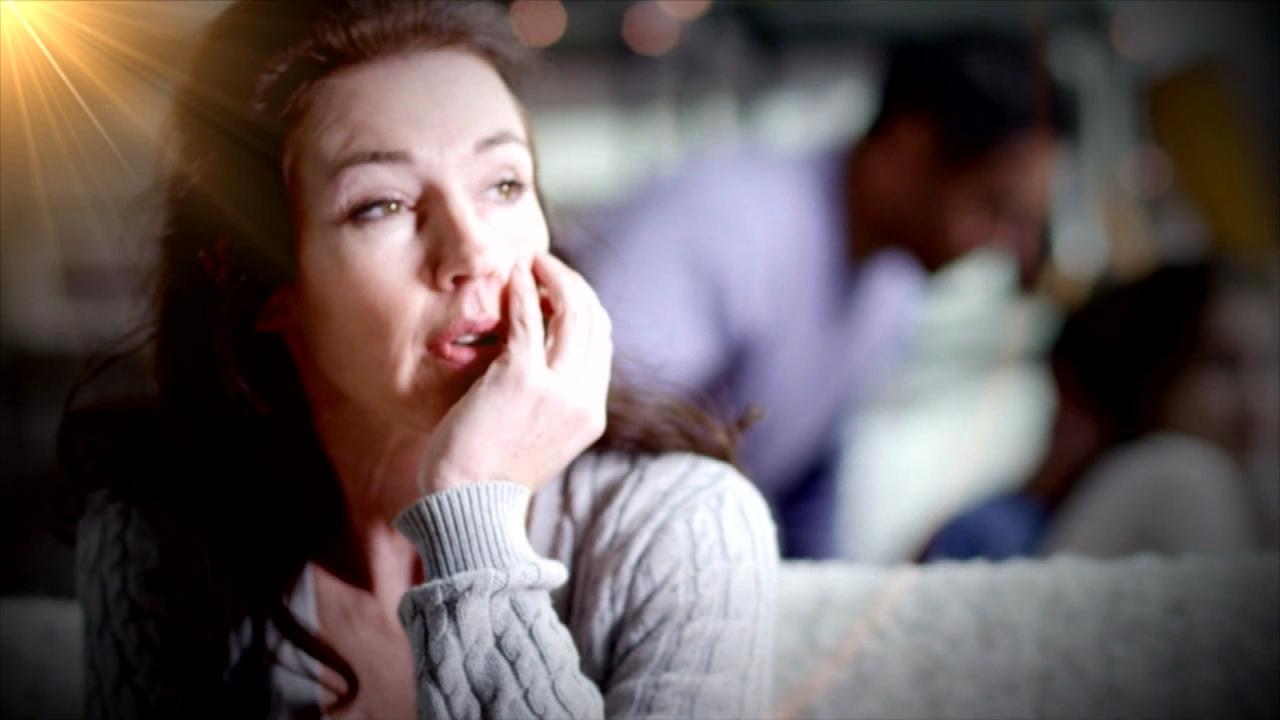 What Happens to Your Brain after Emotional Trauma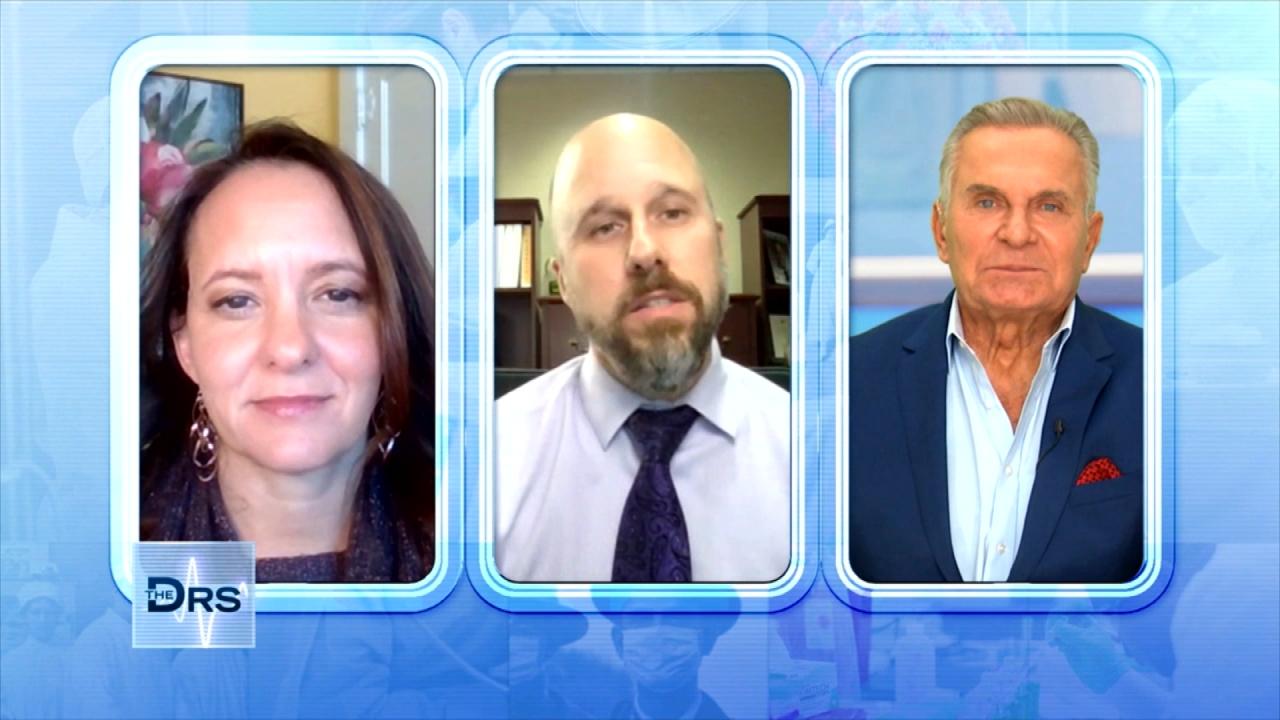 Can Student Mental Health Days Save Lives?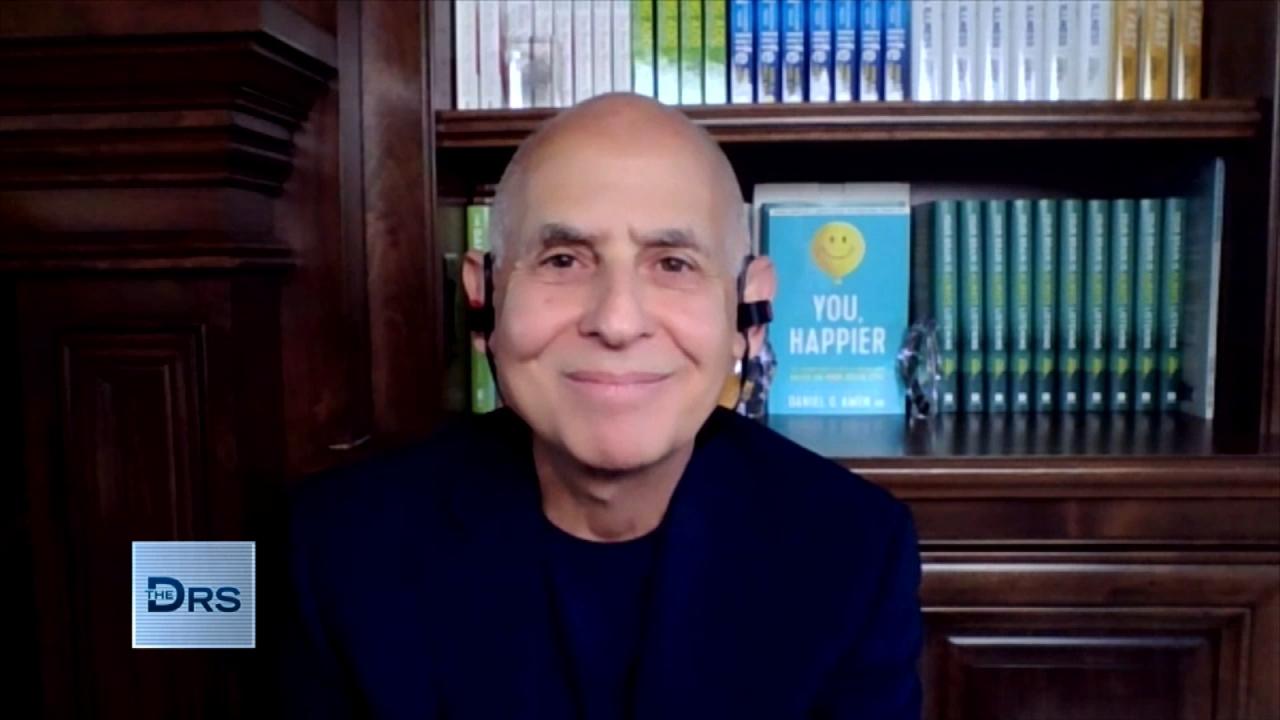 How Stress Affects the Adolescent Brain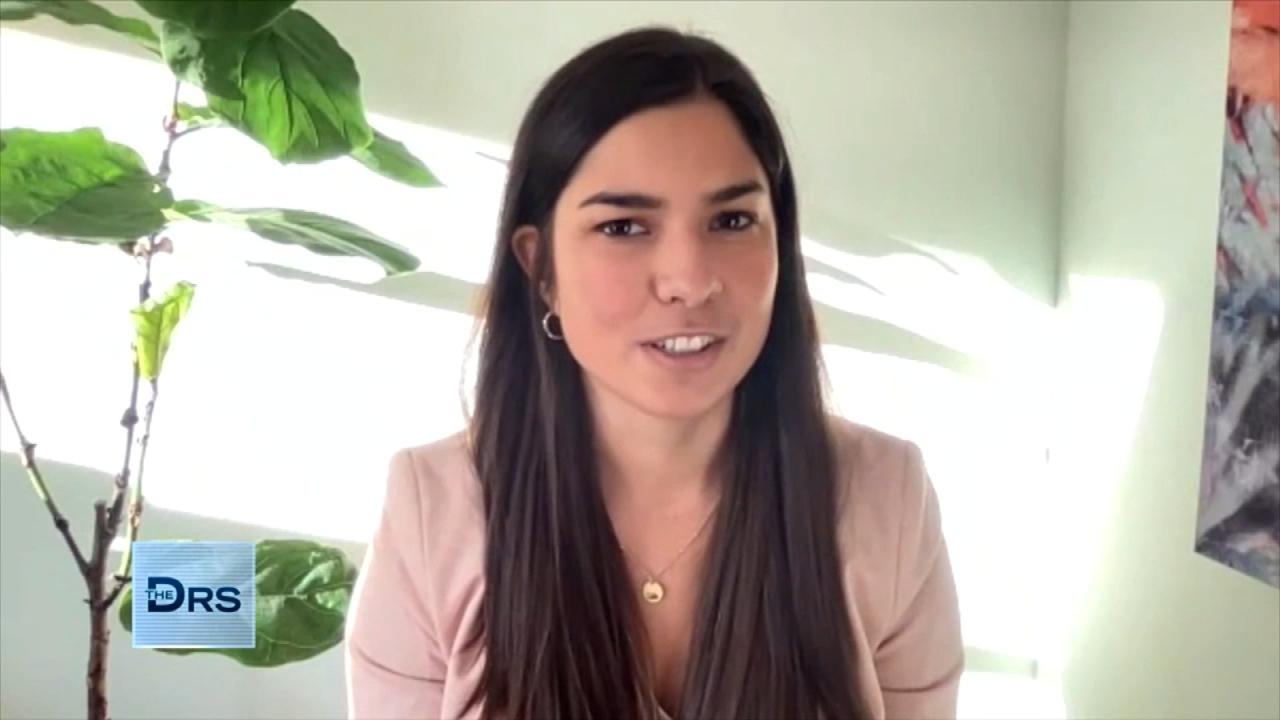 The Emotions That Fuel Procrastination!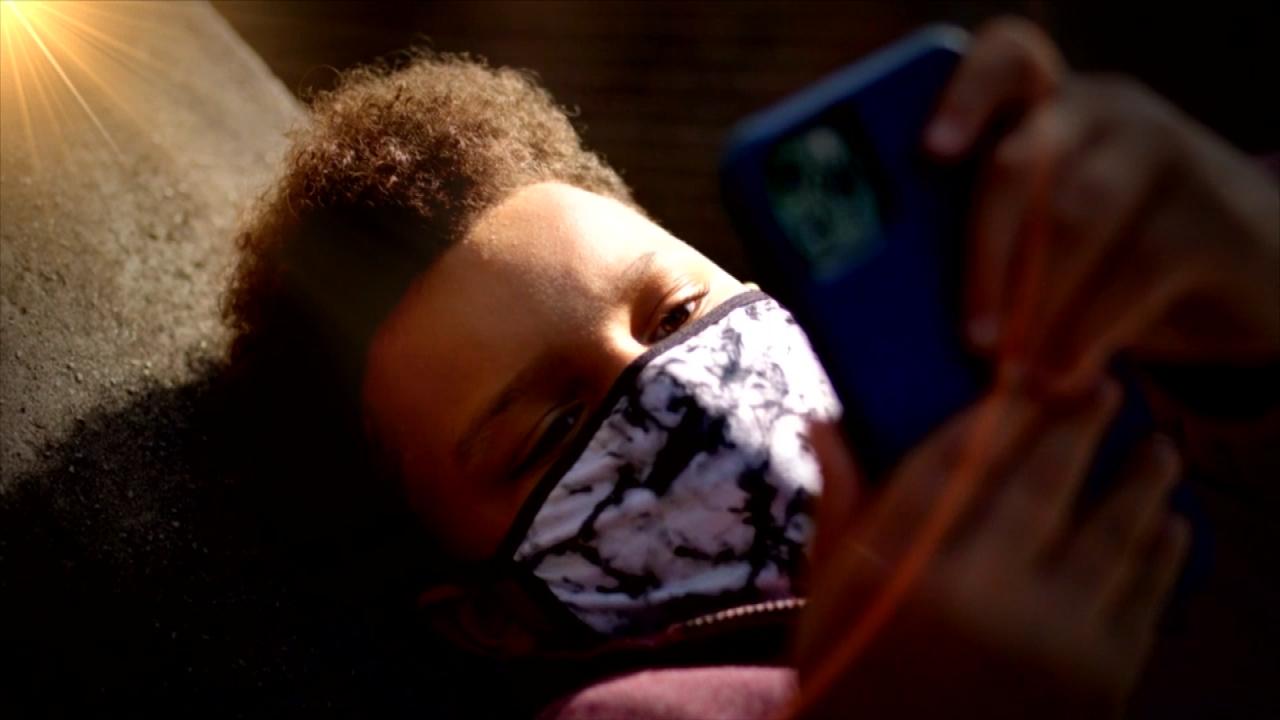 Teaching Kids to Navigate Fear and Anxiety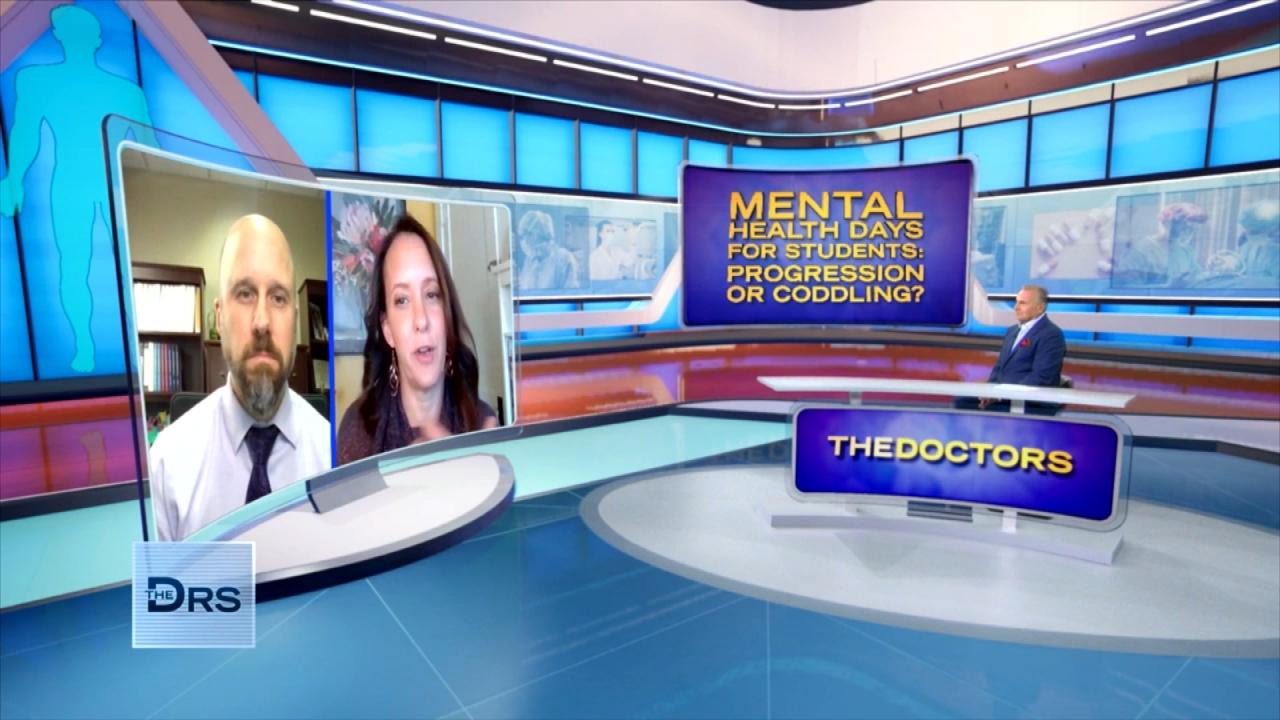 How to Support Kids' Mental Health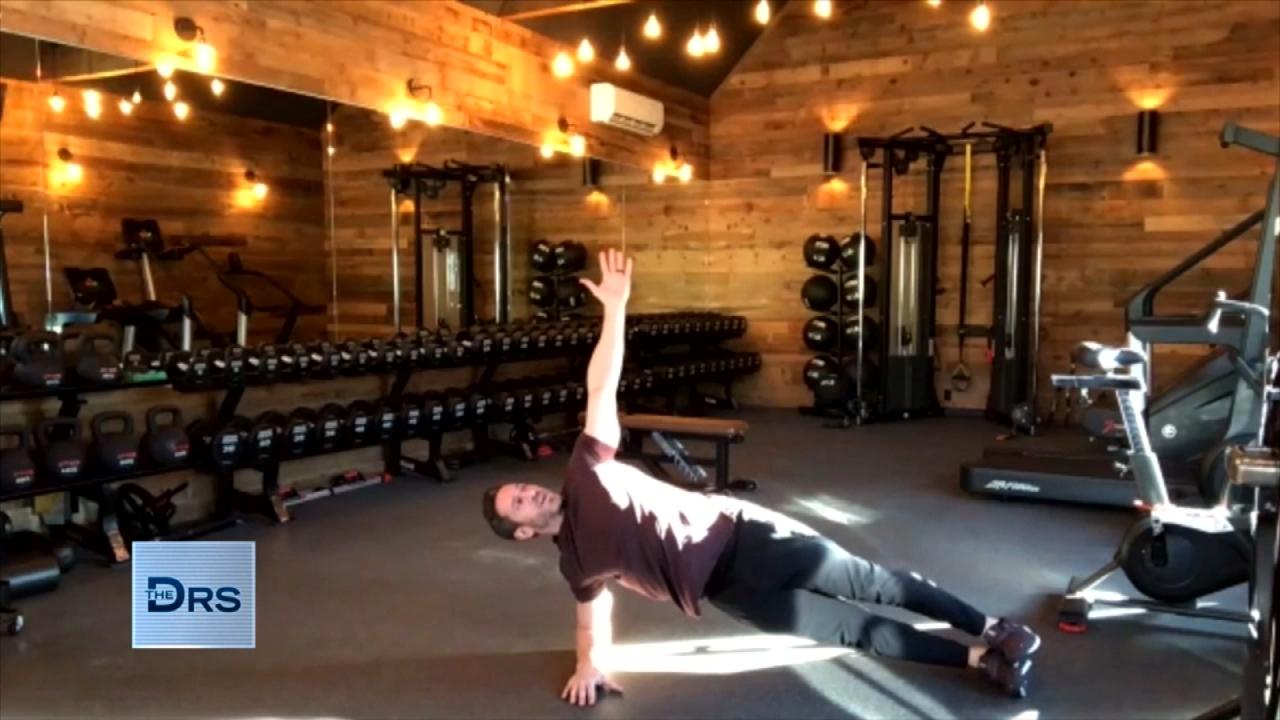 The 10-Minute Superhero Workout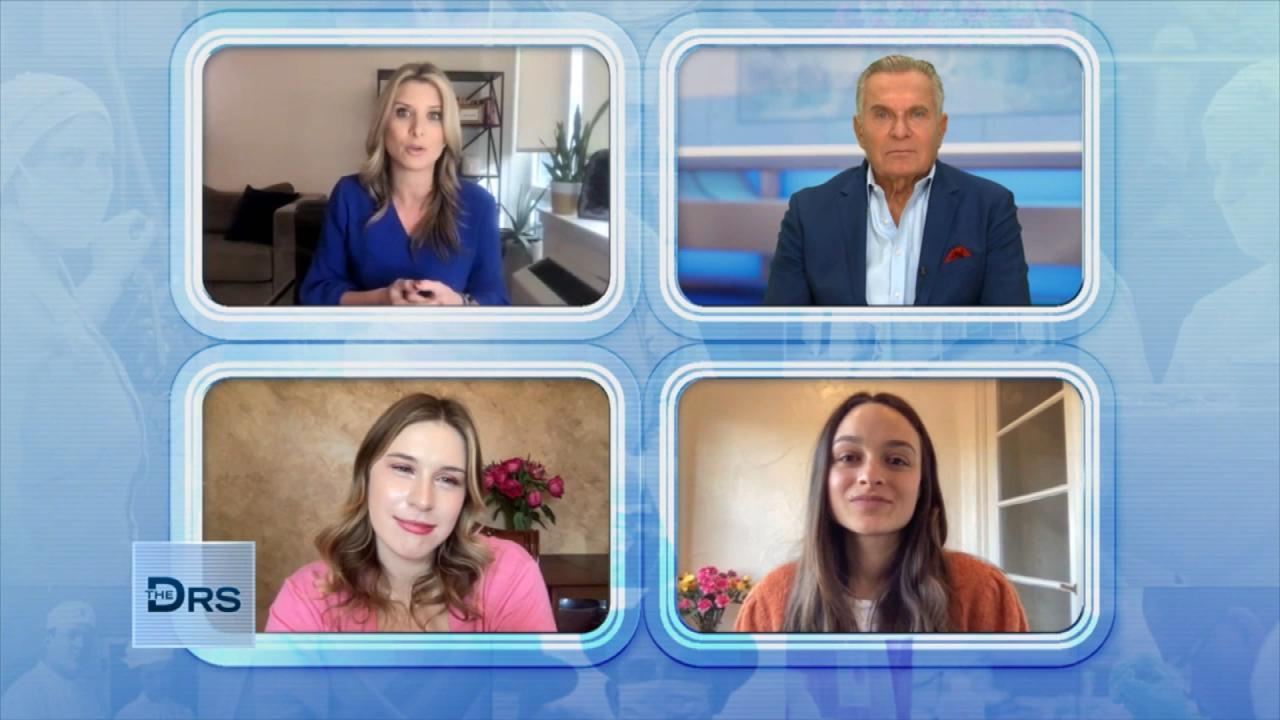 How Parents Should Approach Their Child's Weight Gain
If running a marathon isn't impressive enough, one man did it with his quintuplets in tow! Chad, who joins The Doctors along with his wife, Amy, even added an extra mile and then some to symbolize the 27 weeks and 3 days that Amy carried their quintuplets.
Watch: How to Find a Trusted IVF Clinic
Chad, whose wife says "running's literally in his blood," ran this race in honor of the difficult journey the couple went through to build their family. "To run with these babies, who a year prior we didn't know if they would make it or not, was really special to be able to watch him share that experience with our kids," Amy says.
Amy explains their fertility journey over the years was not always easy. They began trying for a family in 2011 and tried unsuccessfully on their own for a couple of years. They saw a fertility specialist who believed Amy was not ovulating on her own. She took pills to stimulate her ovaries as well as injectables and she became pregnant with twin boys. She went into preterm labor at 22 weeks and 3 days, and sadly, both twins only survived about an hour after birth.
They suffered four miscarriages but did eventually have two baby girls, who are now four and two, as well as their five quintuplets! OB/GYN Dr. Nita Landry explains the process Amy and Chad used to have their quintuplets called intrauterine insemination (IUI) which differs from in-vitro fertilization, IVF.
Amy took medication to helps the eggs in her ovaries mature and then Chad gave a semen sample. Once ready to ovulate, the doctors put a concentrated amount of healthy sperm directly into Amy's uterus using a small catheter, which increased the probability of fertilization.
Watch: Gretchen and Slade Smiley's Fertility Journey - A Look Back
This is less expensive and less invasive than IVF in which fertilized eggs are implanted. However, it's important to discuss options with a fertility specialist and learn about the medications and dosages being used as well as the probability of multiple births. Carrying five babies is an extremely high-risk pregnancy and the couple was very nervous when they first found out Amy was carrying quintuplets. Luckily, all five babies are beautiful and healthy and are in the studio for The Doctors to meet!
Amy wants all of her kids to value health and fitness as Chad does, and in that vein, Amy herself has signed up to run her first marathon! ER physician Dr. Travis Stork notes how great this is for them as a couple to take time for themselves!
The Doctors thought the parents of seven could use a hand, so they are gifting them a year supply of Hello Bello diapers and baby products, which are a new company of The Doctors executive producer, Jay McGraw.