How Do You Know if You're Taking Fasting Too Far?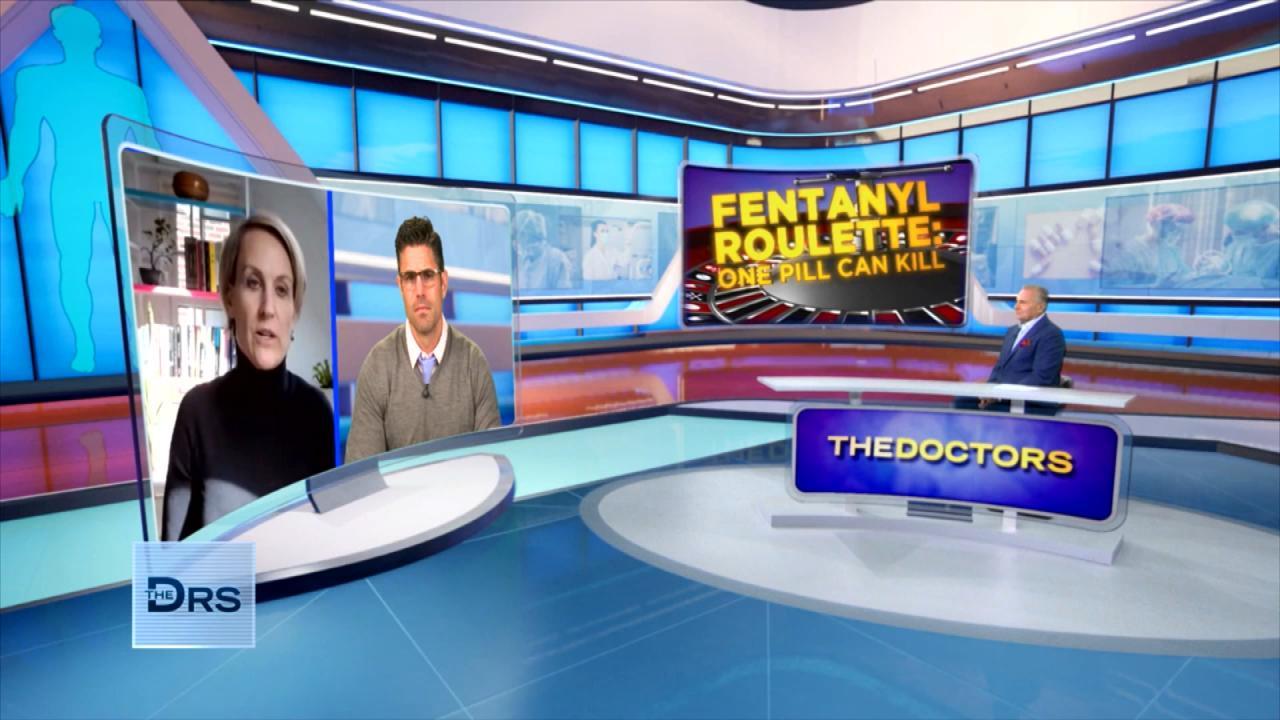 Should Companies Be Responsible for Fentanyl Sold on Their App?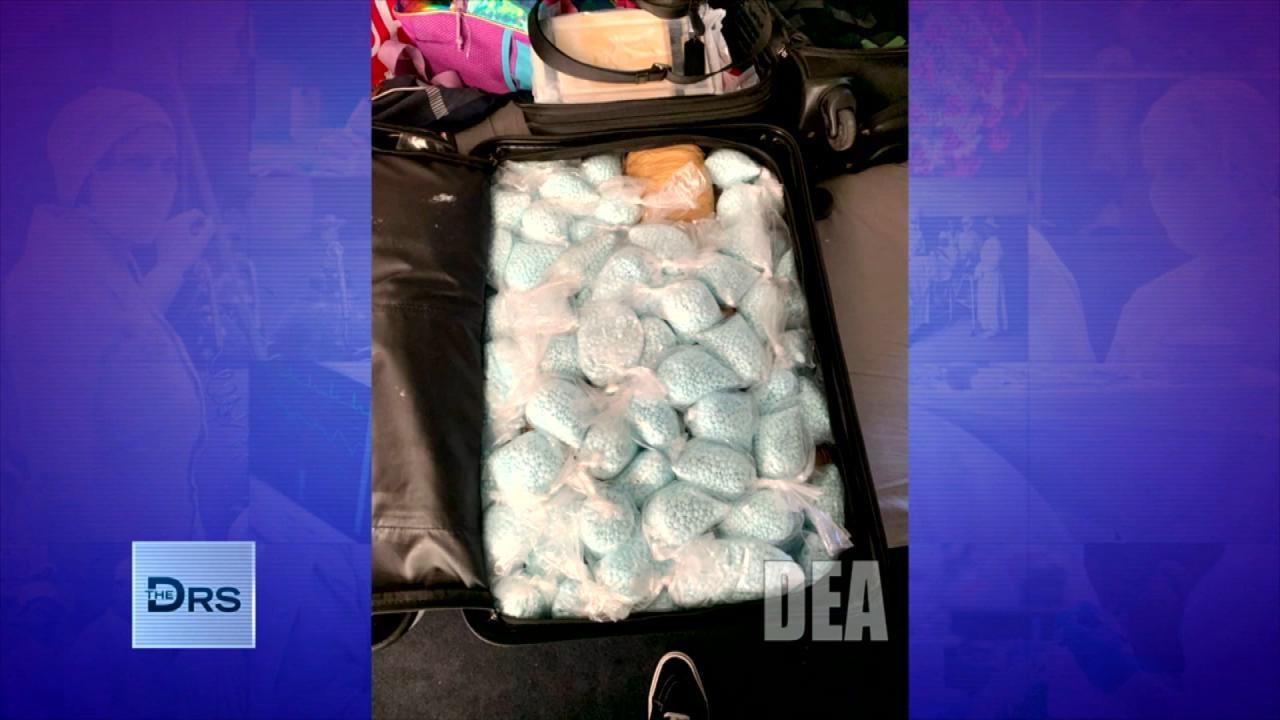 The DEA Says Fentanyl Is Everywhere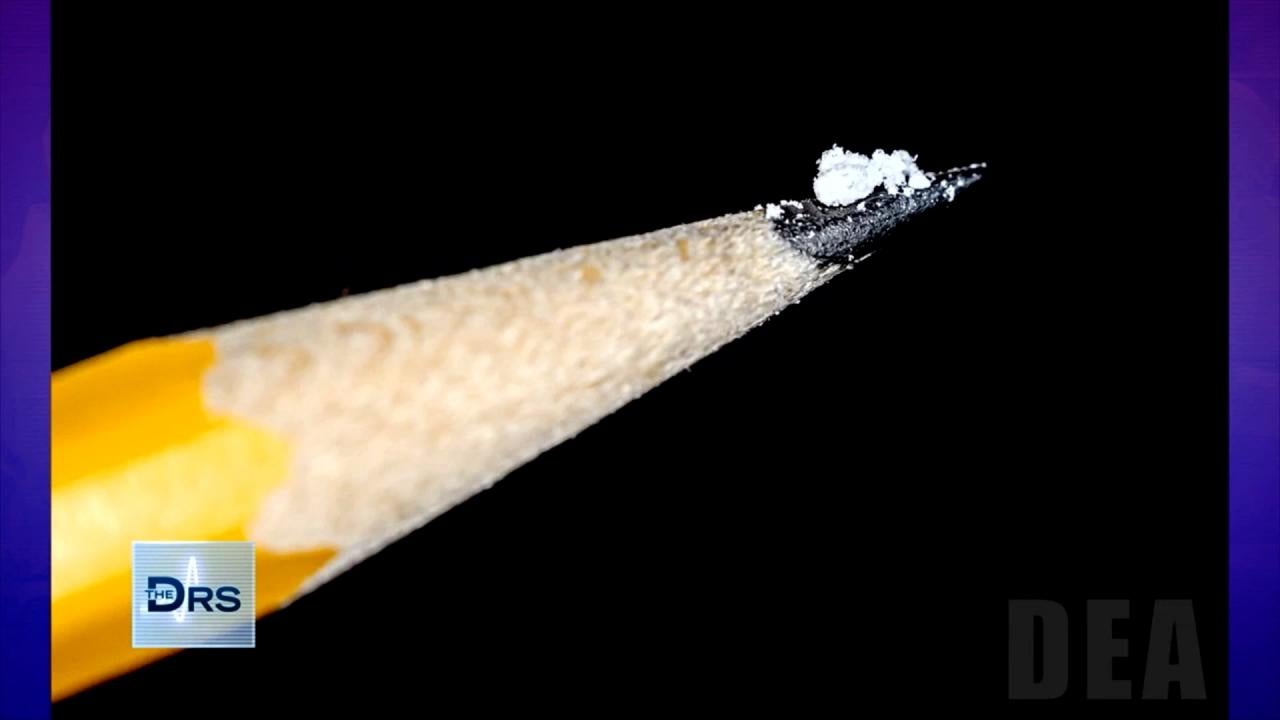 Just 2 Milligrams of Fentanyl Is a Lethal Dose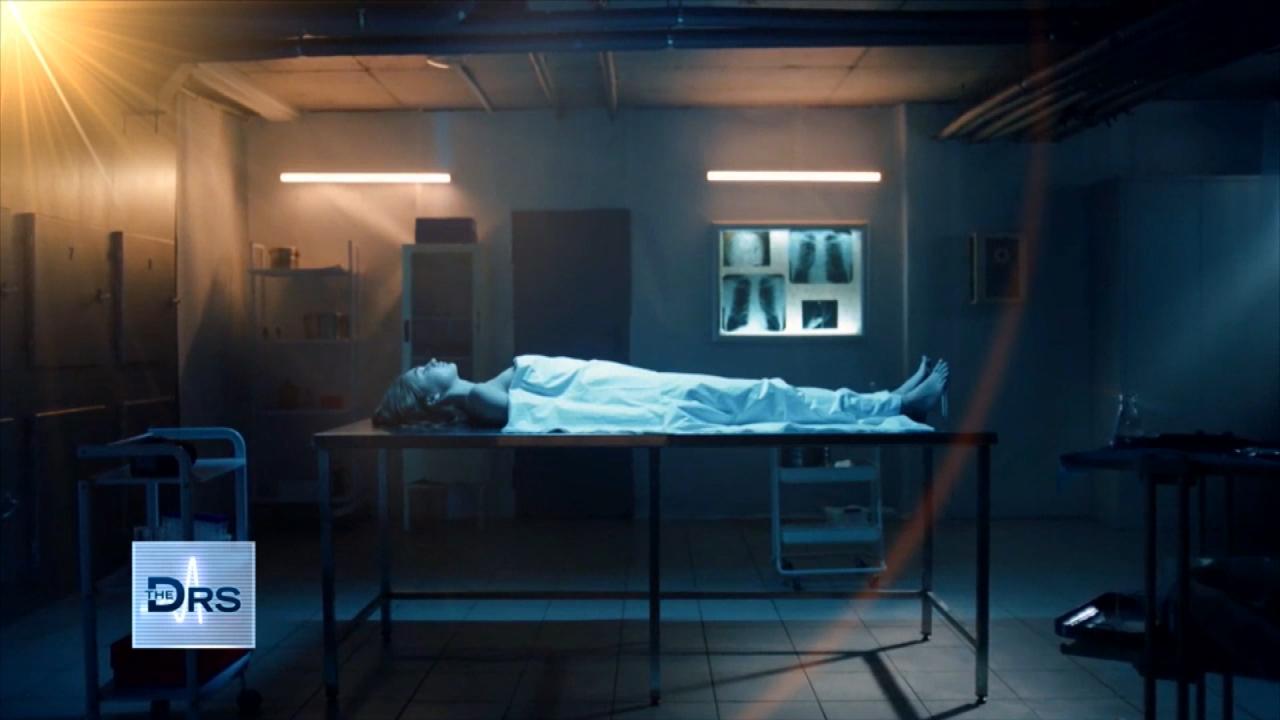 Fentanyl Is Leading Cause of Death for Americans Ages 18-45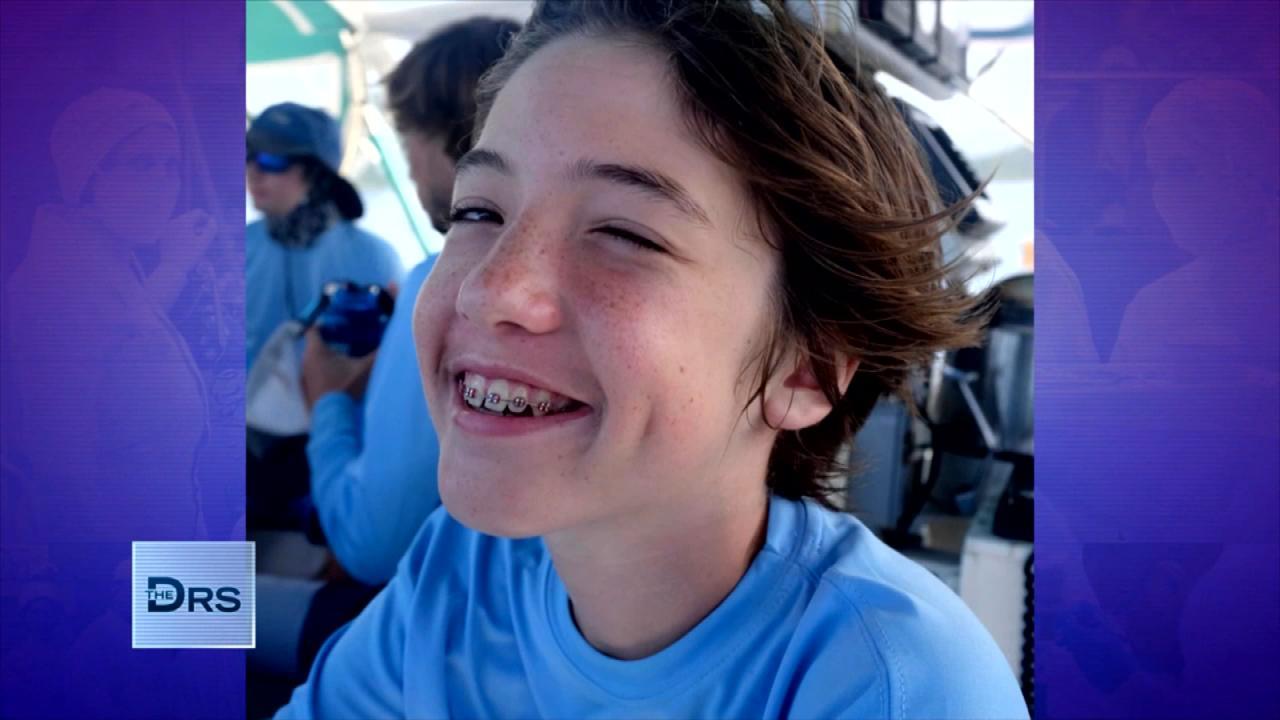 Meet Mom Who Lost Her Young Teen to a Fentanyl Overdose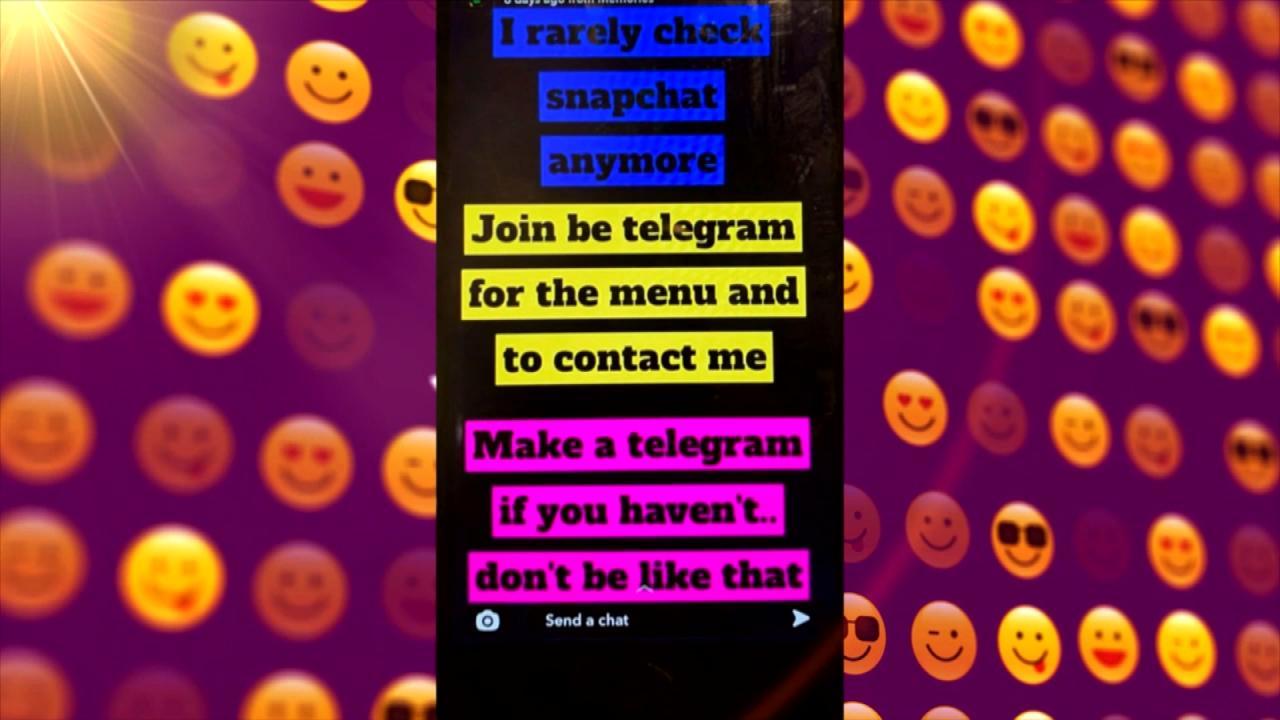 Teen Overdosed after Buying Drugs on Popular App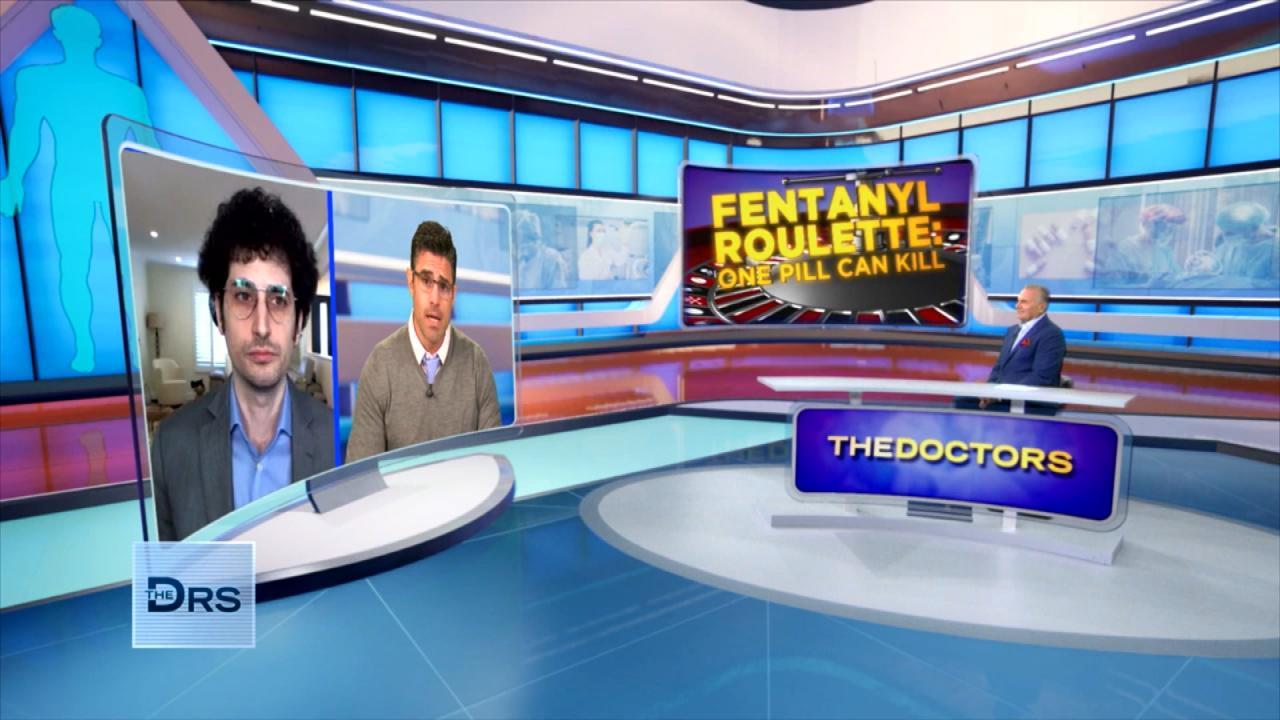 Do Fentanyl Test Strips Work?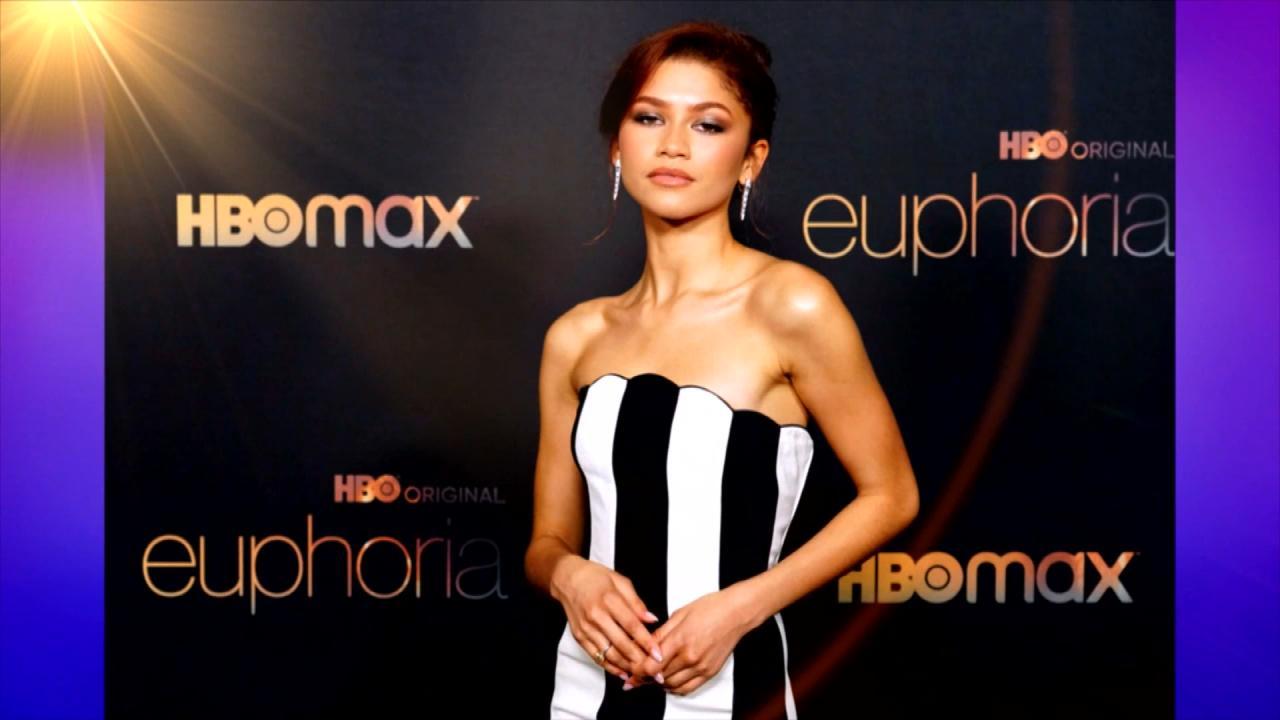 Does HBOs 'Euphoria' Send the Wrong Message to Teens about Drugs?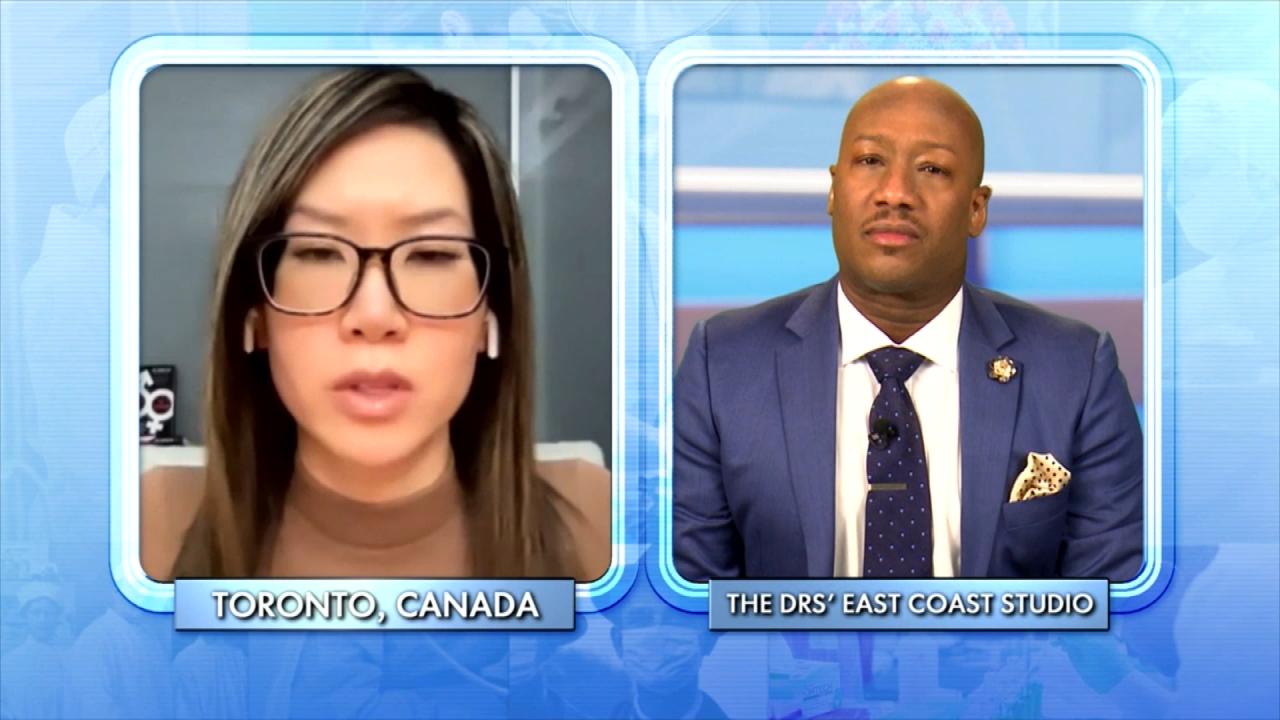 How to Support a Child Exploring Gender Identity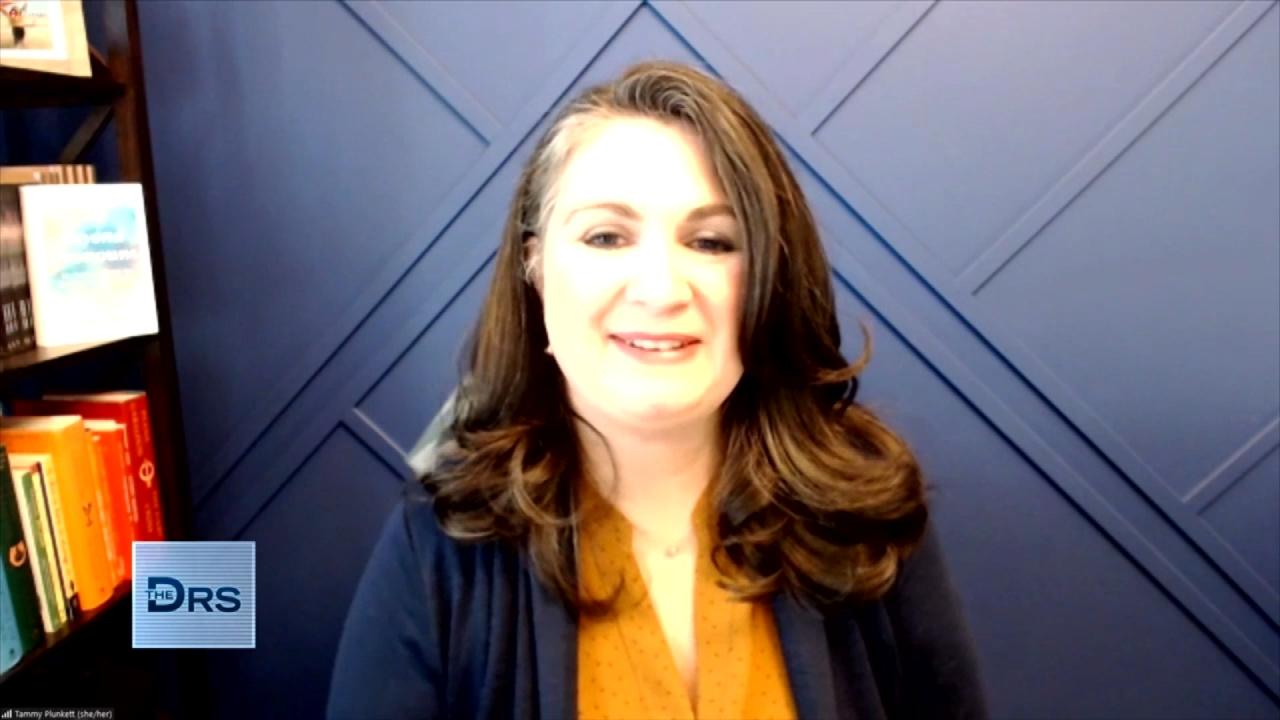 Mom Shares Her Reaction When Her Child Asked to Transition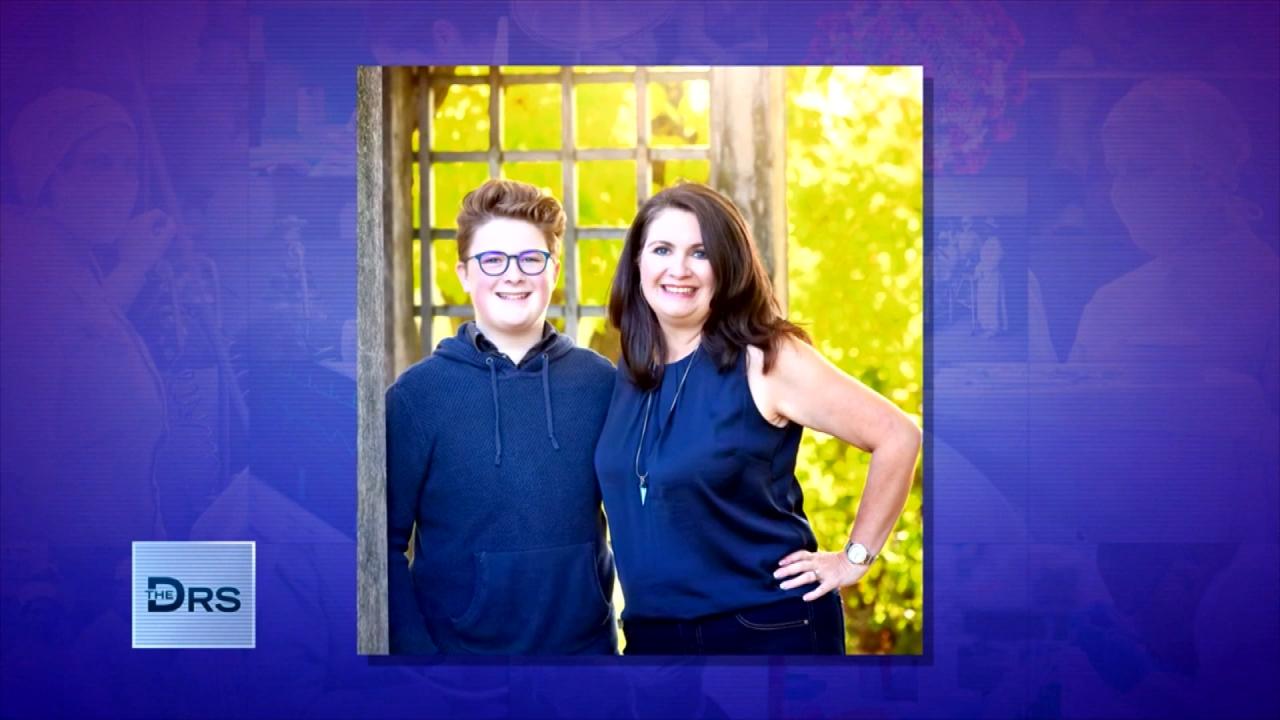 Mom Shares Advice to Parents of Transgender Youth!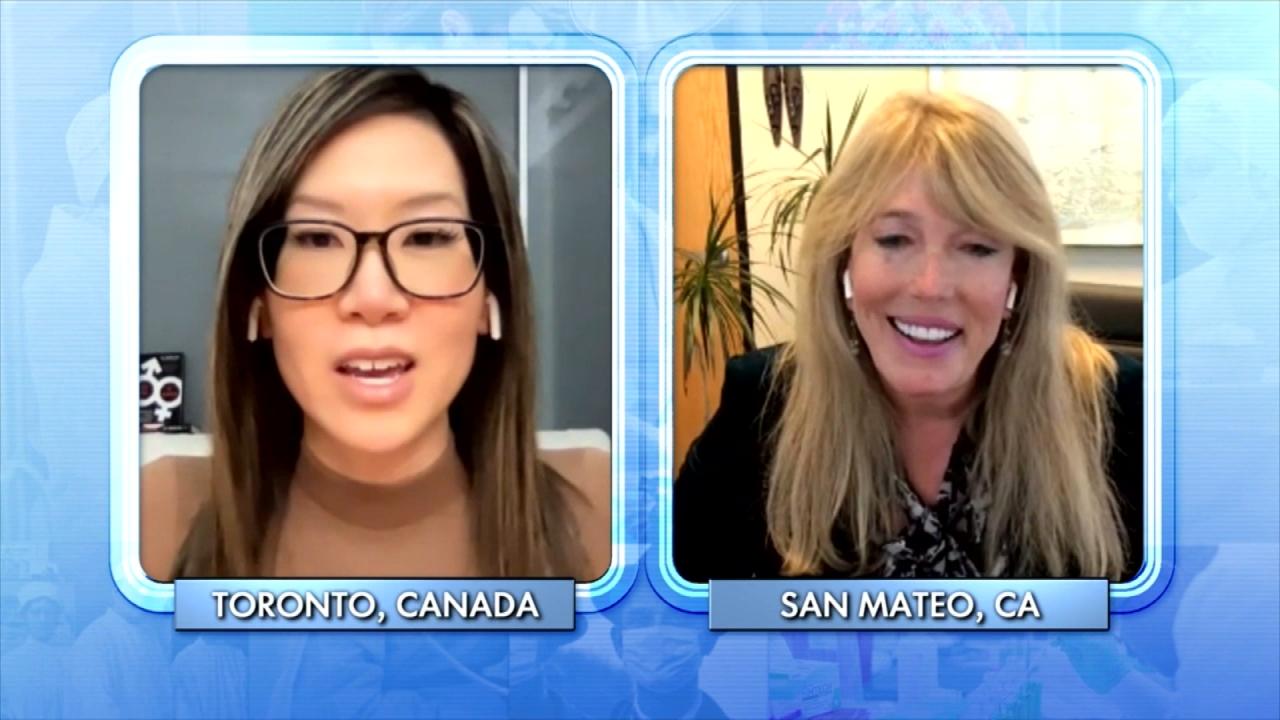 Is Gender Non-Conformity a 'Trend' or Here to Stay?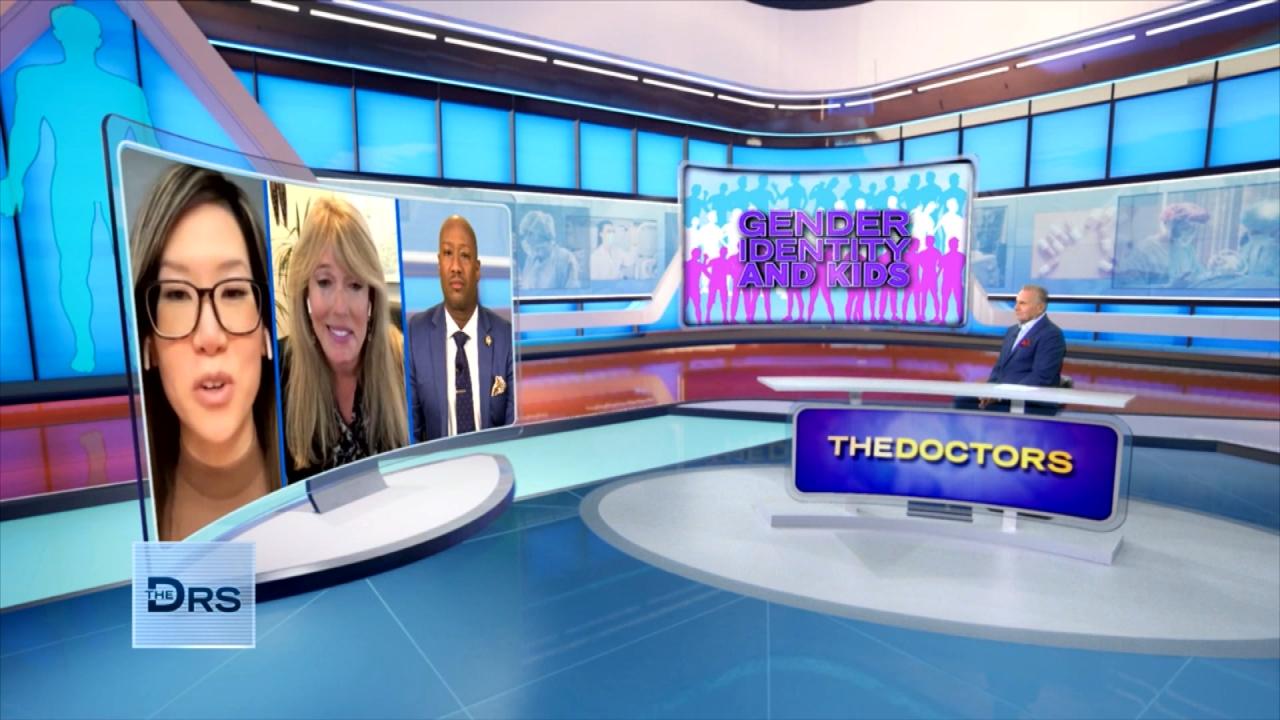 Is There Harm in Exploring Gender Identity?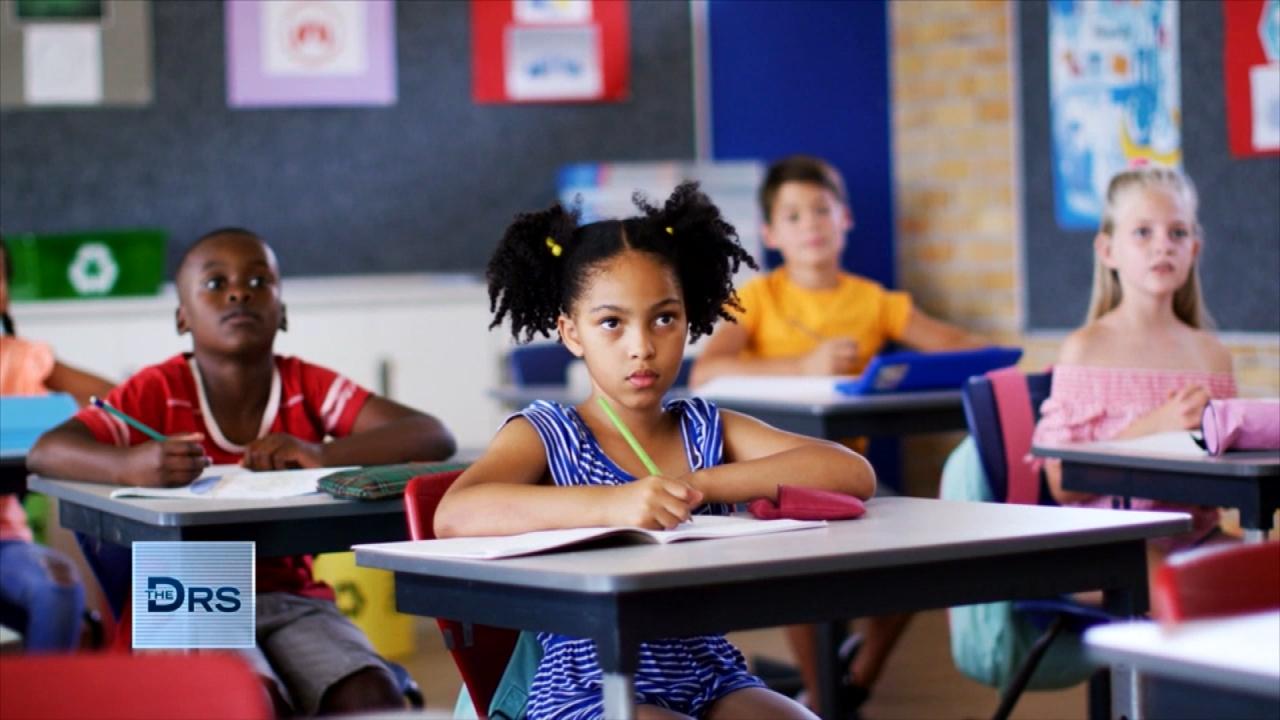 How Should Schools Approach Gender Diversity and Identity?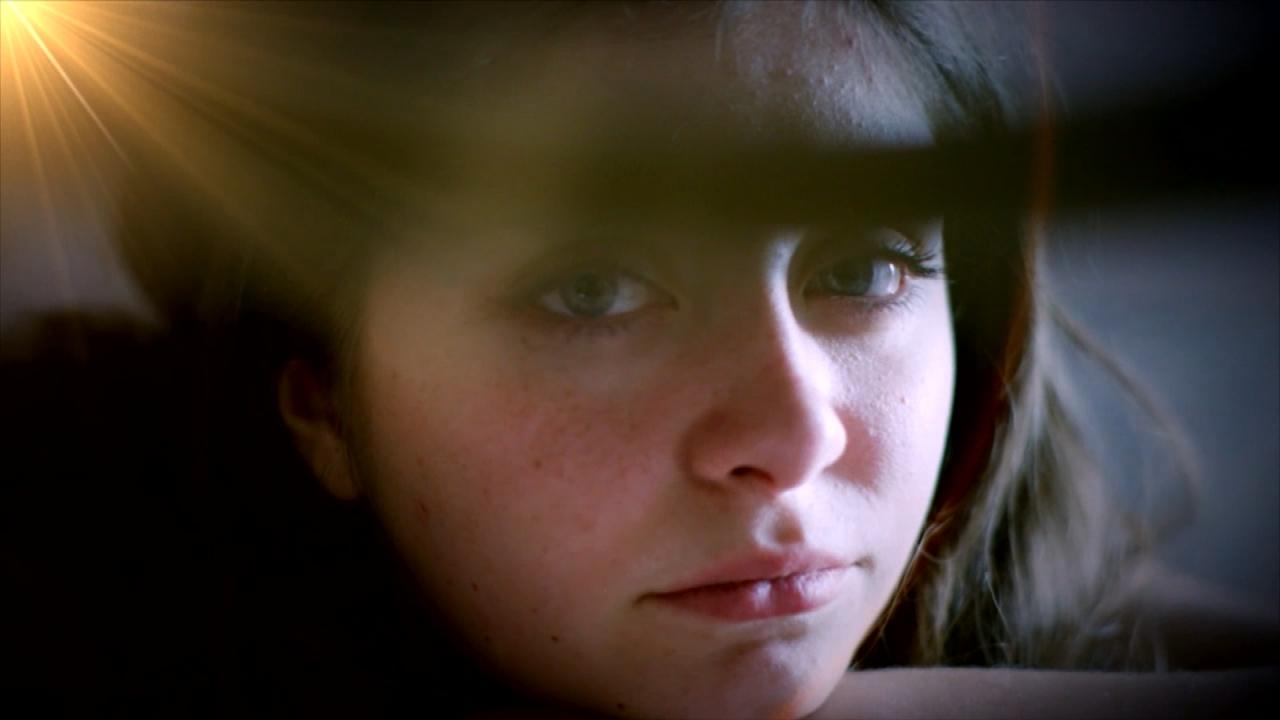 Why Do Some Kids Keep Their Gender Exploration a Secret?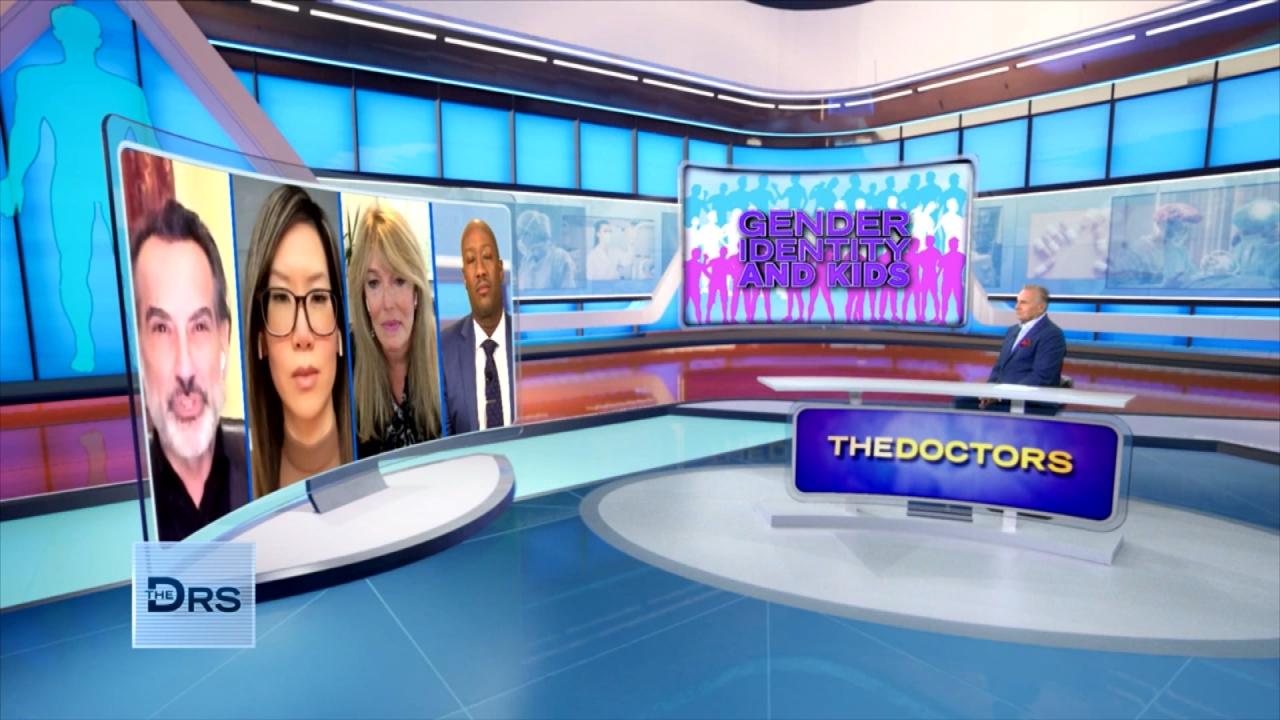 Are There Mental Health Concerns about Kids Transitioning?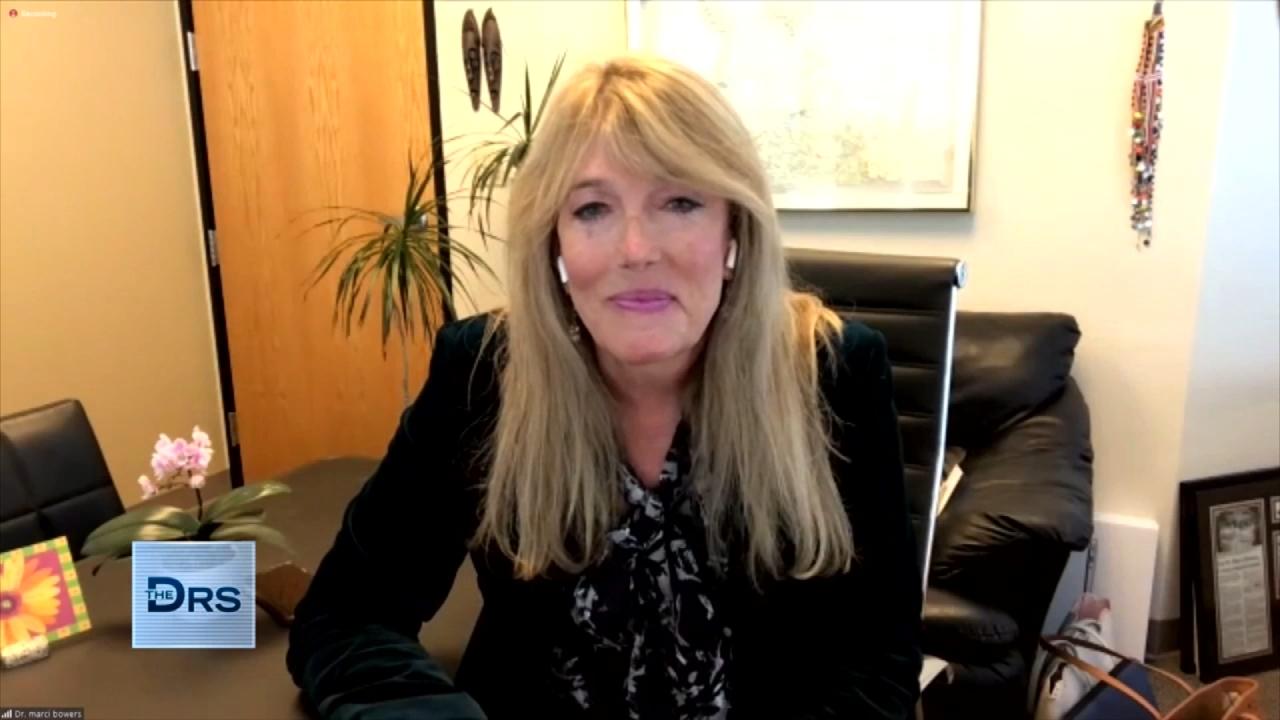 Are Gender Curious Kids Transitioning Too Soon?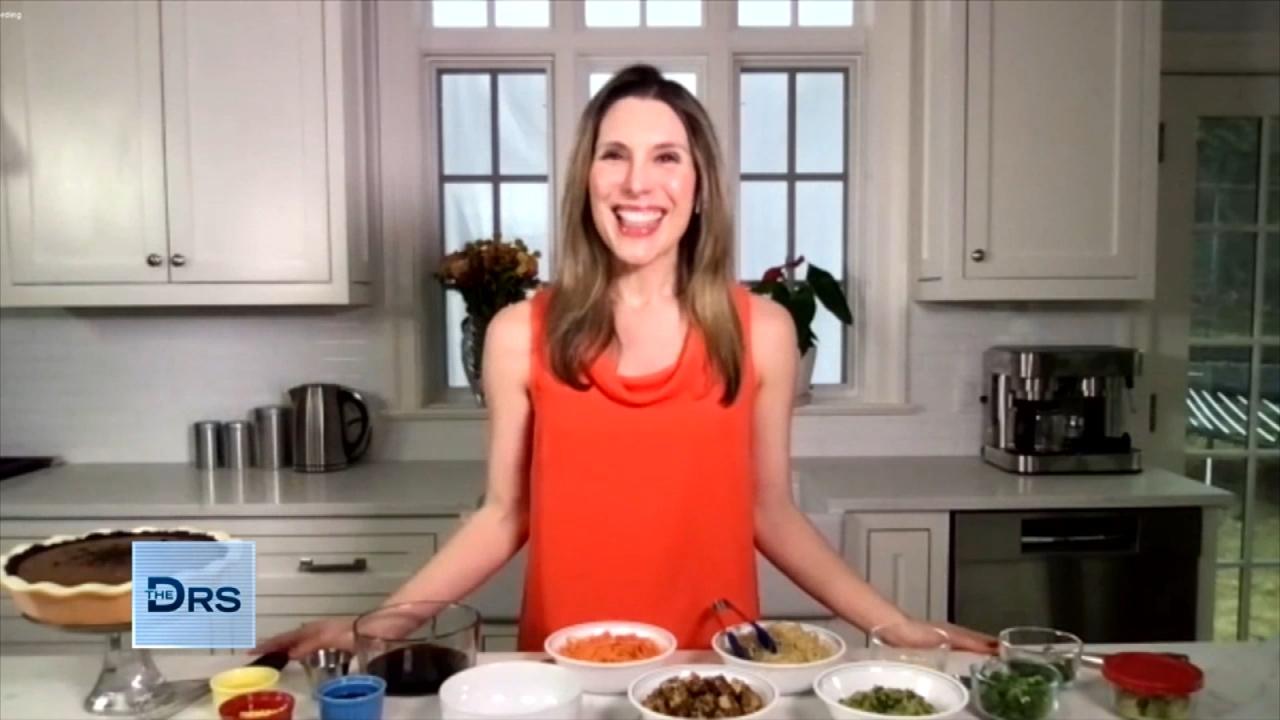 The Health Benefits of Tofu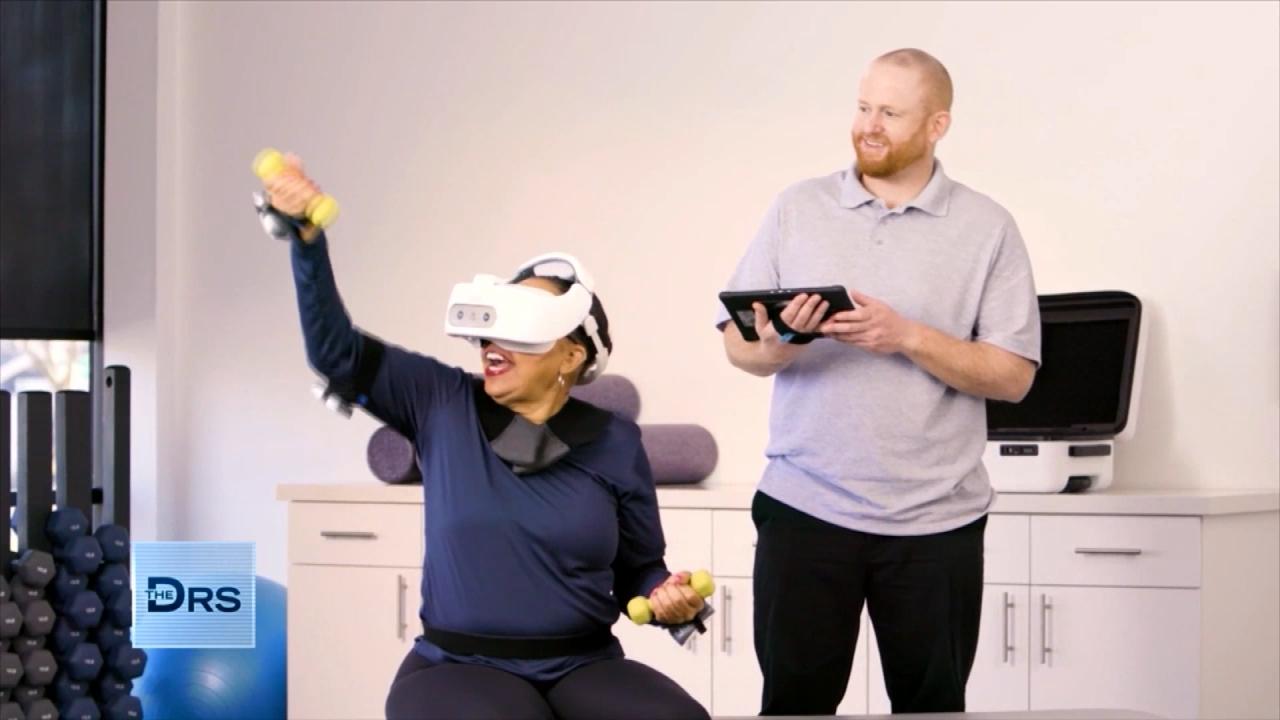 How Doctors and Employers Can Benefit from Virtual Reality Train…
Fasting has been practiced for thousands of years, but now that intermittent fasting is a hot nutrition trend, The Doctors help determine when fasting can provide possible health benefits, and when it can be dangerous.
Watch: What Is Water Fasting and Can It Be Safe?
Going without food for certain hours in the day is thought to provide health benefits, but extreme fasting -- for instance, a water fast which eliminates everything but water sometimes for up to 30 days -- can pose a serious health risk. Dr. Alan Goldhamer of the TrueNorth Health Center joins Dr. Ian Smith to discuss the science and safety of these types of fasts.
Dr. Goldhamer contends when done safely, fasting can be very beneficial and even possibly help to heal the body, but he warns that not everyone is a good candidate for a fast. He stresses that anyone doing a long-term fast be supervised. He says at his facility these patients are checked twice daily to ensure they are safe while on a water fast. He also notes a water fast is usually anywhere from a few days to a few weeks and varies for each patient, and tells The Doctors 30 days of water fasting is not common.
He tells Dr. Ian Smith at his TrueNorth facility that fasting has been successful at treating people with issues like high blood pressure, but he warns, "Fasting is not a magic cure. It is just a way to create an environment where the body can more rapidly heal itself." He also notes patients will need to lead a healthy lifestyle after their fast to ensure they continue to benefit from the effects.
Watch: Who Benefits from Fasting and Who Doesn't
Dr. Ian and Dr. Goldhamer agree intermittent fasting can usually be done safely by most people on their own, but they stress something like a water fast should only be done in a controlled and supervised setting.
Find out more about two different types of popular intermittent fasting from Dr. Ian, in the video below and more information on intermittent fasting can be found here.