Family Fighting for Research for Son's Rare Genetic Disorder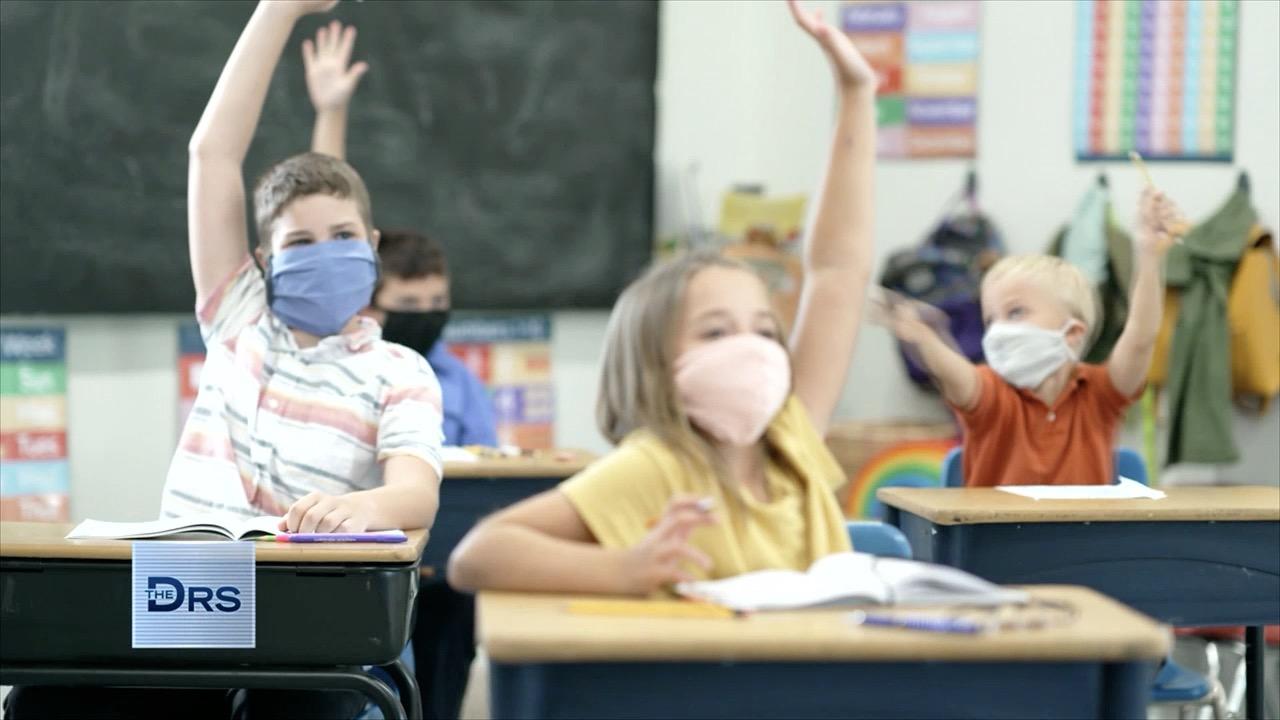 Is There an Issue with Kids Wearing Masks in School?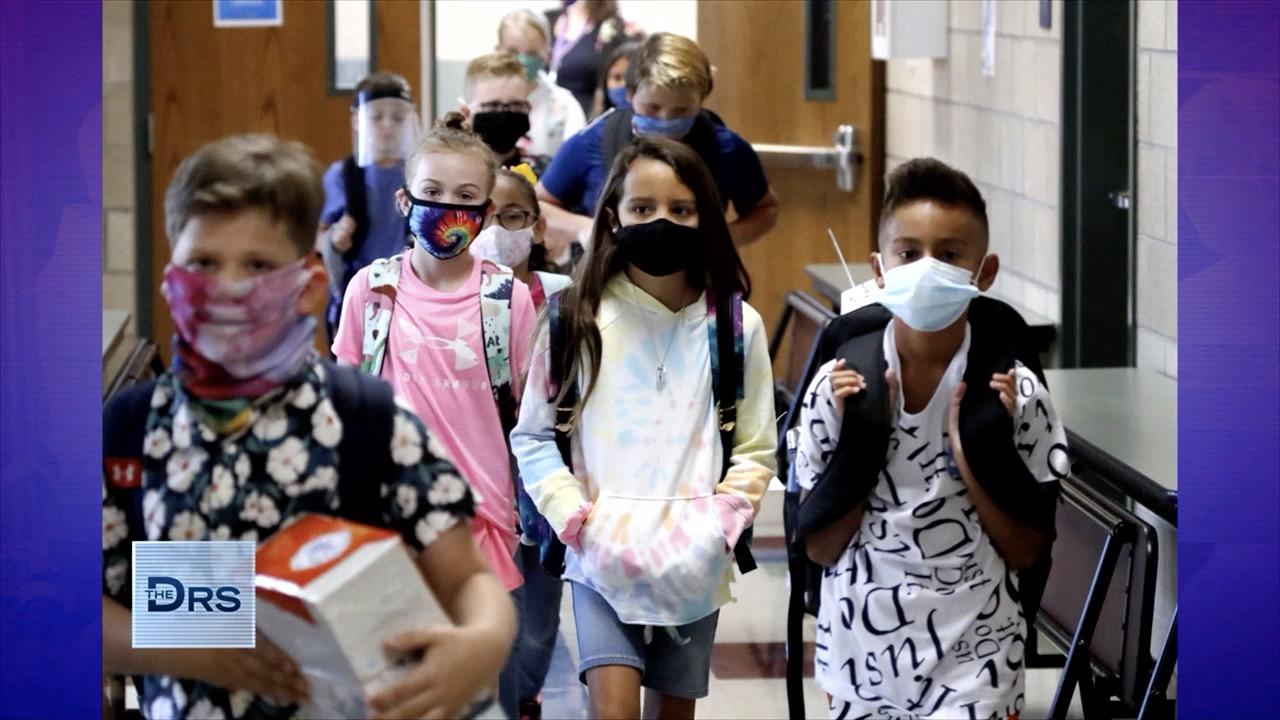 The Two Best Tools We Have to Stop the Spread of COVID at School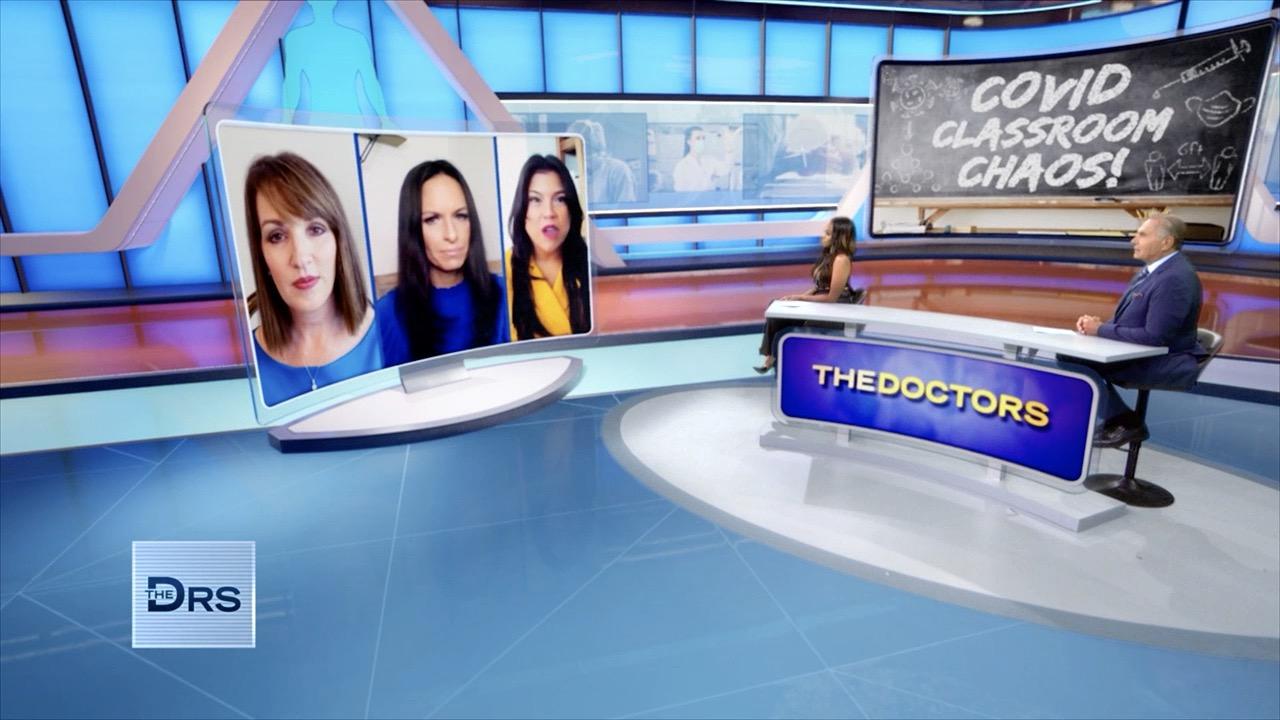 Should Kids Be Changing Their Masks throughout the Day?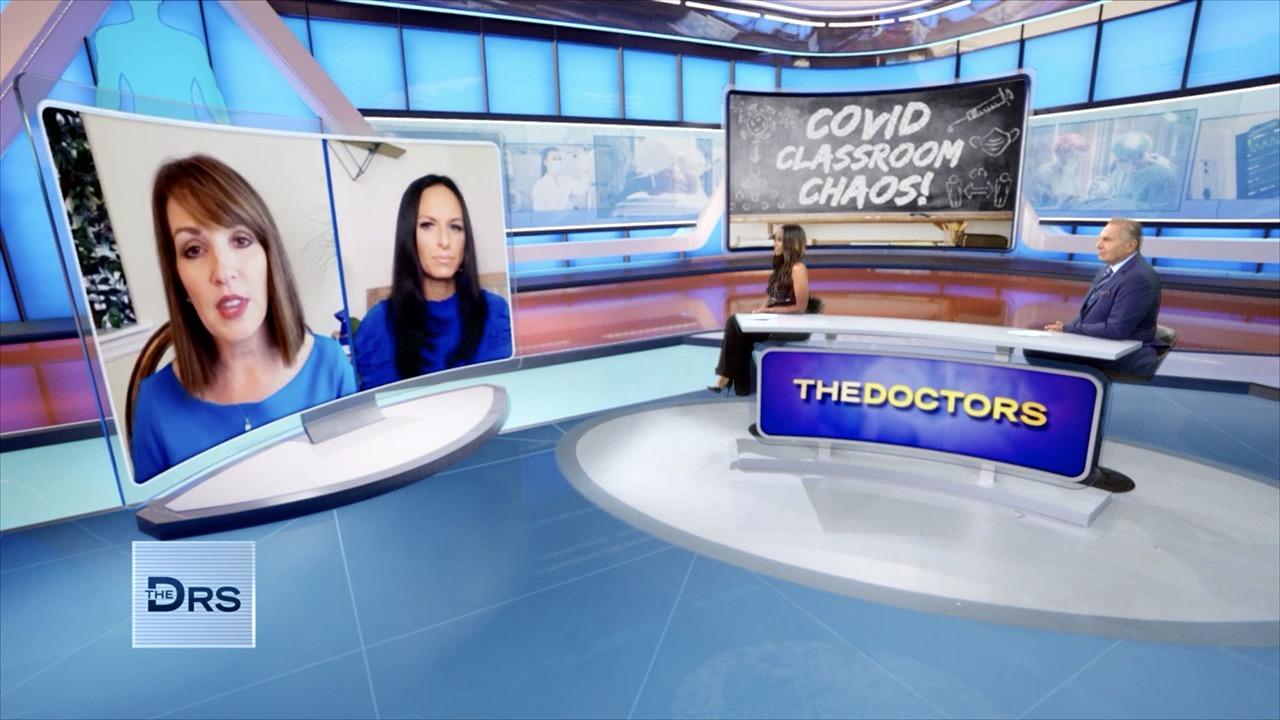 Are School Mask Mandates Causing More Harm Than Good?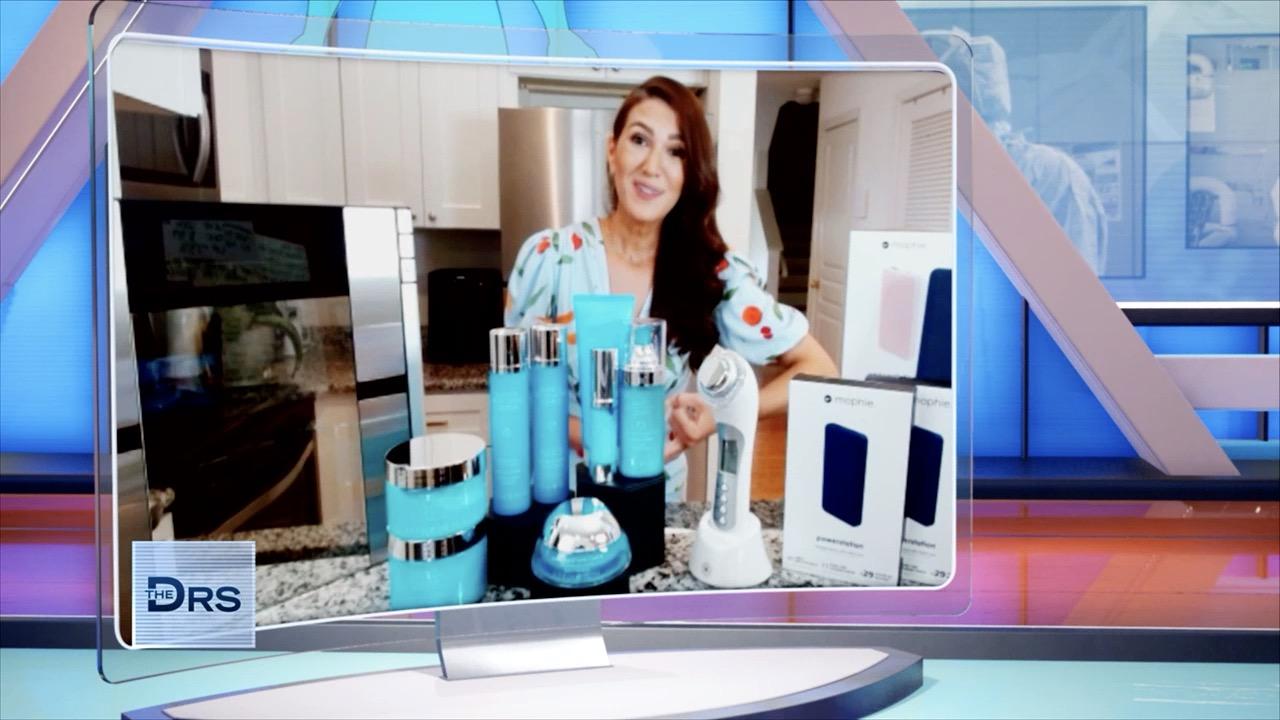 Drs. Retail Therapy – Starting October 11th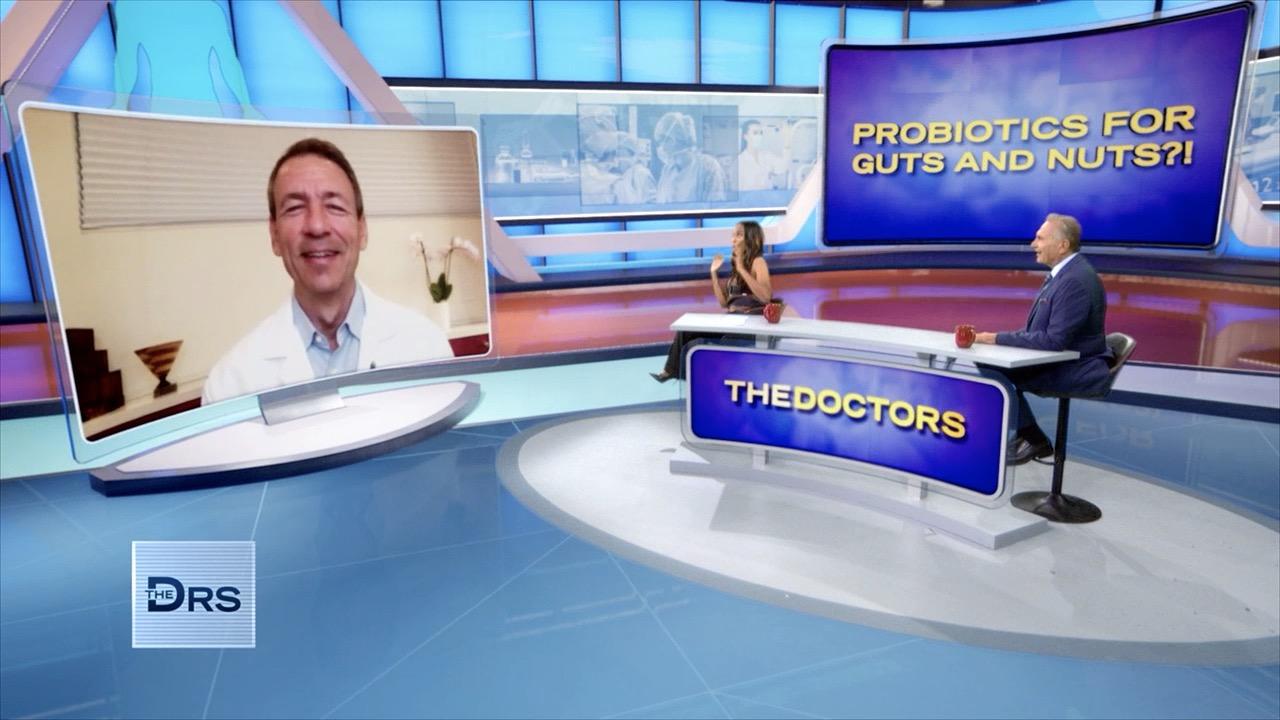 Should You Take a Probiotic to Improve Men's Health Concerns?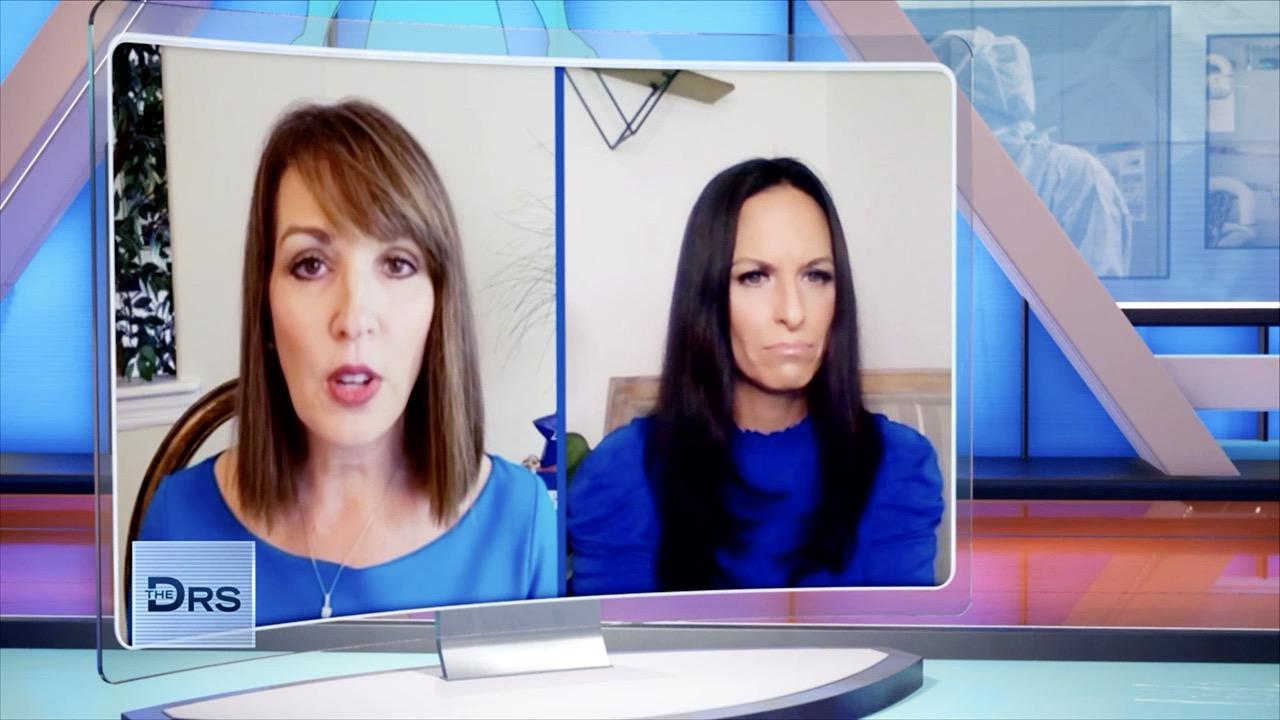 How Can Wearing Masks in School Protect Our Kids?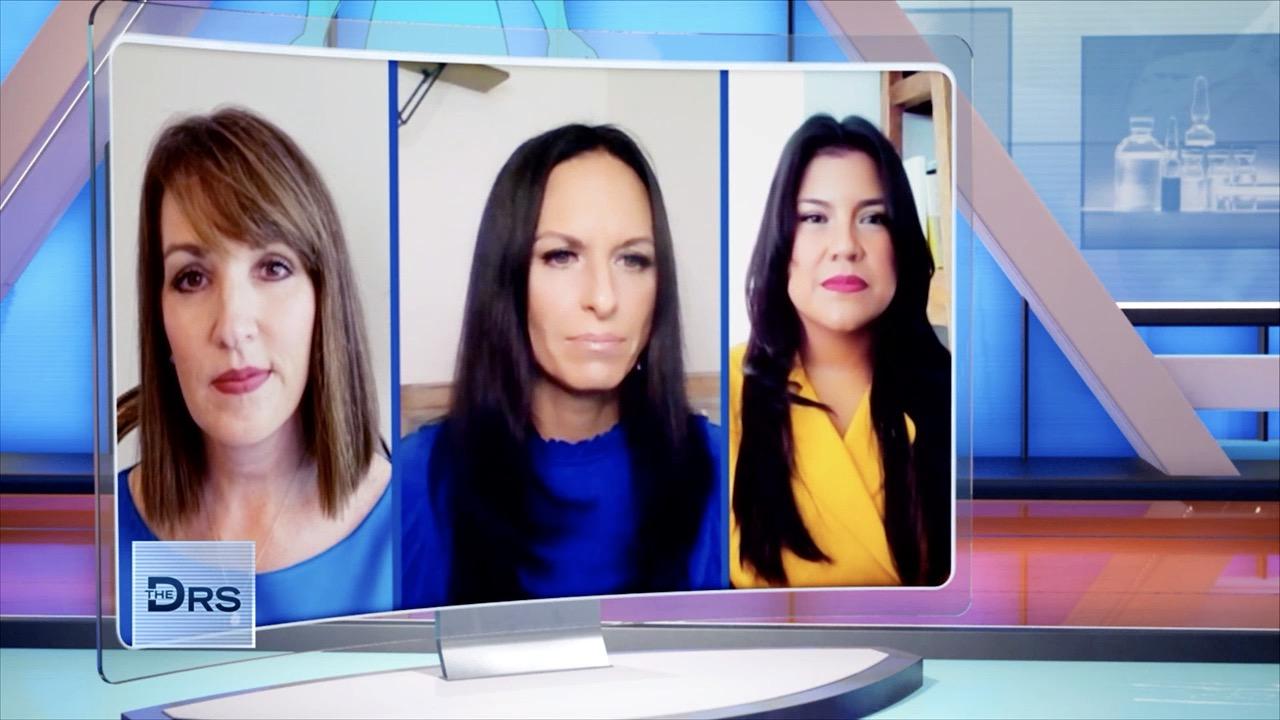 Does Wearing Masks in Schools Really Help Protect Others?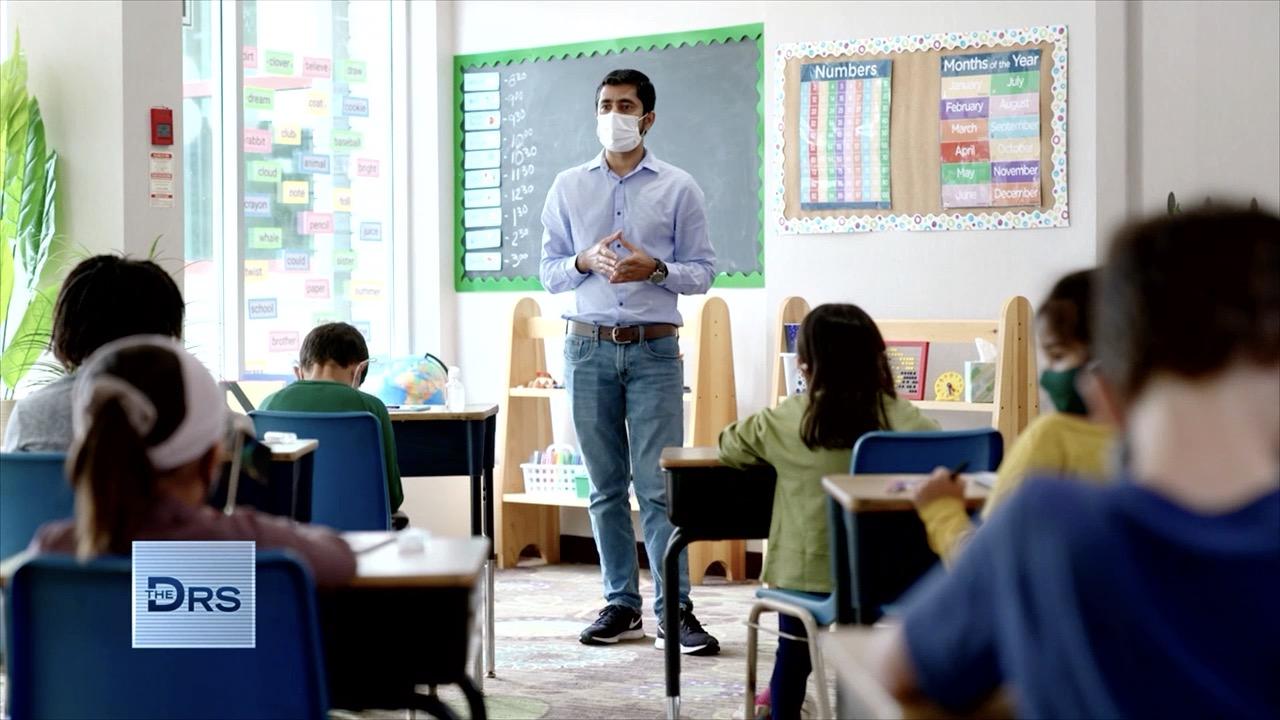 Two Moms Rally against Mask Mandates in Schools for Kids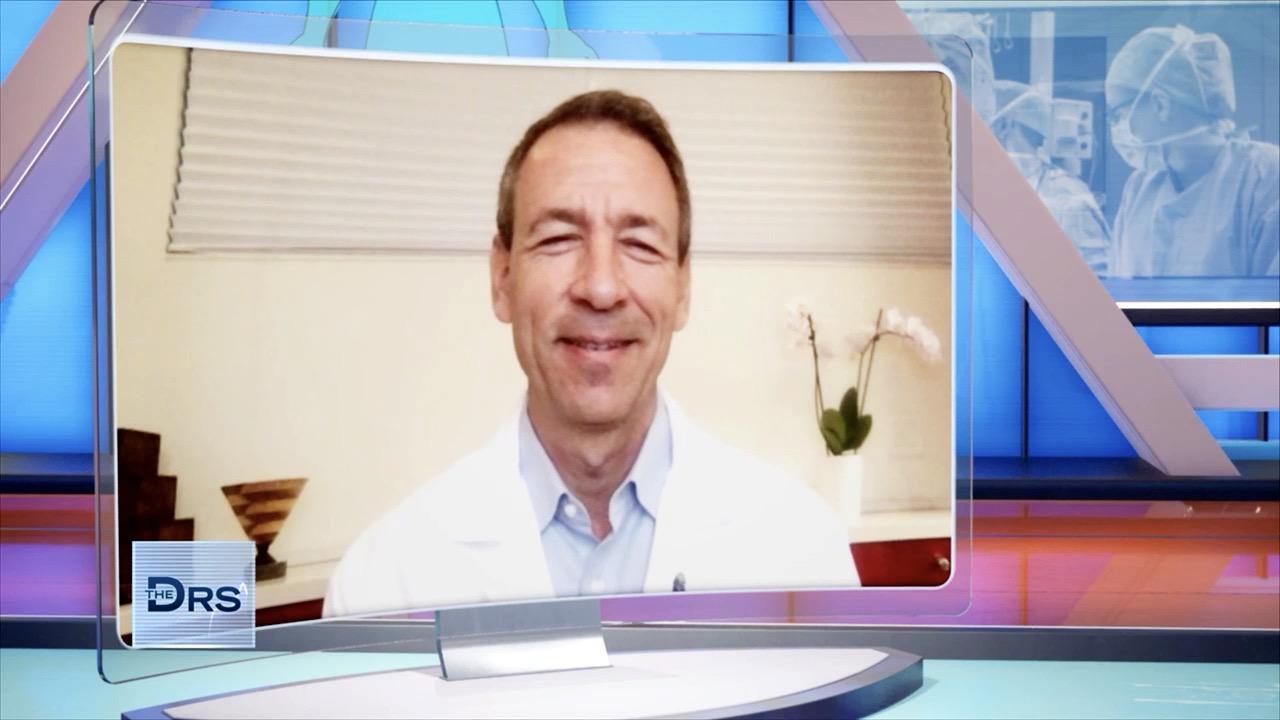 Will Probiotics Make Men's Testicles Bigger?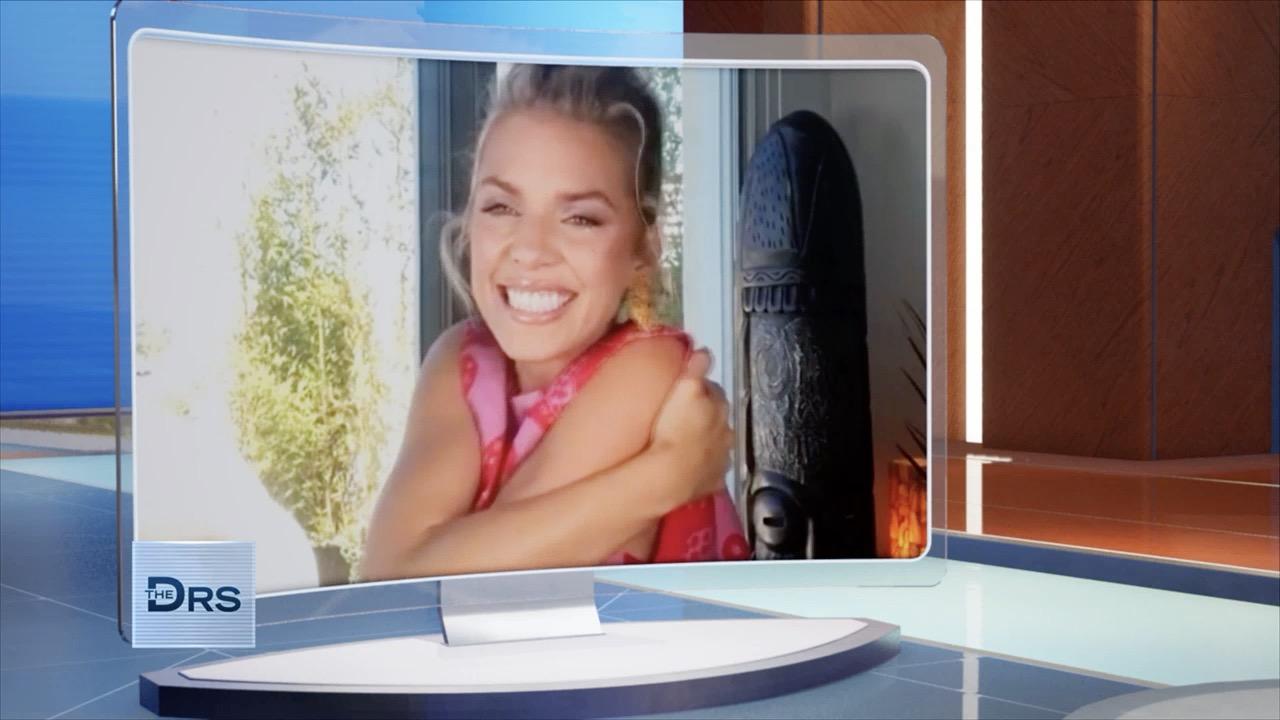 Actress AnnaLynne McCord Details How Therapy Saved Her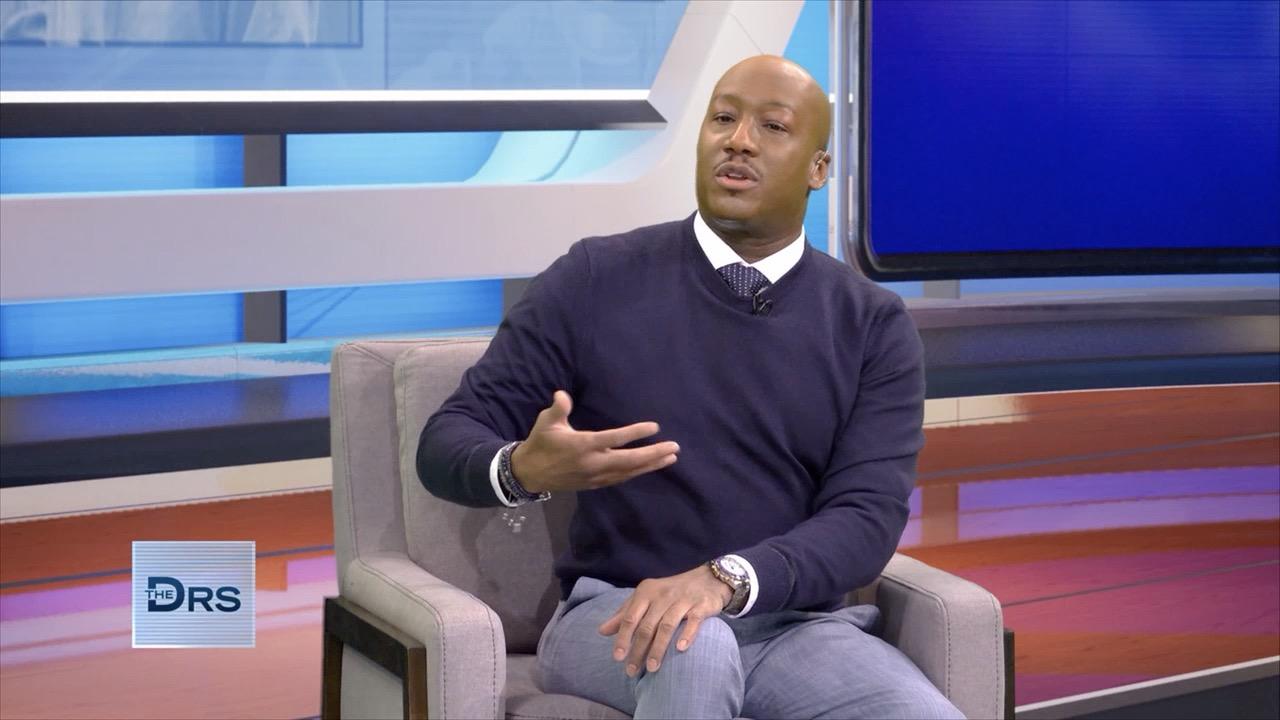 The Major Symptoms of Dissociative Identity Disorder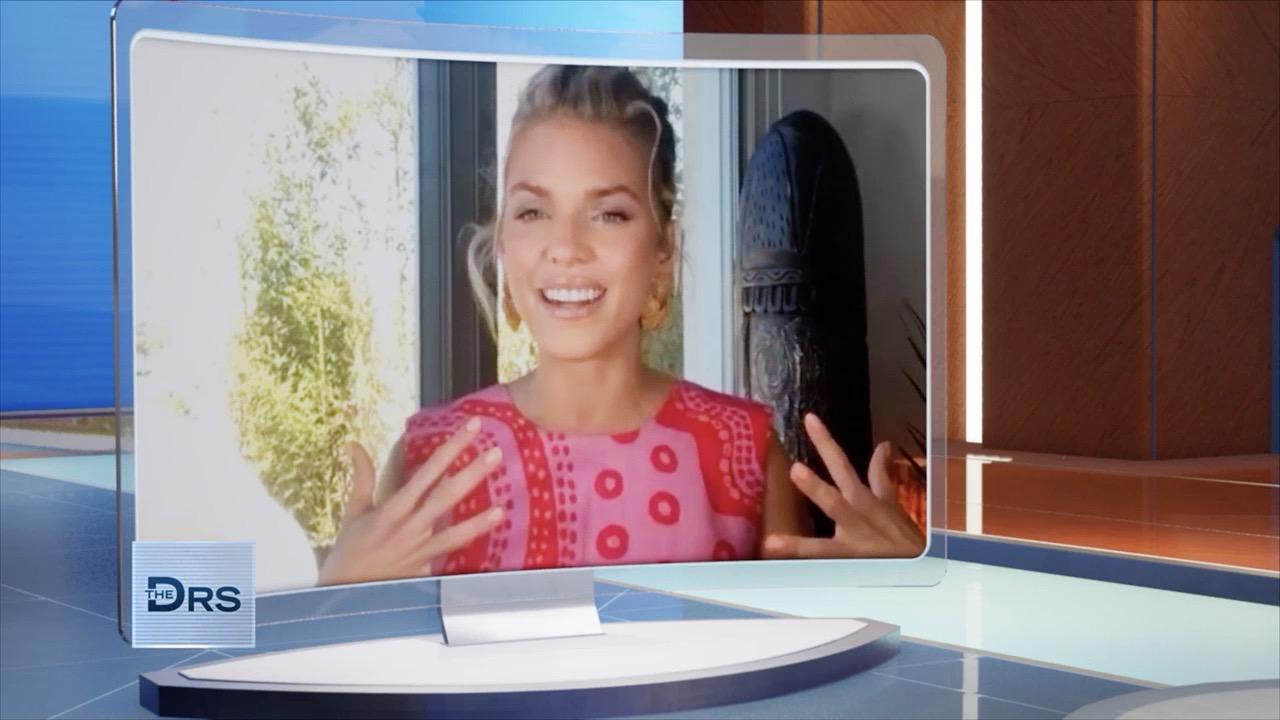 How to Normalize Talking about Mental Health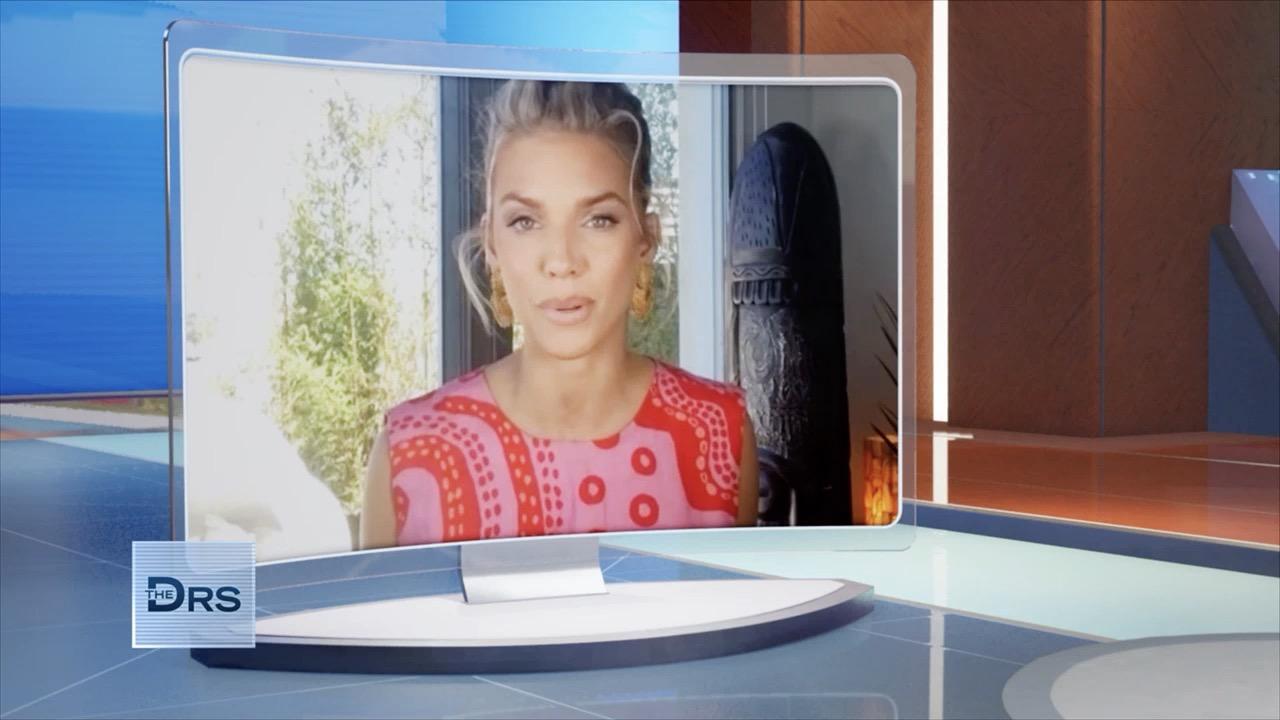 Actress AnnaLynne McCord on Getting Diagnosed with Dissociative …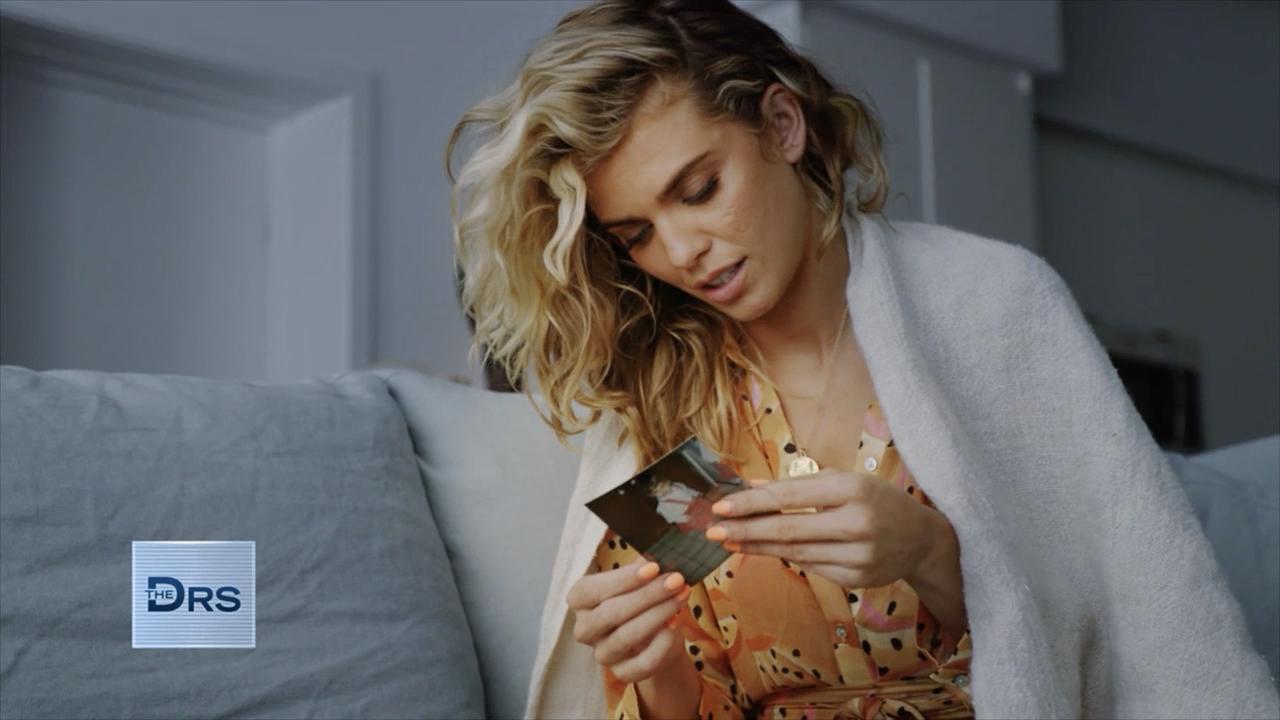 Actress AnnaLynne McCord on Healing Her Inner Child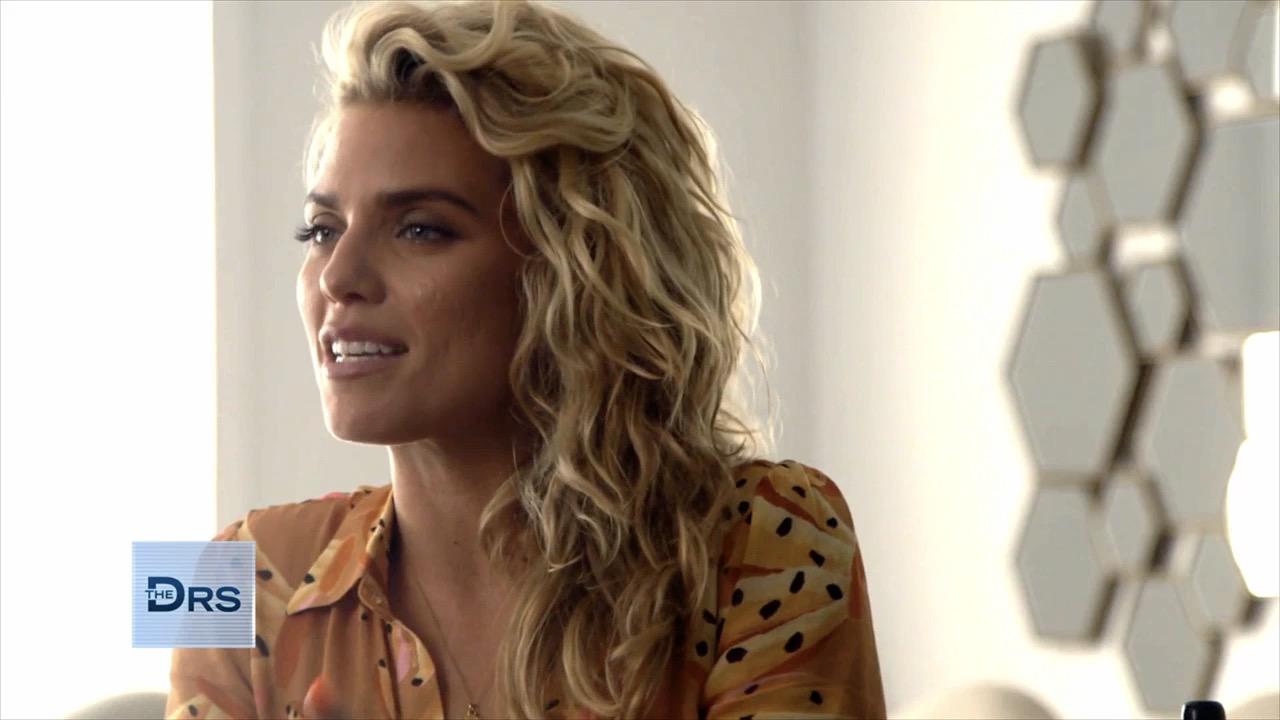 Actress AnnaLynne McCord Shares about Her Mental Health Diagnosis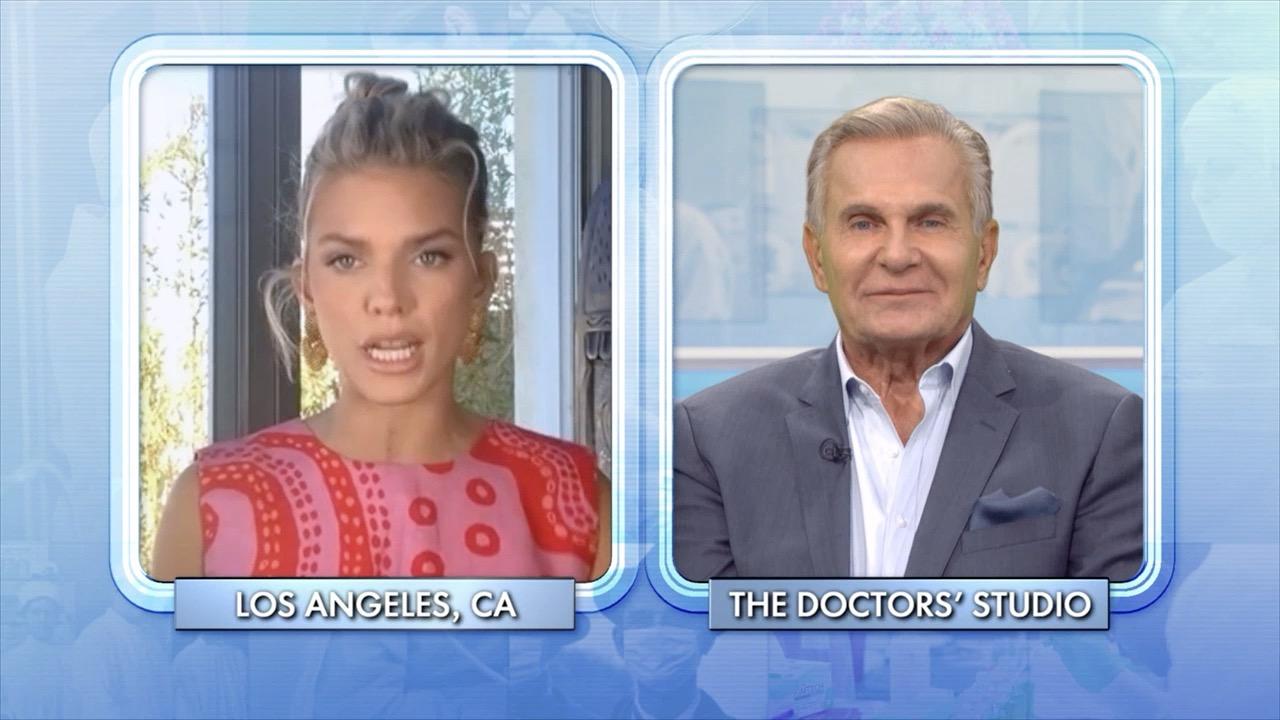 The Breakthrough Moment That Got AnnaLynne McCord on the Path to…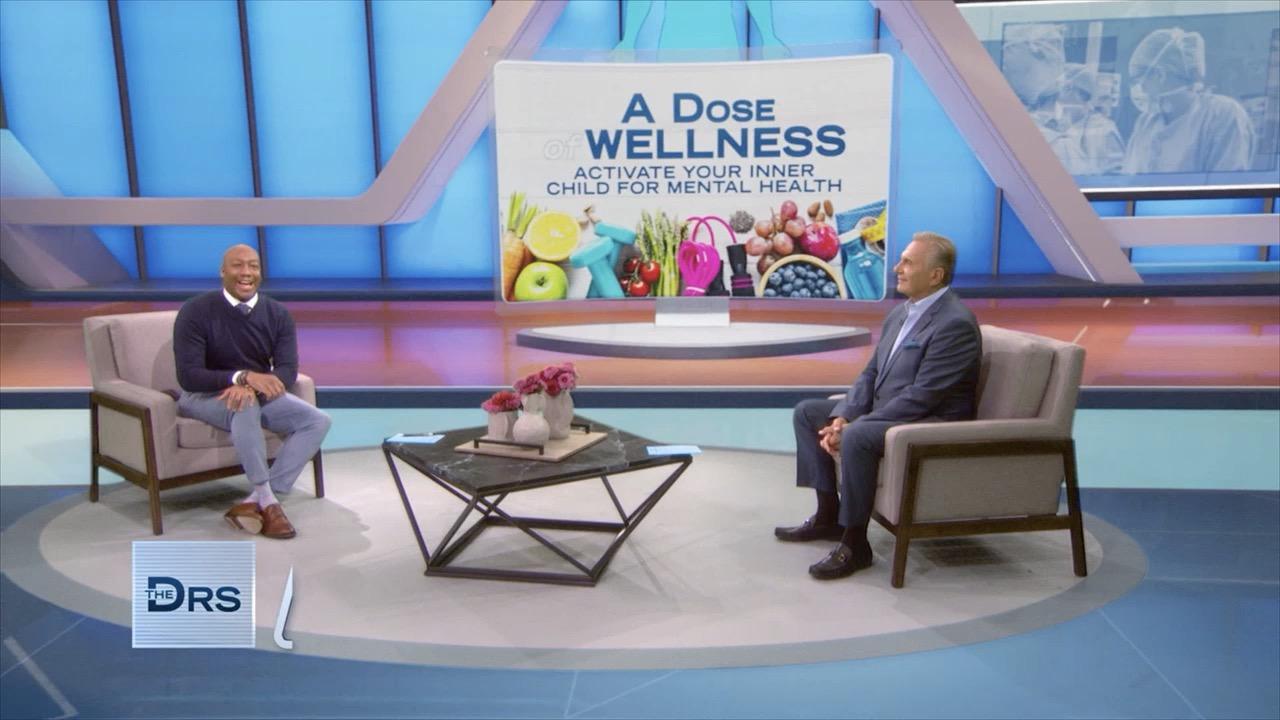 Here's How to Give Your Inner Child an Extra Dose of Love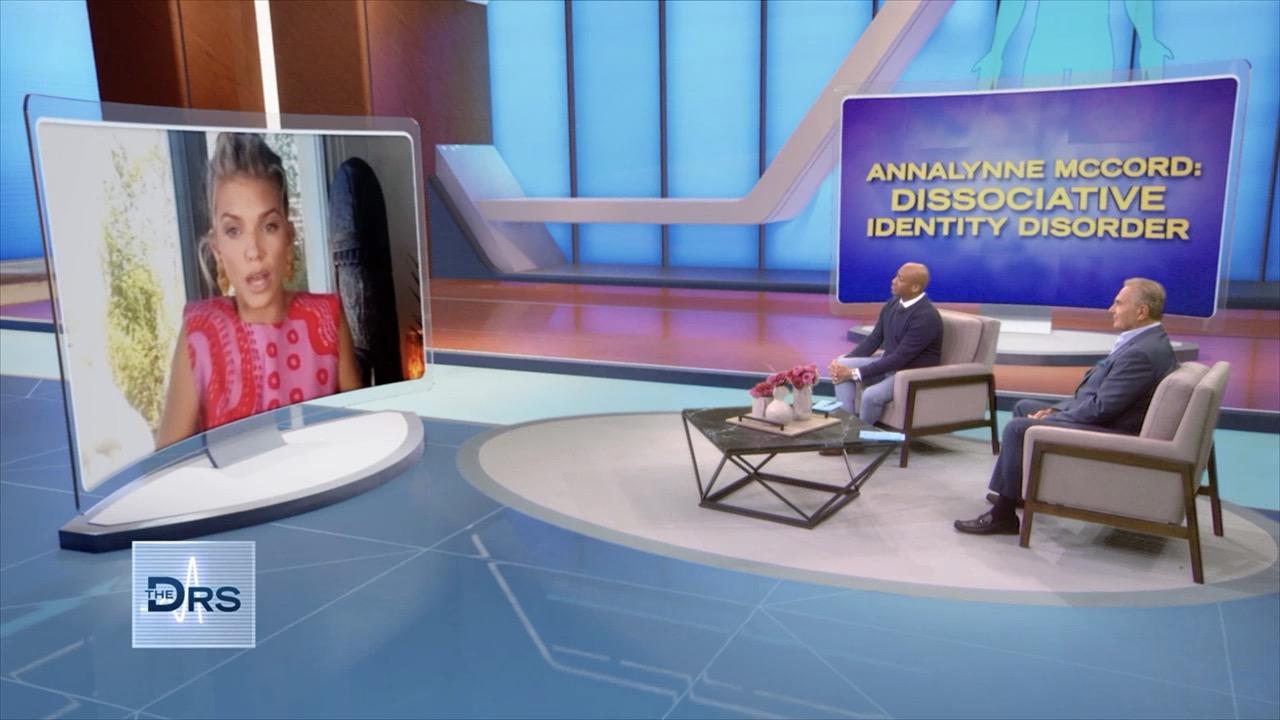 PTSD and EMDR Treatment Helped Actress AnnaLynne McCord Heal
The Doctors are joined by parents Sanam and Ben, whose 5-year-old son Eli has a rare genetic mutation, a De Novo Heterozygous on the IRF2BPL gene, which could destroy their son's life.
Watch: The Future of Genetic Testing for Babies
The genetic disease is so rare it does not even have a name yet. Sanam and Ben have been told by doctors their son will lose the ability to walk and talk and essentially become a prisoner in his own body. Unfortunately, there is very little research on Eli's genetic disease and other children with it have become fully debilitated by the age of 10. In order to possibly avoid this, the family has started a foundation, the Stand By Eli Foundation, to raise awareness and fund research.
Sanam and Ben share with The Doctors that Eli is doing "phenomenal" and they credit early intervention for his success. Neurologist Dr. Jane Tavyev Asher explains this genetic abnormality leads to delays in meeting milestones like walking and talking. She explains other children with this neurodegenerative condition usually lose abilities like walking and talking around the age of 7. Dr. Tavyev Asher explains that further genetic testing and possibly gene therapy in the future may help Eli.
Watch: What You Should Know about Genetic Testing
Dad Ben explains that funding is key in their fight to save Eli and other kids with the rare genetic mutation, and The Doctors are pleased to share that TrialCard is donating 5,000 to The Stand by Eli Foundation in hopes that they can continue to help find a cure for this rare disorder.
Learn more about the Stand By Eli Foundation and how you can donate. In the video, The Doctors meet Eli!