What Legacy Would You Like to Leave for Your Kids?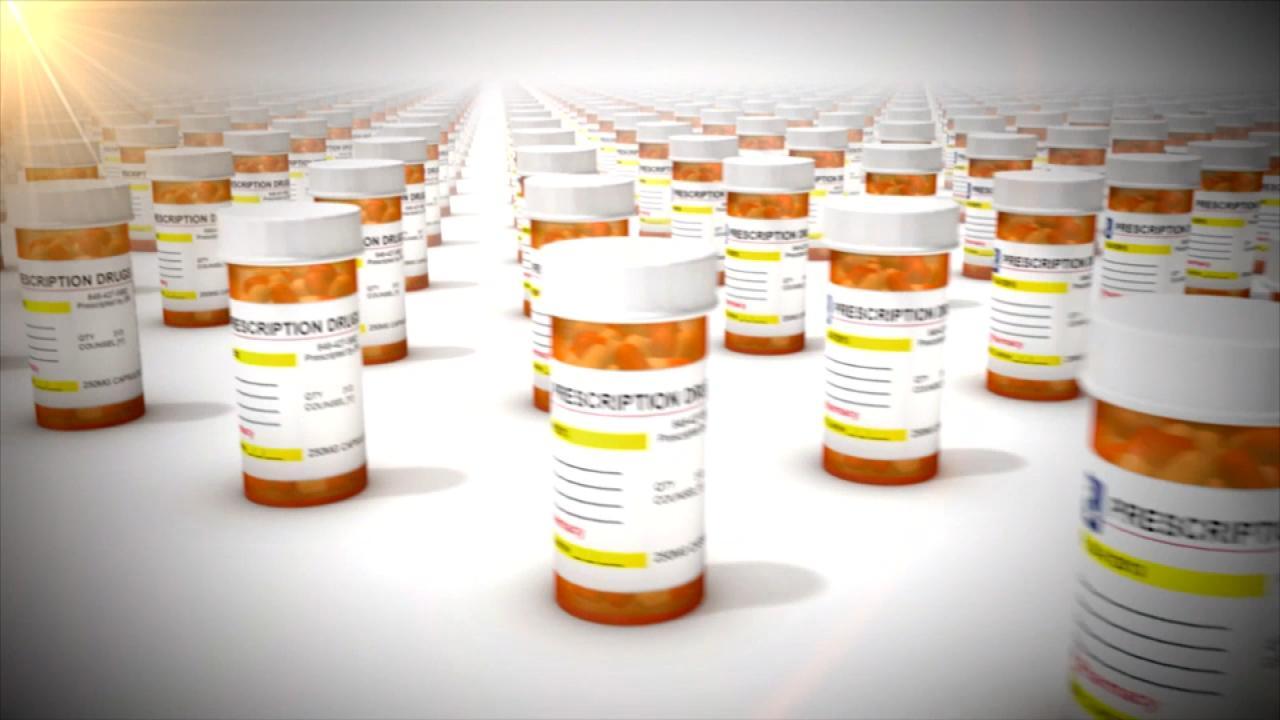 The Prescription Opiate That Got America Addicted to Painkillers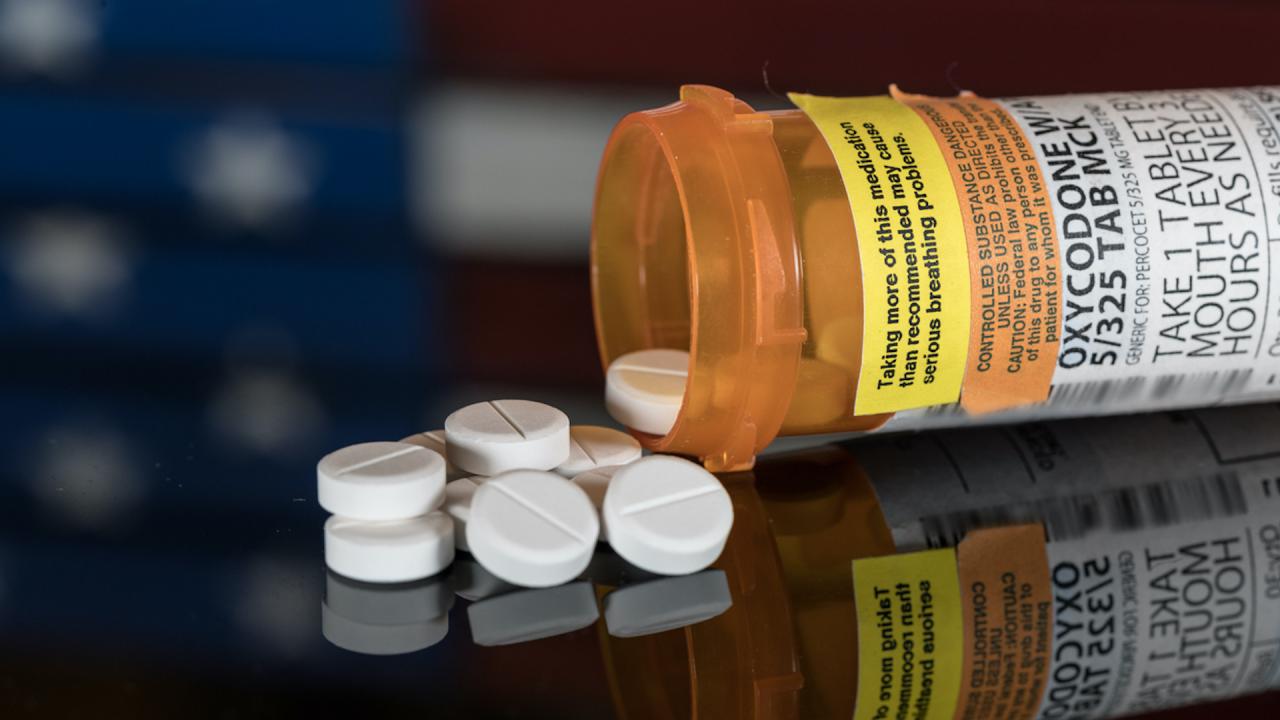 Opioid Addiction: The Worst Drug Epidemic in American History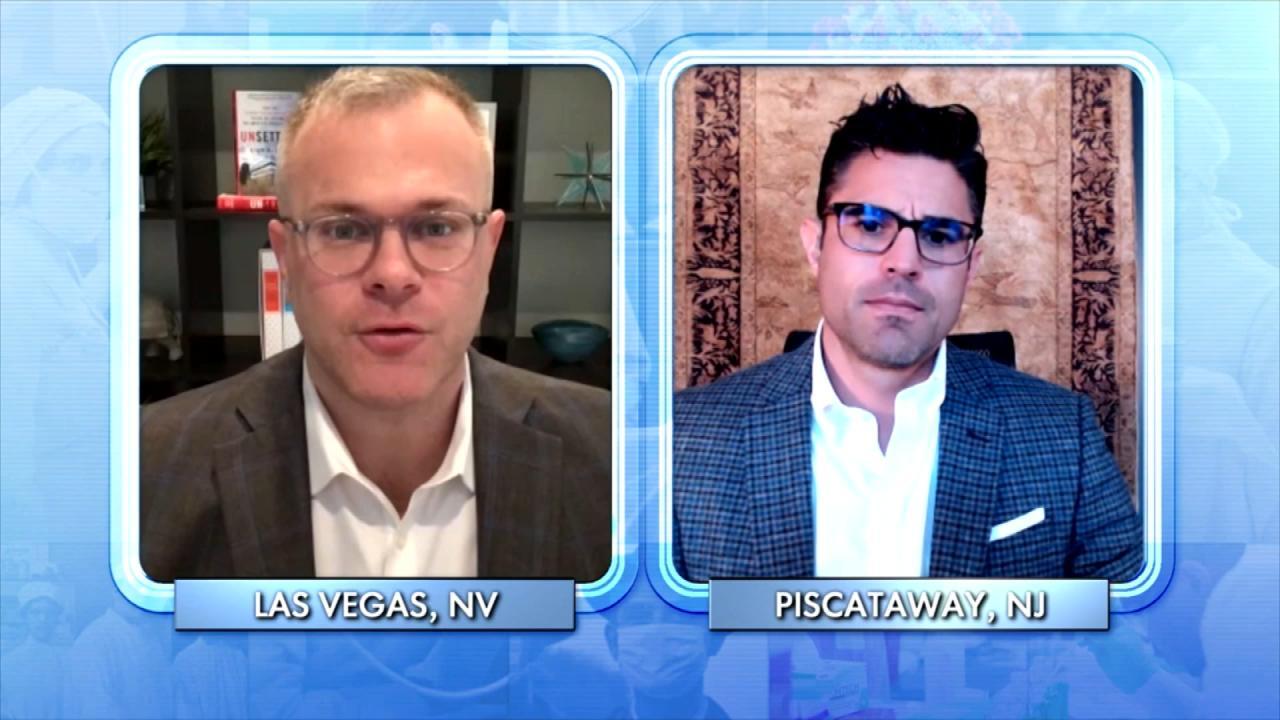 How Addiction to Opiates Became an Epidemic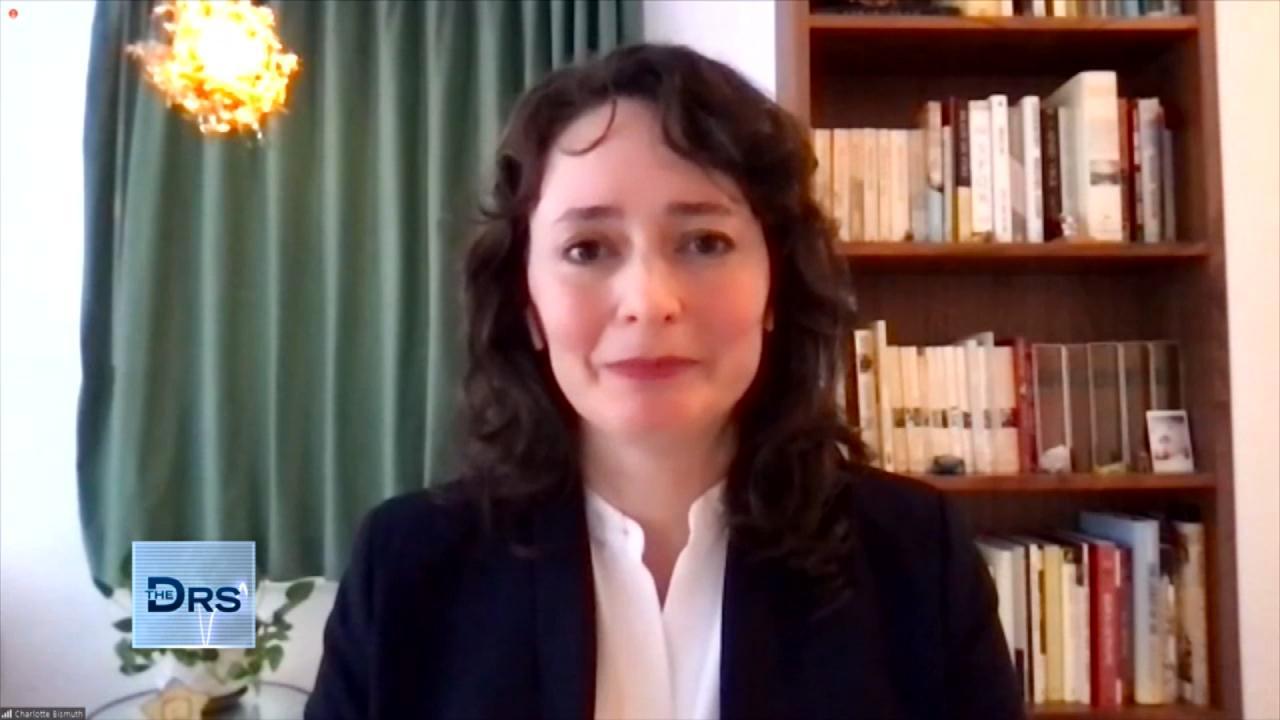 How a Prosecutor Busted a Dirty Doctor for Overprescribing Patie…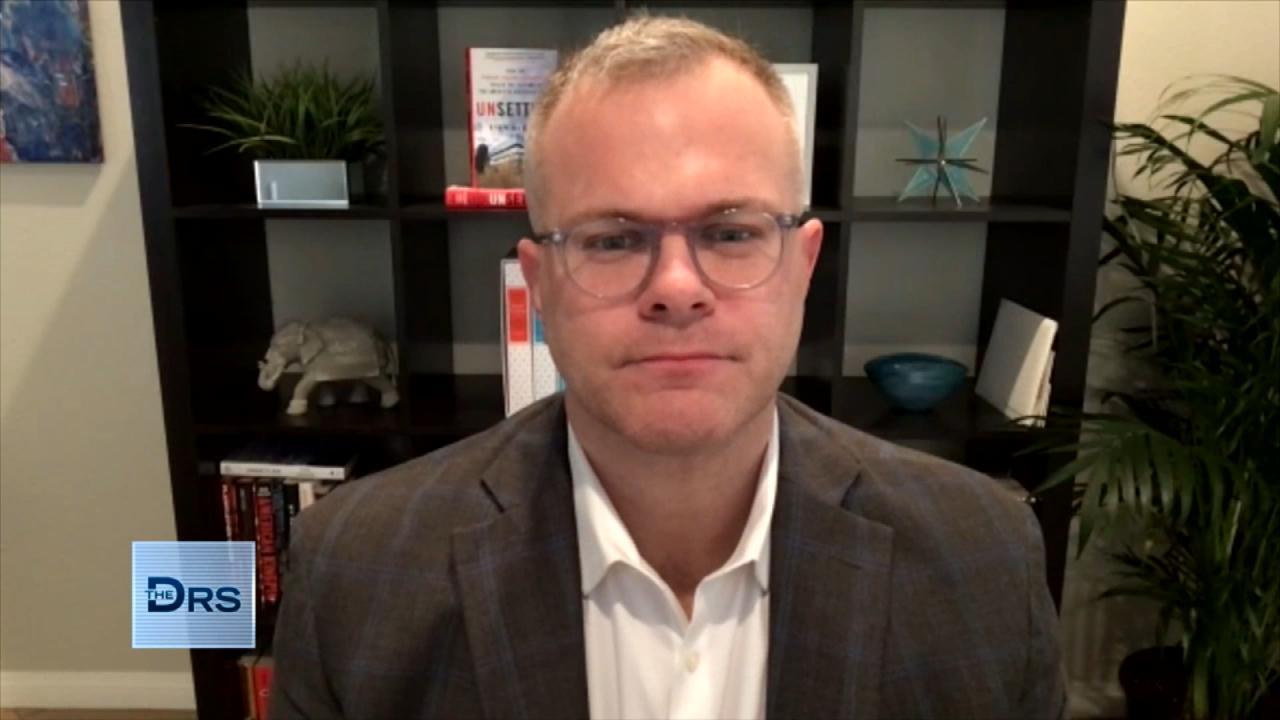 Man Prescribed Opiates after an Injury and Became Addicted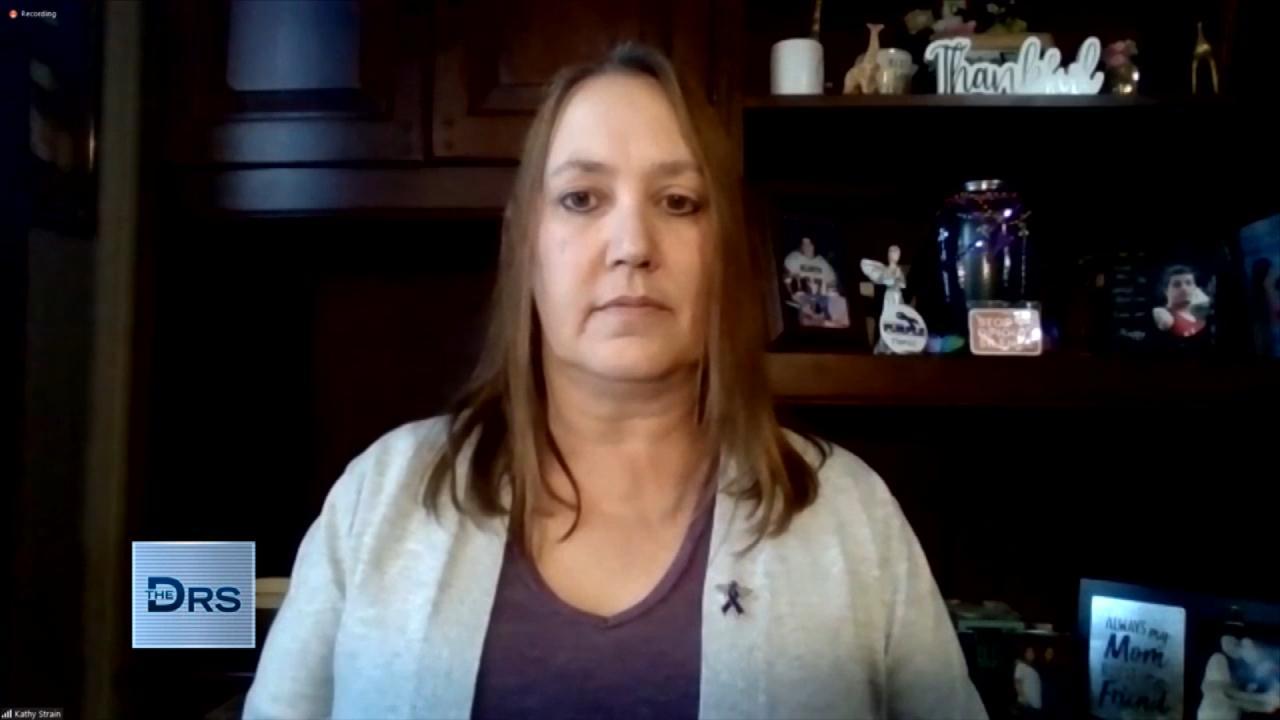 What a Grieving Mother Wants You to Ask Before Sending Your Love…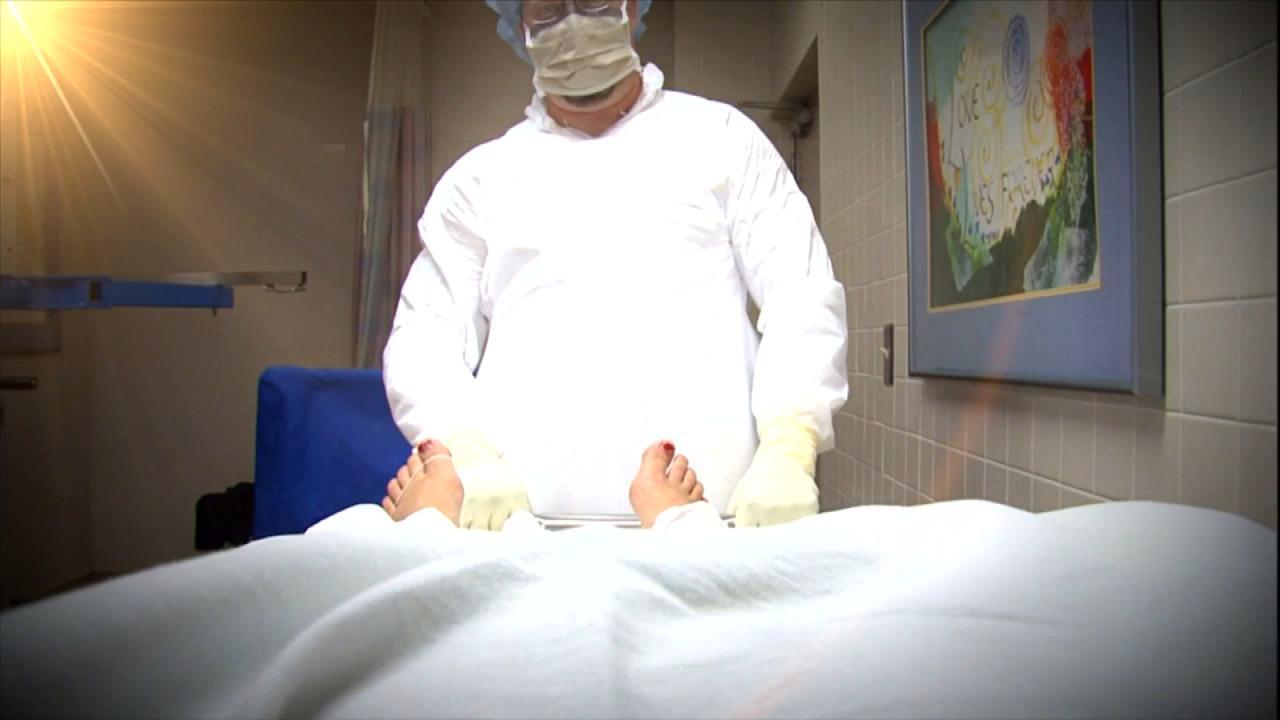 Is the Sackler Family to Blame for the Opioid Drug Epidemic?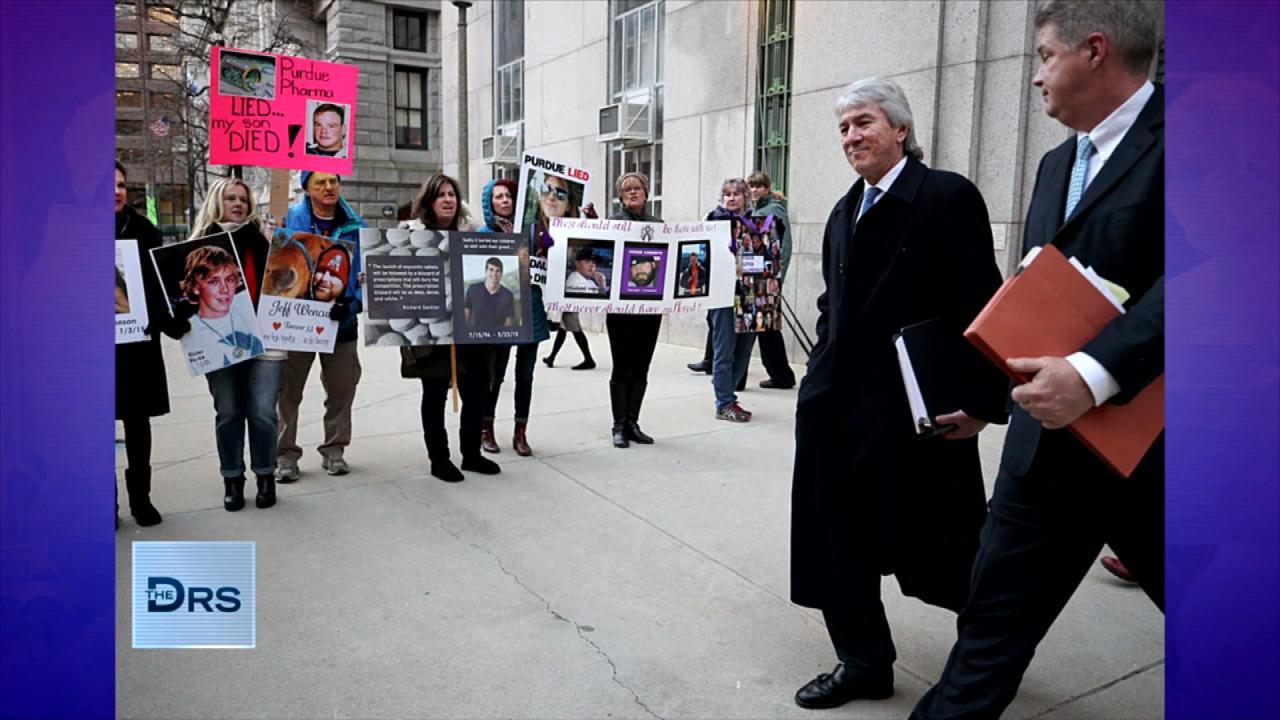 Former Opioid Addict Shares about His Fight against the Sackler …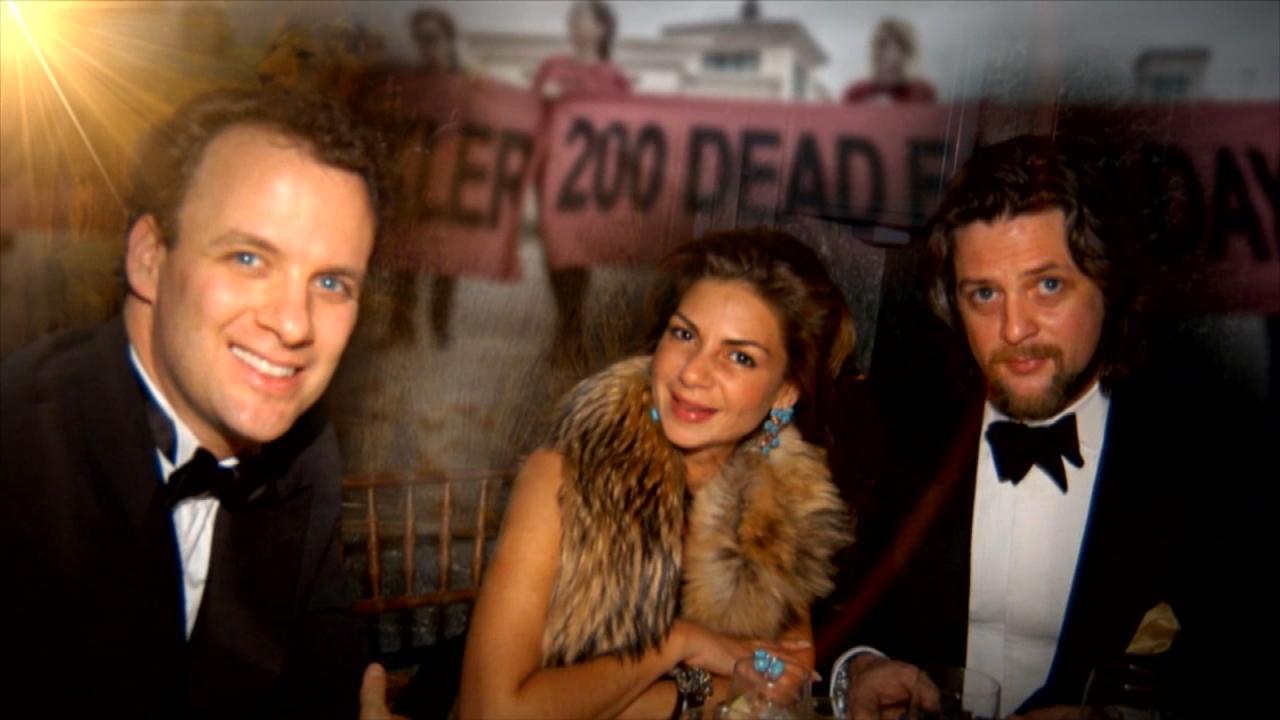 Former Addict Shares about the Sackler Family's Ties to the FDA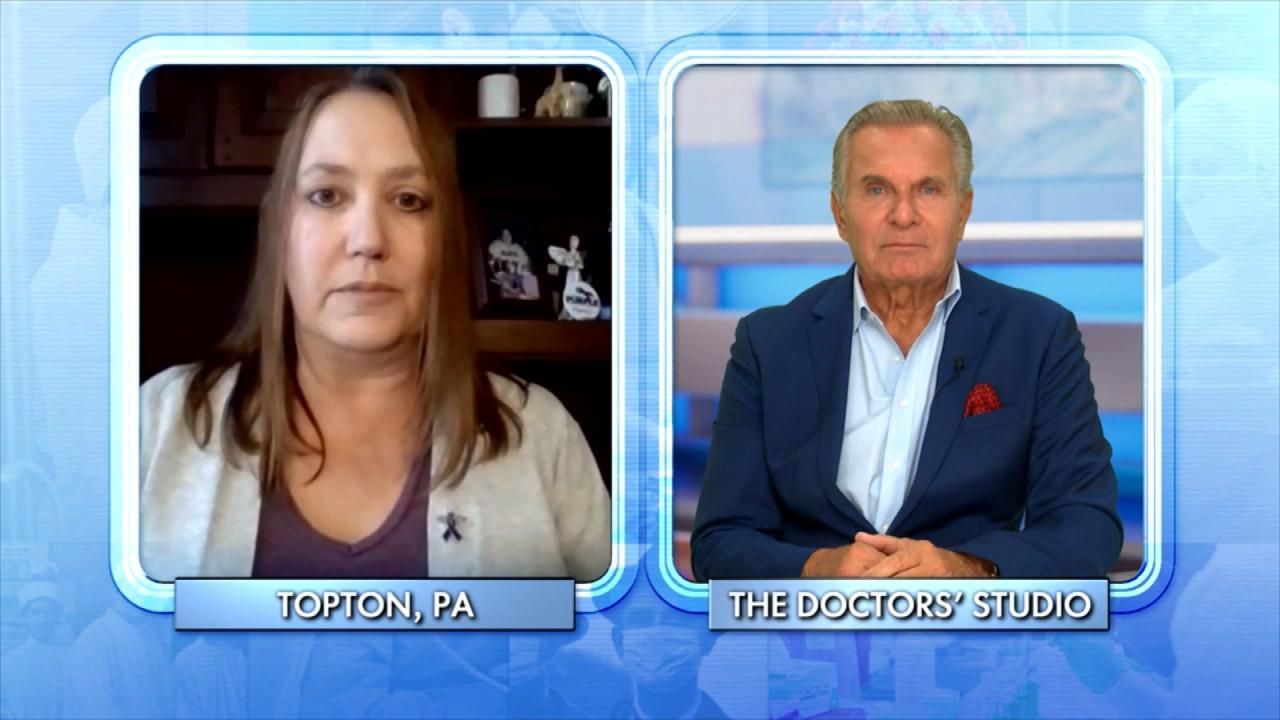 Mom Lost Her Son to an Overdose While He Was in a Rehab Facility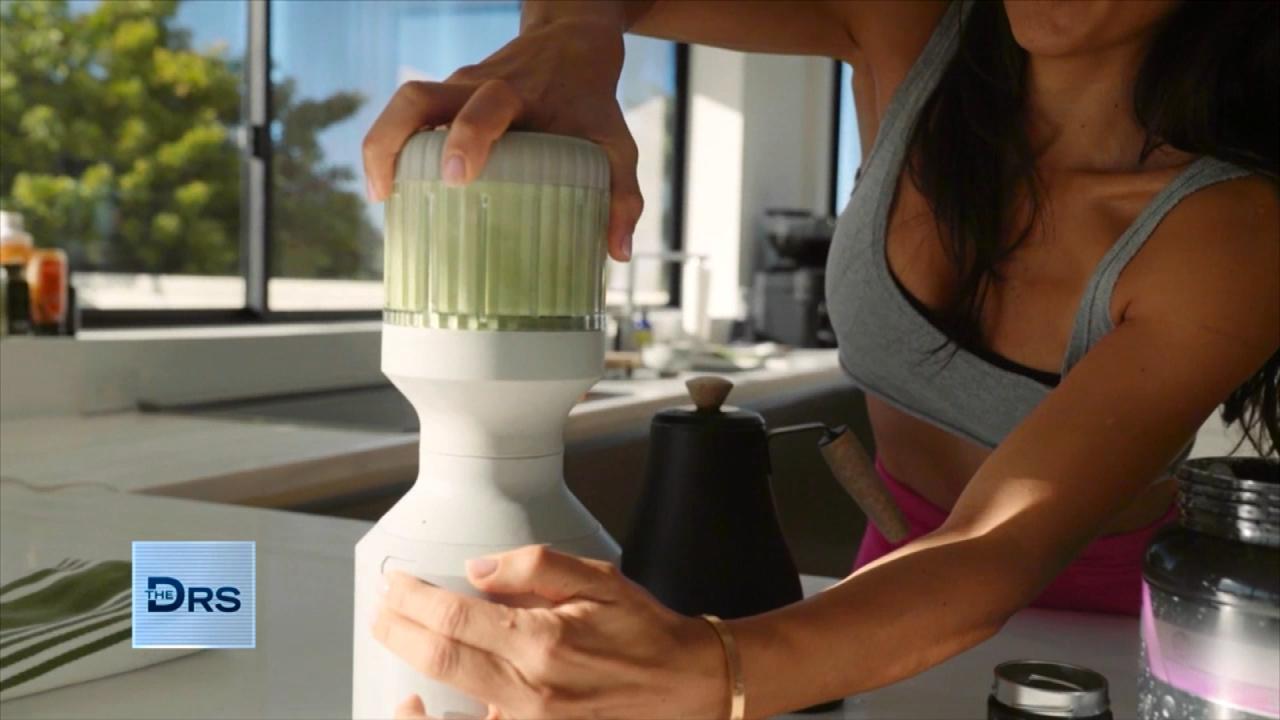 How to Add Vegetables to Every Meal – Yes, Even Breakfast!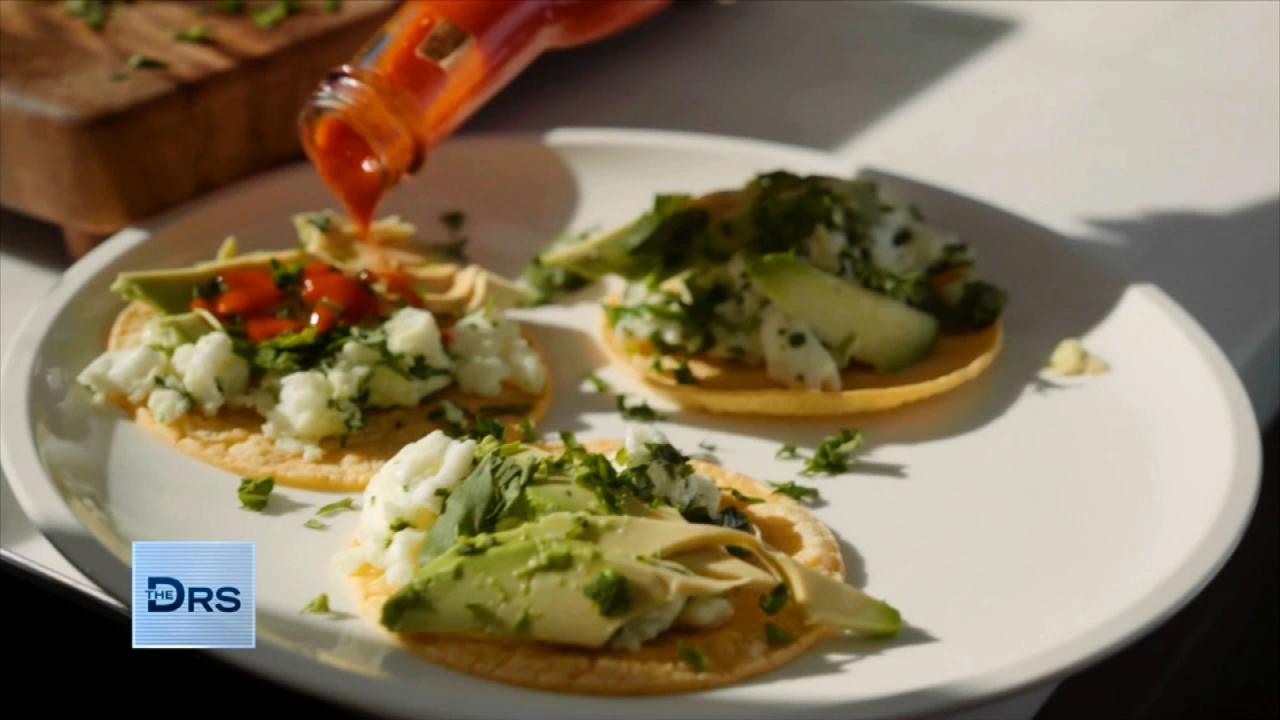 Fitness Expert Shares to Focus on Nutrition Not Food Restriction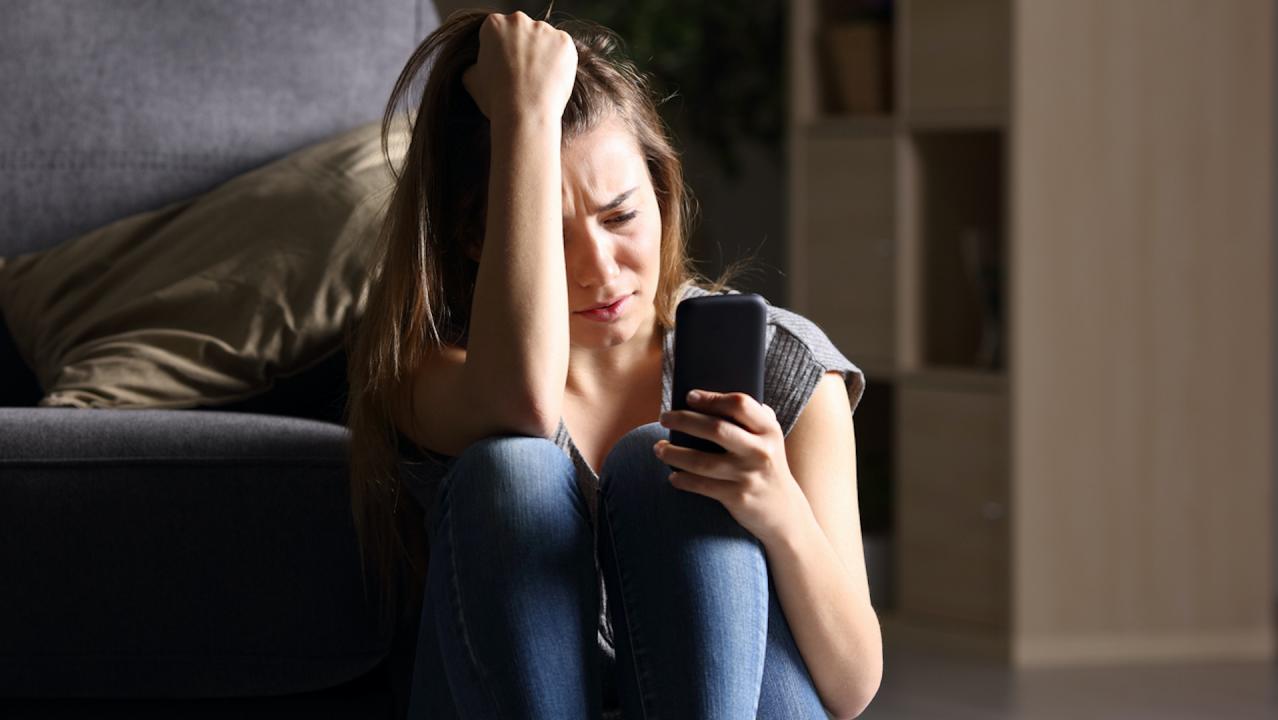 The Mental Health Conditions On the Rise Thanks to Social Media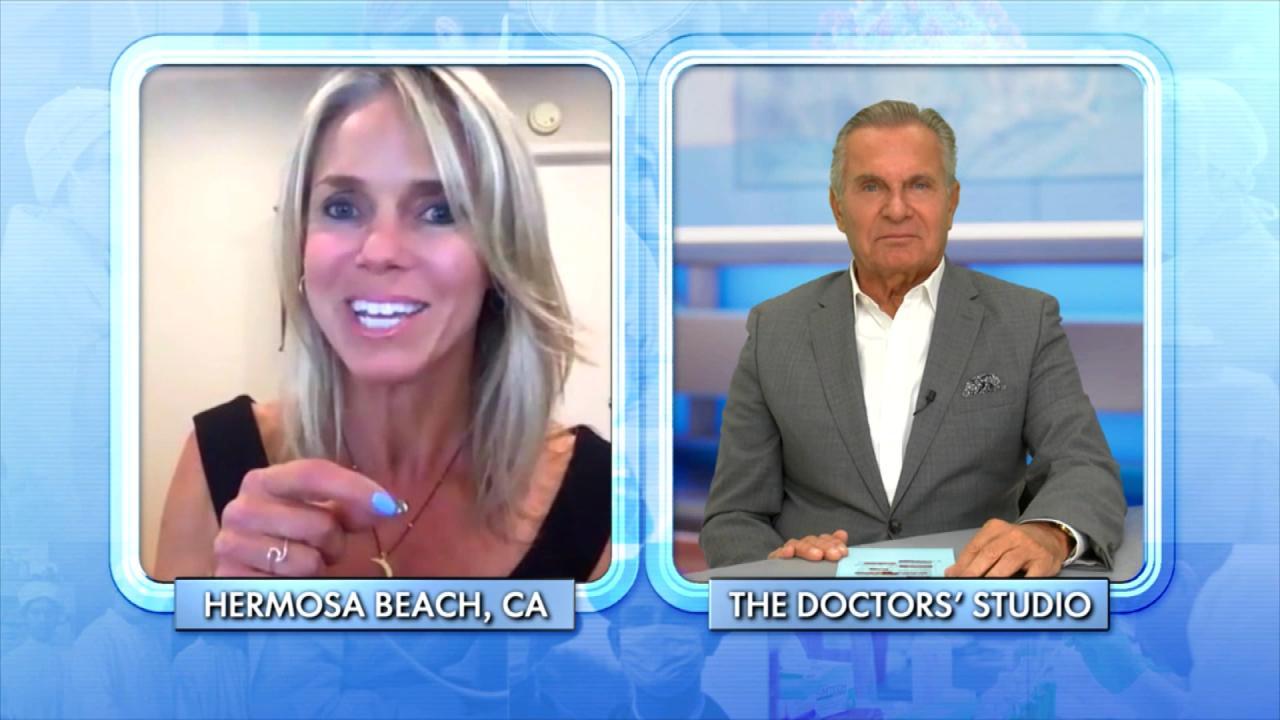 How Woman Found Forgiveness after Learning Her Husband Was Leadi…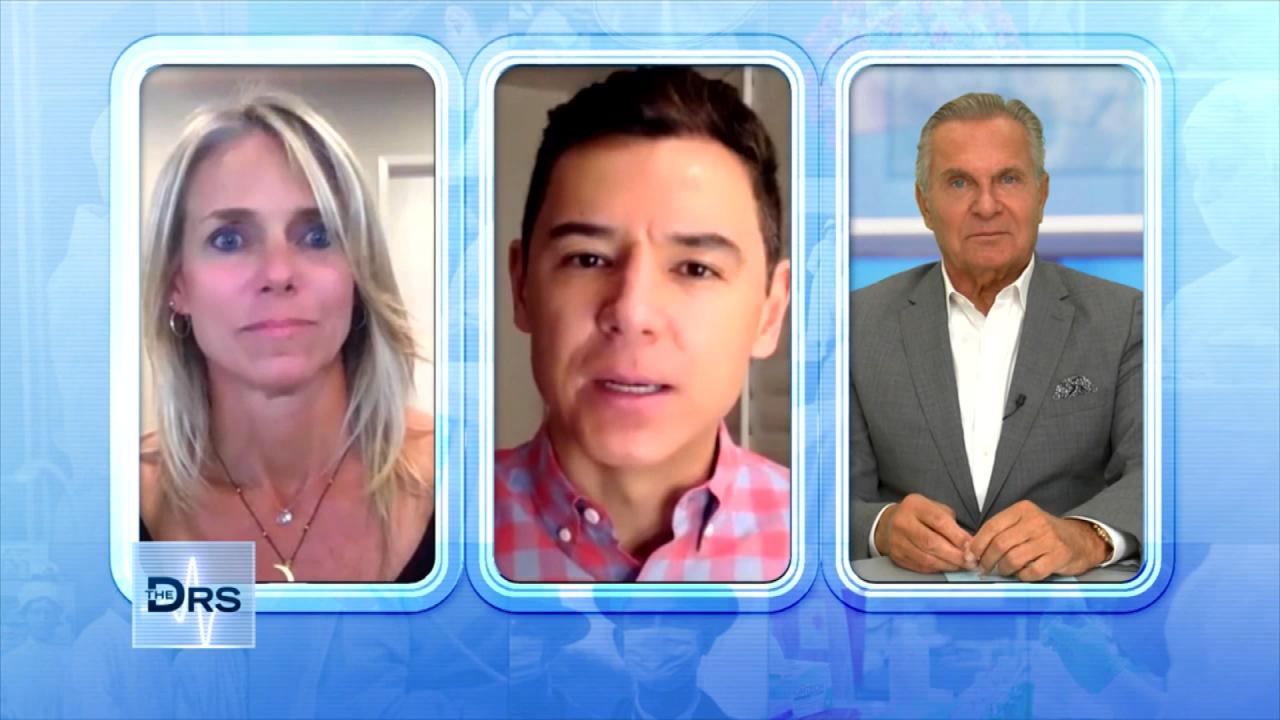 The Important Lessons Woman Has Learned from a Lifetime of Trauma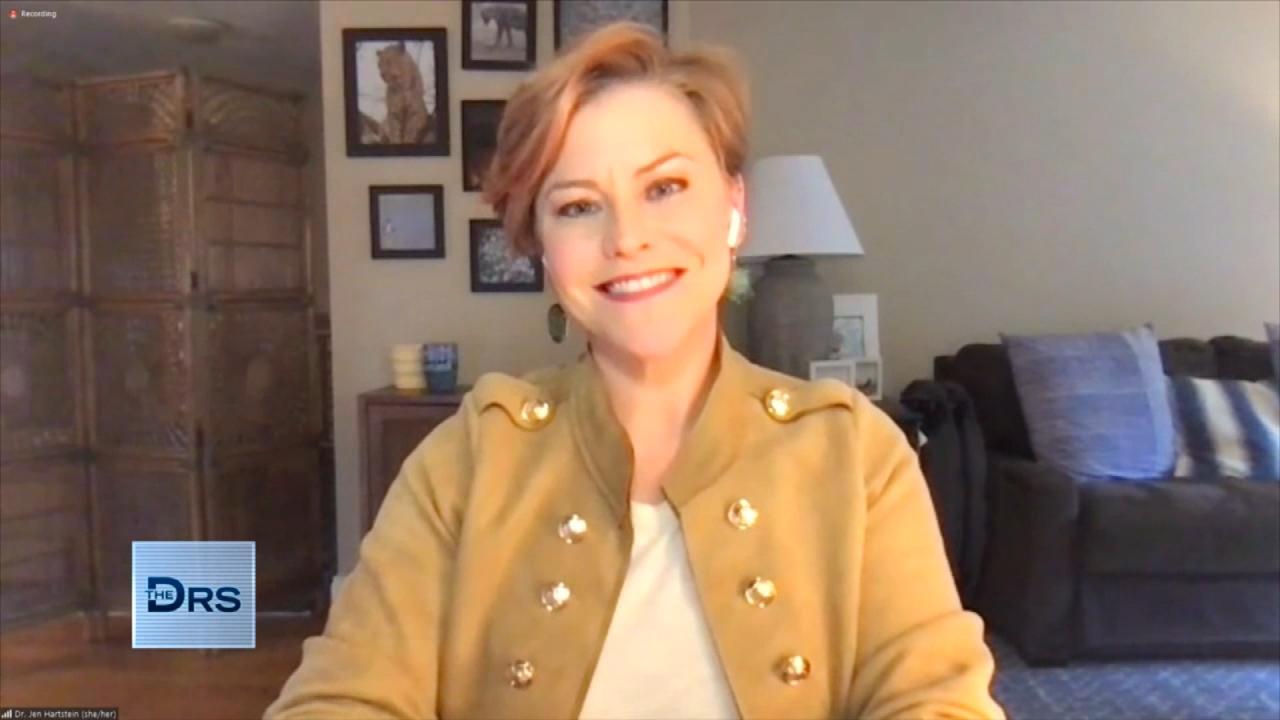 How to Get Involved in Your Kid's Social Media Usage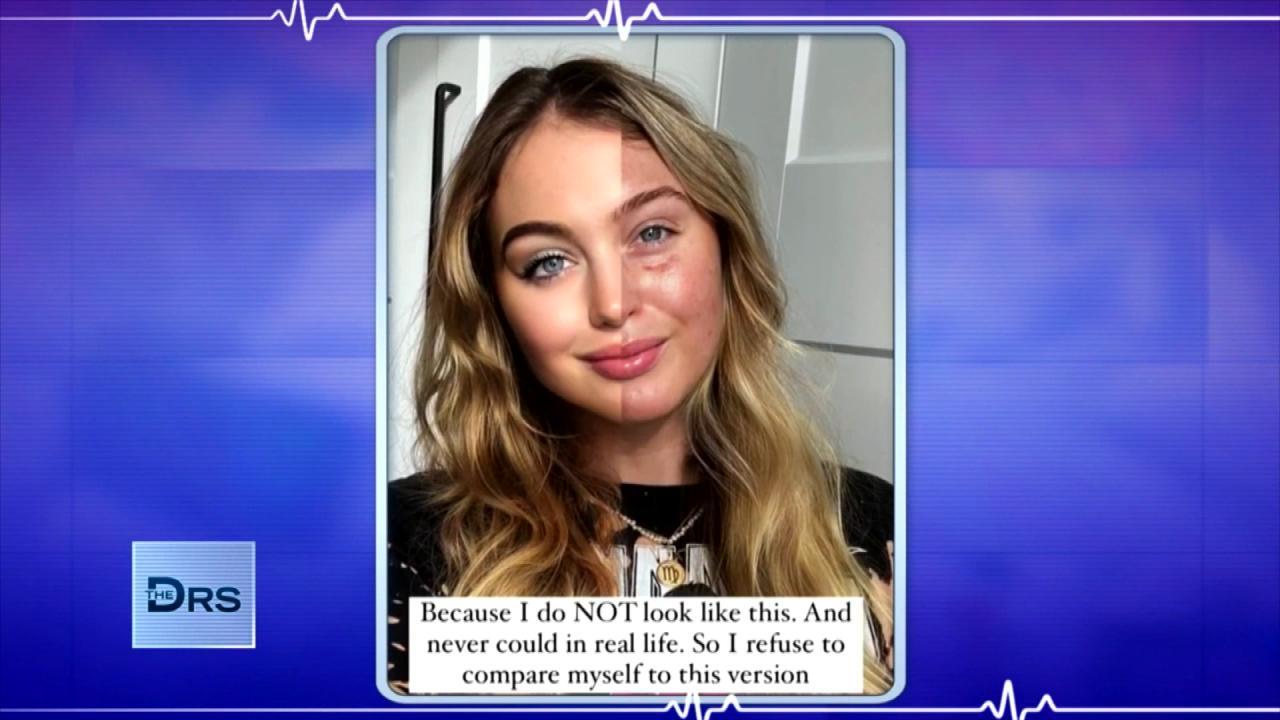 Are Photo Filters Destroying Your Body Image and Self Esteem?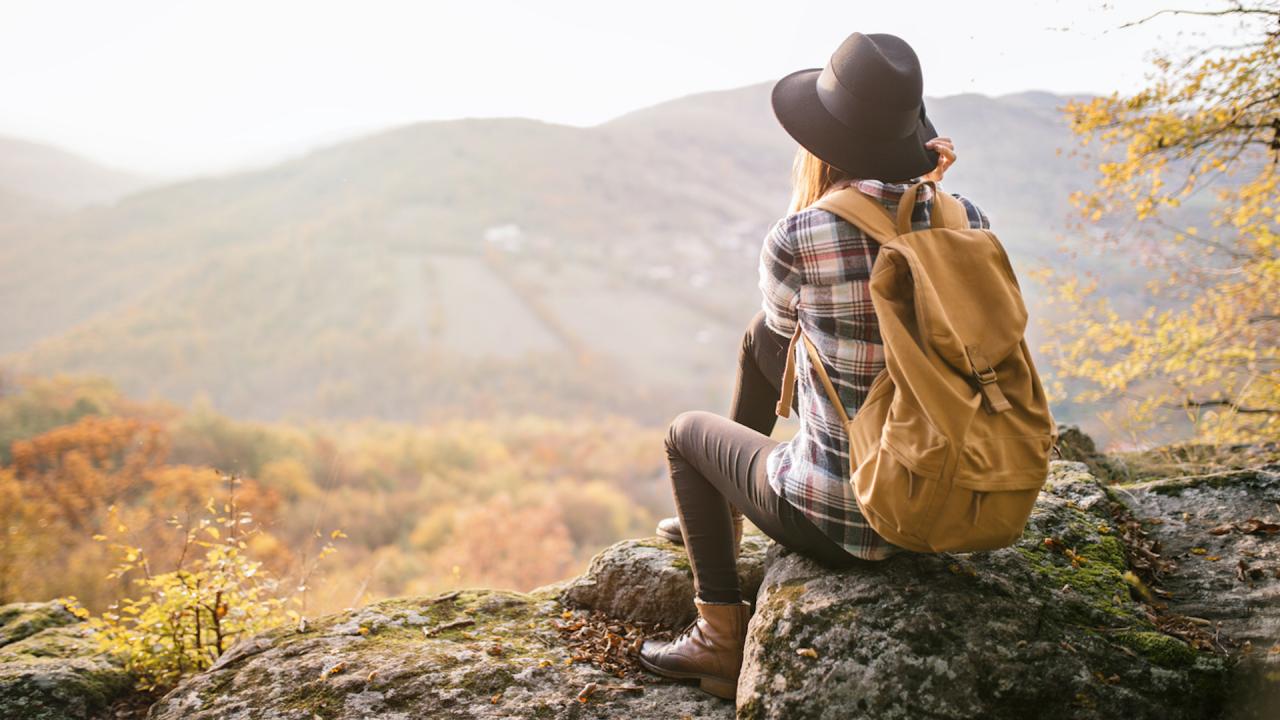 How Nature Helped Woman Heal after Discovering Her Husband Led a…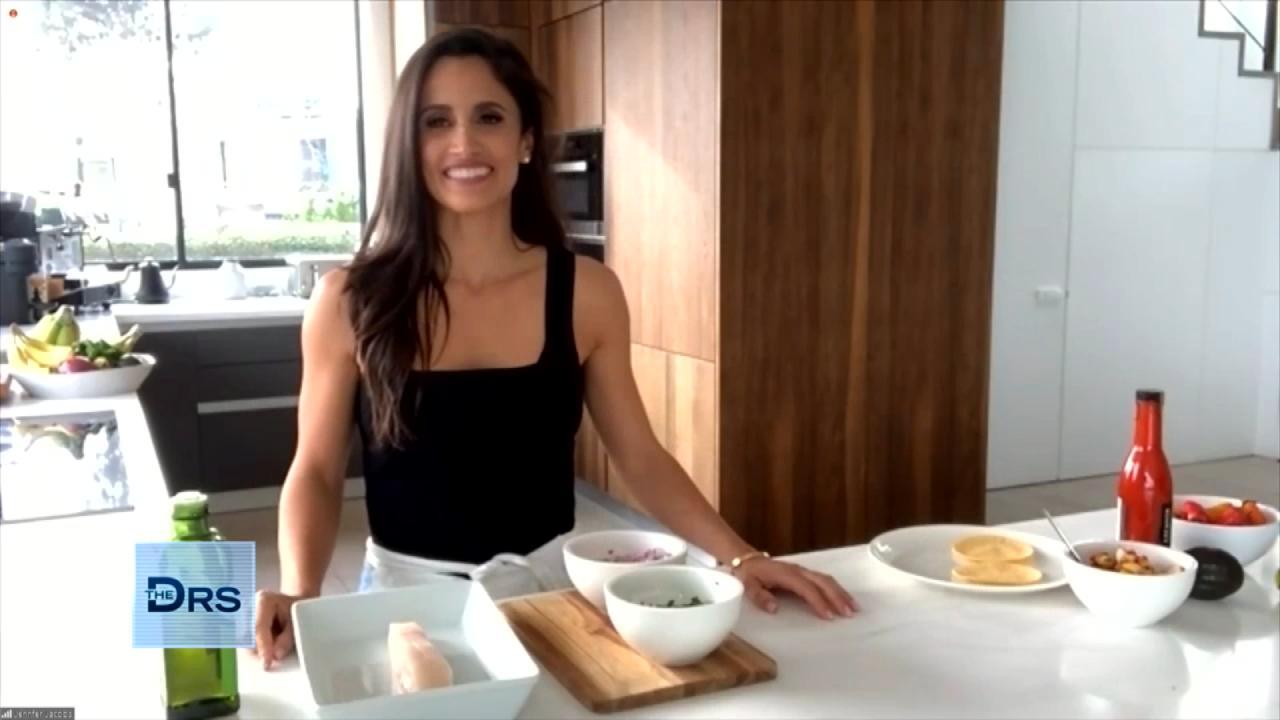 Fitness Expert Jennifer Jacobs Shares Her Favorite Healthy Fish …
The Doctors welcome author Mark Hsu, who used one of his greatest fears in life to help inspire him to write a book.
Watch: Meet the Plant Mom with Over 200 Plants in Her Apartment
The "Please Open in the Event of My Death" author has an intense fear of flying but travels often for work. He would worry if the plane were to crash, his young daughters would not remember their time with him. This fear inspired him to chronicle what he had learned about life skills like making friends, excelling in your career, forming relationships, and parenting with the hope these life lessons could be passed down to his children.
While writing the book, Mark says he was able to put the lessons he wrote about into practice with his children and tells Dr. Ian Smith the book became a self-fulling prophecy and helped him accomplish the things he worried would not happen.
As for the biggest lesson in the book, Mark says his section on heartbreak illustrates that "things pass and people are able to bounce back from adversity."
Watch: The Benefits of a Pandemic Slow Down!
Looking ahead, the author hopes the ongoing pandemic will help people come together in new ways, reconsider what they want to leave behind as their legacy, and inspire us to rethink what is truly important.
Enter for your chance to win a copy of Mark's book.
*CBSi may earn an affiliate commission if you purchase something through featured links above