Ask an Expert: Why Colorectal Cancer Rates are Rising in Young P…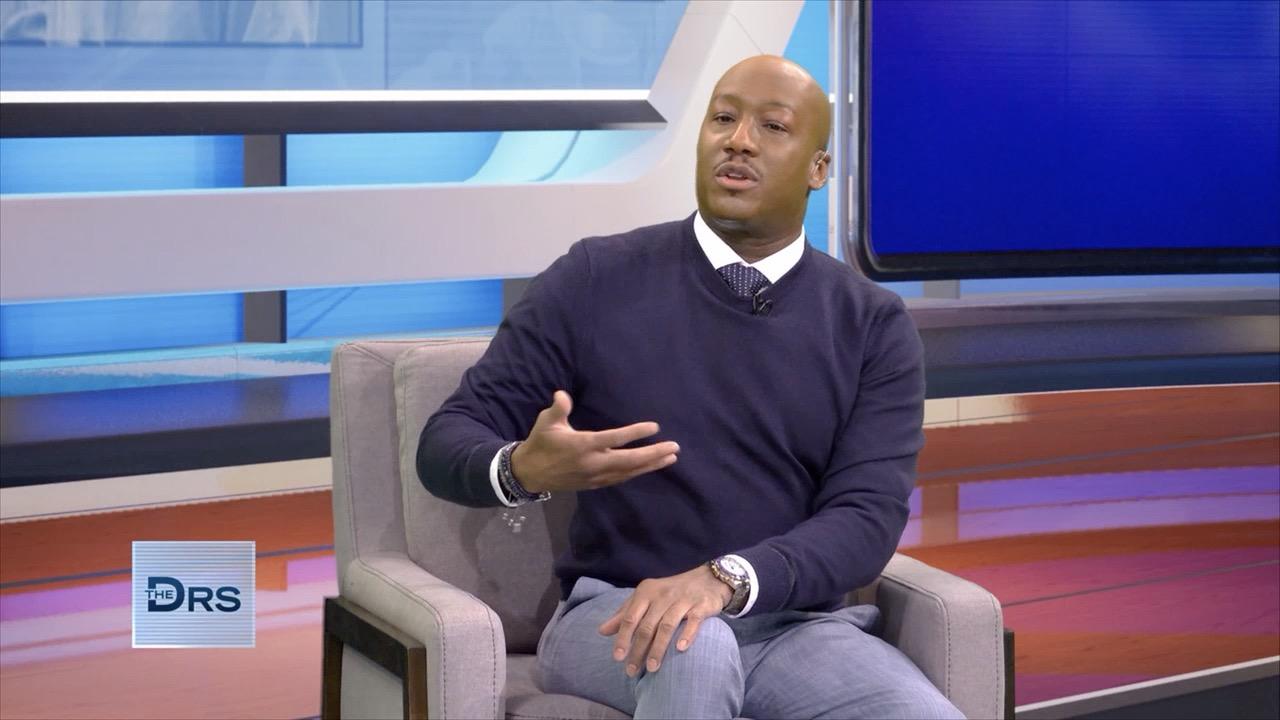 The Major Symptoms of Dissociative Identity Disorder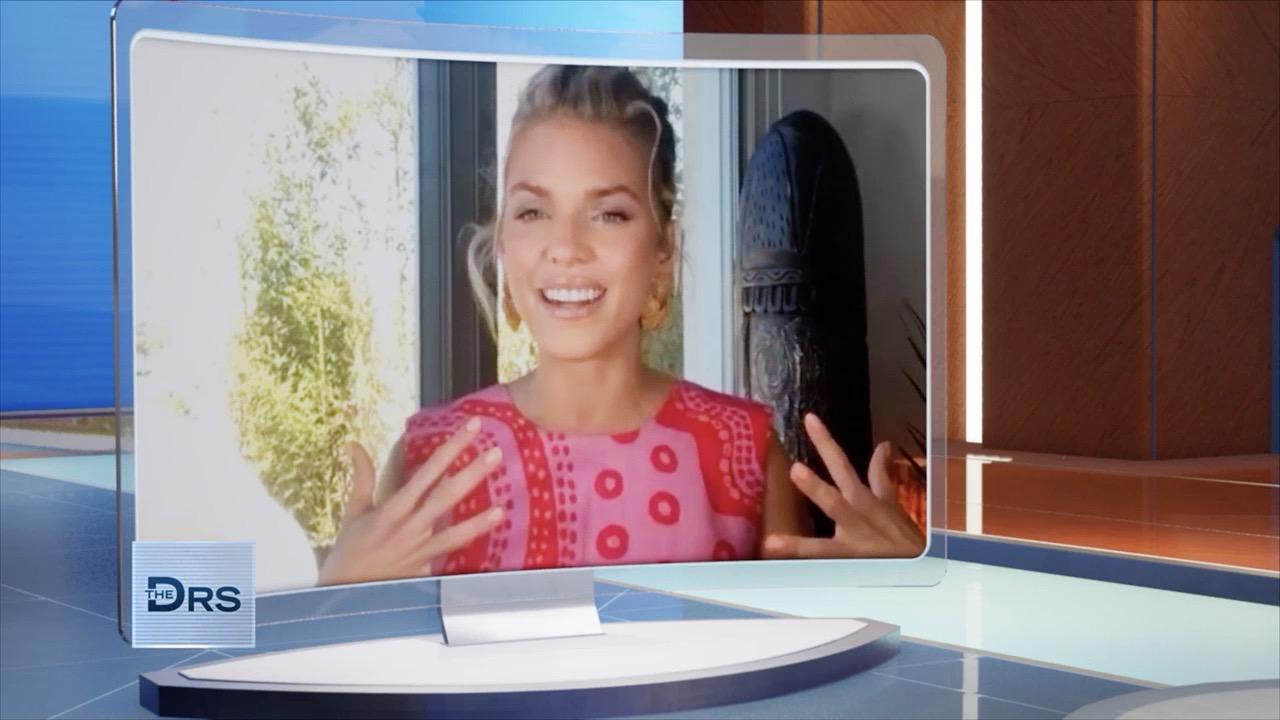 How to Normalize Talking about Mental Health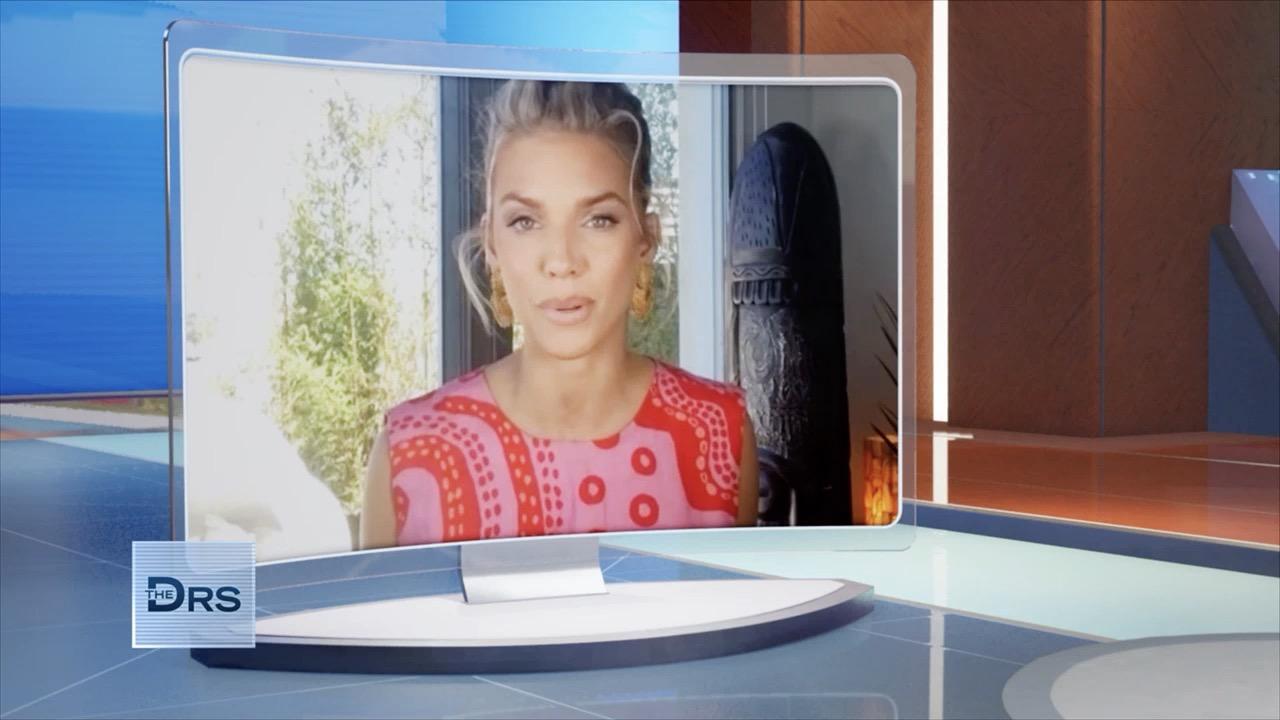 Actress AnnaLynne McCord on Getting Diagnosed with Dissociative …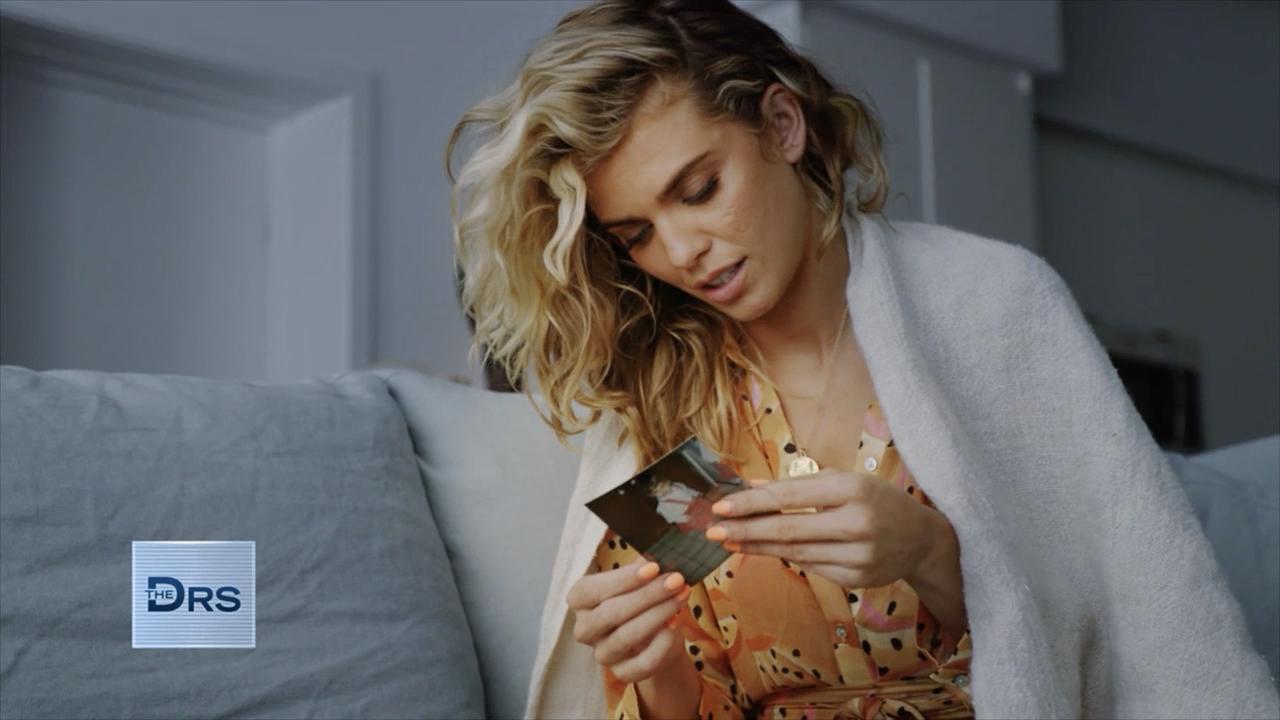 Actress AnnaLynne McCord on Healing Her Inner Child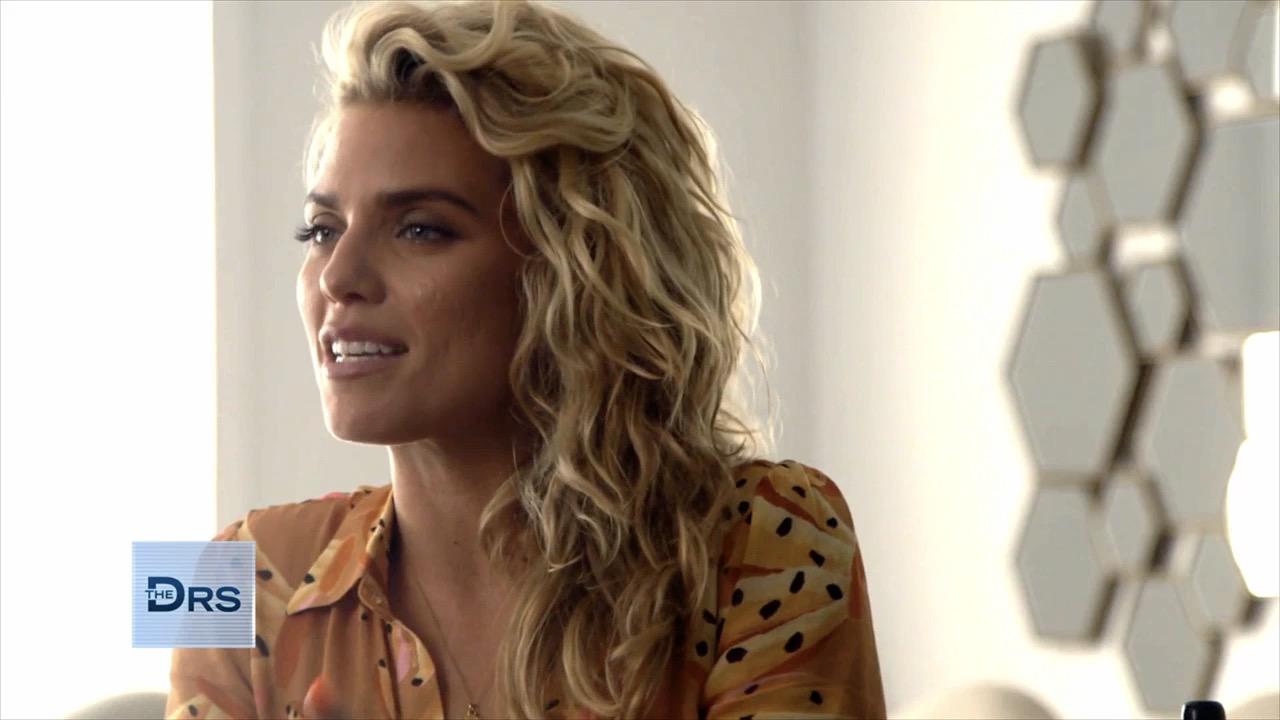 Actress AnnaLynne McCord Shares about Her Mental Health Diagnosis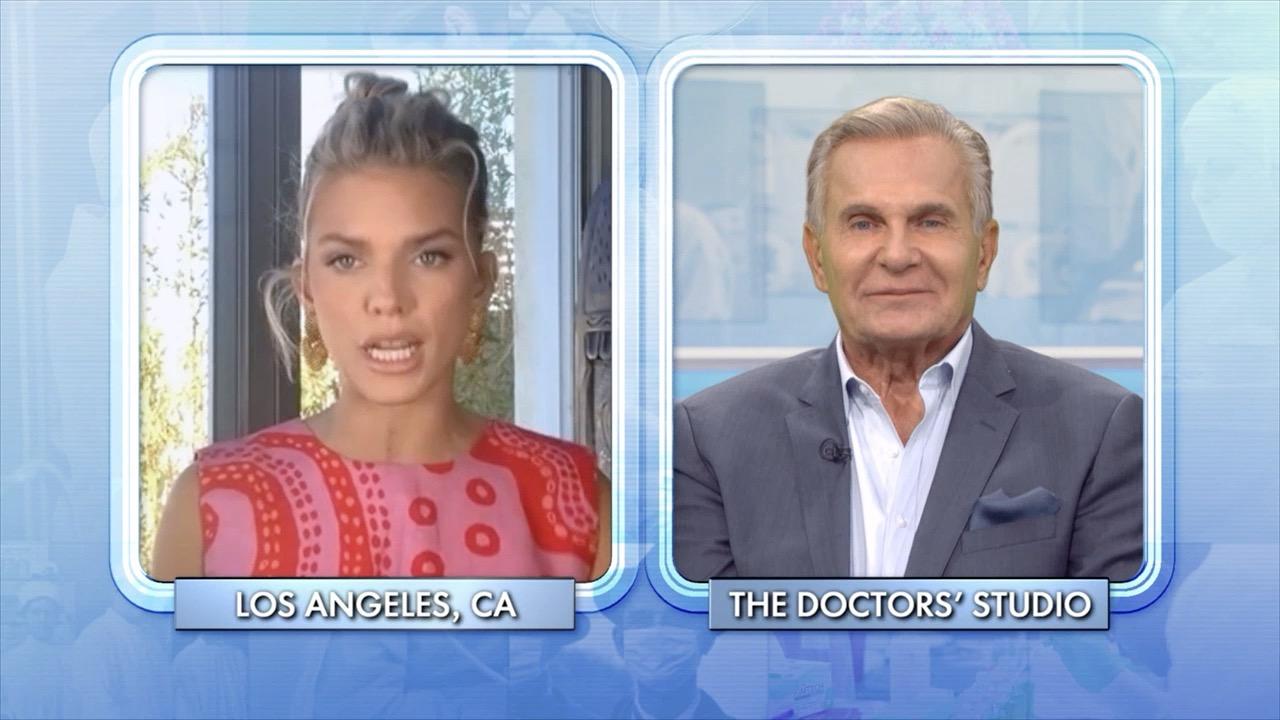 The Breakthrough Moment That Got AnnaLynne McCord on the Path to…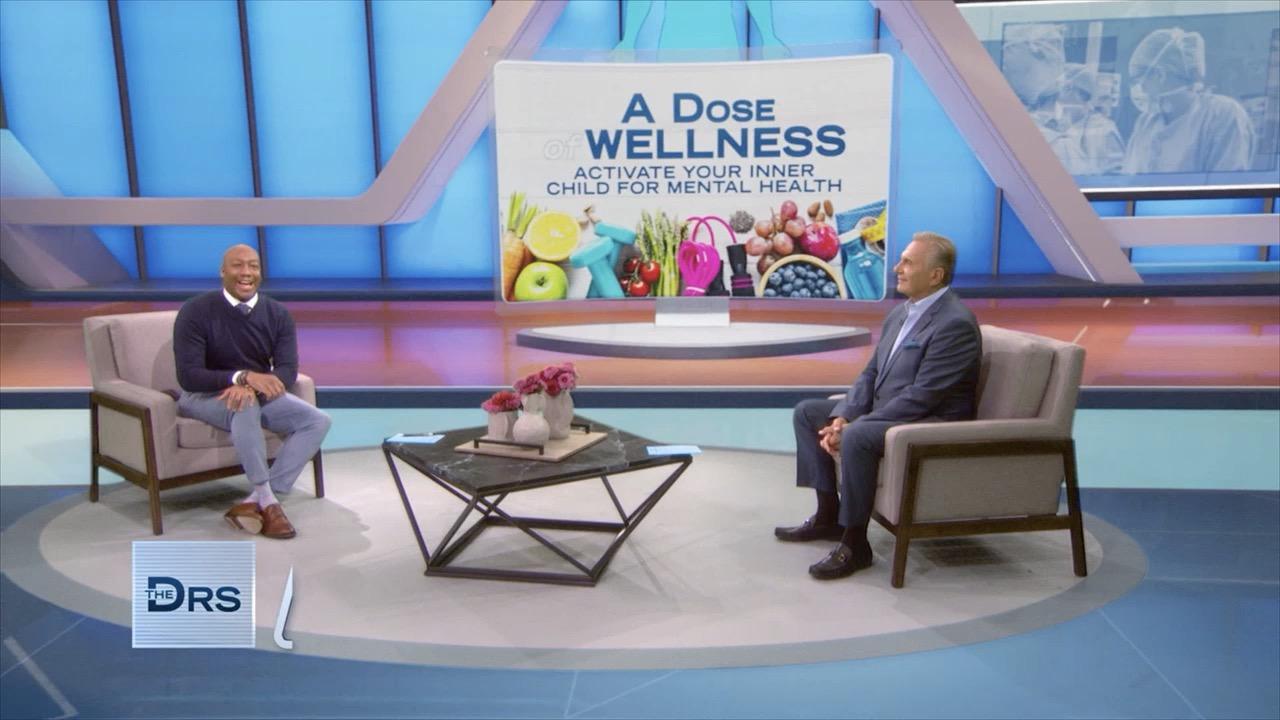 Here's How to Give Your Inner Child an Extra Dose of Love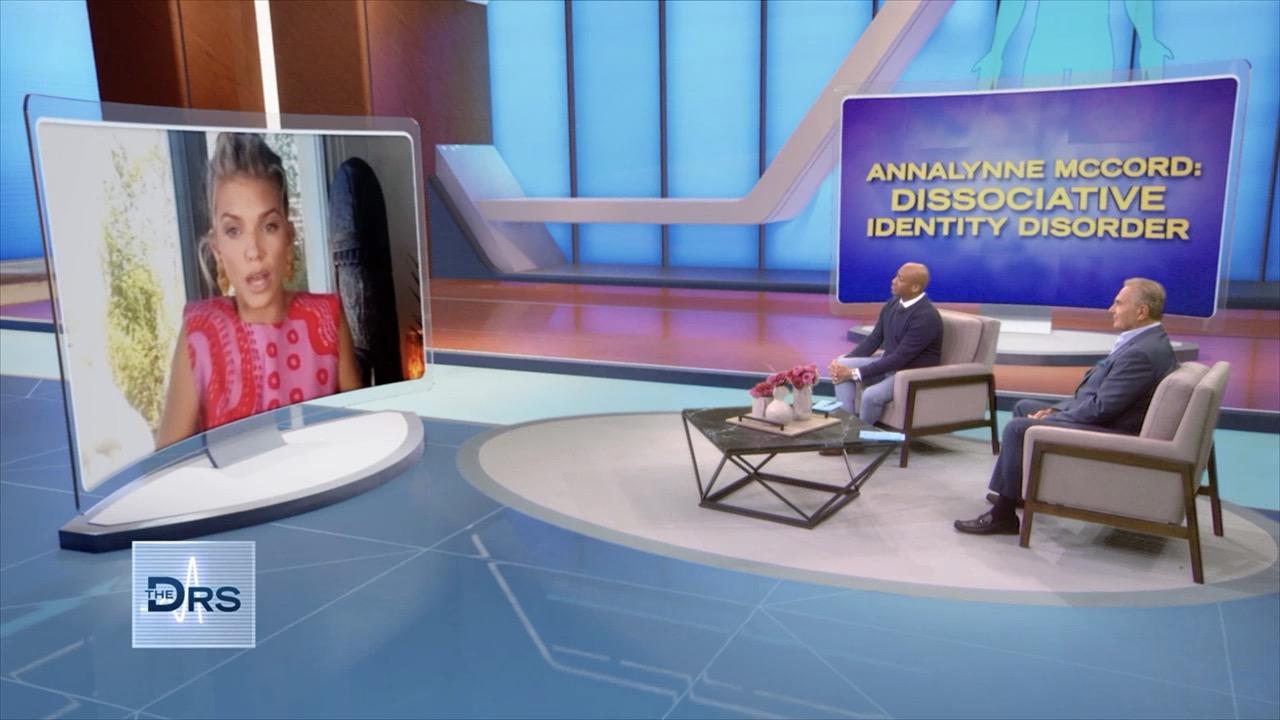 PTSD and EMDR Treatment Helped Actress AnnaLynne McCord Heal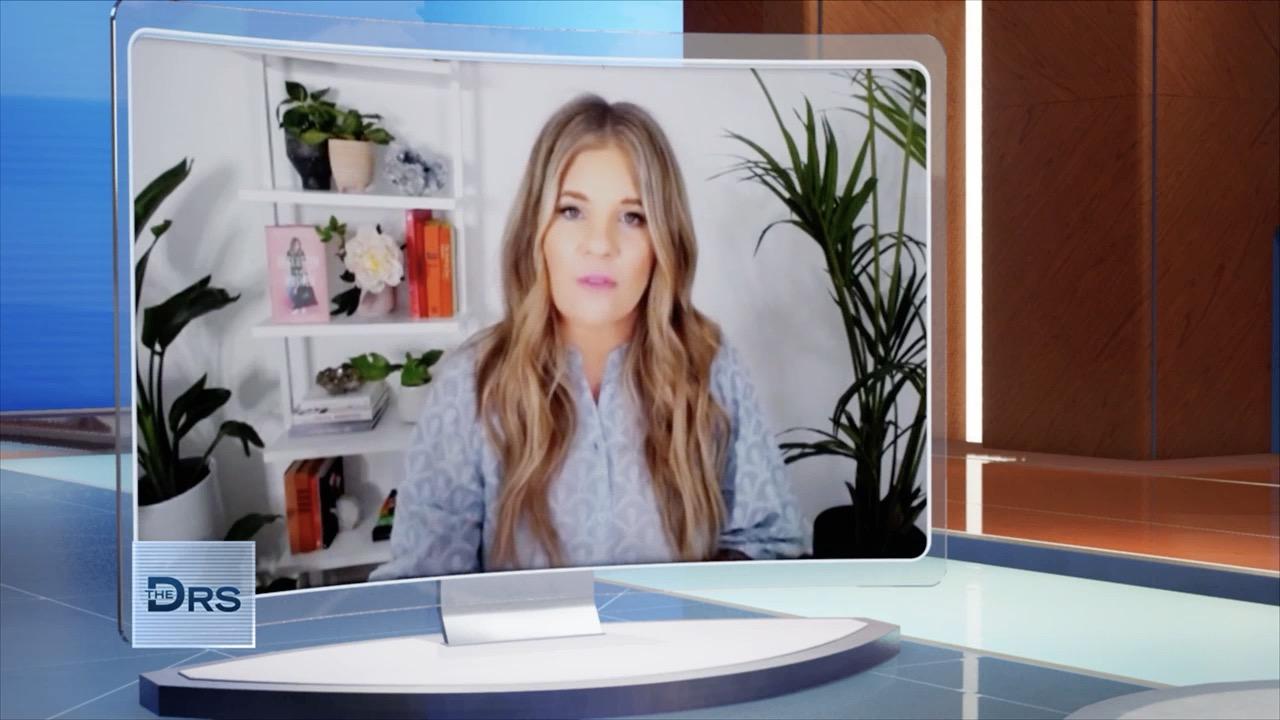 5 Decluttering Tips for Your Mental Health!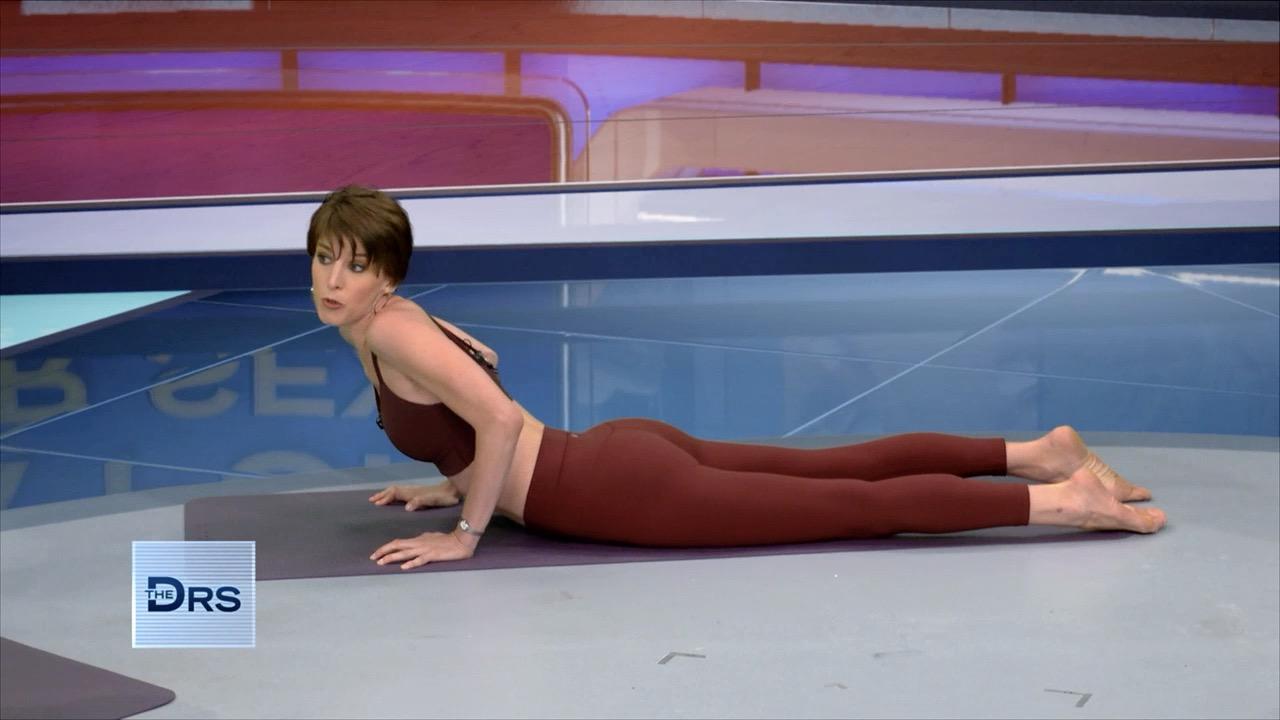 Is Yoga the Key to Better Sex?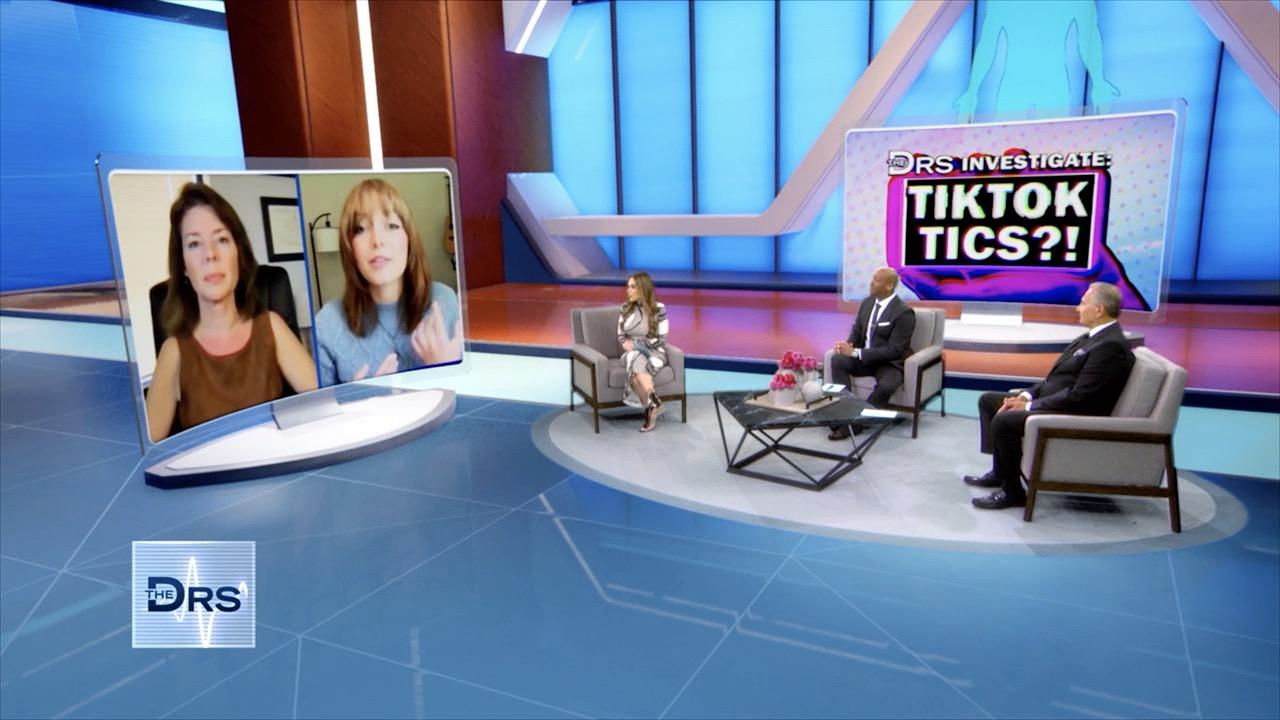 Are Your Kids in Danger of Developing a Tic from TikTok?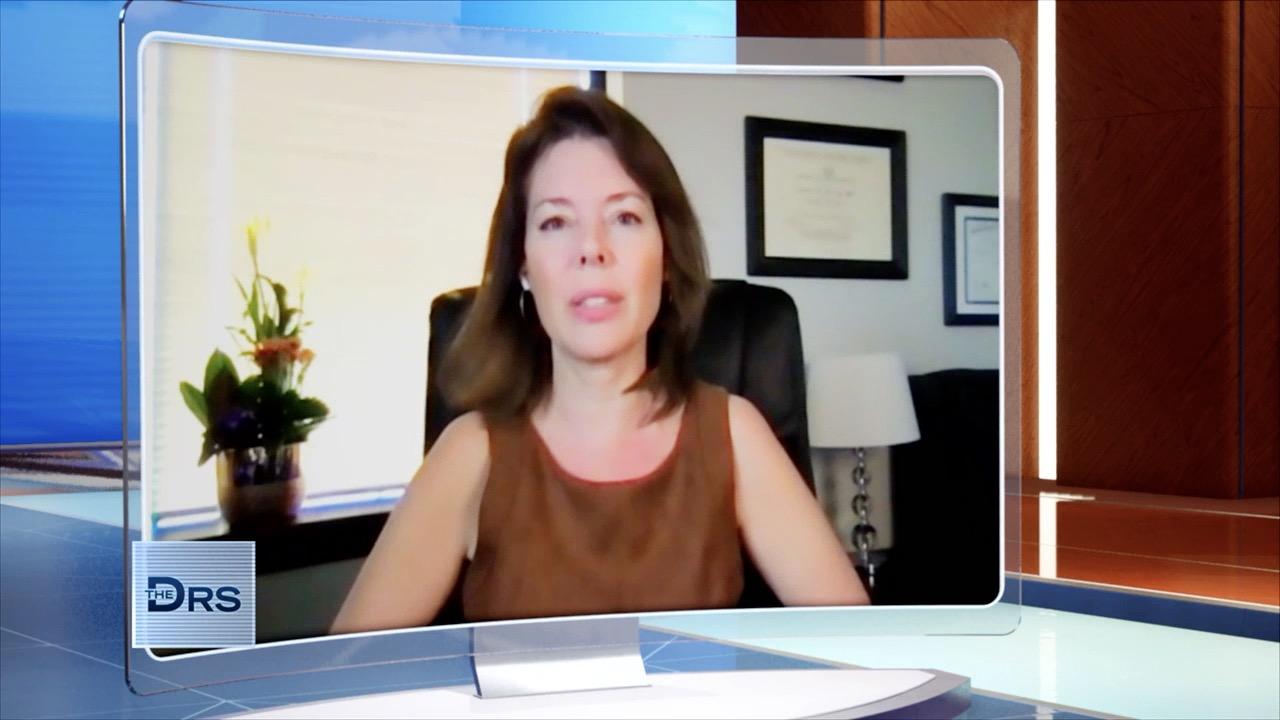 Why Are Most People with Tic Disorders Female?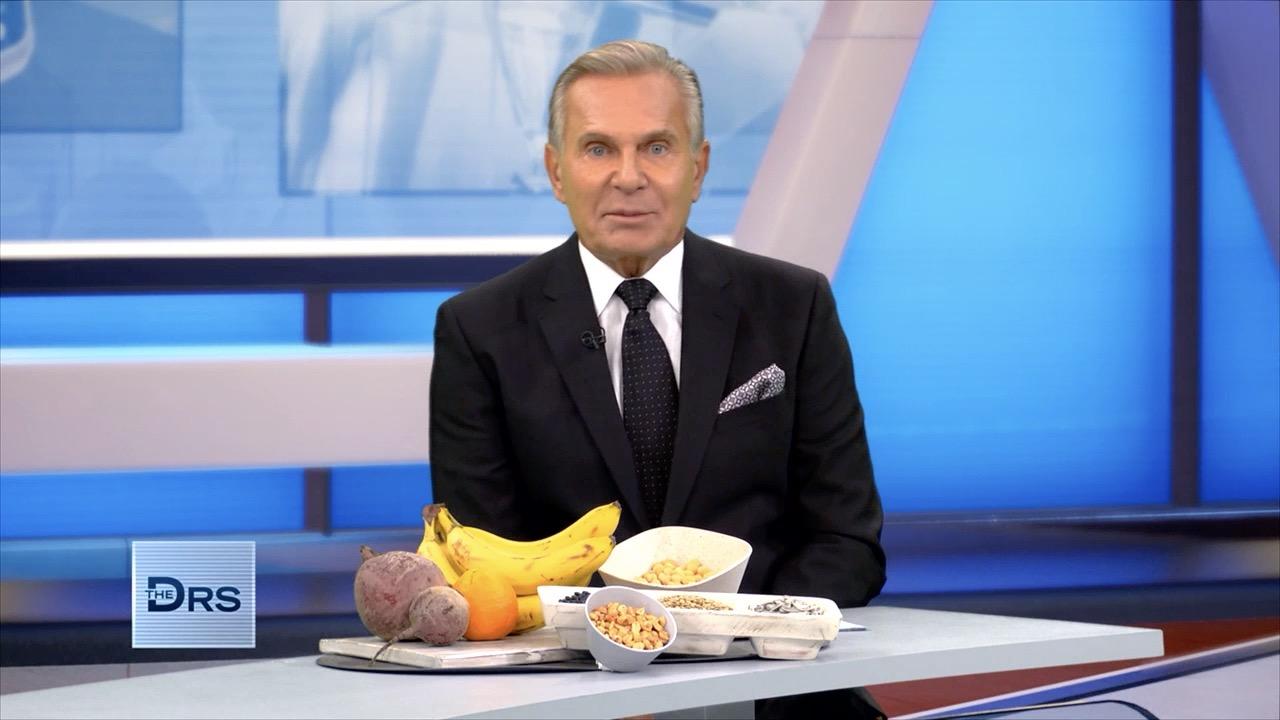 Add Folates to Your Diet to Prevent Alzheimer's Disease?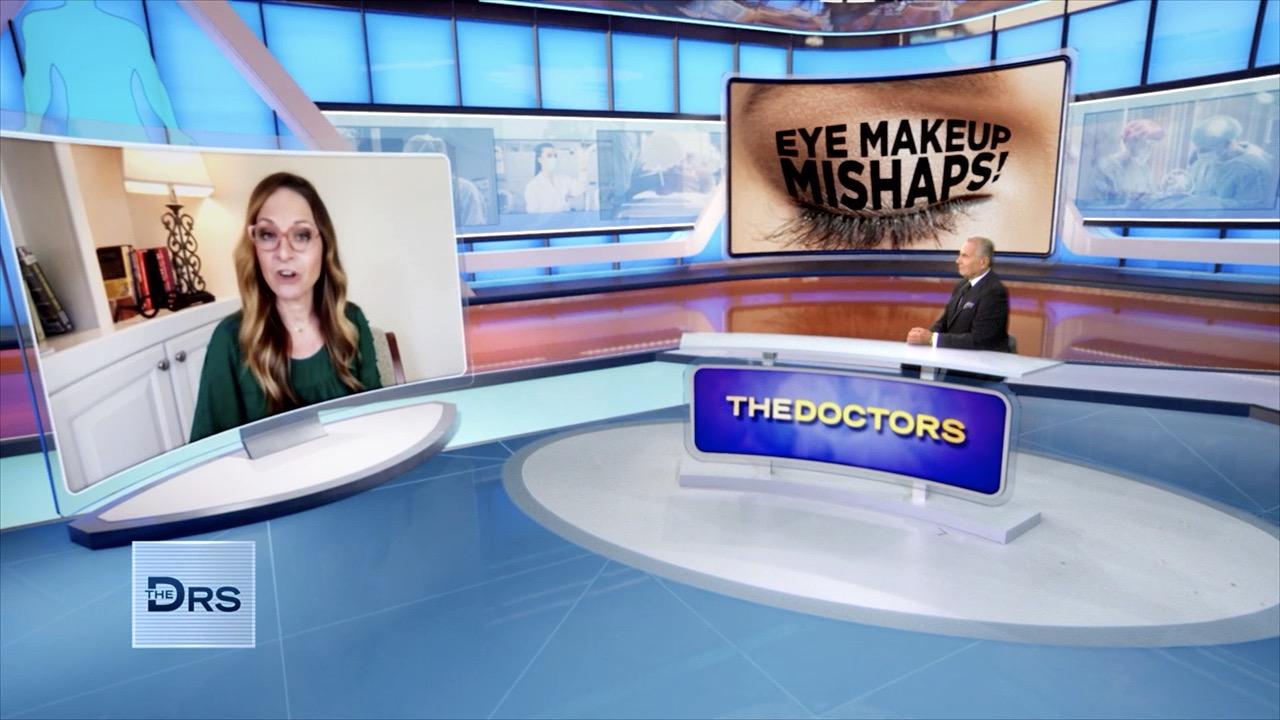 The Dangers of Having Your Eyelid Glands Clogged by Makeup!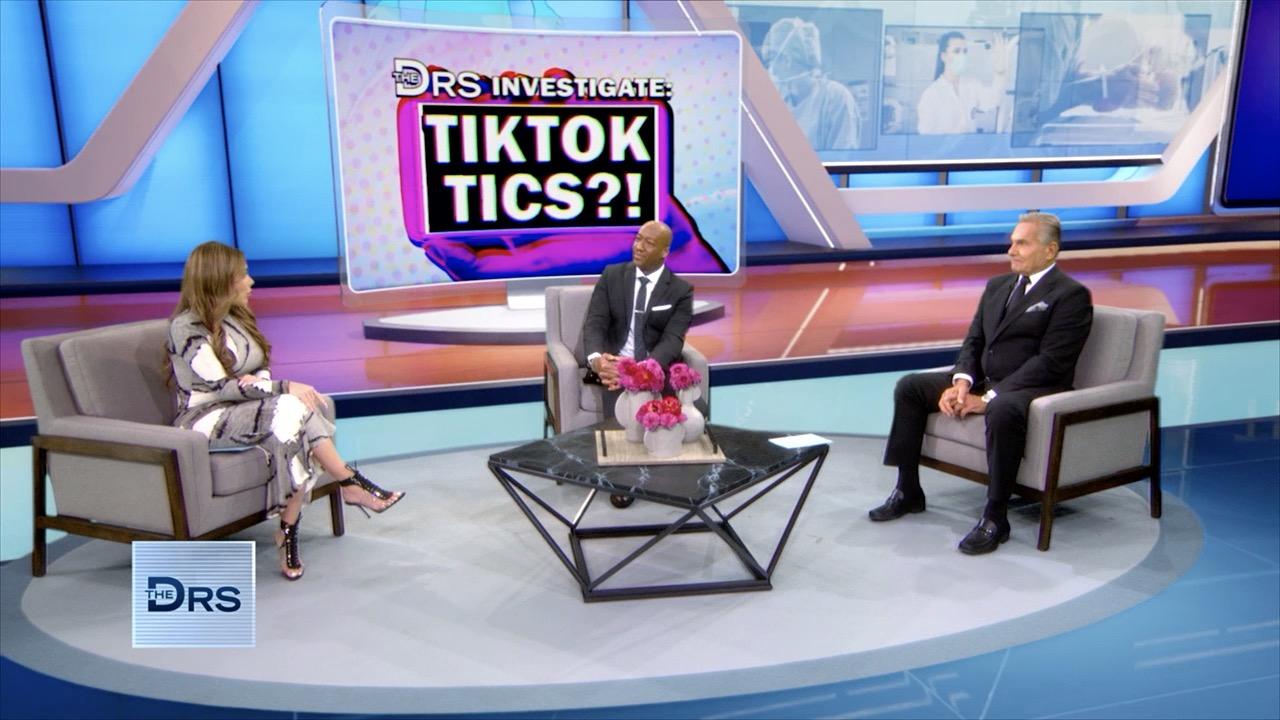 Is TikTok Influencing Tic Disorders?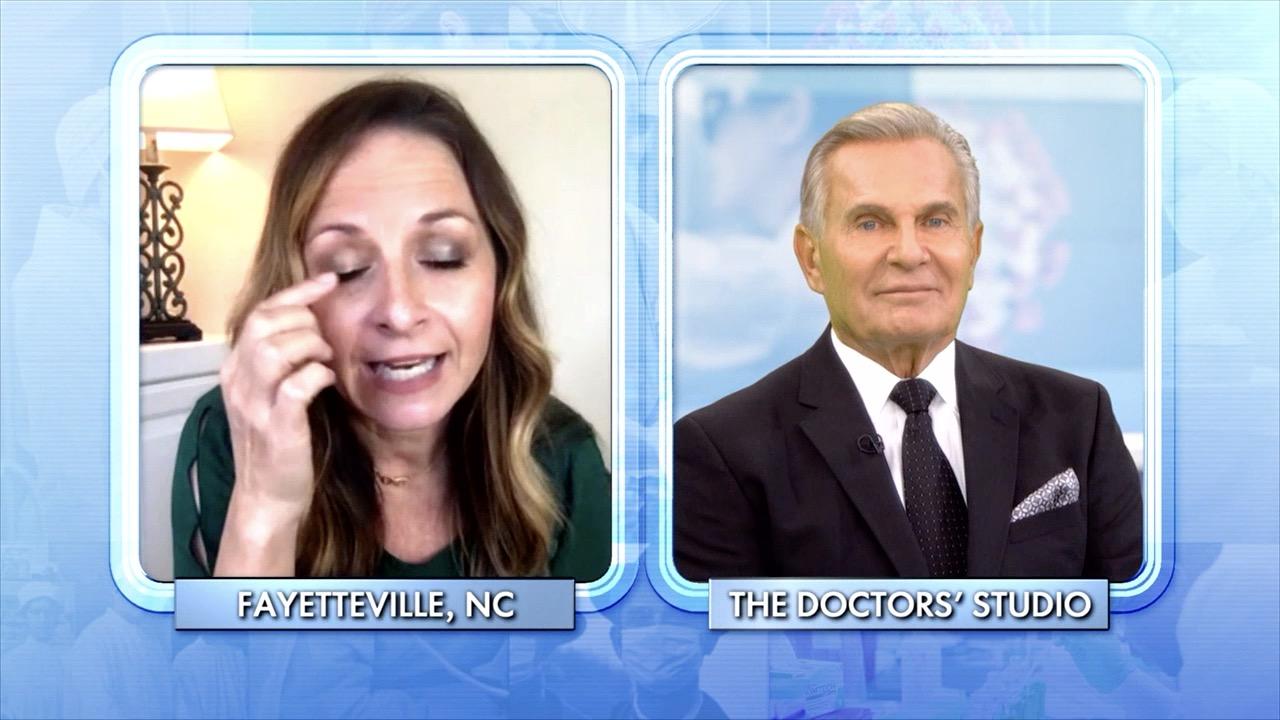 Protect Your Eyesight by Not Applying Makeup Here!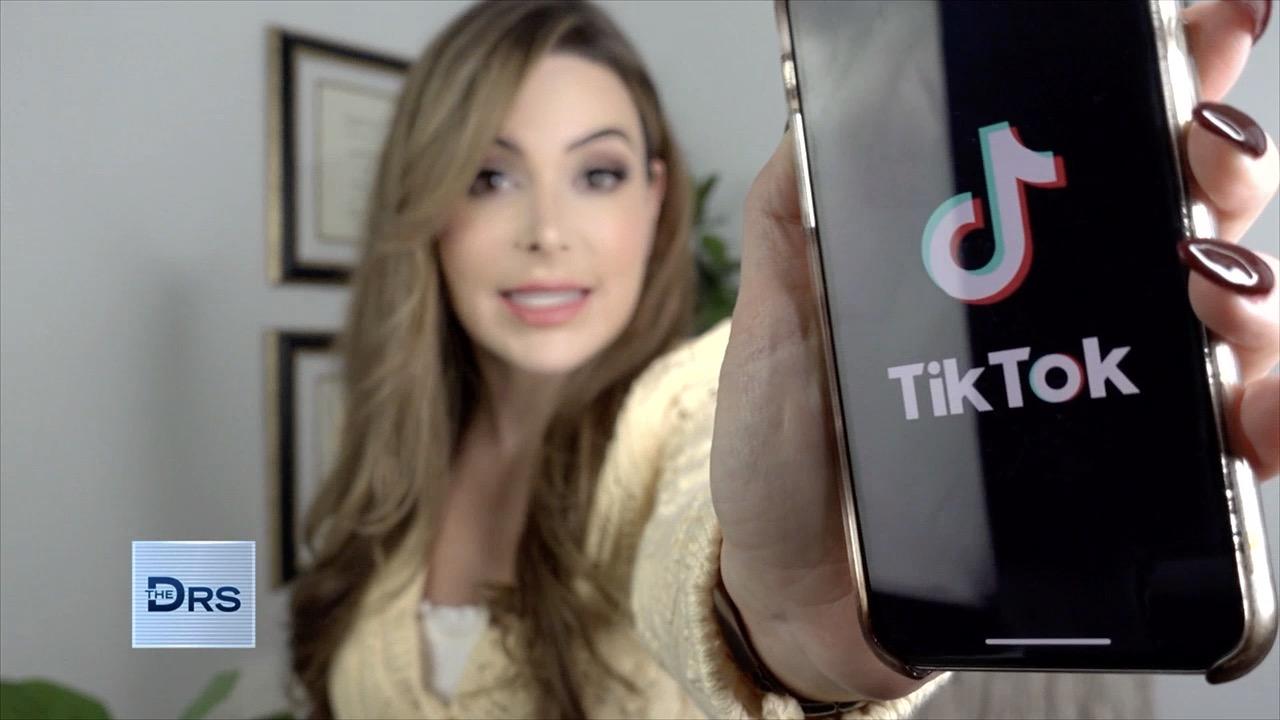 Are Tics being Popularized amongst Teens on TikTok?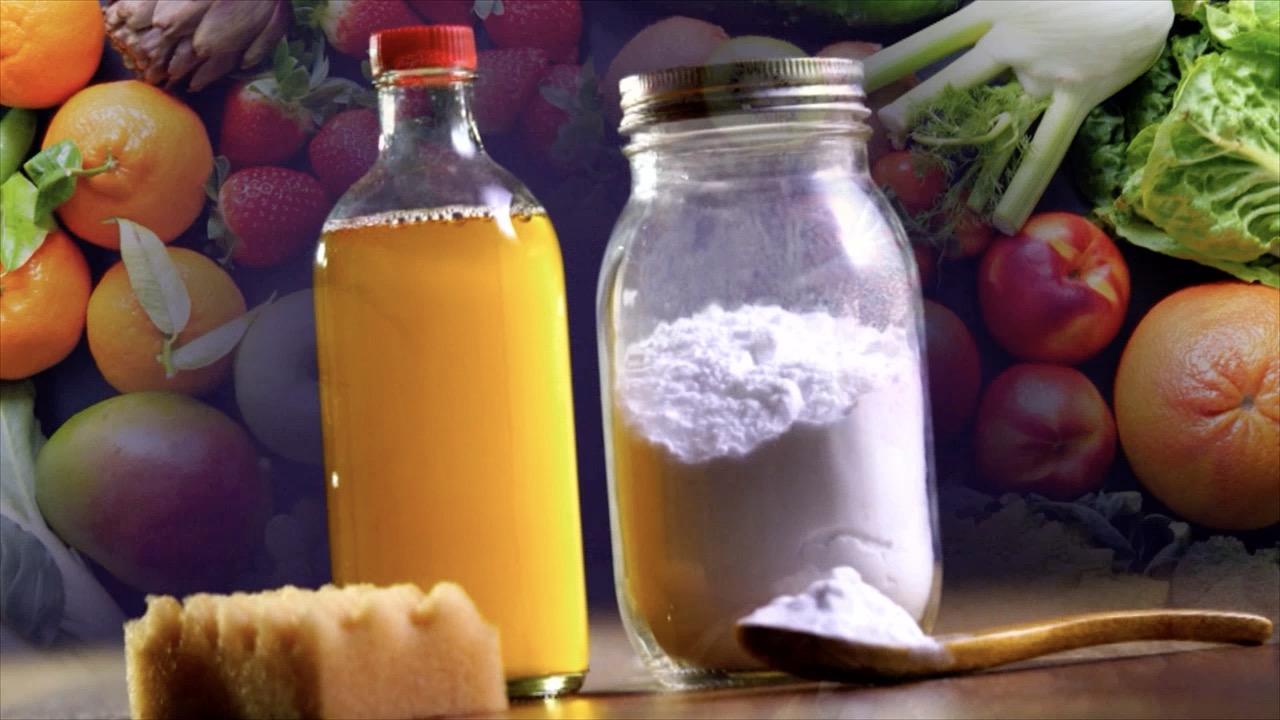 Why Homemade Alkaline Baby Formula Is Deadly for Babies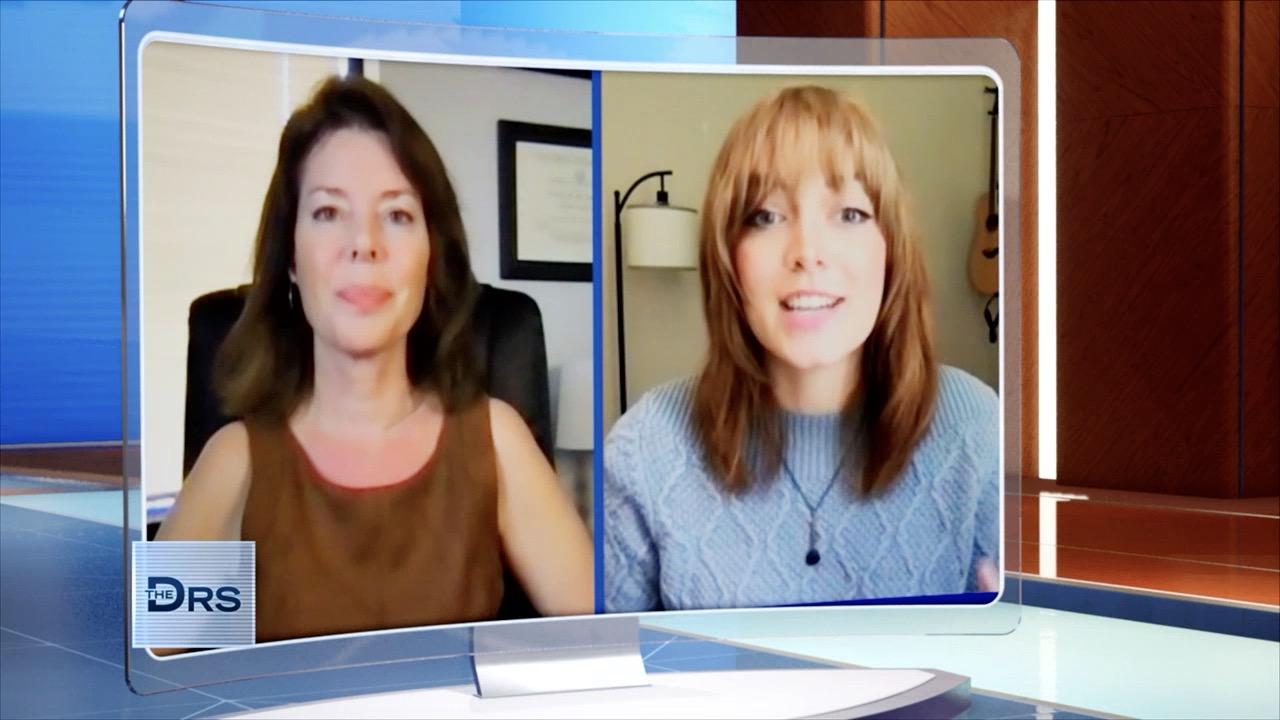 Meet Woman Who Shares She Developed Tics during the Pandemic
Colon cancer is not something only seniors need to be conscious of.
Colorectal surgeon Dr. Zuri Murrell tells The Doctors the rates of colorectal cancer are on the rise in young people. Usually, people over the age of 50 are most at-risk for this type of cancer, but Dr. Murrell explains there has been a 12-fold increase in people younger than the age of 50 getting colorectal cancer.
Now, the age for screenings for colorectal cancer has been reduced to age 45. The colon cancer expert notes if you have a family history of this type of cancer, any bleeding in this area of the body, or early warnings signs like:
A change in bowels habits, possibly going less frequently or having trouble going that lasts longer than a month
Blood that is mixed in your stool
Low vitamin D levels
It is advised you speak to your doctor and get screened by a specialist earlier than 45.
The reasons for an increase in cases of colon cancer among people younger than 50 include:
Obesity: Which causes an inflammatory reaction in the body, which can lead to the risk of developing colon cancer
Diet: Eating too many processed foods, too much red meat, and not enough fiber -- all of which can affect the good bacteria in the body's gastrointestinal tract
Antibiotics: He notes research is still being done on this theory, but there may be a link to the antibiotics given to this age group and a possible link to an increase in rates of colorectal cancer
Dr. Murrell stresses the importance of decreasing obesity rates, increasing physical activity, and eating a diet high in fruits (especially blackberries, blueberries, and raspberries) and vegetables and low in red meat and tells us " this will help tremendously" in the fight against the risk of colon cancer.
Also, consider starting your day with a fiber-packed smoothie, just like Dr. Murrell does, and get his recipe here!
Watch: The Foods to Eat to Improve Your Colon Health!
Watch: Top 3 Tips for Keeping Your Colon Healthy