5 Tips to Keep You Financially Safe During COVID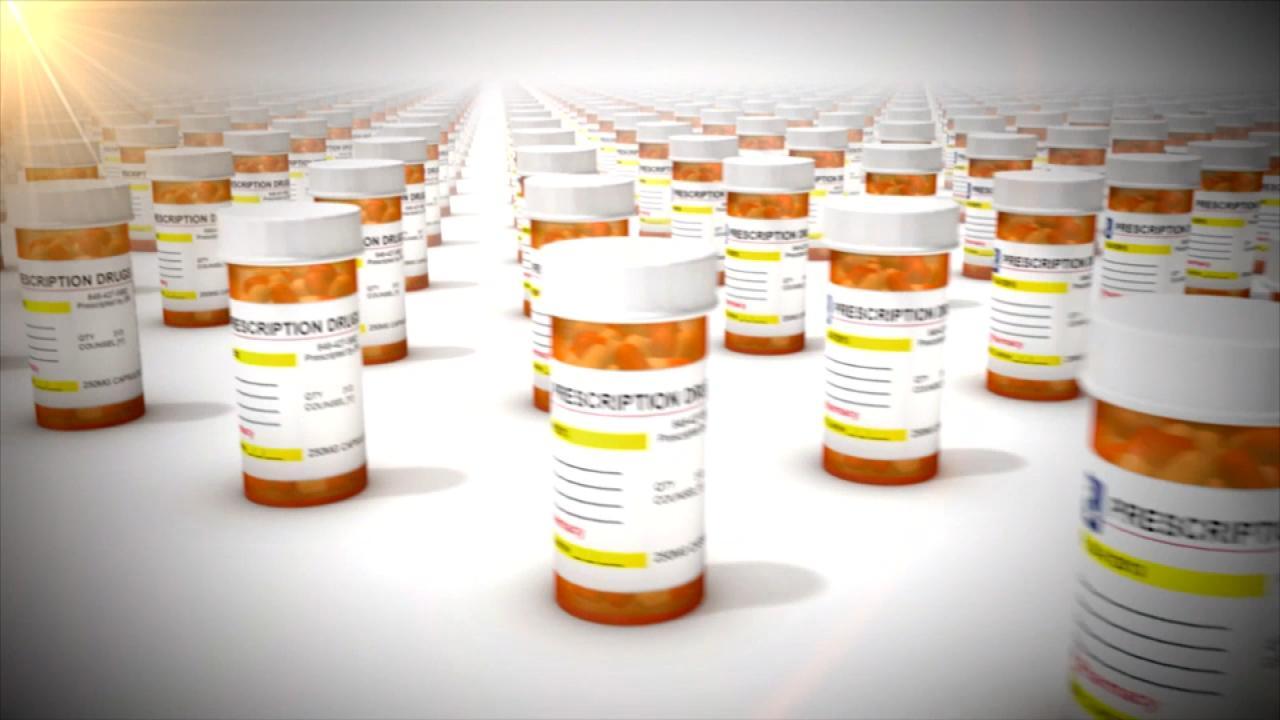 The Prescription Opiate That Got America Addicted to Painkillers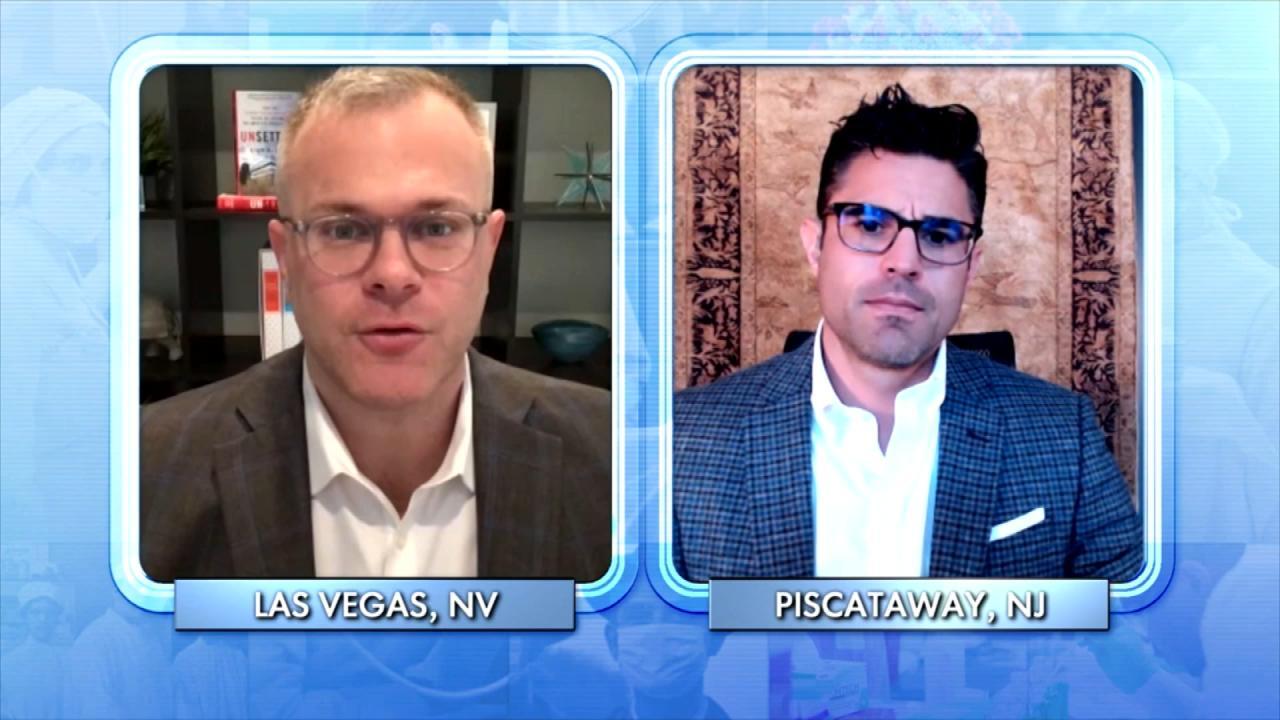 How Addiction to Opiates Became an Epidemic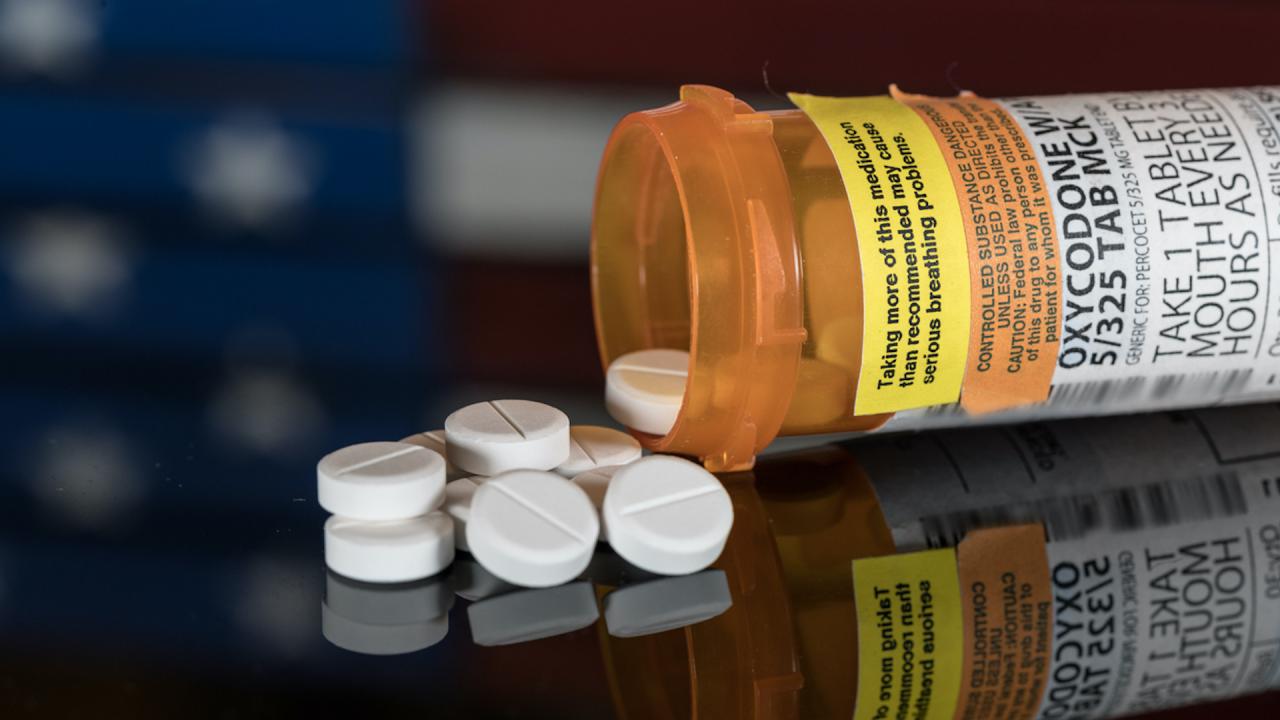 Opioid Addiction: The Worst Drug Epidemic in American History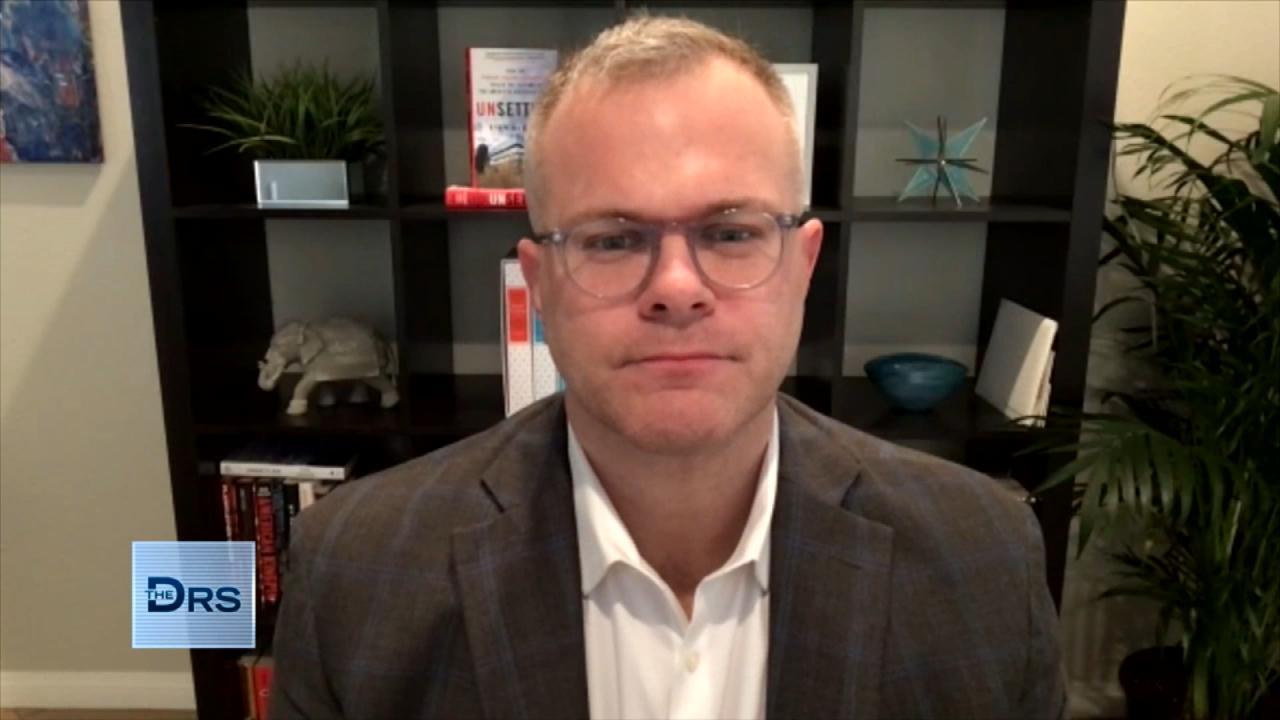 Man Prescribed Opiates after an Injury and Became Addicted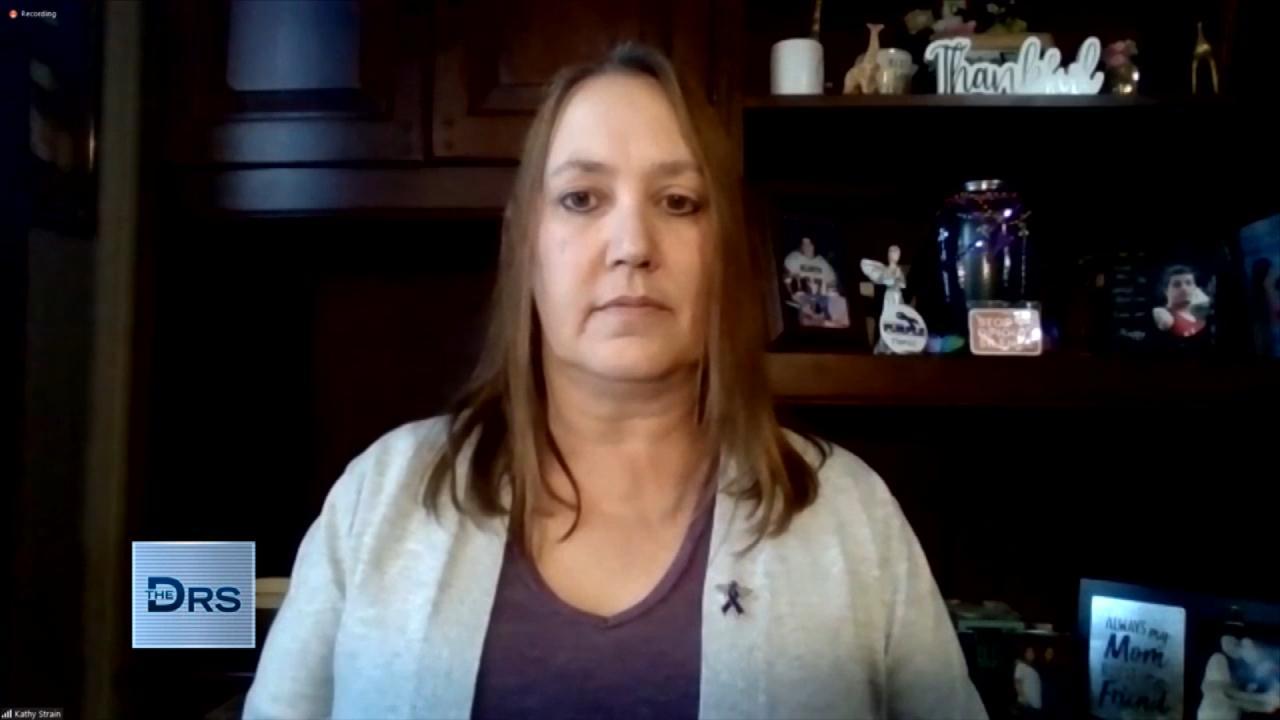 What a Grieving Mother Wants You to Ask Before Sending Your Love…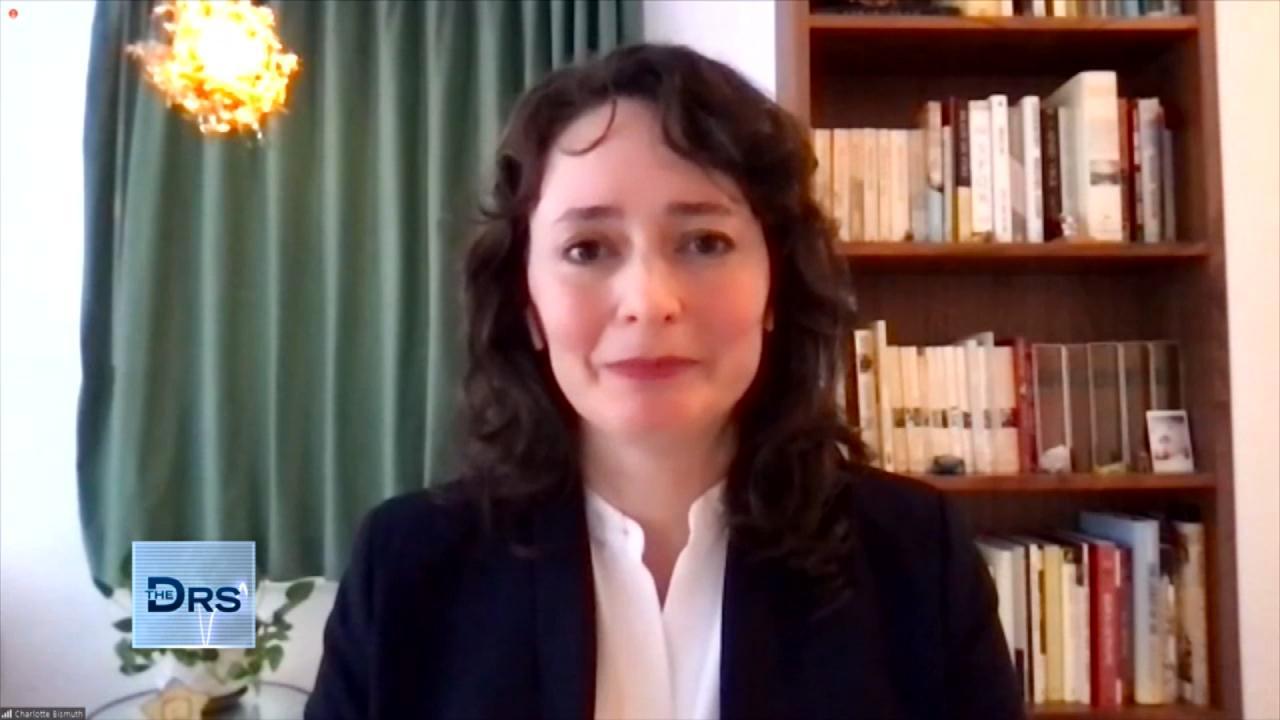 How a Prosecutor Busted a Dirty Doctor for Overprescribing Patie…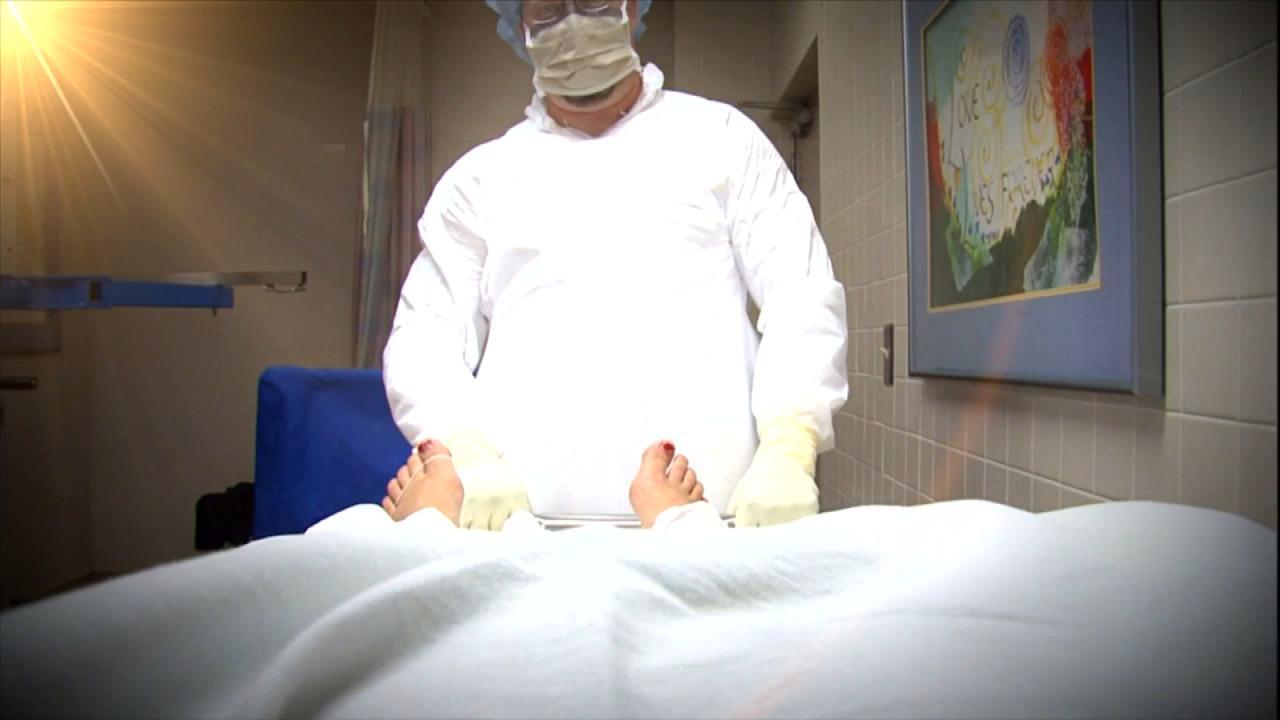 Is the Sackler Family to Blame for the Opioid Drug Epidemic?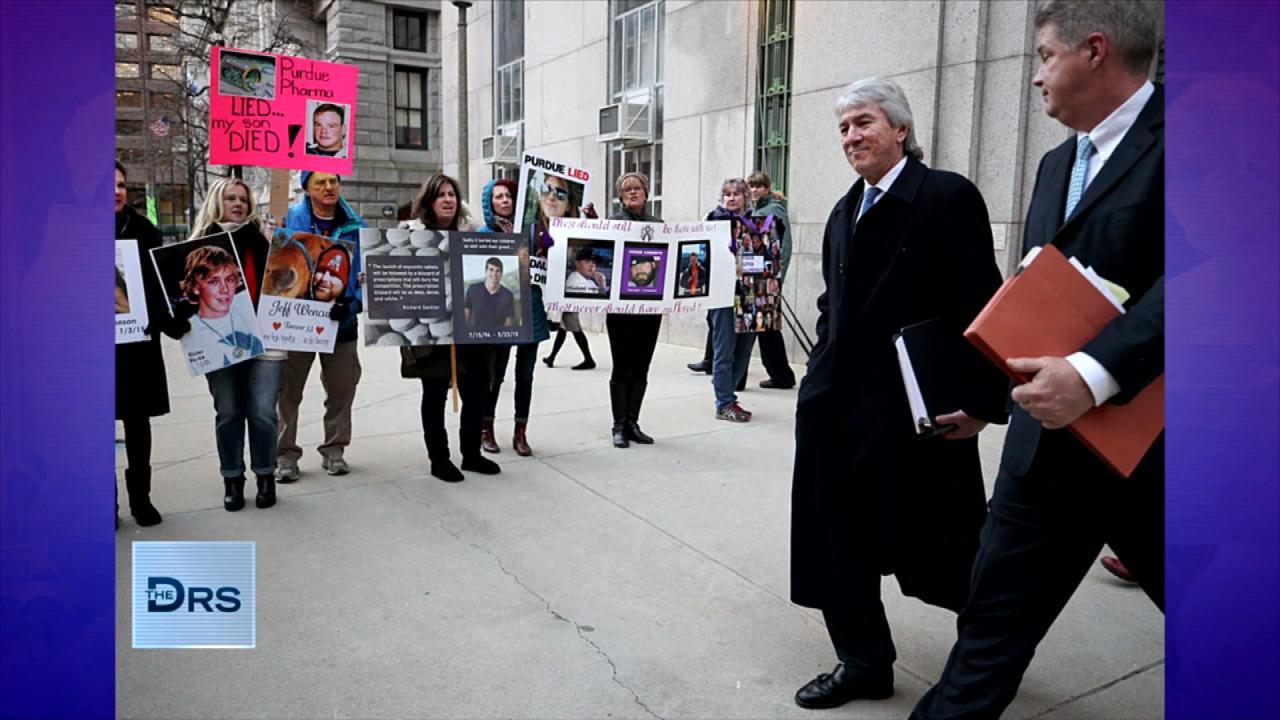 Former Opioid Addict Shares about His Fight against the Sackler …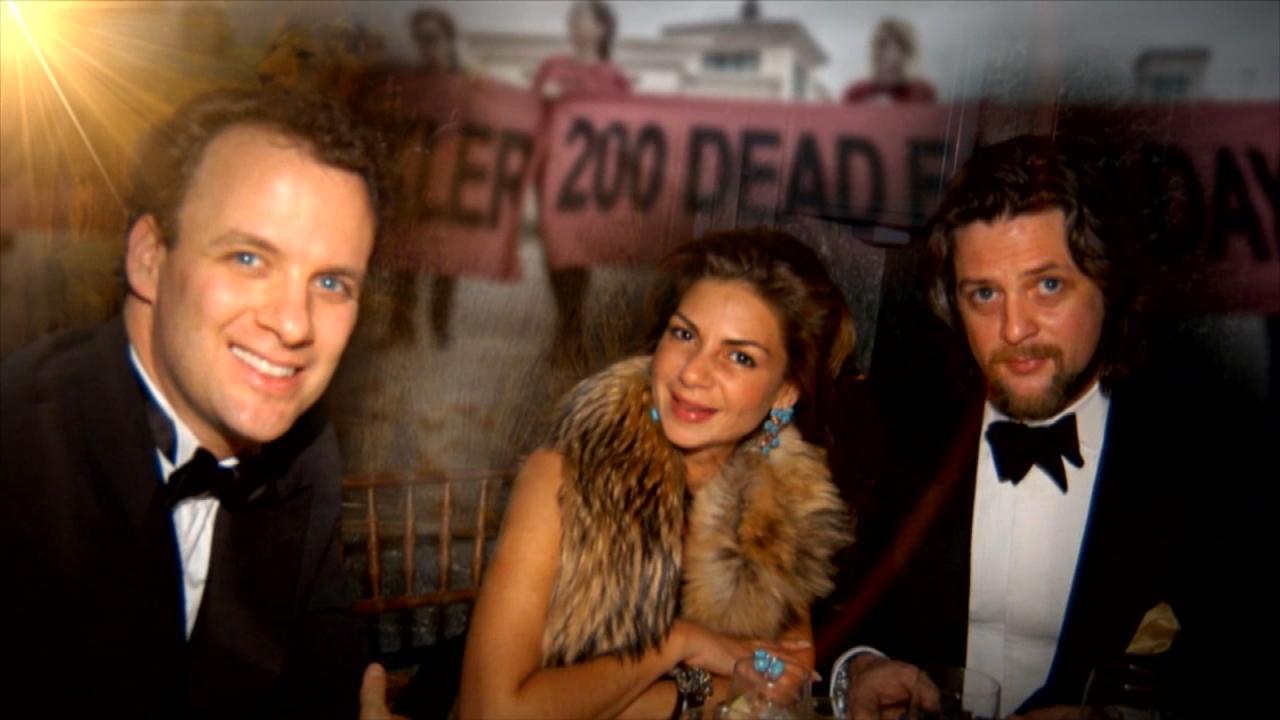 Former Addict Shares about the Sackler Family's Ties to the FDA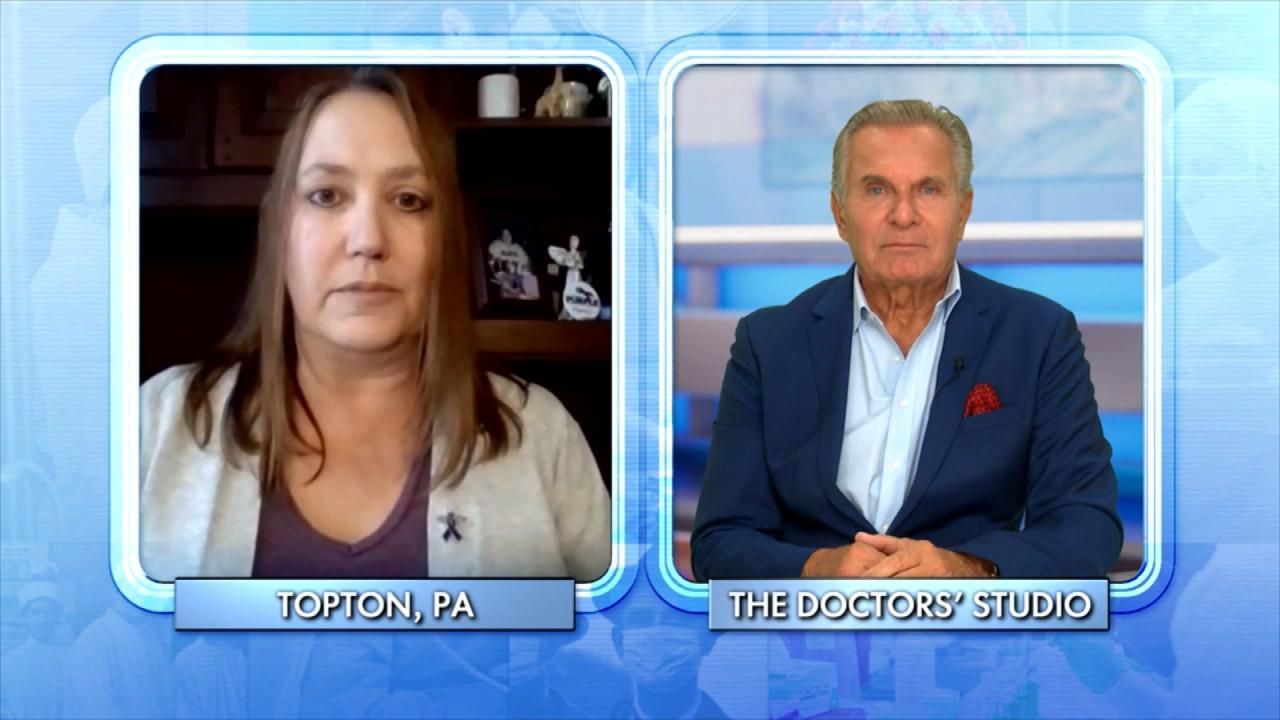 Mom Lost Her Son to an Overdose While He Was in a Rehab Facility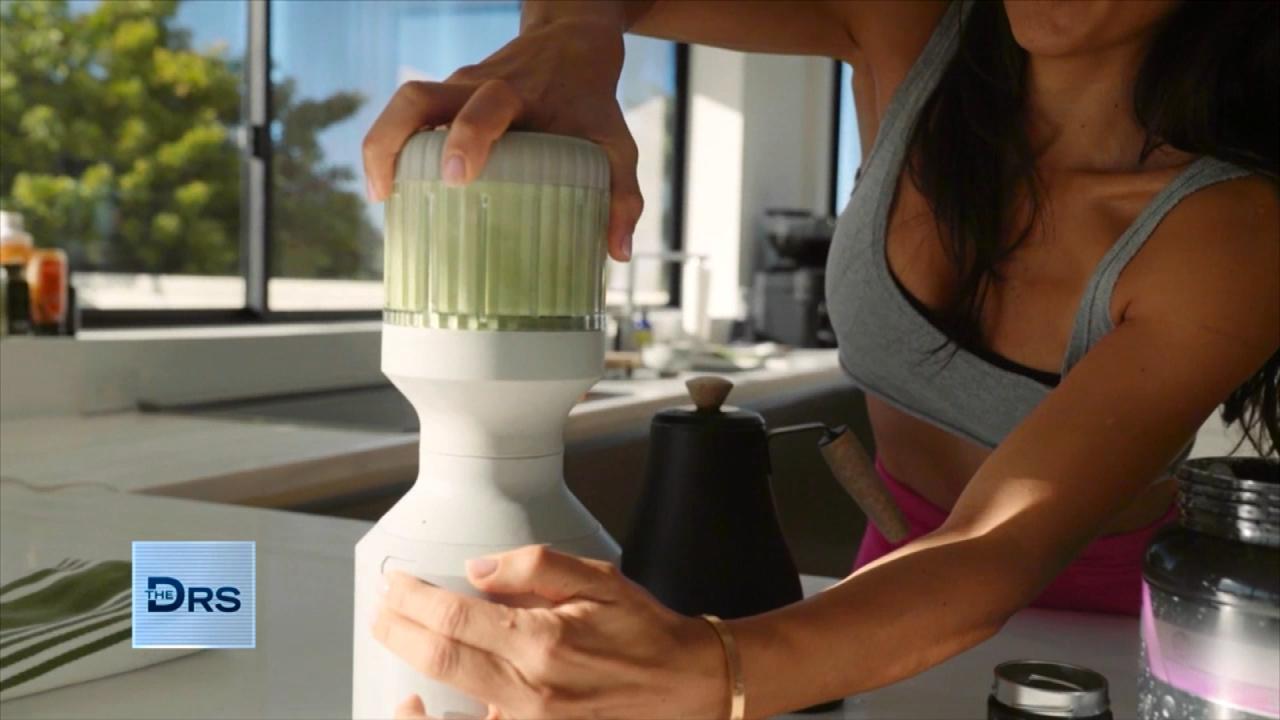 How to Add Vegetables to Every Meal – Yes, Even Breakfast!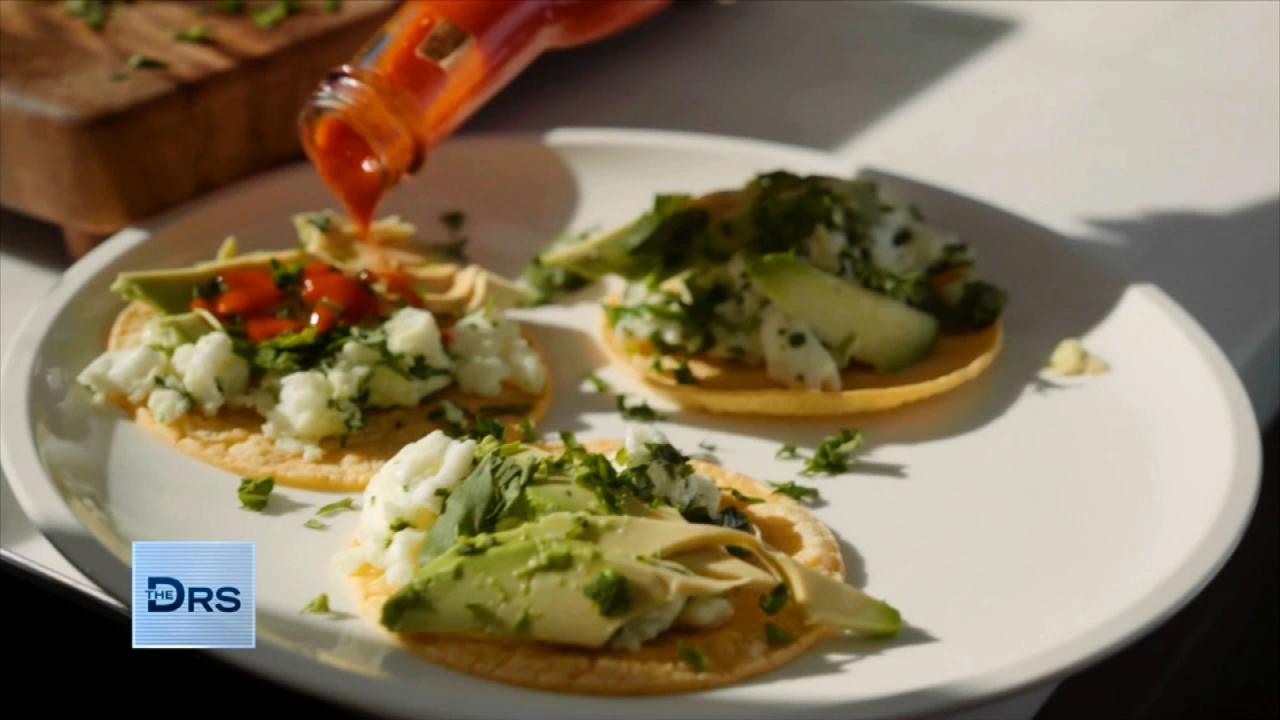 Fitness Expert Shares to Focus on Nutrition Not Food Restriction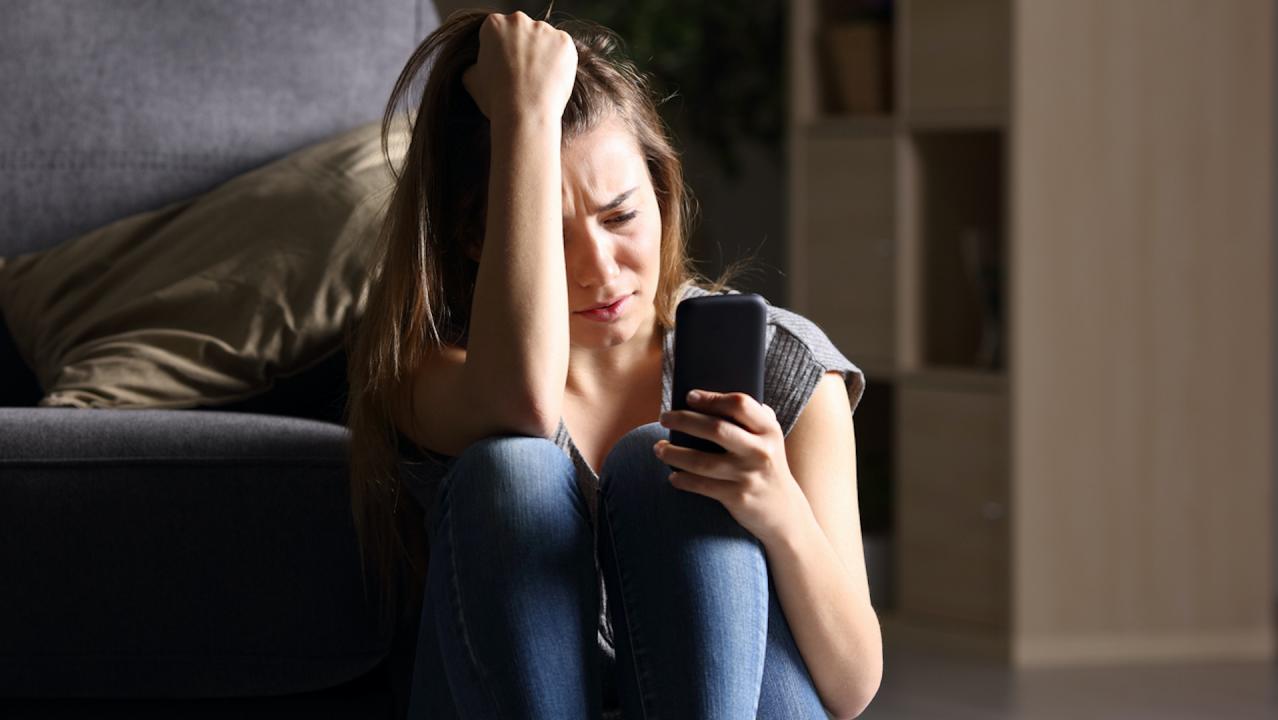 The Mental Health Conditions On the Rise Thanks to Social Media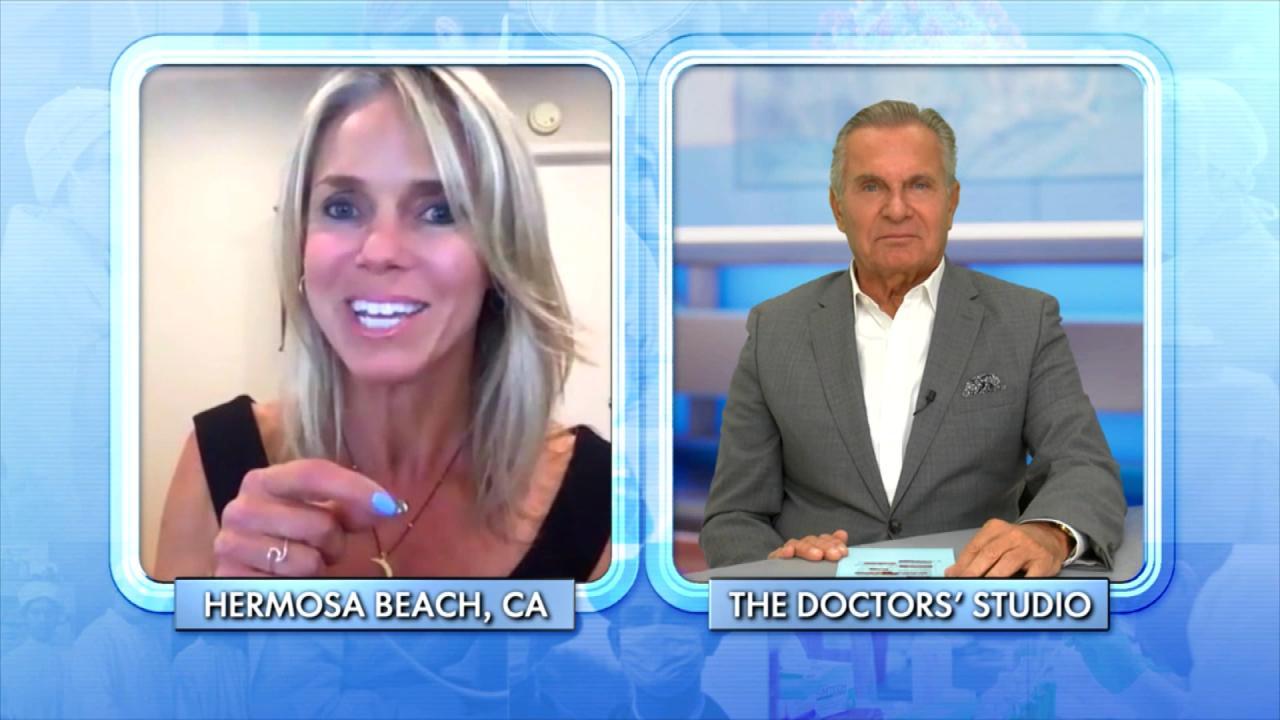 How Woman Found Forgiveness after Learning Her Husband Was Leadi…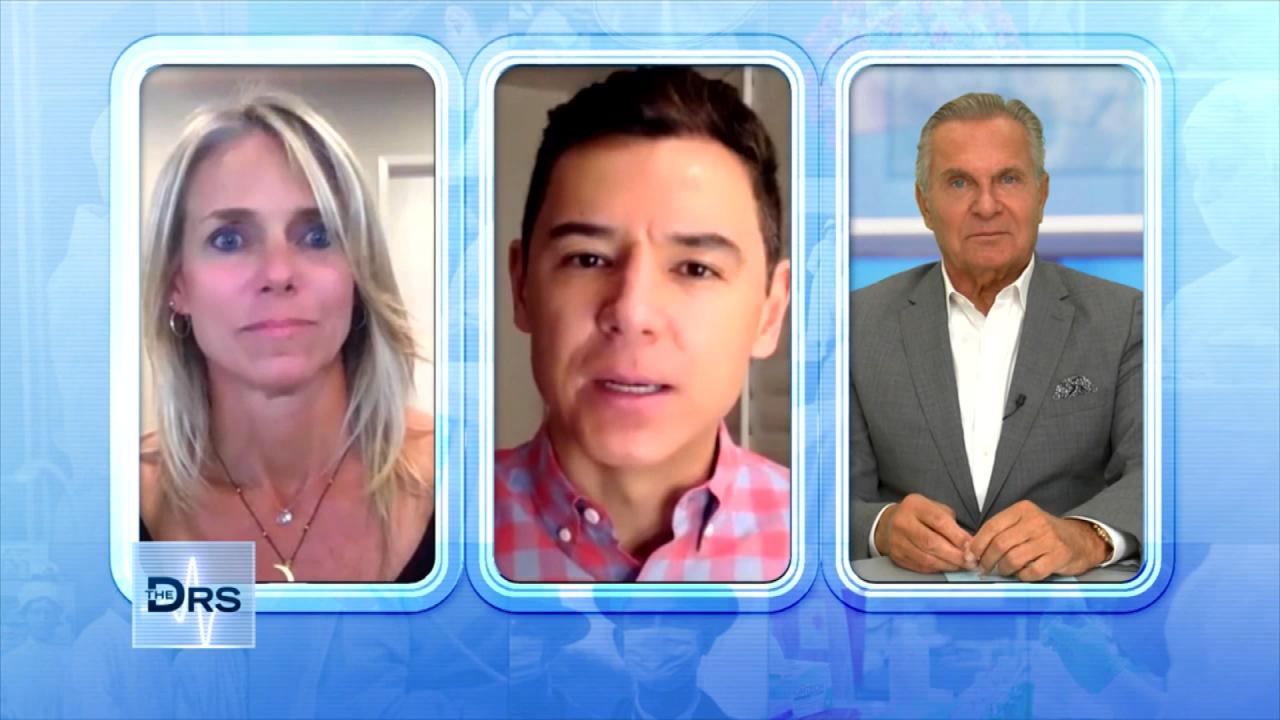 The Important Lessons Woman Has Learned from a Lifetime of Trauma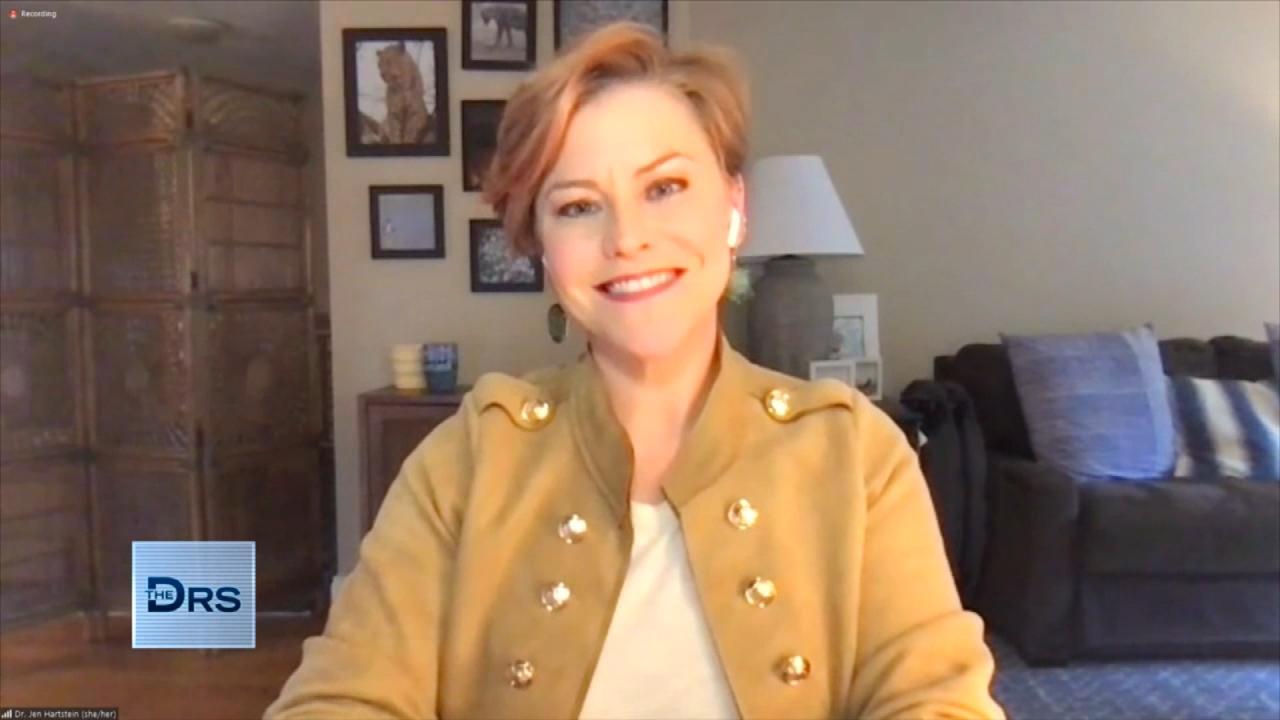 How to Get Involved in Your Kid's Social Media Usage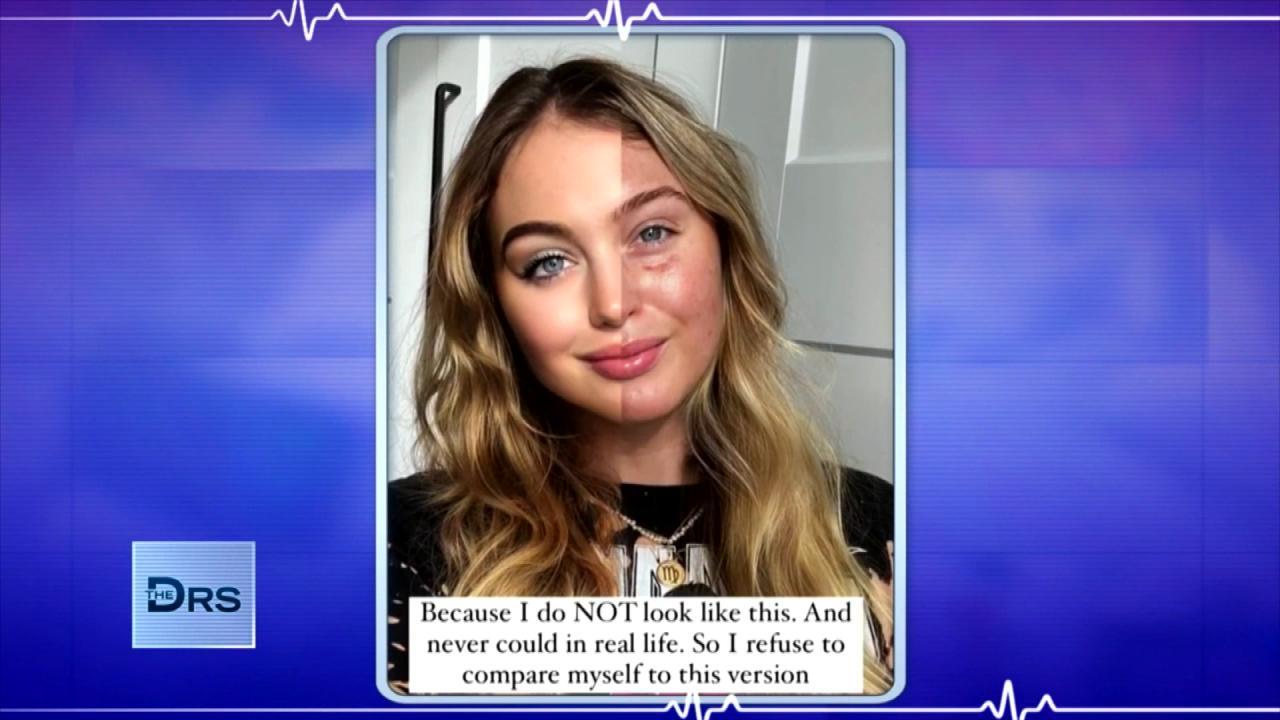 Are Photo Filters Destroying Your Body Image and Self Esteem?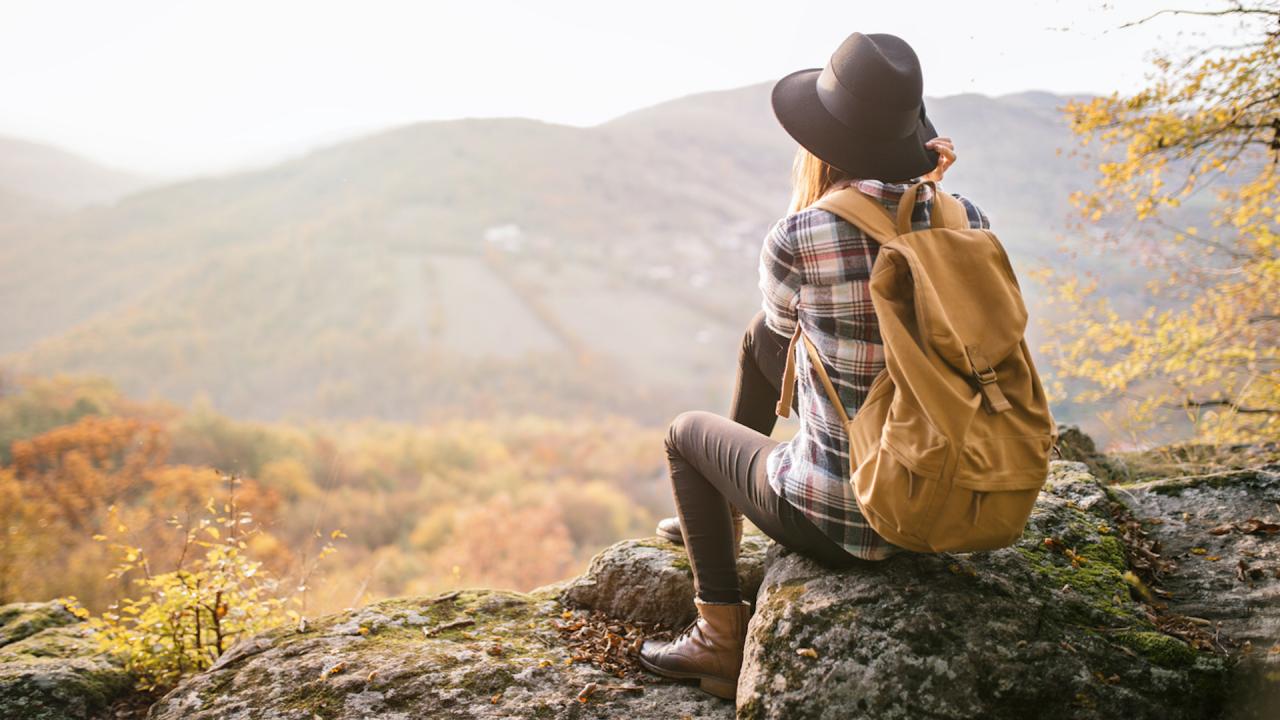 How Nature Helped Woman Heal after Discovering Her Husband Led a…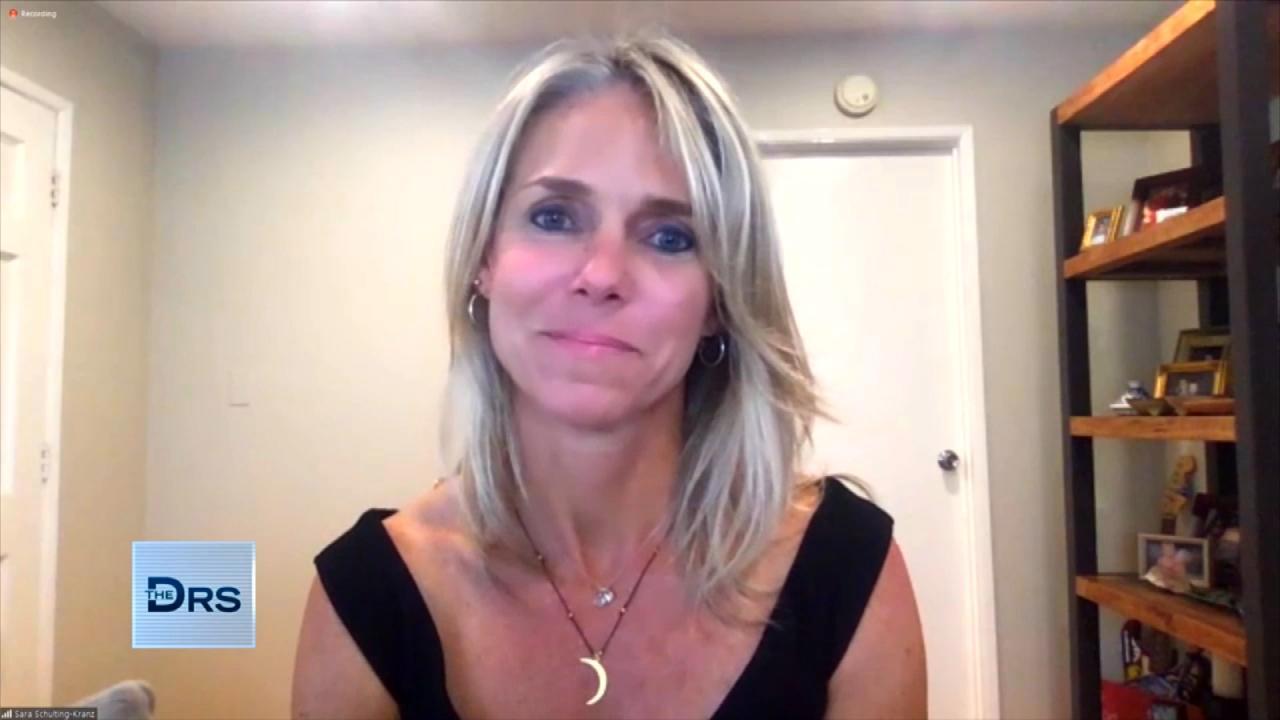 Woman Shares Her Path of Trauma to Triumph after a Lifetime of B…
Financial stress is at an all-time high for many as they deal with the effects of the pandemic and The Doctors share money-saving tips from an expert that can help you survive these uncertain times.
Watch: How to Save Money During the Pandemic!
Jean Chatzky, the author of "Women with Money," shares how to deal with the changes in your finances related to COVID. She suggests the following tips:
1. Assess: She says it best to know much money is coming in and how much is being spent, while also being aware of where you are spending it. Also, she says to figure out how your spending has changed since COVID.
2. Adjust: This is the time to really figure out what you need to be spending money on. Jean says now is the time to determine what is of value in your life and says the pandemic has shown us what we do not need to be spending on. She feels if you are spending money on something that does not provide you joy or something you do not benefit from, it is time to get rid of it.
3. Hold on to old habits: COVID safety habits like cooking at home more and shopping with a list is a great way for you to avoid overspending. Also, she notes activities like walking more (which you are probably doing more of in the last few months) are both good for your health and wallet.
4. Don't get emotional: If you have investments, she suggests avoiding watching the markets if you respond emotionally to the ups and downs, noting stocks are too volatile. If you are prone to buying and selling based on market performance, she suggests avoiding the financial news. She also says you should avoid shopping if you are an emotional shopper.
5. Protect yourself: She stresses you need to have all your documents like a living will, power of attorney, and a traditional will in place in case you encounter a health crisis. She says it is vital to protect your assets and money, especially in the midst of COVID.
Watch: How You Can Save Money on Your Utilities Right Now
Get more financial advice, tips, and resources from Jean on her website.
*CBSi may earn an affiliate commission if you purchase something through featured links above.