Matchmaking Service to Find Your New Best Friend?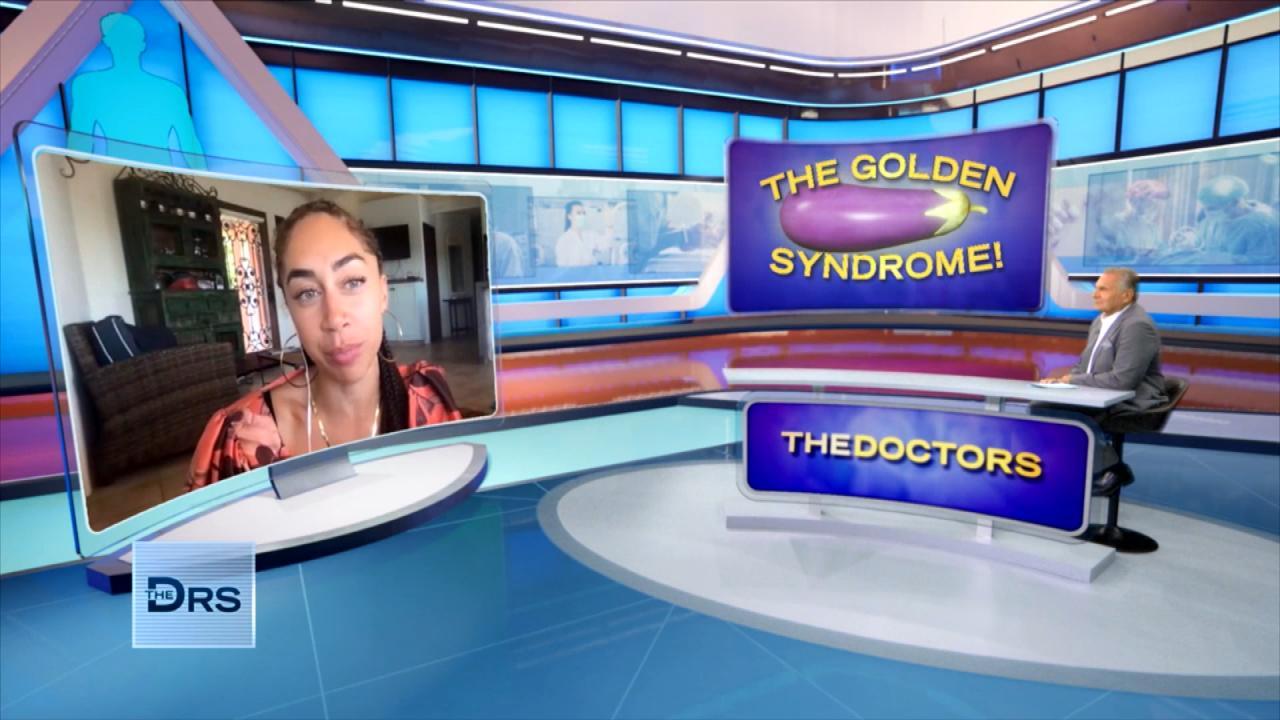 Why Some Men in College Suffer from "Golden Penis Syndrome"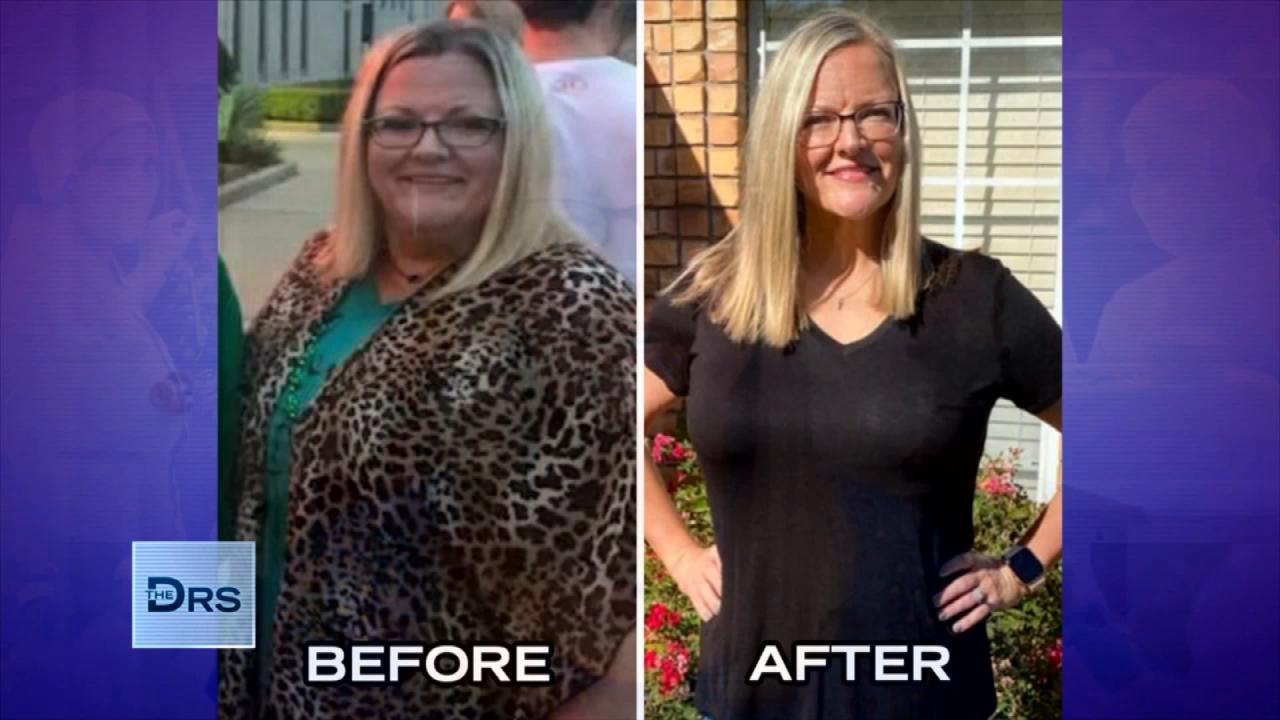 Meet Woman Who Lost Over 100 Pounds on the 17 Day Diet!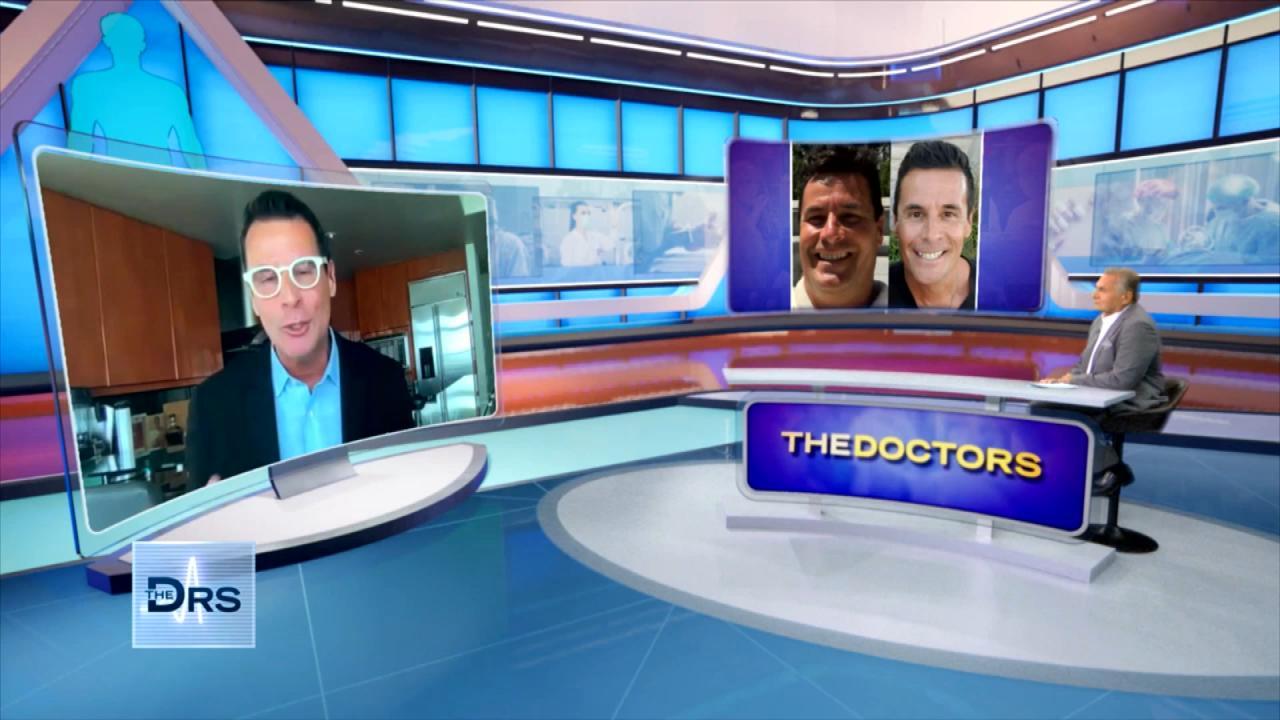 How the 17 Day Diet Helped Dr. Mike Moreno Lose 40 Pounds!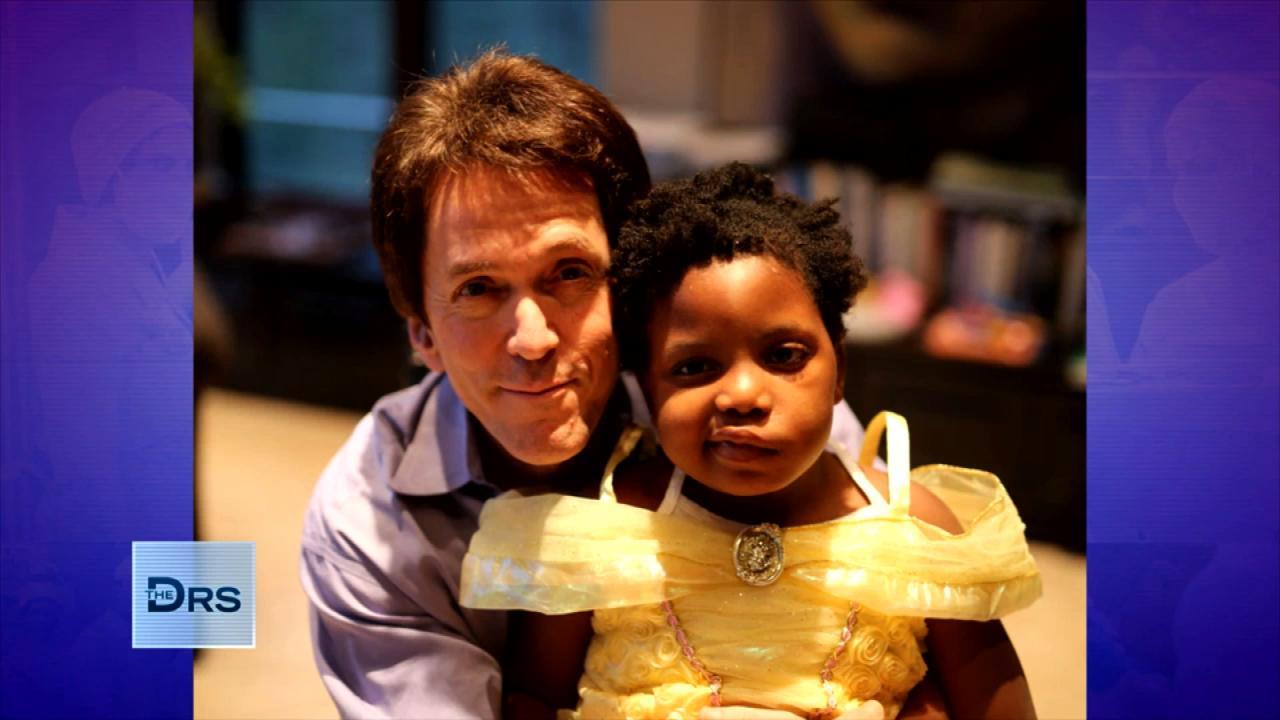 The Loss of His Daughter Inspired Mitch Albom's Latest Book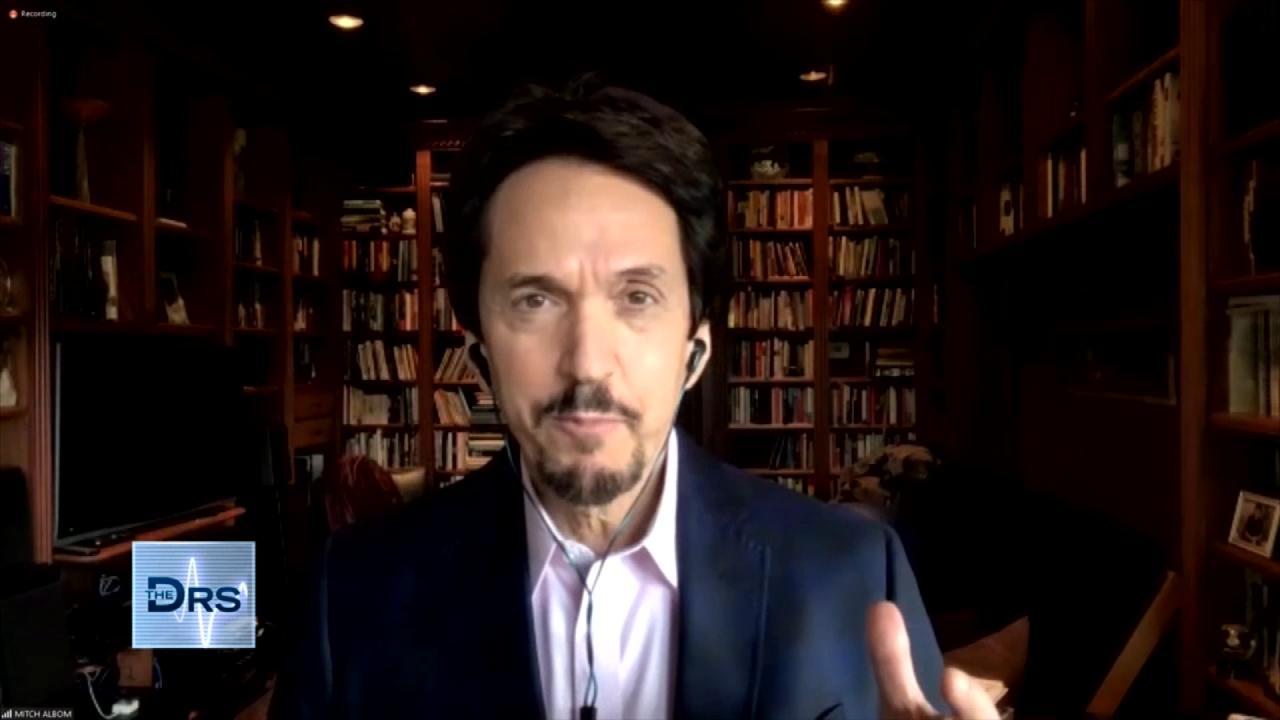 Mitch Albom on Having Faith When Life Gets Difficult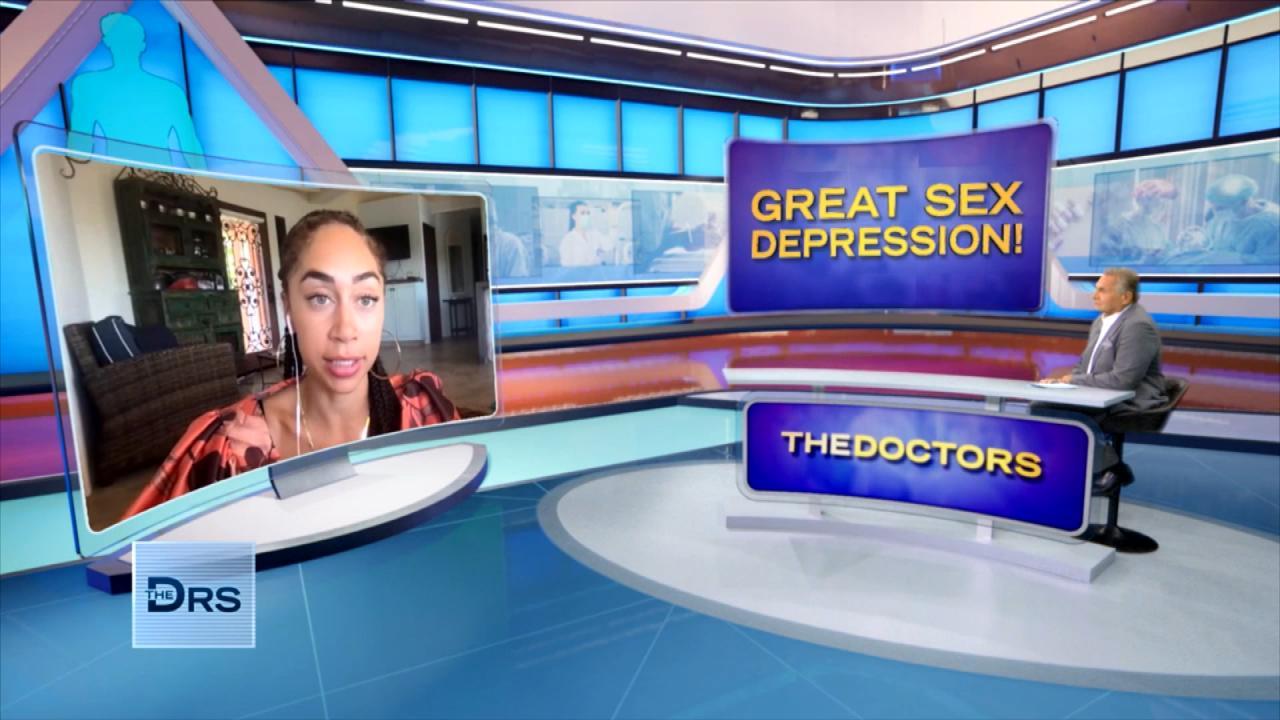 How Not Having Sex Can Impact Your Life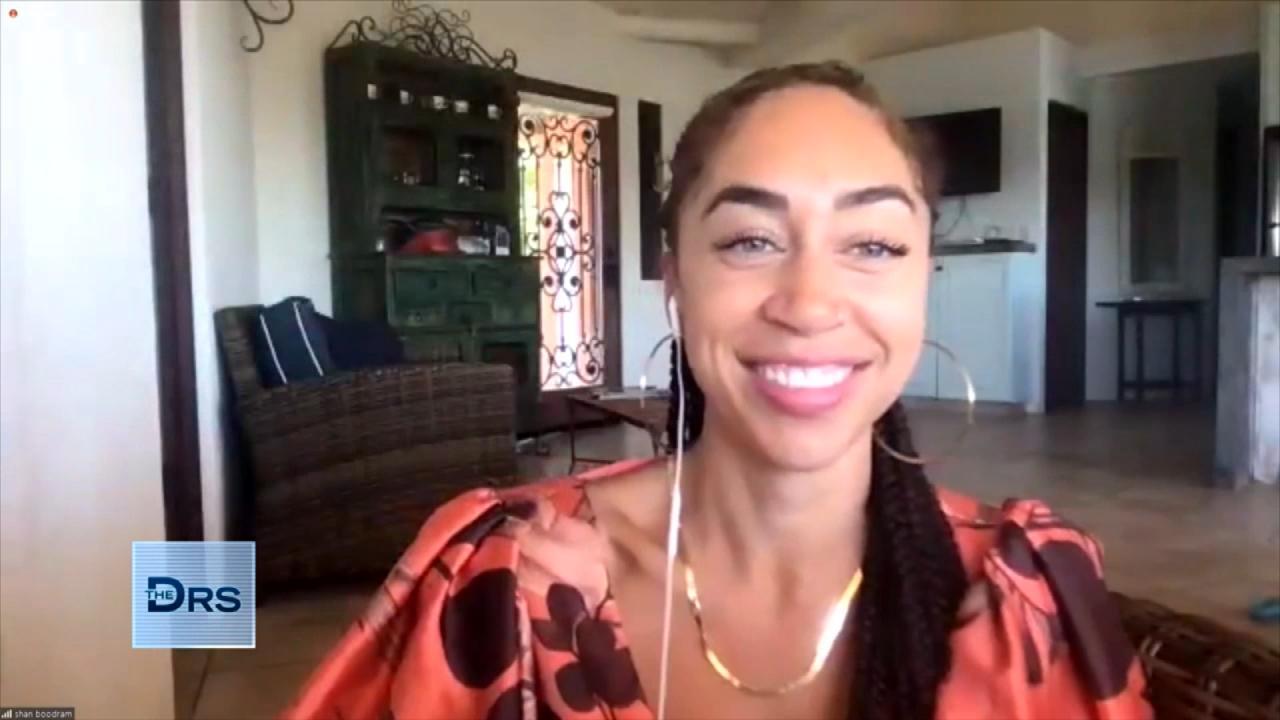 Why Are Single Adults Having Less Sex?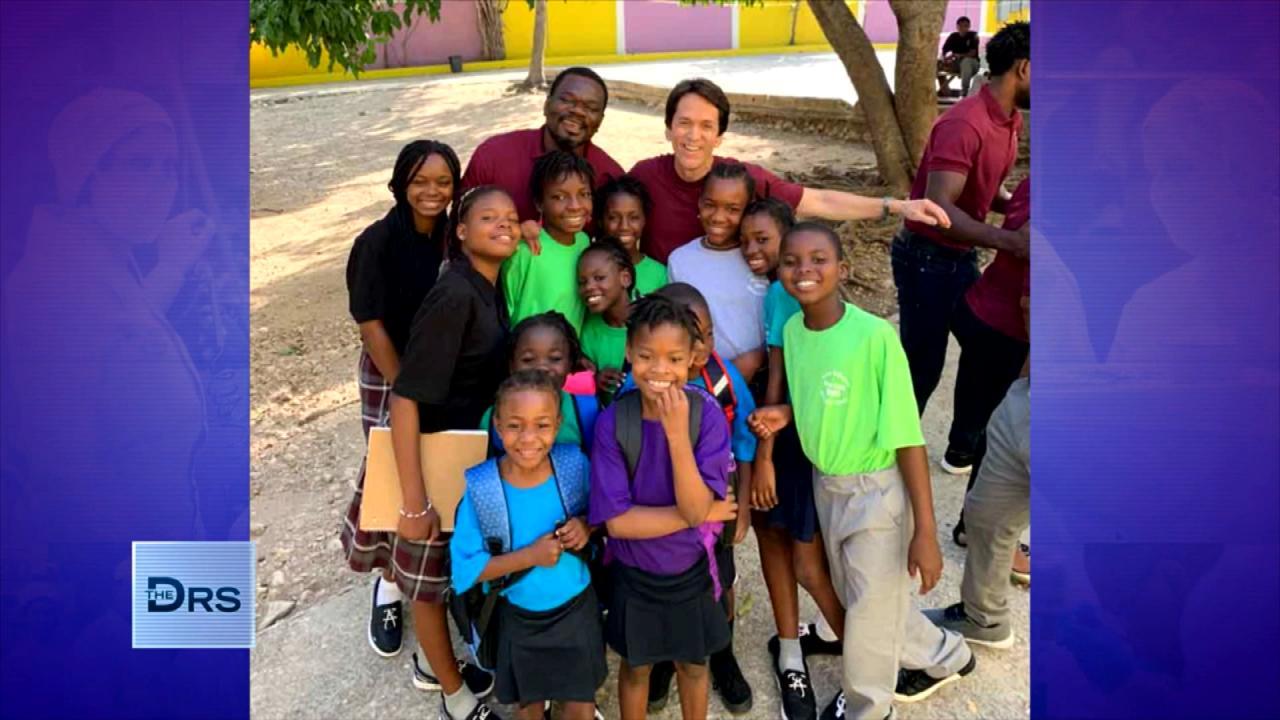 Mitch Albom Shares that Giving Back Helps Him Feel "Most Alive"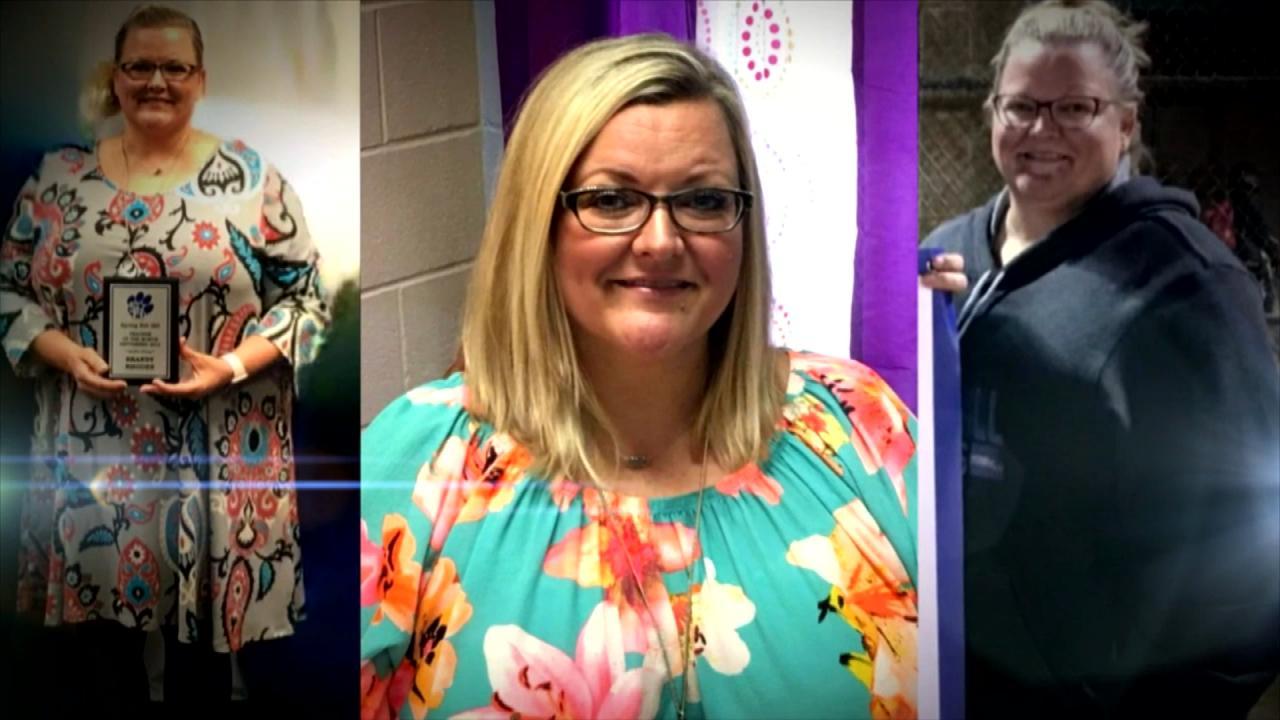 Can You Turn Your Life Around in Just 17 Days?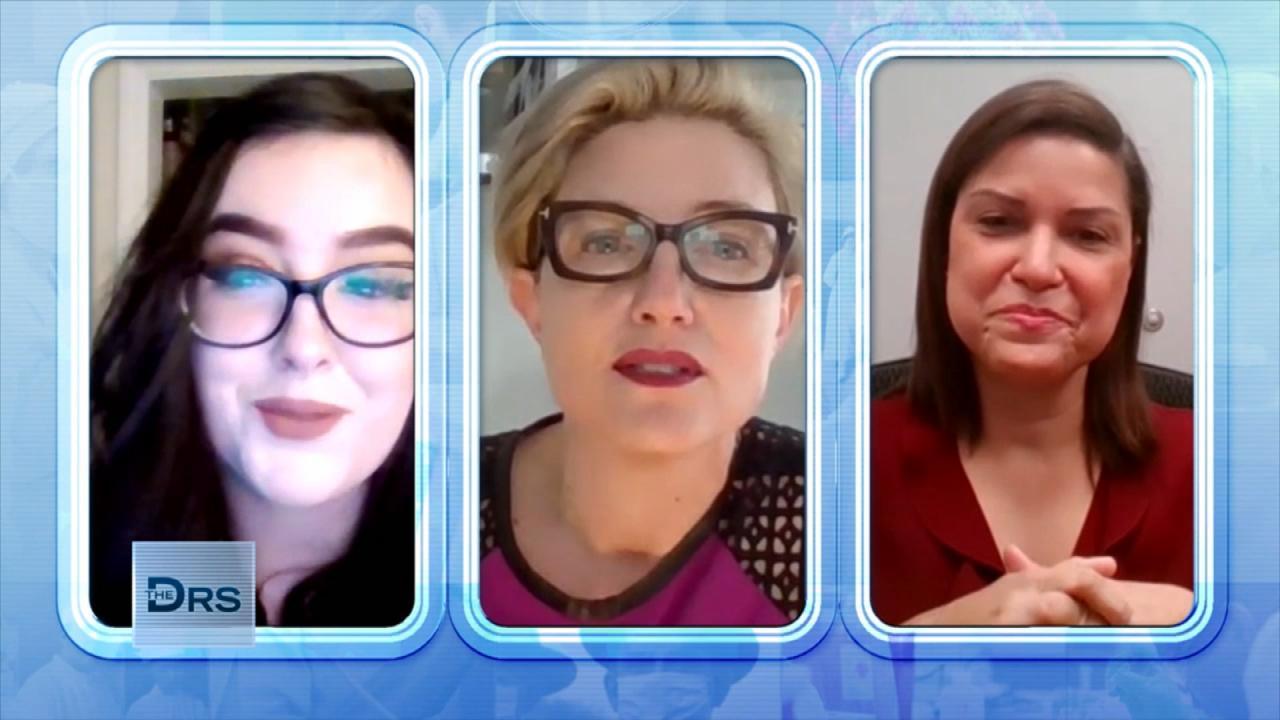 Why Would Women Consider a Permanent Birth Control Procedure?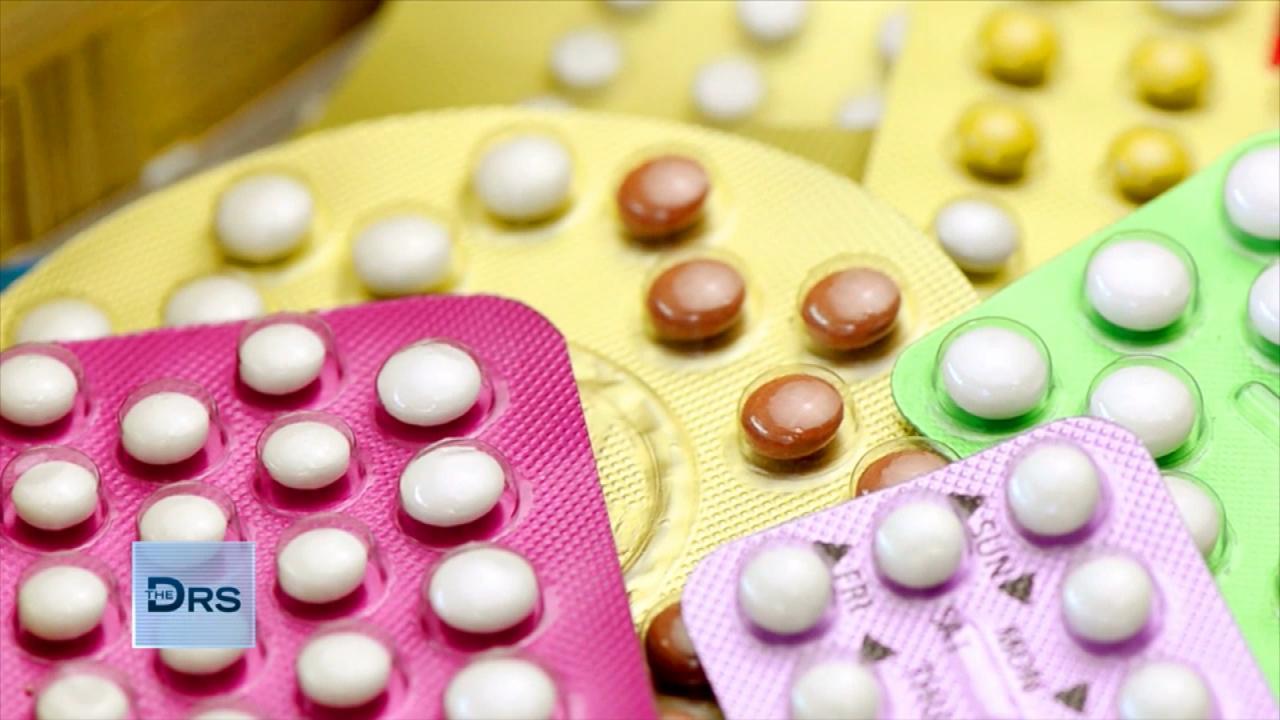 Why Some Millennials are Choosing Sterilization as Birth Control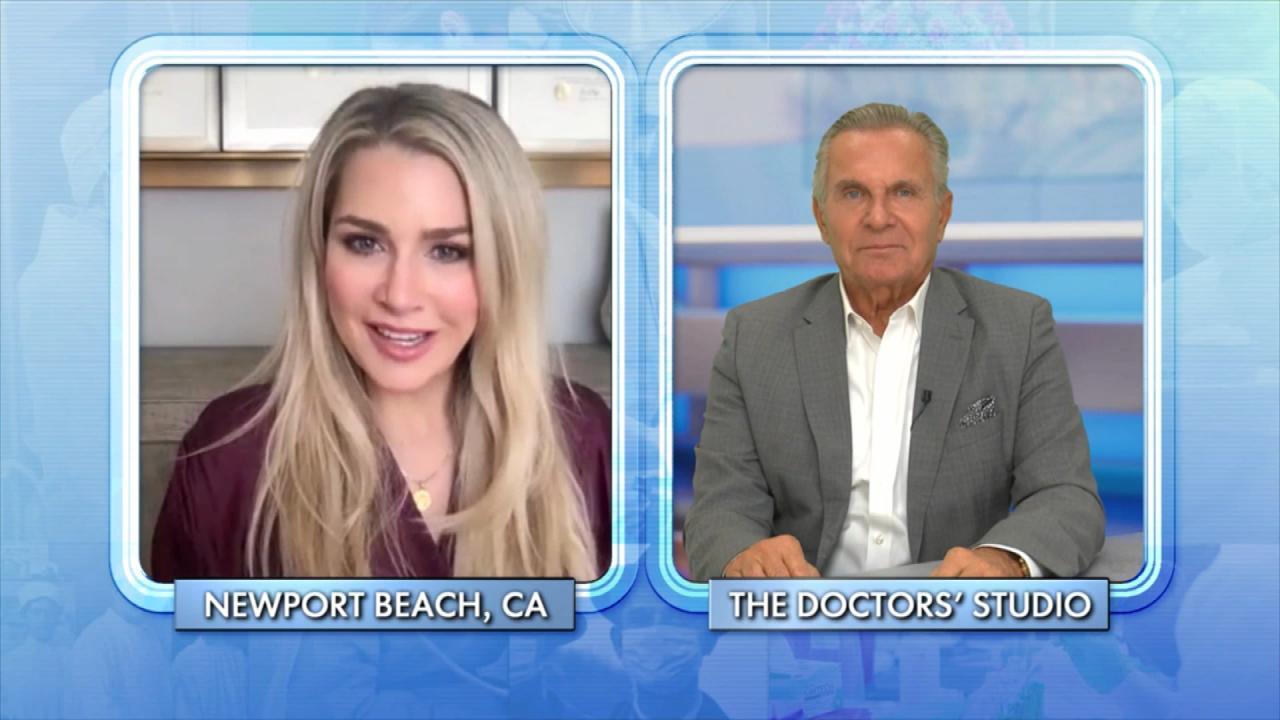 Child-Free by Choice Is a Growing Movement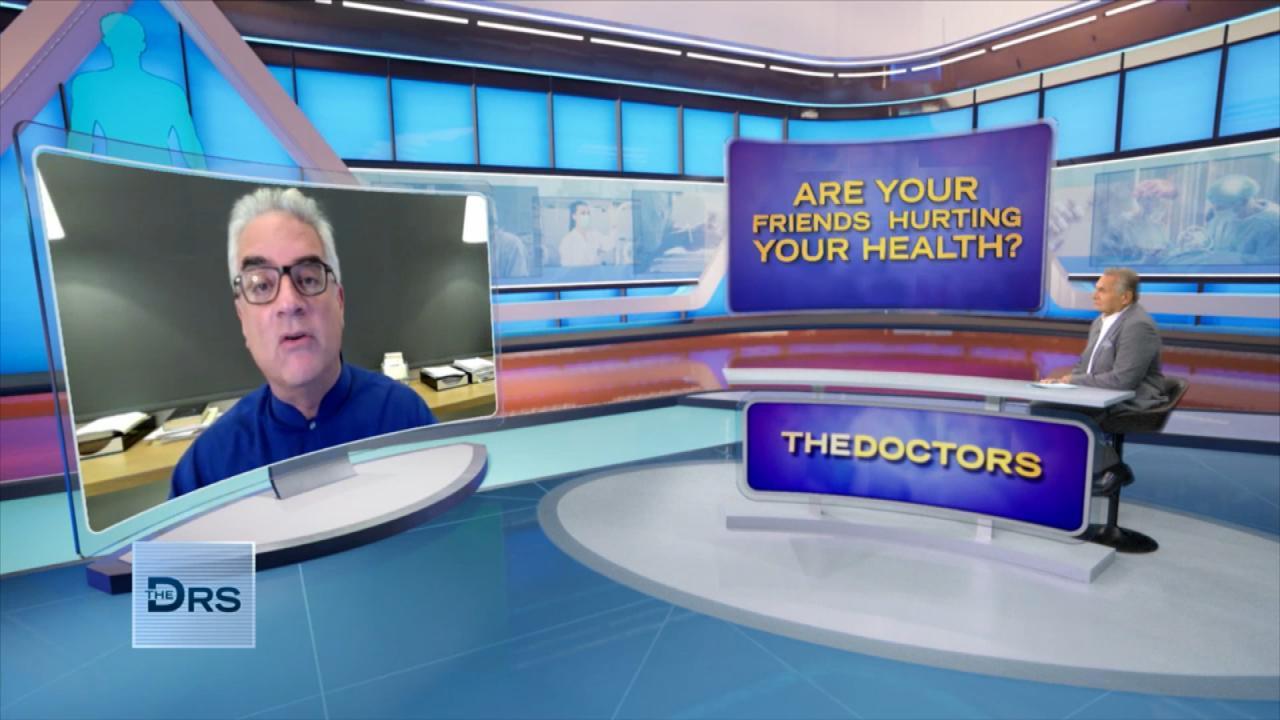 Could Your Friends Be Harmful to Your Health?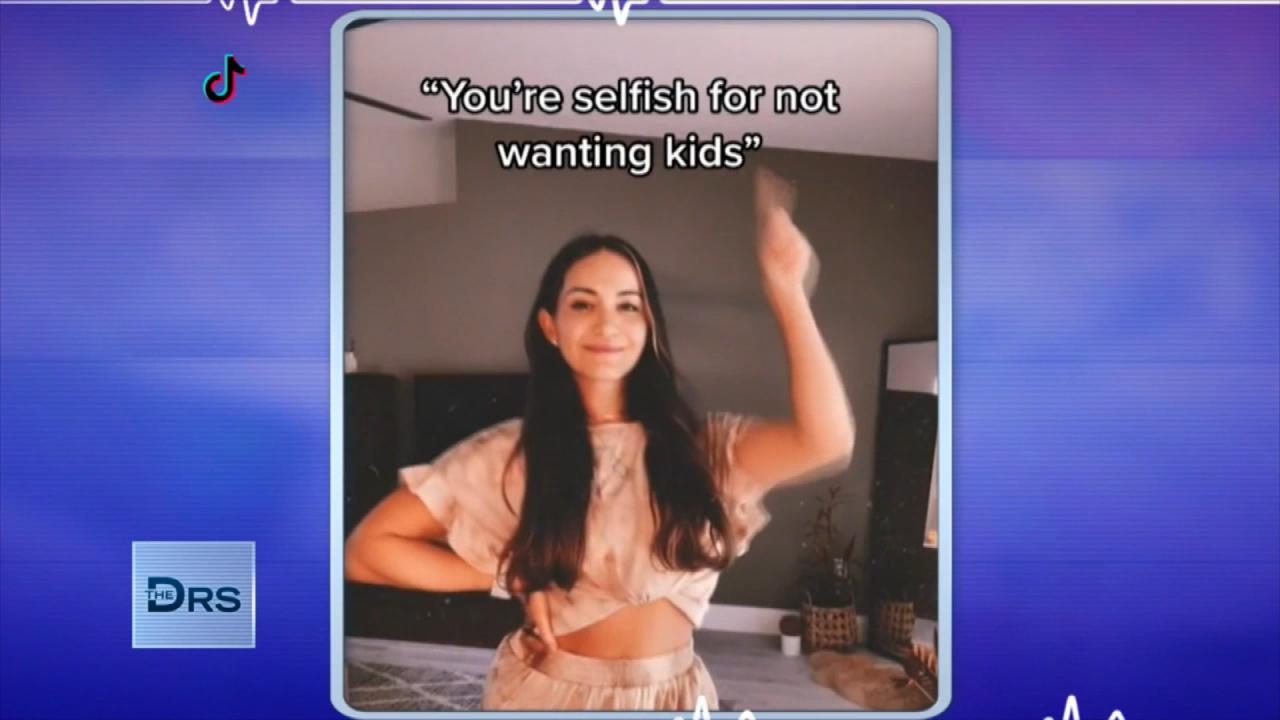 Women Should Trust Their Choice to Not Have Kids!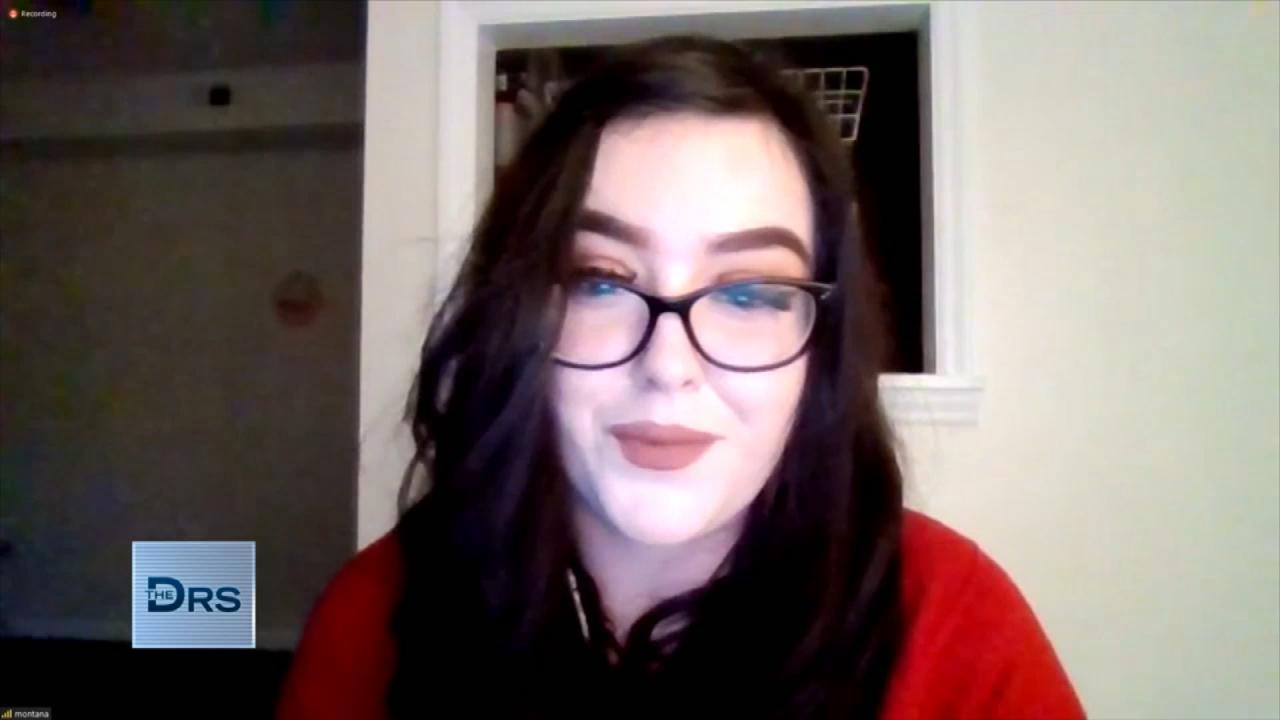 Hear Why Some Women Are Choosing to Get Sterilized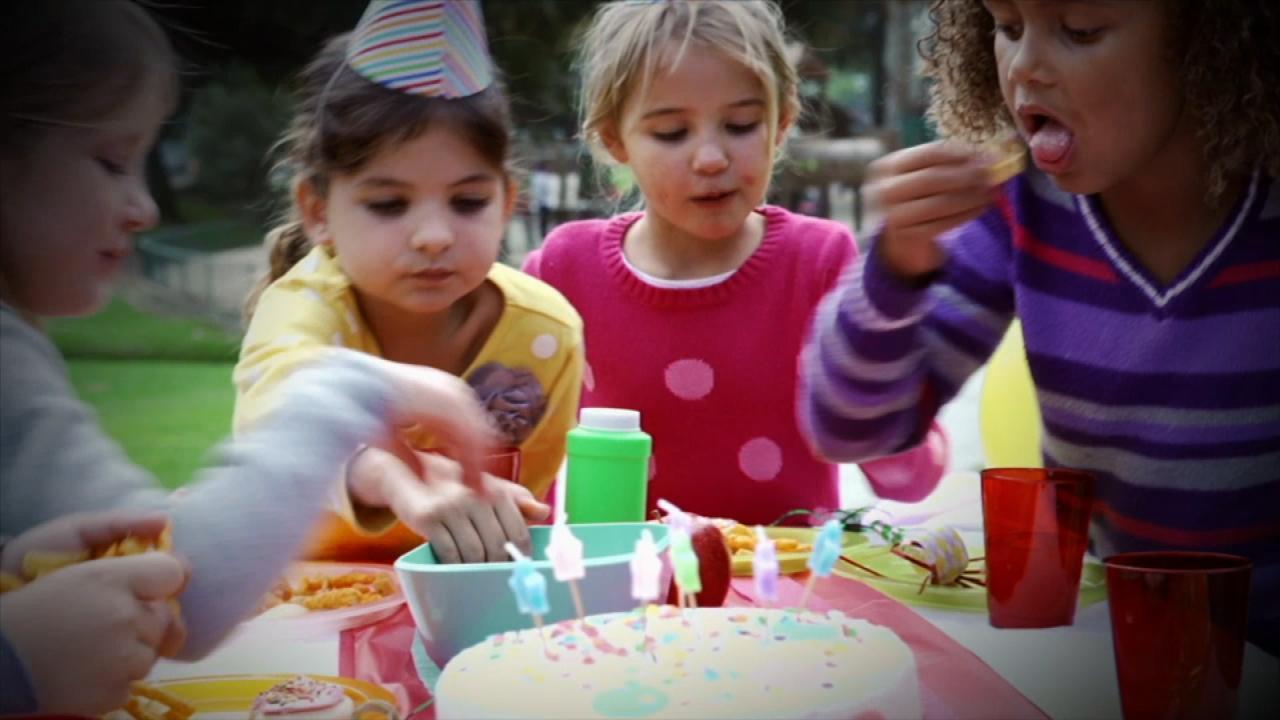 Kids Found with Metal Poisoning after Eating This at Birthday Pa…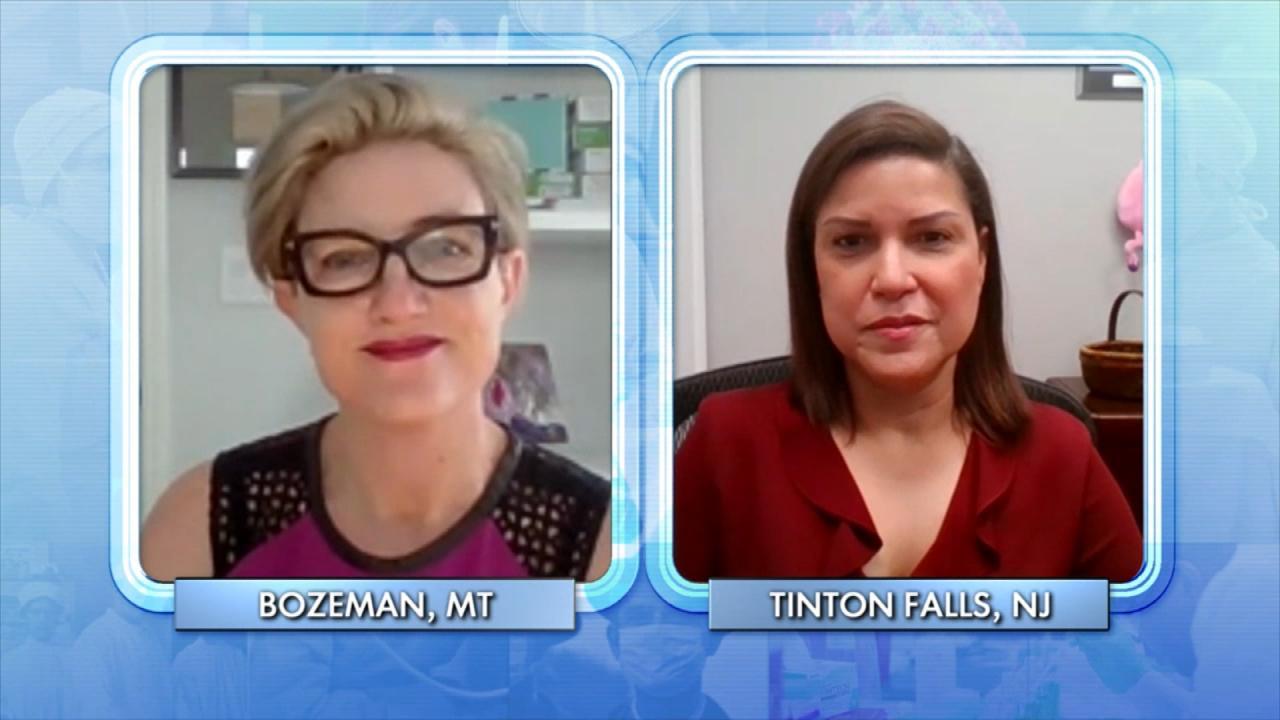 Do Doctors Have the Right to Stand in the Way of a Patient's Pla…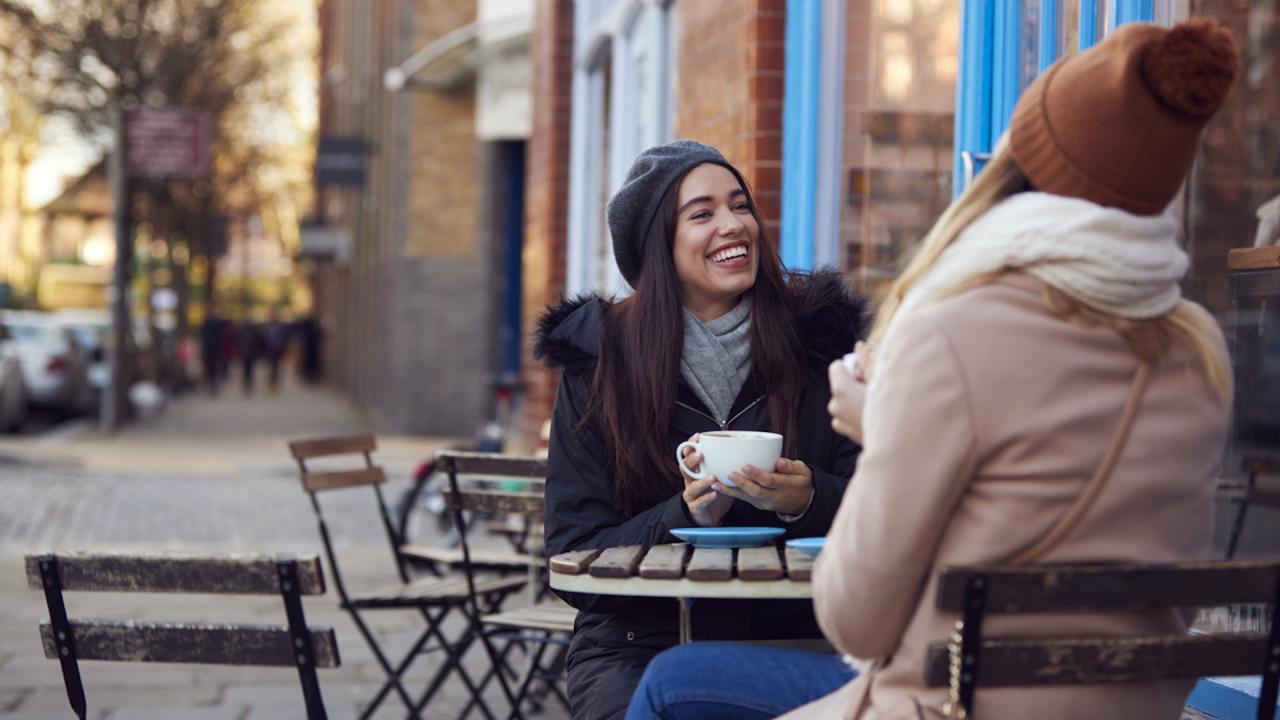 Why Do Humans Need Friends?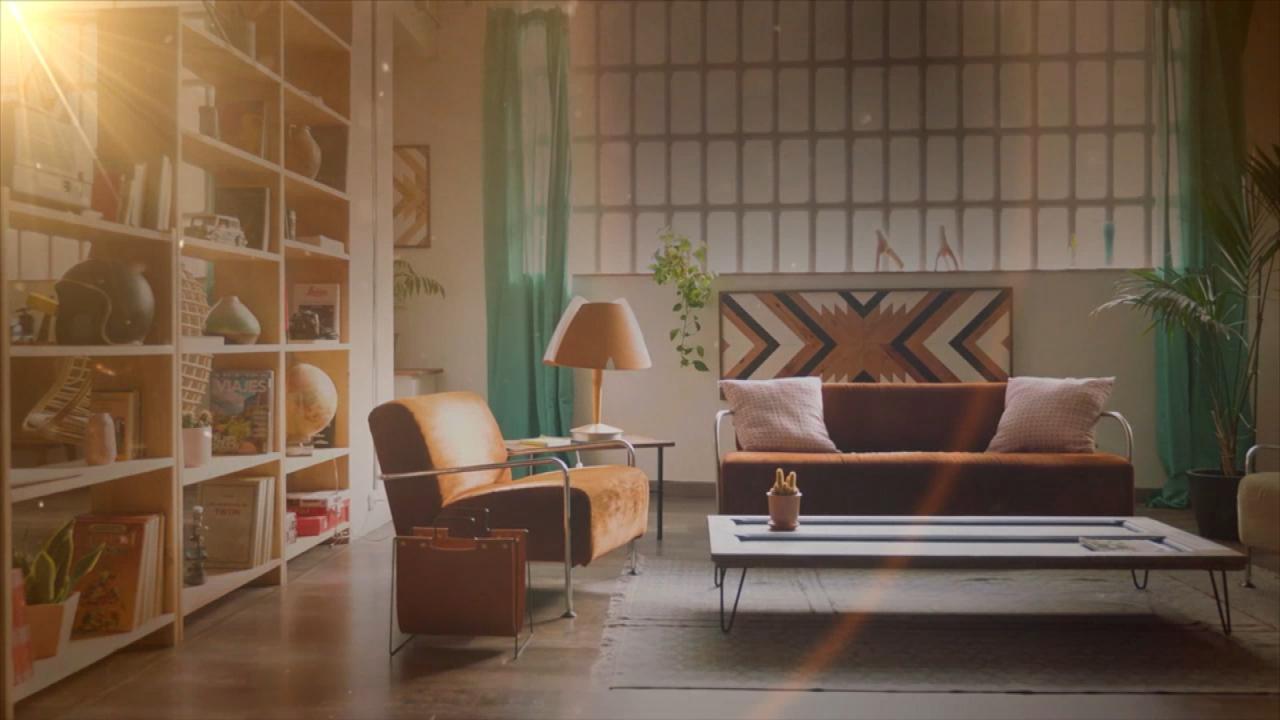 The Surprising Toxins In Your Home That Could Be Making You Sick!
Is your friend circle lacking or shrinking? The Doctors share that 20 percent of Americans feel lonely, but matchmaker Michelle Jacoby might have the solution!
"People come to us that want to make friends," Michelle says, explaining she matchs from a database of other people looking to make new friends and they introduce the 2 parties via email or through an activity. "It's just like matchmaking, but it's for friendship," she adds.
Watch: Schools Banning 'Best Friends'?
The matchmaker feels people are focusing too much on social media-based friends and not enough on real-world connections.
"I don't think that someone should have 1000 friends on Facebook and then have no one to spend time with. I don't think that any person should live in a big city, be walking down the street, surrounded by people and feel utterly alone. Loneliness is a real problem today," she tells The Doctors.
Watch: Should You Remain Friends with Your Ex?
Currently, Michelle's friend matchmaking service is only available in the Washington D.C. area and costs anywhere from $250 to $300 dollars. Would you enlist the help of a friend matchmaker in order to make a new connection?