'Dance Moms' Abby Lee Miller's Journey from Prison to Paralysis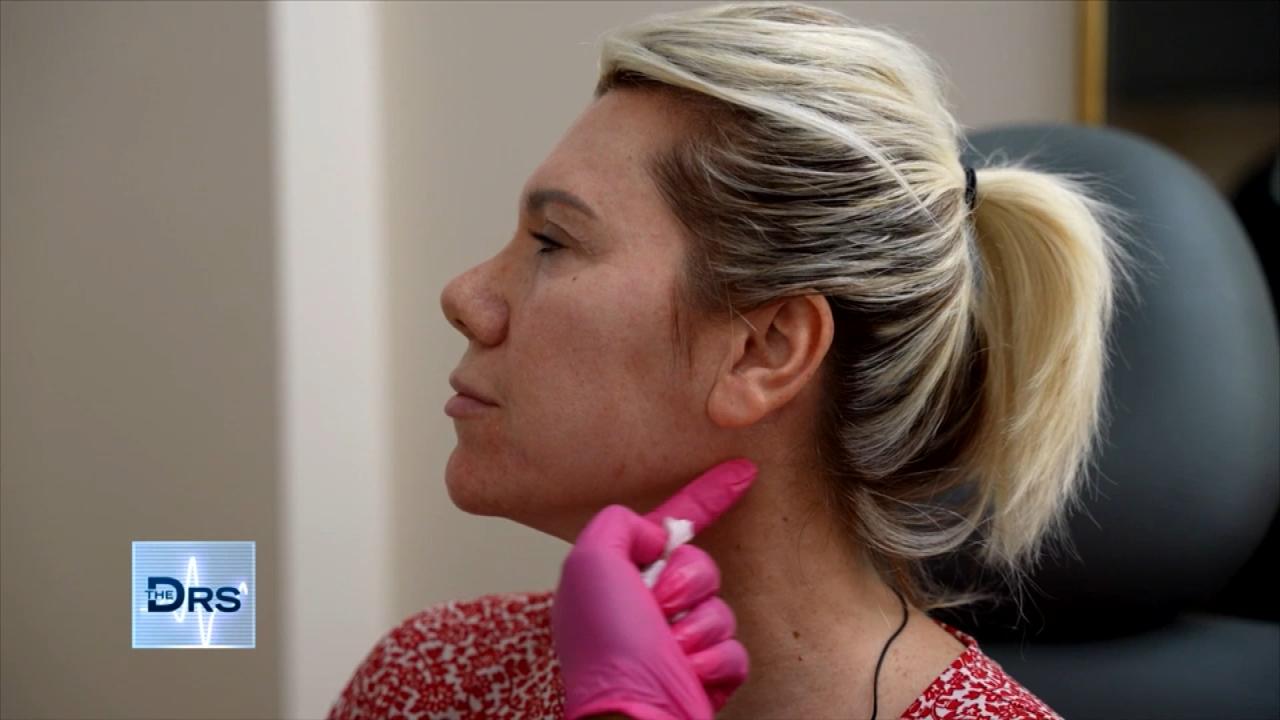 Watch a Woman Undergo Mini Filler 'Glow Up'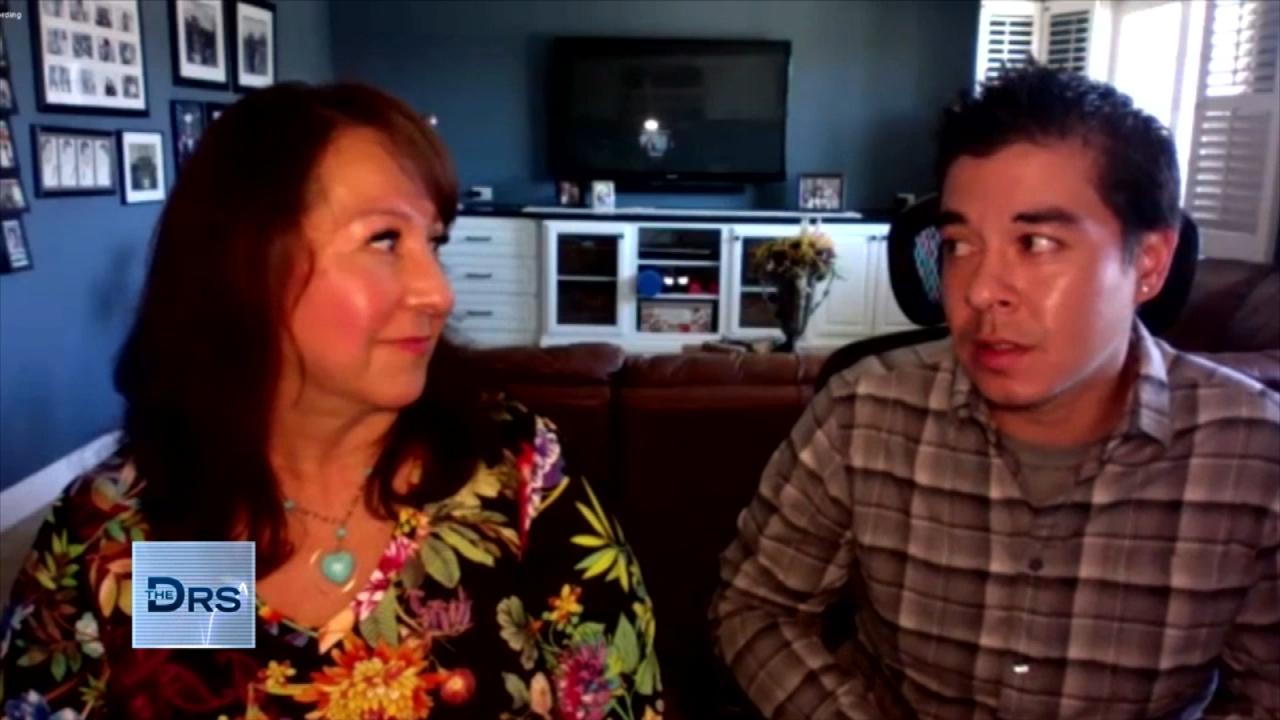 Son's Death Inspired Mom to Help Others Addicted to Opiates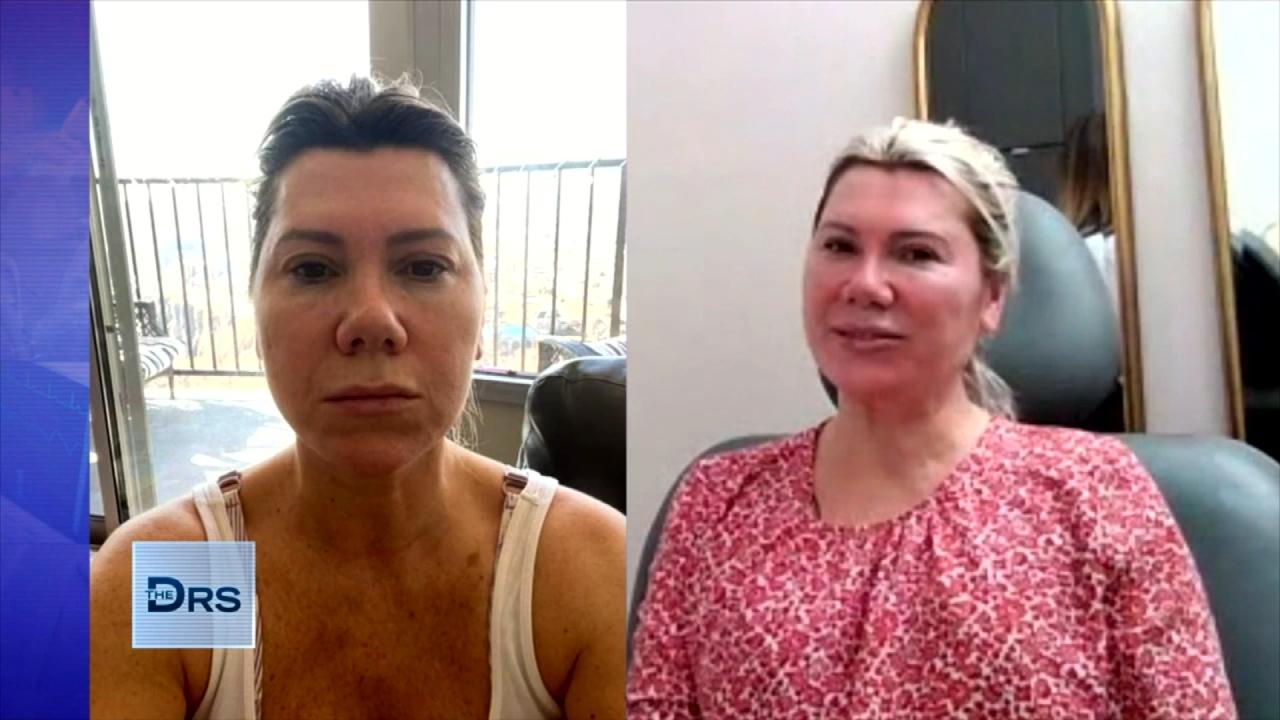 See Woman's Before and After Filler 'Glow Up'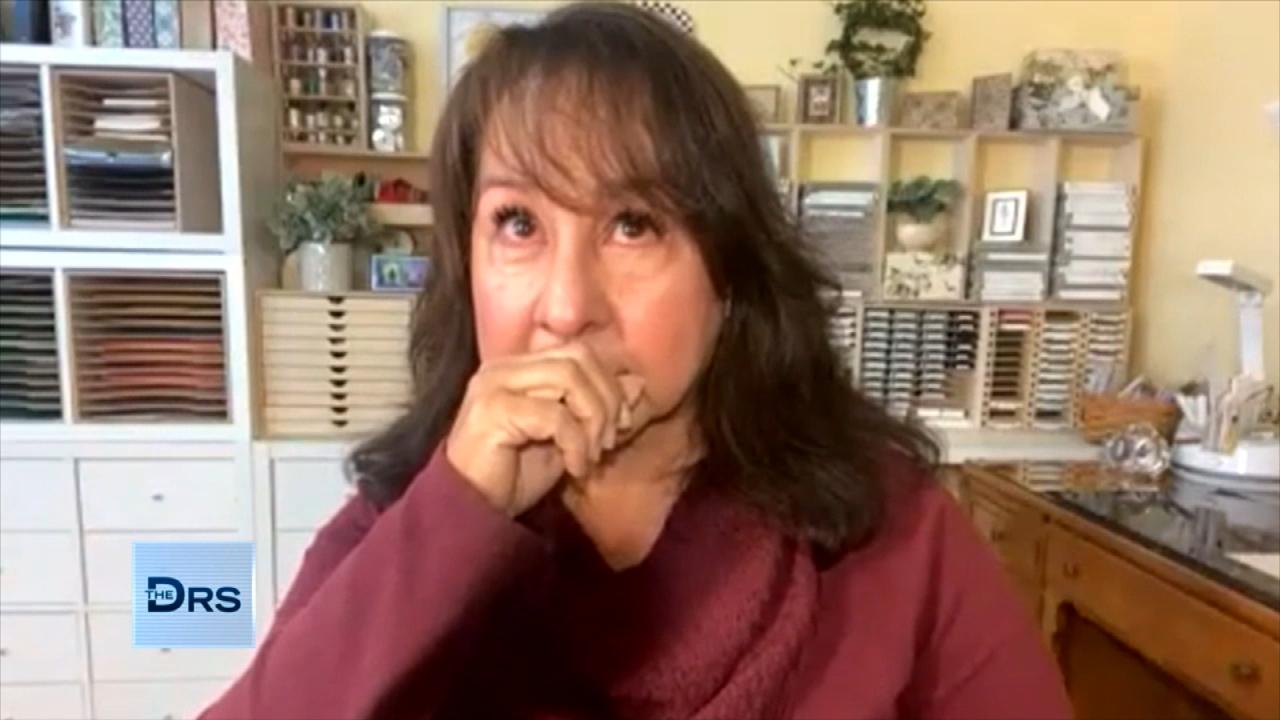 Mom Confronts Drug Dealer Responsible for Son's Fatal Overdose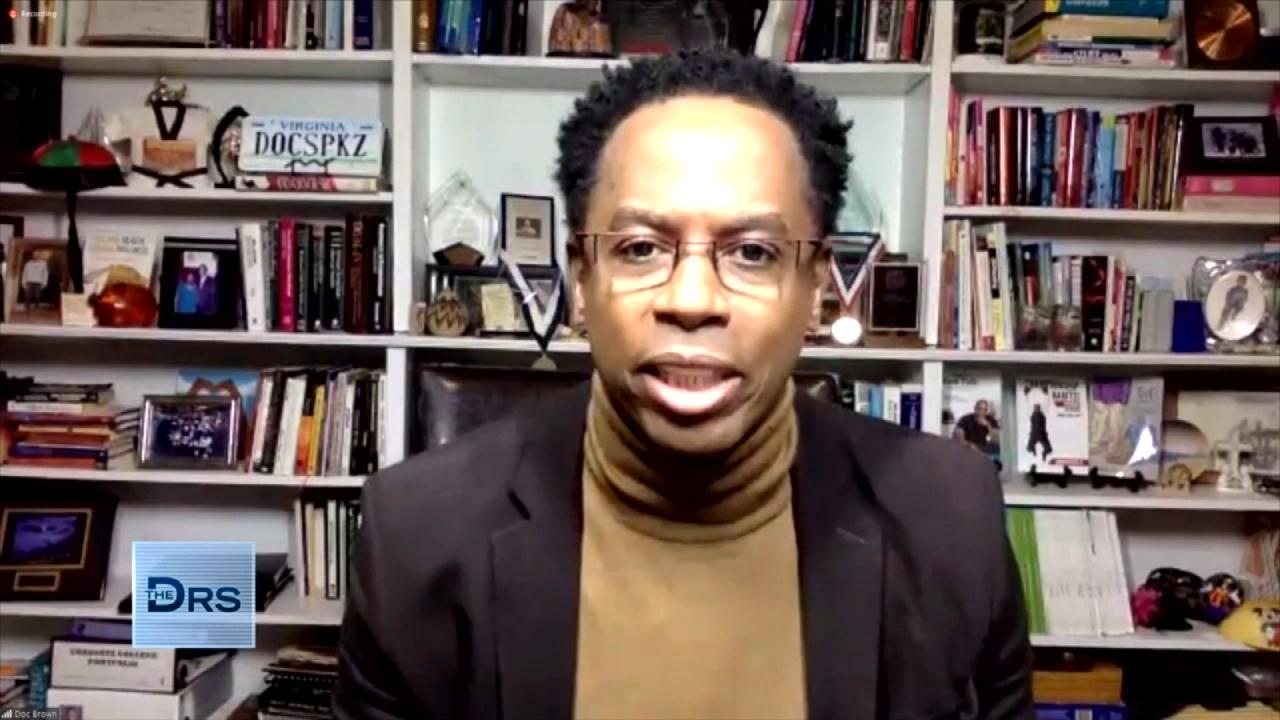 How to Help Our Kids Feel Safe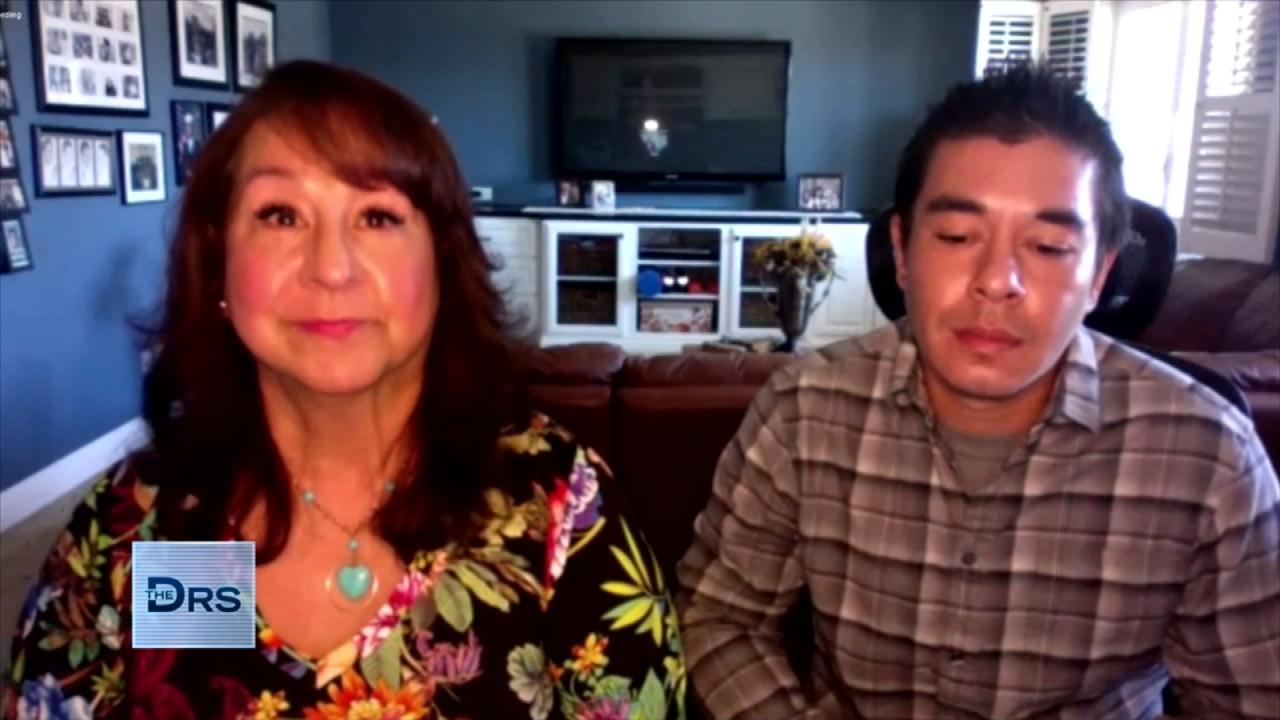 After Son's Fatal Overdose Mom Forgives His Drug Dealer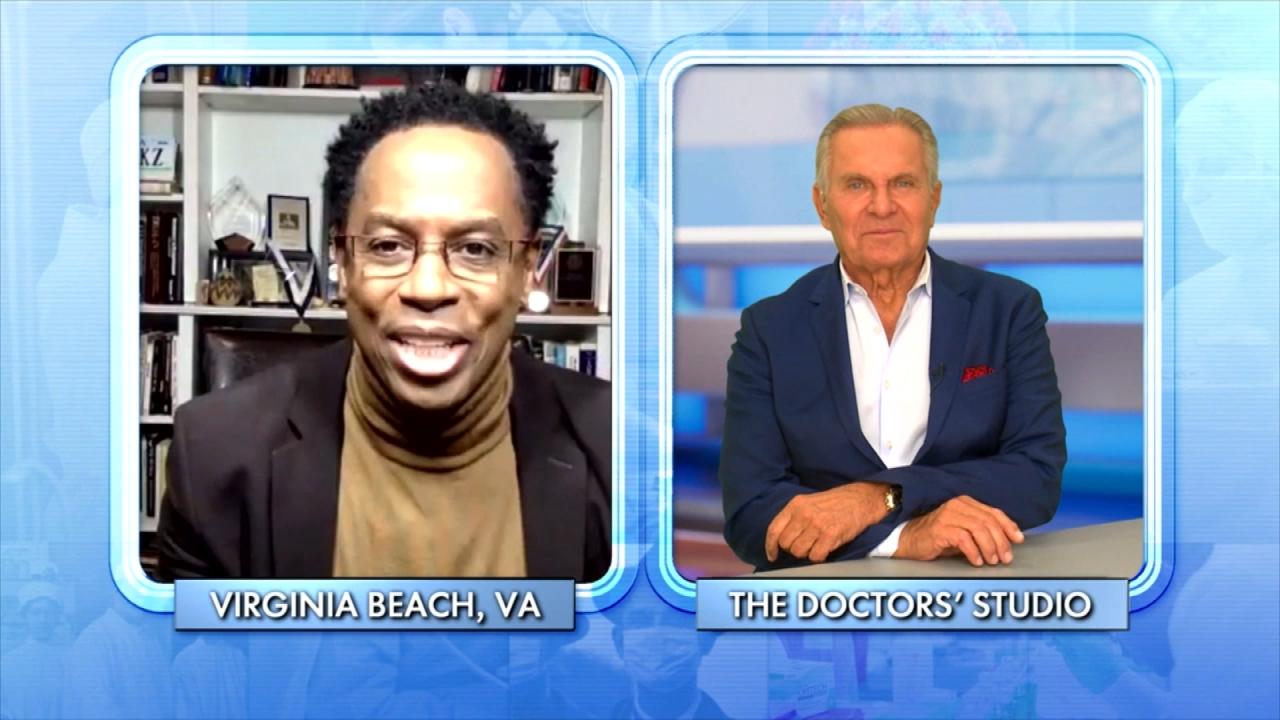 The Four Fs of Parenting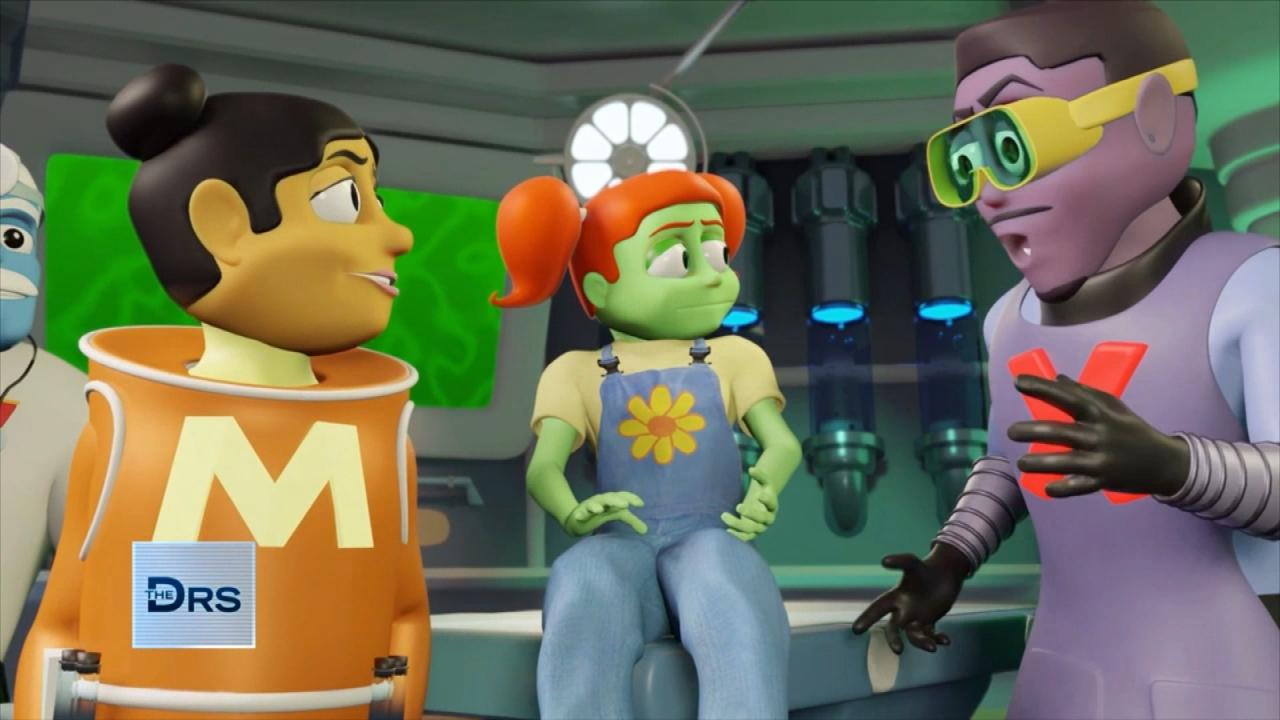 Have Your Kids Met 'The Doctor Squad'?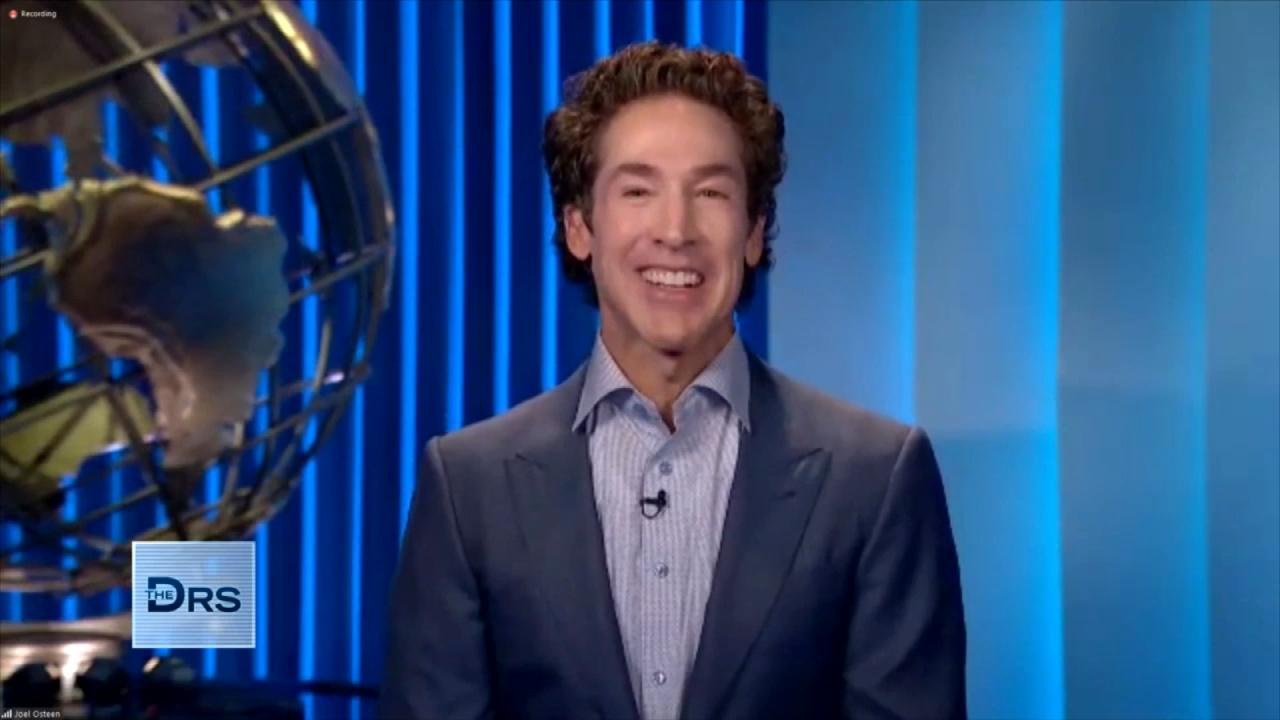 Pastor Joel Osteen on How to Rule Your Day!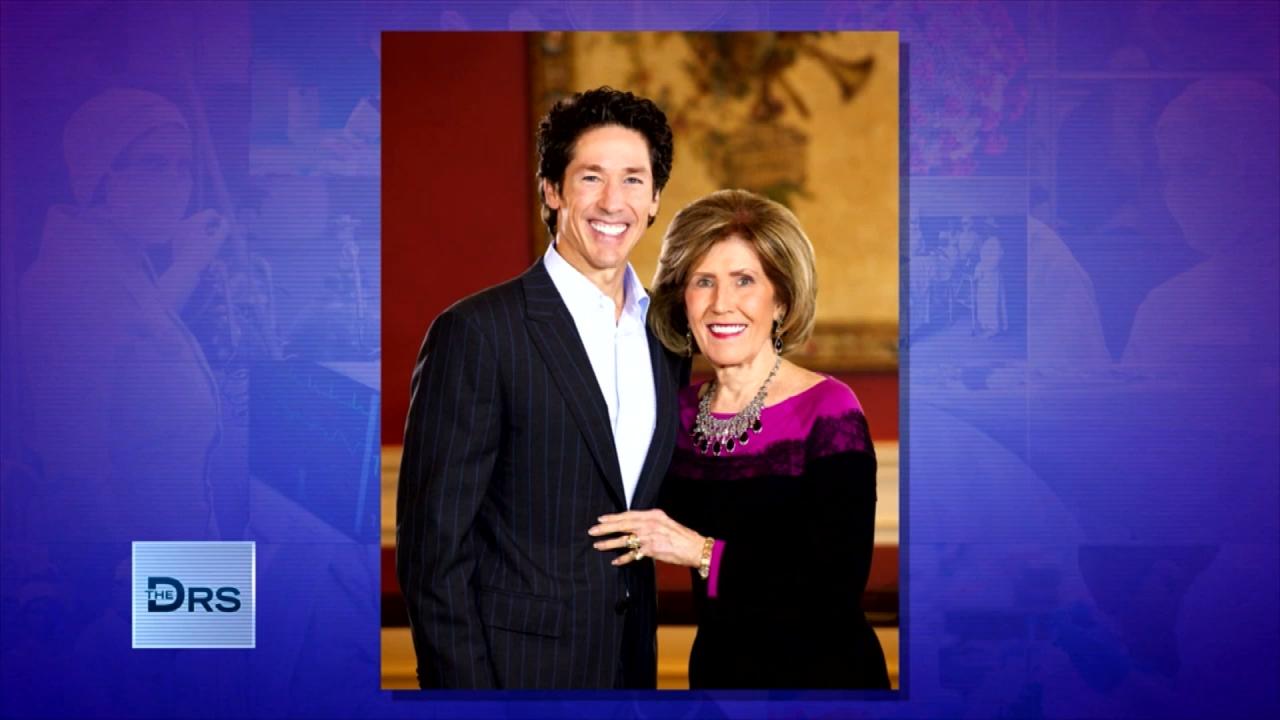 Pastor Joel Osteen on Keeping Faith in Hard Times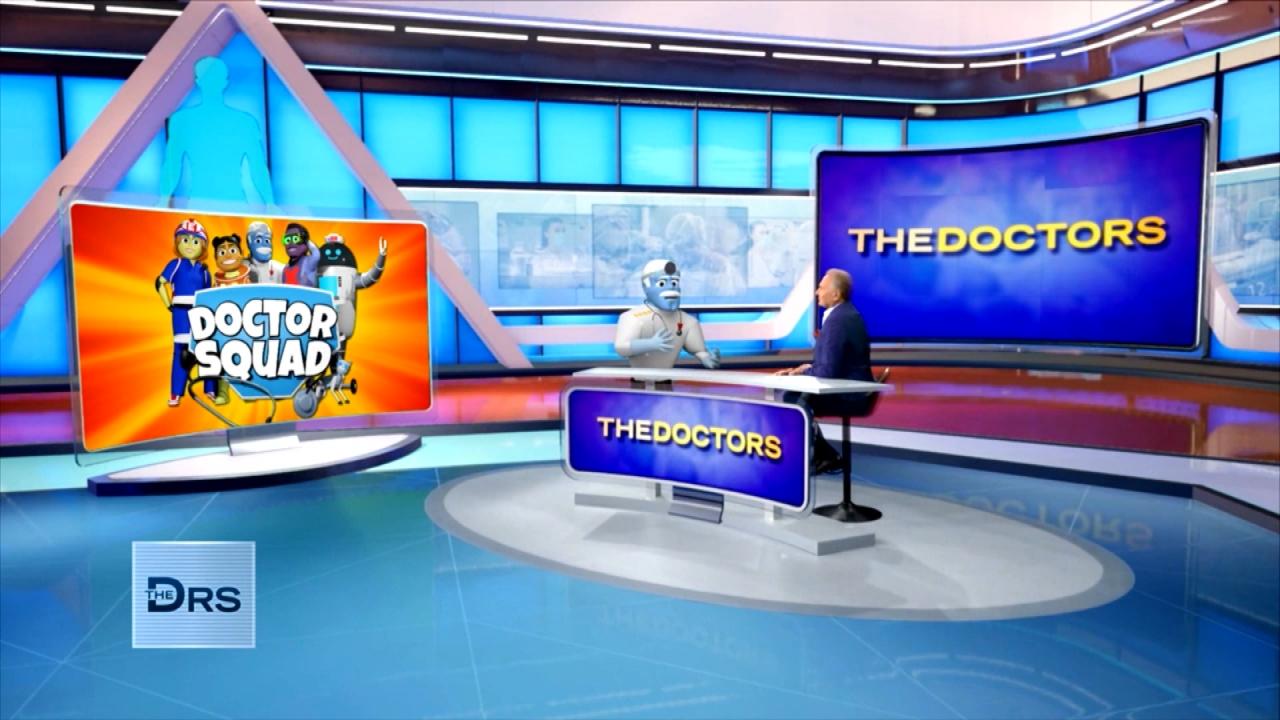 'General Medicine' from 'The Doctor Squad' Answers Kid Questions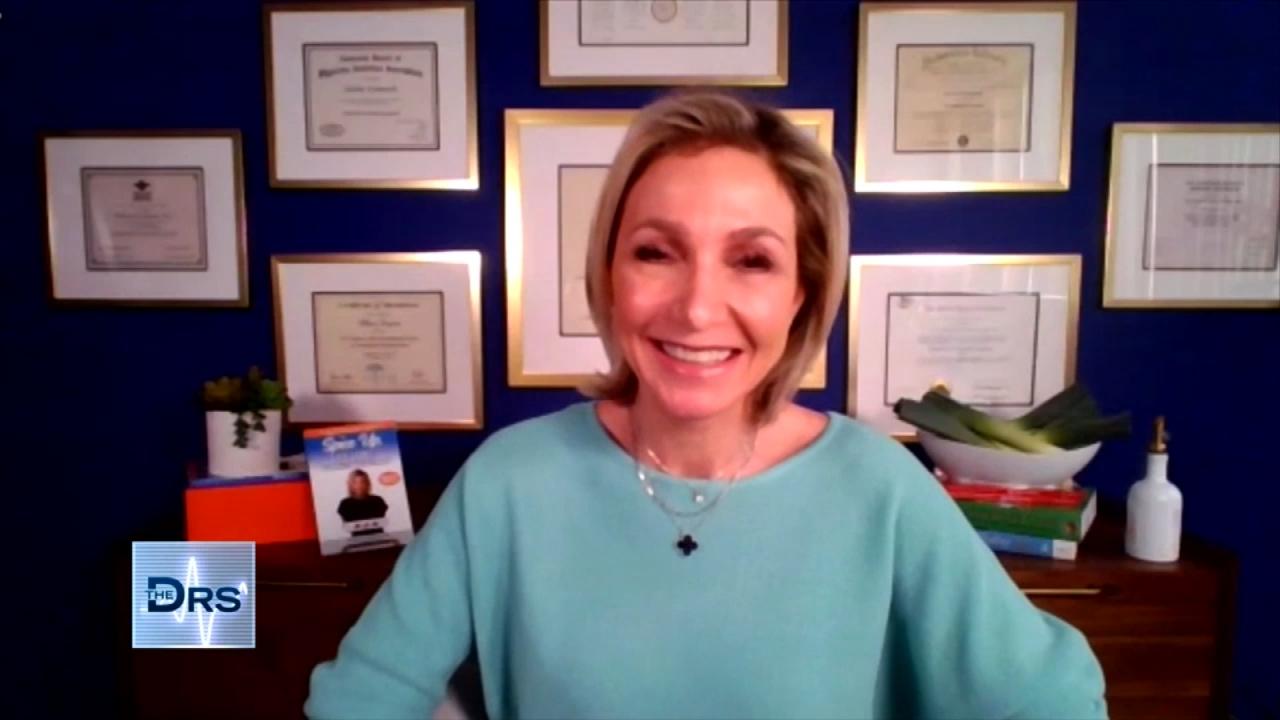 Is This French Weight Loss Hack Safe?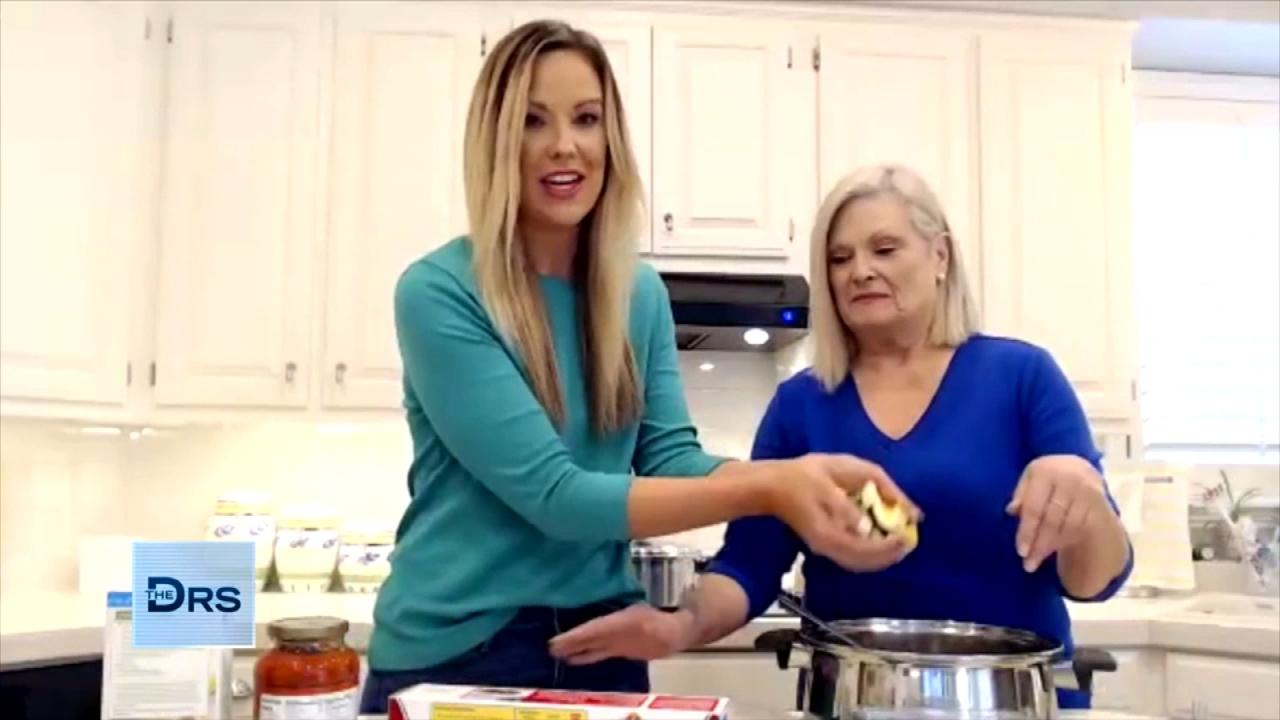 A Macro-Friendly Dinner Recipe from Weight Loss Duo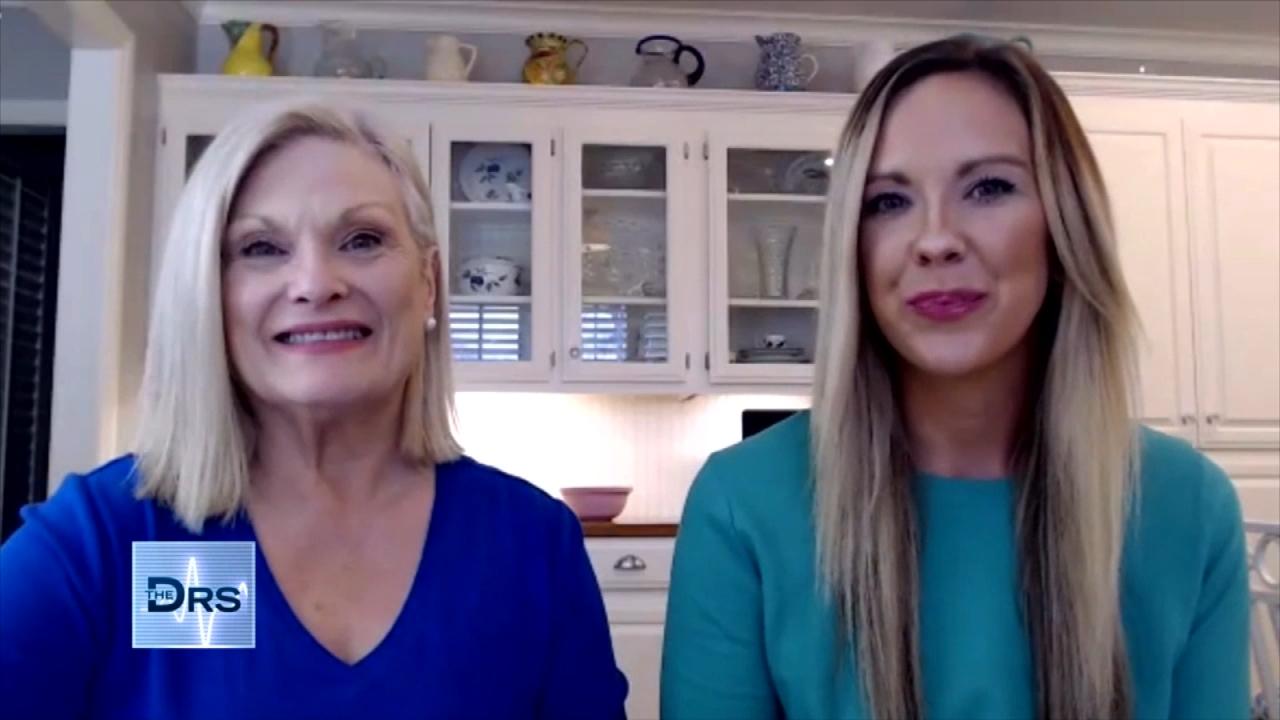 Mom and Daughter Share the Secret to Their Weight Loss Success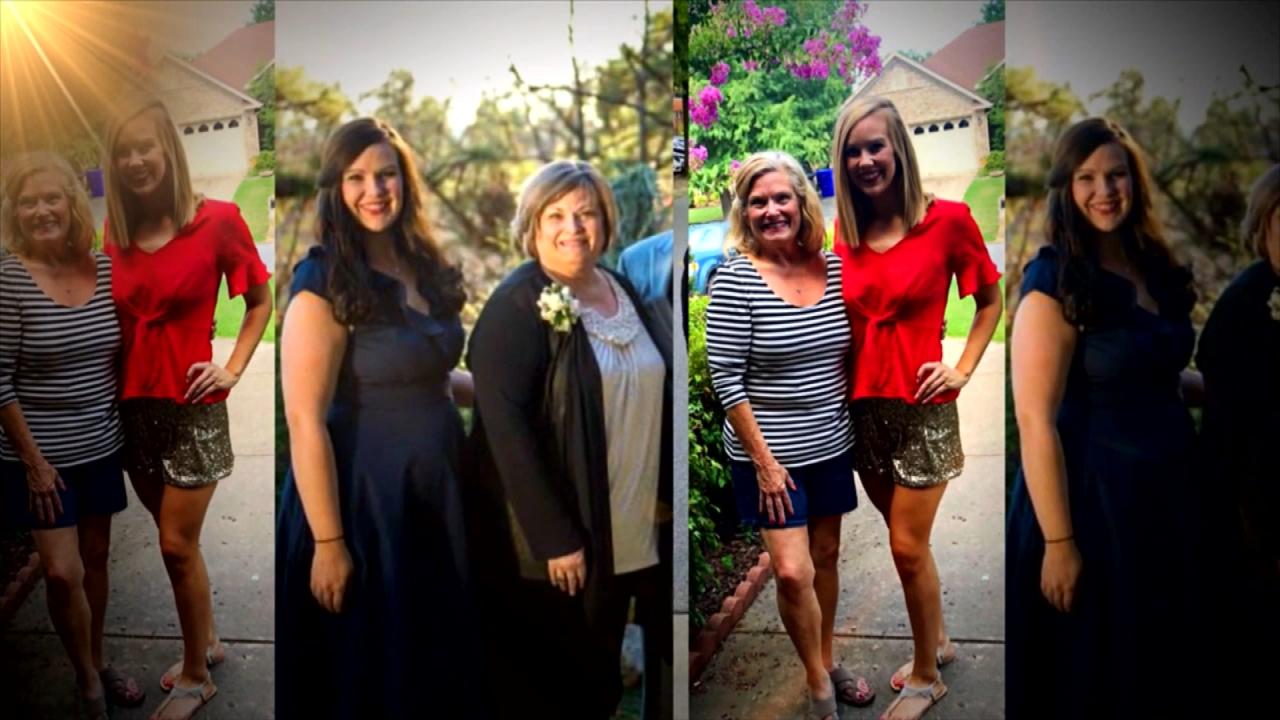 Mom and Daughter Lost a Combined 210 Pounds Together!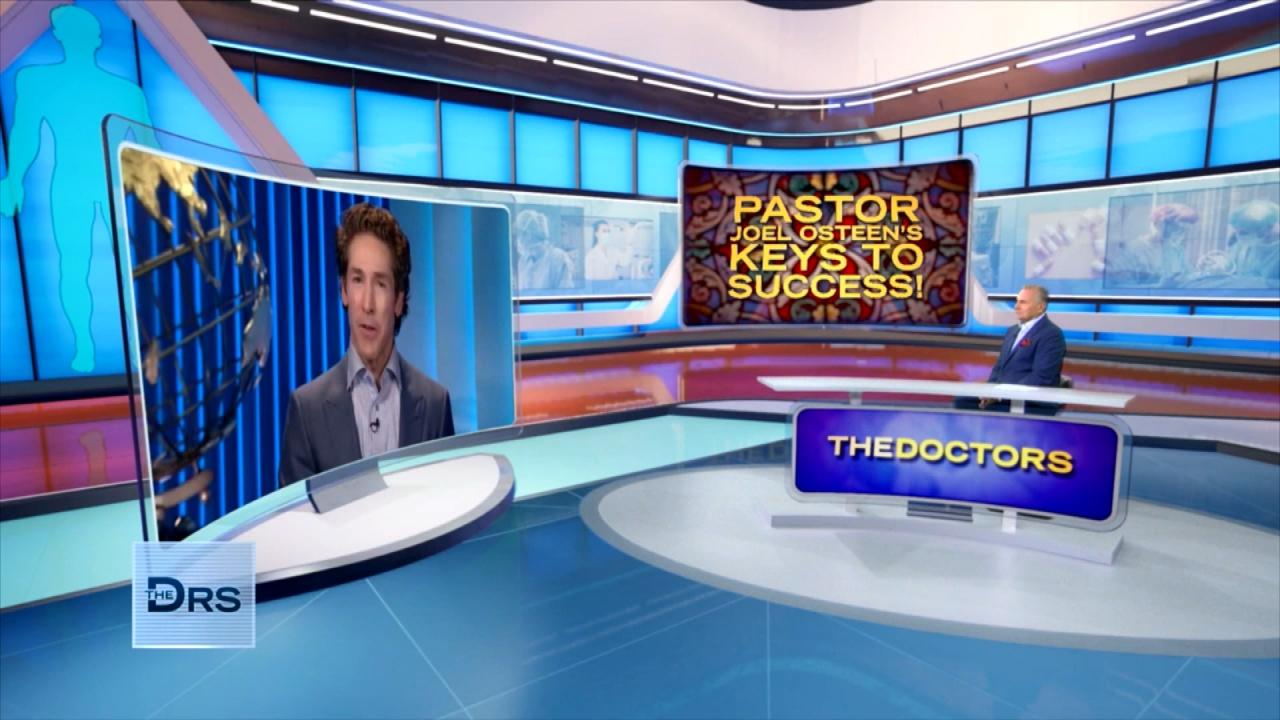 Joel Osteen on How to Unlock Your Own Potential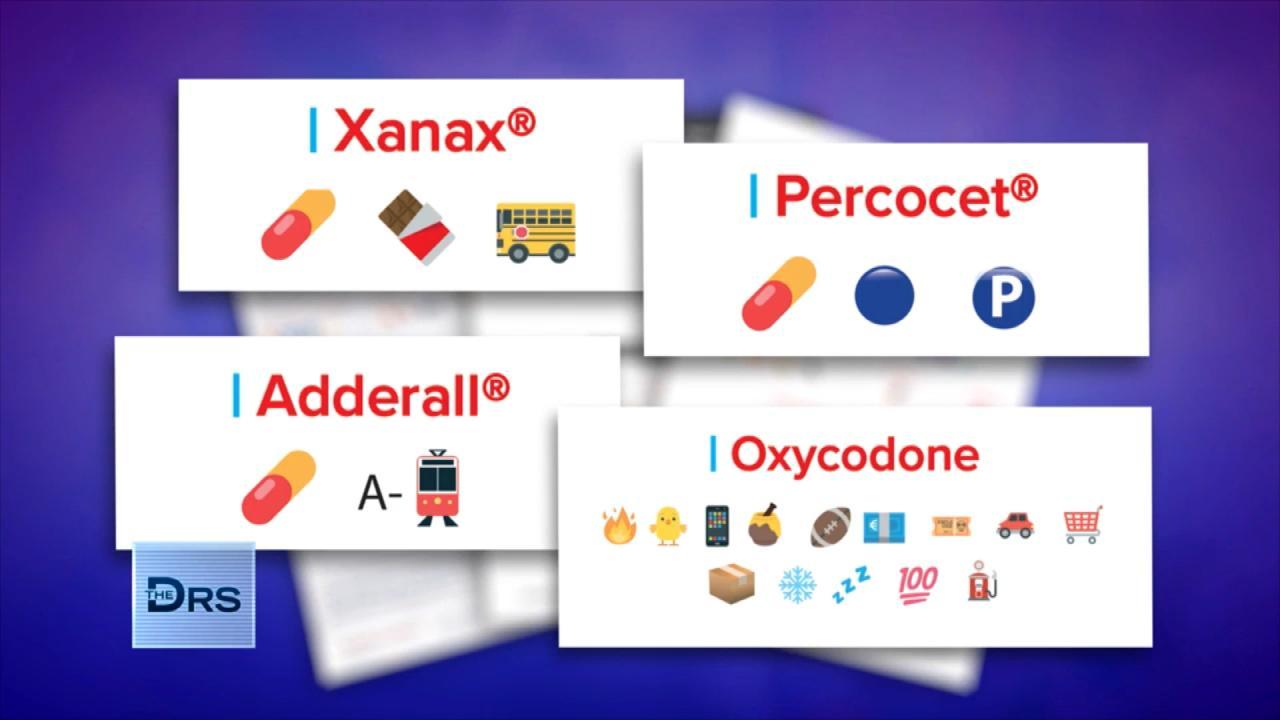 How Drug Dealers are Selling Fentanyl on Apps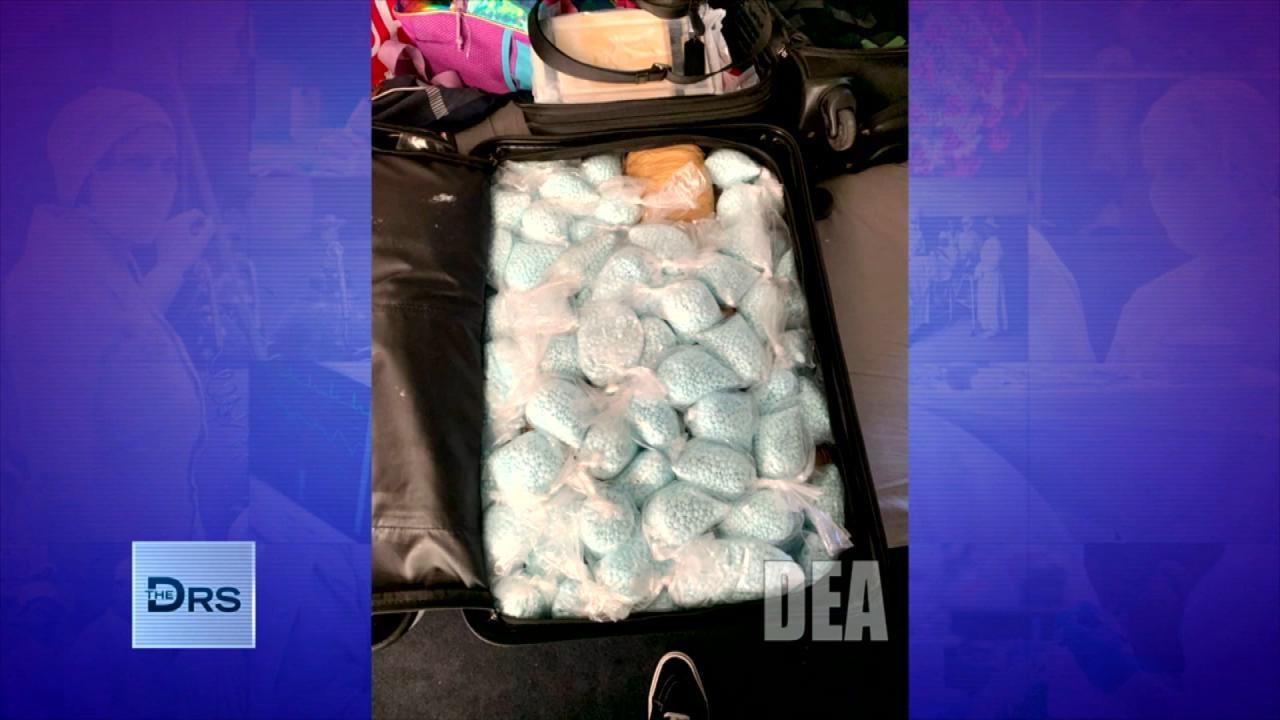 The DEA Says Fentanyl Is Everywhere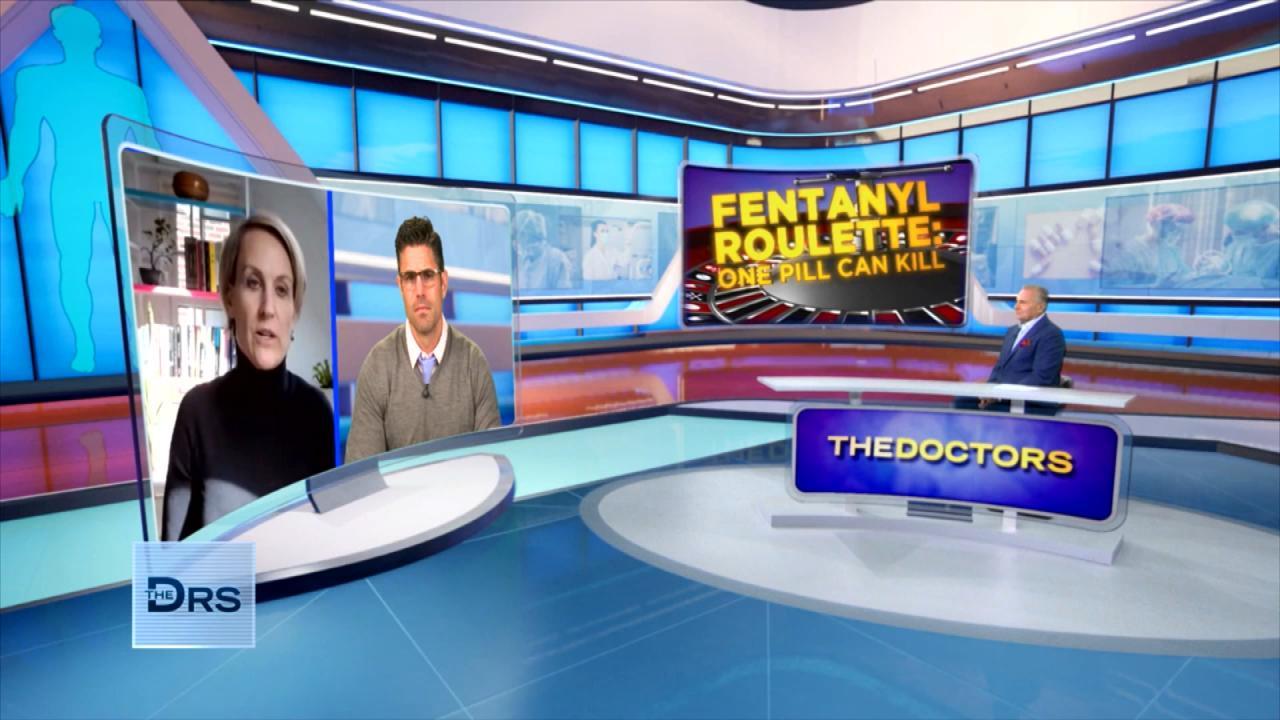 Should Companies Be Responsible for Fentanyl Sold on Their App?
"Dance Moms" star Abby Lee Miller had her life turned upside down after spending time behind bars and fighting for her life against cancer. She joins The Doctors to discuss her incredible health journey and she takes her first steps in public on our stage after suffering paralysis related to her cancer battle.
Abby says her health issues started with what she believed to be a sinus infection. A trip to urgent care, followed by a blood test, and then subsequent neck and back pain, lead to an eventual diagnosis -- after being seen by numerous doctors -- of Burkitt lymphoma, a rare and aggressive form of cancer.
Watch: Abby Lee Miller's Doctor's Share How She Became Paralyzed Before Their Eyes
Before the cancer diagnosis, the reality star went to see orthopedic spine surgeon Dr. Hooman Melamed in hopes of treating her back and neck pain, and the spine surgeon knew something was seriously wrong with Abby and had her admitted to the hospital, where she suddenly became paralyzed from the neck down. Dr. Melamed was forced to perform emergency surgery. During surgery, doctors discovered Abby's spinal cord was being squeezed by a mysterious liquid, which was related to Burkitt lymphoma.
"She wouldn't have made it until the next day. A few hours later, it would have been done," Dr. Melamed says. Abby adds, "My kidneys failed, my blood pressure [was low], I was dying."
Oncologist Dr. Lawrence Piro explains that Burkitt lymphoma is extremely rare and can be very aggressive at attacking the body, including the spine. He goes on to share Abby underwent 6 treatments of aggressive chemotherapy over the course of several weeks while living a physical rehabilitation facility.
Watch: 'I Was Dying' Shares 'Dance Moms' Star Abby Lee Miller
After a history of cancer in her family, Abby says she was convinced she would also have to fight the disease. "I knew that I would have cancer, but I never thought at 52, and I never thought it would be some rare thing that I had never heard of," she tells The Doctors. "
Dr. Piro says Abby is in remission but says she will need to undergo scans every 3 months as 10 to 20 percent of people with this type of lymphoma see the disease return. She had a scan a day before the taping in order to find out the status of the Burkitt lymphoma. Dr. Piro shares the results of her latest scan on stage with the reality star and The Doctors, saying it showed no recurrence of the lymphoma in the spinal column. The scan did find one node in Abby's neck that was positive on the scan, but he believes this could be a reaction to the treatment and will require further testing in 6 weeks to determine what it may be.
Abby is relieved with the news and vows, "It's not coming back because I don't have time!" She promises to be diligent about her future scans.
Watch: The Diagnosis: Abby Lee Miller Is Currently Cancer Free
Due to her cancer battle, Abby is now forced to depend on others for care every day, and the usually independent reality star says this is a "humiliating" feeling. "There are moments you wish you were dead. I still have those moments from time to time... when you're that close to death, dying is easy," she says. "But they saved me and I'm here and I have to best I can... there's so much more work for me to do."
Watch: JoJo Siwa Sends Loving Message to Former Dance Teacher Abby Lee Miller
In addition to her cancer battle, Abby shares another concern in her life, the stress her health battle has taken on her face and the size of her breasts, which she would like to be smaller. See plastic surgeon Dr. Payman Simoni and plastic surgeon Dr. Andrew Ordon offer to help transform her appearance. Find out details of their amazing plastic surgery offers.
Before Abby begins her physical transformation, the reality star makes her amazing first steps in public on The Doctors' stage in the video below! We can't wait for Abby to continue to heal and progress... one small encouraging step at a time!