Extreme Ear Wax Removal!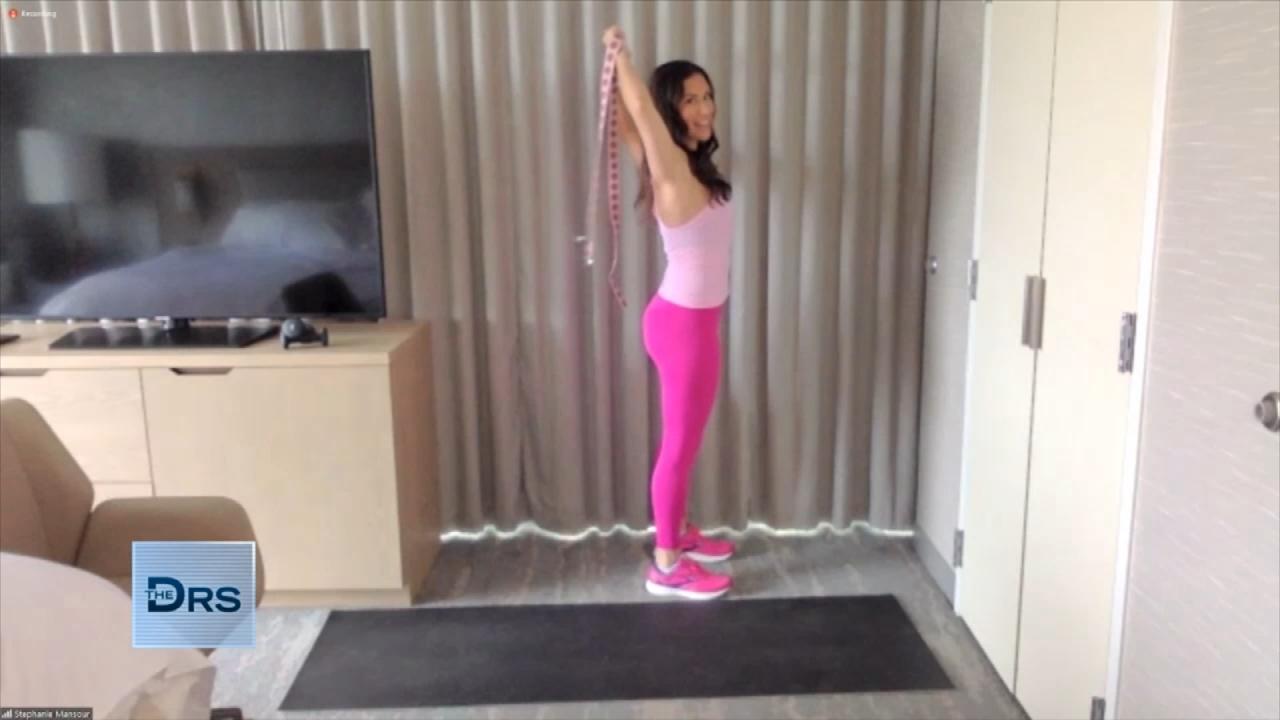 Do You Know How to Muscle Floss?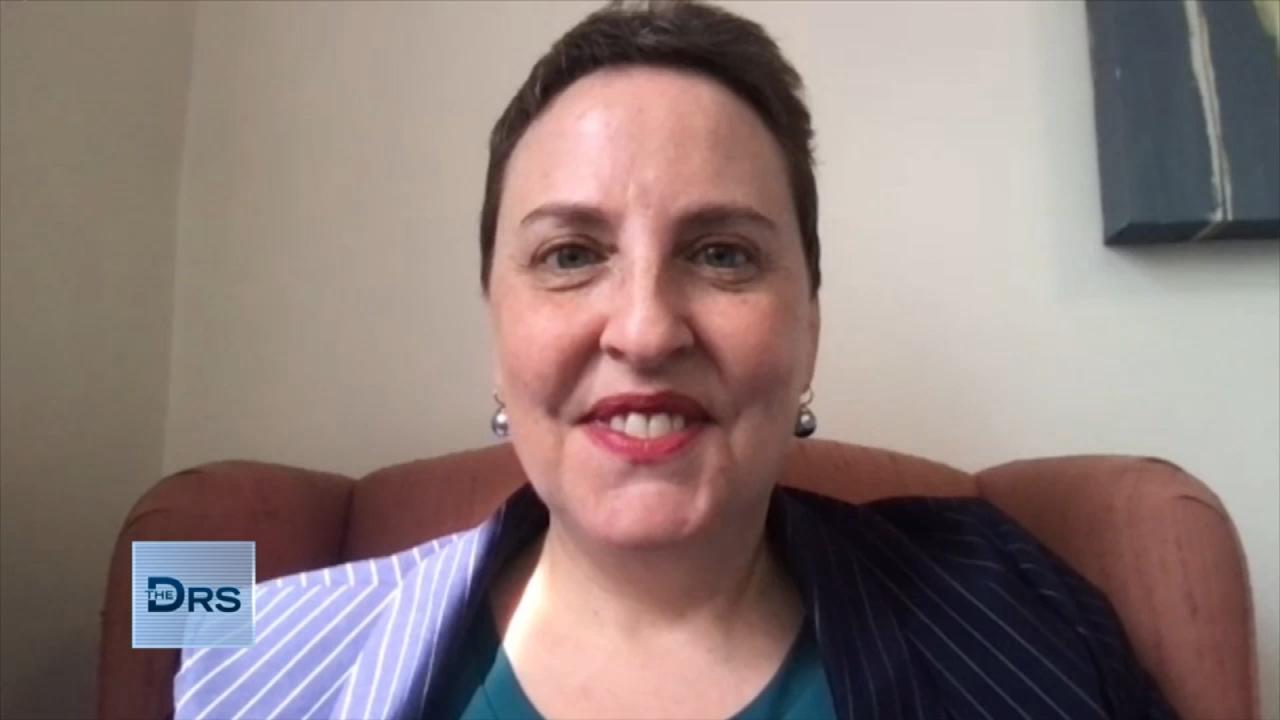 Meet Woman Diagnosed with Autism at 46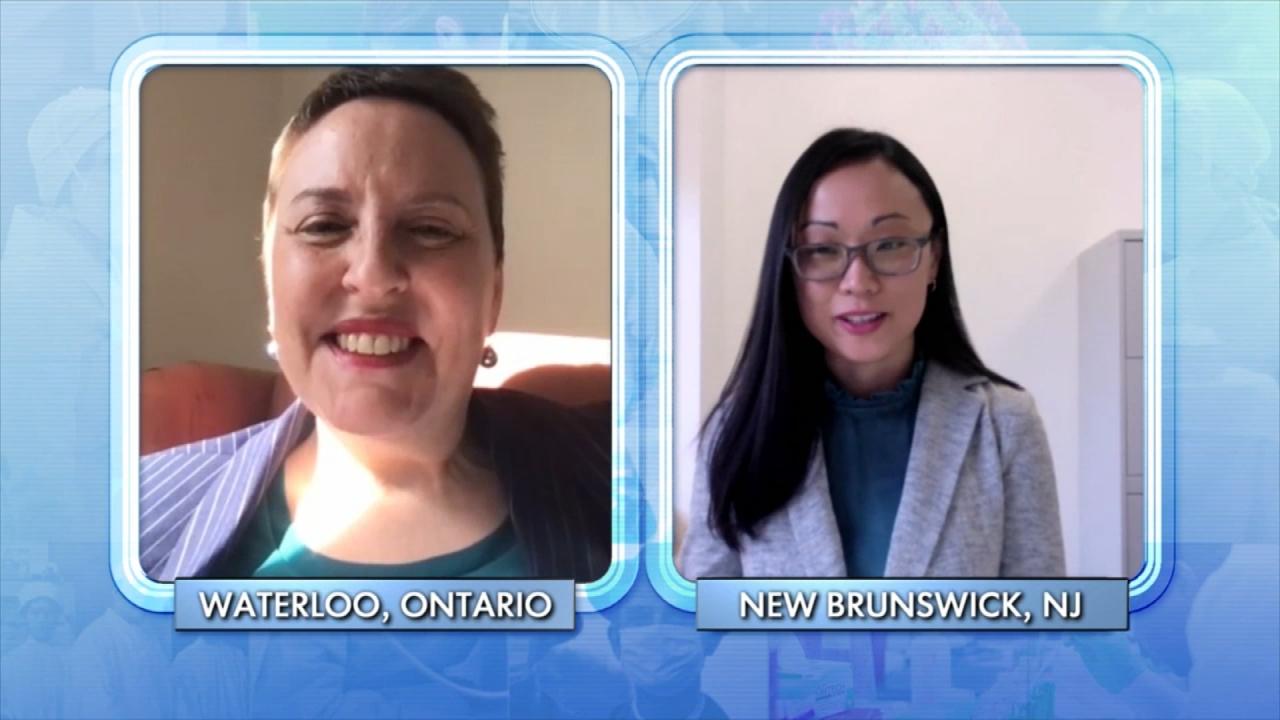 How Woman's Life Changed after Autism Diagnosis at 46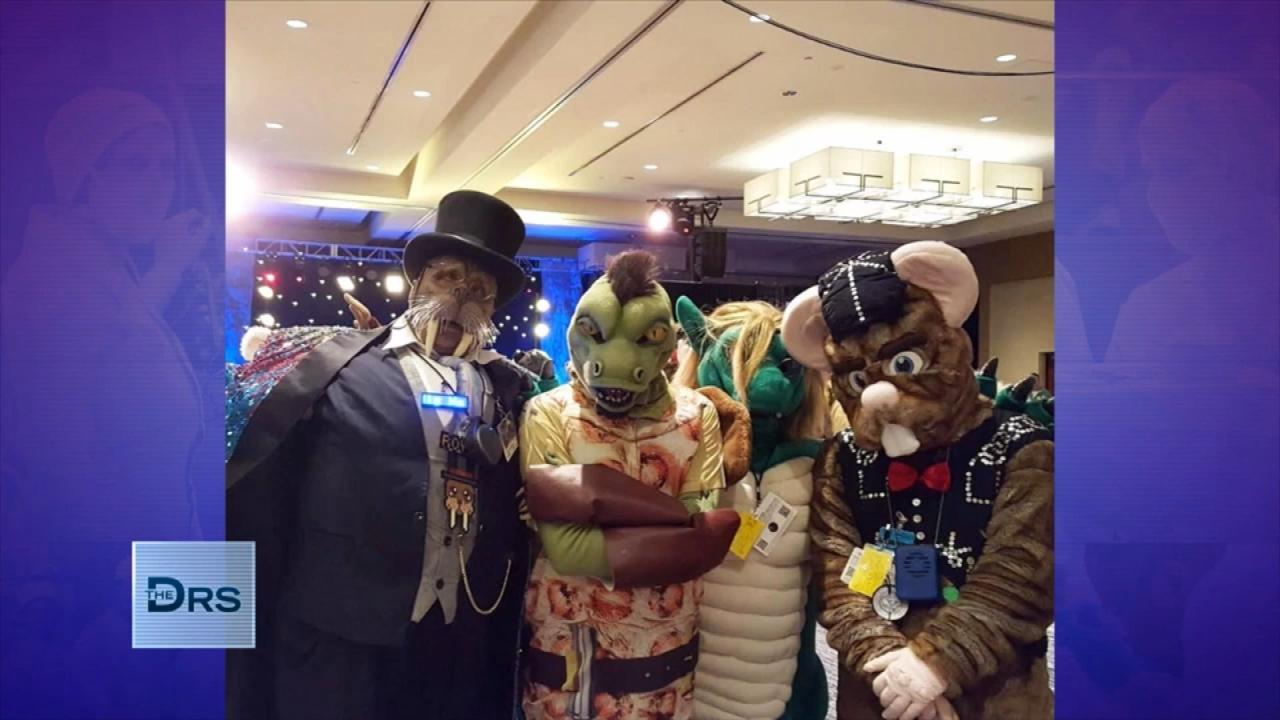 Do You Identify as a Furry?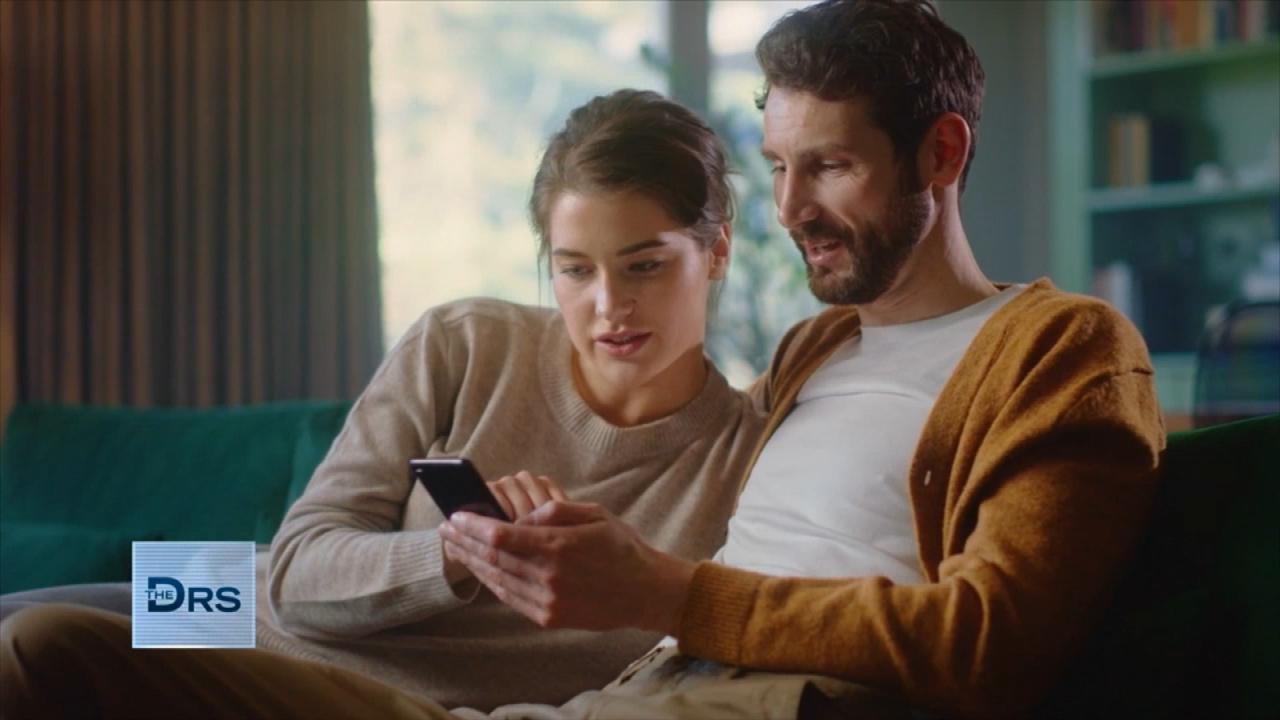 Would You Pass the Loyalty Test?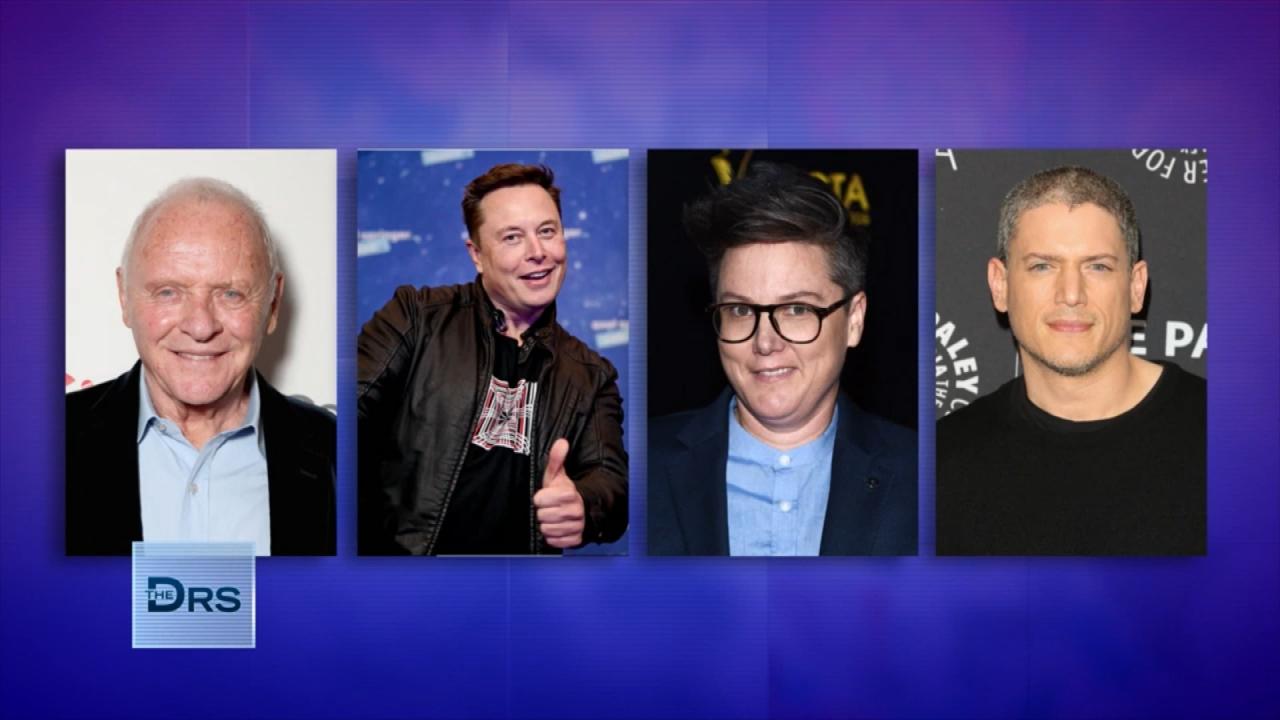 Signs of Undiagnosed Autistic Adults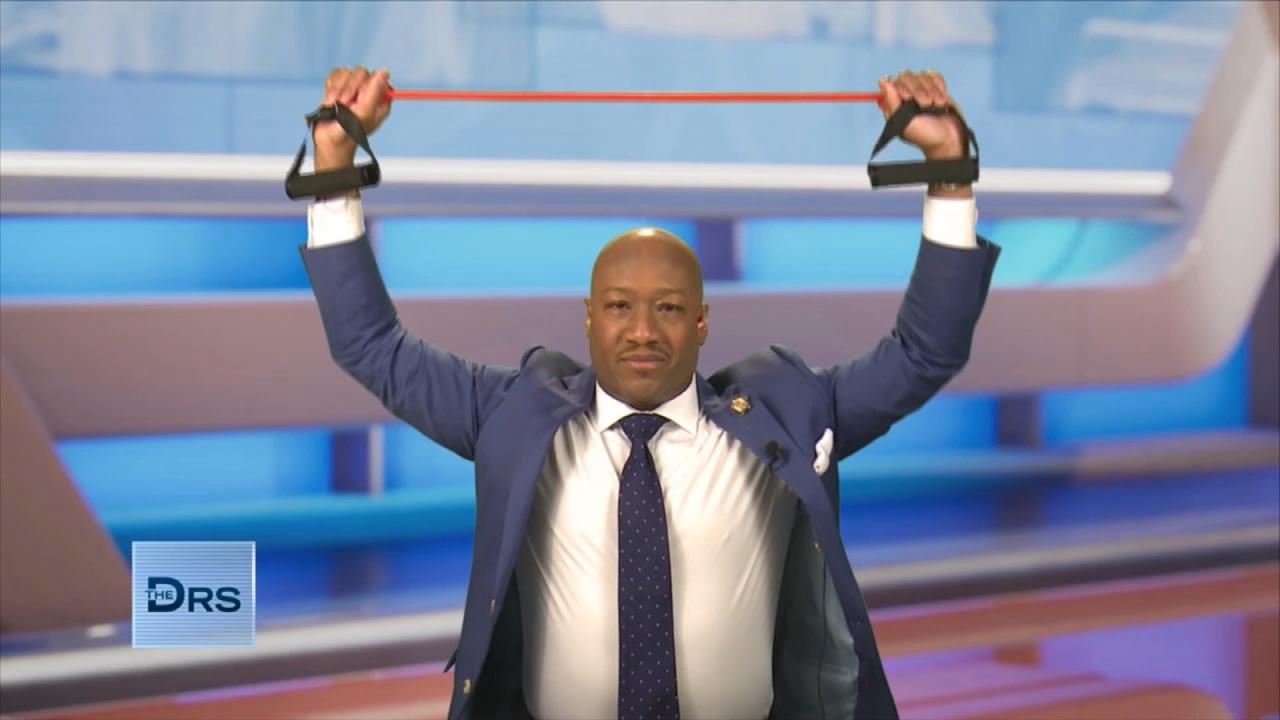 How to Muscle Floss Like a Boss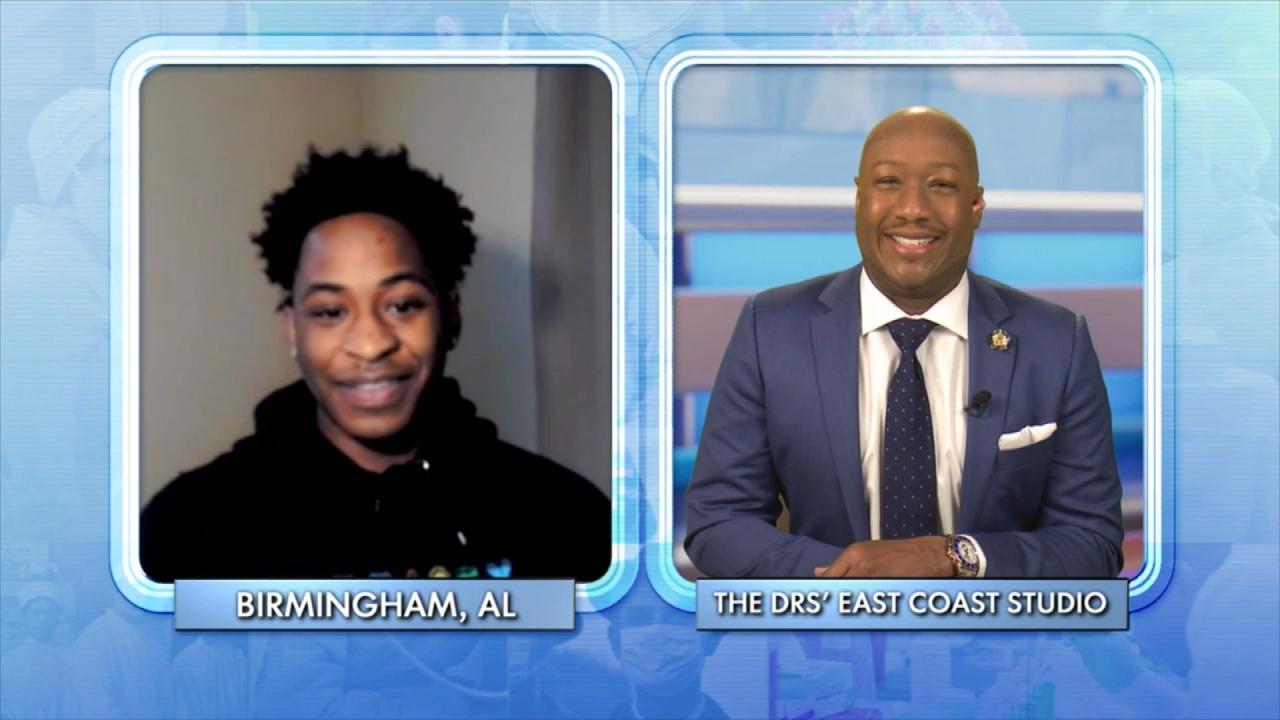 What Should You Do If You Think Your Partner Might Be Cheating?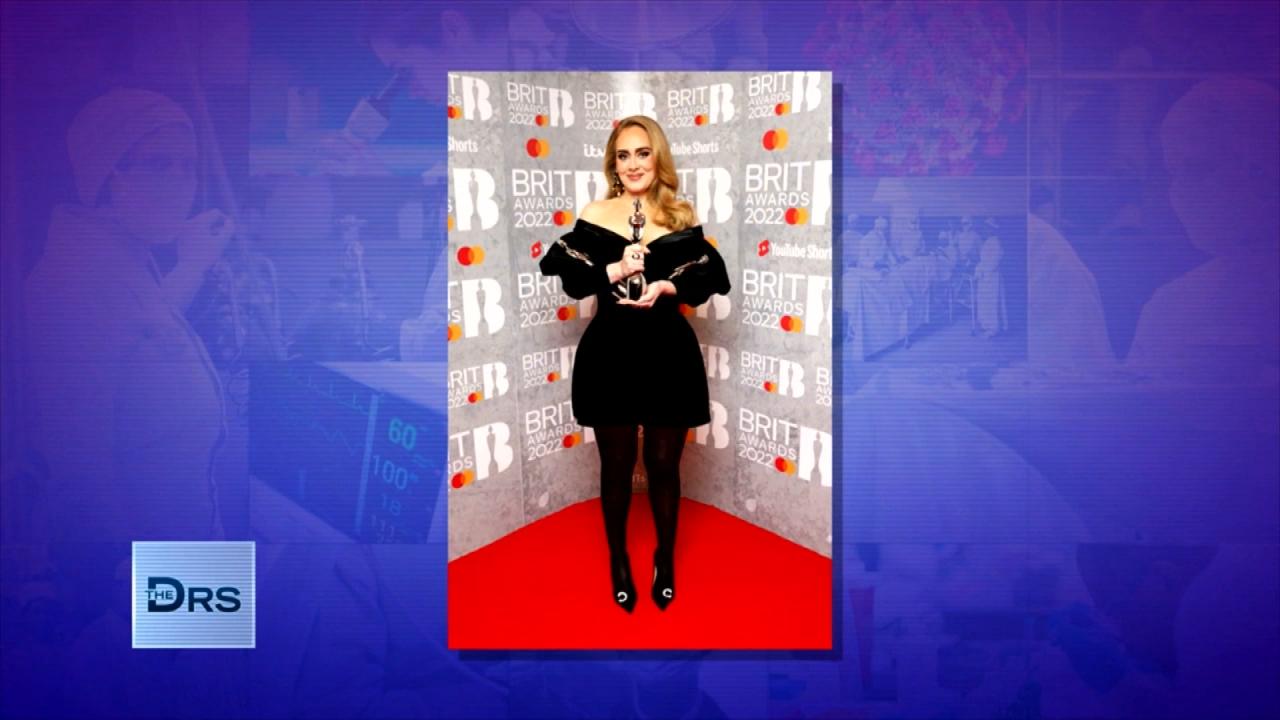 The Secrets Behind Adele's Weight Loss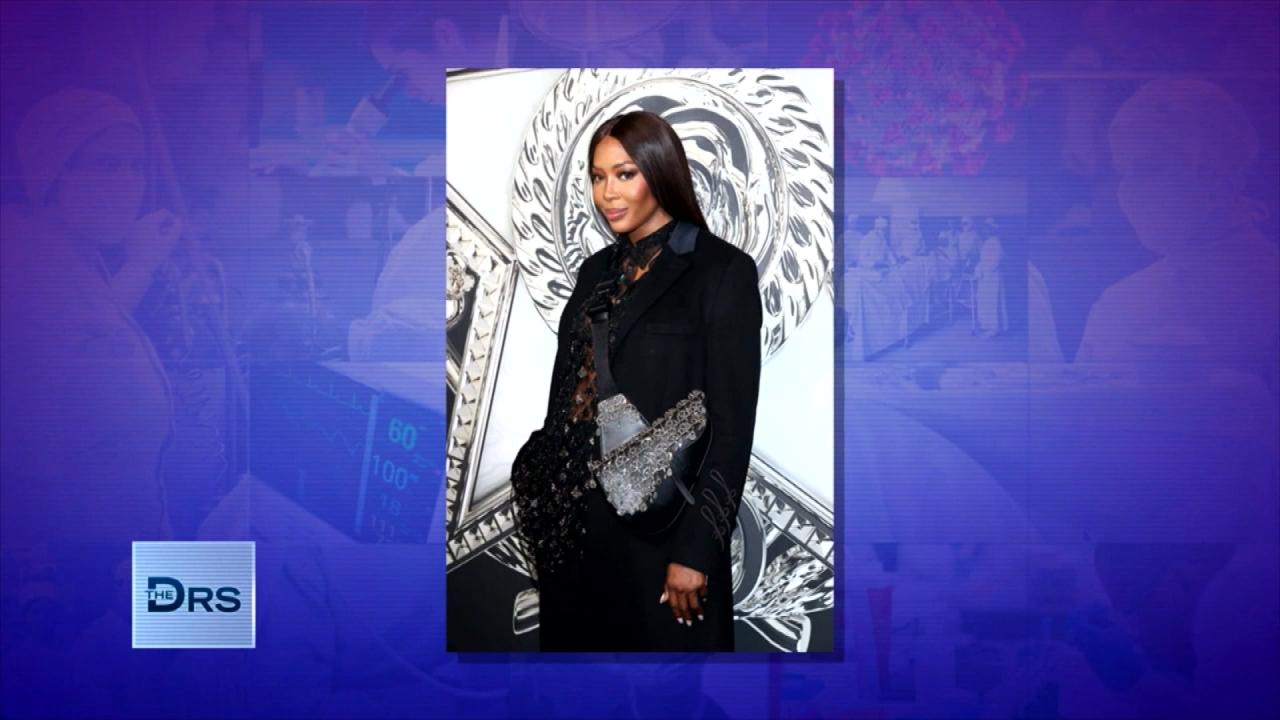 What Being a Supermodel Entails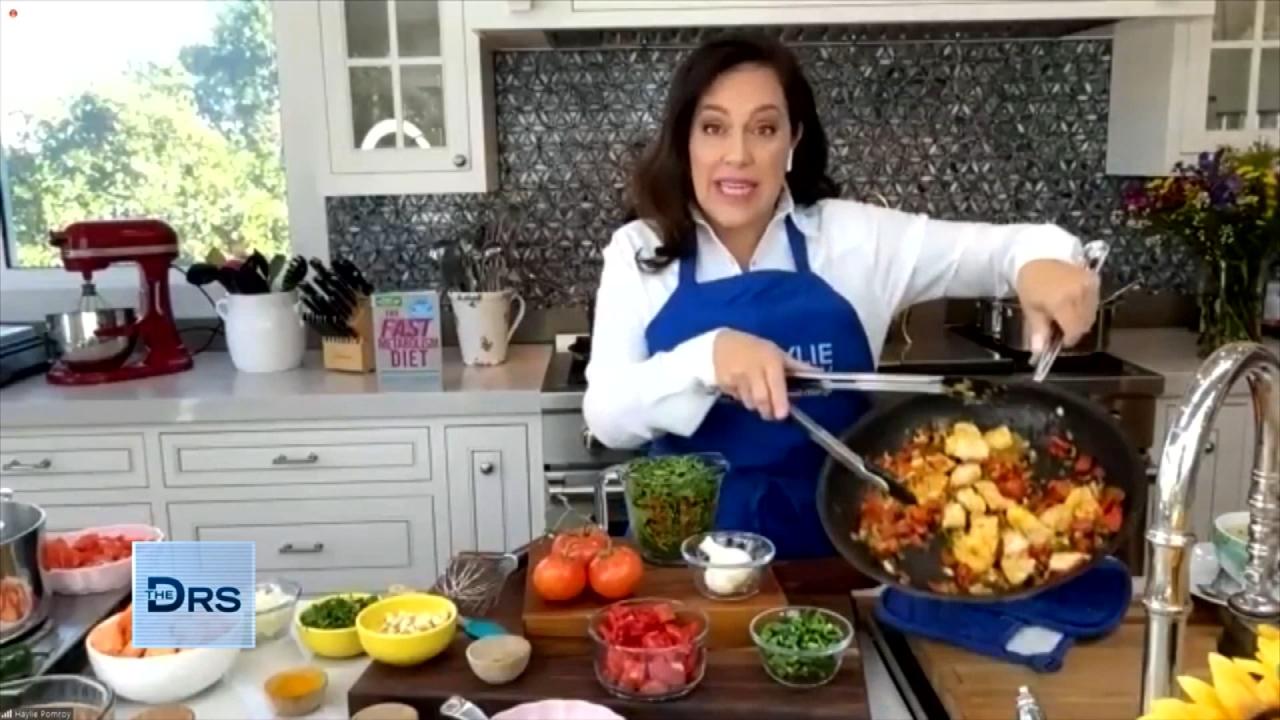 Tips to Rev Up Your Metabolism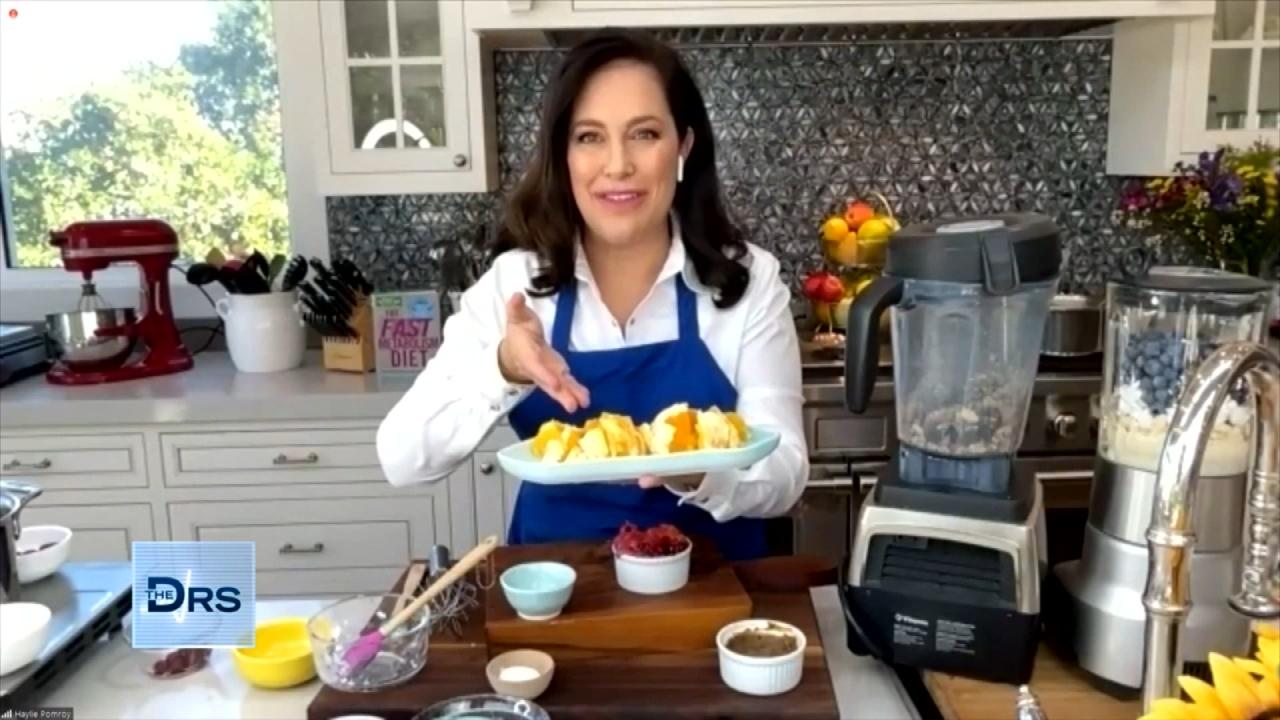 A Dessert That Can Ignite Your Metabolism?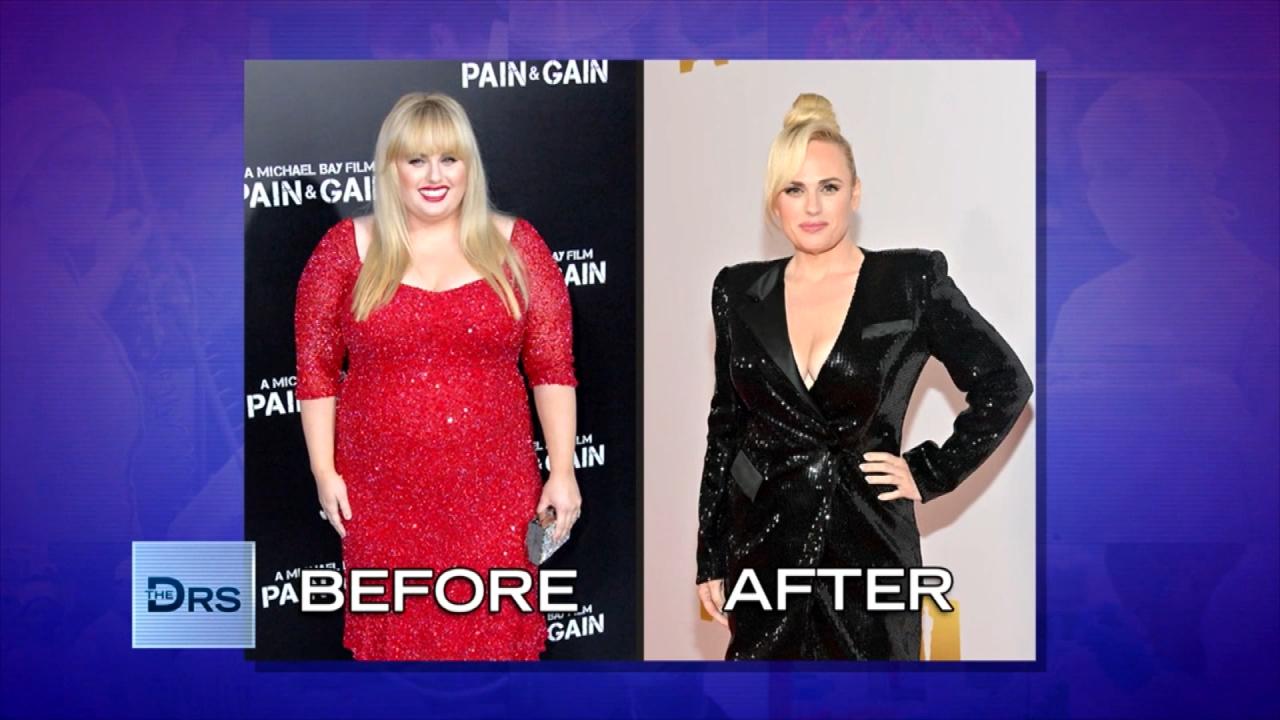 How Rebel Wilson Lost 70+ Pounds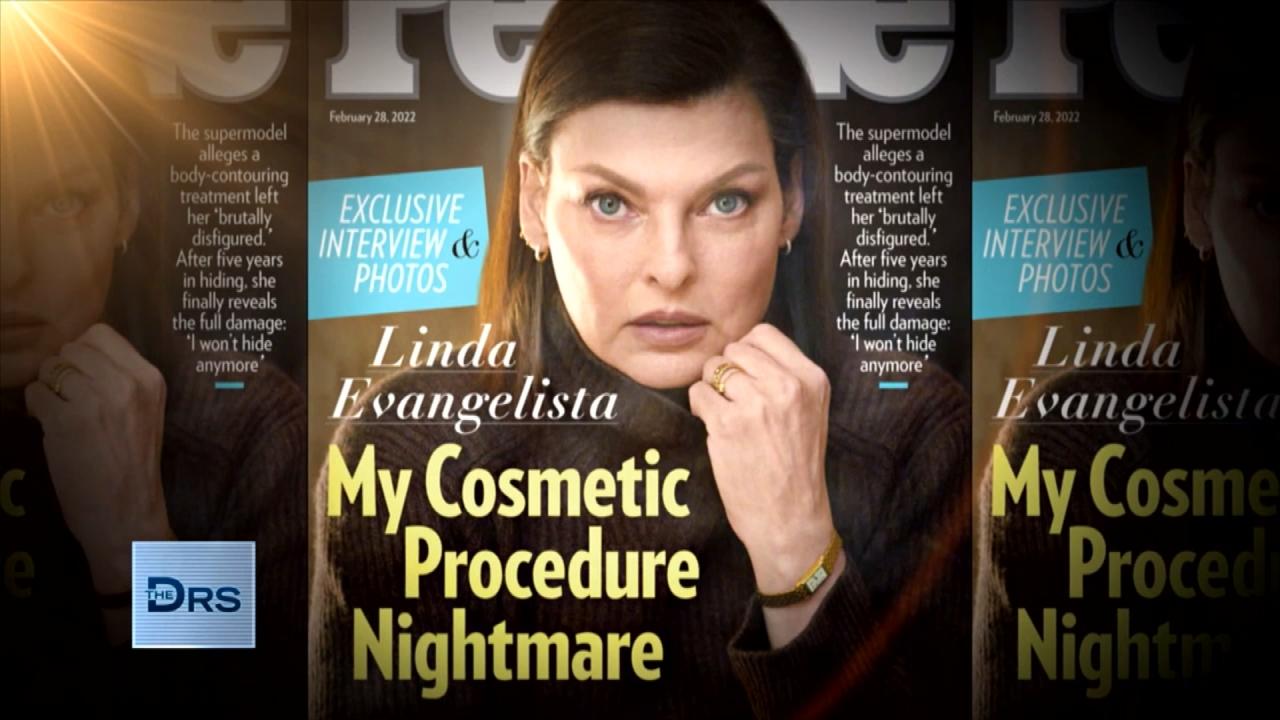 What Happened with Linda Evangelista and the Fat Freezing Proced…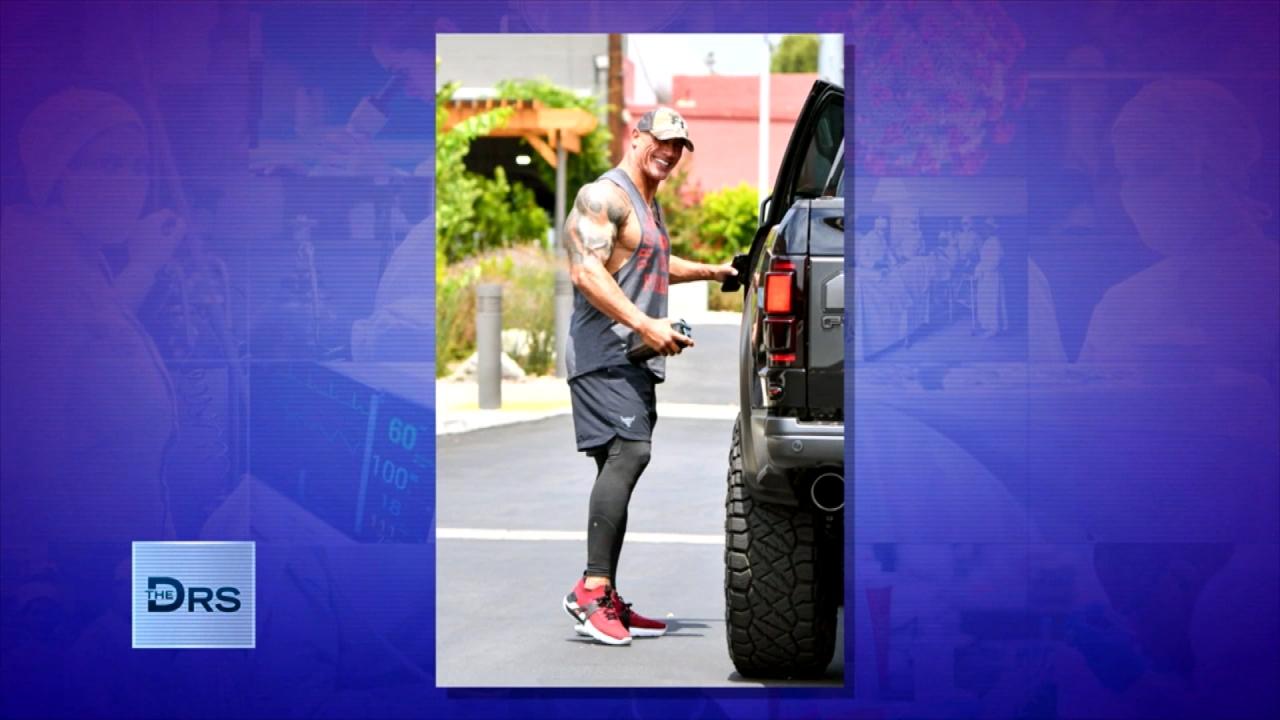 Should You Work Out on an Empty Stomach?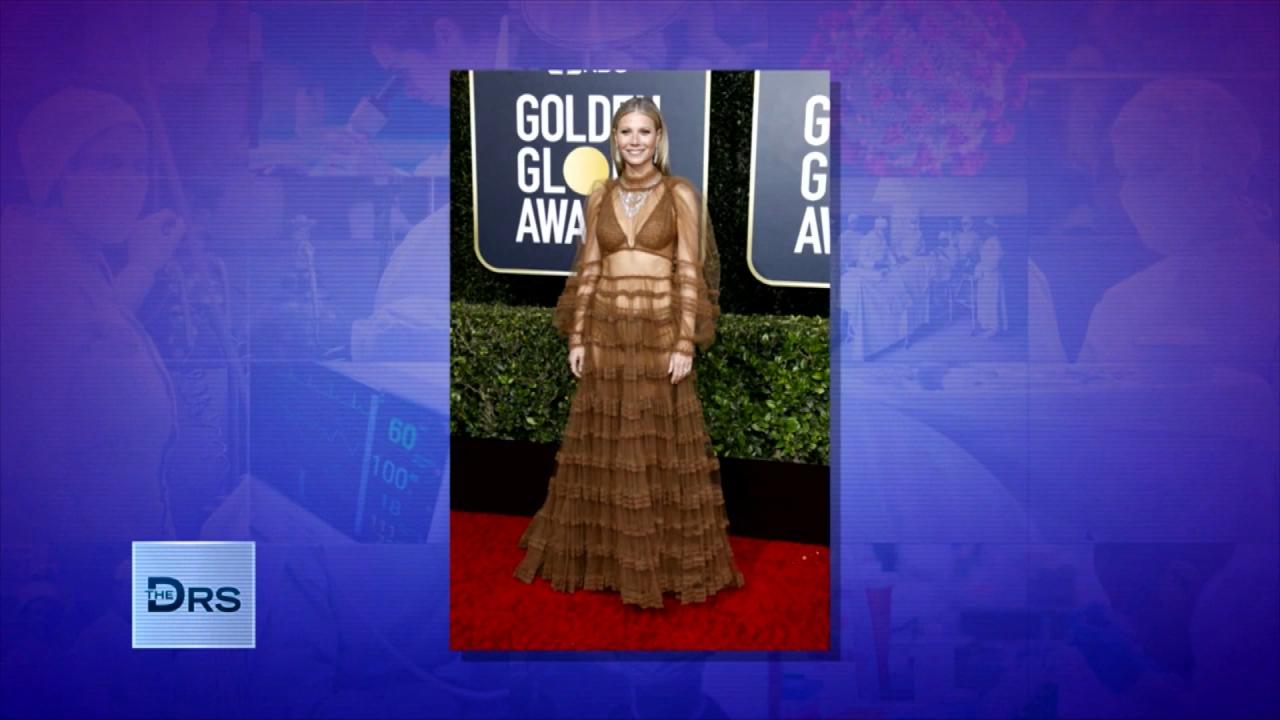 Is the Gwyneth Paltrow-Popular Prolon Diet Healthy?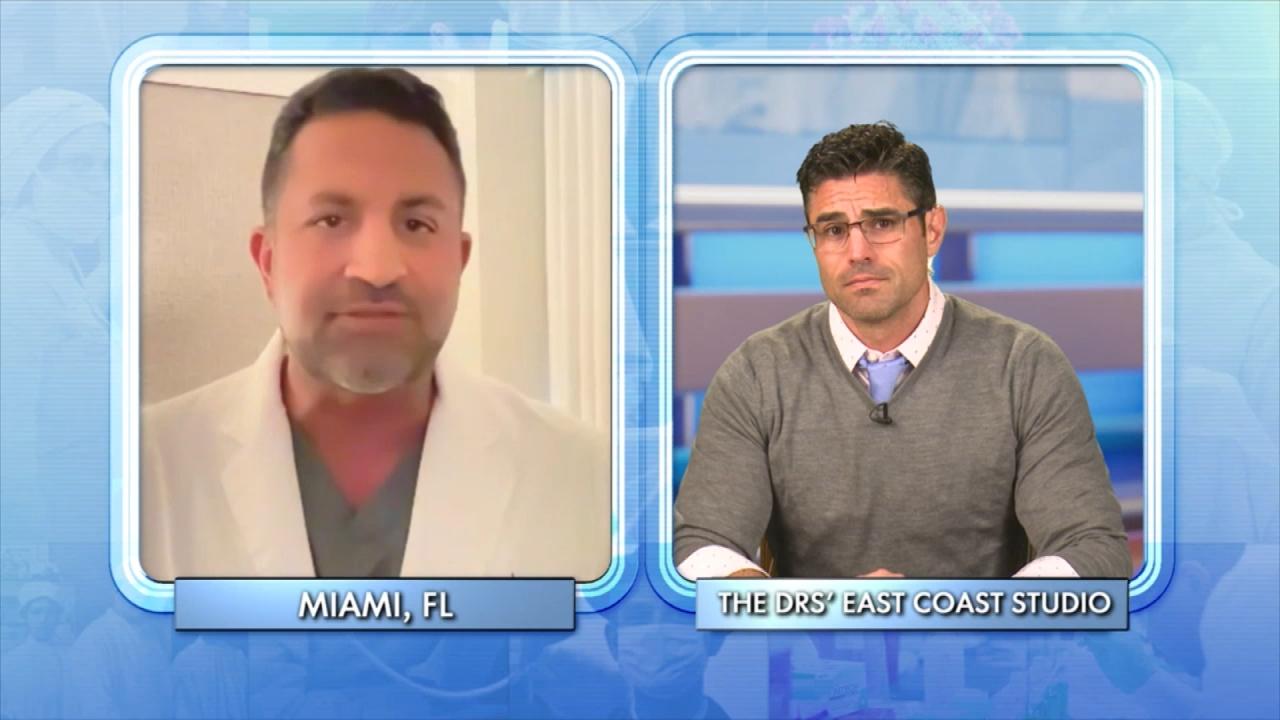 What Biomarkers Can Tell You About Your Health!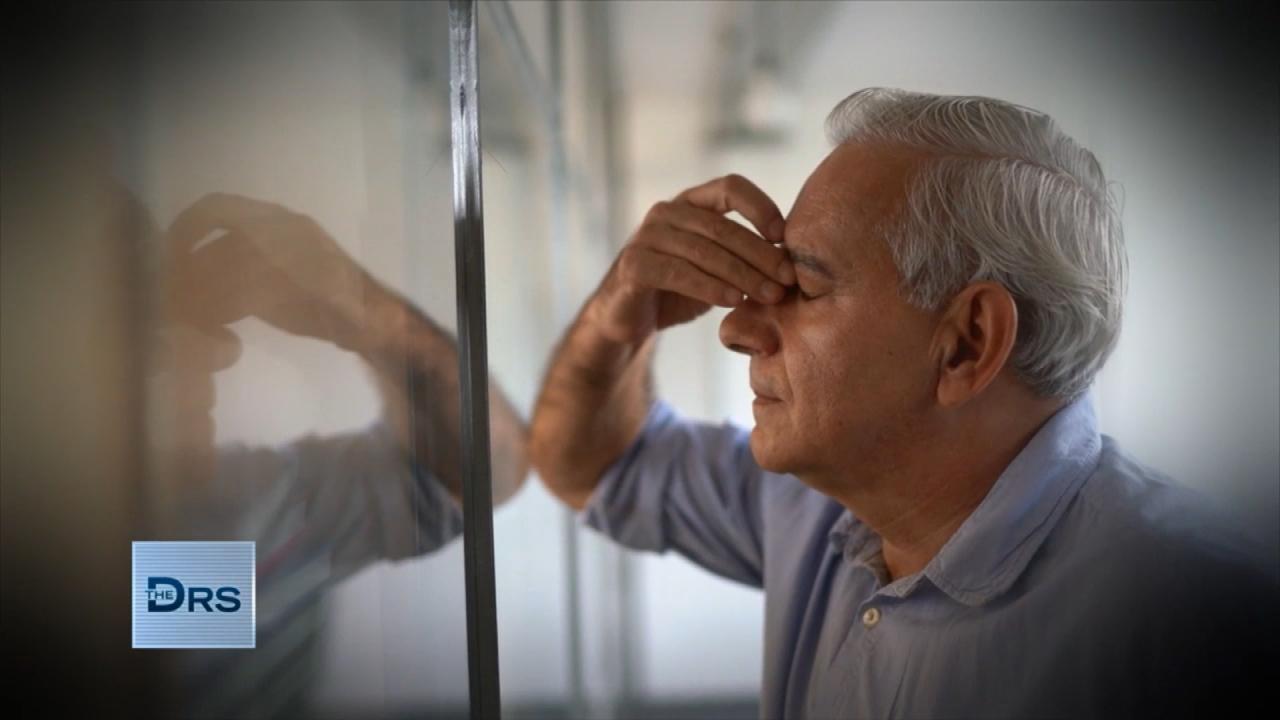 How to Determine If You Have Chronic Inflammation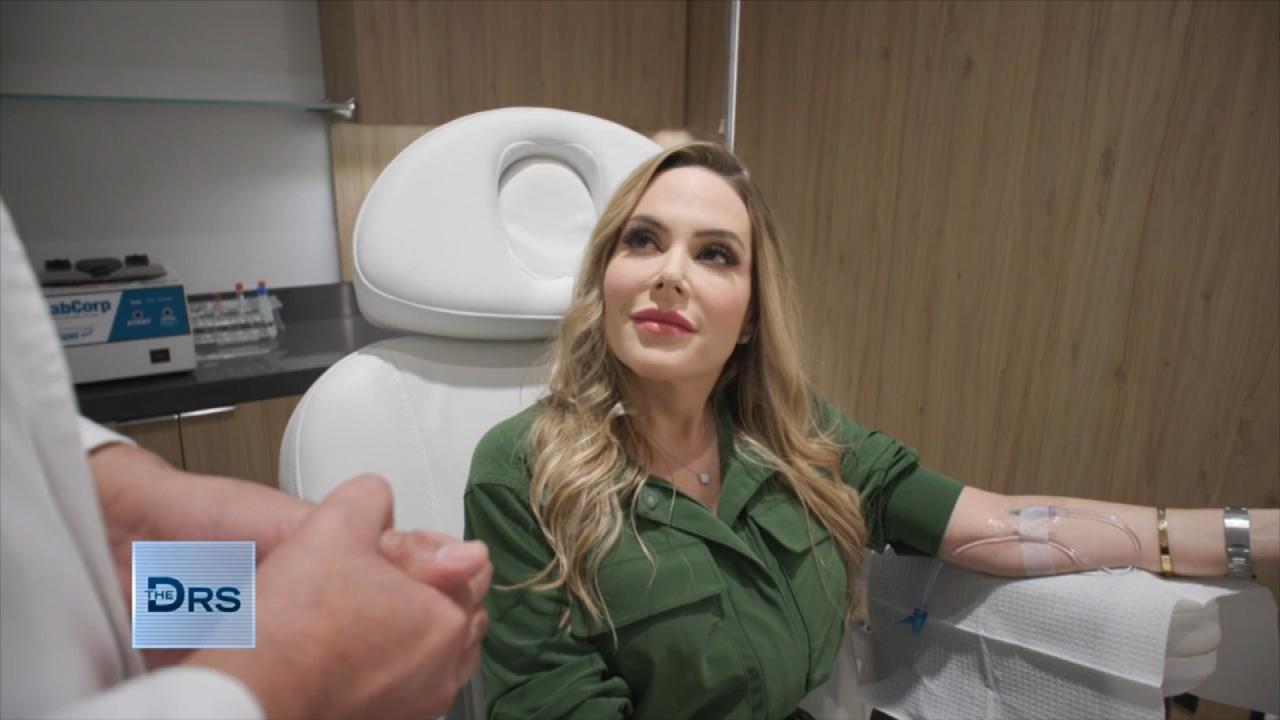 Can IV Infusions Actually Boost Your Health?
A viral video with over 1 million views shows, as plastic surgeon Dr. Andrew Ordon says, "gnarly wax" being removed from a man's ear. He shares that the video is of an audiologist removing wax from the ear of a patient complaining of hearing loss. Before the audiologist could perform a test, he needed to get rid of all that wax.
Watch: Millennials Are Losing Their Hearing at Alarming Rate
Family physician Dr. Deborah Gilboa says she often sees people in her practice who say they have diminished hearing but it's simply just a matter of earwax. Dr. Ordon adds that so many ear issues such as pain, dizziness, ringing, hearing loss and more could all just be caused by excess earwax.
Dr. Gilboa explains that some wax in the ear is not a problem because it's part of the body's natural defense. You do not need to remove it! If you stick things in your ear, the body thinks there is a problem, and then makes more wax to try and protect you. Keep cotton swabs and your fingers out of your ears!
Watch: Grossest Earwax Removal Ever
Dr. Gilboa shares a hack she learned that a medicine used for constipation could actually be used as a drop topically in the ear to get rid of stubborn wax. Dermatologist Dr. Sonia Batra adds you can put drops of mineral or baby oil in your ear to lubricate it. If you are experiencing a lot of earwax build-up, see a professional.