Tips to Keep Your Brain Young and Healthy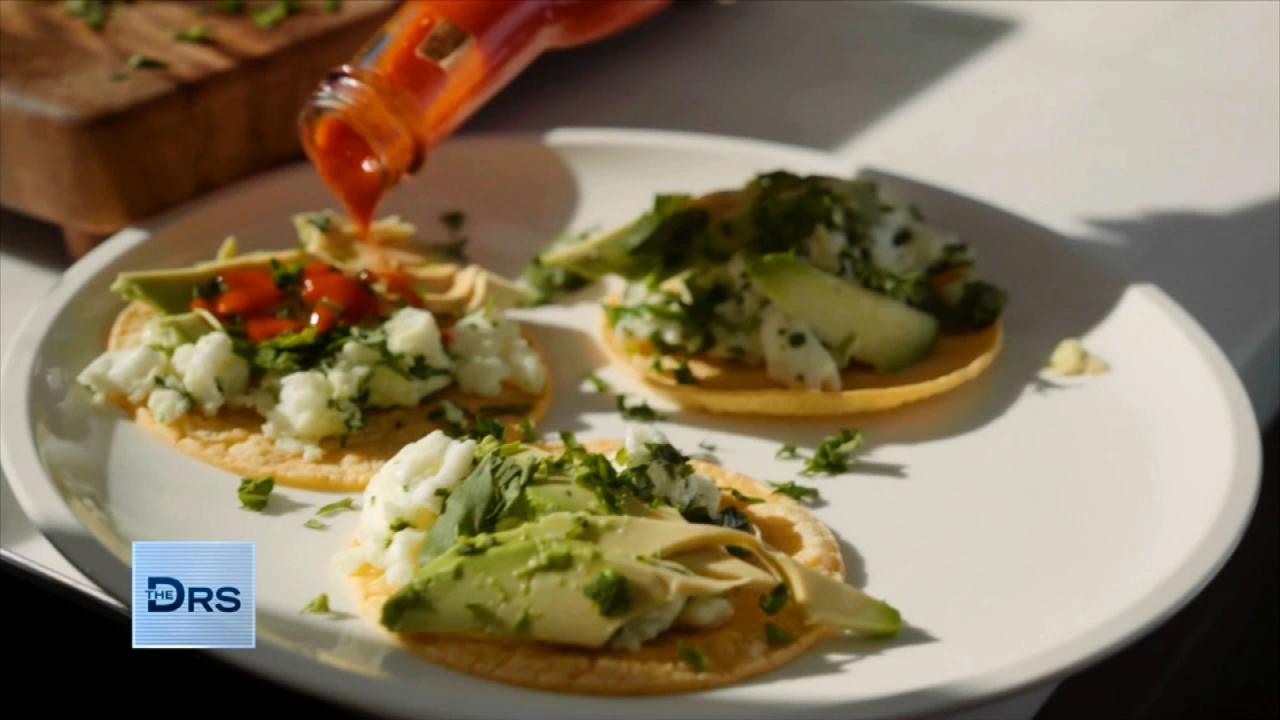 Fitness Expert Shares to Focus on Nutrition Not Food Restriction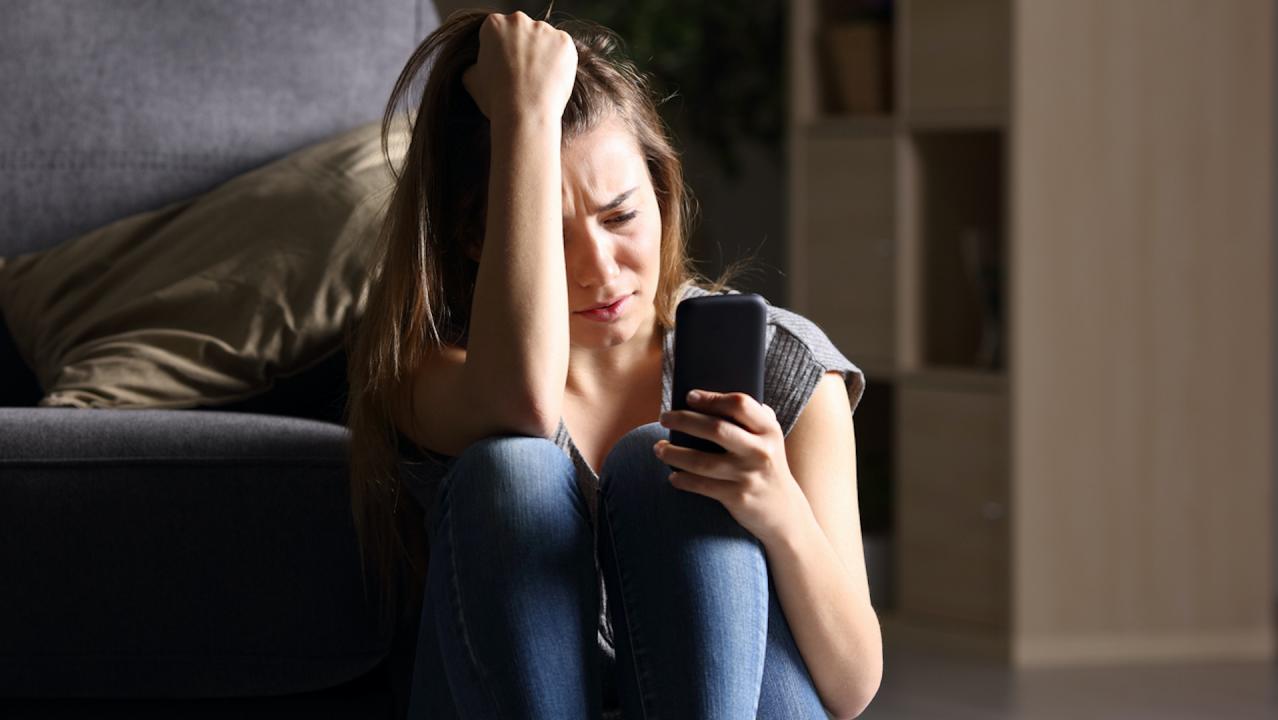 The Mental Health Conditions On the Rise Thanks to Social Media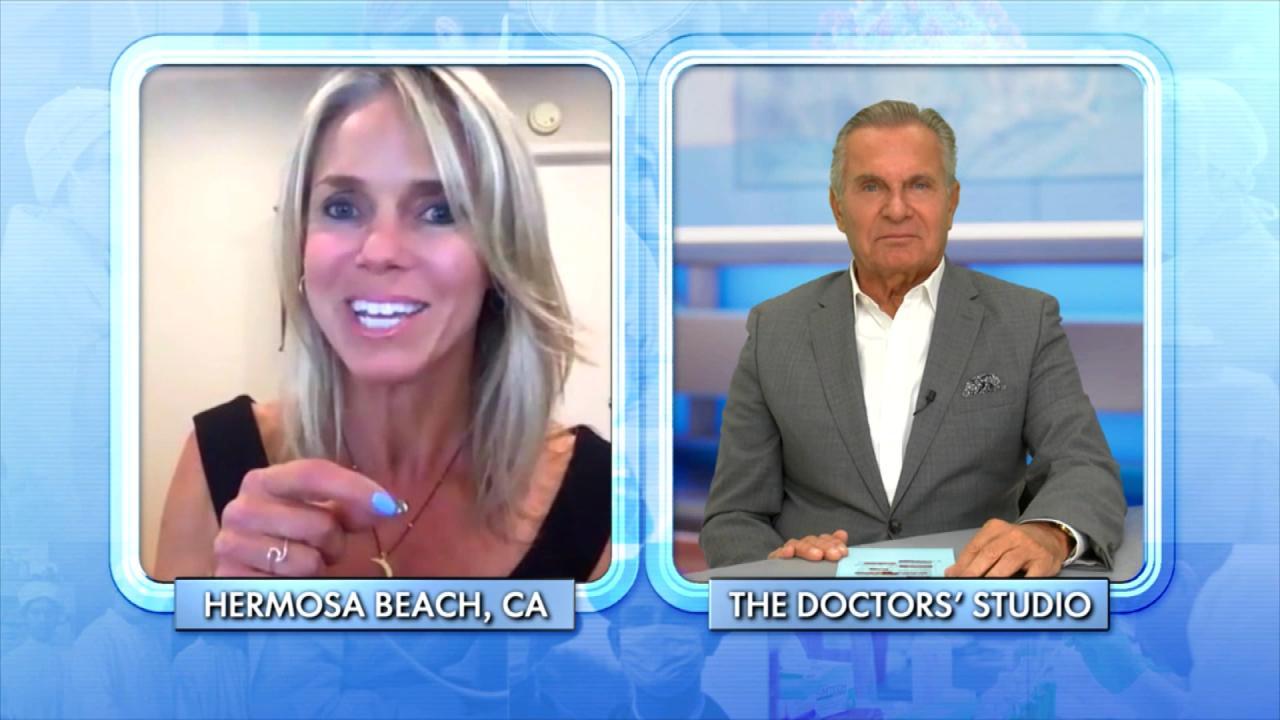 How Woman Found Forgiveness after Learning Her Husband Was Leadi…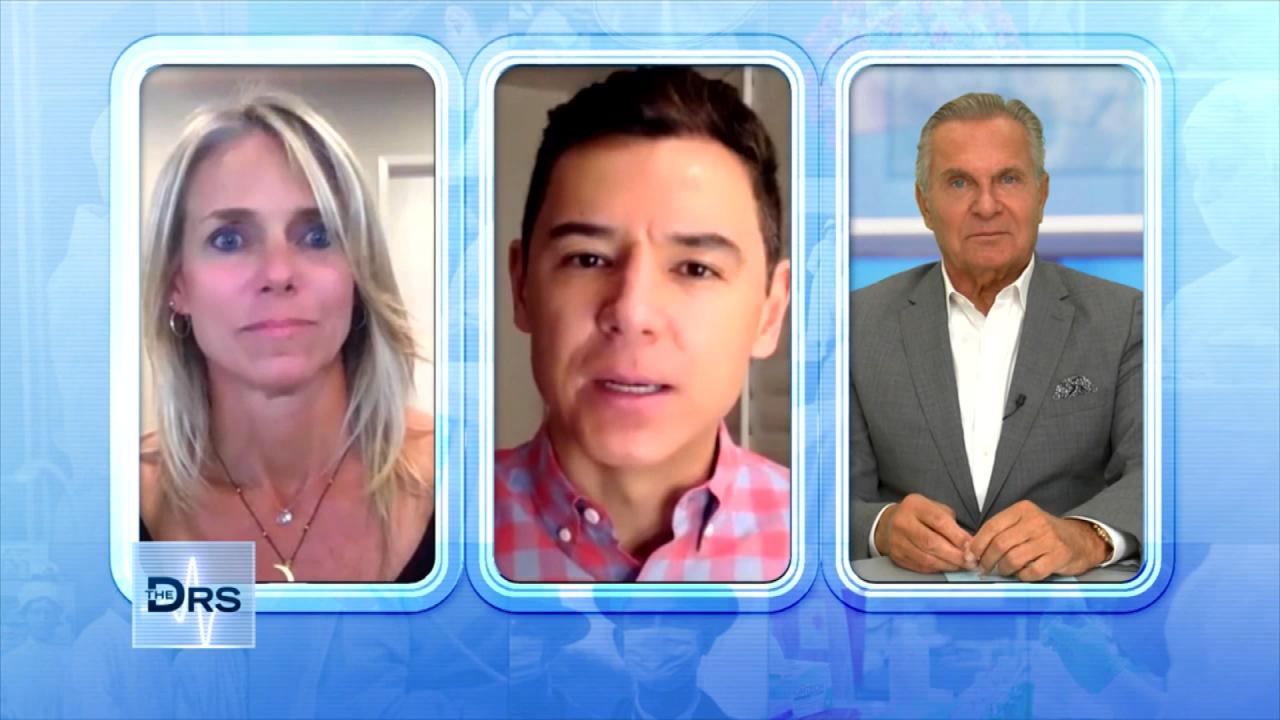 The Important Lessons Woman Has Learned from a Lifetime of Trauma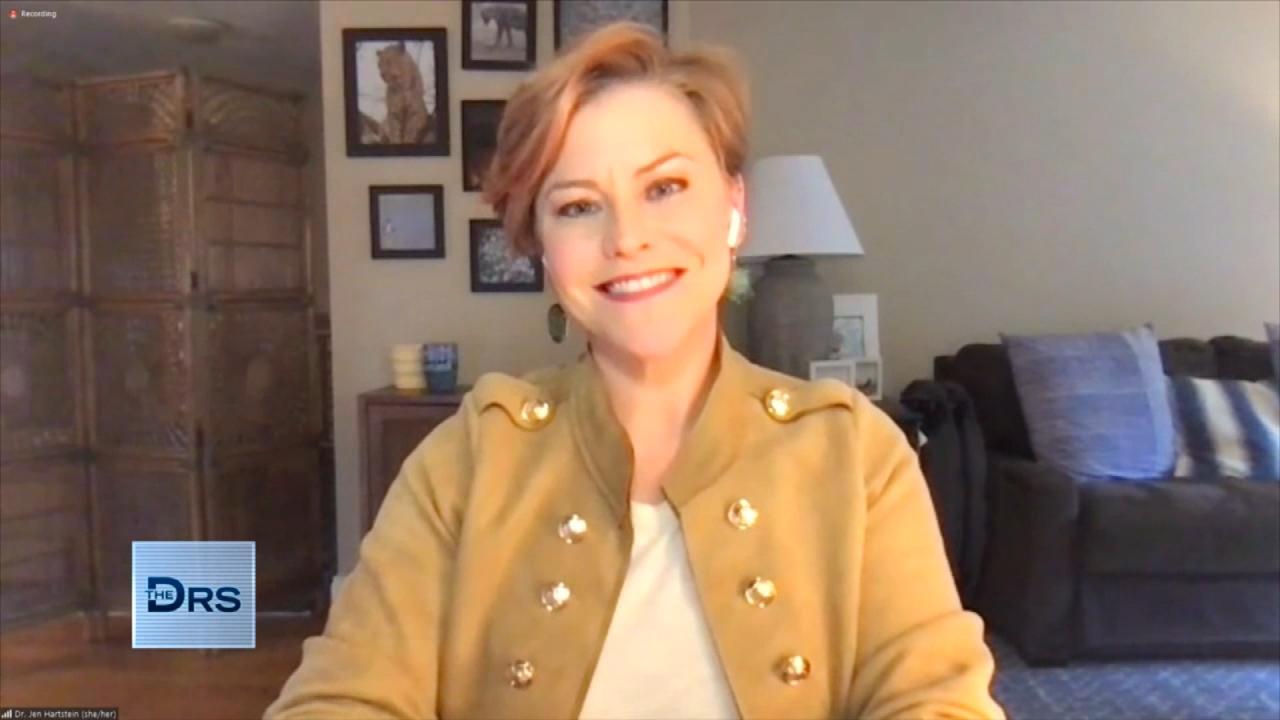 How to Get Involved in Your Kid's Social Media Usage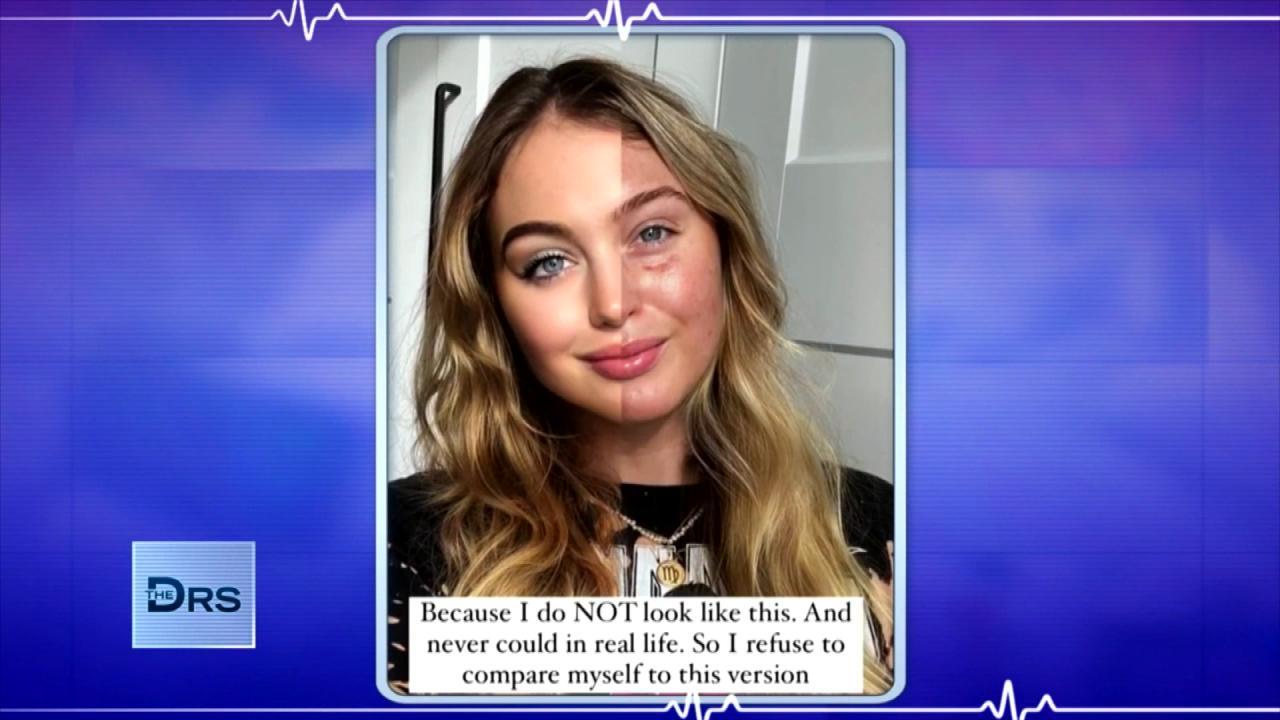 Are Photo Filters Destroying Your Body Image and Self Esteem?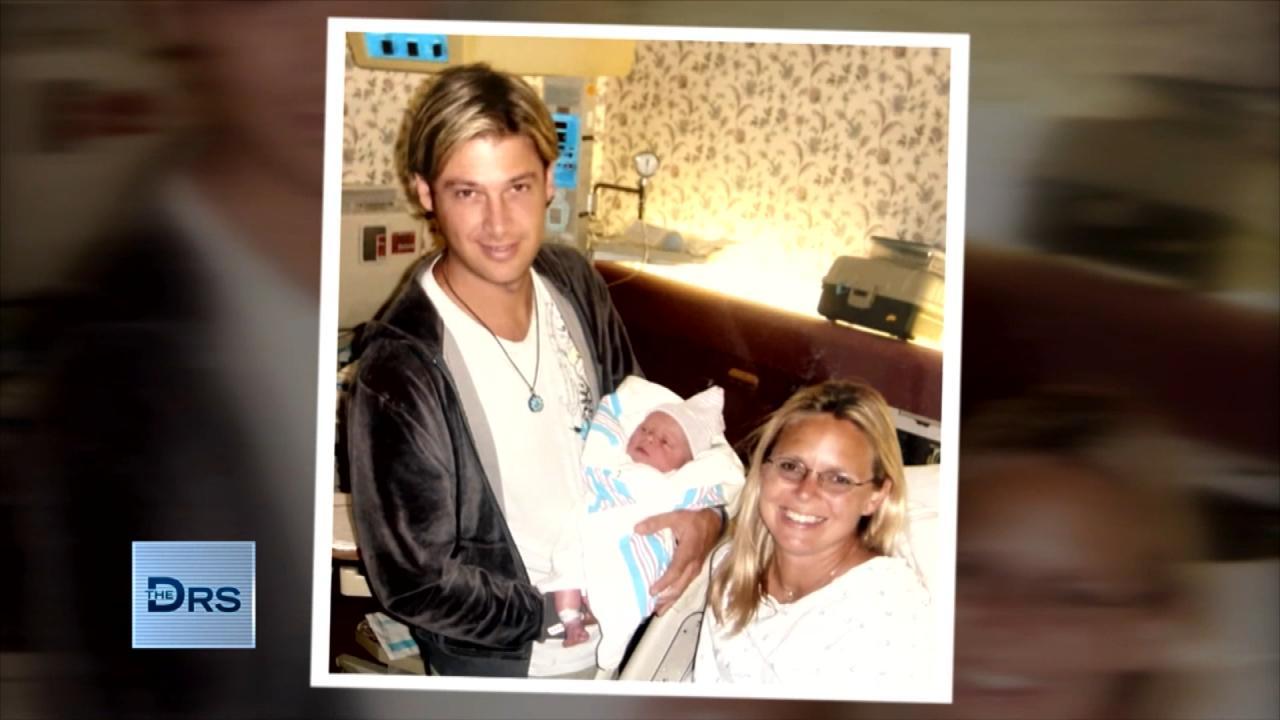 Woman Discovered Her Husband Was Leading a Double Life for 14 Ye…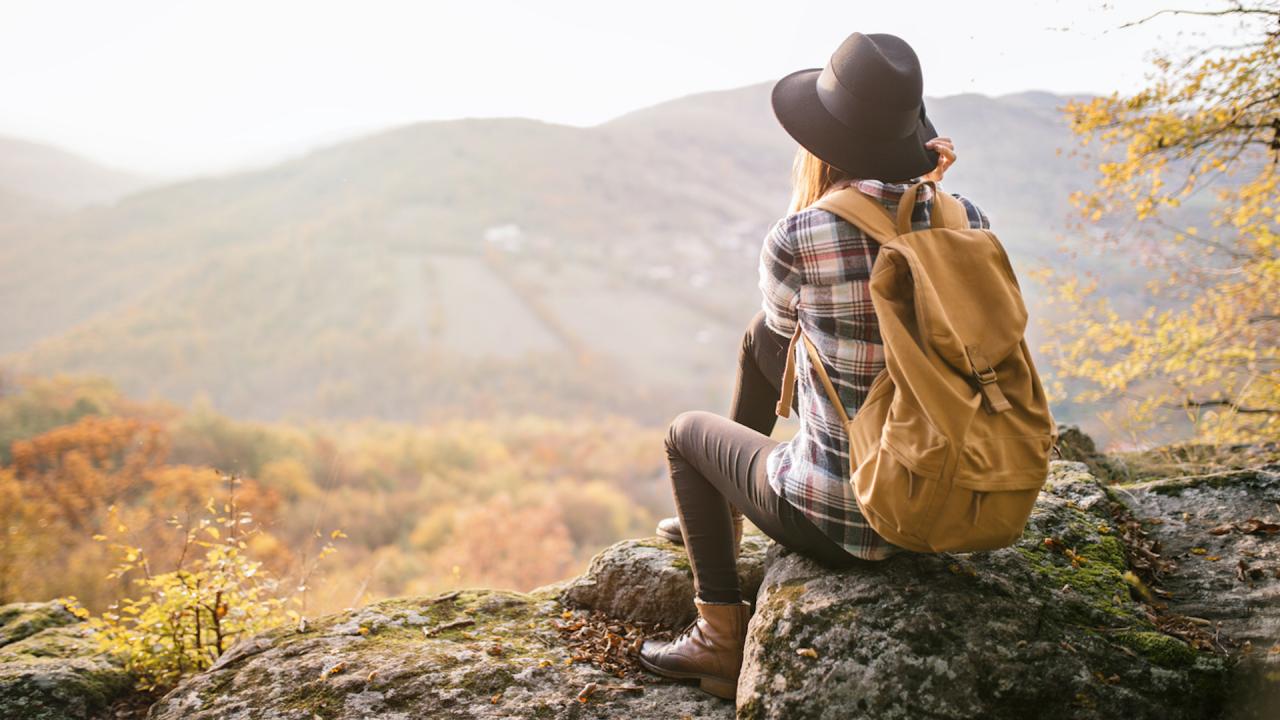 How Nature Helped Woman Heal after Discovering Her Husband Led a…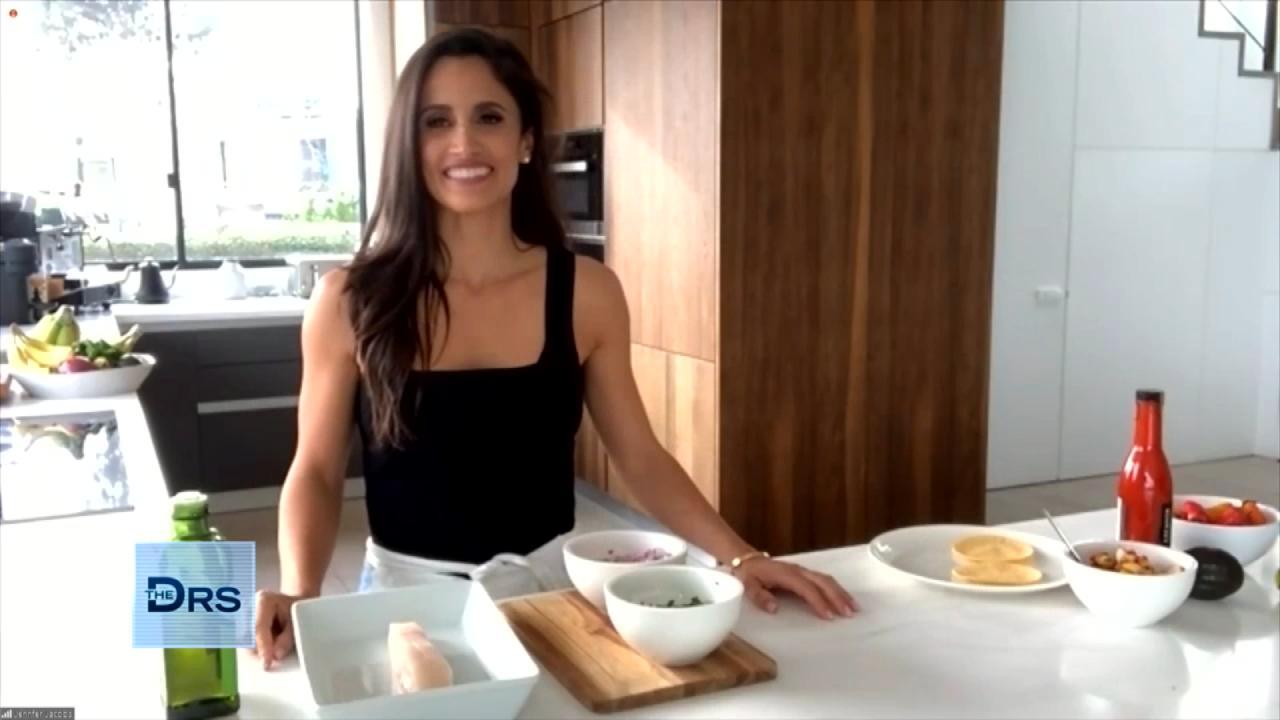 Fitness Expert Jennifer Jacobs Shares Her Favorite Healthy Fish …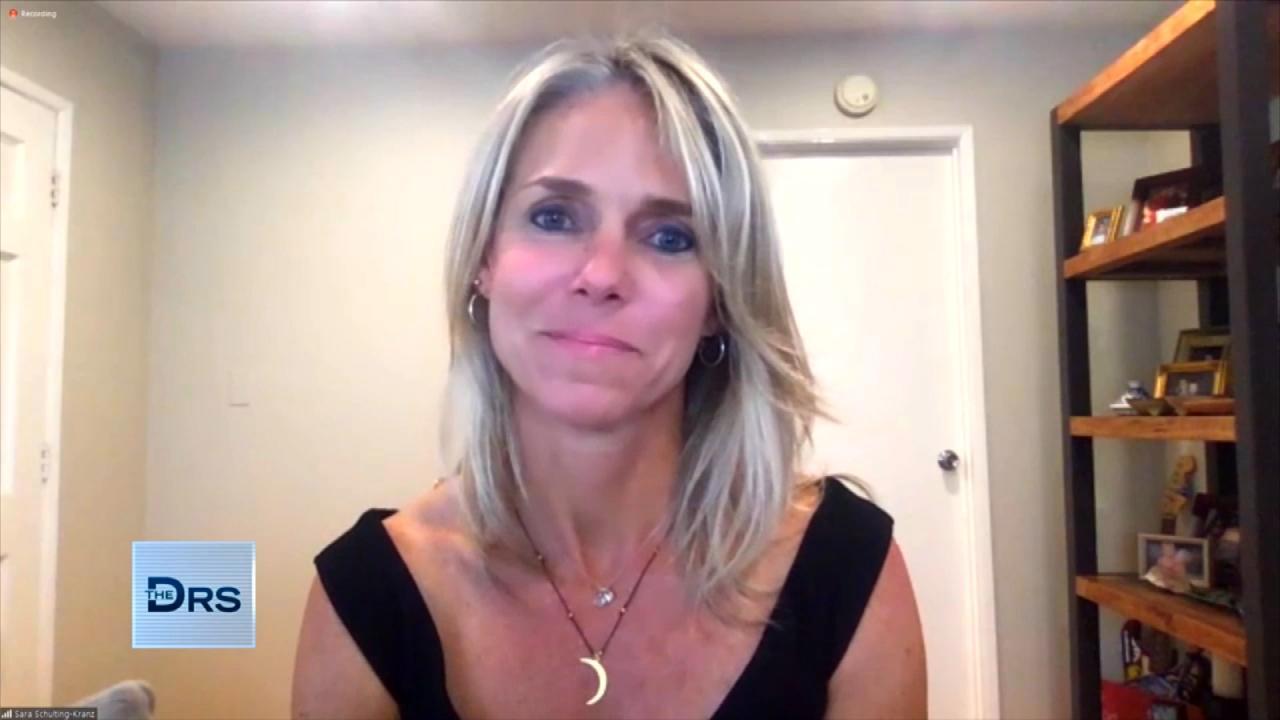 Woman Shares Her Path of Trauma to Triumph after a Lifetime of B…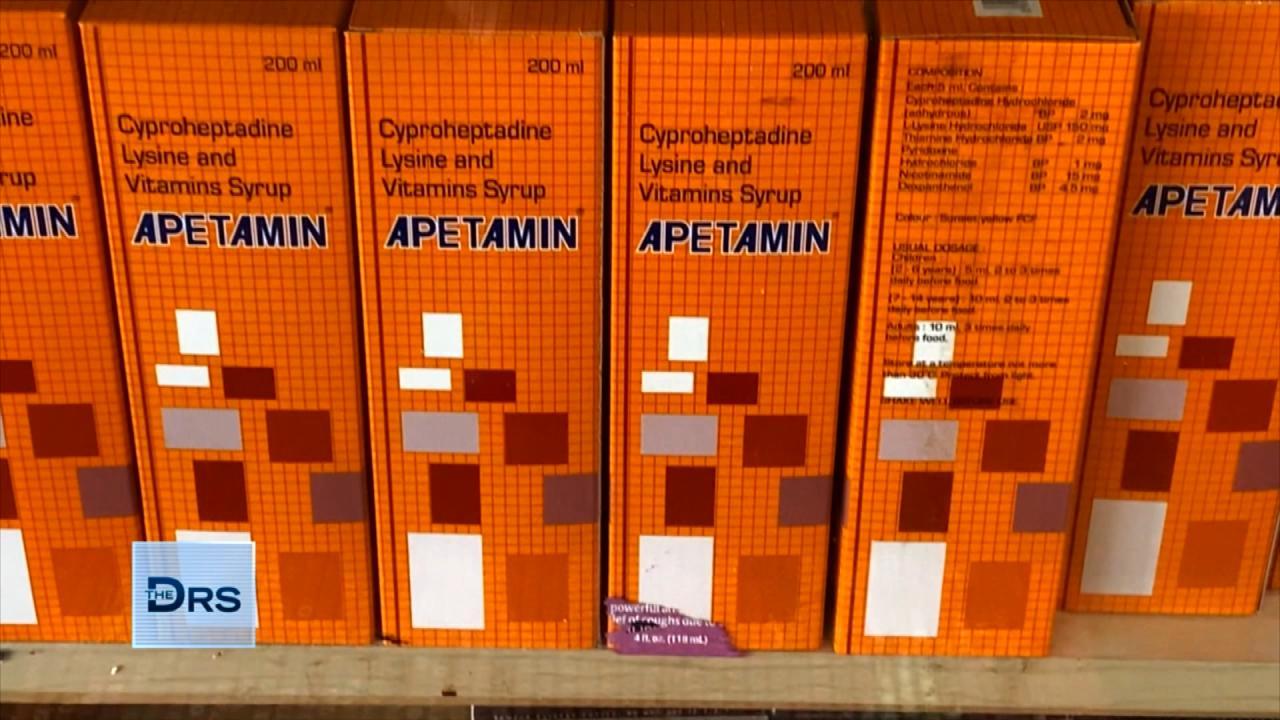 What the Supplement Apetamin Can Do to Your Body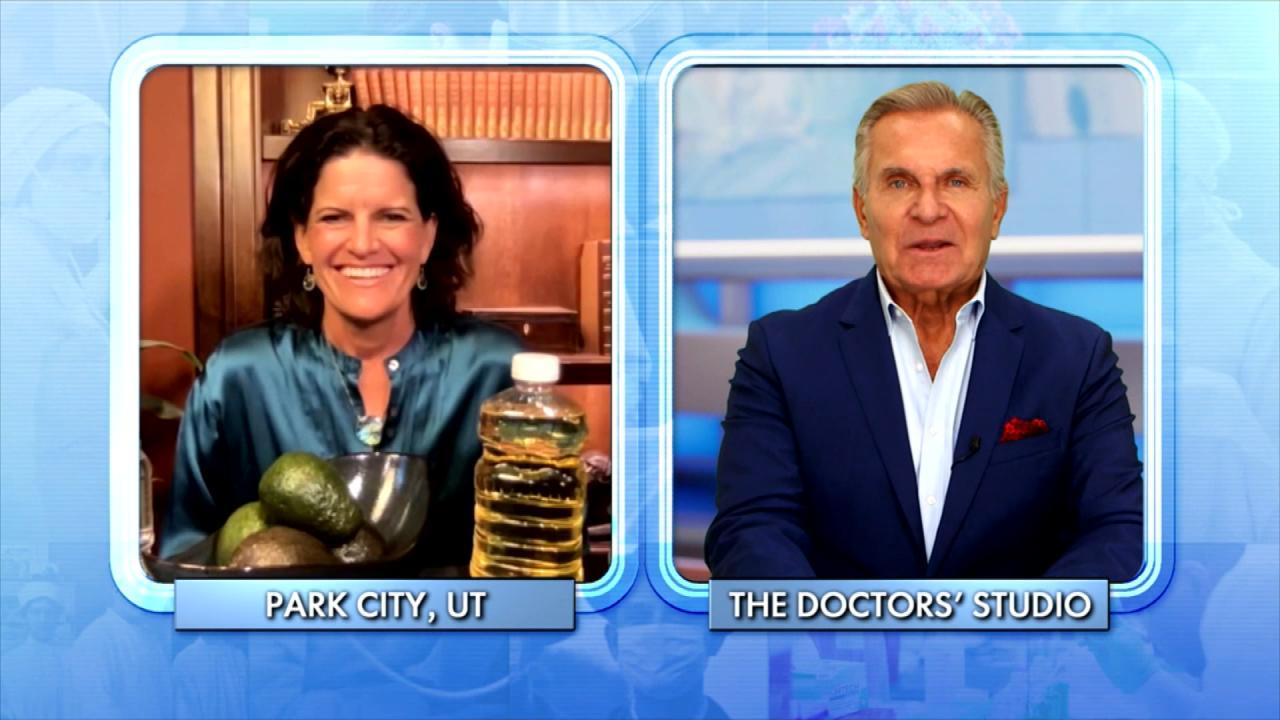 The Surprising Things That Could be Causing Your Weight Gain!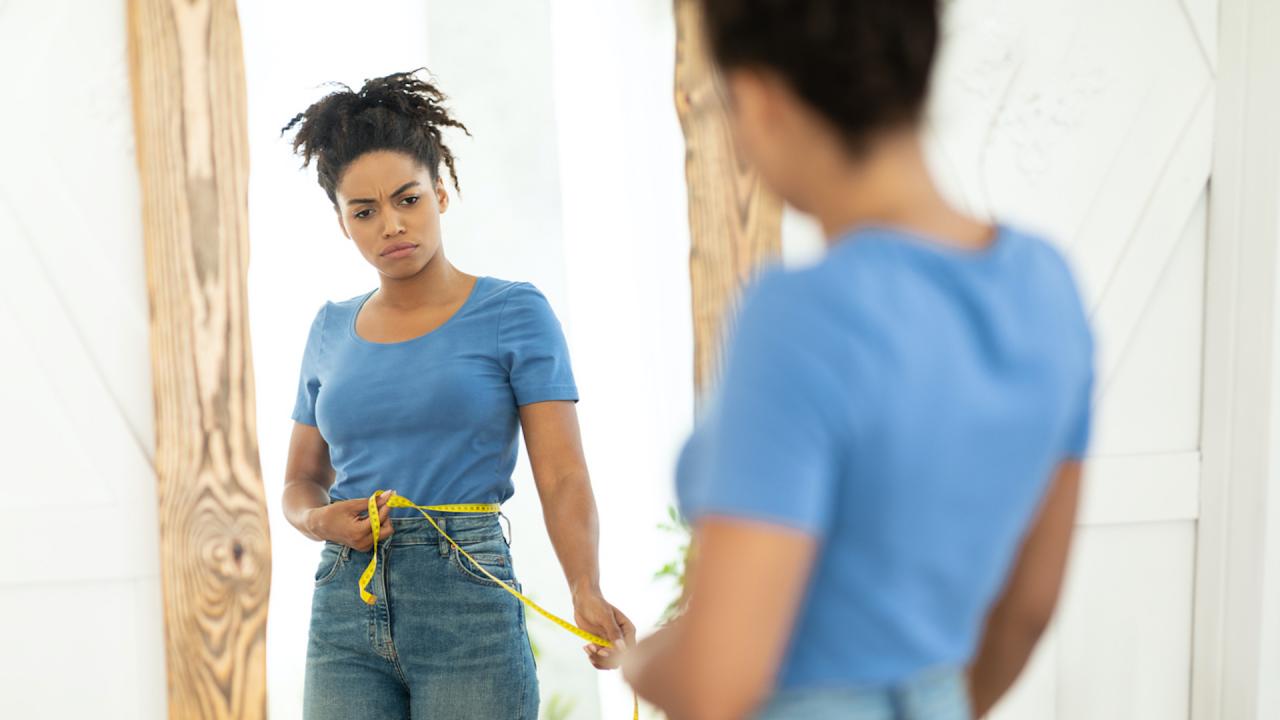 When Does Body Dissatisfaction Turn Into Dysmorphia?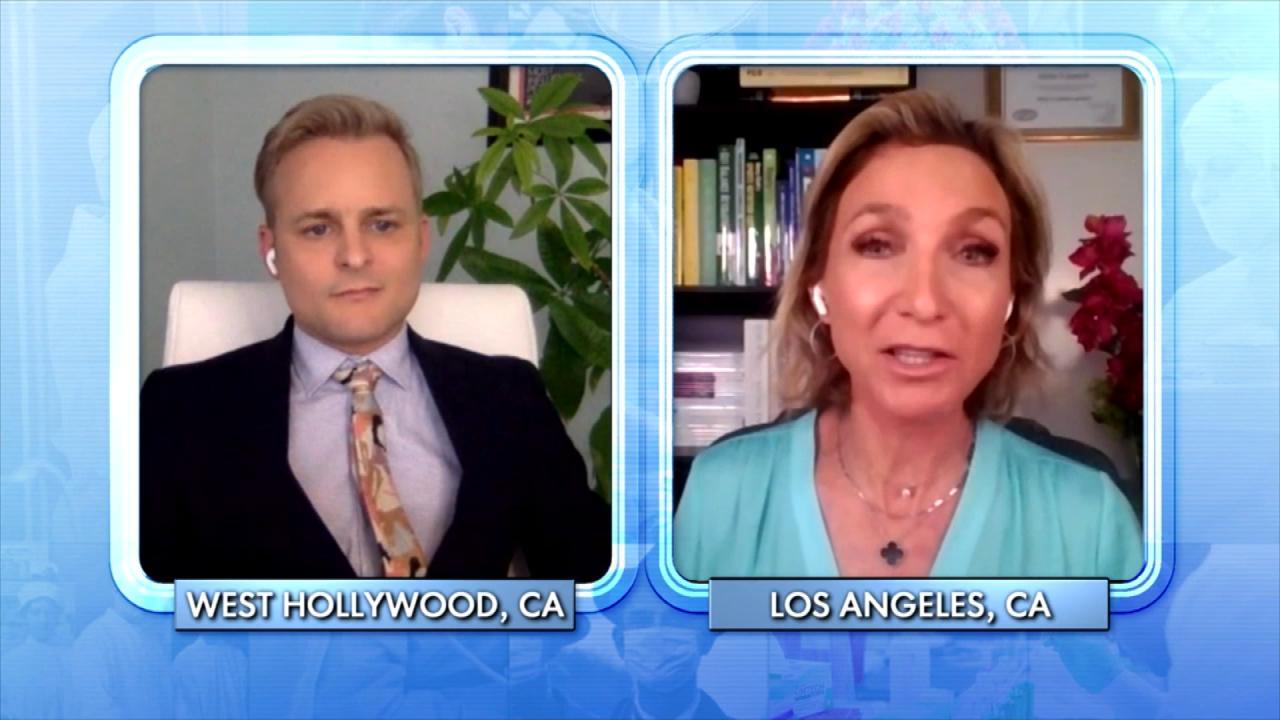 What Can Happen to Your Body When You Overdo It at the Gym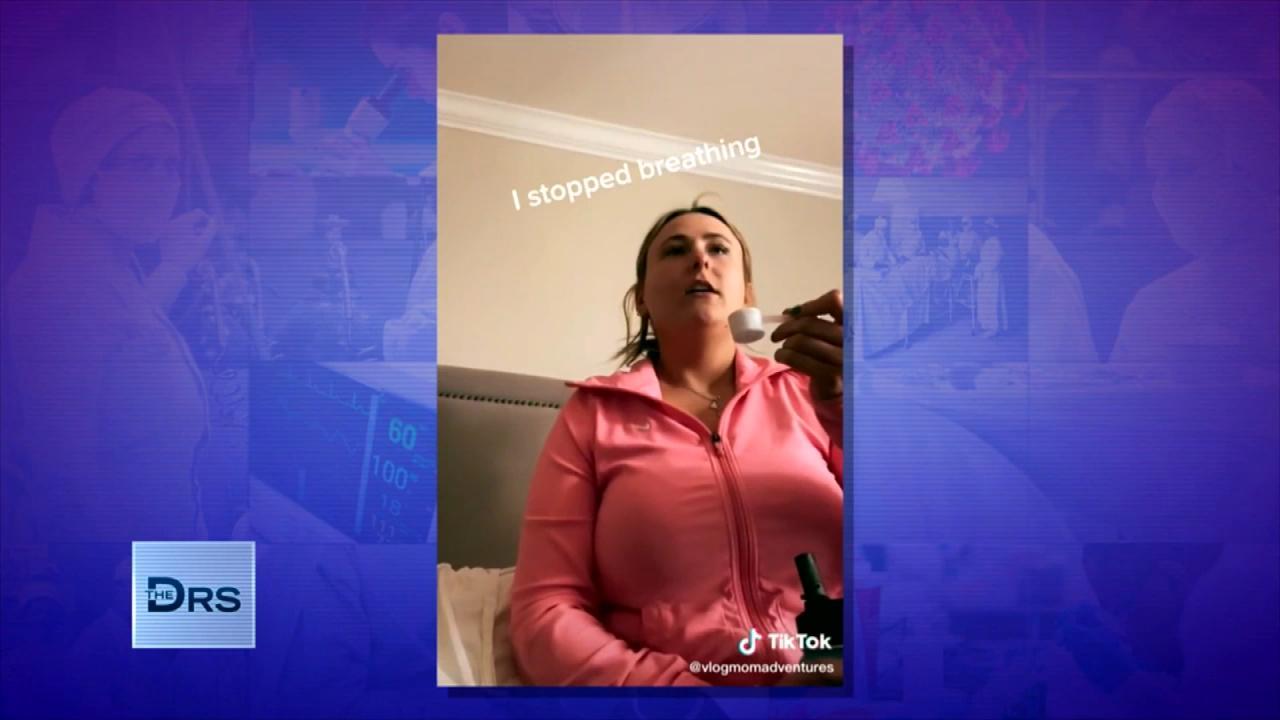 What Is the 'Dry Scooping' Workout Trend?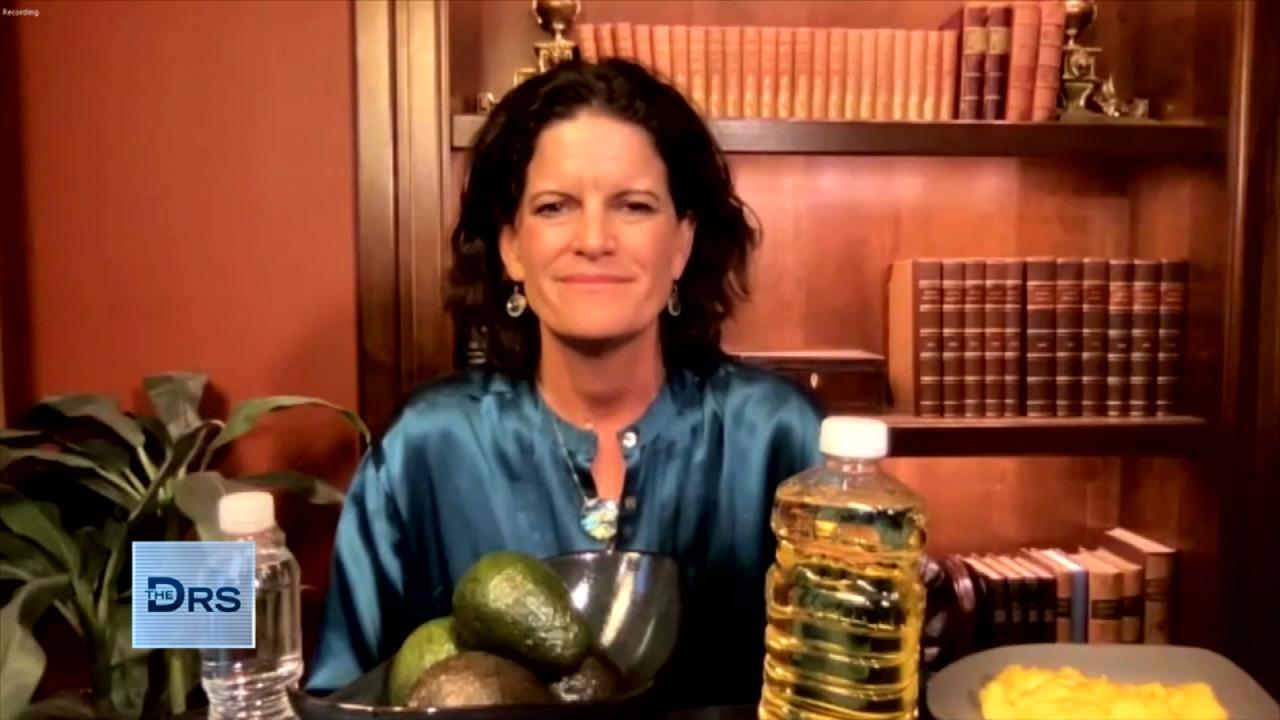 Is Eating 6 Small Meals a Weight Loss Myth?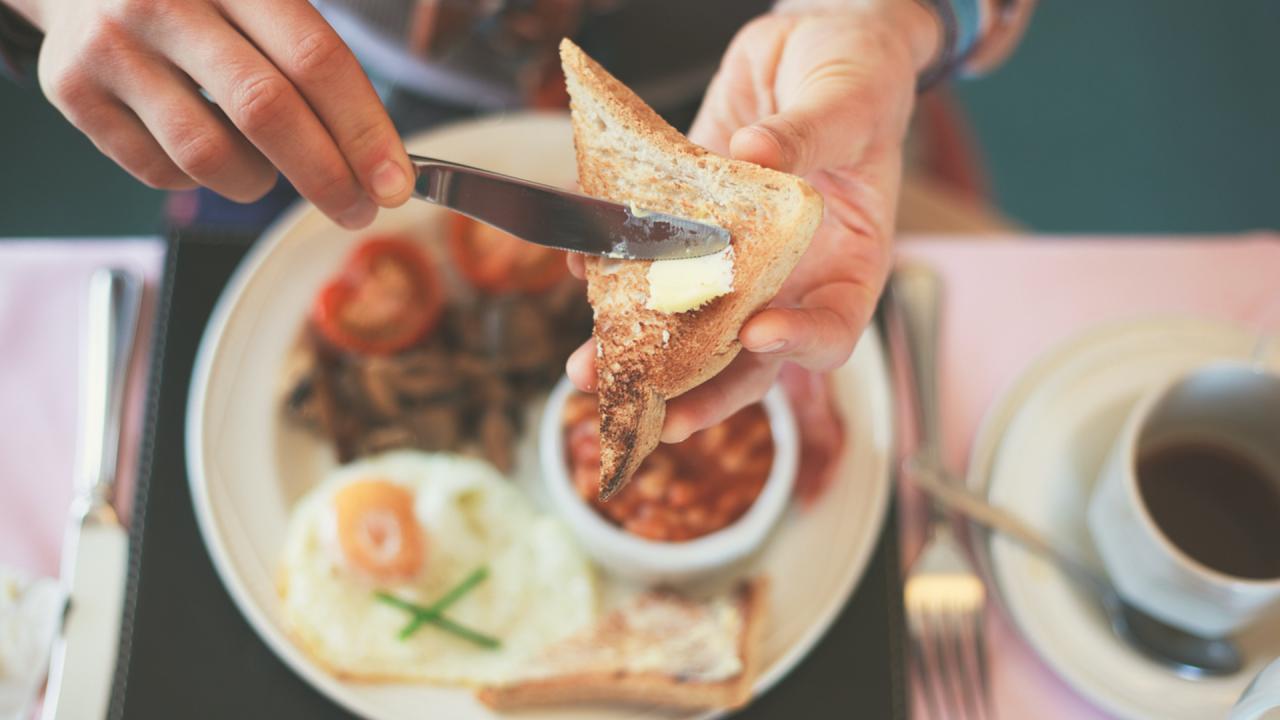 Are You Gaining Weight Because You're Eating Breakfast at the Wr…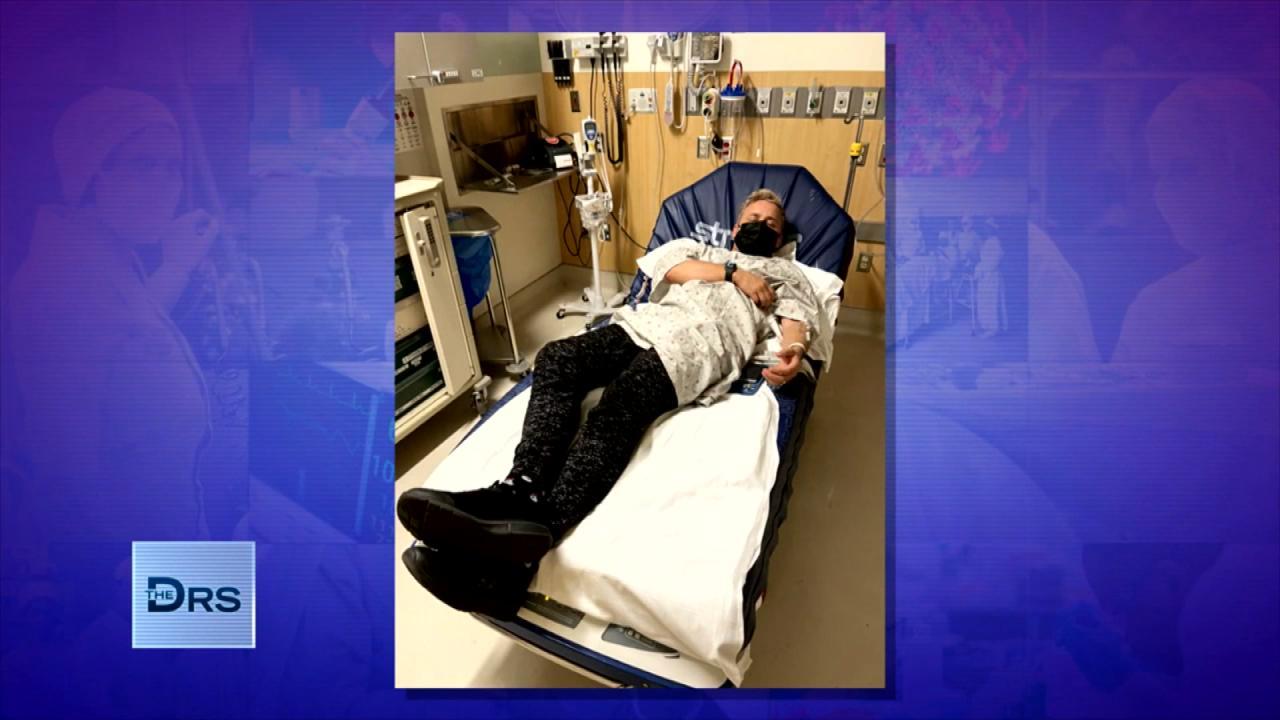 Man Found Himself in the Hospital after Going Too Hard at the Gym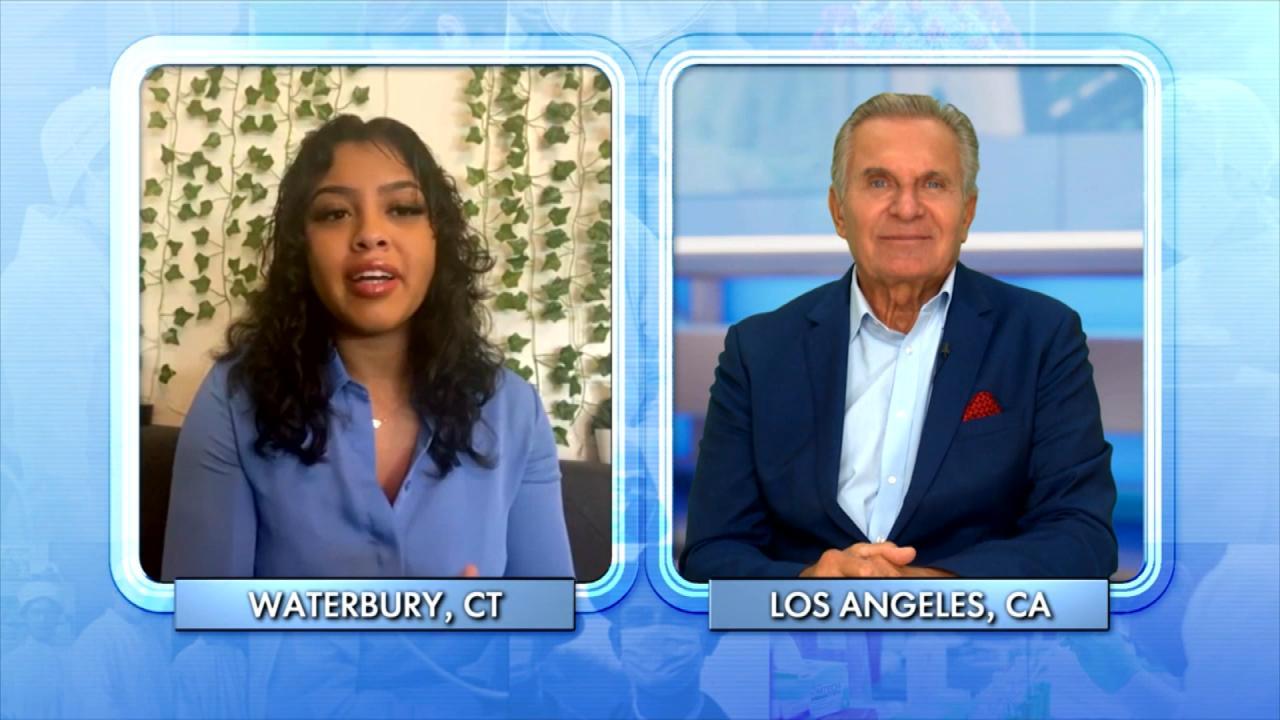 This TikTok Workout Trend Can Be Deadly!
Are you having memory lapses and are worried about what this might mean for your brain long-term?
Watch: Author of 'Genius Foods' Shares His Top 3 Foods for Brain Health
Suzanne tells The Doctors she is forgetting things more and more. She's worried her memory lapses could mean something more serious when she is older and wants to find out what she can do to keep her brain in its best shape as she ages. Dr. Ian Smith notes women have double the risk of developing dementia as men, but says there are some daily habits that may keep your brain functioning at its best.
"The Genius Life" author Max Lugavere -- whose mom was diagnosed with a rare form of dementia -- says brain health can be broken down into 3 categories: the food you eat, the amount of sleep you get each night, and managing chronic illness.
The foods Max says need to be in constant rotation in your diet: Wild fatty fish, dark leafy greens, 72 percent cacao dark chocolate (and not "Dutch-processed" or processed with alkali chocolate), cruciferous vegetables like Brussels sprouts or broccoli, berries, extra-virgin olive oil, grass-fed beef, nuts, and eggs.
Why proper sleep is so vital: He says sleep can help cleanse your body of toxic proteins and says sleep is like a car wash for the brain. To ensure you are sleeping enough Max says to be active every day, which can help you fall asleep easier.
Why chronic illness may increase someone's dementia risk: He explains health issues like being overweight and diabetes can contribute to brain health issues and he says people's metabolic health issues are a "ticking time bomb" that needs to be addressed. Oftentimes, these issues can benefit from eating more of the above-mentioned foods.
Watch: TV Binge-Watching Effects on The Brain
He also notes at breakfast, lunch, and dinner if you pick whole foods over processed items your brain will thank you today and possibly for years to come.
*CBSi may earn an affiliate commission if you purchase something through featured links above.