Do You Have Election Stress Disorder?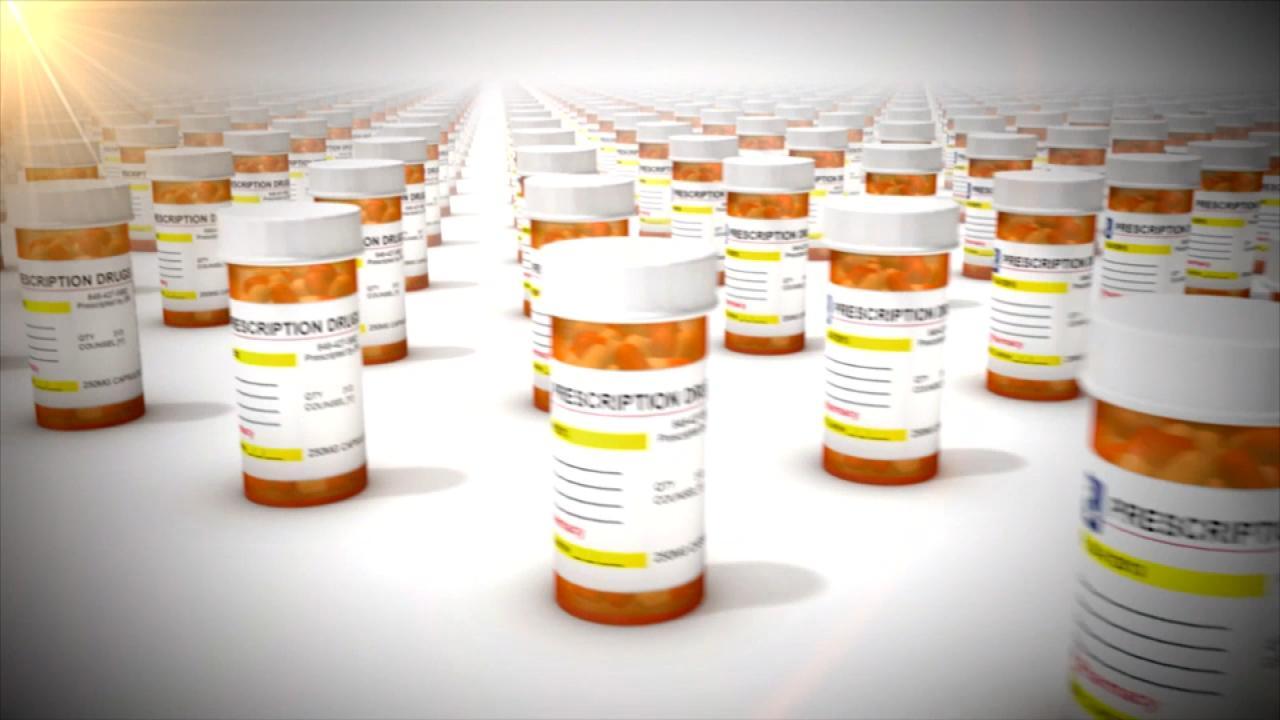 The Prescription Opiate That Got America Addicted to Painkillers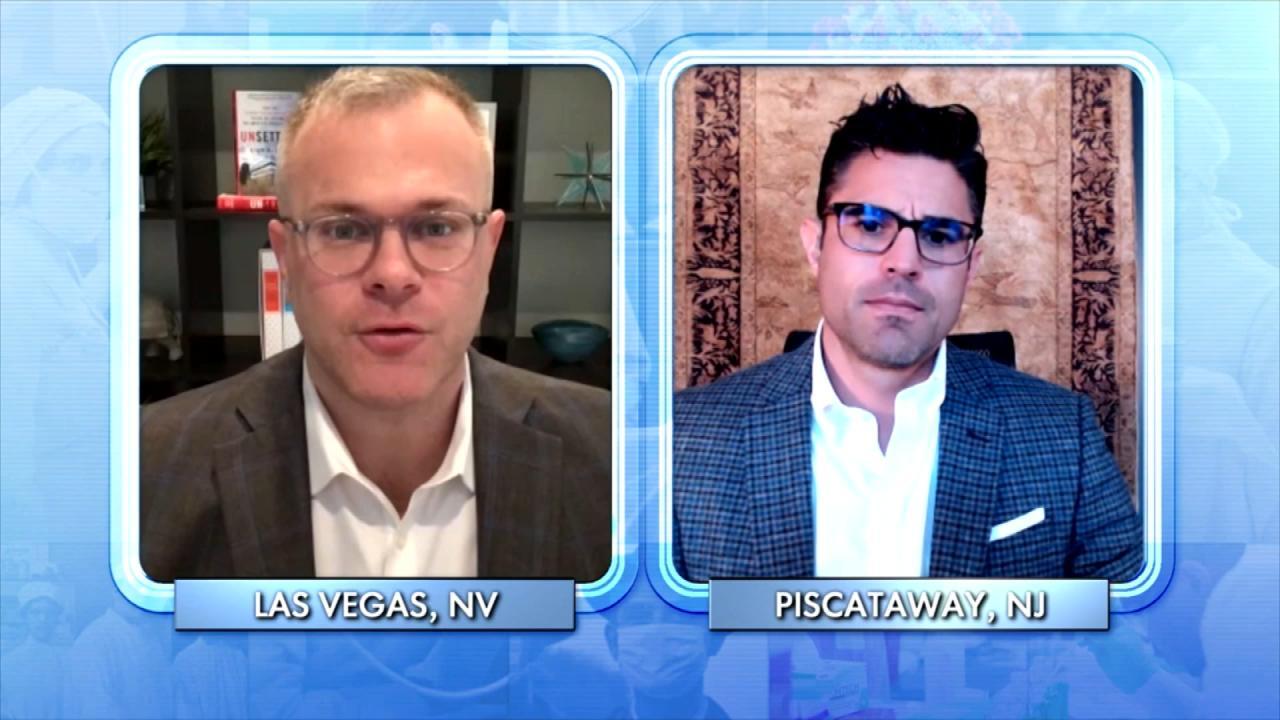 How Addiction to Opiates Became an Epidemic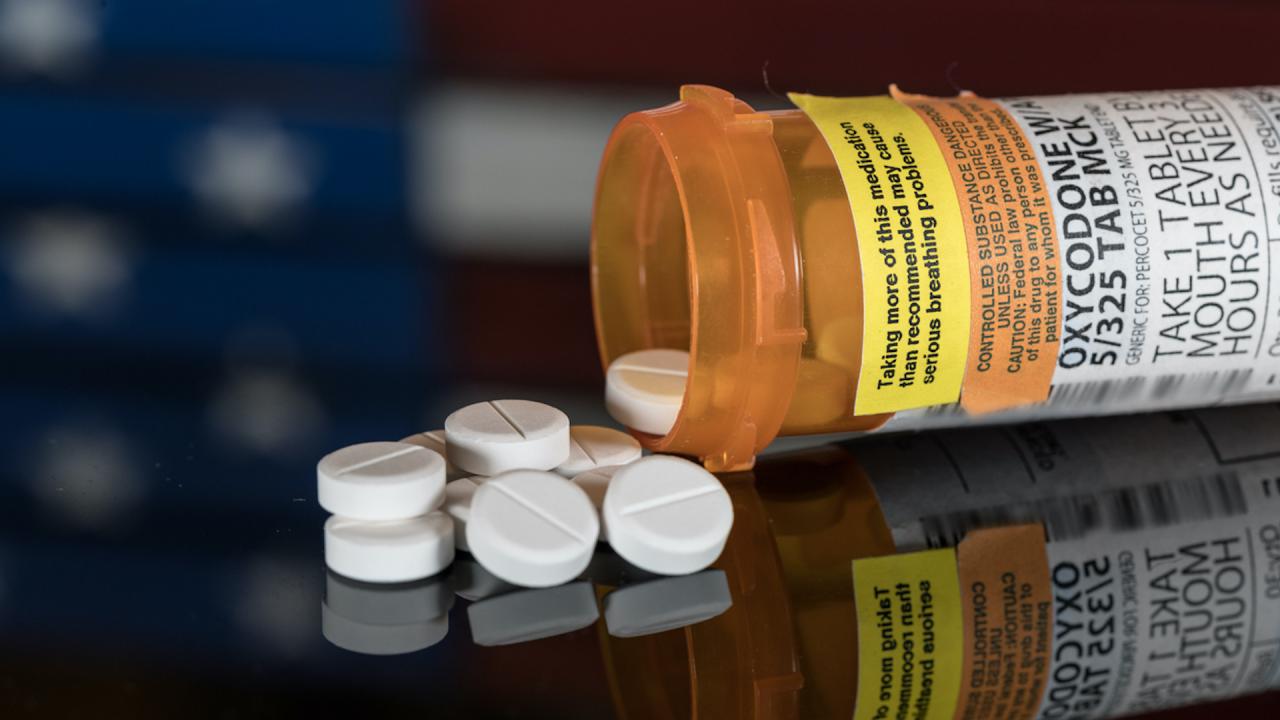 Opioid Addiction: The Worst Drug Epidemic in American History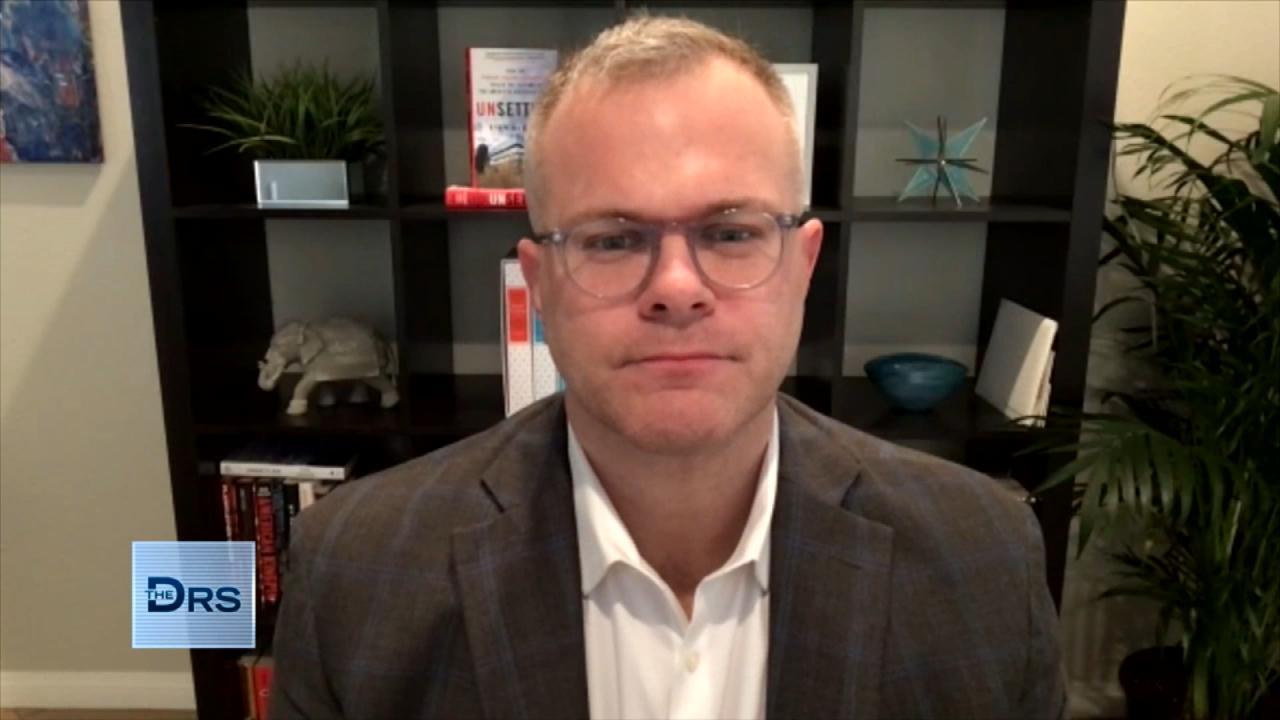 Man Prescribed Opiates after an Injury and Became Addicted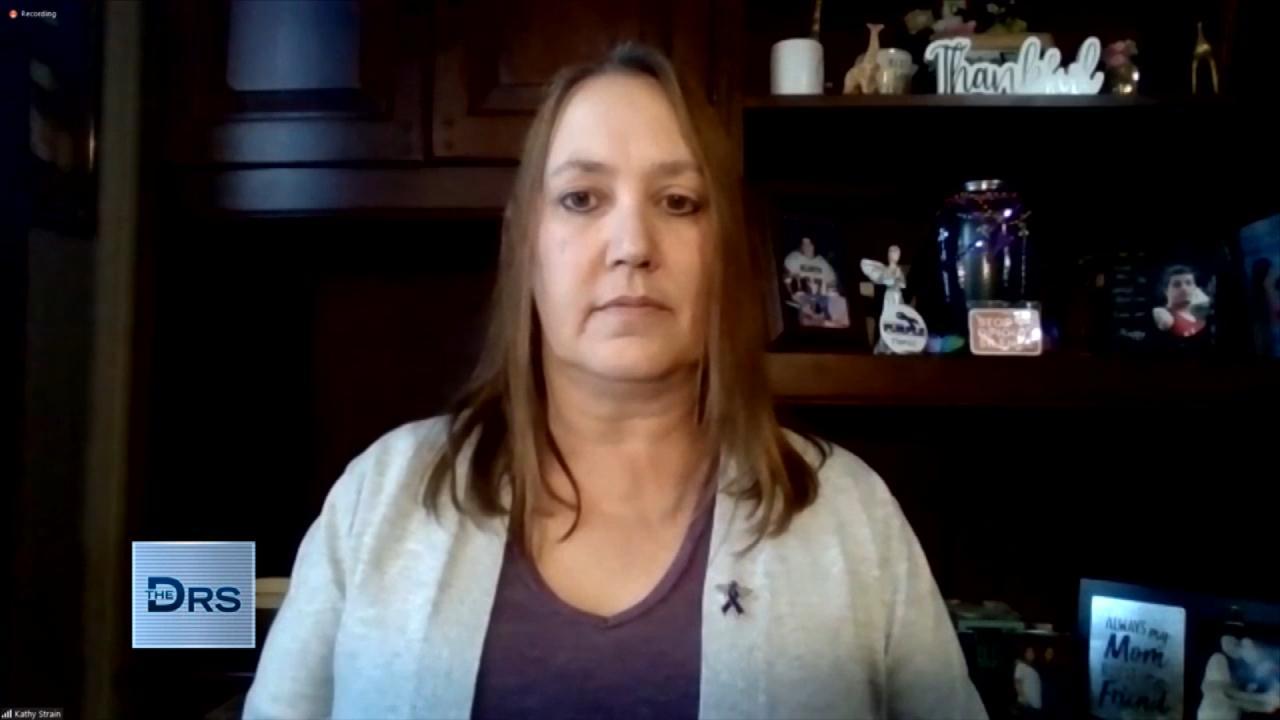 What a Grieving Mother Wants You to Ask Before Sending Your Love…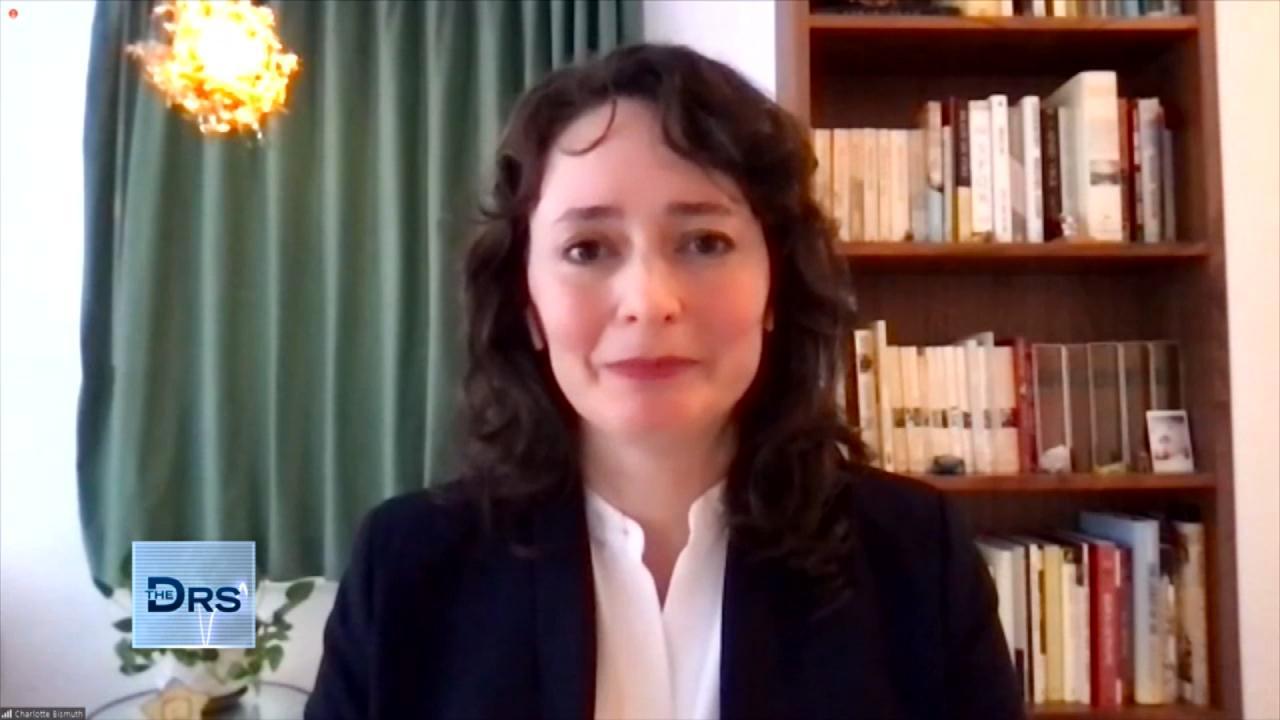 How a Prosecutor Busted a Dirty Doctor for Overprescribing Patie…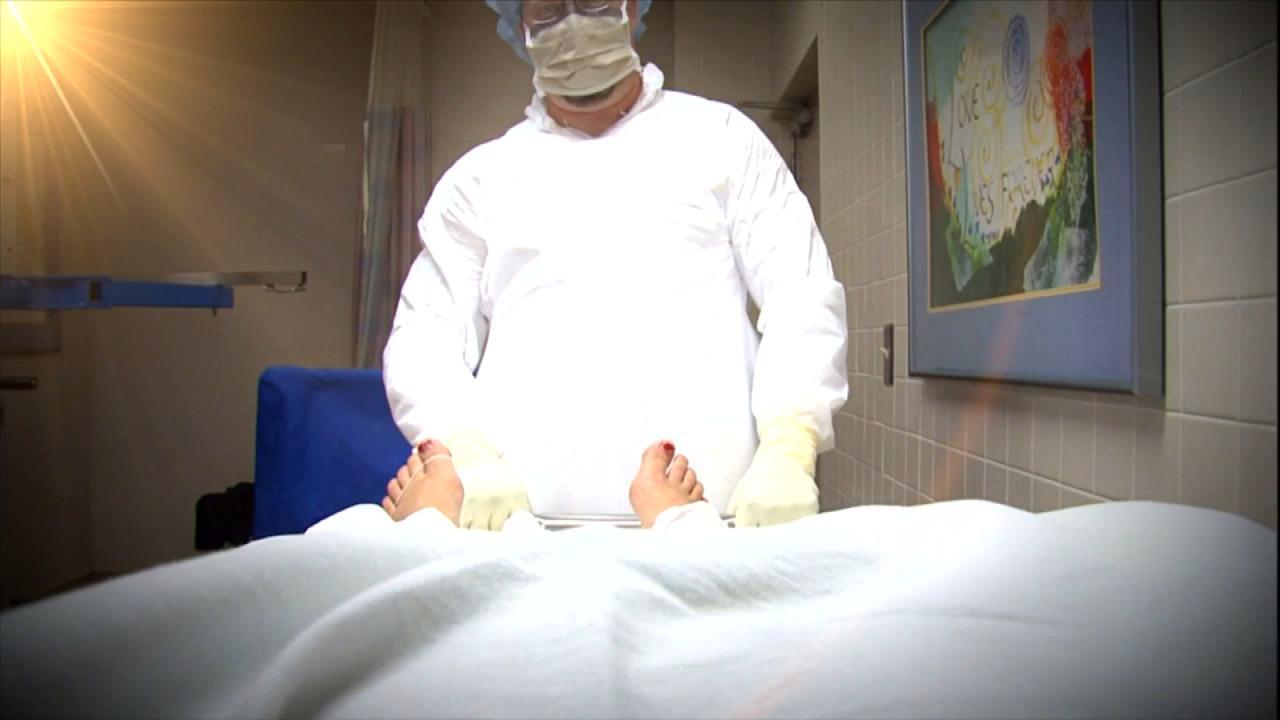 Is the Sackler Family to Blame for the Opioid Drug Epidemic?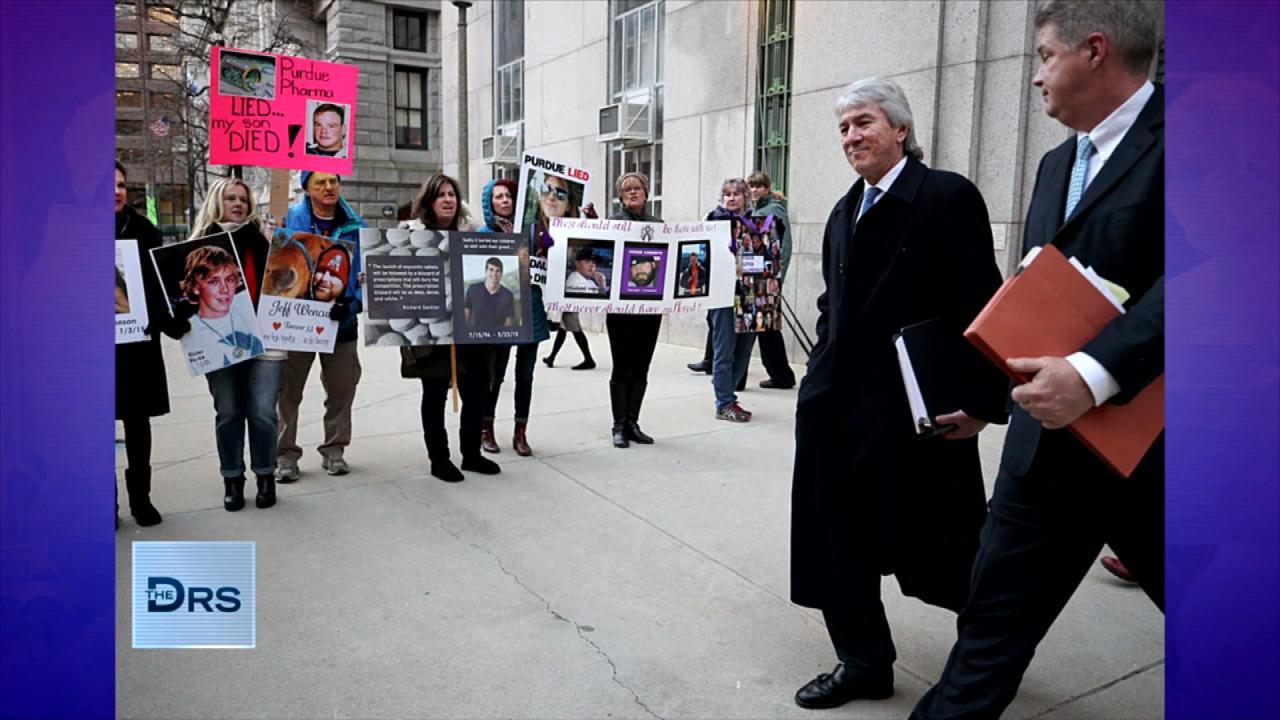 Former Opioid Addict Shares about His Fight against the Sackler …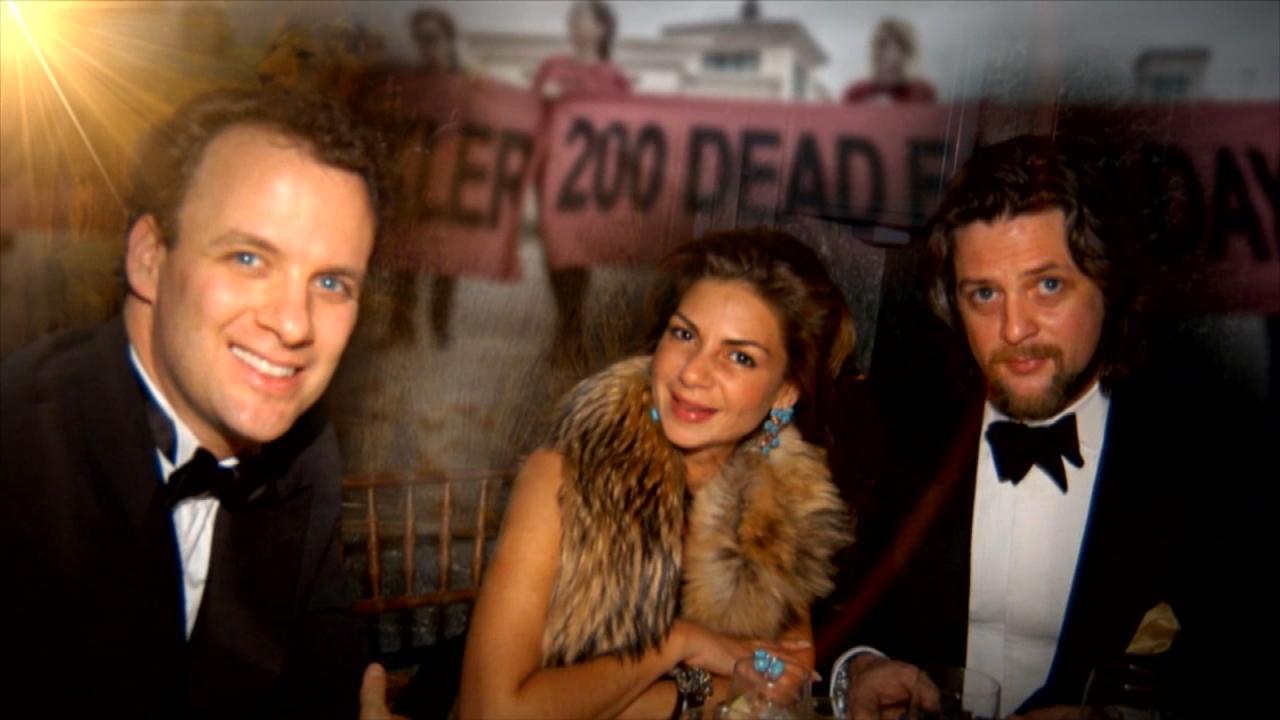 Former Addict Shares about the Sackler Family's Ties to the FDA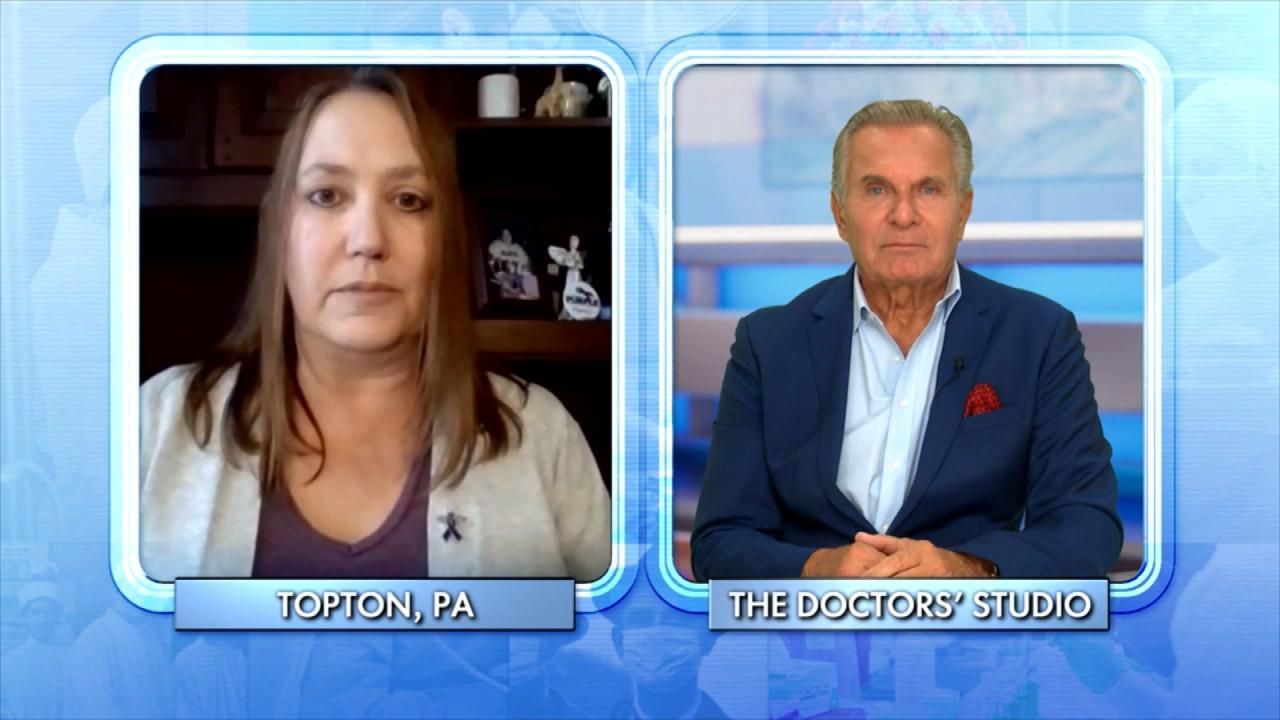 Mom Lost Her Son to an Overdose While He Was in a Rehab Facility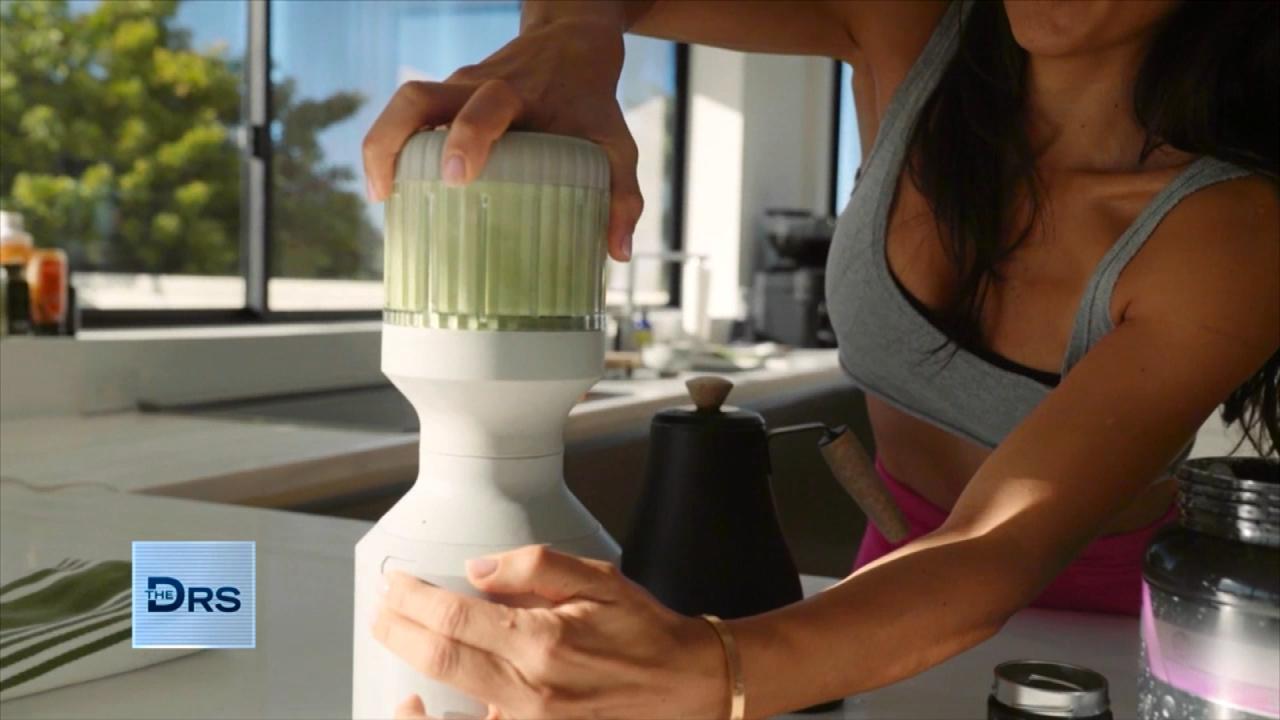 How to Add Vegetables to Every Meal – Yes, Even Breakfast!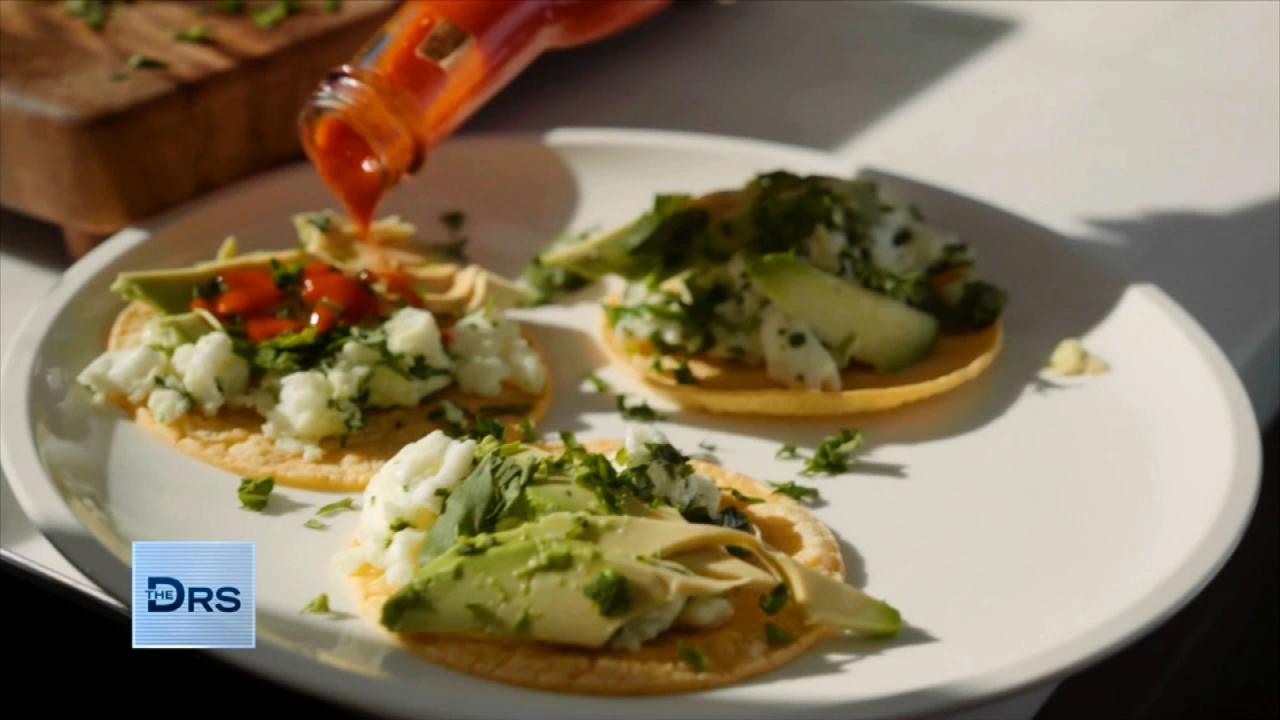 Fitness Expert Shares to Focus on Nutrition Not Food Restriction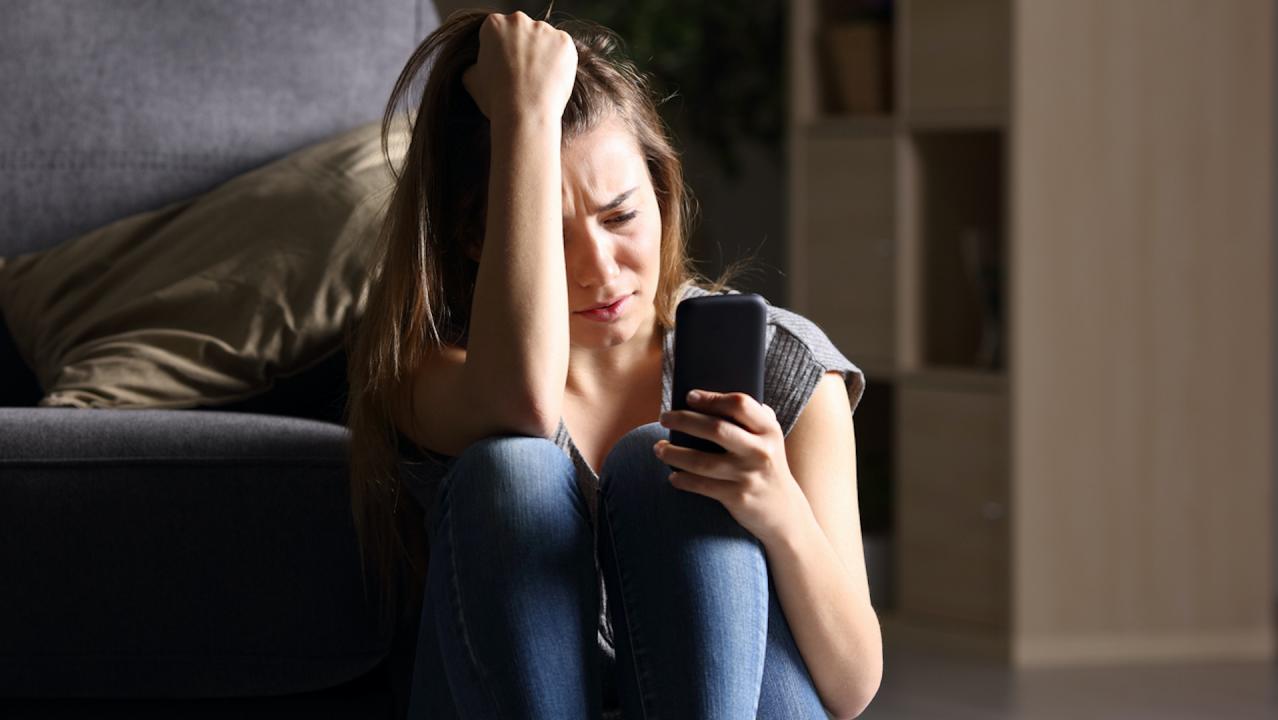 The Mental Health Conditions On the Rise Thanks to Social Media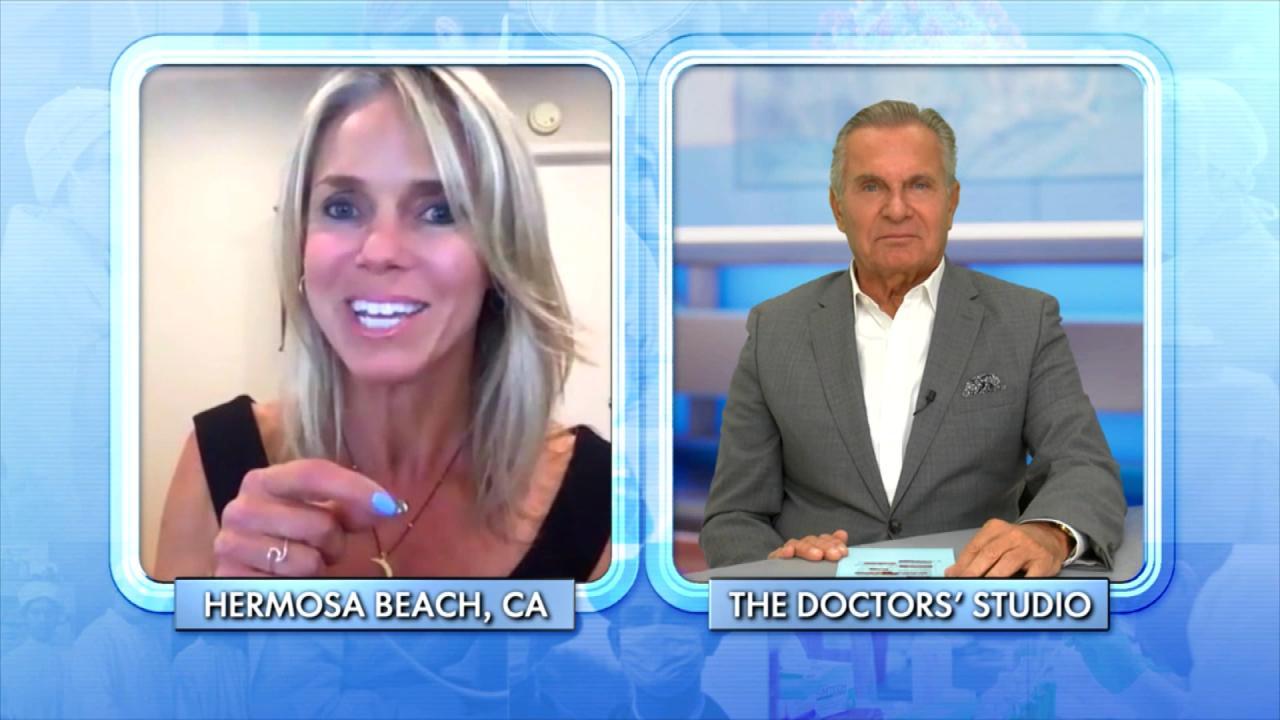 How Woman Found Forgiveness after Learning Her Husband Was Leadi…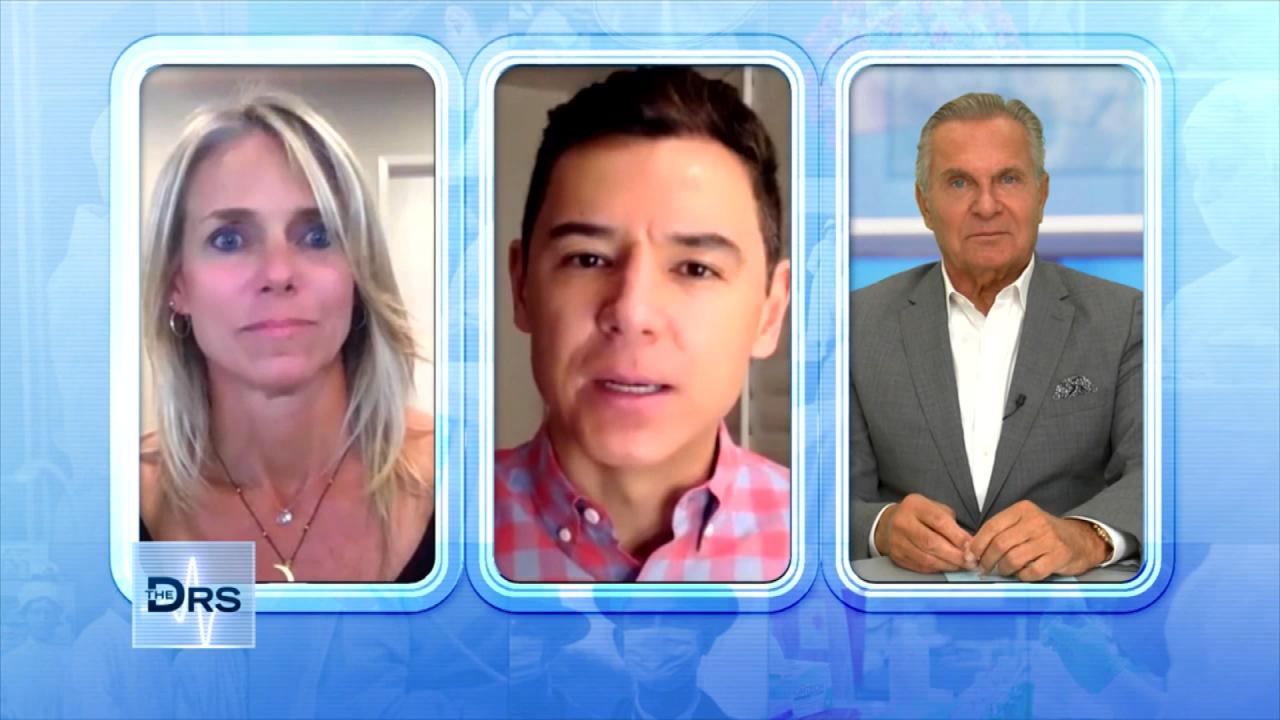 The Important Lessons Woman Has Learned from a Lifetime of Trauma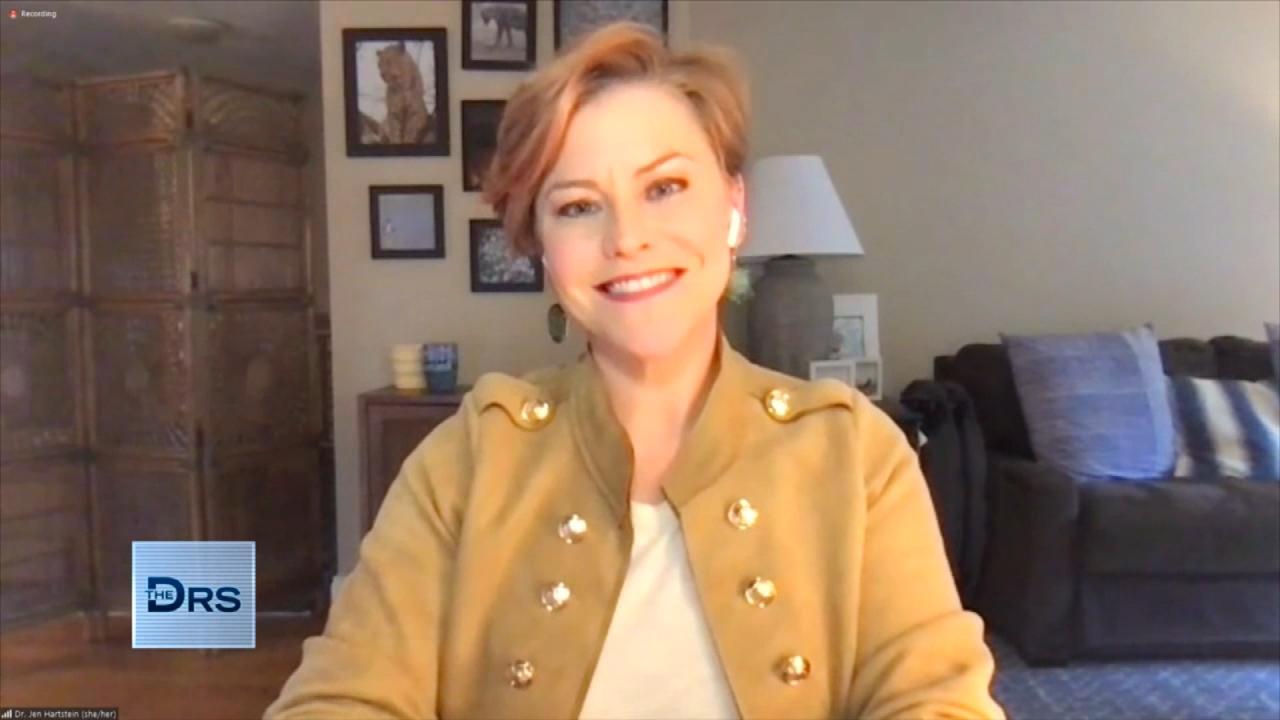 How to Get Involved in Your Kid's Social Media Usage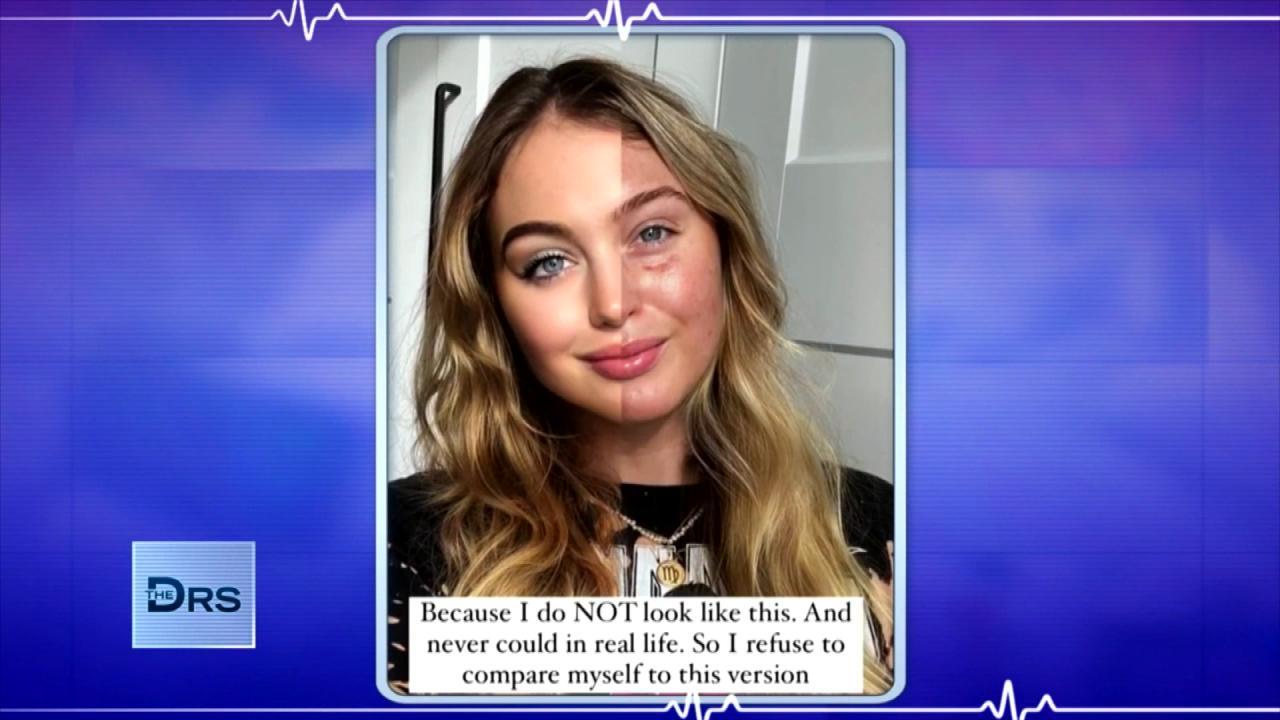 Are Photo Filters Destroying Your Body Image and Self Esteem?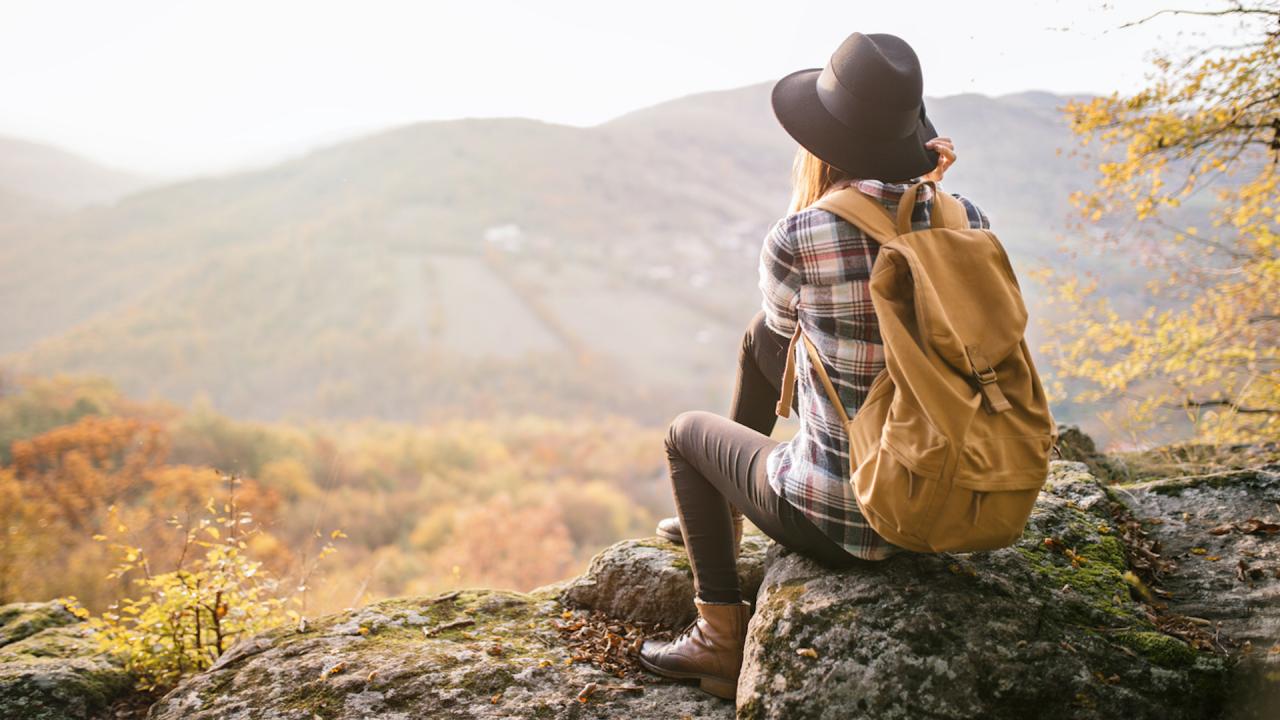 How Nature Helped Woman Heal after Discovering Her Husband Led a…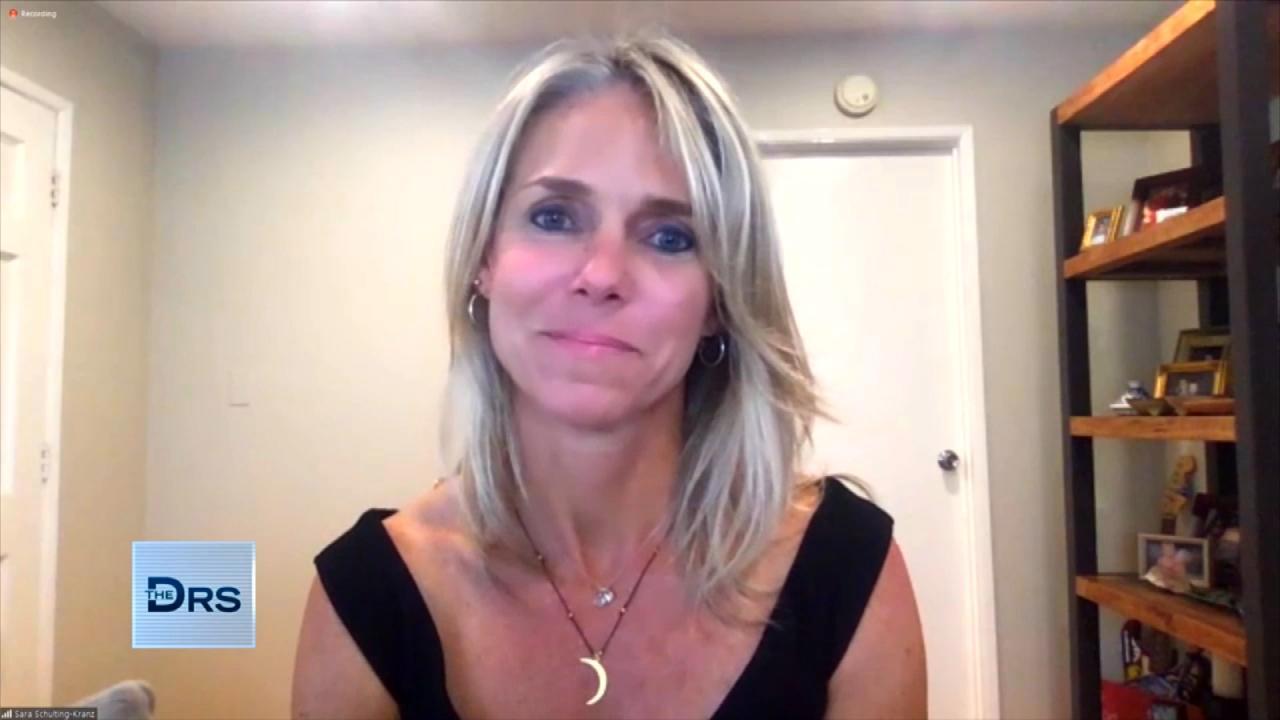 Woman Shares Her Path of Trauma to Triumph after a Lifetime of B…
If the election is wearing on you, The Doctors share that you are not alone and offer tips on how to cope with the stress and anxiety related to voting in 2020.
Watch: Why Turning to Dr. Google Can Make You Stressed
Clinical psychologist Dr. Ramani Durvasula says "election stress disorder" might not officially be in any diagnostic manual, but notes it is something many people around the country are dealing with. She says it is more related to an adjustment disorder. The psychologist shares that her patients are experiencing confusion, irritability, stress, and anxiety around the elections and some patients will spend up to 10 minutes per session talking about it.
To cope with this disorder, Dr. Durvasula recommends to stop bingeing the news and to set limits on when and how much news you consume each day. She also says turning off pop up notifications and alerts on your devices will help to minimize unwanted stress
Watch: The Warning Signs You Might Be Drinking Your Way Through COVID Stress
She notes focusing on your own life, family and career will be a better use of your energy. She says if you still feel the need to do something then volunteer with a group or campaign that aligns with your views.
She adds, "Just find a way to volunteer in your community to feel you are a part of the solution, rather than part of the problem. Contribute to the kindness, that is within your control."