TikTok Nutritionist Shares Eating Tips after Losing 100 Pounds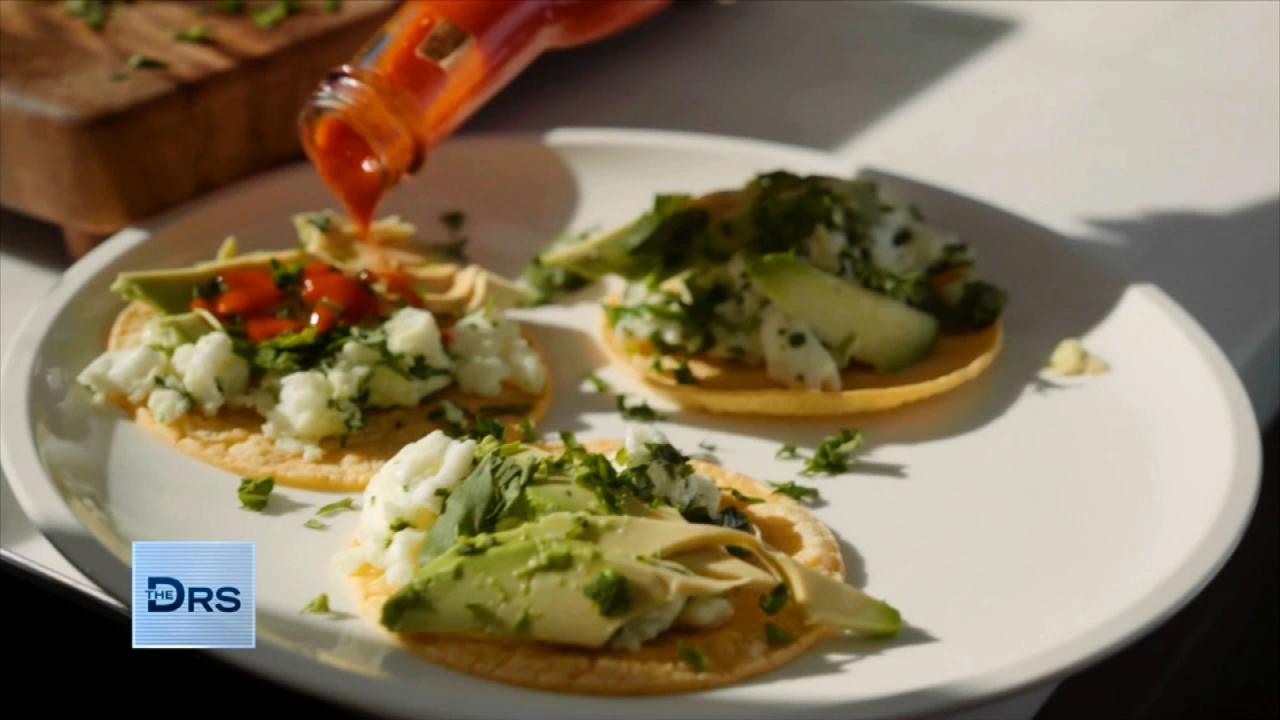 Fitness Expert Shares to Focus on Nutrition Not Food Restriction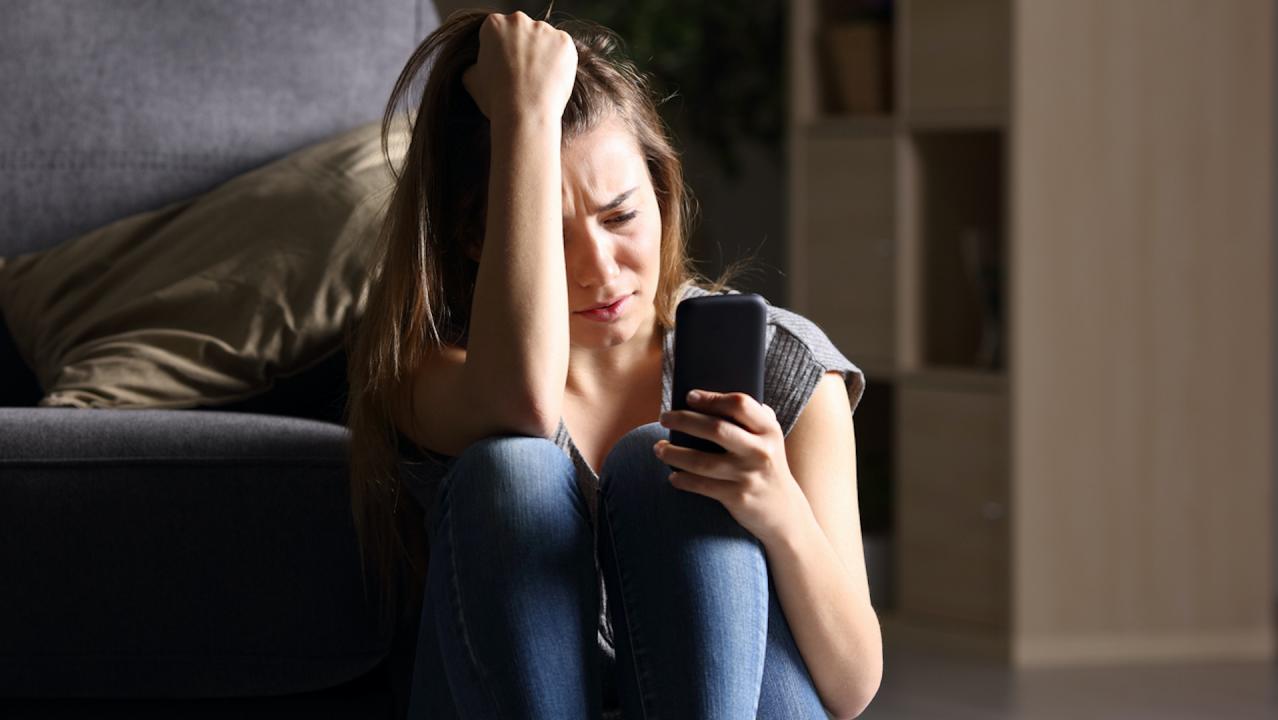 The Mental Health Conditions On the Rise Thanks to Social Media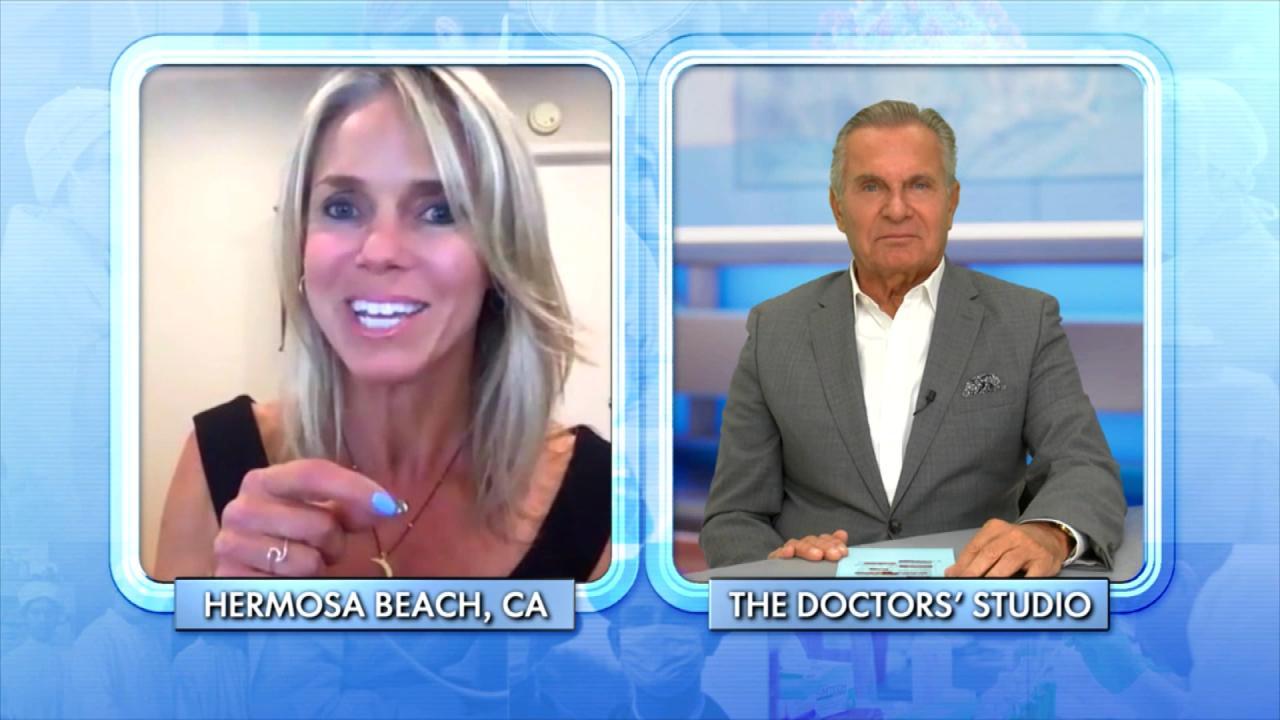 How Woman Found Forgiveness after Learning Her Husband Was Leadi…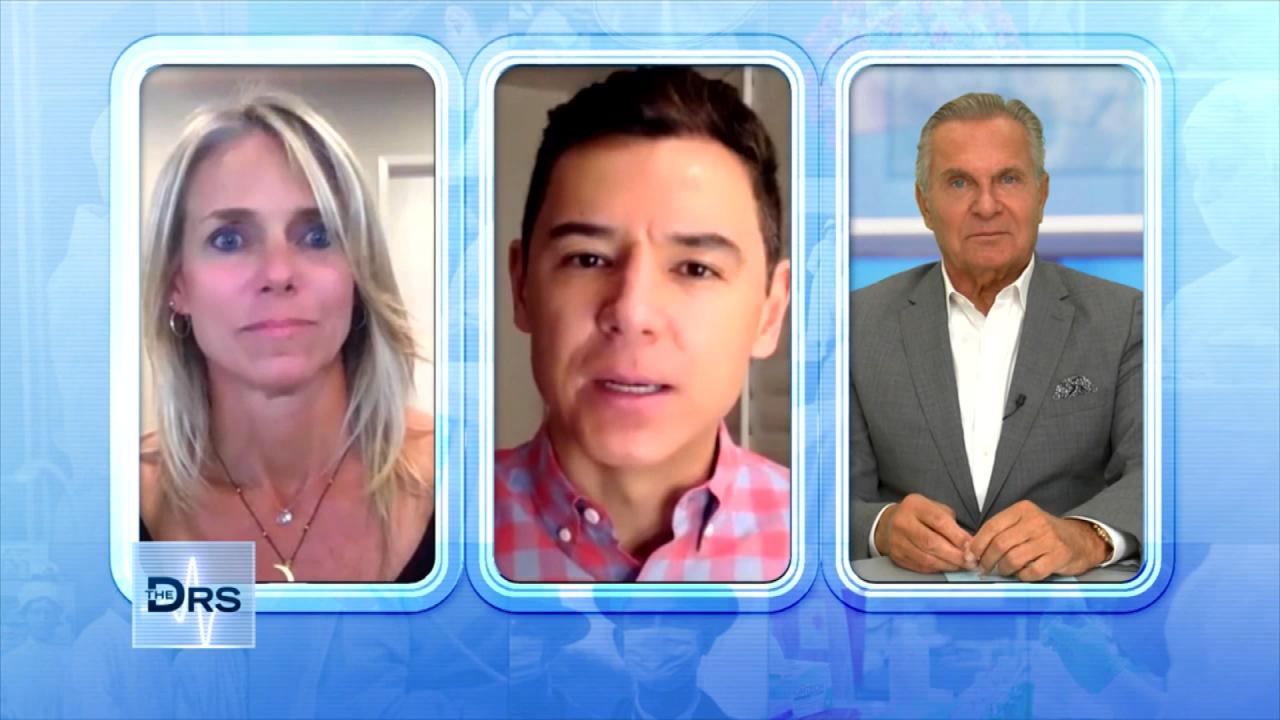 The Important Lessons Woman Has Learned from a Lifetime of Trauma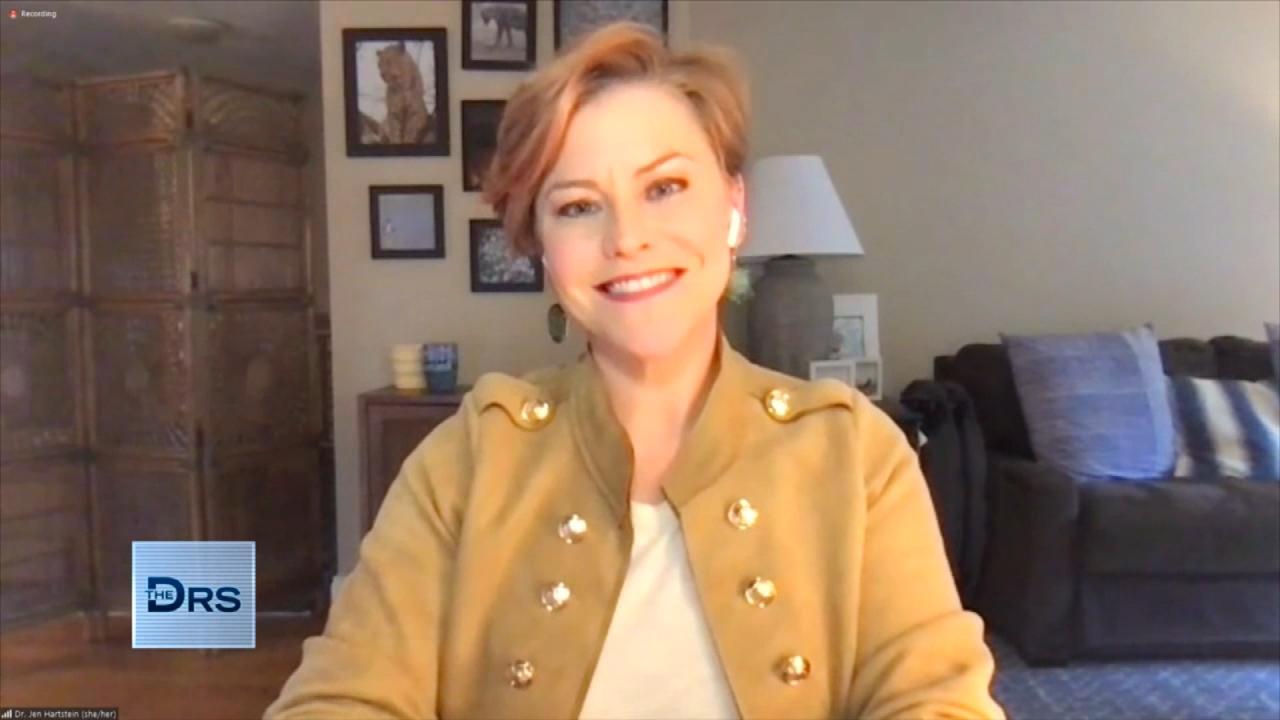 How to Get Involved in Your Kid's Social Media Usage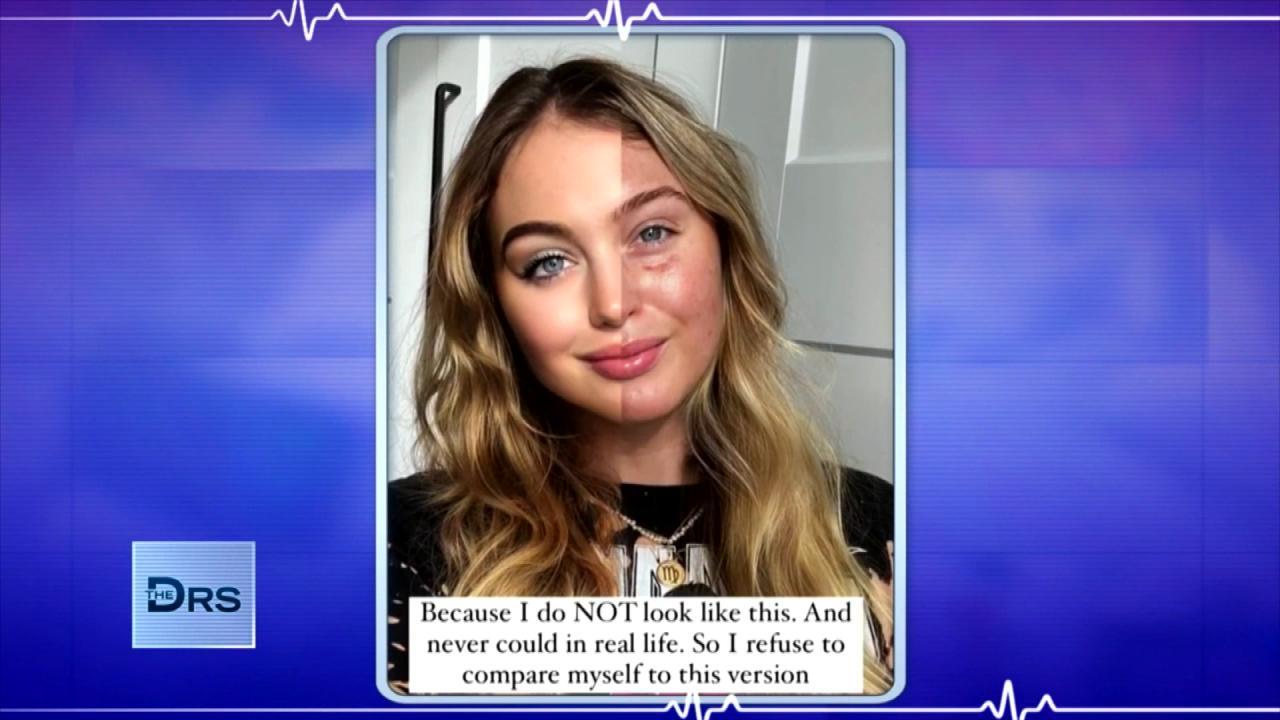 Are Photo Filters Destroying Your Body Image and Self Esteem?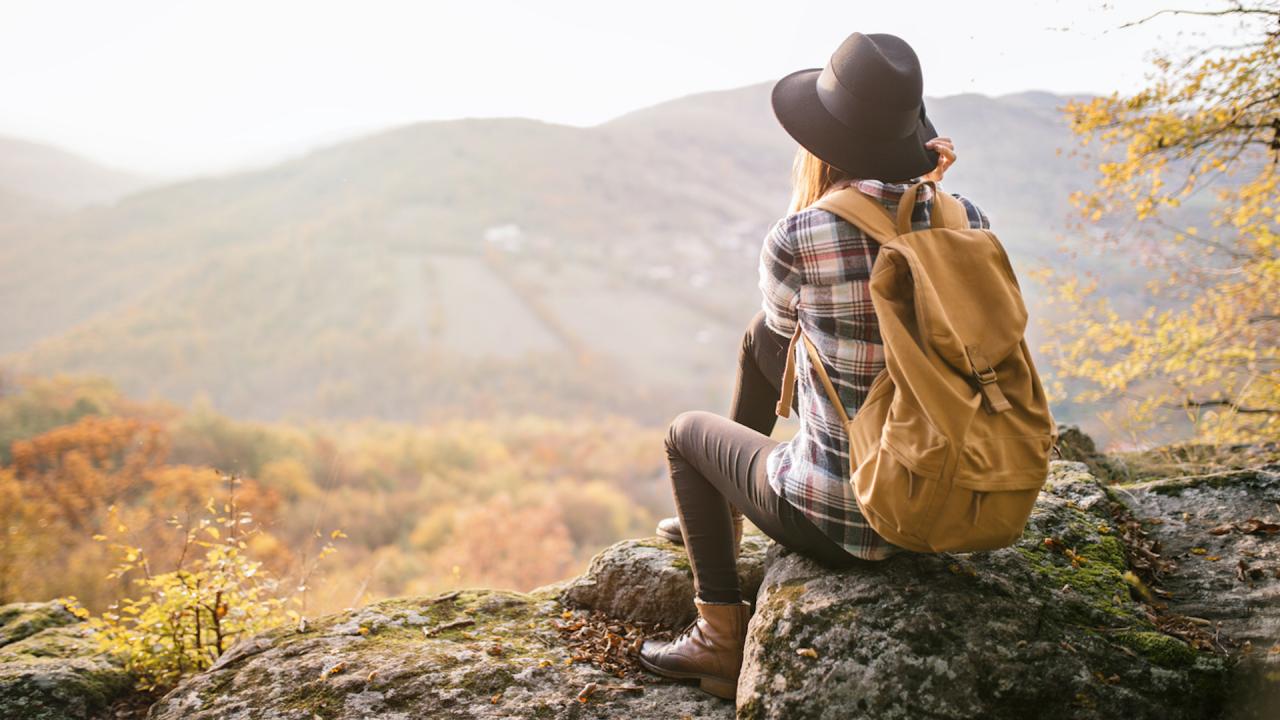 How Nature Helped Woman Heal after Discovering Her Husband Led a…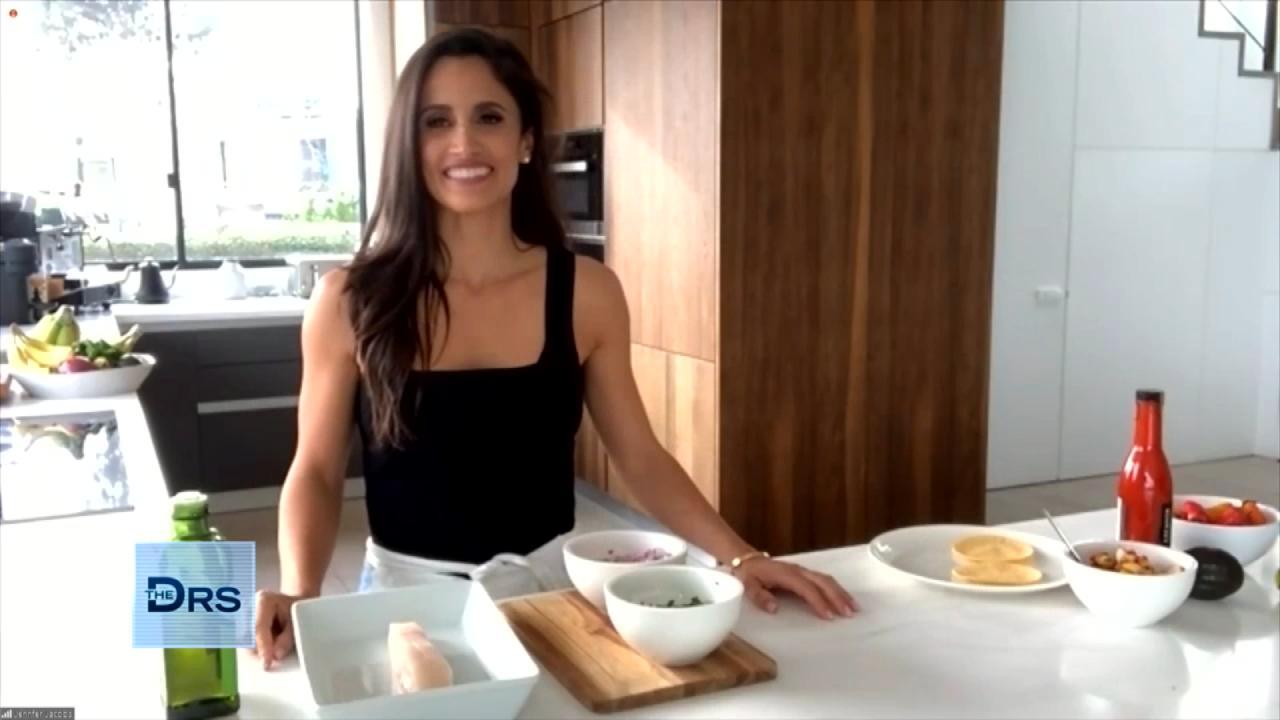 Fitness Expert Jennifer Jacobs Shares Her Favorite Healthy Fish …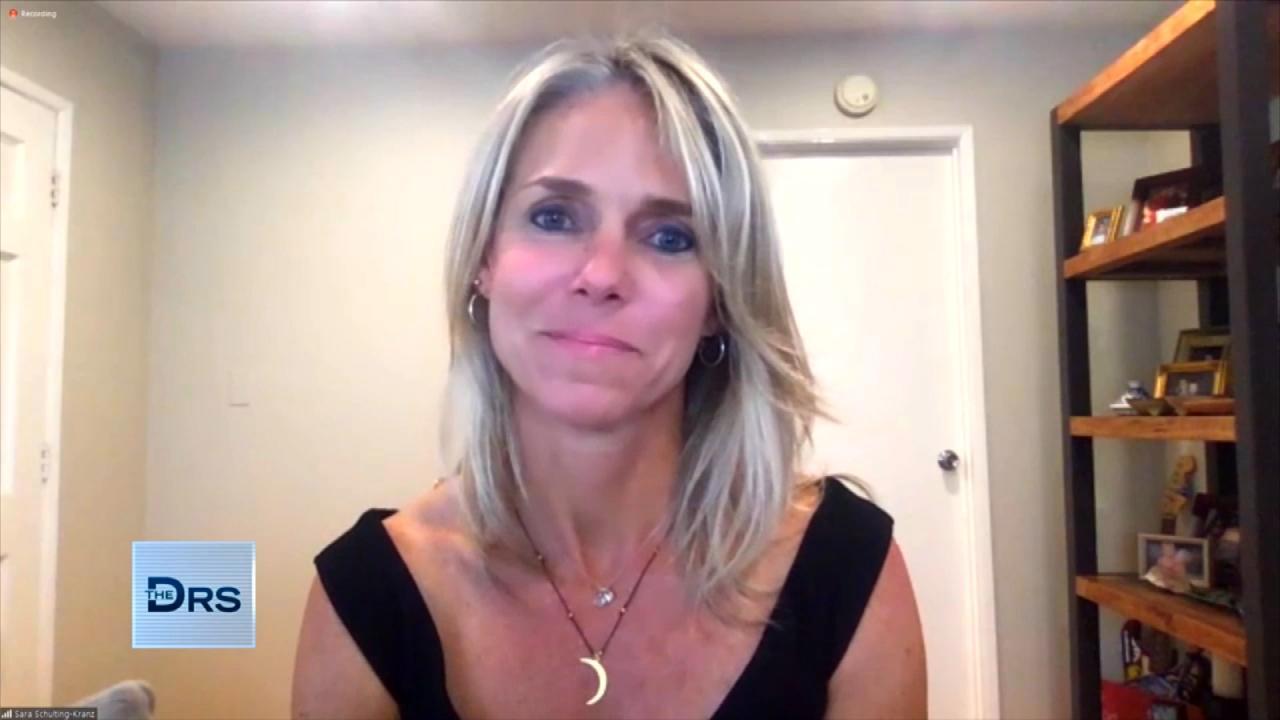 Woman Shares Her Path of Trauma to Triumph after a Lifetime of B…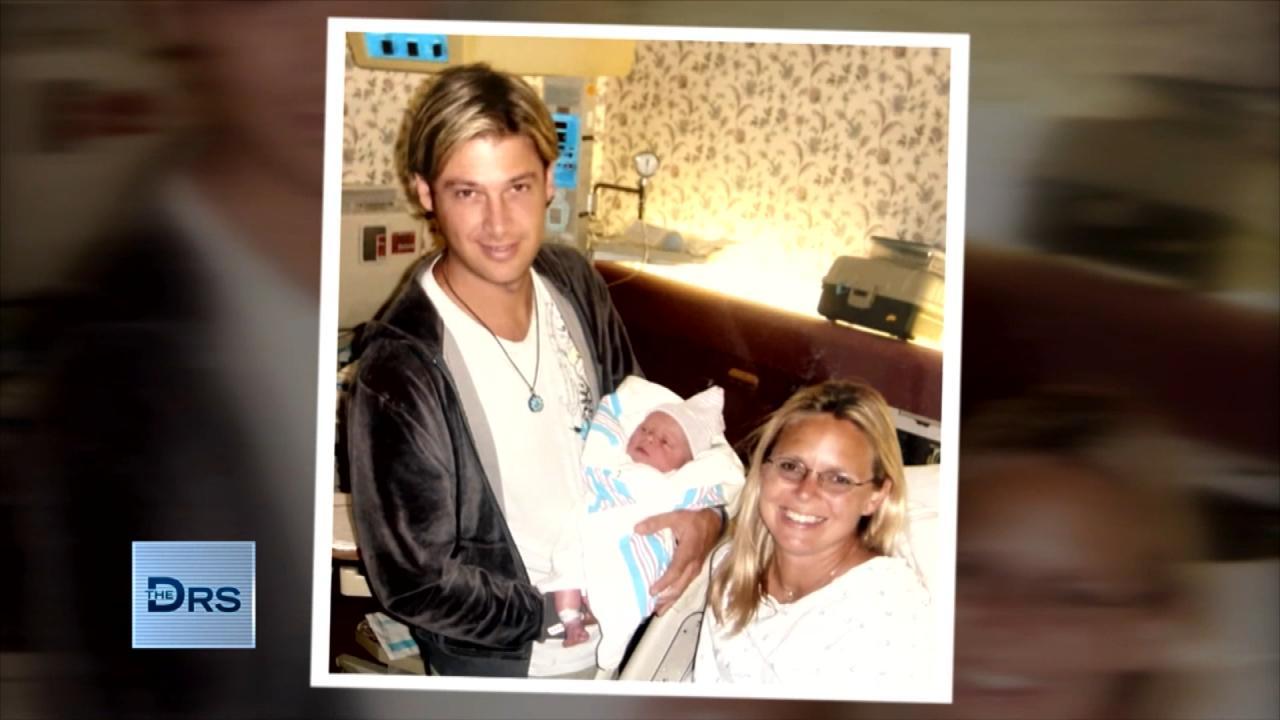 Woman Discovered Her Husband Was Leading a Double Life for 14 Ye…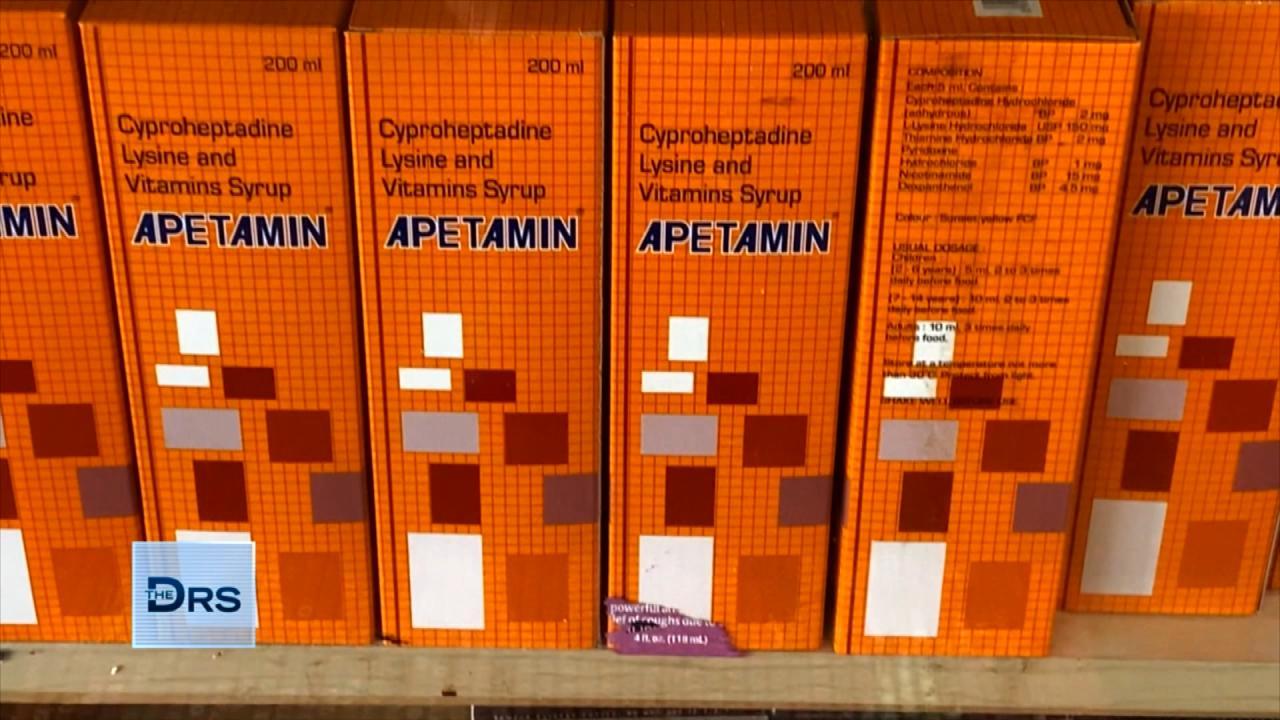 What the Supplement Apetamin Can Do to Your Body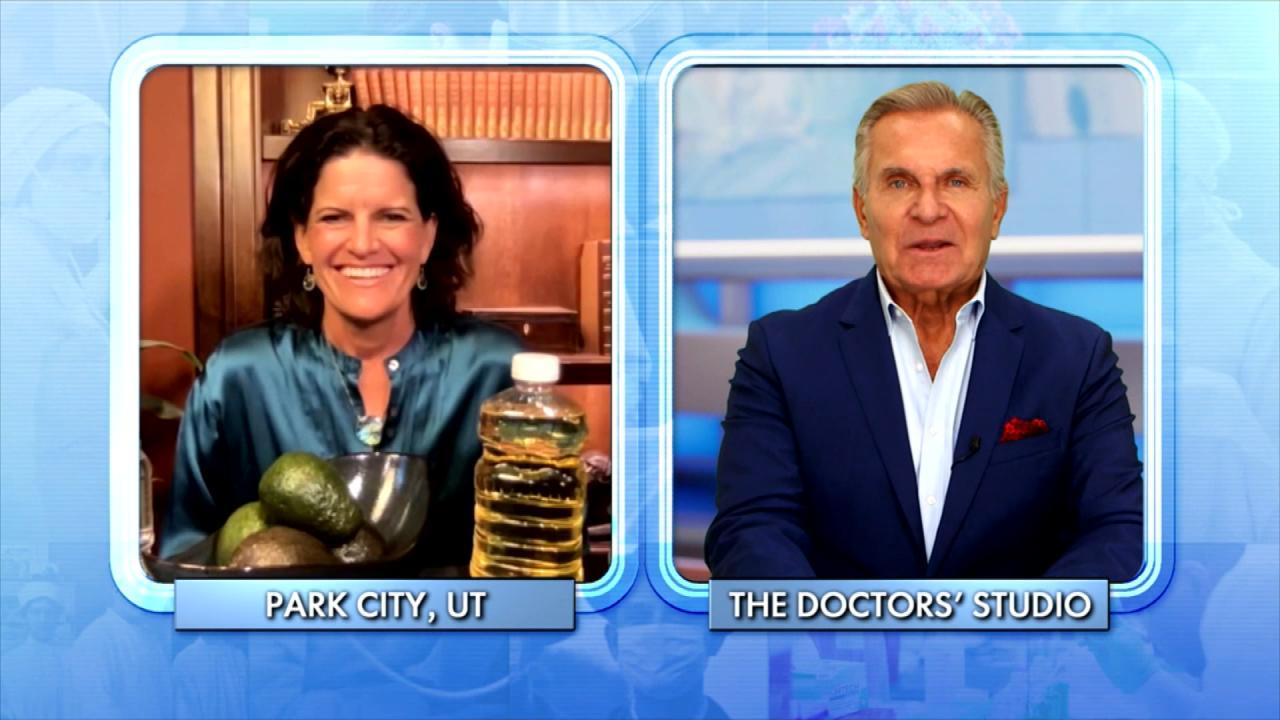 The Surprising Things That Could be Causing Your Weight Gain!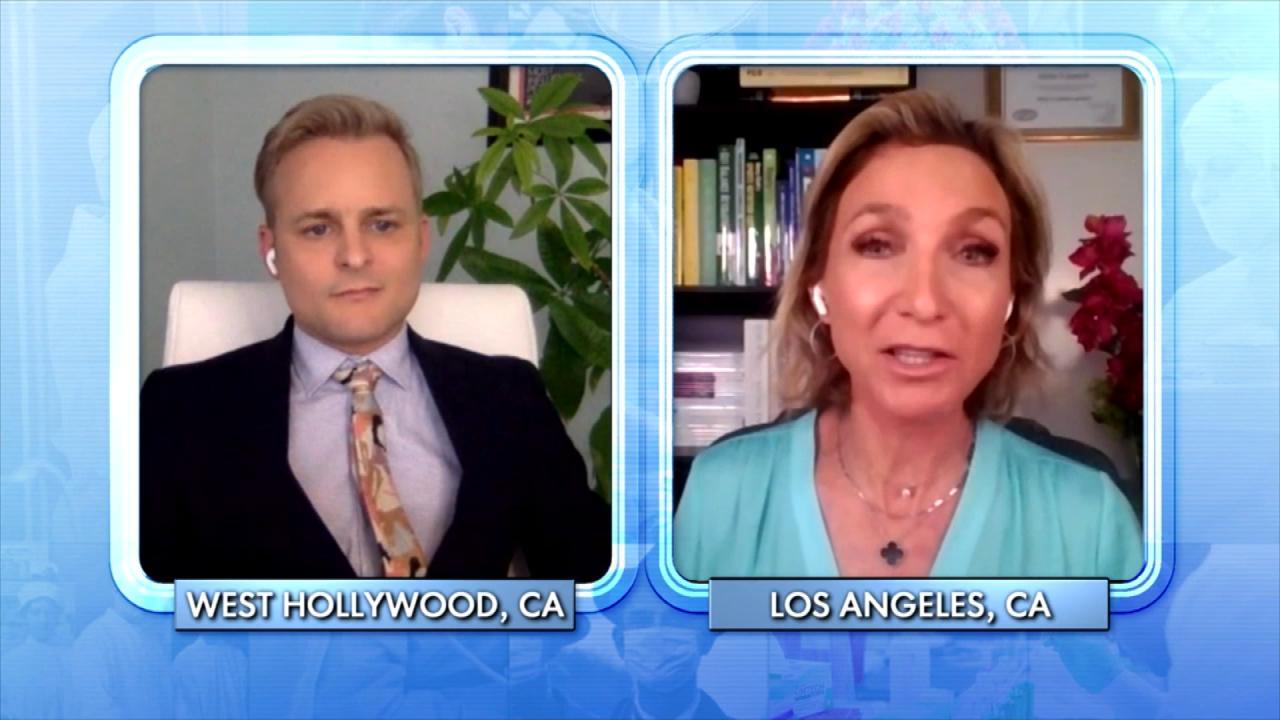 What Can Happen to Your Body When You Overdo It at the Gym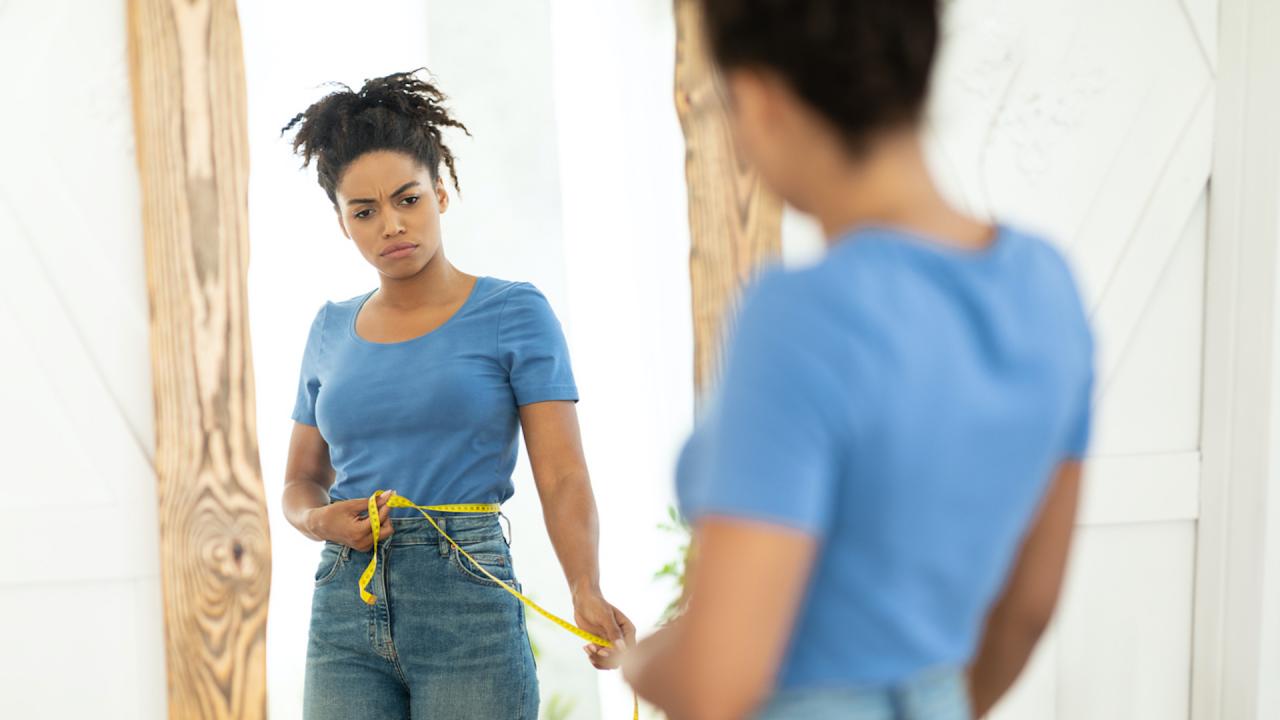 When Does Body Dissatisfaction Turn Into Dysmorphia?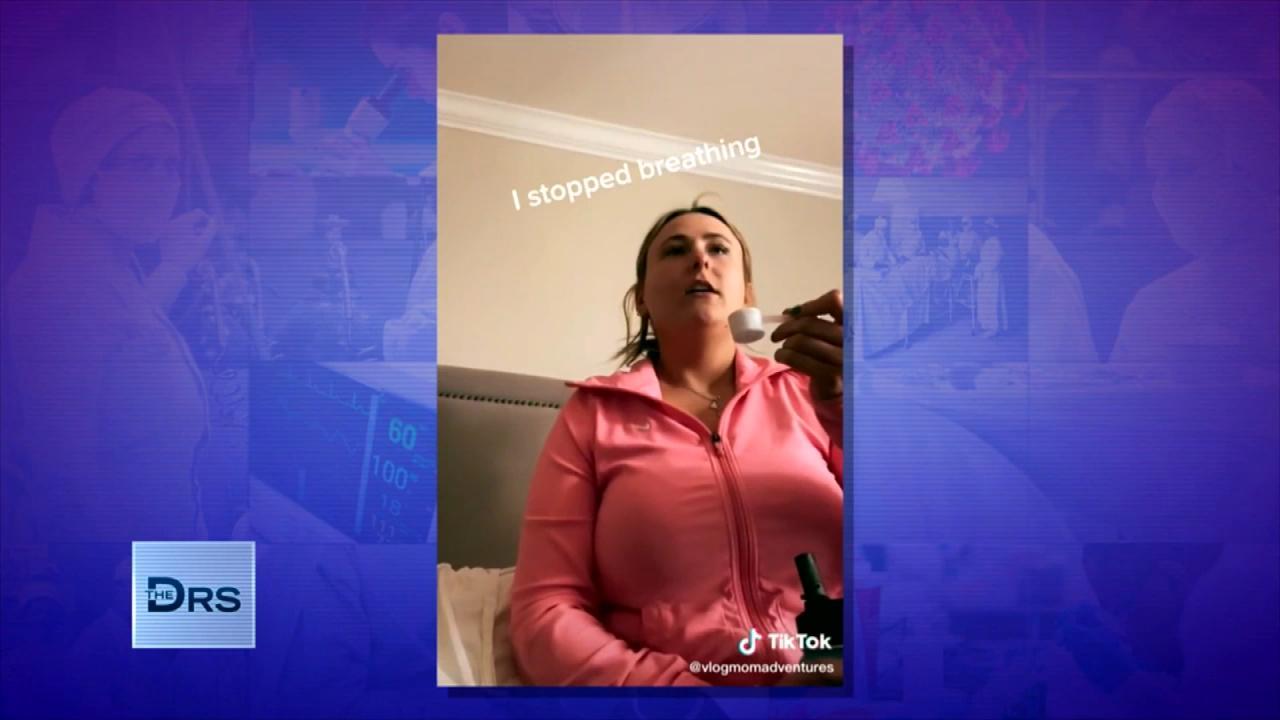 What Is the 'Dry Scooping' Workout Trend?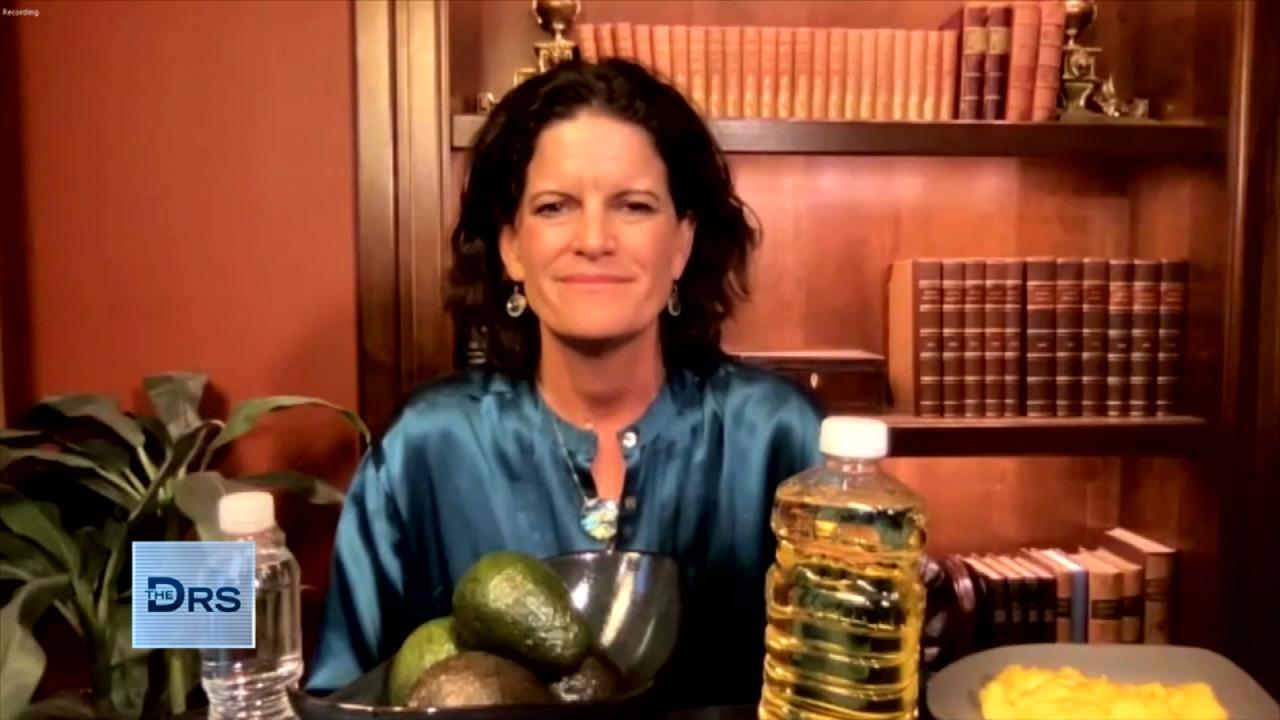 Is Eating 6 Small Meals a Weight Loss Myth?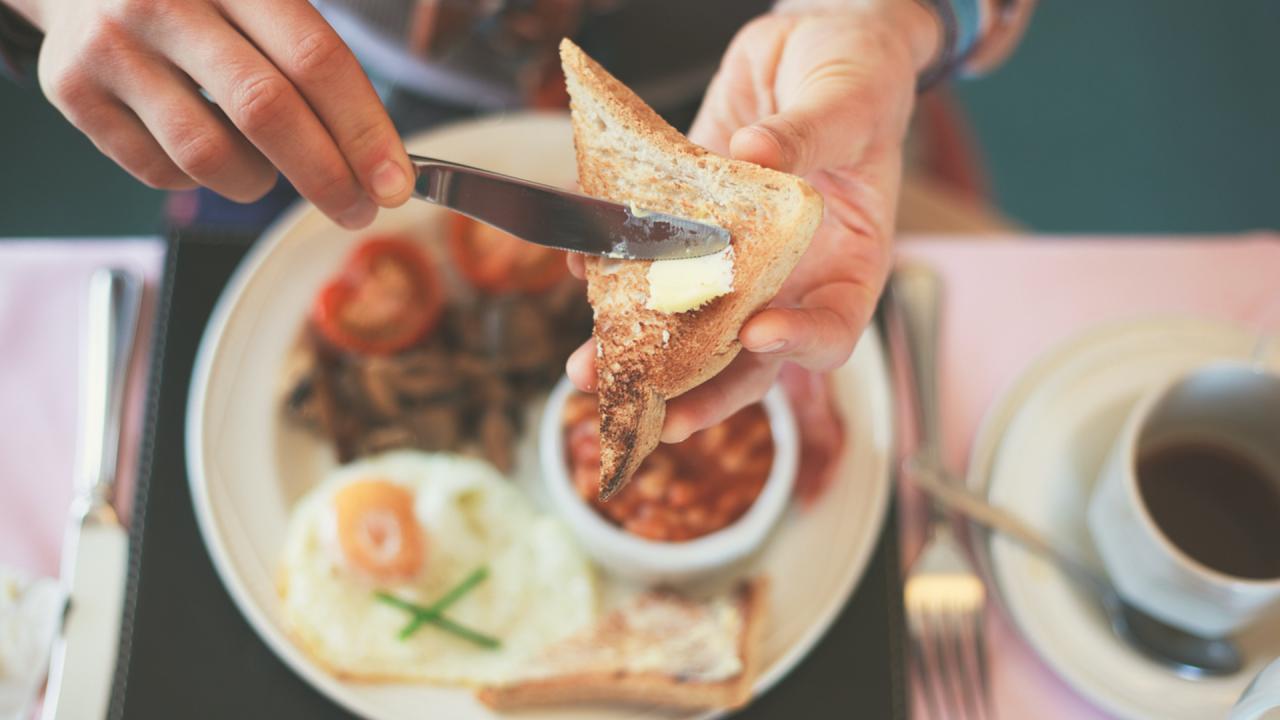 Are You Gaining Weight Because You're Eating Breakfast at the Wr…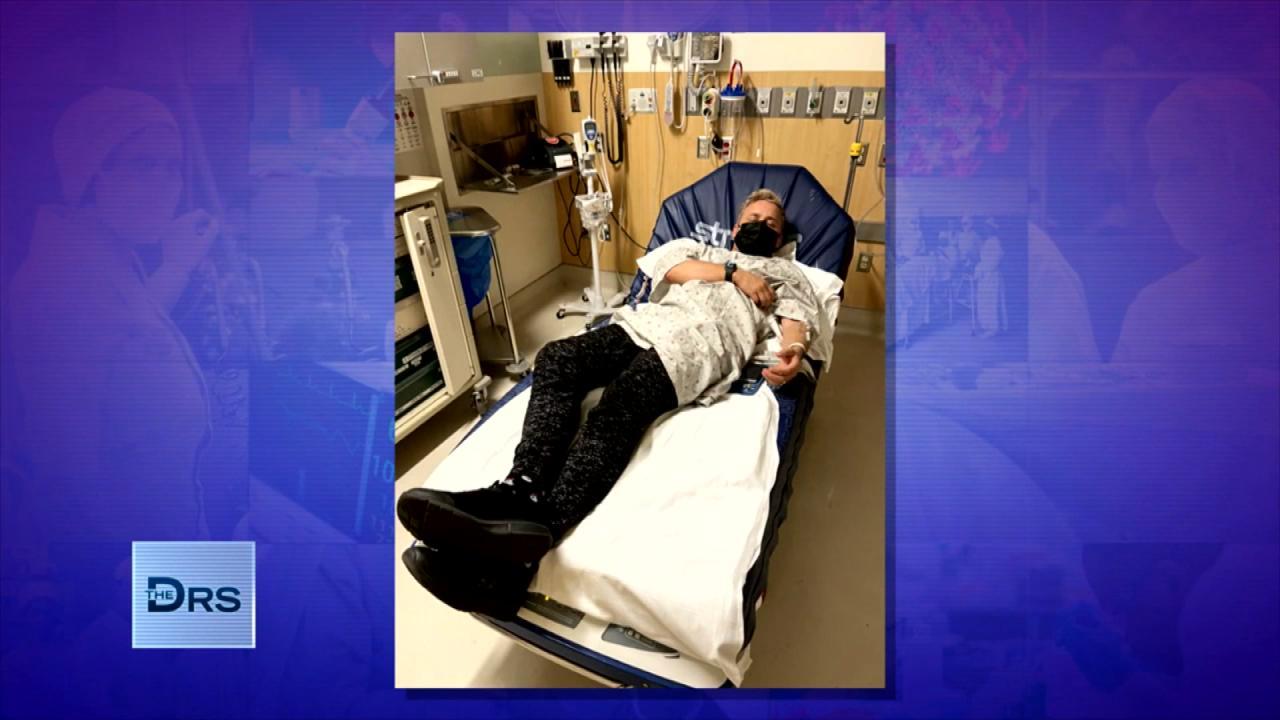 Man Found Himself in the Hospital after Going Too Hard at the Gym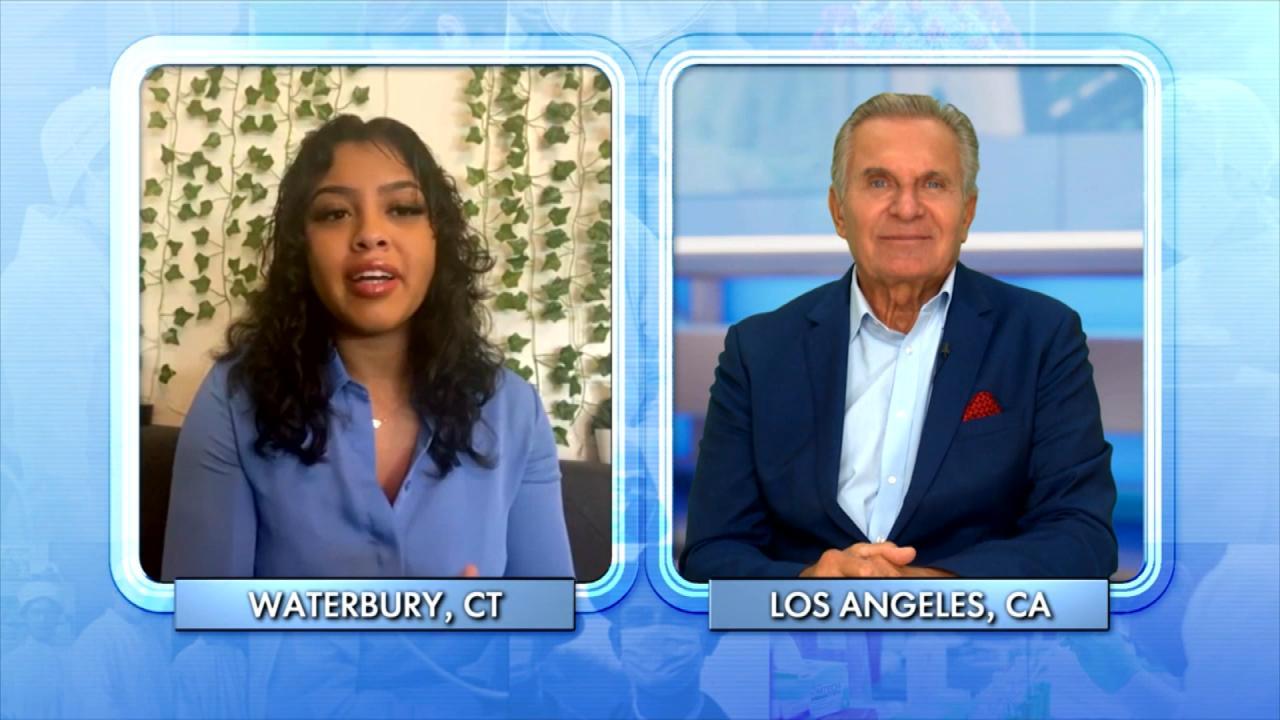 This TikTok Workout Trend Can Be Deadly!
If you are looking to lose weight, you need to hear what TikTok nutrition and weight-loss expert Ilana Muhlstein suggests!
The "You Can Drop It" author and dietician, who has lost 100 pounds, explains she was a "volume eater" and she loved eating "lots and lots of food" and says she was always gravitating toward sugar and carbs. When her weight gain began to affect her health, she decided to reverse the cycle of her eating habits and created "The More? Sure!' model. This approach to eating includes:
Start each meal by drinking a large amount of water before you begin eating
Your first bite of food should vegetables and she suggests filing upon them, noting they are low in calories and can be high in fiber
Next, move on to protein, which will also help to keep you full
Lastly, the final type of food to eat would be anything sweet or high in carbs
She explains if you are still hungry, you can have more, but to start with her model again, making sure to drink more water, have veggies, and proteins before having a second serving of dessert.
When it comes to drinking water, Ilana suggests 16 ounces of water 30 minutes before your meal. As for your total water consumption per day, she suggests drinking half your body weight in ounces of water. So if you weigh 180 pounds, you should be drinking at least 90 ounces of water daily.
"More water, more weight loss," She tells The Doctors, noting you should also enjoy as many low-starchy vegetables as you want throughout the day and suggest eating plenty of cauliflower, squash, zucchini, and salad.
The weight-loss expert also suggests avoiding the idea of a "cheat day," explaining this can be linked to feeling guilt about what you eat, and instead she suggests thinking about something as a "treat" and to only enjoy after following the "The More? Sure!' model.
See more of Ilana's food and nutrition tips on TikTok! Plus, find out how you can lose your quarantine weight with The Doctors Fast Burn Challenge!
Watch: What Are the Biggest Struggles When It Comes to Food?
Watch: Healthy Comfort Food Makeovers with Nutritionist Keri Glassman
*CBSi may earn an affiliate commission if you purchase something through featured links above.