3 Tips for Safely Dining Out with Lizzie Post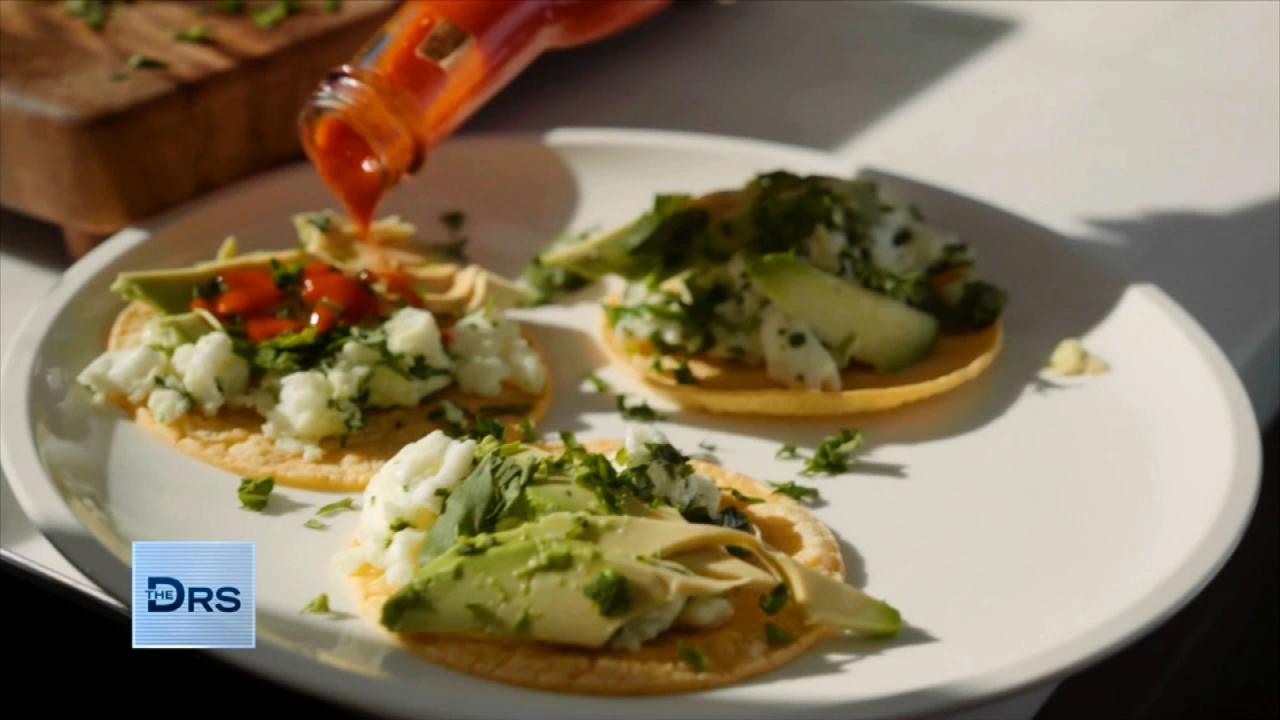 Fitness Expert Shares to Focus on Nutrition Not Food Restriction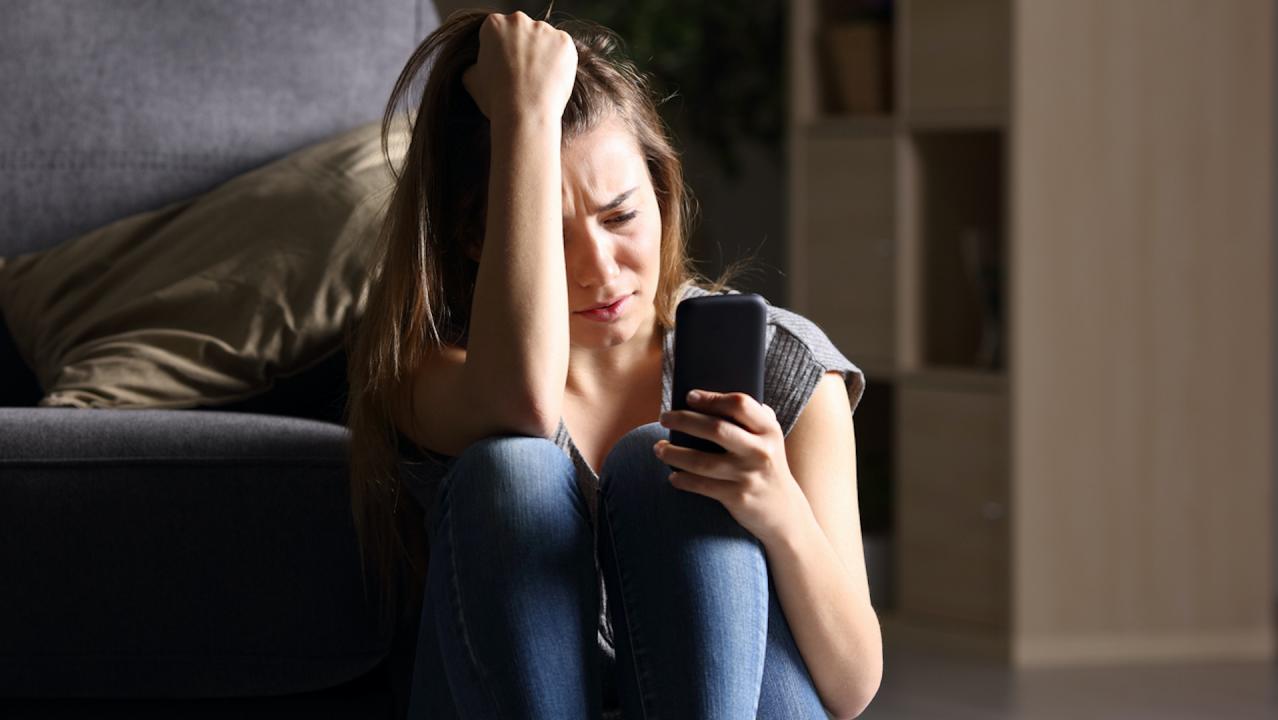 The Mental Health Conditions On the Rise Thanks to Social Media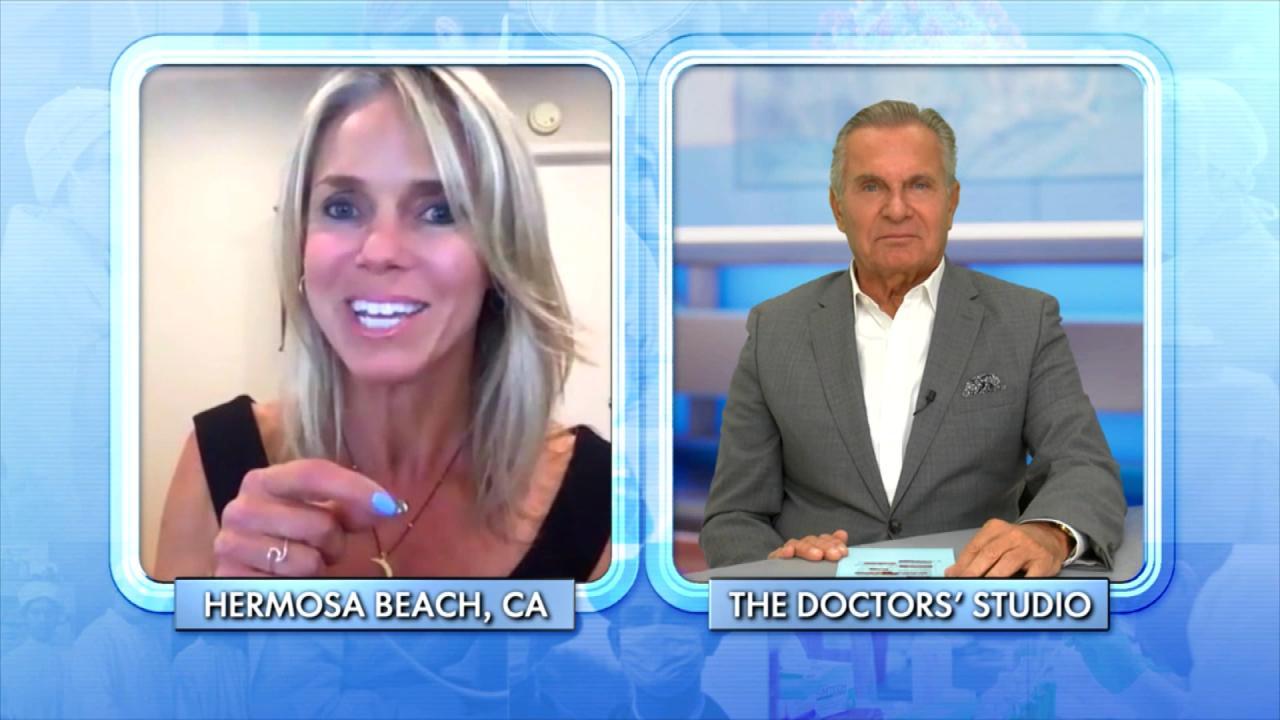 How Woman Found Forgiveness after Learning Her Husband Was Leadi…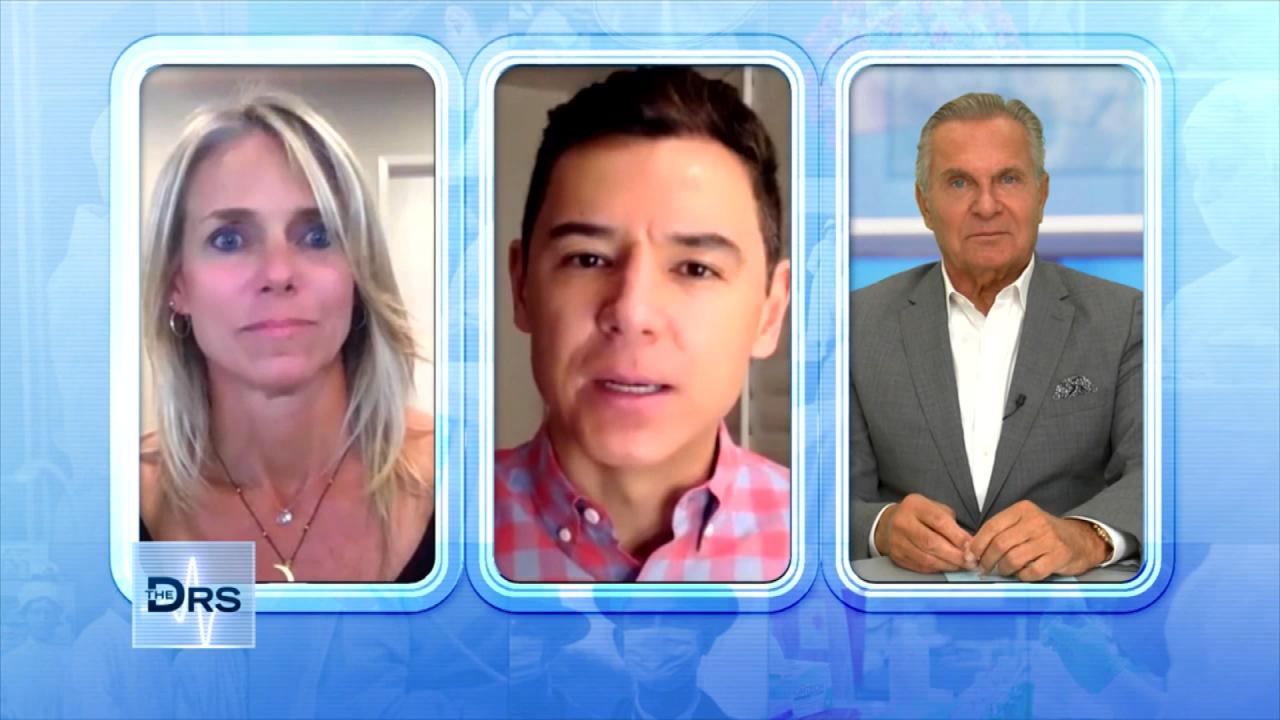 The Important Lessons Woman Has Learned from a Lifetime of Trauma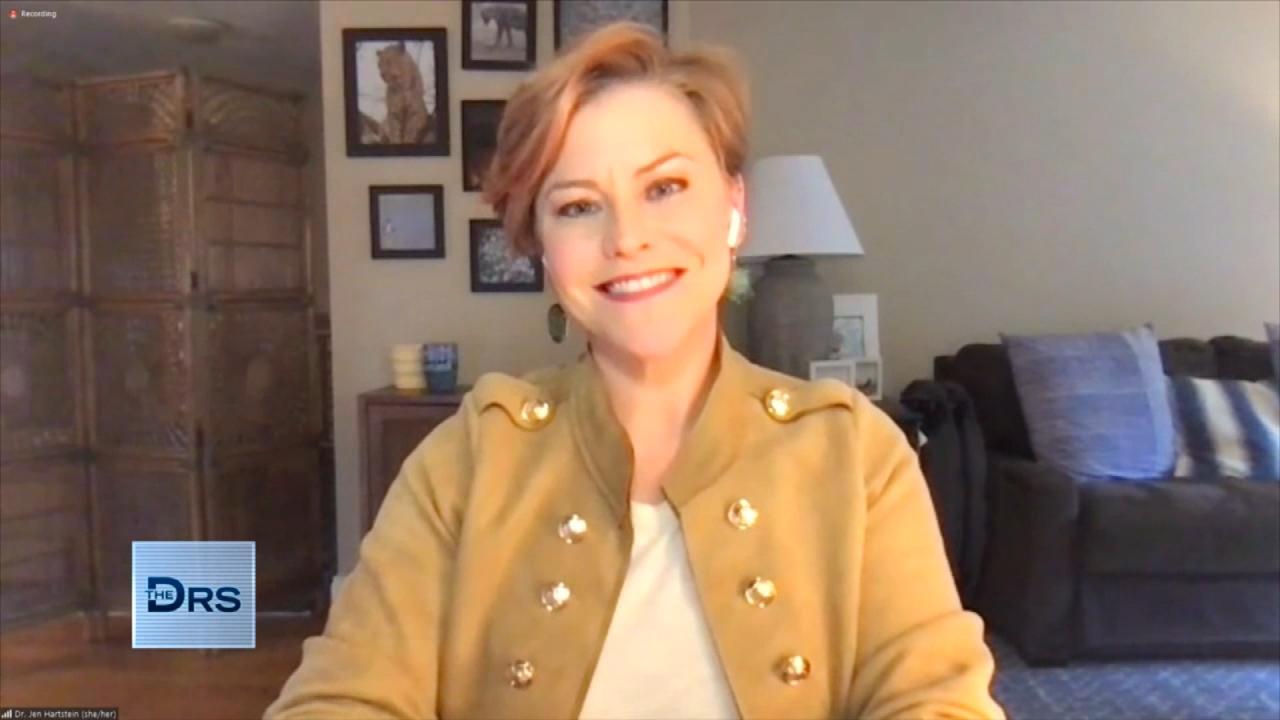 How to Get Involved in Your Kid's Social Media Usage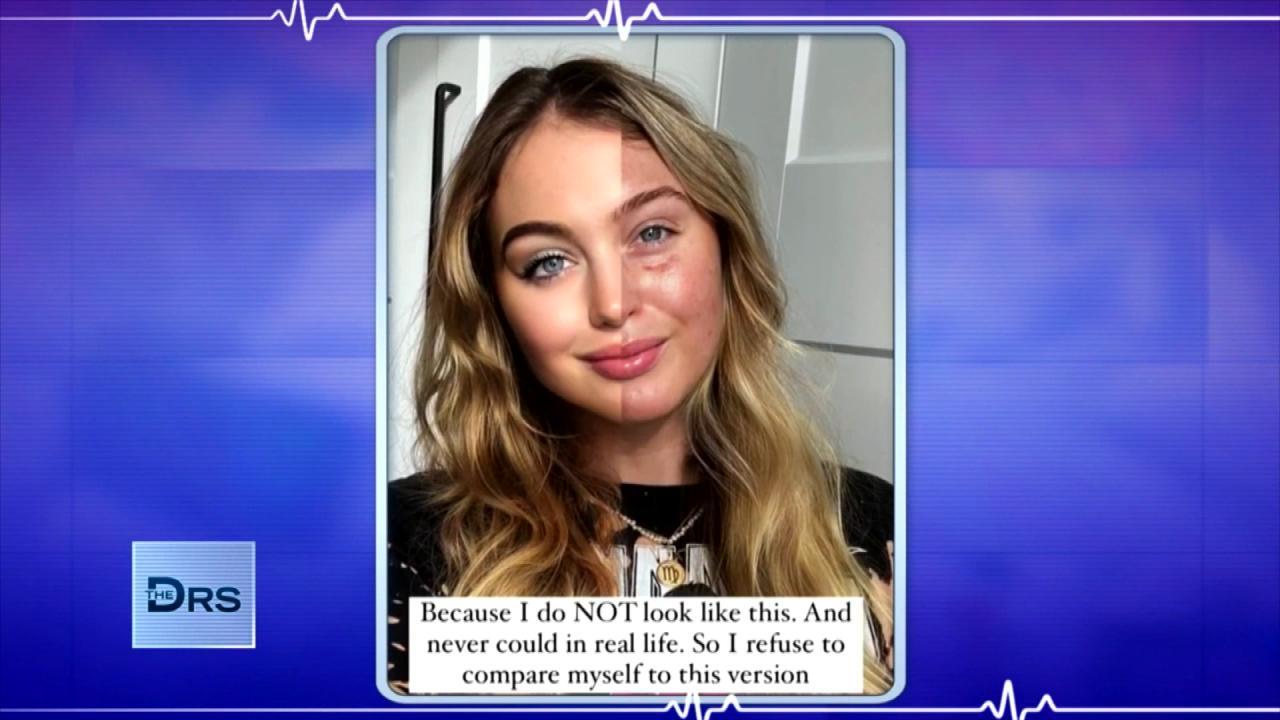 Are Photo Filters Destroying Your Body Image and Self Esteem?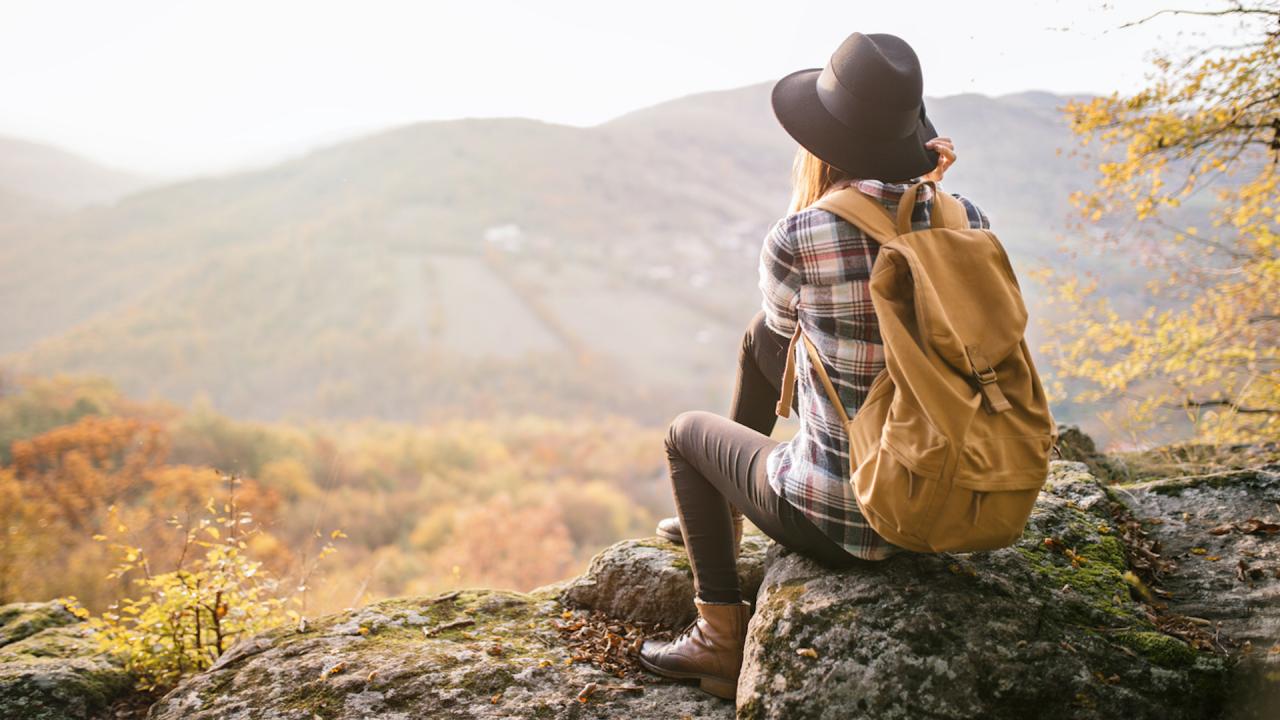 How Nature Helped Woman Heal after Discovering Her Husband Led a…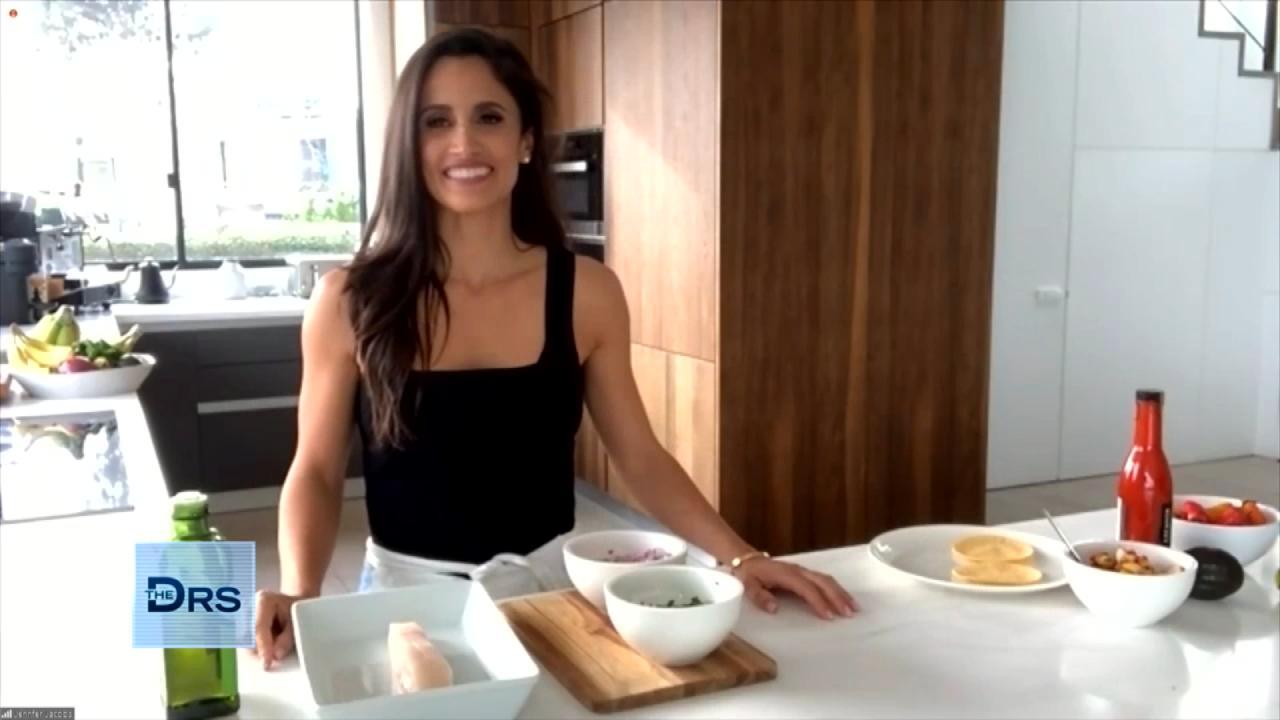 Fitness Expert Jennifer Jacobs Shares Her Favorite Healthy Fish …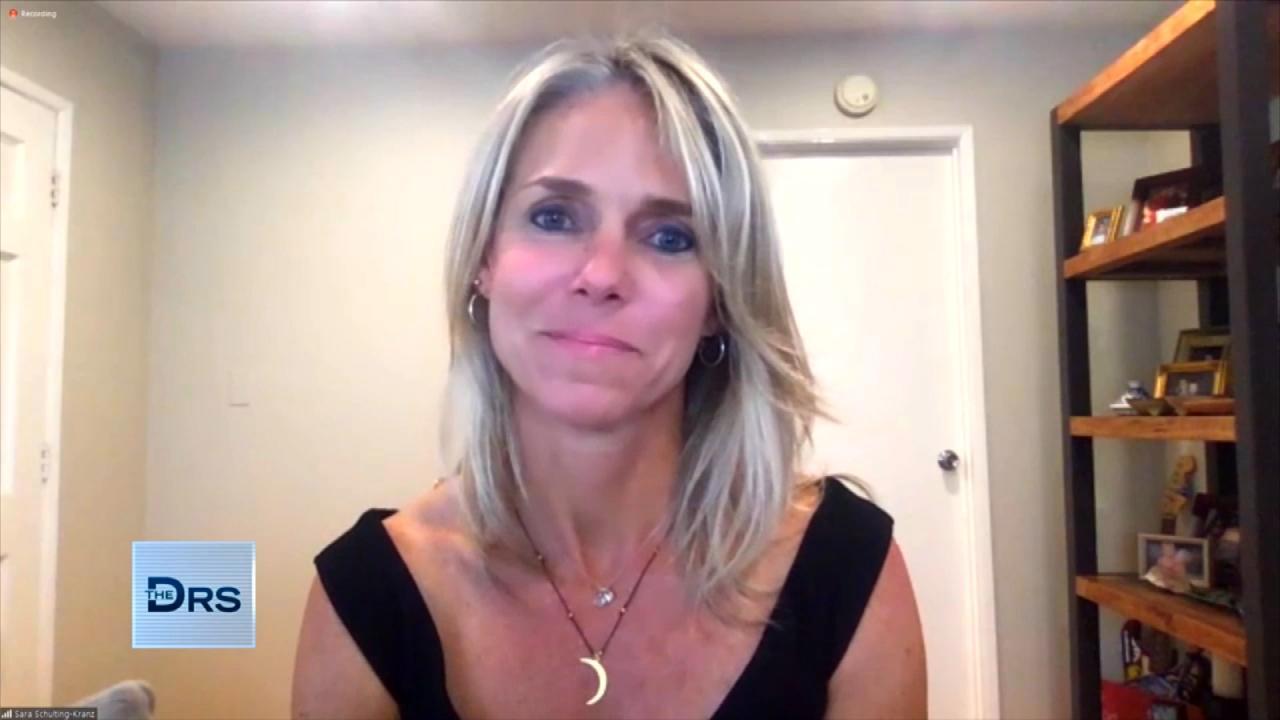 Woman Shares Her Path of Trauma to Triumph after a Lifetime of B…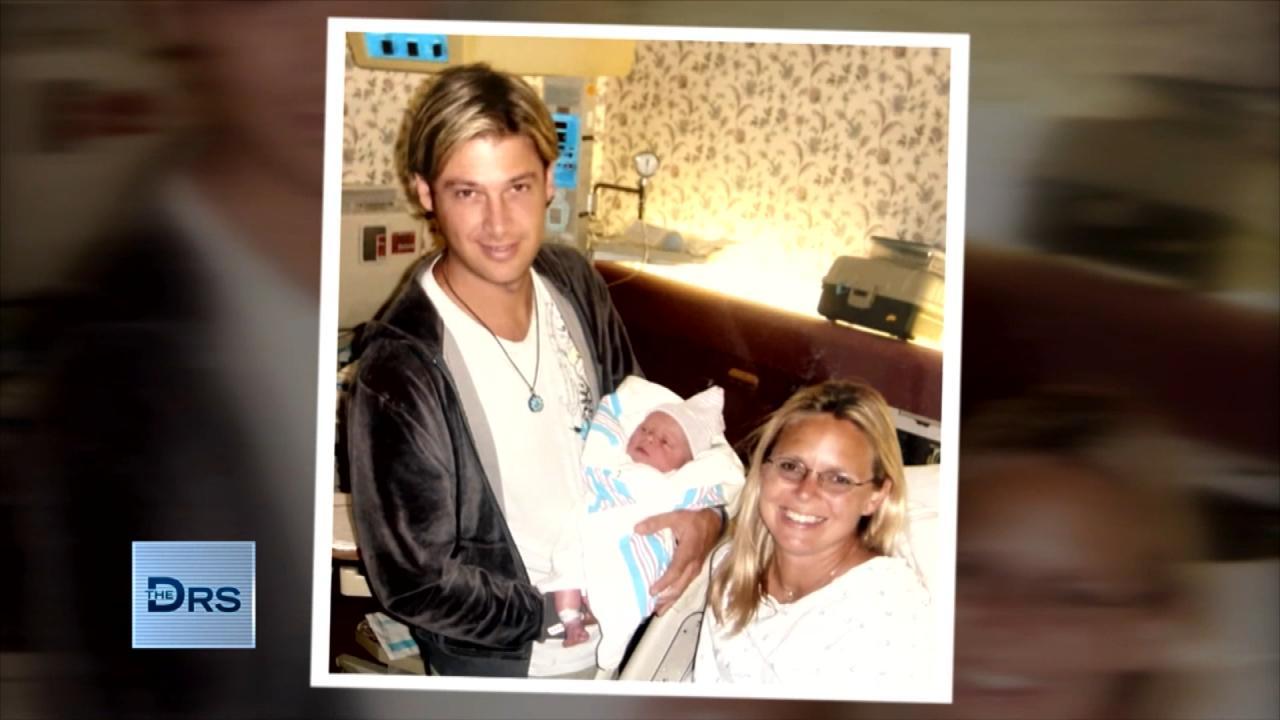 Woman Discovered Her Husband Was Leading a Double Life for 14 Ye…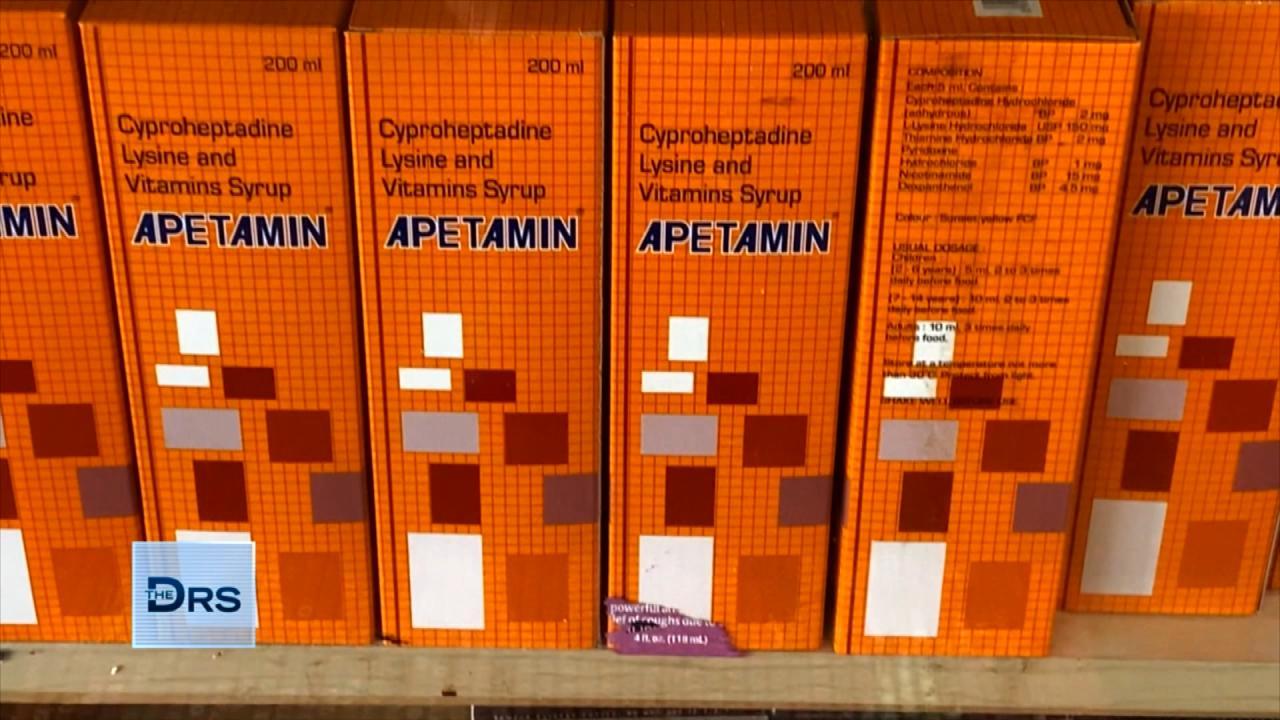 What the Supplement Apetamin Can Do to Your Body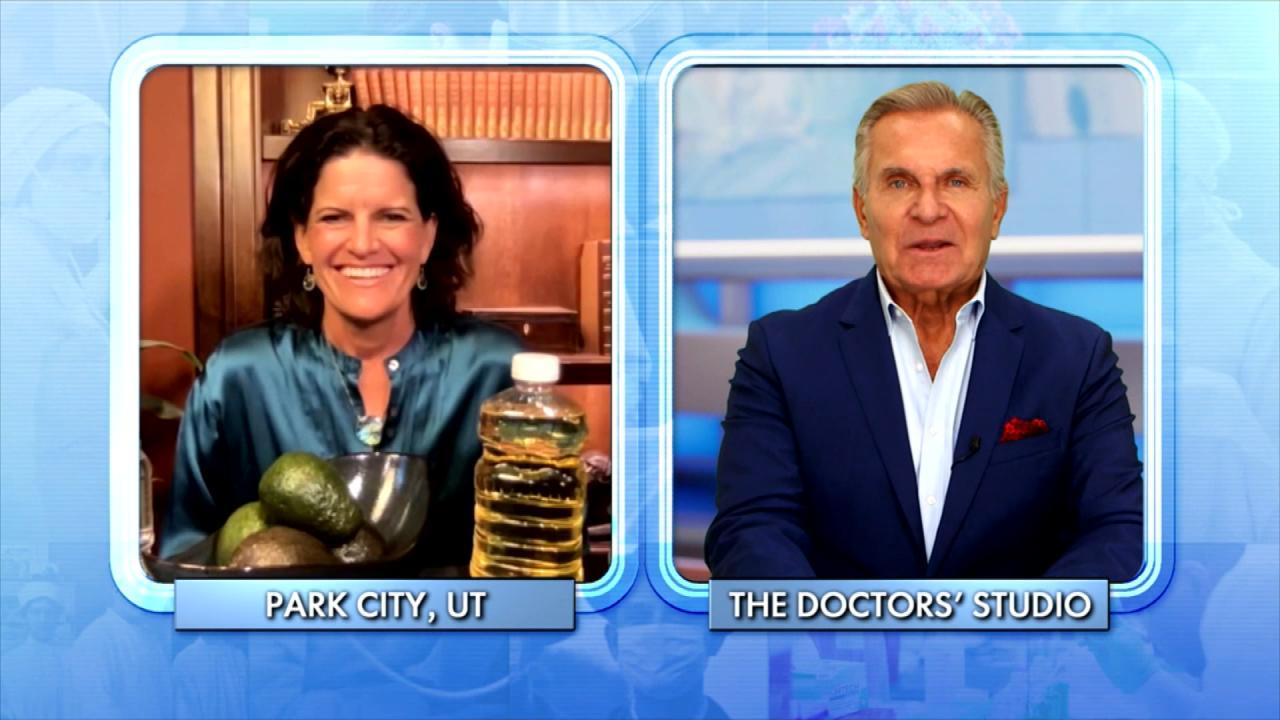 The Surprising Things That Could be Causing Your Weight Gain!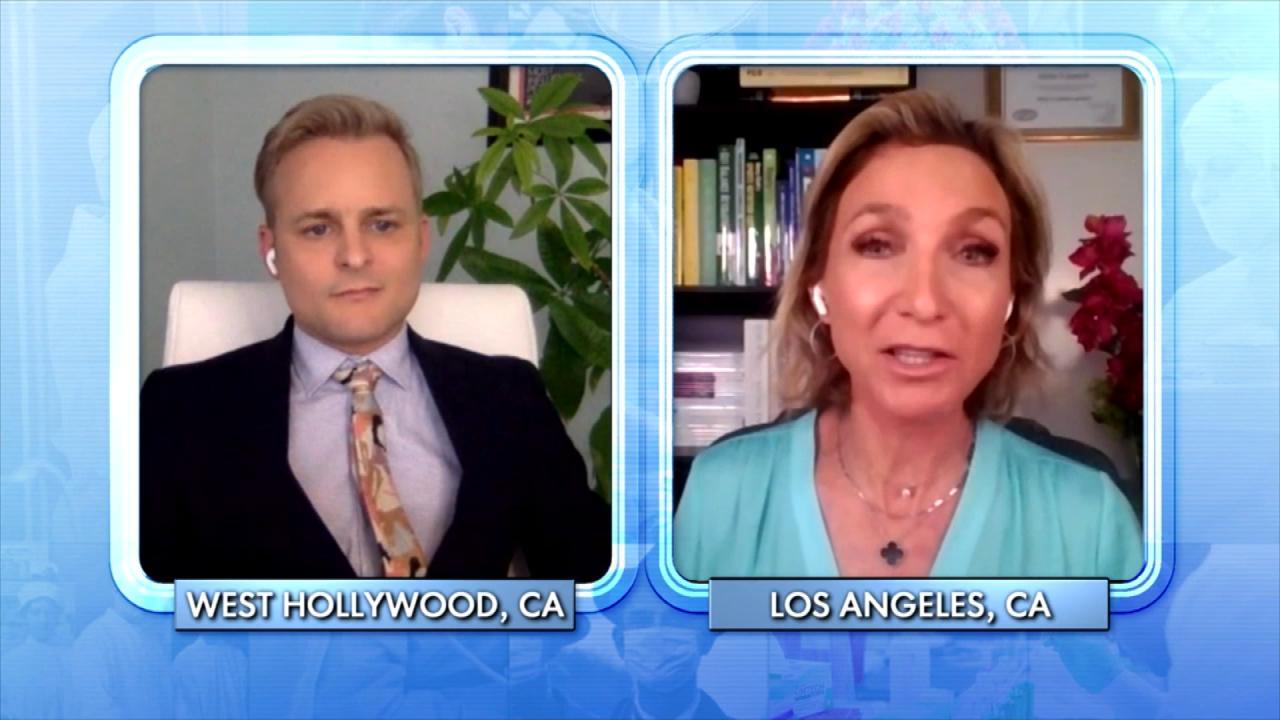 What Can Happen to Your Body When You Overdo It at the Gym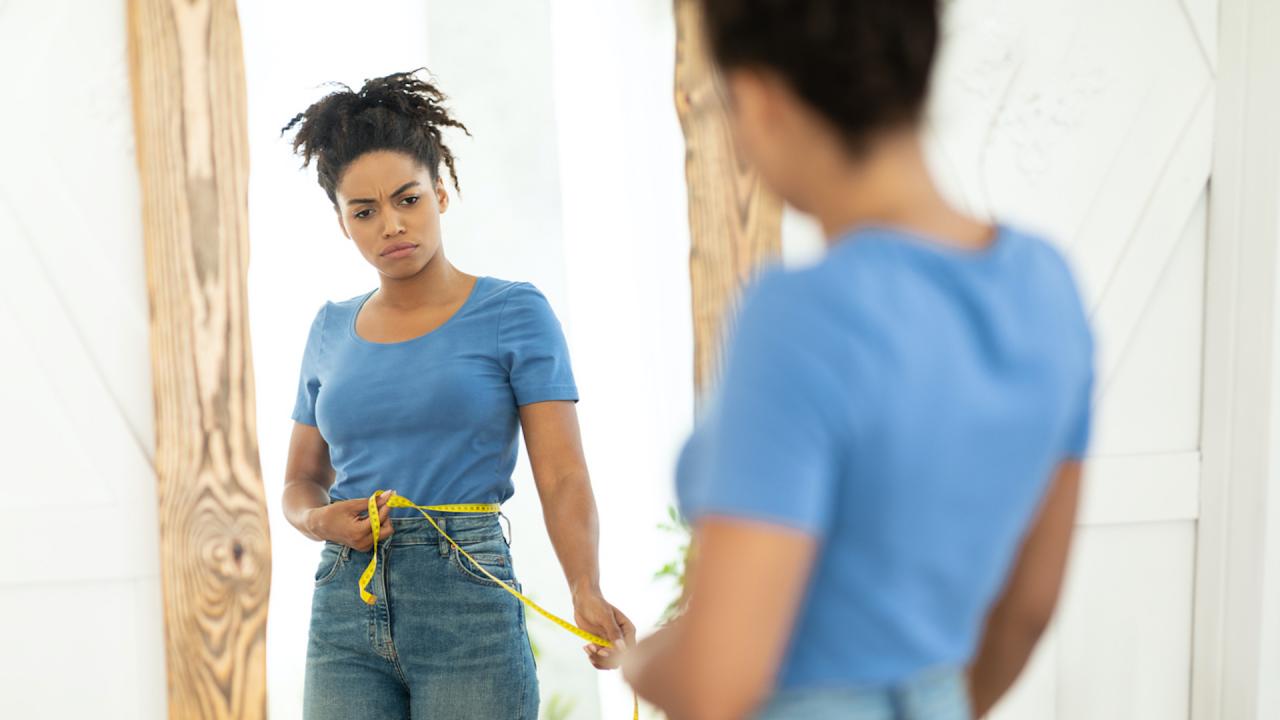 When Does Body Dissatisfaction Turn Into Dysmorphia?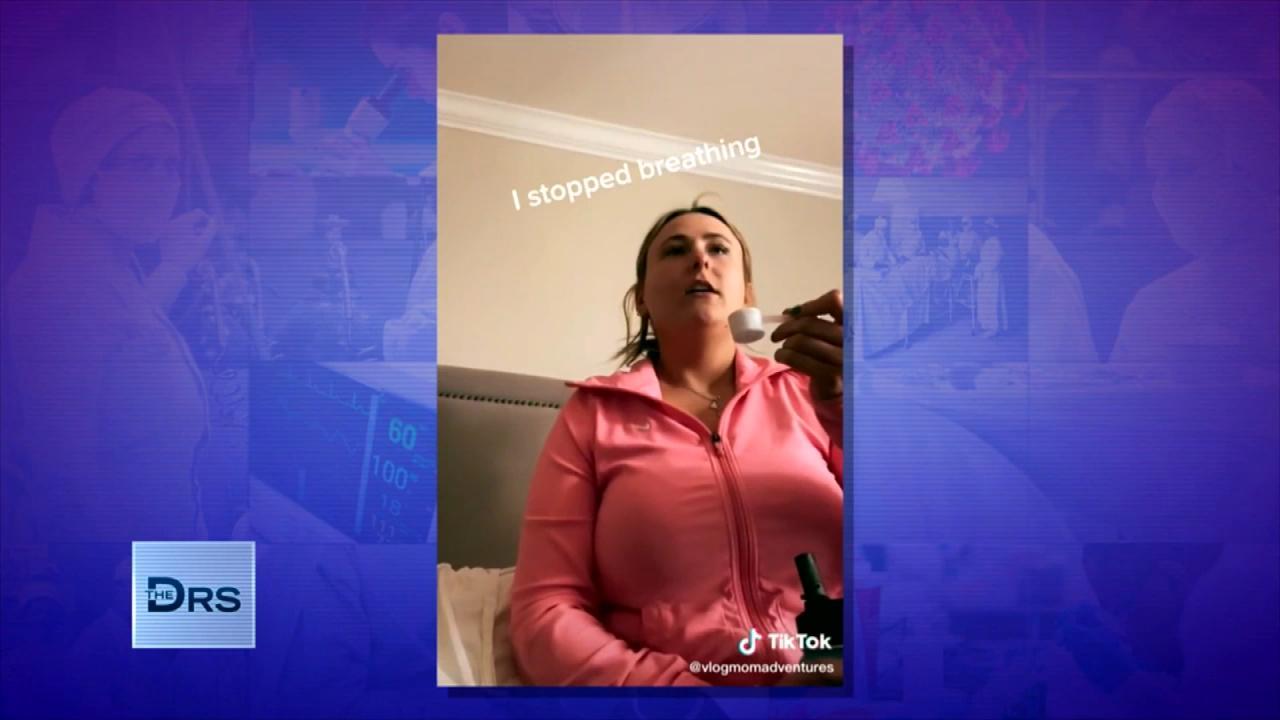 What Is the 'Dry Scooping' Workout Trend?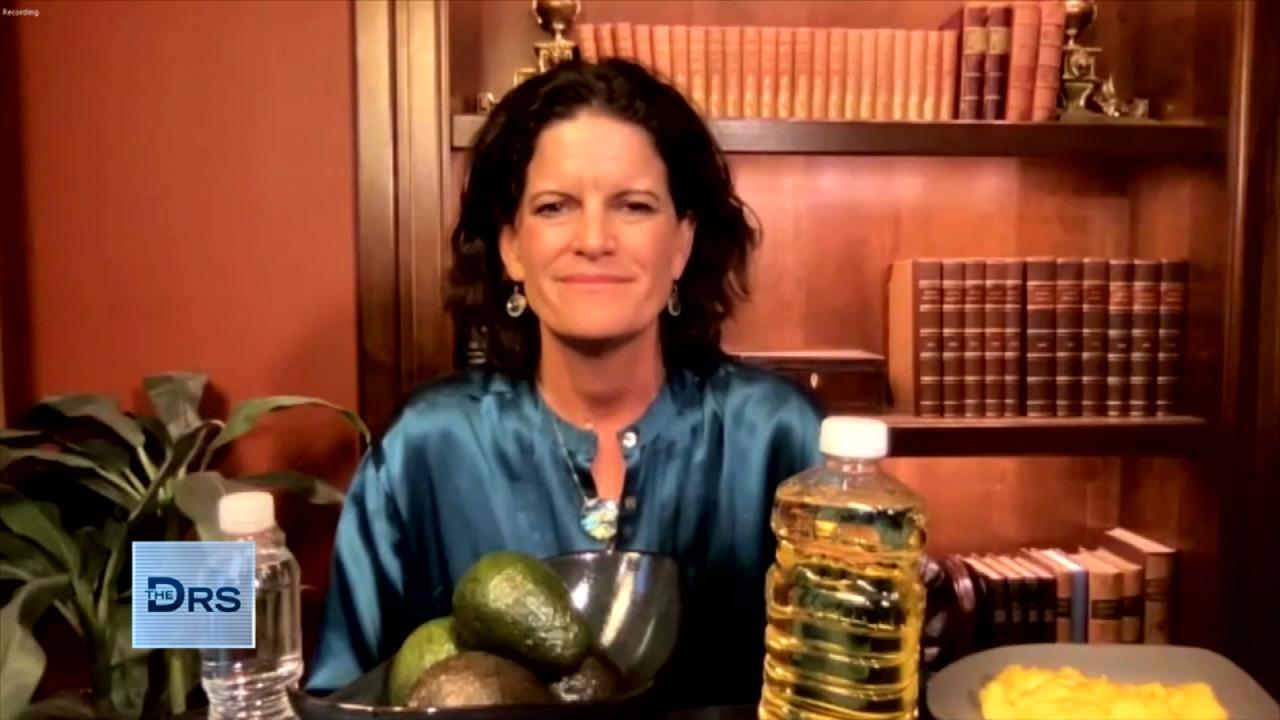 Is Eating 6 Small Meals a Weight Loss Myth?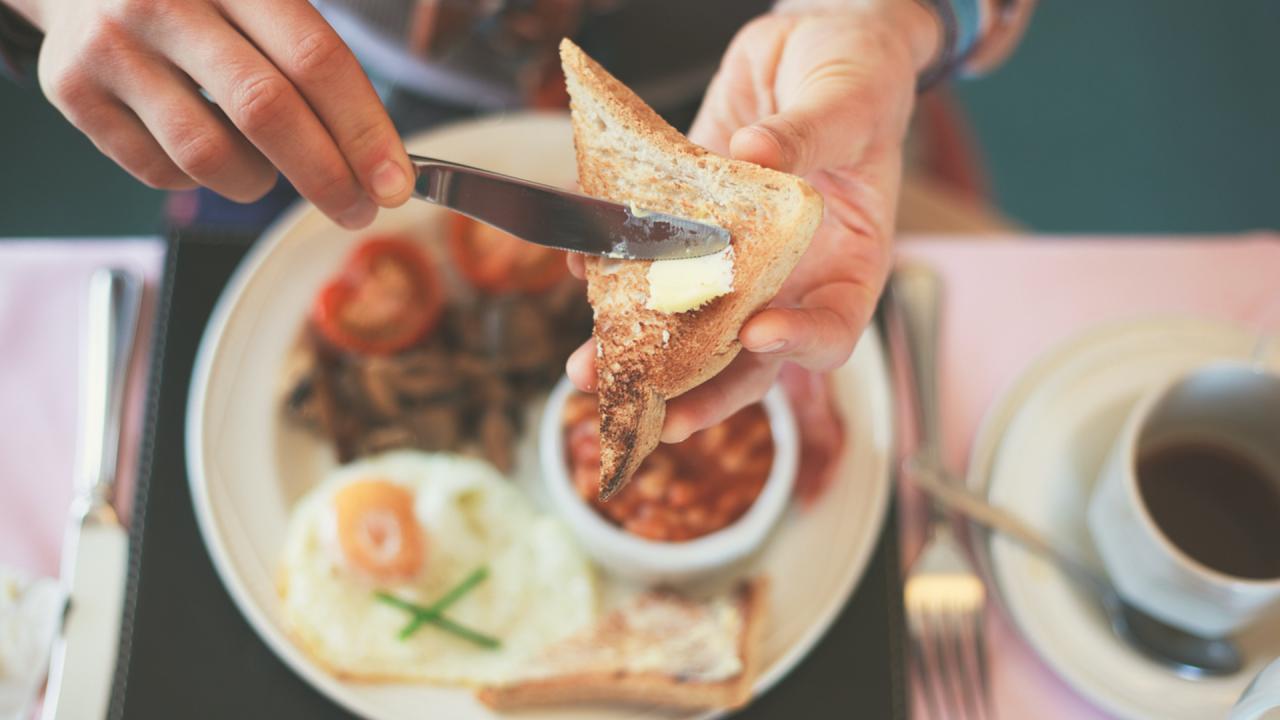 Are You Gaining Weight Because You're Eating Breakfast at the Wr…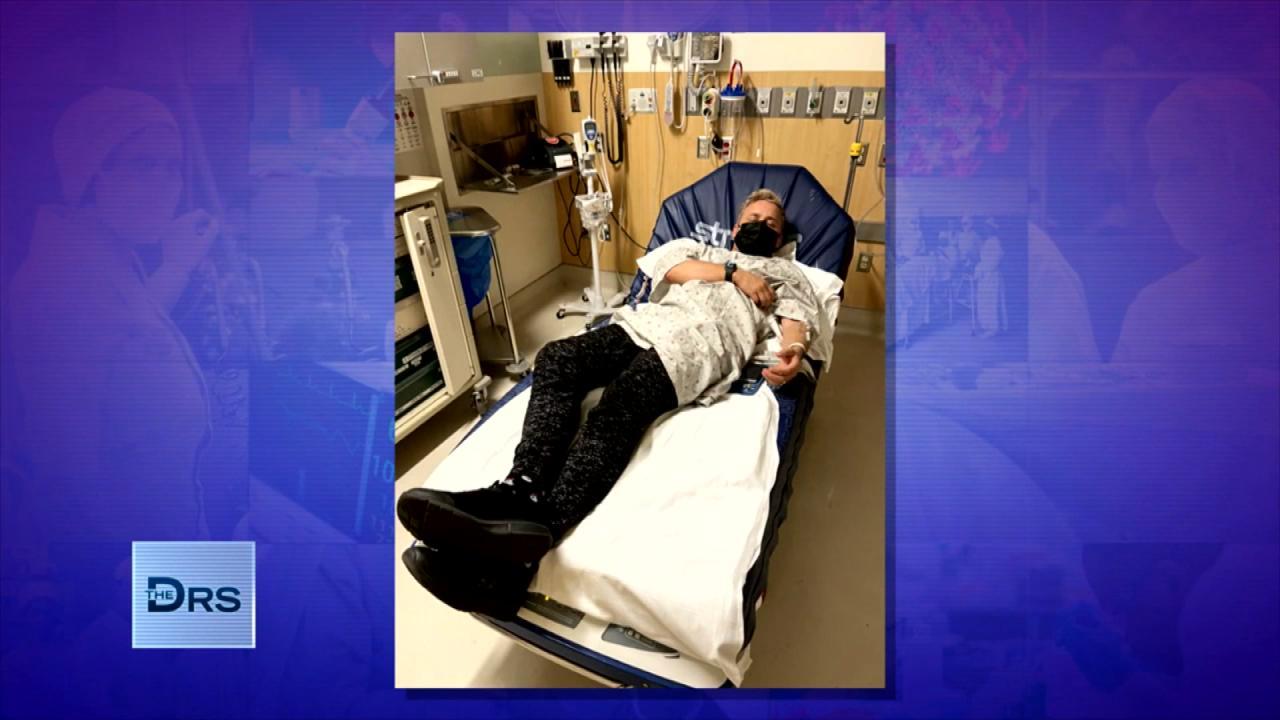 Man Found Himself in the Hospital after Going Too Hard at the Gym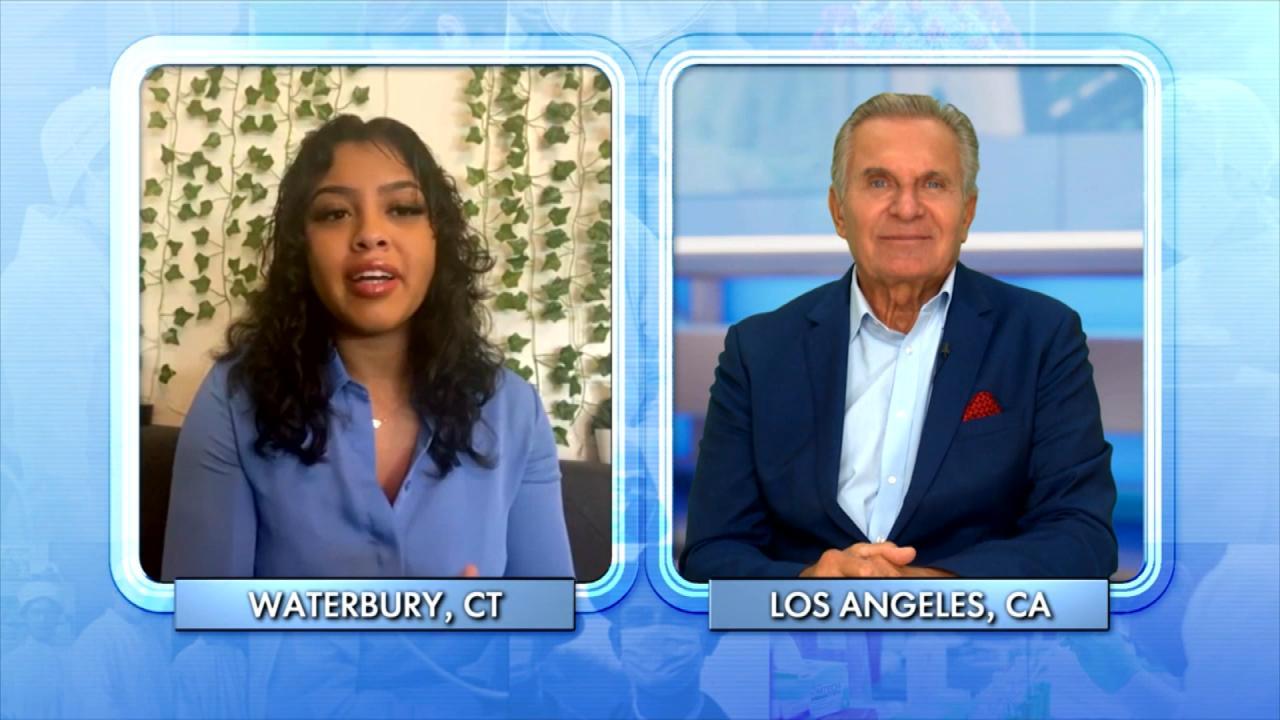 This TikTok Workout Trend Can Be Deadly!
Are you considering eating at a restaurant again, but are worried about the COVID safety of dining out? Find out what The Doctors and an etiquette expert suggest doing.
Watch: Should You Ever Tell a Stranger to Wear a Mask?
We are joined by Lizzie Post, the author of "The Etiquette Advantage in Business," and she shares her tips and guidelines for a safe dining out experience.
Call ahead: If you contact the restaurant ahead of time, you can find out what their COVID protocols and procedures are and you will be able to determine if you feel comfortable and safe eating there.
No need to hold the door: She feels right now we need to focus on keeping 6 feet away from people not in our household, so things like holding the door for a stranger should be avoided.
Mask it up!: She says it is important to wear your mask as often as possible, especially when your server is at your table, entering and exiting the establishment, and on your way to the restroom.
Watch: COVID: How Reliable Are Antibody Tests?
She also notes that "patience and compassion" can go a long way right now, telling Dr. Ian Smith that so many people are stressed, anxious, and afraid, and if we treat others with kindness -- especially service industry employees -- it will be a benefit to yourself and everyone else.
*CBSi may earn an affiliate commission if you purchase something through featured links above.