How to Put More Positivity into Your Social Media Feed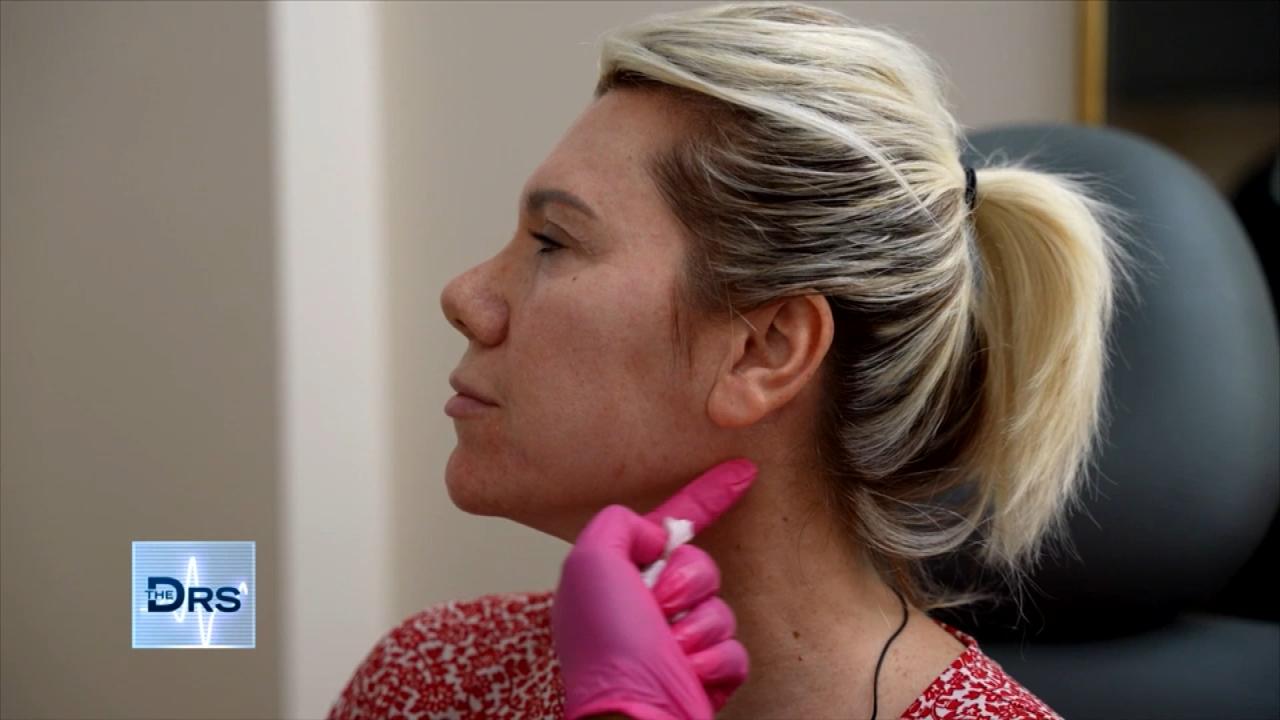 Watch a Woman Undergo Mini Filler 'Glow Up'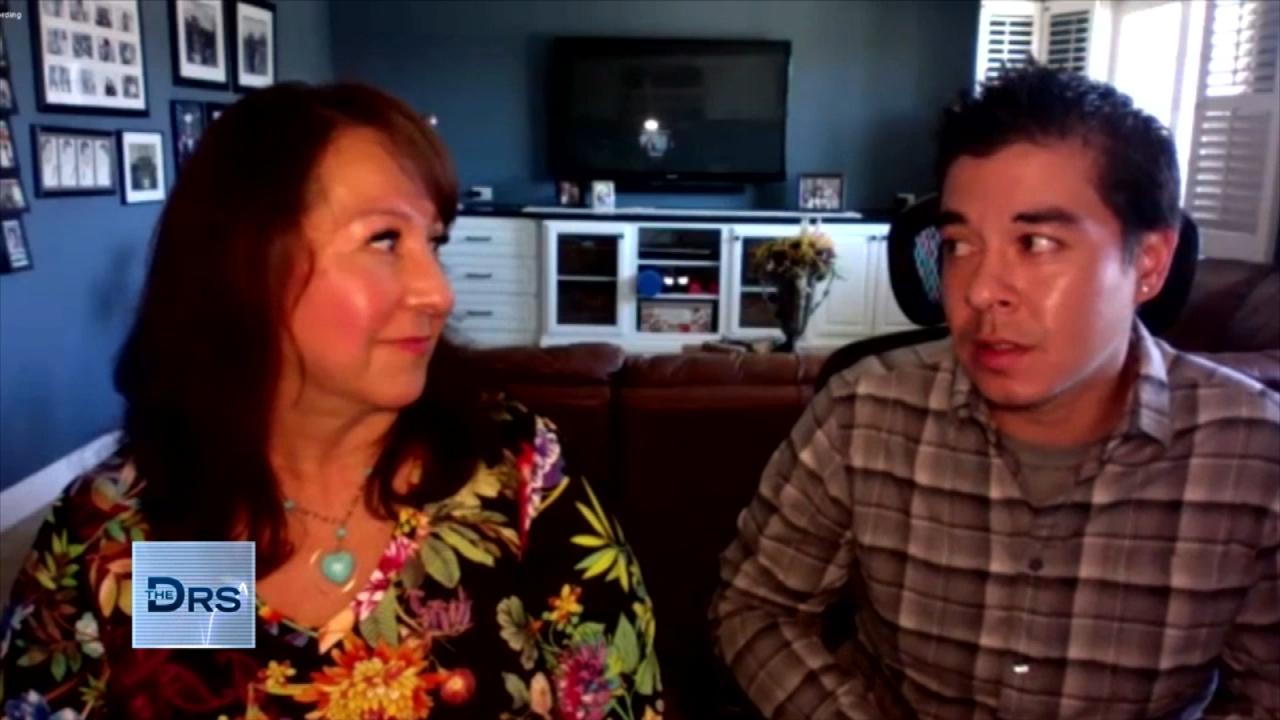 Son's Death Inspired Mom to Help Others Addicted to Opiates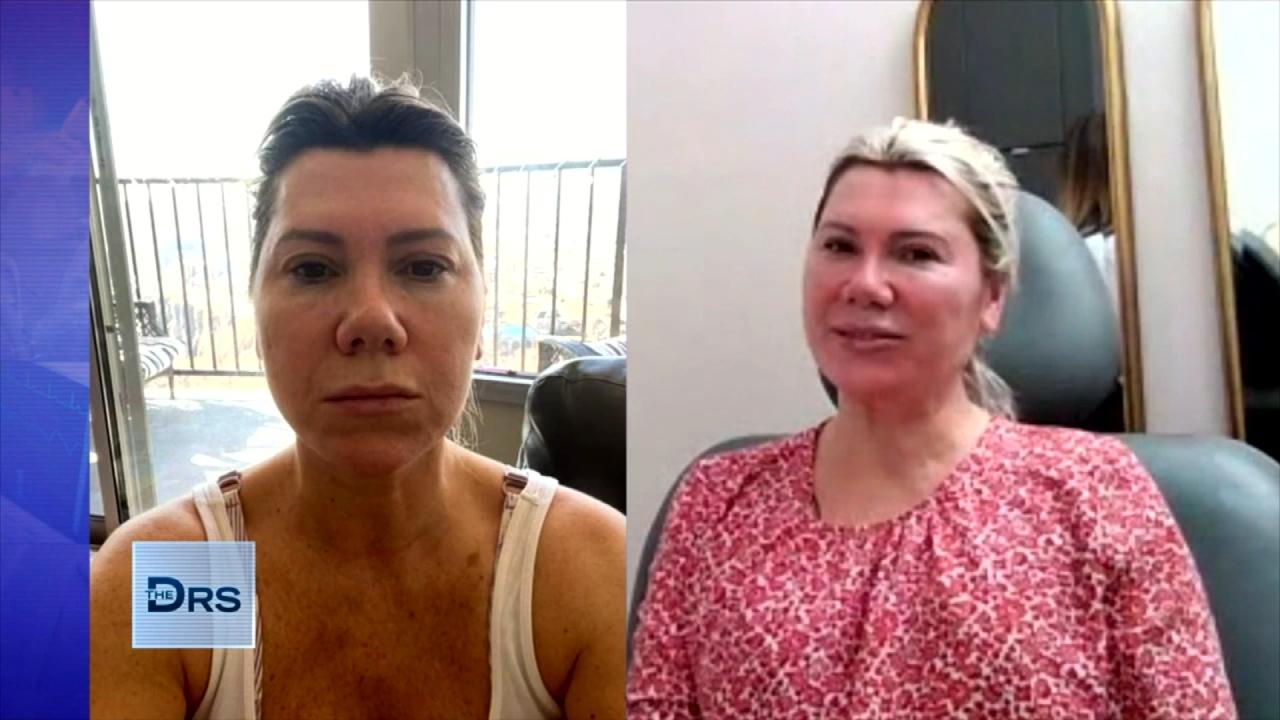 See Woman's Before and After Filler 'Glow Up'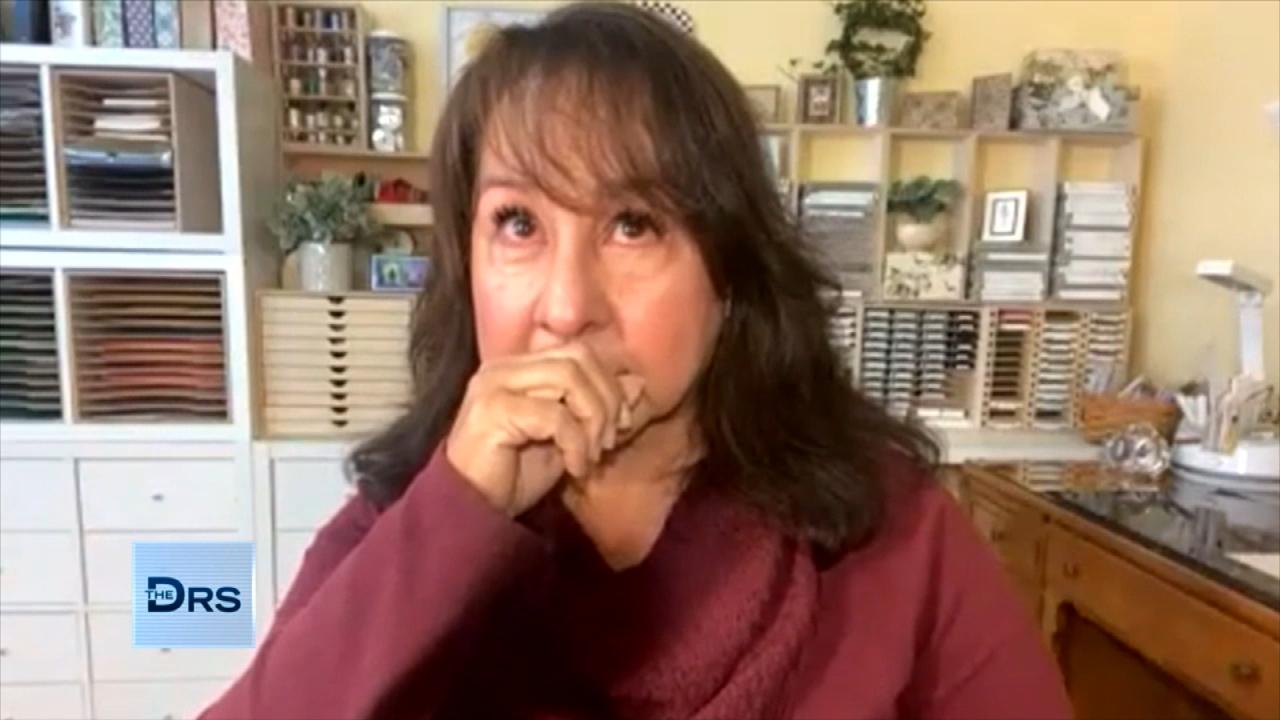 Mom Confronts Drug Dealer Responsible for Son's Fatal Overdose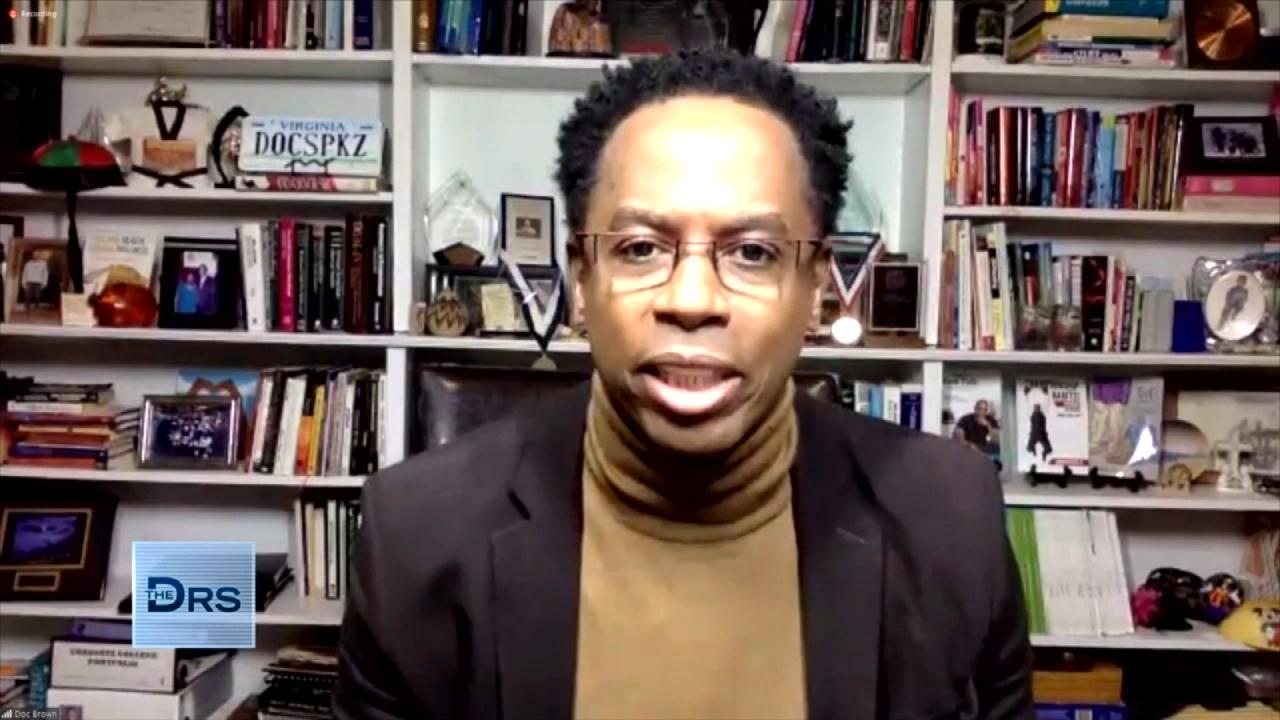 How to Help Our Kids Feel Safe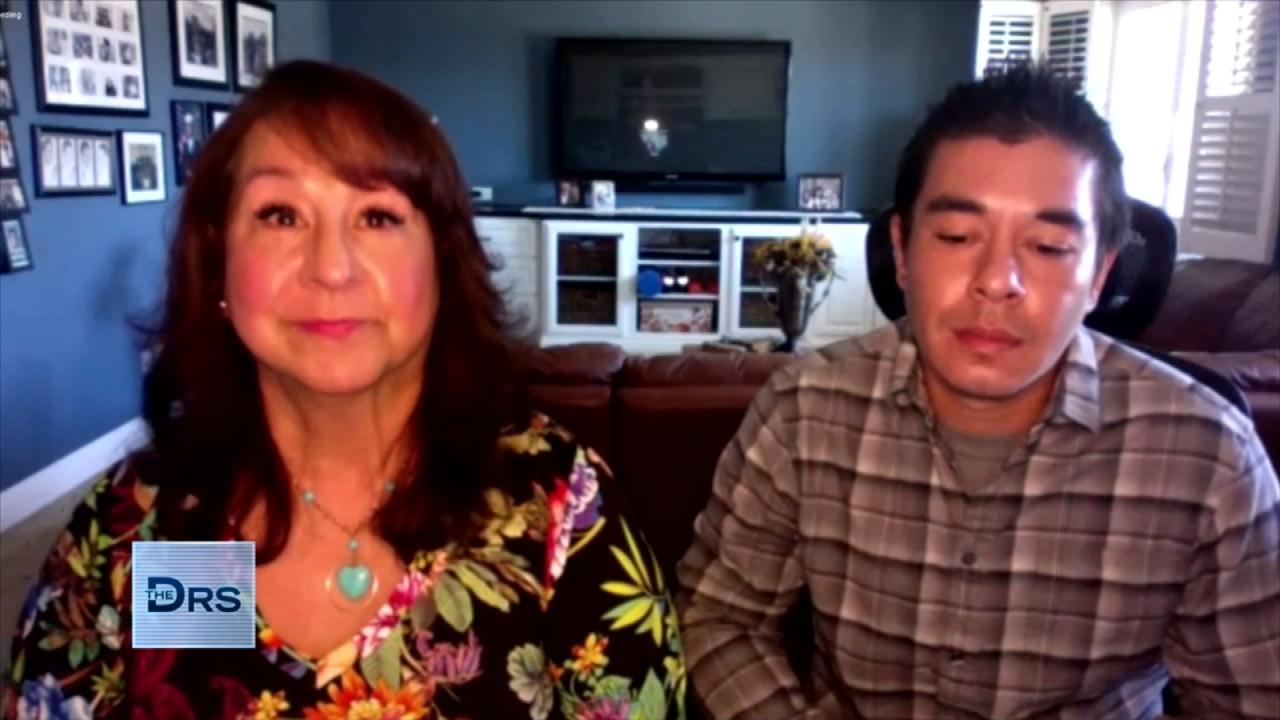 After Son's Fatal Overdose Mom Forgives His Drug Dealer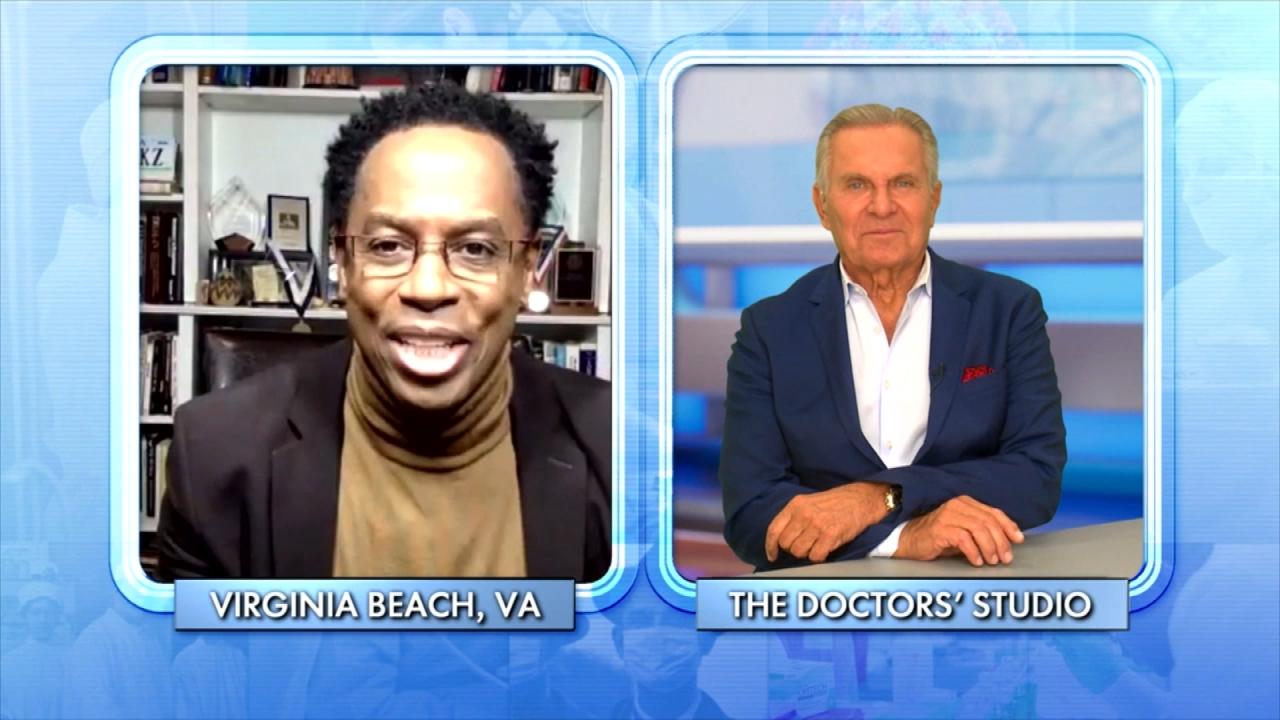 The Four Fs of Parenting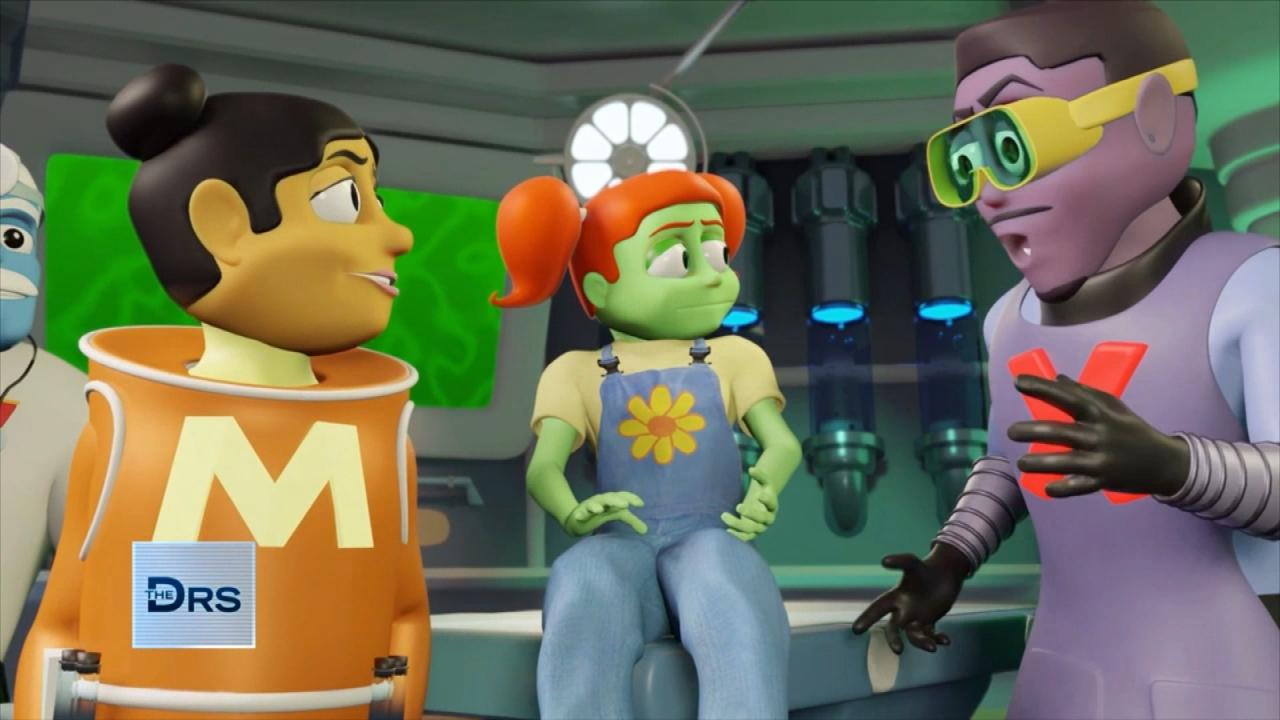 Have Your Kids Met 'The Doctor Squad'?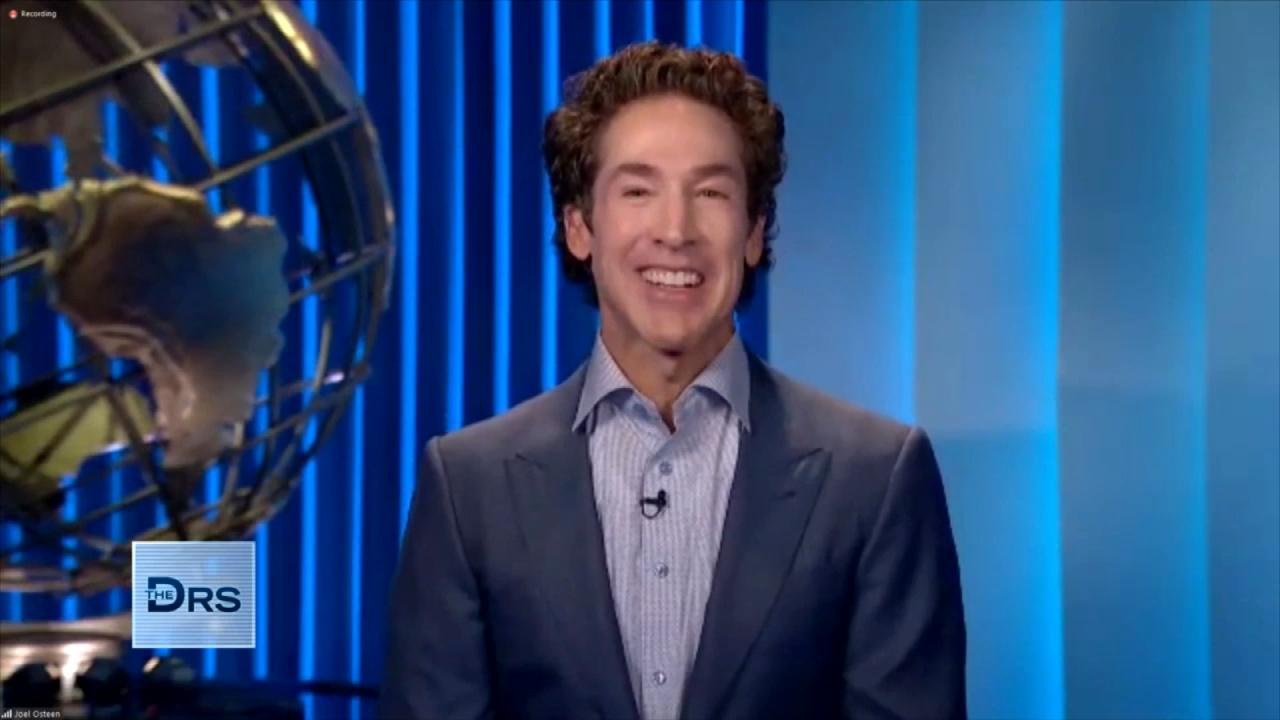 Pastor Joel Osteen on How to Rule Your Day!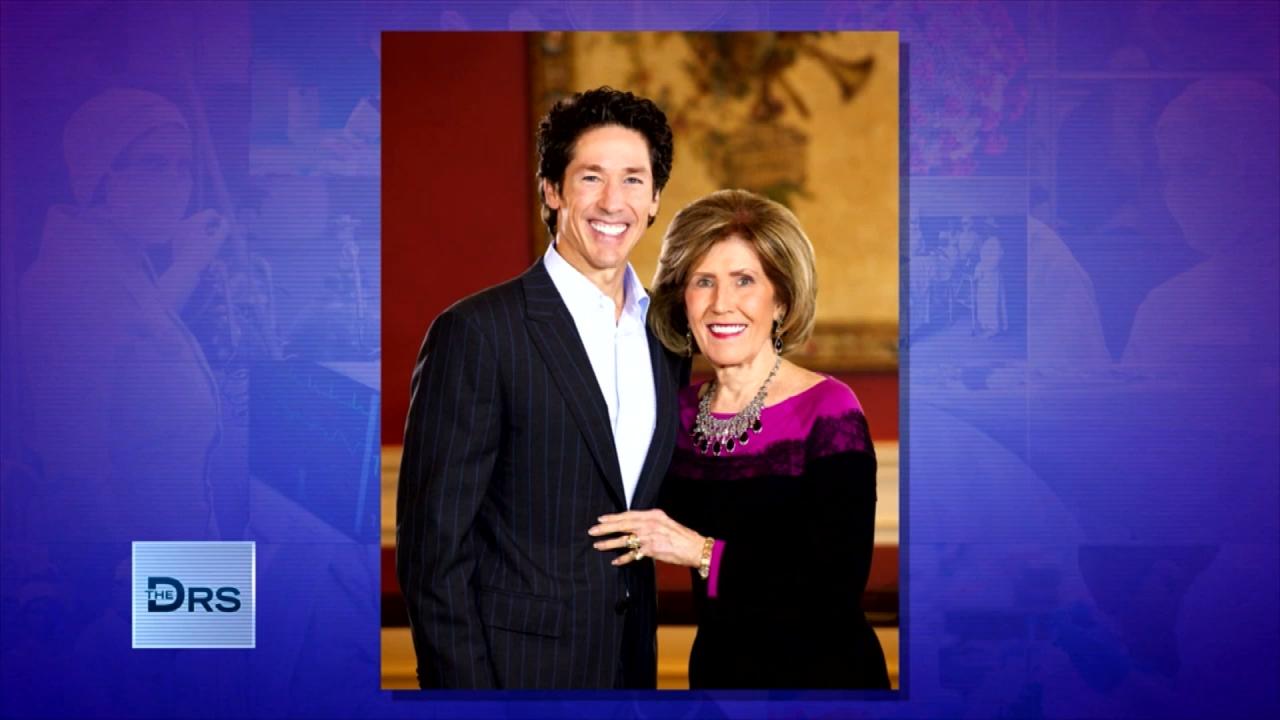 Pastor Joel Osteen on Keeping Faith in Hard Times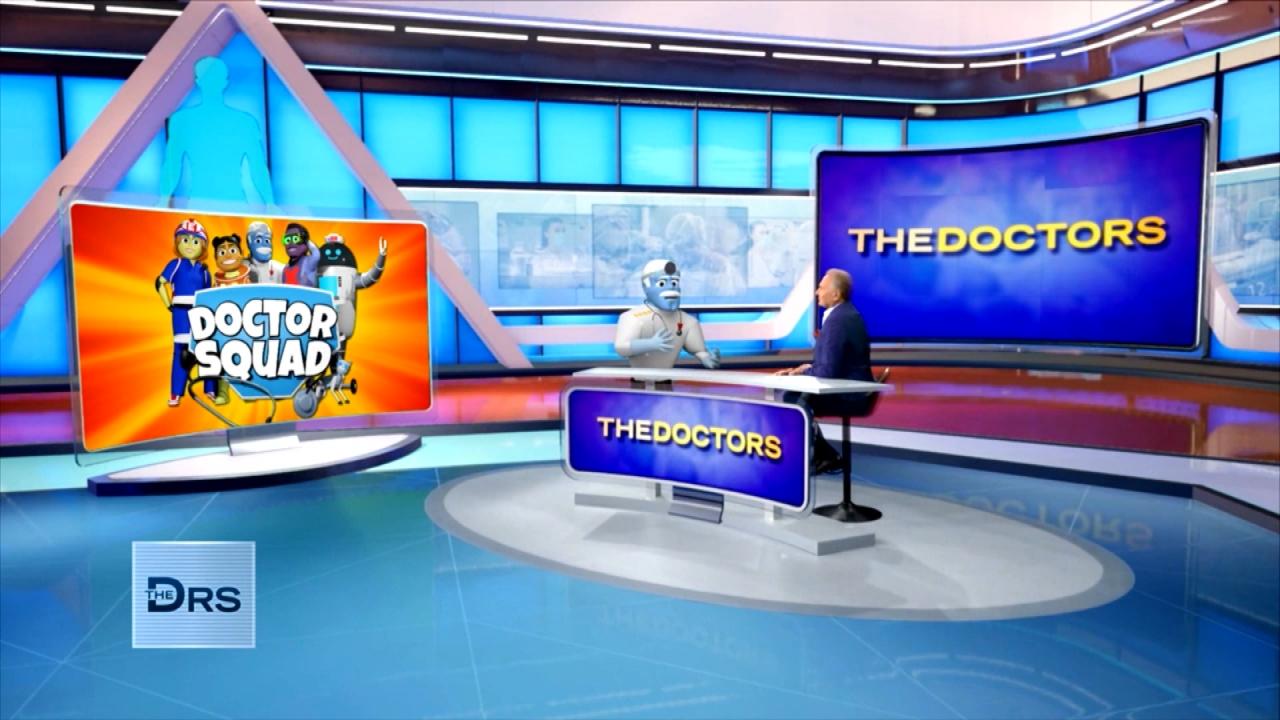 'General Medicine' from 'The Doctor Squad' Answers Kid Questions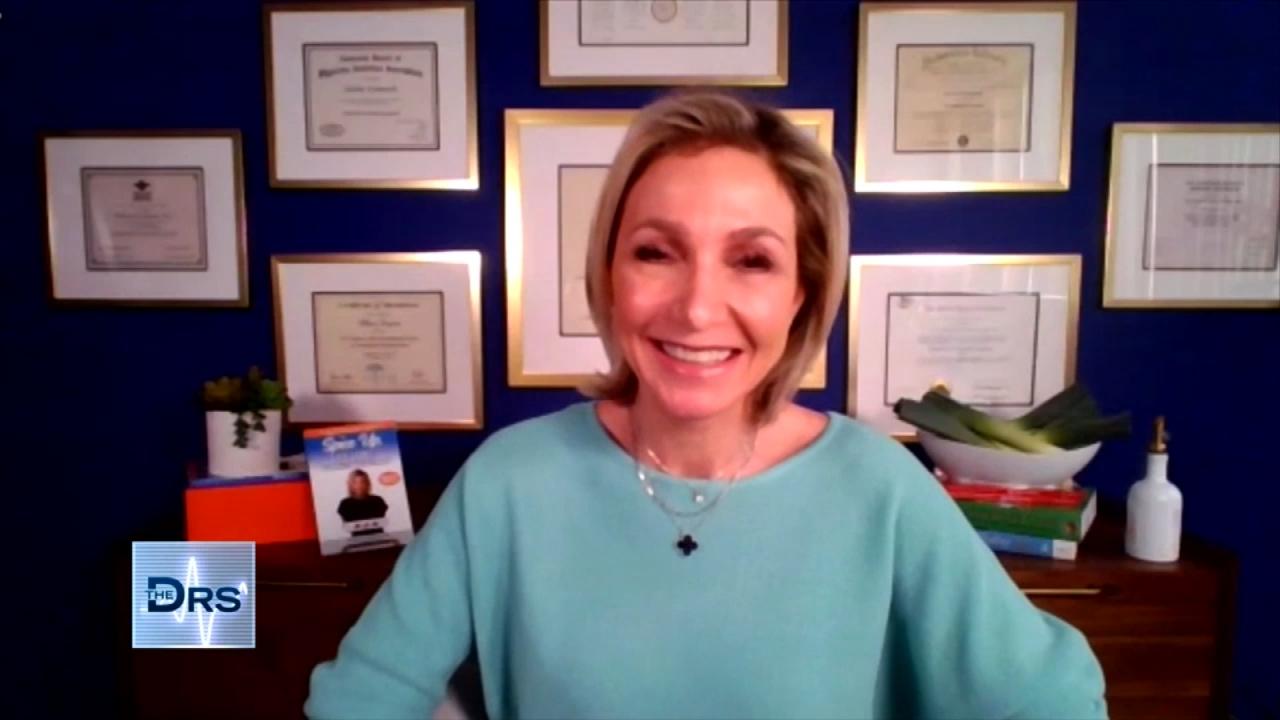 Is This French Weight Loss Hack Safe?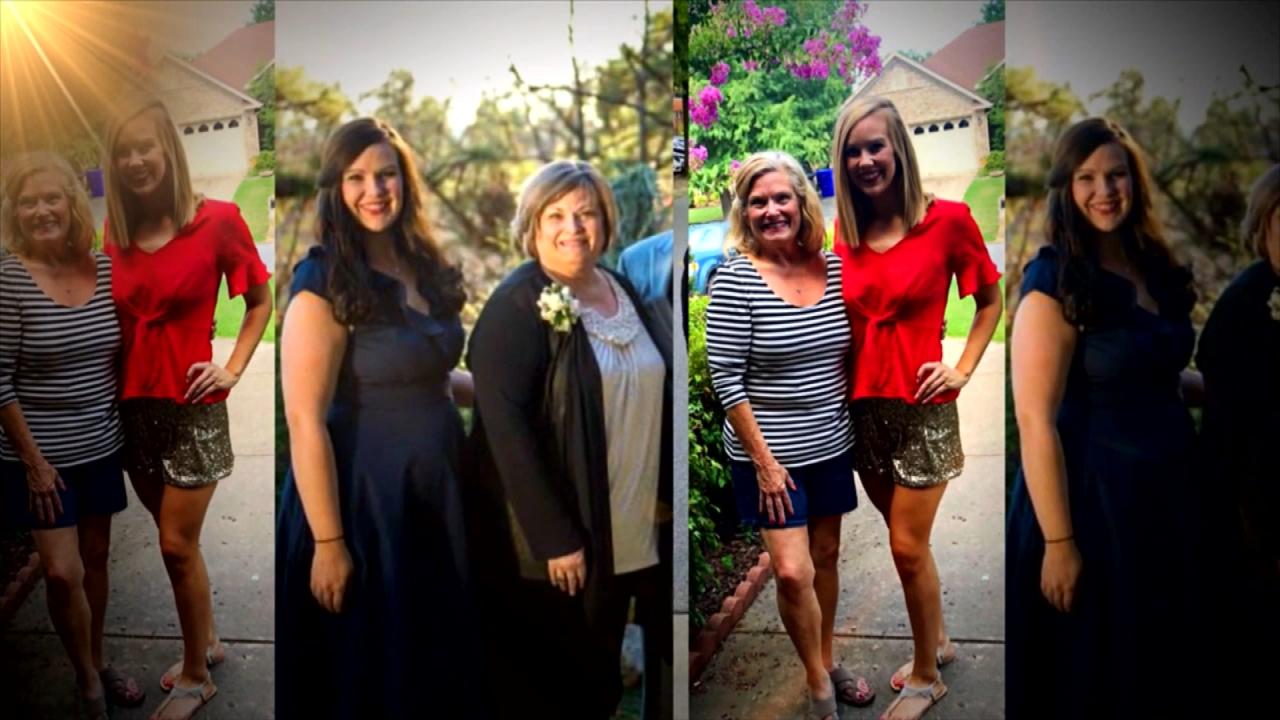 Mom and Daughter Lost a Combined 210 Pounds Together!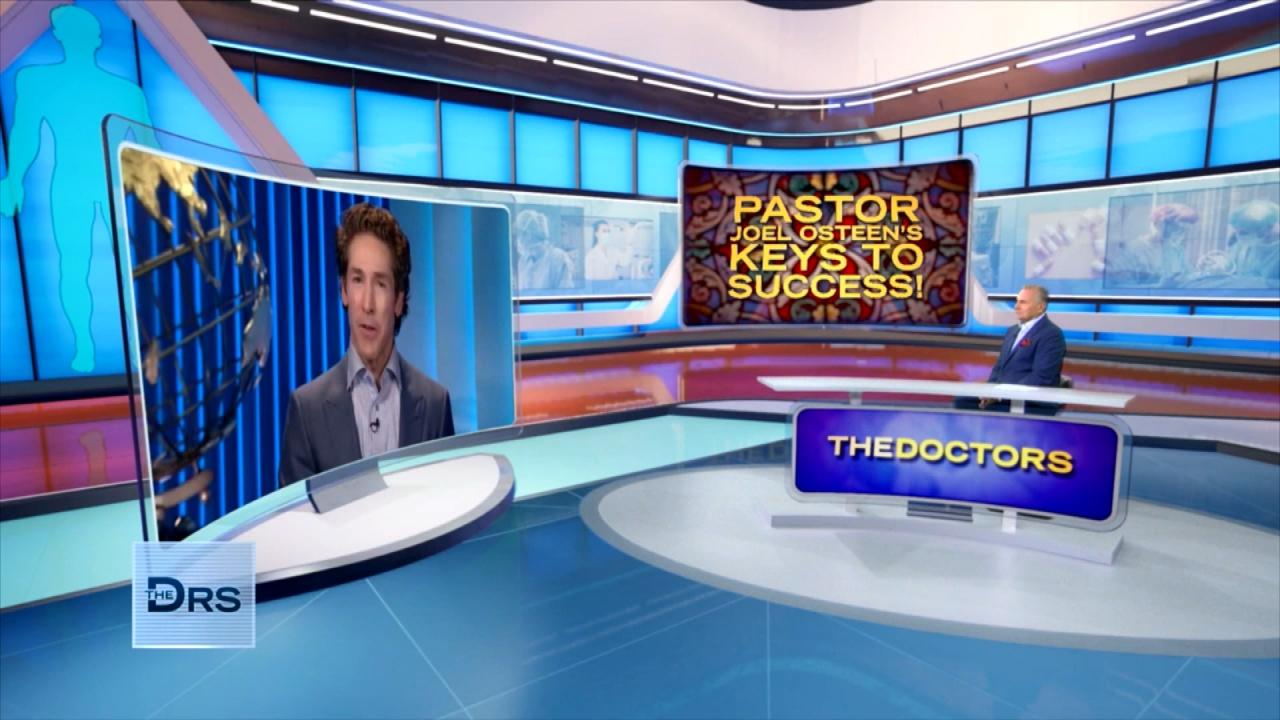 Joel Osteen on How to Unlock Your Own Potential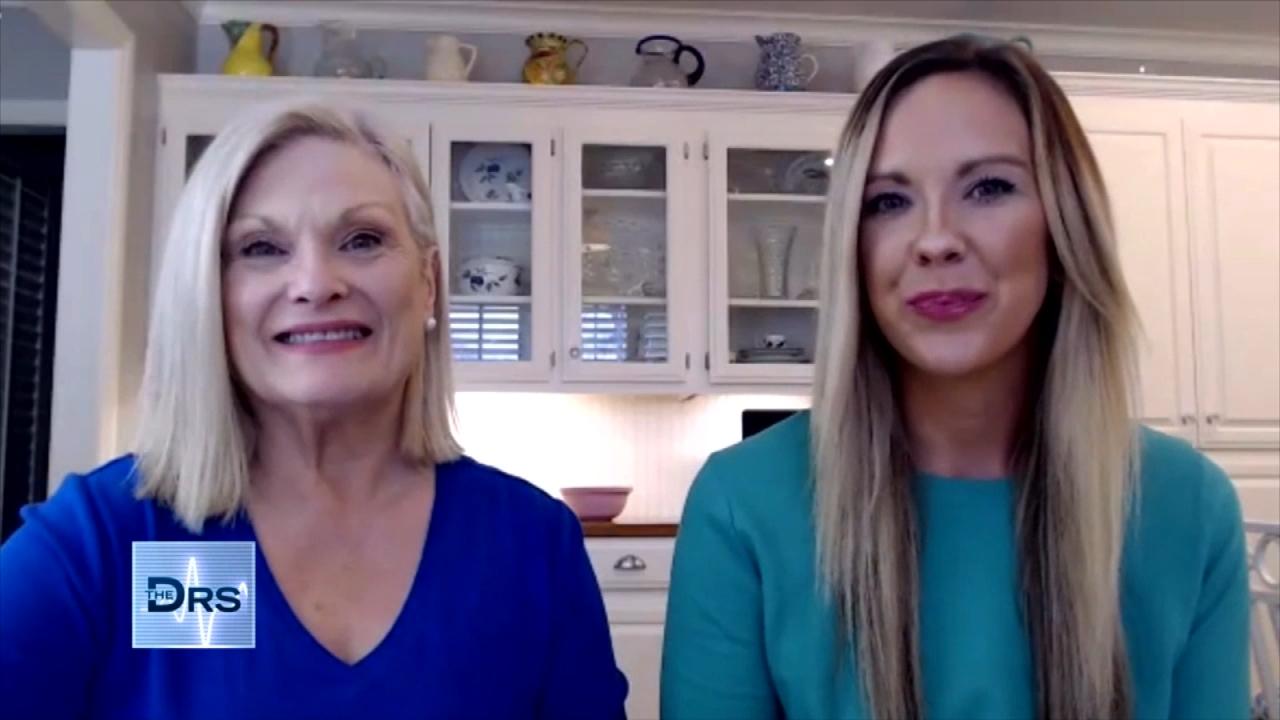 Mom and Daughter Share the Secret to Their Weight Loss Success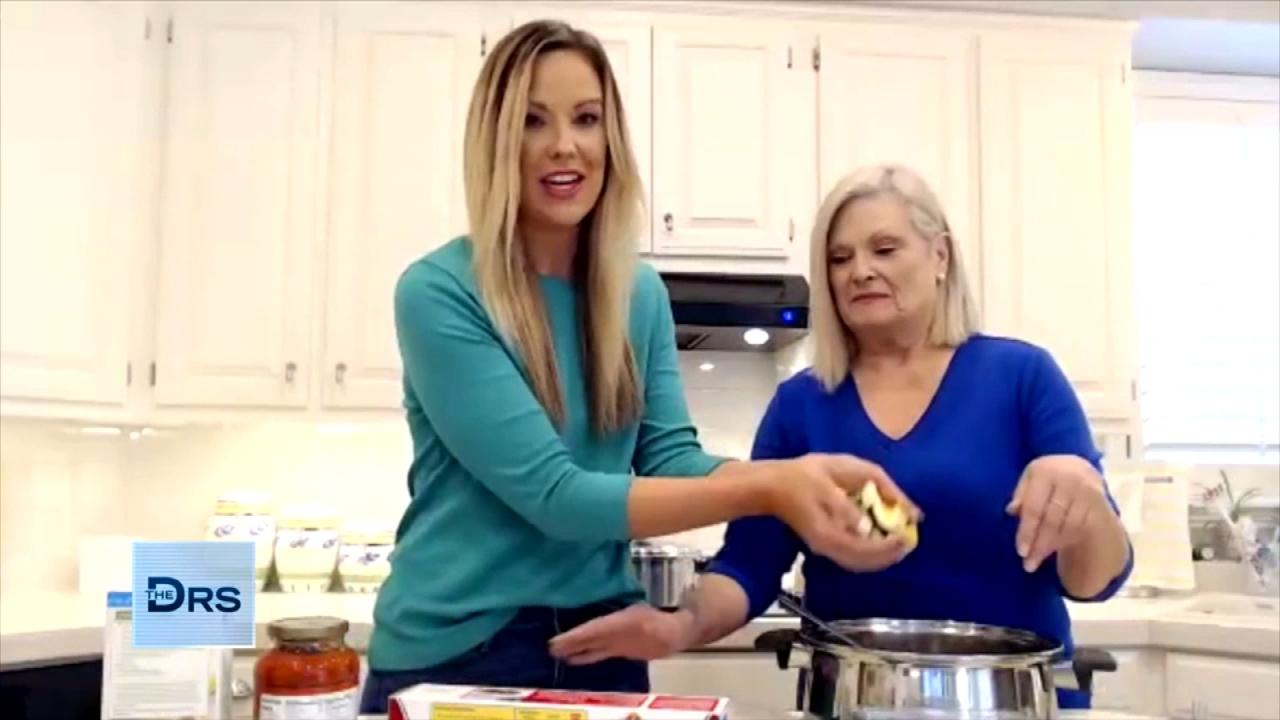 A Macro-Friendly Dinner Recipe from Weight Loss Duo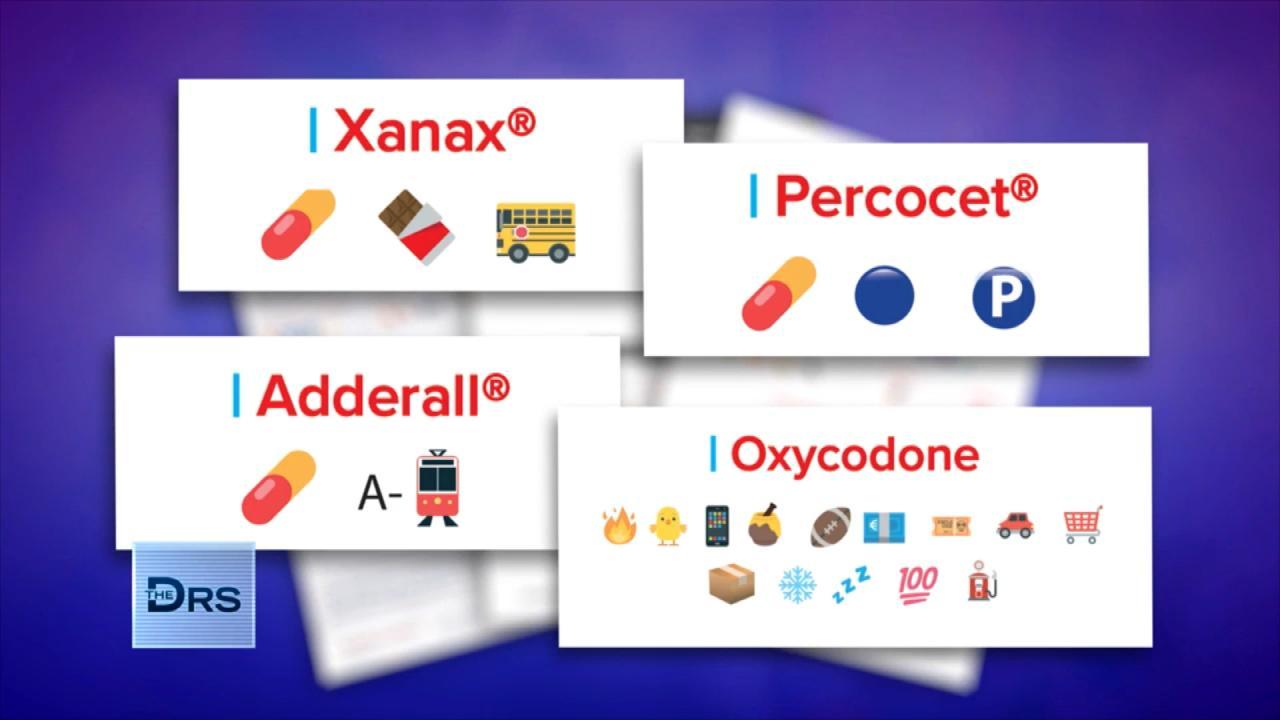 How Drug Dealers are Selling Fentanyl on Apps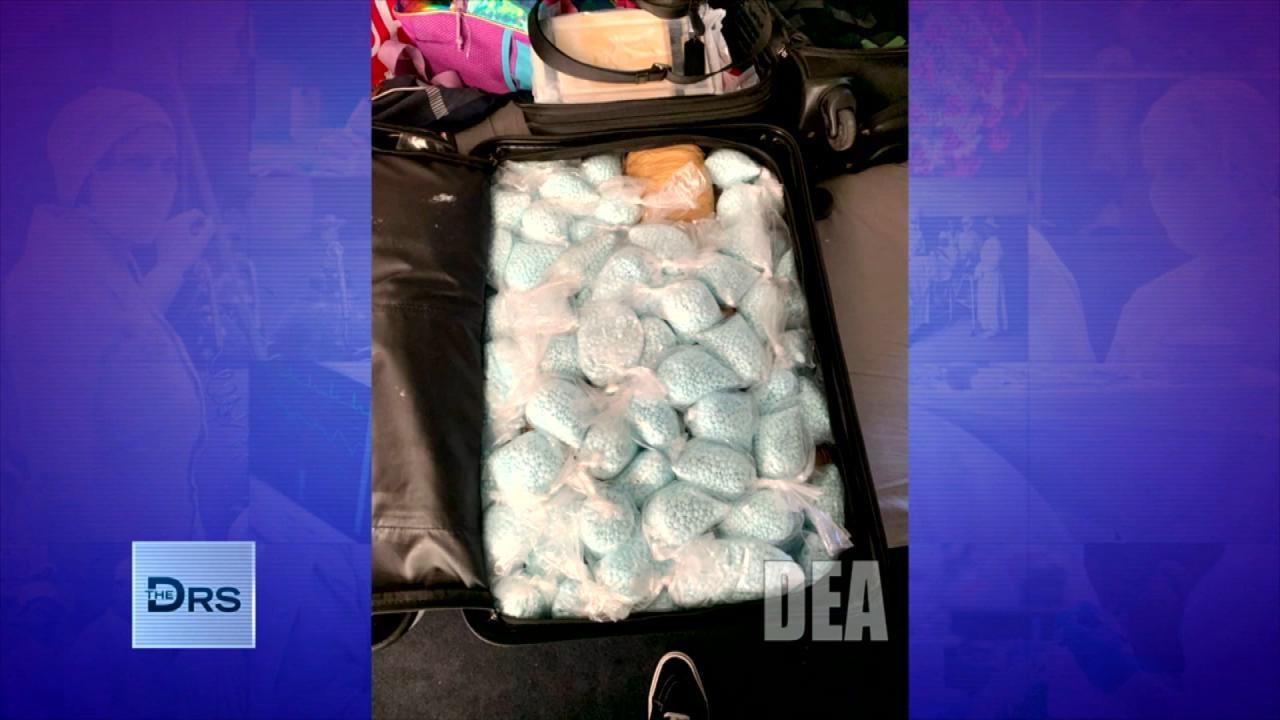 The DEA Says Fentanyl Is Everywhere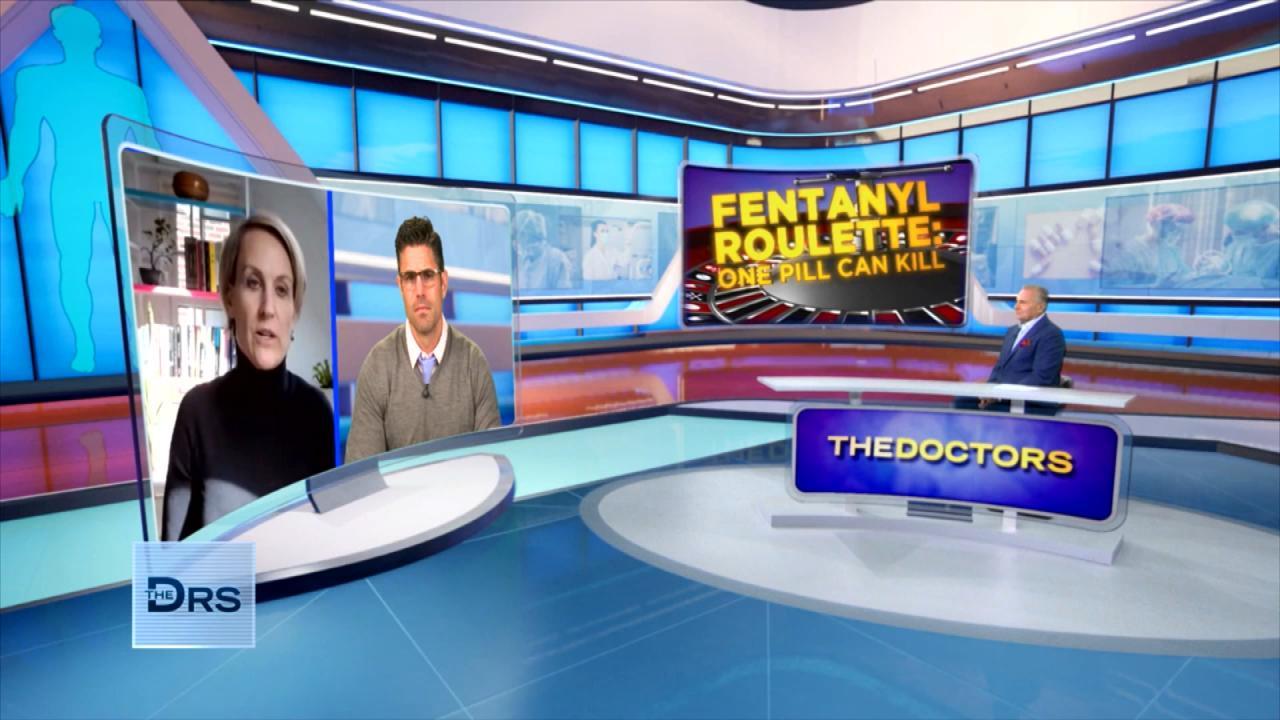 Should Companies Be Responsible for Fentanyl Sold on Their App?
Are the people and accounts you follow on social media making you feel less happy?
The Doctors welcome happiness coach and author of "Have a Magical Day," Wendell Miracle to share how you can improve your social media feeds and add more happiness and positivity to your scrolling,
Watch: Is Social Media Part of Your Life or Controlling It?
Wendell says, "Who we follow and what we scroll through has an effect on our moods." Elements of social media that the happiness coach suggests to be mindful of include:
Stop the comparison game: He says it's never ideal to compare where you are in your life with someone in your feed, noting we are all on different schedules and journeys. "Comparison is the thief of joy," he says, reminding us that many things people share on social media are simply people showing off, even possibly celebrating things they do no actually have or do.
Check the news, but don't watch it: He suggests staying informed, but not allowing yourself to watch or read it all day, as many of the negative aspects of the news can be consuming and draining.
Unfollow negative people and accounts: If an account or person (maybe that person from high school that you have no idea why you ever followed in the first place) is eliciting a negative emotion, hit the unfollow button. He feels social media should be uplifting and inspiring, and if it's not, he says to remove it from your feed.
Watch: Is Endless Scrolling on Social Media Harming Kids Health?
Additionally, Wendell says a daily routine -- that always includes gratitude and exercise -- both of which can help to lift your mood and elevate your happiness are key to getting through these uncertain times.