How to Put More Positivity into Your Social Media Feed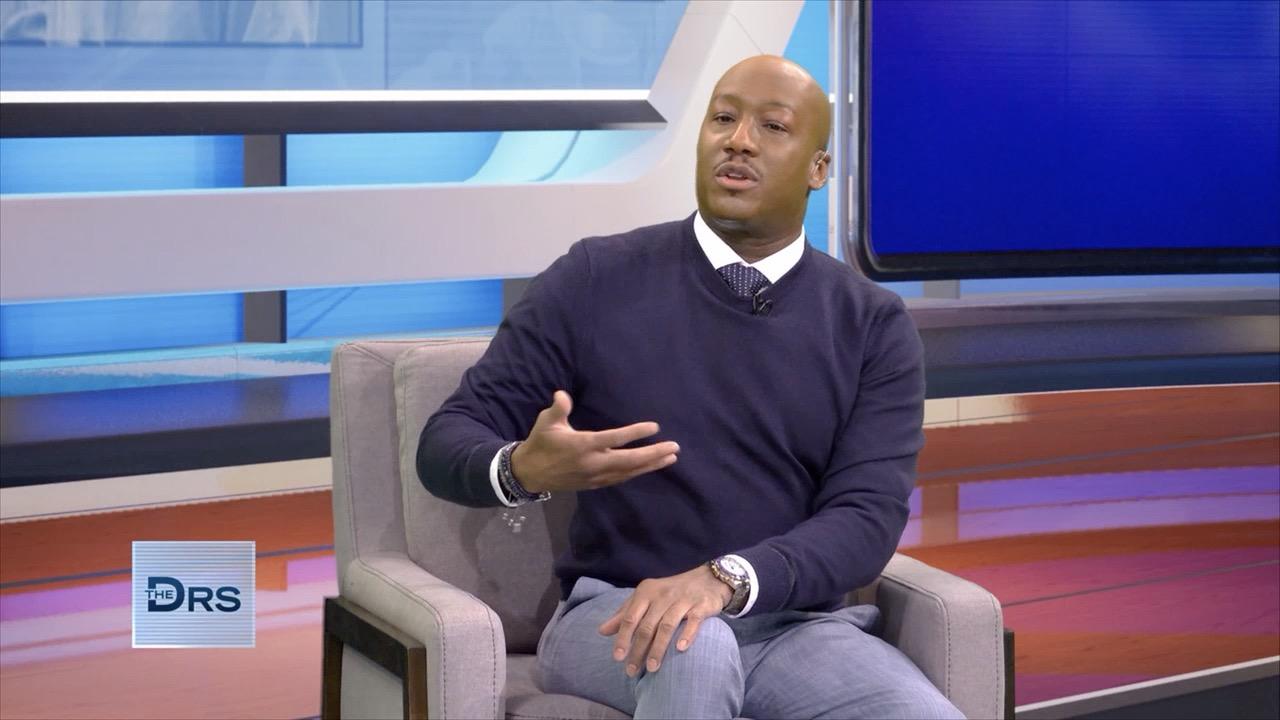 The Major Symptoms of Dissociative Identity Disorder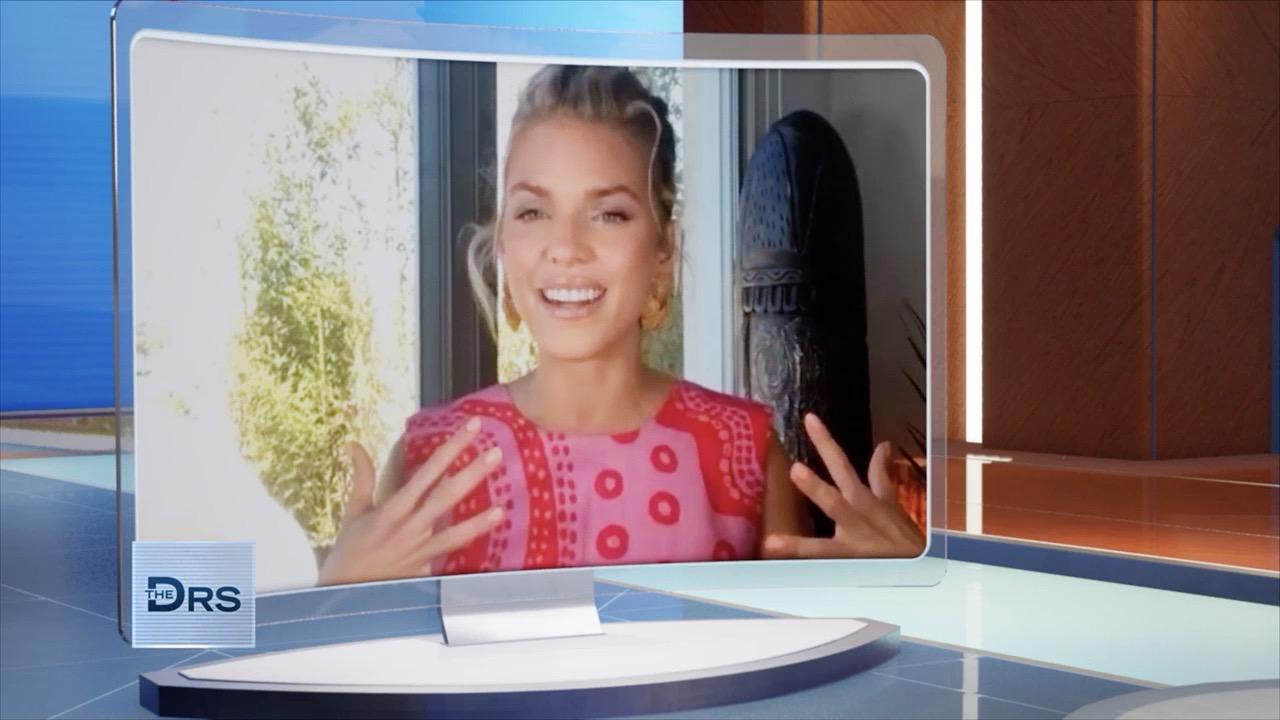 How to Normalize Talking about Mental Health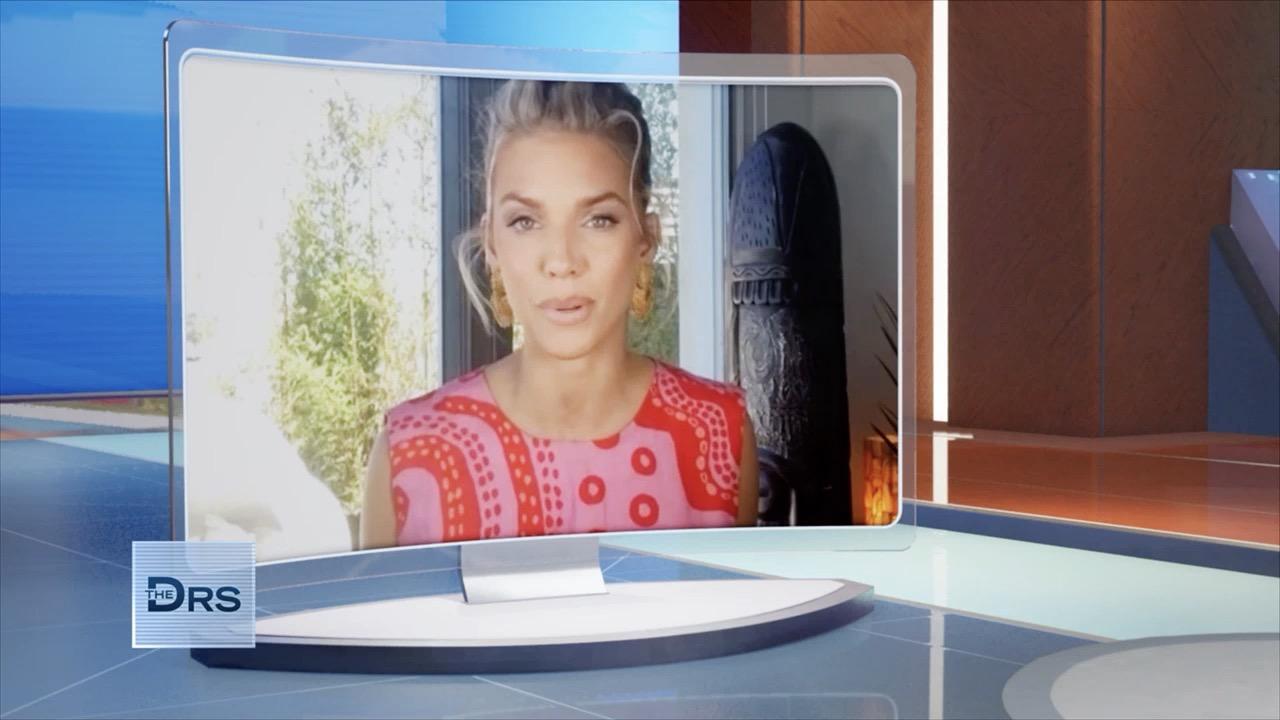 Actress AnnaLynne McCord on Getting Diagnosed with Dissociative …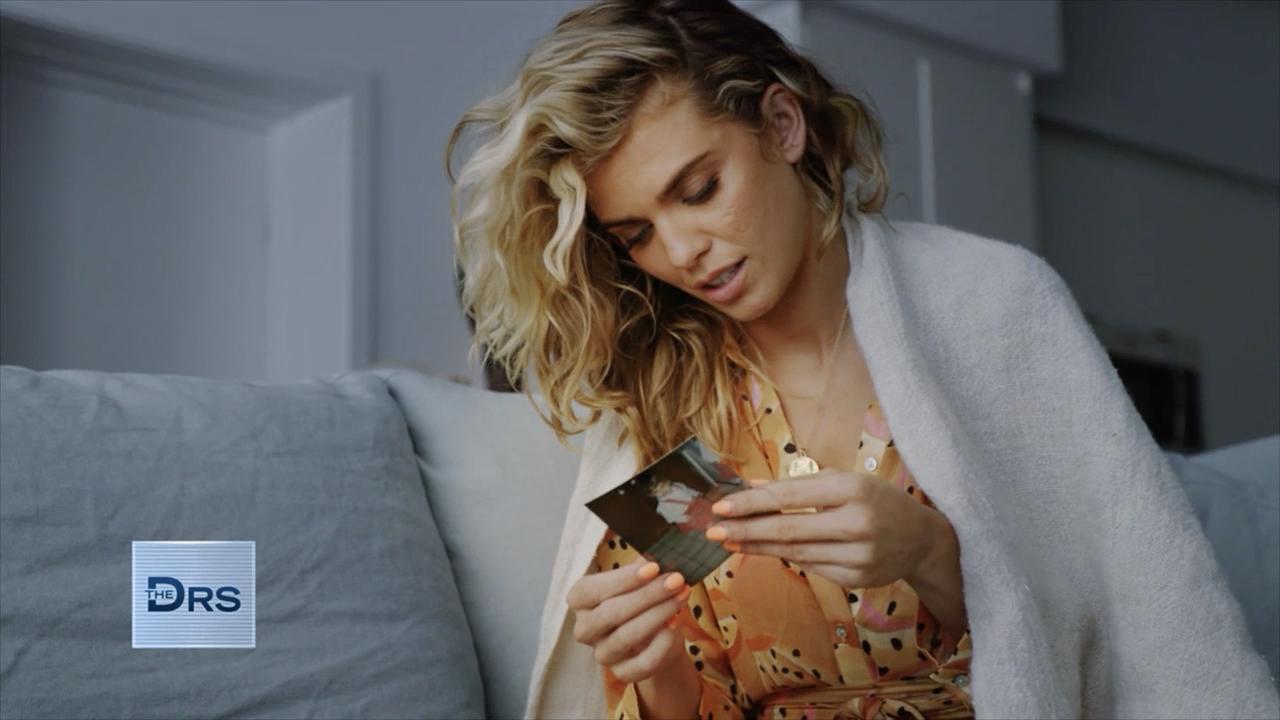 Actress AnnaLynne McCord on Healing Her Inner Child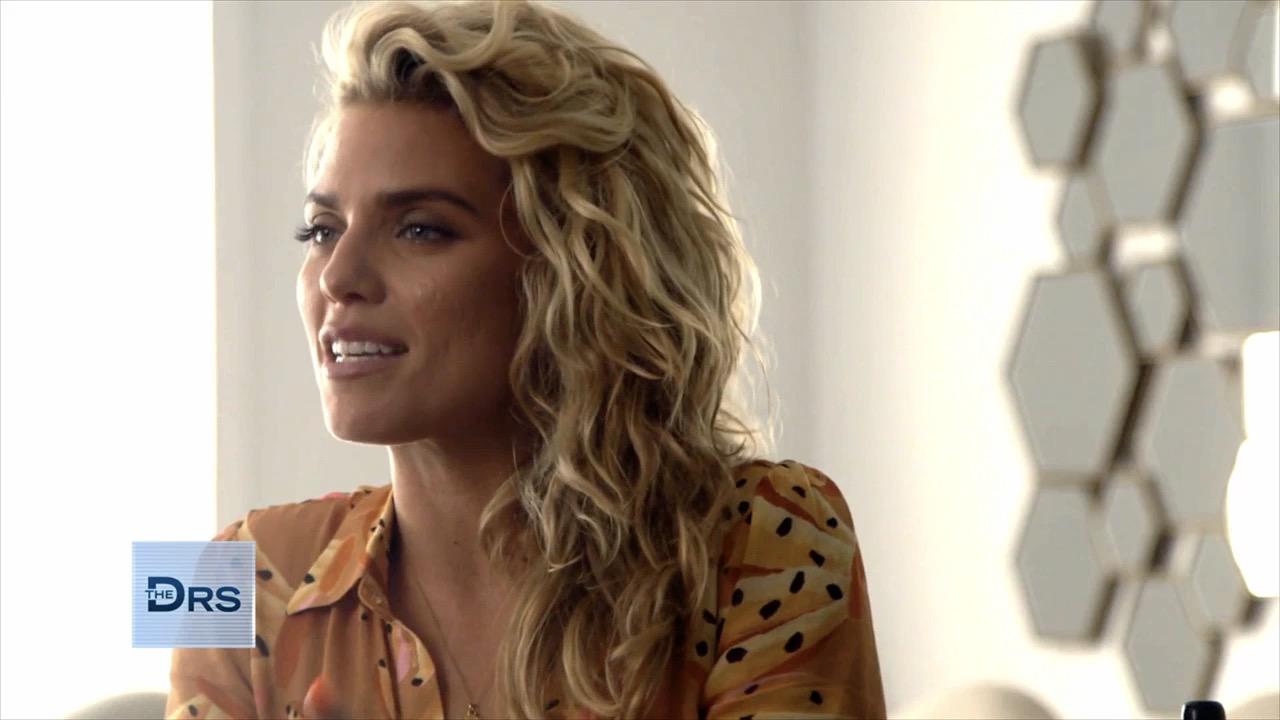 Actress AnnaLynne McCord Shares about Her Mental Health Diagnosis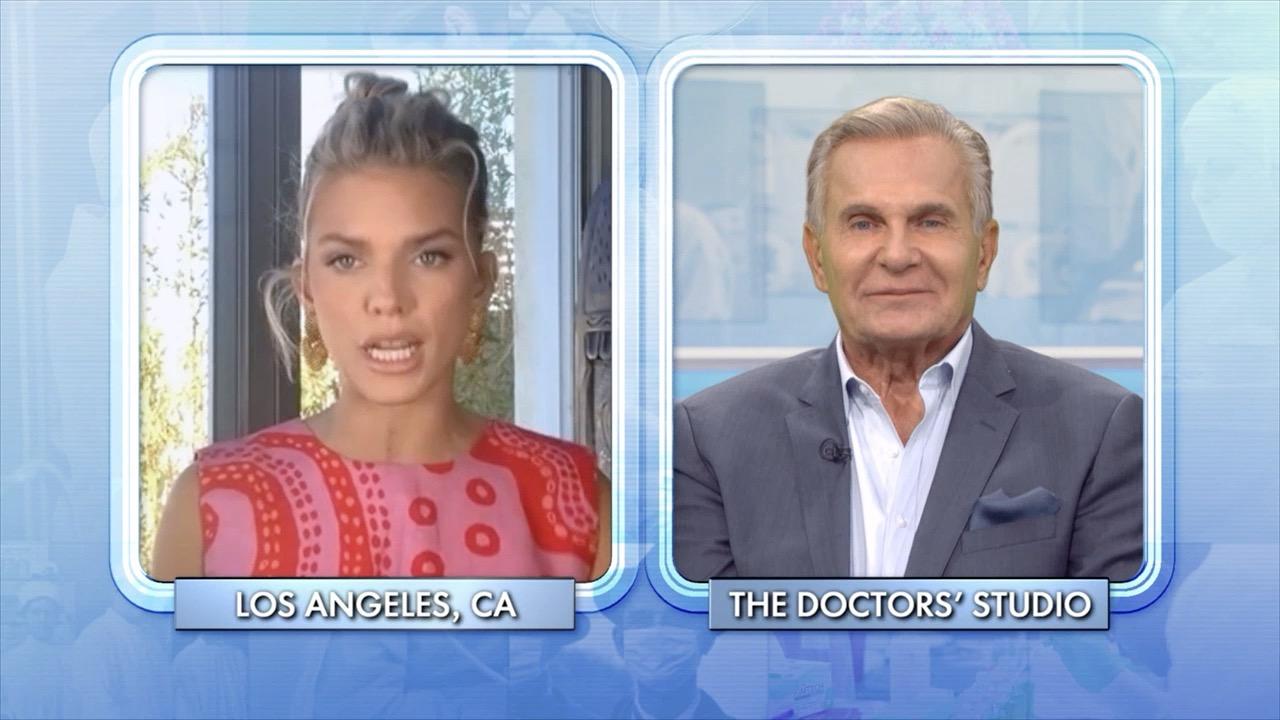 The Breakthrough Moment That Got AnnaLynne McCord on the Path to…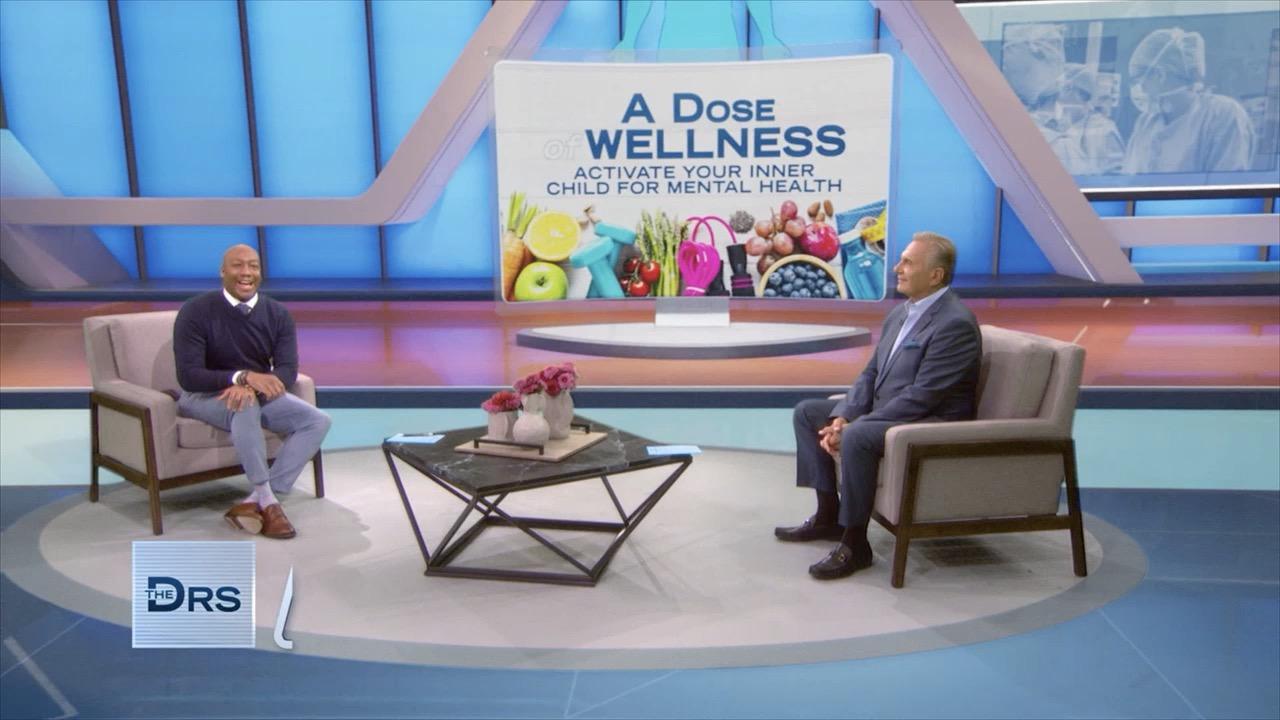 Here's How to Give Your Inner Child an Extra Dose of Love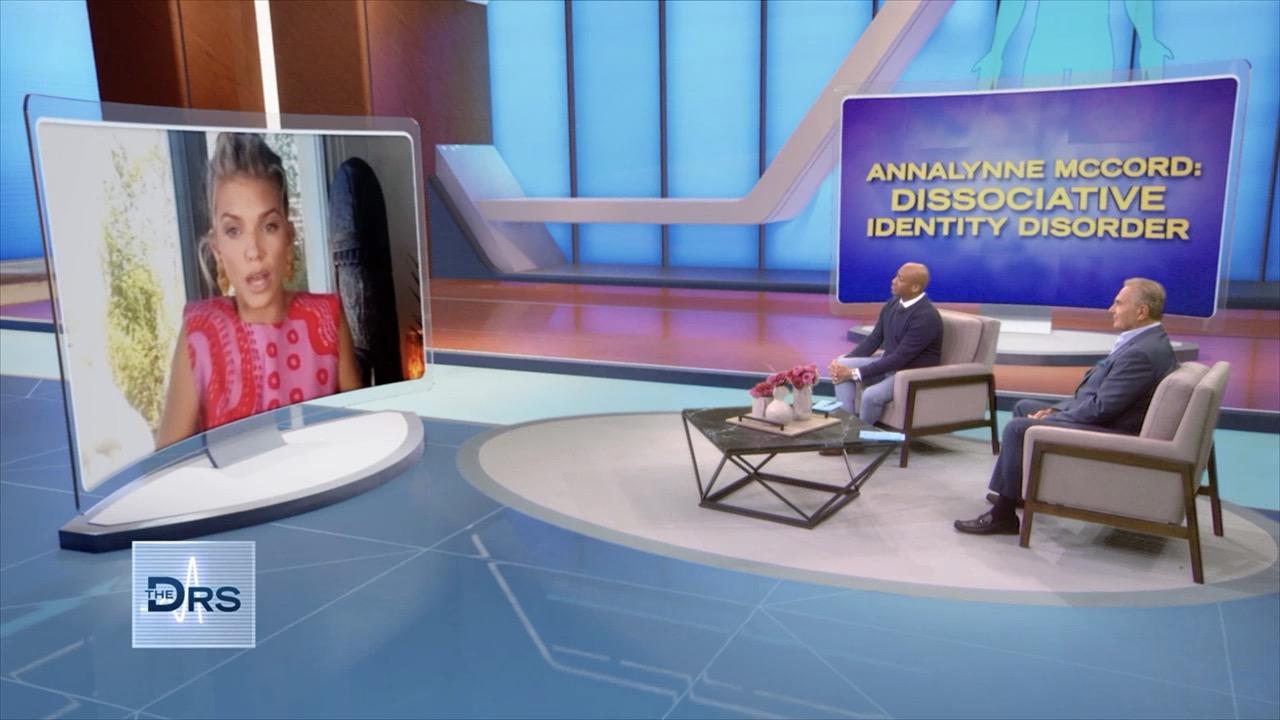 PTSD and EMDR Treatment Helped Actress AnnaLynne McCord Heal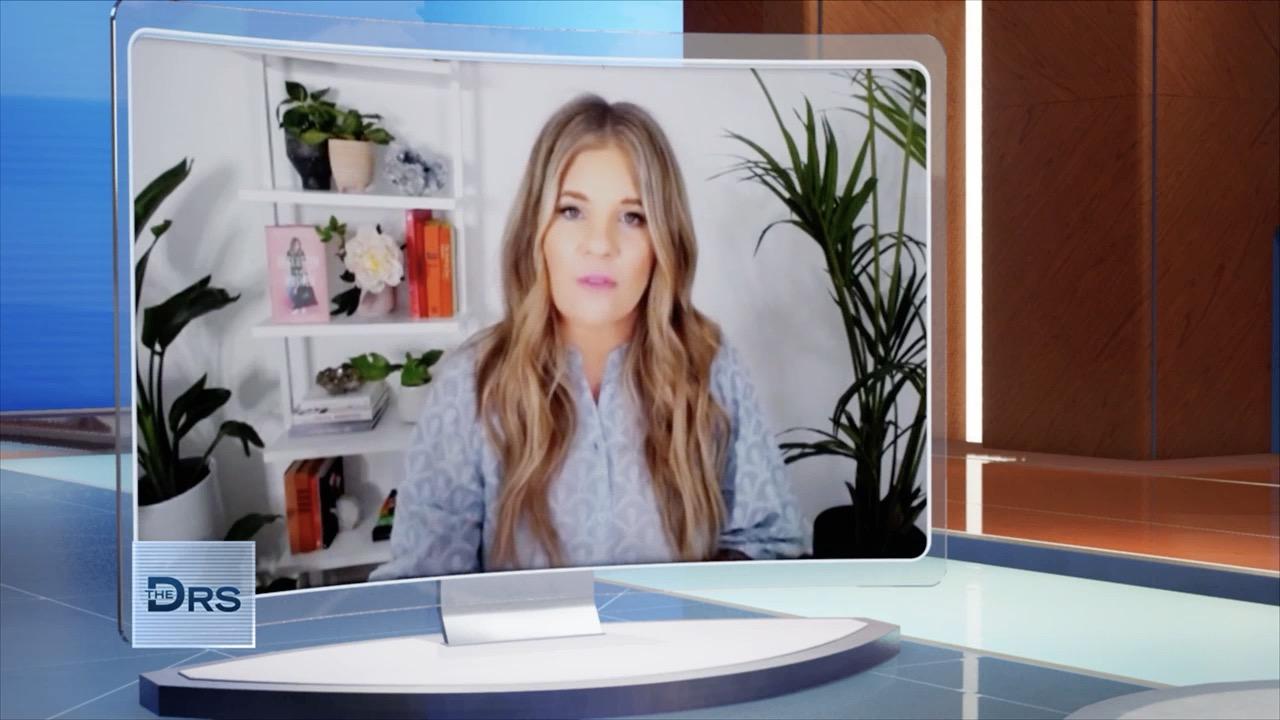 5 Decluttering Tips for Your Mental Health!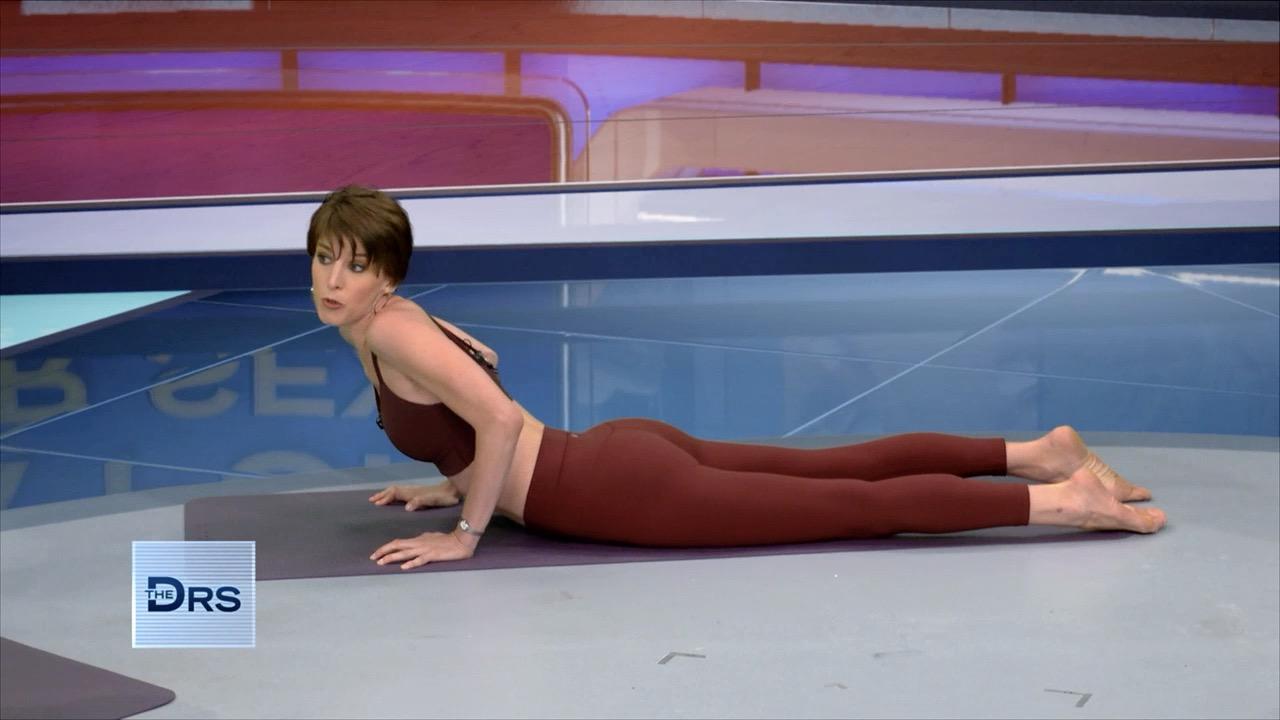 Is Yoga the Key to Better Sex?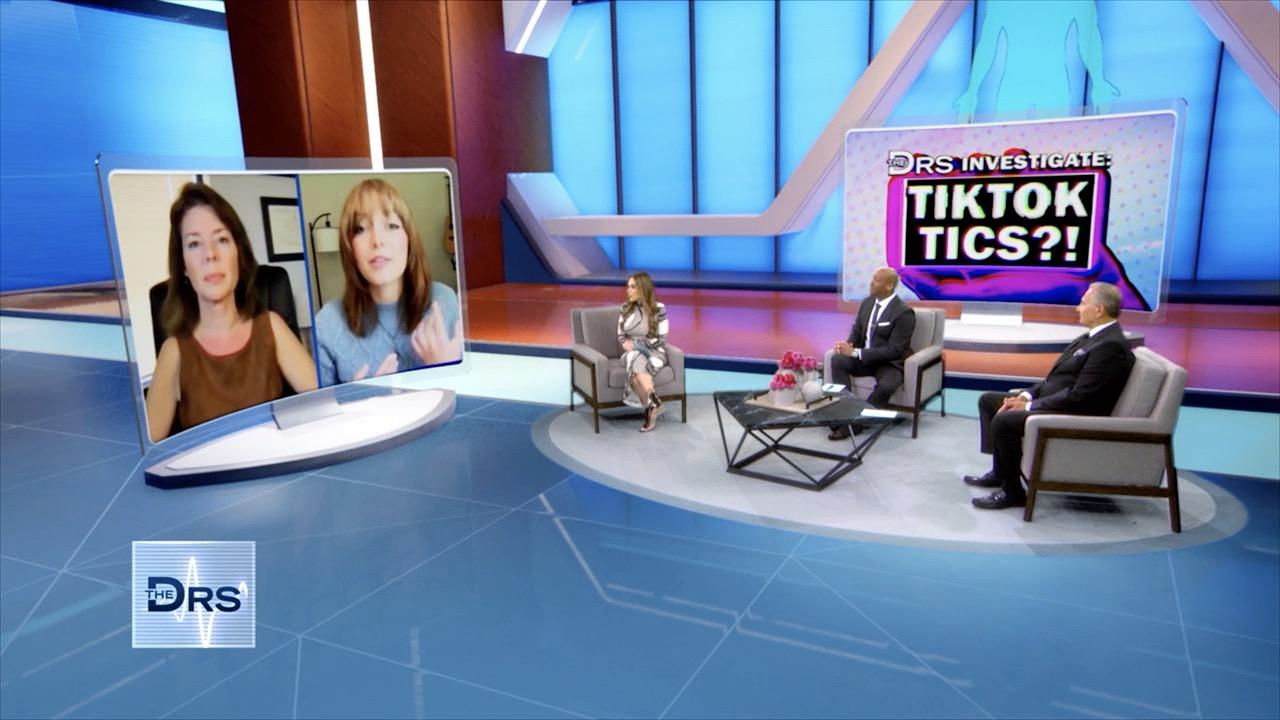 Are Your Kids in Danger of Developing a Tic from TikTok?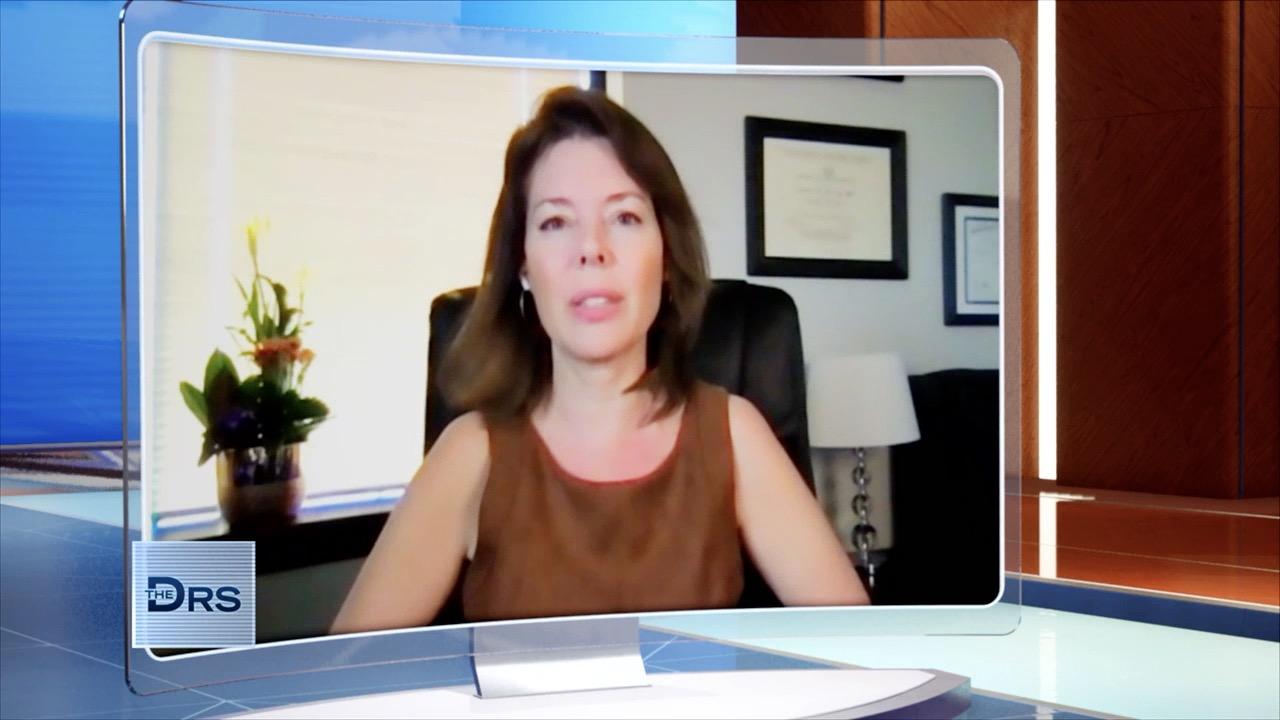 Why Are Most People with Tic Disorders Female?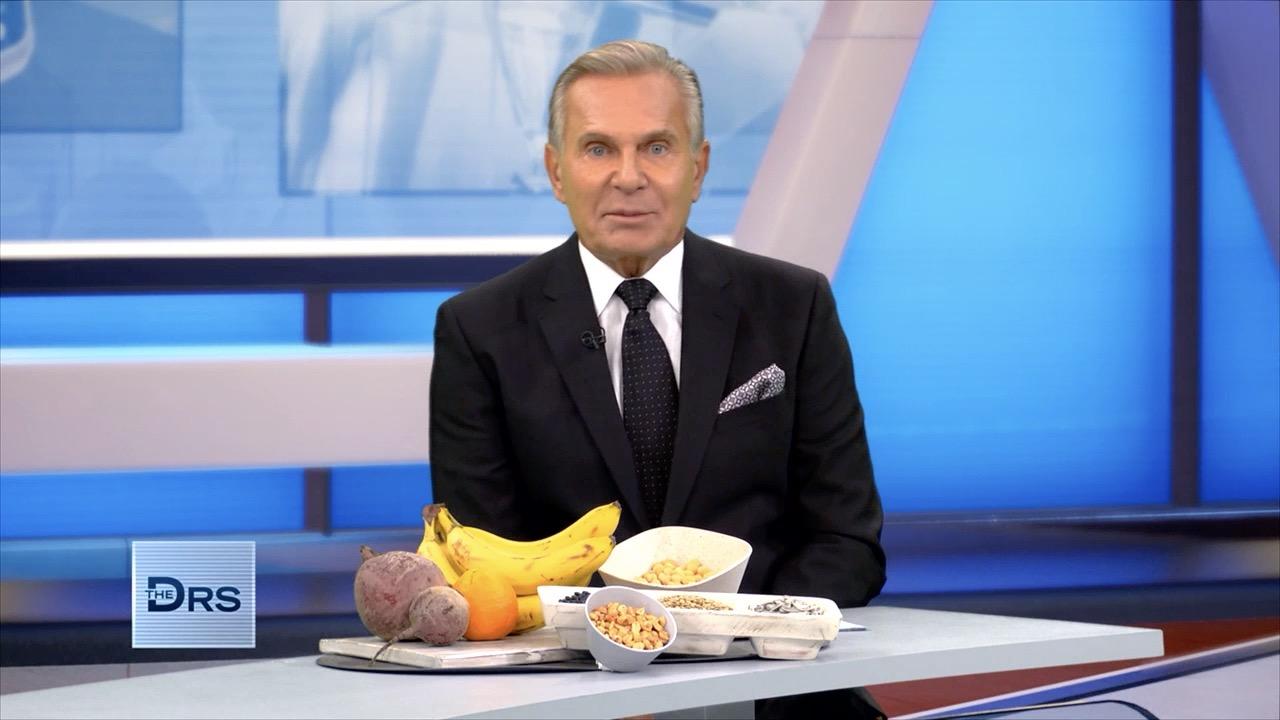 Add Folates to Your Diet to Prevent Alzheimer's Disease?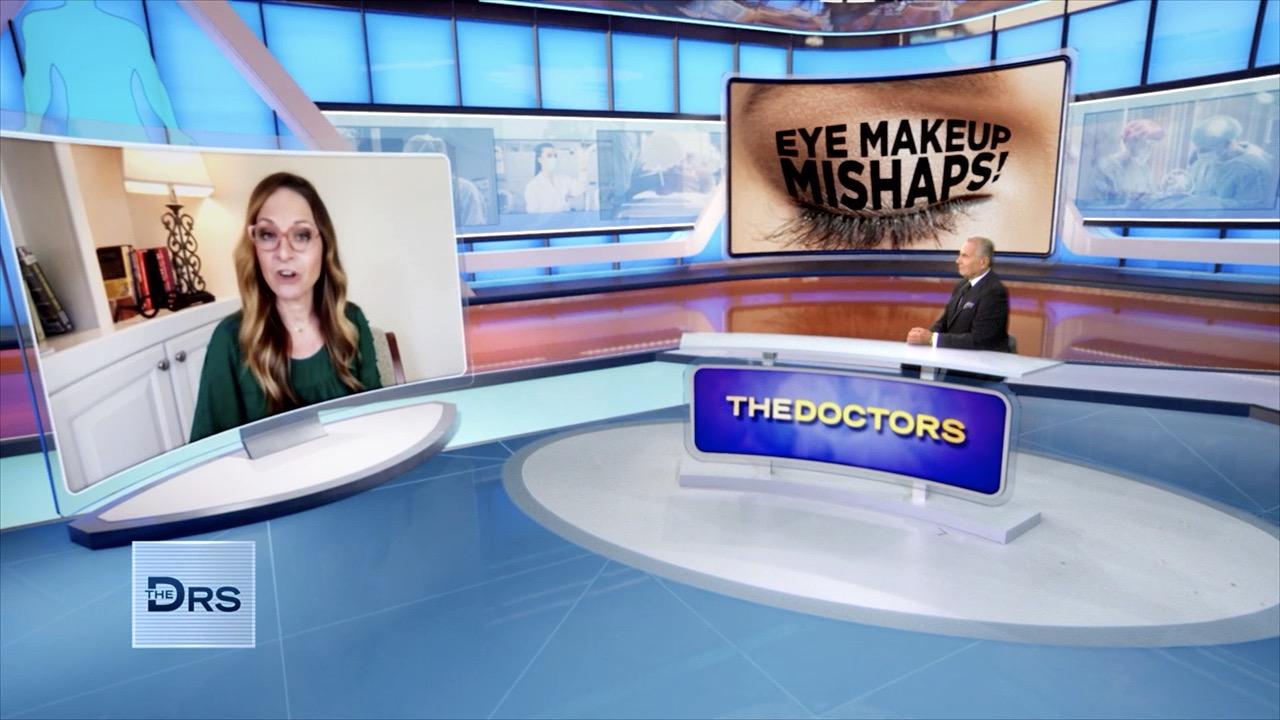 The Dangers of Having Your Eyelid Glands Clogged by Makeup!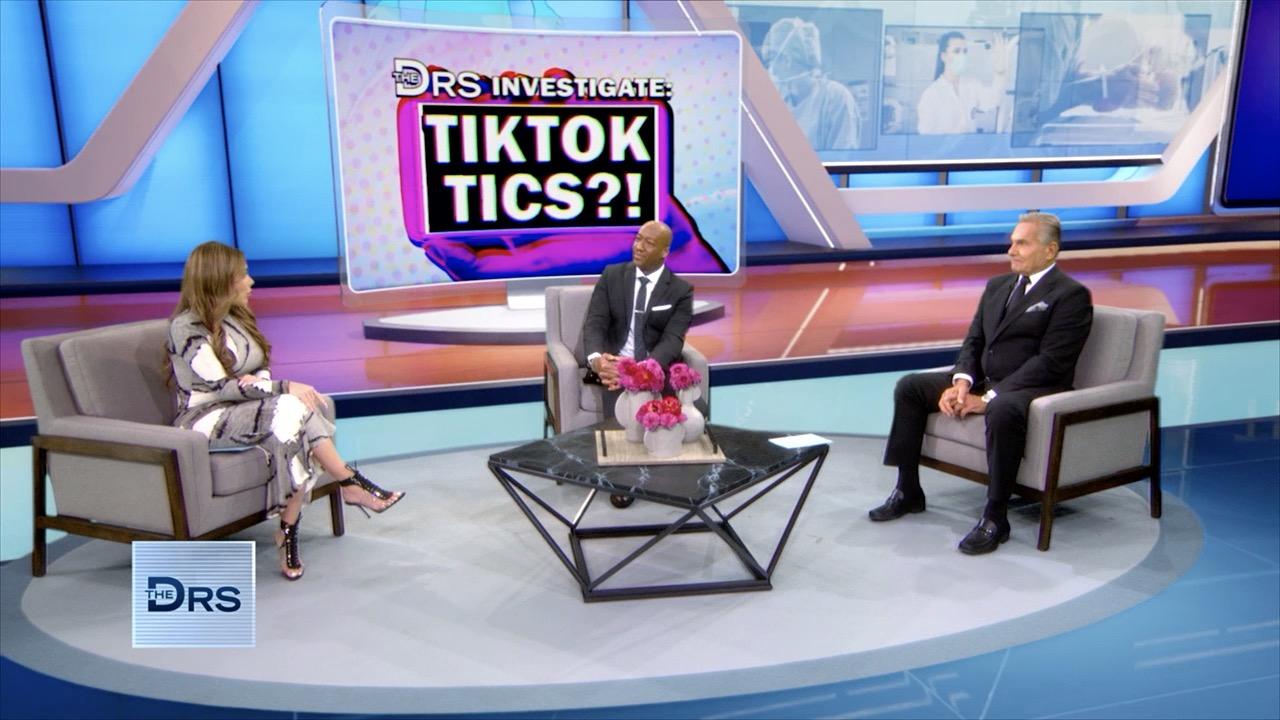 Is TikTok Influencing Tic Disorders?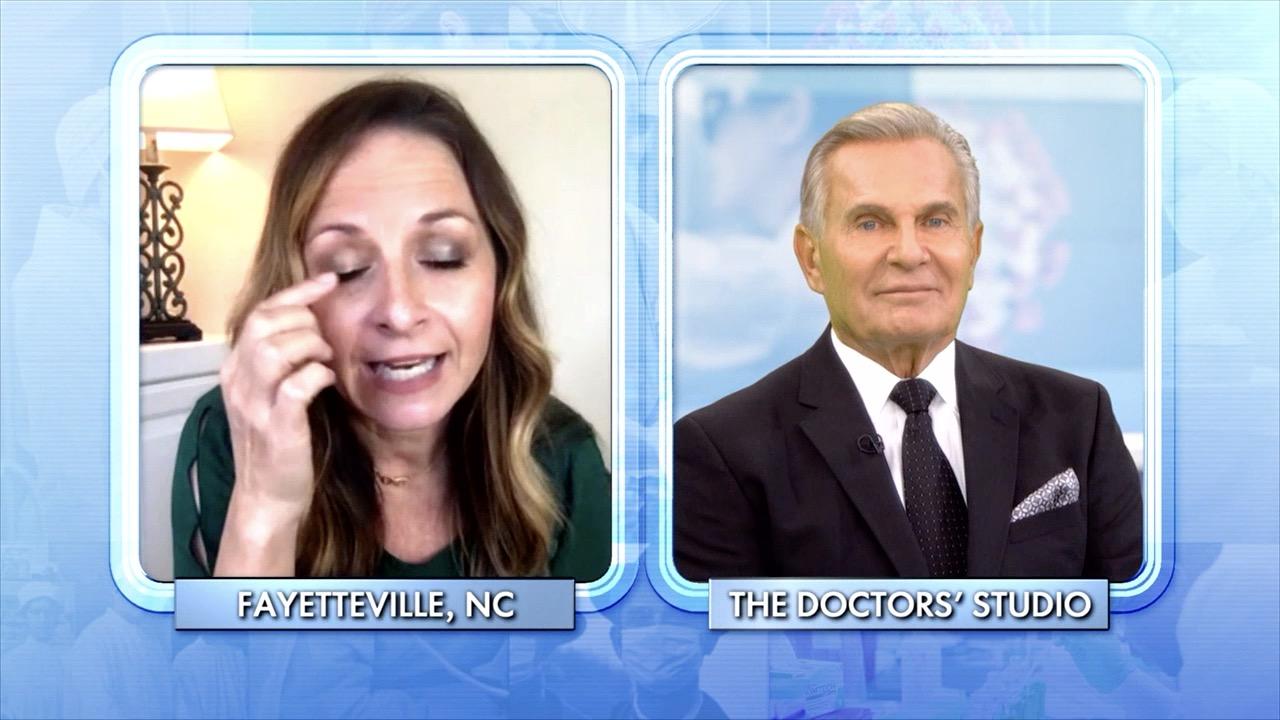 Protect Your Eyesight by Not Applying Makeup Here!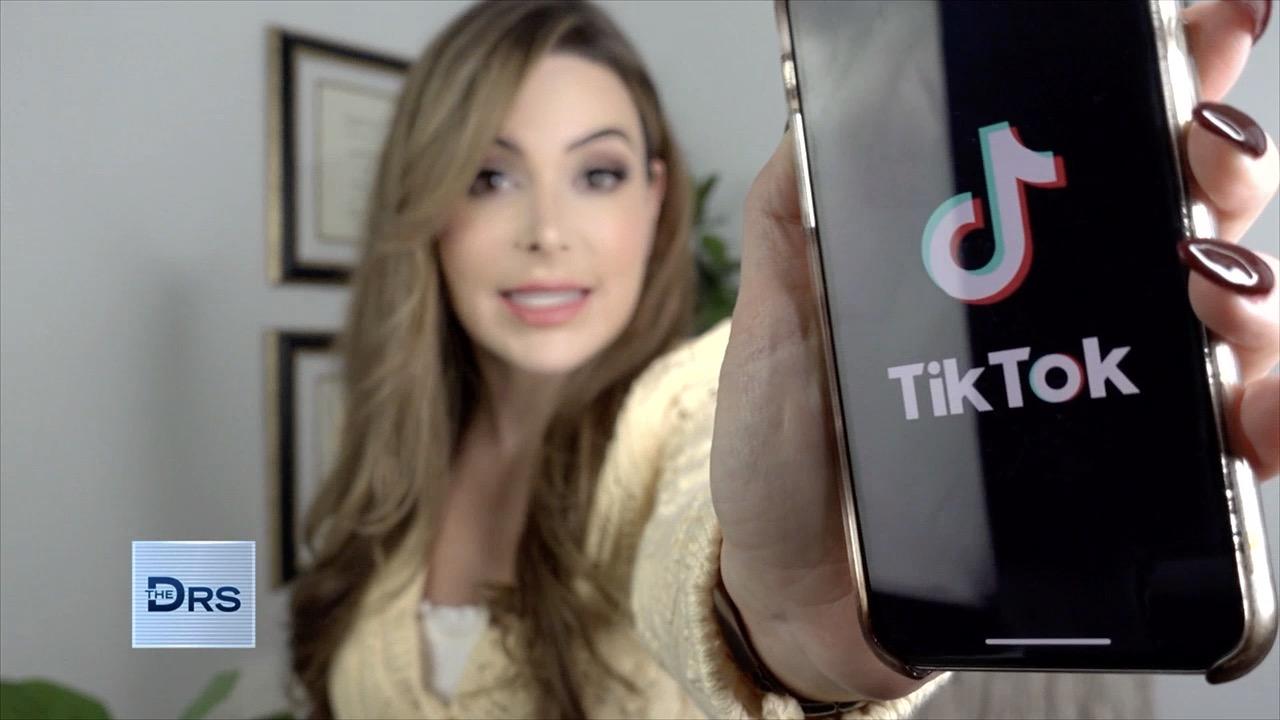 Are Tics being Popularized amongst Teens on TikTok?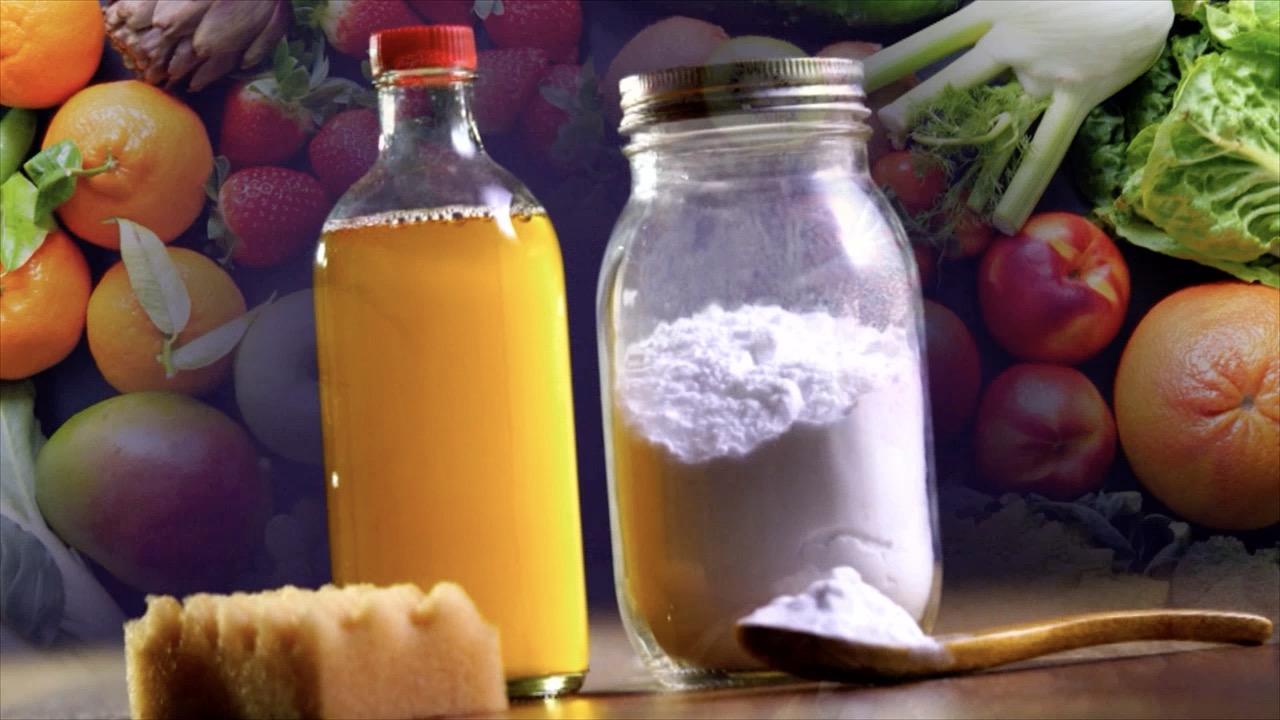 Why Homemade Alkaline Baby Formula Is Deadly for Babies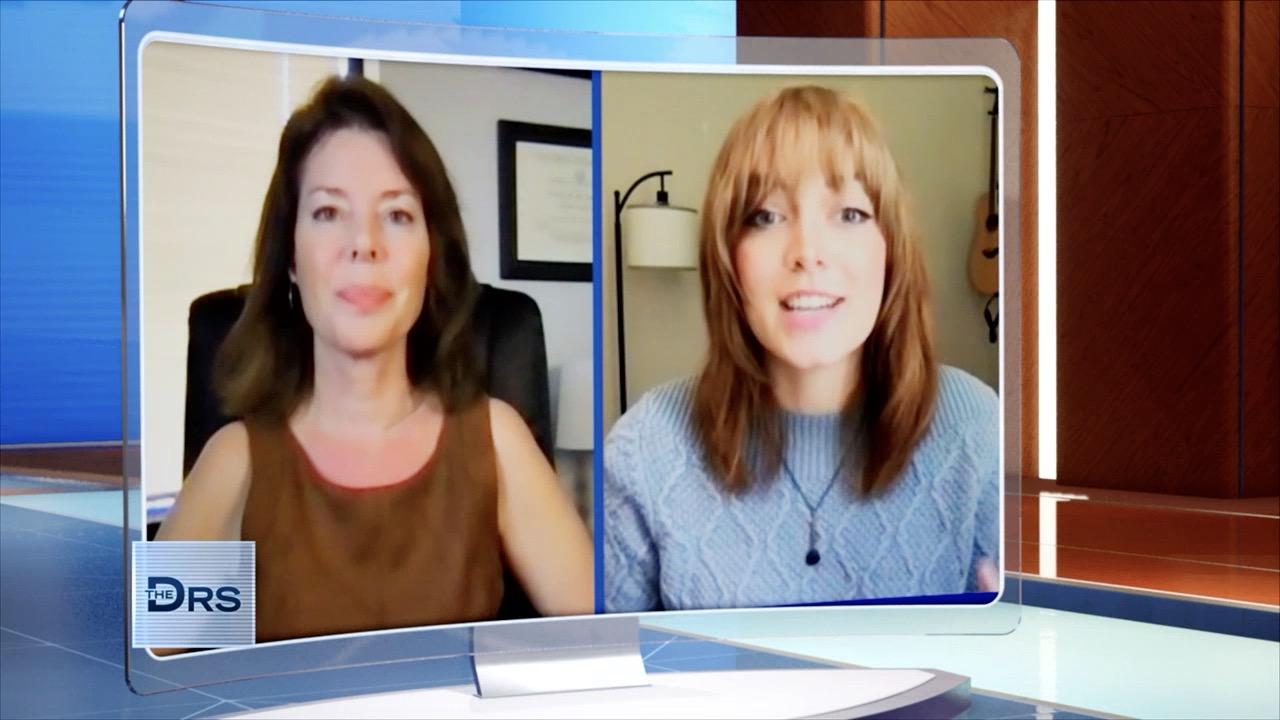 Meet Woman Who Shares She Developed Tics during the Pandemic
Are the people and accounts you follow on social media making you feel less happy?
The Doctors welcome happiness coach and author of "Have a Magical Day," Wendell Miracle to share how you can improve your social media feeds and add more happiness and positivity to your scrolling,
Watch: Is Social Media Part of Your Life or Controlling It?
Wendell says, "Who we follow and what we scroll through has an effect on our moods." Elements of social media that the happiness coach suggests to be mindful of include:
Stop the comparison game: He says it's never ideal to compare where you are in your life with someone in your feed, noting we are all on different schedules and journeys. "Comparison is the thief of joy," he says, reminding us that many things people share on social media are simply people showing off, even possibly celebrating things they do no actually have or do.
Check the news, but don't watch it: He suggests staying informed, but not allowing yourself to watch or read it all day, as many of the negative aspects of the news can be consuming and draining.
Unfollow negative people and accounts: If an account or person (maybe that person from high school that you have no idea why you ever followed in the first place) is eliciting a negative emotion, hit the unfollow button. He feels social media should be uplifting and inspiring, and if it's not, he says to remove it from your feed.
Watch: Is Endless Scrolling on Social Media Harming Kids Health?
Additionally, Wendell says a daily routine -- that always includes gratitude and exercise -- both of which can help to lift your mood and elevate your happiness are key to getting through these uncertain times.