Does Early Antacid Use Lead to Allergies?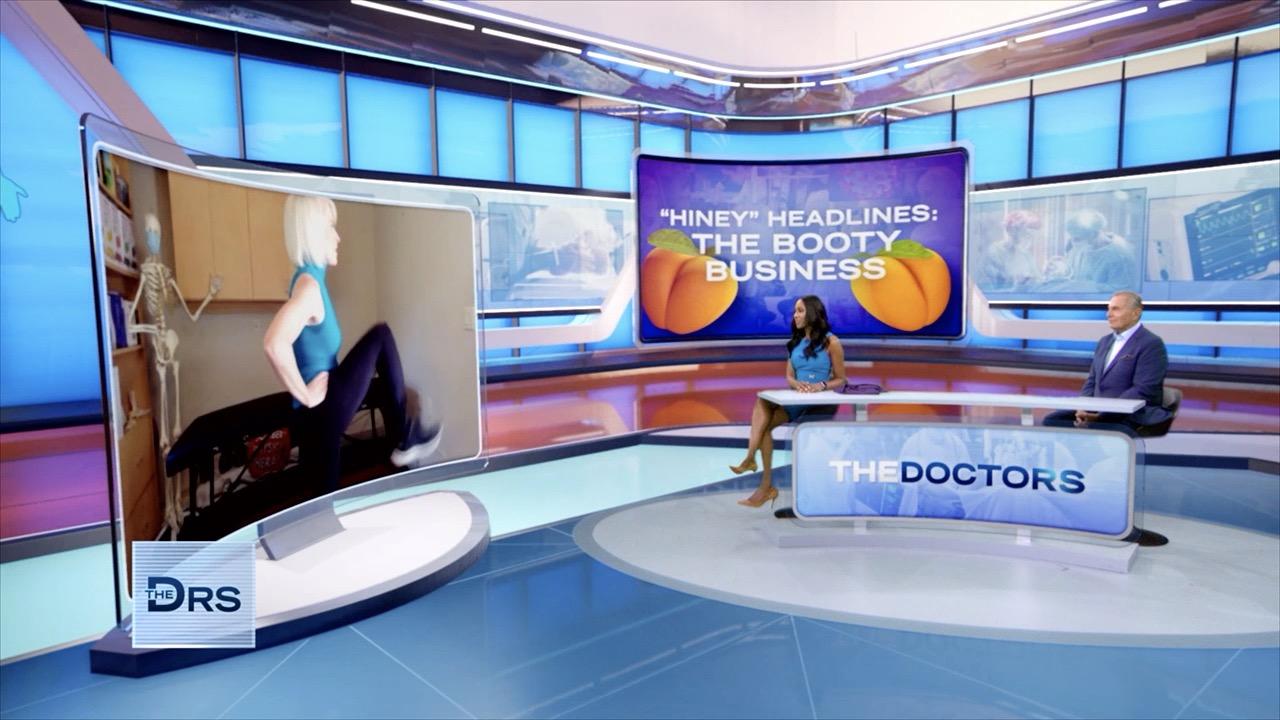 How to Tell if You Have Symptoms of Dead Butt Syndrome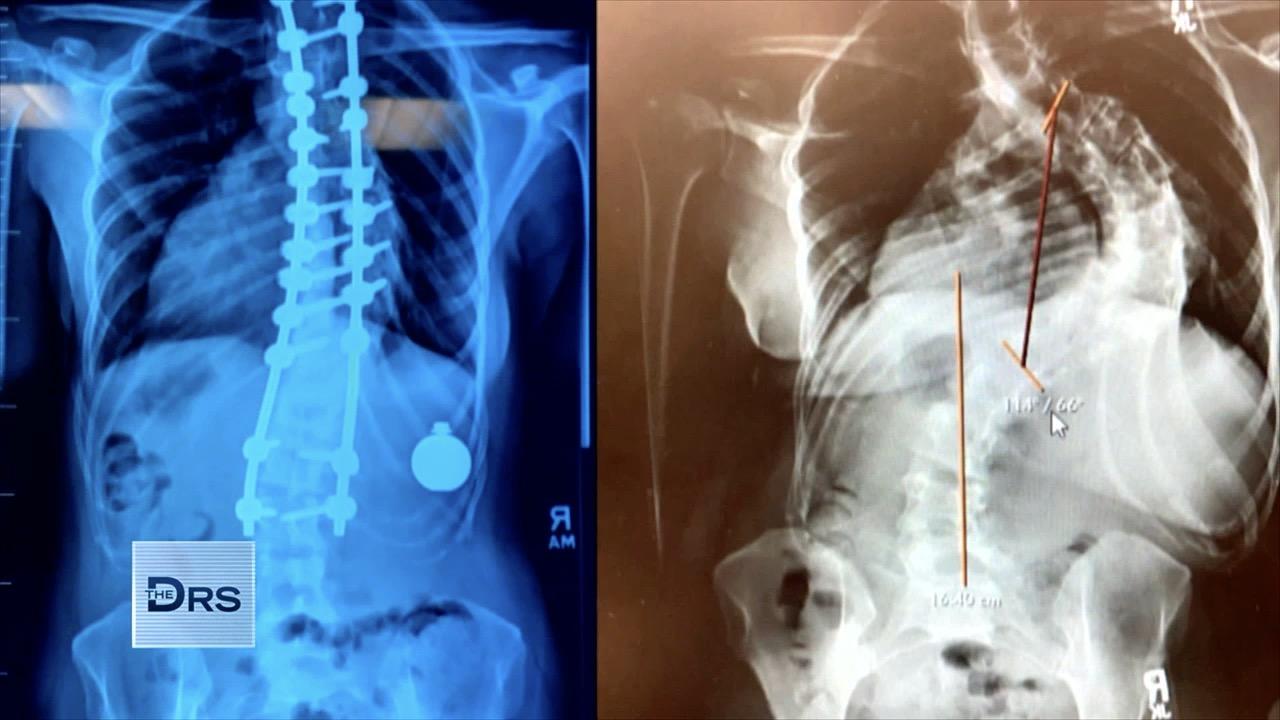 Woman Underwent Life-Changing Surgeries to Correct Her Extreme S…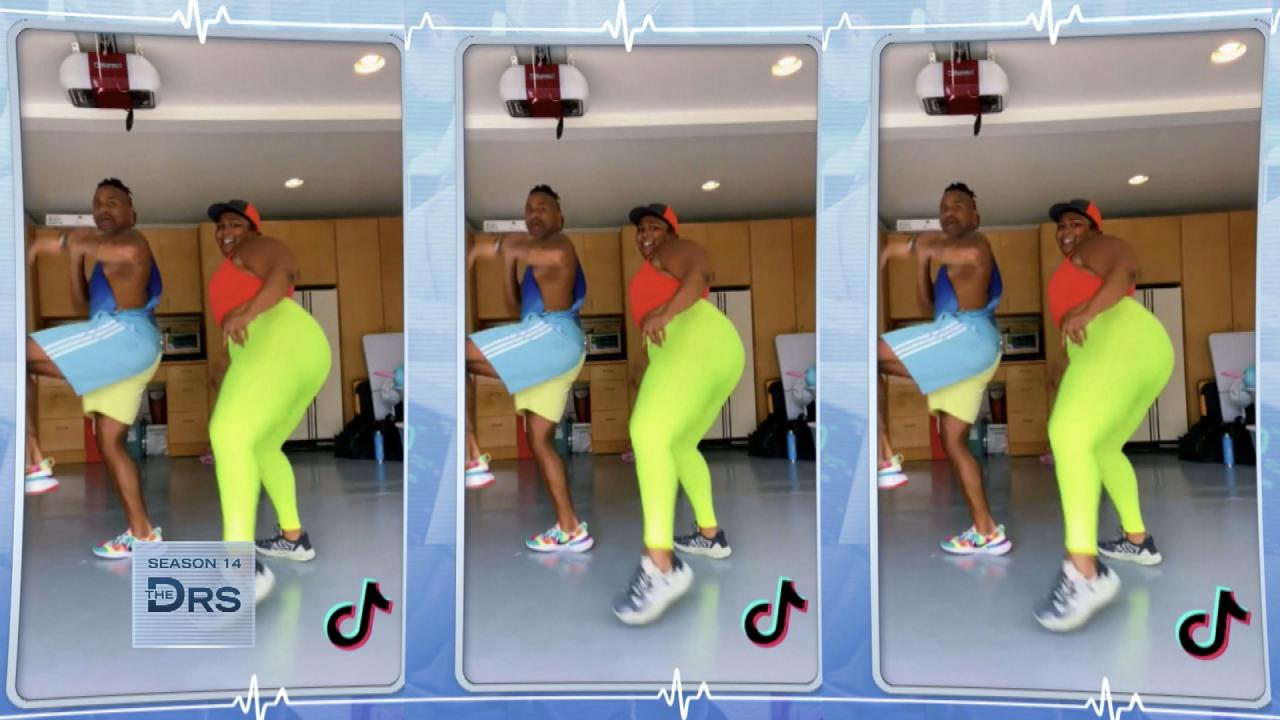 Boost Your Tush with a Pair of Leggings?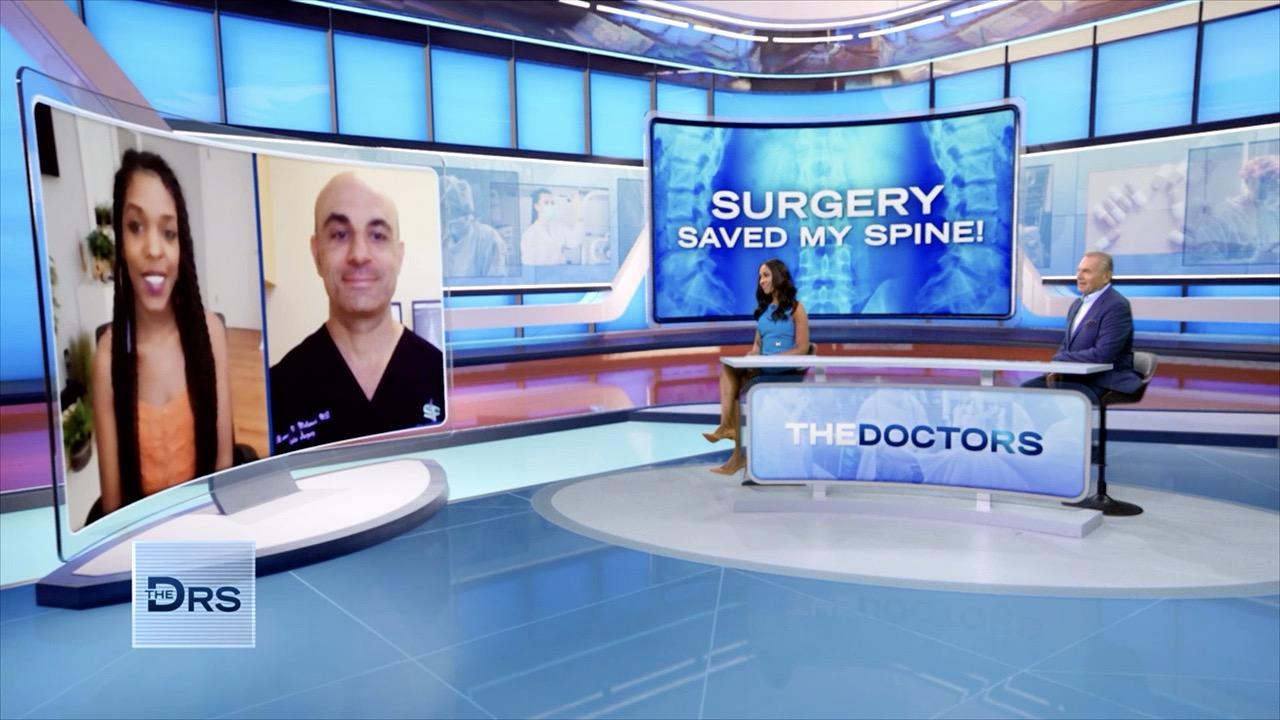 Hear about the Difficult Scoliosis Surgeries That Changed One Wo…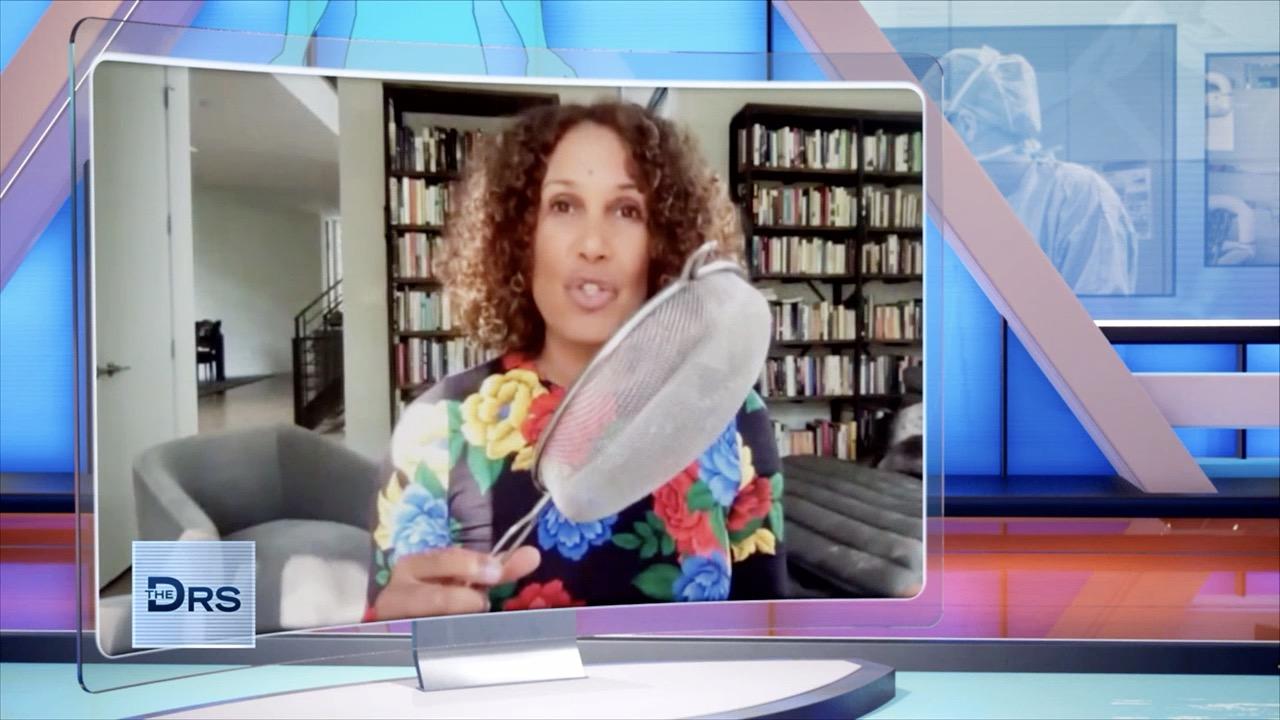 Is It Possible for Humans to Breathe through Their Butt?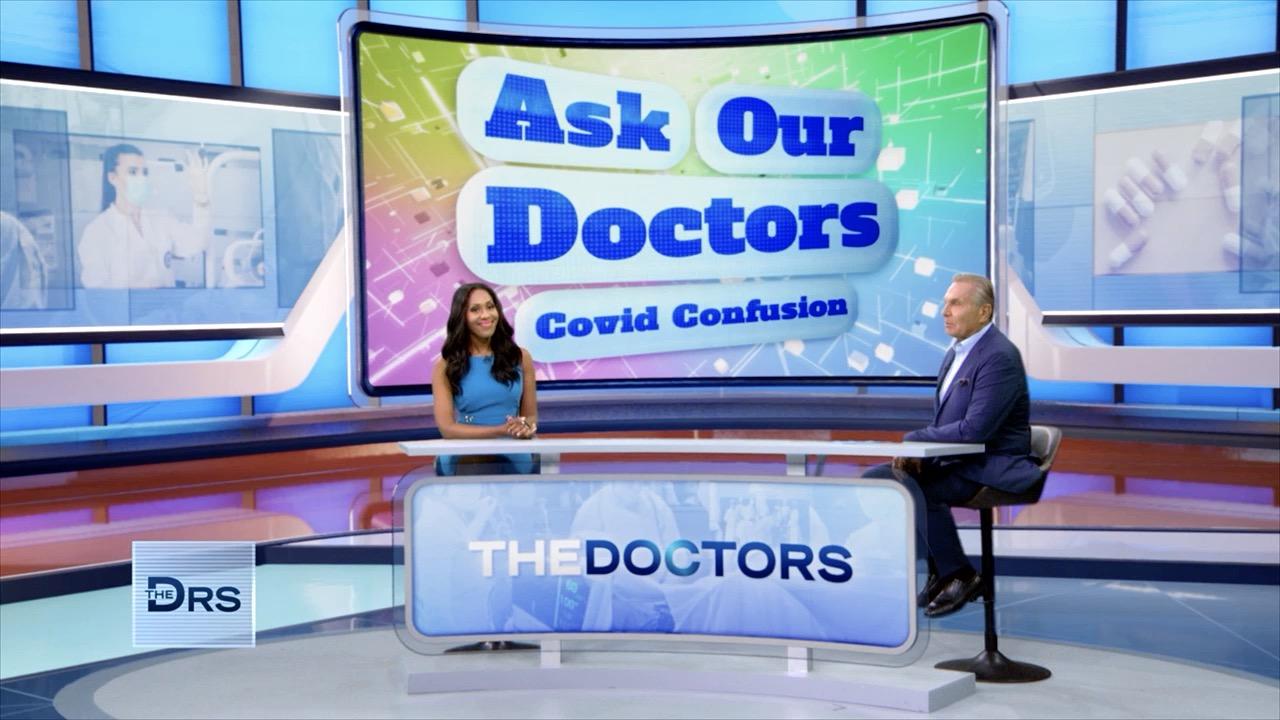 Your COVID-19 Questions Answered!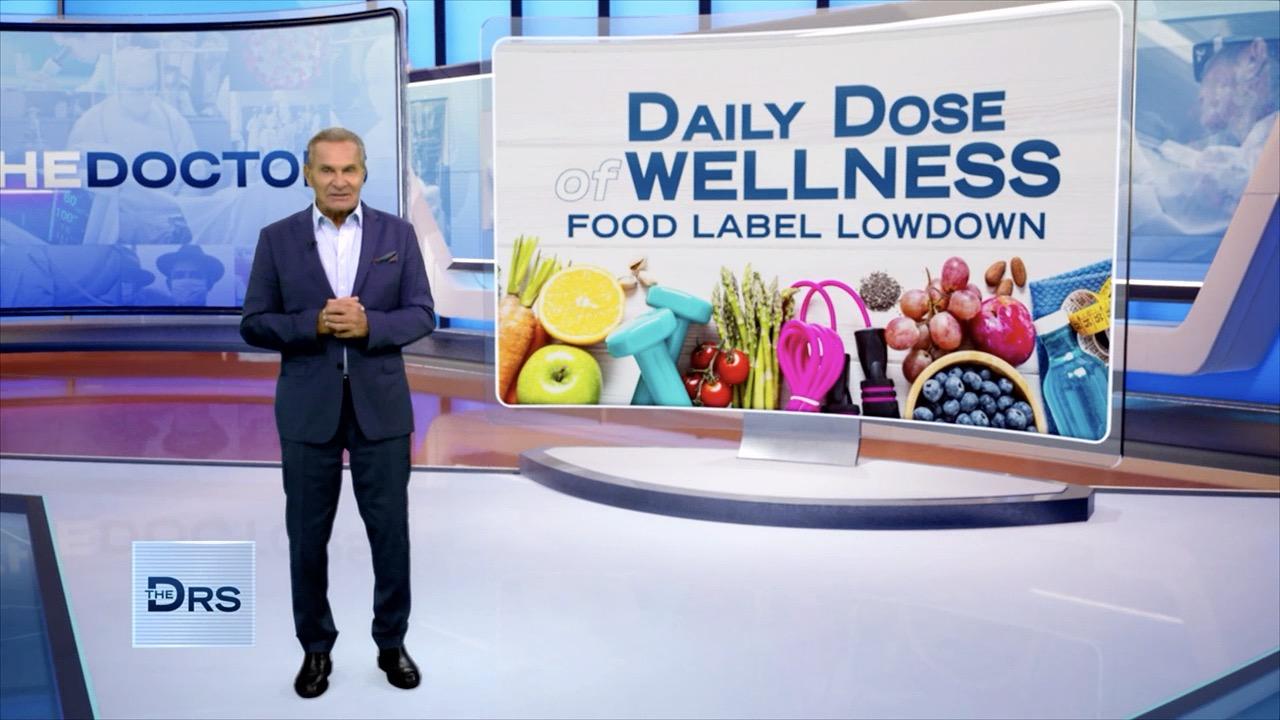 What You Need to Know about Common Food Labels!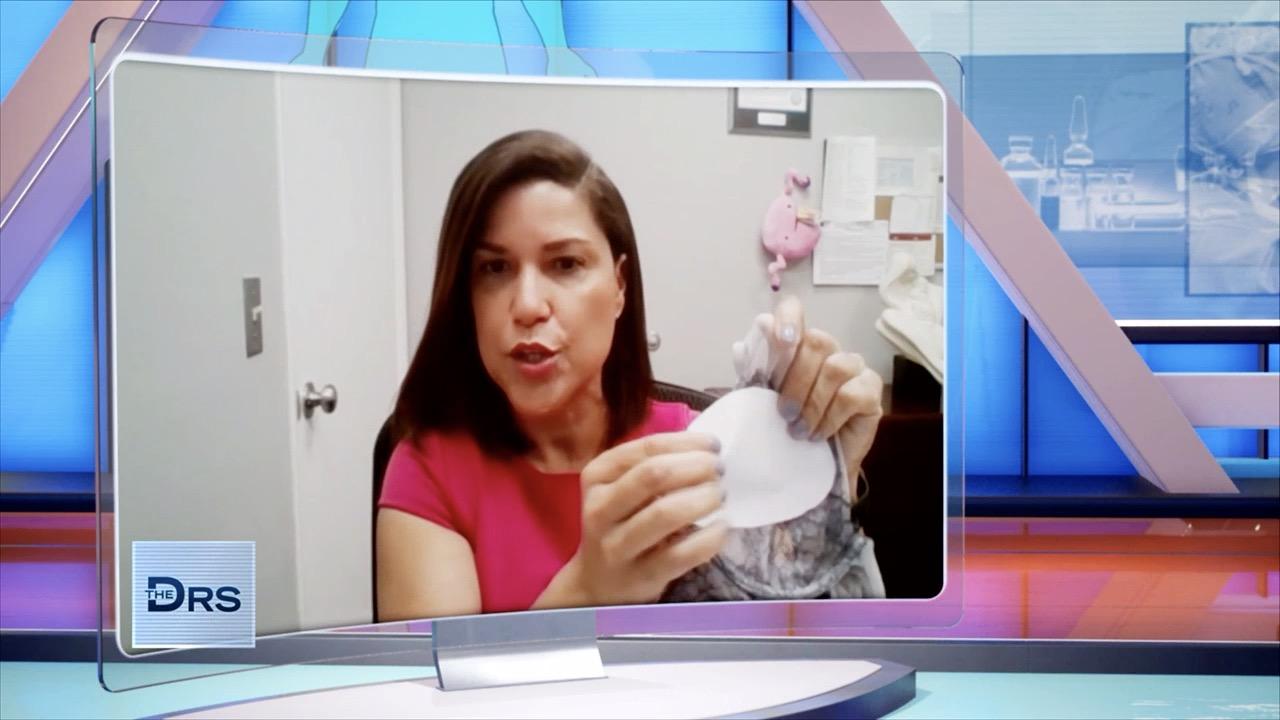 Will Going Braless Cause Your Breasts to Sag?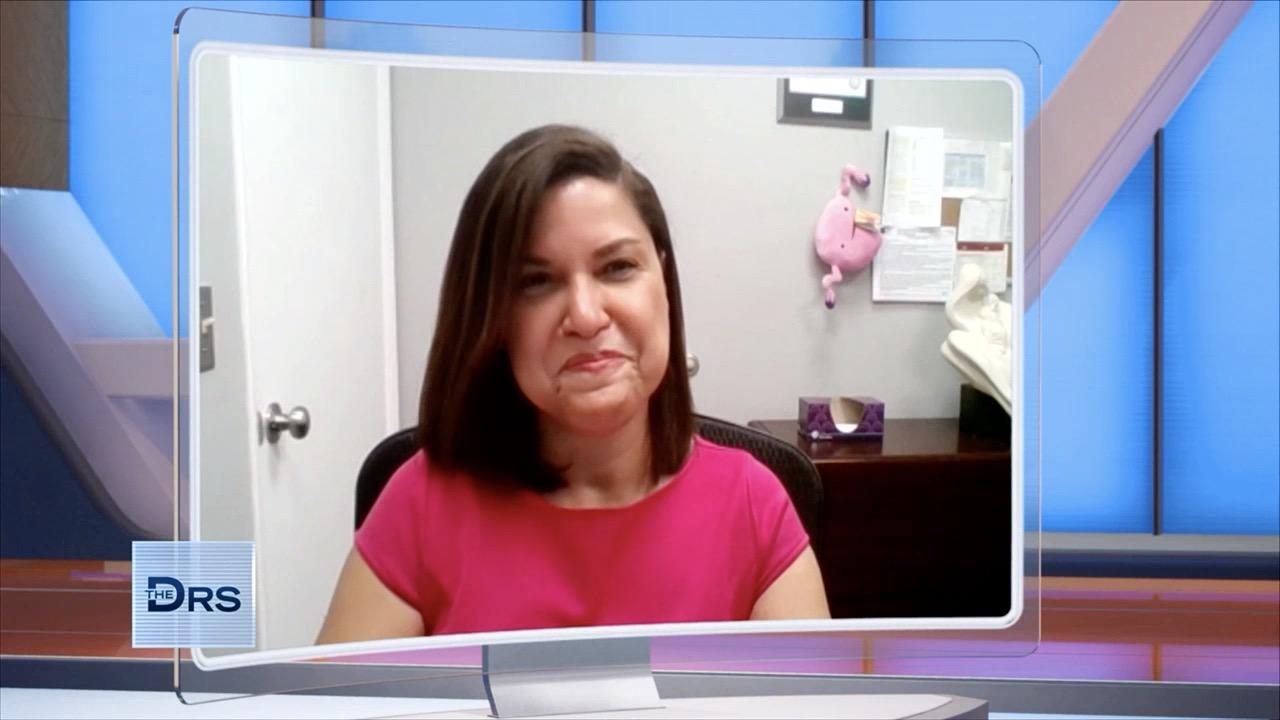 Should You Wear Your Bra to Bed?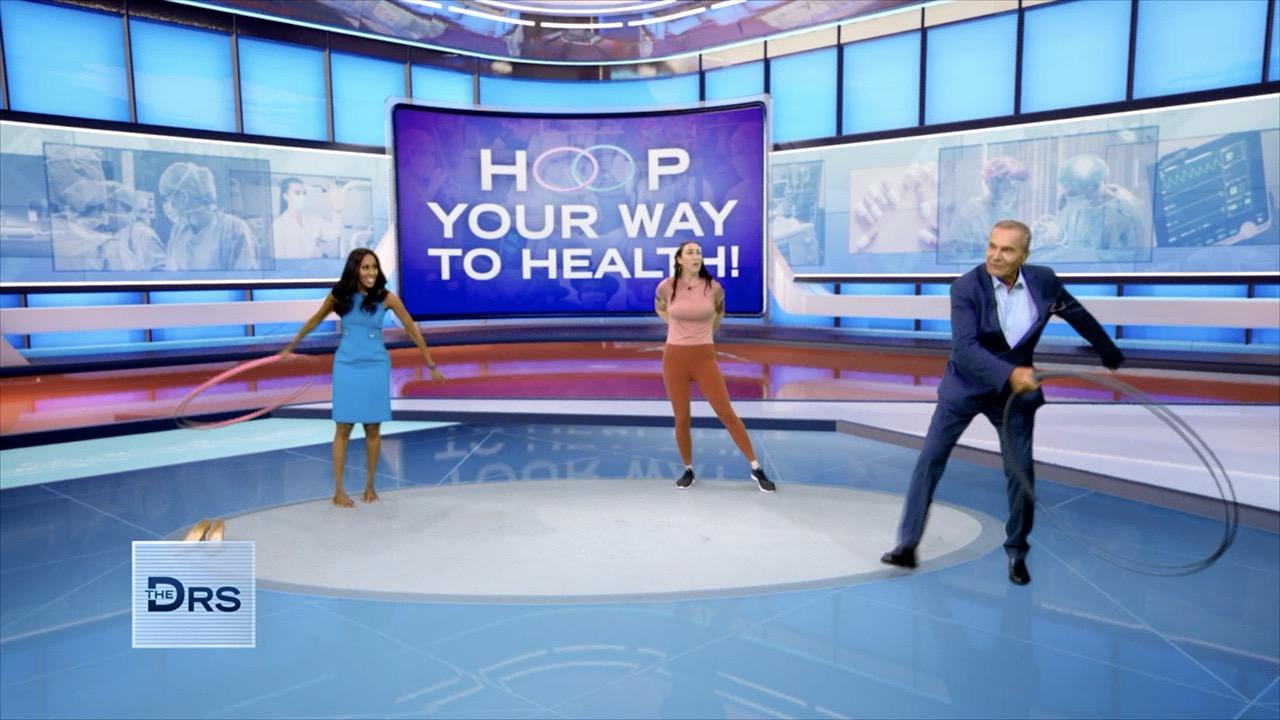 The Calorie Burning Benefits of Hula Hooping!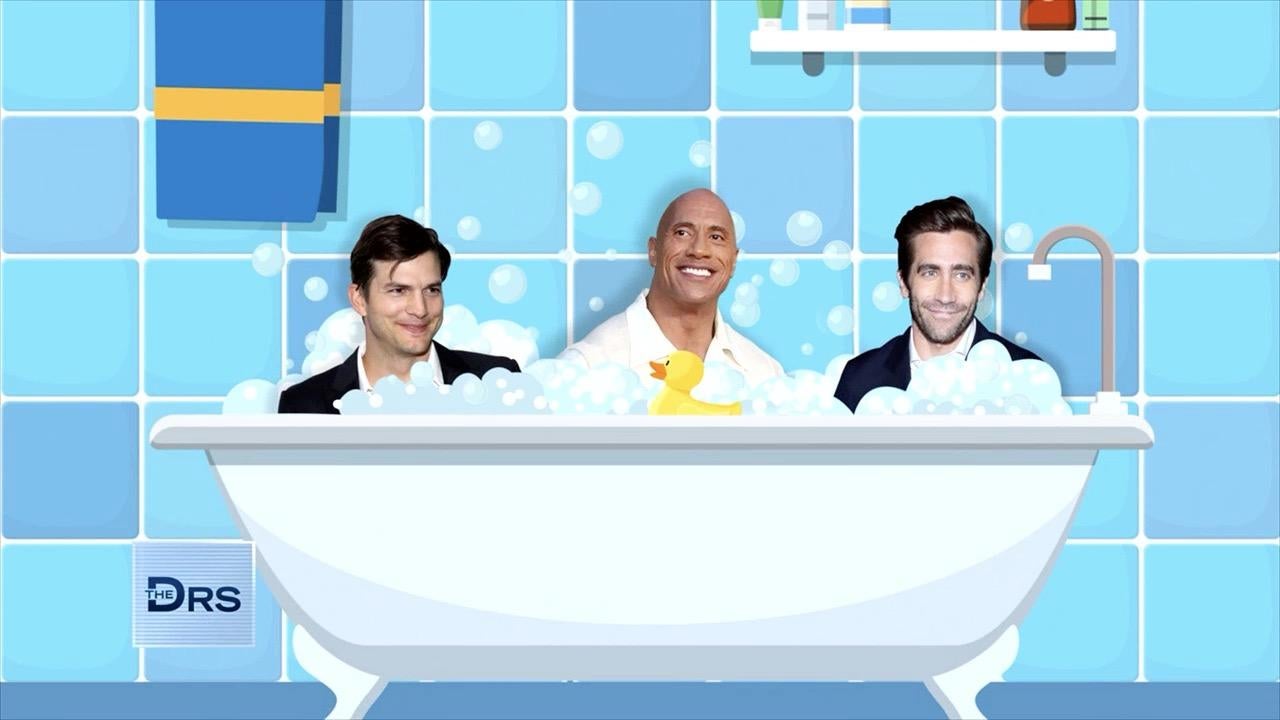 How Often Should You Be Showering?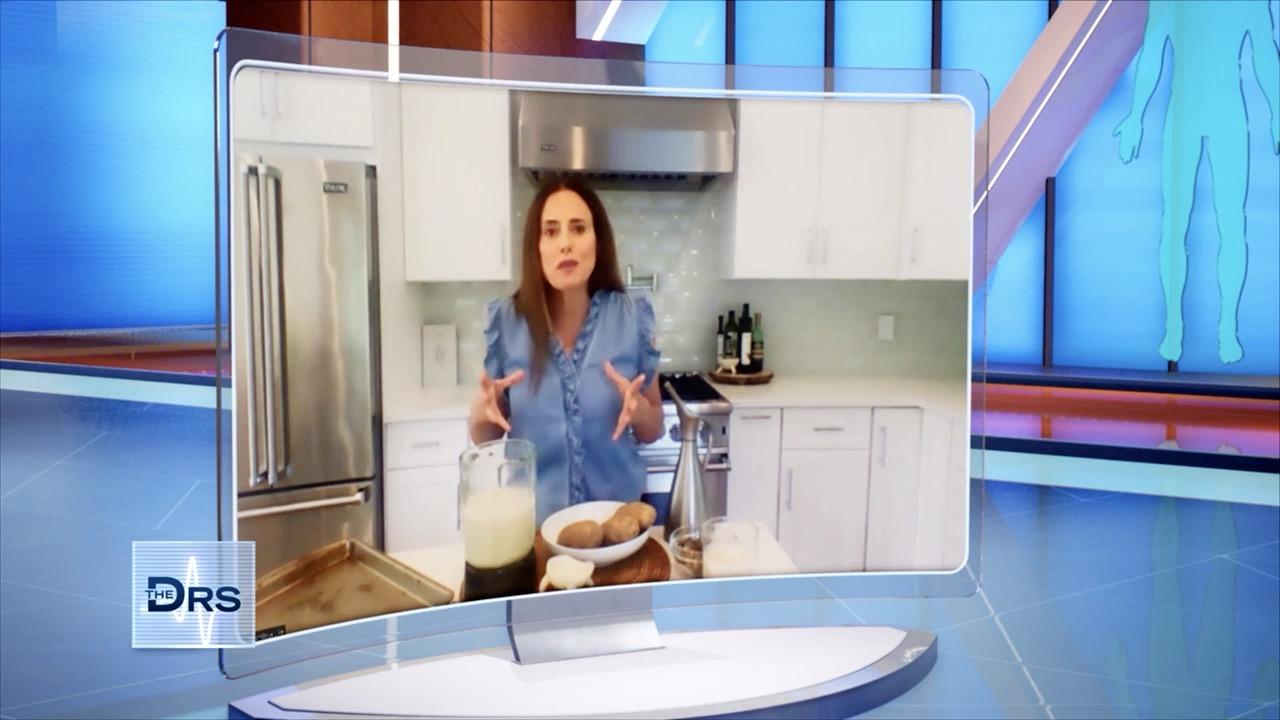 Potato Milk Is Here: Why It's Good and How to Make it at Home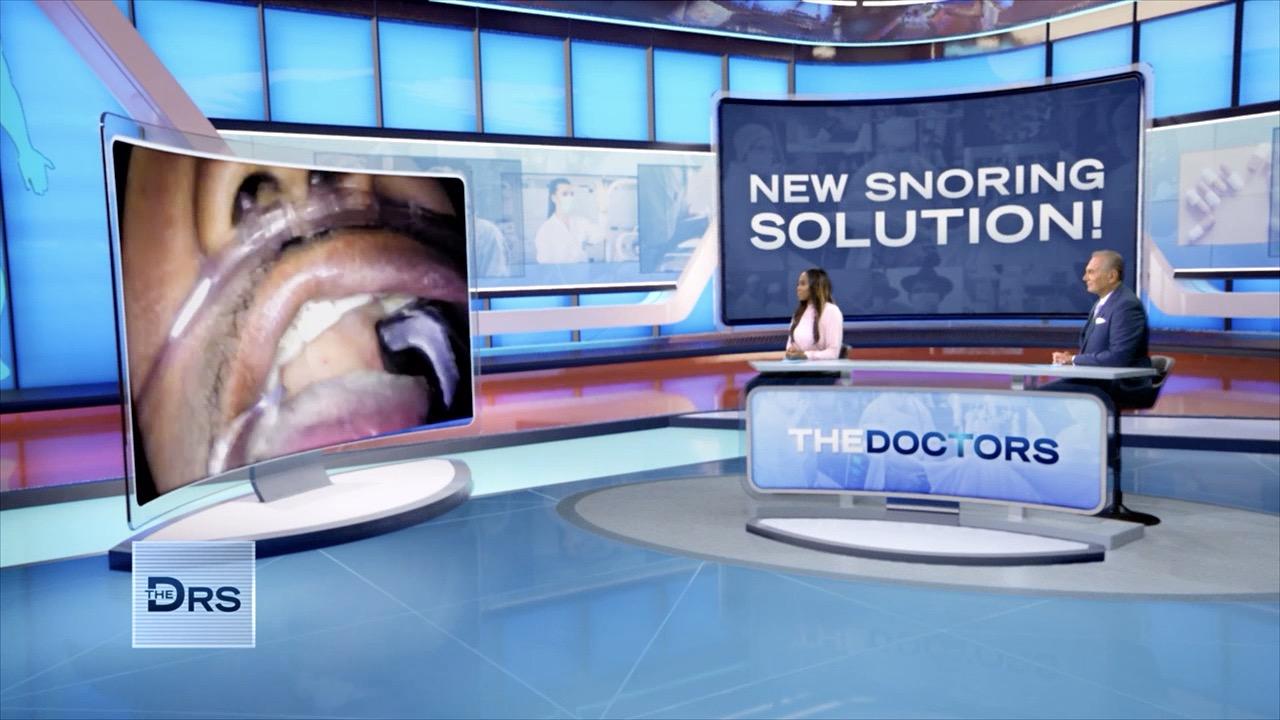 Watch This 3-Minute Minimally Invasive Snoring Procedure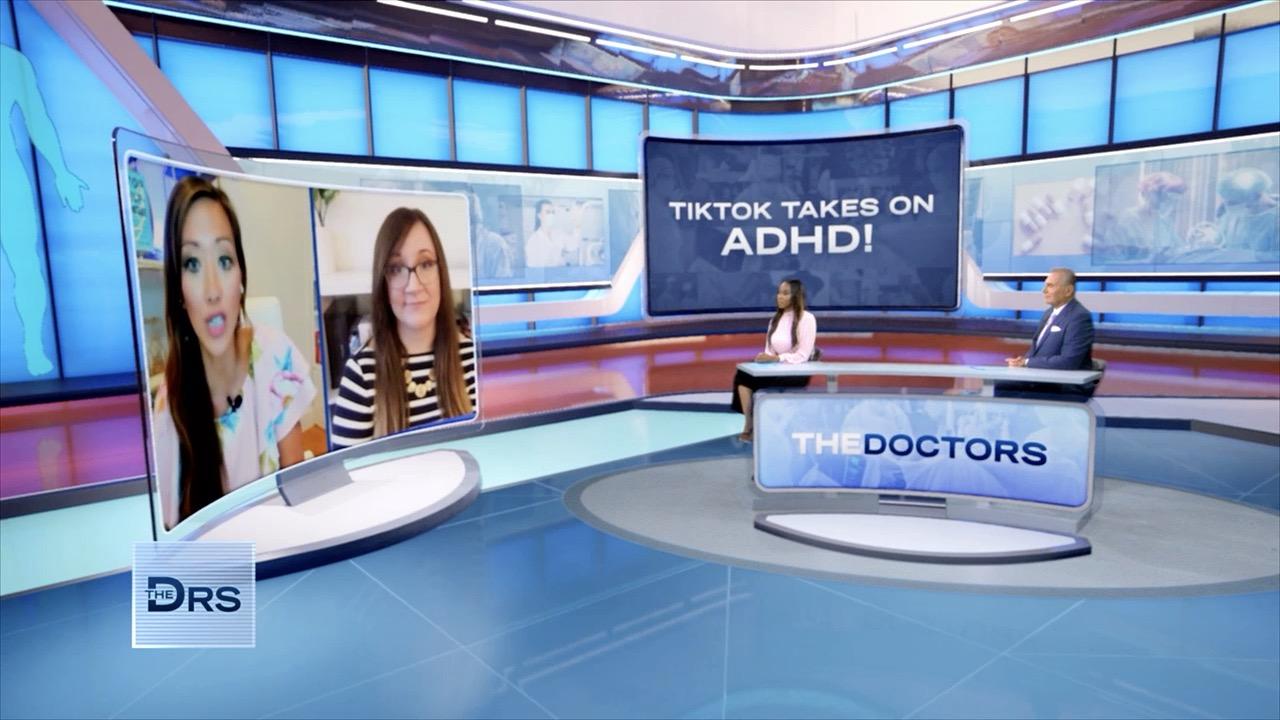 Concerned You Might Have ADHD?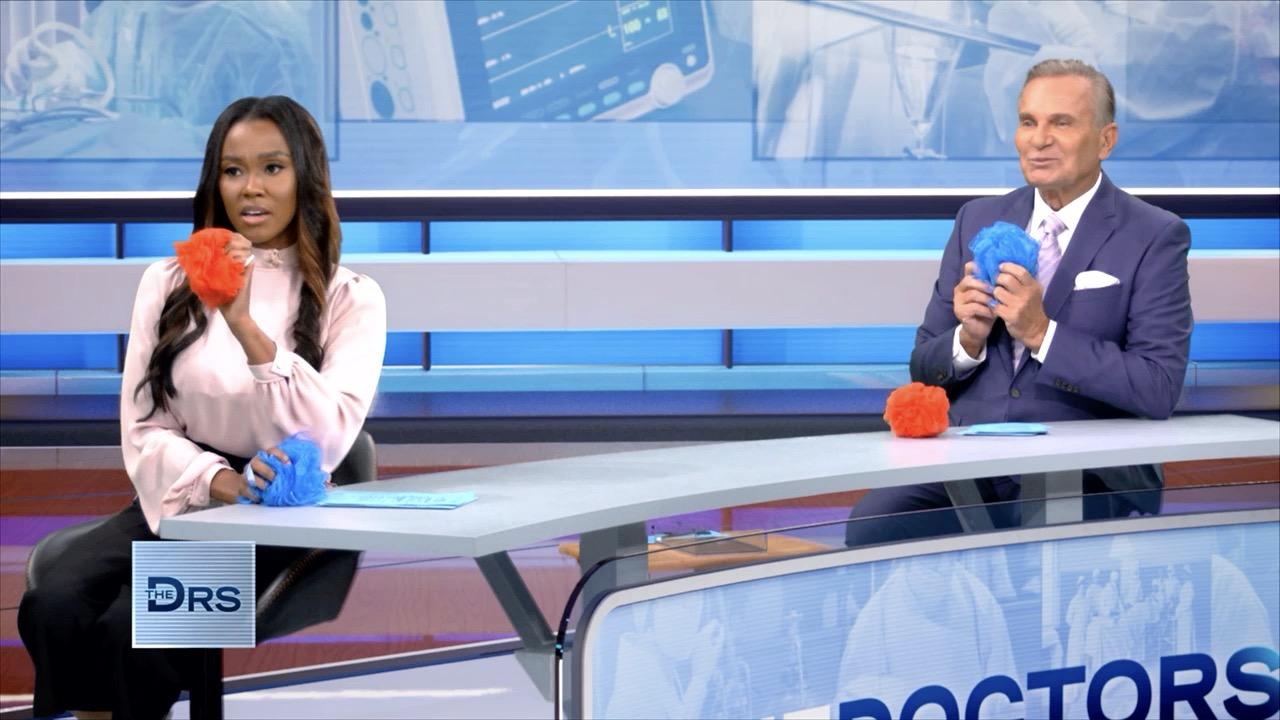 The Doctors Put Your Shower Knowledge to the Test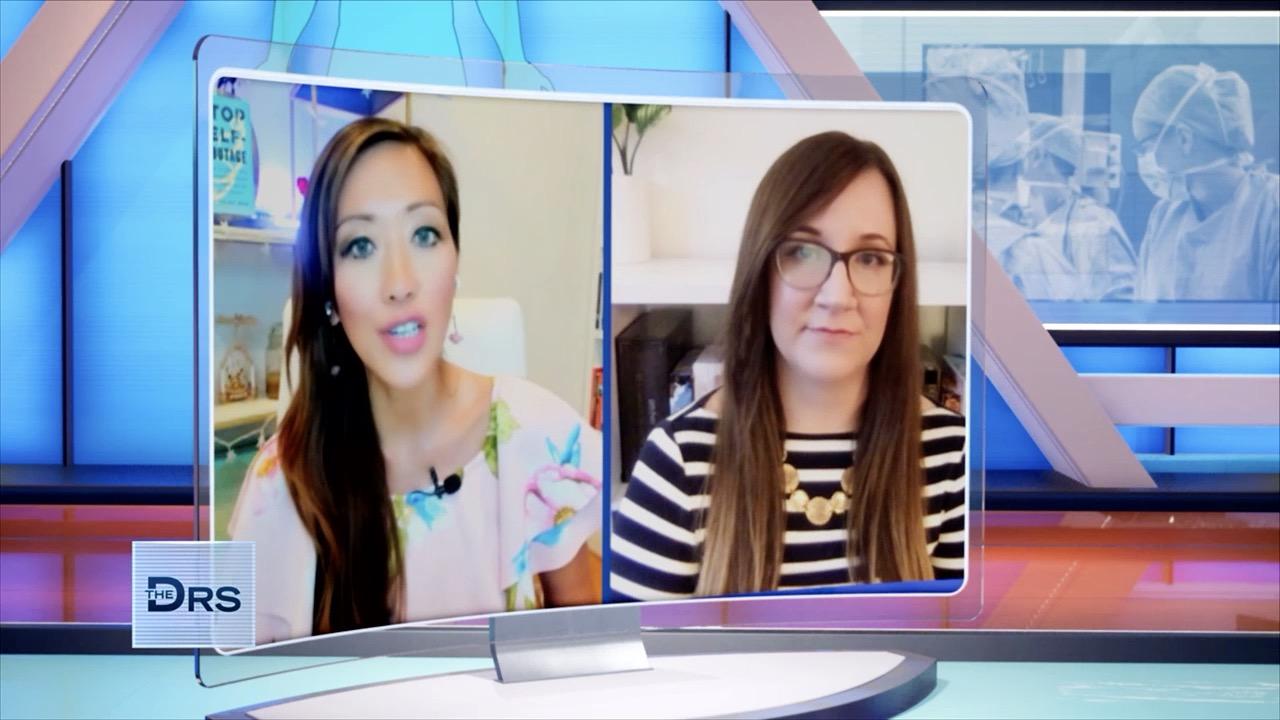 Adults with ADHD are Taking Their Power Back on TikTok!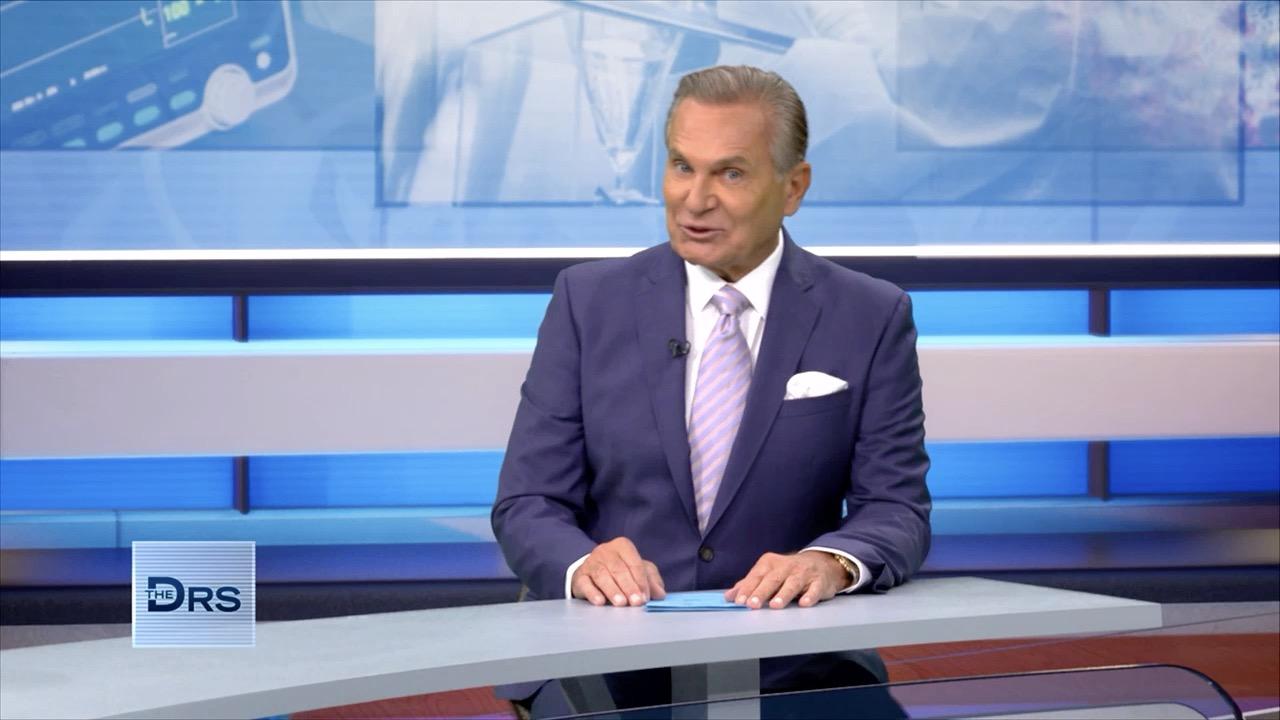 Why You Should Be Telling Others You Have Been Vaccinated for CO…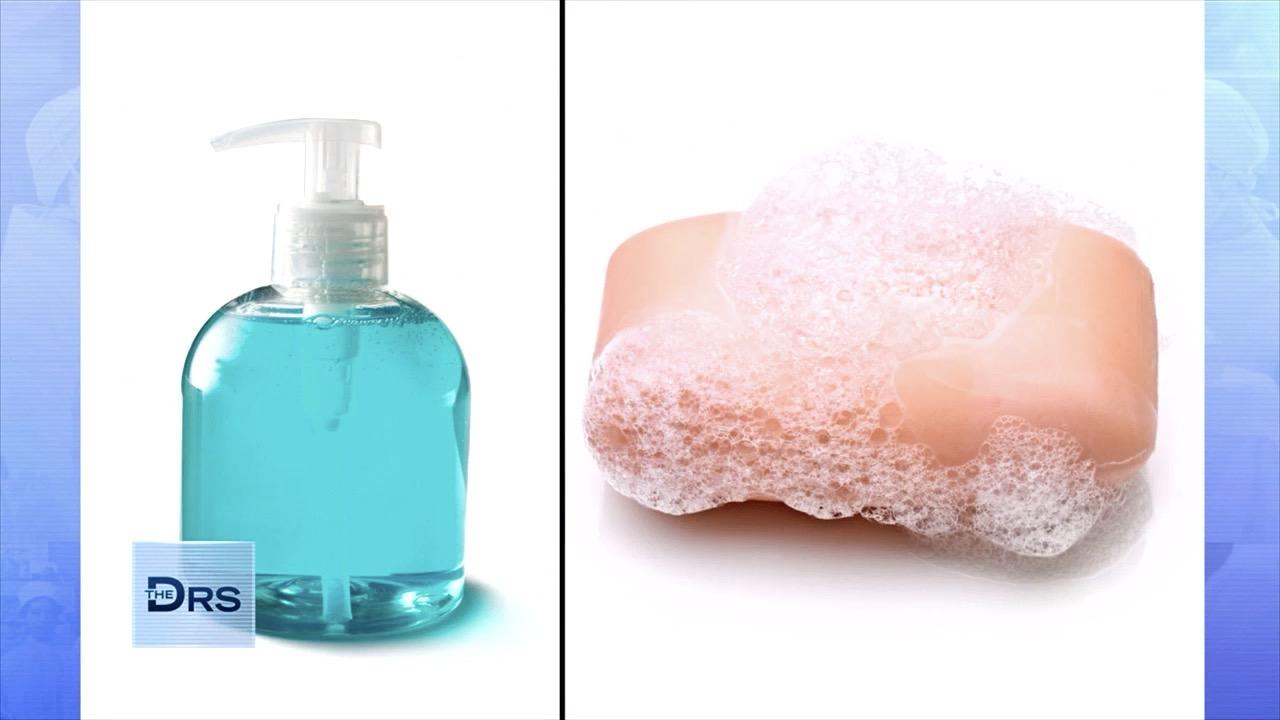 Are You Using the Right Shower Products to Get Clean?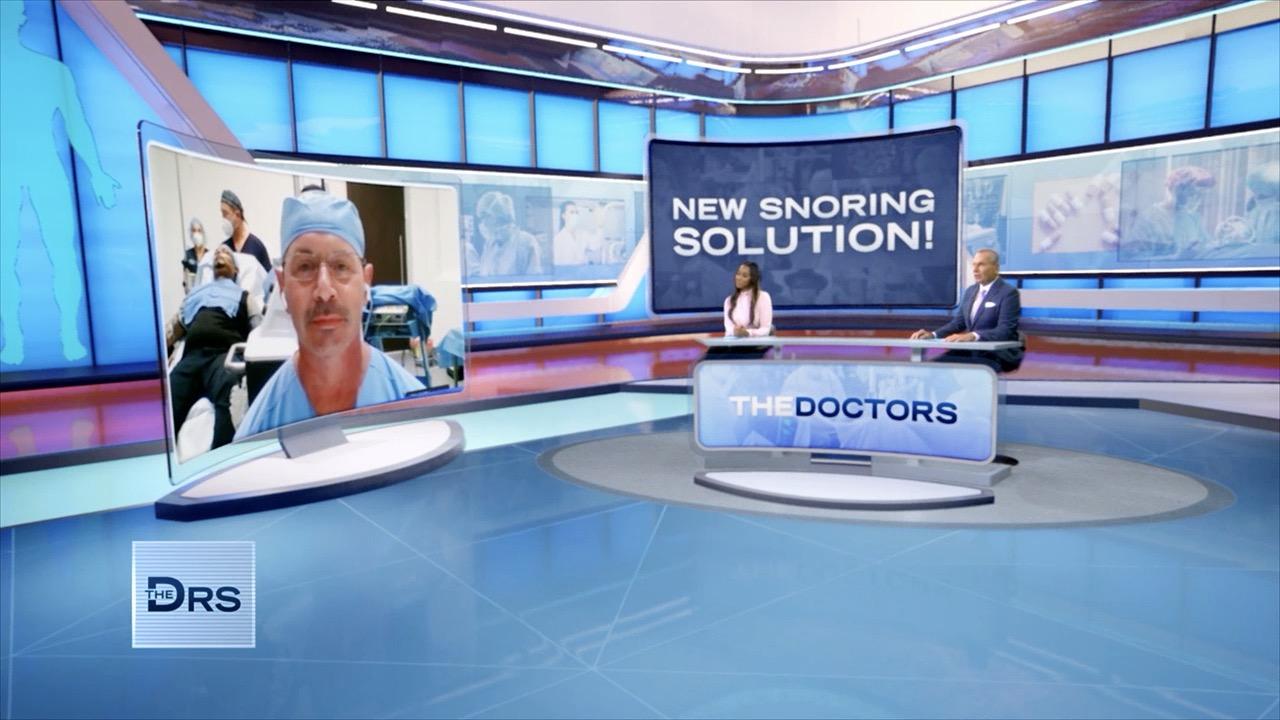 Is This Procedure the Solution to Your Snoring?
It's estimated that 1 in 13 US children have allergies. A new study suggests early antacid use may be linked to allergy development later on. The study was published in JAMA Pediatrics and it looked at over 790,000 babies given antacids in the first six months of their lives. These medicines, like certain types of histamine blockers and proton pump inhibitors, reduce stomach acid.
Watch: How Gut Bacteria Impacts Weight Loss
The study found the babies who received the antacids in the first six months of their lives were two times as likely to develop allergies later on. This likely occurs because by altering the stomach acid and bacteria in the gut, it disrupts the way the microbiome in the gut normally functions.
Watch: Is Autism Linked to Food Allergies?
There are bacteria that is supposed to be there to keep you healthy but if you mess with it early in life, it can change your long-term health outcomes. For parents, always check with your pediatrician before giving your child any supplements and medication.