Drs. Exclusive: Gretchen Rossi and Slade Smiley: 'We Are Pregnan…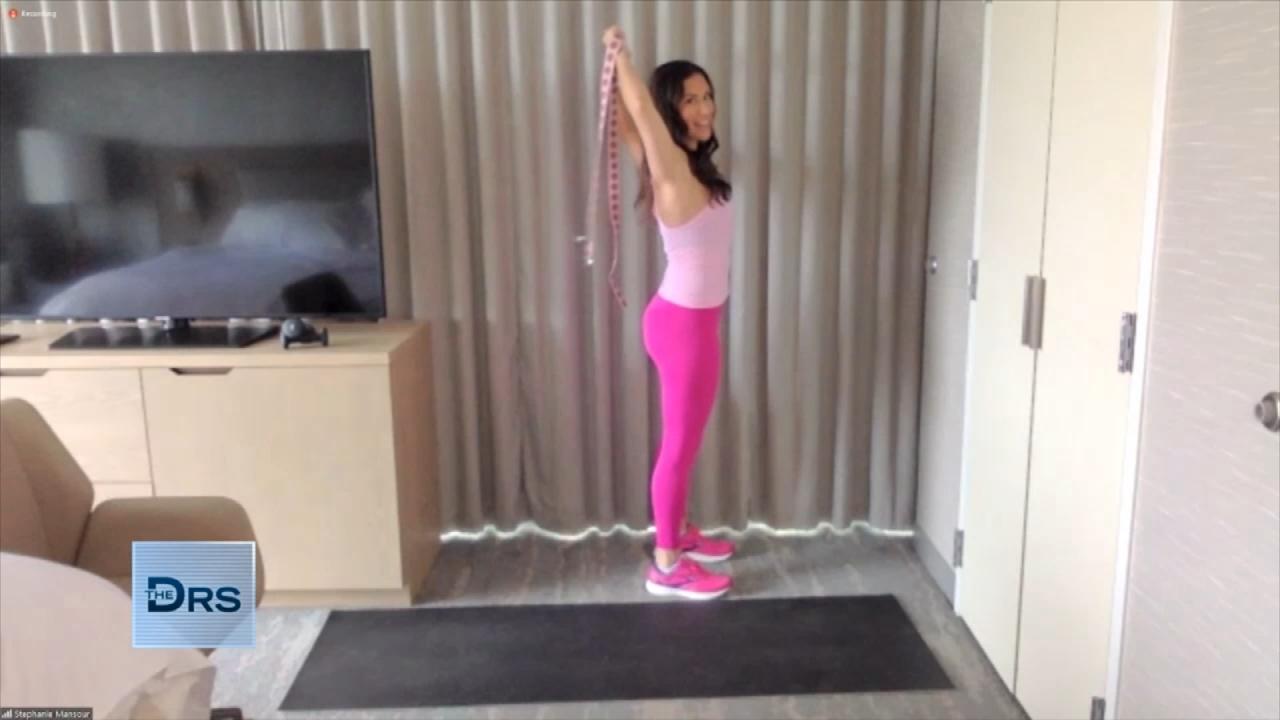 Do You Know How to Muscle Floss?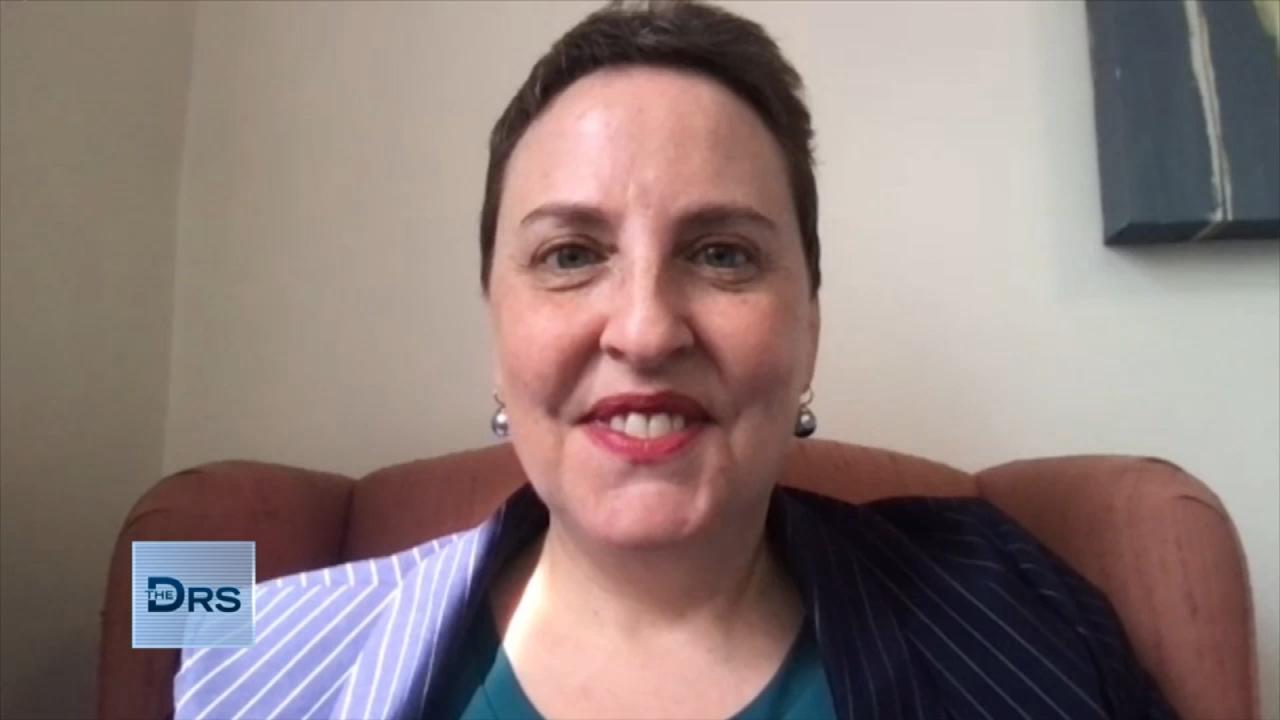 Meet Woman Diagnosed with Autism at 46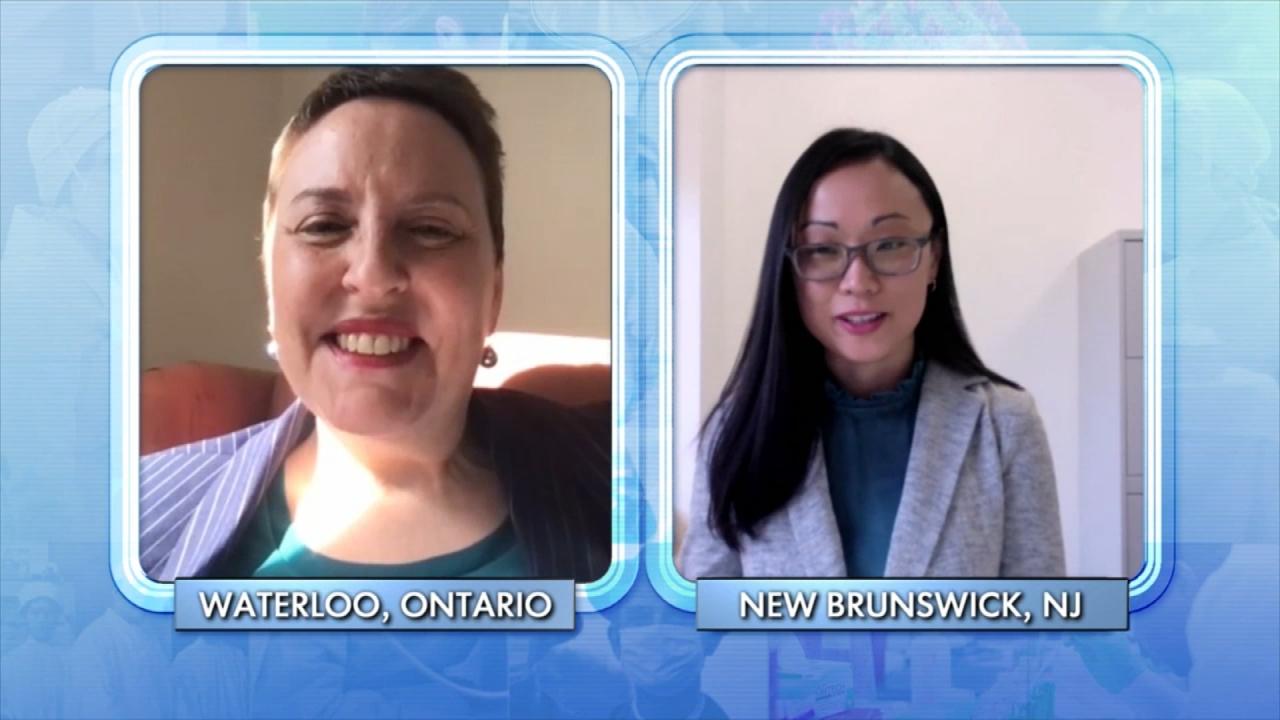 How Woman's Life Changed after Autism Diagnosis at 46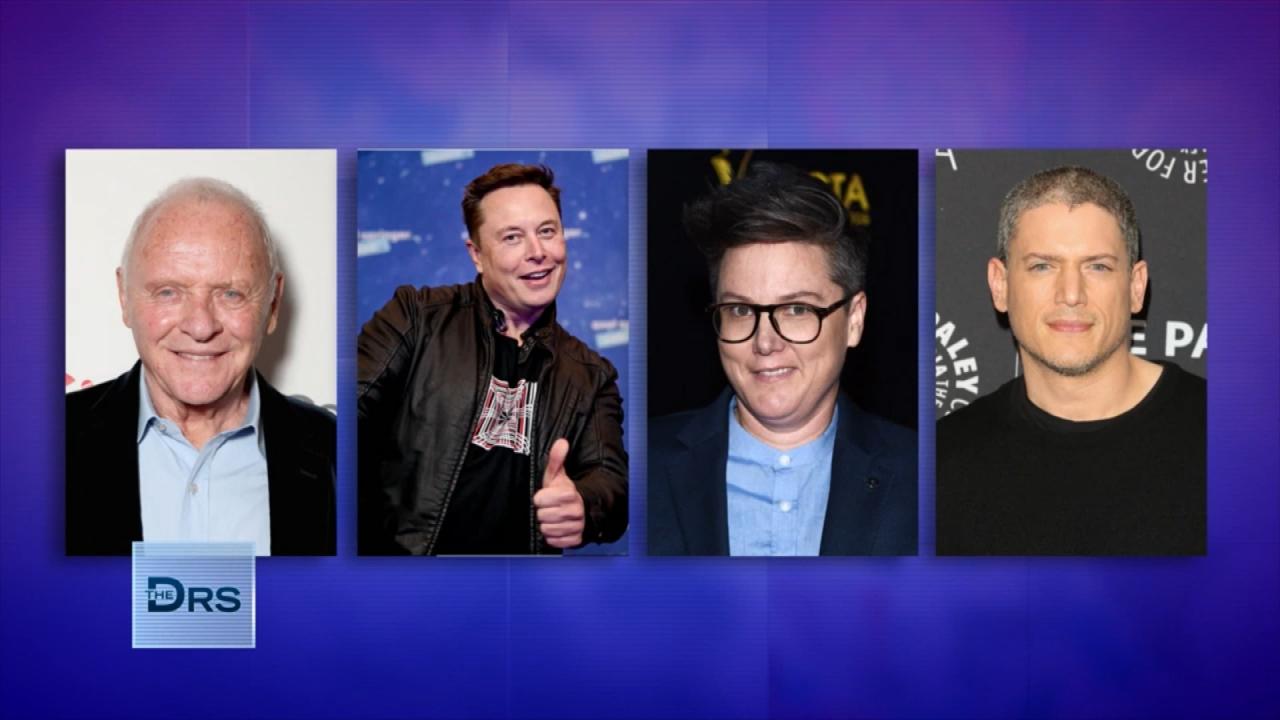 Signs of Undiagnosed Autistic Adults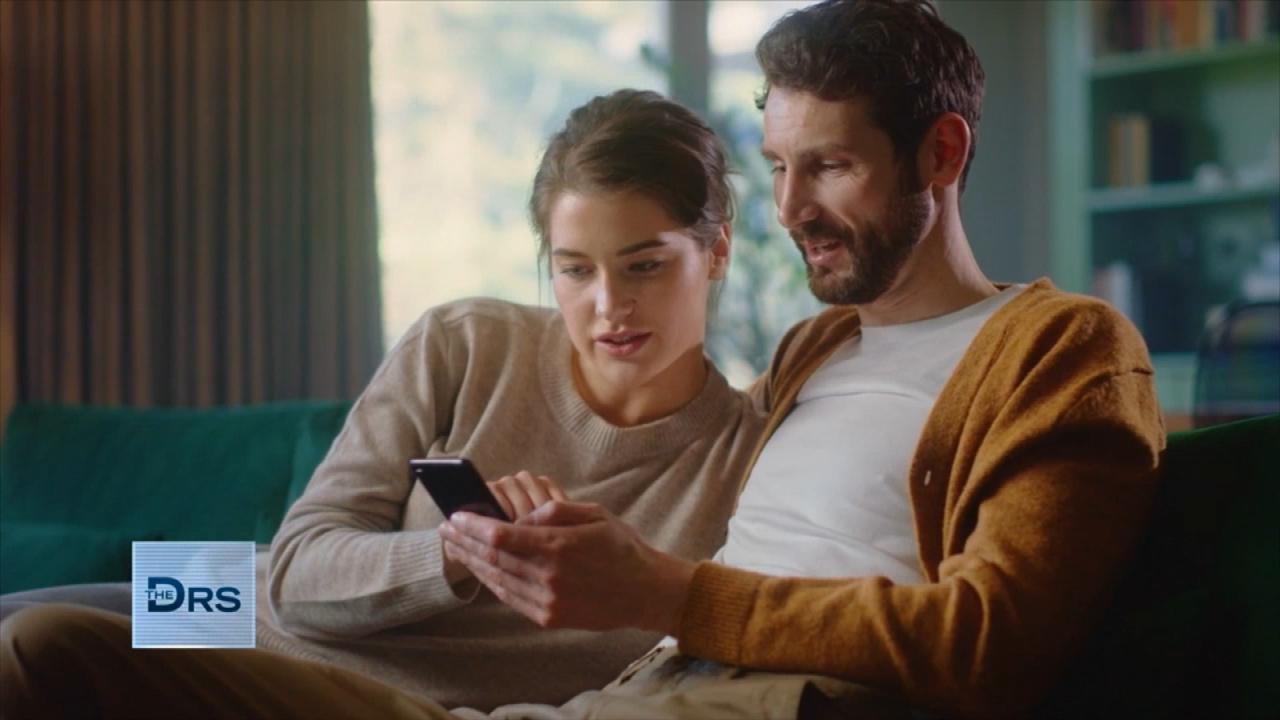 Would You Pass the Loyalty Test?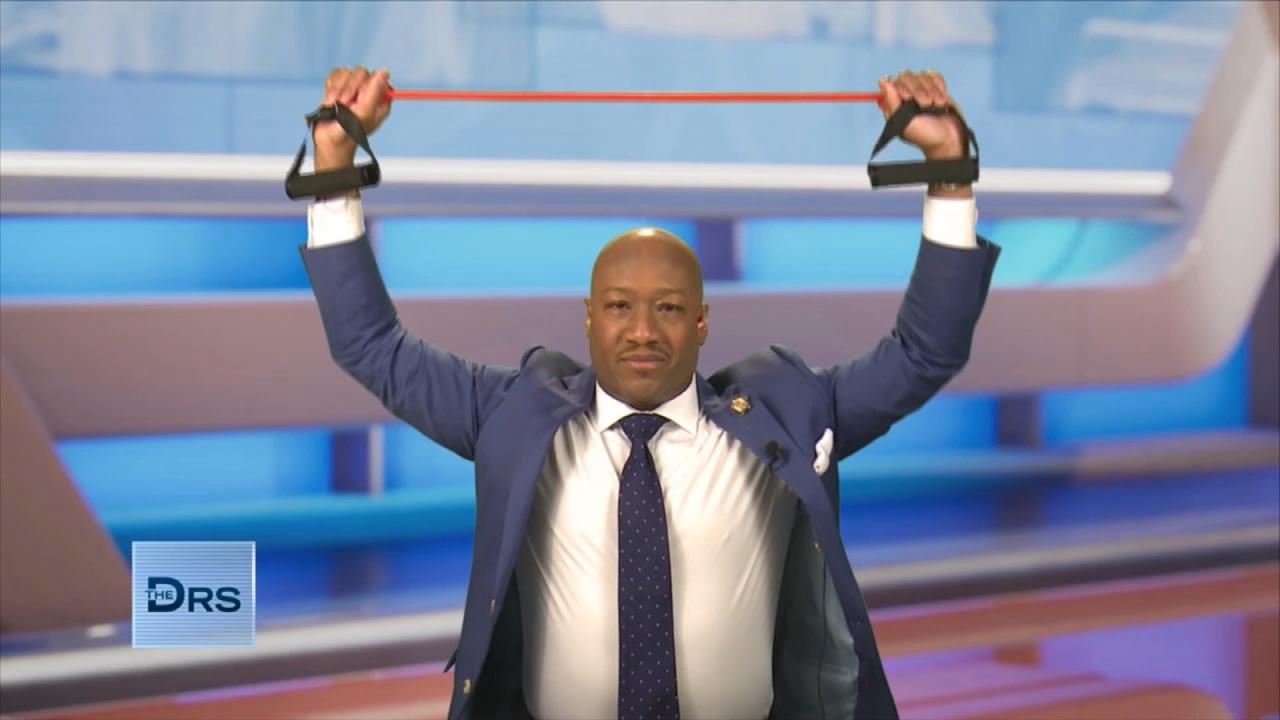 How to Muscle Floss Like a Boss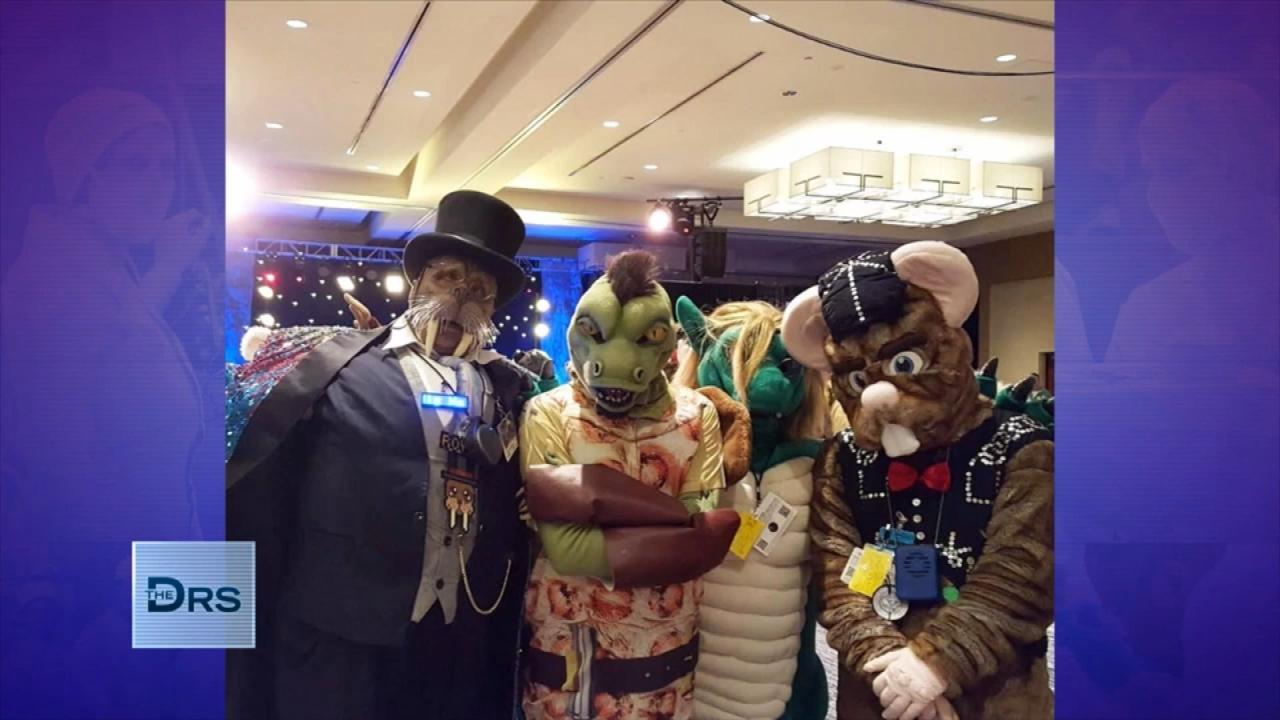 Do You Identify as a Furry?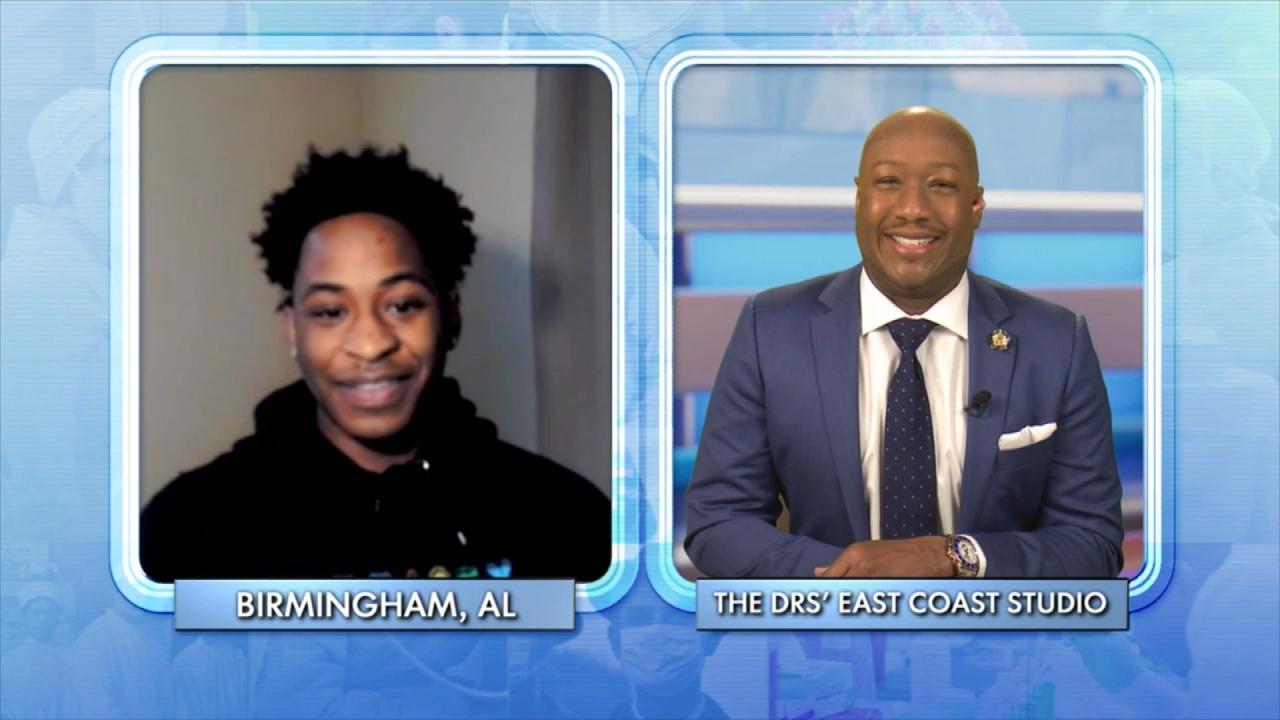 What Should You Do If You Think Your Partner Might Be Cheating?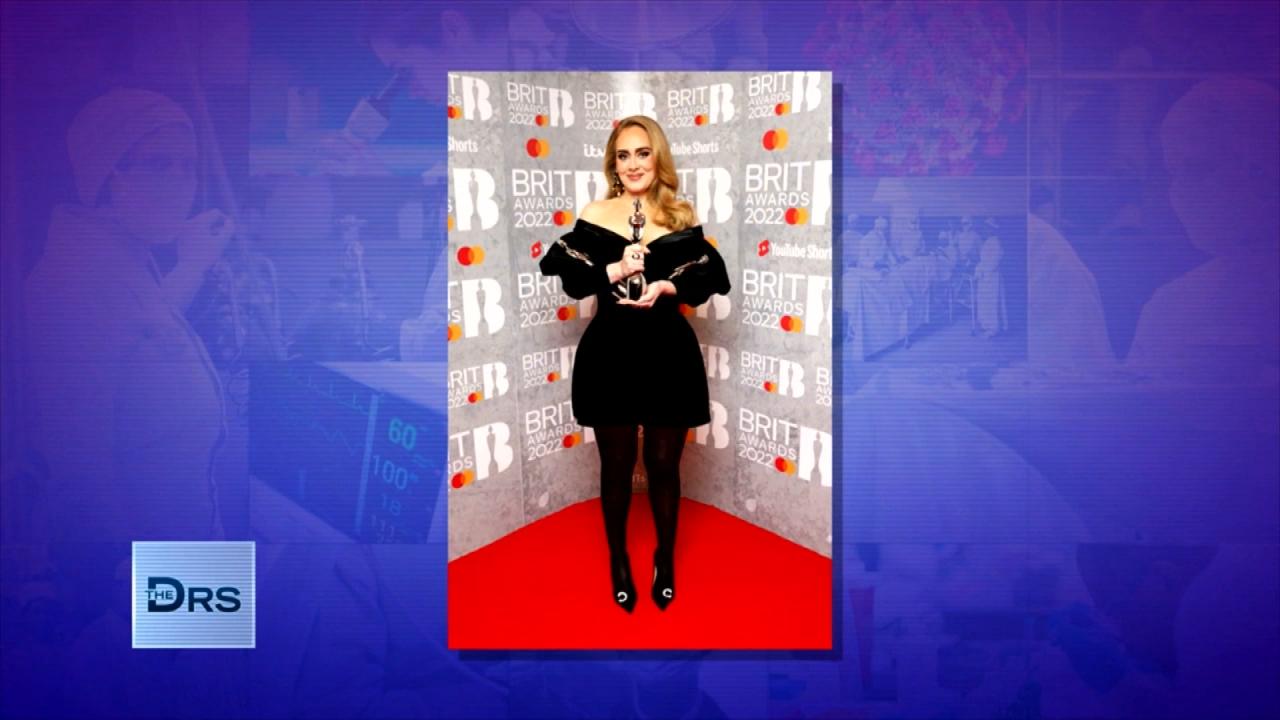 The Secrets Behind Adele's Weight Loss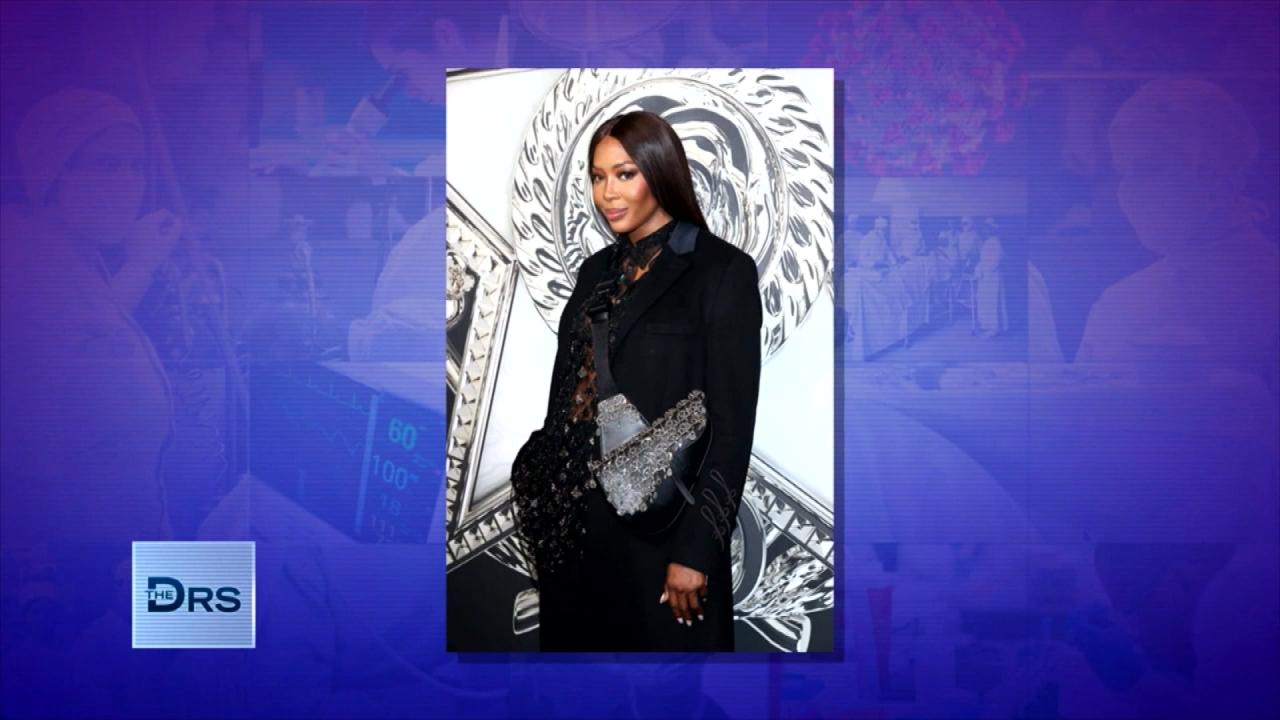 What Being a Supermodel Entails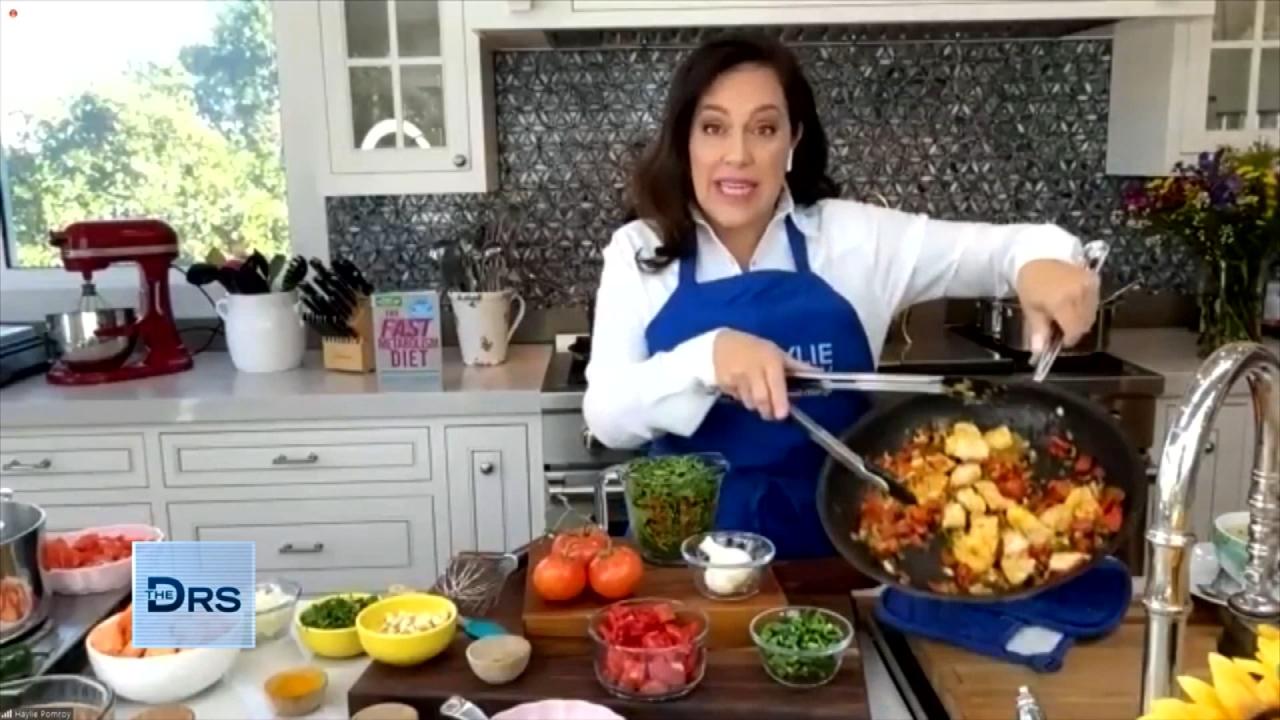 Tips to Rev Up Your Metabolism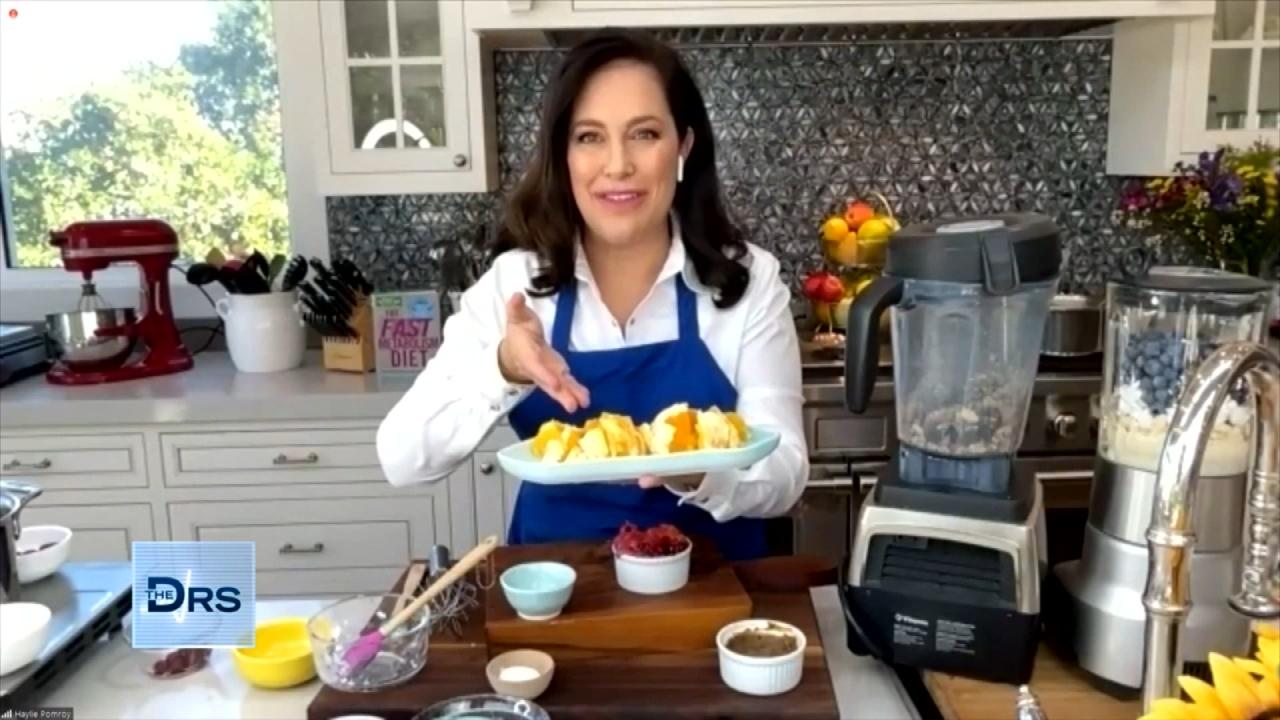 A Dessert That Can Ignite Your Metabolism?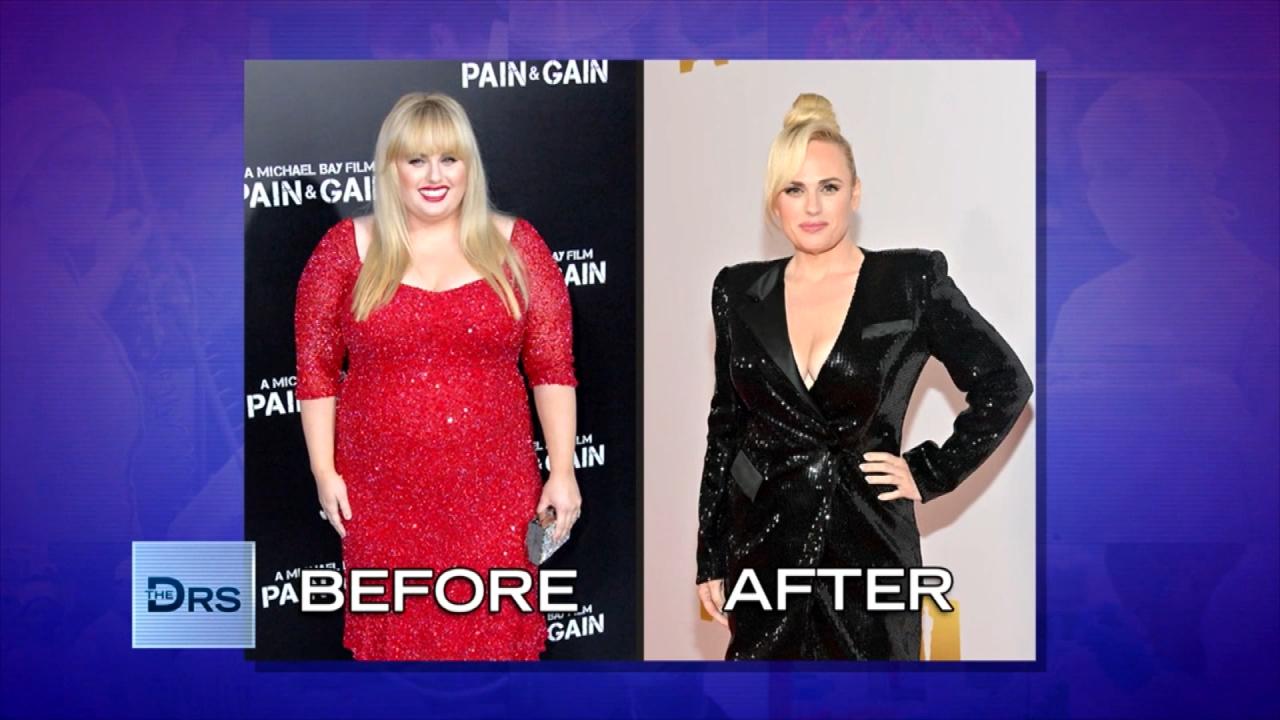 How Rebel Wilson Lost 70+ Pounds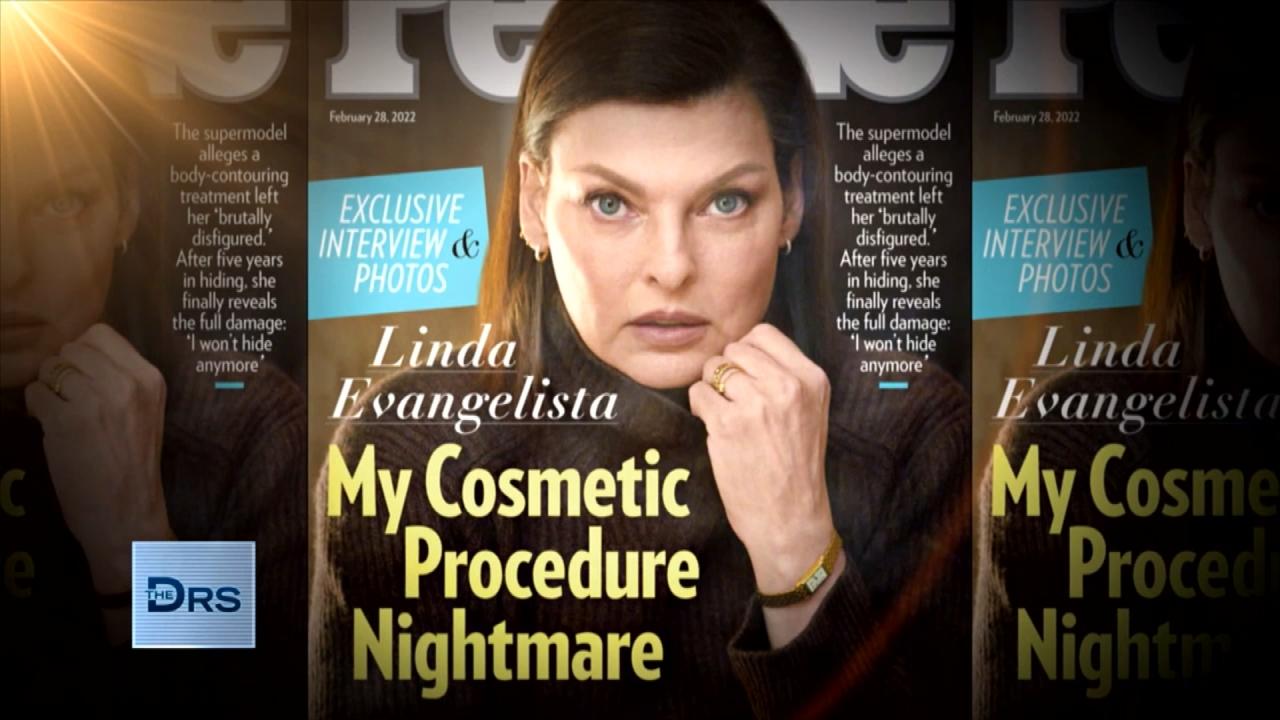 What Happened with Linda Evangelista and the Fat Freezing Proced…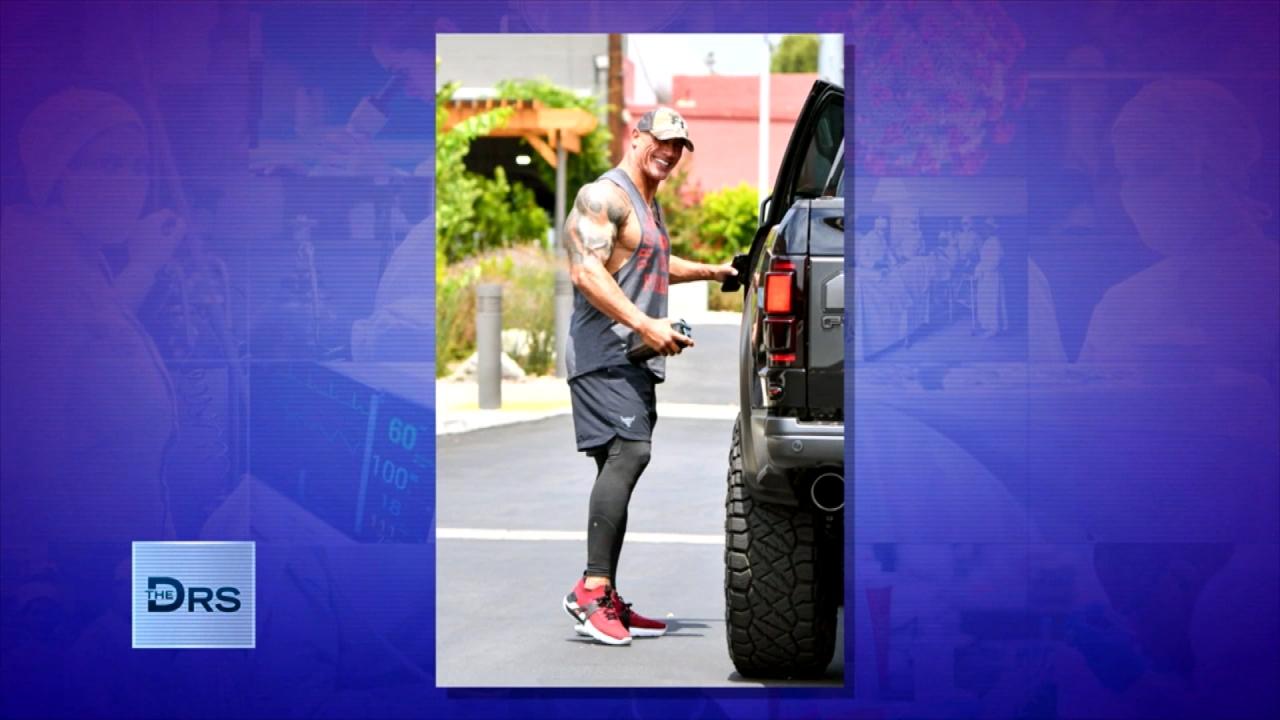 Should You Work Out on an Empty Stomach?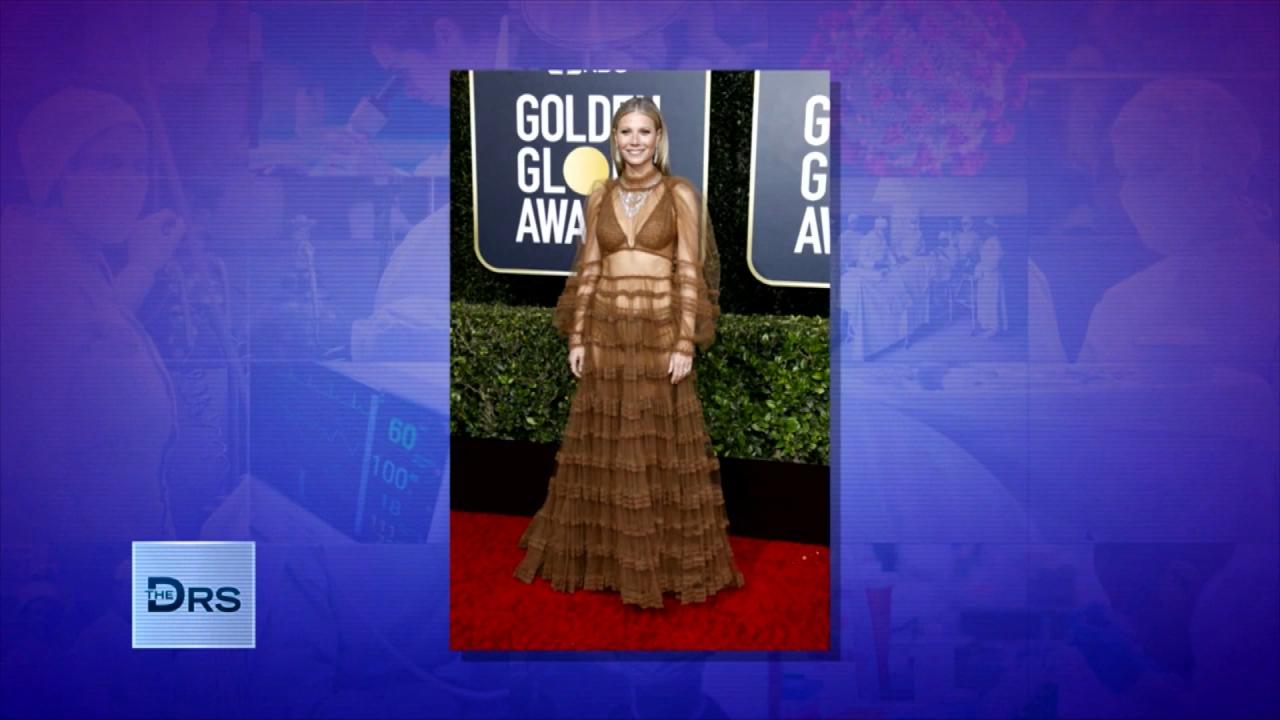 Is the Gwyneth Paltrow-Popular Prolon Diet Healthy?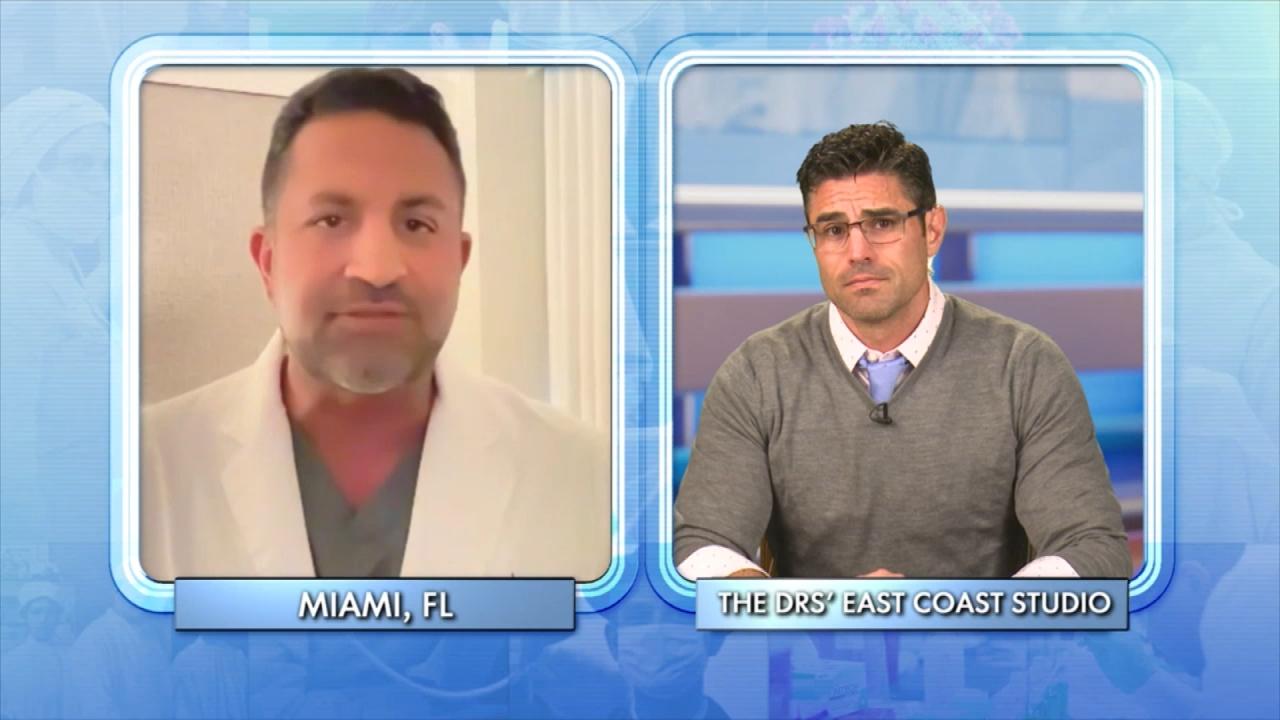 What Biomarkers Can Tell You About Your Health!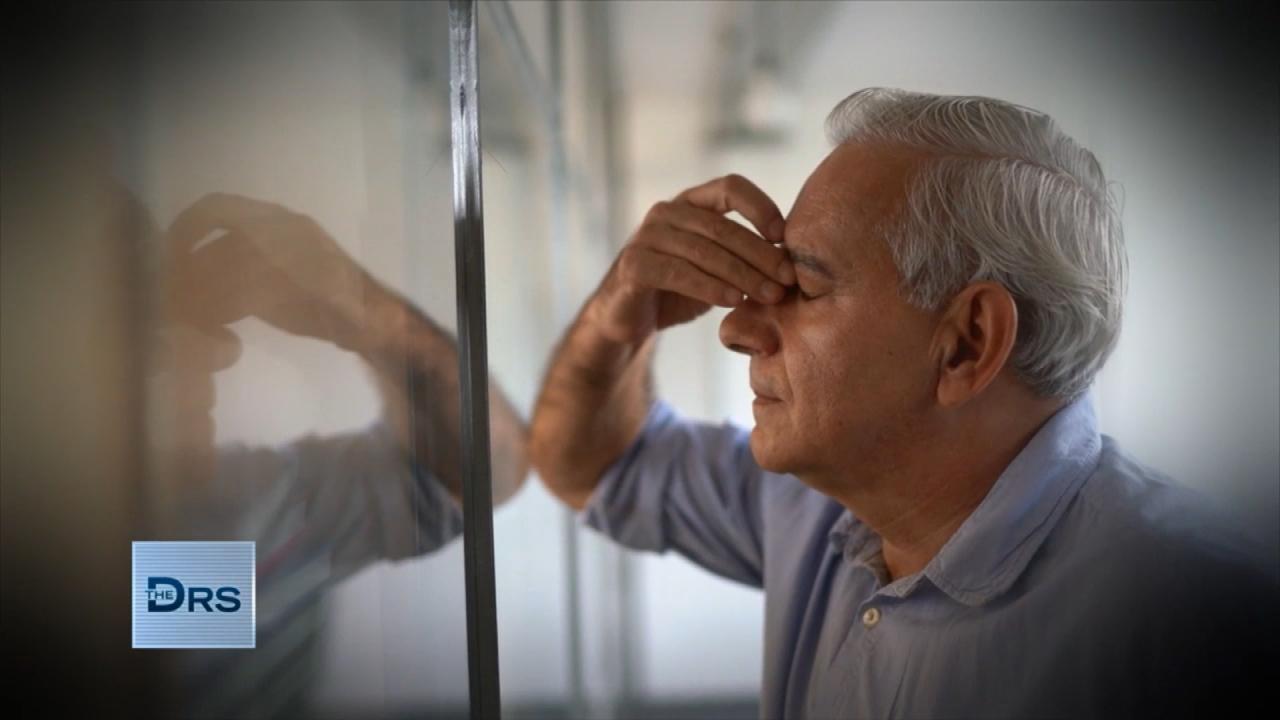 How to Determine If You Have Chronic Inflammation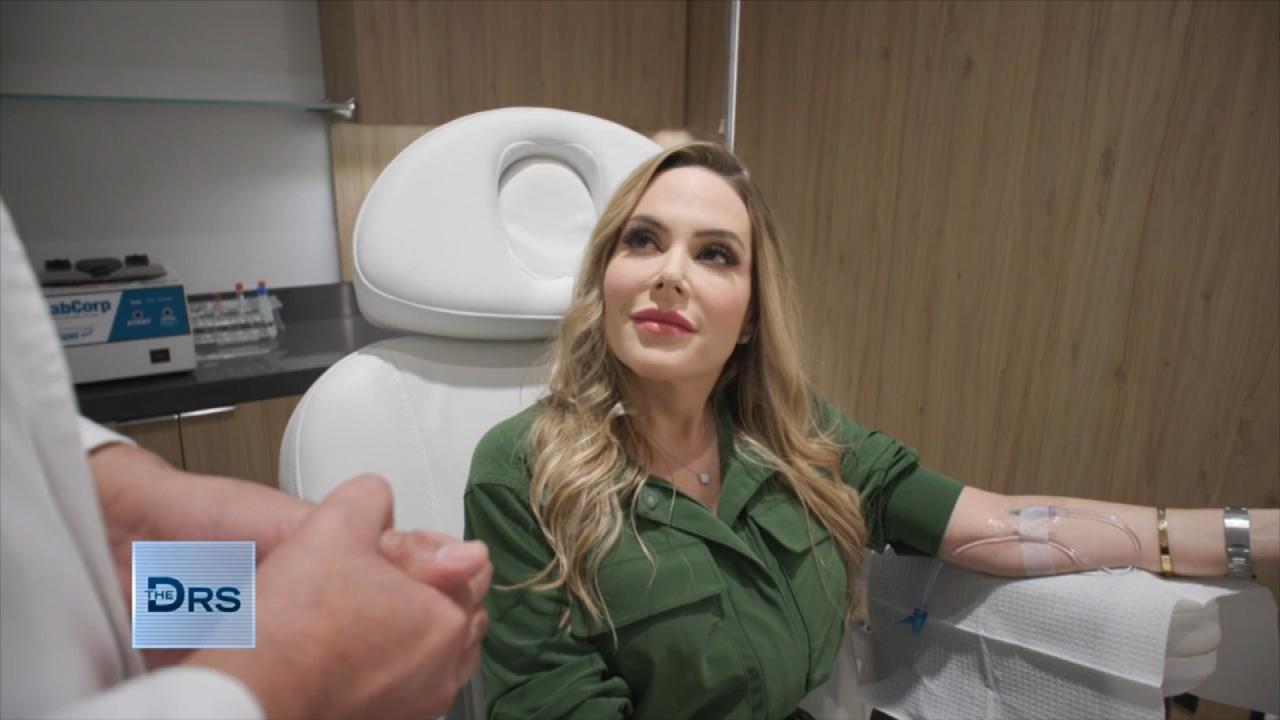 Can IV Infusions Actually Boost Your Health?
The following material contains graphic images of an actual surgery that may be disturbing. Parents are advised that these images may not be suitable for young children.
Gretchen Rossi and Slade Smiley are pregnant!
Last week, The Doctors shared the former "Real Housewives of Orange County" stars Gretchen and Slade's four-year infertility struggle to conceive. When The Doctors left them, Gretchen had just completed her embryo implantation. Seven weeks later, Gretchen confirmed the procedure worked.
Watch: 'Real Housewives' File Foul Lawsuit
OB/GYN Dr. Nita Landry paid a house call to the couple to receive the great news. "We are pregnant!" Gretchen exclaims. "And we're freaked out… but in a good way," adds Slade. The Doctors share the joyful footage of Gretchen and Slade receiving that confirmation phone call from their doctor.
Dr. Nita asks about their journey getting to this point. Gretchen shares that after their first round of IVF when they lost 14 embryos, she needed about a year and a half to even get to the point where she could talk about it. Slade says he suffered in watching his partner suffer. He wished he could do more in the process. He says he wishes he could be the one to take some of those shots. "It's been such an emotional journey for us. Because of that, it's brought us so much closer together," says Gretchen.
Dr. Nita asks Gretchen if she has been having any pregnancy symptoms and Gretchen says she's had morning sickness which is the worst! She adds that it's been "all day sickness." Dr. Nita confirms this is normal for a lot of pregnant women but the good news is, it tends to get better by 16 to 20 weeks.
Watch: Marijuana for Morning Sickness?
"If you had known your IVF journey was going to take four years, would you have done it?" Dr. Nita asks. The couple both say they would and even though there were plenty of times during the process where they questioned if it was ever going to happen, without IVF, they wouldn't be where they are today. They express their extreme gratitude.
Gretchen shares that 7 million women suffer with infertility and often, suffer in silence. She wants to be a part of that dialogue and let women know it's okay to talk about this, it's not taboo, and they are certainly not alone.
Gretchen asks Dr. Nita if there is any way to tell the gender of the baby? Dr. Nita says no, but she's taking a guess. Dr. Nita predicts Gretchen and Slade are having a girl! What do you think? Vote here!
The Doctors can't wait to find out and see that beautiful baby!