Drs. Investigate: Dangerous Contact Lenses?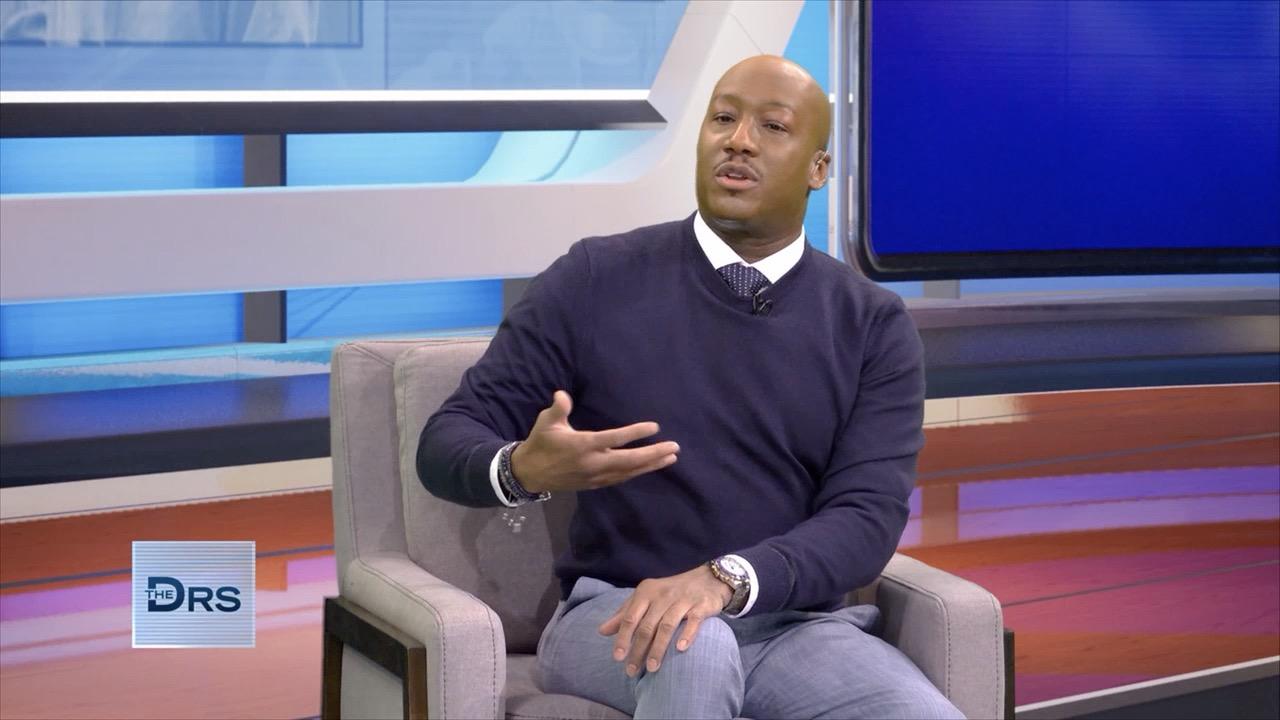 The Major Symptoms of Dissociative Identity Disorder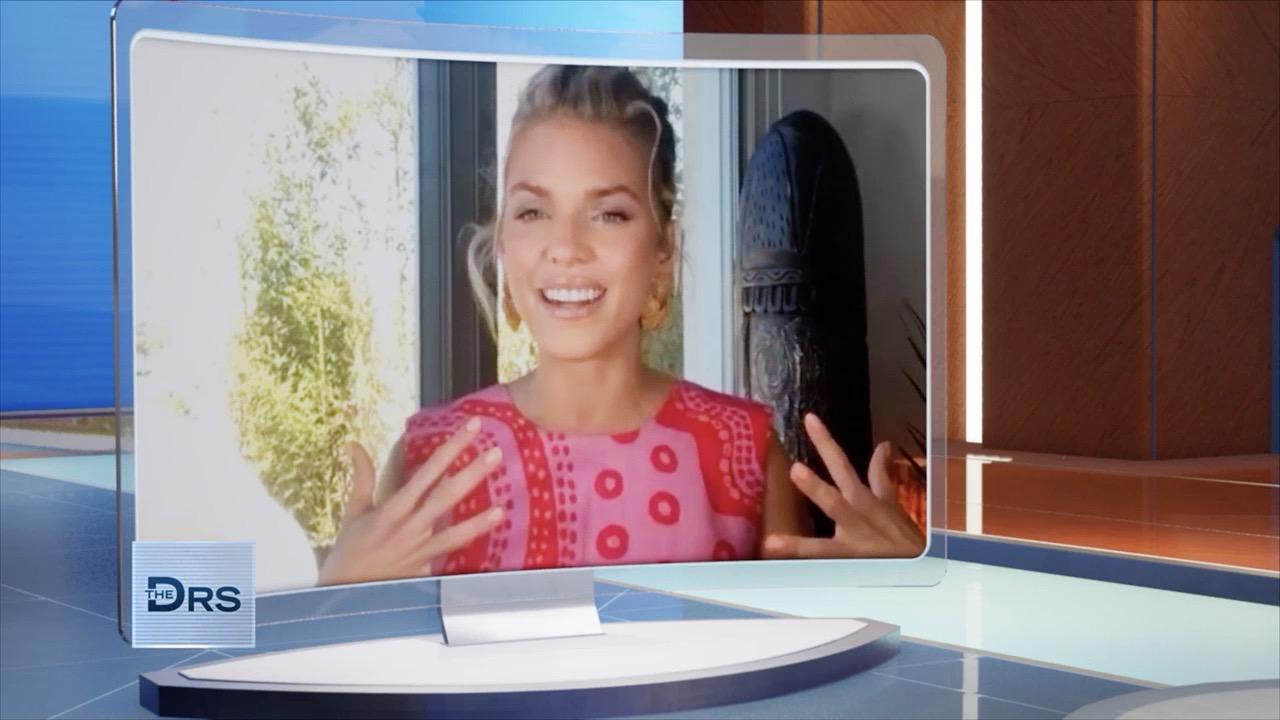 How to Normalize Talking about Mental Health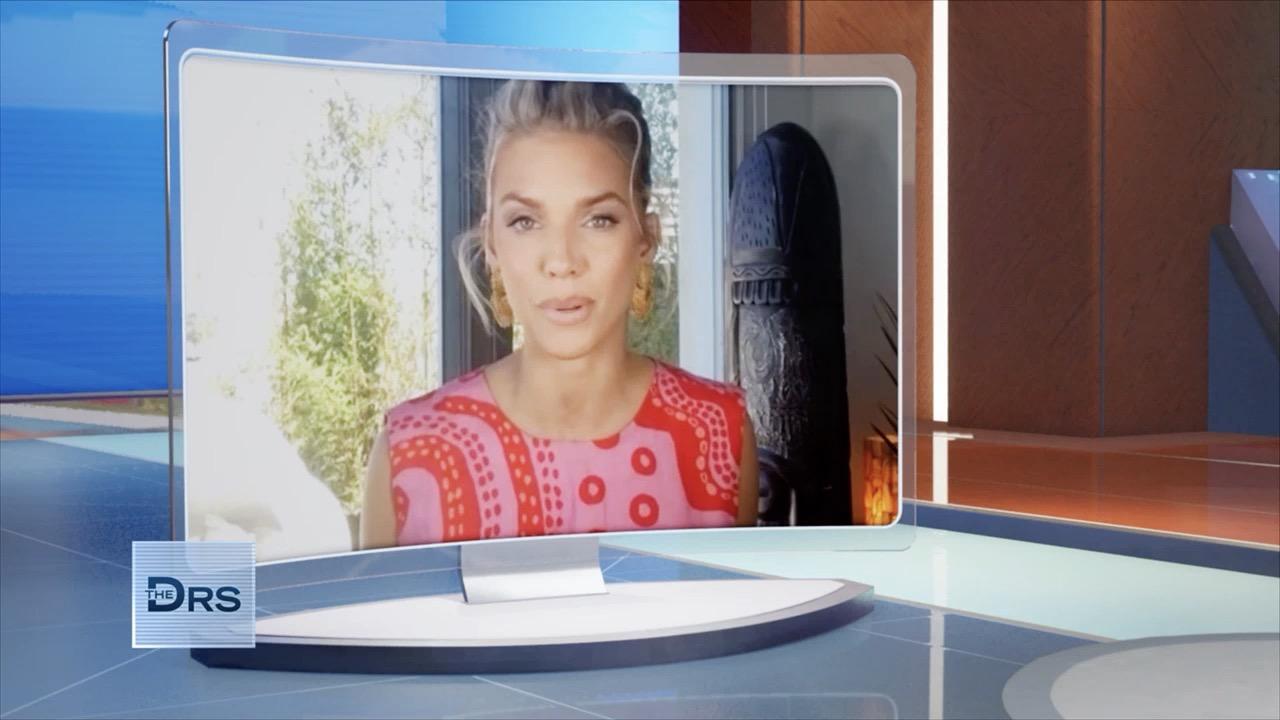 Actress AnnaLynne McCord on Getting Diagnosed with Dissociative …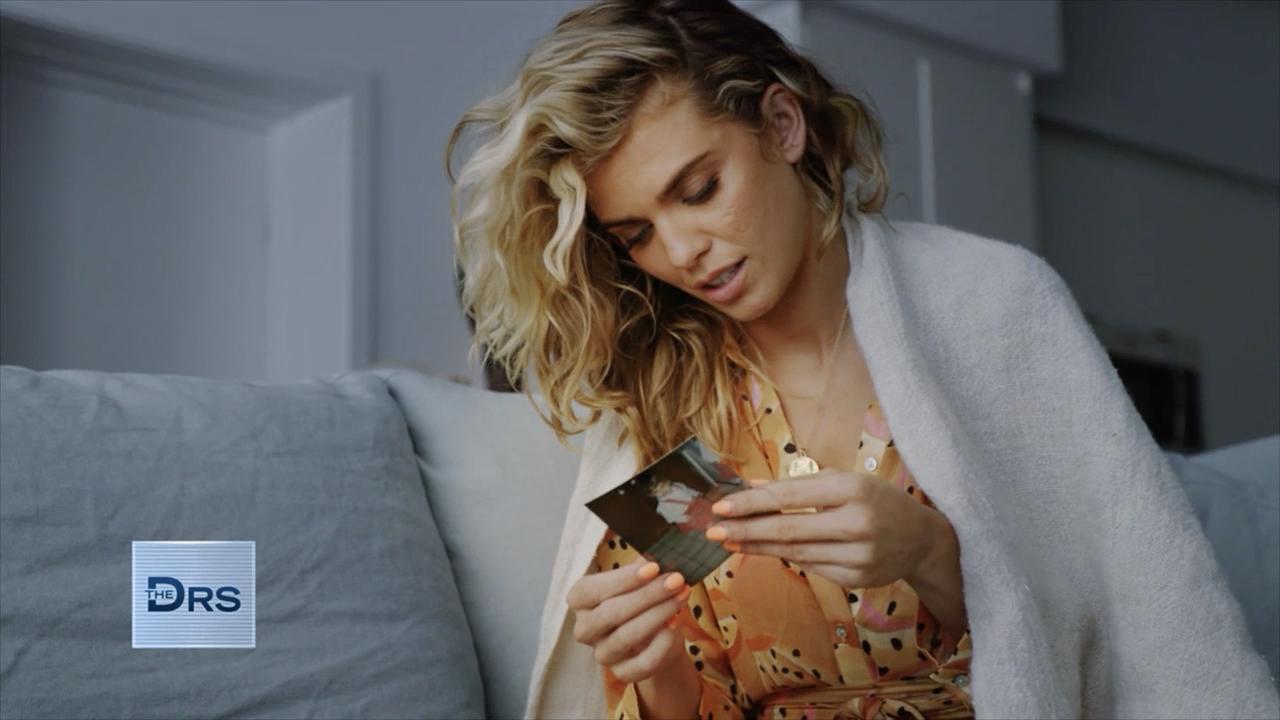 Actress AnnaLynne McCord on Healing Her Inner Child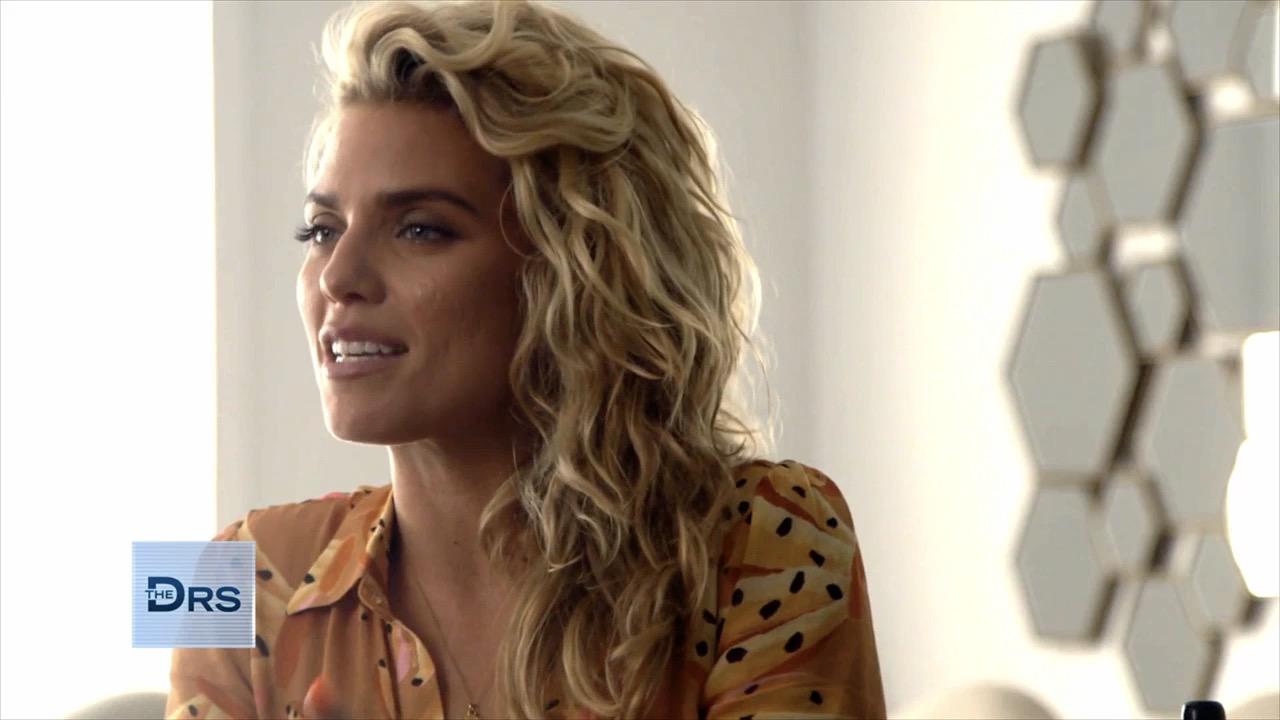 Actress AnnaLynne McCord Shares about Her Mental Health Diagnosis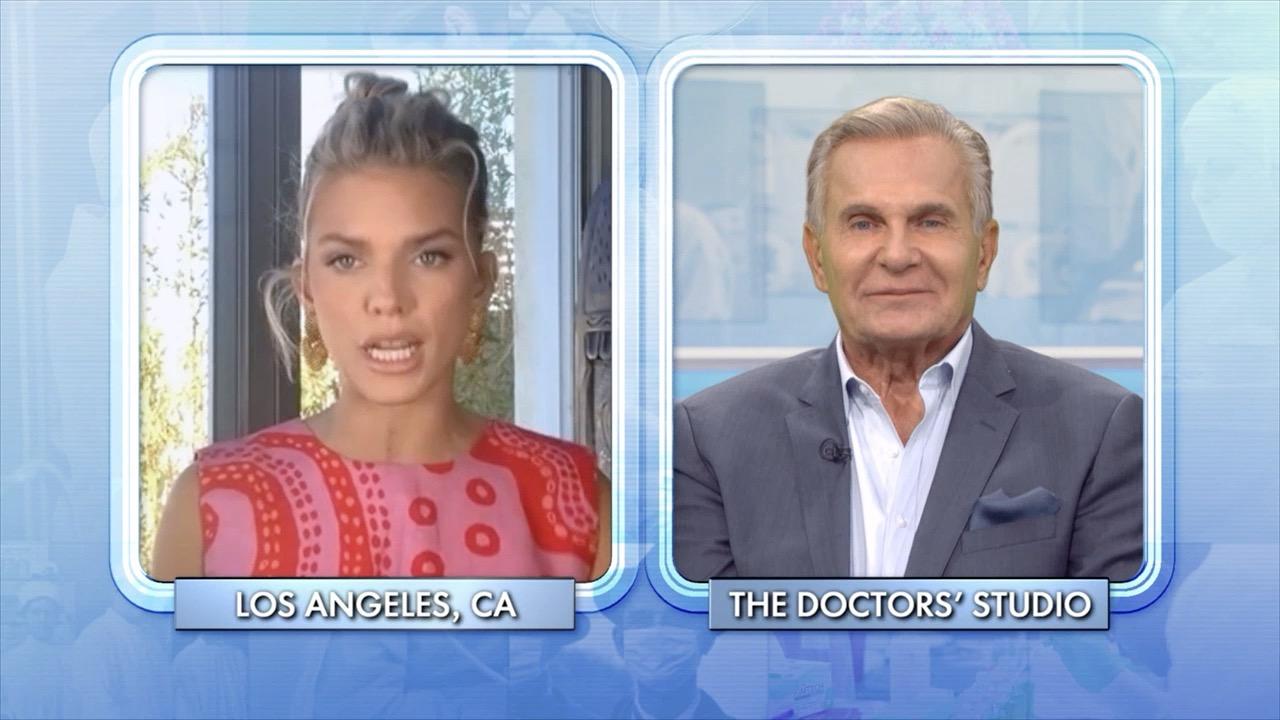 The Breakthrough Moment That Got AnnaLynne McCord on the Path to…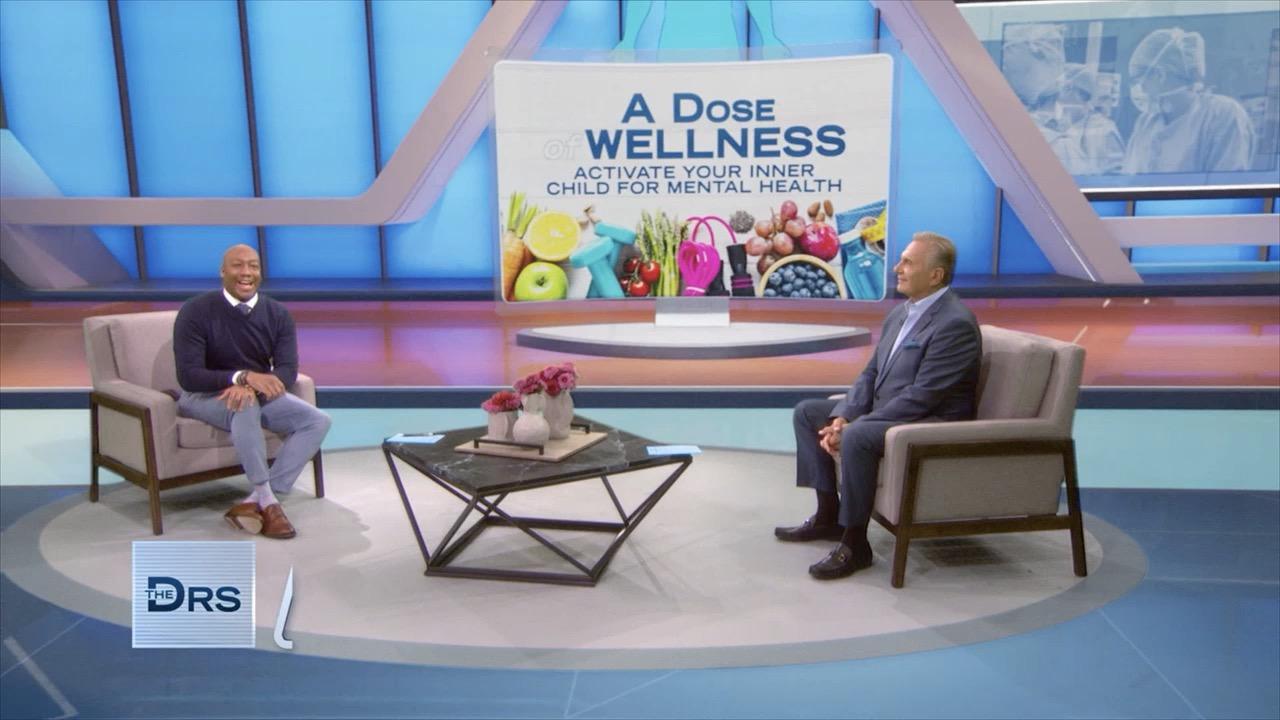 Here's How to Give Your Inner Child an Extra Dose of Love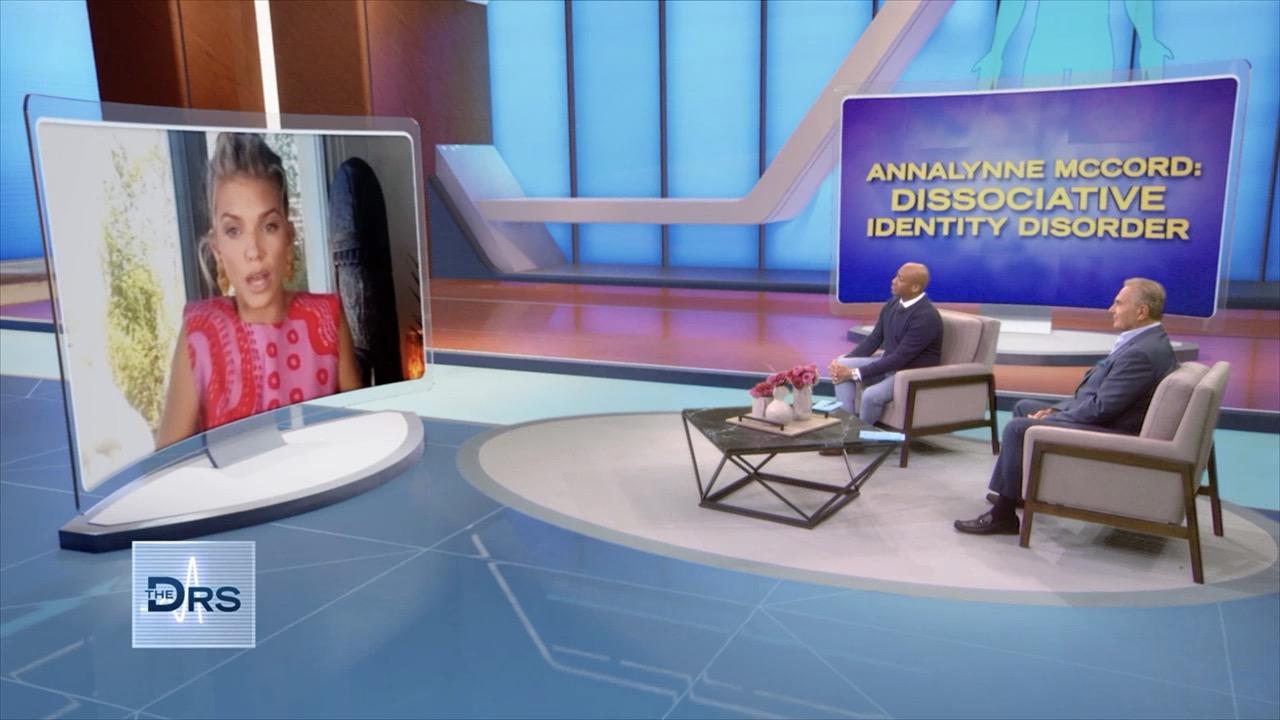 PTSD and EMDR Treatment Helped Actress AnnaLynne McCord Heal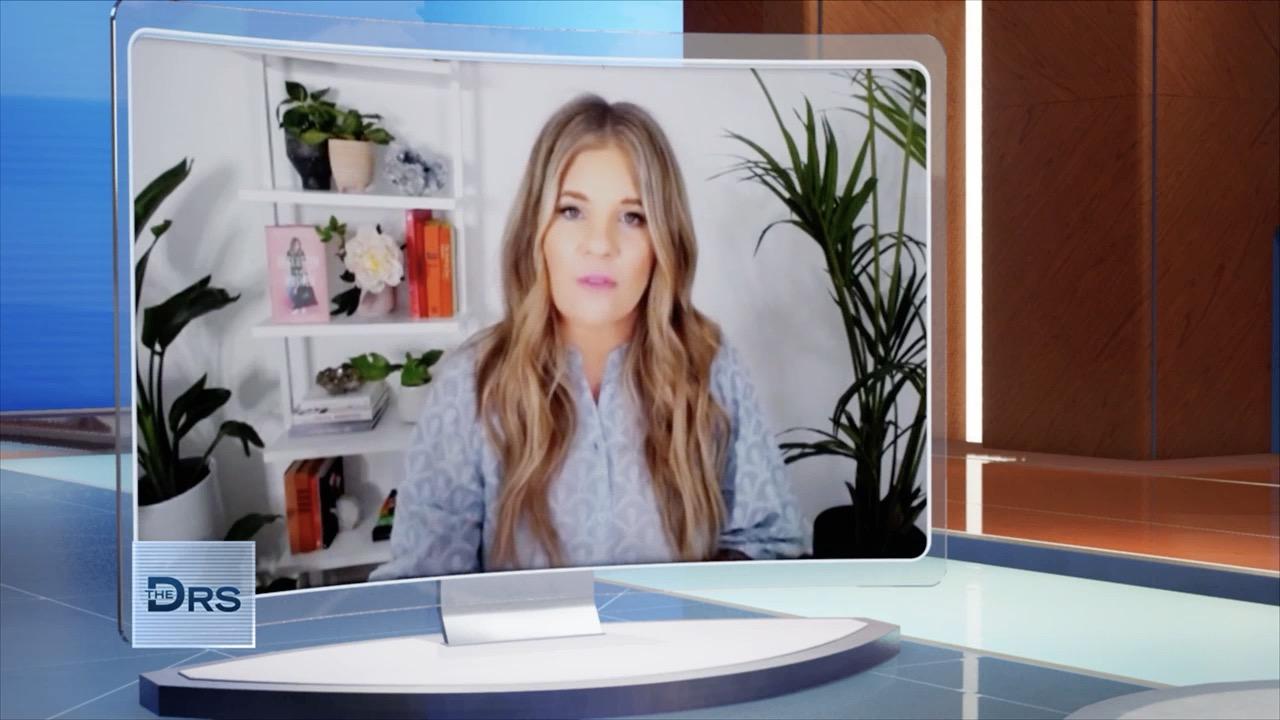 5 Decluttering Tips for Your Mental Health!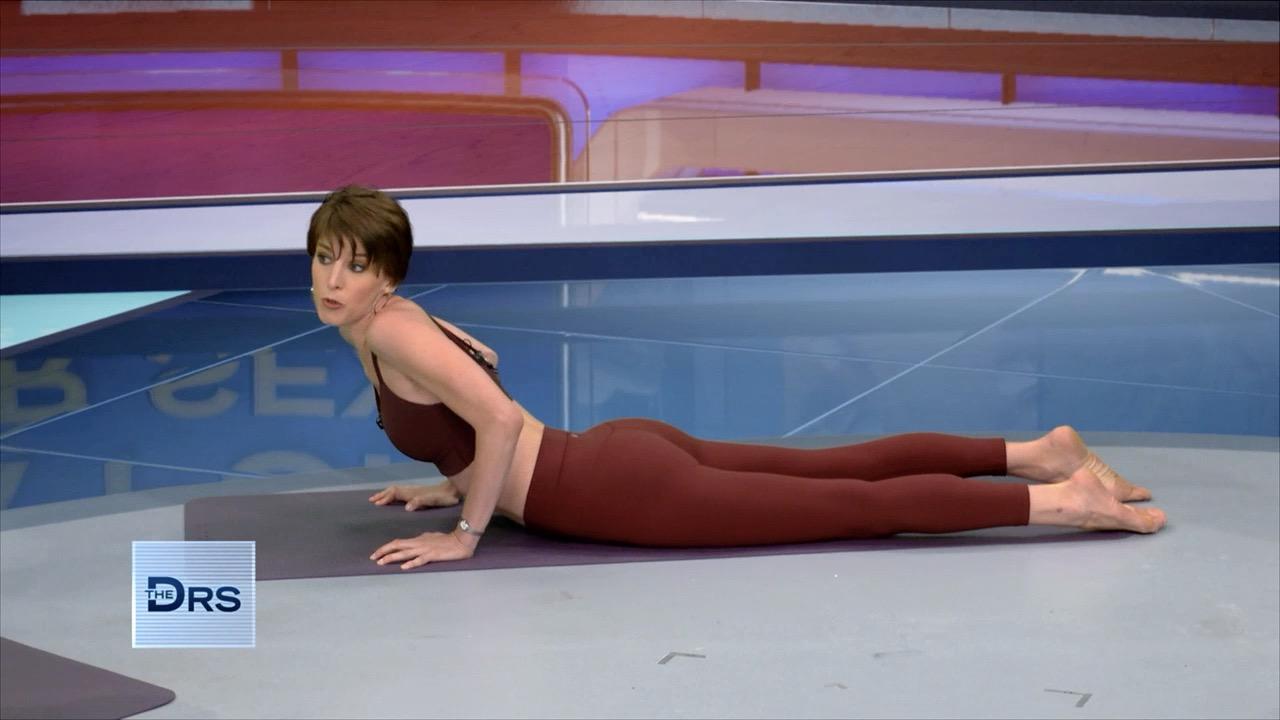 Is Yoga the Key to Better Sex?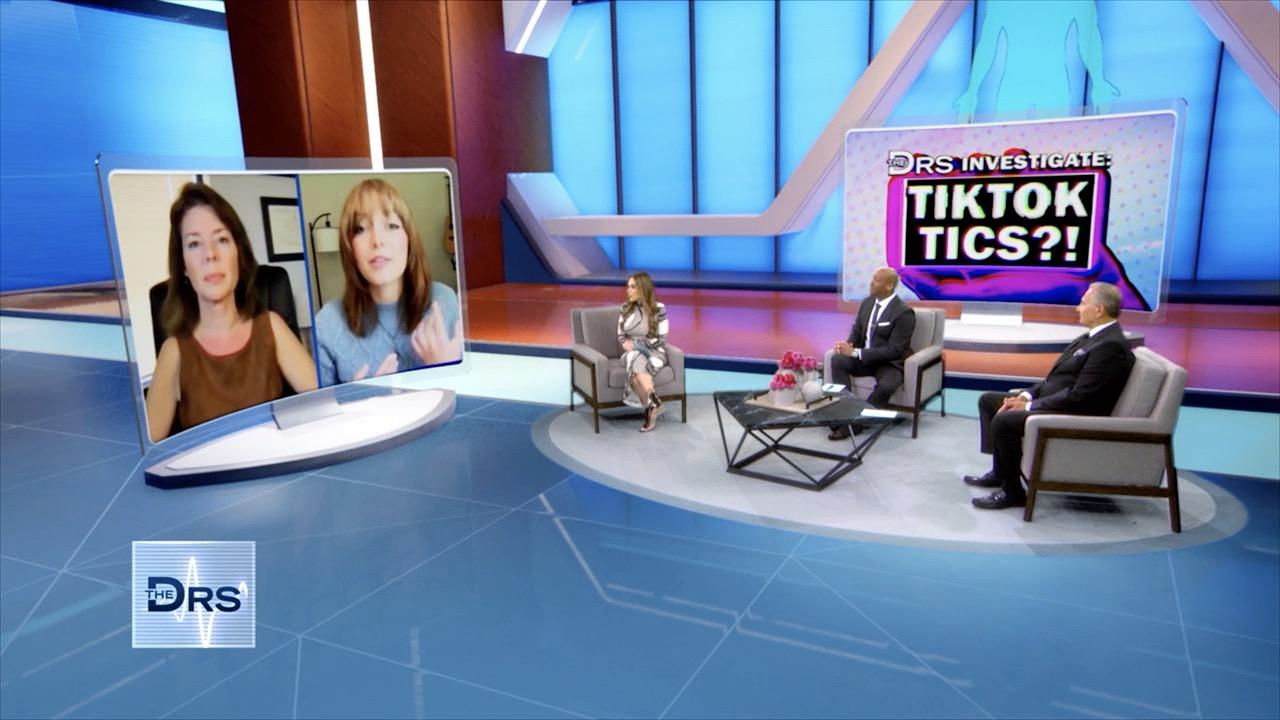 Are Your Kids in Danger of Developing a Tic from TikTok?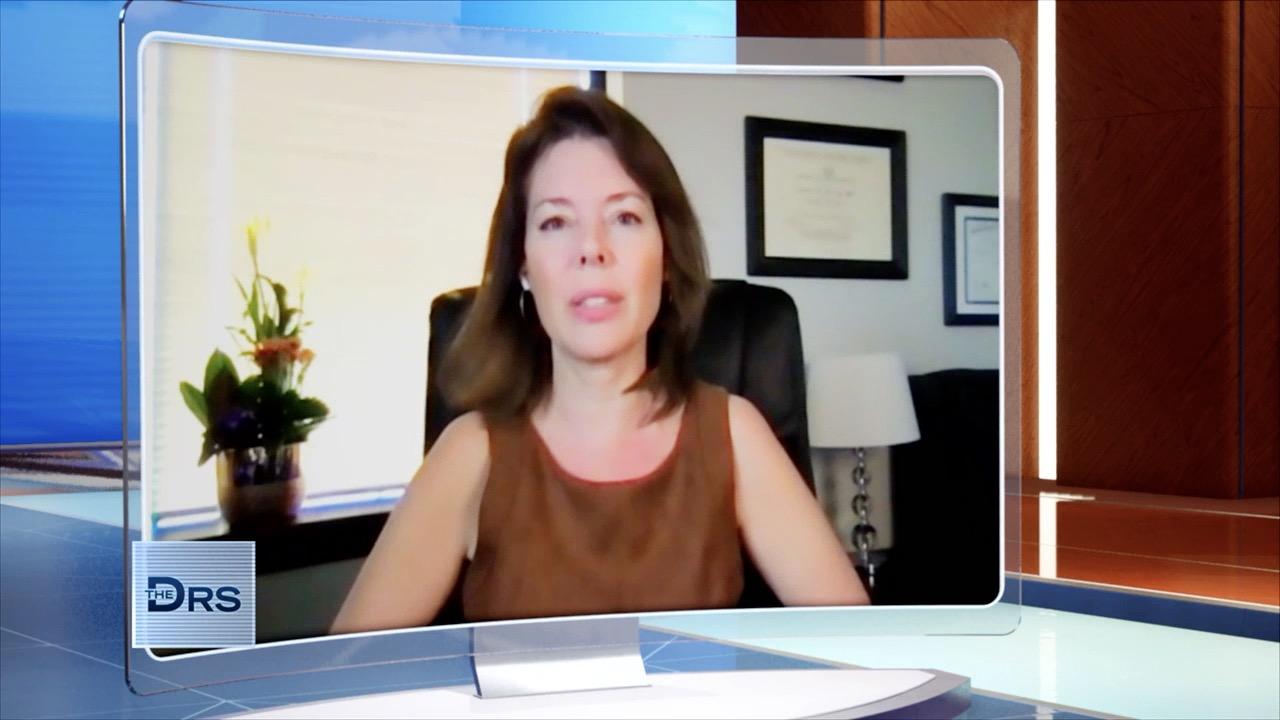 Why Are Most People with Tic Disorders Female?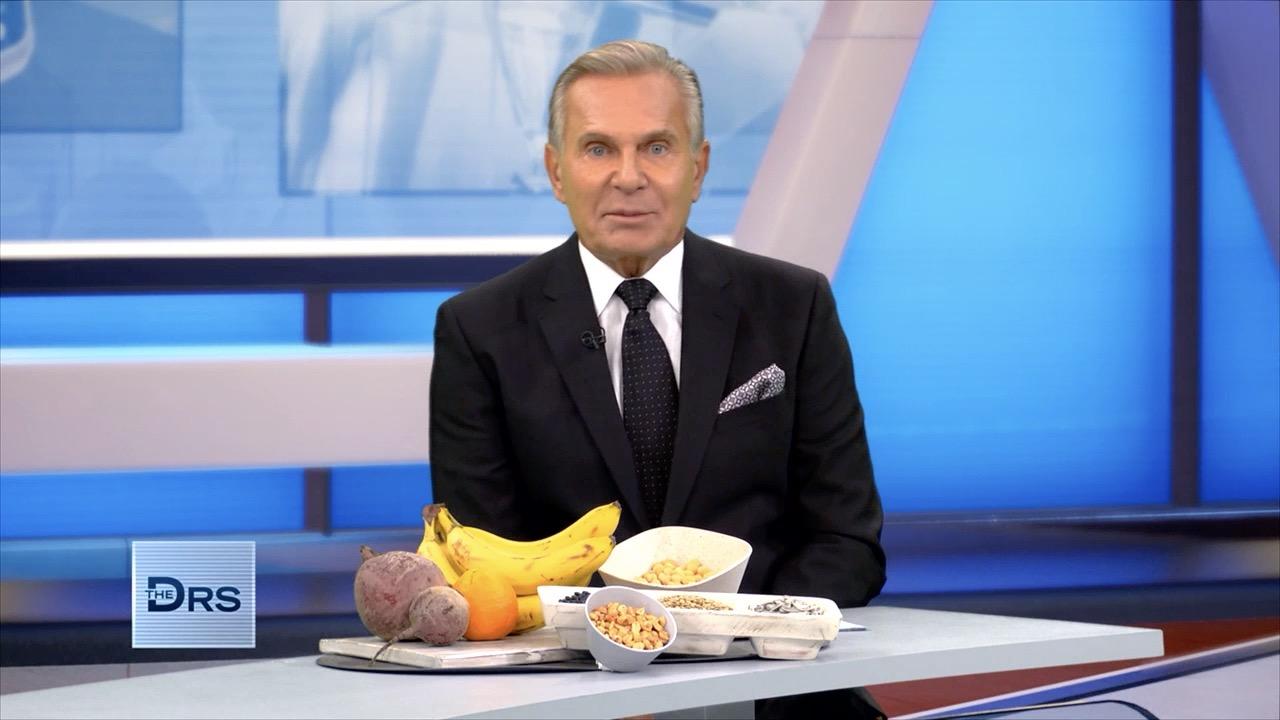 Add Folates to Your Diet to Prevent Alzheimer's Disease?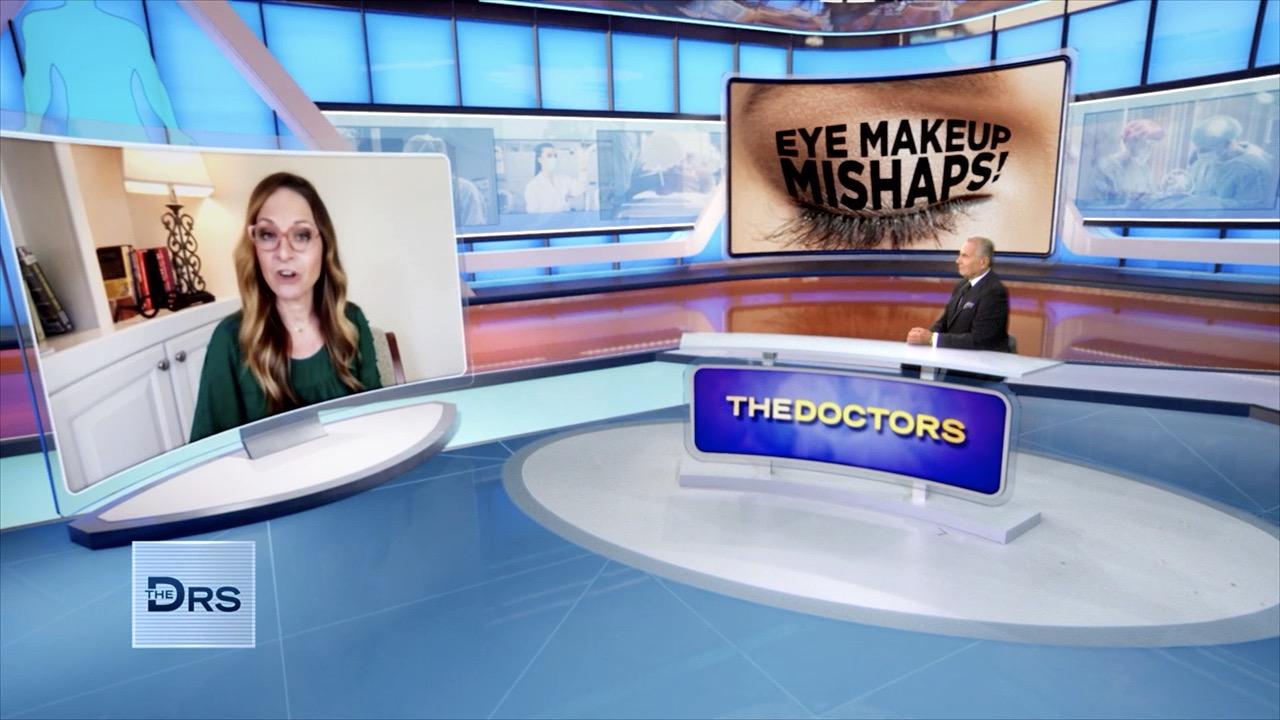 The Dangers of Having Your Eyelid Glands Clogged by Makeup!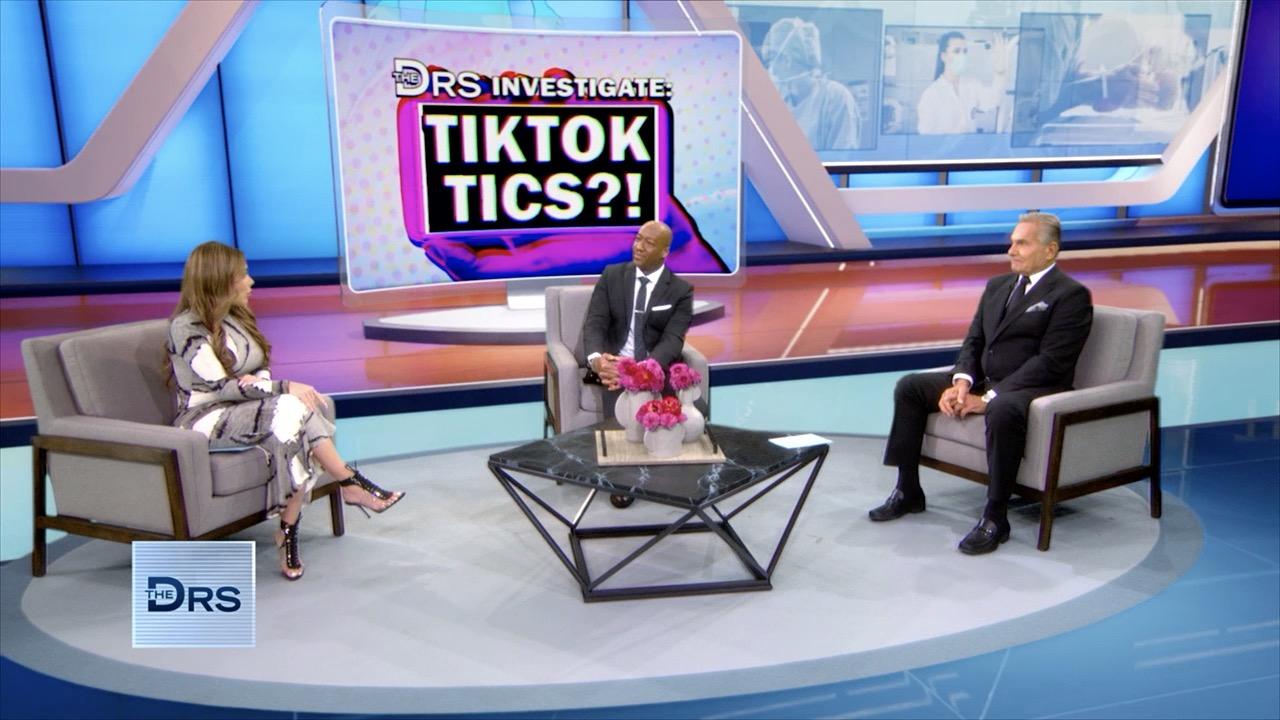 Is TikTok Influencing Tic Disorders?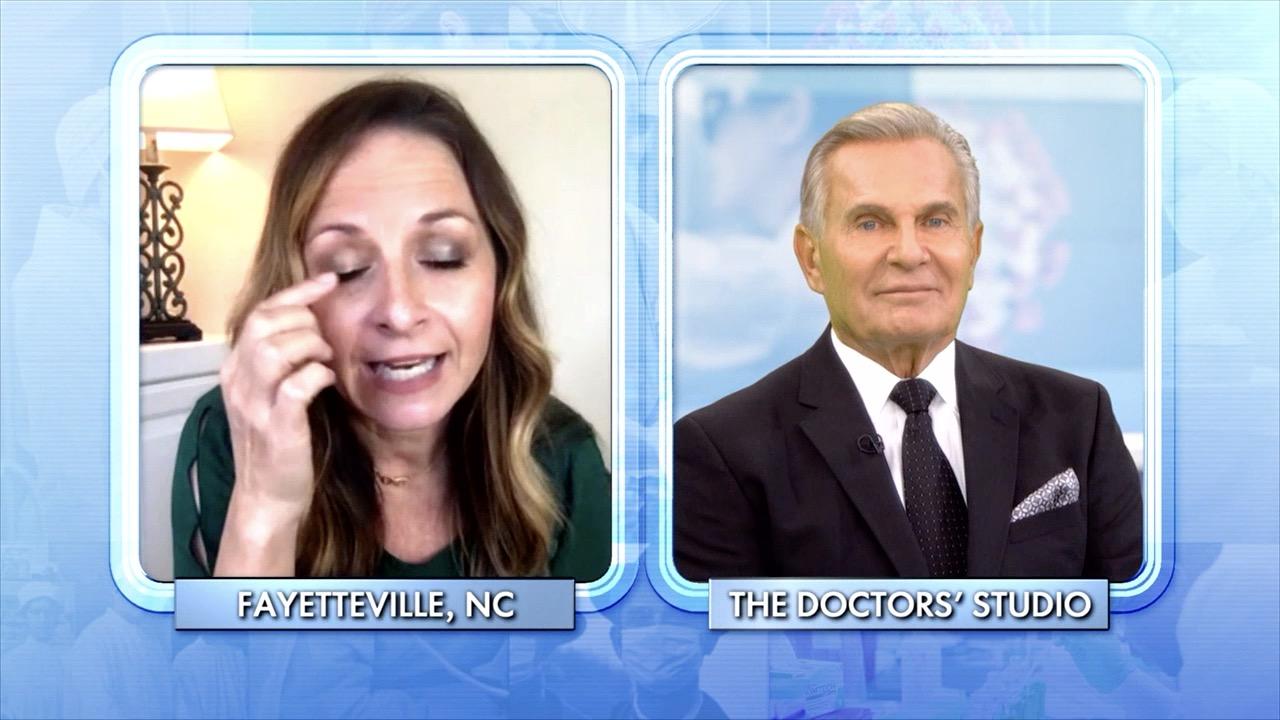 Protect Your Eyesight by Not Applying Makeup Here!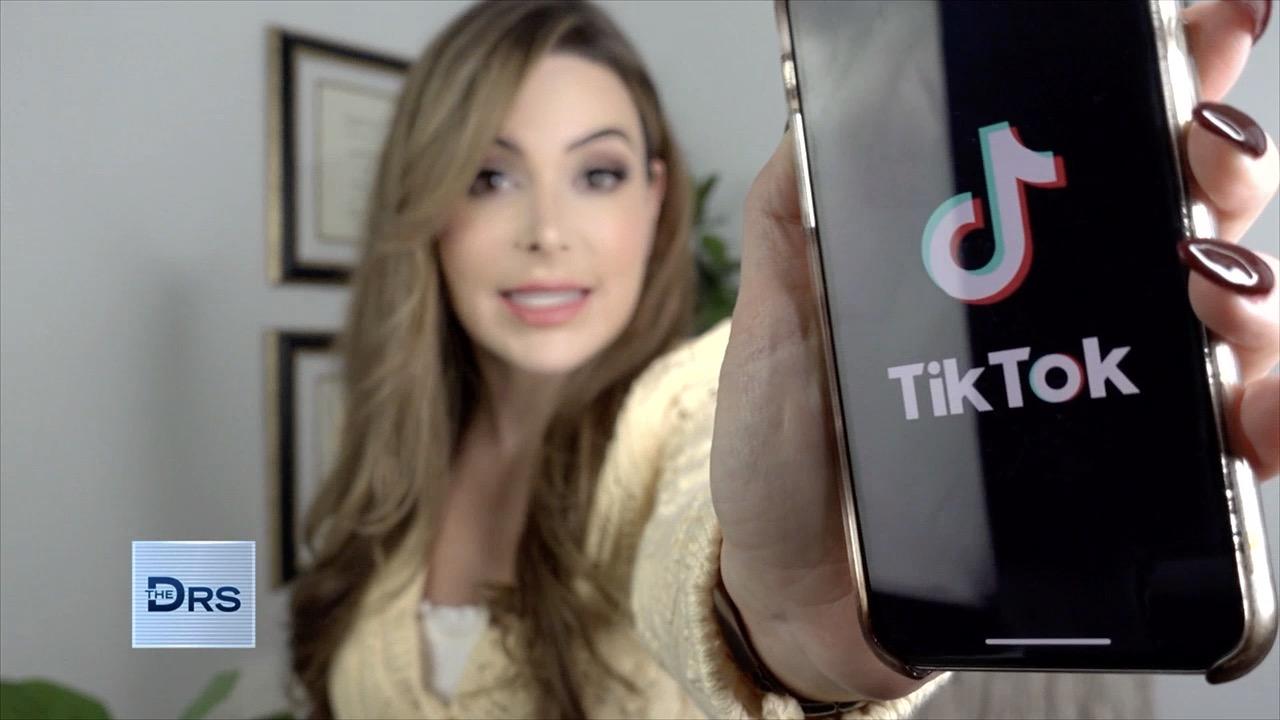 Are Tics being Popularized amongst Teens on TikTok?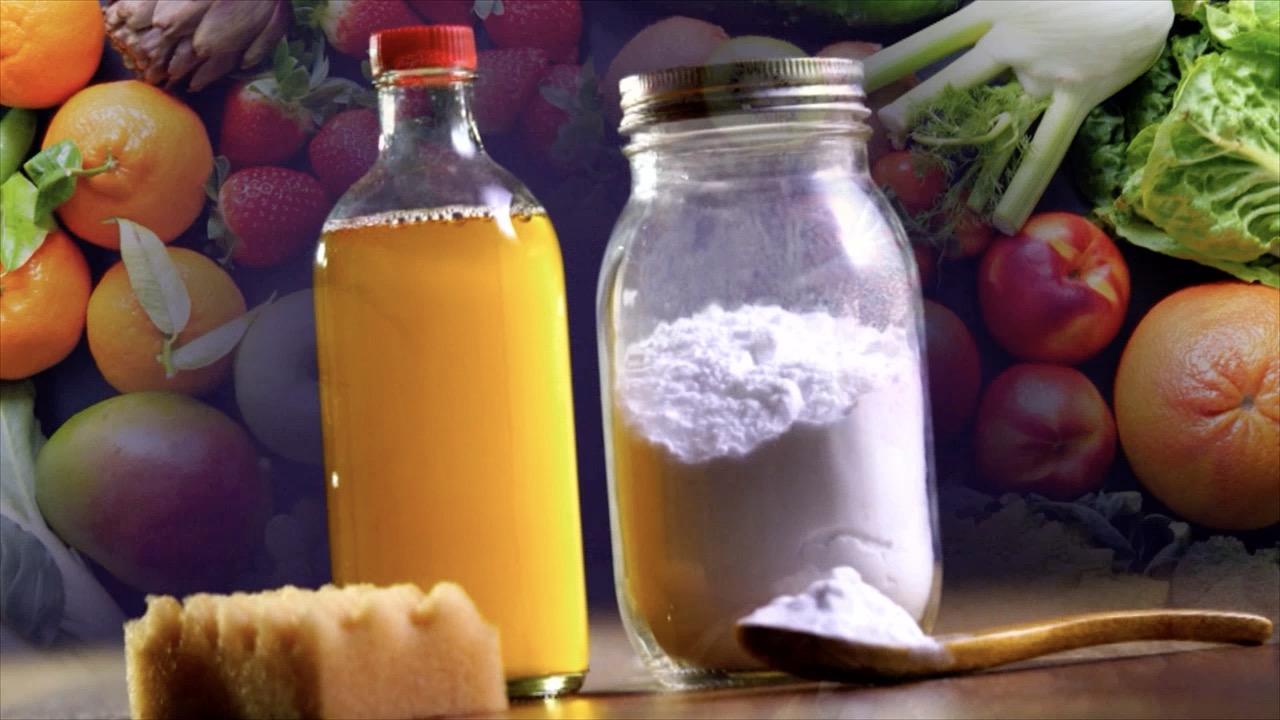 Why Homemade Alkaline Baby Formula Is Deadly for Babies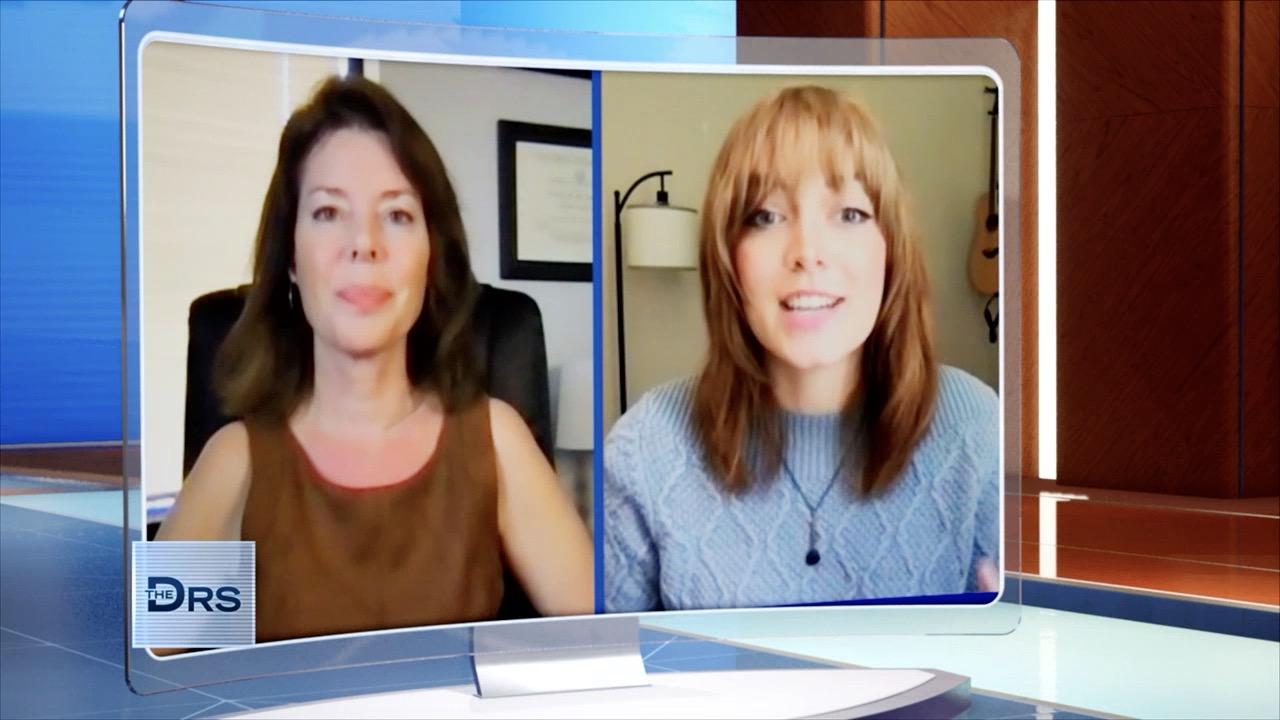 Meet Woman Who Shares She Developed Tics during the Pandemic
The Doctors' producer Leslie Marcus has investigated a variety of important topics including everything from whether your children's toys contain toxic materials to whether the germs in your gym are making you sick. Take a look back at some of her best investigations.
Leslie goes inside the booming industry of CBD and finds many products don't offer what they claim!
See more of Leslie's look into the world of non-prescription contact lenses to find out if some lenses can pose a danger to your eyes.
Is your makeup counterfeit? Leslie took a deep dive into the world of fake cosmetics and its possible effects on your health.

And what about the perfume you're wearing -- could that be an imposter fragrance?

Leslie also tested out a new type of technology at Bulletproof Labs to find out if there is an improved way to workout that could help your brain and body perform better in less time.

She also met with DEA agents to investigate black market pain pills, which many people buy on the street and she found out just how deadly these counterfeit pills can be.

Leslie's investigation of the fastest growing group of people who use marijuana might make you think differently about your parents or grandparents!

As for the possible germ lurking in your gym, see what Leslie discovered when she swabbed and tested three different types of popular workout establishments.
Do those non-invasive fat removal procedures seem too good to be true? Leslie investigates and finds they're not going to get you the results you want. The only thing burning will be a hole in your pocket.
Leslie also exposed the world of underground discount plastic surgery across the border. She met women who shared their real-life plastic surgery nightmares.
And you've probably heard of B-12 shots to boost your energy. Definitely check out Leslie's investigation before jumping on that bandwagon!
Leslie met with a forensic scientist who studies accidents to dive into what's driving risky behavior on the roads and how we can all stay safe behind the wheel.