The Recipe That Helped This Woman Lose 170 Pounds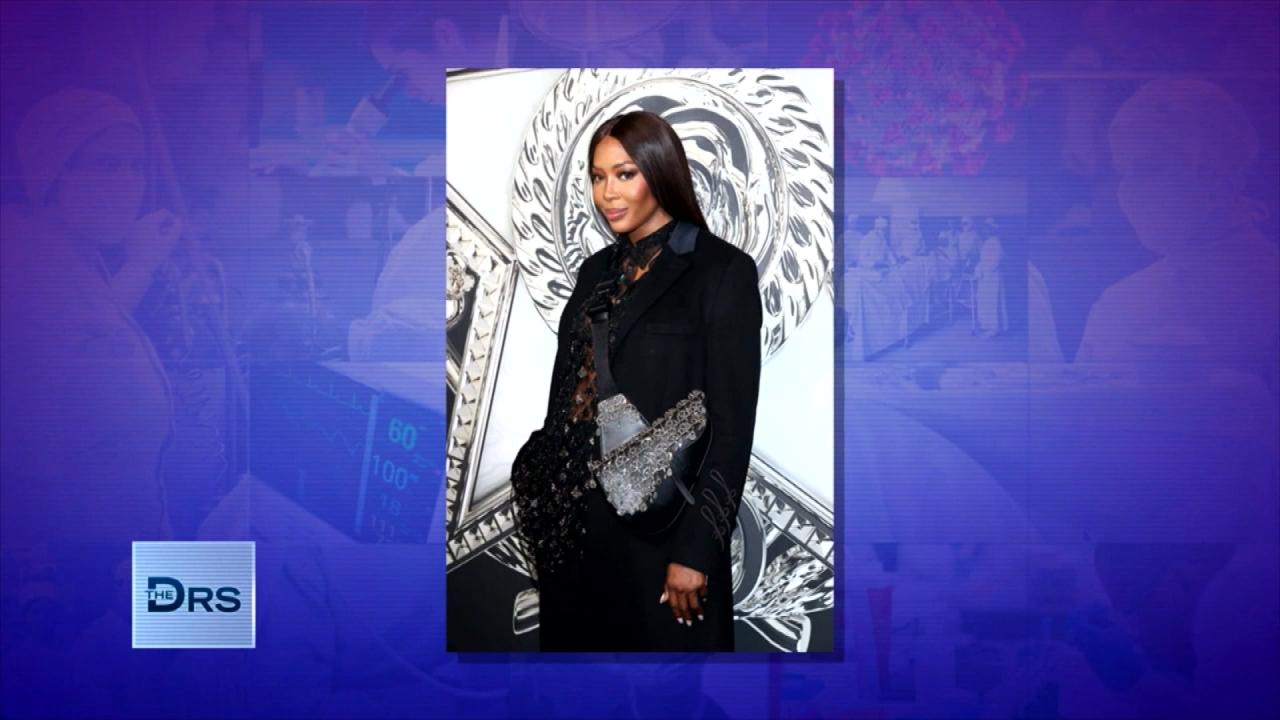 What Being a Supermodel Entails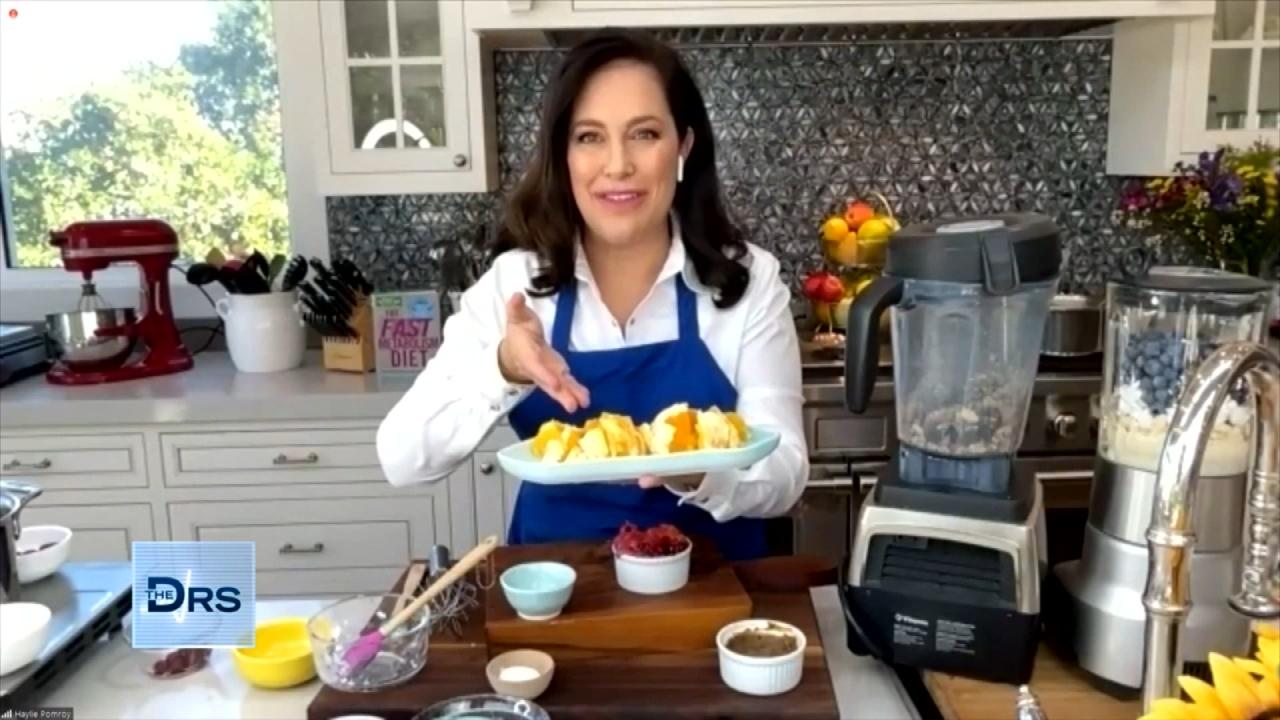 A Dessert That Can Ignite Your Metabolism?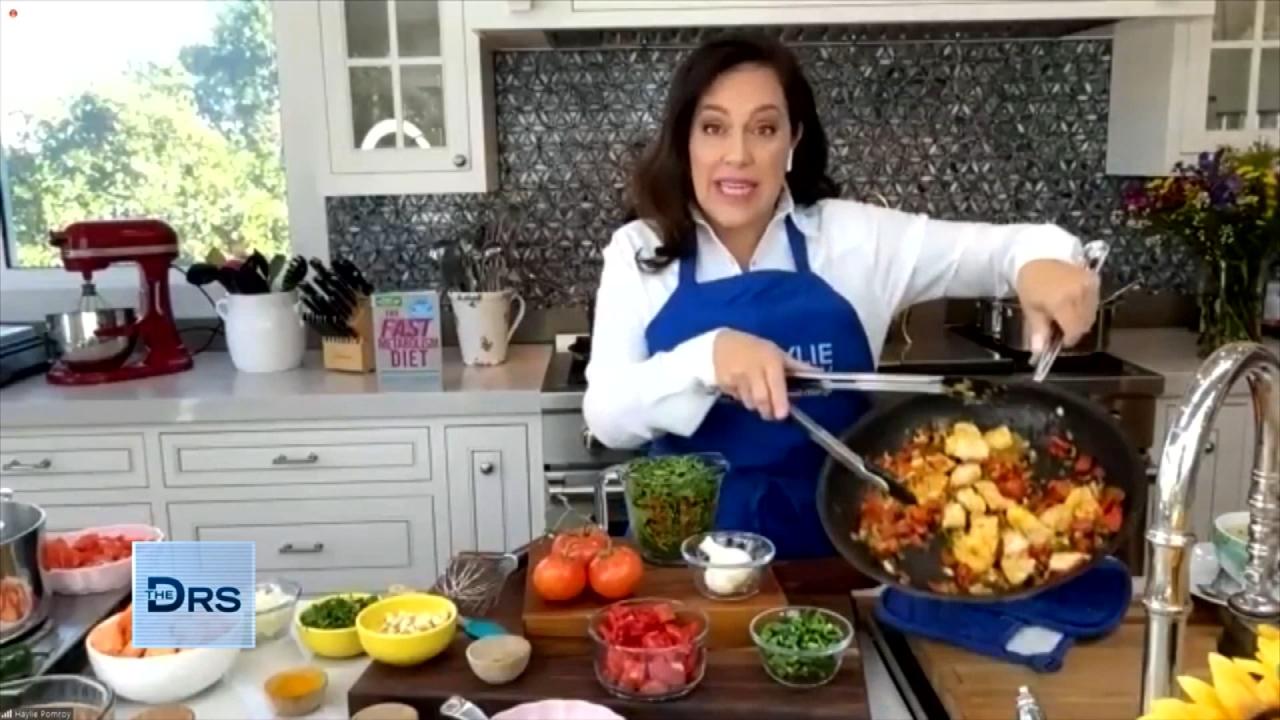 Tips to Rev Up Your Metabolism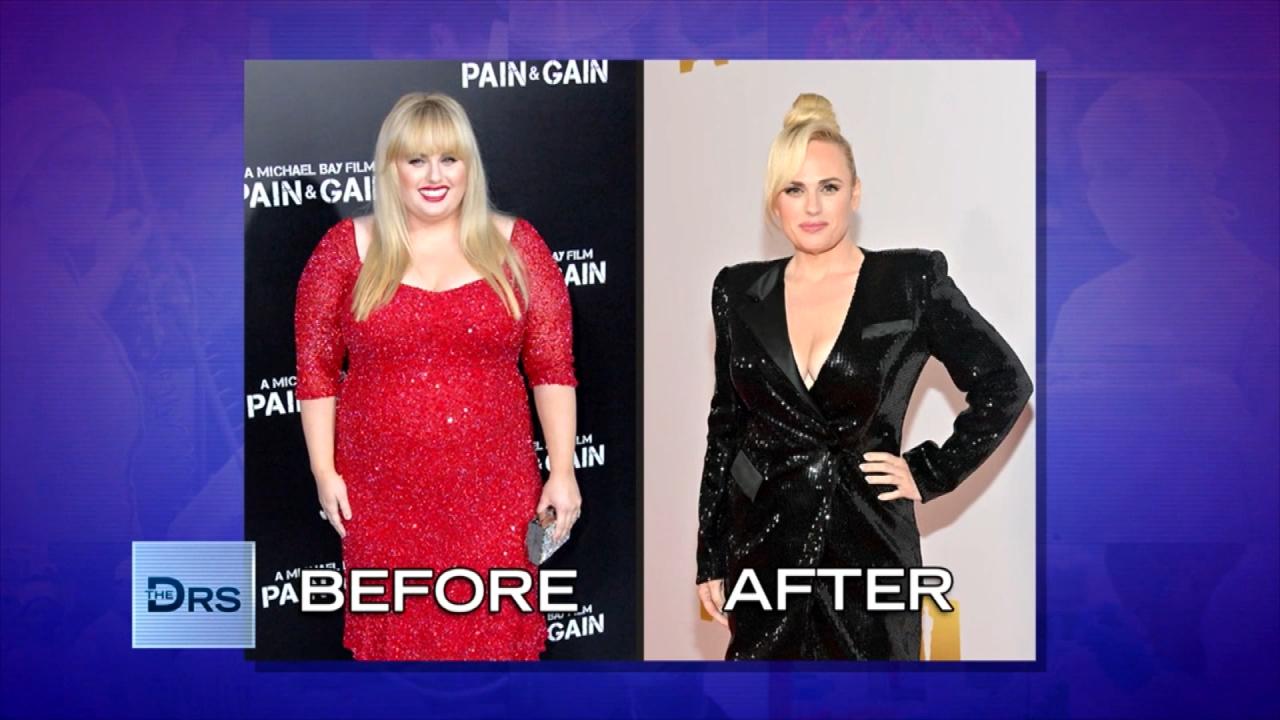 How Rebel Wilson Lost 70+ Pounds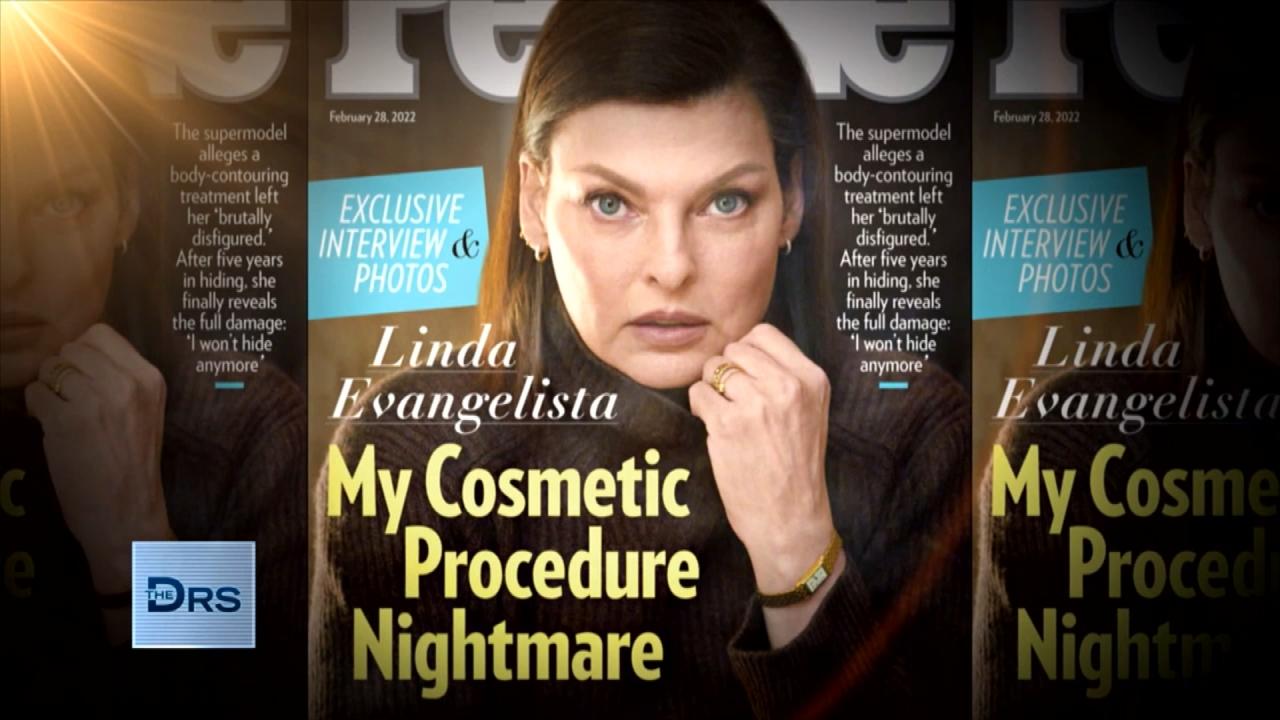 What Happened with Linda Evangelista and the Fat Freezing Proced…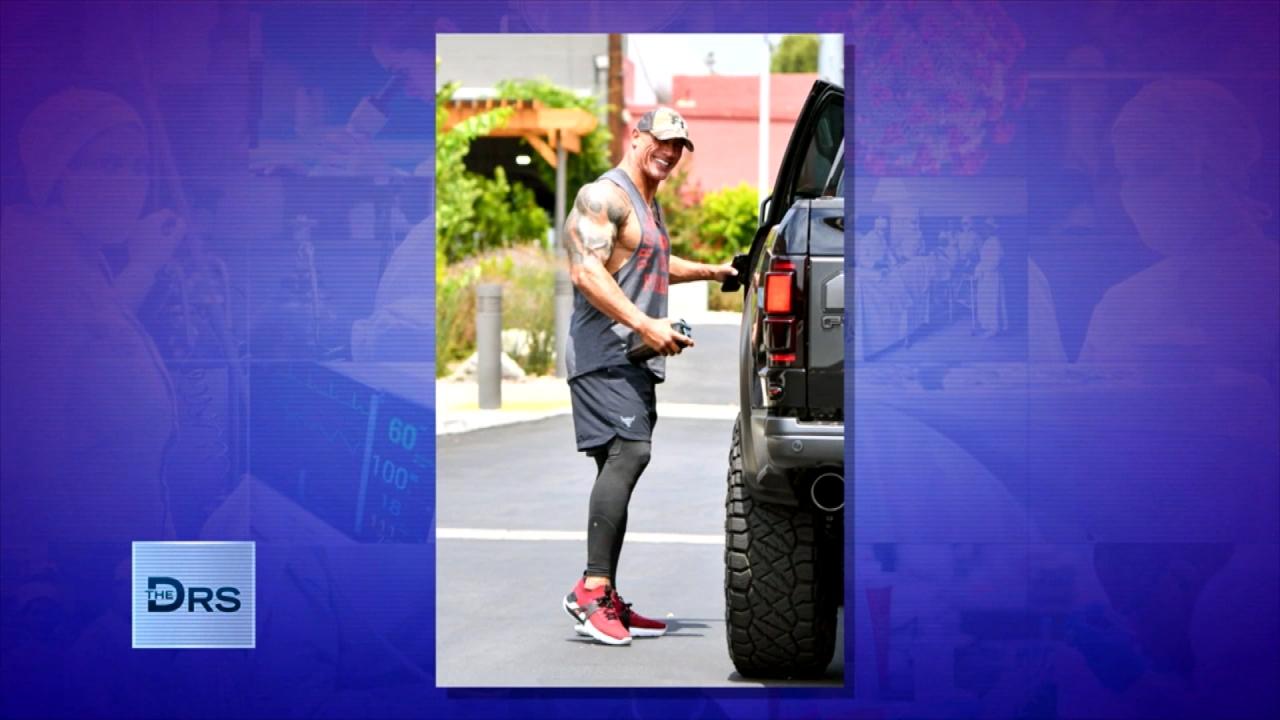 Should You Work Out on an Empty Stomach?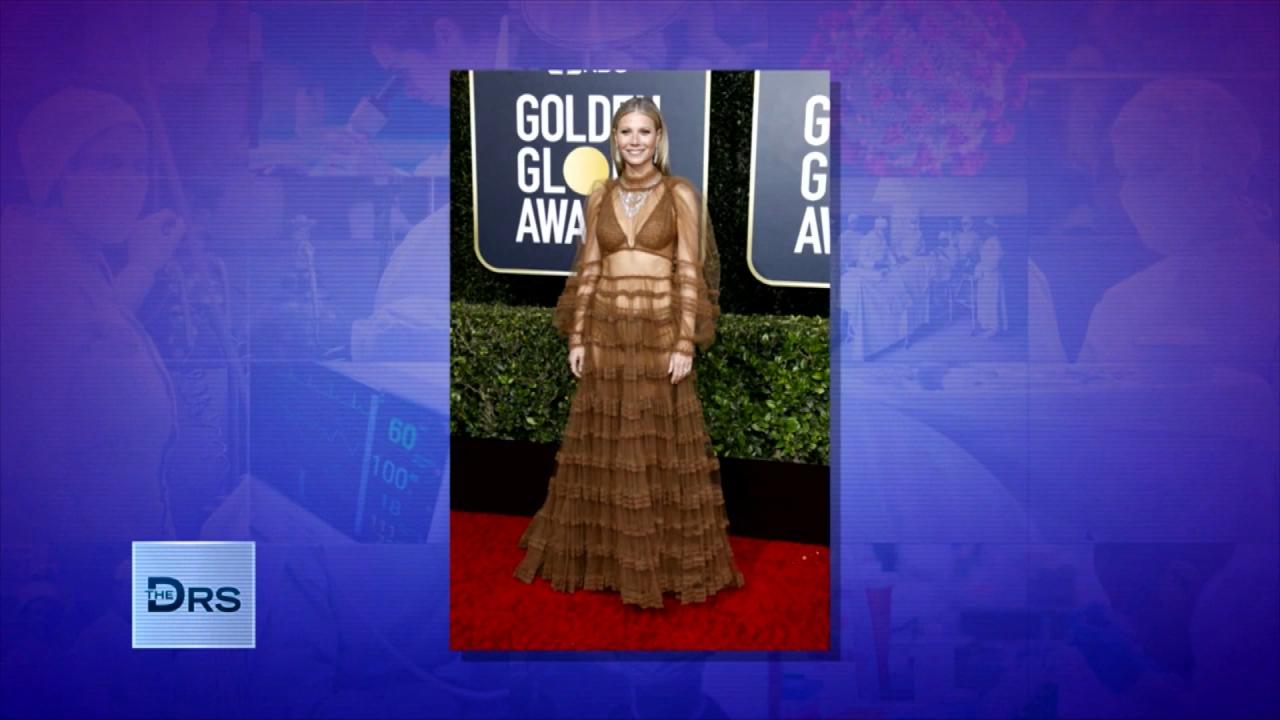 Is the Gwyneth Paltrow-Popular Prolon Diet Healthy?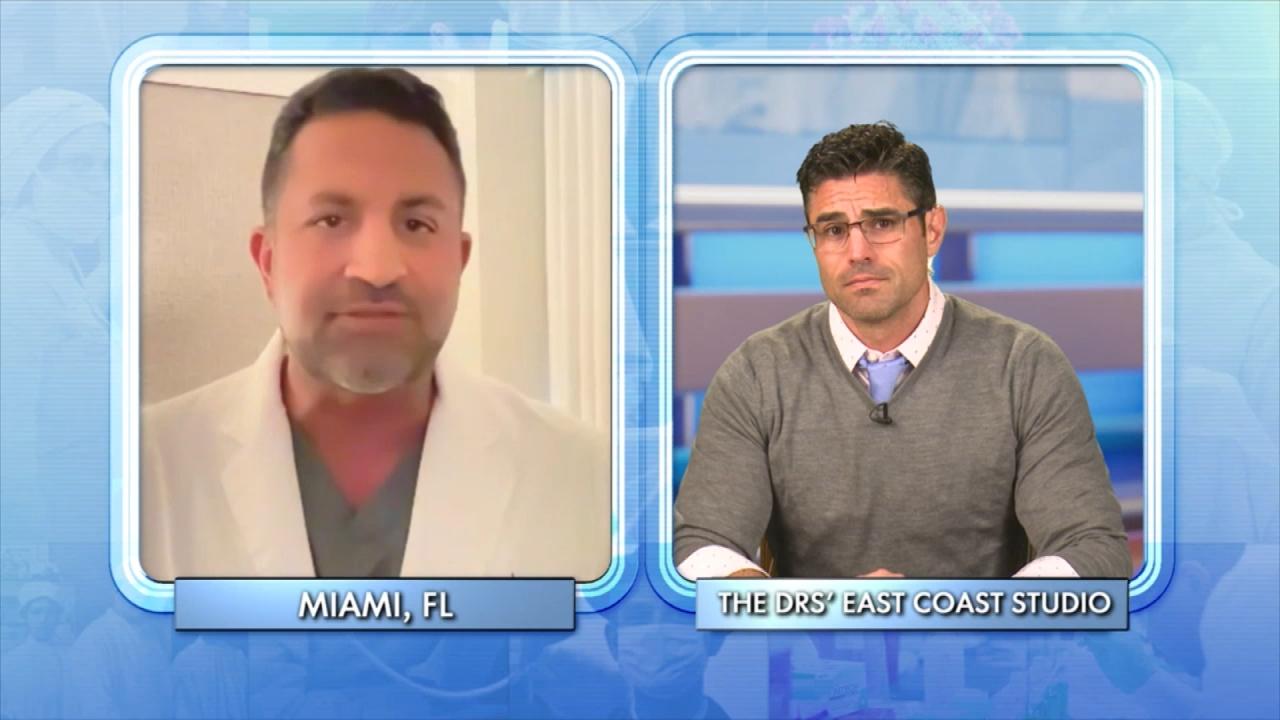 What Biomarkers Can Tell You About Your Health!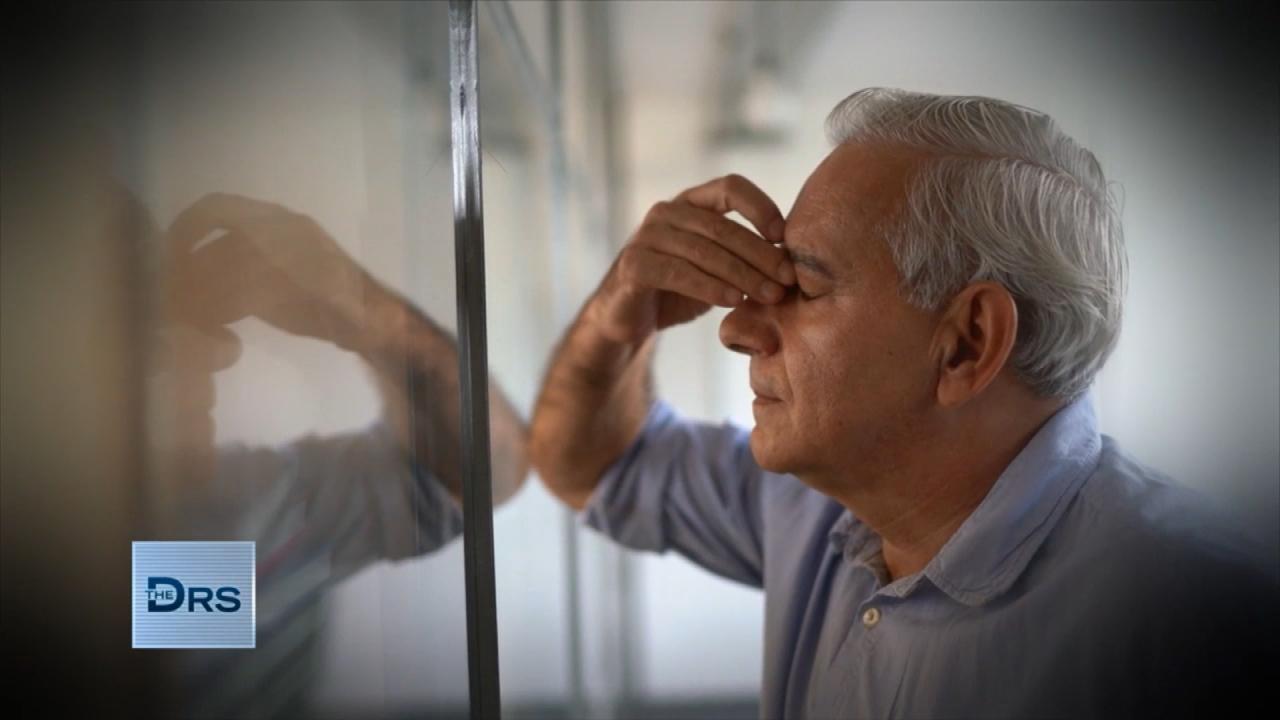 How to Determine If You Have Chronic Inflammation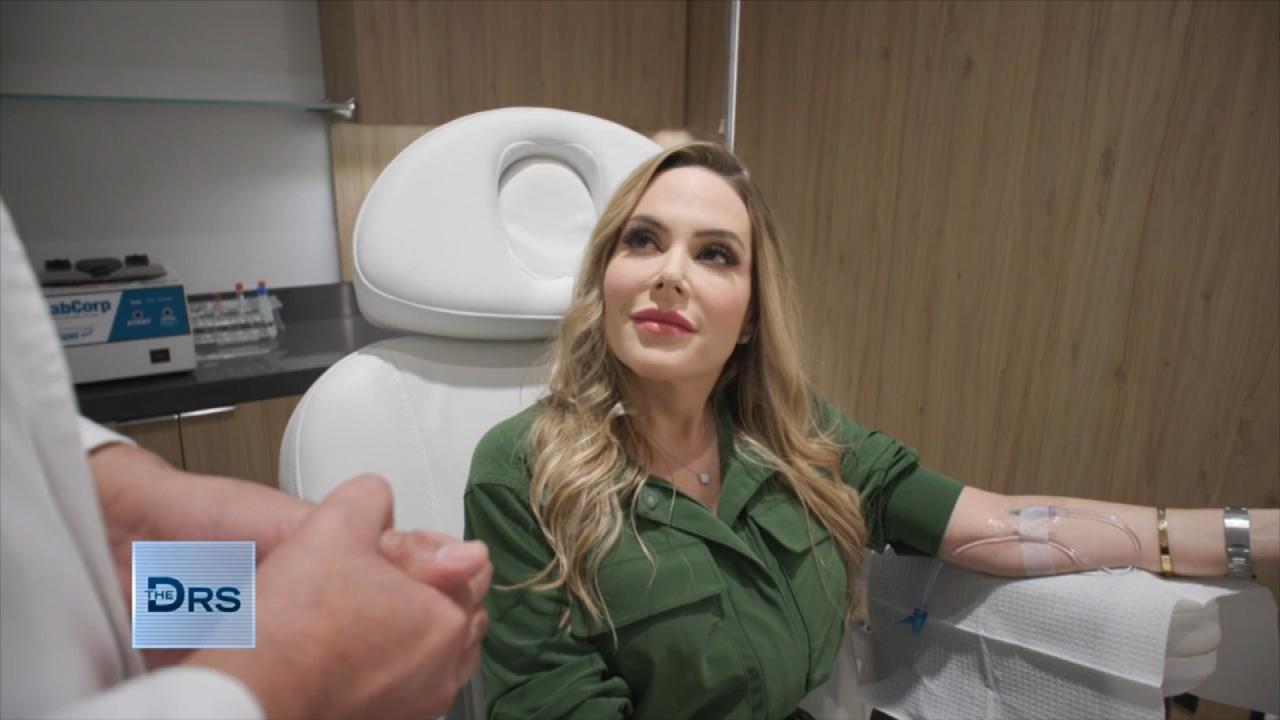 Can IV Infusions Actually Boost Your Health?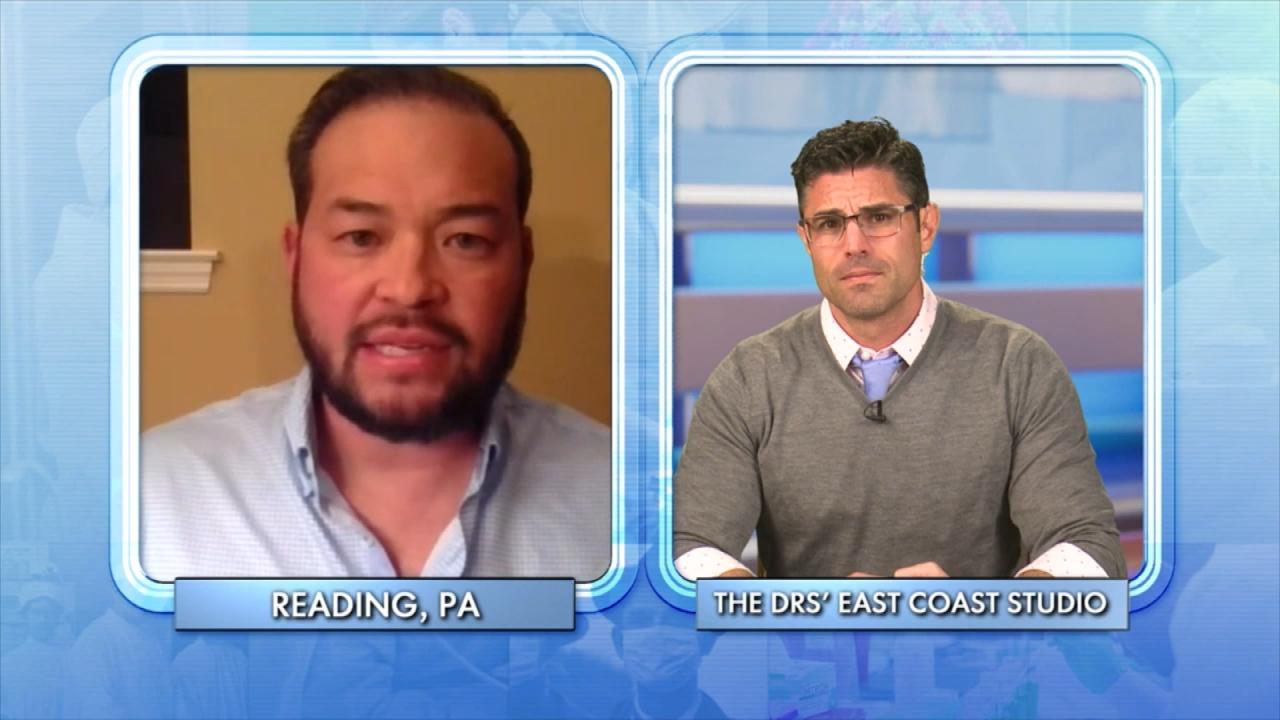 Does Jon Gosselin Know What He Wants in a Partner?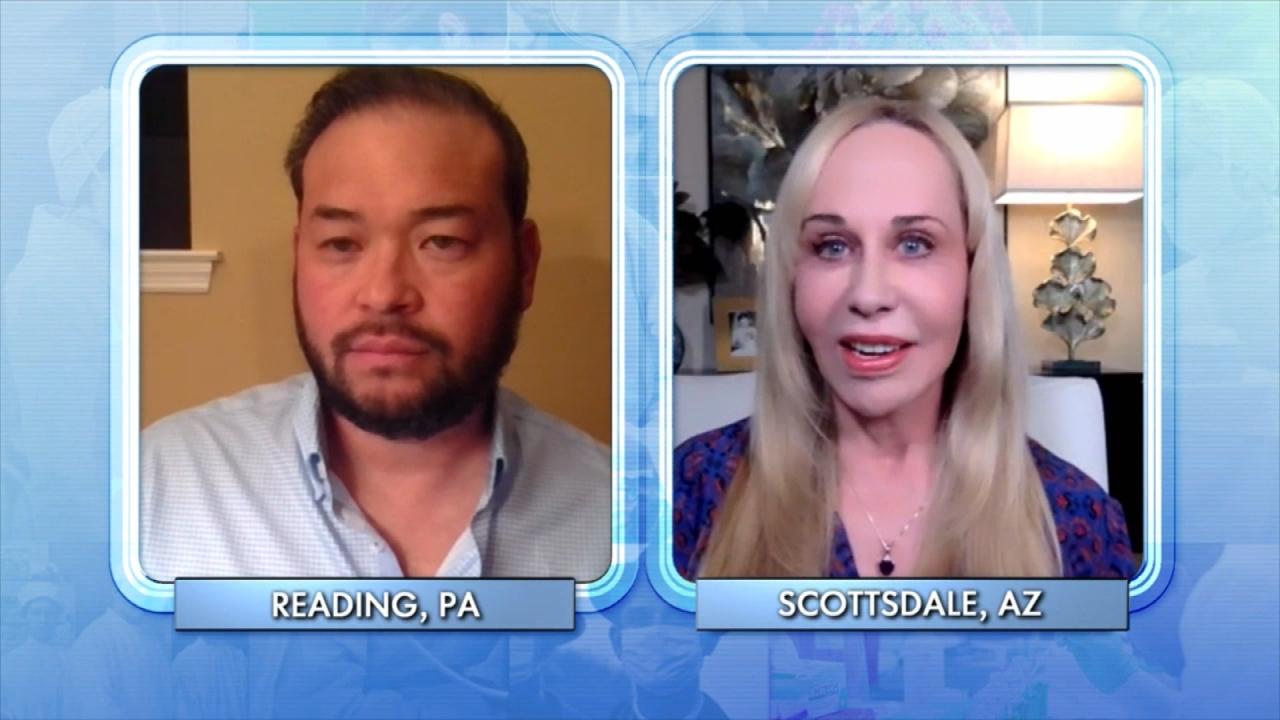 Reality Star Jon Gosselin Meets with Relationship Expert!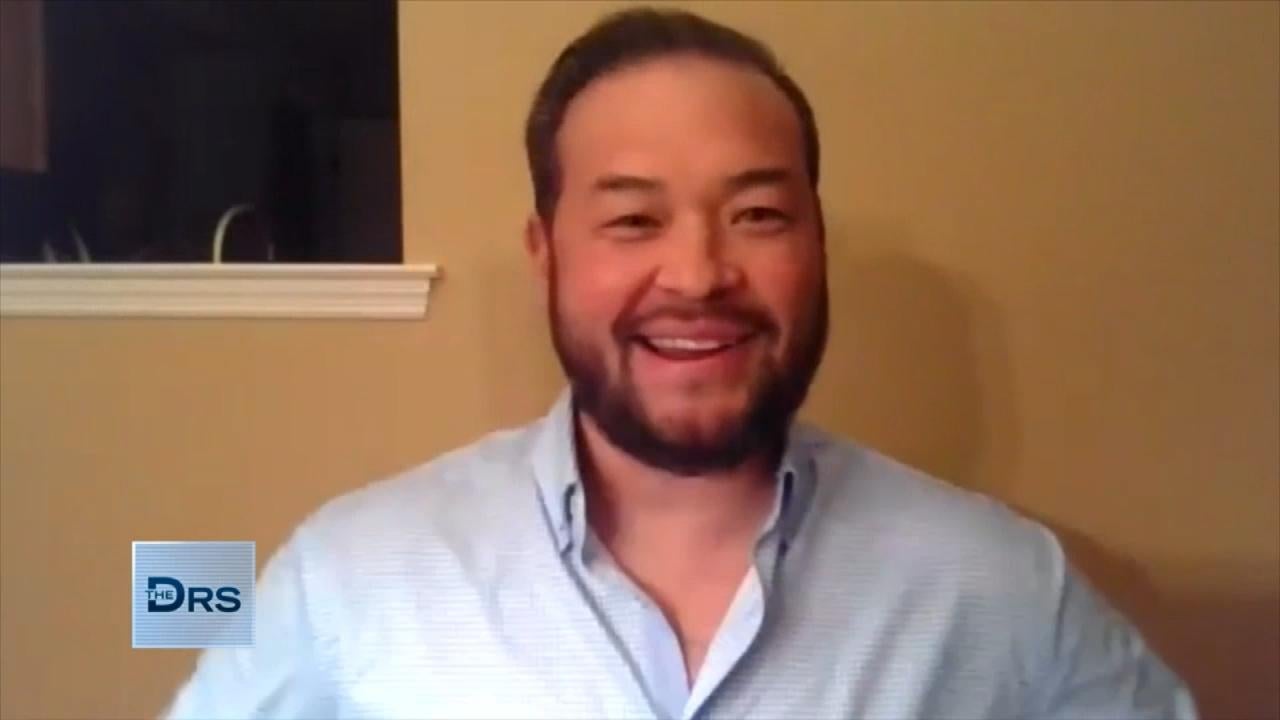 Is Reality Star Jon Gosselin Ready to Date?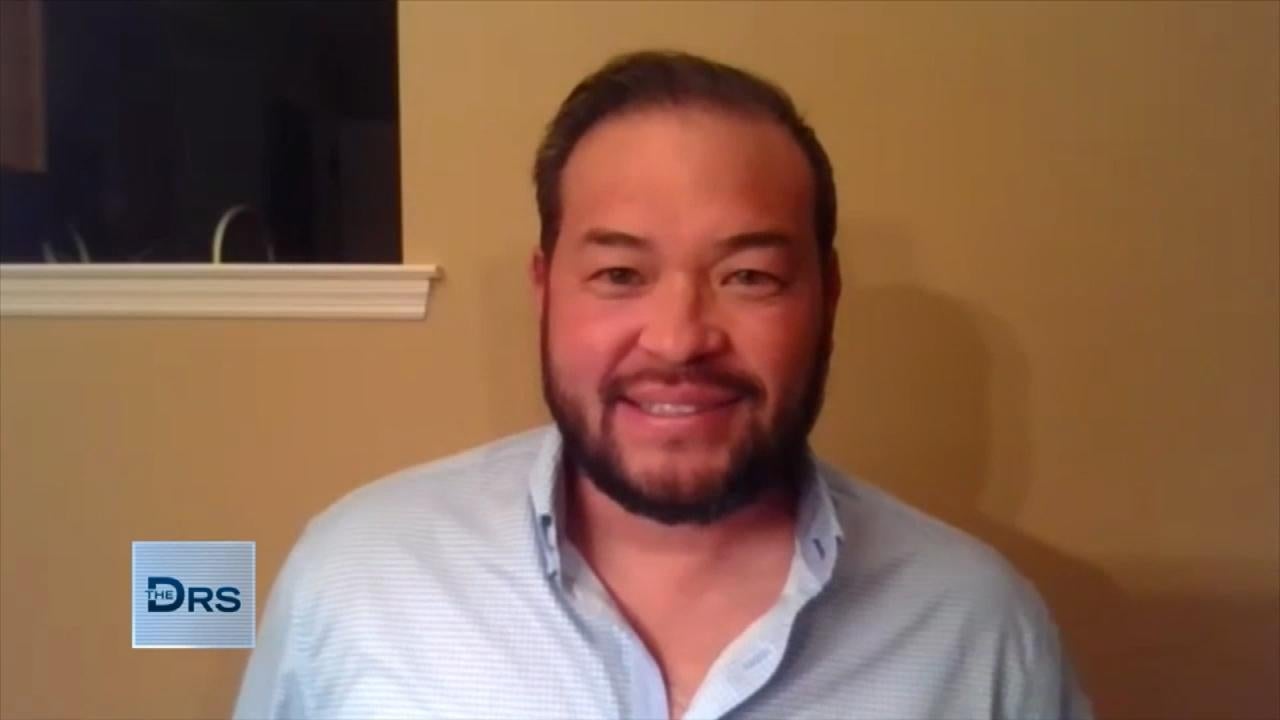 Jon Gosselin Reveals Hair Transplant Results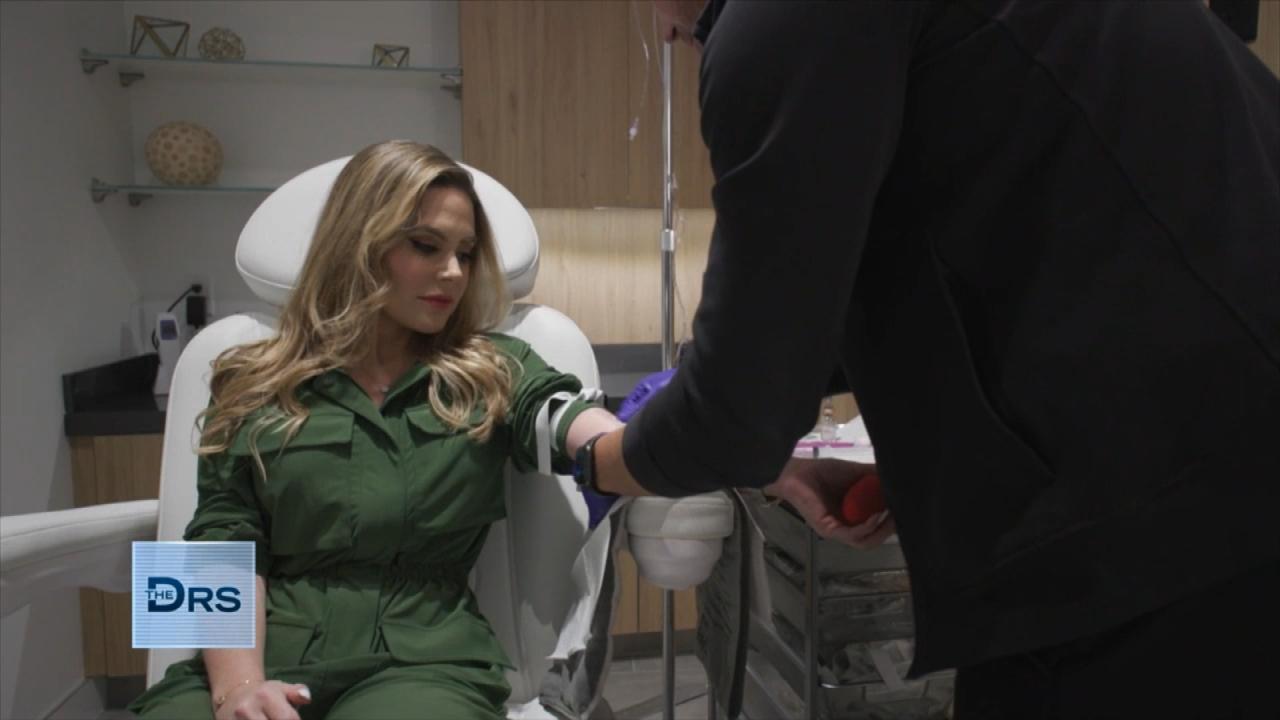 How to be the CEO of Your Own Health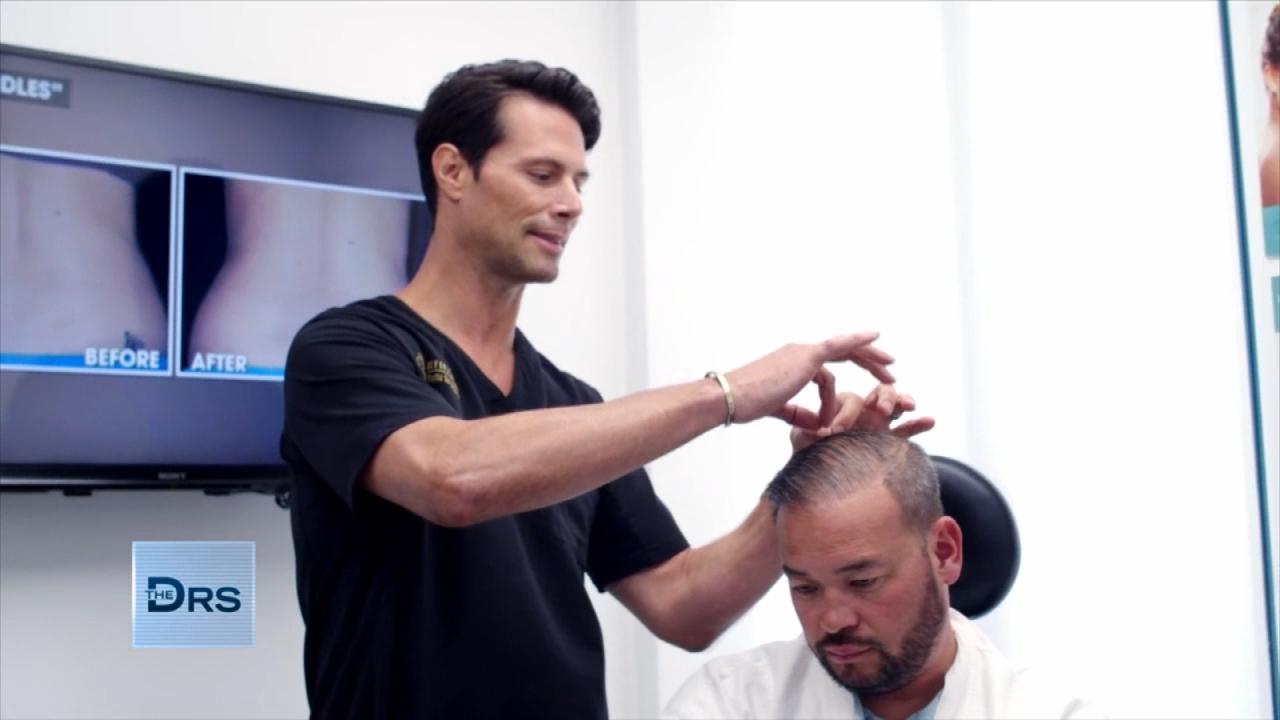 Reality Star Jon Gosselin Undergoes Hair Transplant to Boost Con…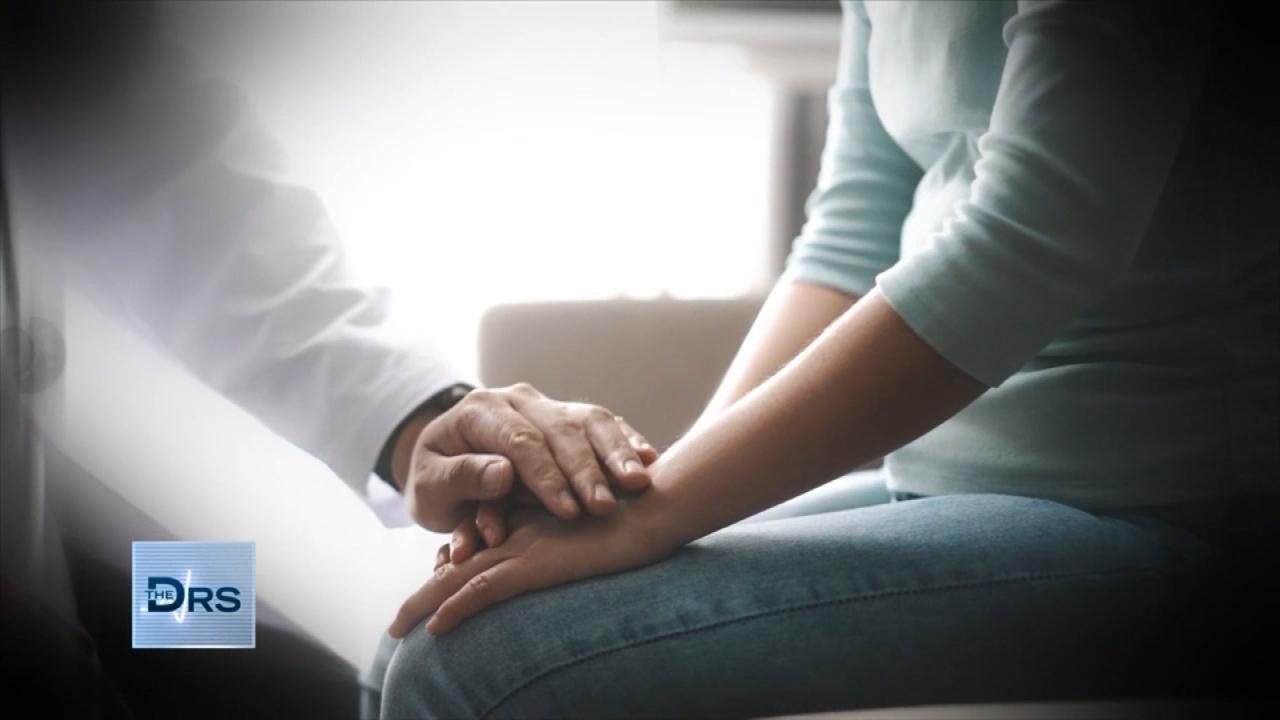 How Can You Be Proactive about Detecting Cancer?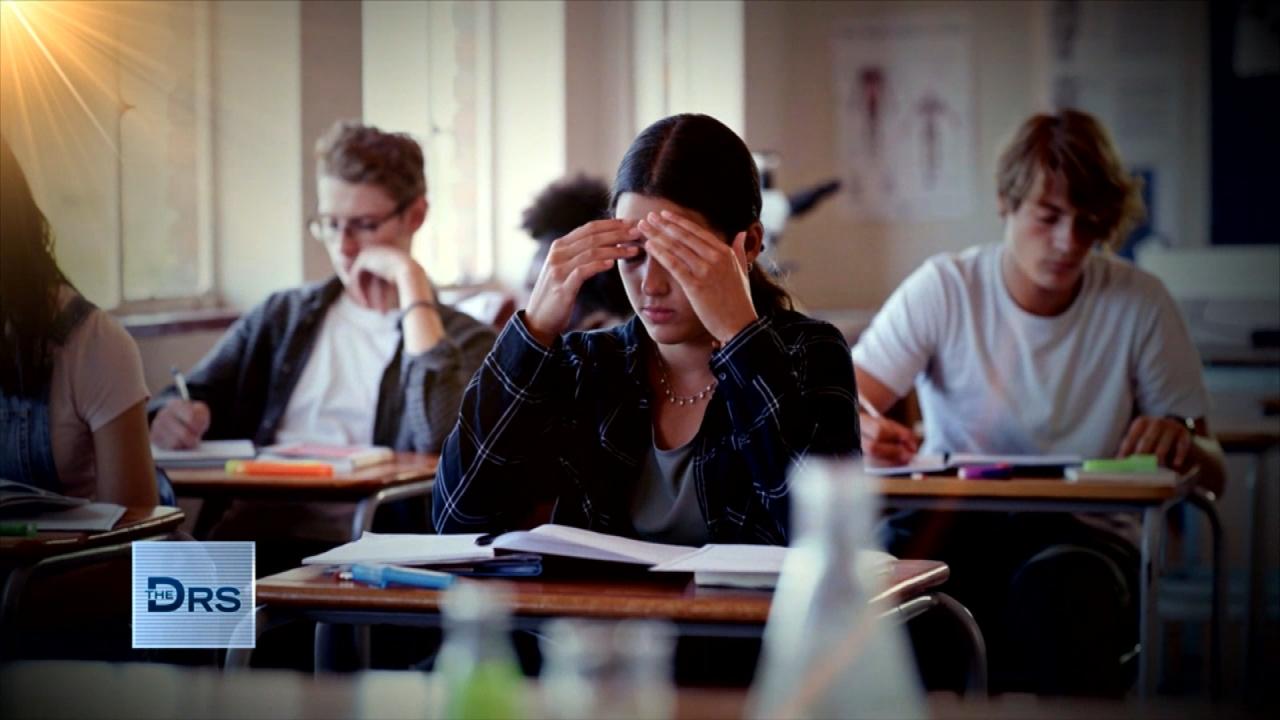 Should Kids Be Able to Take Mental Health Days?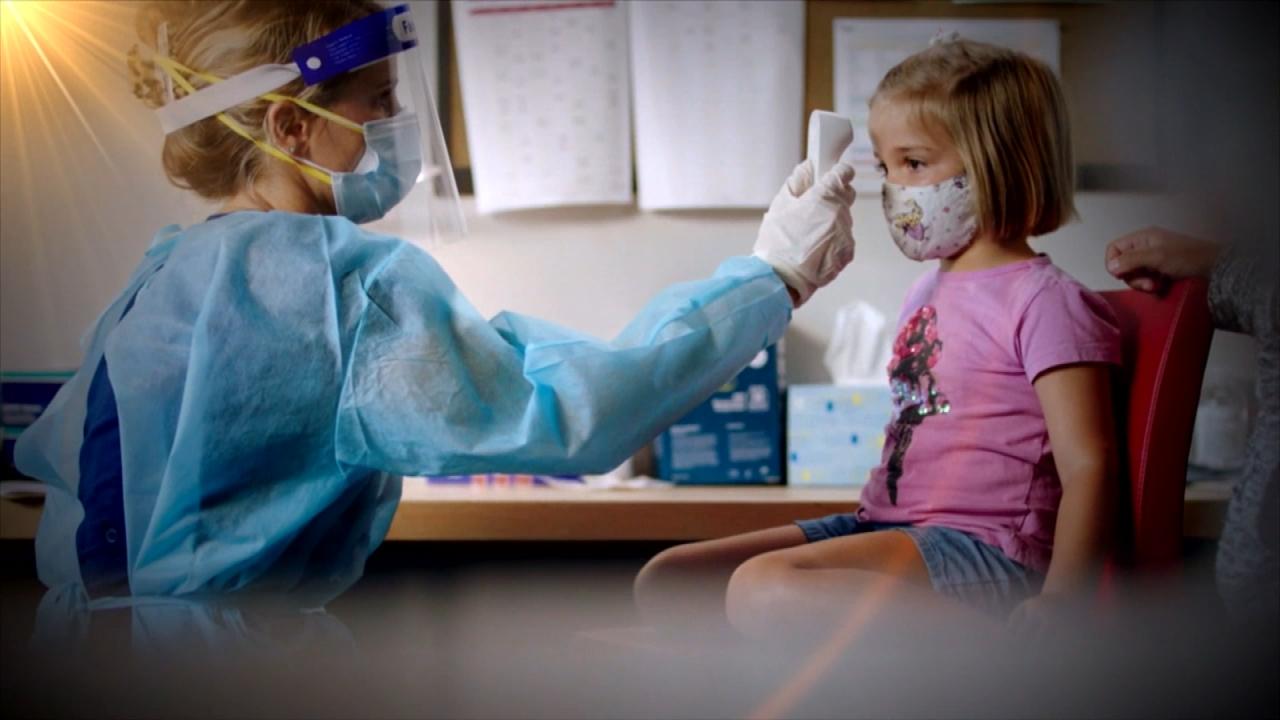 How to Talk to Your Kids about Mental Health
Losing weight can be difficult, but The Doctors are happy to share recipes that just may help you to drop those extra pesky pounds while also helping you eat cleaner.
Jessica says she was overweight her entire life, but in just one year, she lost 170 pounds. In addition to fitness, she says that incorporating more vegetables into her diet helped her lose weight. One of her favorite meals is made with spaghetti squash and she says it helps her fulfill the craving for a pasta-like dish. Get Jessica's healthy recipe, here!
Looking to work on your belly fat? ER physician Dr. Travis Stork shared healthy and budget-friendly recipes from his "The Lose Your Belly Diet: Change Your Gut, Change Your Life," which the whole family can enjoy. ("The Lose Your Belly Diet: Change Your Gut, Change Your Life," is published by Ghost Mountain Books, which is owned, in part, by The Doctors' Executive Producer.) Get the recipes, here.
Paula Deen, who famously lost a significant amount of weight, came to The Doctors and discussed the changes she had made to her diet, along with her healthy take on fruit salad, pork loin, and even a chocolate tart. Get the recipes, here.
Eating healthy should start with your first meal of the day, and The Doctors share a simple food swap that can help you cut calories, while still enjoying a tasty (and cheesy!) breakfast. Get the recipe, here.
Is Mexican food your weakness? Check out these recipes from Chef Jimmy, including his guilt-free take on burritos, tostadas, refried beans and chips and salsa, all of which are healthy and tasty. Get the recipes, here.
And, are you at the end of your weight loss journey but still can't get rid of those last pesky 5 pounds? Check out these 5 superfoods that just may help you drop the last of that unshakeable weight. And see how you can use these foods in recipes, here.
Join #TheDoctors Weight Loss Support Group, a place to interact with a community of people looking to lose weight or maintain their current weight, here!