Dr. Travis Stork Shares Update on Baby Grayson and the Lessons o…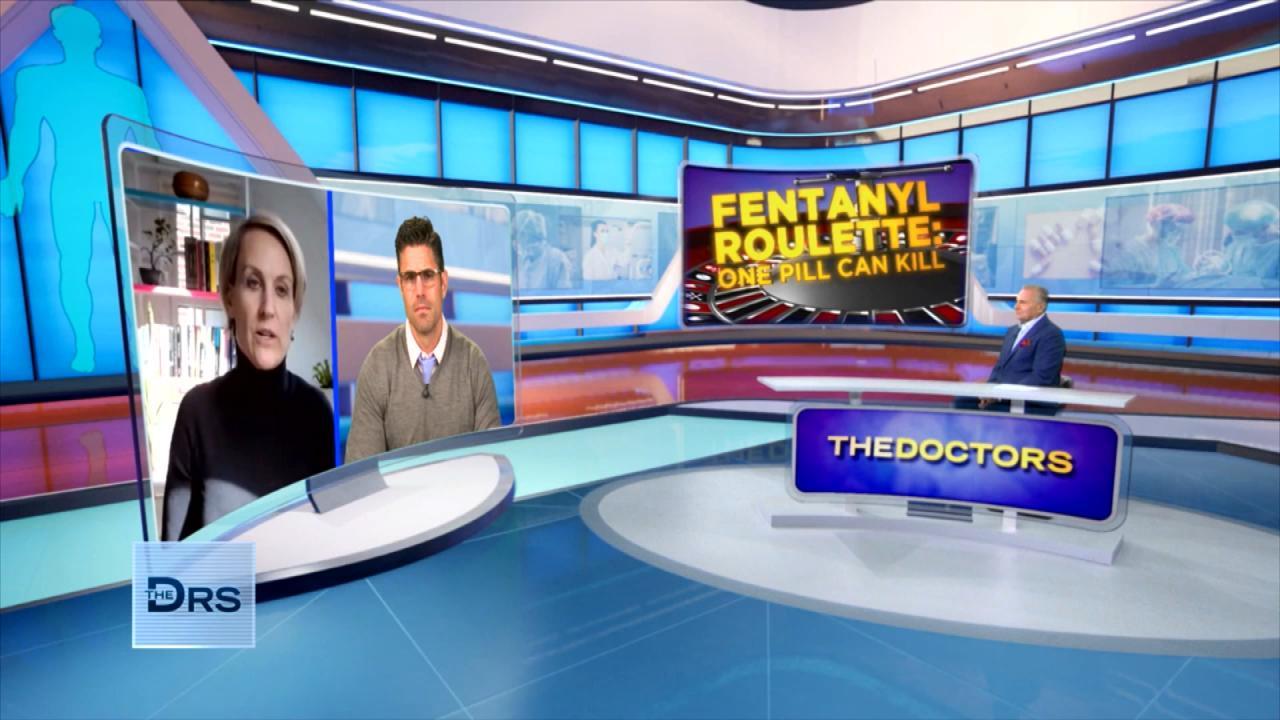 Should Companies Be Responsible for Fentanyl Sold on Their App?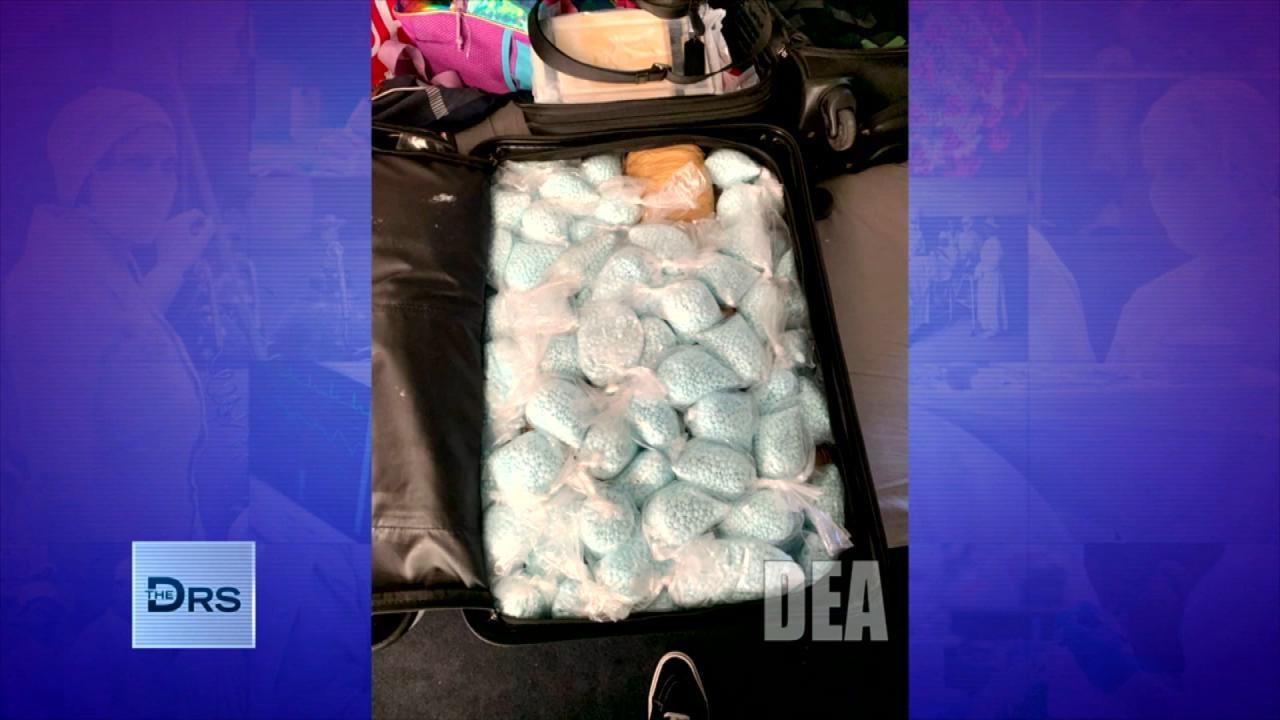 The DEA Says Fentanyl Is Everywhere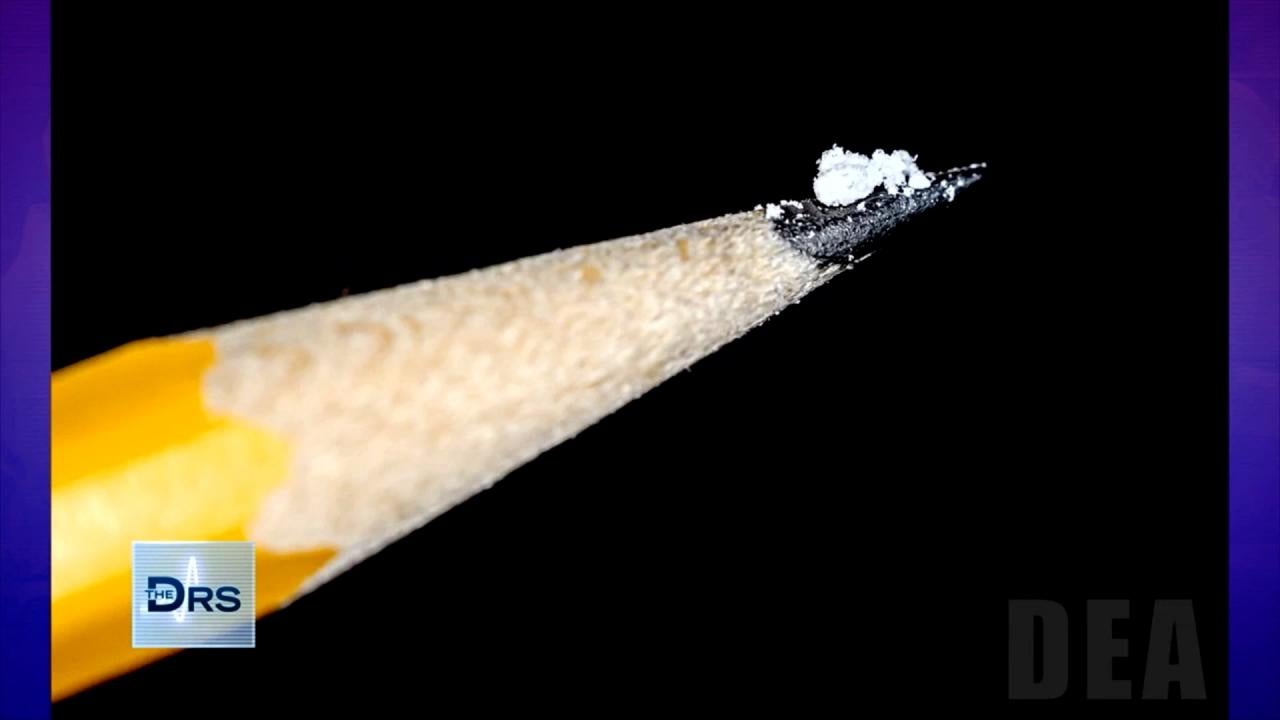 Just 2 Milligrams of Fentanyl Is a Lethal Dose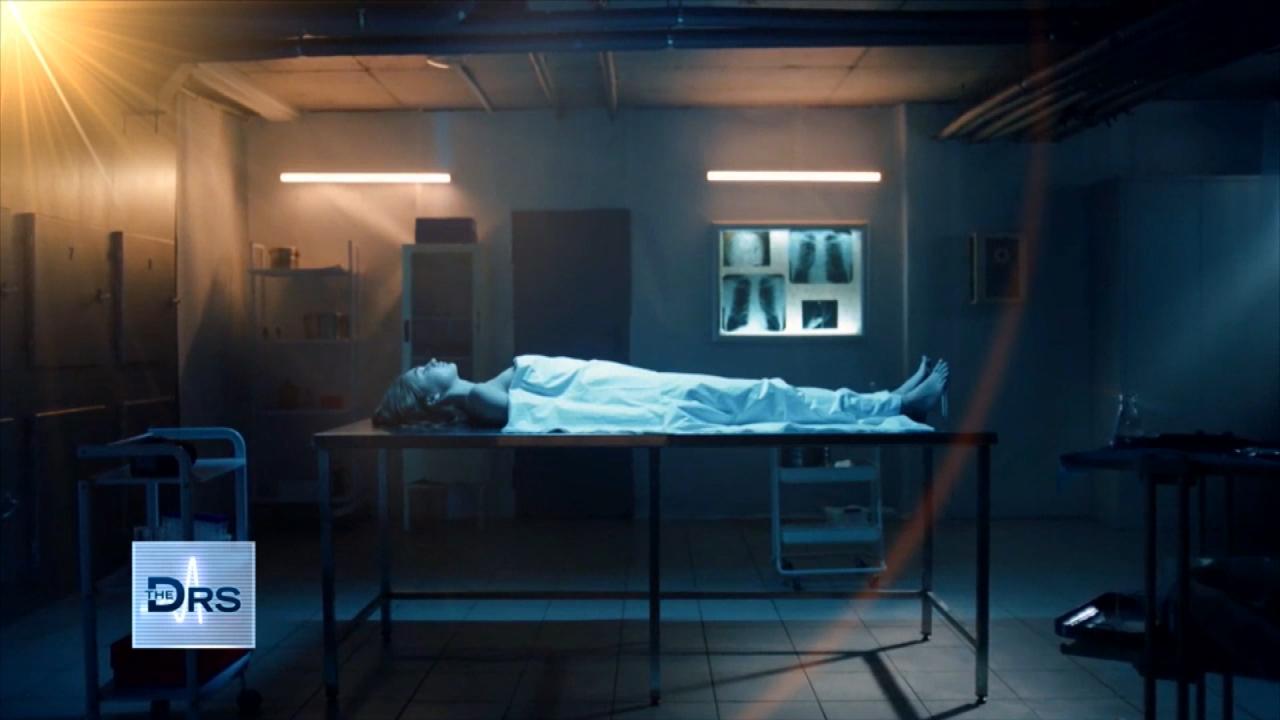 Fentanyl Is Leading Cause of Death for Americans Ages 18-45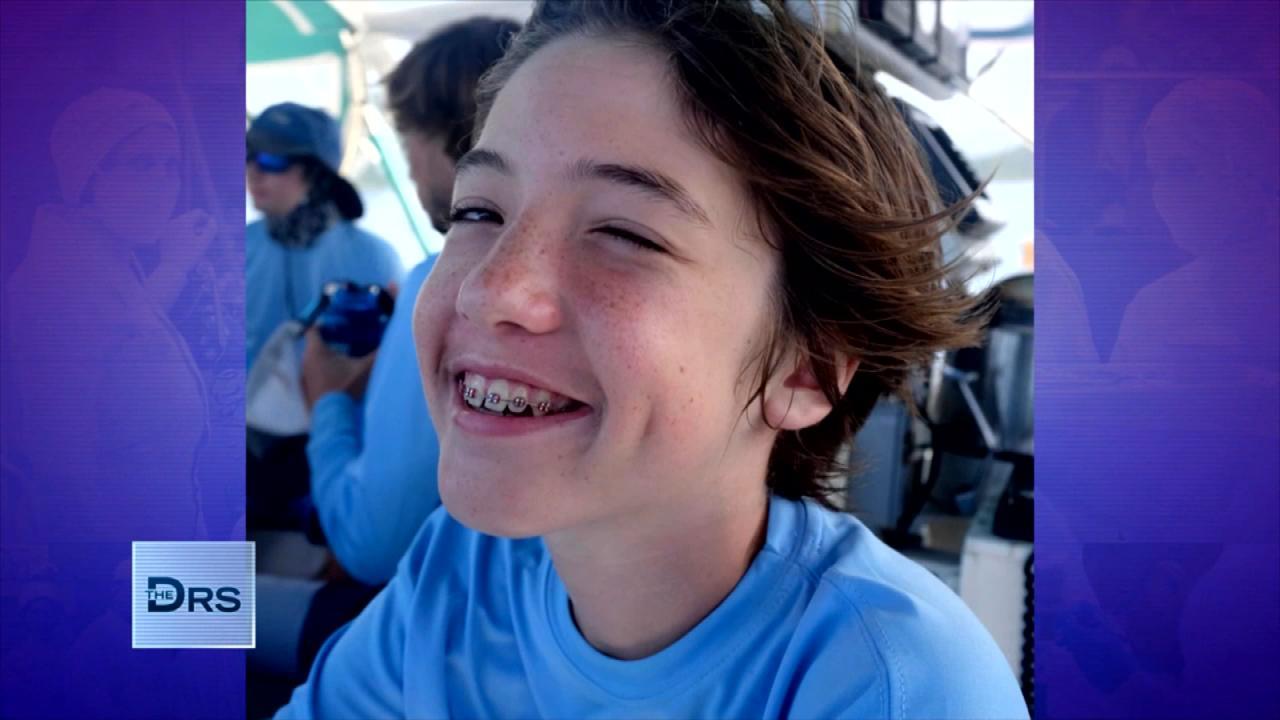 Meet Mom Who Lost Her Young Teen to a Fentanyl Overdose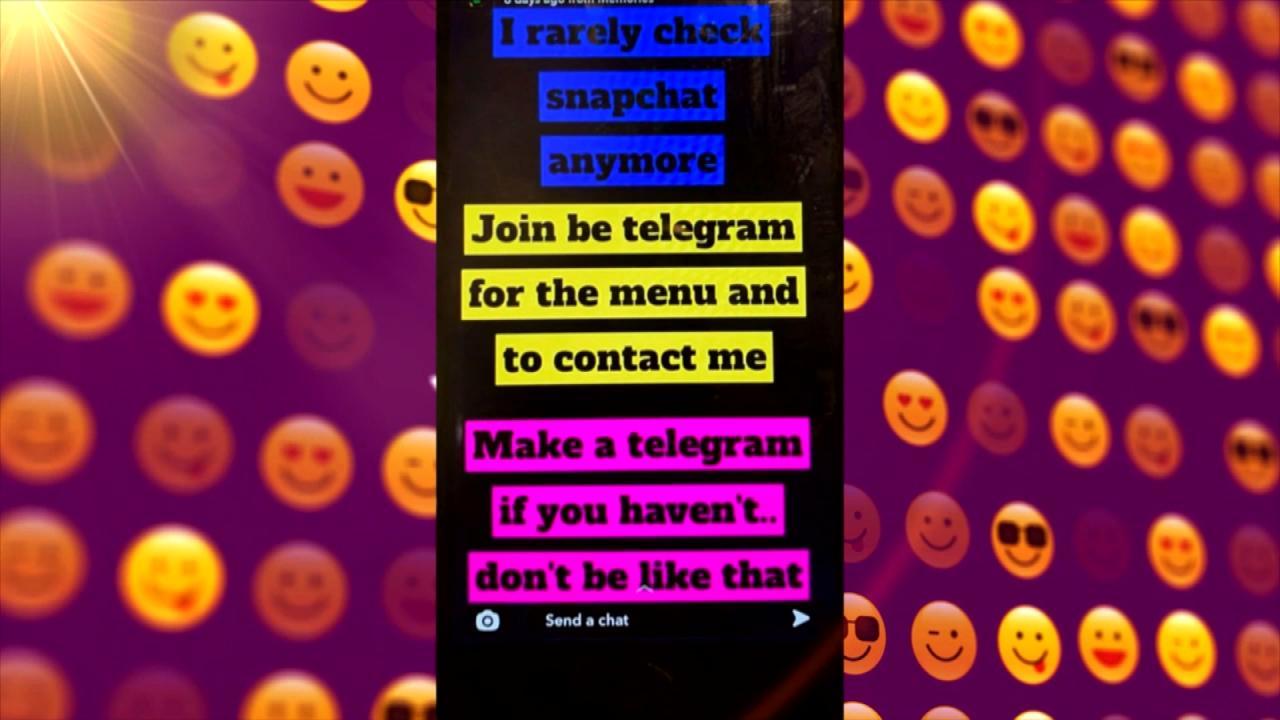 Teen Overdosed after Buying Drugs on Popular App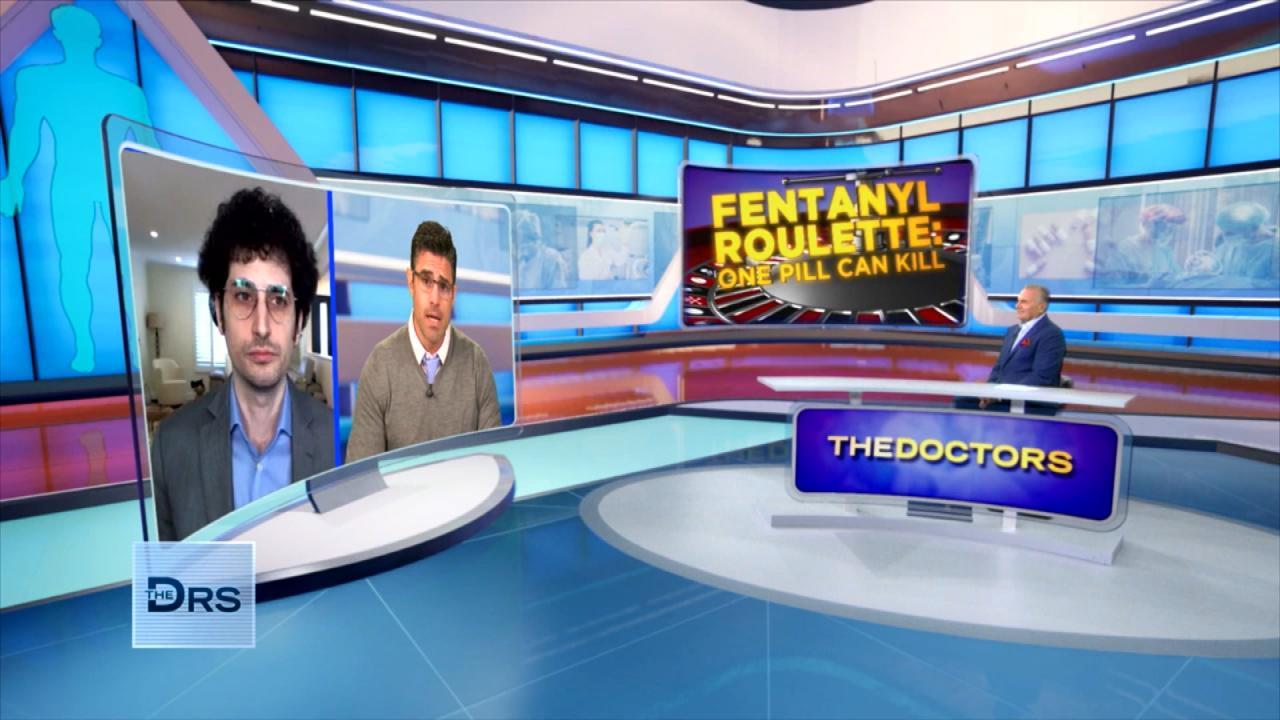 Do Fentanyl Test Strips Work?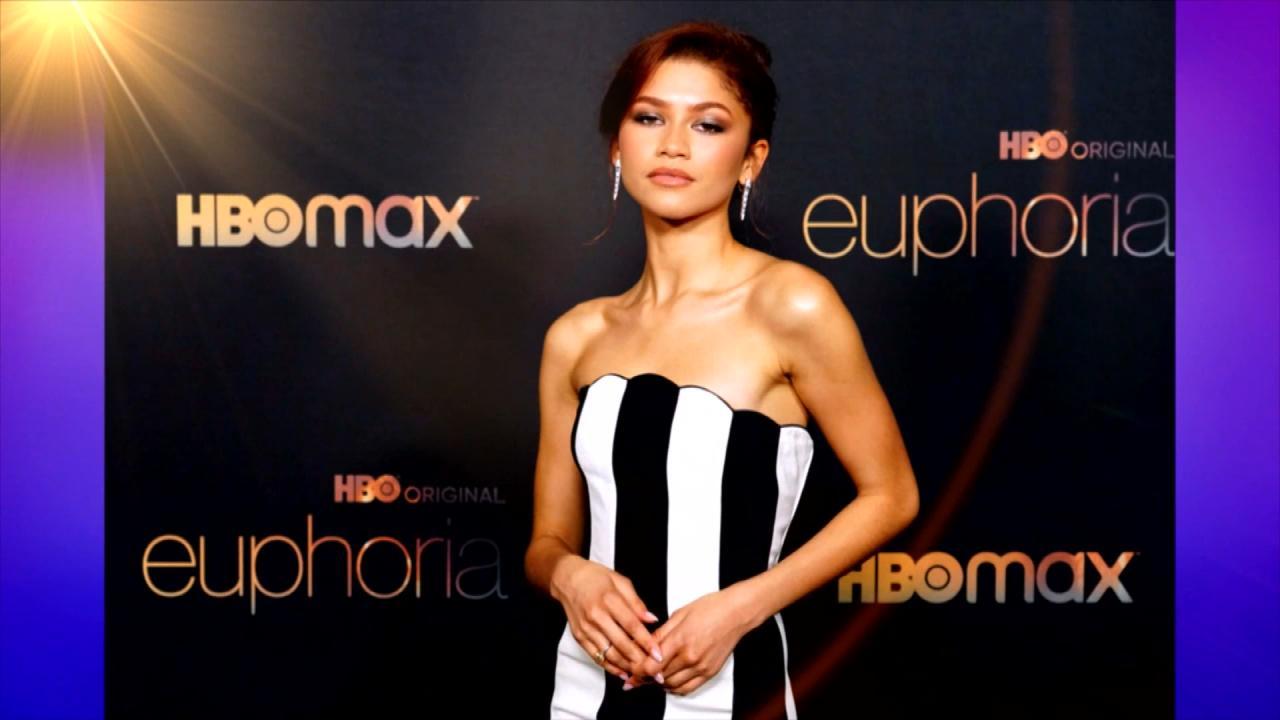 Does HBOs 'Euphoria' Send the Wrong Message to Teens about Drugs?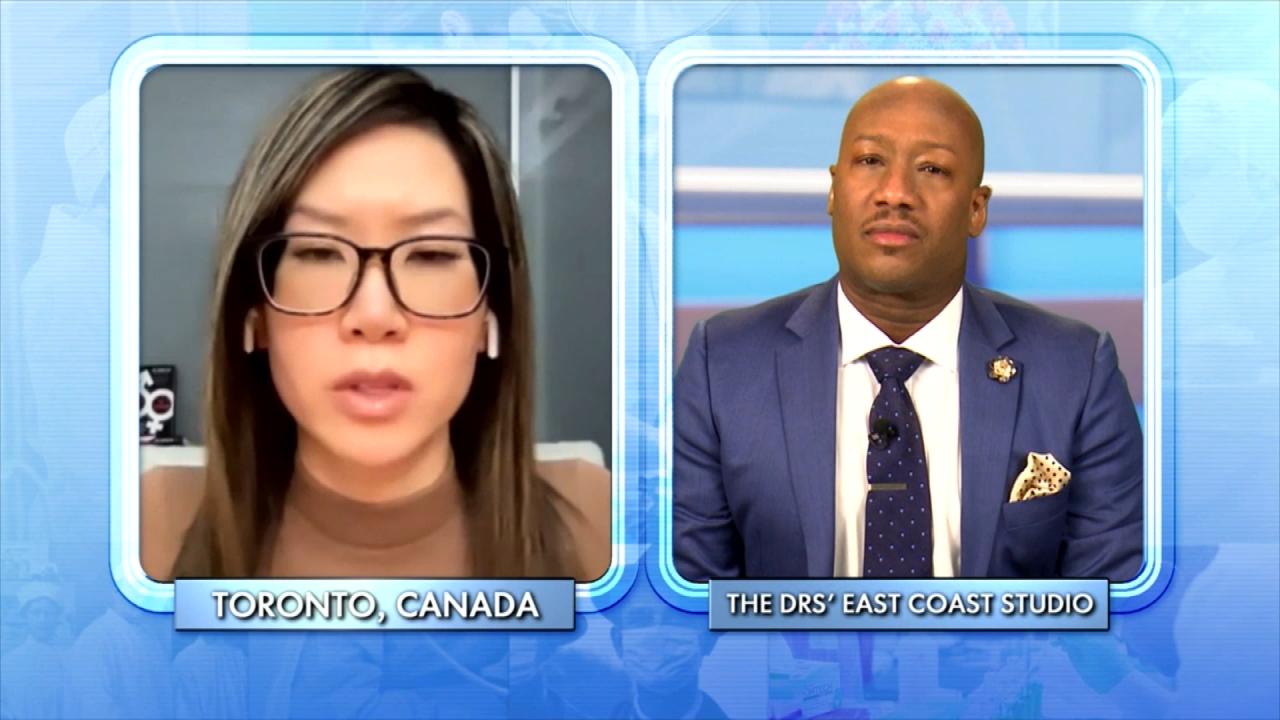 How to Support a Child Exploring Gender Identity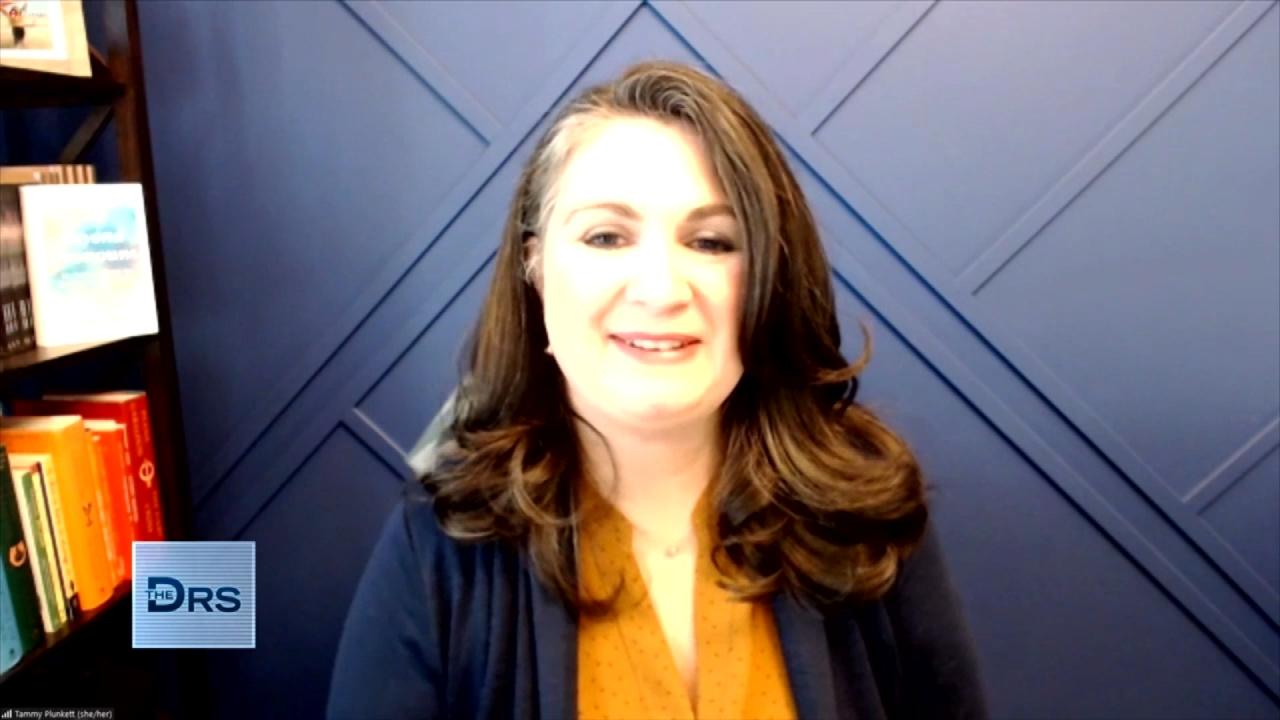 Mom Shares Her Reaction When Her Child Asked to Transition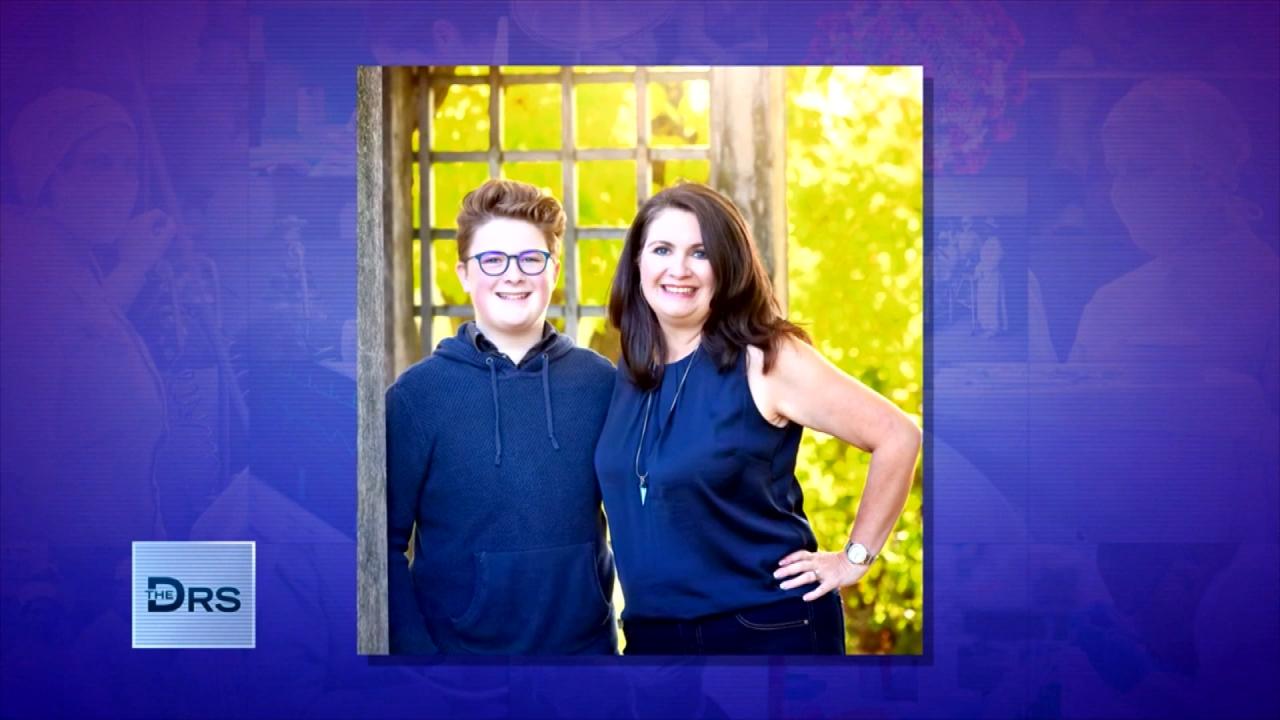 Mom Shares Advice to Parents of Transgender Youth!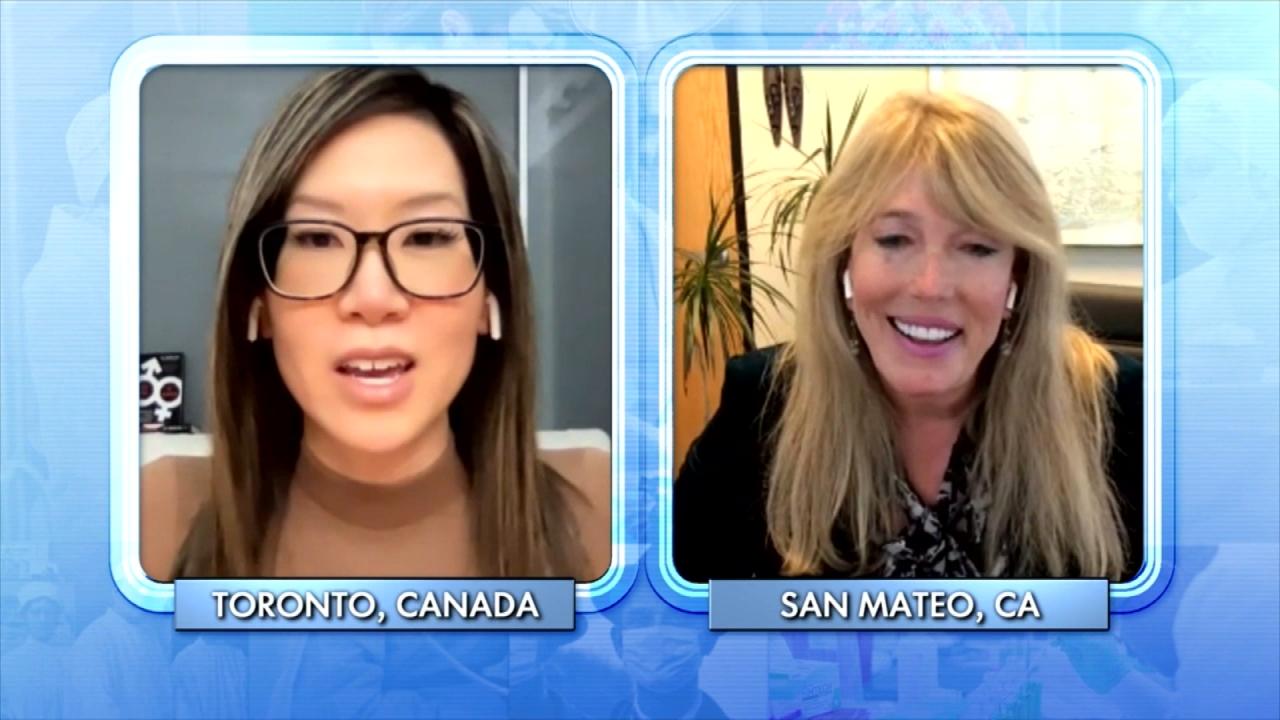 Is Gender Non-Conformity a 'Trend' or Here to Stay?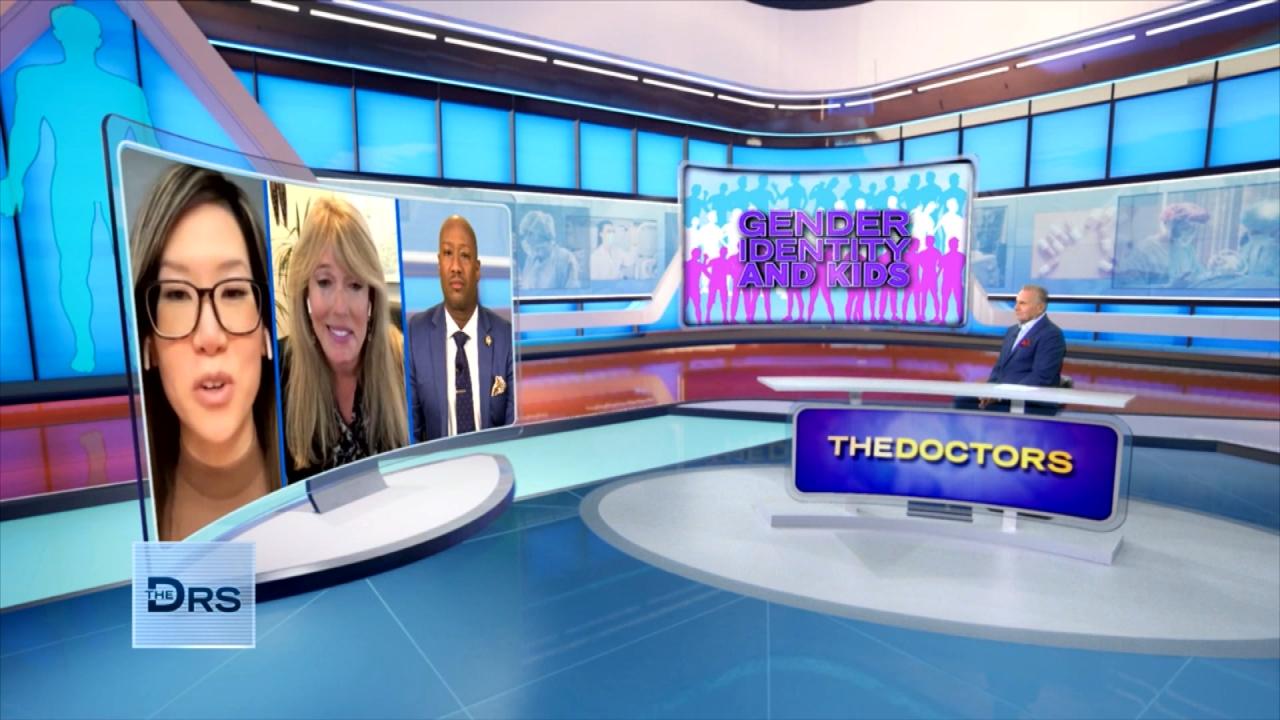 Is There Harm in Exploring Gender Identity?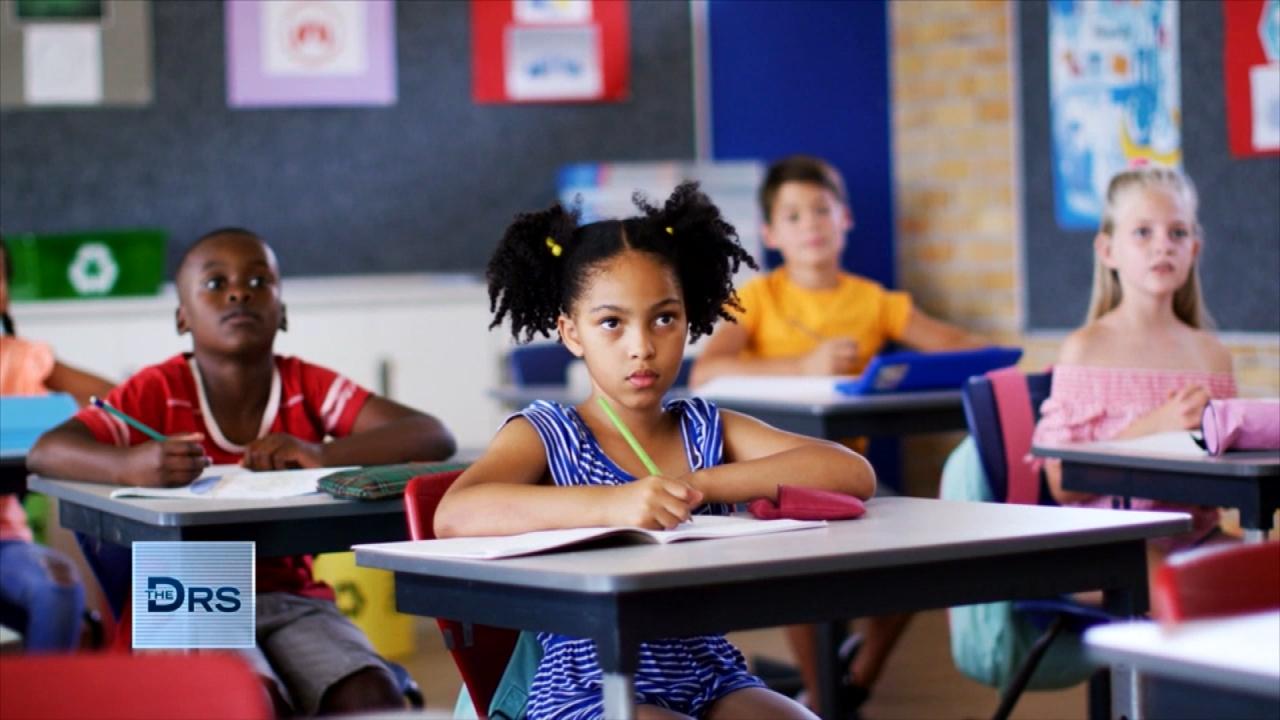 How Should Schools Approach Gender Diversity and Identity?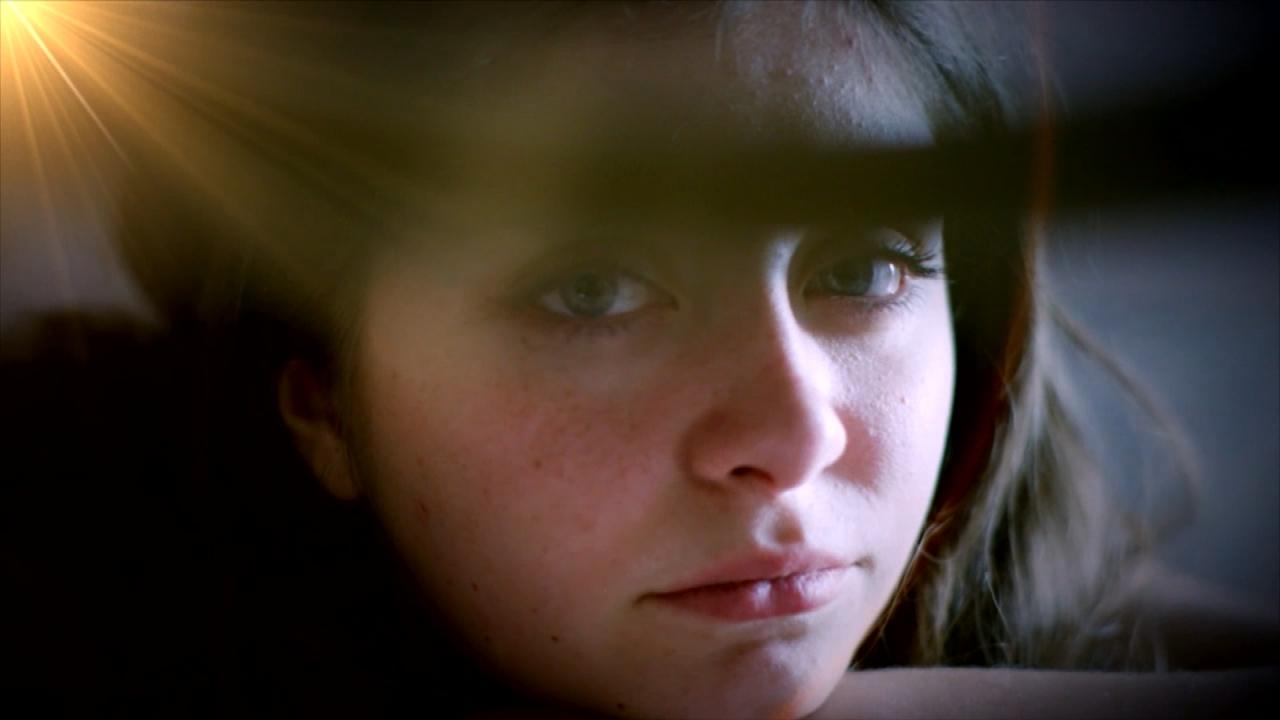 Why Do Some Kids Keep Their Gender Exploration a Secret?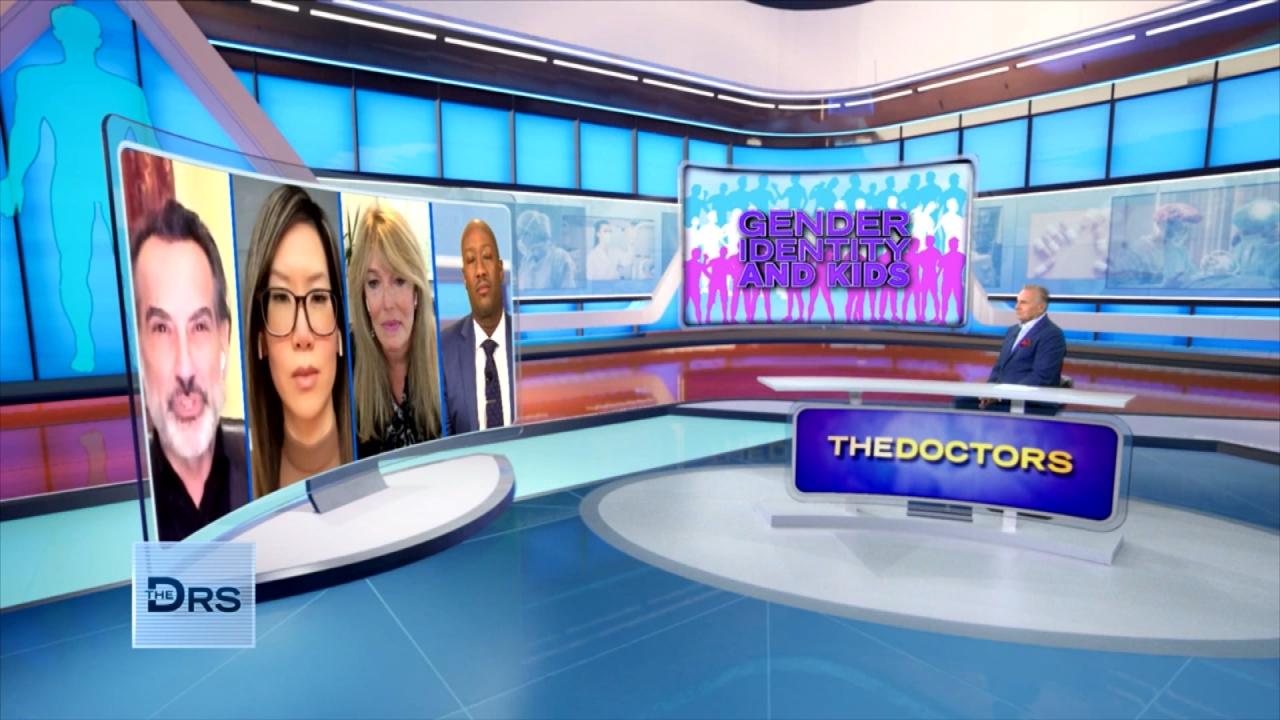 Are There Mental Health Concerns about Kids Transitioning?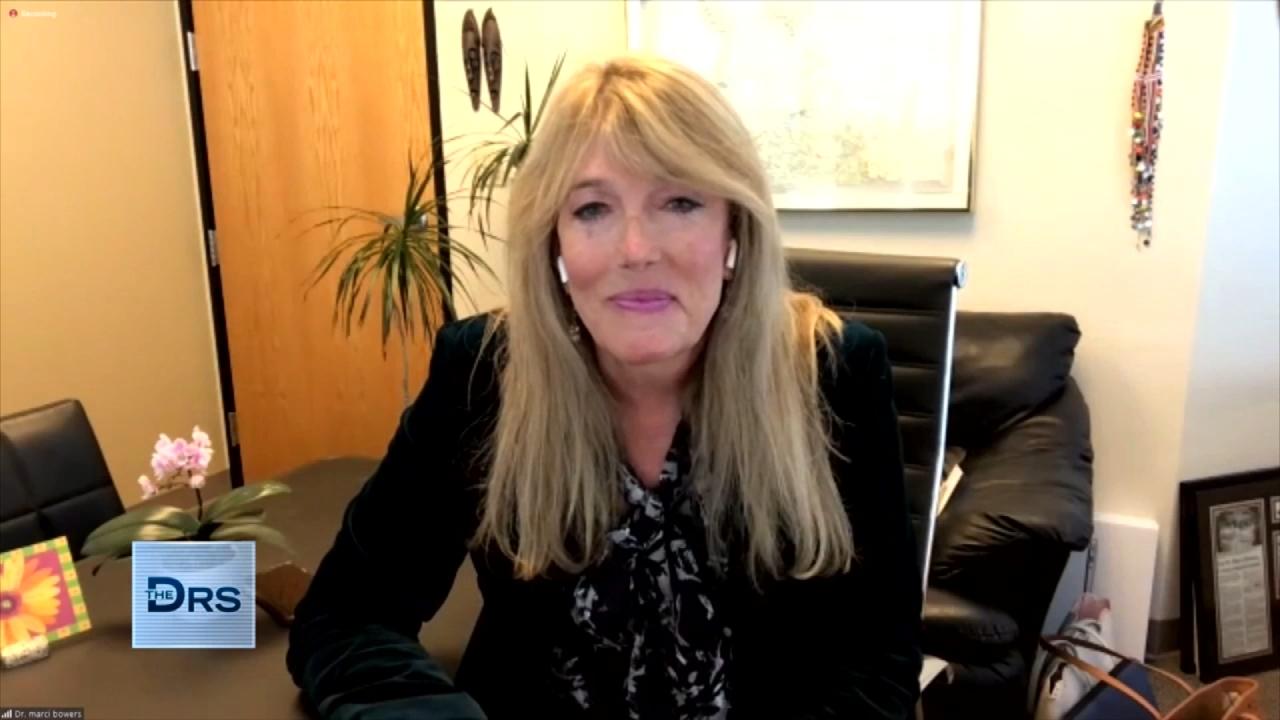 Are Gender Curious Kids Transitioning Too Soon?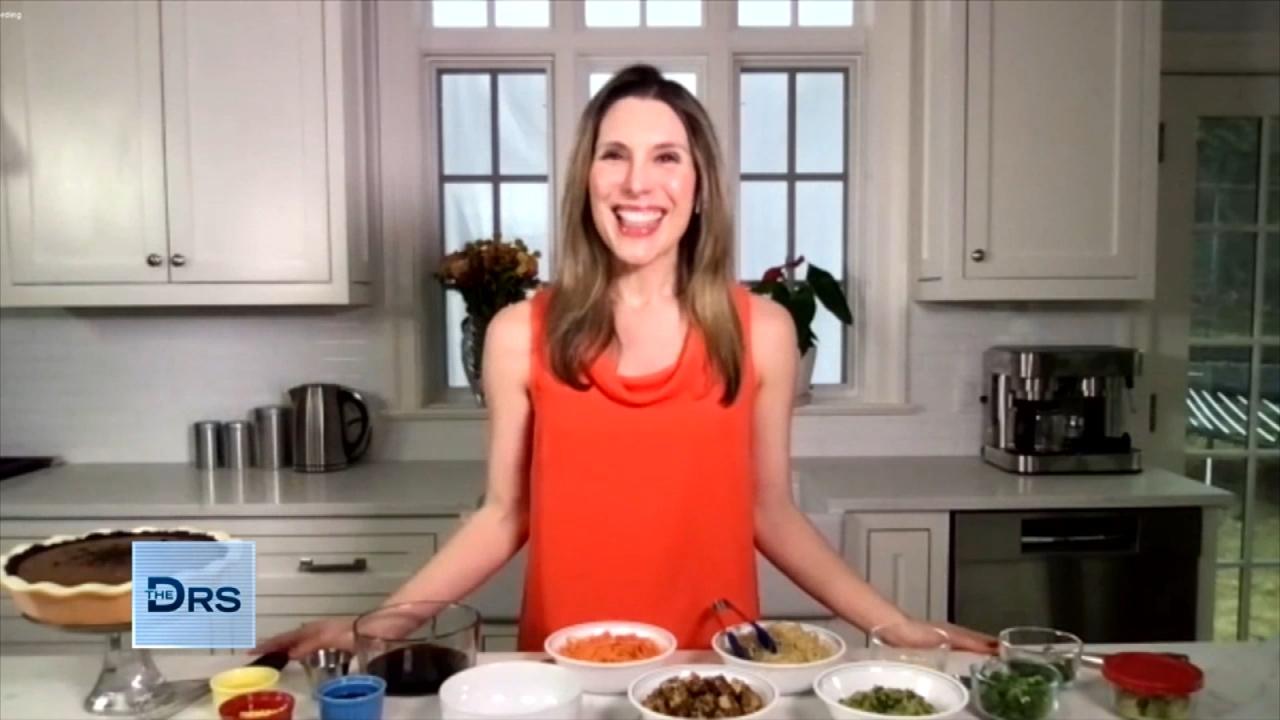 The Health Benefits of Tofu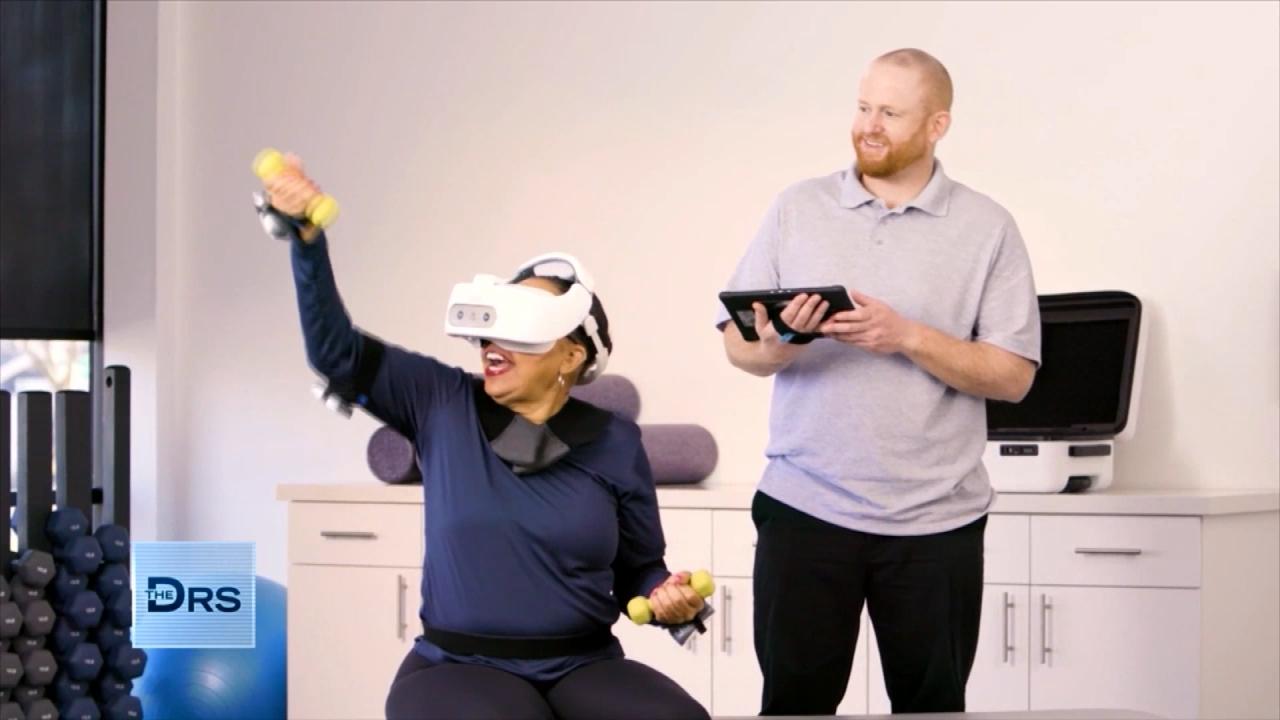 How Doctors and Employers Can Benefit from Virtual Reality Train…
In the latest episode of The Travis Stork Show, the proud new father - who is now referring to himself as "Grayson's daddy" - shares an update on his newborn son, who has been home for just 4 weeks.
"It's been a wonderful journey," Dr. Travis says of fatherhood, revealing he has an unexpected love for things like changing diapers and bottle feedings.
More: Travis Shares about His Son's Birth
And little Grayson is keeping Travis and his wife Parris busy! Travis says on some days, Grayson will poop up to 20 times! They have been giving Grayson probiotic drops and drops to also address gas. Travis says his skills at diaper changing have dramatically improved over the past few weeks.
Travis says they have been focusing on spending more time at home, partly due to having a newborn in order to protect him while his immune system develops, and also due to the ongoing coronavirus pandemic.
Having a new baby has also helped Travis take a step back from technology.
More: 7 Times Dr. Travis Made Us Smile
"Living in that moment is something I know I don't do as much of anymore and every time I'm sitting there with [Grayson] living in that moment, I'm happy, and it's such a subtle, simple happiness. He's an excuse to live in the moment and I don't think we do enough of that," Dr. Travis says.
Check out Travis' -- short but sweet -- update on son Grayson, including how the ongoing pandemic has affected some of his decisions as a new parent.