Dad-To-Be Dr. Travis Stork Takes on the Baby Daddy Challenge!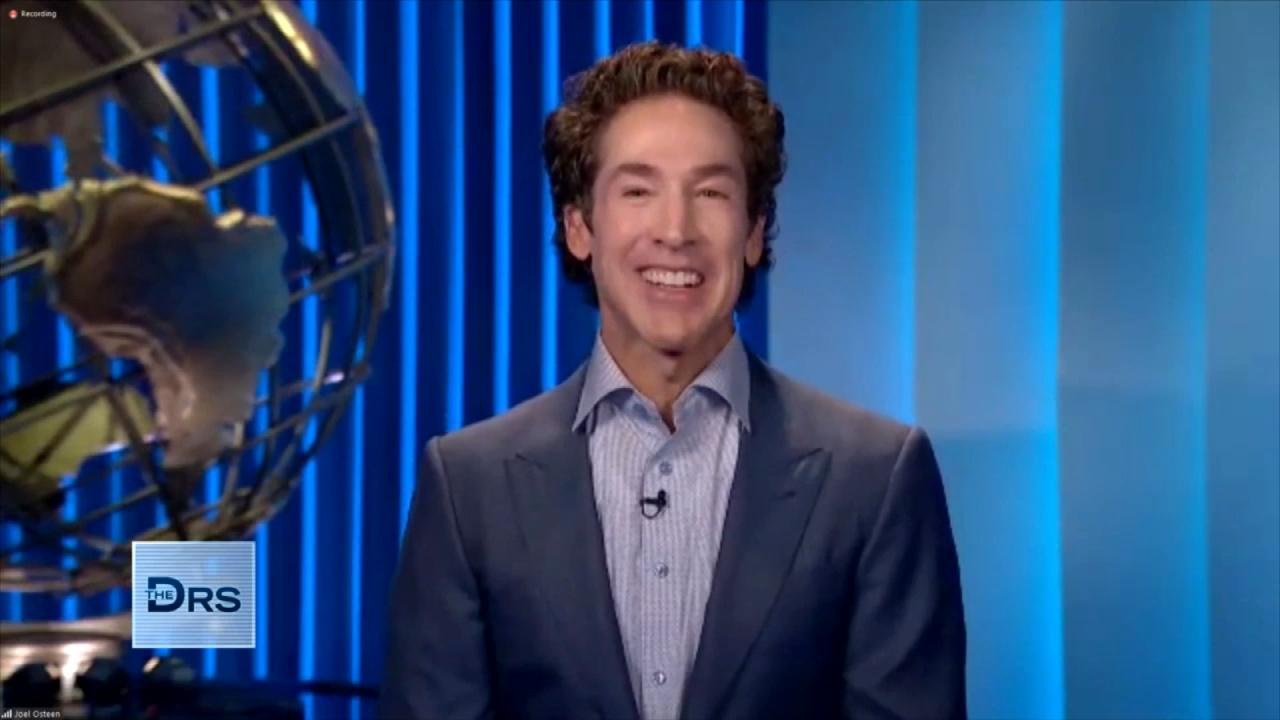 Pastor Joel Osteen on How to Rule Your Day!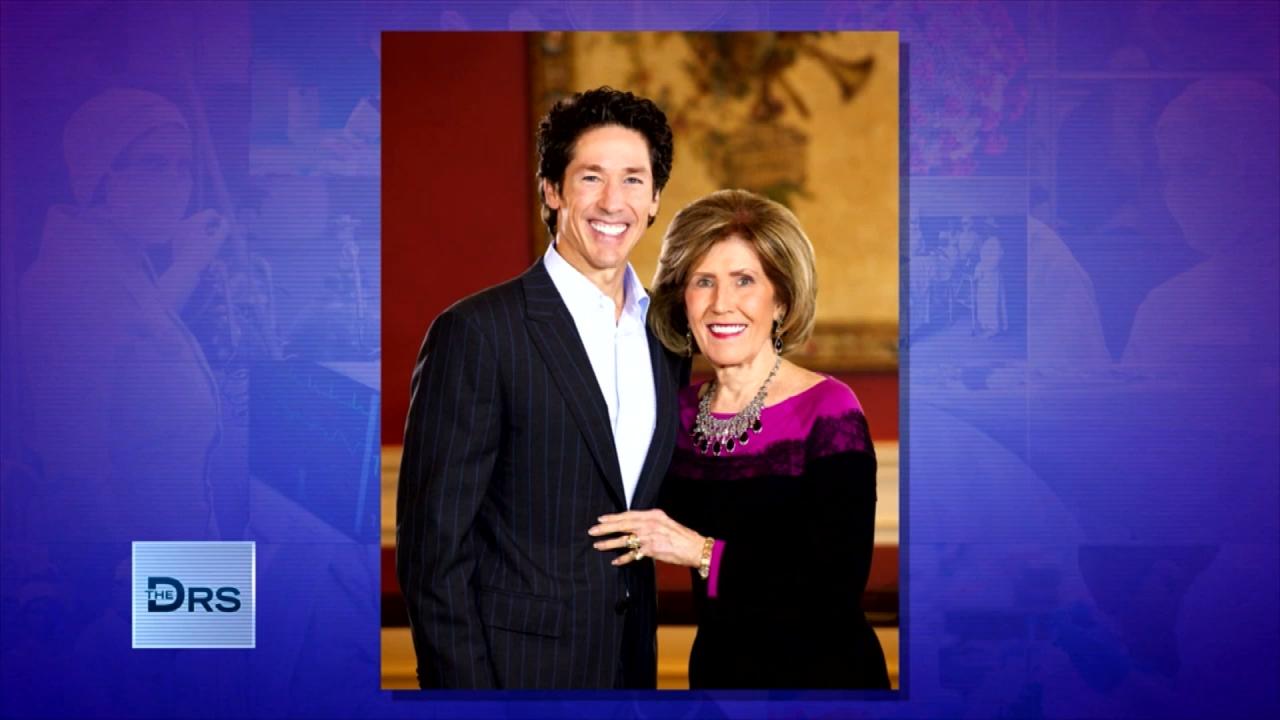 Pastor Joel Osteen on Keeping Faith in Hard Times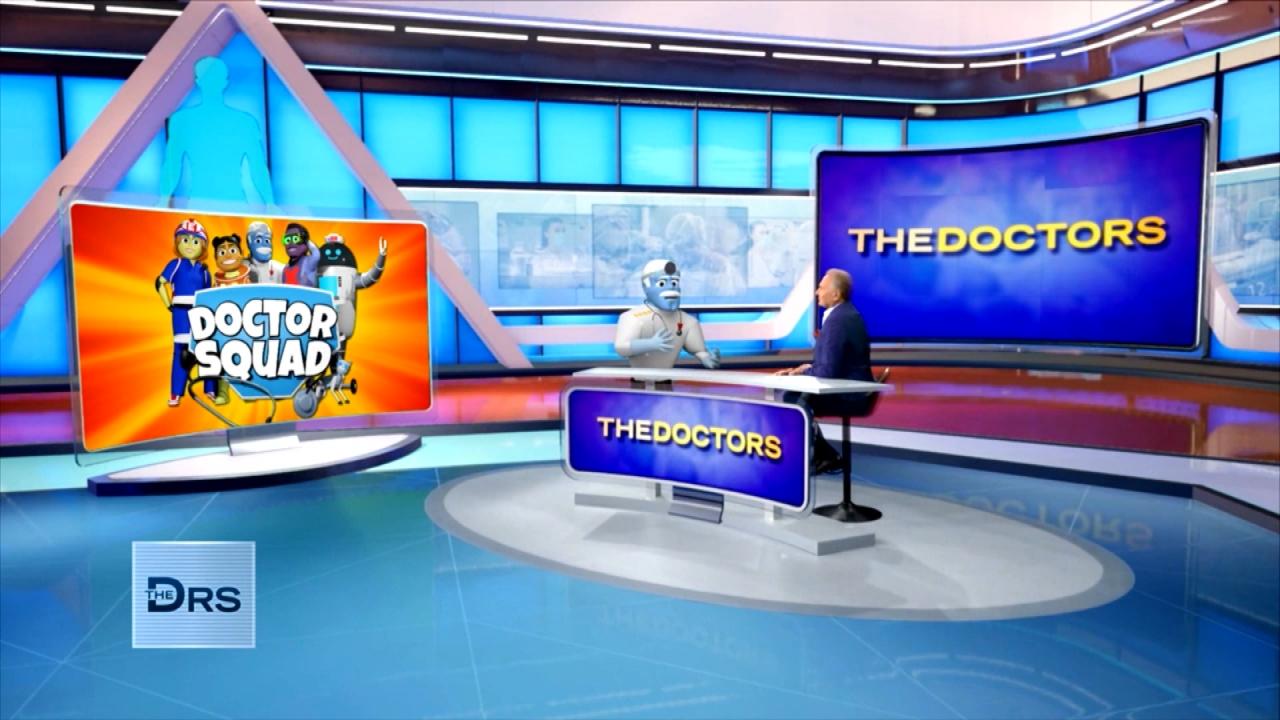 'General Medicine' from 'The Doctor Squad' Answers Kid Questions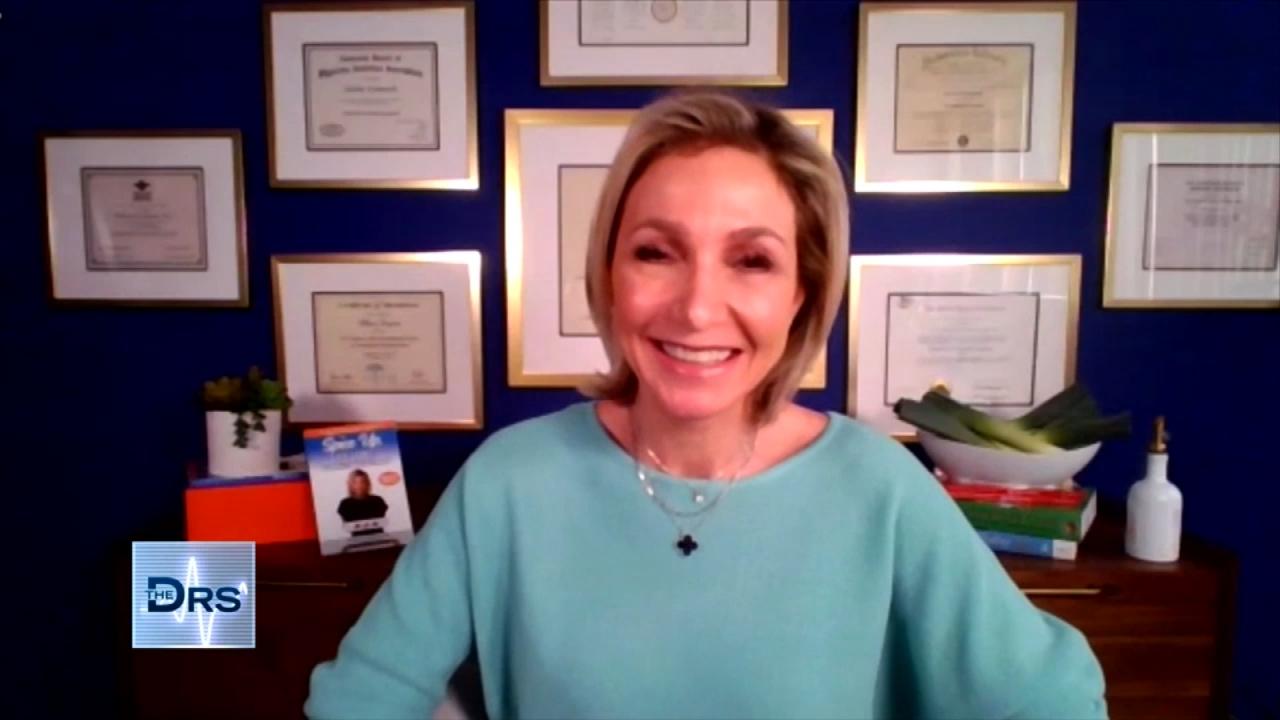 Is This French Weight Loss Hack Safe?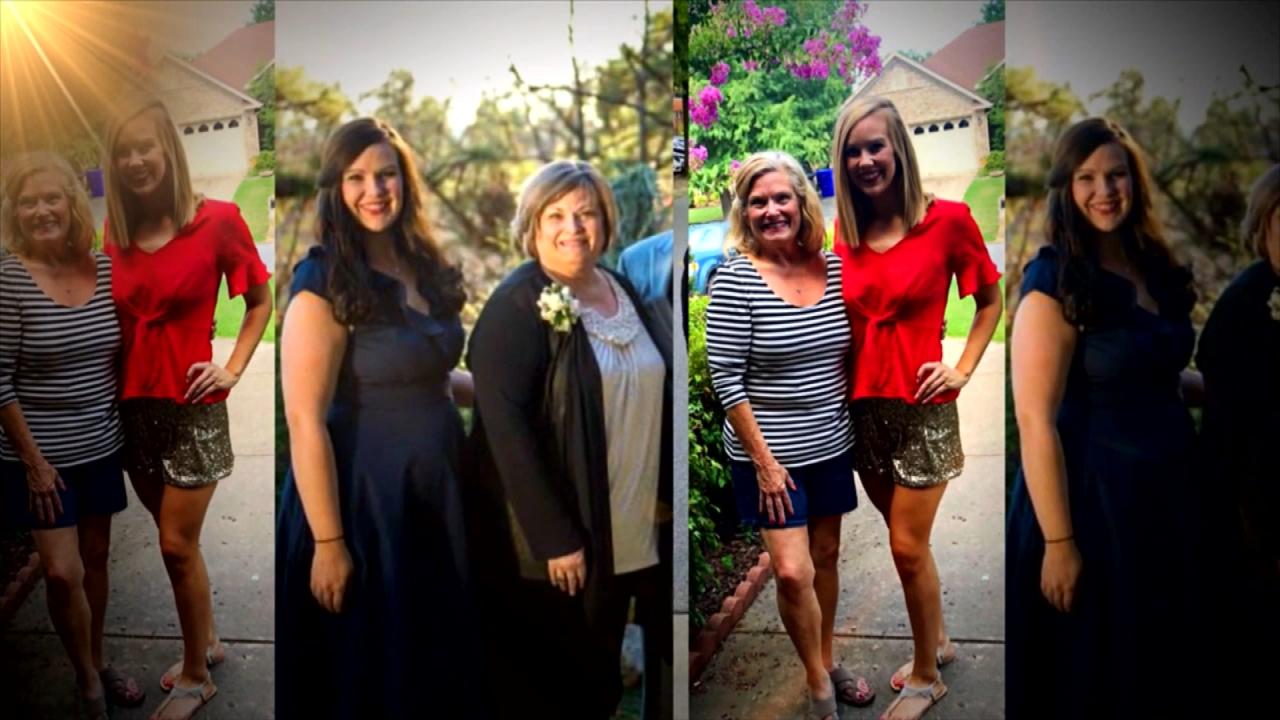 Mom and Daughter Lost a Combined 210 Pounds Together!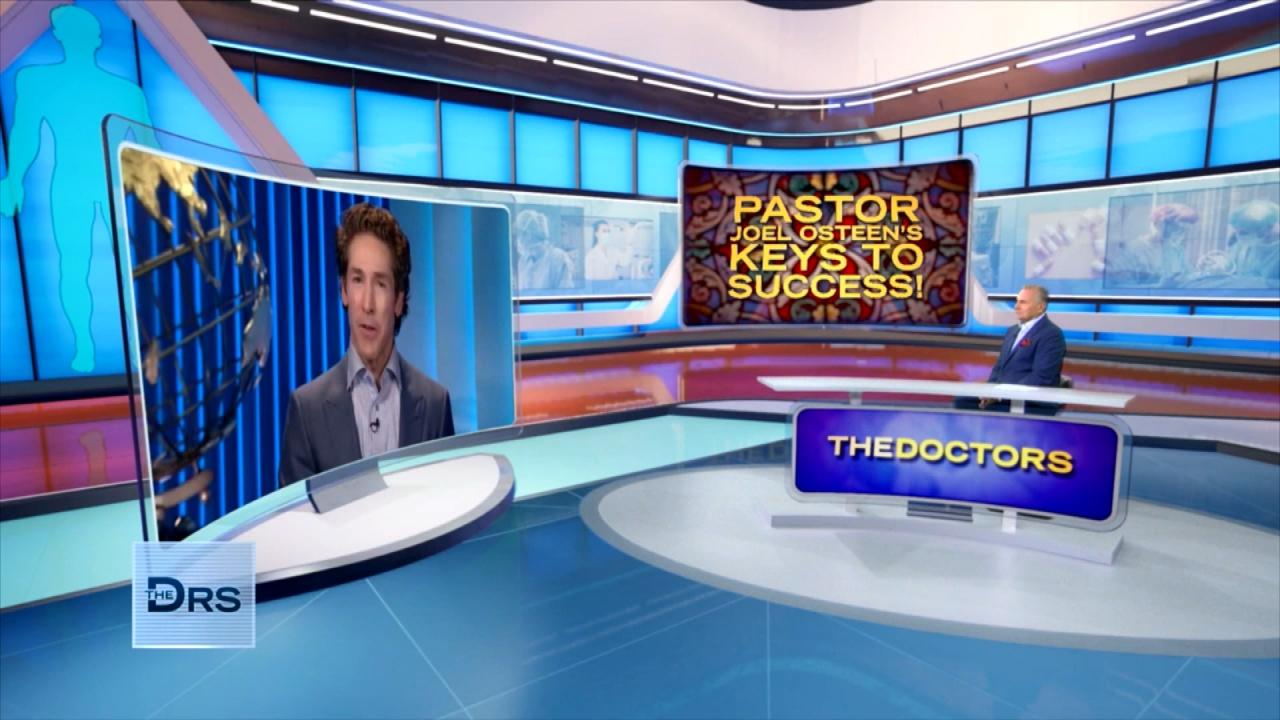 Joel Osteen on How to Unlock Your Own Potential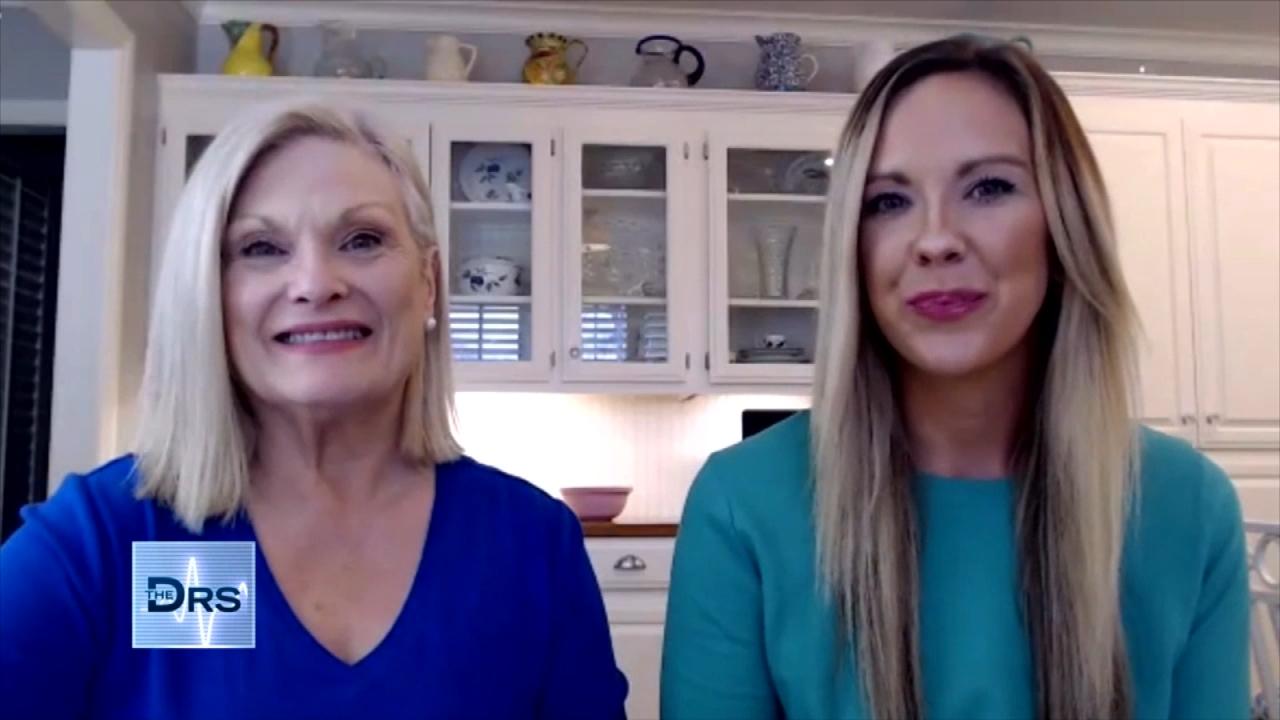 Mom and Daughter Share the Secret to Their Weight Loss Success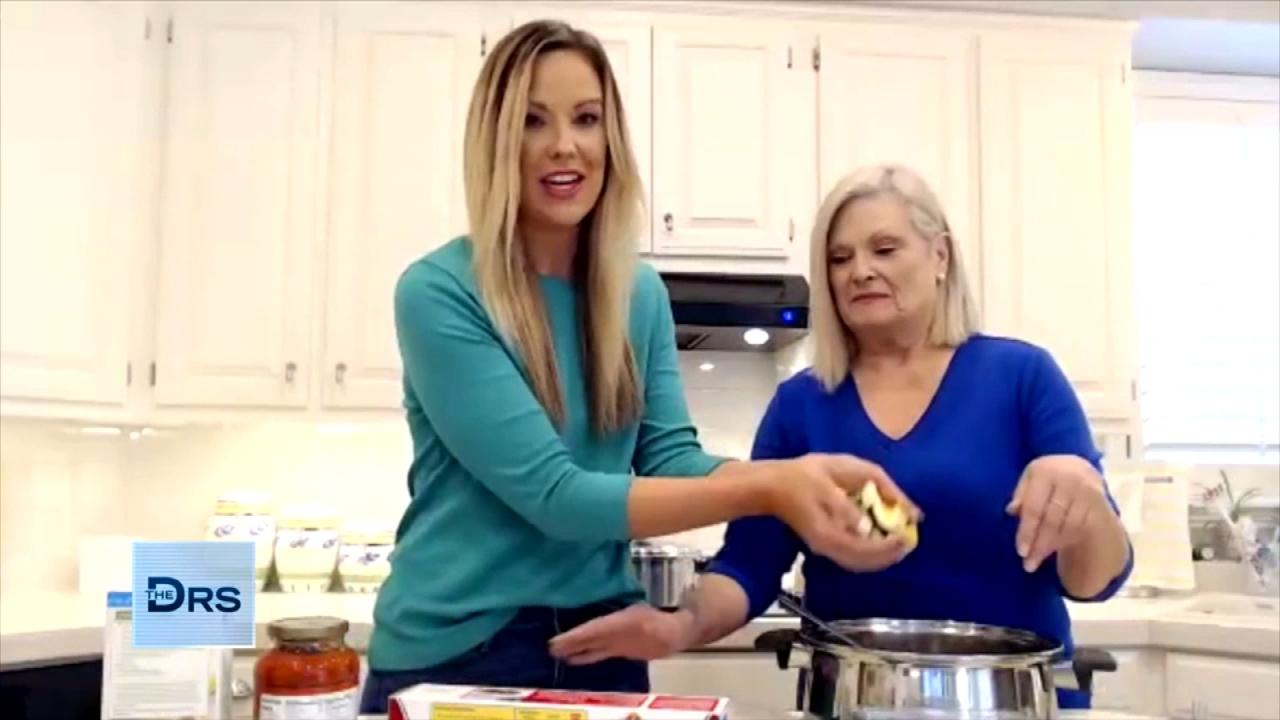 A Macro-Friendly Dinner Recipe from Weight Loss Duo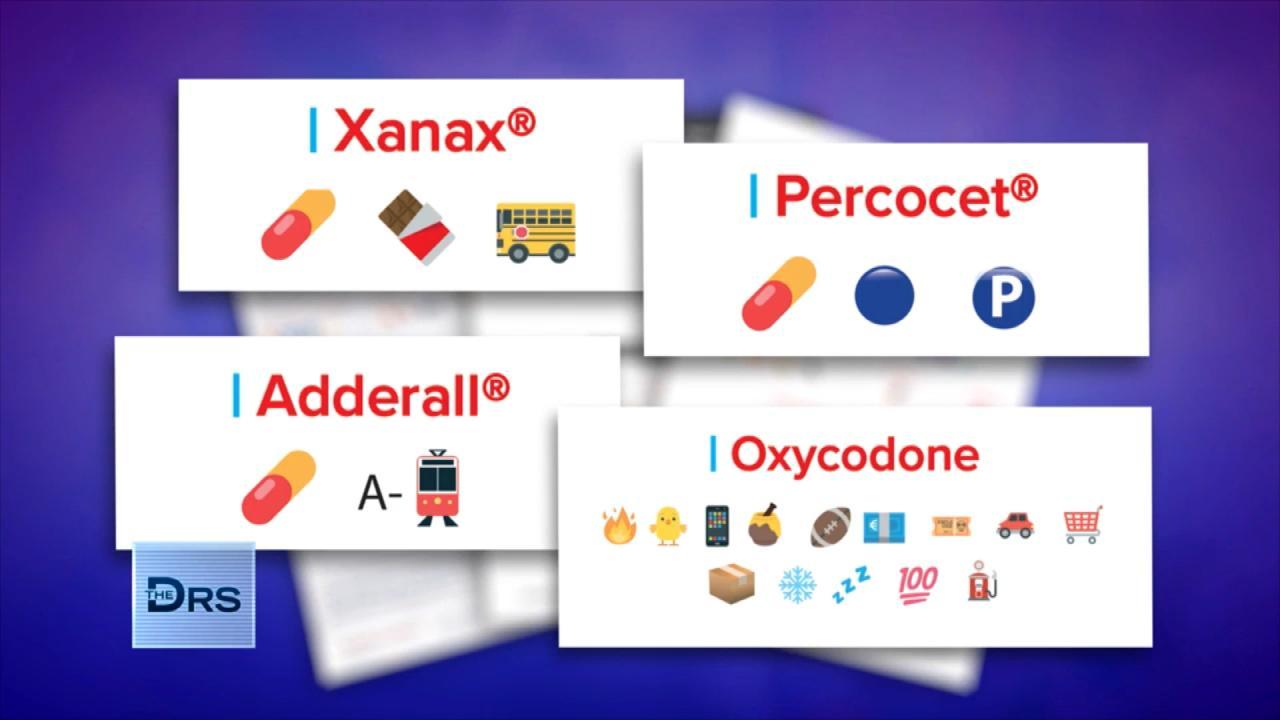 How Drug Dealers are Selling Fentanyl on Apps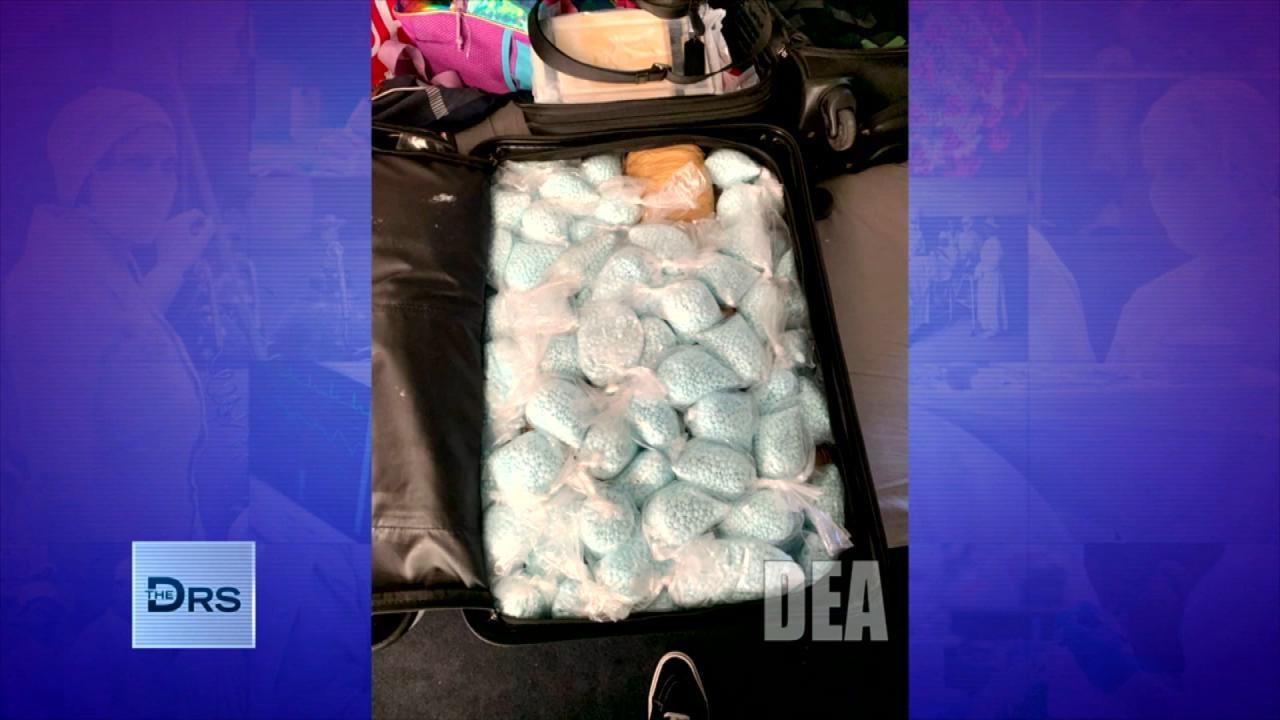 The DEA Says Fentanyl Is Everywhere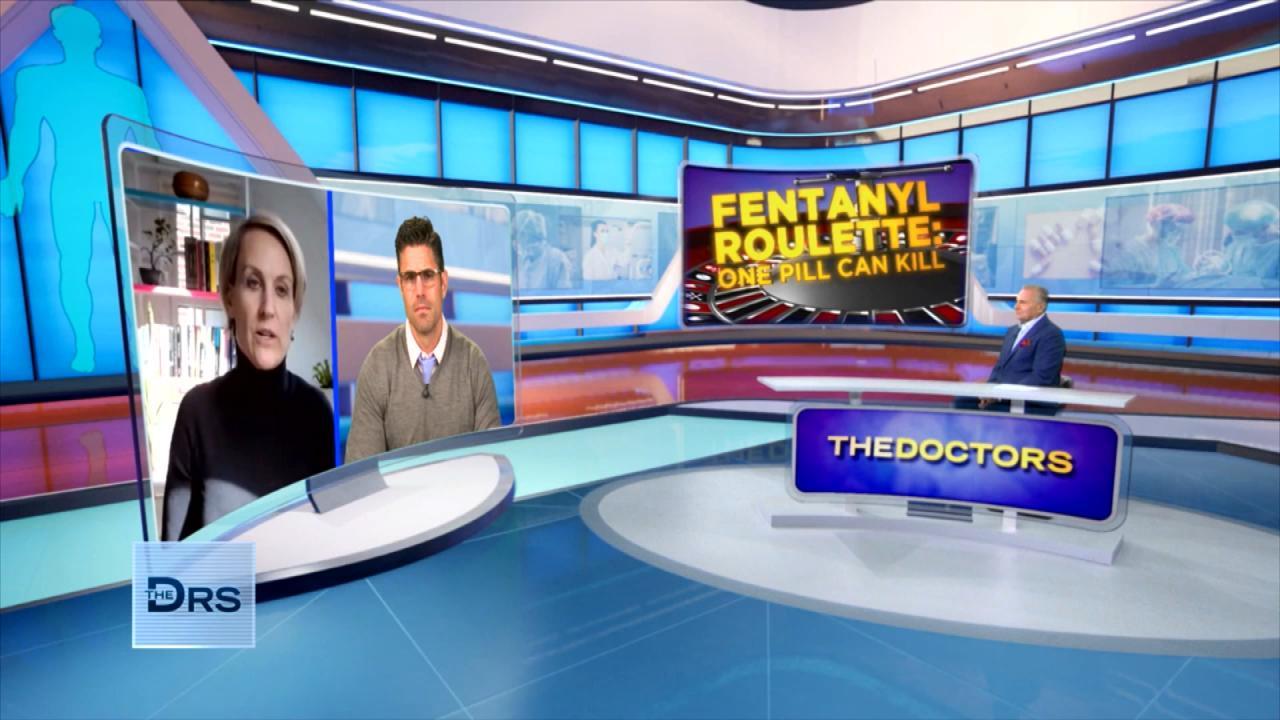 Should Companies Be Responsible for Fentanyl Sold on Their App?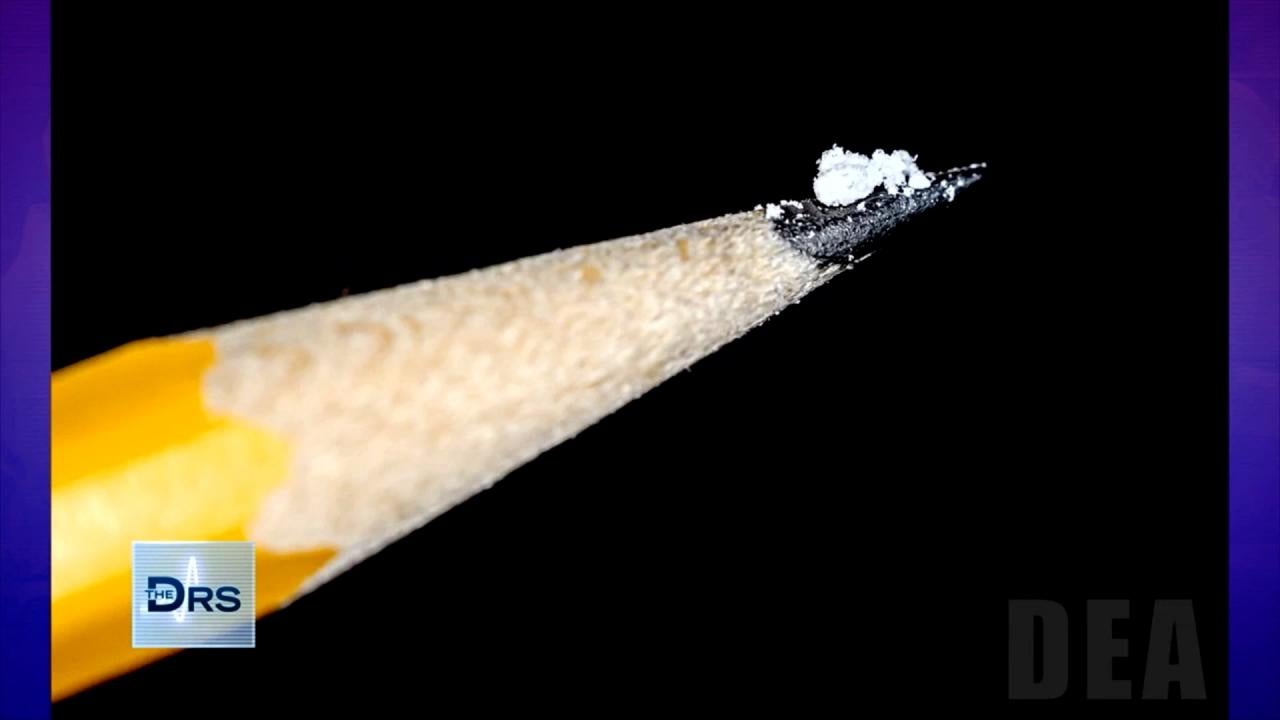 Just 2 Milligrams of Fentanyl Is a Lethal Dose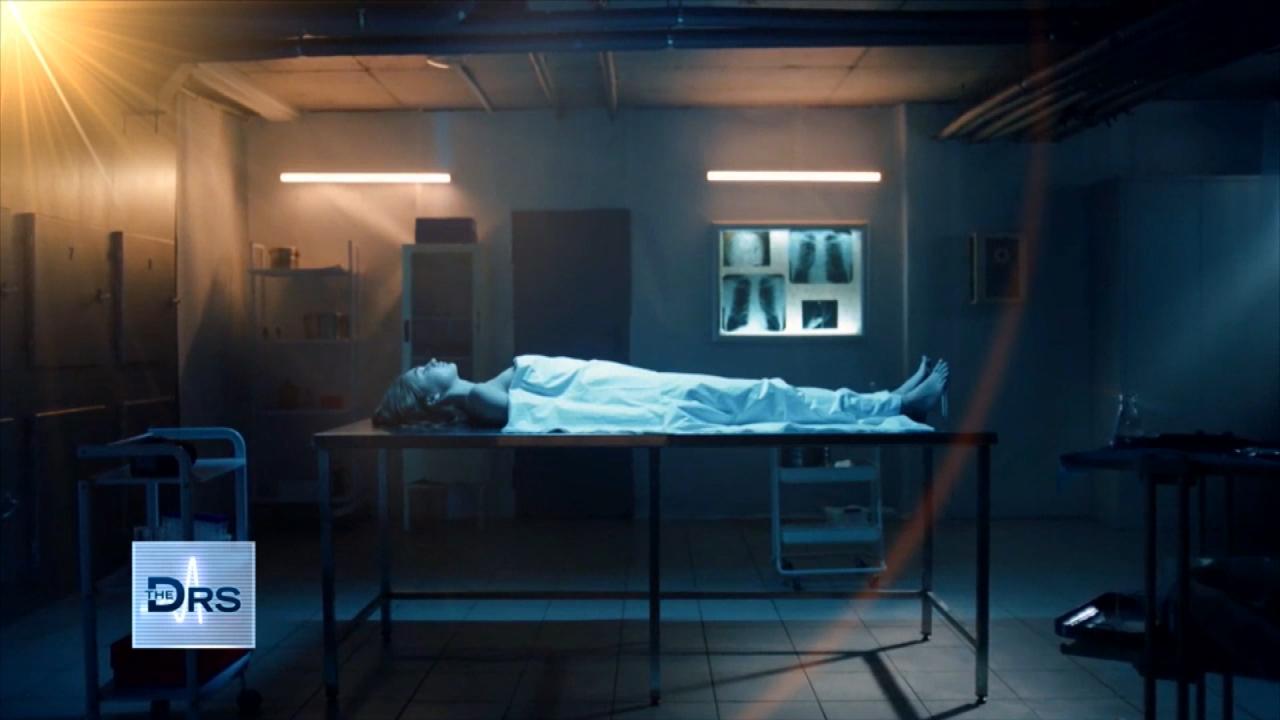 Fentanyl Is Leading Cause of Death for Americans Ages 18-45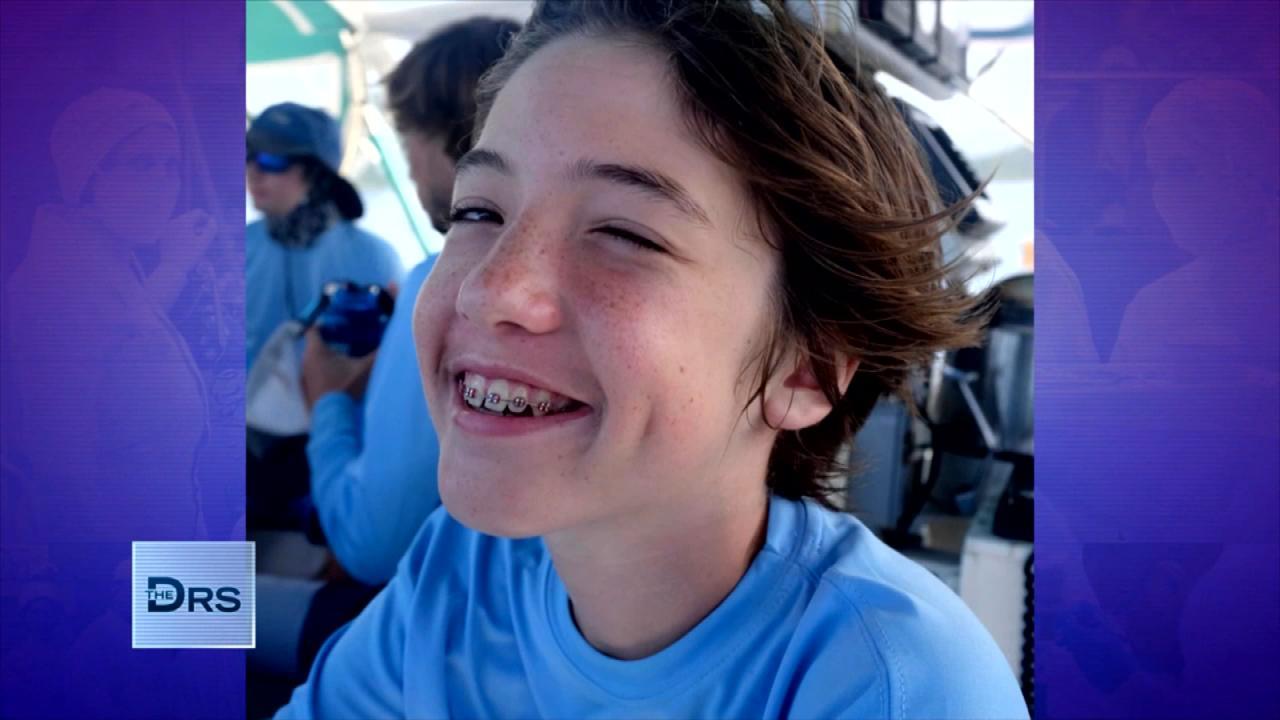 Meet Mom Who Lost Her Young Teen to a Fentanyl Overdose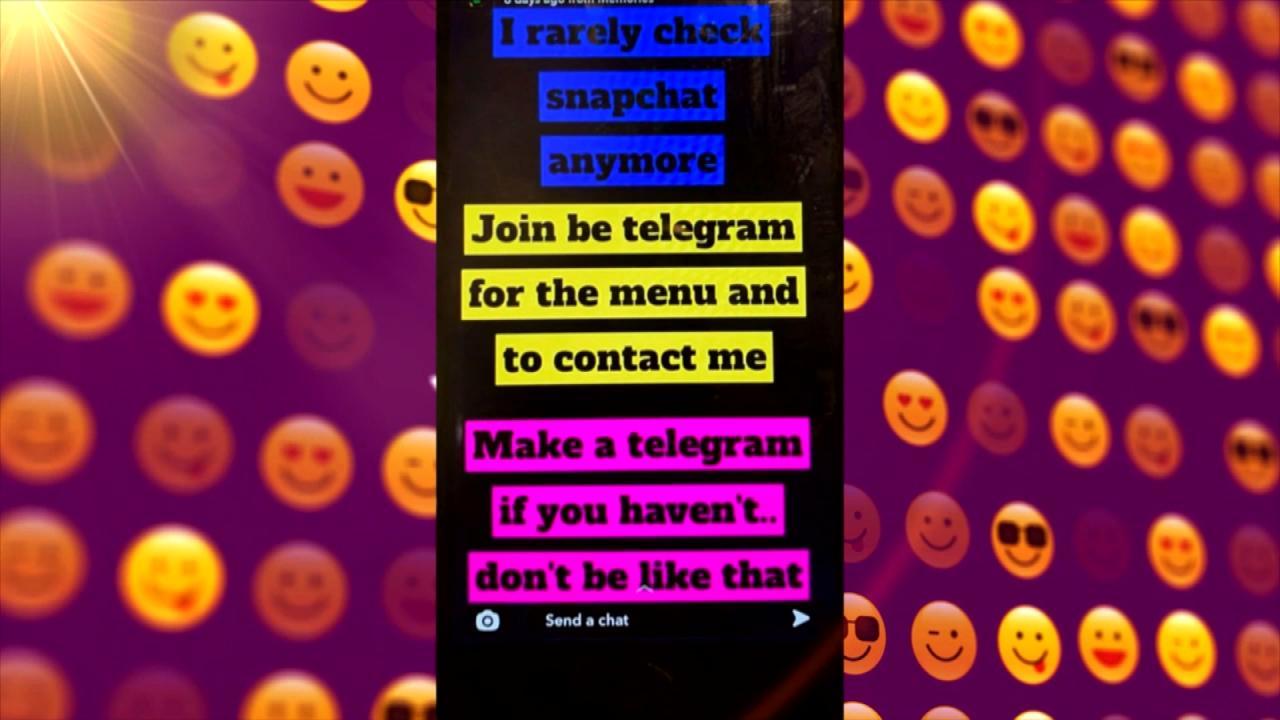 Teen Overdosed after Buying Drugs on Popular App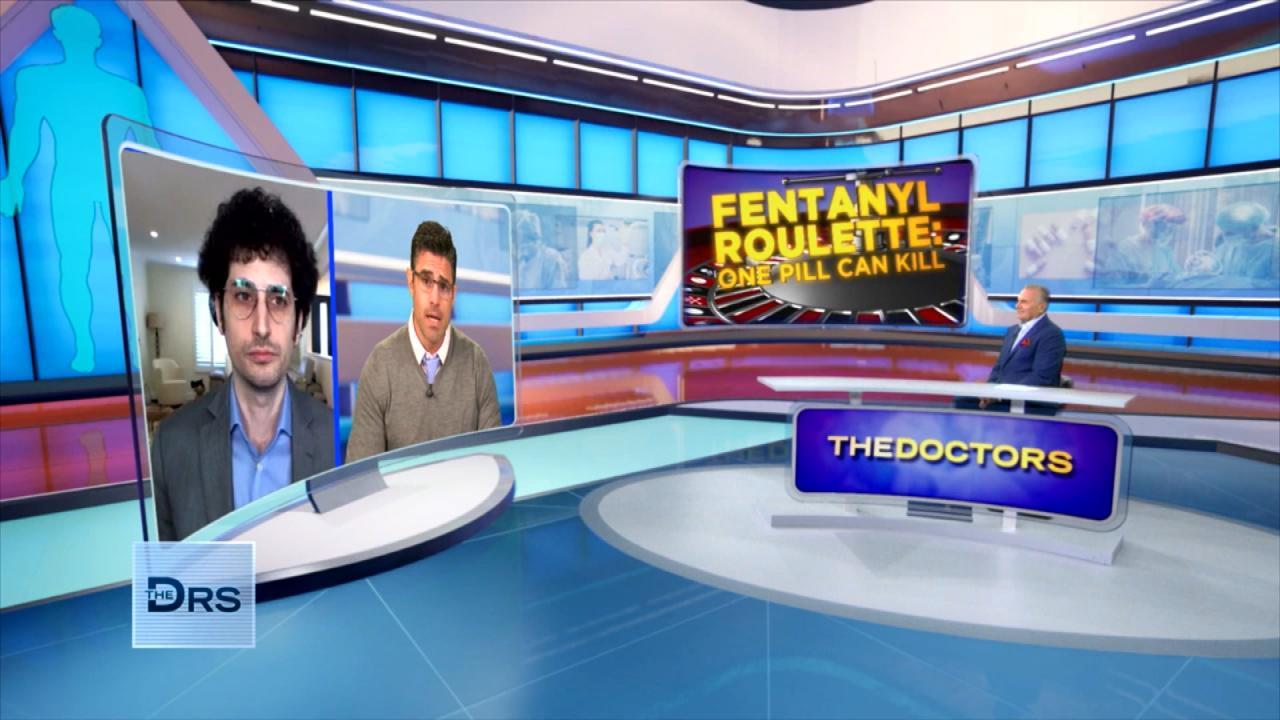 Do Fentanyl Test Strips Work?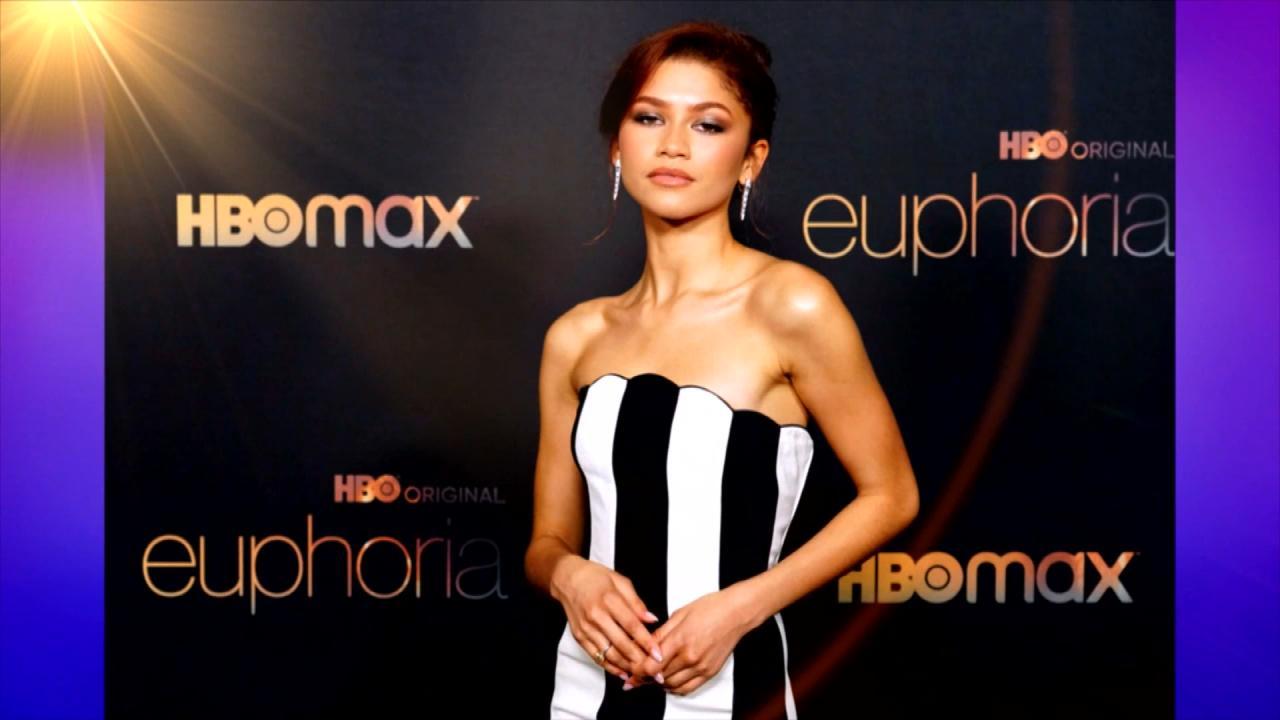 Does HBOs 'Euphoria' Send the Wrong Message to Teens about Drugs?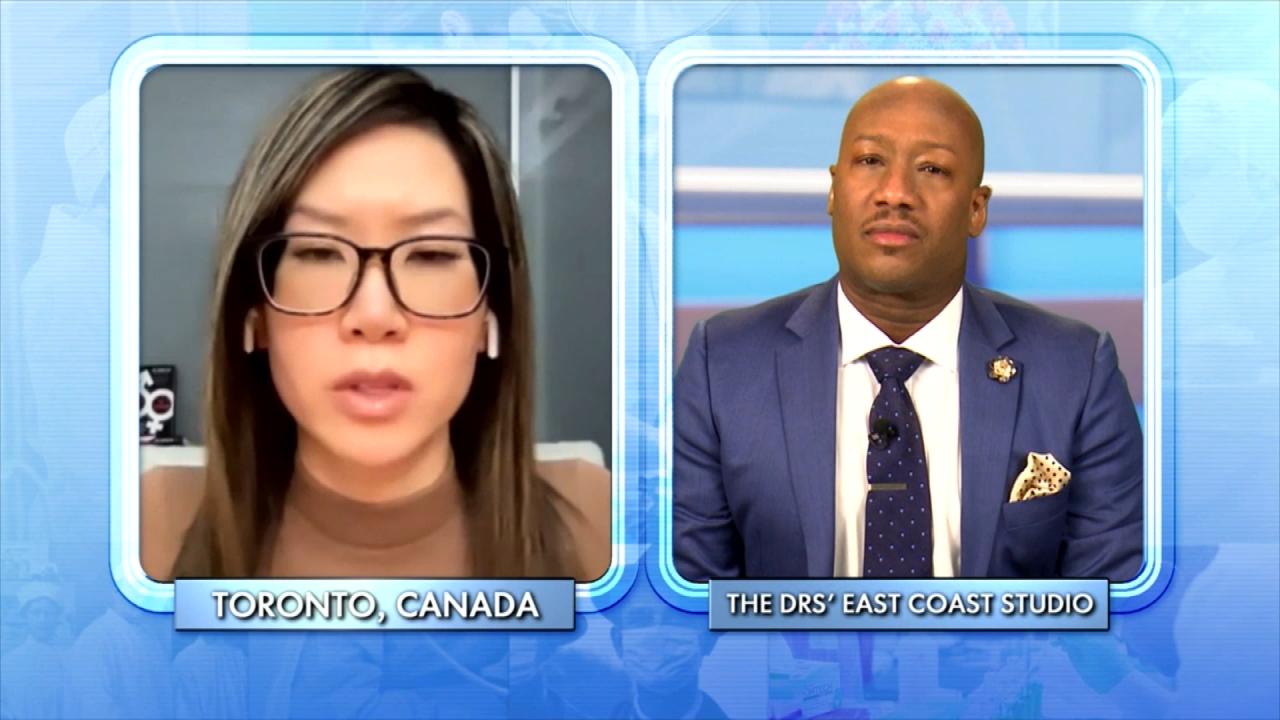 How to Support a Child Exploring Gender Identity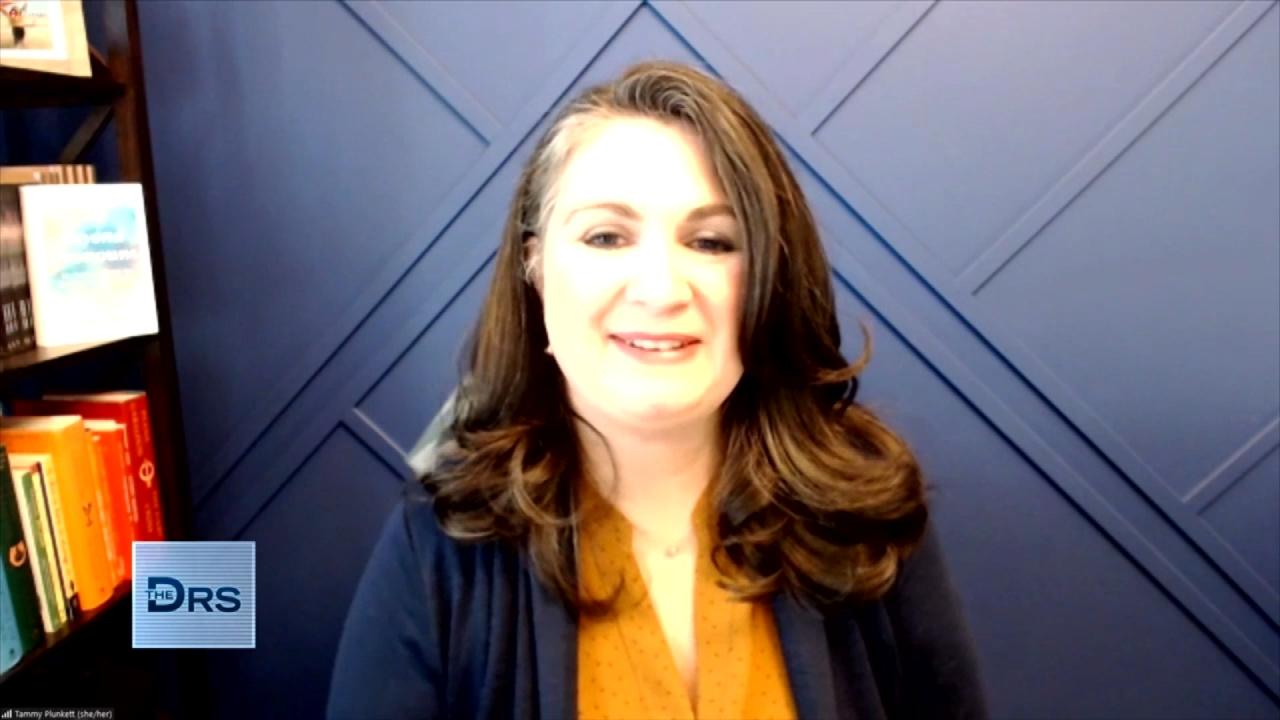 Mom Shares Her Reaction When Her Child Asked to Transition
ER physician Dr. Travis Stork and his wife Parris are expecting their first child and we welcome childbirth educator Sarah Lavonne to share some very important parenting tips with our dad-to-be.
Watch: Dr. Travis Stork Shares His Fears with Dr. Phil about Becoming a Dad
Dr. Travis admits, "I still have a lot to learn," explaining he is feeling a little bit nervous about everything that is about to come with being a parent -- something that Sarah says is very natural. She reveals her 3 top tips for new dads, telling Travis:
Give yourself so much grace: "It's your baby, you get to figure it out."
Use common sense: "It's not hard... they are much tougher than you think."
Love your baby: "Ultimately, that is what your baby needs"
Watch: Dr. Travis and Parris Play The Doctors Newlywed Game
Sarah's tips include: making sure everything is clean (for girls, make sure you wipe front-to-back) in order to remove all residue and also make sure a diaper is not too tight or too loose in order to avoid a diaper blowout!
See Travis' daddy skills in action as he faces off against Dr. Andrew Ordon in our Baby Daddy Challenge, which includes diapering and swaddling. Find out what Sarah thinks of their diapering and swaddling skills, here.