Join Dr. Travis Stork and His Wife for Their Virtual Baby Shower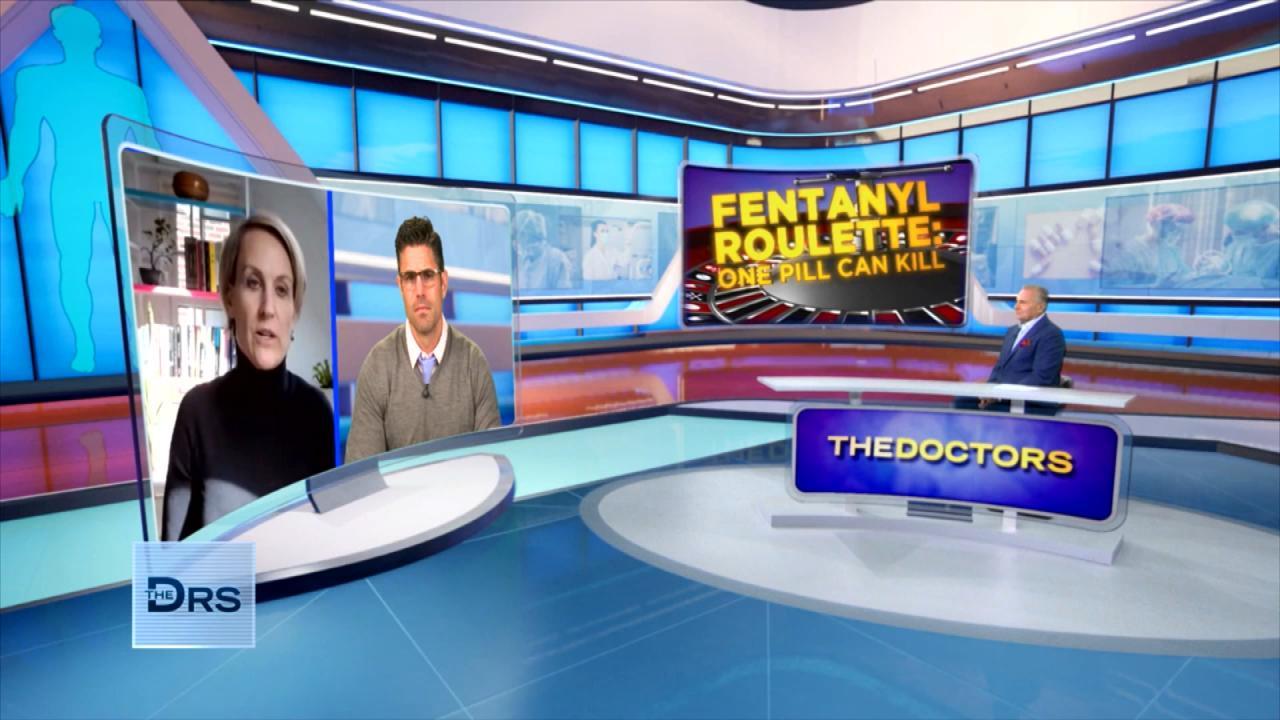 Should Companies Be Responsible for Fentanyl Sold on Their App?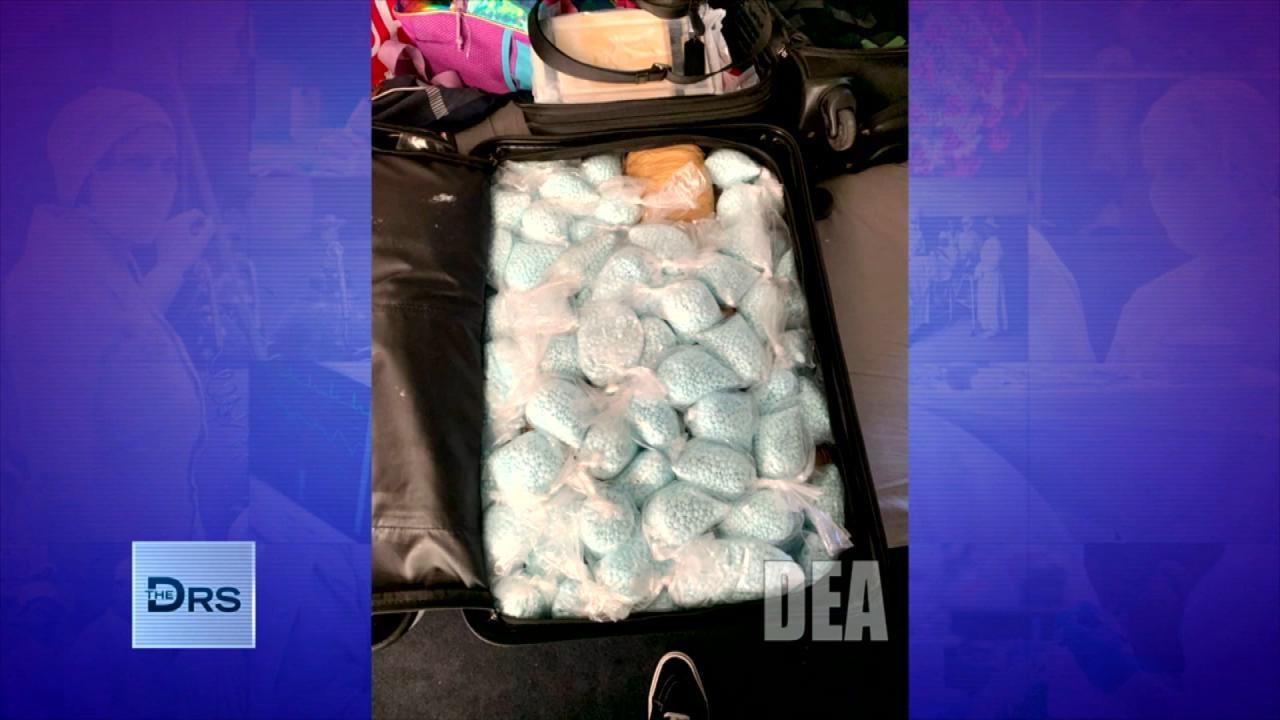 The DEA Says Fentanyl Is Everywhere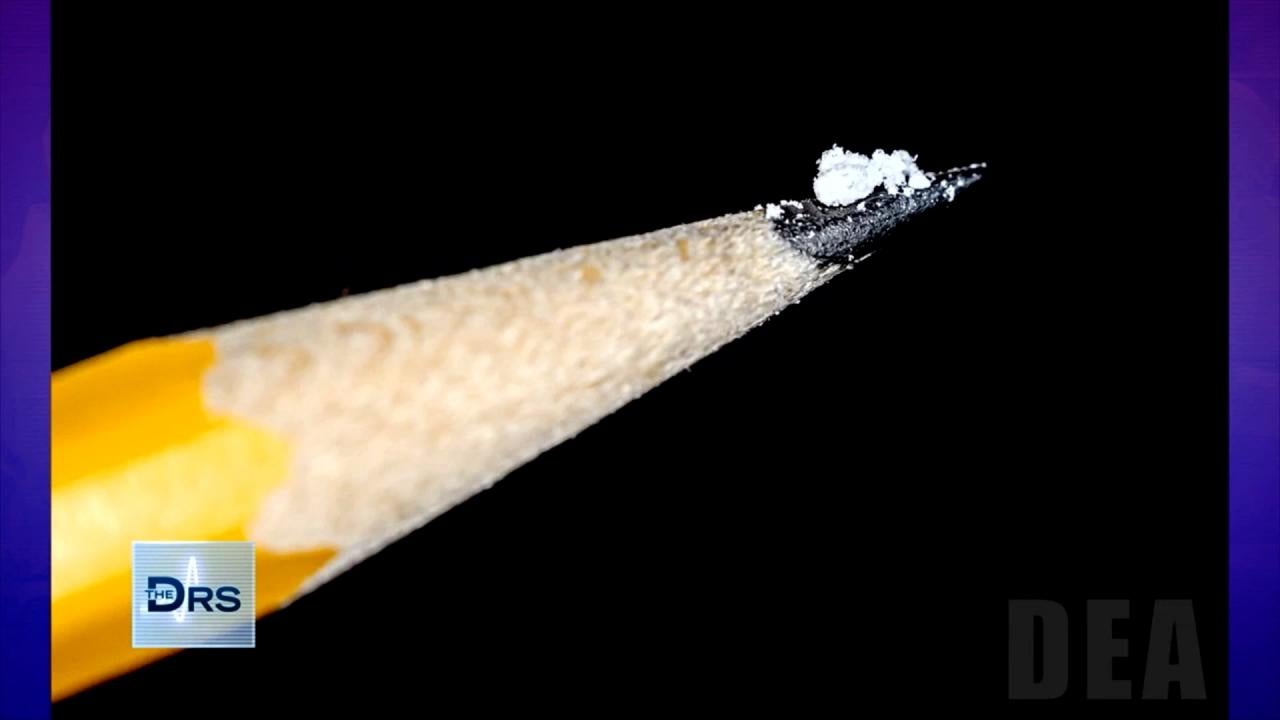 Just 2 Milligrams of Fentanyl Is a Lethal Dose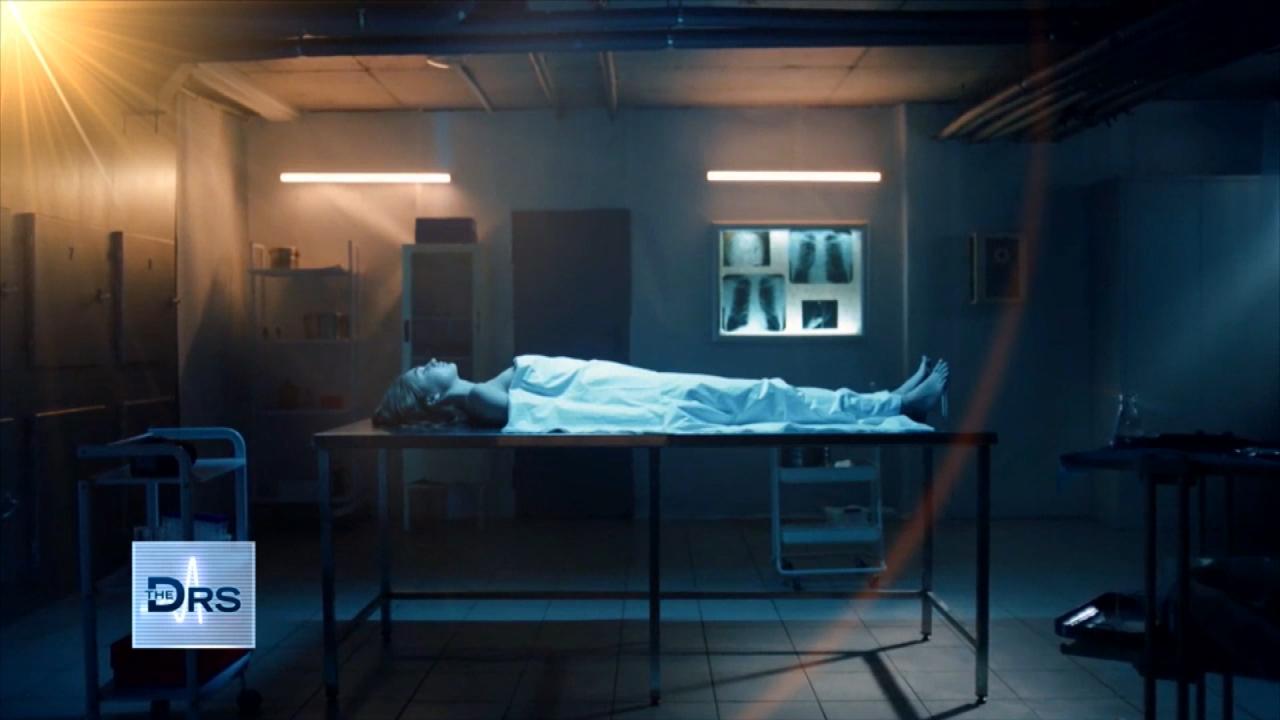 Fentanyl Is Leading Cause of Death for Americans Ages 18-45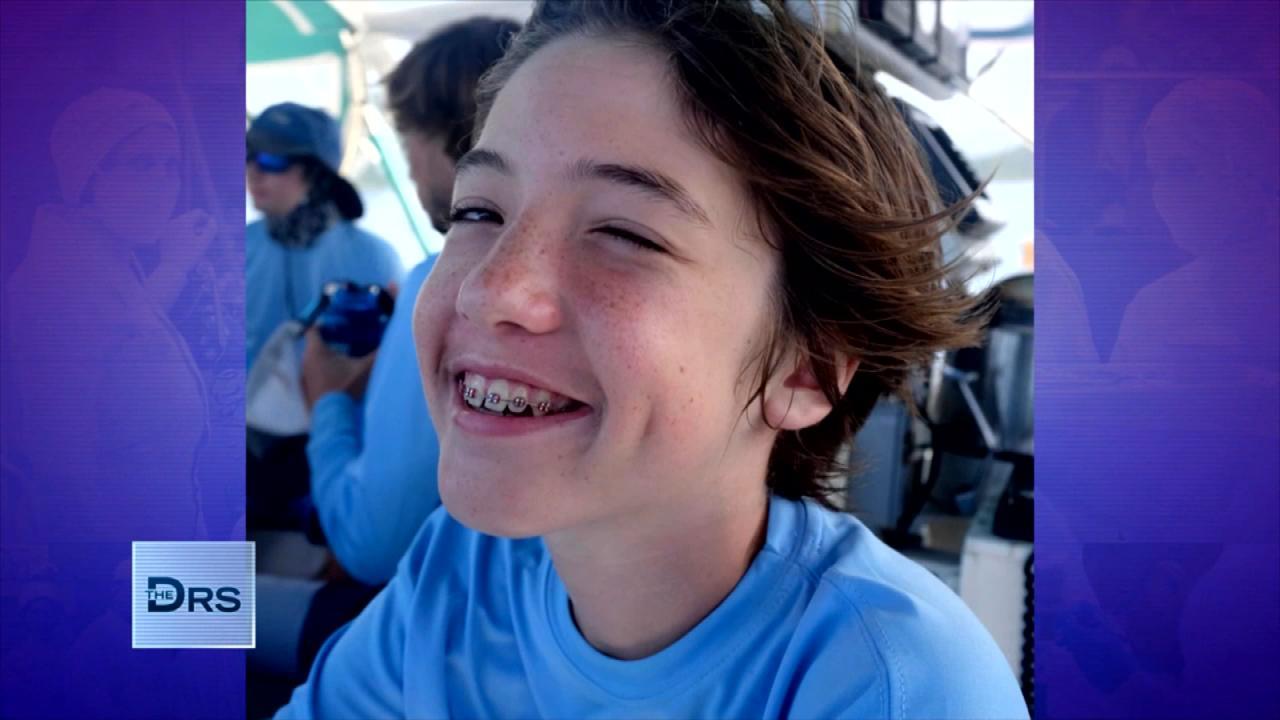 Meet Mom Who Lost Her Young Teen to a Fentanyl Overdose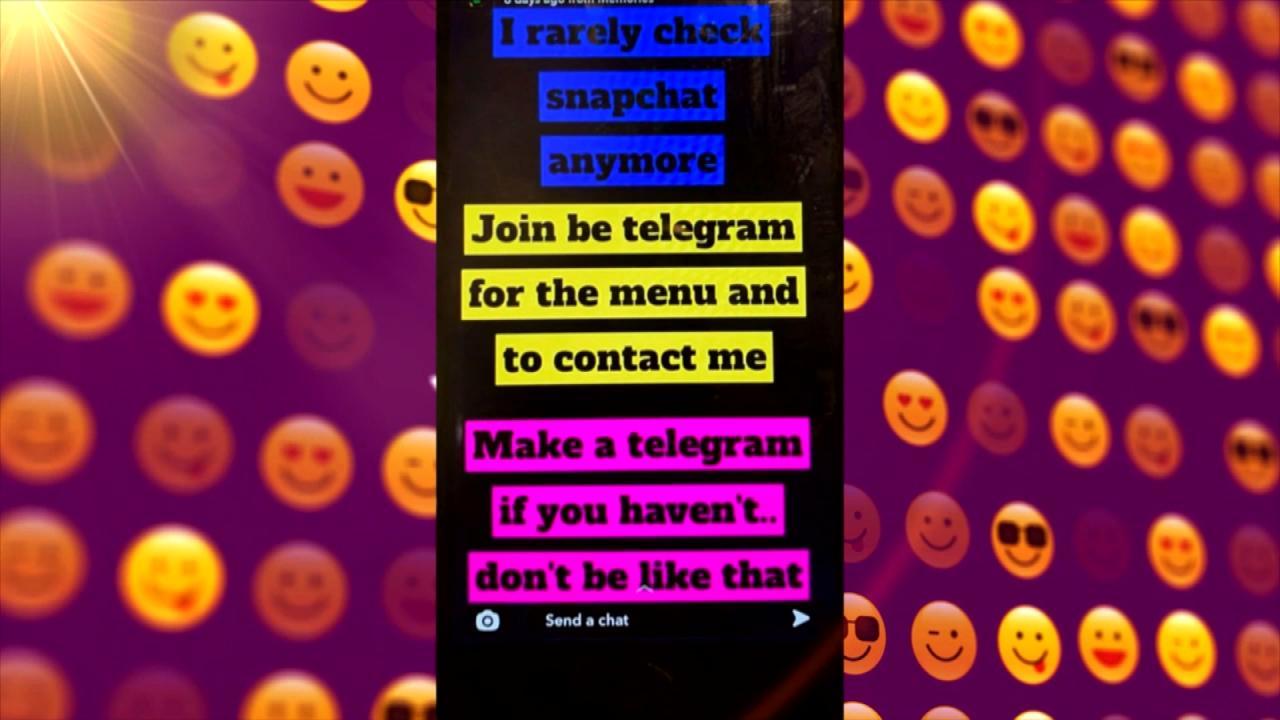 Teen Overdosed after Buying Drugs on Popular App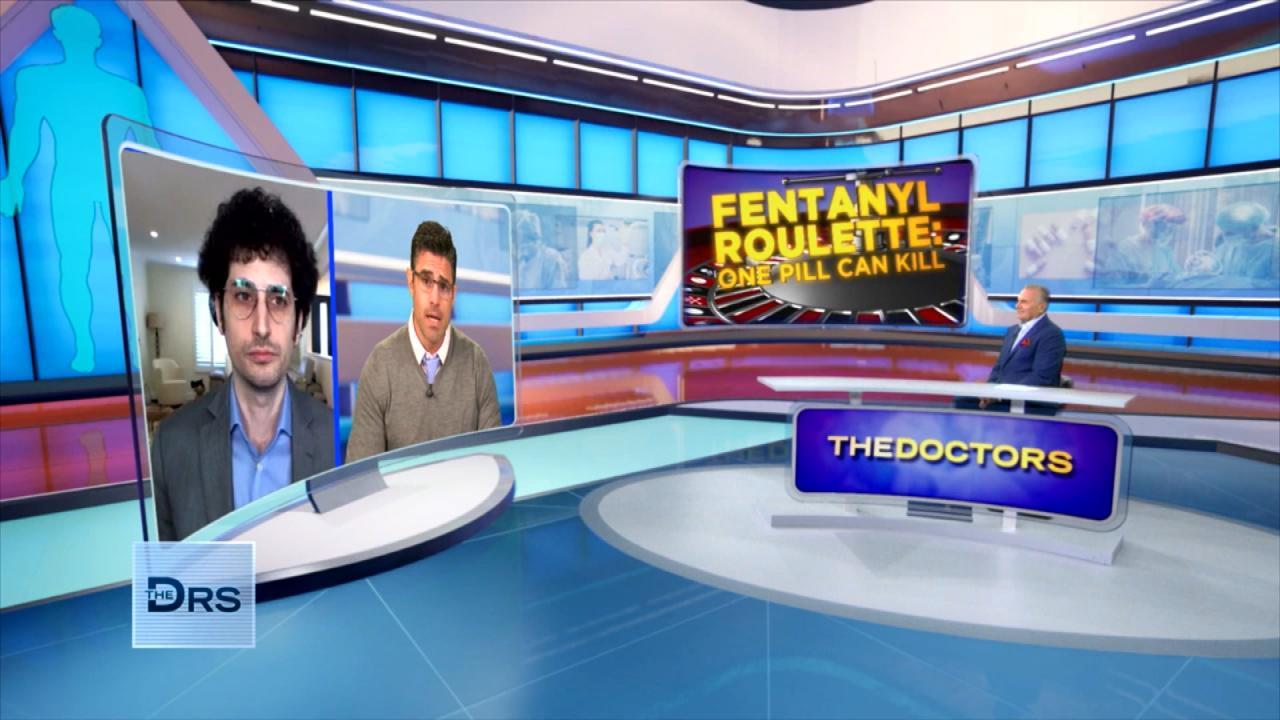 Do Fentanyl Test Strips Work?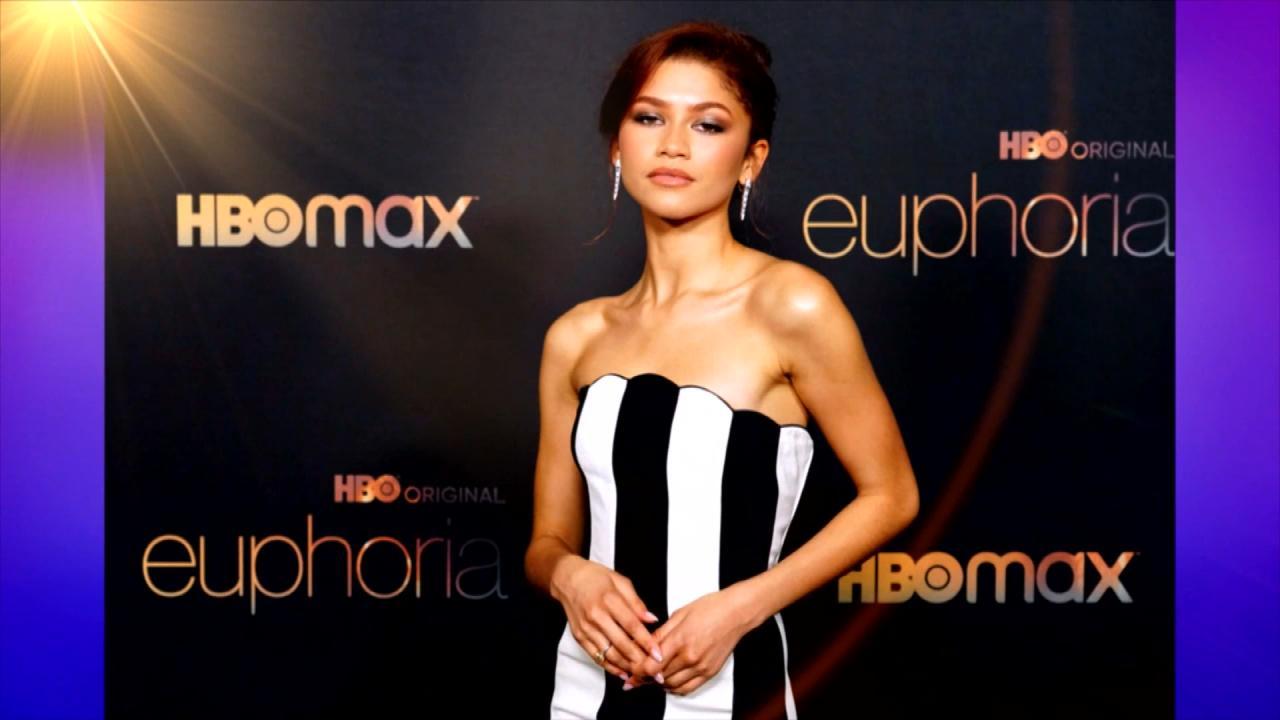 Does HBOs 'Euphoria' Send the Wrong Message to Teens about Drugs?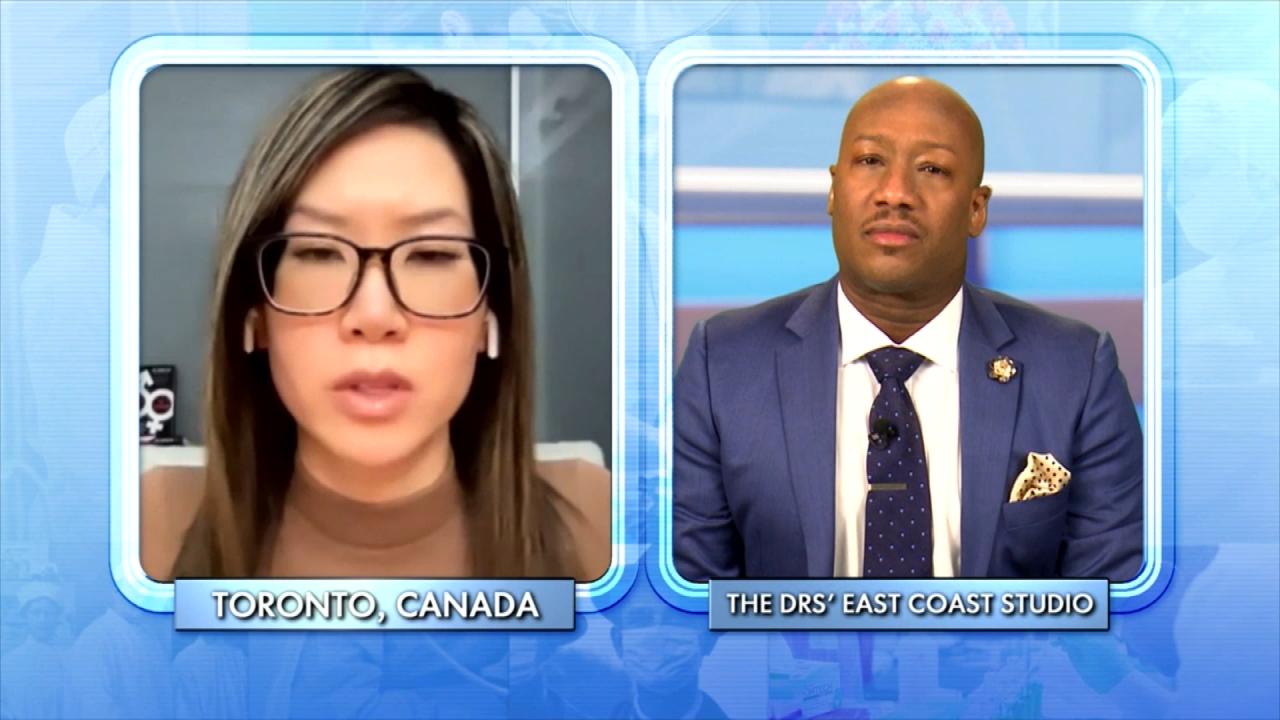 How to Support a Child Exploring Gender Identity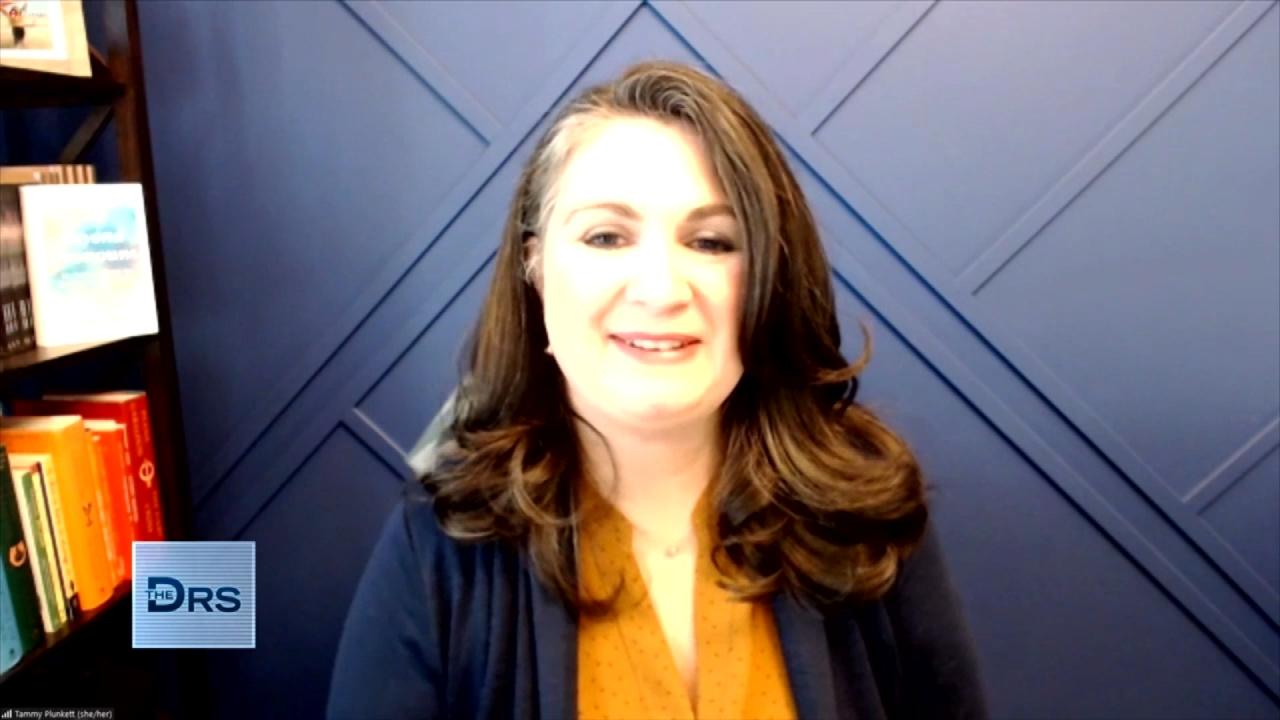 Mom Shares Her Reaction When Her Child Asked to Transition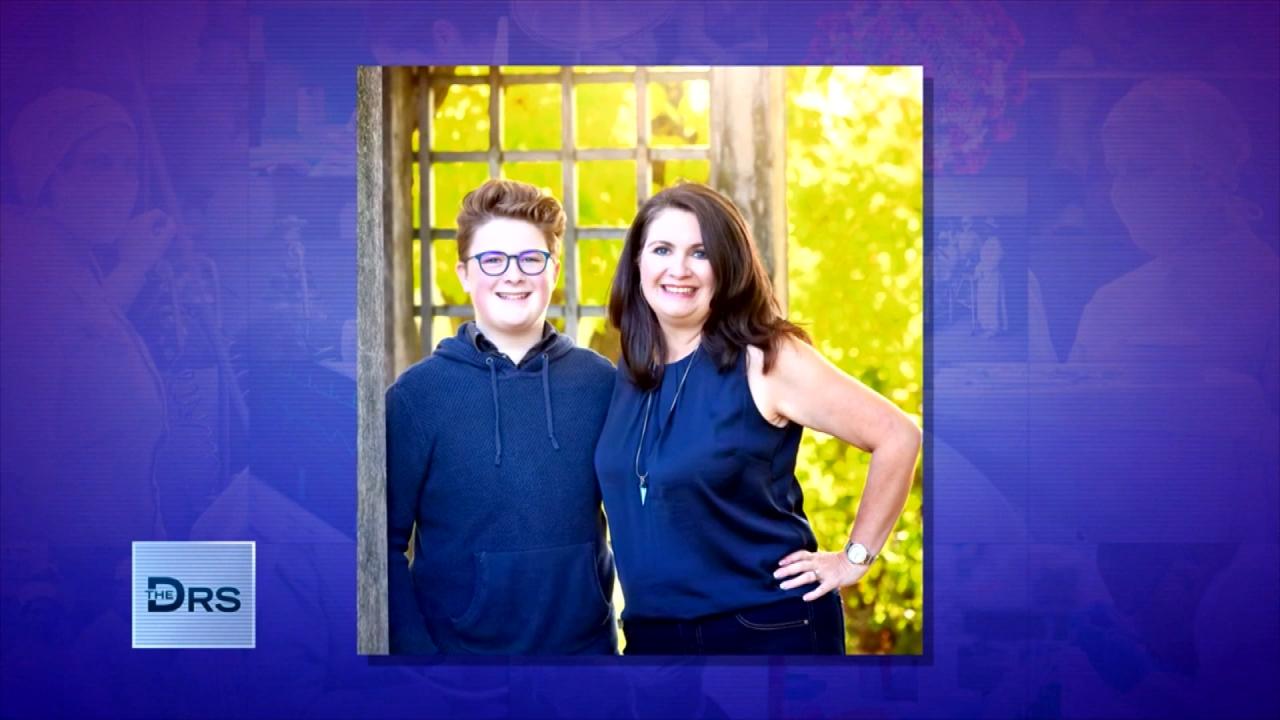 Mom Shares Advice to Parents of Transgender Youth!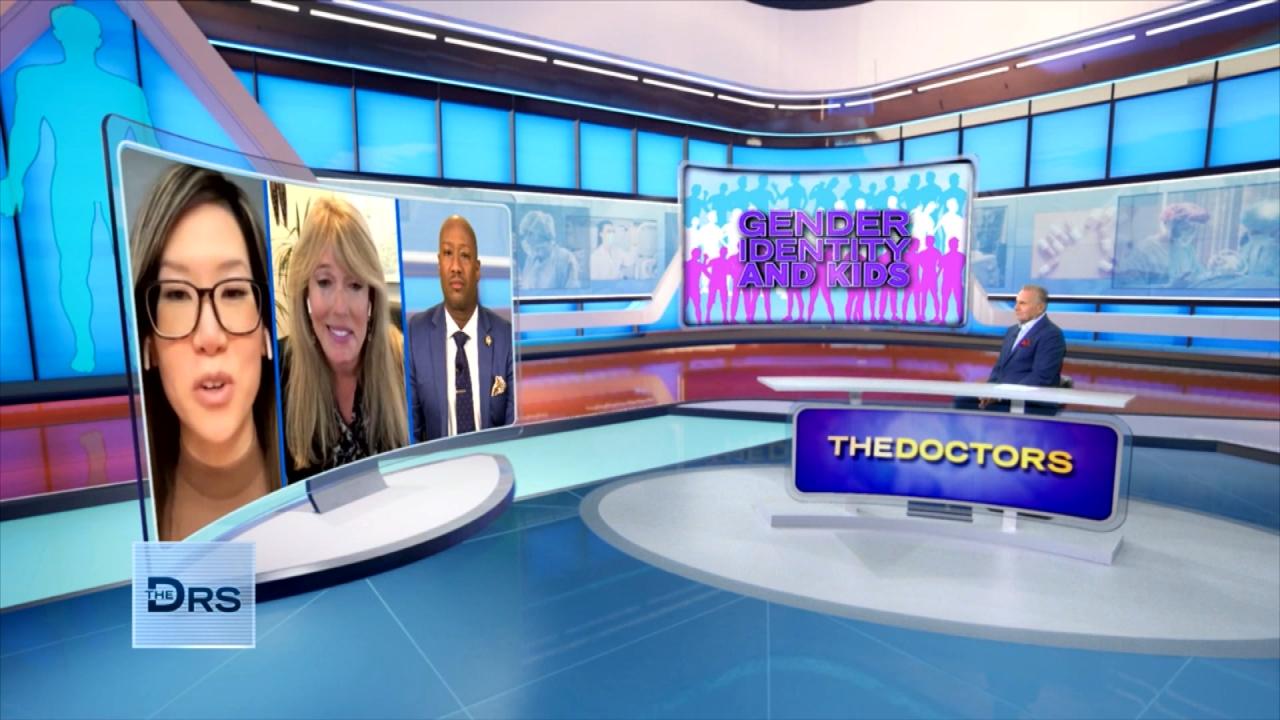 Is There Harm in Exploring Gender Identity?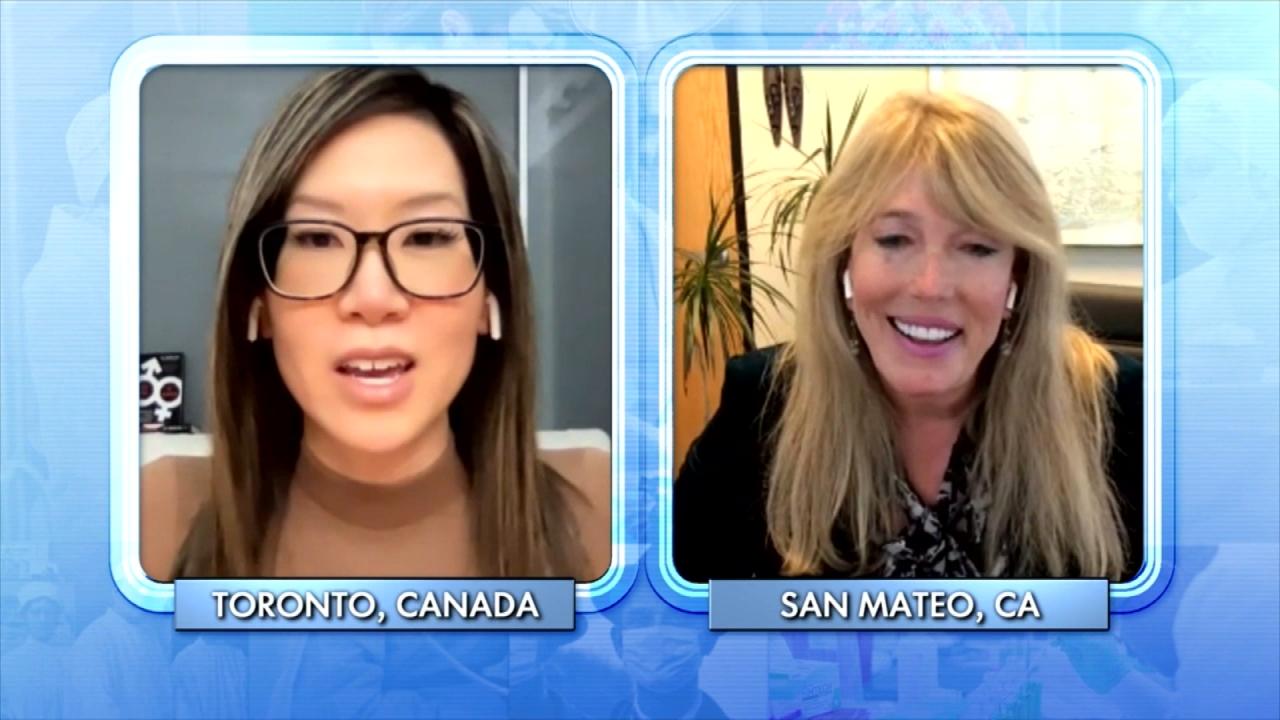 Is Gender Non-Conformity a 'Trend' or Here to Stay?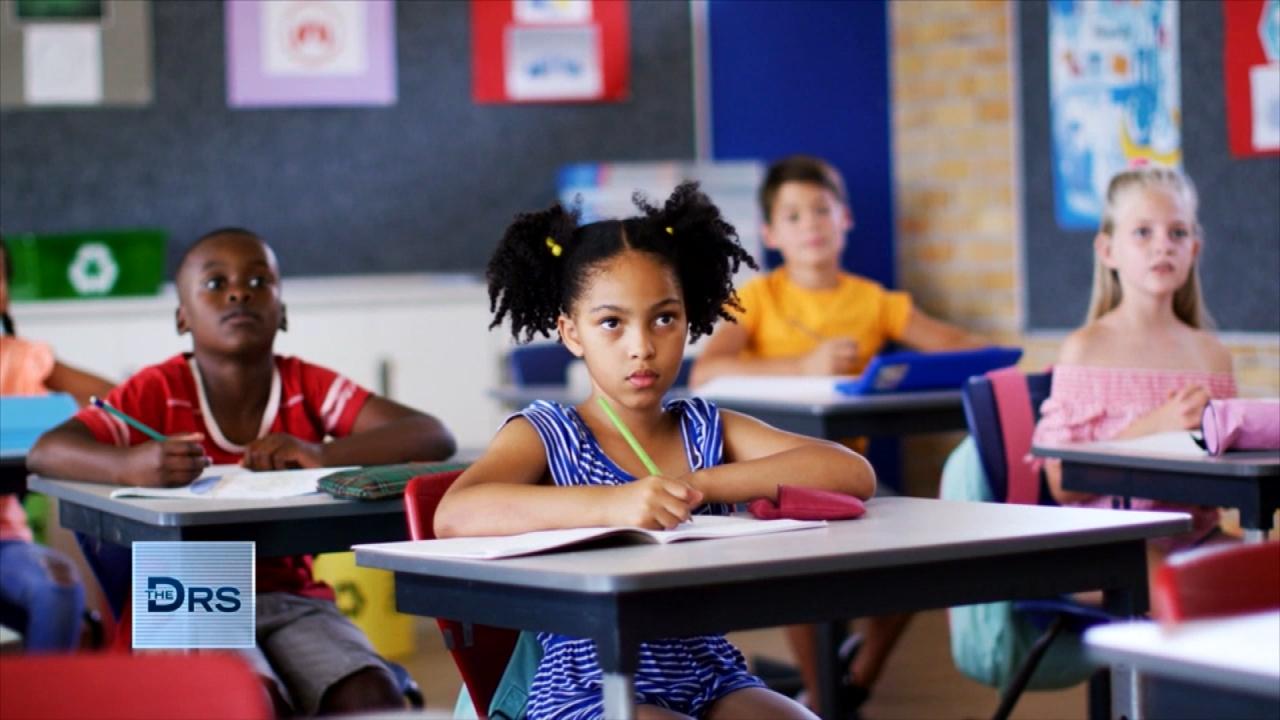 How Should Schools Approach Gender Diversity and Identity?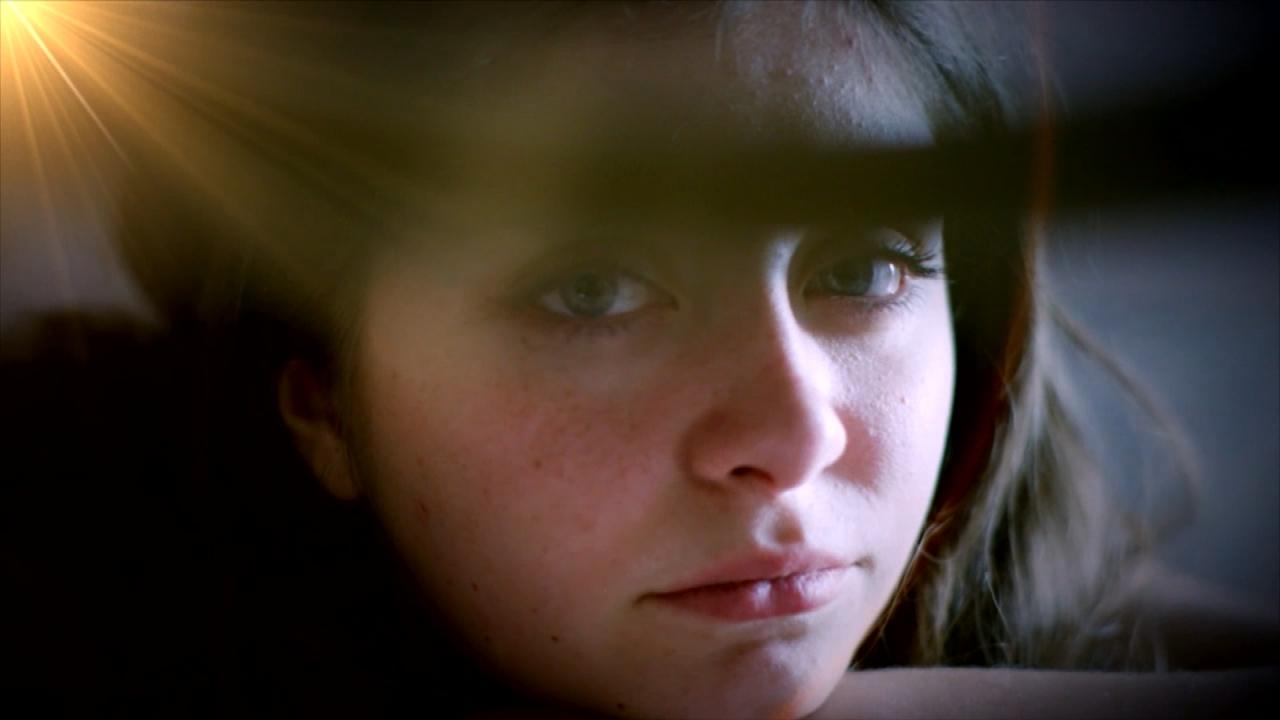 Why Do Some Kids Keep Their Gender Exploration a Secret?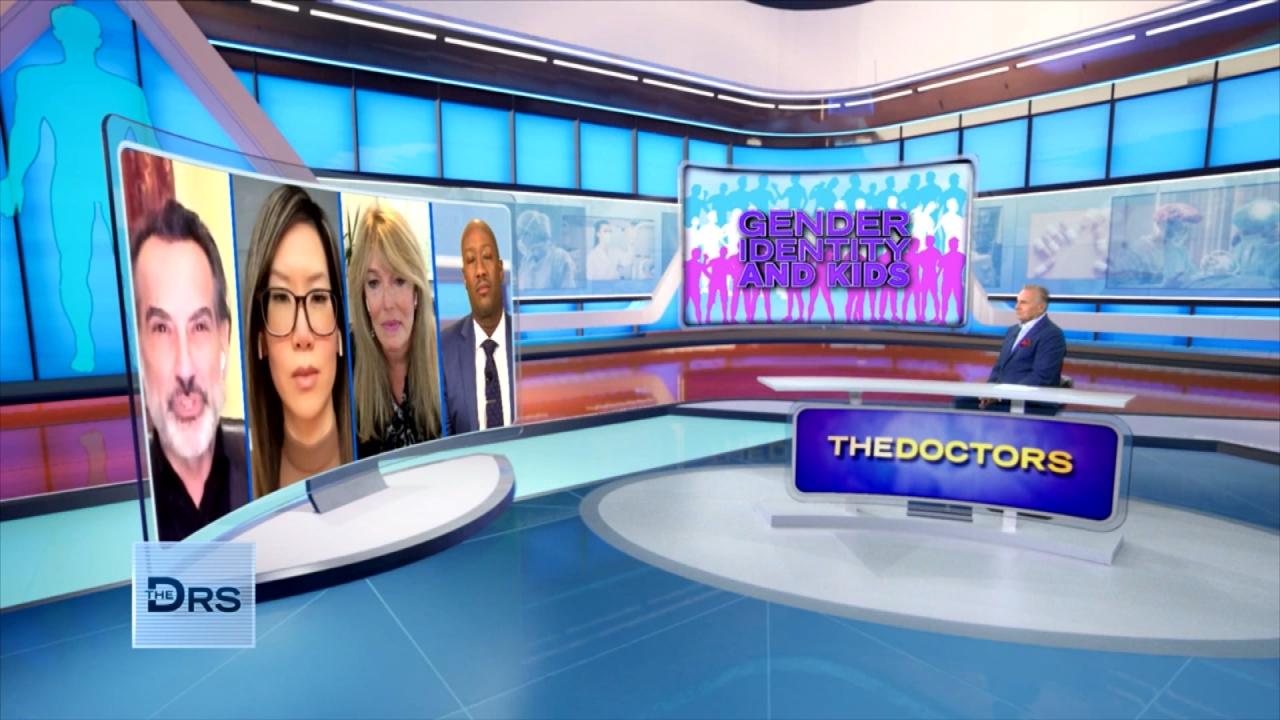 Are There Mental Health Concerns about Kids Transitioning?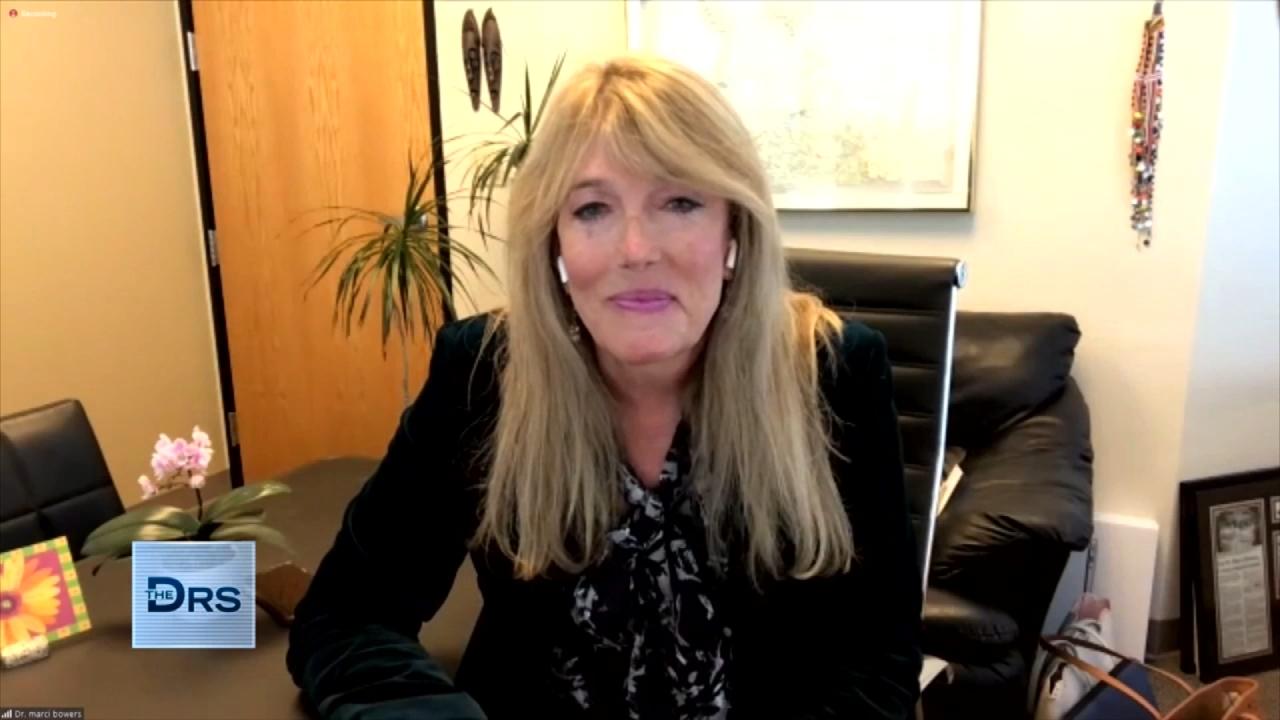 Are Gender Curious Kids Transitioning Too Soon?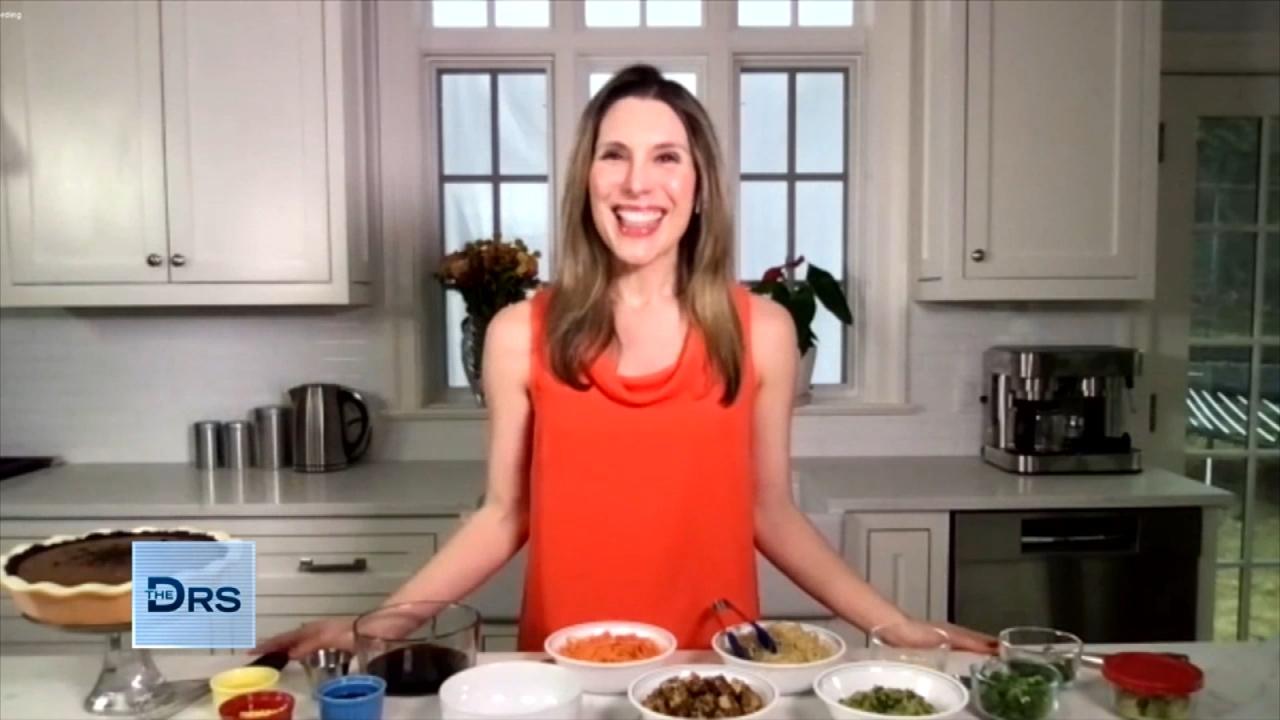 The Health Benefits of Tofu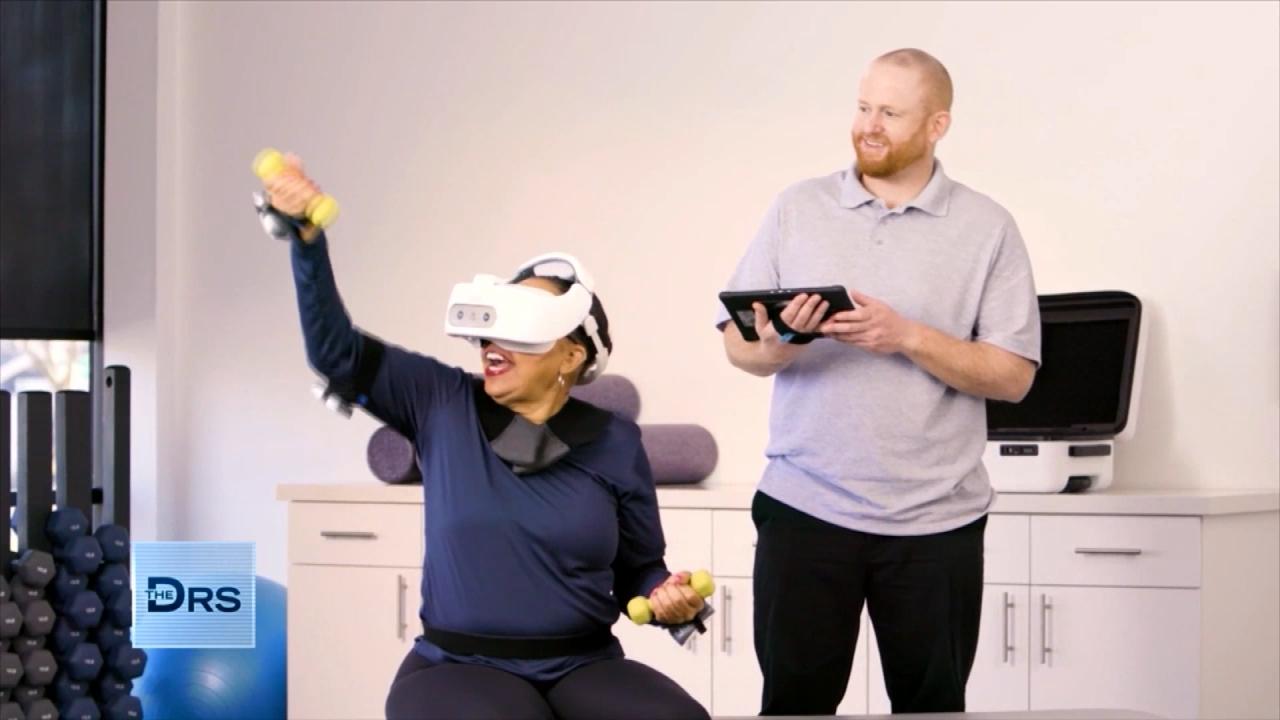 How Doctors and Employers Can Benefit from Virtual Reality Train…
ER physician Dr. Travis Stork and wife Parris host a virtual baby shower to celebrate the upcoming birth of their son Grayson.
Despite the ongoing pandemic, the soon-to-be parents are doing their best to keep their spirits high and count their blessings.
Watch: Dr. Travis Stork Shares His Fears with Dr. Phil about Becoming a Dad
"This pandemic has created a lot of issues for so many people. I give so much credit to Parris because having a baby during all of this has challenging and I think you have done a wonderful job," Dr. Travis shares. Parris adds, "It's definitely stressful, but we're much more blessed than most. I have a doctor at home, which is a pretty unique thing."
Travis and Parris share all the baby items they will be using with their son Grayson, making sure they were safe and reliable, with the help of Jennifer Saxton at Tot Squad and Belly Bandit, who helped organize the shower.
Dr. Travis, Parris and Jennifer discuss takeaways new parents need to consider before a baby is born and share the 3 most important things to not get wrong are:
Ensure your baby car seat is safe and installed correctly
Make sure you have the right breastfeeding supplies before the baby arrives
Have anything that can help your baby sleep a little longer and Jennifer recommends the SNOO Smart Baby Sleeper and Bassinet
Watch: Dad-To-Be Dr. Travis Stork Takes on the Baby Daddy Challenge!
The parents-to-be also open a Dekor diaper pail, a Nomi high chair, and a Willow breast pump, all of which should help a great deal when baby Grayson arrives. Dr. Travis and Parris thank Hello Bello for donating diapers to those in need through the Good+Foundation, an organization that is so vital during these times as many parents are having trouble finding needed basic supplies. They encourage others to donate if possible.
"We can't think you enough for being here for our virtual baby shower, and thanks again for everyone who helped make this possible," the host of the Travis Stork Show podcast (available on Apple Podcasts, Google Play, Spotify, Stitcher, iHeartRadio and TuneIn) says.
Click here to see the registry of products that sponsored Travis and Paris' baby shower.
*The Doctors' Executive Producer, Jay McGraw, is one of the founders of Hello Bello