Is This Breakfast Bowl the Most Important Meal of the Day?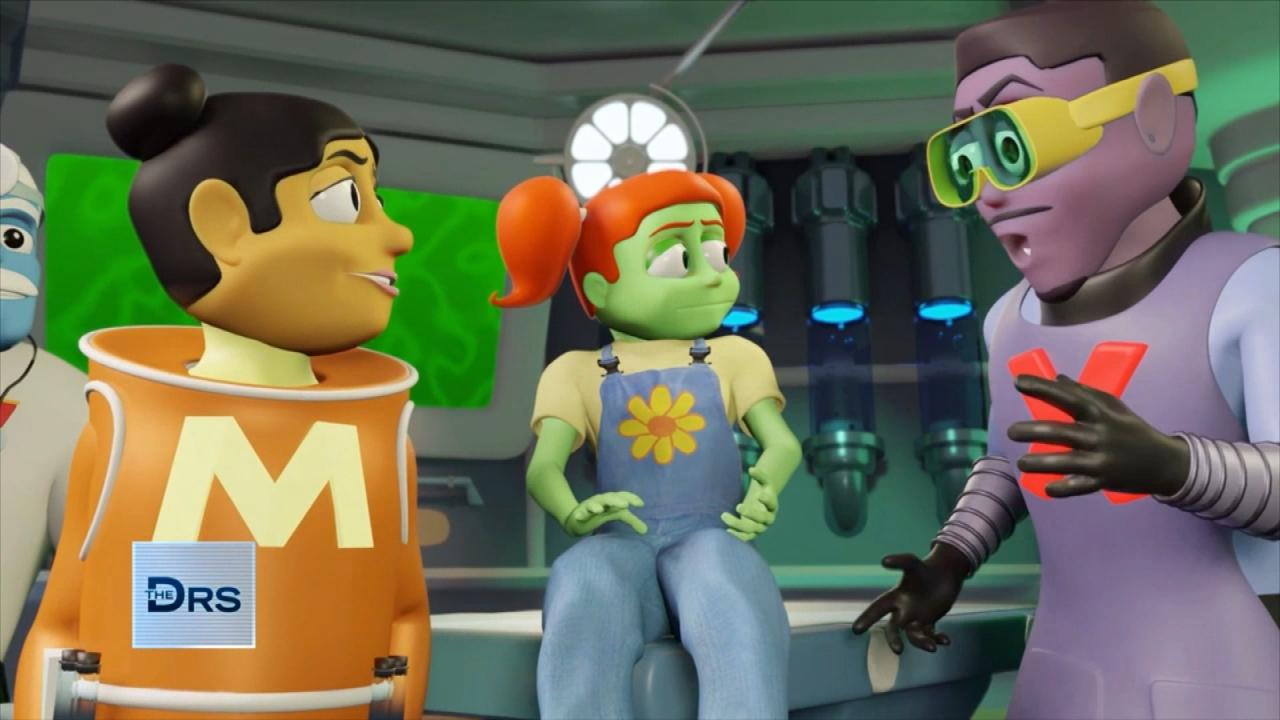 Have Your Kids Met 'The Doctor Squad'?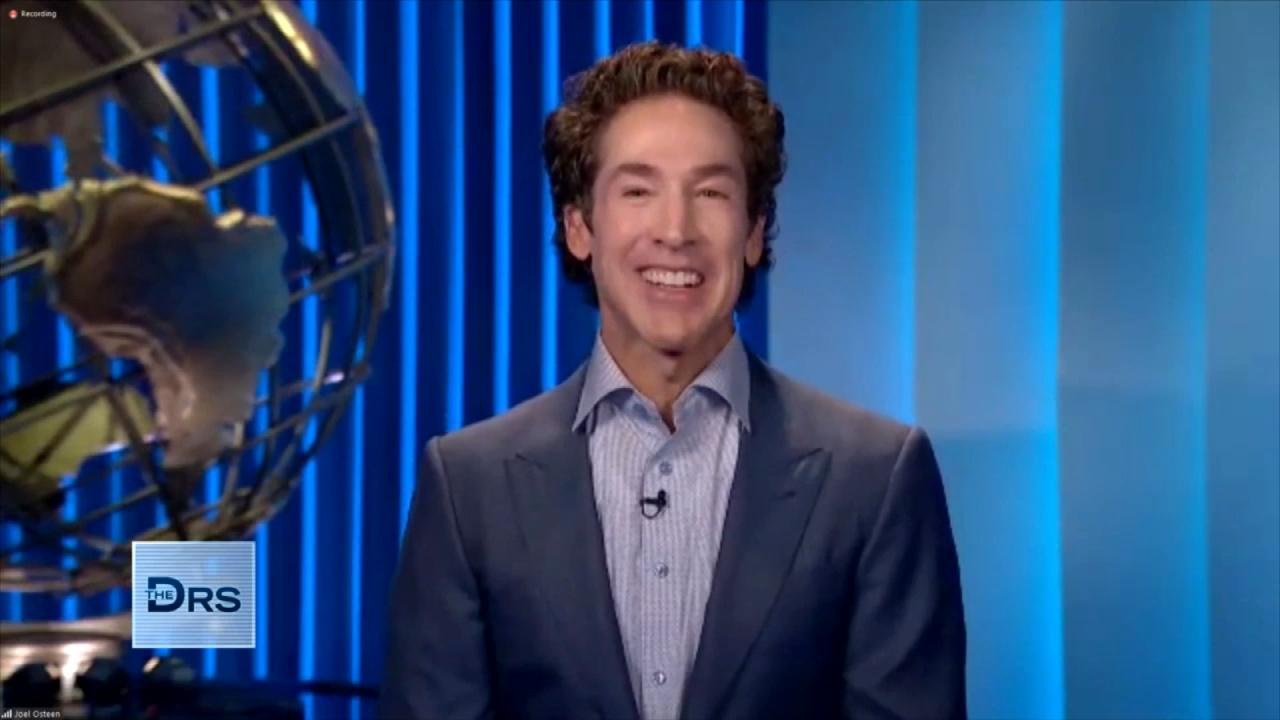 Pastor Joel Osteen on How to Rule Your Day!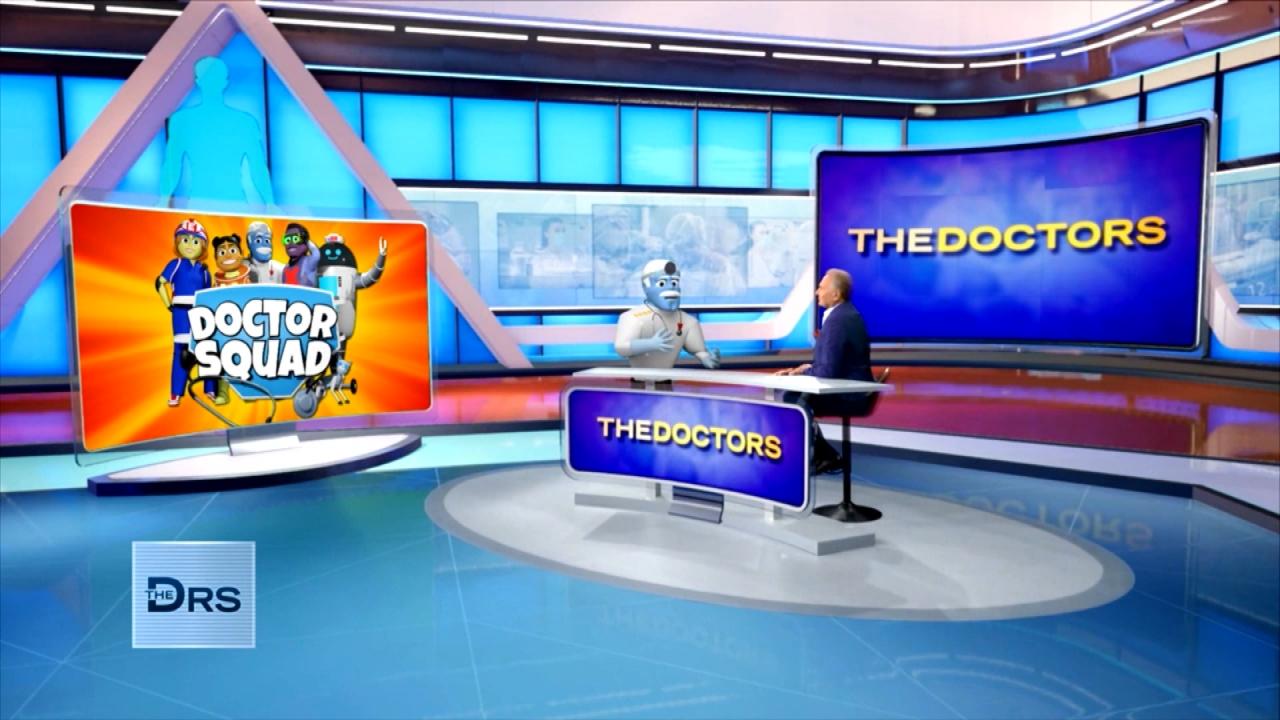 'General Medicine' from 'The Doctor Squad' Answers Kid Questions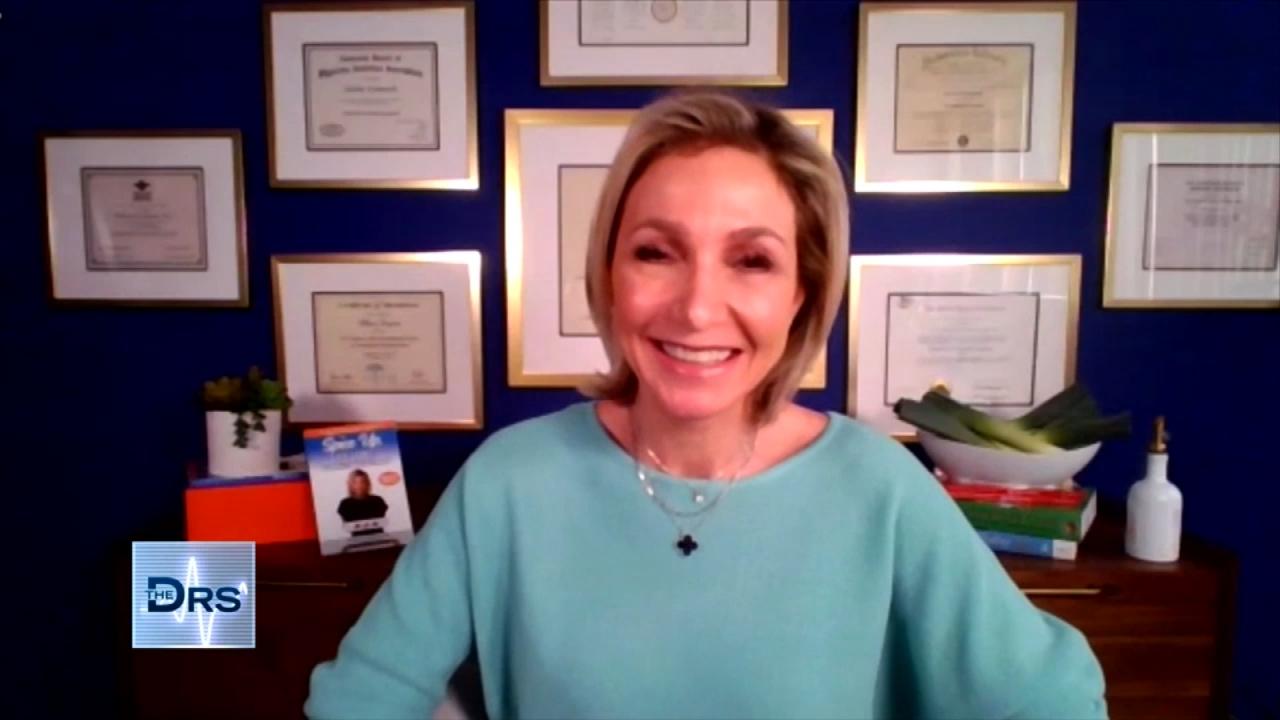 Is This French Weight Loss Hack Safe?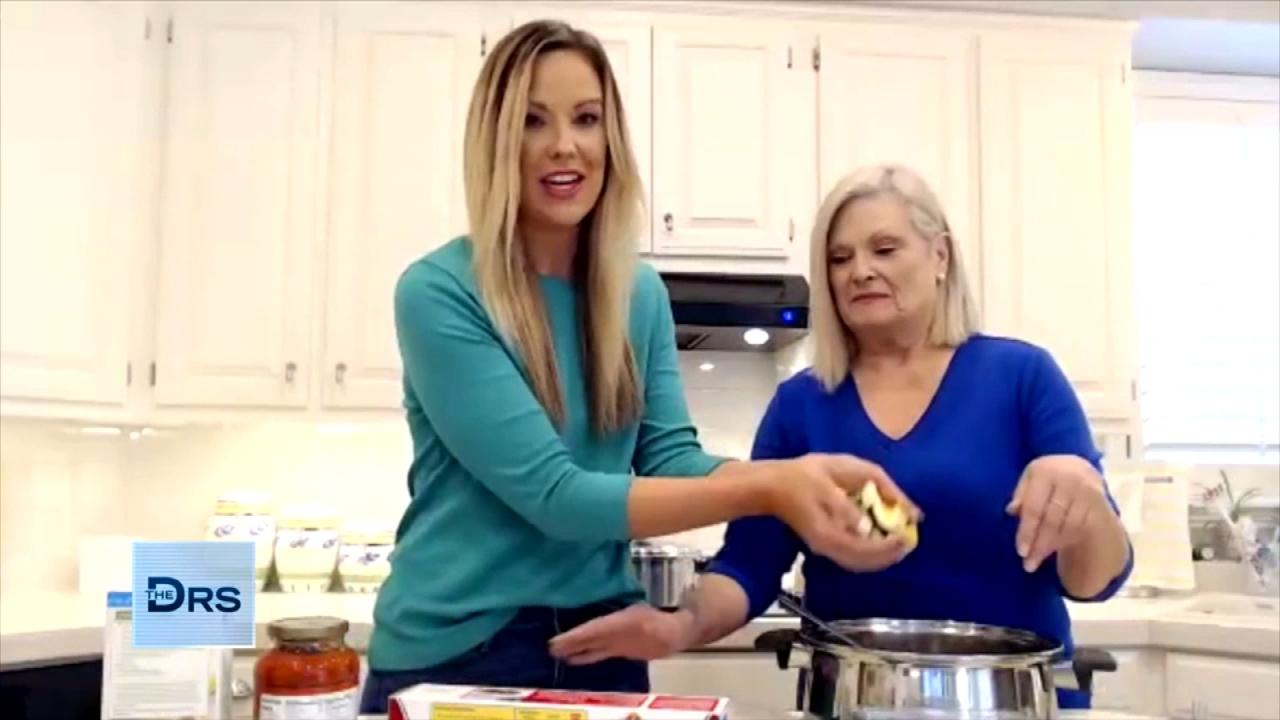 A Macro-Friendly Dinner Recipe from Weight Loss Duo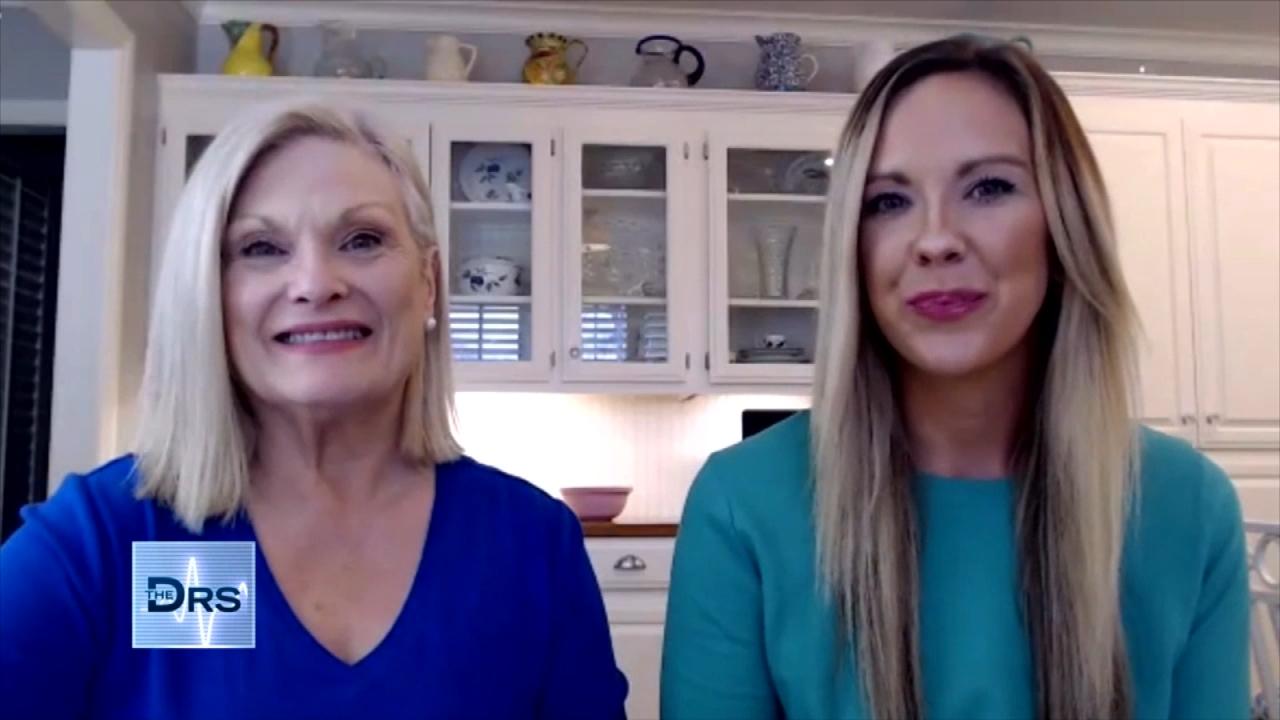 Mom and Daughter Share the Secret to Their Weight Loss Success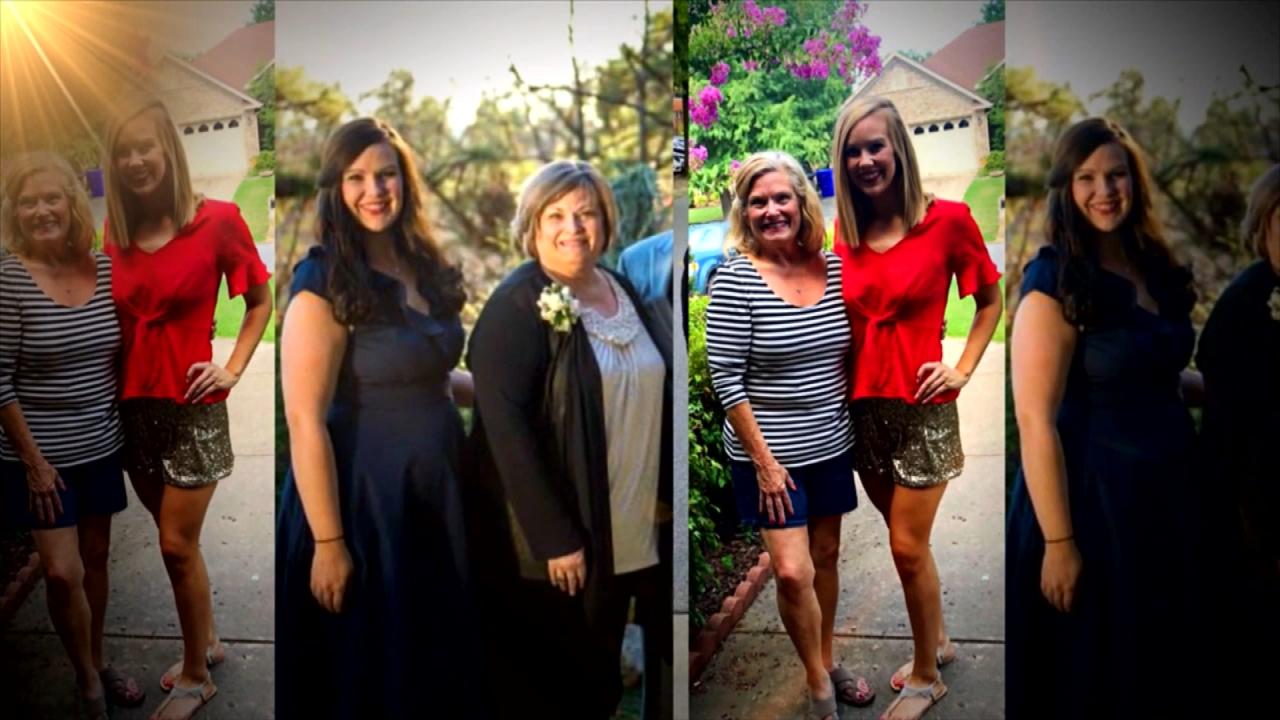 Mom and Daughter Lost a Combined 210 Pounds Together!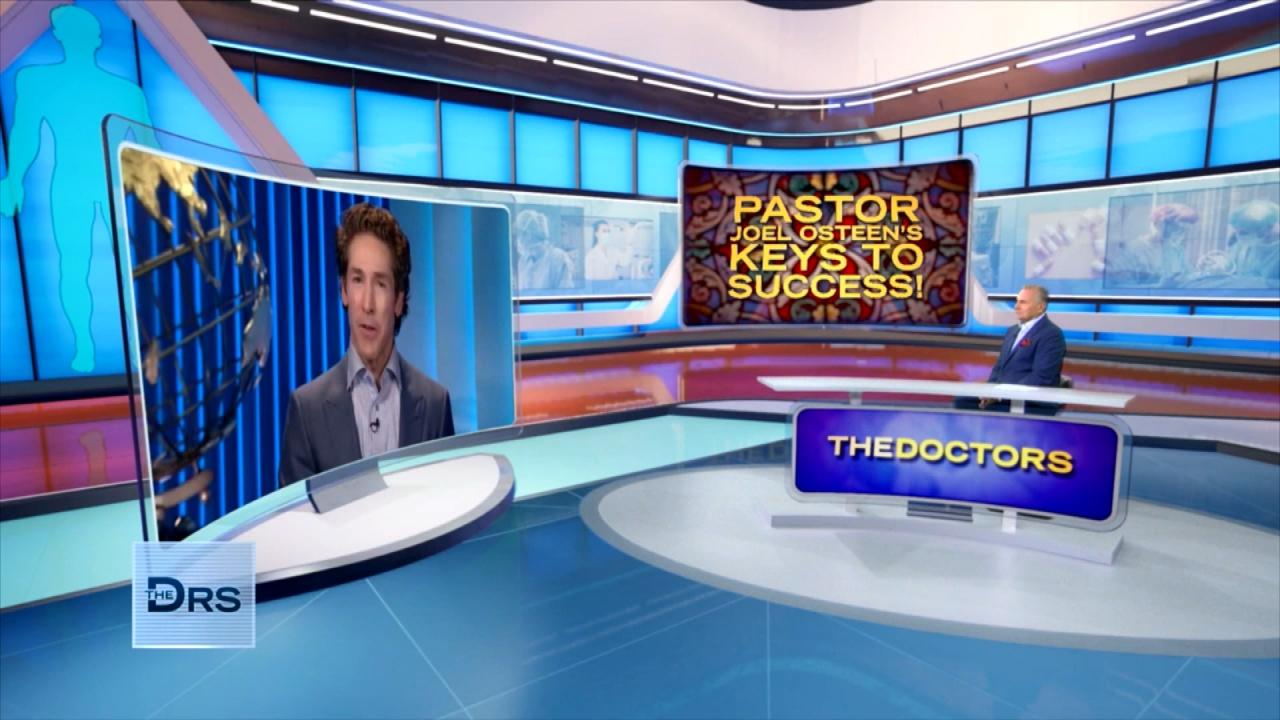 Joel Osteen on How to Unlock Your Own Potential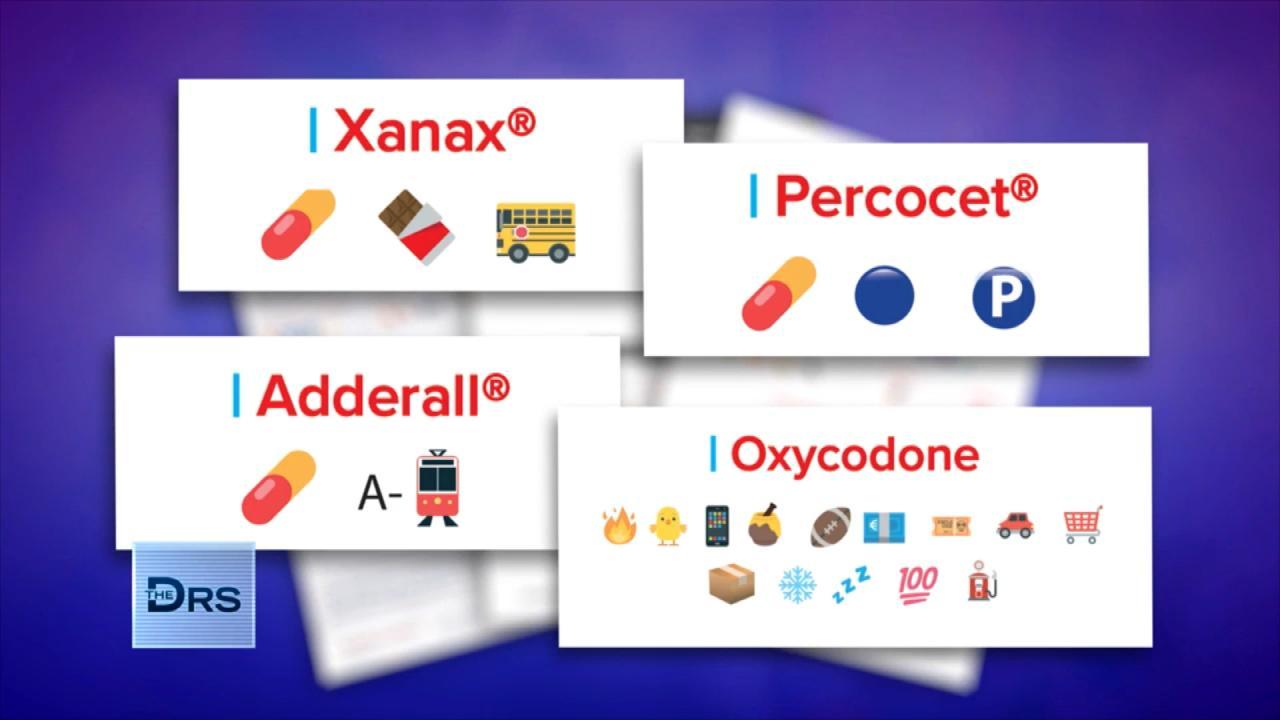 How Drug Dealers are Selling Fentanyl on Apps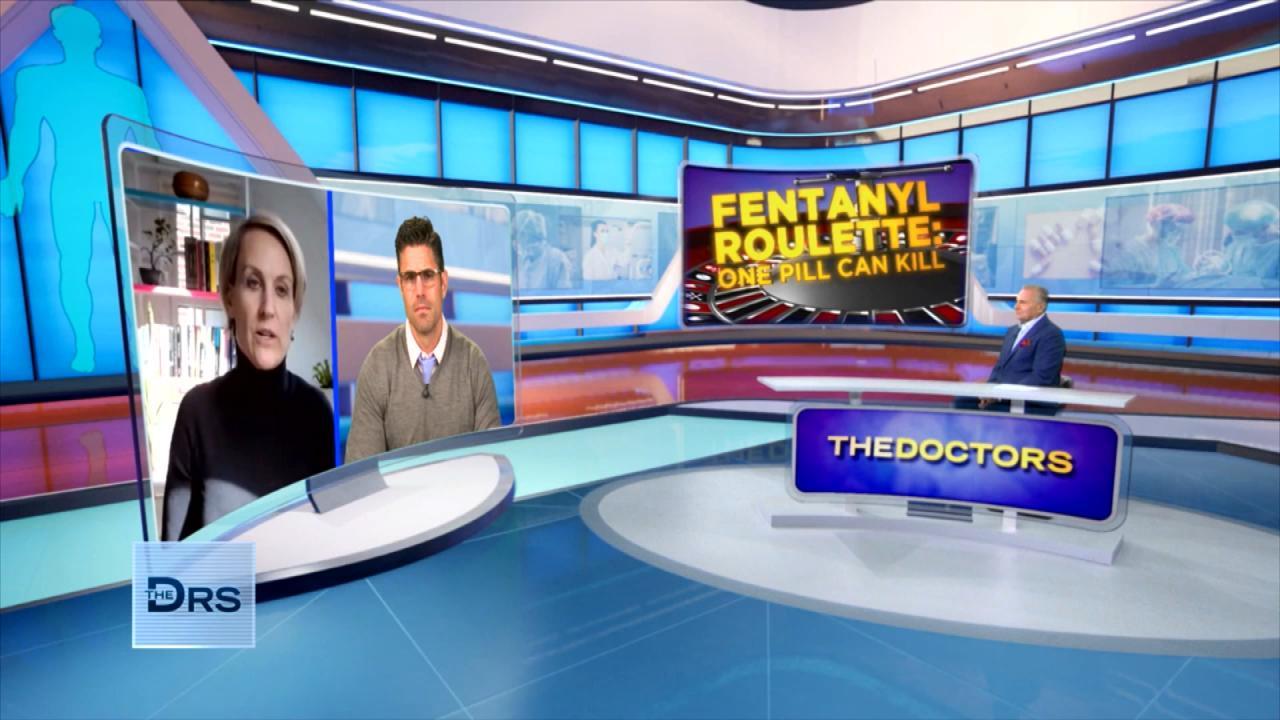 Should Companies Be Responsible for Fentanyl Sold on Their App?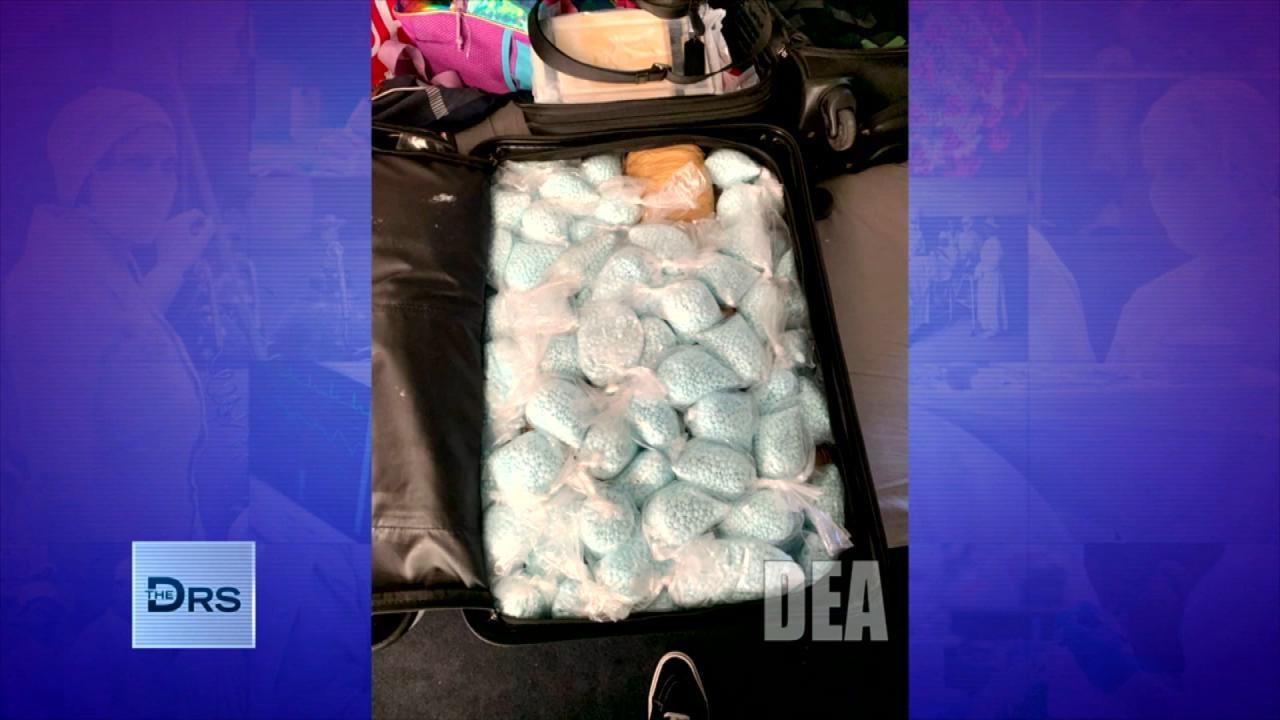 The DEA Says Fentanyl Is Everywhere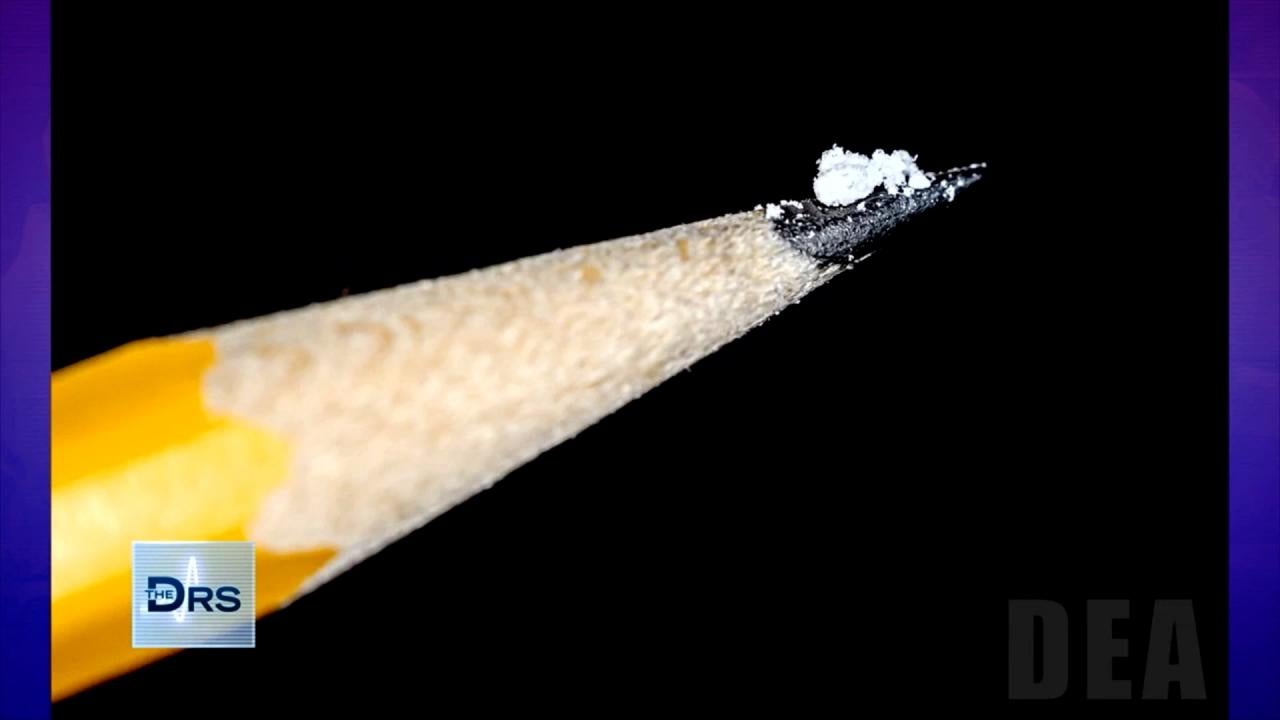 Just 2 Milligrams of Fentanyl Is a Lethal Dose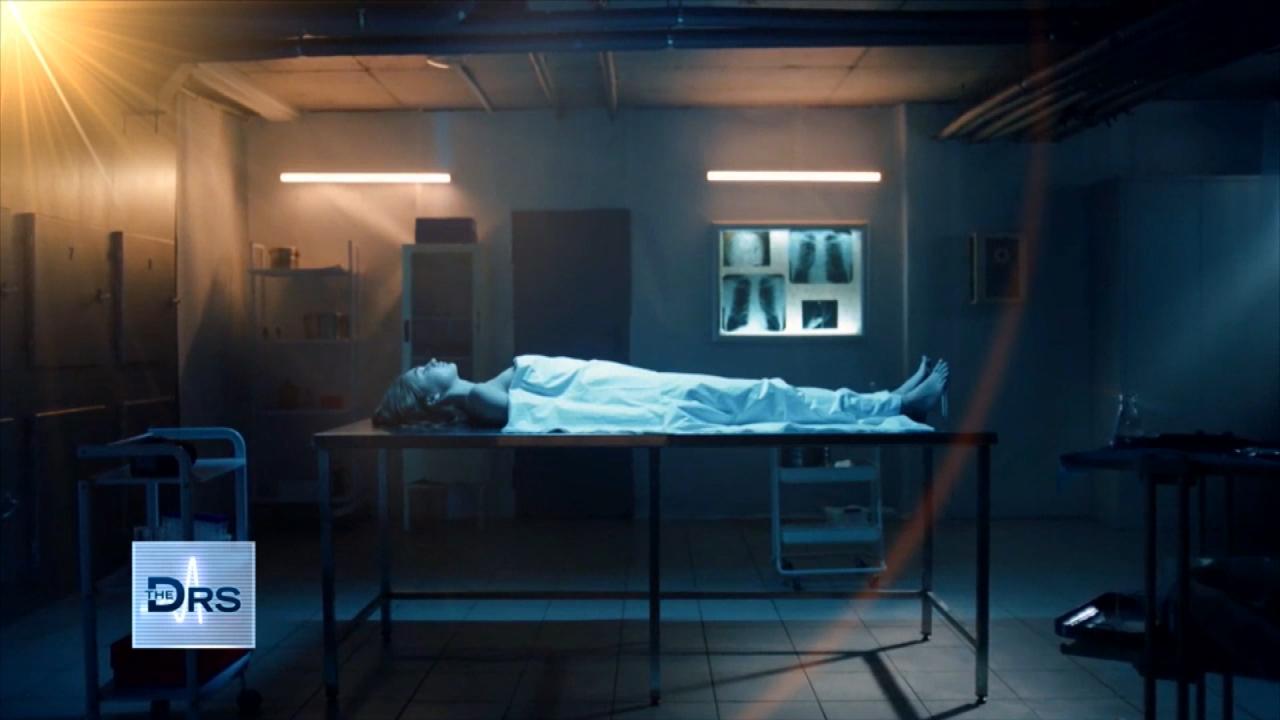 Fentanyl Is Leading Cause of Death for Americans Ages 18-45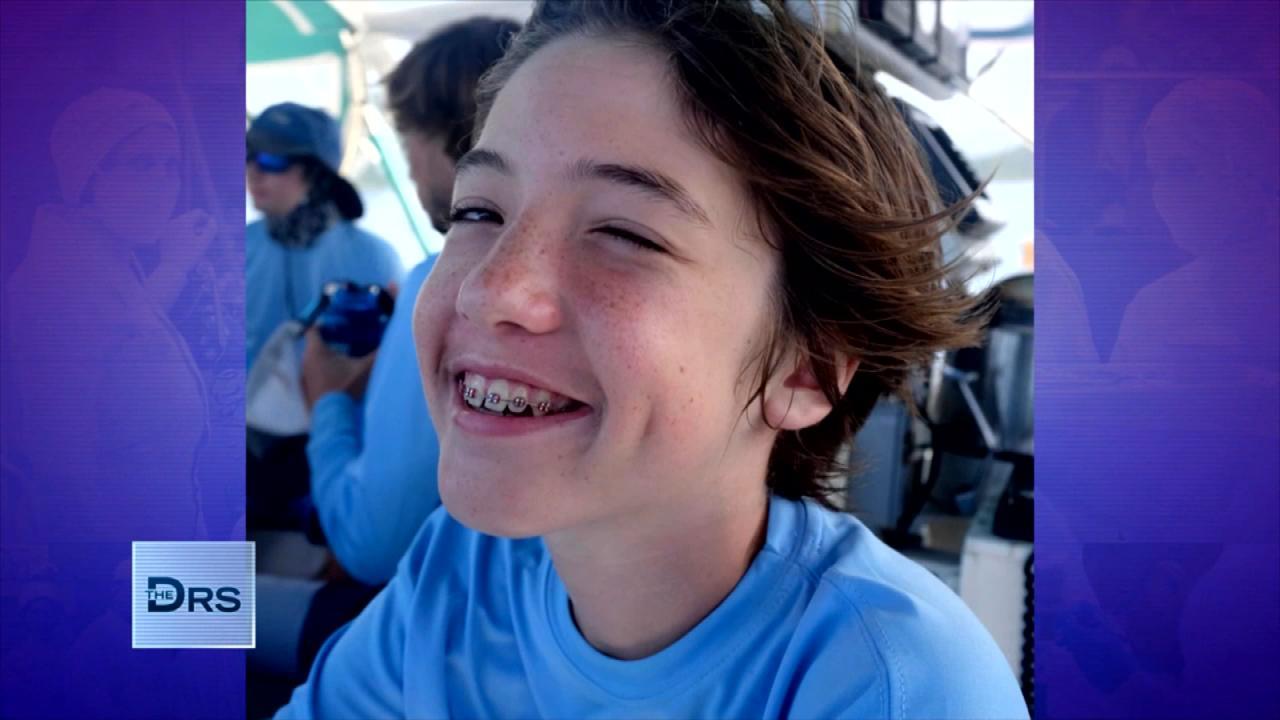 Meet Mom Who Lost Her Young Teen to a Fentanyl Overdose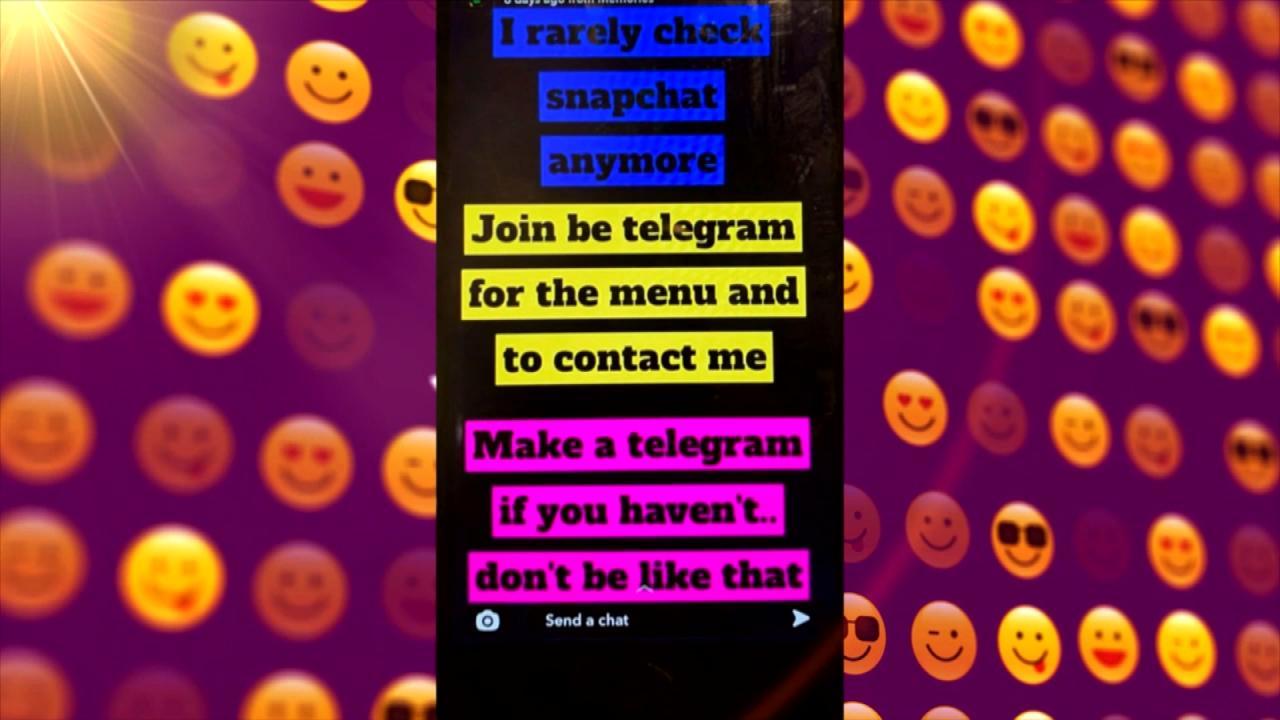 Teen Overdosed after Buying Drugs on Popular App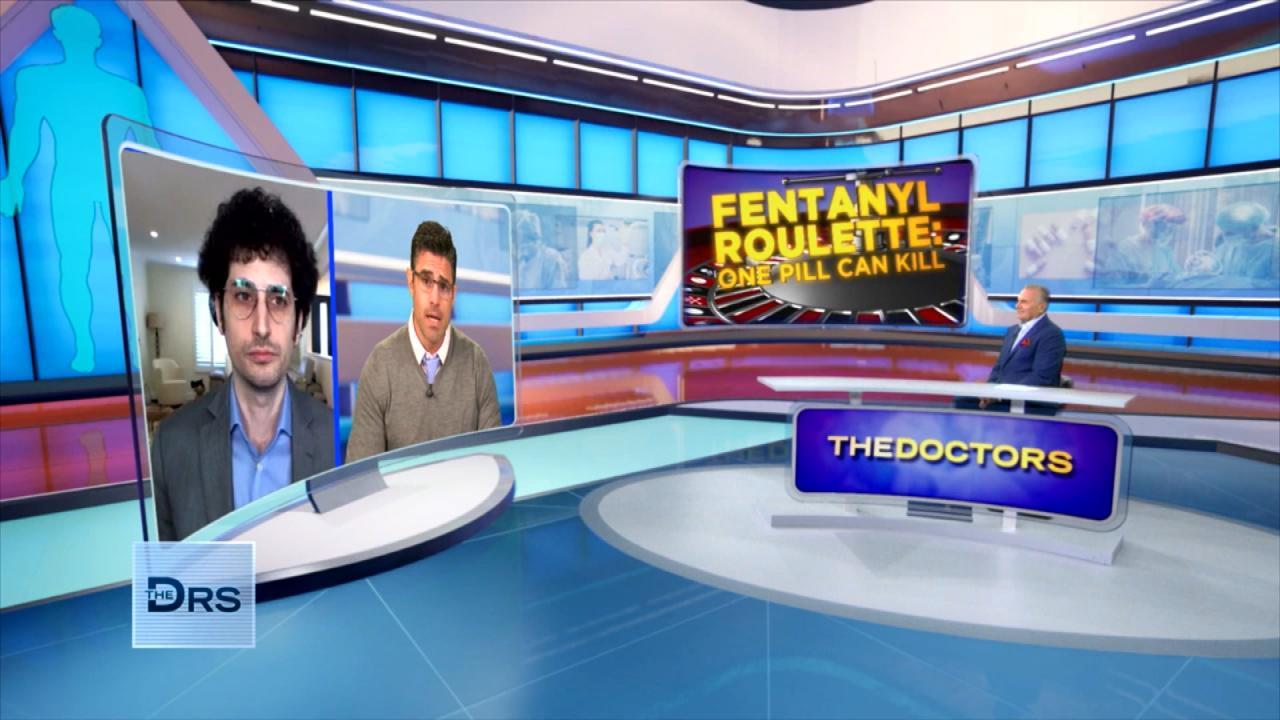 Do Fentanyl Test Strips Work?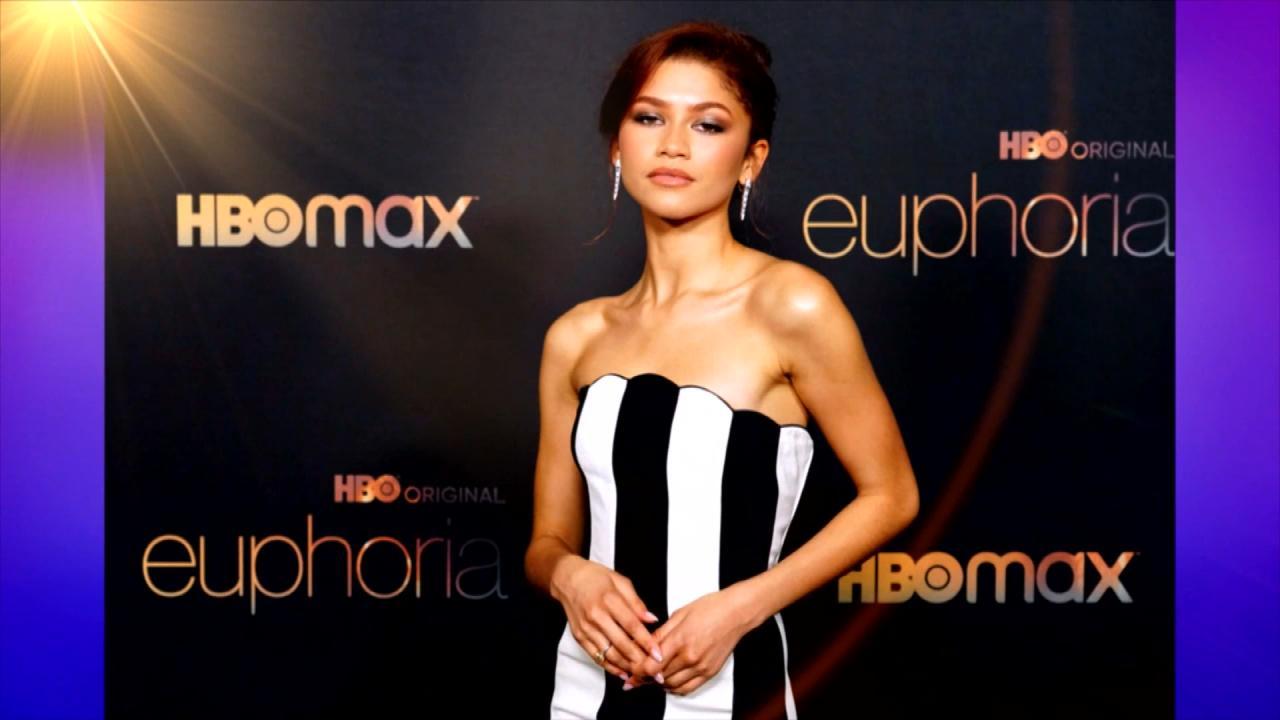 Does HBOs 'Euphoria' Send the Wrong Message to Teens about Drugs?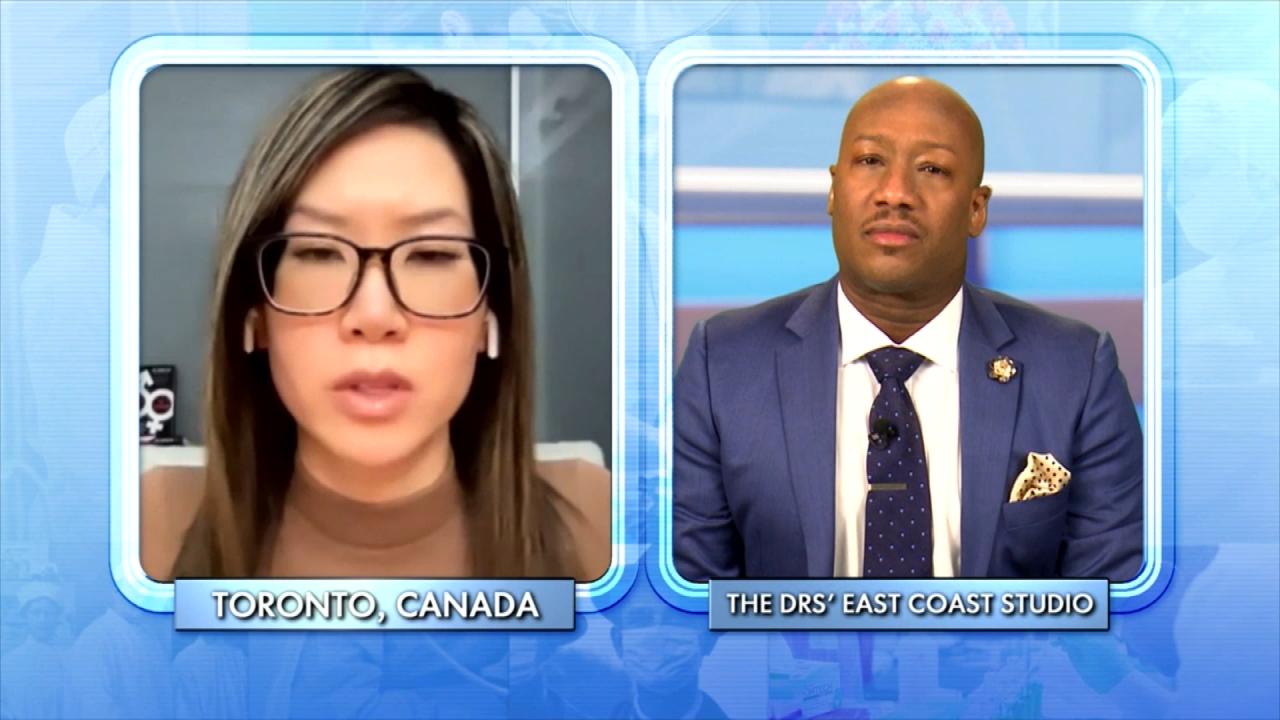 How to Support a Child Exploring Gender Identity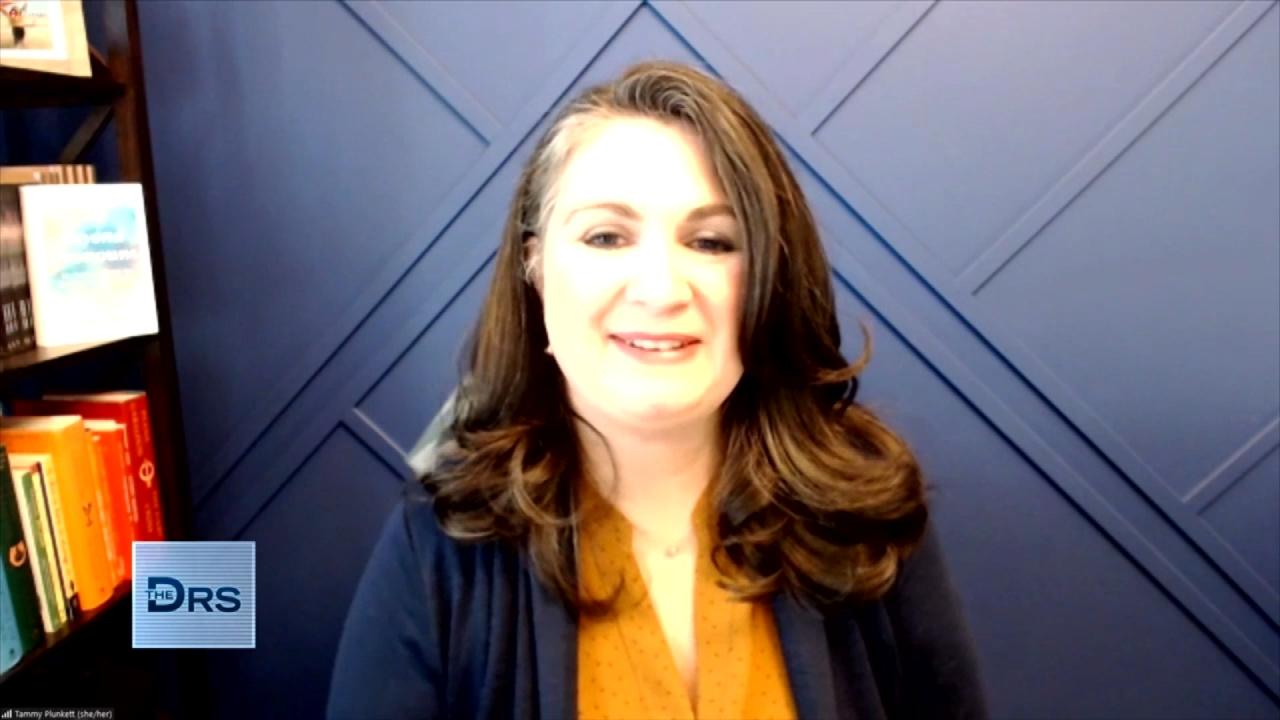 Mom Shares Her Reaction When Her Child Asked to Transition
ER physician Dr. Travis Stork shares great recipes from his book, "The Lose Your Belly Diet," that he says can help you feel your best, morning, noon, and night.
For breakfast, he loves the recipe for his "Apple-Walnut Breakfast Bowl," which is loaded with fiber, protein, and healthy fats. It also has cinnamon, which can help stabilize blood sugar levels.
At lunch, he recommends the recipe for his "Chicken and Avocado Salad." He explains this dish is full of protein, heart-healthy fats, and also fiber. He says this recipe can help keep you full throughout the rest of the day until dinner.
For a mid-afternoon snack, Dr. Travis suggests homemade hummus with veggies and explains that eating raw veggies can help with your gut bacteria and digestion.
At dinner, he suggests trying his recipe for "Lentils with Barley and Spicy Tomato Sauce," which he says will not break your scale or your wallet. He explains that barley can be a great alternative to rice and is loaded with fiber. He also says lentils are a good way to get protein while eating a plant-based food.
Get these recipes, here!
You can pick up a special edition of "The Lose Your Belly Diet," with a bonus chapter and recipes included, at select Sam's Club and Walmart locations.
"The Lose Your Belly Diet: Change Your Gut, Change Your Life," is published by Ghost Mountain Books, which is owned, in part, by The Doctors' Executive Producer.