Man Undergoes Two Surgeries to Overcome His Body Issues and Reac…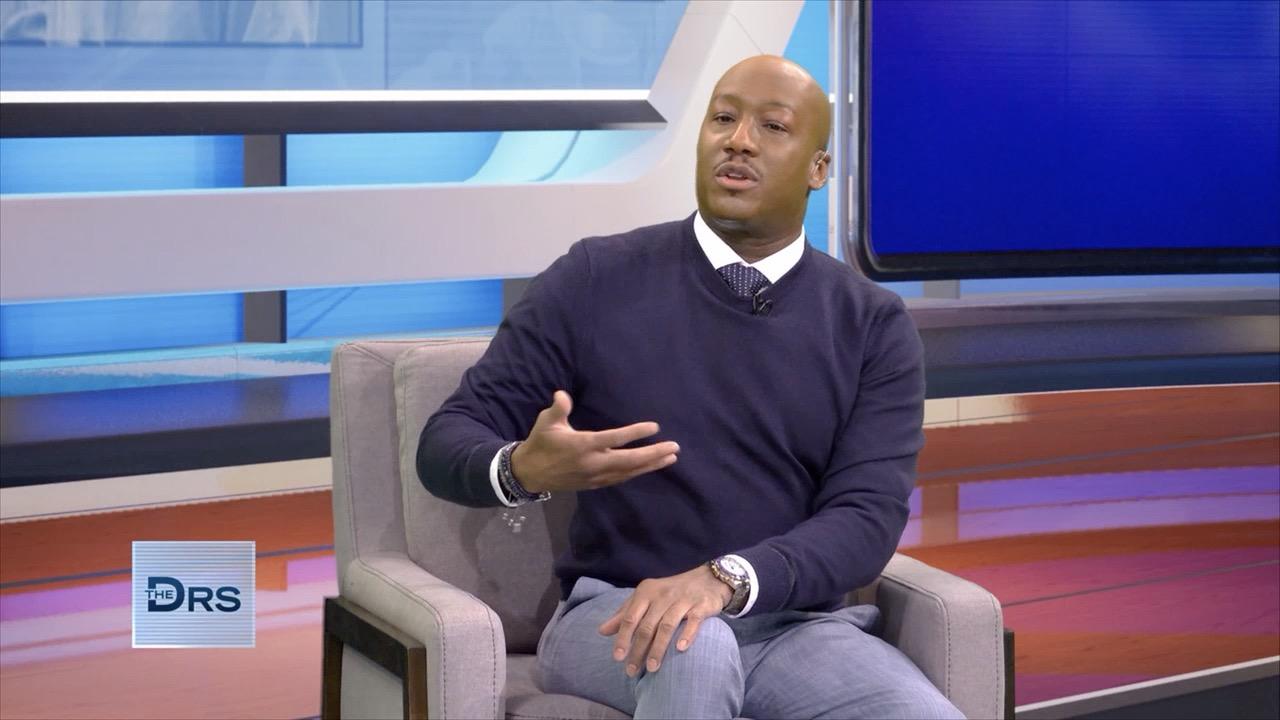 The Major Symptoms of Dissociative Identity Disorder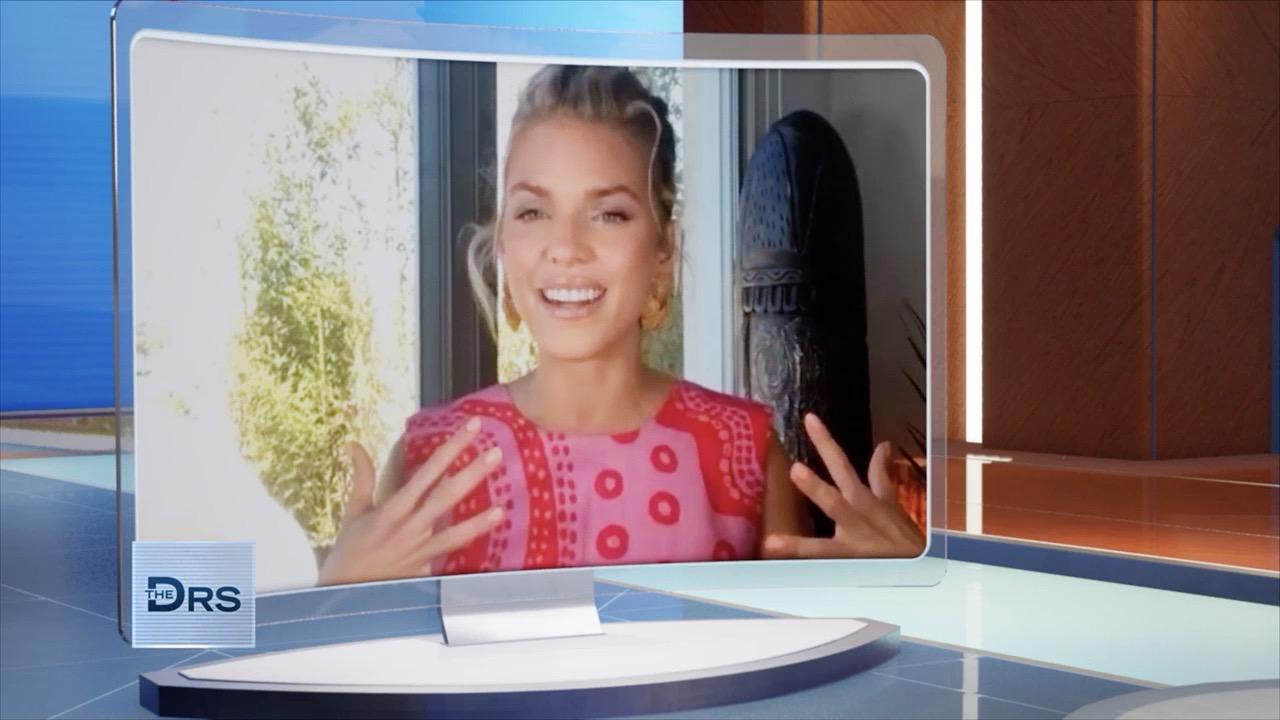 How to Normalize Talking about Mental Health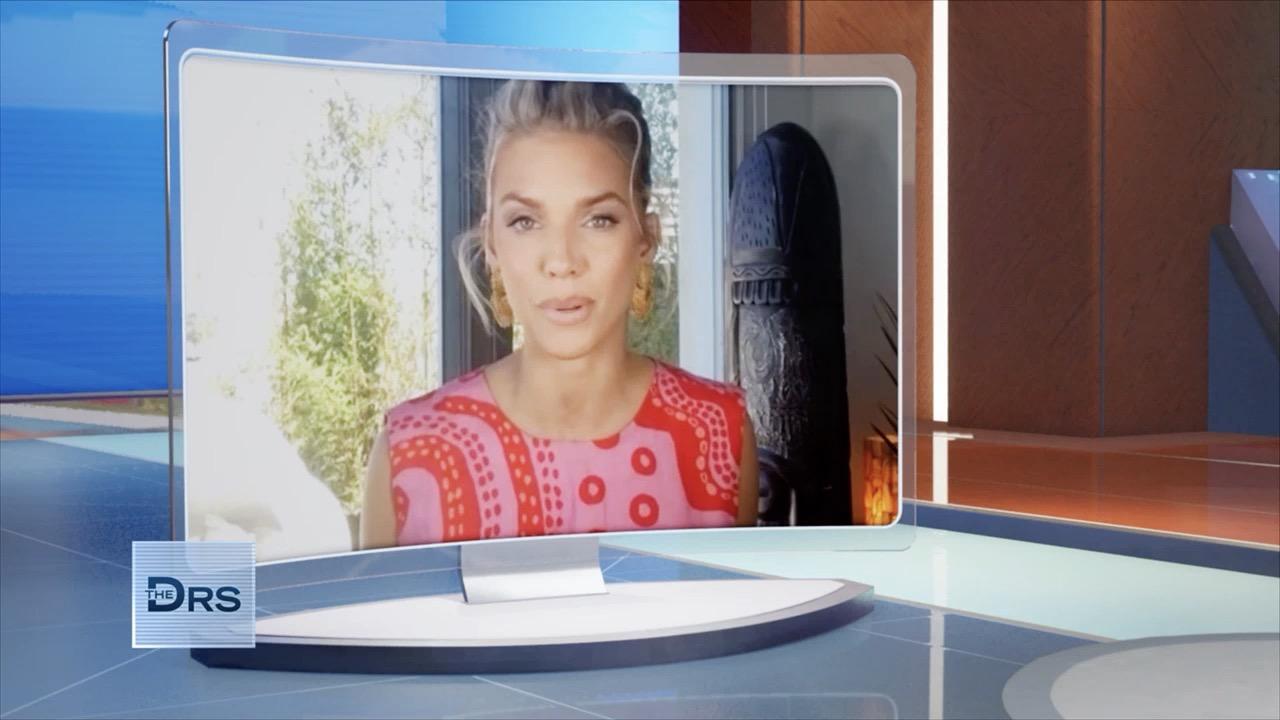 Actress AnnaLynne McCord on Getting Diagnosed with Dissociative …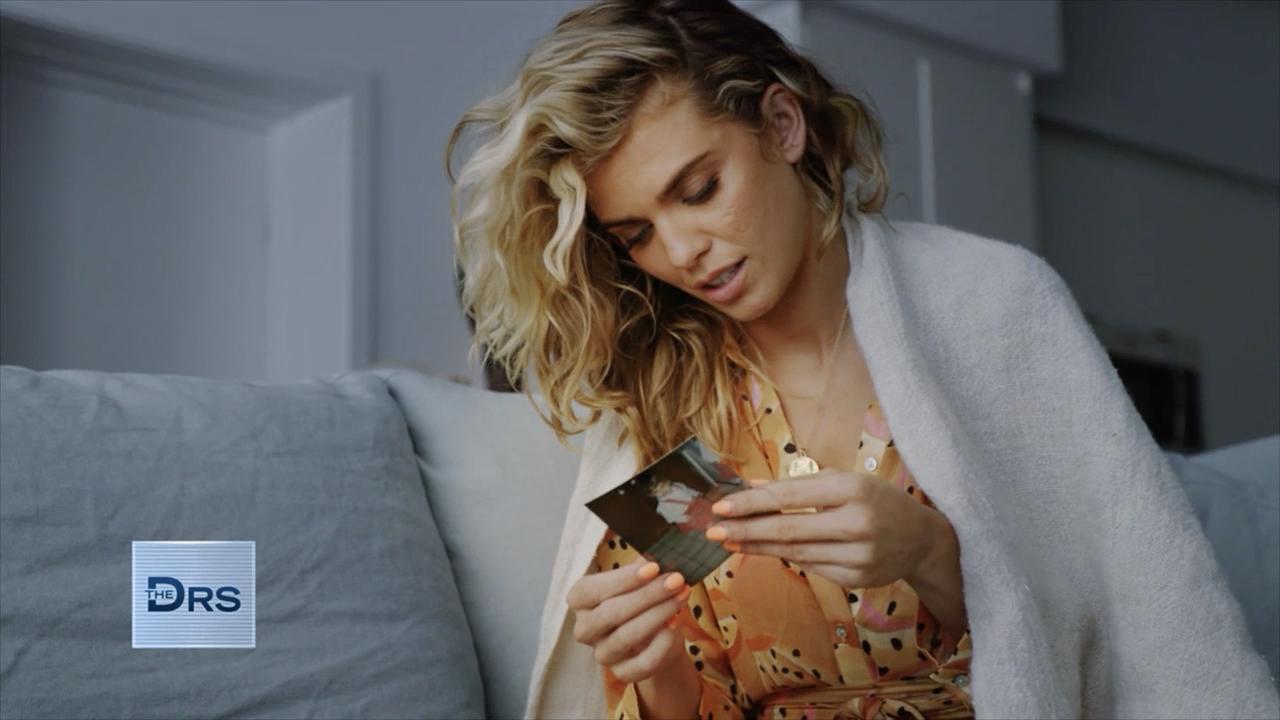 Actress AnnaLynne McCord on Healing Her Inner Child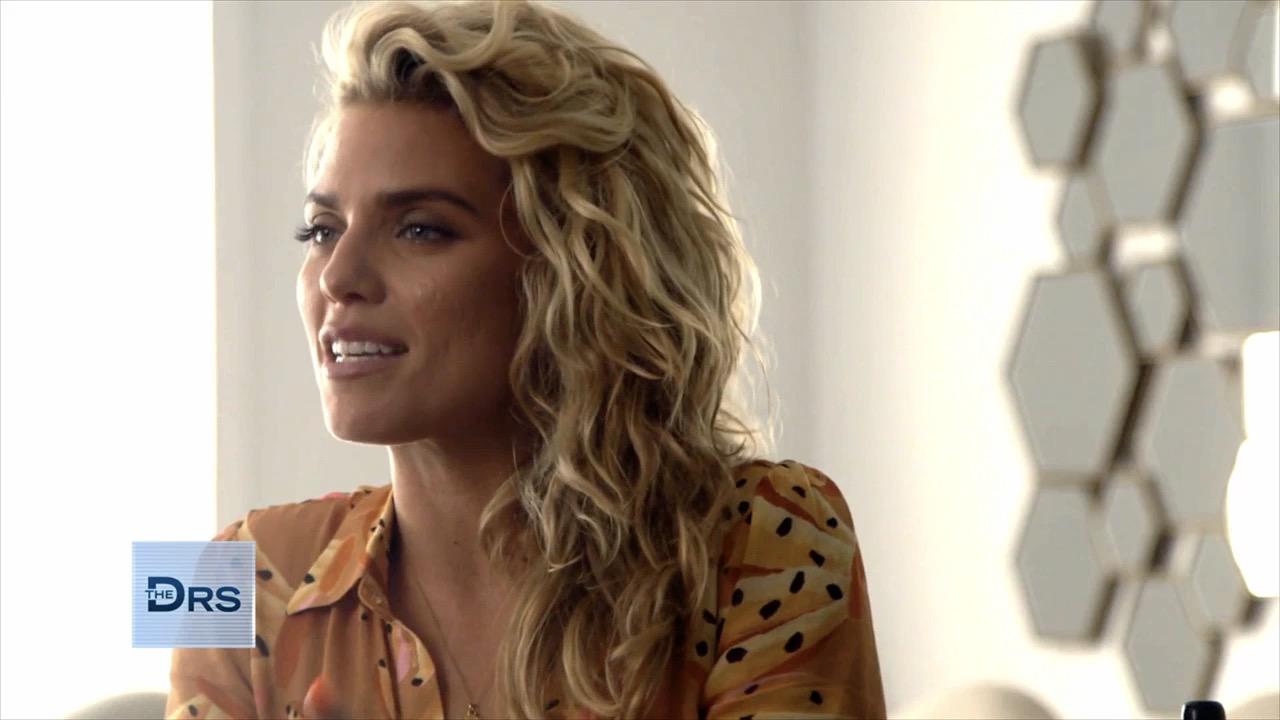 Actress AnnaLynne McCord Shares about Her Mental Health Diagnosis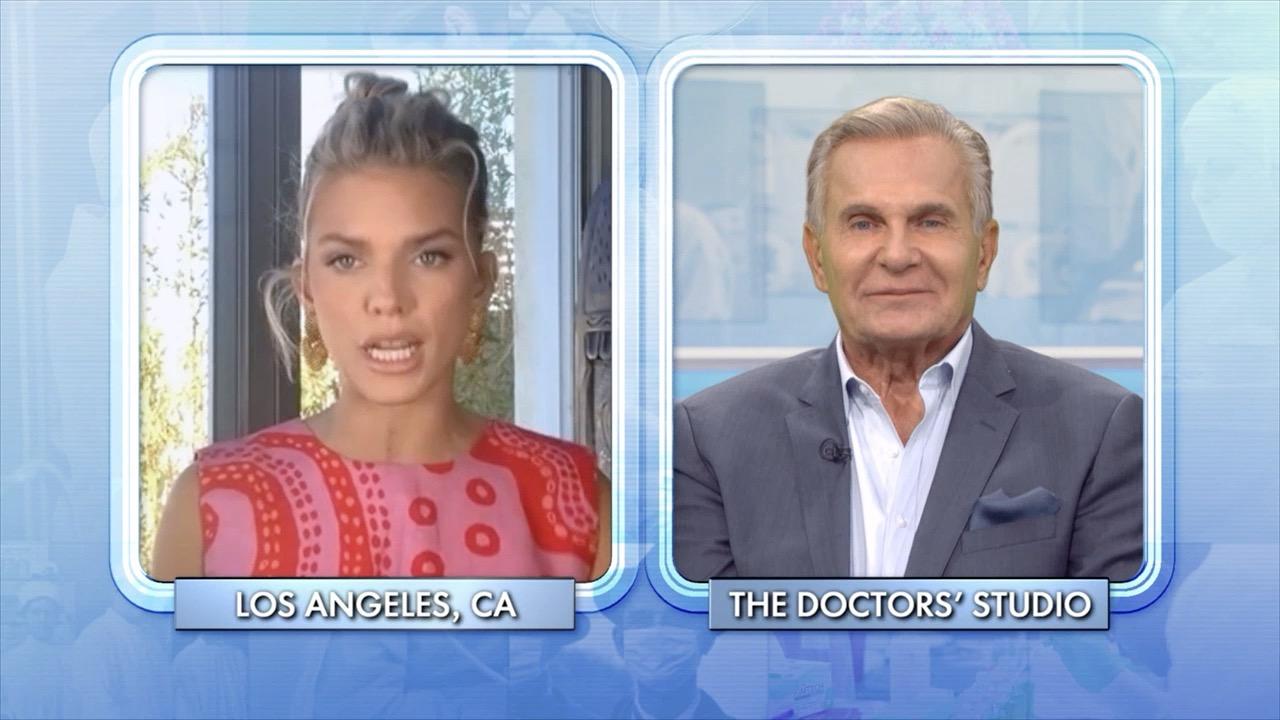 The Breakthrough Moment That Got AnnaLynne McCord on the Path to…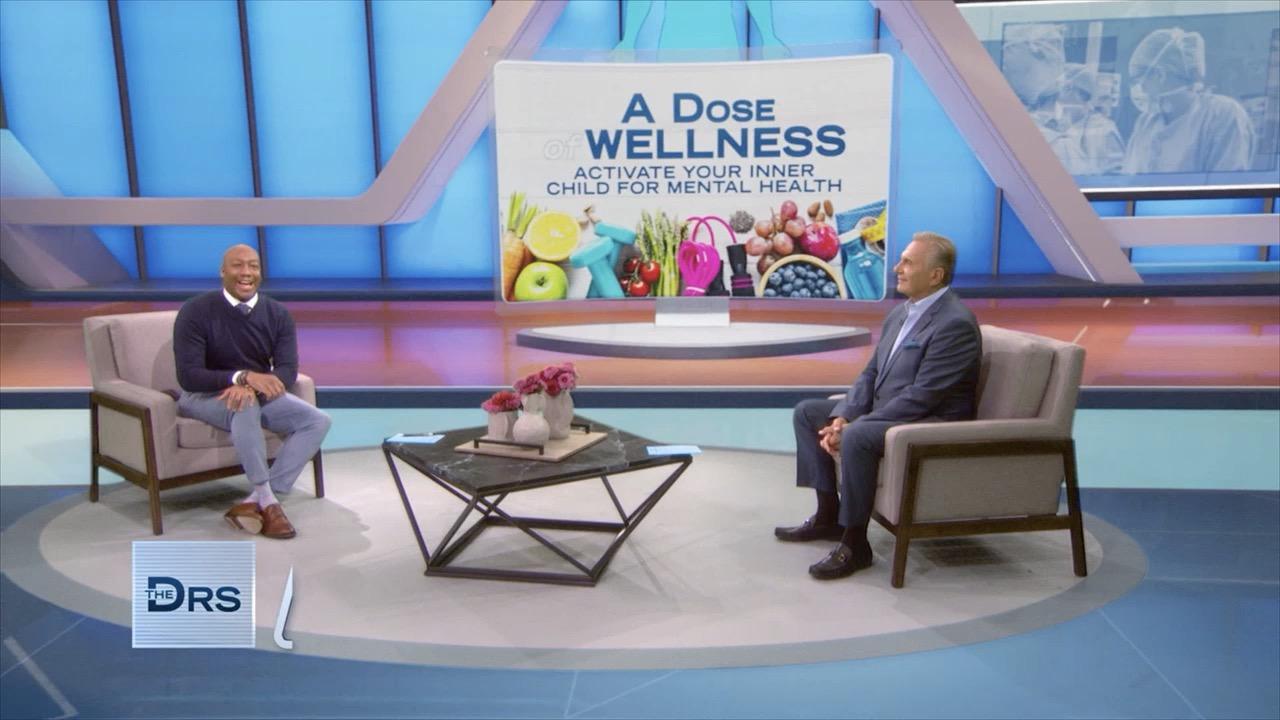 Here's How to Give Your Inner Child an Extra Dose of Love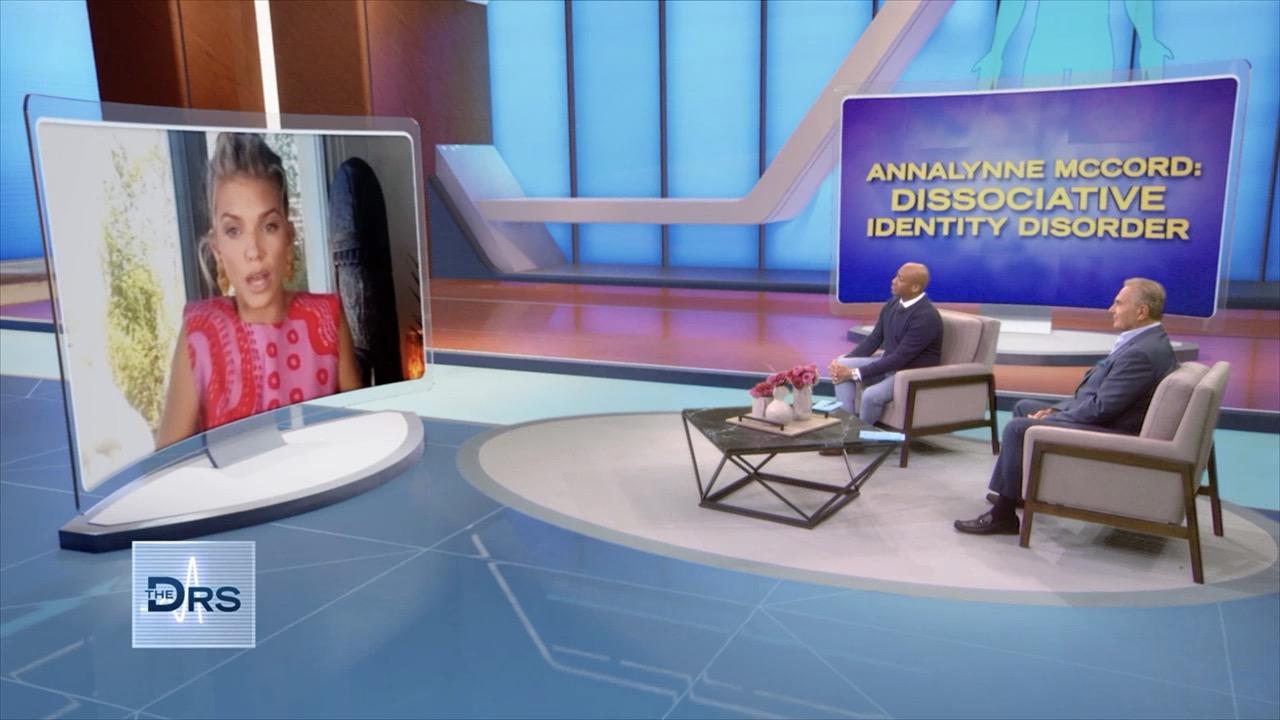 PTSD and EMDR Treatment Helped Actress AnnaLynne McCord Heal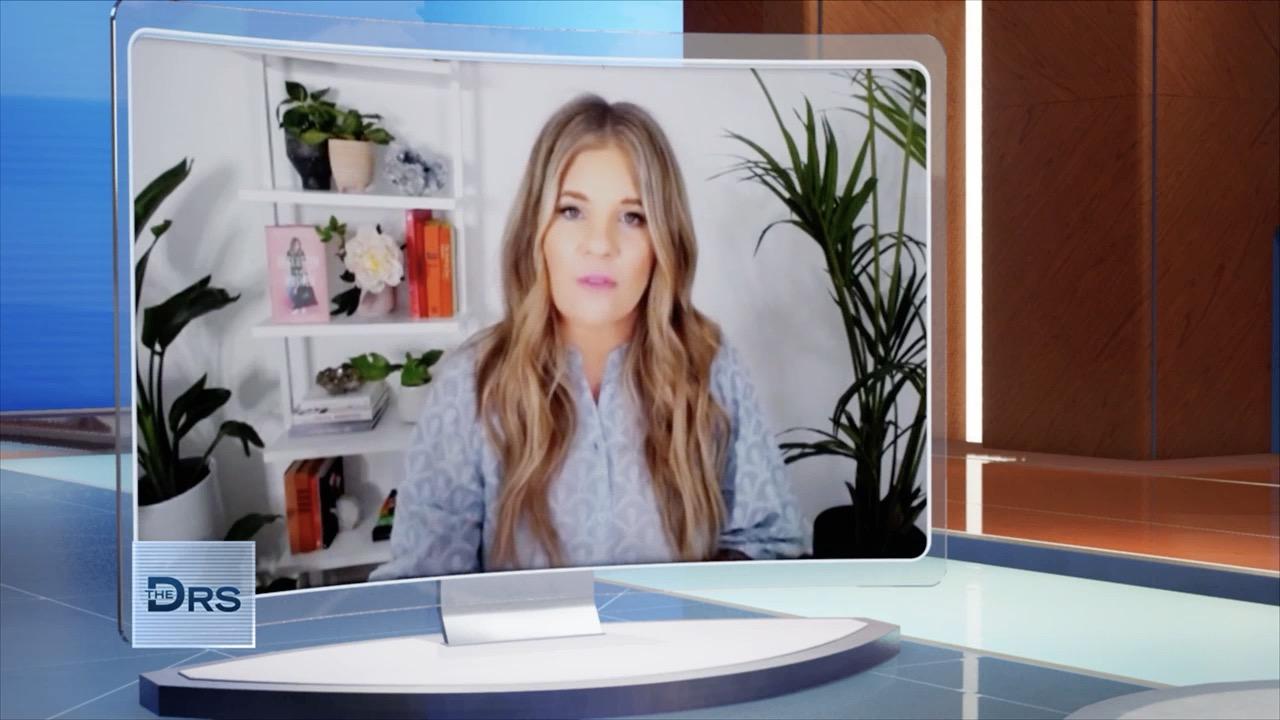 5 Decluttering Tips for Your Mental Health!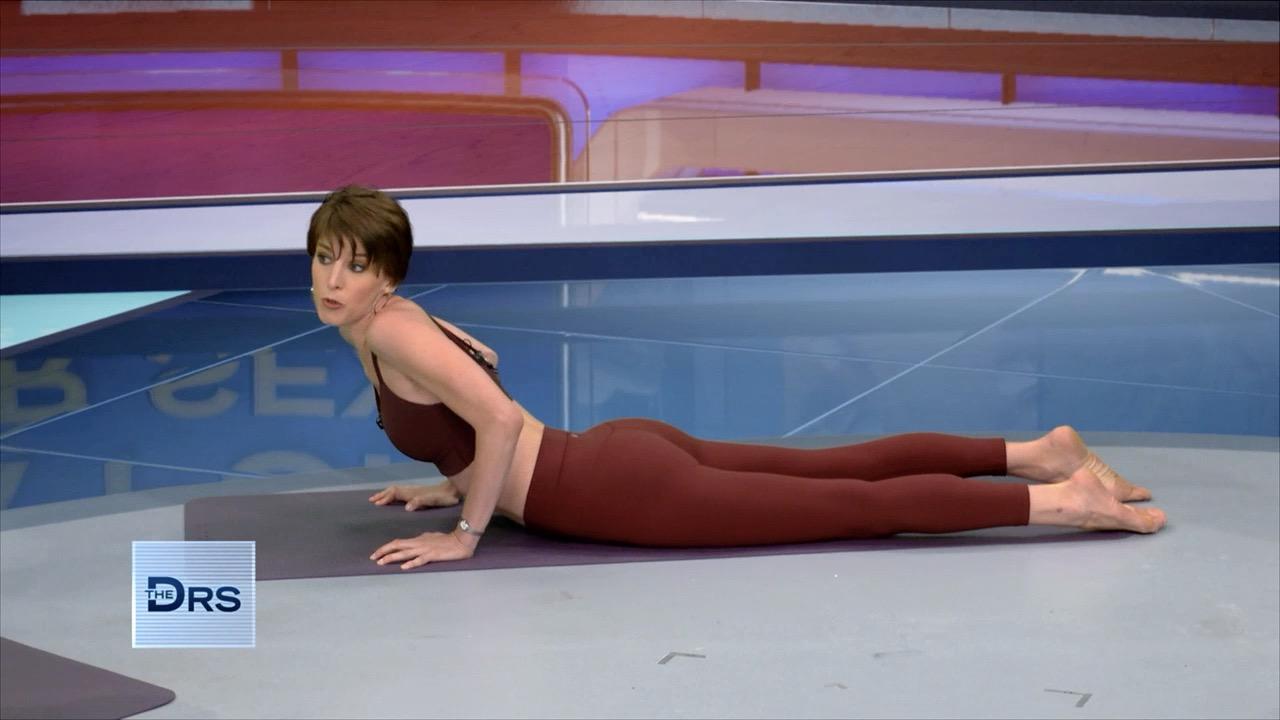 Is Yoga the Key to Better Sex?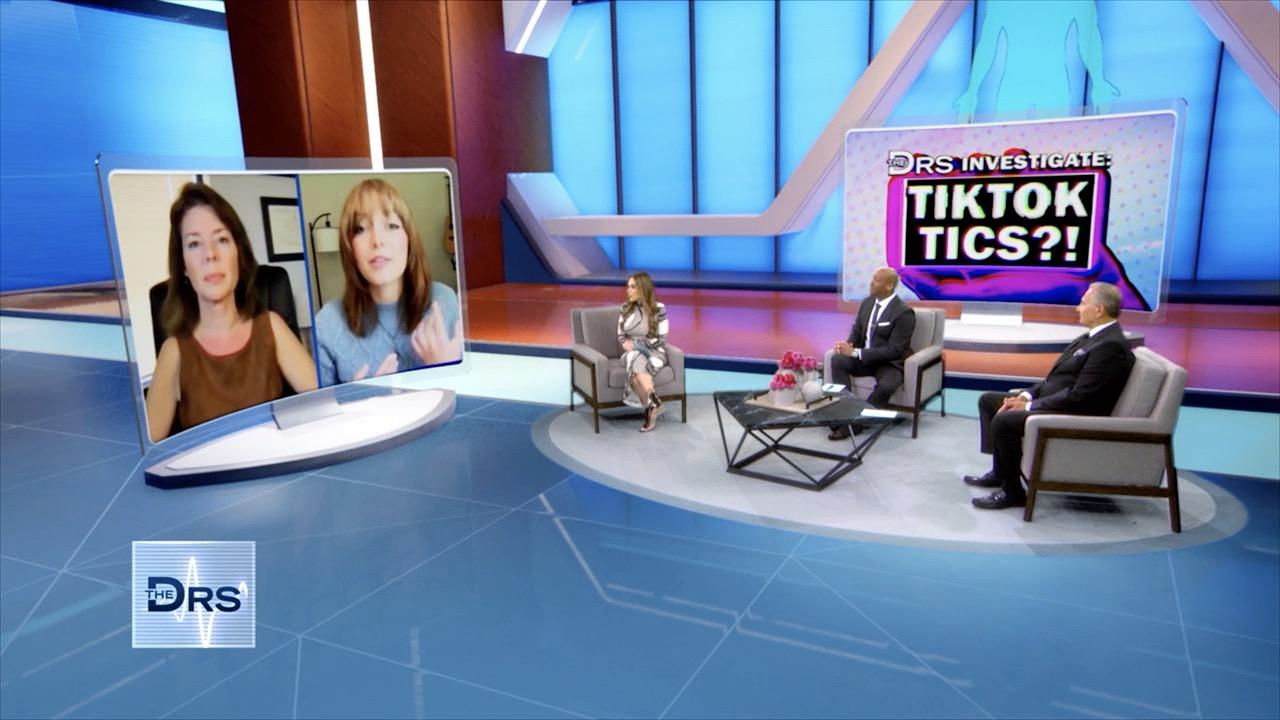 Are Your Kids in Danger of Developing a Tic from TikTok?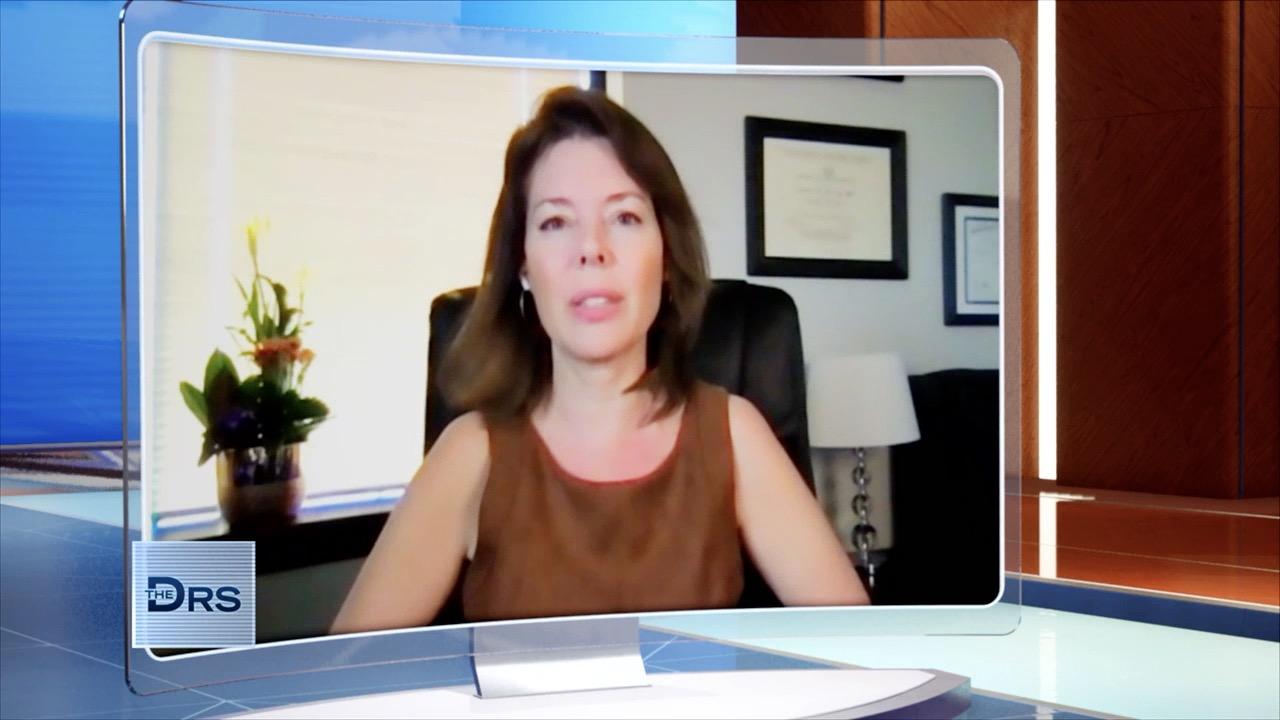 Why Are Most People with Tic Disorders Female?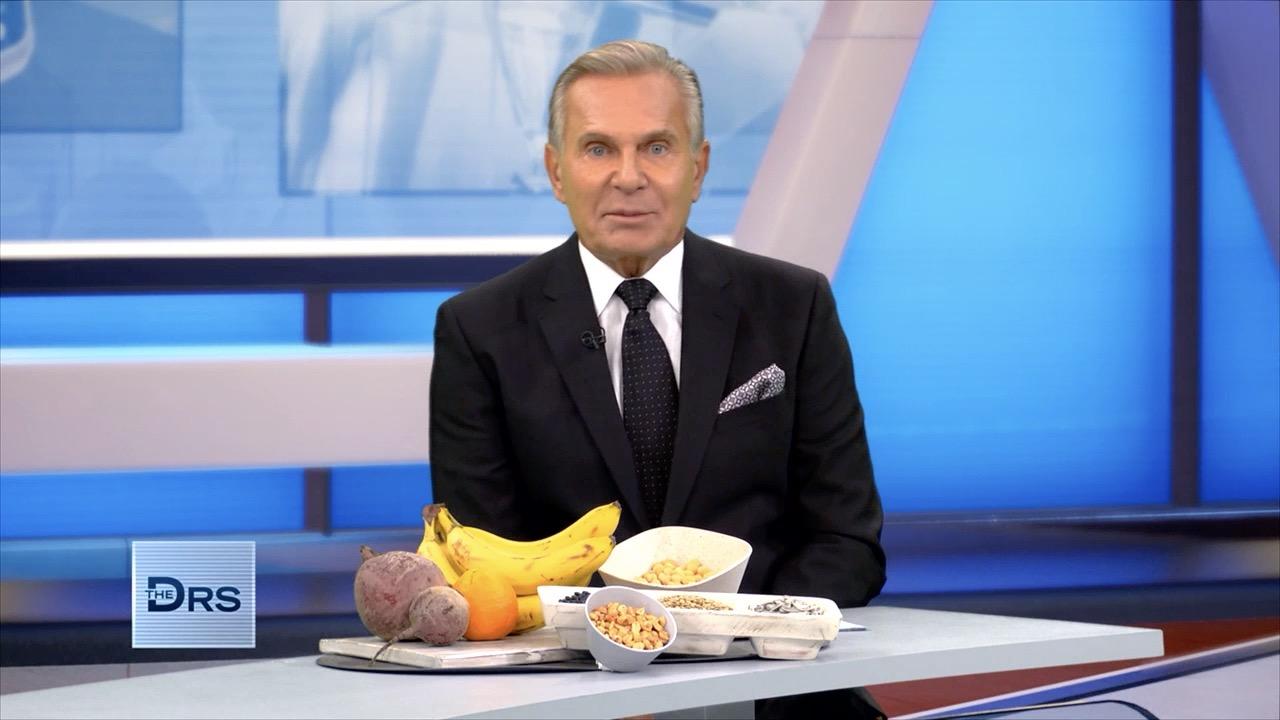 Add Folates to Your Diet to Prevent Alzheimer's Disease?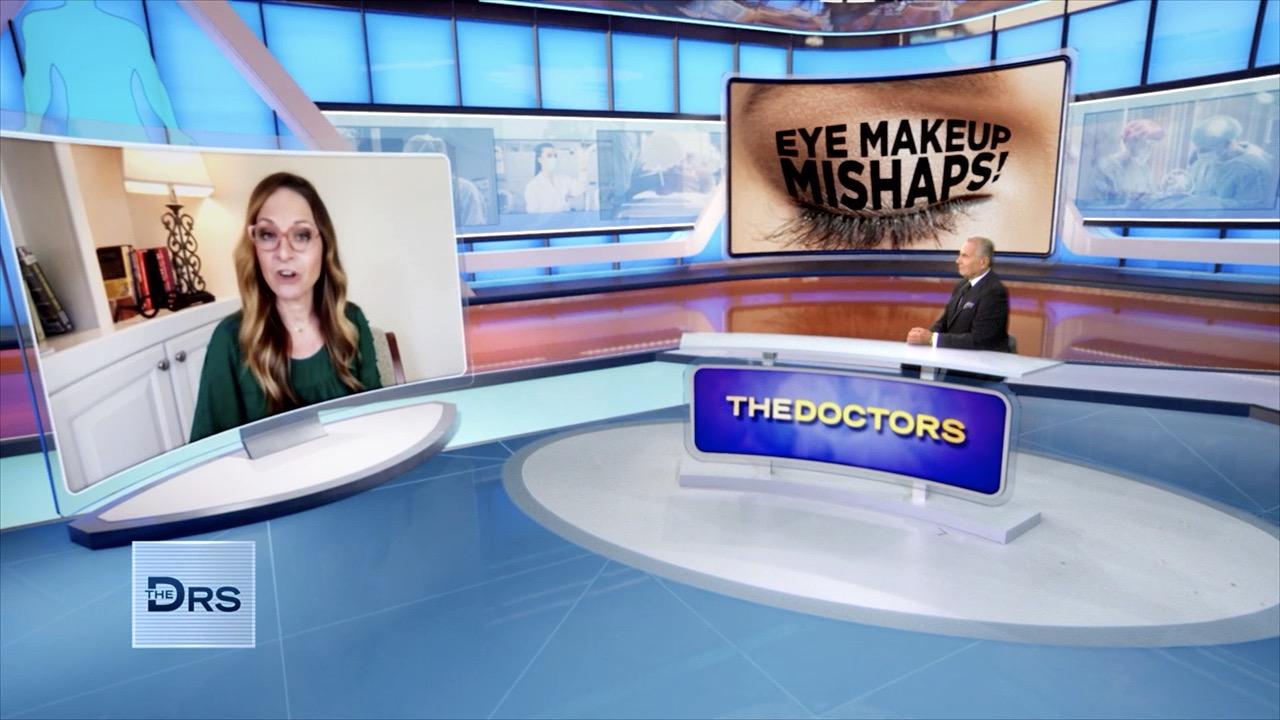 The Dangers of Having Your Eyelid Glands Clogged by Makeup!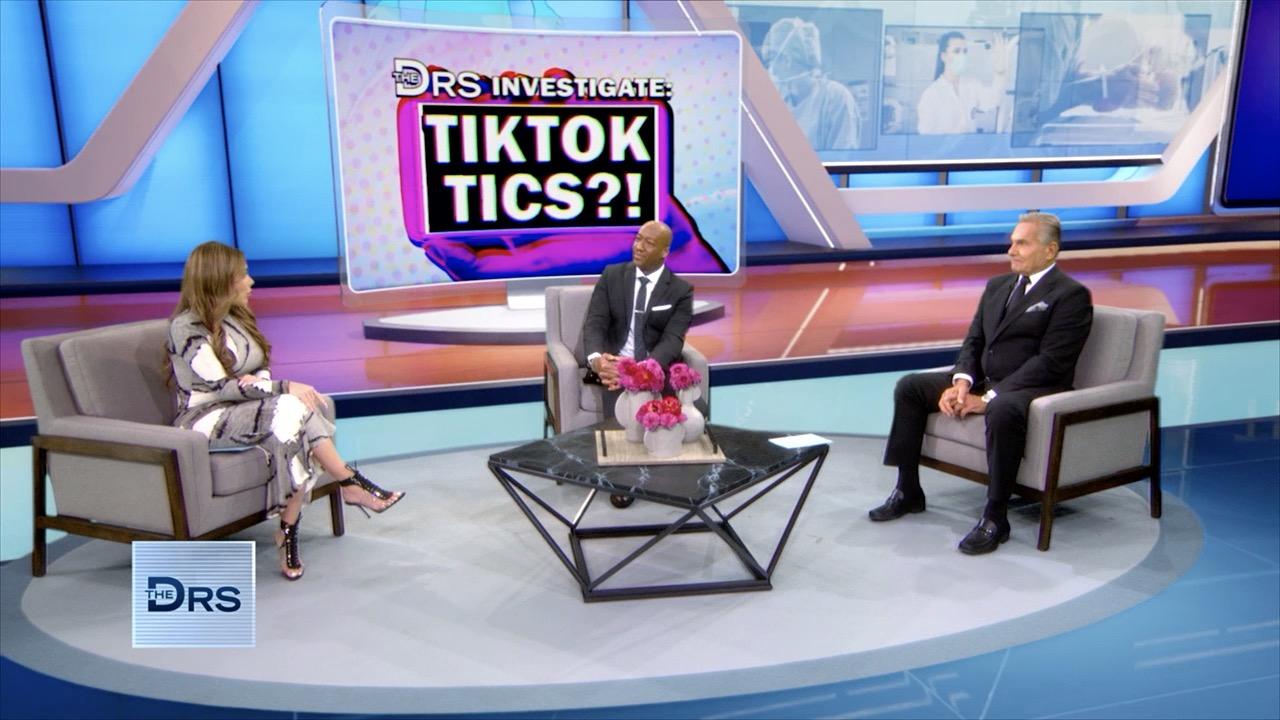 Is TikTok Influencing Tic Disorders?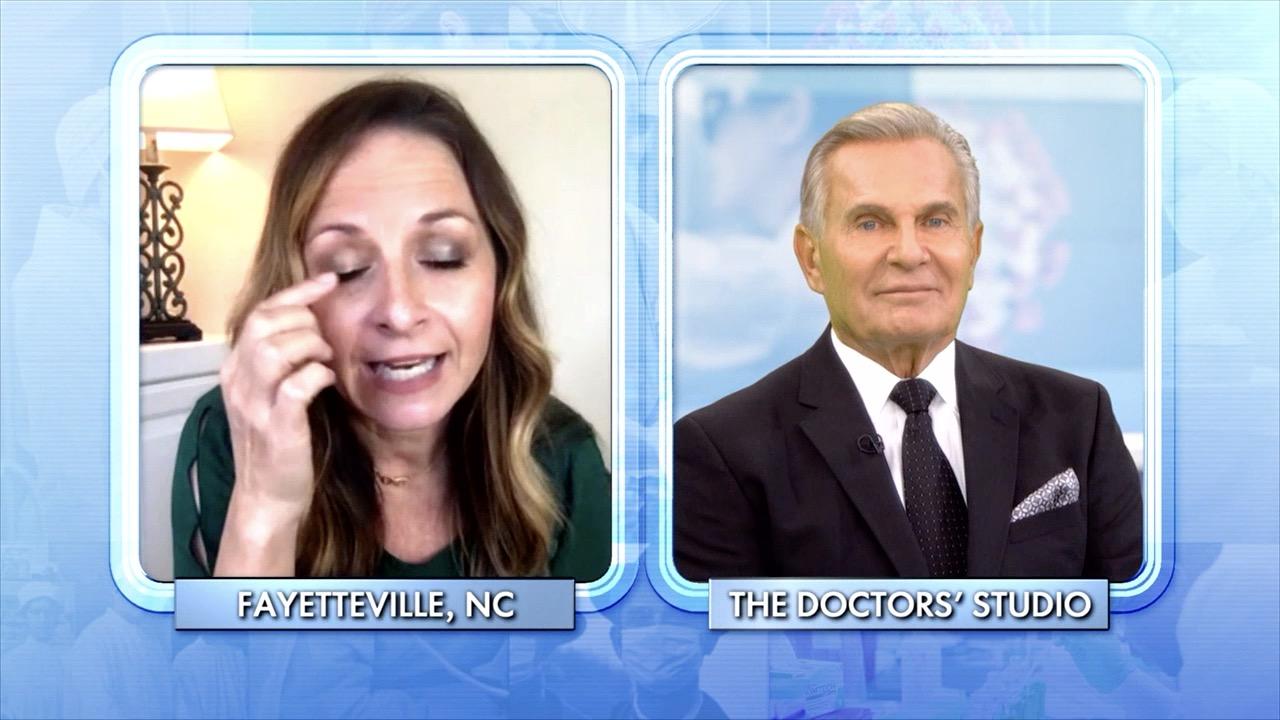 Protect Your Eyesight by Not Applying Makeup Here!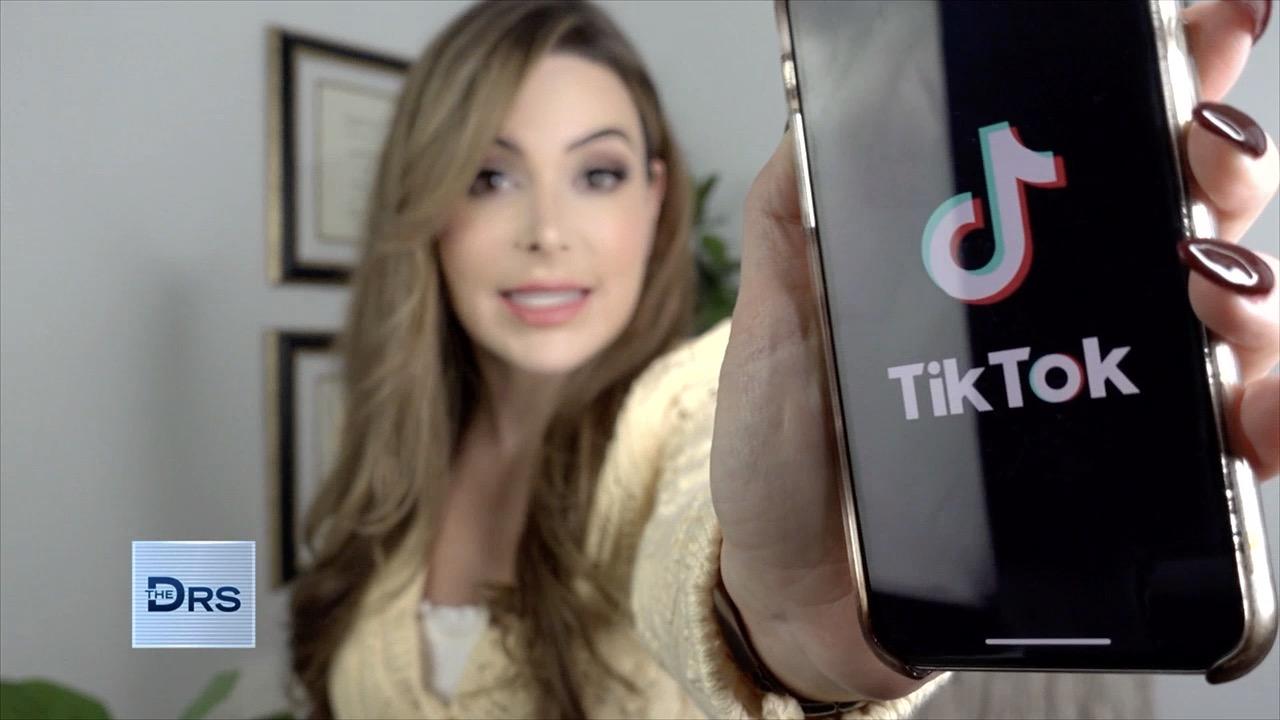 Are Tics being Popularized amongst Teens on TikTok?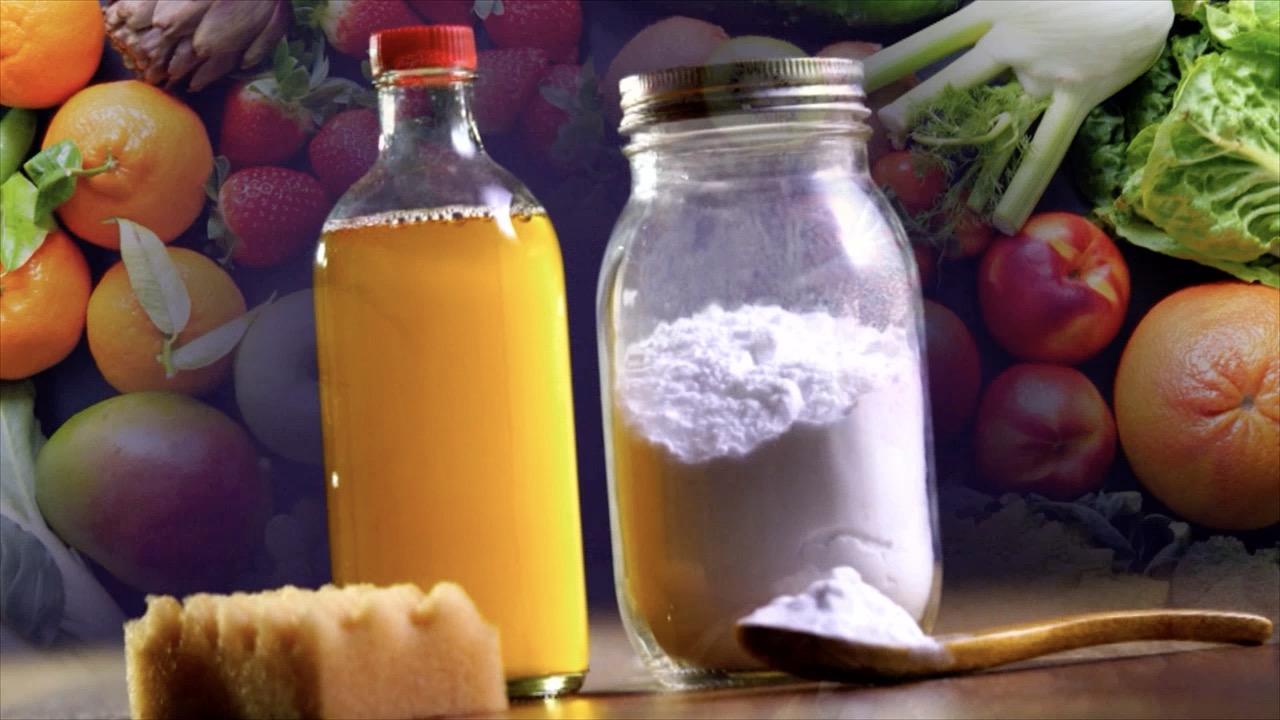 Why Homemade Alkaline Baby Formula Is Deadly for Babies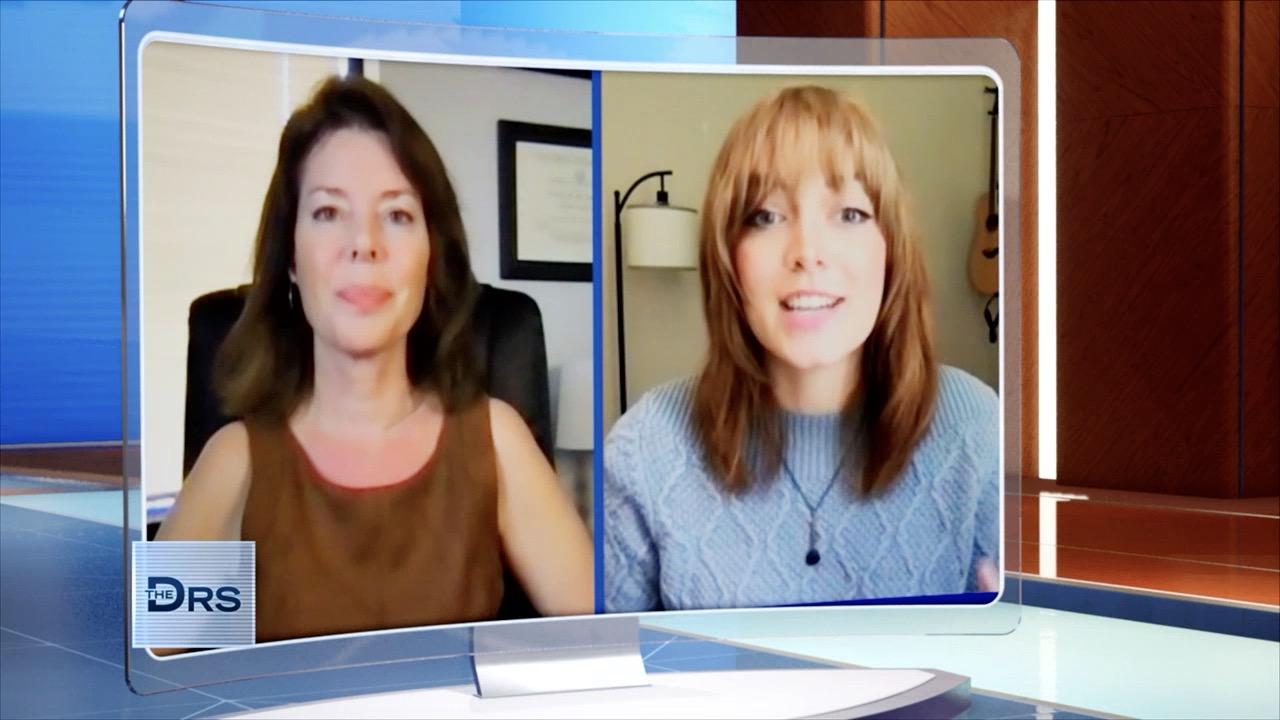 Meet Woman Who Shares She Developed Tics during the Pandemic
Michael, a coordinating producer for Dr. Phil, joined The Doctors last season to open up about his excessive sweating after weight loss. He returns to the show to share how liposuction and skin removal surgery has helped to boost his confidence.
The producer met with plastic and reconstructive surgeon Dr. Andre Aboolian who performed the 2 surgeries on him. Dr. Aboolian says he removed around 5 liters of fat from Michael's body, along with excess skin on his chest, waist area, lower back, and breast tissue cysts.
Watch: Man Unhappy with His Breast Size Returns Transformed
"I feel amazing," Michael tells The Doctors, saying Dr. Aboolian "saved him." He reveals he has lost an additional 41 pounds following the surgeries. "Now I have a confidence... that I never had before."
Watch: Woman Transformed after Major Weight Loss and Skin Removal
In addition to his new confidence, Michael also shares that his excessive sweating has "gotten a lot better," which he attributes to experiencing less anxiety related to his weight and body.
The Doctors note what a change they have witnessed in Michael since first appearing on the show and wish him all the best going forward.