Man Undergoes Two Surgeries to Overcome His Body Issues and Reac…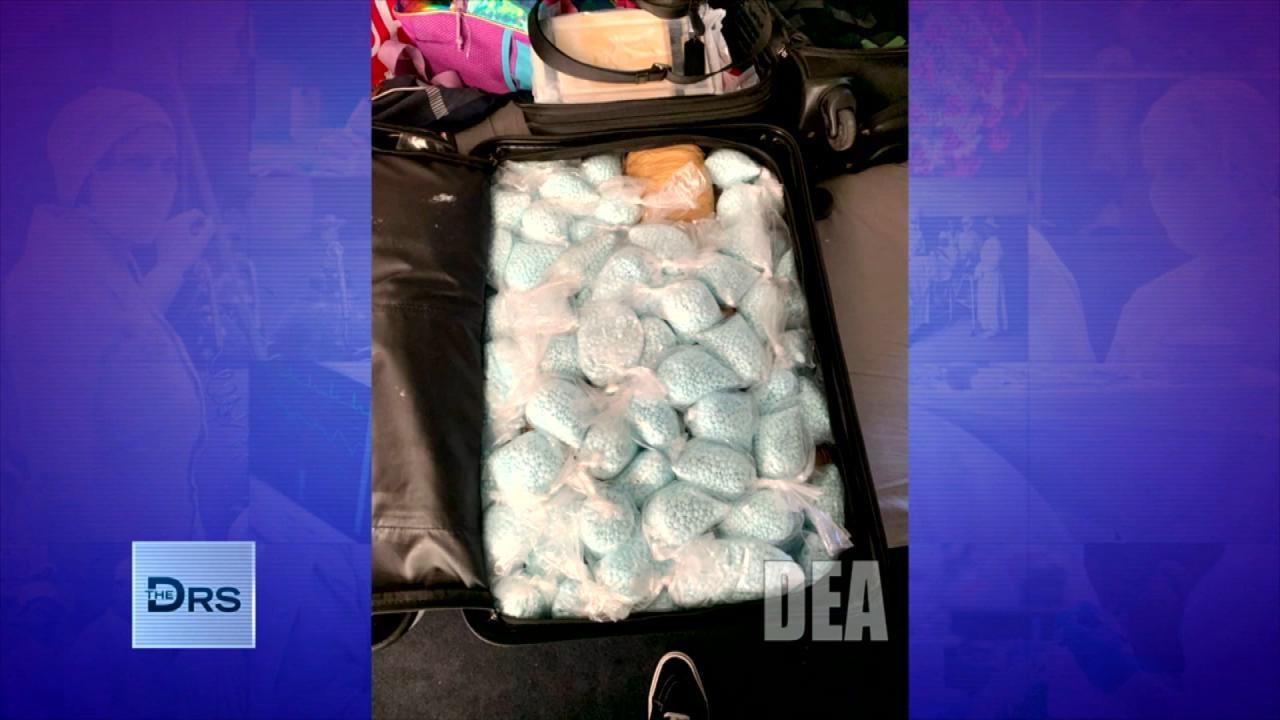 The DEA Says Fentanyl Is Everywhere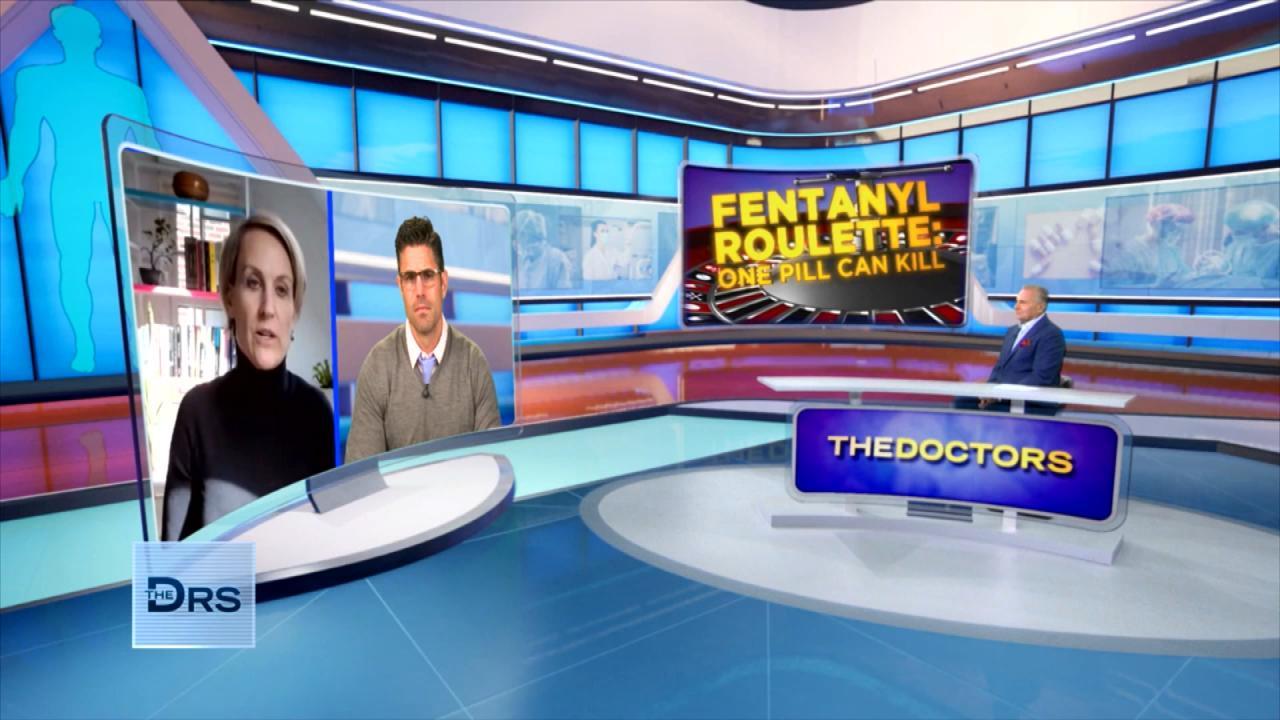 Should Companies Be Responsible for Fentanyl Sold on Their App?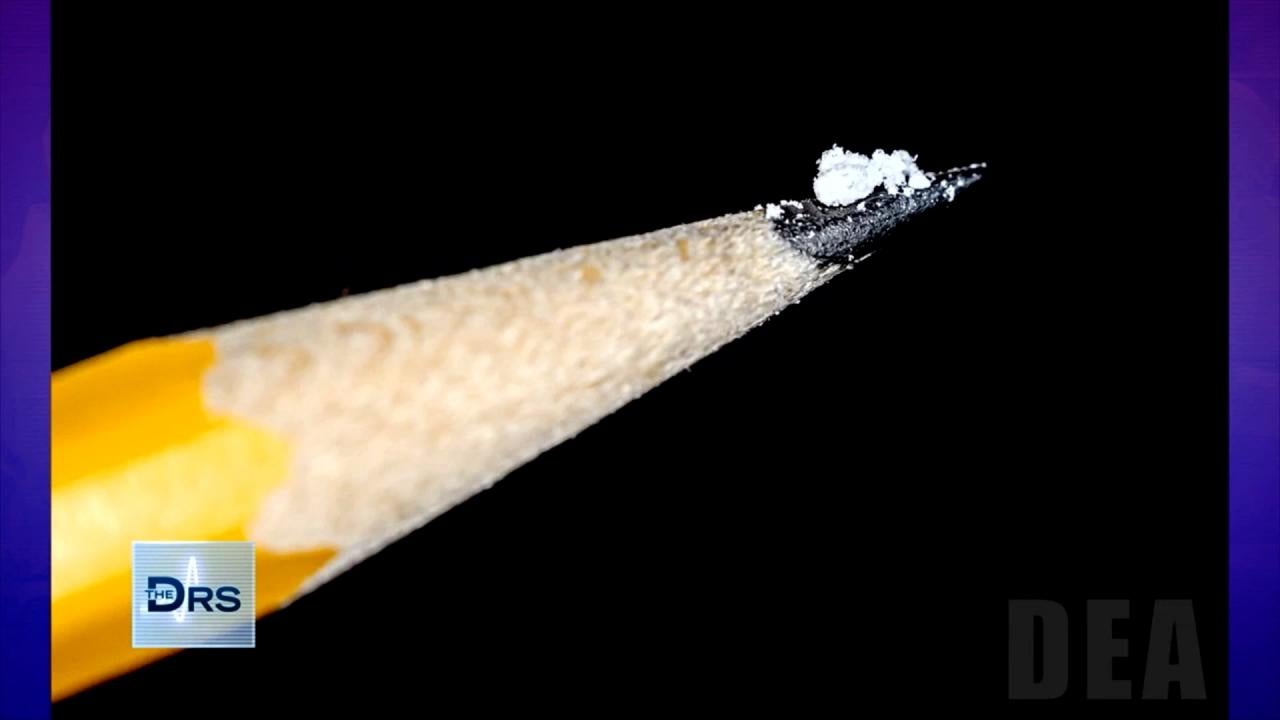 Just 2 Milligrams of Fentanyl Is a Lethal Dose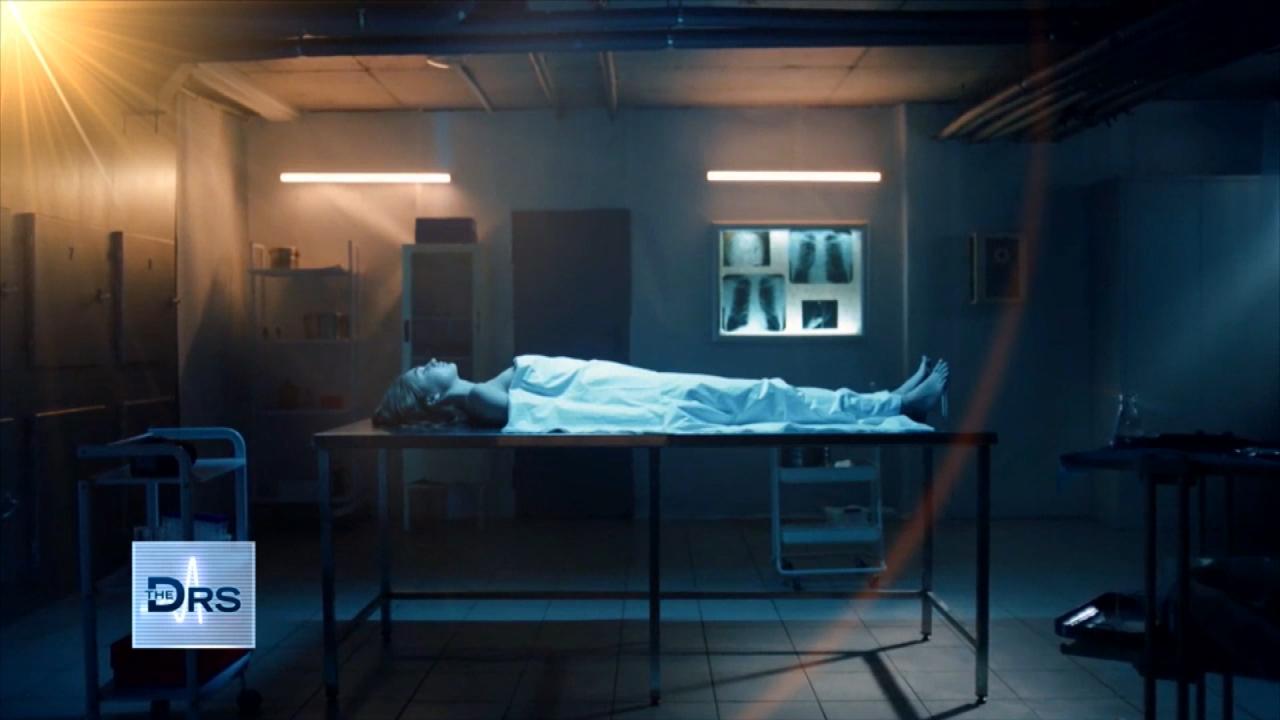 Fentanyl Is Leading Cause of Death for Americans Ages 18-45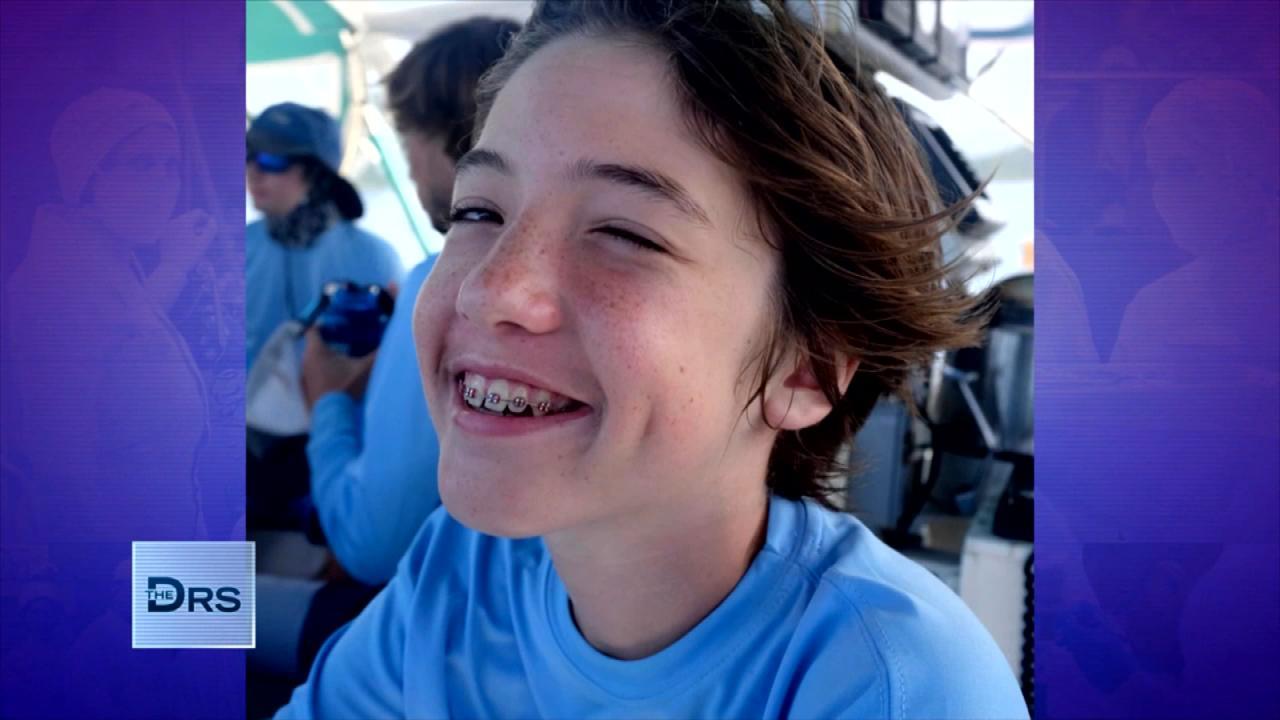 Meet Mom Who Lost Her Young Teen to a Fentanyl Overdose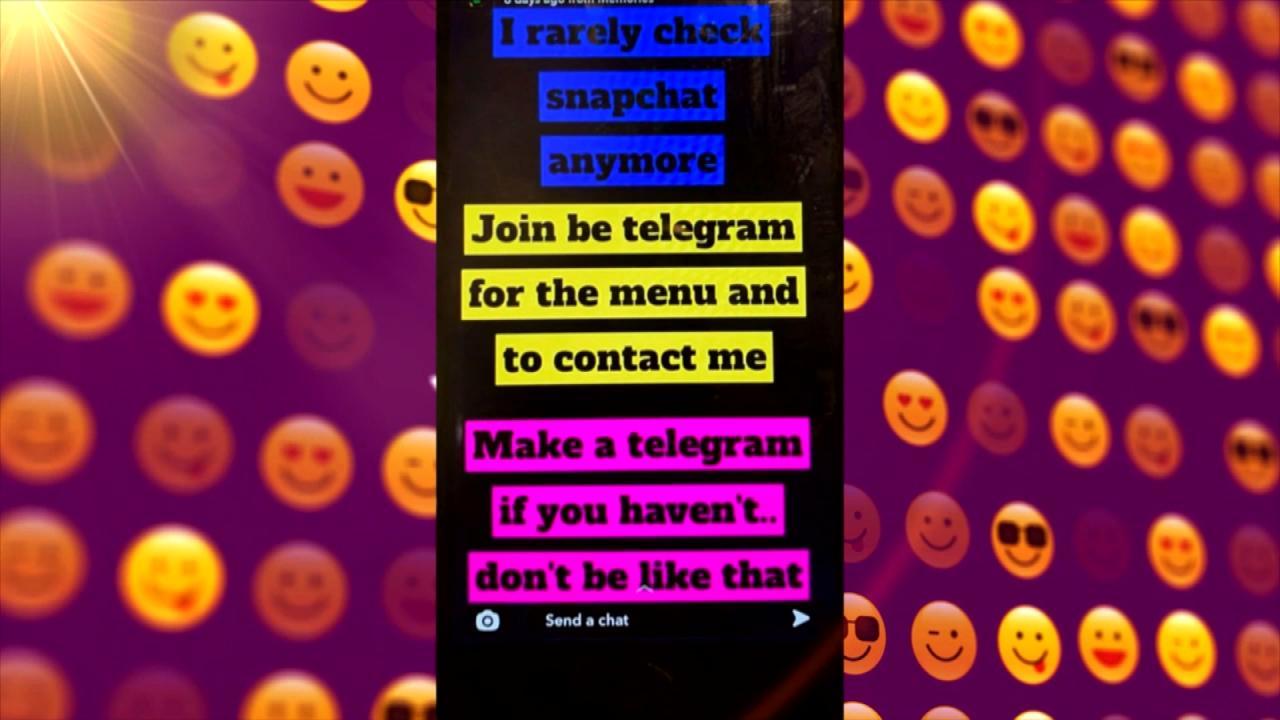 Teen Overdosed after Buying Drugs on Popular App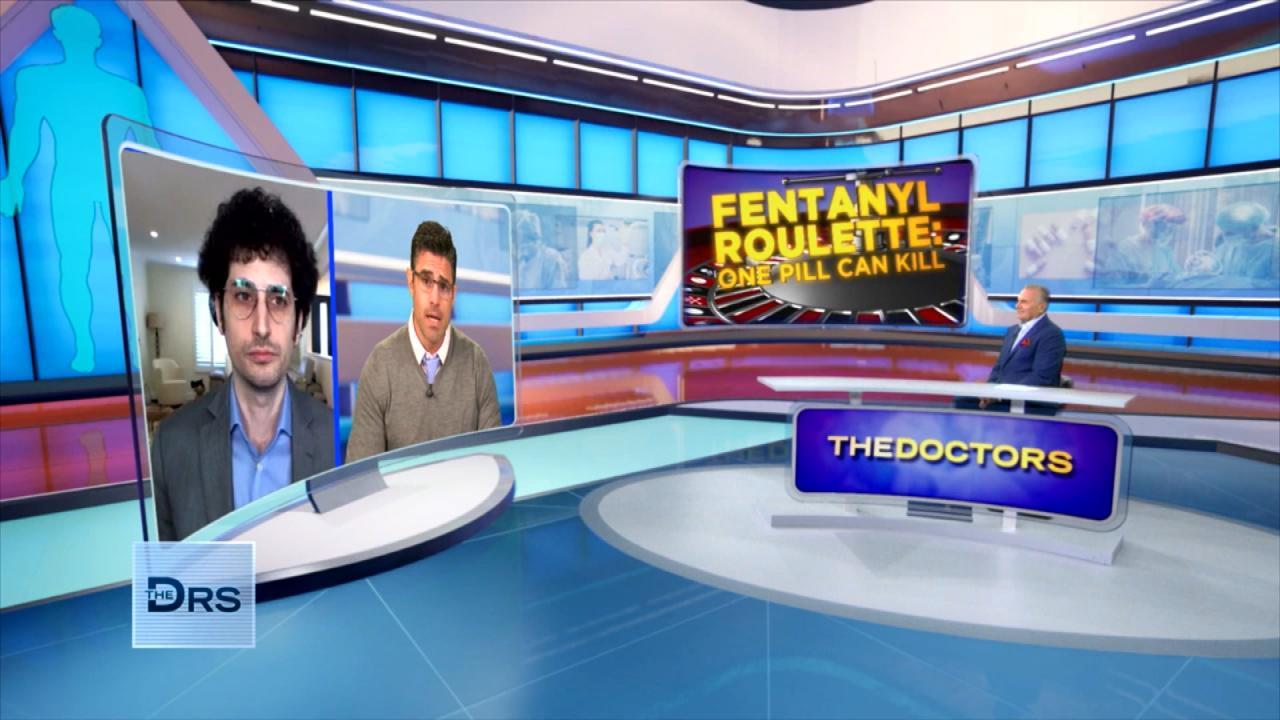 Do Fentanyl Test Strips Work?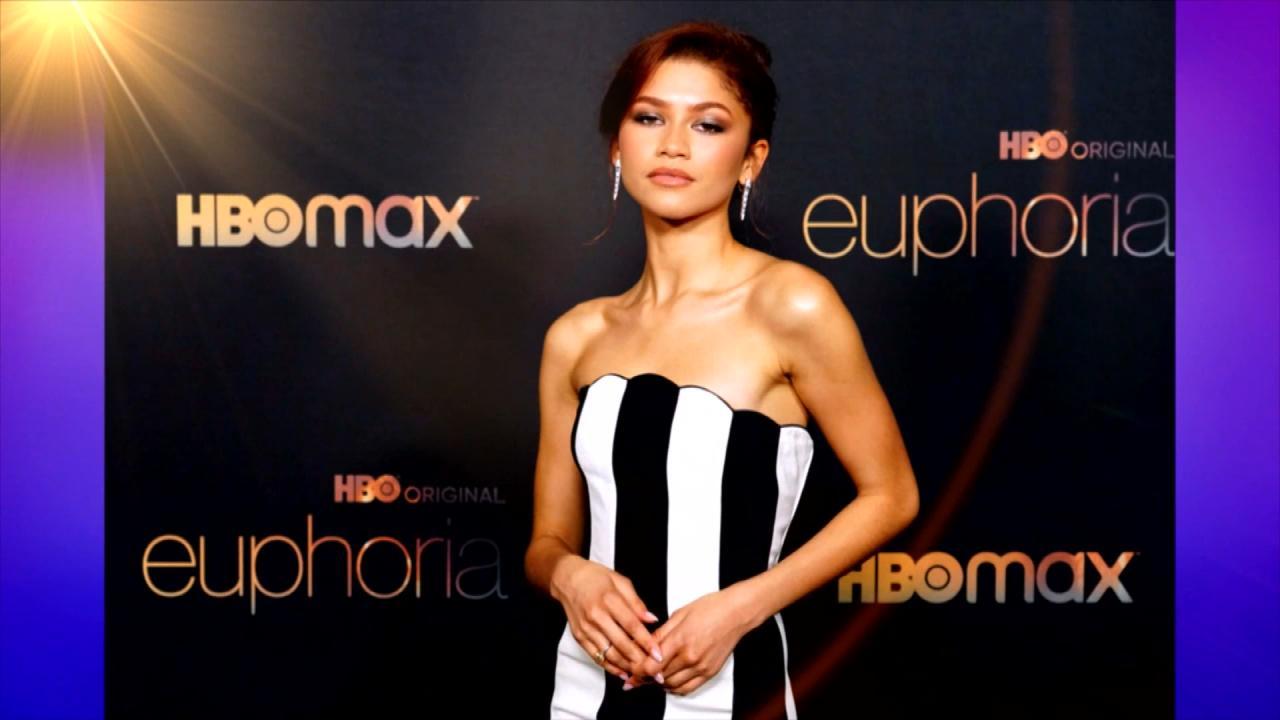 Does HBOs 'Euphoria' Send the Wrong Message to Teens about Drugs?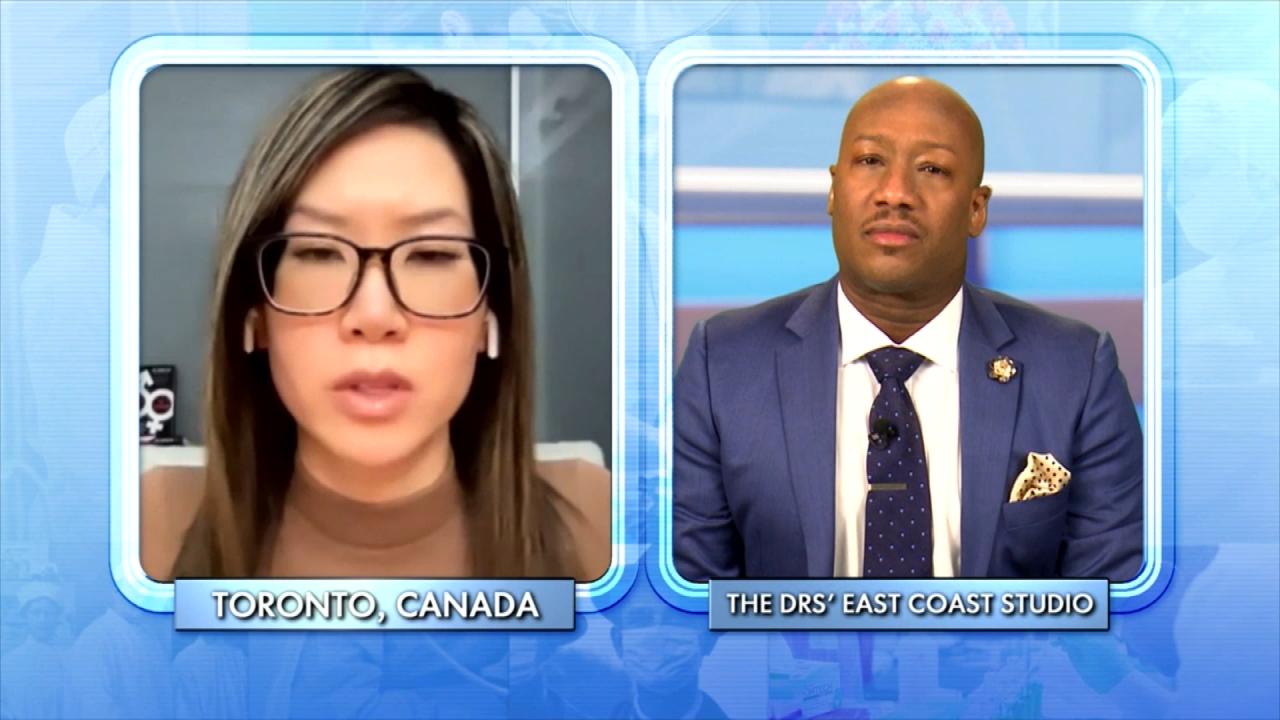 How to Support a Child Exploring Gender Identity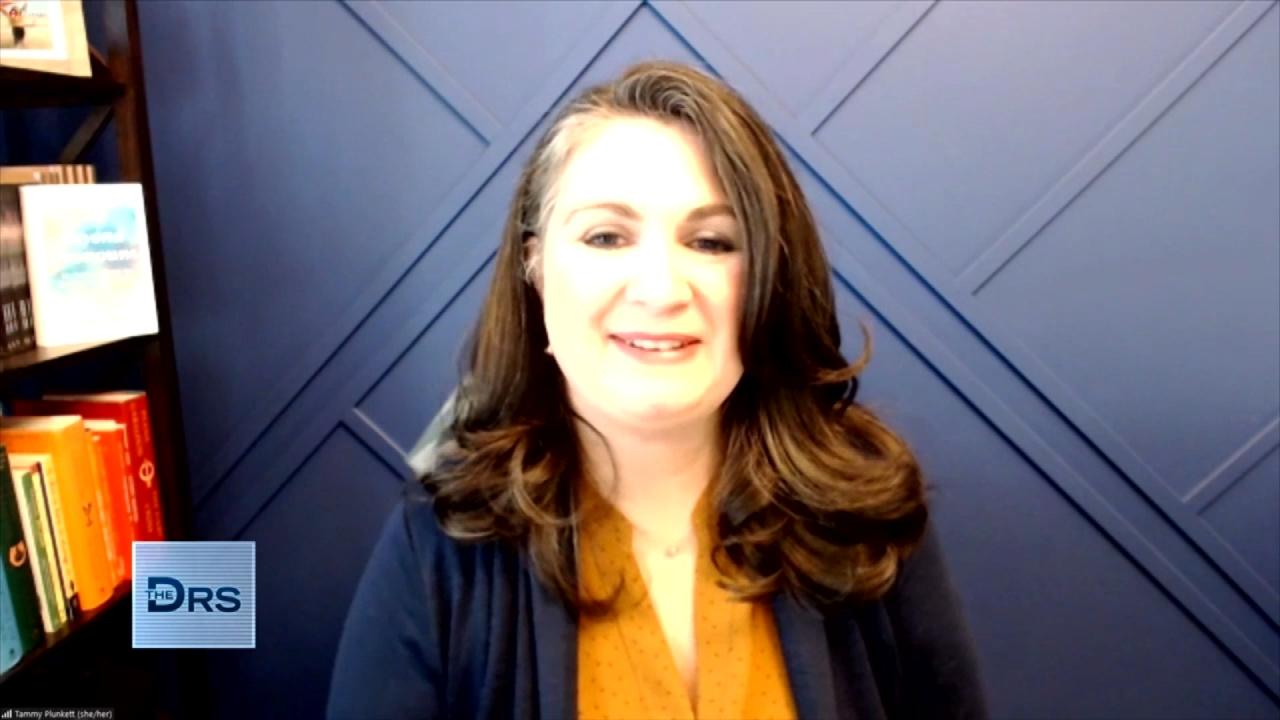 Mom Shares Her Reaction When Her Child Asked to Transition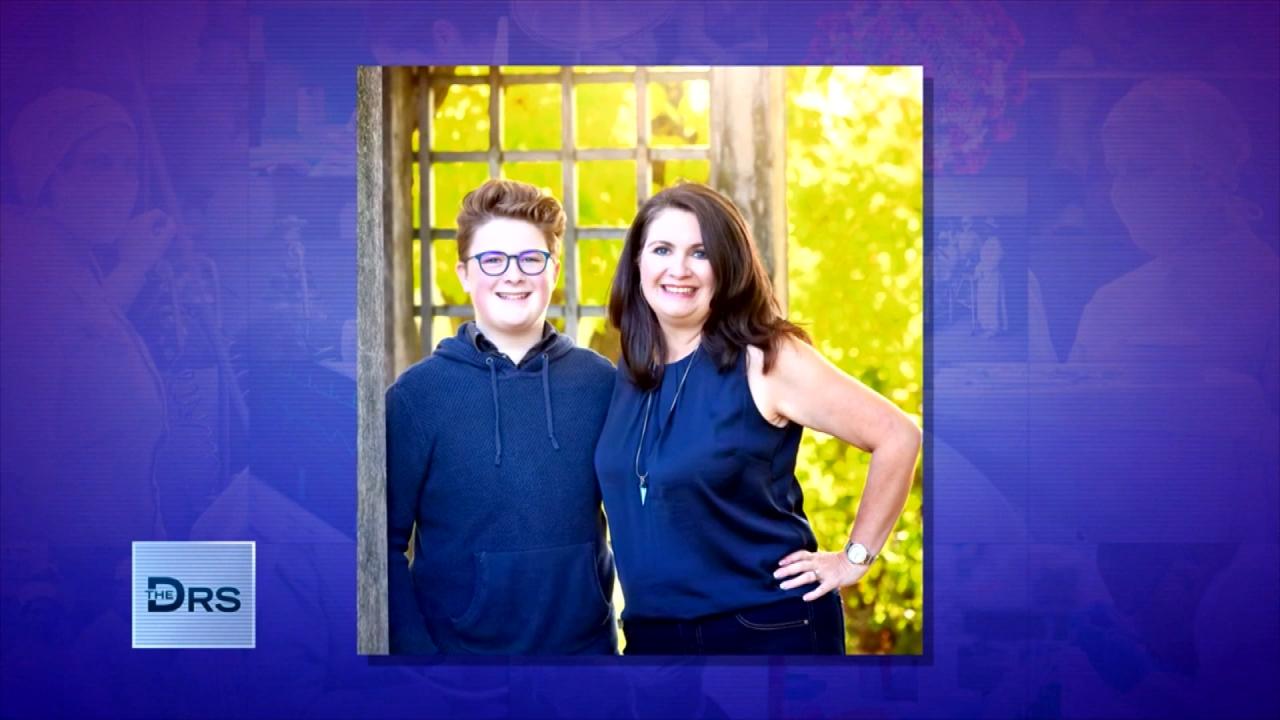 Mom Shares Advice to Parents of Transgender Youth!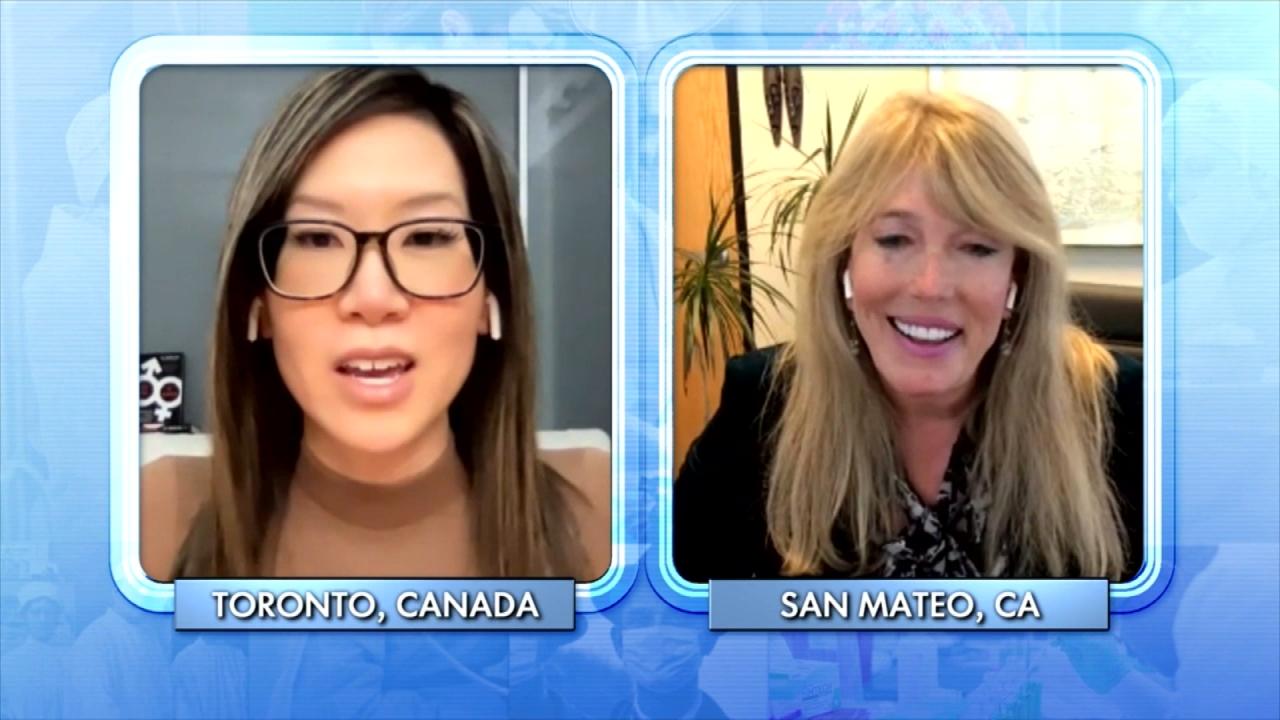 Is Gender Non-Conformity a 'Trend' or Here to Stay?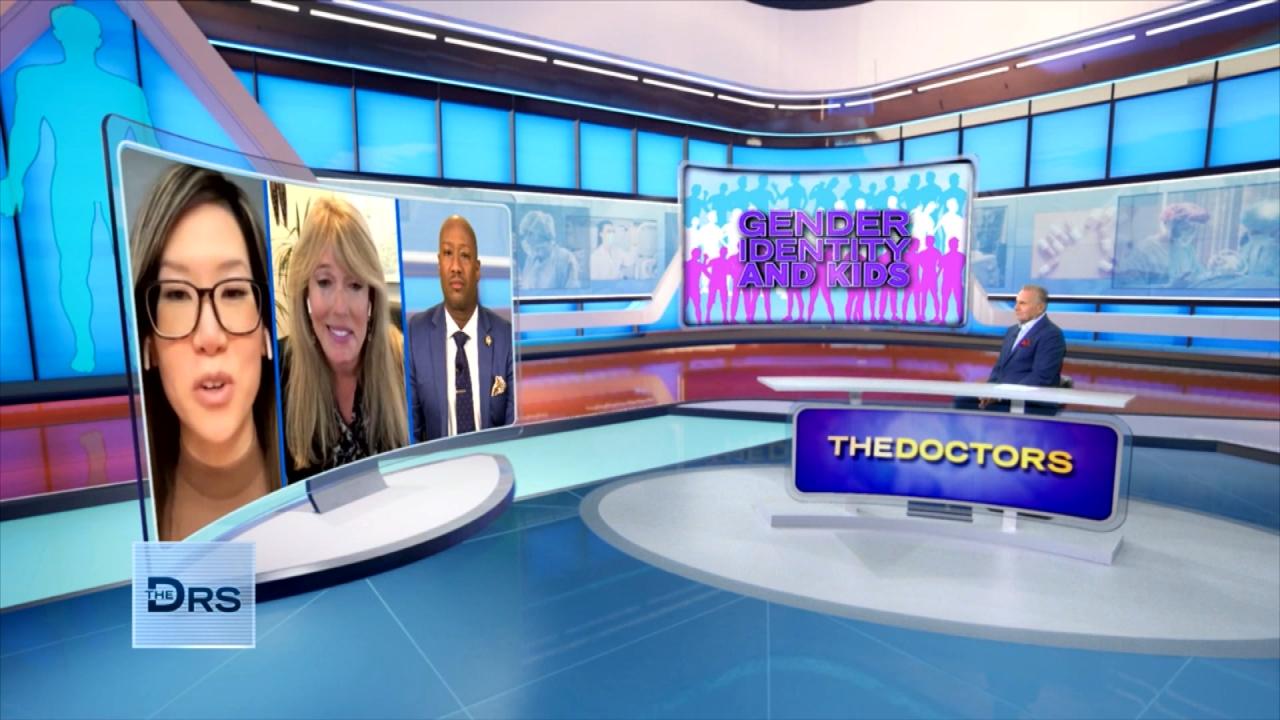 Is There Harm in Exploring Gender Identity?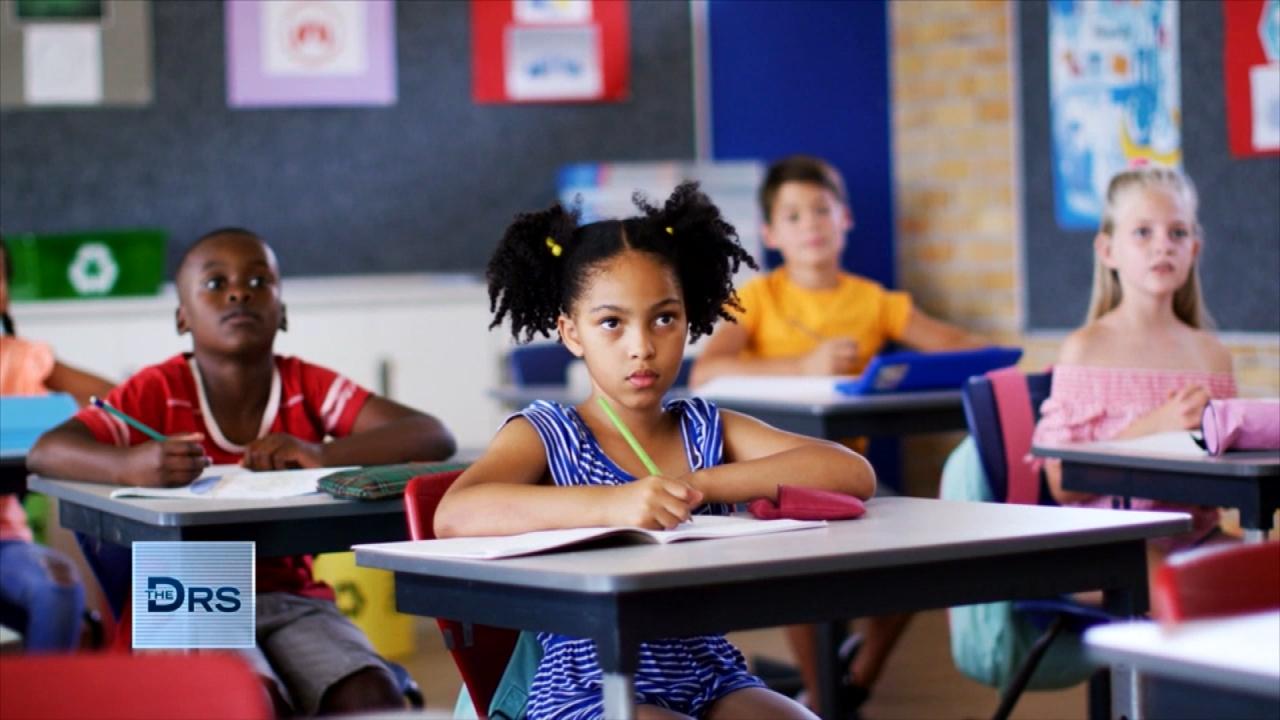 How Should Schools Approach Gender Diversity and Identity?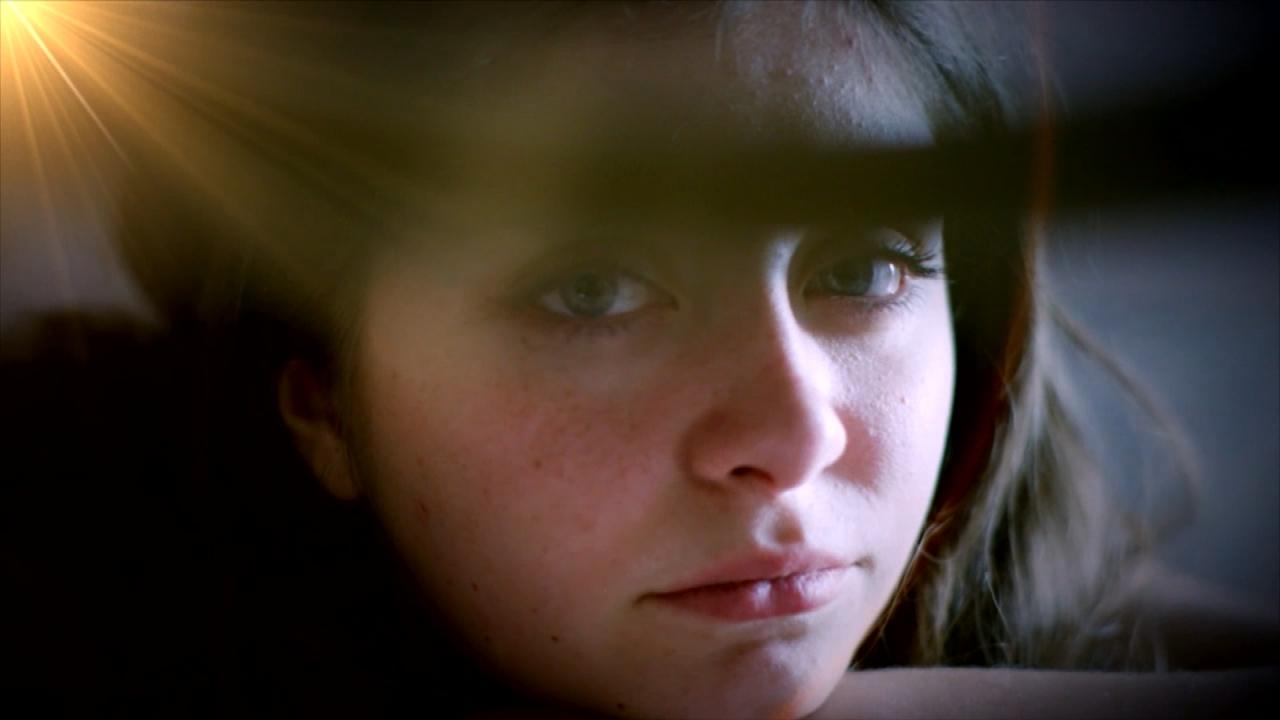 Why Do Some Kids Keep Their Gender Exploration a Secret?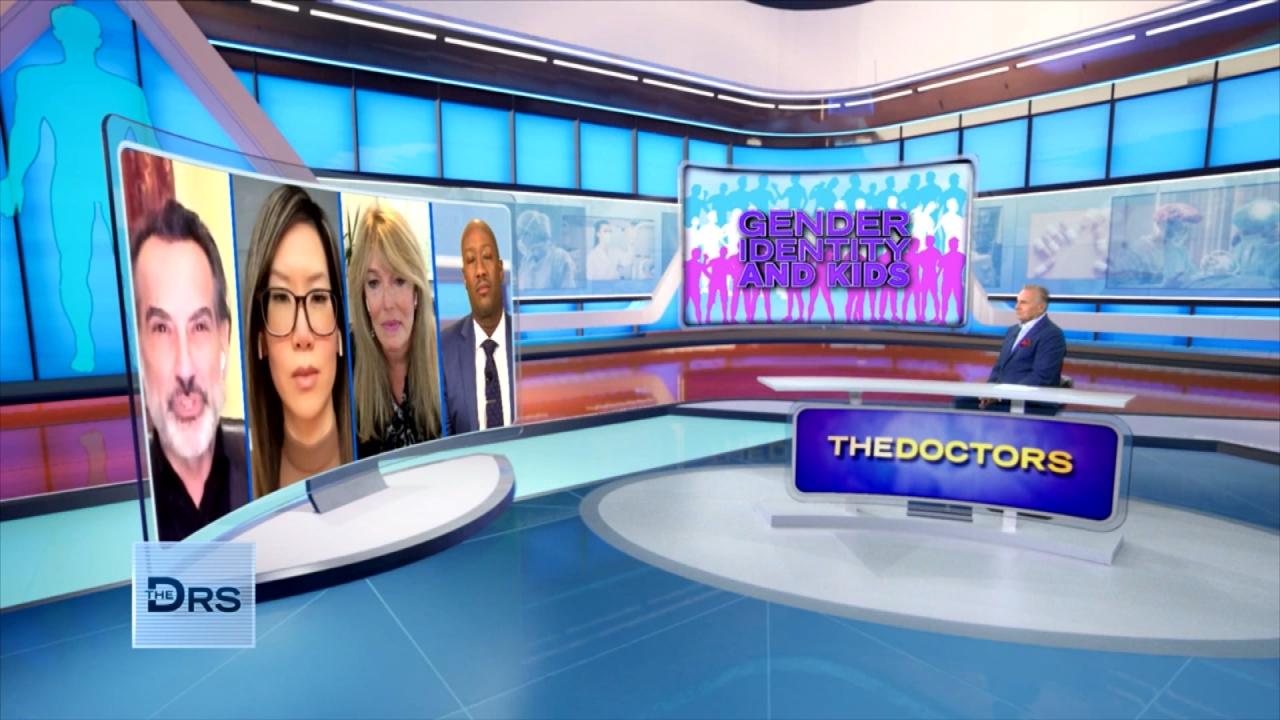 Are There Mental Health Concerns about Kids Transitioning?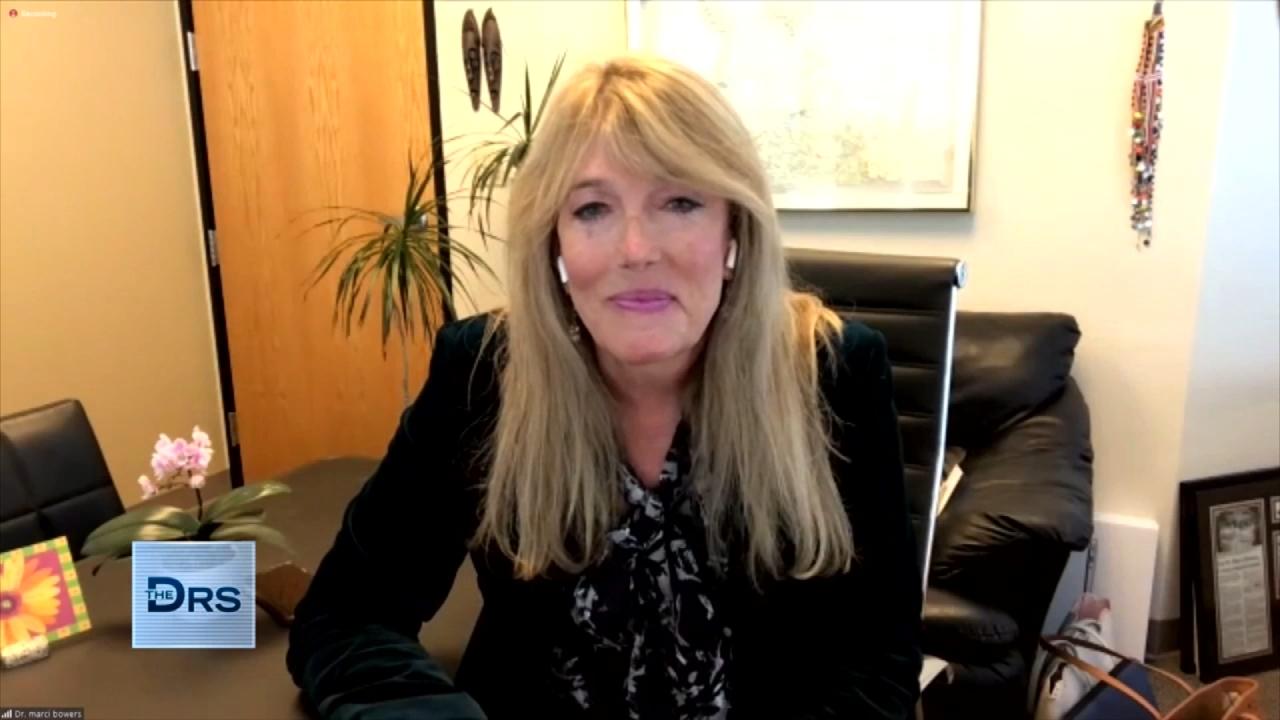 Are Gender Curious Kids Transitioning Too Soon?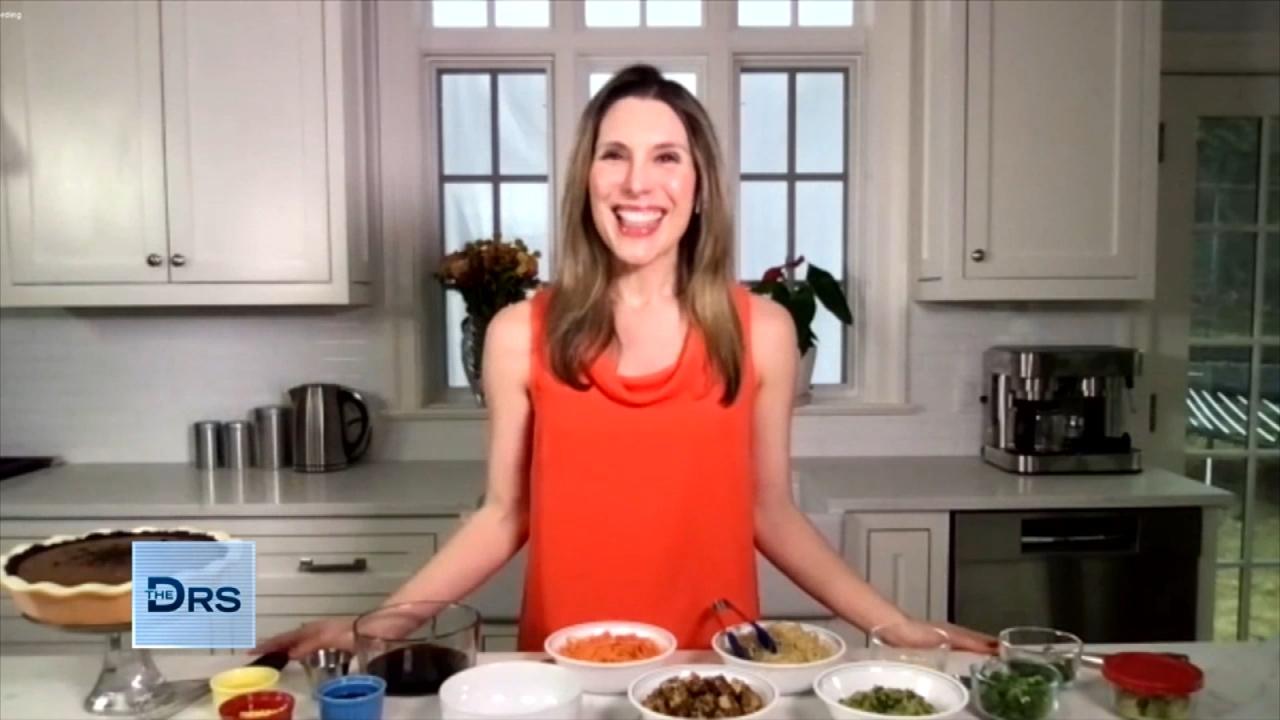 The Health Benefits of Tofu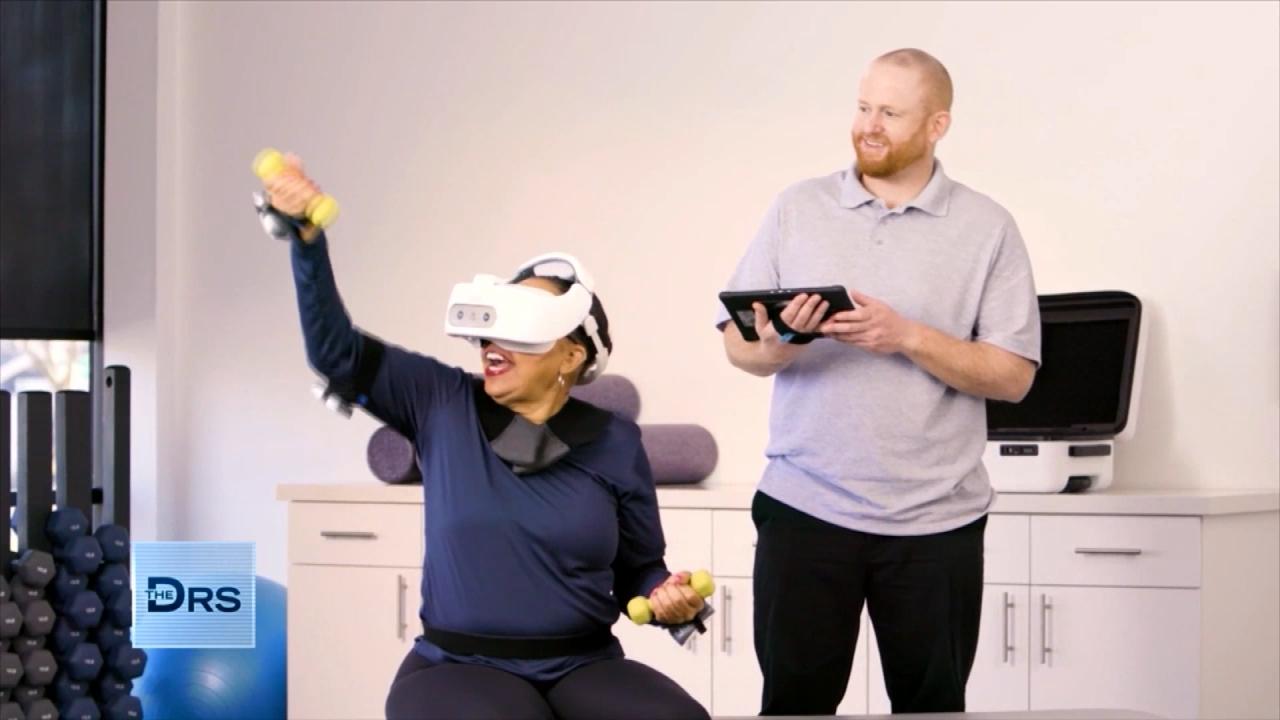 How Doctors and Employers Can Benefit from Virtual Reality Train…
Michael, a coordinating producer for Dr. Phil, joined The Doctors last season to open up about his excessive sweating after weight loss. He returns to the show to share how liposuction and skin removal surgery has helped to boost his confidence.
The producer met with plastic and reconstructive surgeon Dr. Andre Aboolian who performed the 2 surgeries on him. Dr. Aboolian says he removed around 5 liters of fat from Michael's body, along with excess skin on his chest, waist area, lower back, and breast tissue cysts.
Watch: Man Unhappy with His Breast Size Returns Transformed
"I feel amazing," Michael tells The Doctors, saying Dr. Aboolian "saved him." He reveals he has lost an additional 41 pounds following the surgeries. "Now I have a confidence... that I never had before."
Watch: Woman Transformed after Major Weight Loss and Skin Removal
In addition to his new confidence, Michael also shares that his excessive sweating has "gotten a lot better," which he attributes to experiencing less anxiety related to his weight and body.
The Doctors note what a change they have witnessed in Michael since first appearing on the show and wish him all the best going forward.