Woman Bites off Man's Privates?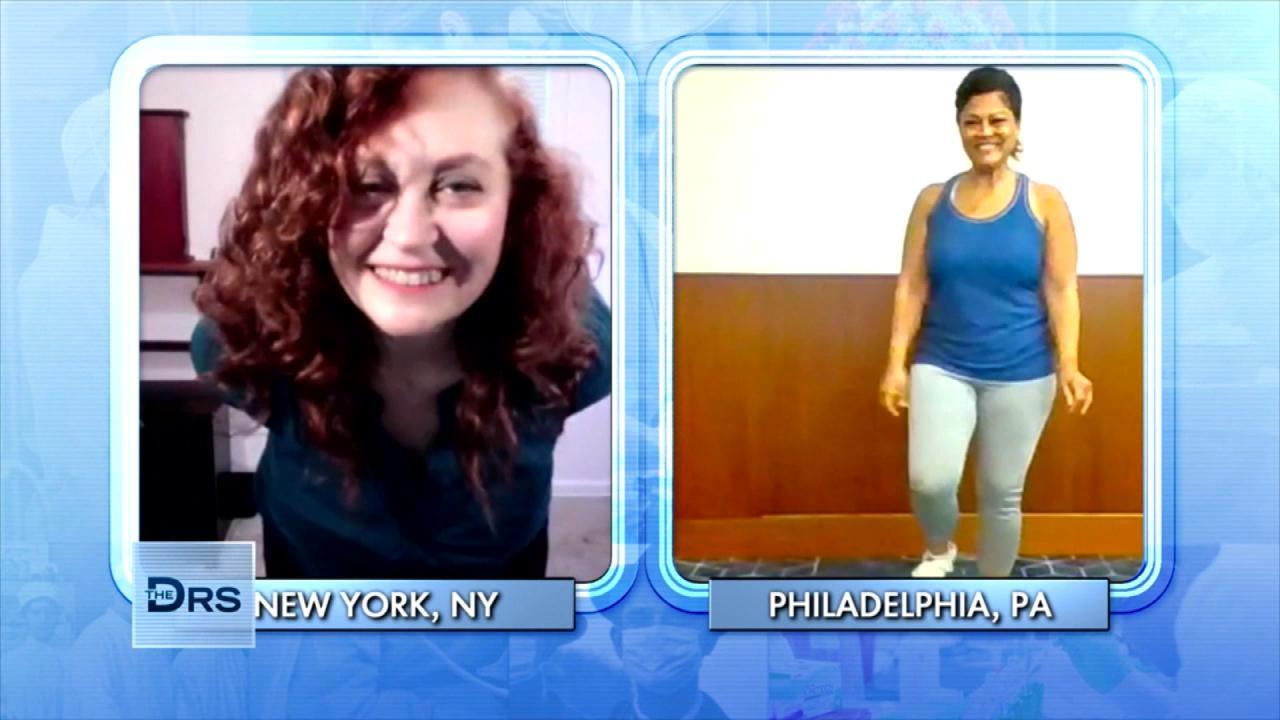 The Dance Workout Moves Great for Post-Menopausal Women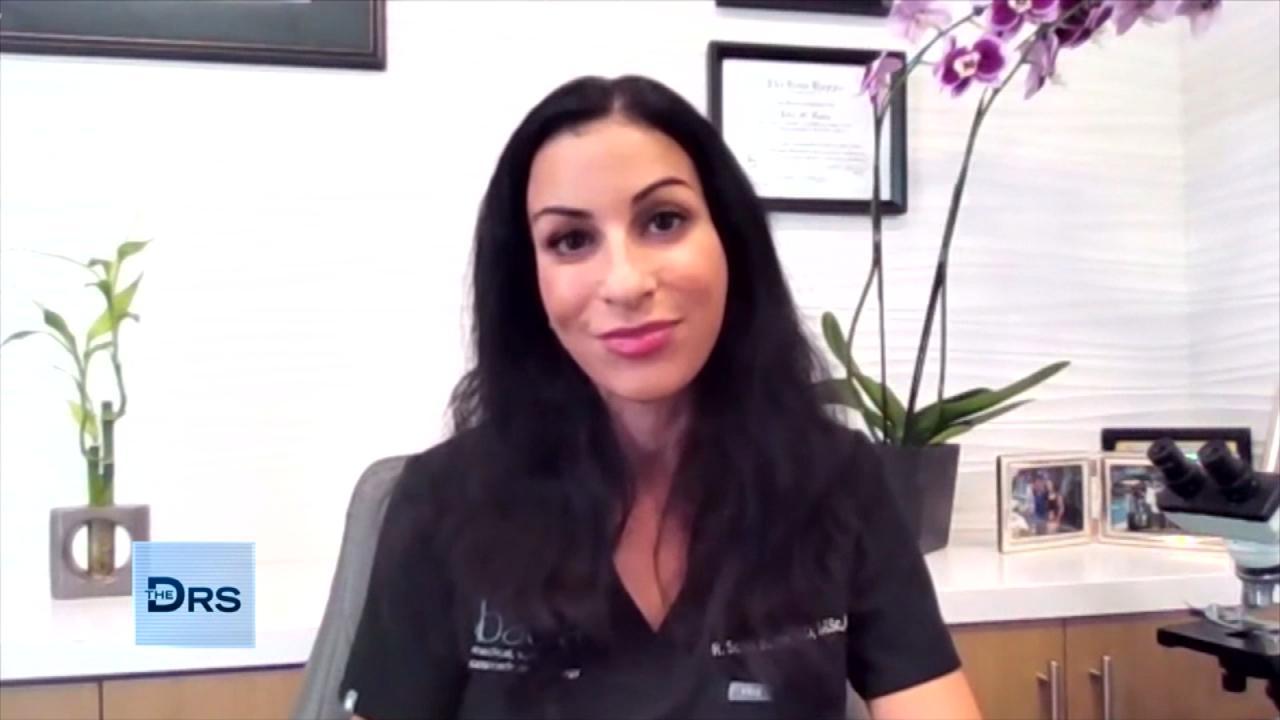 Internal Health Conditions Your Dermatologist Can See on Your Sk…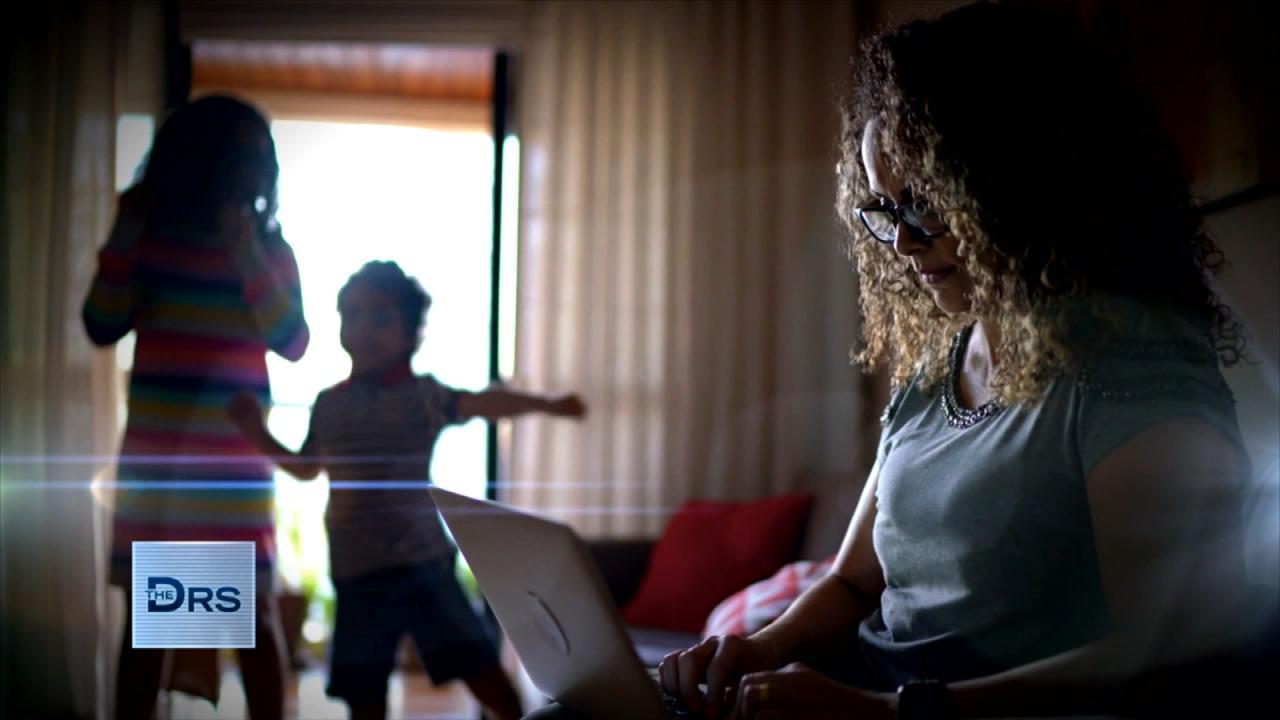 Is Working From Home Putting You at a Career Disadvantage?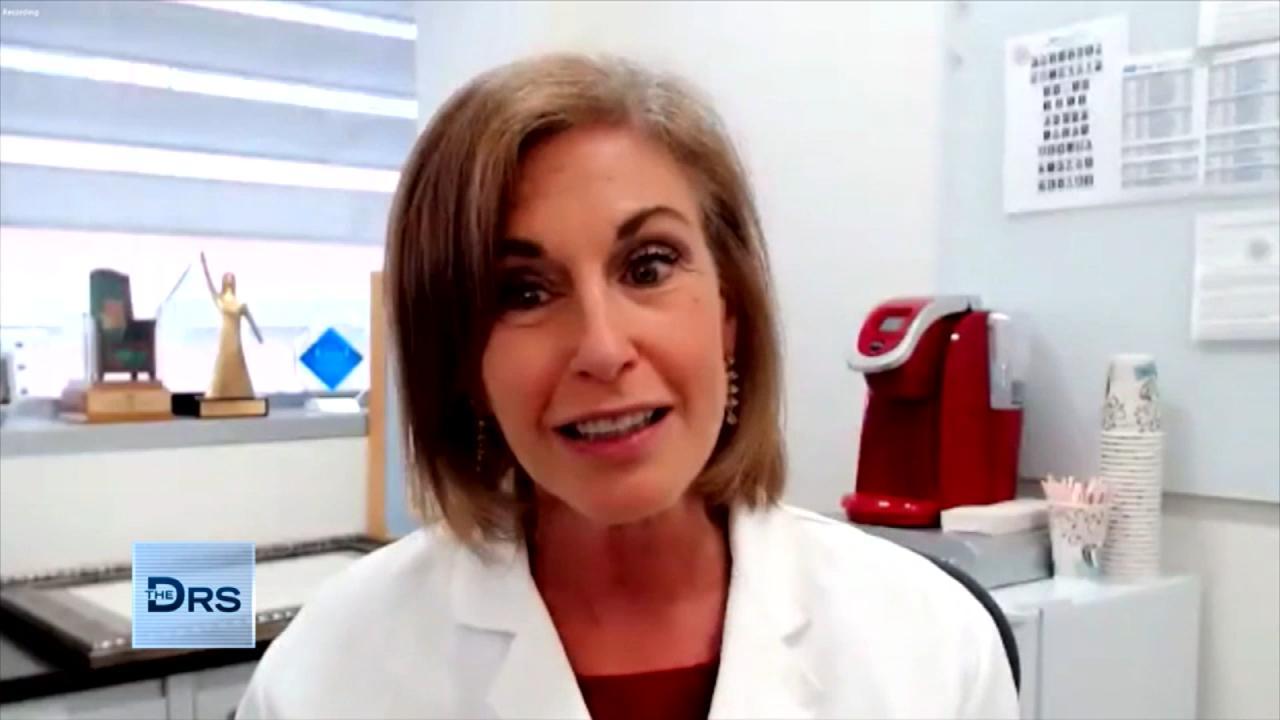 How to Lower Your Risk for Ovarian Cancer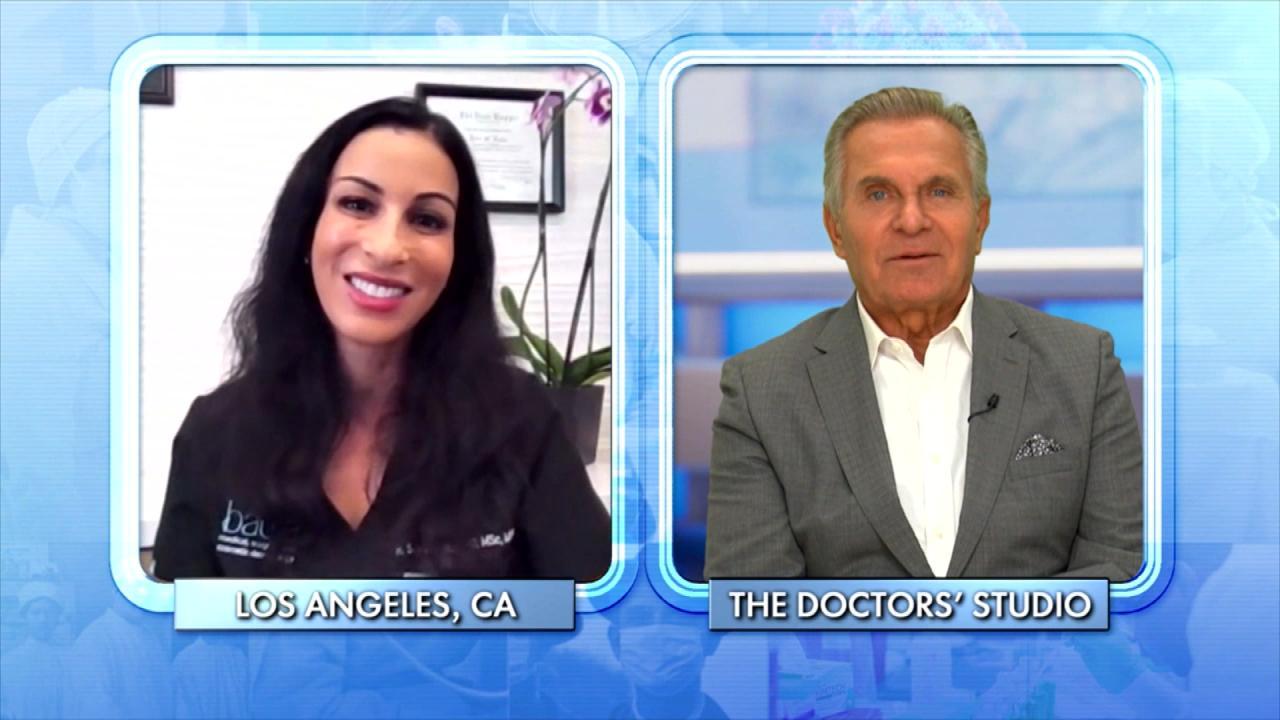 The Number One Illness Your Dermatologist Sees Every Day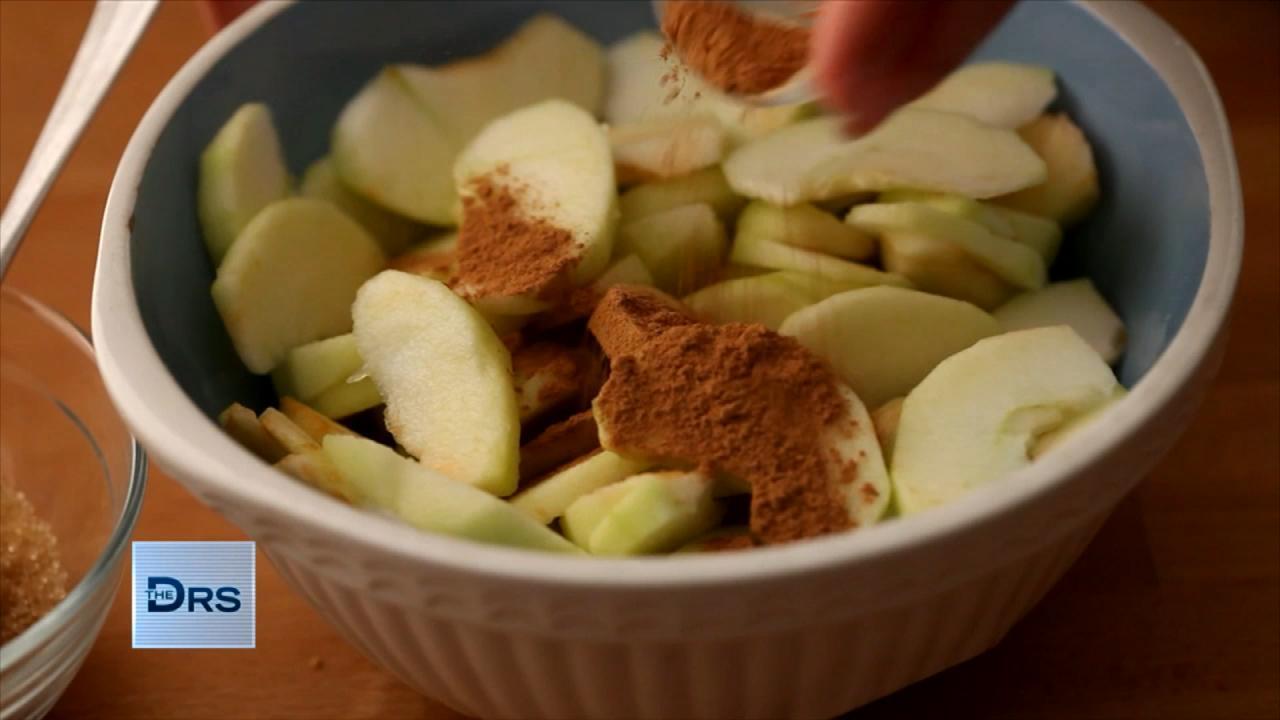 Can You Poison Yourself with Cinnamon?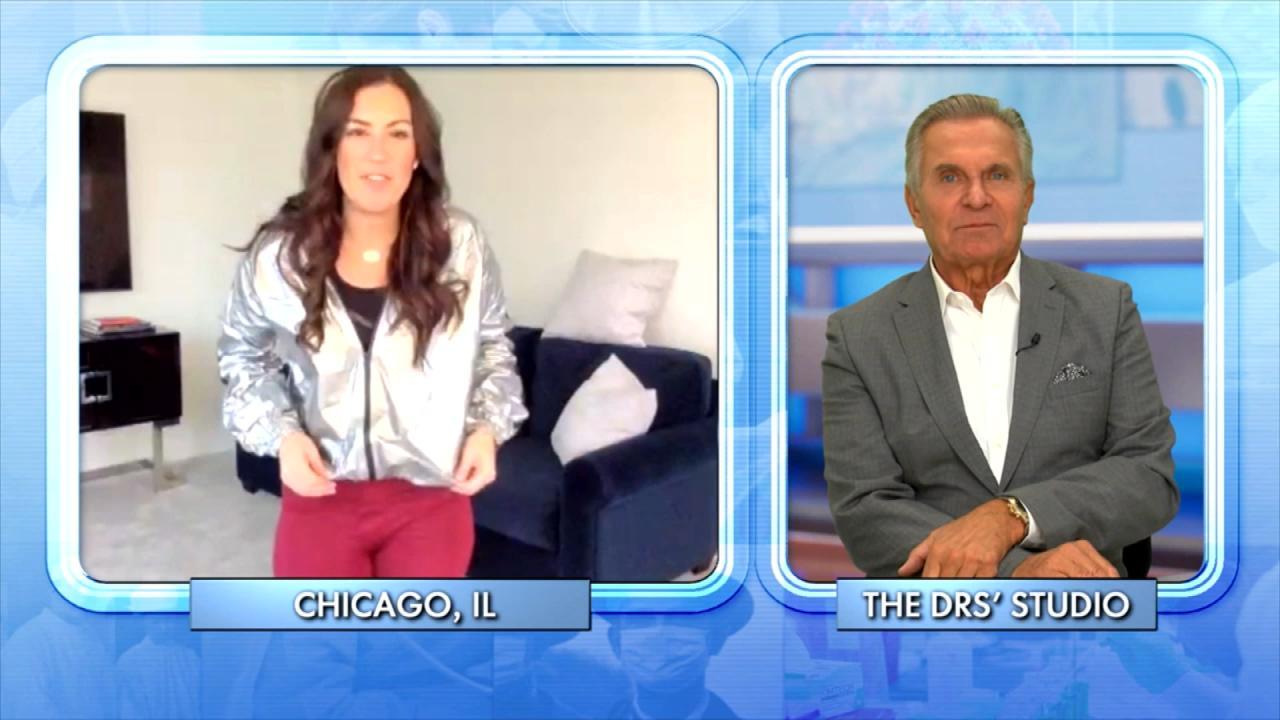 Could a Sauna Suit Help You Lose Weight?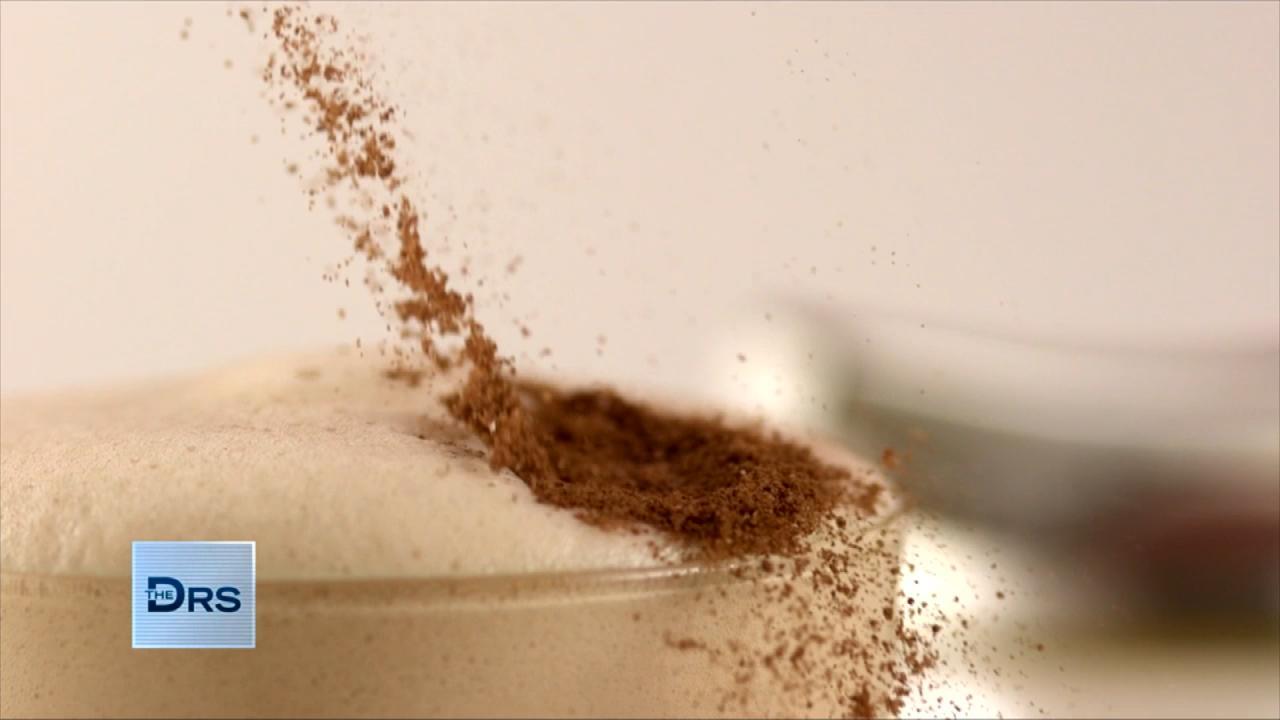 Can Eating Cinnamon Daily Make You Sick?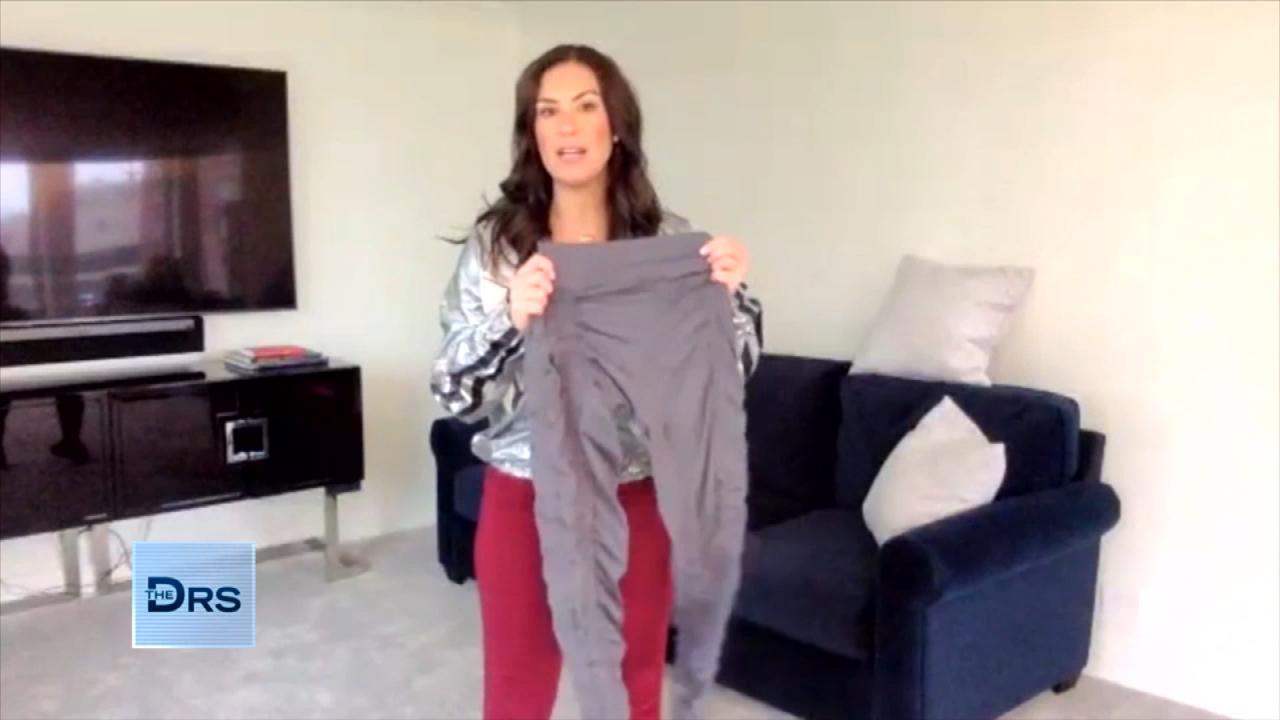 Do Resistance Band Leggings Work? A Fitness Expert Weighs In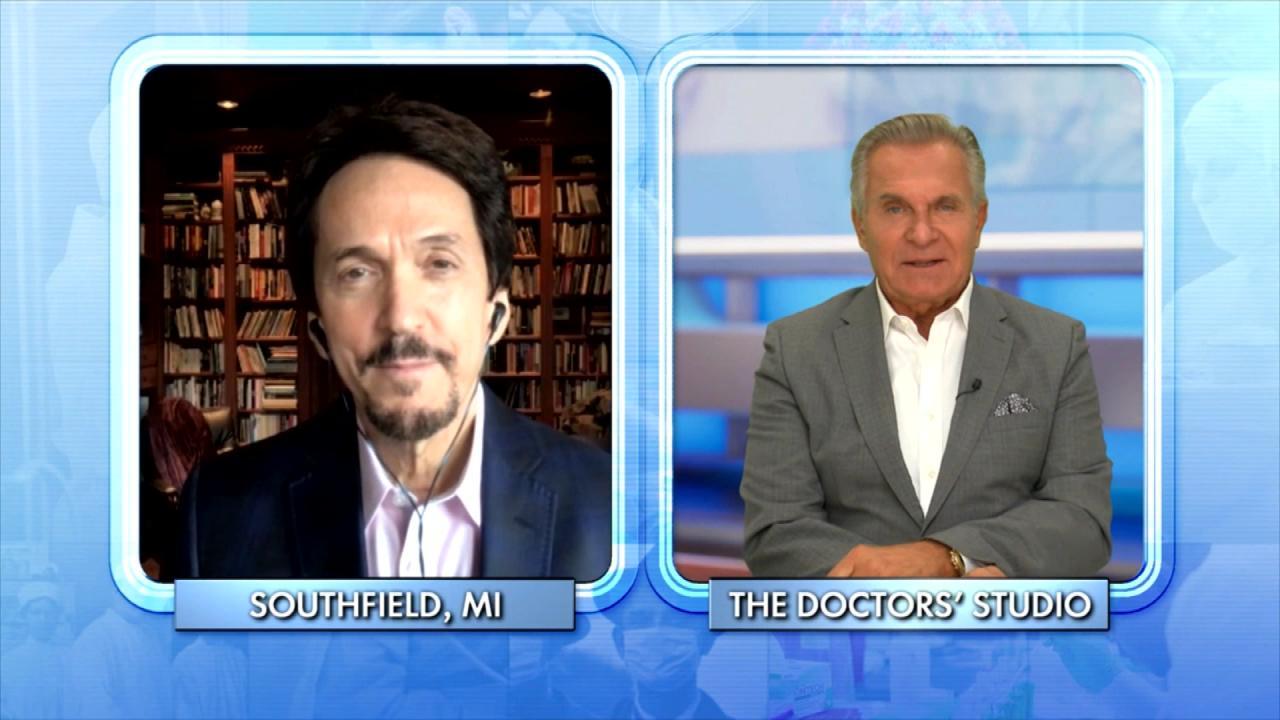 Why Giving to Others Can Create a 'Helper's High'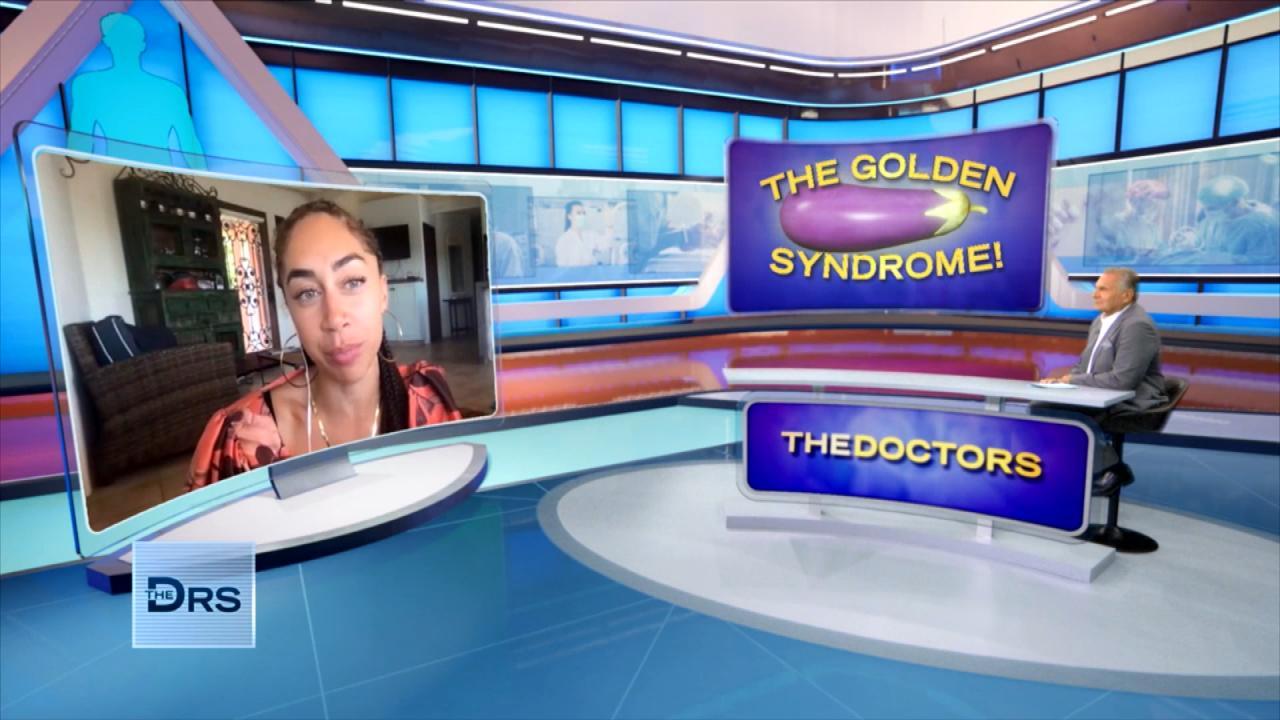 Why Some Men in College Suffer from "Golden Penis Syndrome"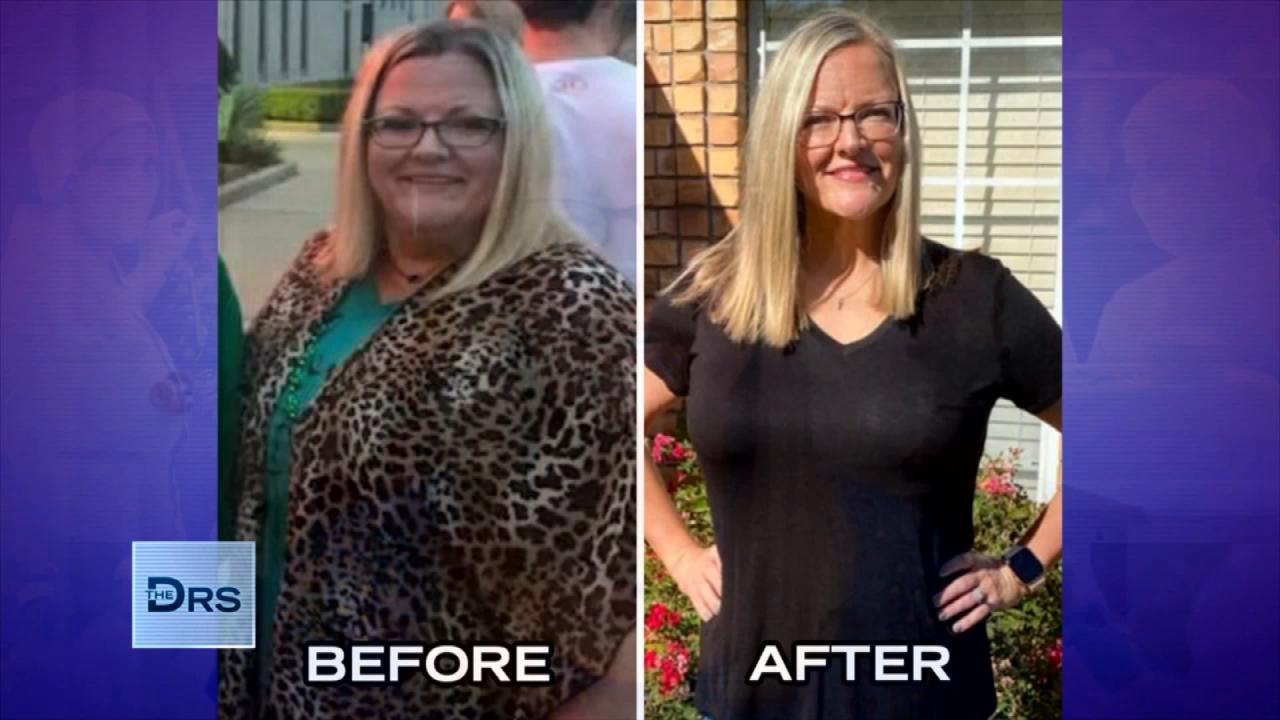 Meet Woman Who Lost Over 100 Pounds on the 17 Day Diet!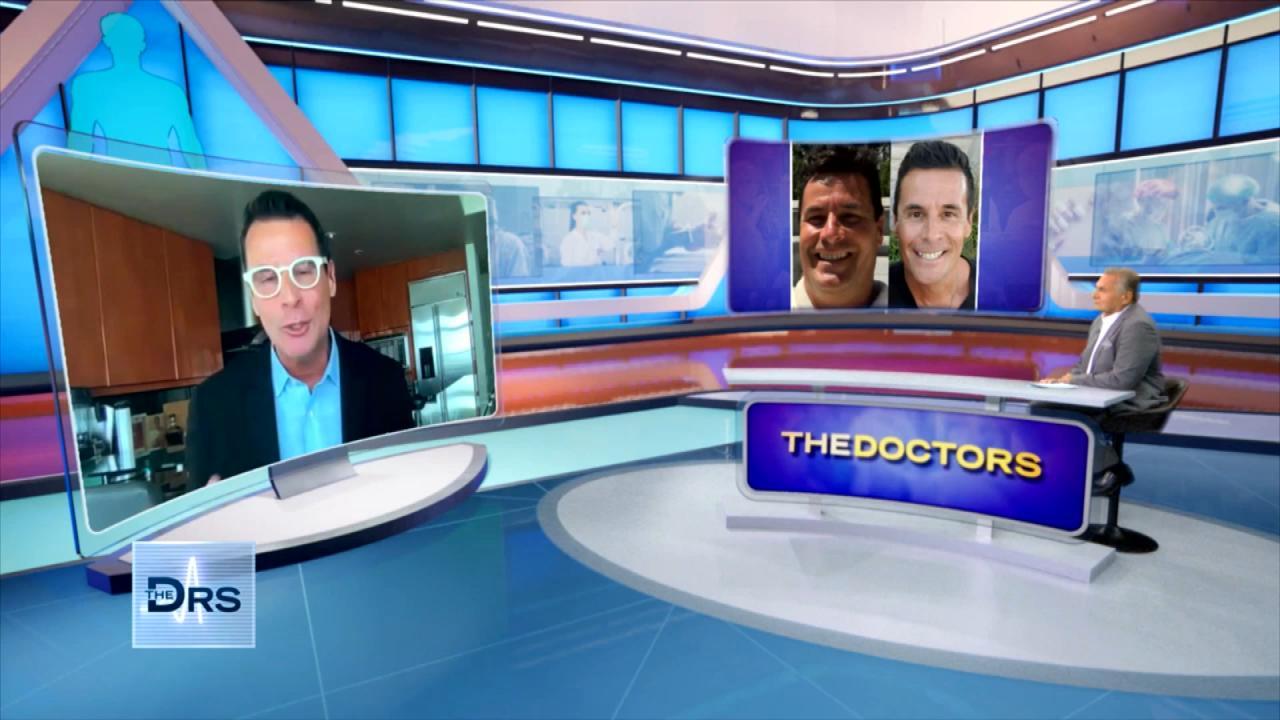 How the 17 Day Diet Helped Dr. Mike Moreno Lose 40 Pounds!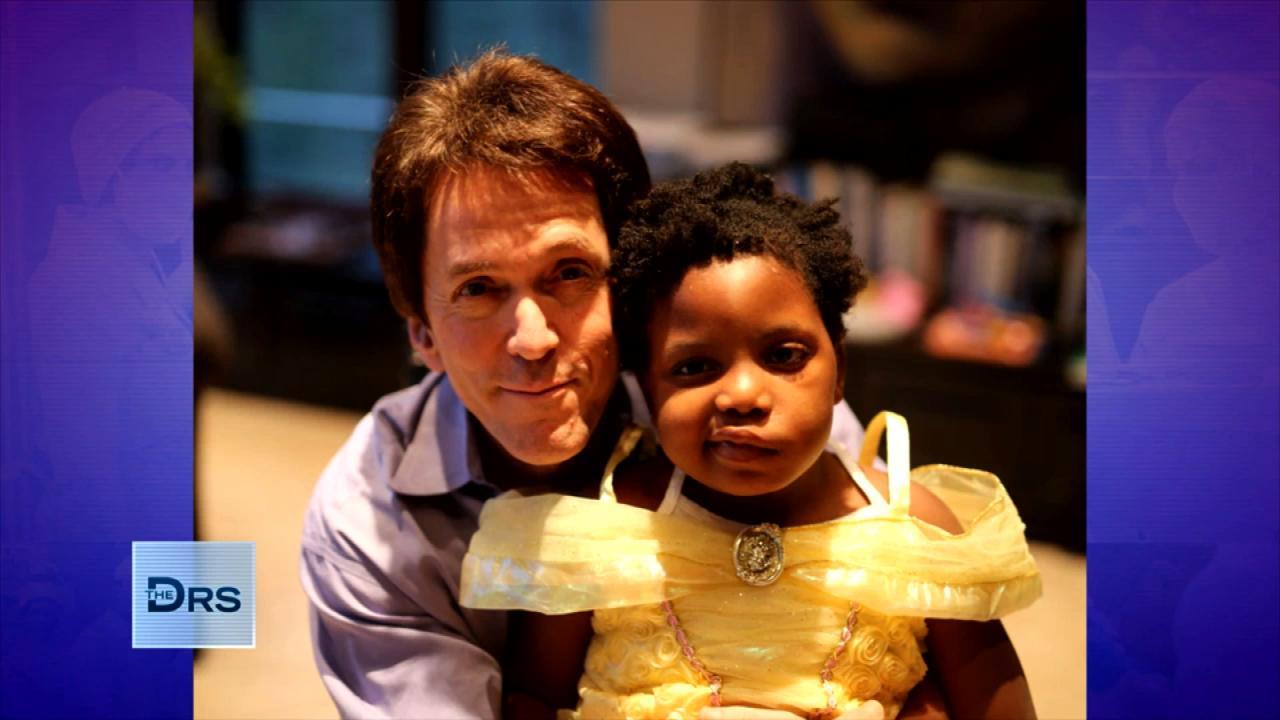 The Loss of His Daughter Inspired Mitch Albom's Latest Book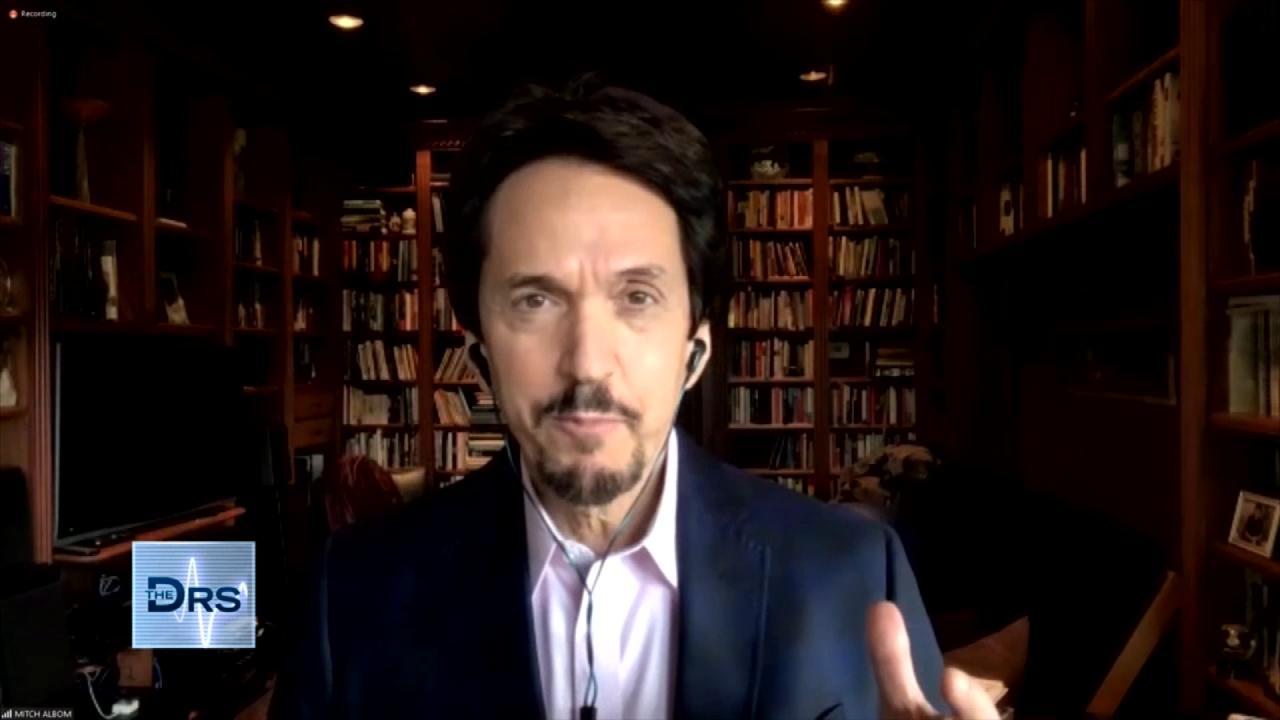 Mitch Albom on Having Faith When Life Gets Difficult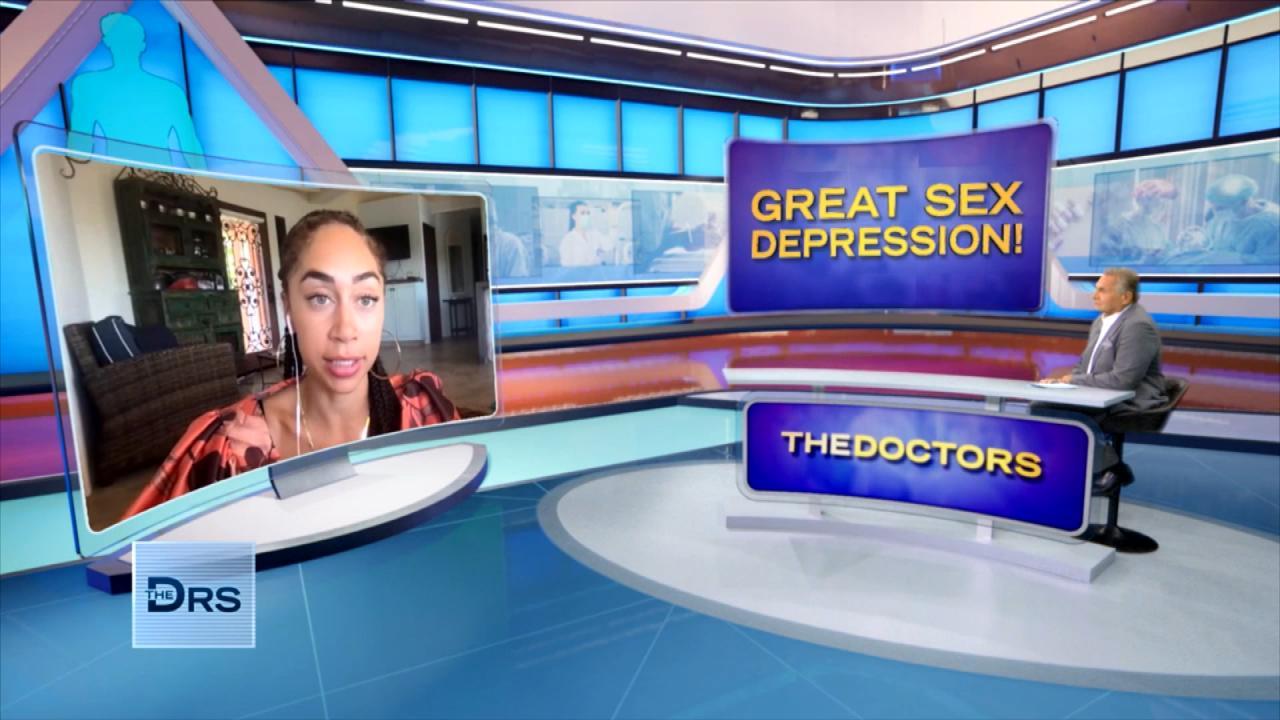 How Not Having Sex Can Impact Your Life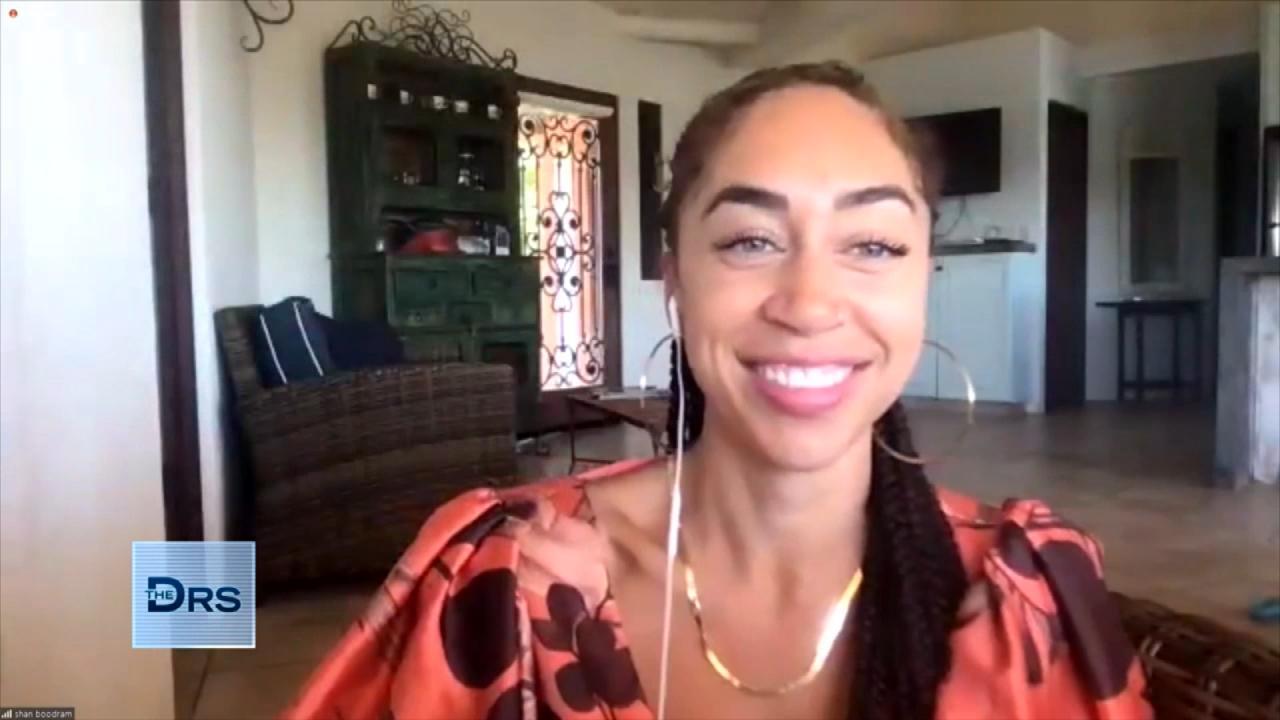 Why Are Single Adults Having Less Sex?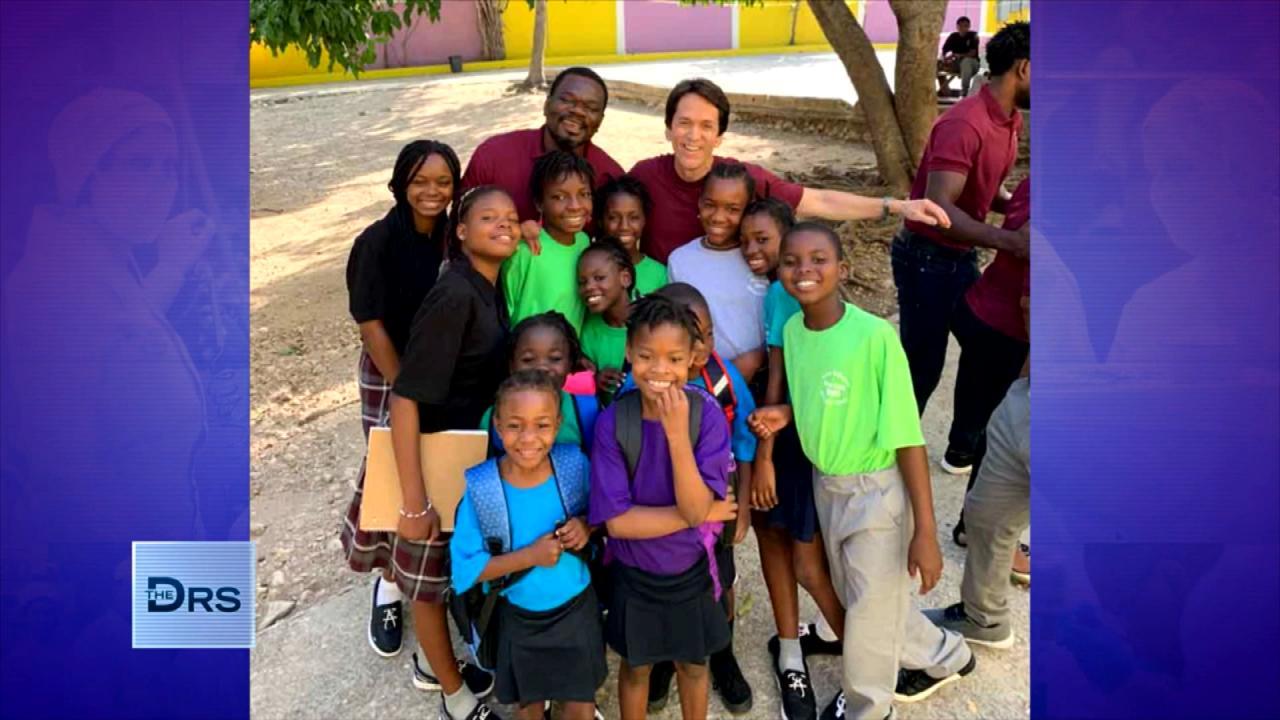 Mitch Albom Shares that Giving Back Helps Him Feel "Most Alive"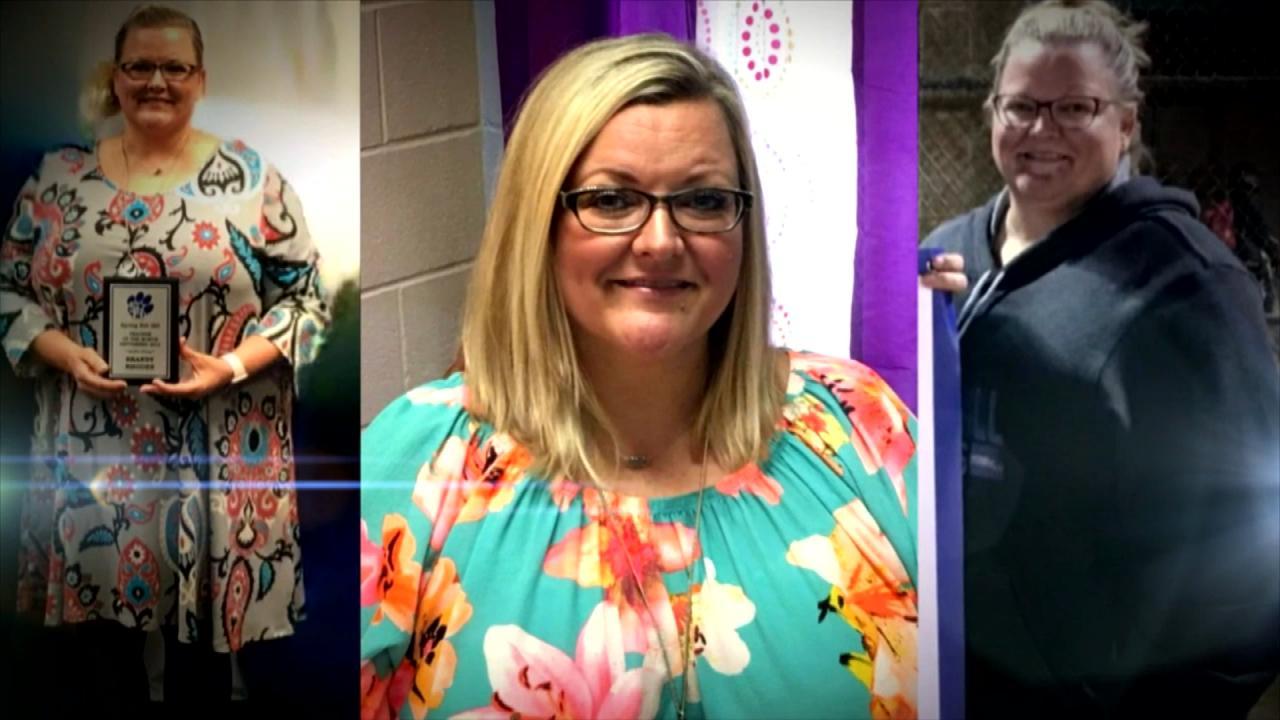 Can You Turn Your Life Around in Just 17 Days?
The following material contains mature subject matter. Viewer discretion is advised.
While discussing how a woman reportedly "removed" her ex-boyfriend's testicle with her teeth, plastic surgeon Dr. Andrew Ordon reveals how he suffered an injury to this sensitive area of the body and how he recovered.
Watch: What Caused This Man's Testicle to 'Explode'?
"I have had this injury, not from a human bite, but a boating accident," Dr. Ordon says, explaining that while on a boat he caught himself on a boat cleat, which is the metal item often placed on the side of a boat and is used to wrap ropes around it.
"I looked down and there was a lot of blood... it was quite a scene," he recalls. He says his physician's assistant was with him at the time and he was able to be stitched up and says he did not suffer any serious damage to the area, minus a scar. Dr. Ordon shares that he was able to heal "very well."
Watch: Does Penis Reattachment Surgery Work?
The Doctors say these incidents highlight the importance of making sure you get an injury like this checked out by a medical professional, as it is possible for the testicle to become detached from the spermatic cord in an injury like this. ER physician Dr. Travis Stork says if this occurs it could be a traumatic injury and possibly result in permanent damage if not treated properly.