Dr. Ordon's Antibiotic Nightmare?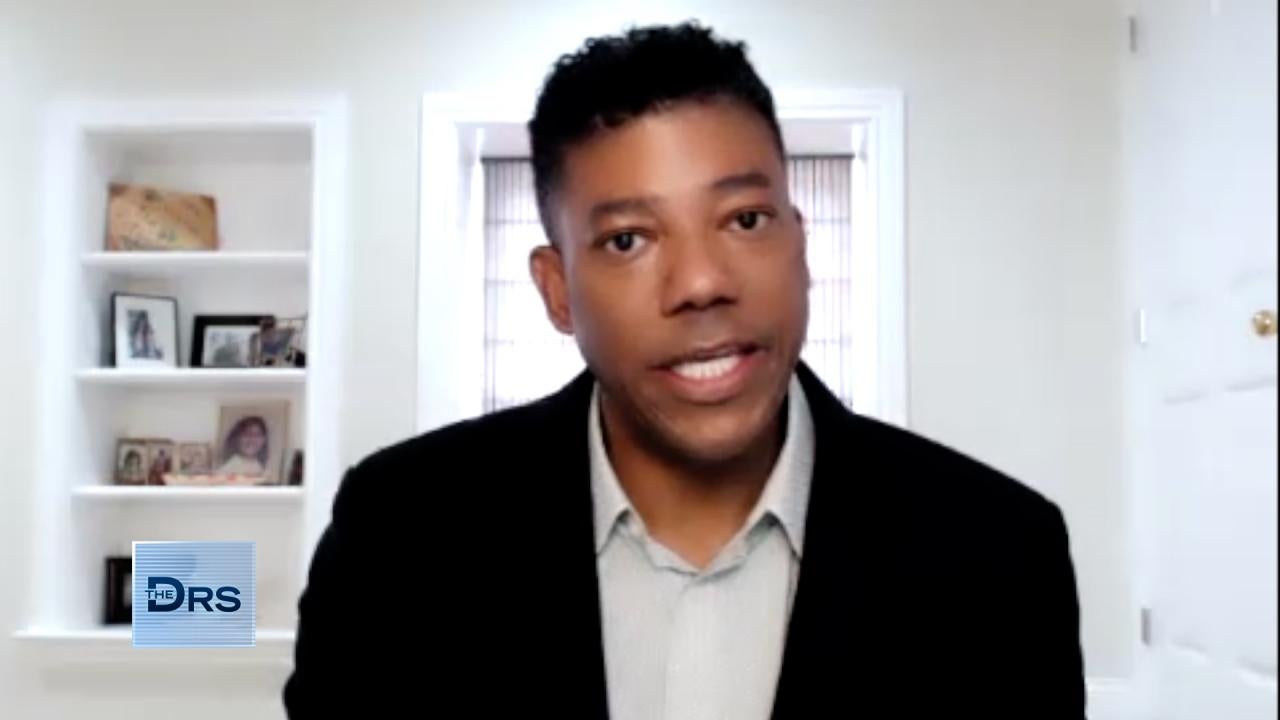 Ask an Expert: 5 Reasons There Is Blood in Your Stool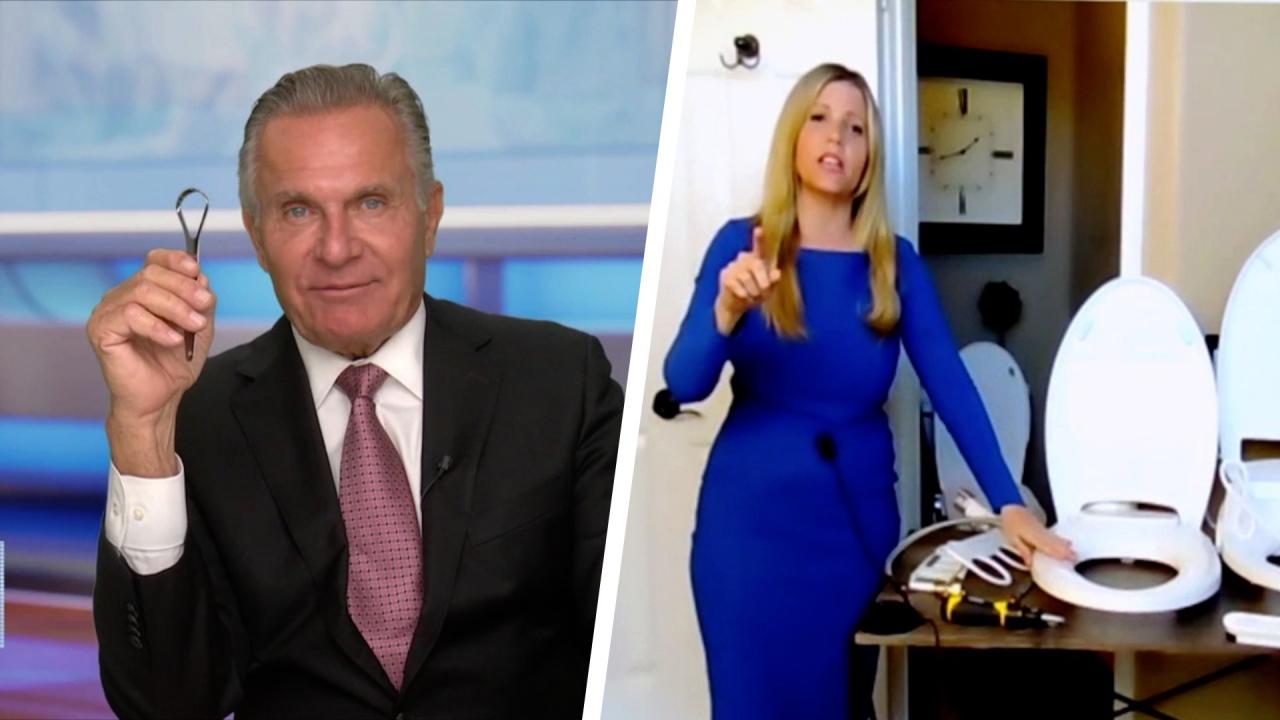 The Doctors' Favorite Products to Elevate Your Next Bathroom Tri…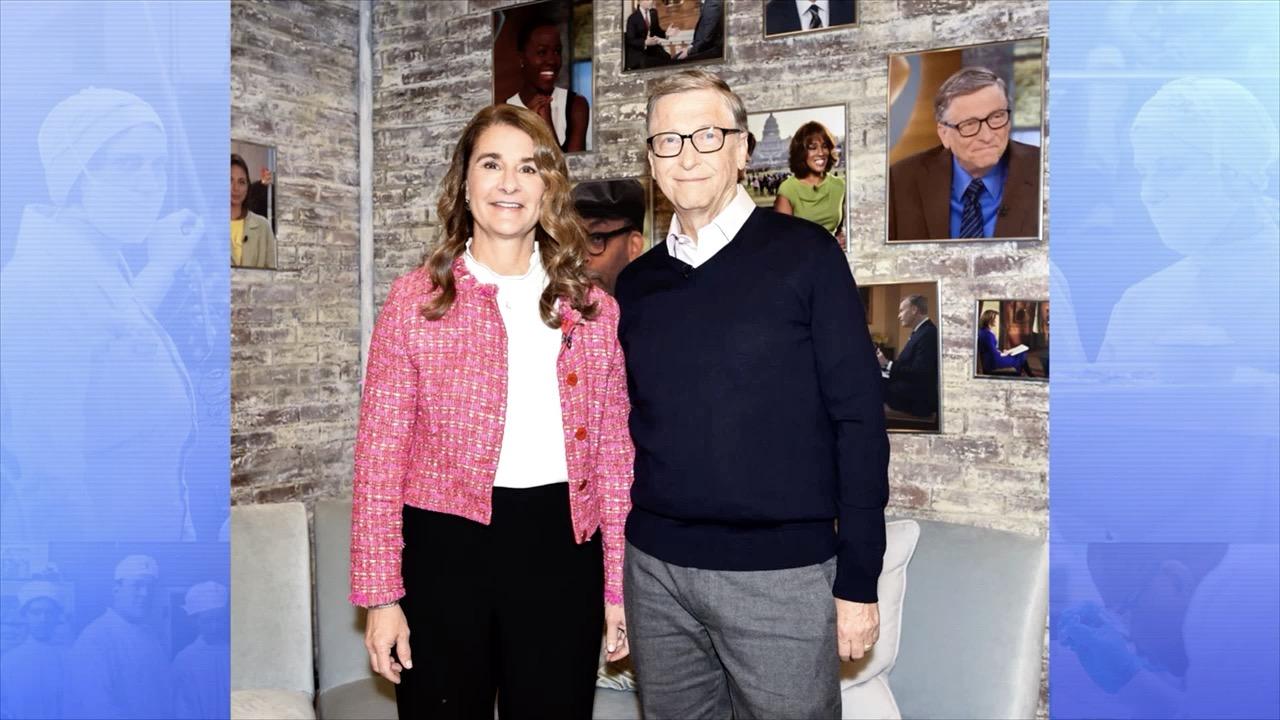 Kamala Harris and Nicole Kidman's Hair Stylist on the 'Look' Eve…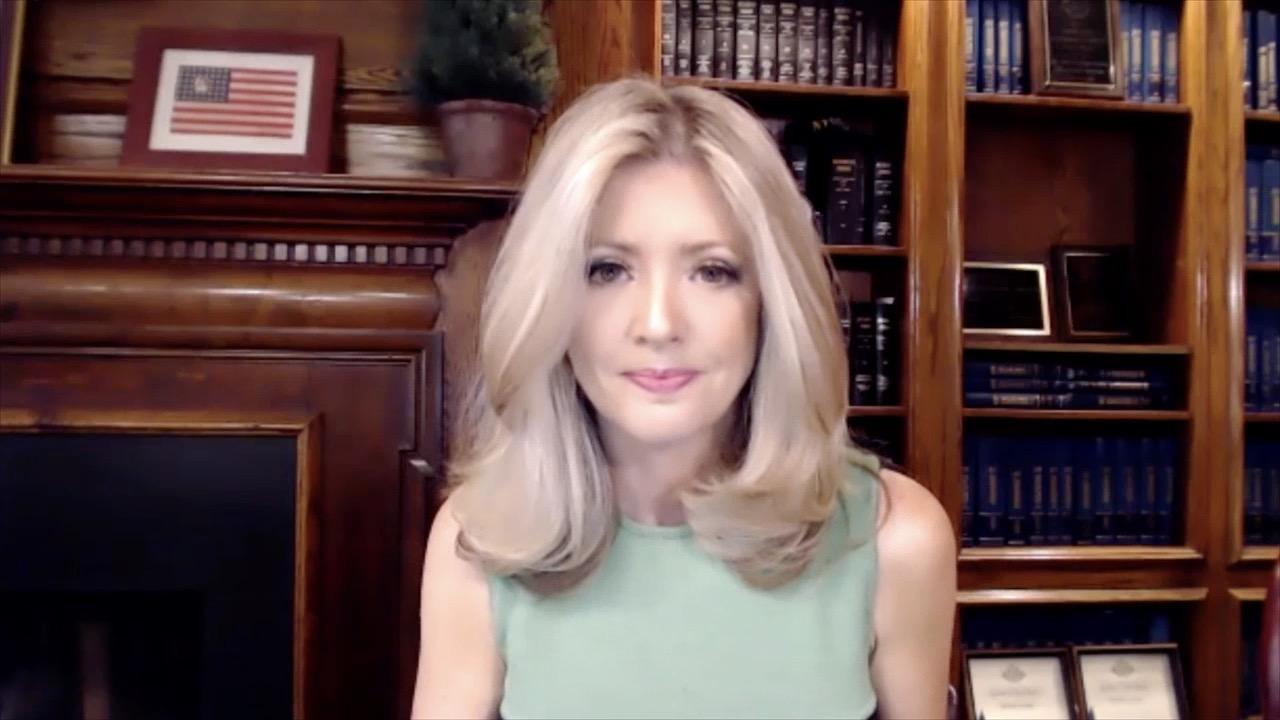 4 Relationship Issues That Could Lead to Divorce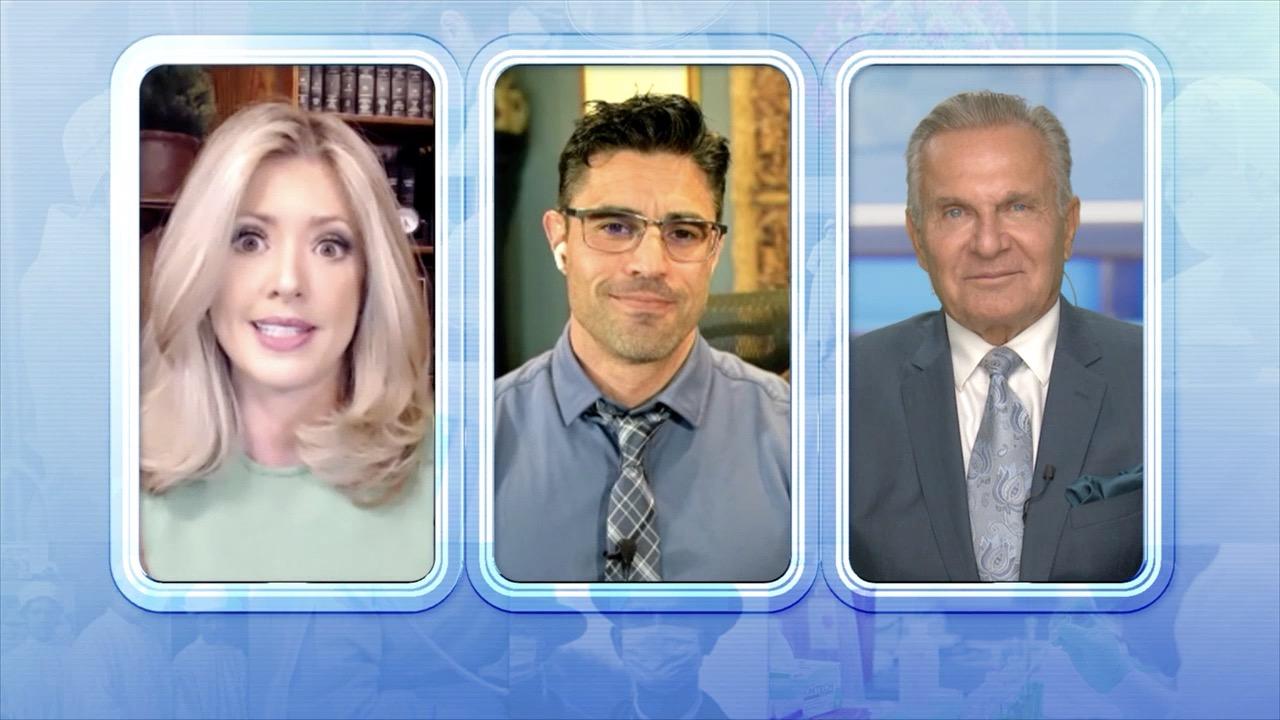 Signs Divorce Could Be a Good Option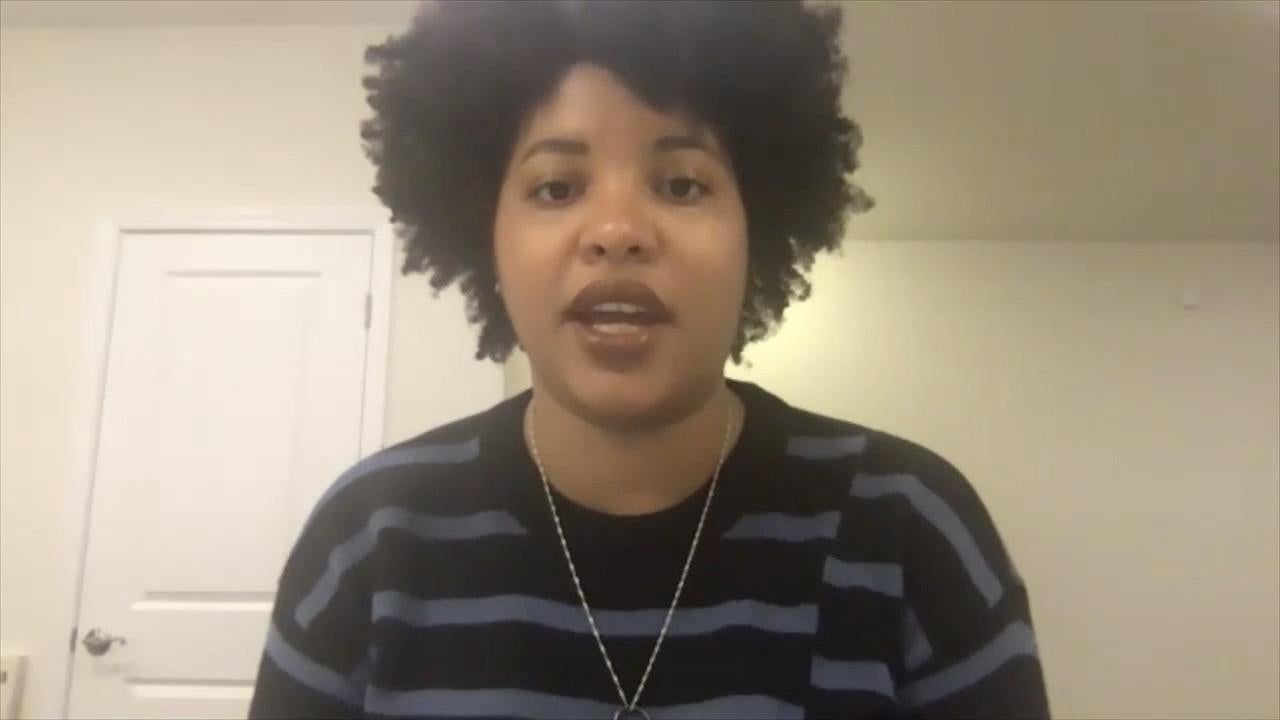 A Dinner Party to Help Ease the Pain of Grief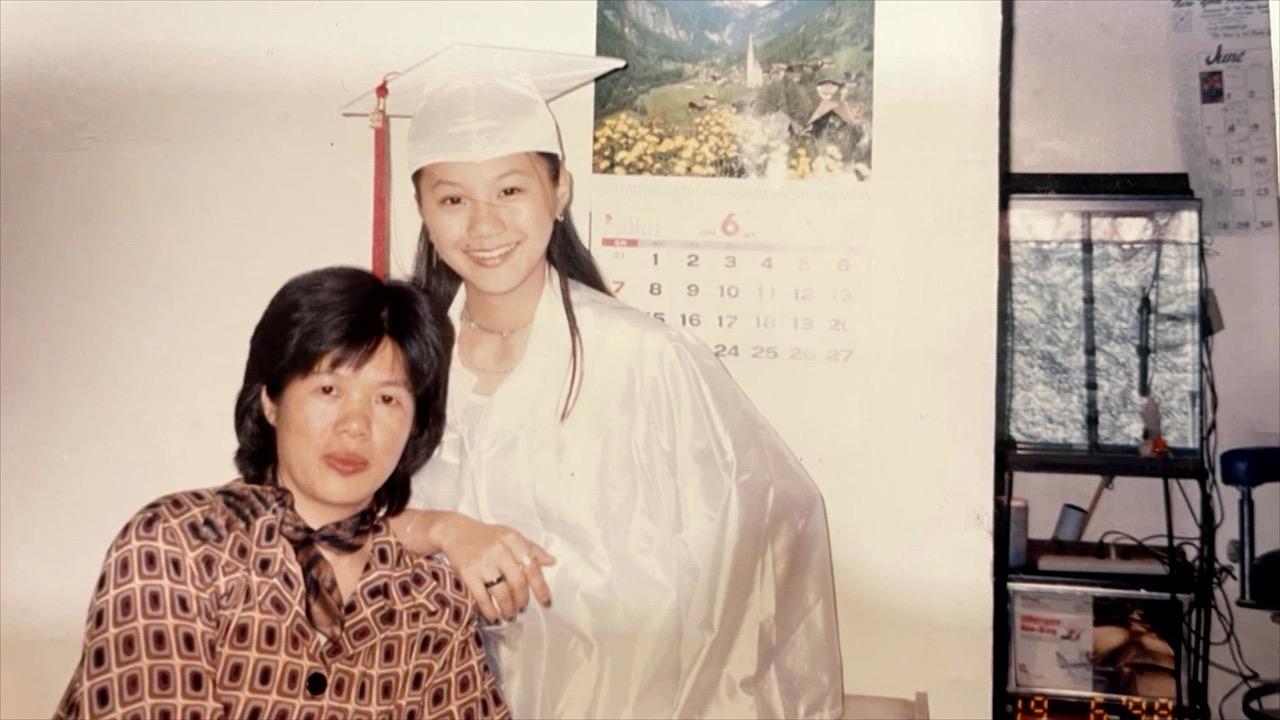 The Importance of Following Your Dreams despite Parental Support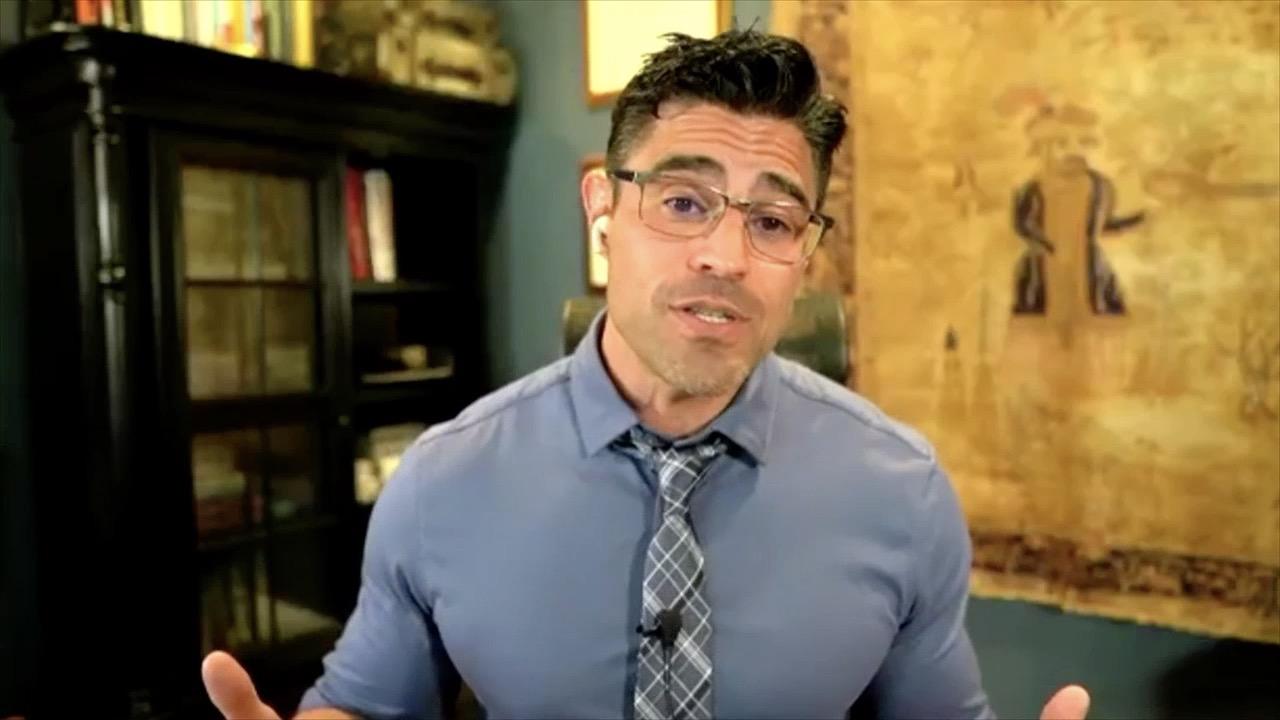 How to Guide Your Kids' Dreams!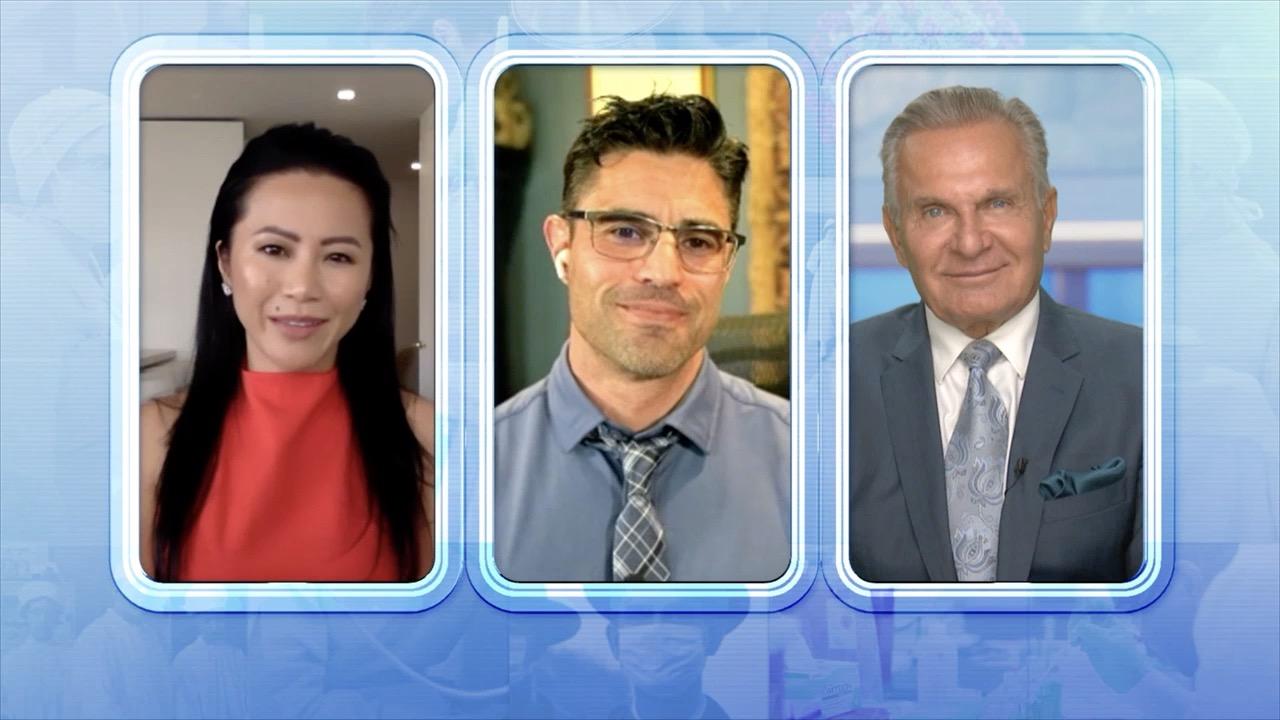 When Parental Support Causes More Harm Than Good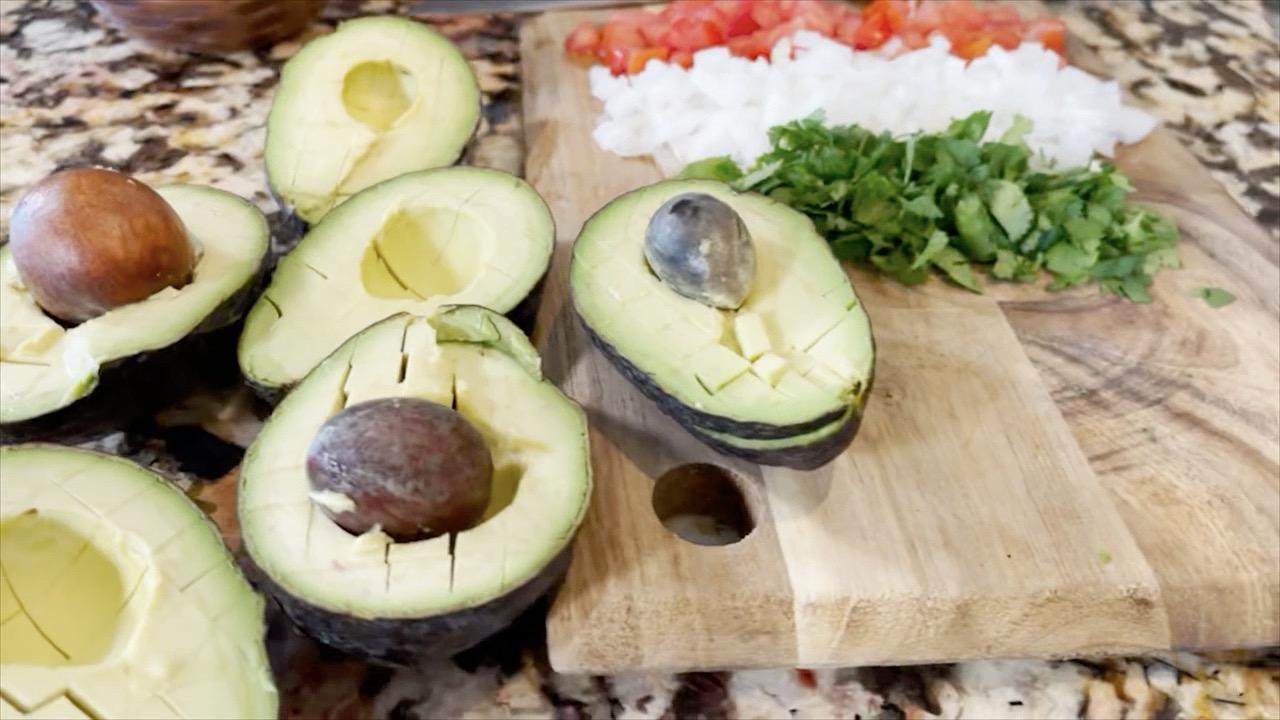 TikTok Sensation Shares Her Habanero Guacamole Recipe!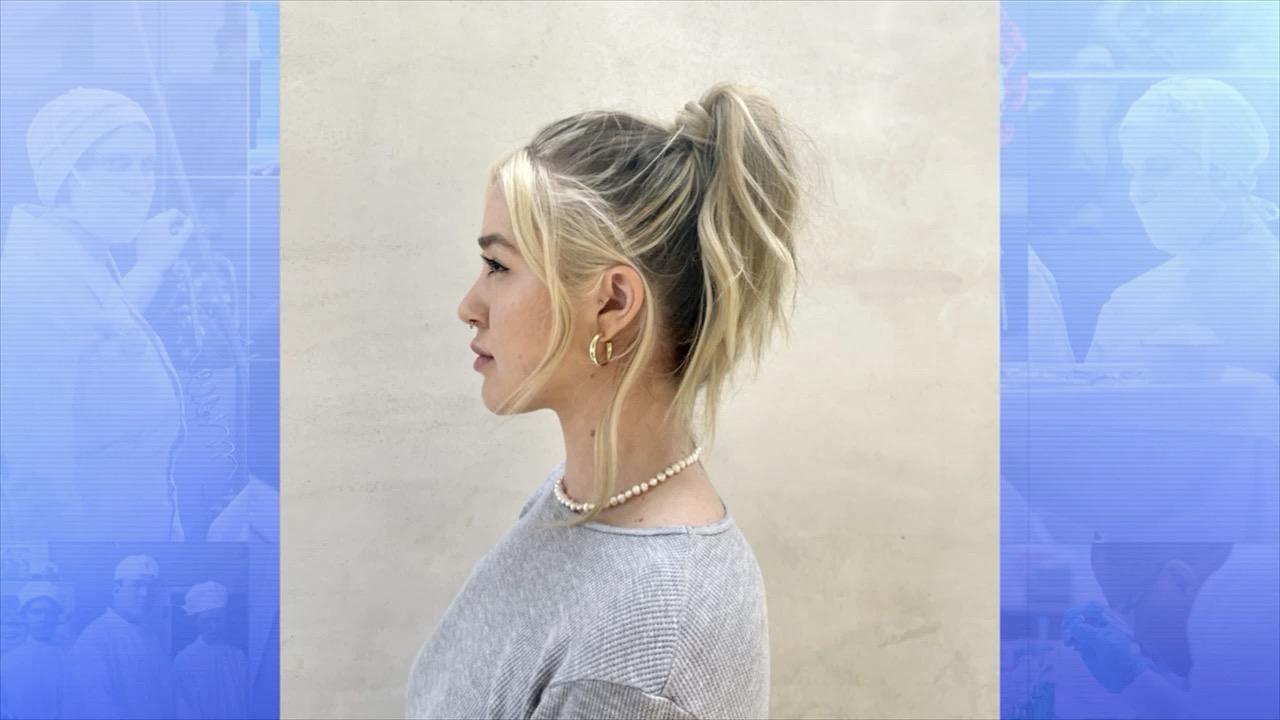 3 Easy Hair Trends for the Summer!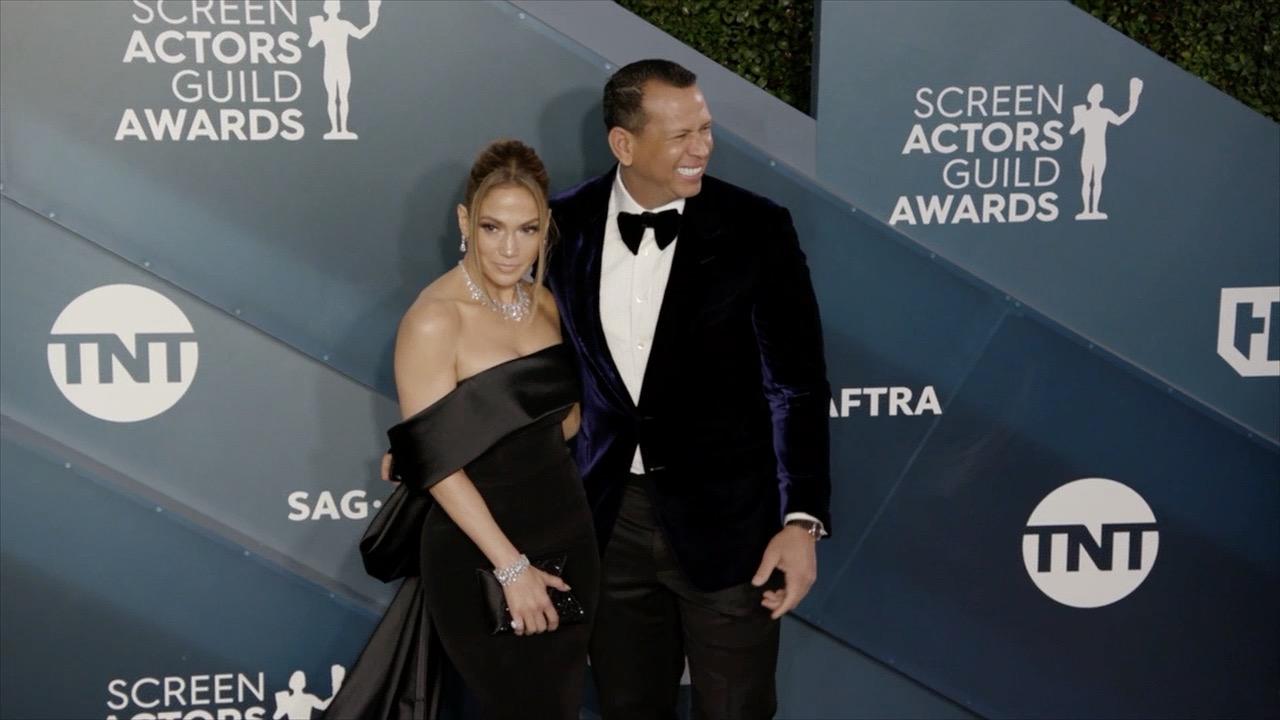 Are Post-Pandemic Divorce Rates on the Rise?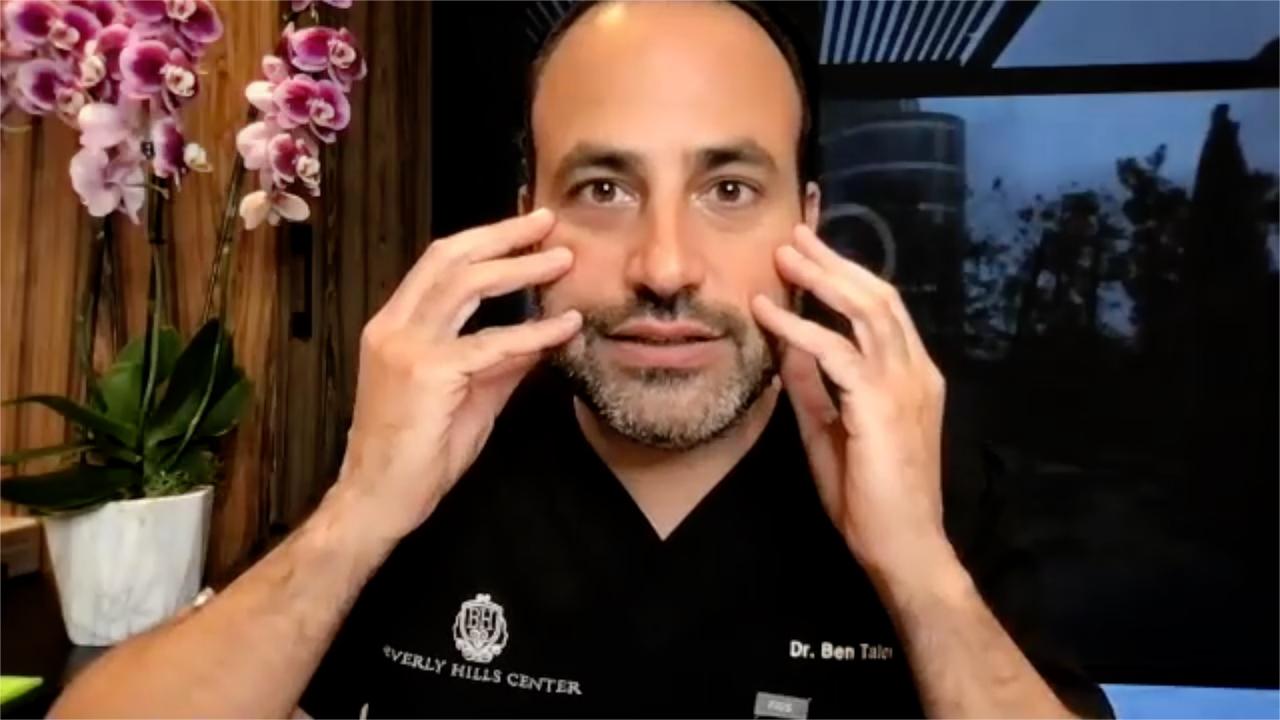 Ask an Expert: When Is the Best Time to Get a Facelift?
The Doctors discuss the fluoroquinolone class of antibiotics, which have been making headlines because of their potential side effects and our very plastic surgeon Dr. Andrew Ordon believes he had a bad reaction after using.
He says he developed Achilles tendinitis after taking the antibiotic and underwent oxygen treatment at a higher barometric pressure to help. He says taking the medication caused a breakdown of his own collagen.
Watch: Is Oral Thrush Caused by Antibiotics?
He says he took the antibiotic to deal with a prostate infection, which flares up for him when he flies. After taking the medication for a few days, he began feeling sore Achilles tendons, and the pain began to worsen a few days later
He acknowledges he's not 100 percent sure the antibiotic caused his sore Achilles tendons, but he says he's unable to explain it in any other way. The Doctors note that Dr. Ordon's symptom is a know association with this type of antibiotic.
Watch: Antibiotics Linked to Heart Valve Leakage
Dr. Ordon is happy to report that he's feeling "much better" and estimates he is back to 80 percent of his normal self.
The Doctors also note that Dr. Ordon's experience is a helpful reminder to always be aware of medication's potential side effects.