Dr. Ordon's Antibiotic Nightmare?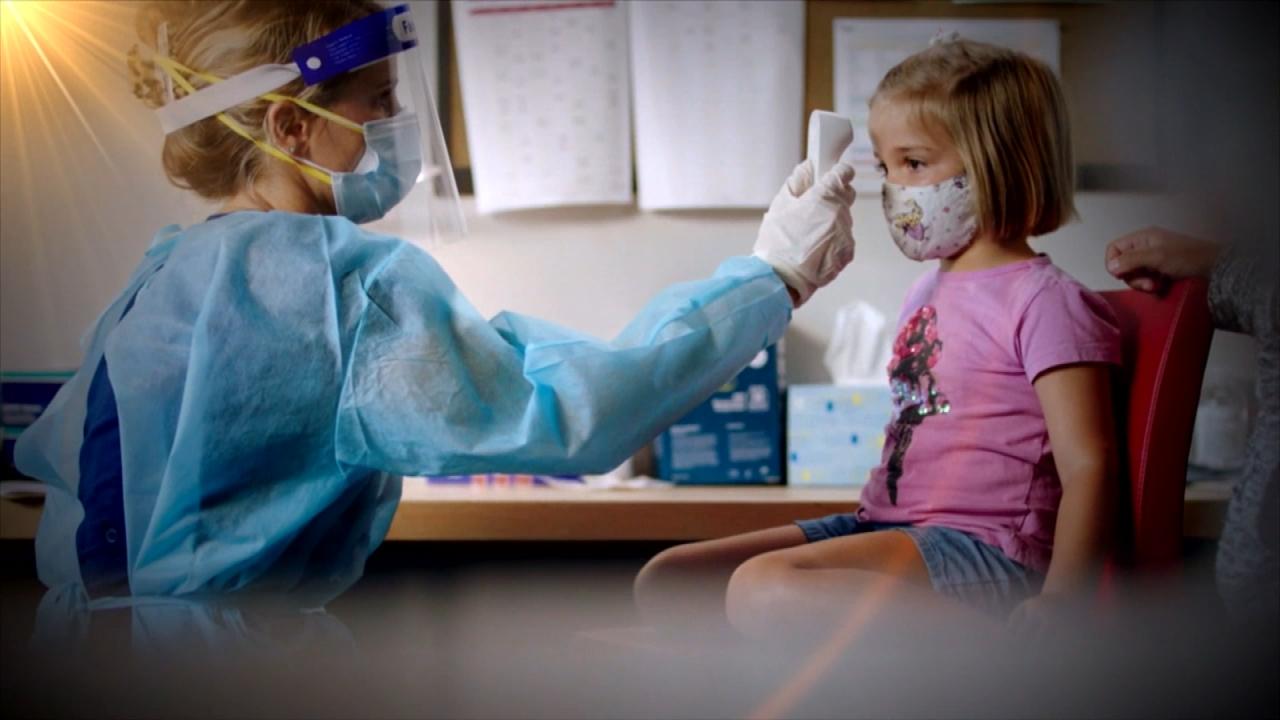 How to Talk to Your Kids about Mental Health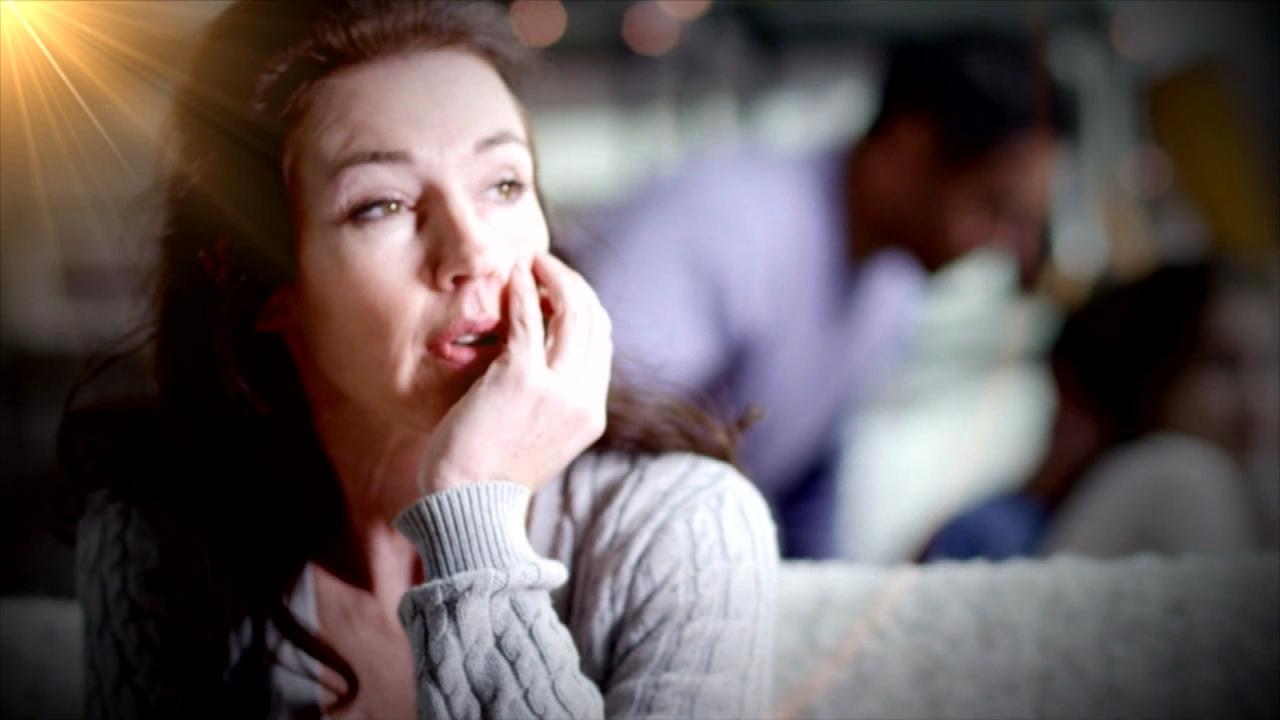 What Happens to Your Brain after Emotional Trauma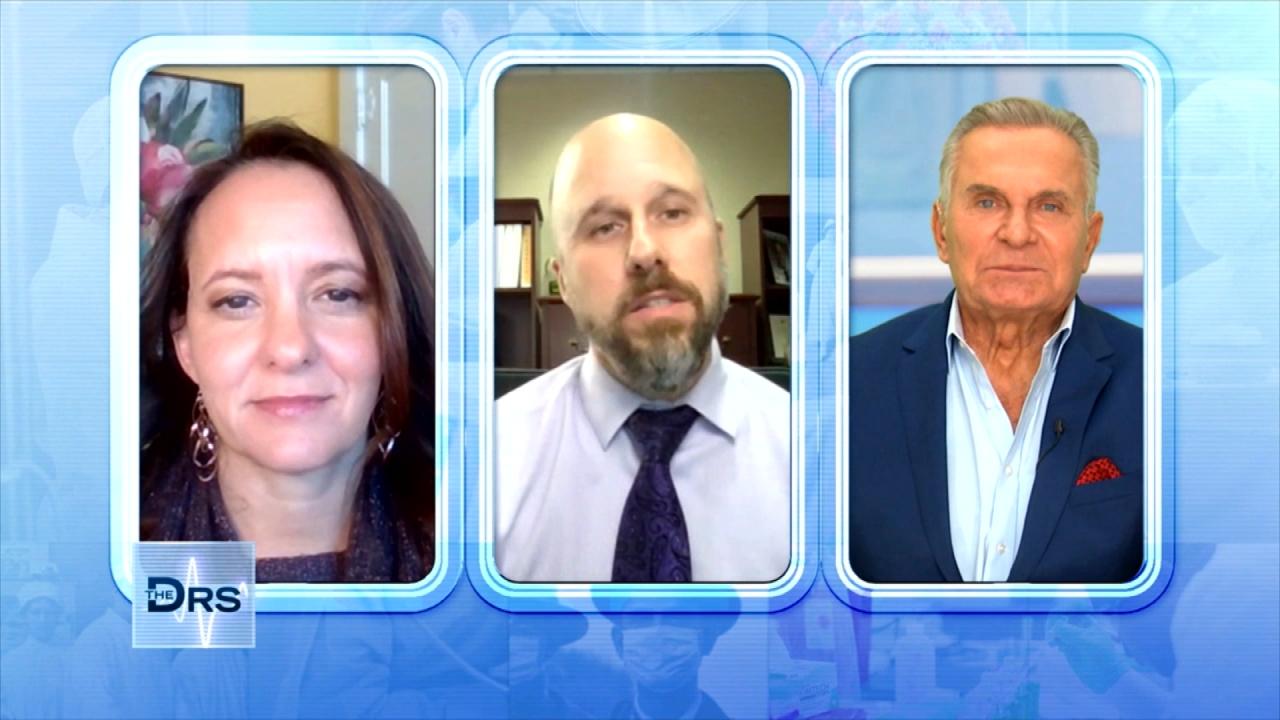 Can Student Mental Health Days Save Lives?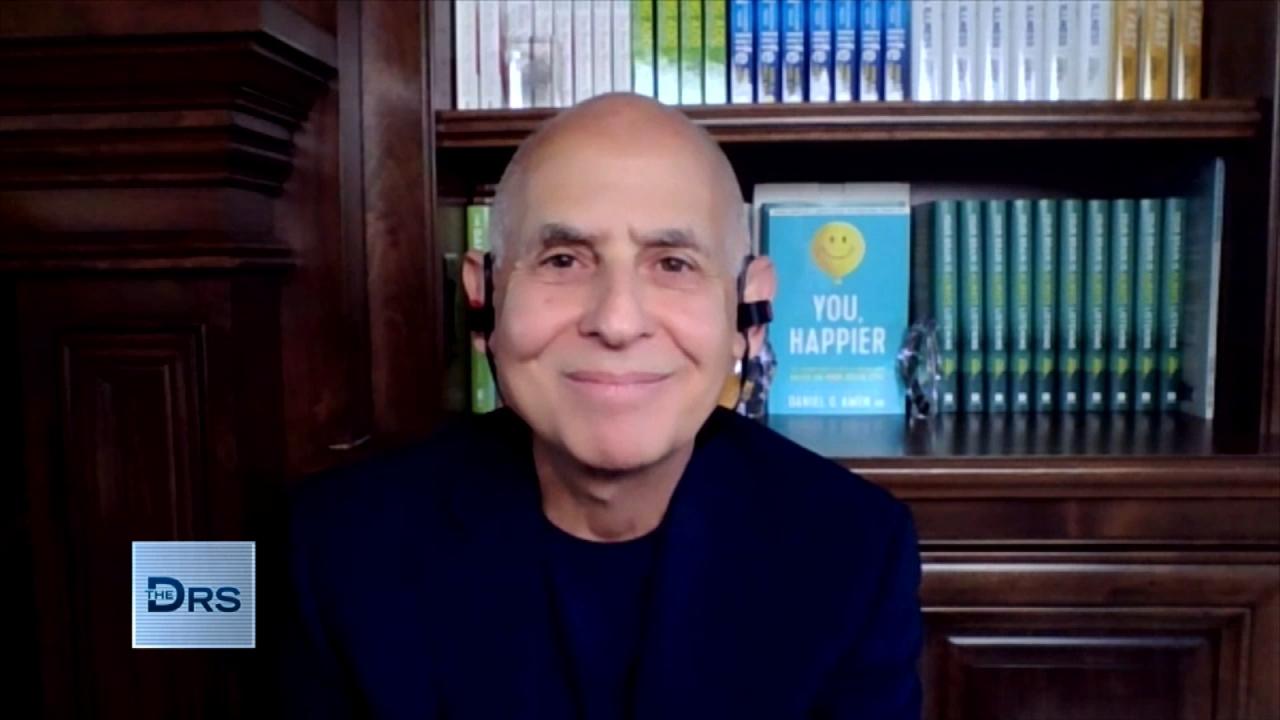 How Stress Affects the Adolescent Brain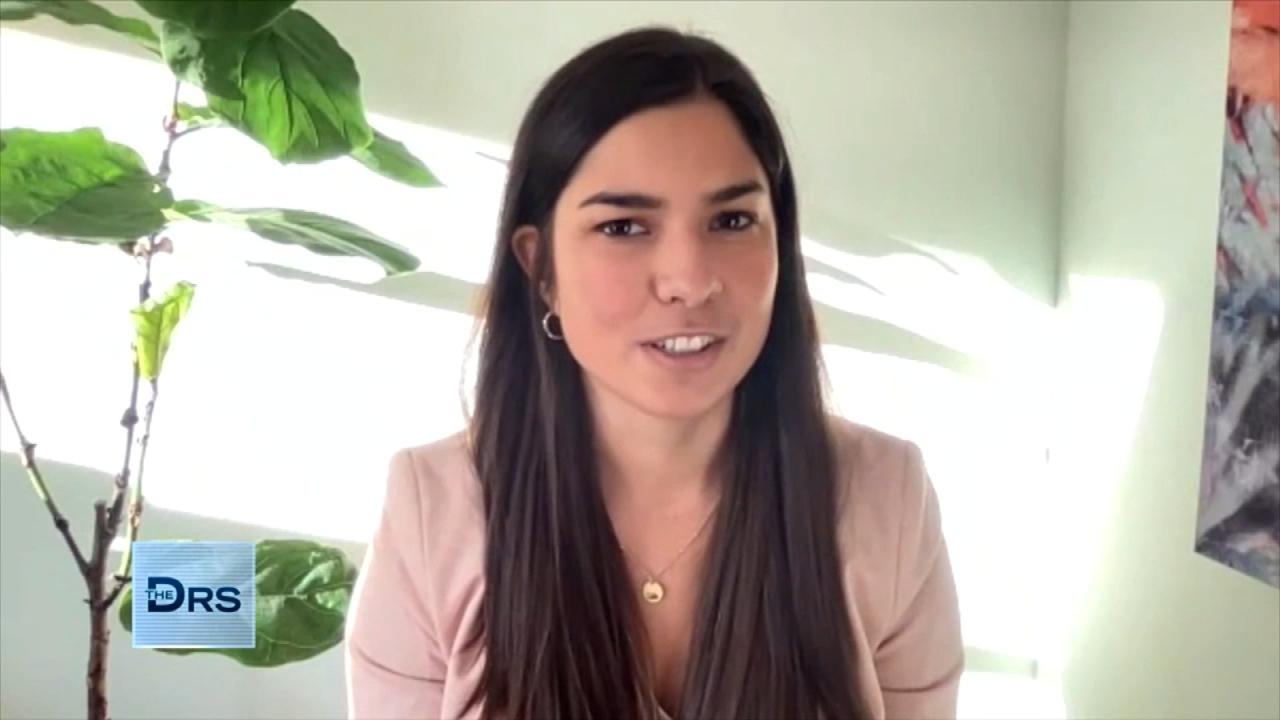 The Emotions That Fuel Procrastination!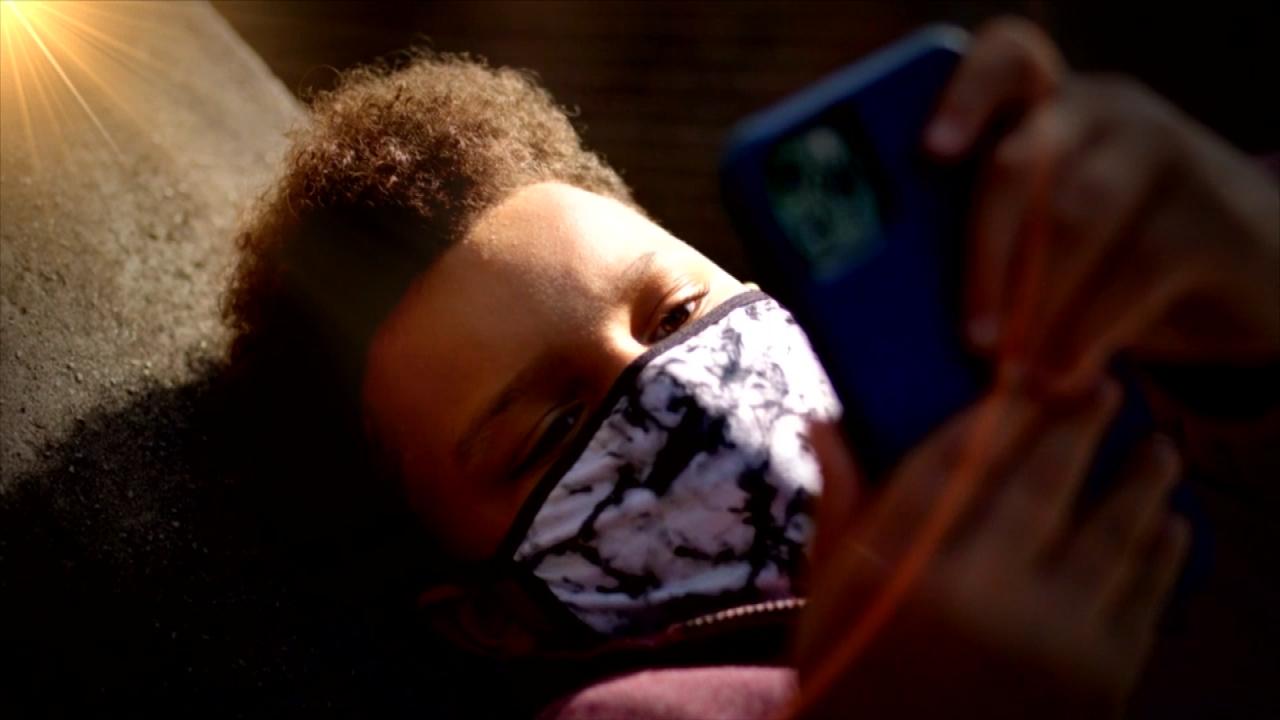 Teaching Kids to Navigate Fear and Anxiety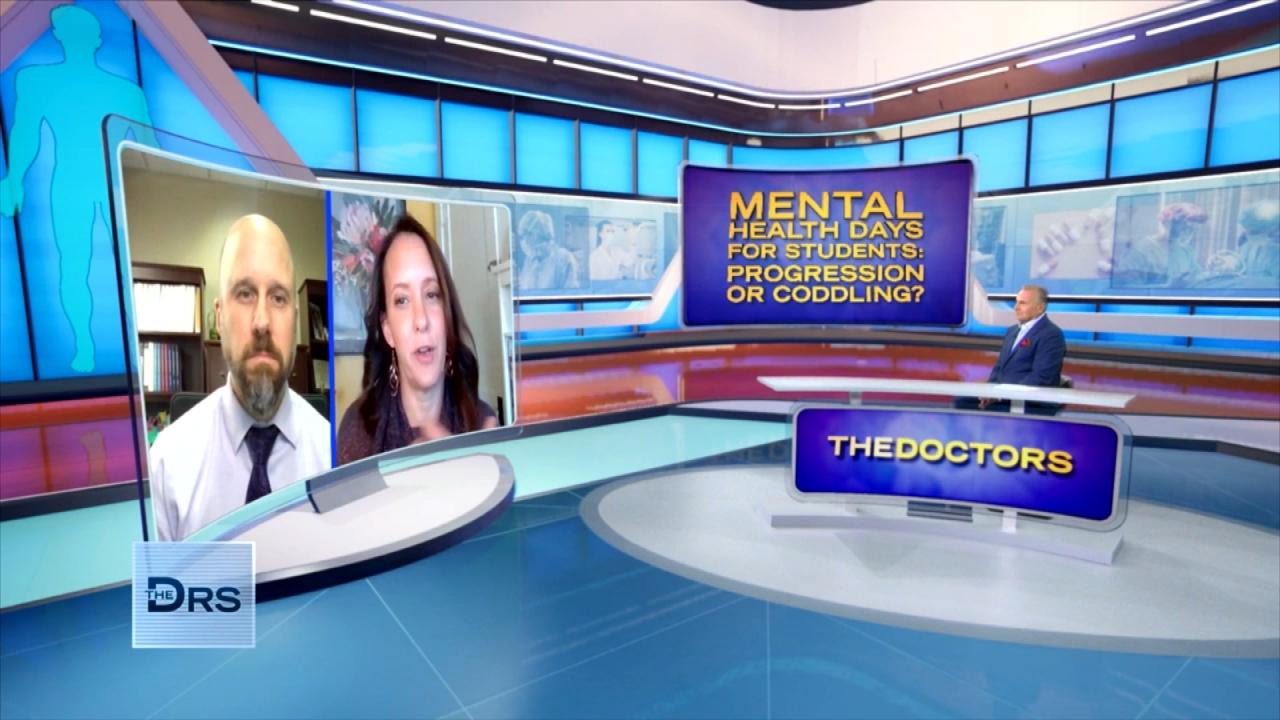 How to Support Kids' Mental Health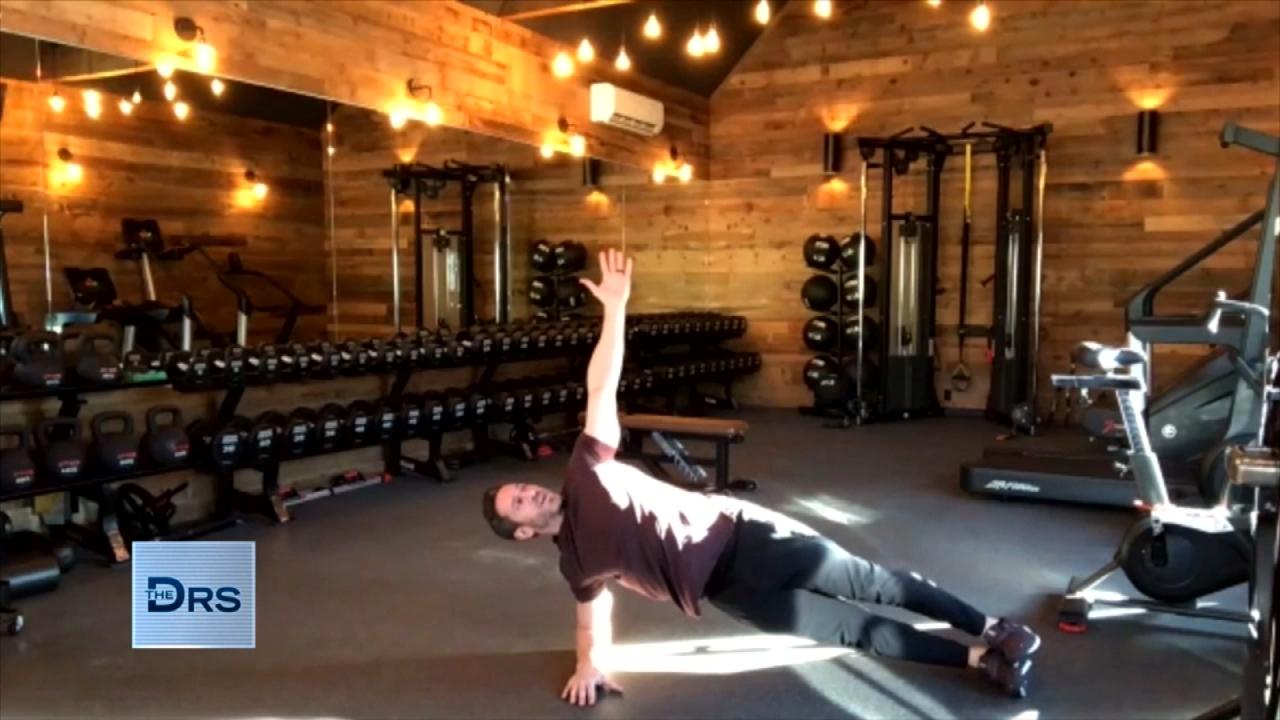 The 10-Minute Superhero Workout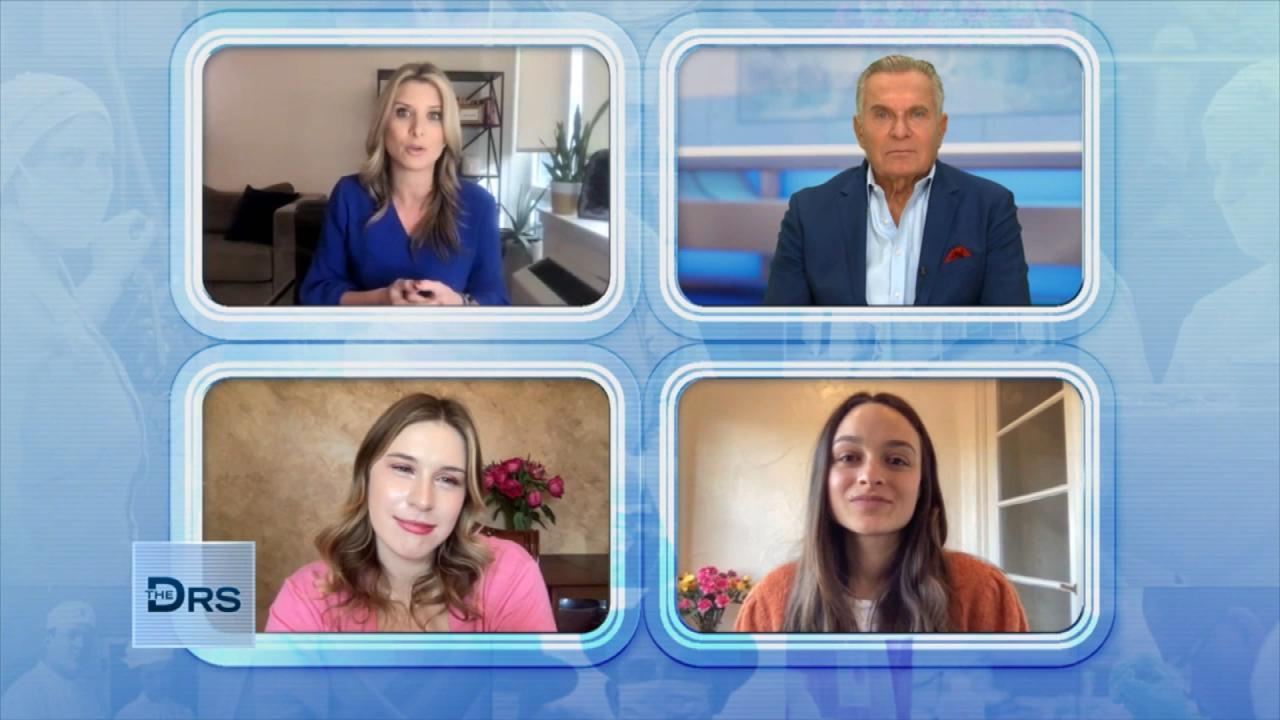 How Parents Should Approach Their Child's Weight Gain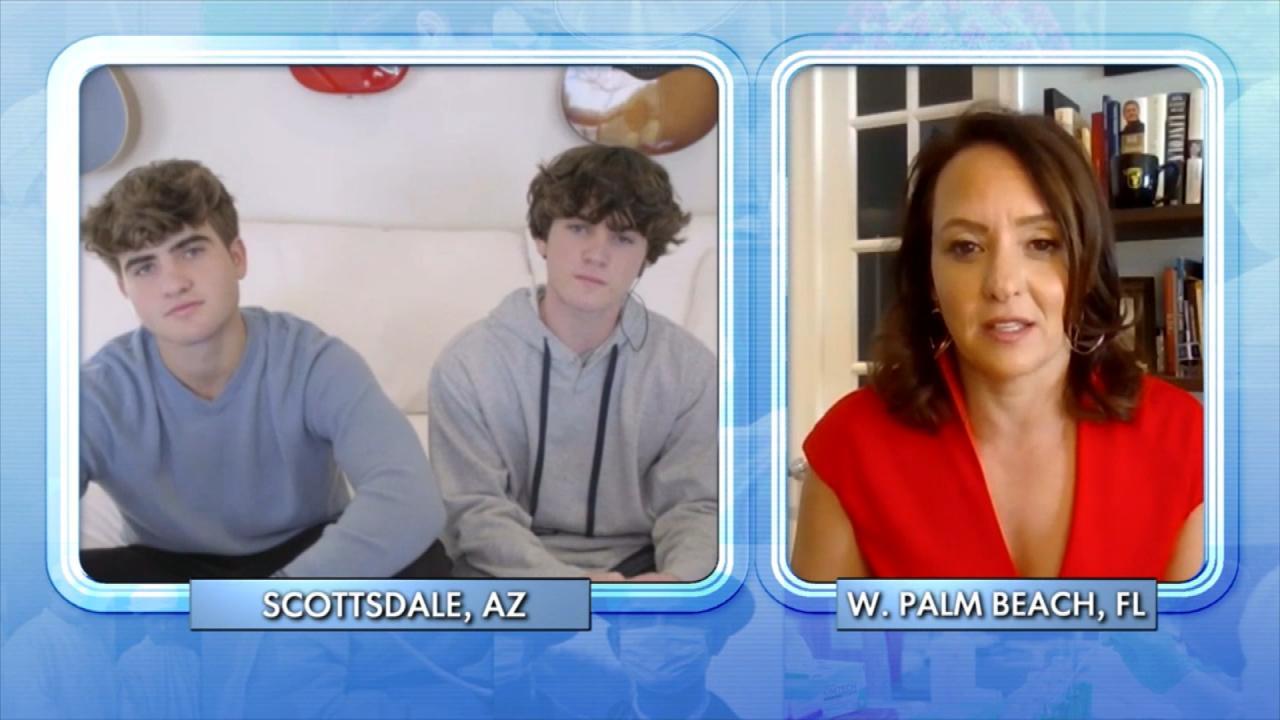 How to Address Mental Health with Teens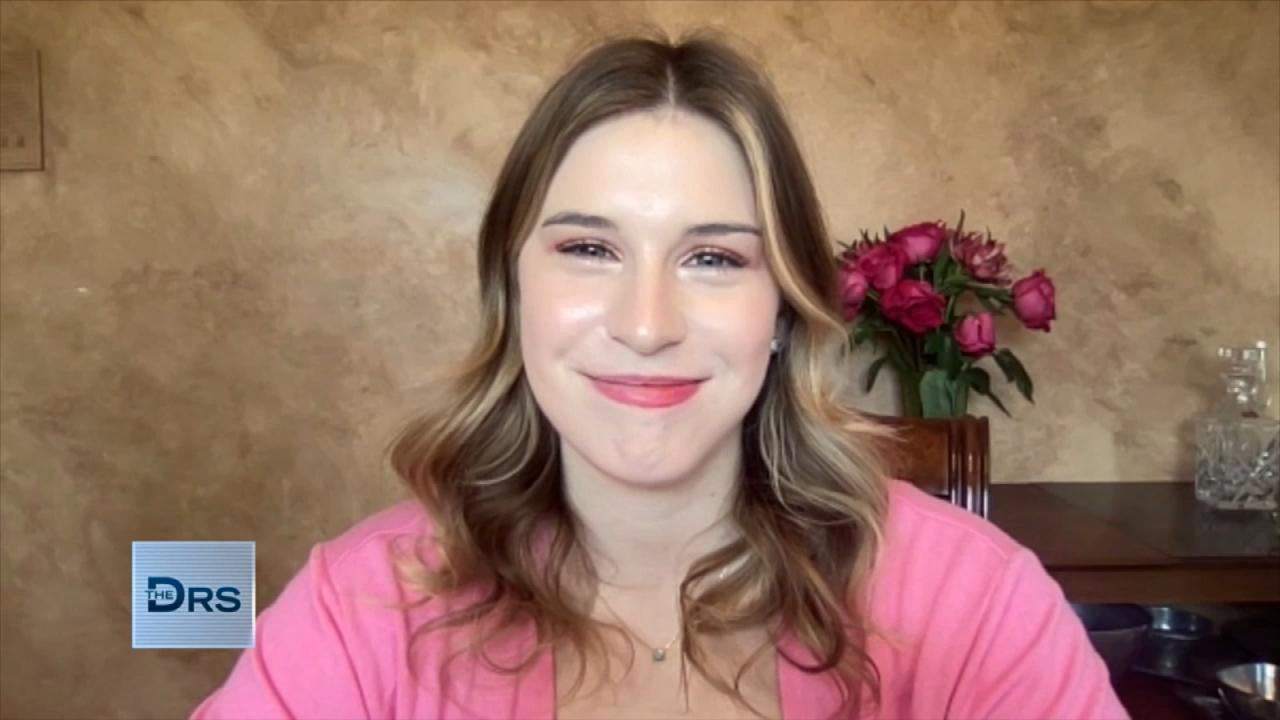 Teen Felt the One Thing She Could Control during COVID was Food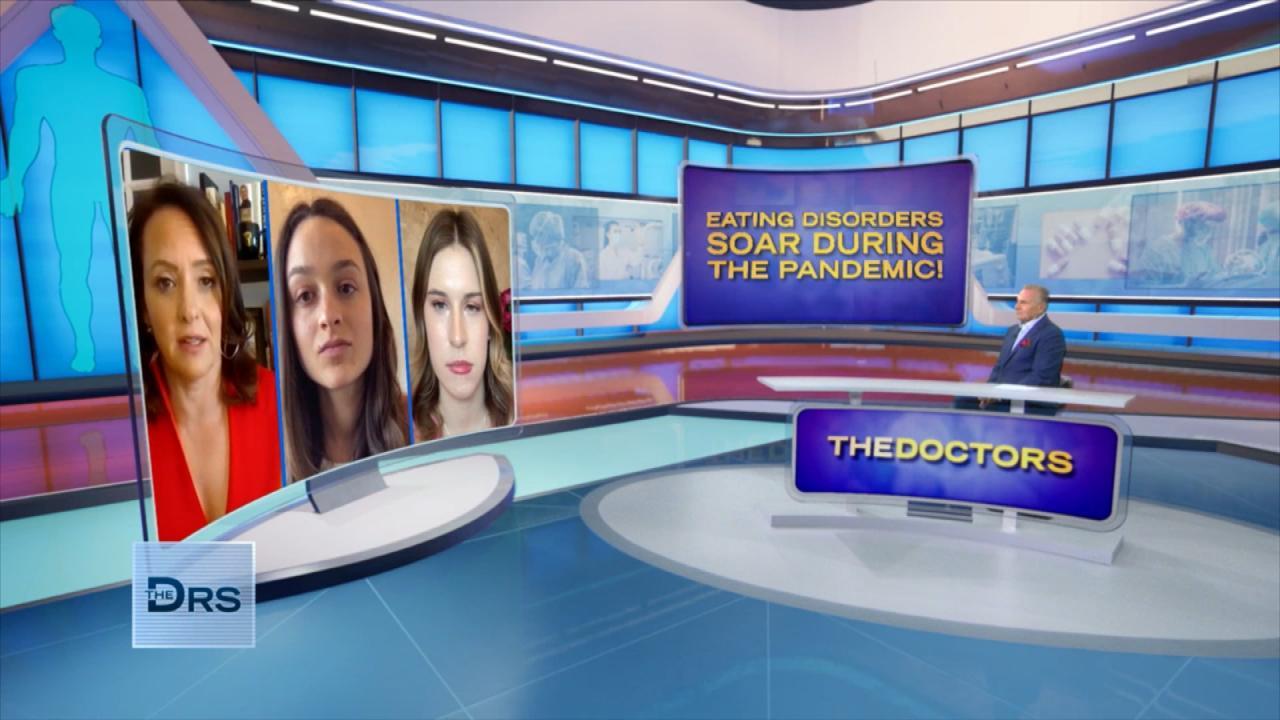 Why Eating Disorders Have Skyrocketed during the Pandemic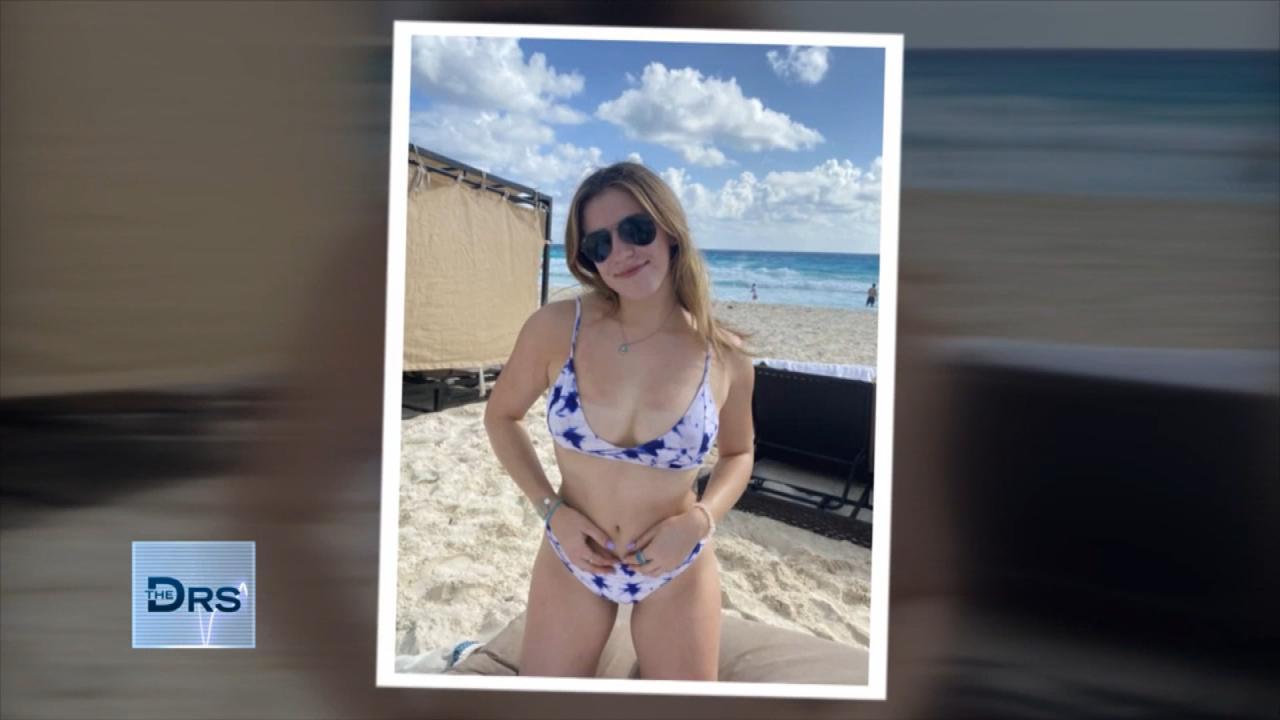 Meet Teen Whose Eating Issues Spiraled during the Pandemic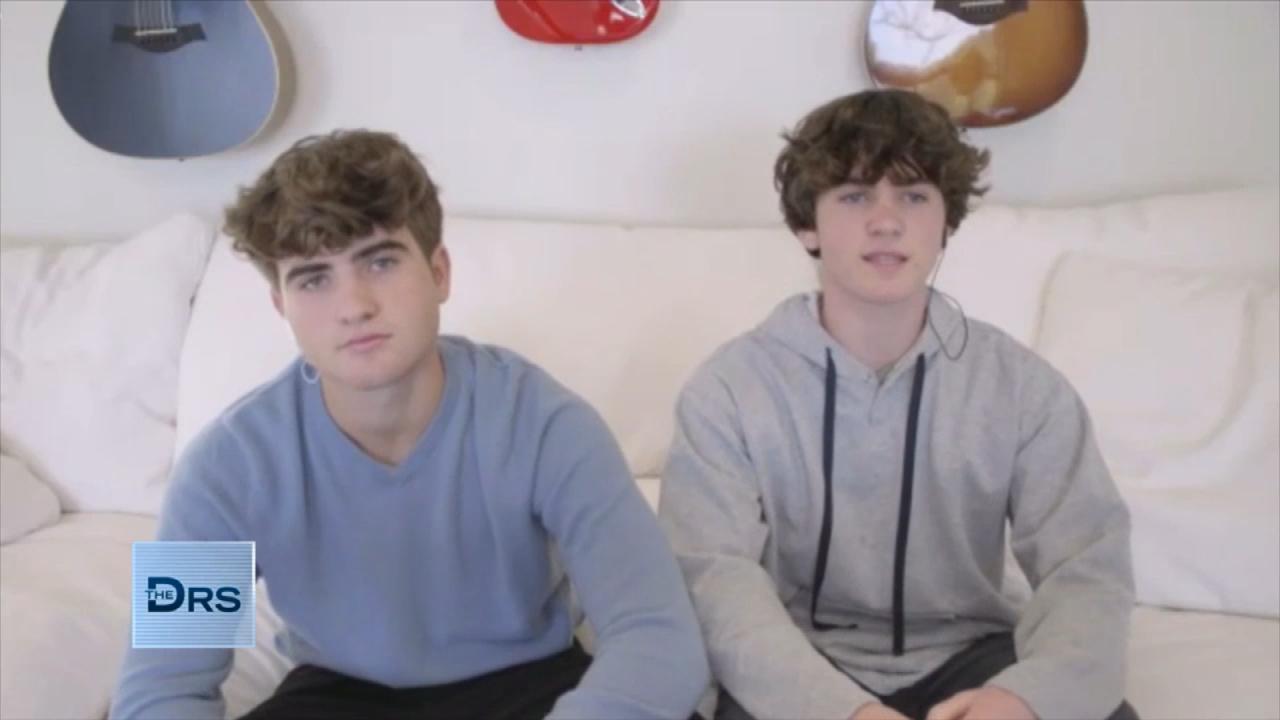 How Teen Brothers are Helping Peers with Mental Health Issues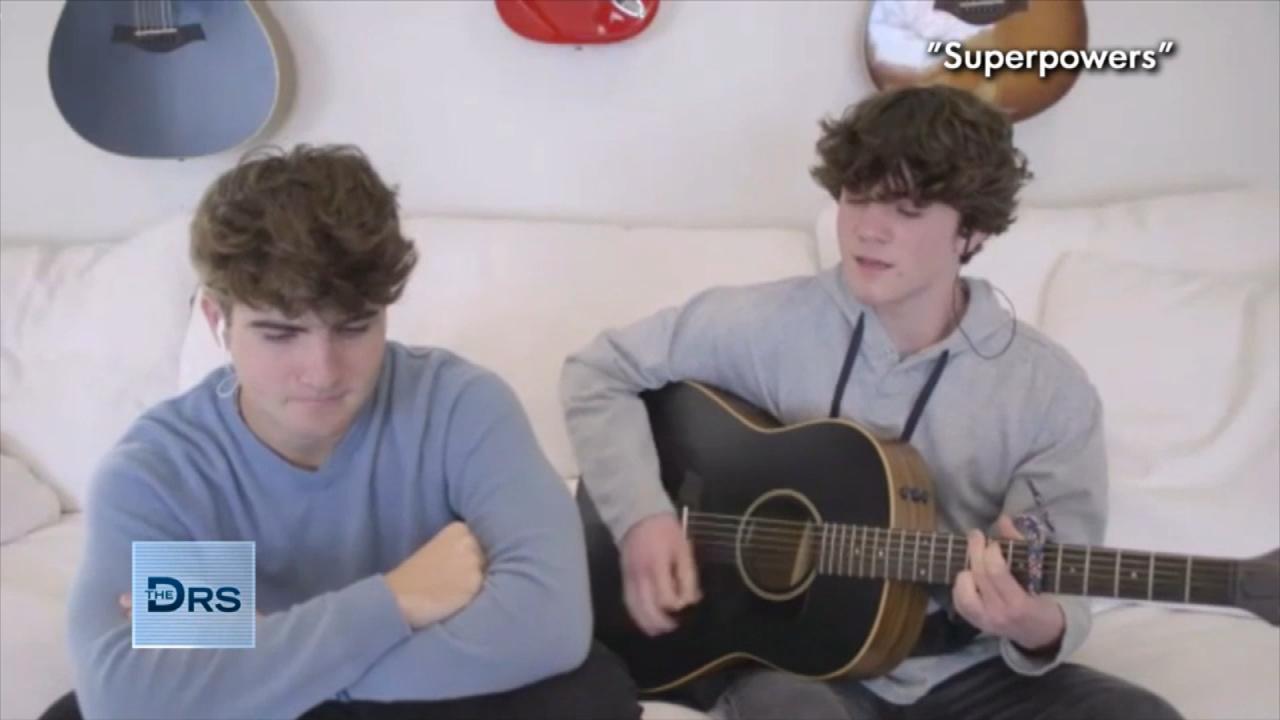 Teen Brothers Share Their Song about Mental Health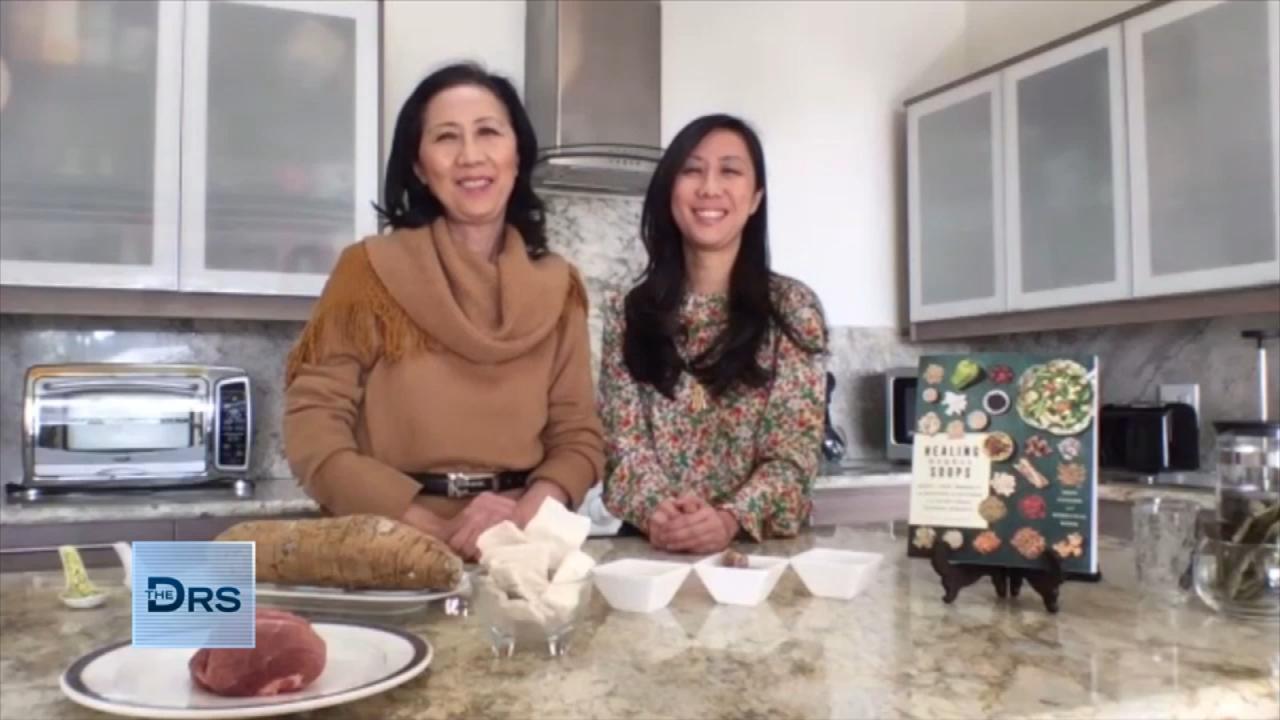 Mom and Daughter Share Immune-Boosting and Healing Soups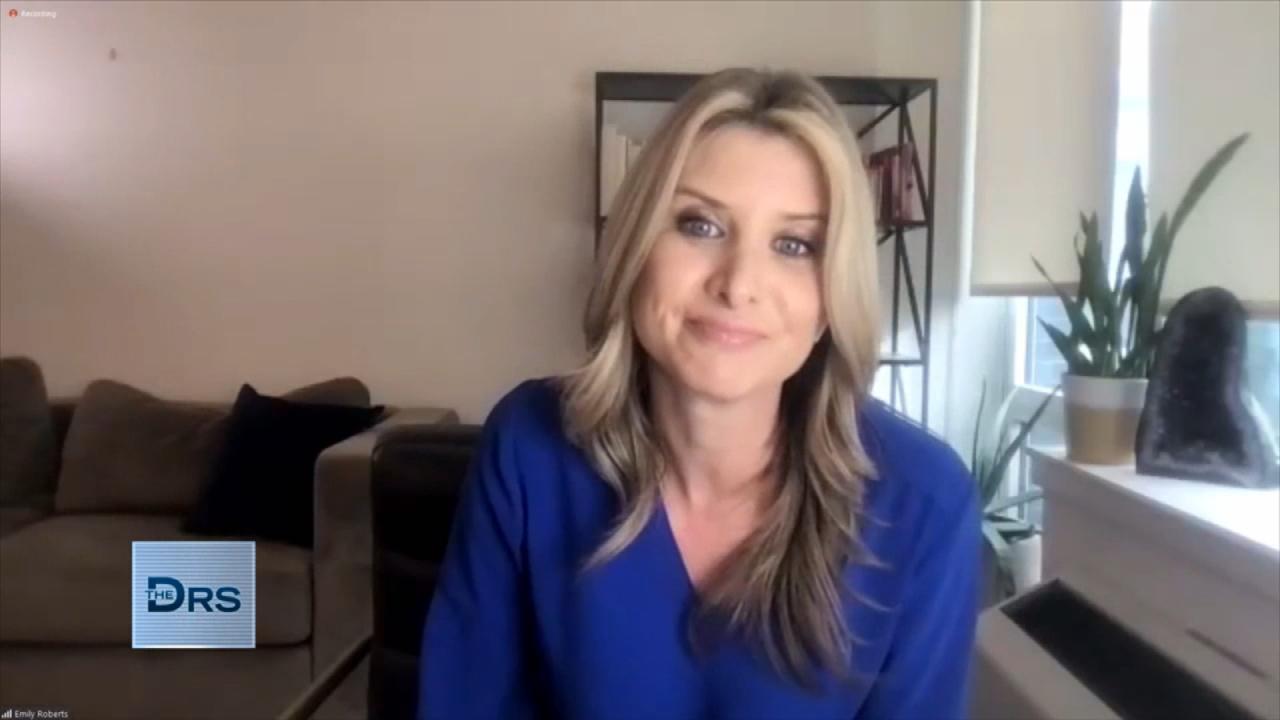 Eating Disorder Warning Signs for Parents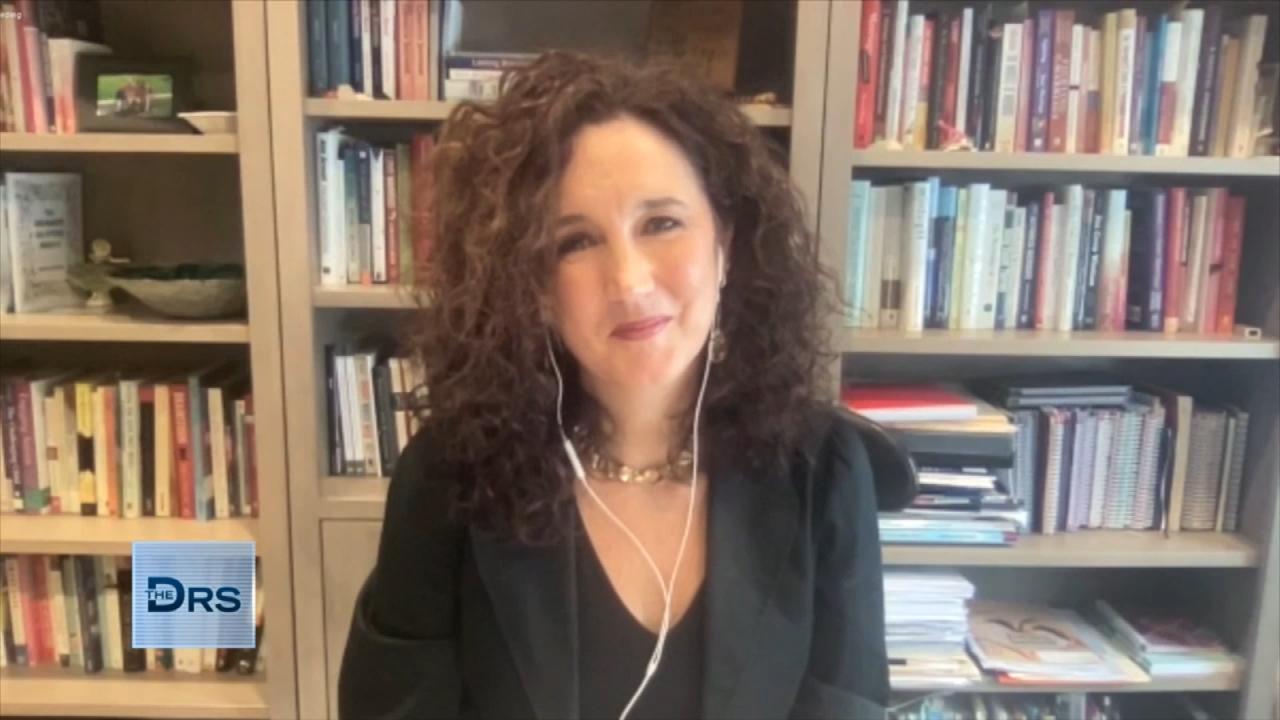 When to Talk to Your Kids about Adult Content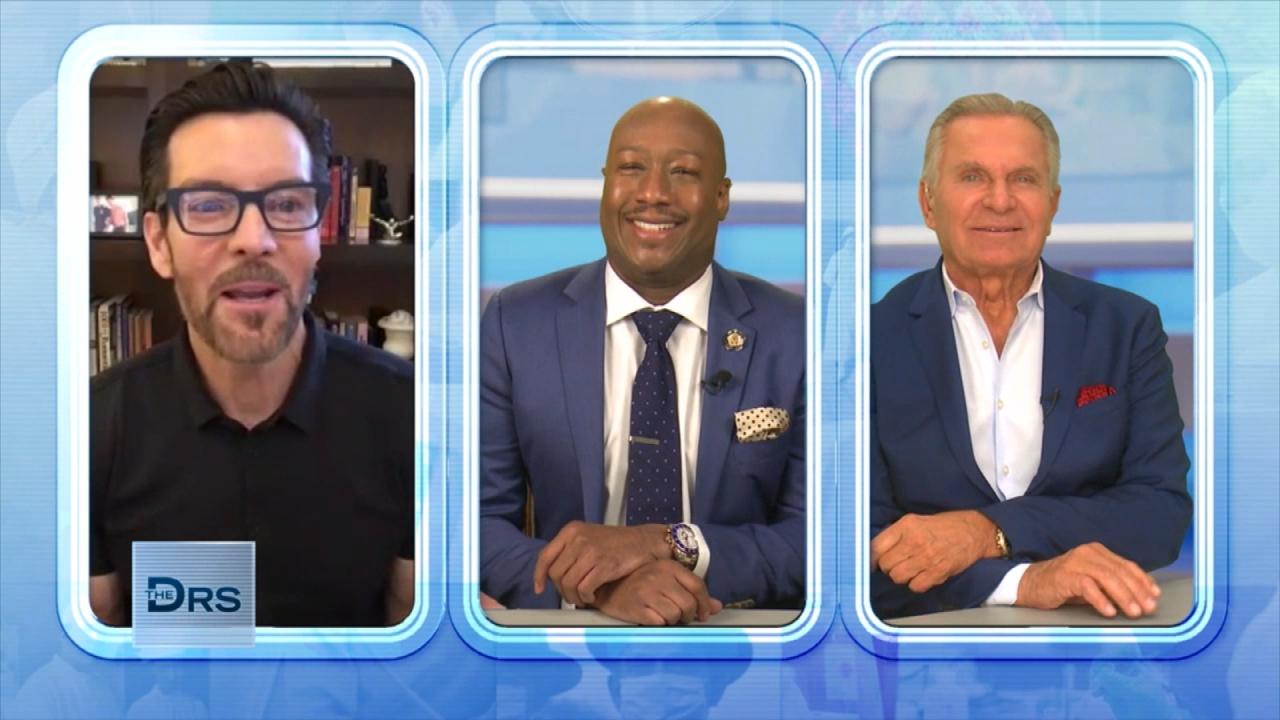 Power Life Creator Tony Horton's 3 Tips for Staying Healthy
The Doctors discuss the fluoroquinolone class of antibiotics, which have been making headlines because of their potential side effects and our very plastic surgeon Dr. Andrew Ordon believes he had a bad reaction after using.
He says he developed Achilles tendinitis after taking the antibiotic and underwent oxygen treatment at a higher barometric pressure to help. He says taking the medication caused a breakdown of his own collagen.
Watch: Is Oral Thrush Caused by Antibiotics?
He says he took the antibiotic to deal with a prostate infection, which flares up for him when he flies. After taking the medication for a few days, he began feeling sore Achilles tendons, and the pain began to worsen a few days later
He acknowledges he's not 100 percent sure the antibiotic caused his sore Achilles tendons, but he says he's unable to explain it in any other way. The Doctors note that Dr. Ordon's symptom is a know association with this type of antibiotic.
Watch: Antibiotics Linked to Heart Valve Leakage
Dr. Ordon is happy to report that he's feeling "much better" and estimates he is back to 80 percent of his normal self.
The Doctors also note that Dr. Ordon's experience is a helpful reminder to always be aware of medication's potential side effects.