Is a Couple's PDA Level an Indicator of Relationship Health?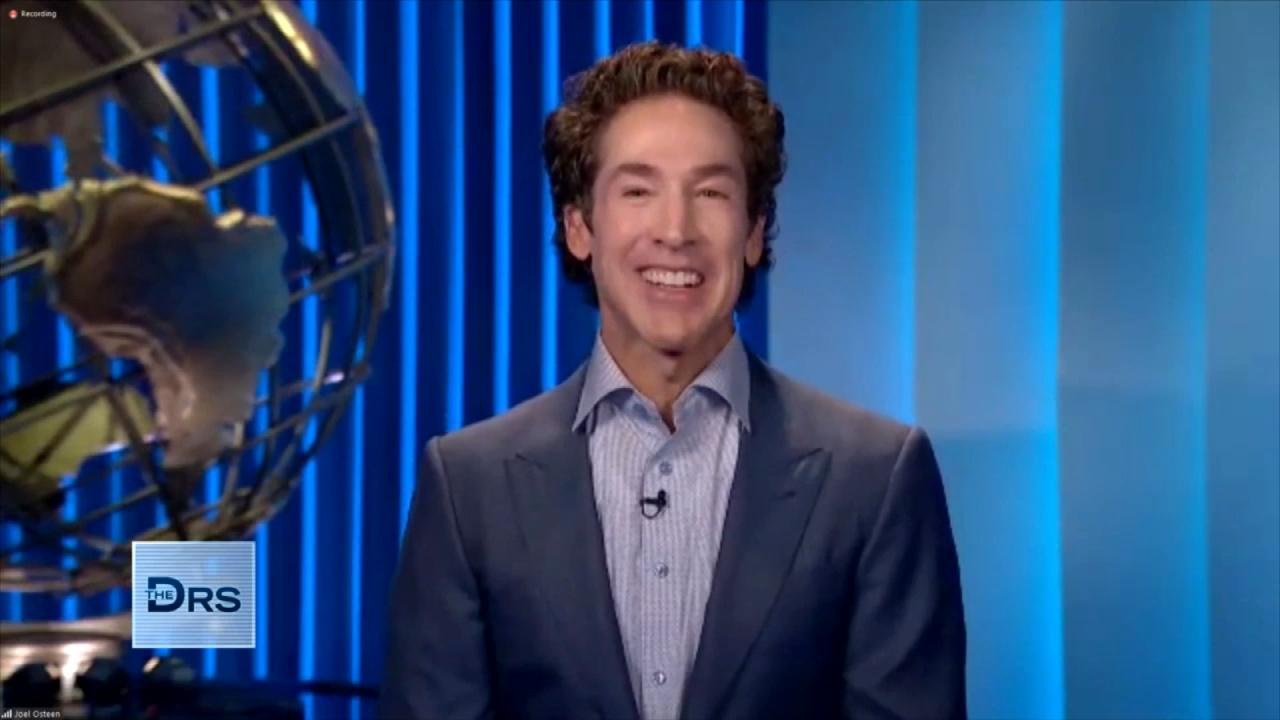 Pastor Joel Osteen on How to Rule Your Day!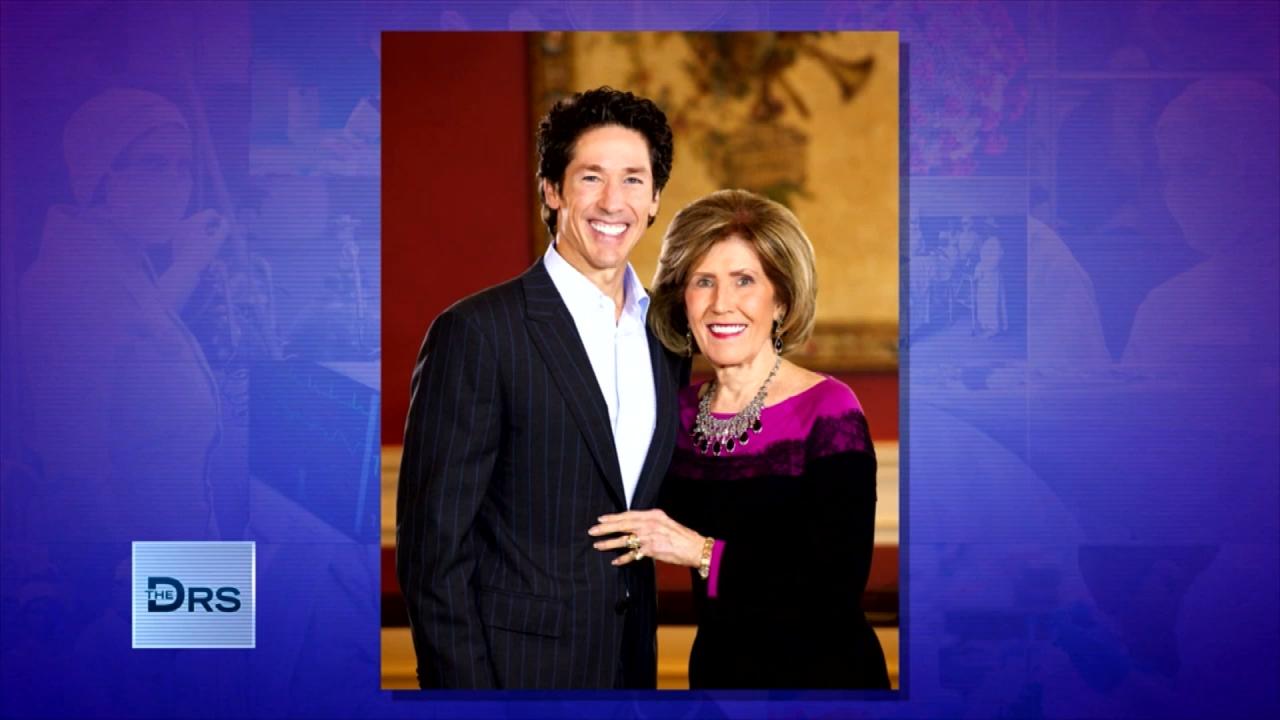 Pastor Joel Osteen on Keeping Faith in Hard Times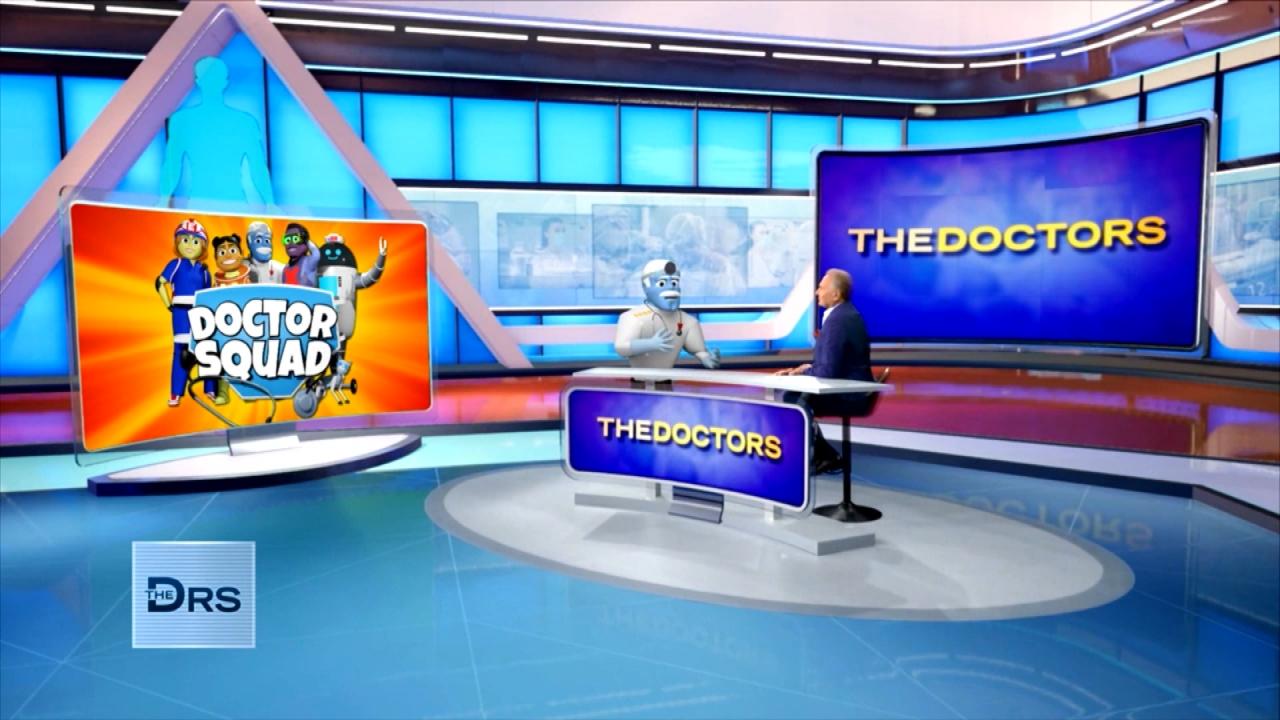 'General Medicine' from 'The Doctor Squad' Answers Kid Questions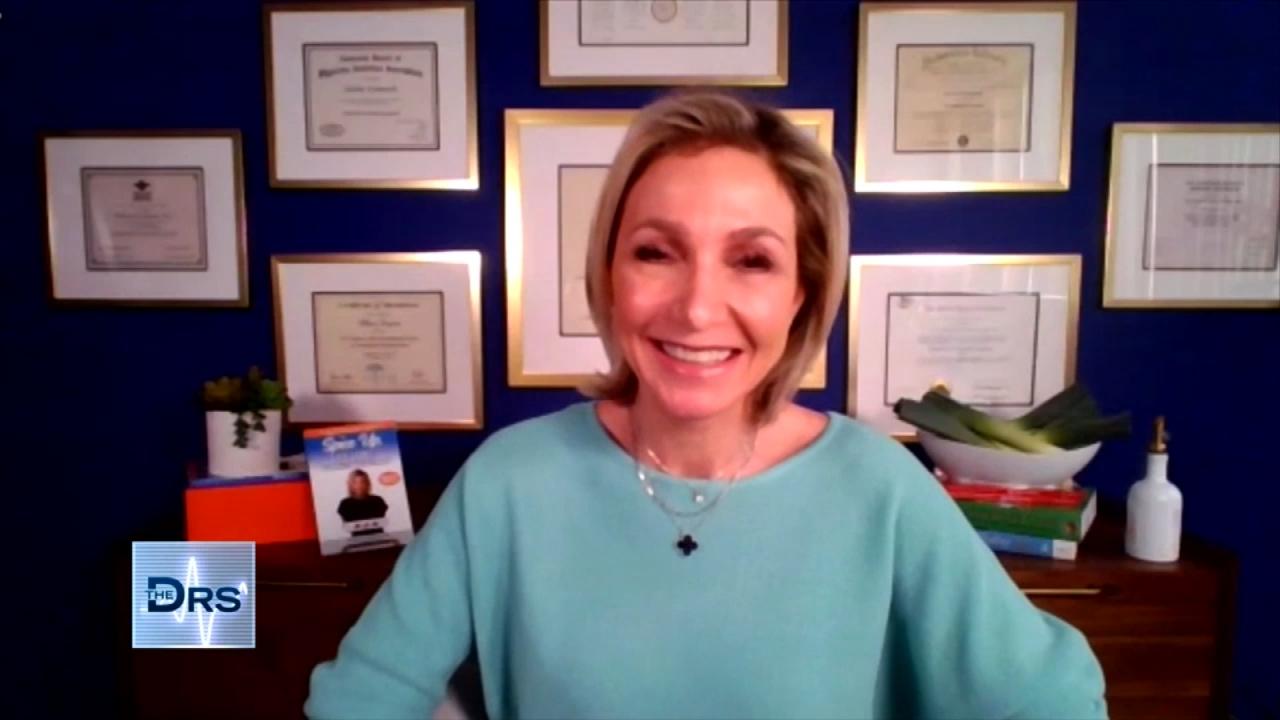 Is This French Weight Loss Hack Safe?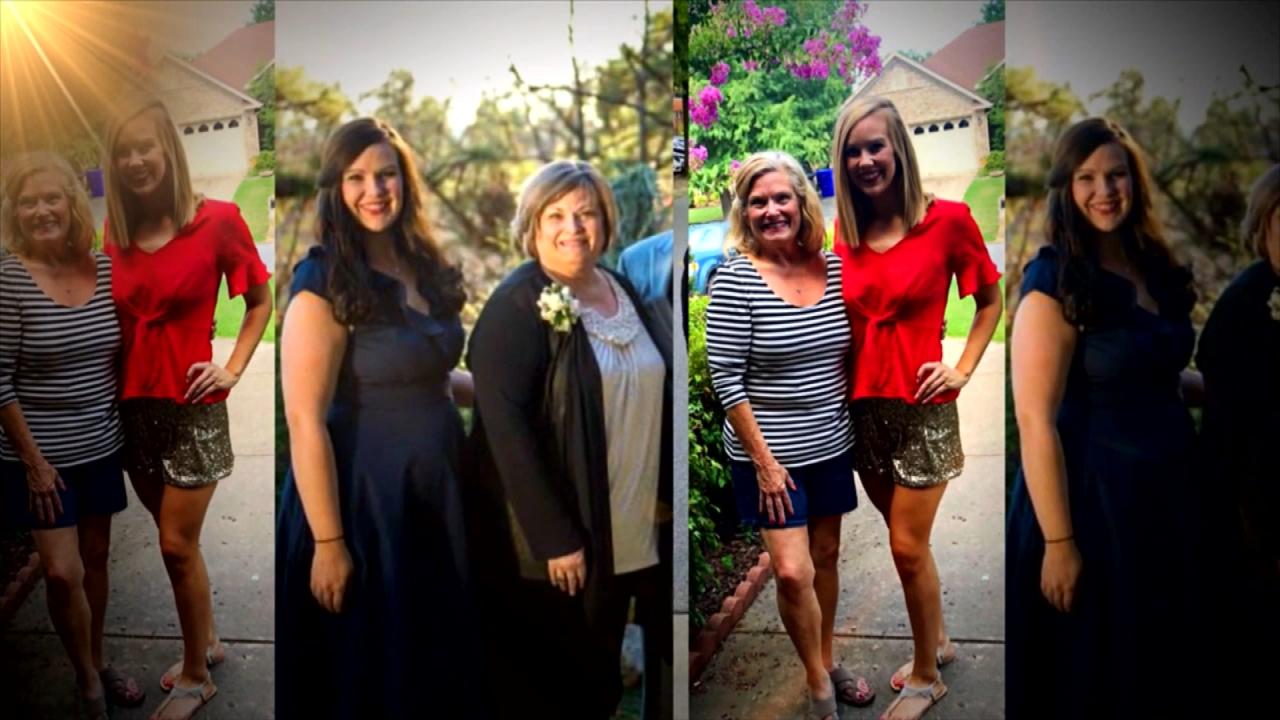 Mom and Daughter Lost a Combined 210 Pounds Together!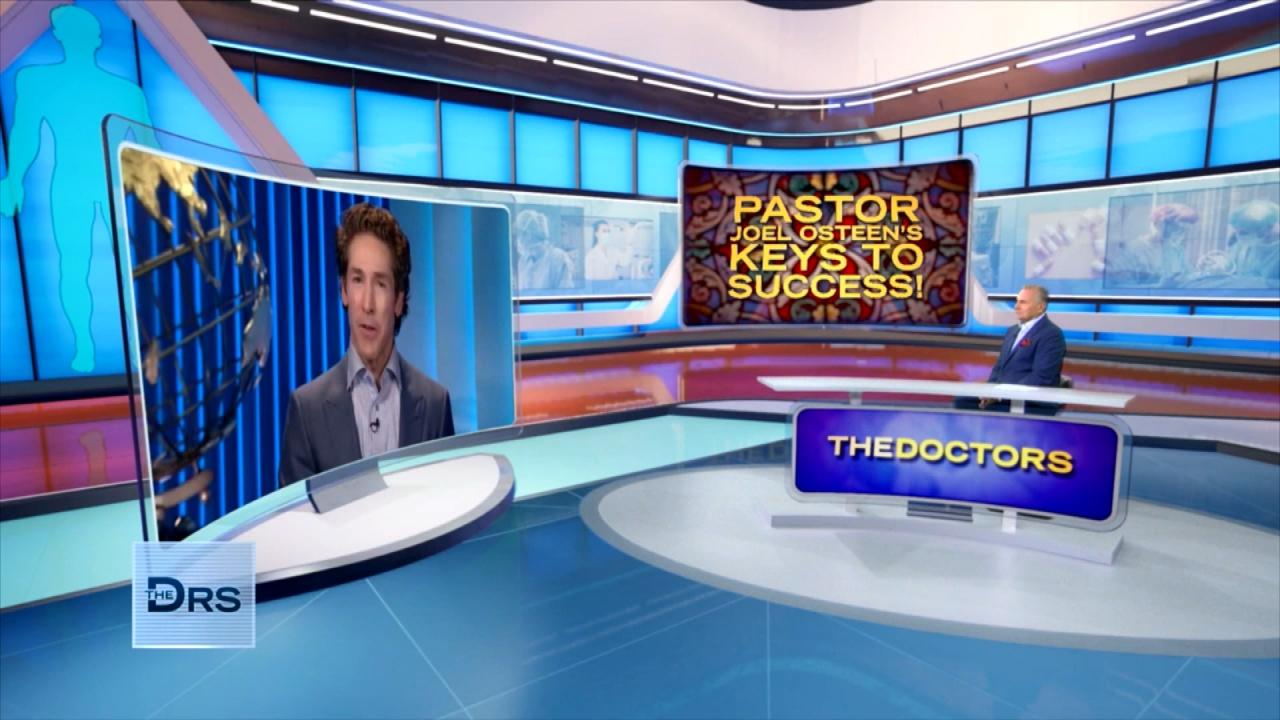 Joel Osteen on How to Unlock Your Own Potential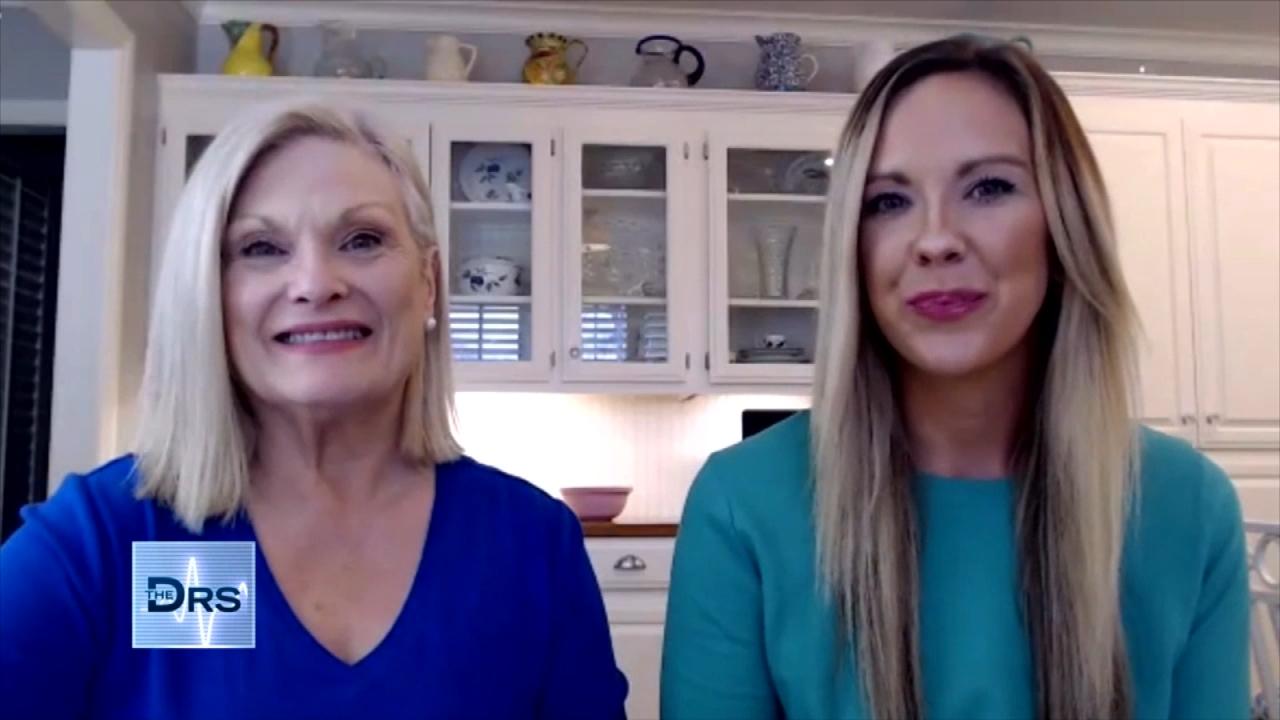 Mom and Daughter Share the Secret to Their Weight Loss Success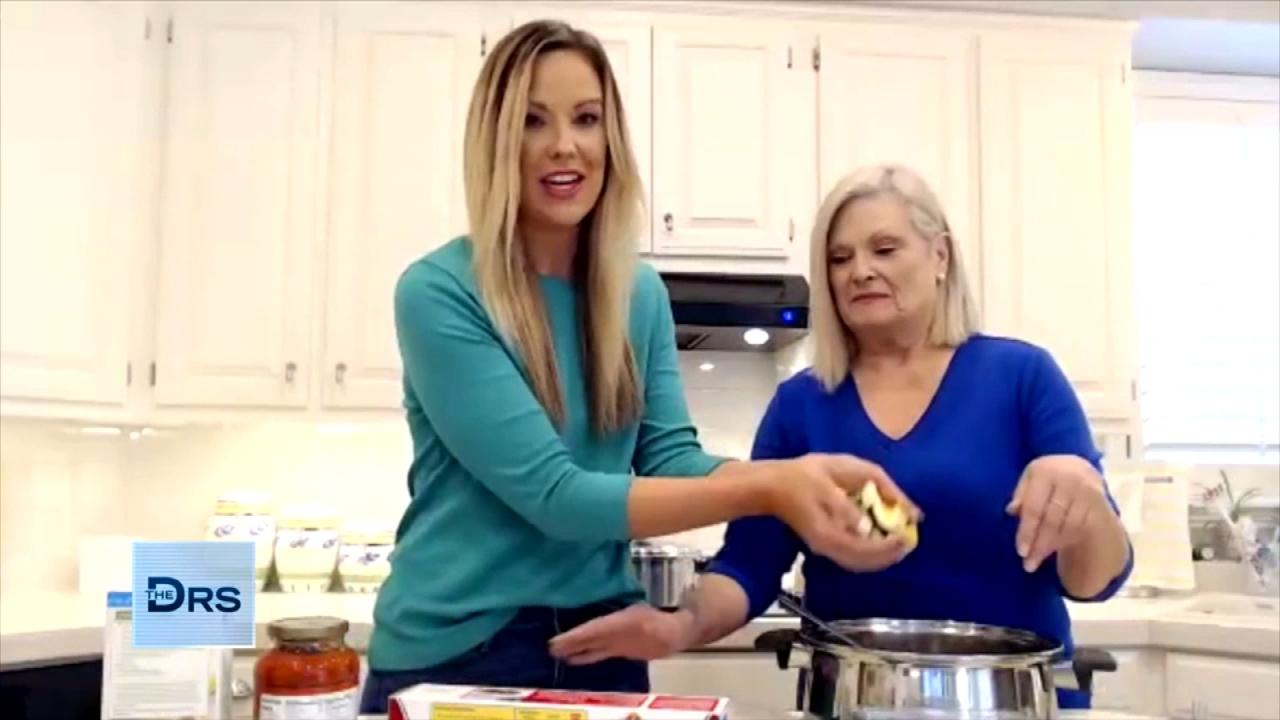 A Macro-Friendly Dinner Recipe from Weight Loss Duo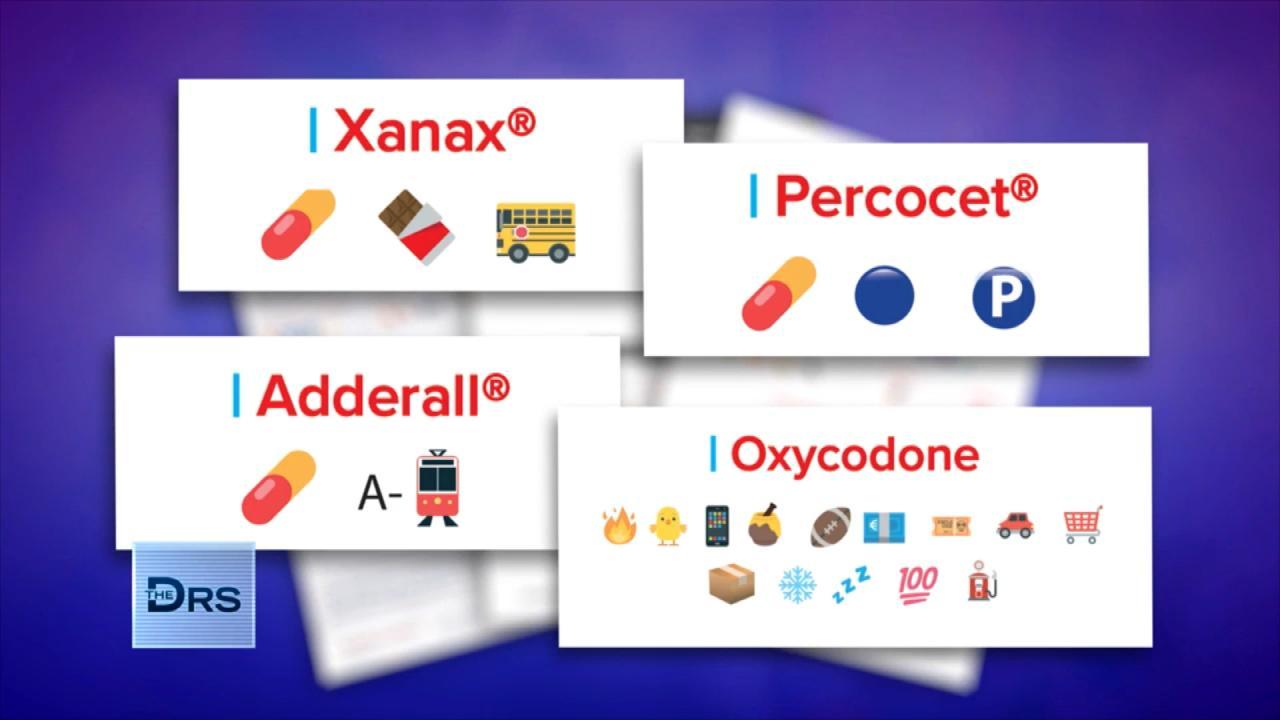 How Drug Dealers are Selling Fentanyl on Apps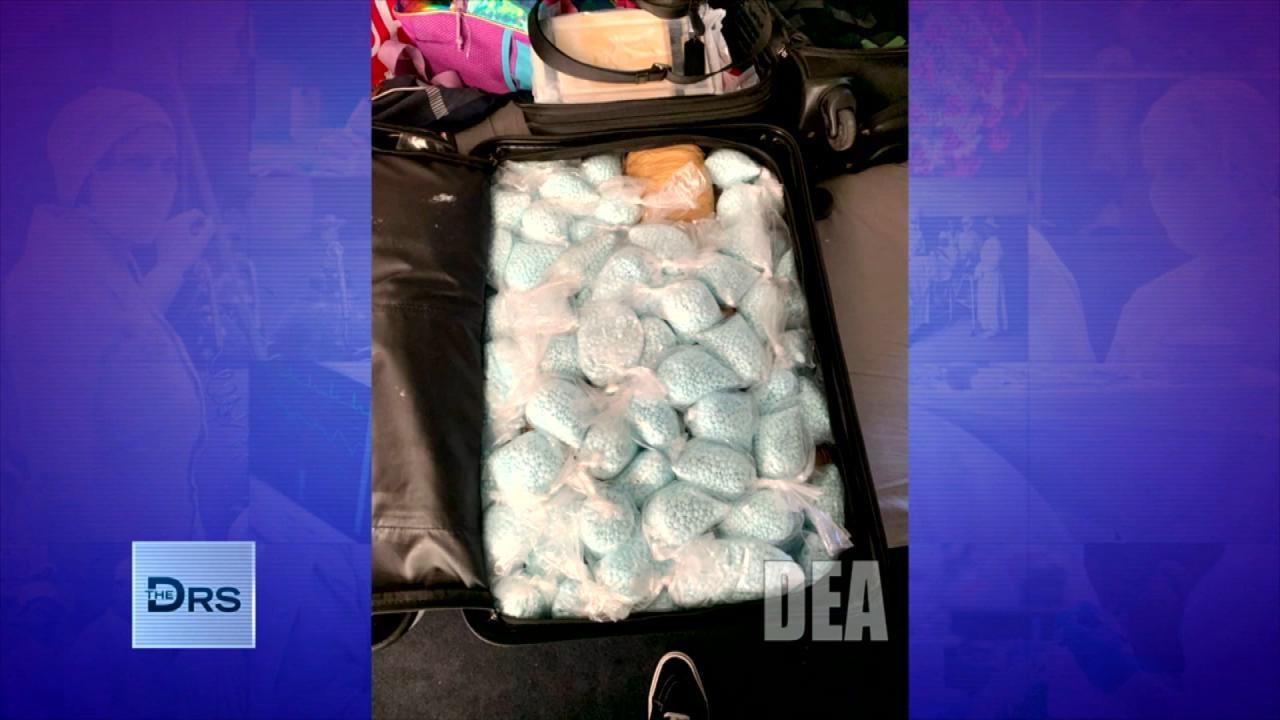 The DEA Says Fentanyl Is Everywhere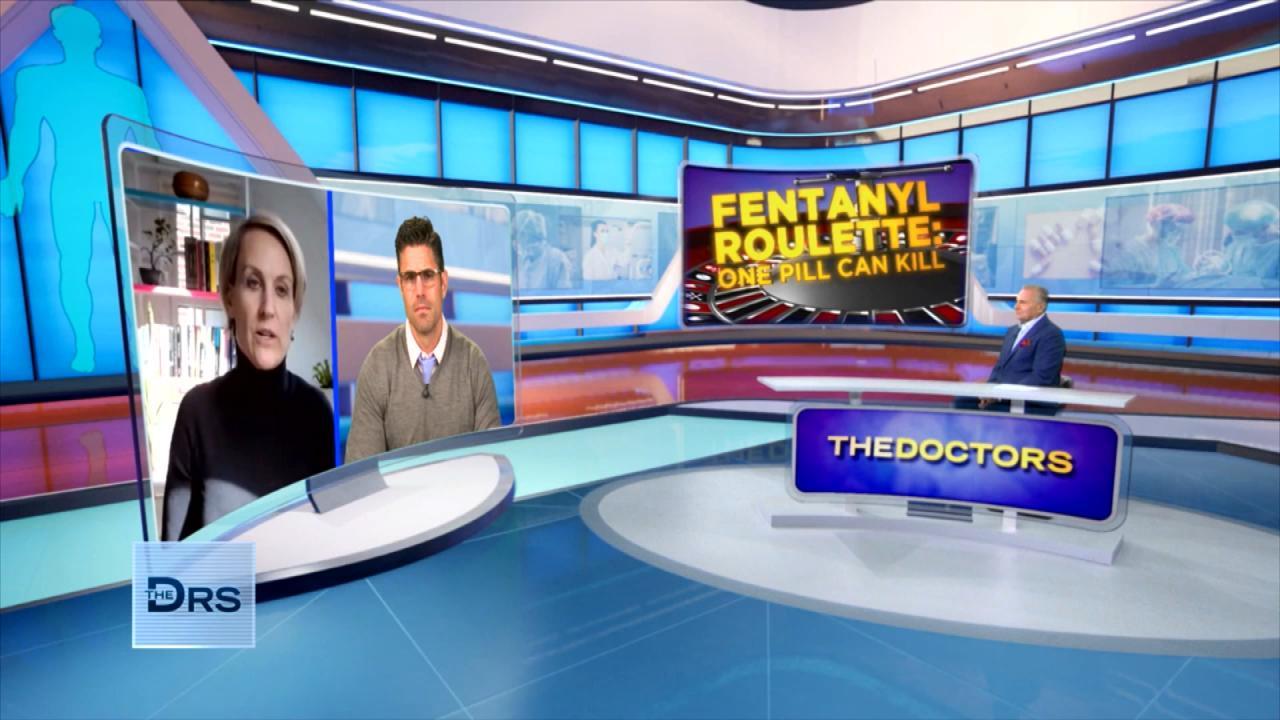 Should Companies Be Responsible for Fentanyl Sold on Their App?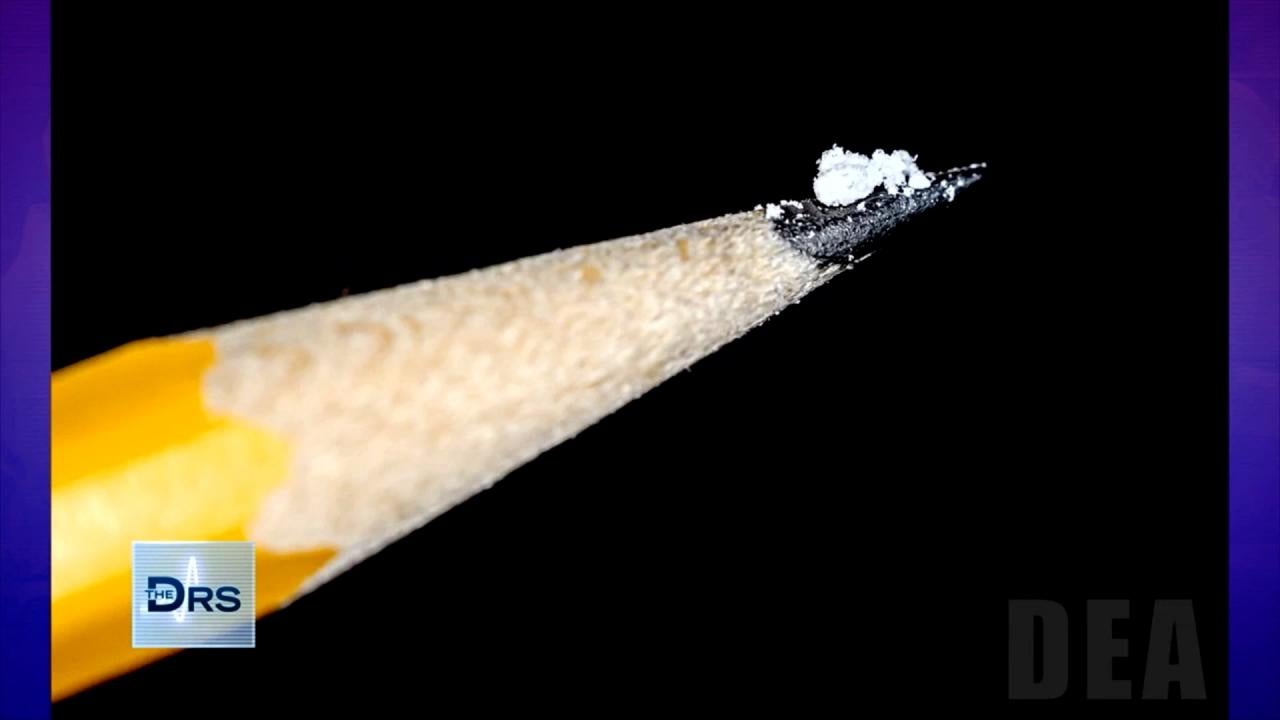 Just 2 Milligrams of Fentanyl Is a Lethal Dose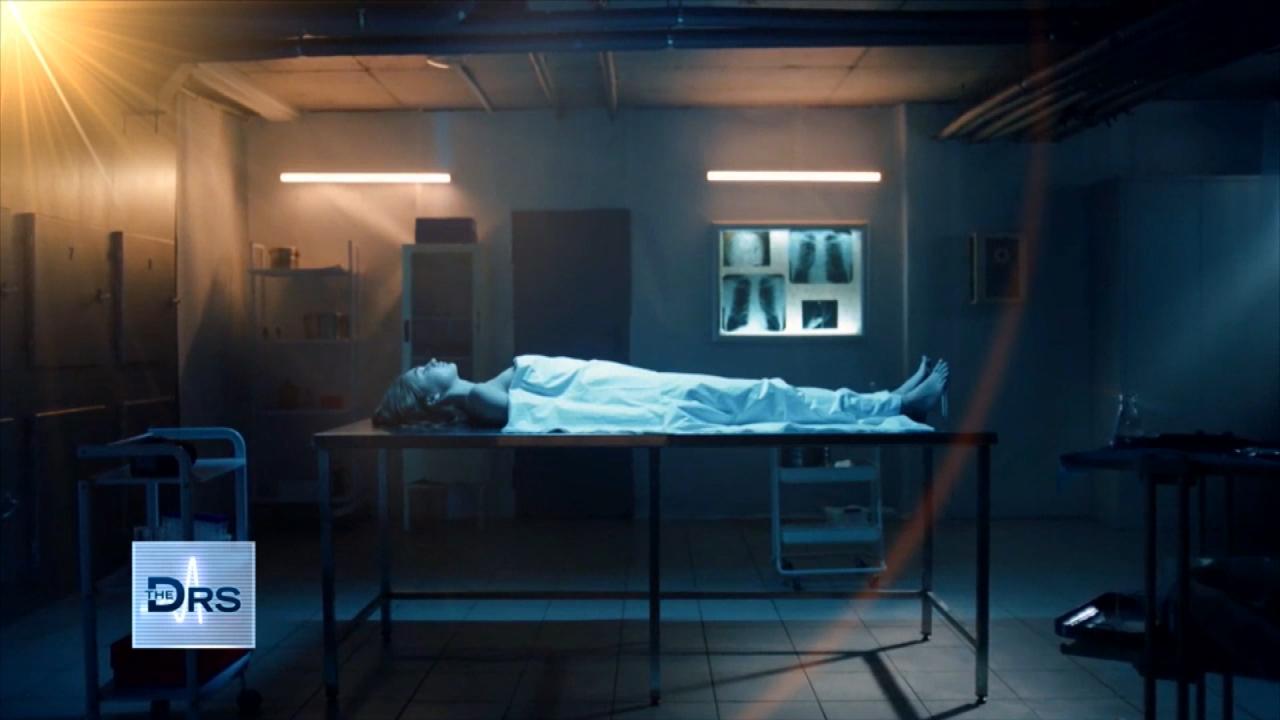 Fentanyl Is Leading Cause of Death for Americans Ages 18-45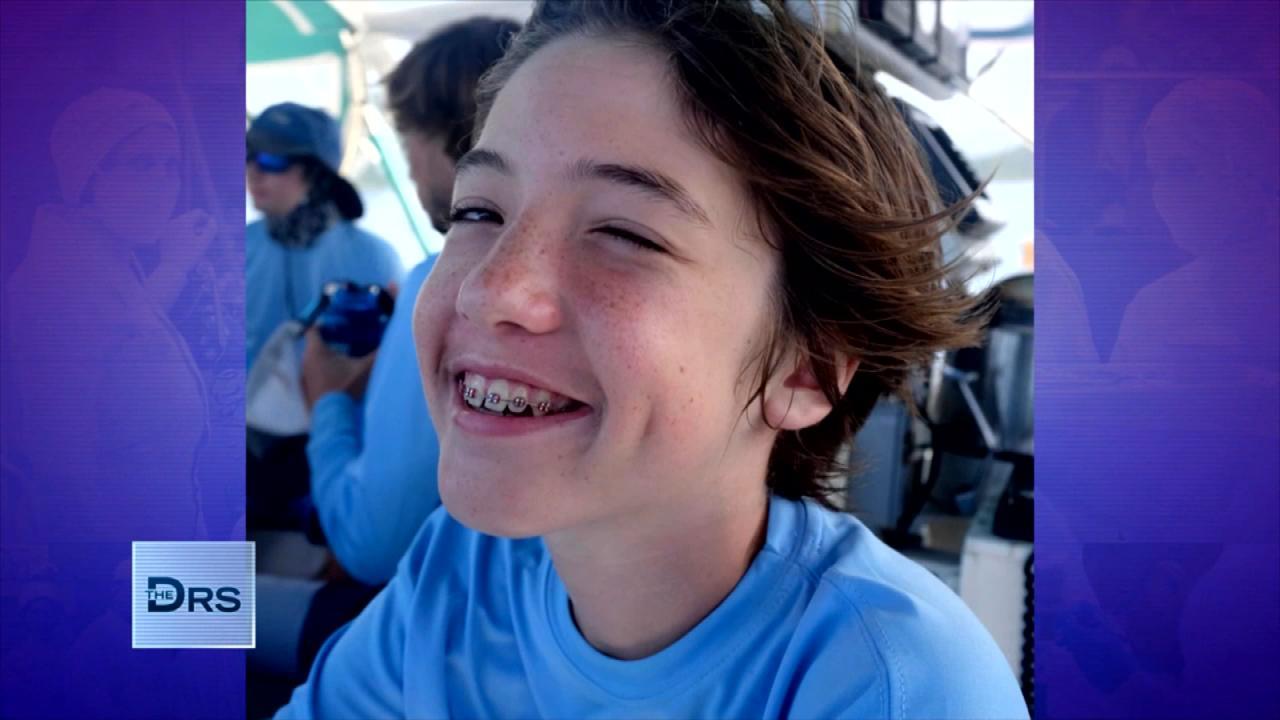 Meet Mom Who Lost Her Young Teen to a Fentanyl Overdose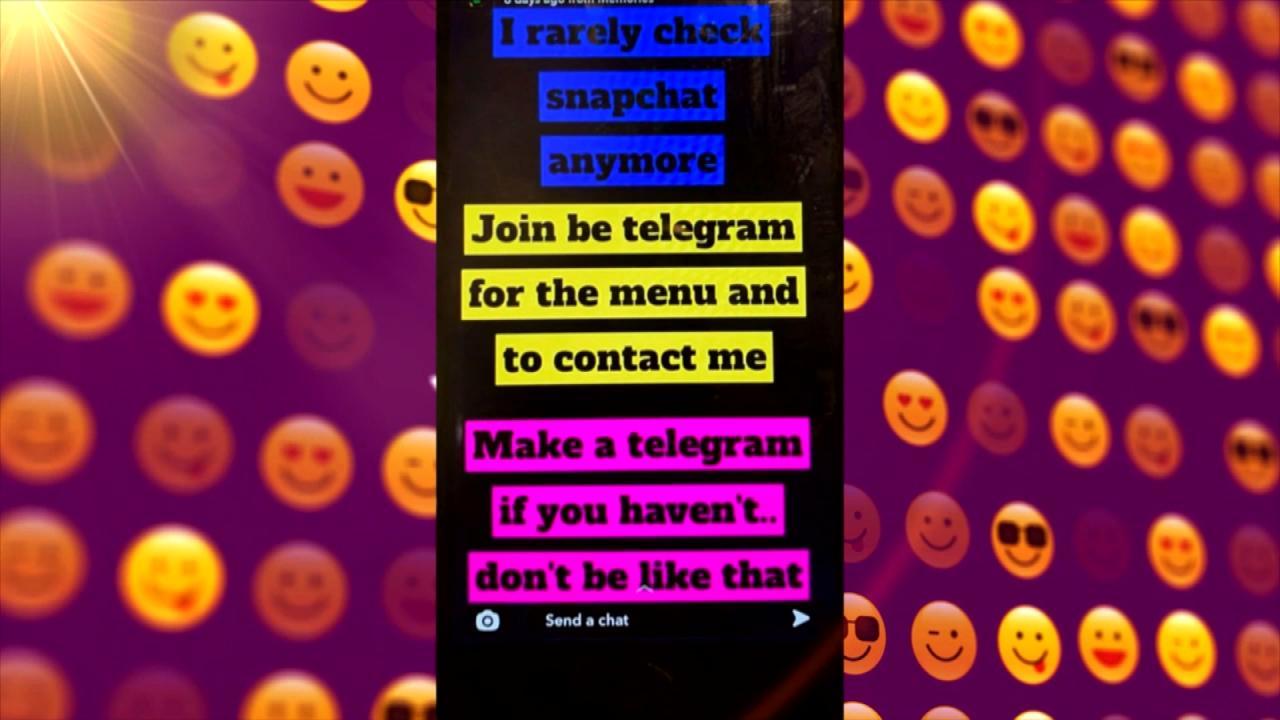 Teen Overdosed after Buying Drugs on Popular App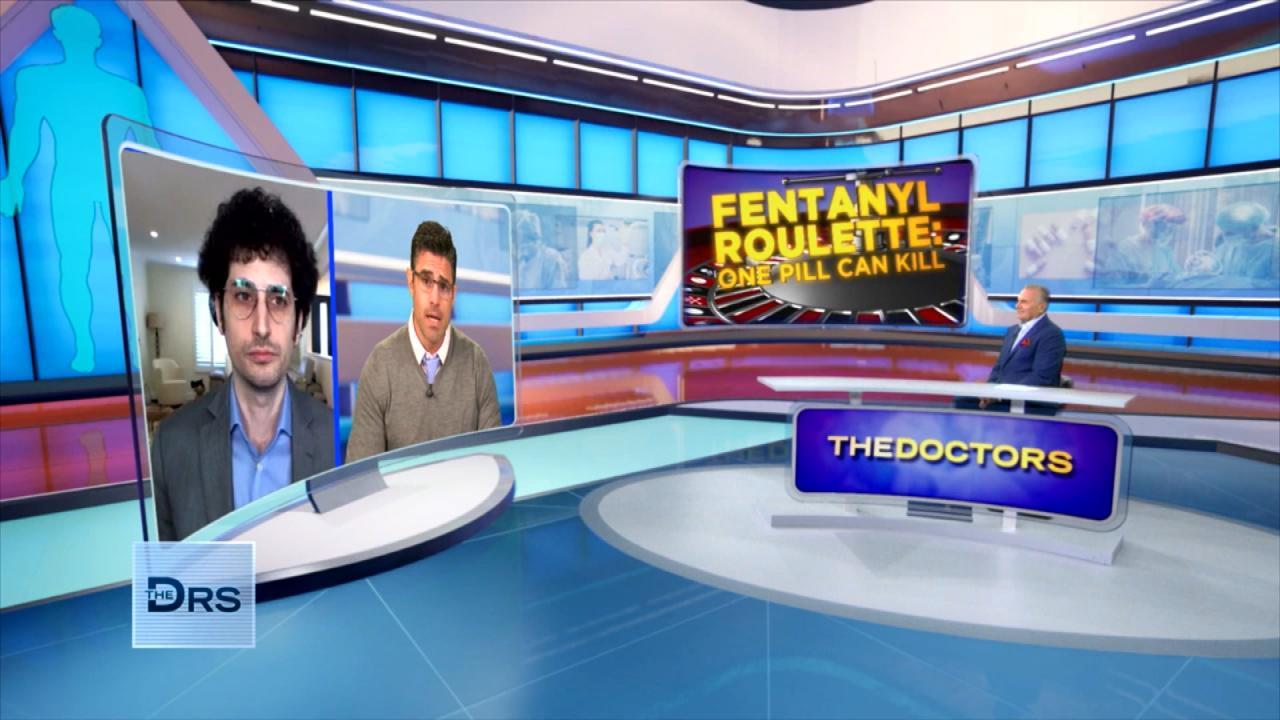 Do Fentanyl Test Strips Work?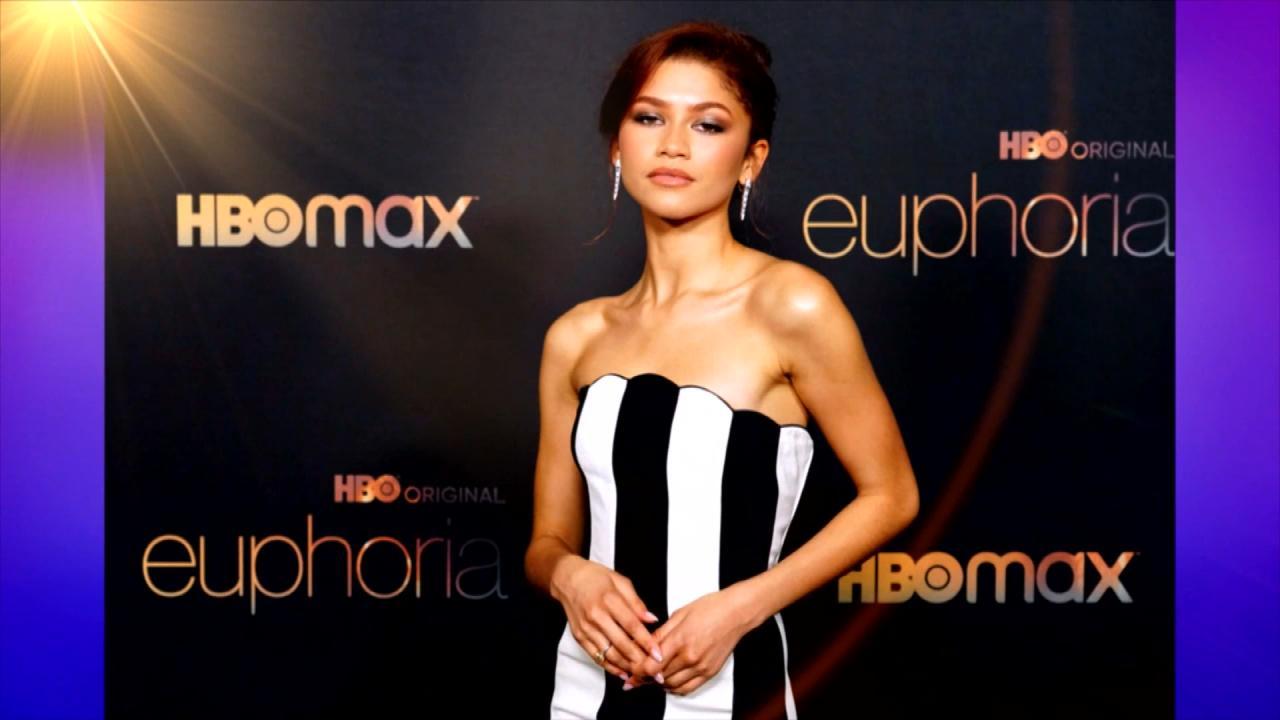 Does HBOs 'Euphoria' Send the Wrong Message to Teens about Drugs?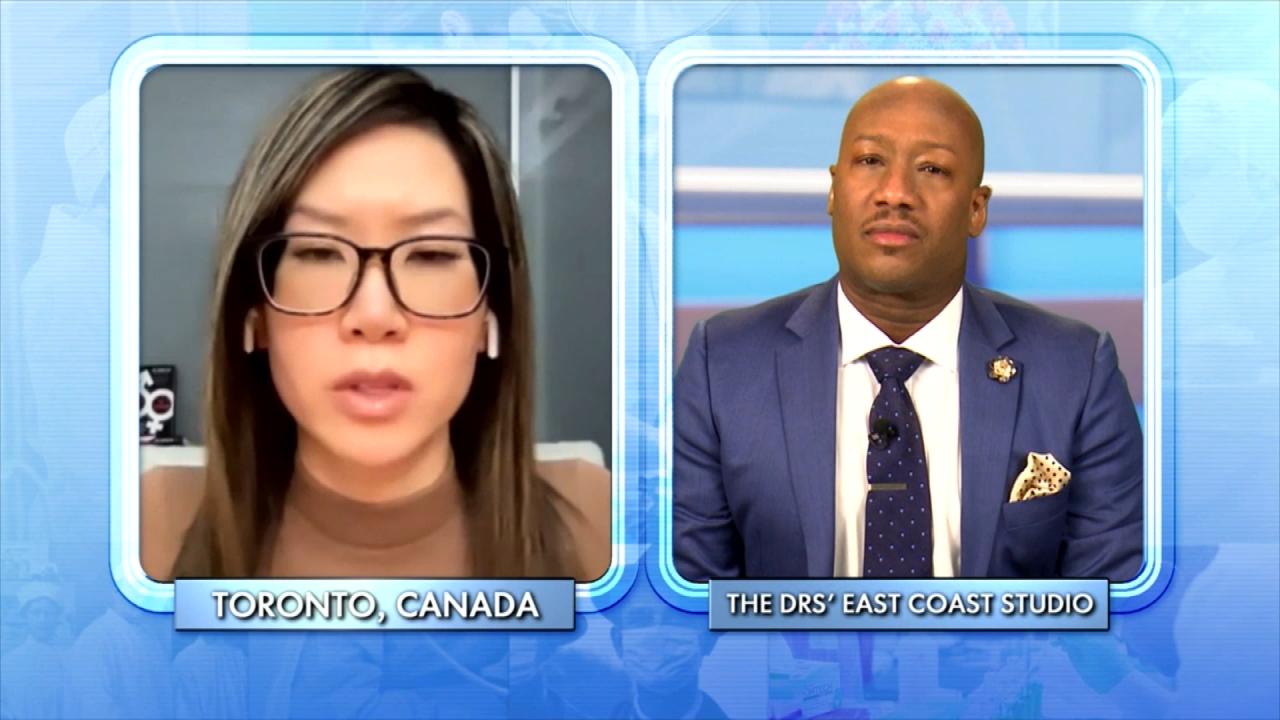 How to Support a Child Exploring Gender Identity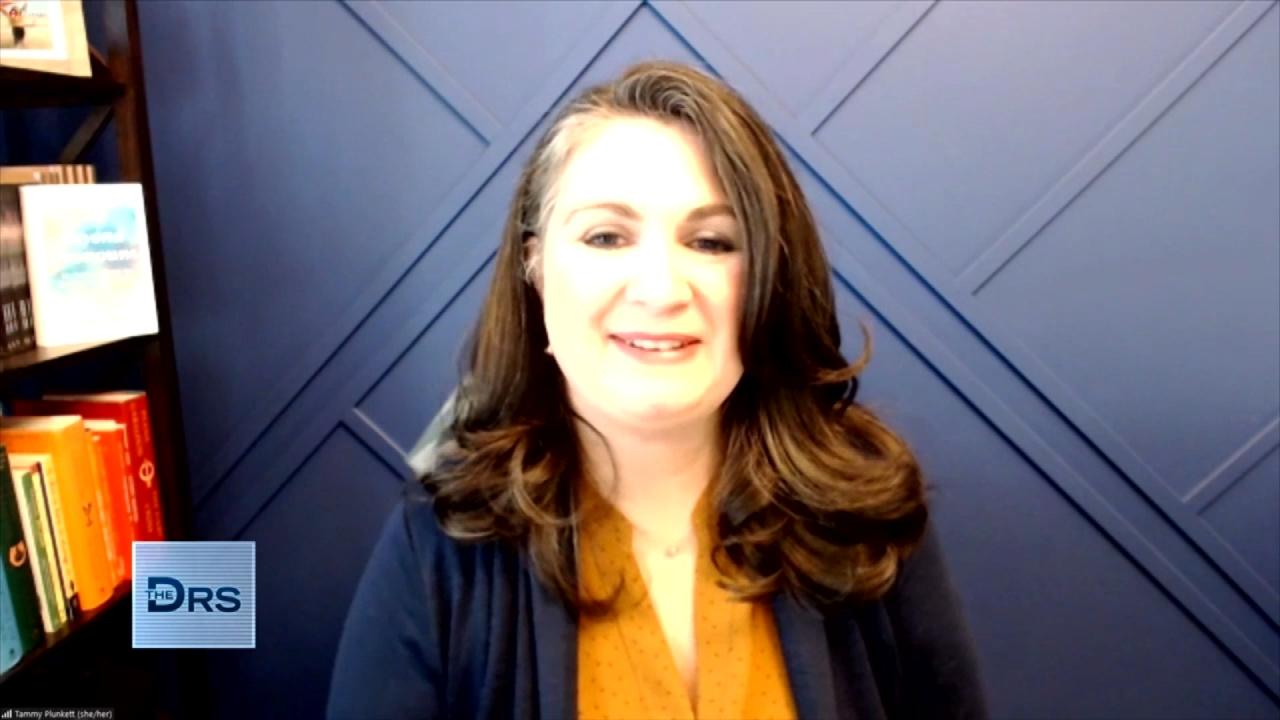 Mom Shares Her Reaction When Her Child Asked to Transition
Psychiatrist Dr. Ish Major joins The Doctors as they discuss a study that found the amount of affection between you and a partner may determine whether a marriage will last. The study found that couples who are overly affectionate from the start may be more likely to get divorced.
Dr. Ish explains the reason for this is not knowing the difference between affection and true intimacy. Affection is the outward physical display while intimacy is the emotional back and forth and vulnerability with your partner that sustains a long-term loving relationship.
Watch: What Body Language Can Reveal about Your Relationship
The study found that out of the 168 people it followed for seven years, those who got divorced after seven years or more had been over-the-top, giddy at the beginning of their relationship. That stage is infatuation and Dr. Ish says it's not sustainable. During that time, which can last anywhere from three to nine months, there are all of these chemicals and adrenaline in the body that will literally look like psychosis on a brain scan!
If a partner is bothered by the lack of PDA a discussion is needed. He or she should assure his or her partner of their commitment yet say something like, "I'm a very reserved type of person and I'm going to reserve my affection for the times when we're alone. Are you okay with that?"
The study showed affection can change from day to day but it's intimacy that is important to sustain. Dr. Ish shares the story of a couple who have been married for 69 years. The wife told him, "Intimacy to us is when I fall asleep on the couch watching my favorite TV show and he comes by and gives me a blanket."
Watch: Are You Self-Sabotaging Your Relationship?
Dr. Ish sticks around to answer audience member Jen's question about her love of bad boys. She says she is now a single mother and wants to break this cycle. What is a bad boy? Jen says for example "covered in tattoos, rap sheet, aloof, has been to jail…"
Dr. Ish wants to know what it is exactly that attracts Jen to this. Jen says she's not sure but think they're exciting, fun, and different. Dr. Ish points out that the downside is these men are also selfish, self-absorbed, impulsive and needy. "In relationships, you get the guy you pick not the guy he could be," says Dr. Ish. He says the fact that Jen likes bad boys says more about her than it does about them.
Dr. Ish breaks it down to three c's: challenge, change and chance. Women love a challenge and a bad boy presents that. They also hope that they can change that bad boy. They hope there is a chance that after showing affection and putting in time, the bad boy will turn around and return that, but that bad boy will just turn to the next woman.
"Our brains are wired to believe the thing we can't have is the very thing we want the most. That just isn't true. Too many bad boys and you end up with a rotten relationship every single time," Dr. Ish tells Jen.
There is hope. Plastic surgeon Dr. Andrew Ordon tells Jen he is going to find a boring doctor for her!