Dr. Drew Pinsky Opens up about His COVID-19 Battle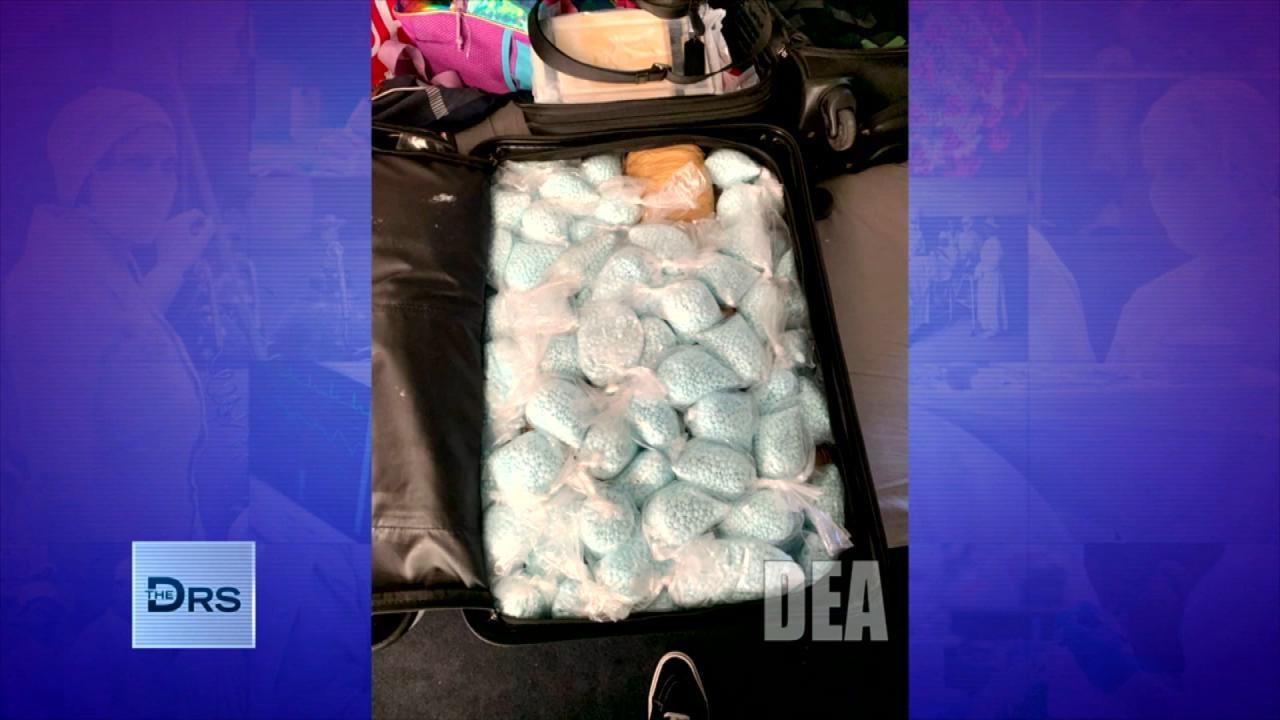 The DEA Says Fentanyl Is Everywhere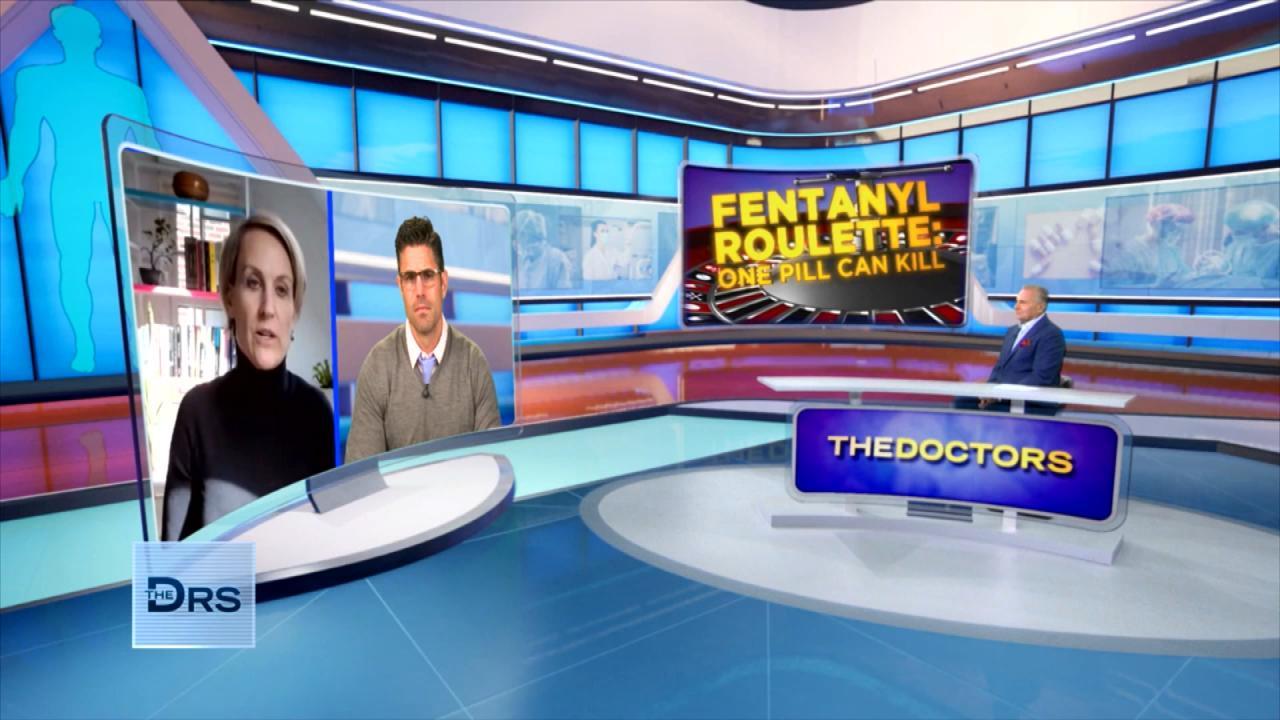 Should Companies Be Responsible for Fentanyl Sold on Their App?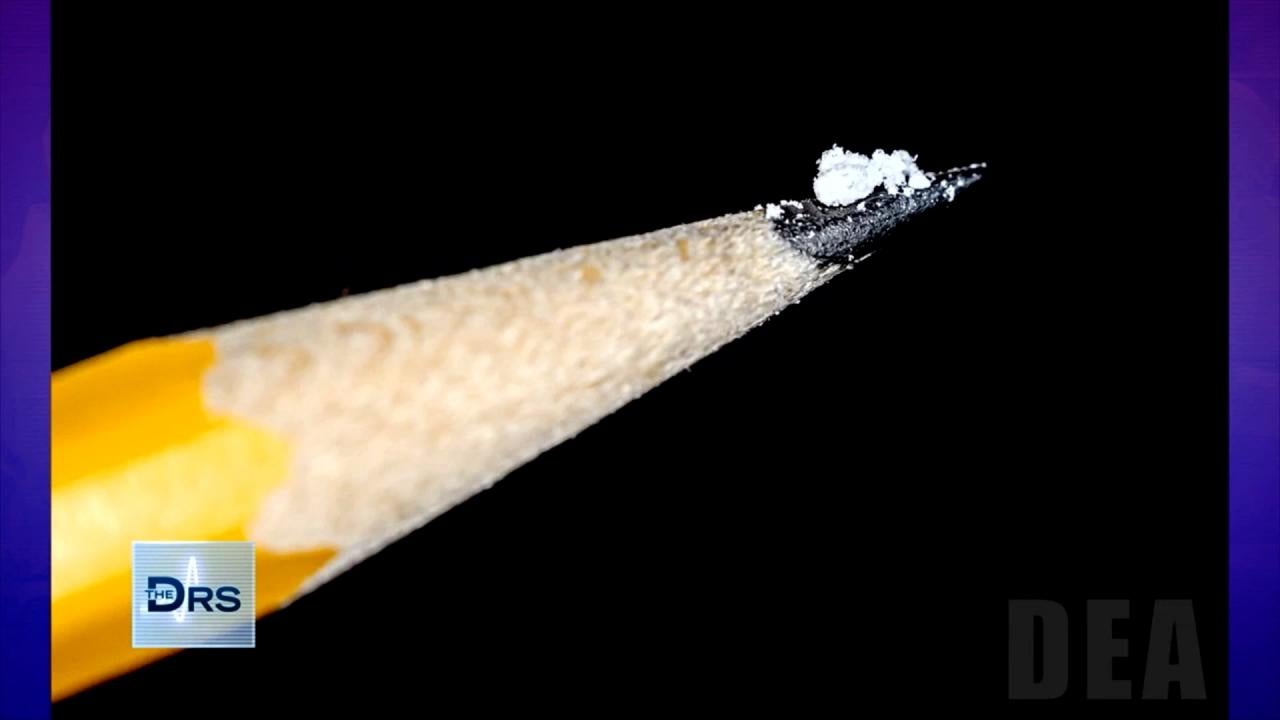 Just 2 Milligrams of Fentanyl Is a Lethal Dose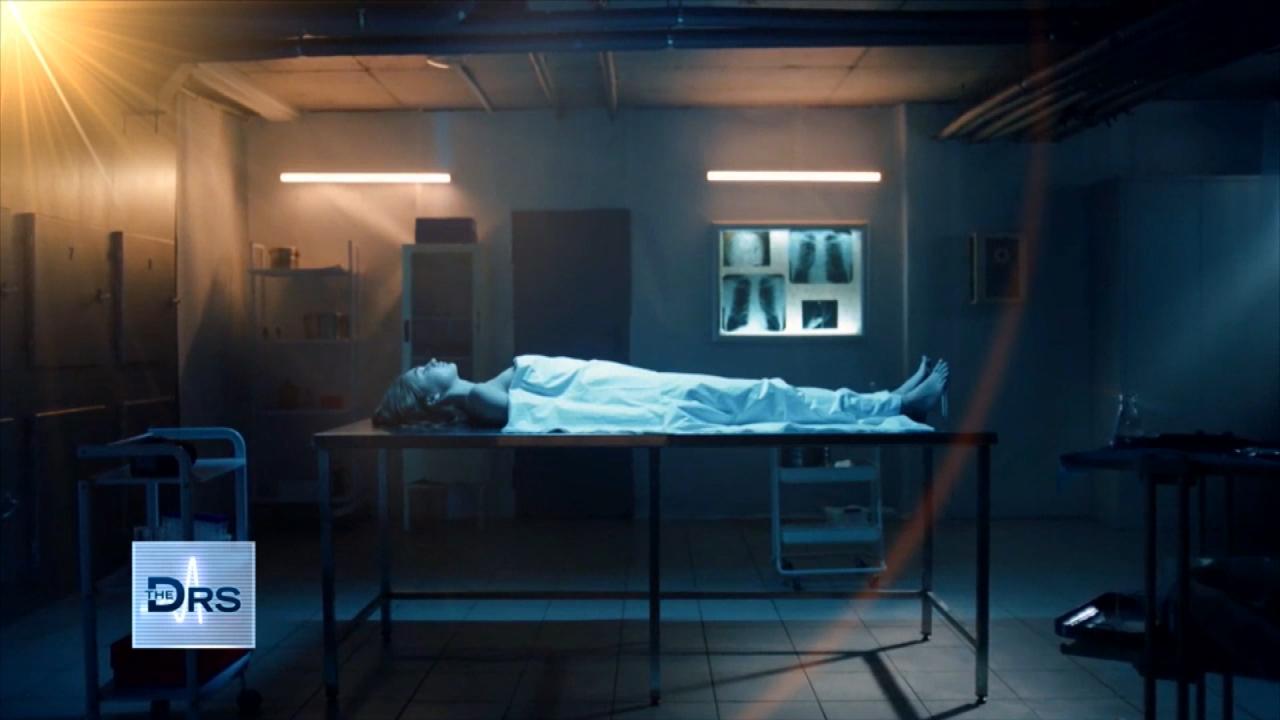 Fentanyl Is Leading Cause of Death for Americans Ages 18-45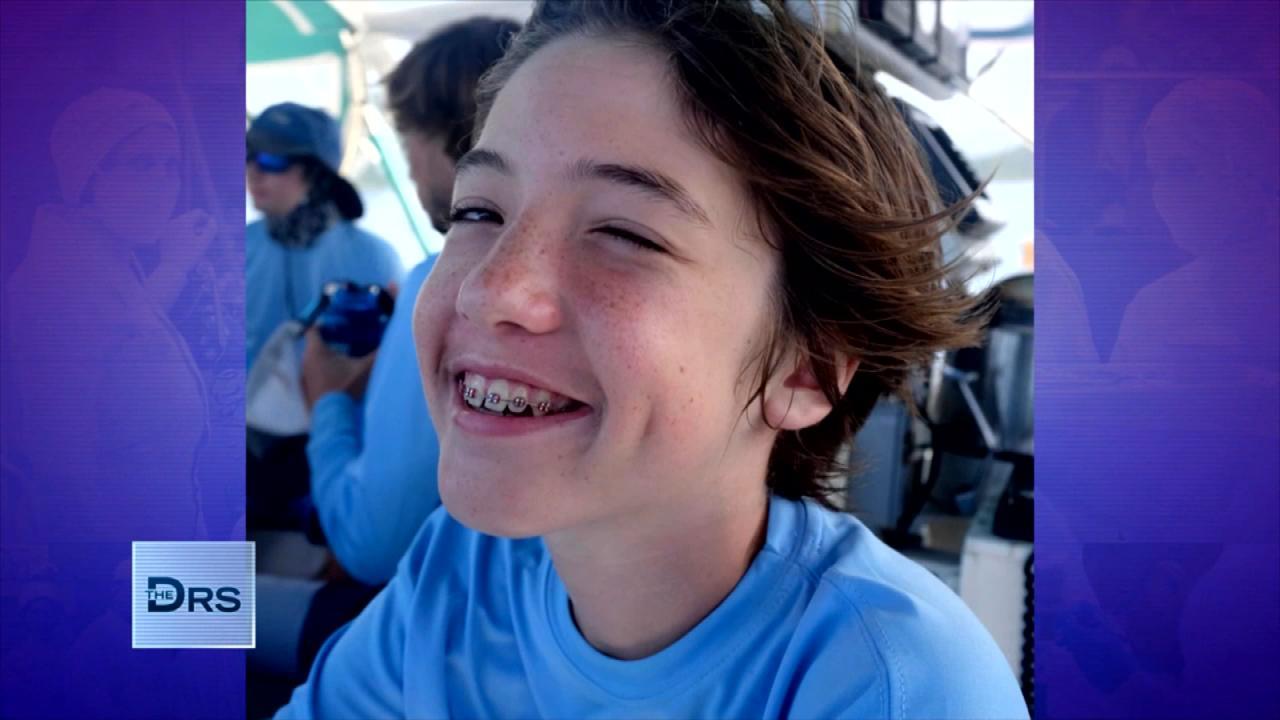 Meet Mom Who Lost Her Young Teen to a Fentanyl Overdose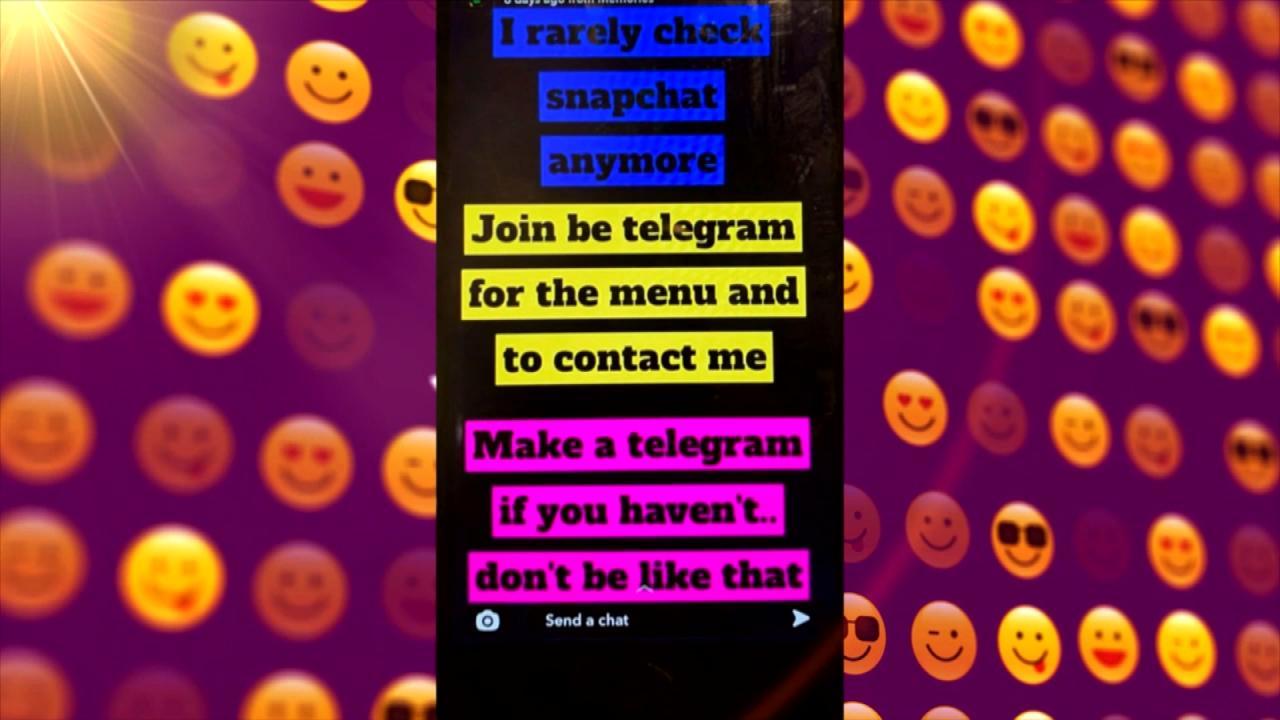 Teen Overdosed after Buying Drugs on Popular App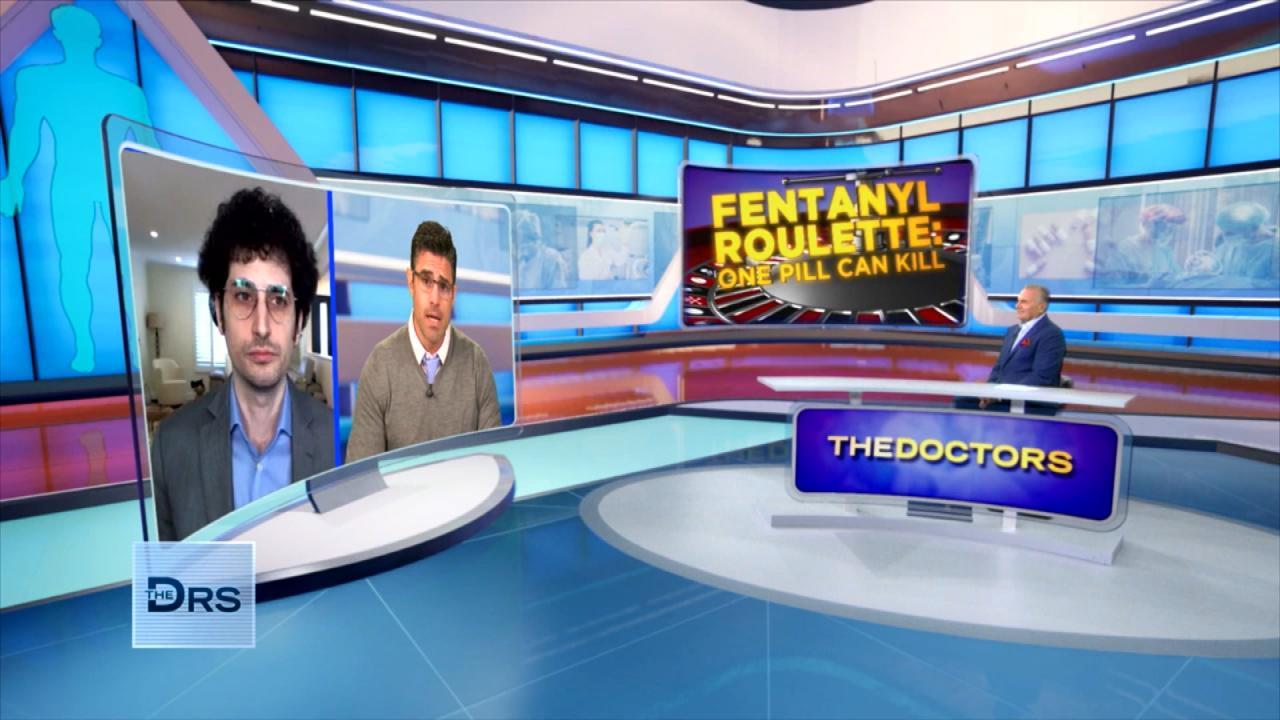 Do Fentanyl Test Strips Work?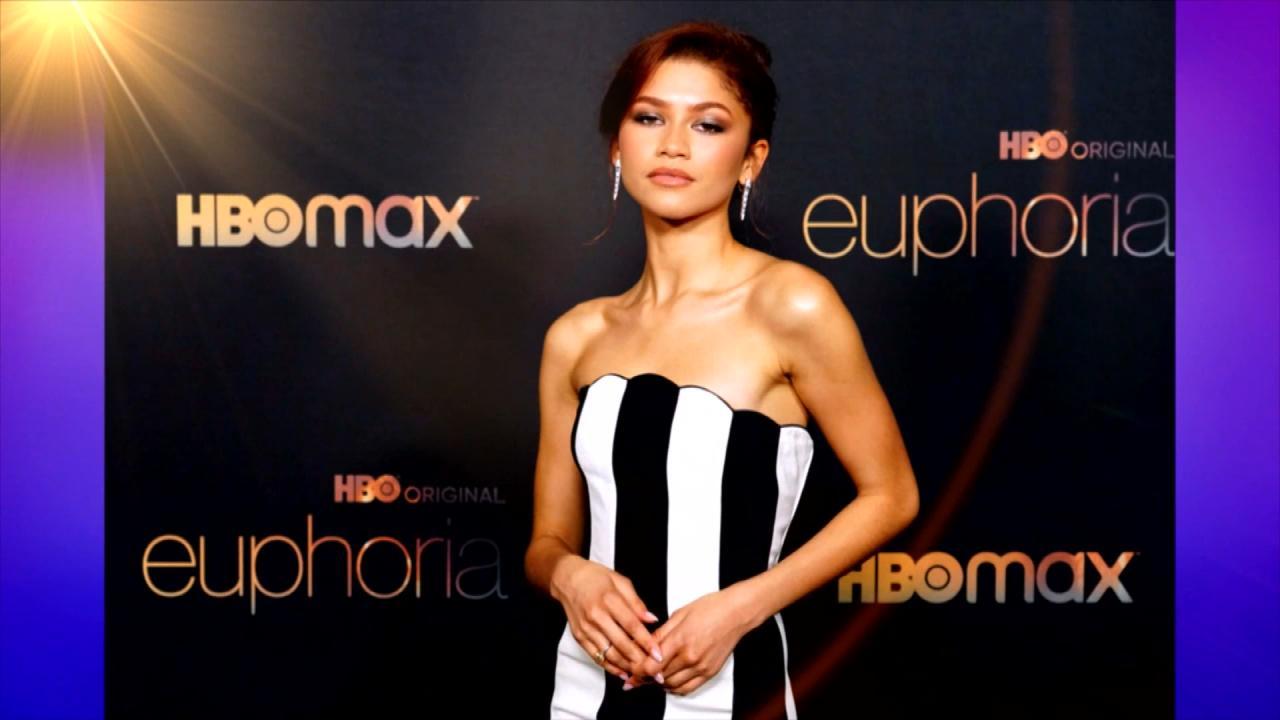 Does HBOs 'Euphoria' Send the Wrong Message to Teens about Drugs?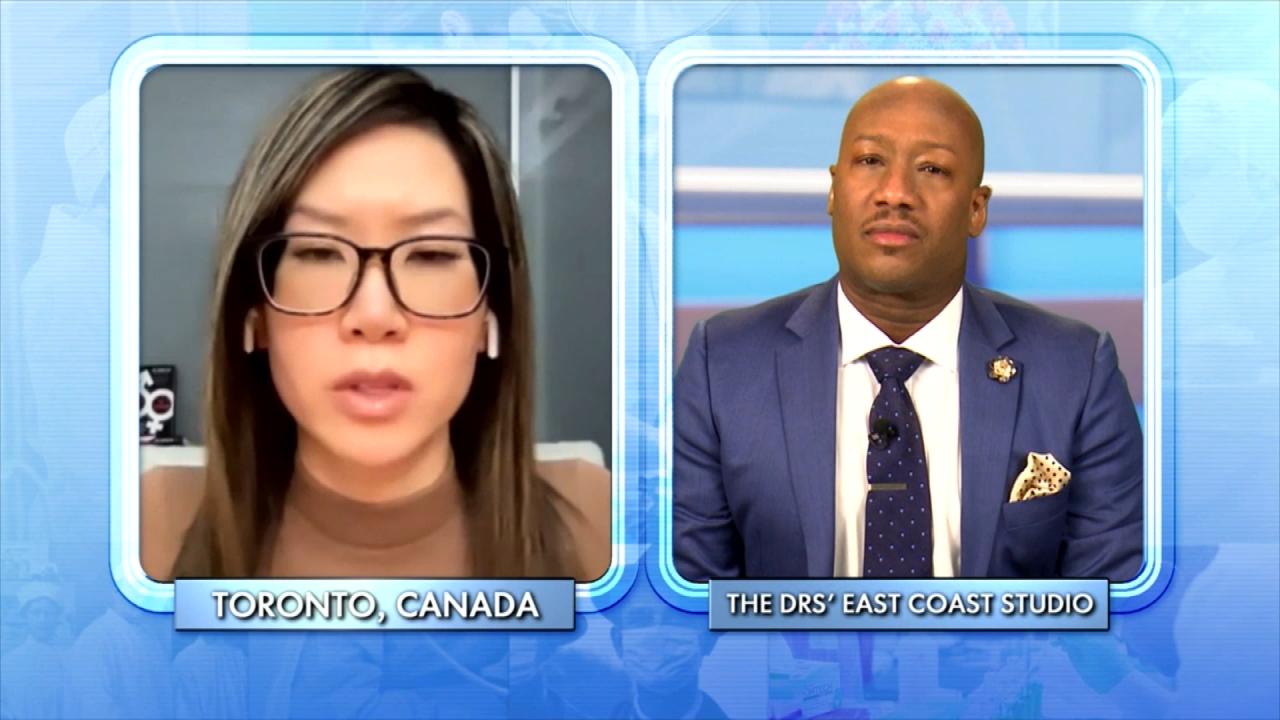 How to Support a Child Exploring Gender Identity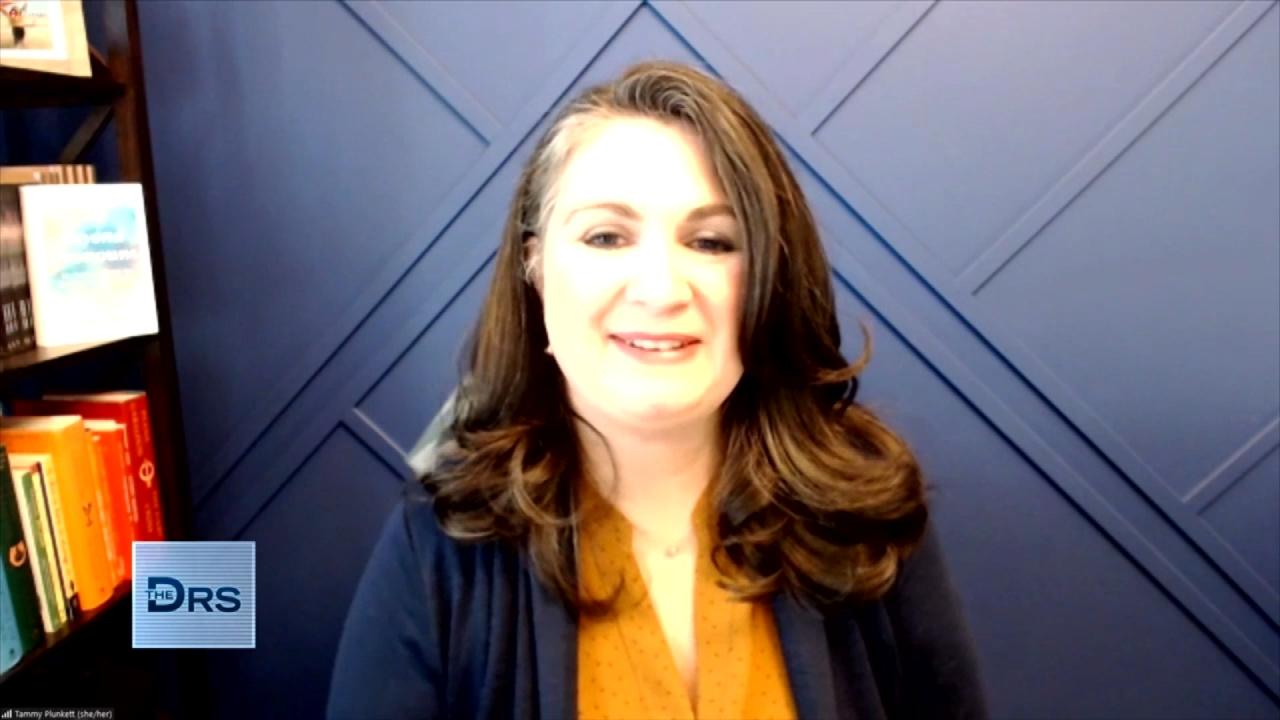 Mom Shares Her Reaction When Her Child Asked to Transition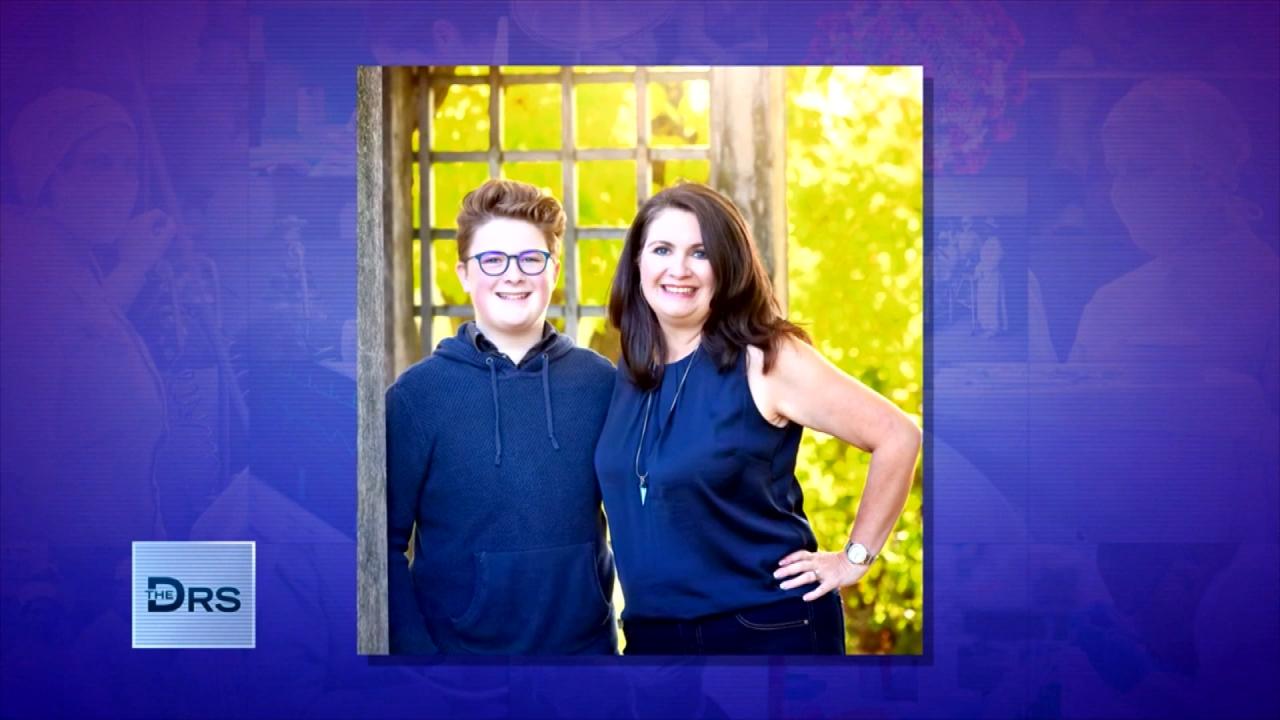 Mom Shares Advice to Parents of Transgender Youth!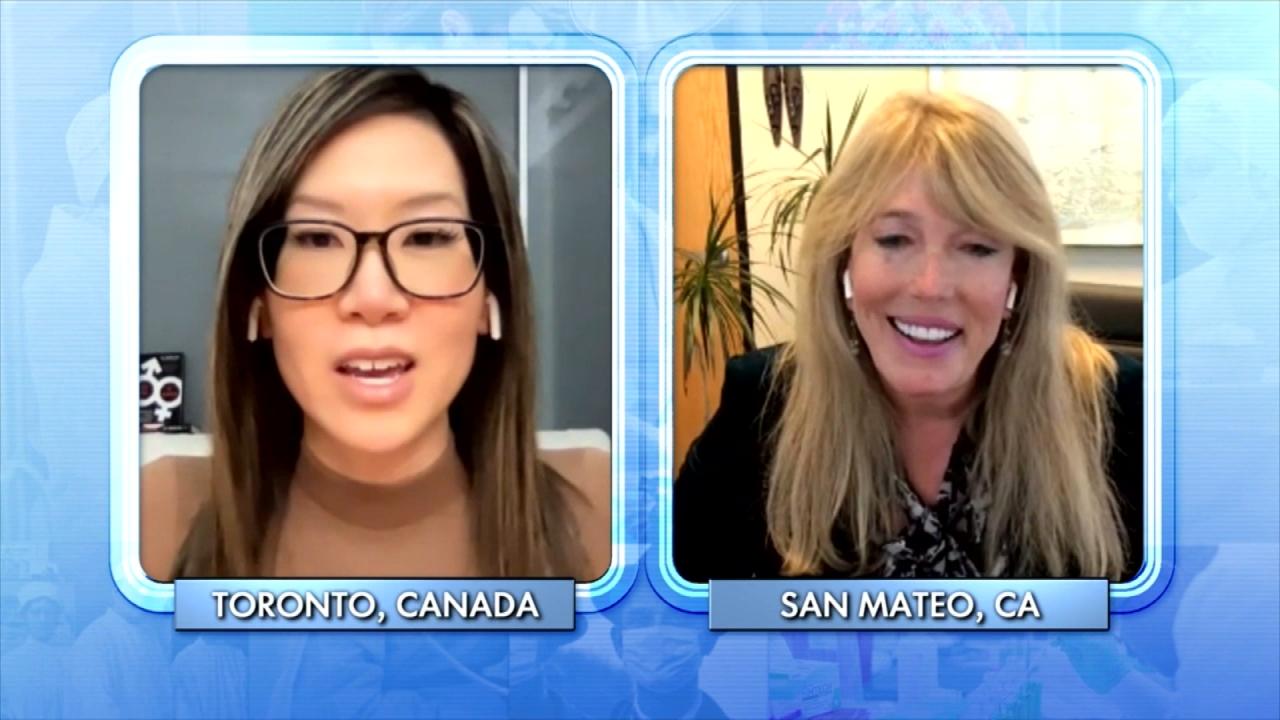 Is Gender Non-Conformity a 'Trend' or Here to Stay?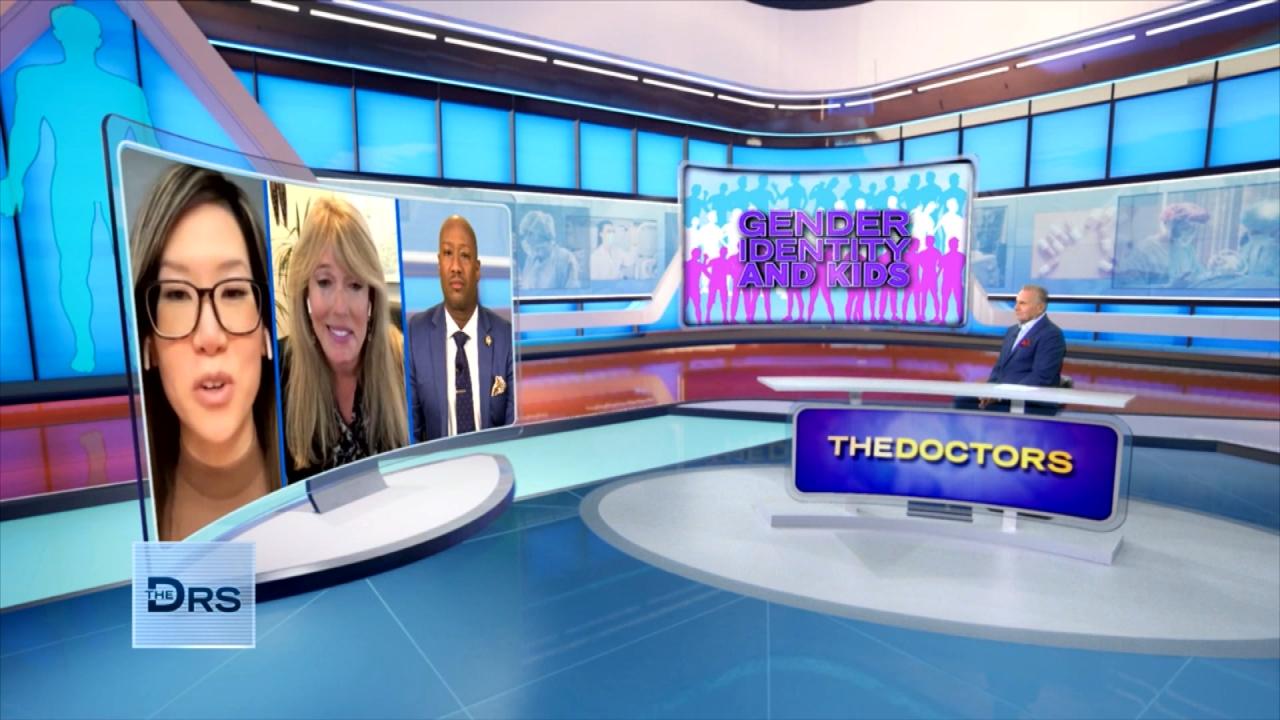 Is There Harm in Exploring Gender Identity?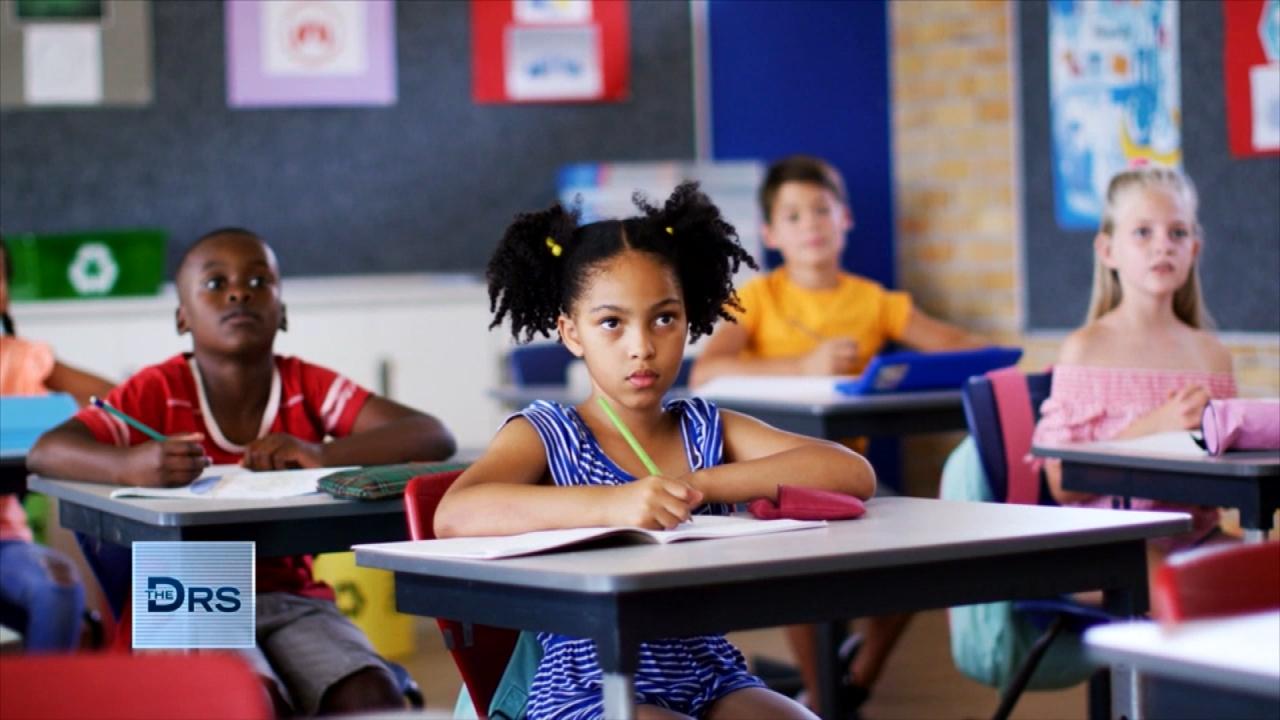 How Should Schools Approach Gender Diversity and Identity?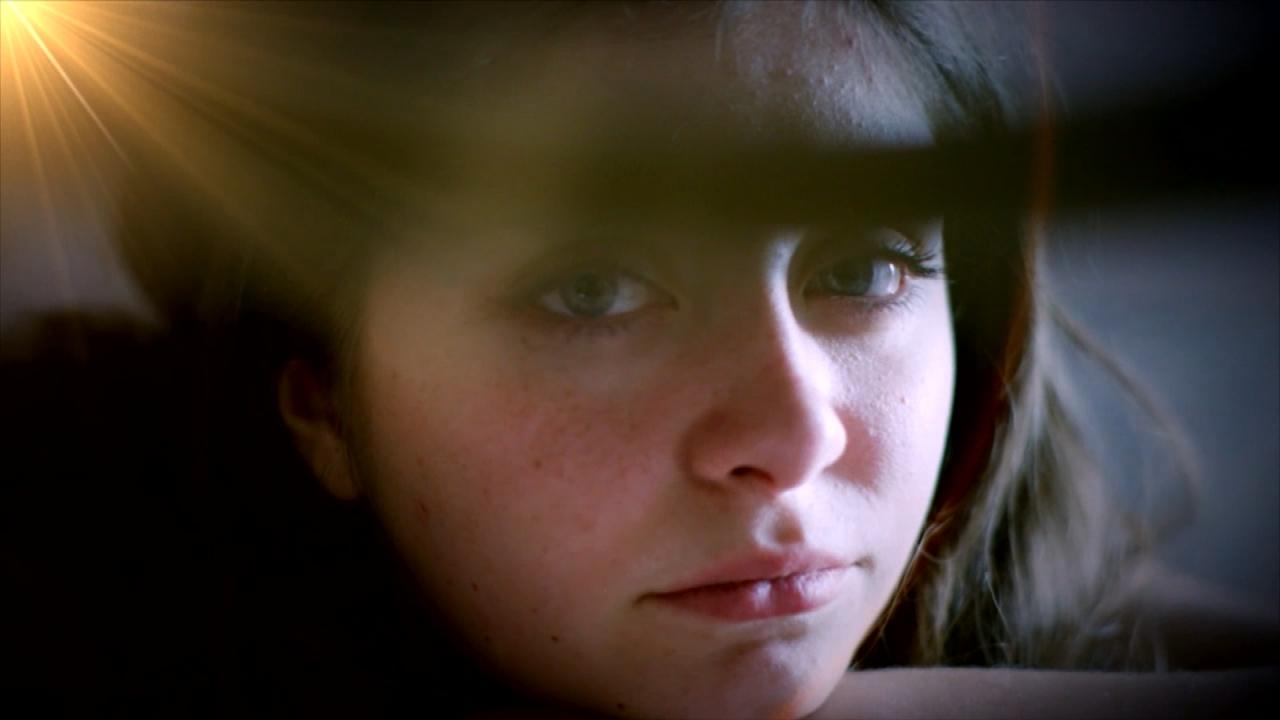 Why Do Some Kids Keep Their Gender Exploration a Secret?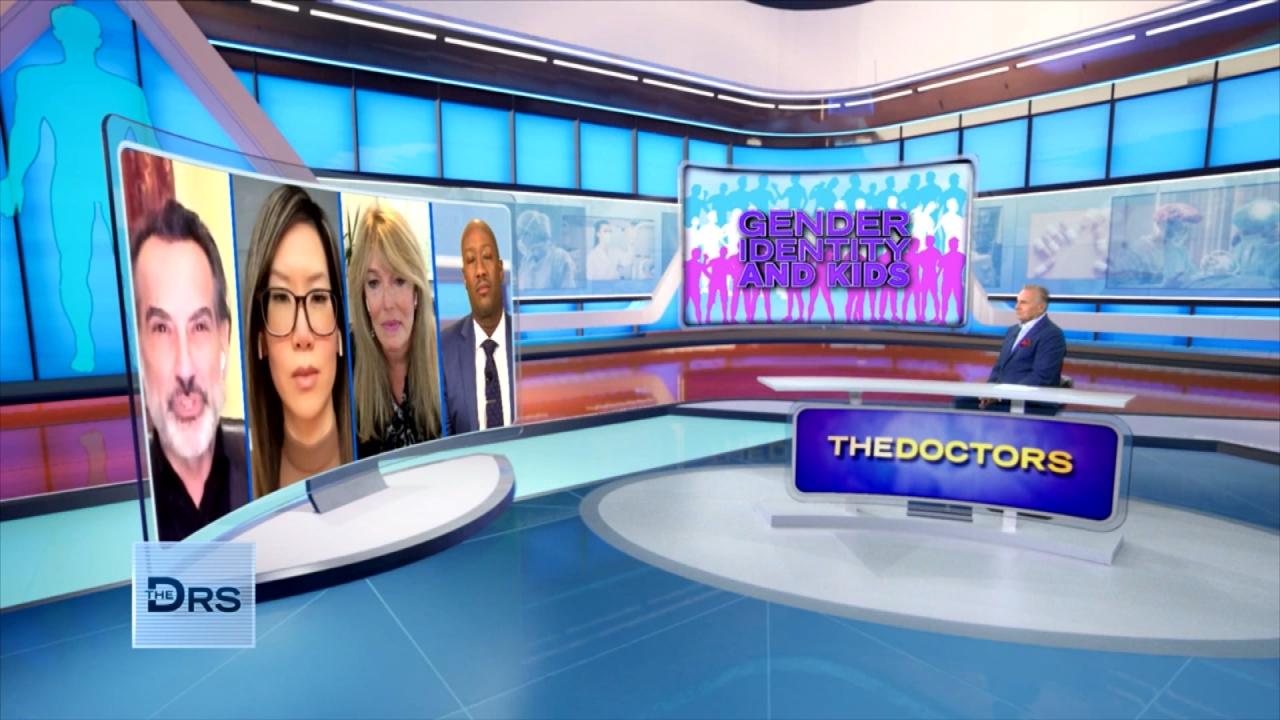 Are There Mental Health Concerns about Kids Transitioning?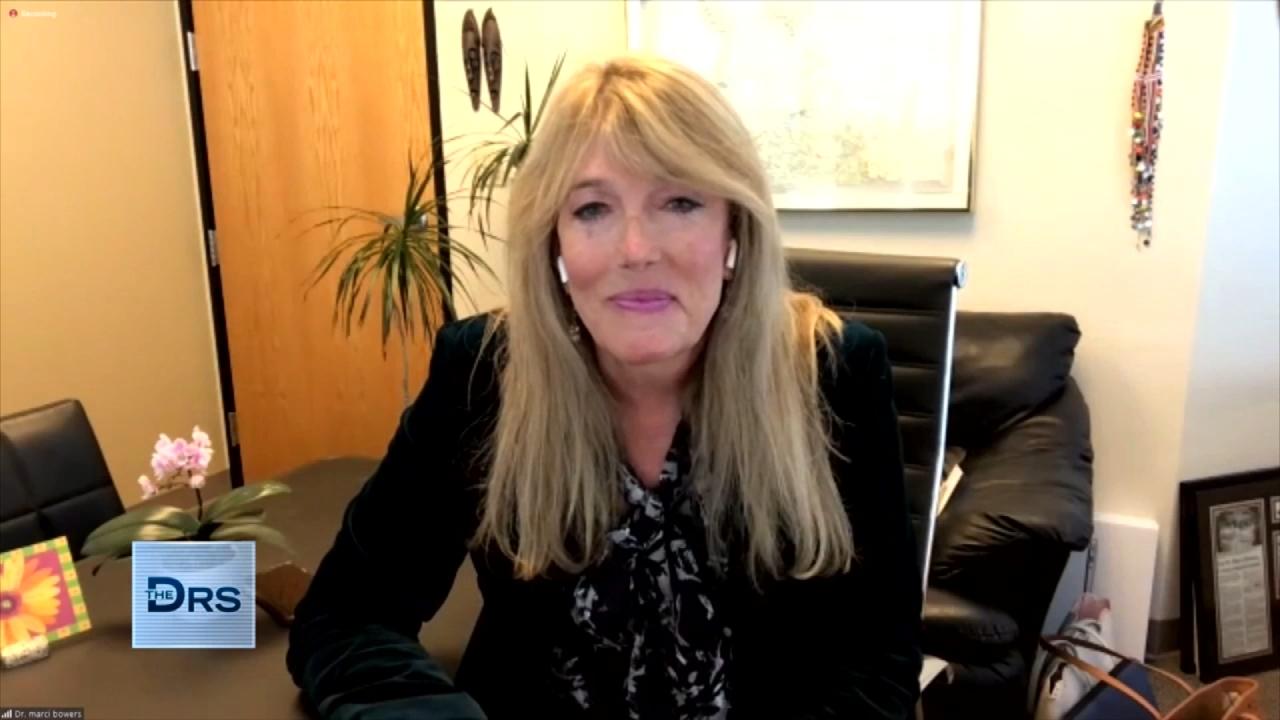 Are Gender Curious Kids Transitioning Too Soon?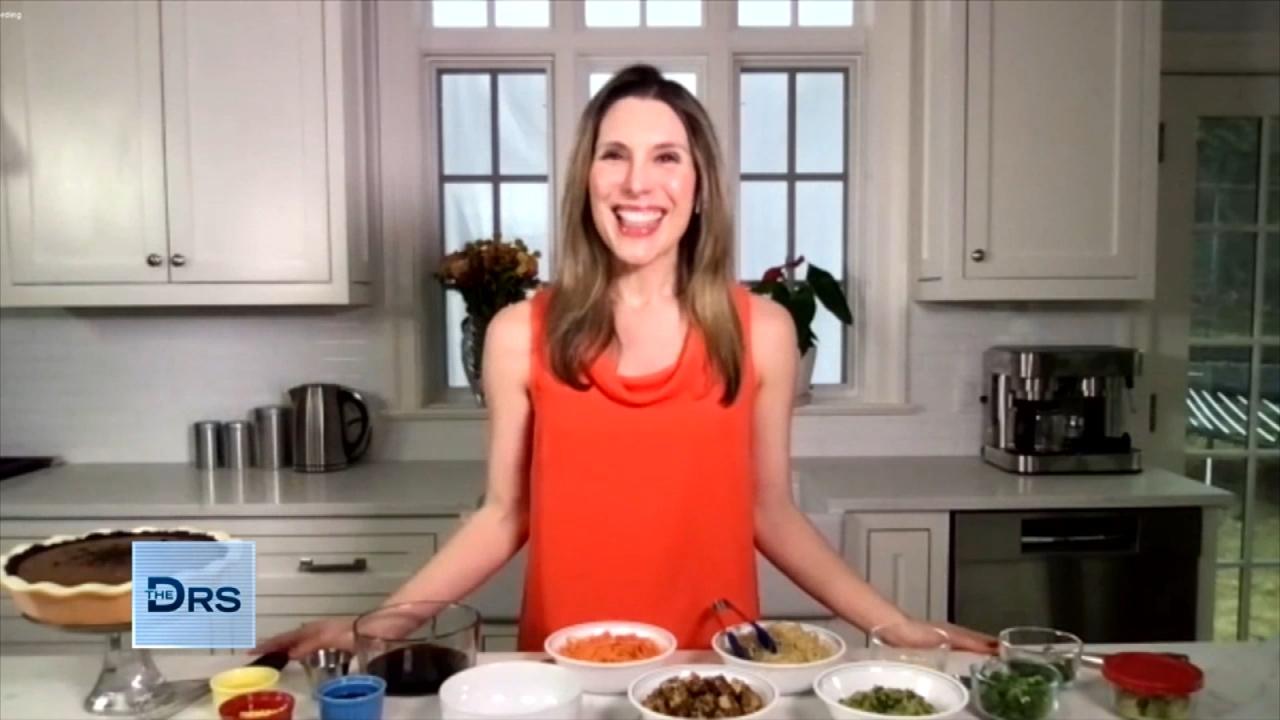 The Health Benefits of Tofu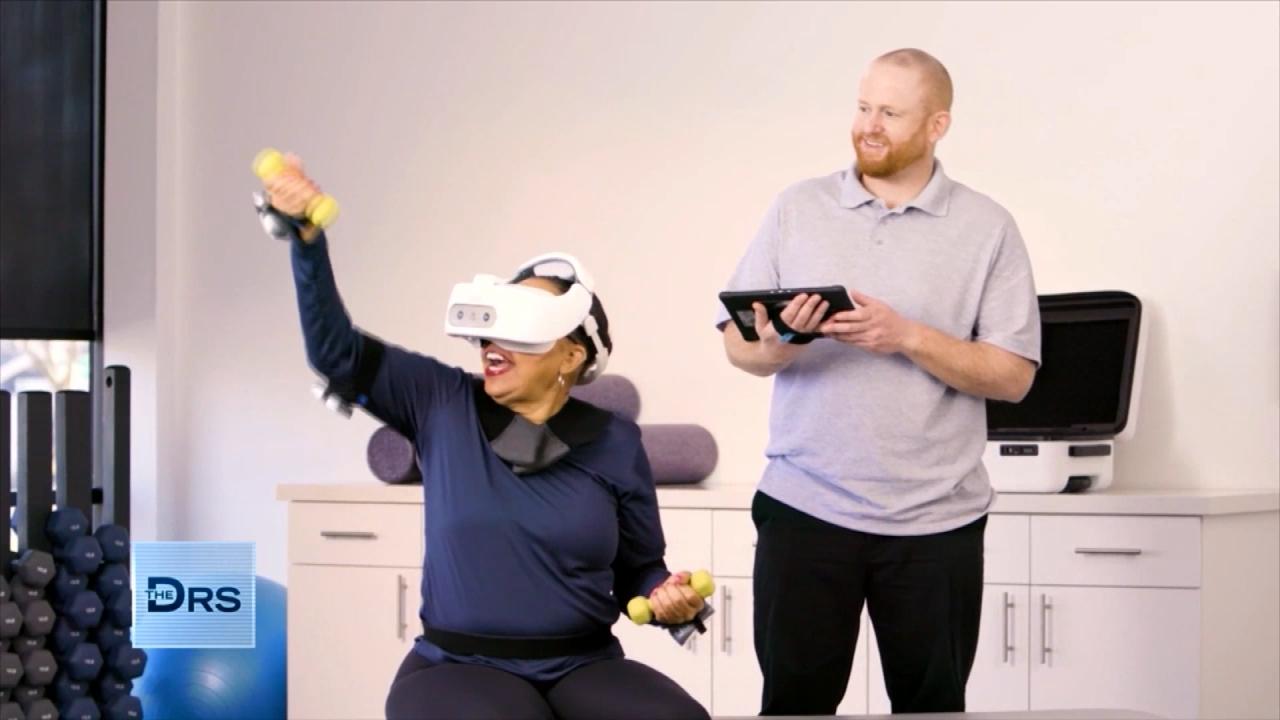 How Doctors and Employers Can Benefit from Virtual Reality Train…
The Doctors welcome Dr. Drew Pinsky, who shares his tips on battling COVID-19.
Dr. Drew contracted the virus in December and months later and is still dealing with symptoms. He has chronicled his battle with the virus on Instagram and says, "You don't want this... this thing is a beast." He shares he dealt with fever, chills, back pain, cough, shortness of breath, feeling dazed and in a fog, a ringing in his ear, and fatigue.
Now that he has dealt with COVID, he tells The Doctors he now has a better perspective on the virus and says he can look at it from both the doctor and patient perspective.
His battle with the virus helped him learn there are steps people can take to stay out of the hospital if they do become infected, and he says oftentimes it can be done at home. Dr. Drew recommends speaking with your healthcare provider via telemedicine about getting steroids and antibodies prescribed to you remotely. Dr. Drew explains he had a nurse come to his home to give him an IV infusion of a monoclonal antibody and notes this infusion is often covered by insurance for people with mild to moderate COVID. He shares the infusion is widely available and for many patients, it can help keep them from being hospitalized. He also suggests not going to the emergency room unless your oxygen levels desaturate or have shortness of breath.
Dr. Drew is happy to share he is "mostly back" to normal but says he is still feeling fatigued from time to time.
In the video below, find out how Dr. Drew believes more lives can be saved with changes to the vaccine rollout approach. Check out more with Dr. Drew on his podcast.
Watch: What Dr. Drew Recommends to Treat Your COVID-19 at Home
Watch: Dr. Drew's Tips for People Battling COVID-19