Patients Offered Controversial Loans While in The Hospital?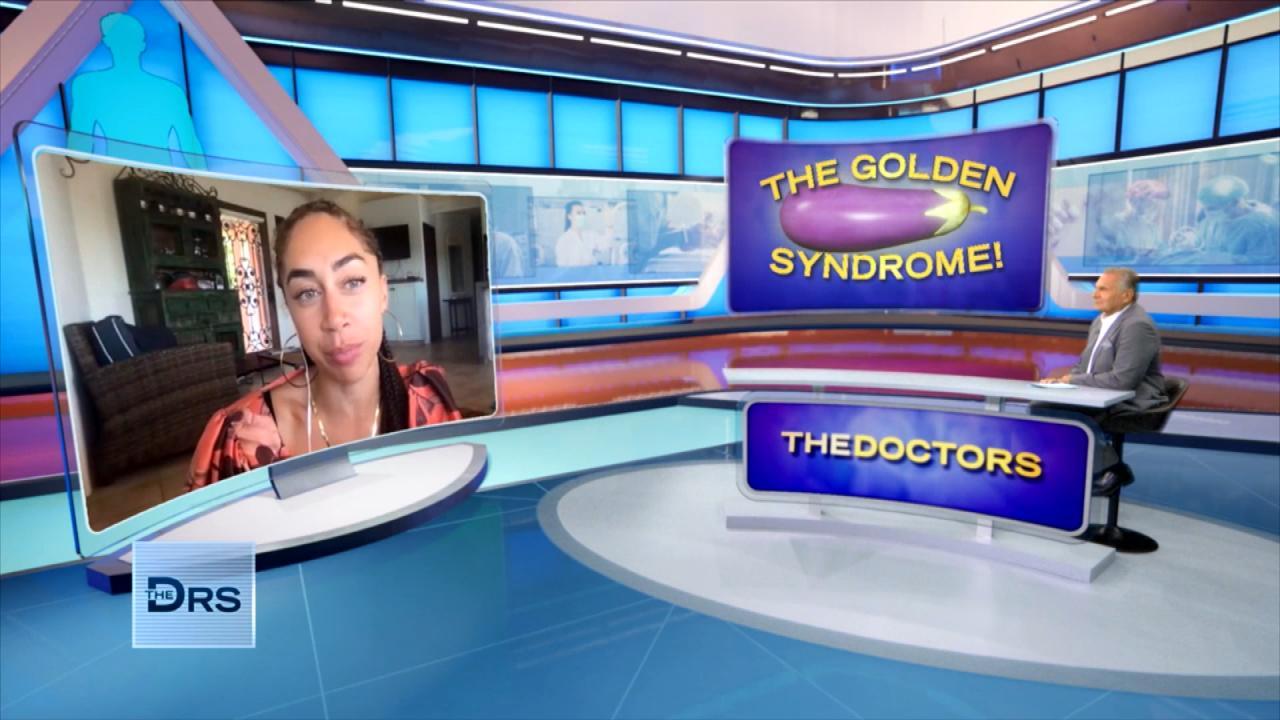 Why Some Men in College Suffer from "Golden Penis Syndrome"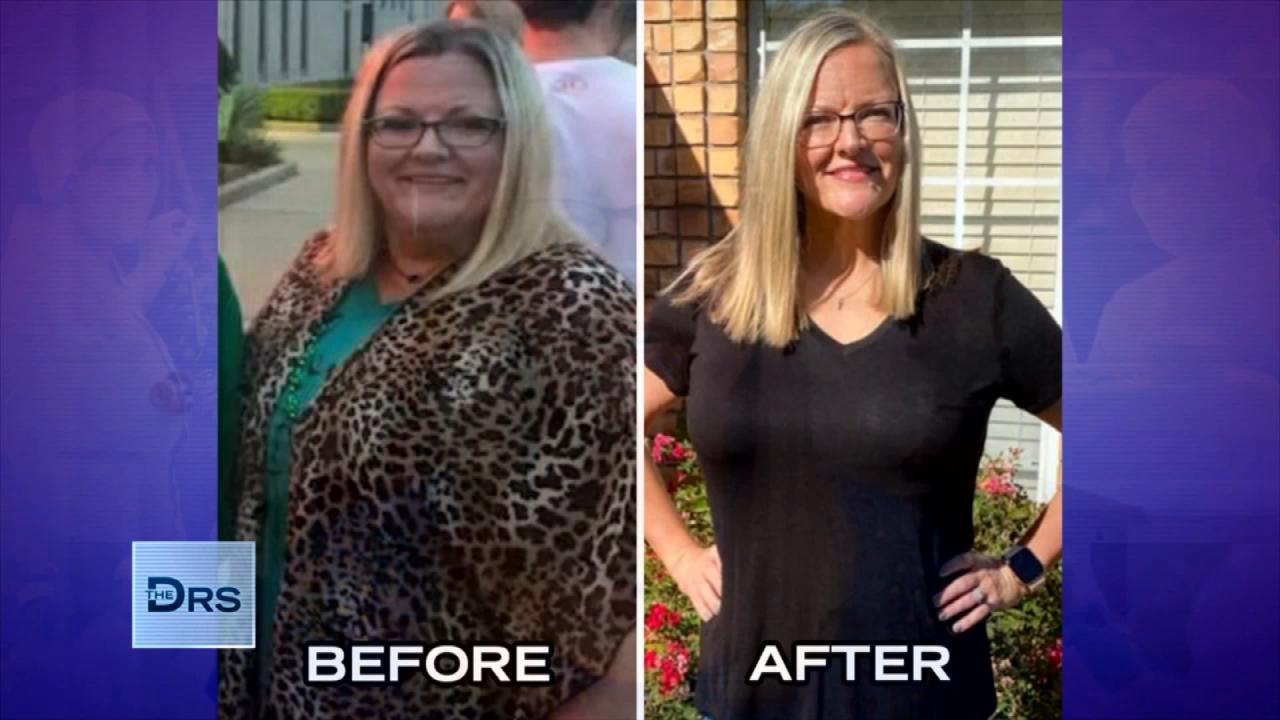 Meet Woman Who Lost Over 100 Pounds on the 17 Day Diet!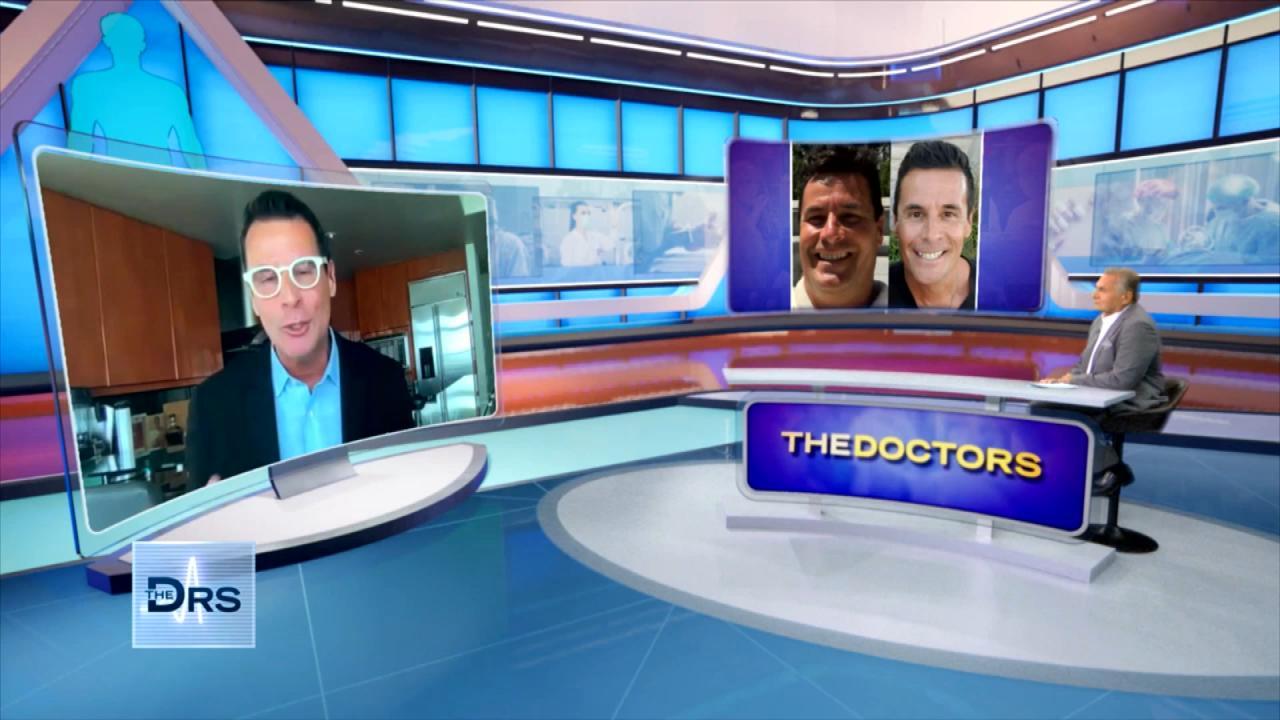 How the 17 Day Diet Helped Dr. Mike Moreno Lose 40 Pounds!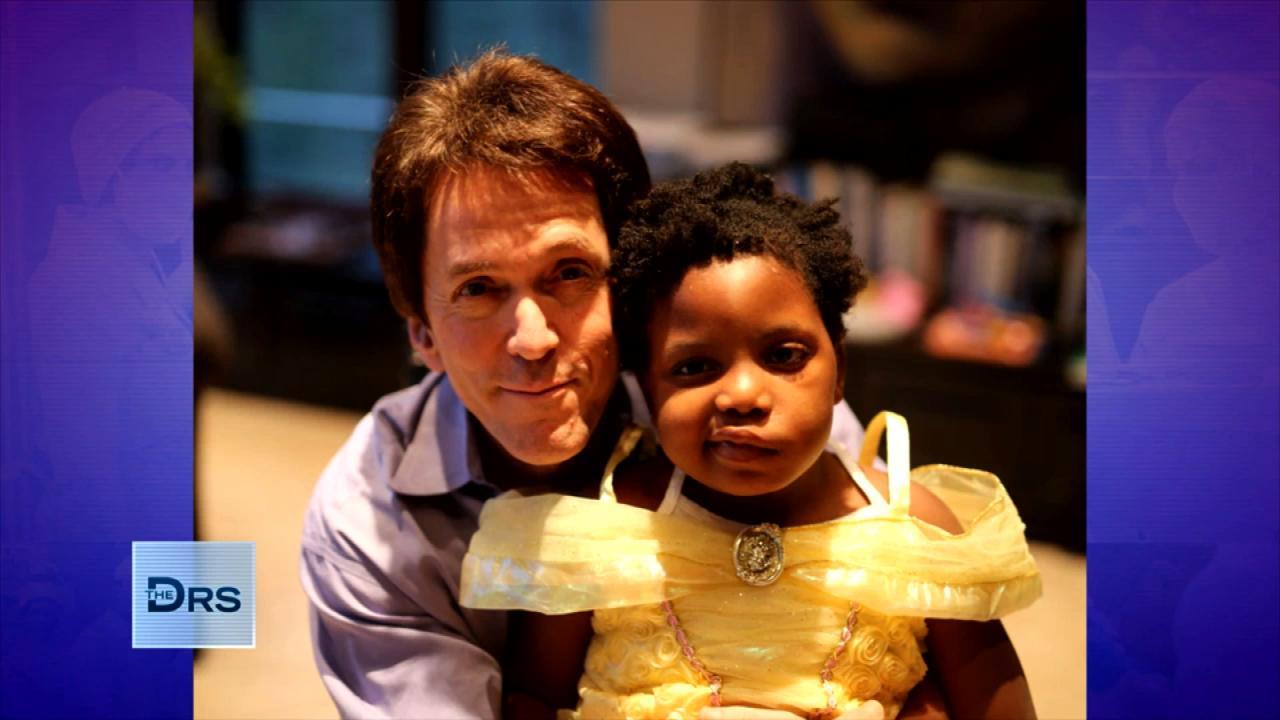 The Loss of His Daughter Inspired Mitch Albom's Latest Book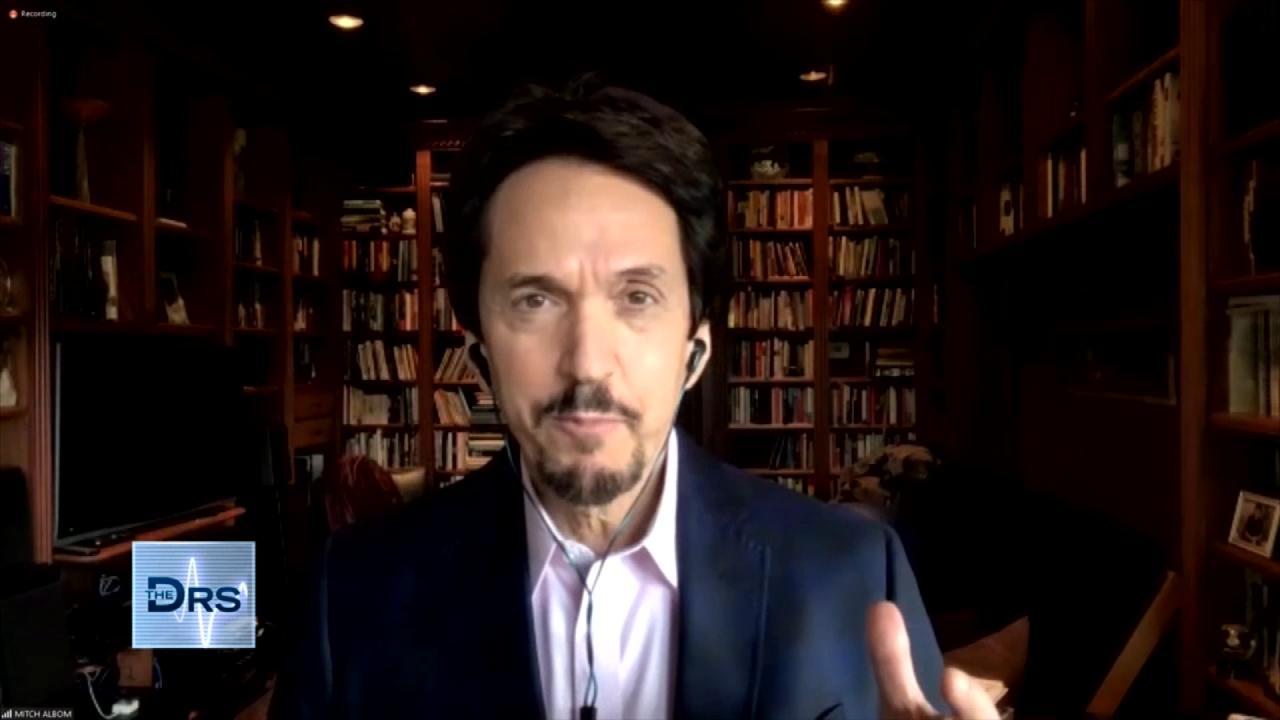 Mitch Albom on Having Faith When Life Gets Difficult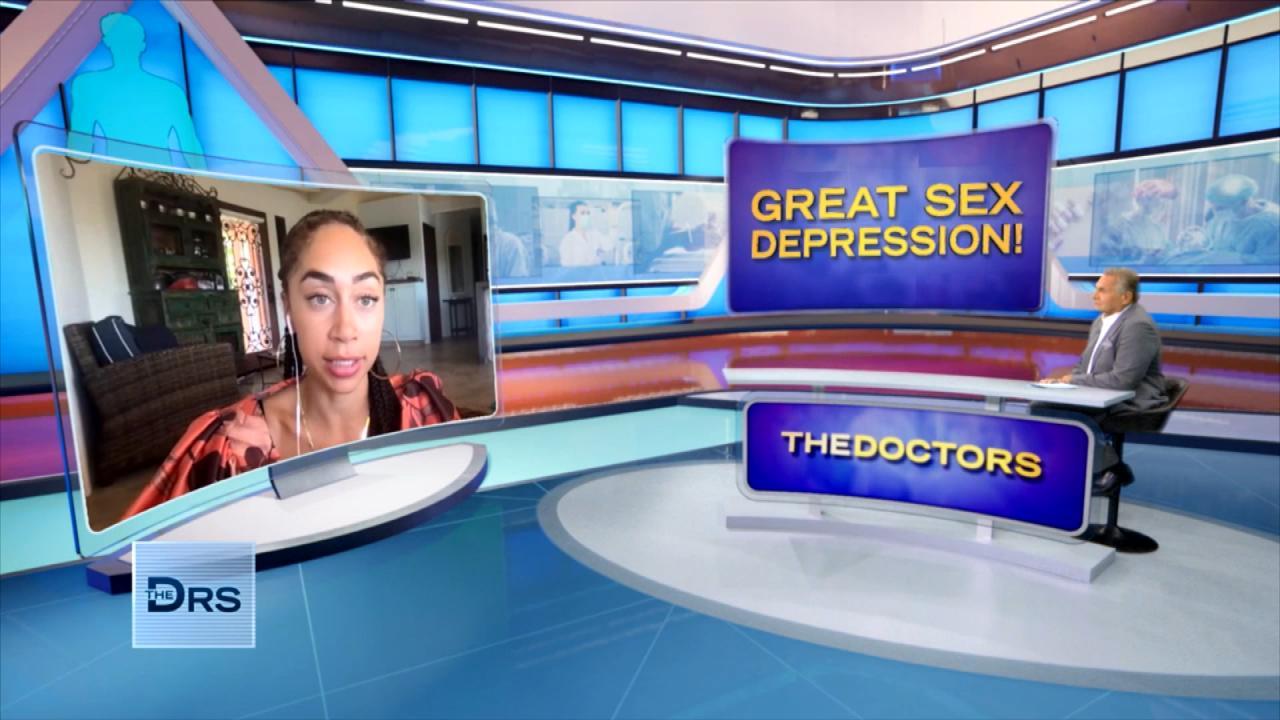 How Not Having Sex Can Impact Your Life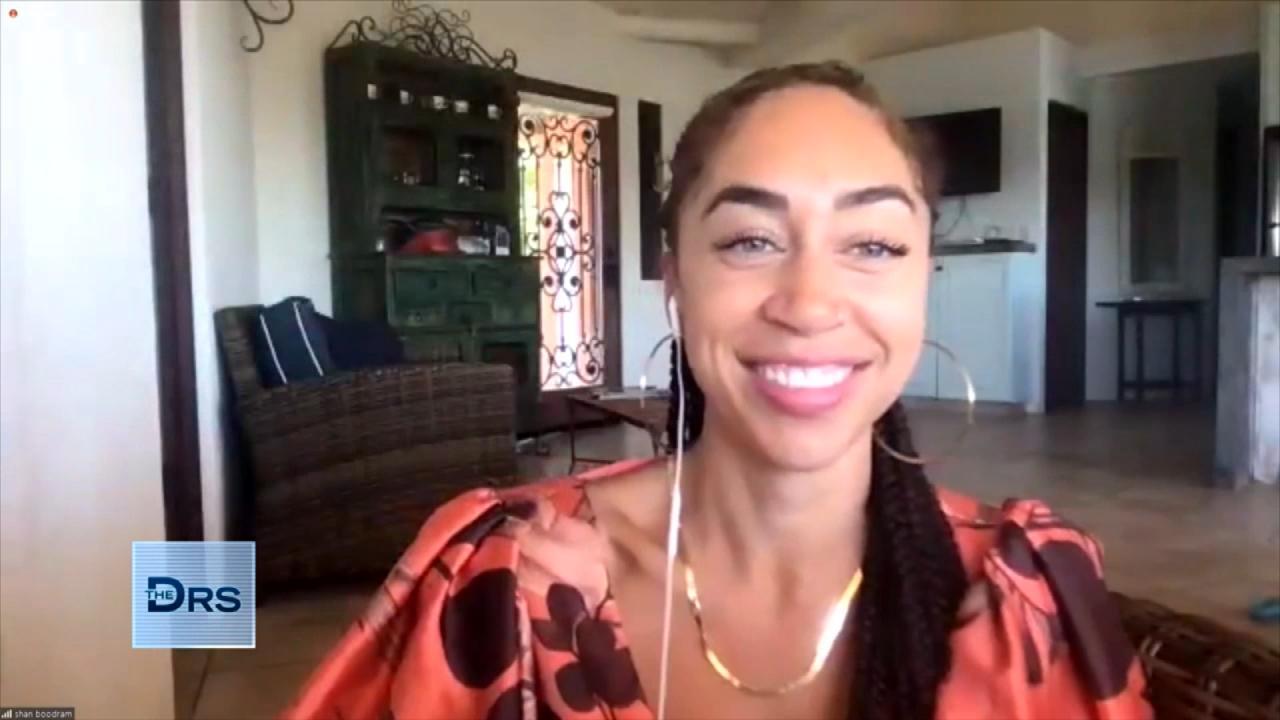 Why Are Single Adults Having Less Sex?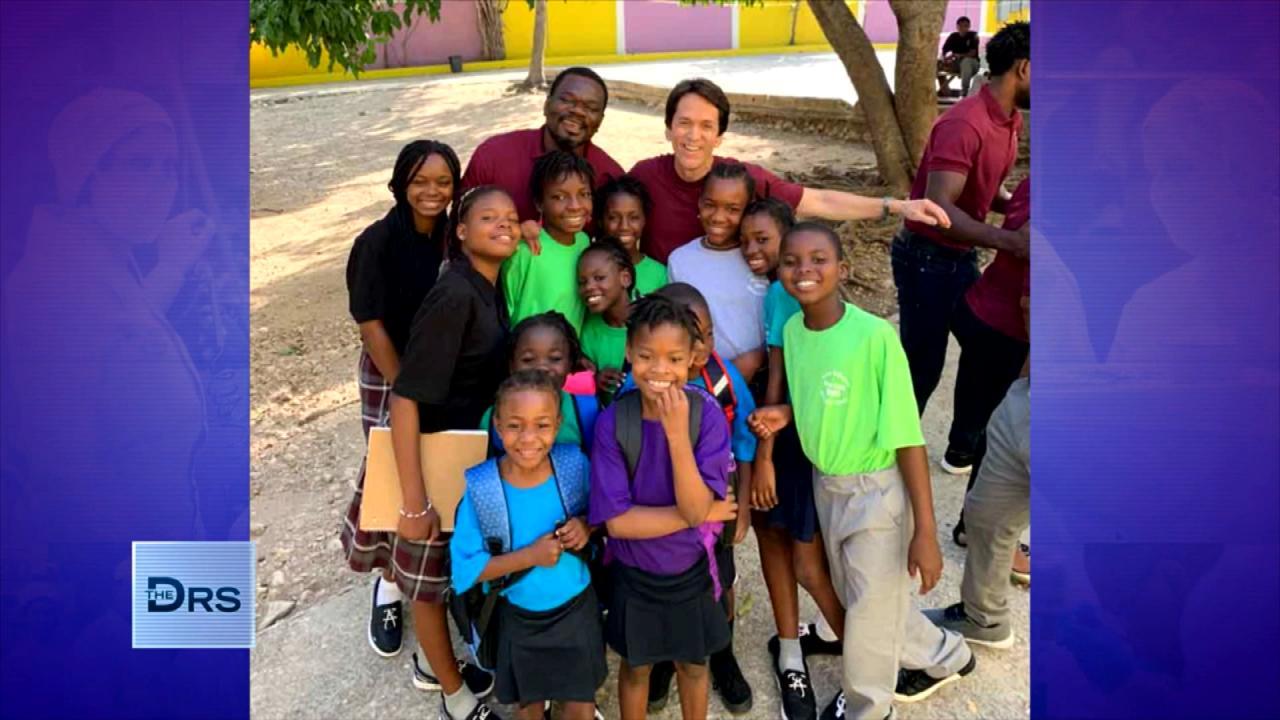 Mitch Albom Shares that Giving Back Helps Him Feel "Most Alive"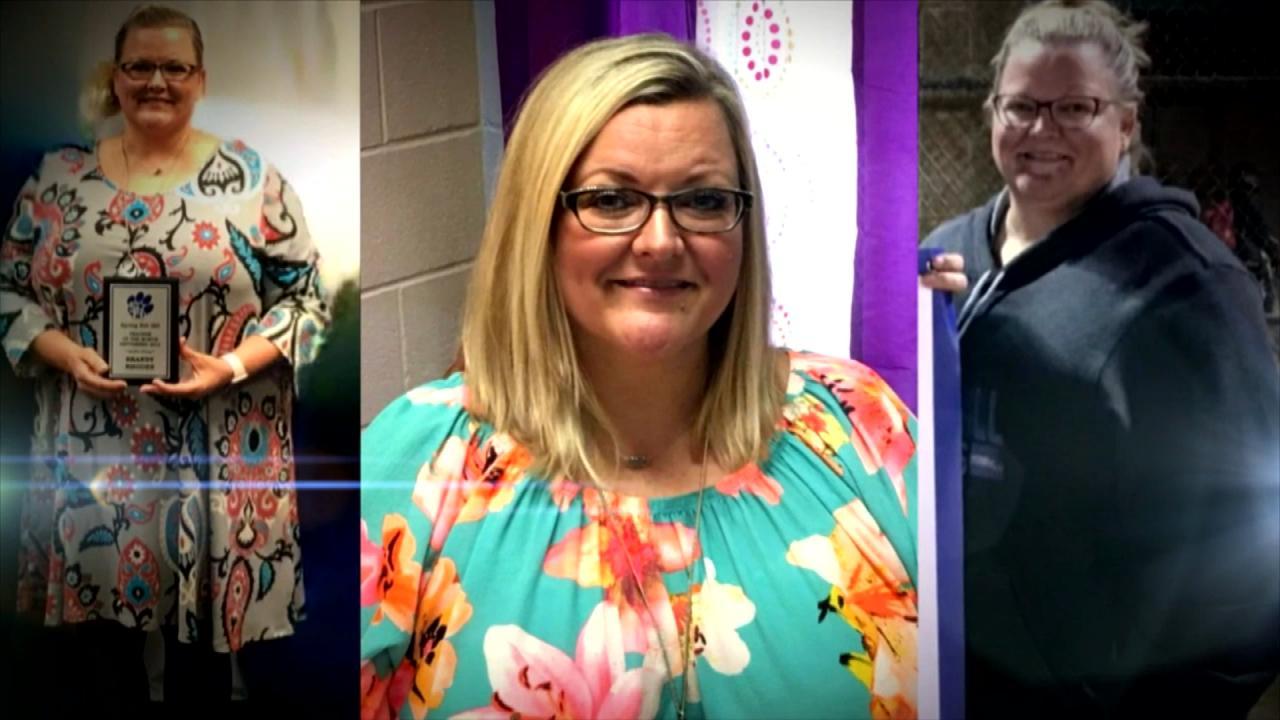 Can You Turn Your Life Around in Just 17 Days?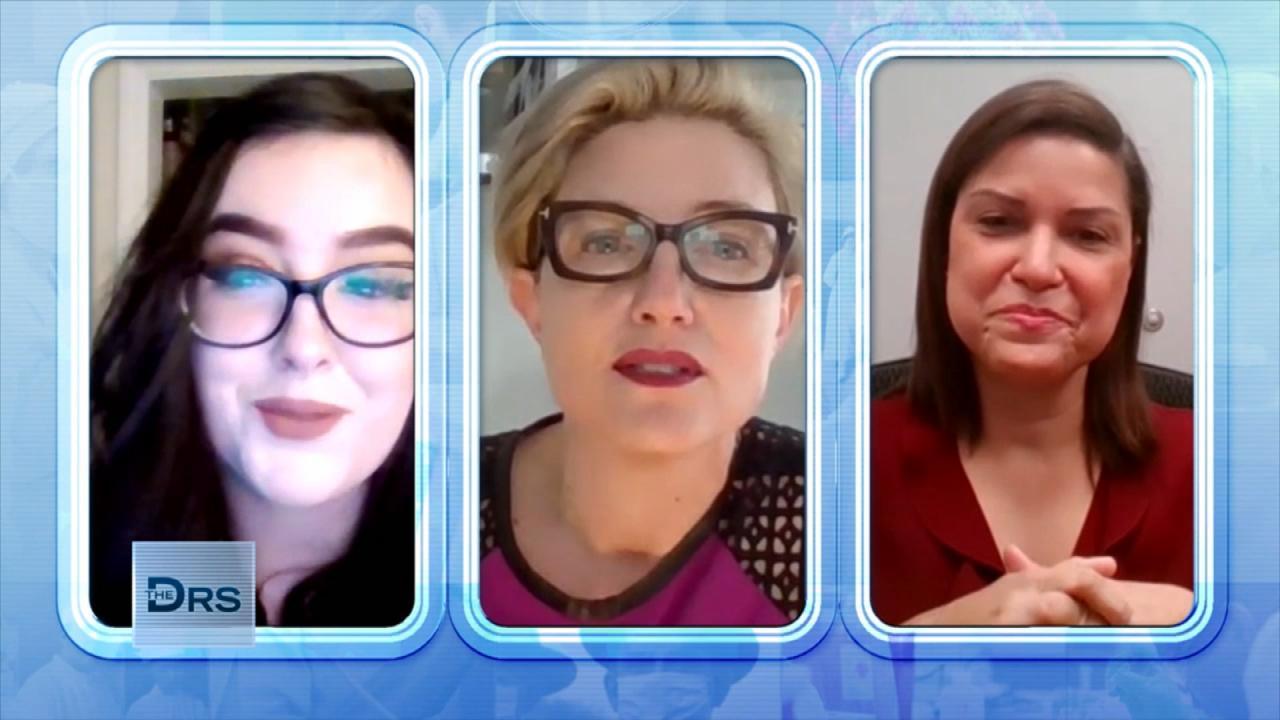 Why Would Women Consider a Permanent Birth Control Procedure?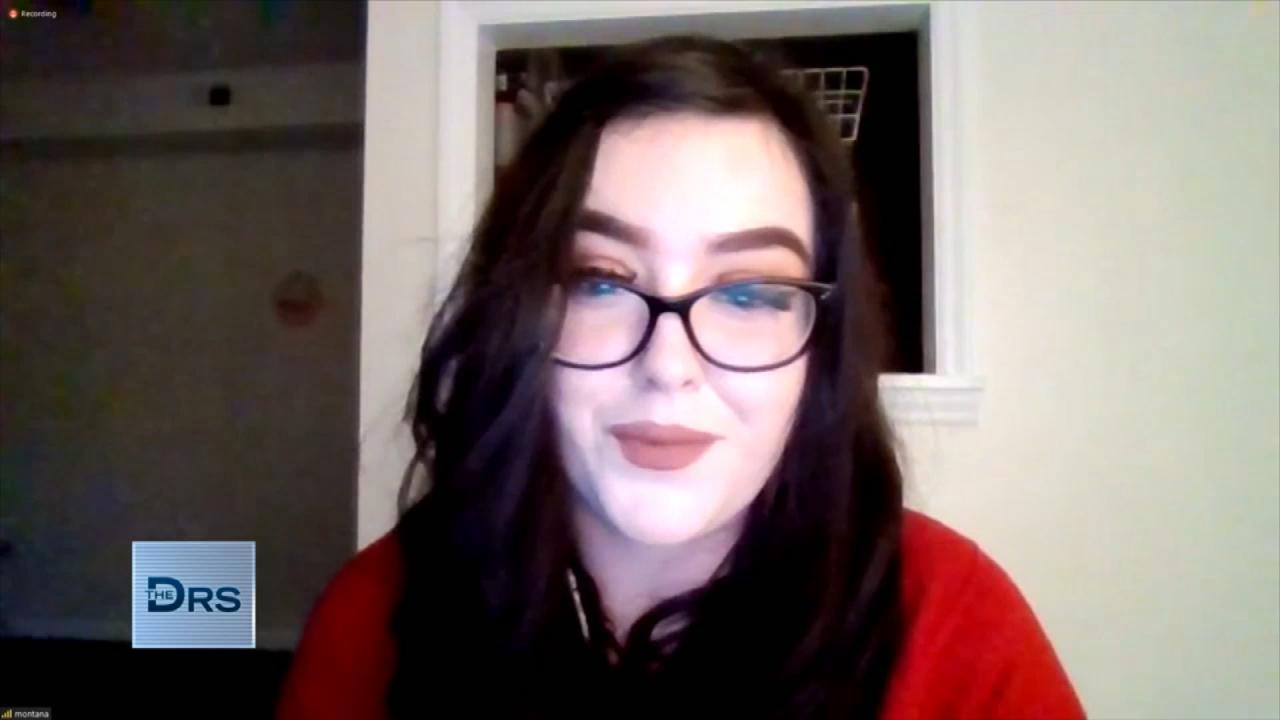 Hear Why Some Women Are Choosing to Get Sterilized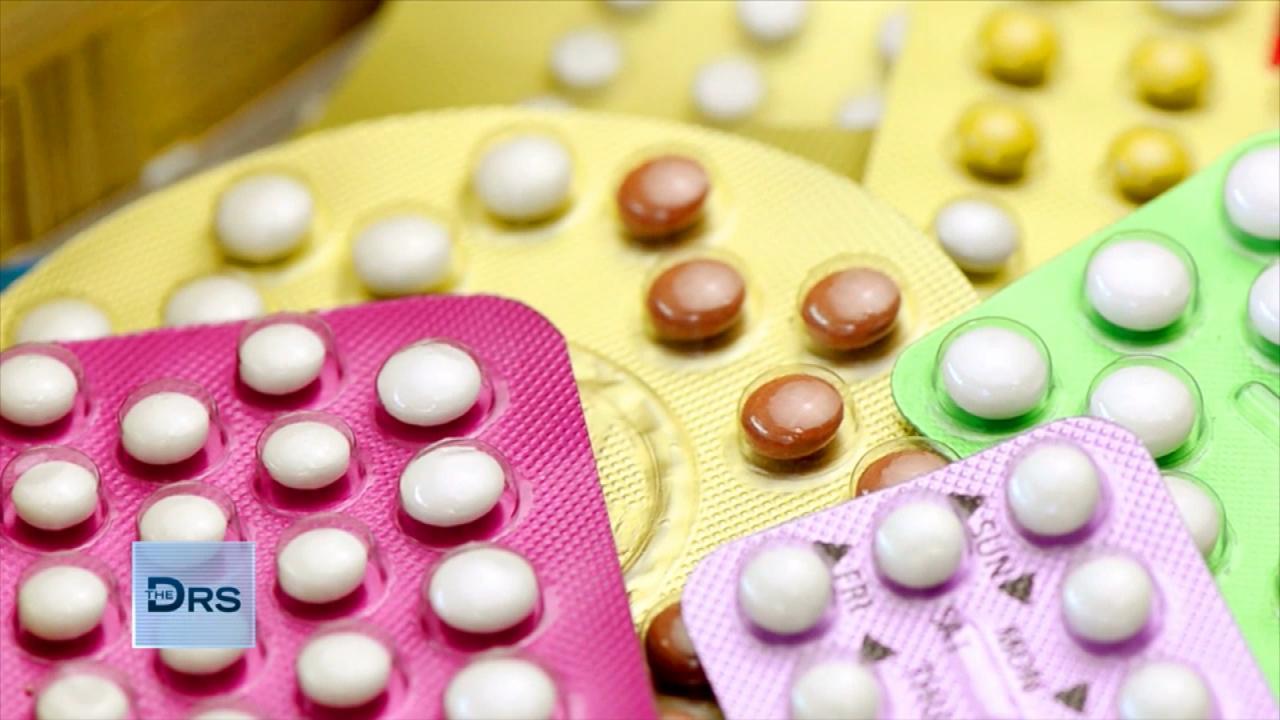 Why Some Millennials are Choosing Sterilization as Birth Control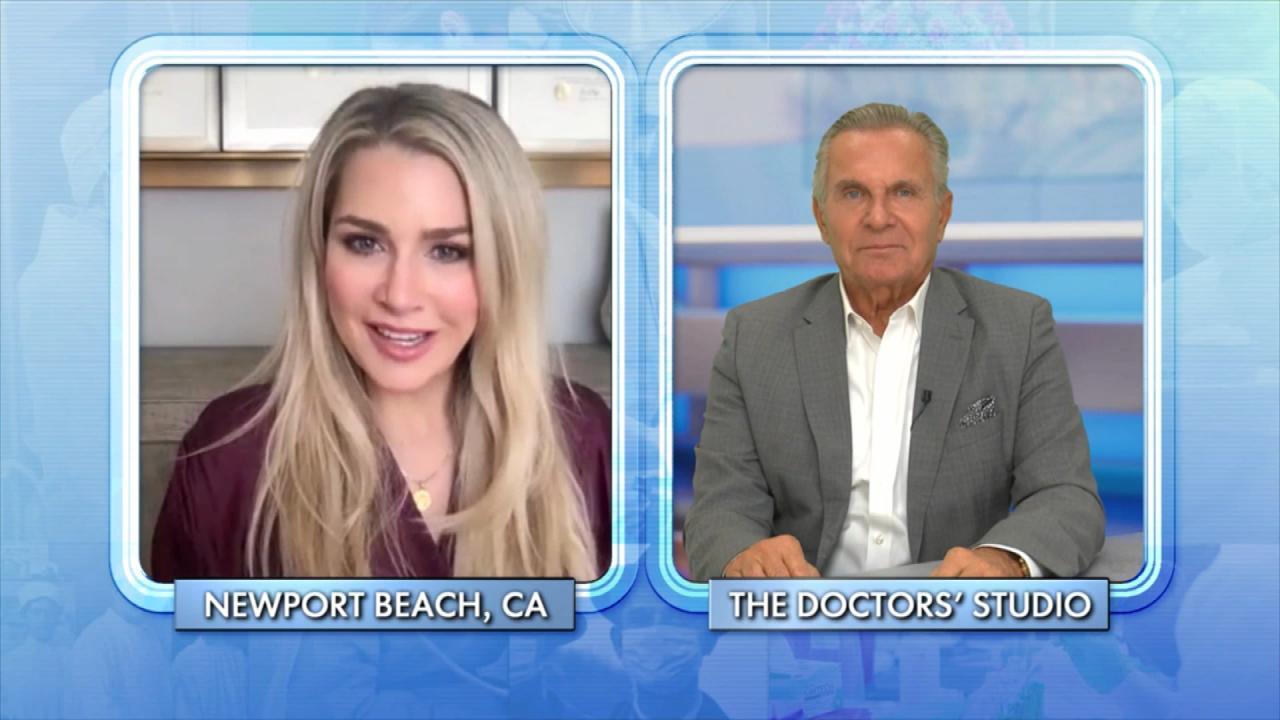 Child-Free by Choice Is a Growing Movement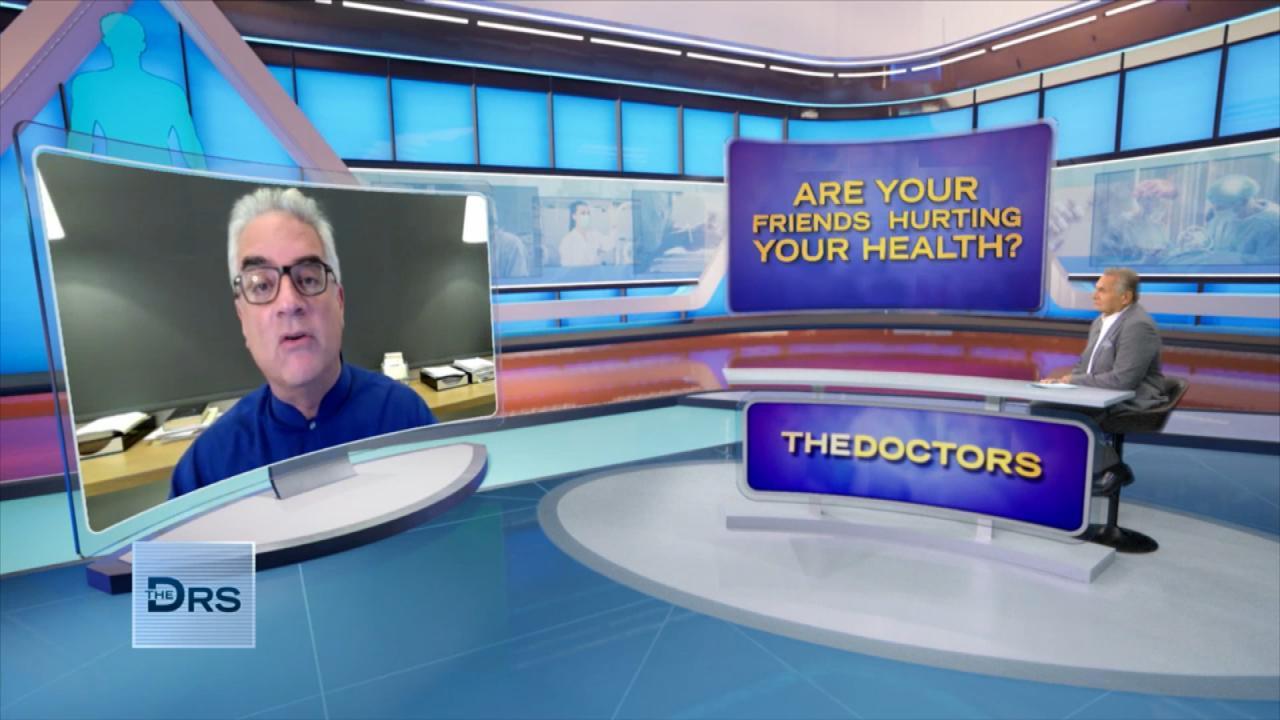 Could Your Friends Be Harmful to Your Health?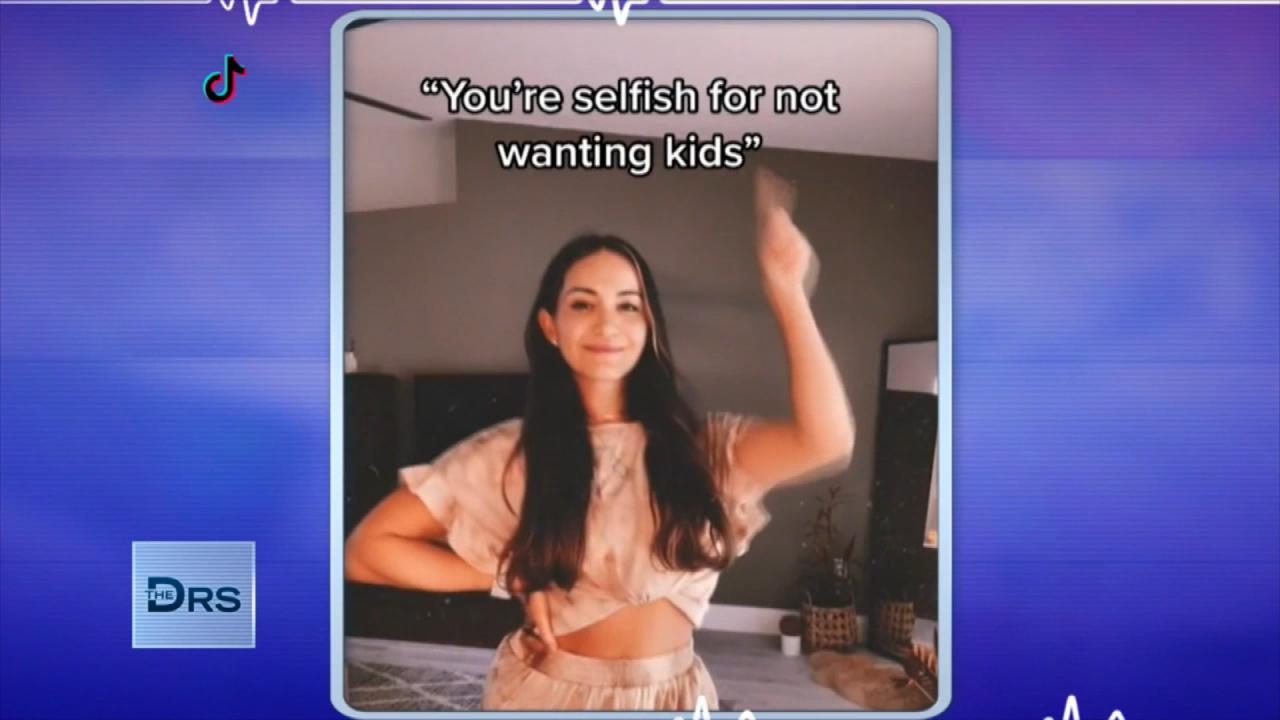 Women Should Trust Their Choice to Not Have Kids!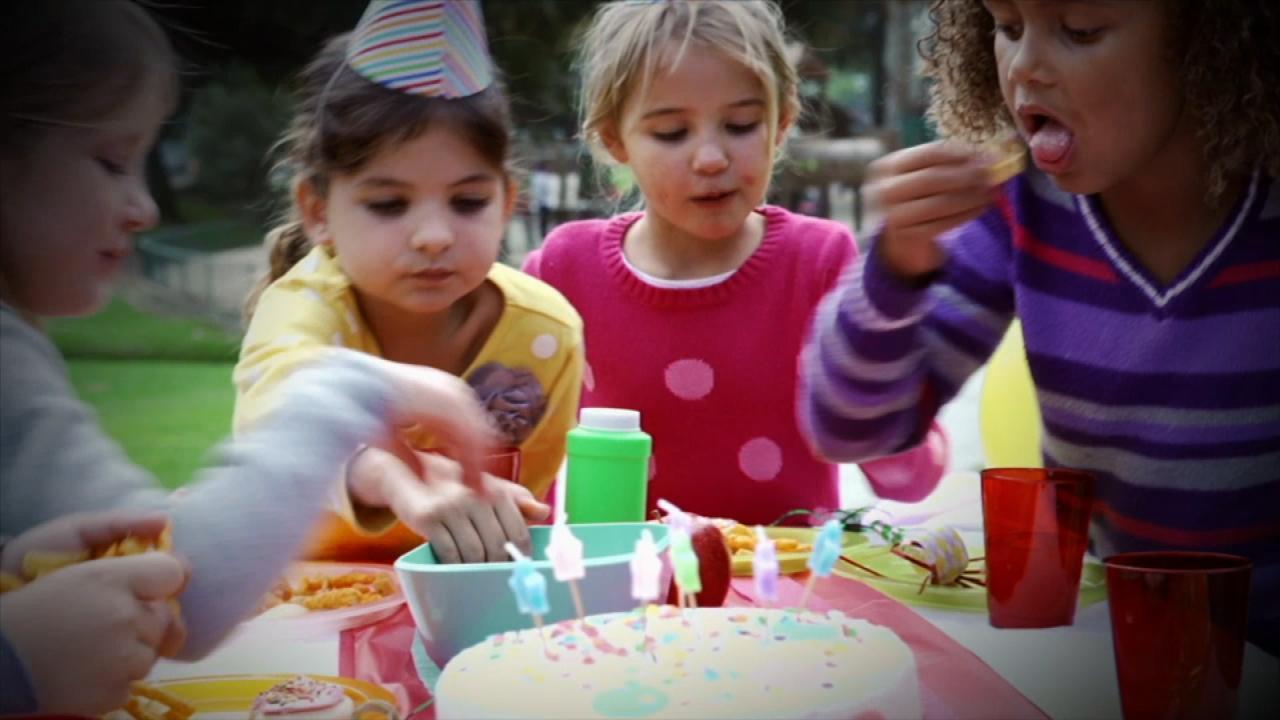 Kids Found with Metal Poisoning after Eating This at Birthday Pa…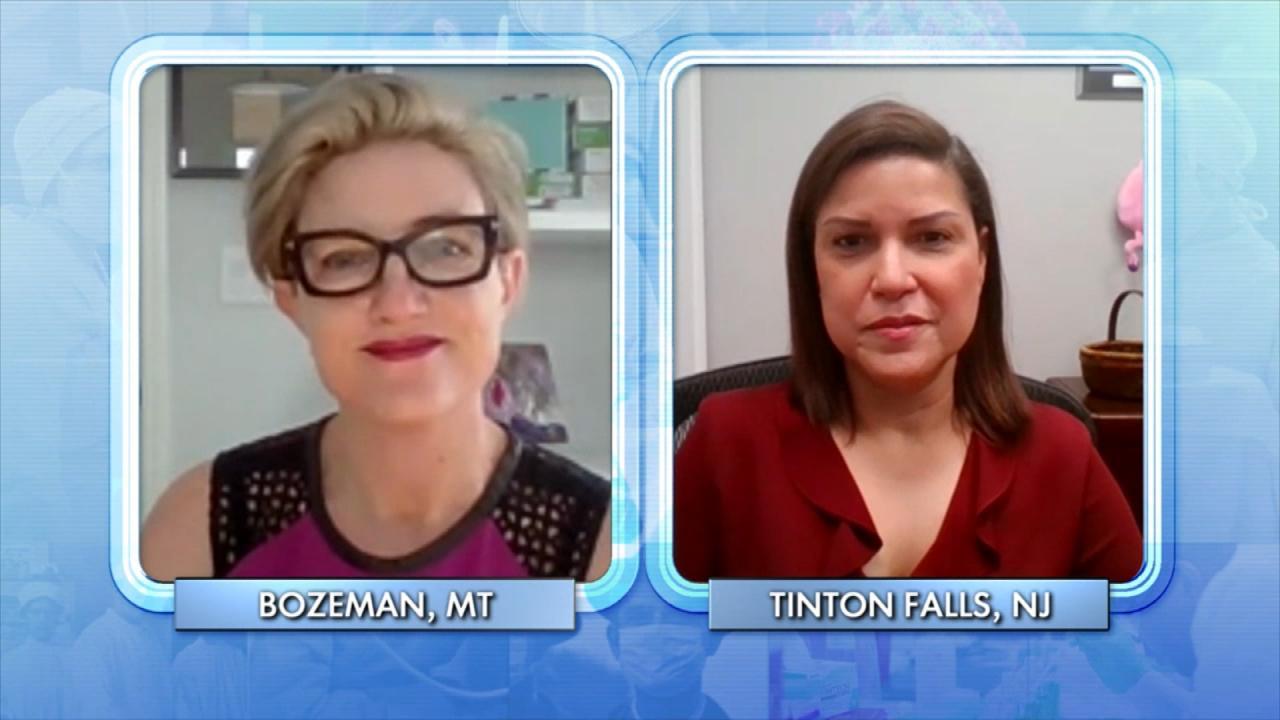 Do Doctors Have the Right to Stand in the Way of a Patient's Pla…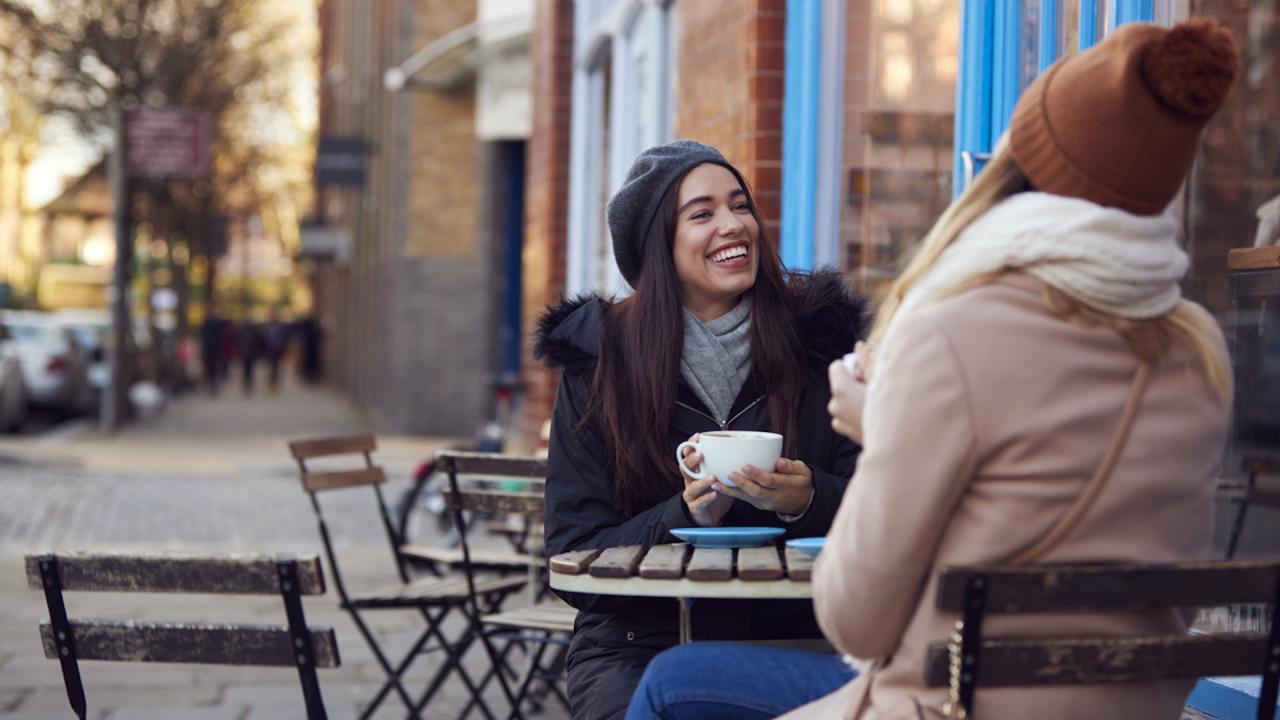 Why Do Humans Need Friends?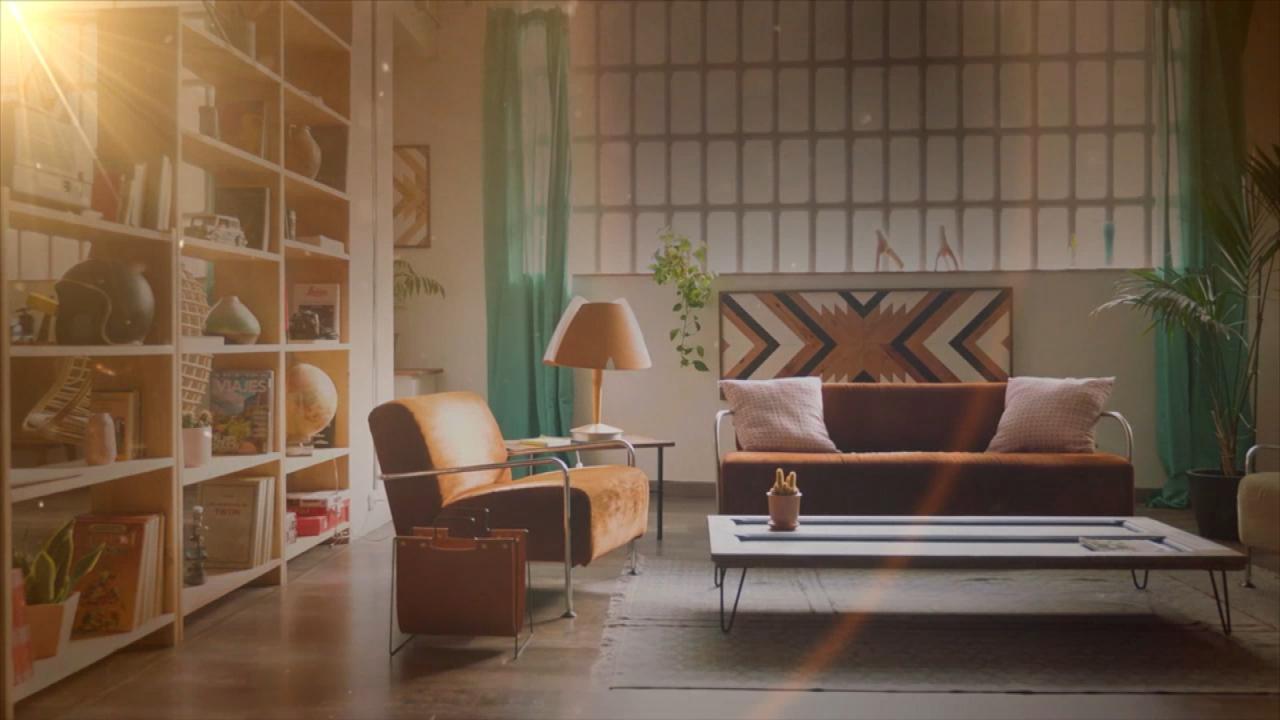 The Surprising Toxins In Your Home That Could Be Making You Sick!
Plastic surgeon expert Dr. Andrew Ordon shares the unsettling statistic that more than an estimated 40% of U.S. adults can't afford to pay a $400 medical bill as a result of an emergency. Hospitals and lenders are increasingly teaming up to offer on-the-spot loans to patients. These vulnerable patients are being asked to potentially pay more than they should yet they may feel obligated to sign the line in a life or death situation.
Patient advocate Lisa Blackstock joins The Doctors to share some patient rights everyone must know. Lisa became an advocate after winning an appeal in regards to her own care. Ten years ago, Lisa had to undergo brain surgery and her insurance wouldn't cover the cost of her surgeon because they said he was out of network, yet there wasn't a surgeon in-network who could perform her operation. Lisa appealed this and won. Her neurosurgeon said she was the only patient he's ever had who won on an appeal and asked if she could help other patients fight similar battles.
Lisa explains that with these on-the-spot loans, patients are given a lump sum without any information on what is being billed to insurance and how much they are going to have to pay. Patients have a right to see an itemized breakdown of what they are being charged for.
Watch: Insider Info to Lower Your Hospital Bills
Dermatologist Dr. Sonia Batra asks if patients are being asked to pay more than what they actually owe since these loans are based on hospital charges as opposed to the contracted insurance rates which are much less. Lisa says they very well can be. She explains hospital billing rates are never what the insurance rate is. Hospitals can charge whatever they want for a procedure and rates can vary from person to person and day to day.
"You're scared to death and you just want to feel better. When somebody says you need to sign this to feel better, you're going to do it. So they're exploiting your fear as a patient, exploiting your family's guilt because no family member is going to say you're not worth ten grand to feel better, it's just a really icky thing to do," says psychiatrist expert Dr. Ish Major.
Dr. Ordon points out from a legal standpoint these loan contracts could be found null and void because these patients are being forced to sign under duress. It's also important to note, a patient can refuse to sign but at the same time, the hospital cannot refuse to render care.
Lisa's advice if in this situation at the hospital is to say as follows: "Thank you but we're taking the opportunity to focus on the care and wellbeing of our loved one and once out of the hospital and everybody feels better, then we're going to address the billing."
The Doctors then discuss the story of a woman who was charged $18,000 for a simple urine test. This woman had undergone back surgery and was on opioids post-op. Her doctor requested a urine test at the follow-up appointment and the lab tested for a host of drugs even though the woman had no history of drug abuse.
Lisa weighs in on this unfortunate situation reiterating that there is no price control on medical costs. Any health care provider including a lab can charge whatever they want.
Dr. Ordon says the doctor is partially at fault and Dr. Ish says as a physician, you should know what you are ordering for your patient. He advises the patient to go back in with that medical bill and tell the doctor something better happen in this clinic or I'm going to the insurance panels!
Overall, you do have rights as a patient so make sure to exercise them.