Tongue-Ties: What Parents Need to Know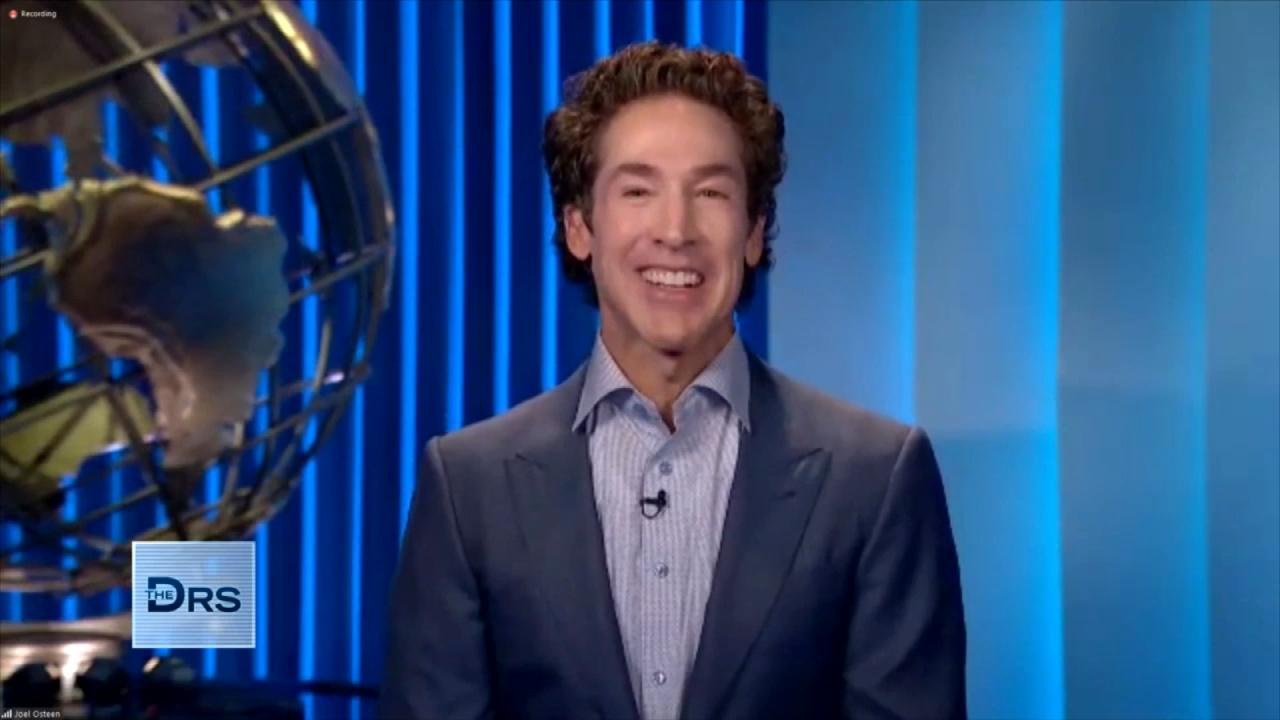 Pastor Joel Osteen on How to Rule Your Day!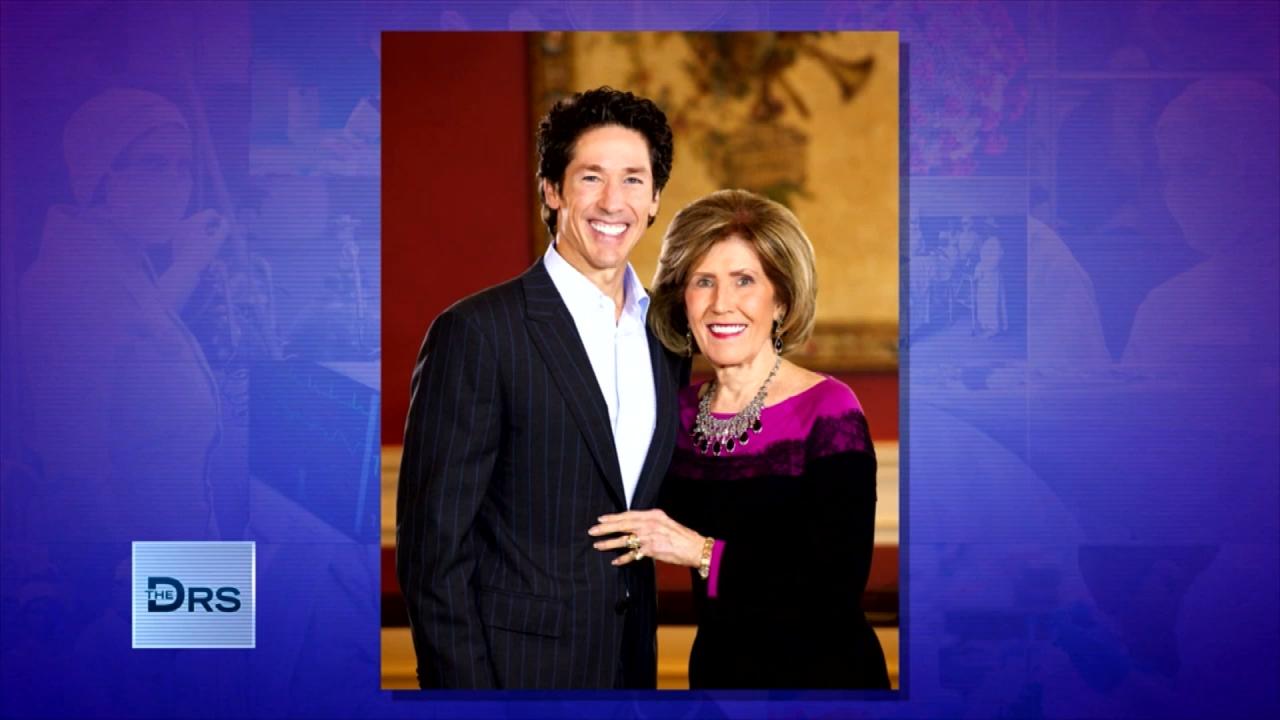 Pastor Joel Osteen on Keeping Faith in Hard Times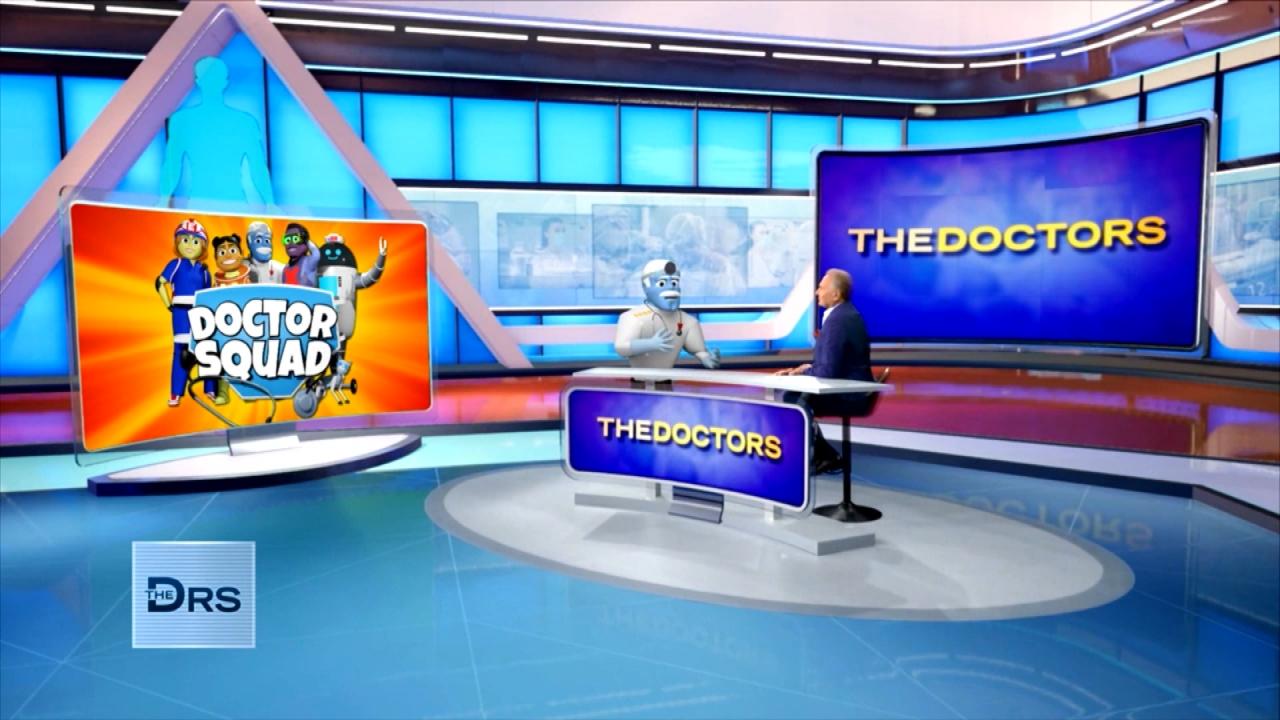 'General Medicine' from 'The Doctor Squad' Answers Kid Questions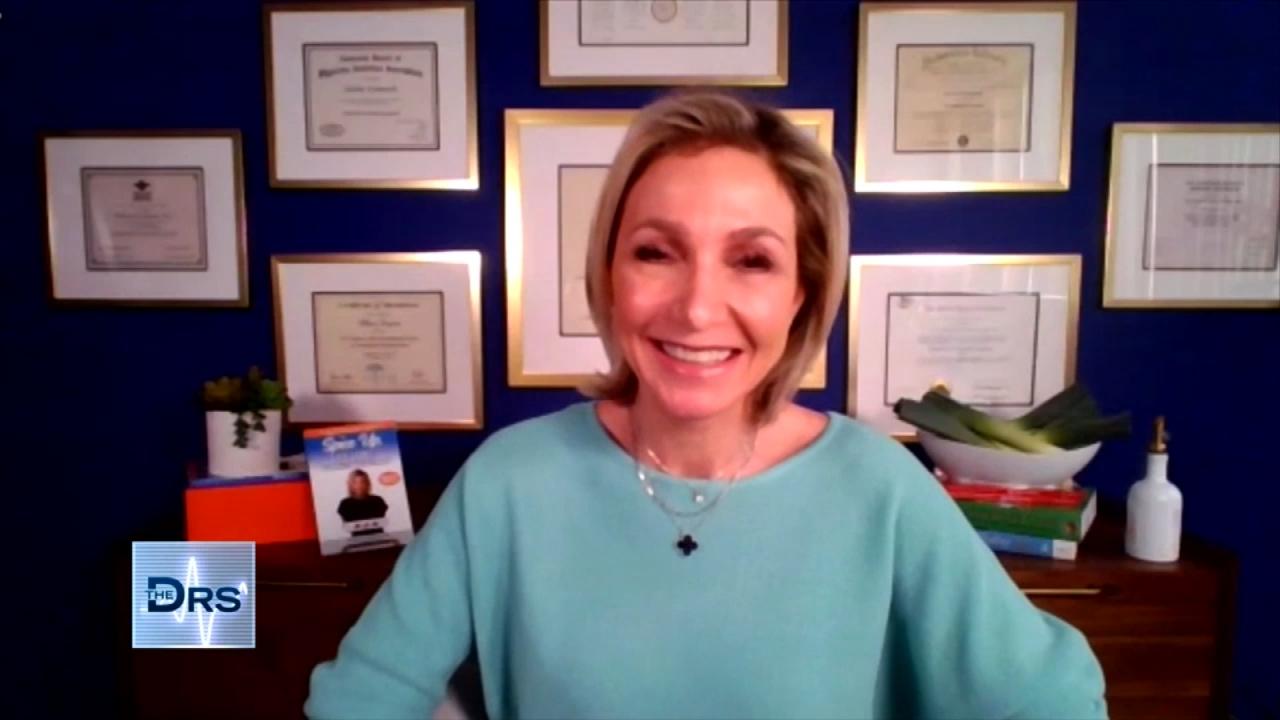 Is This French Weight Loss Hack Safe?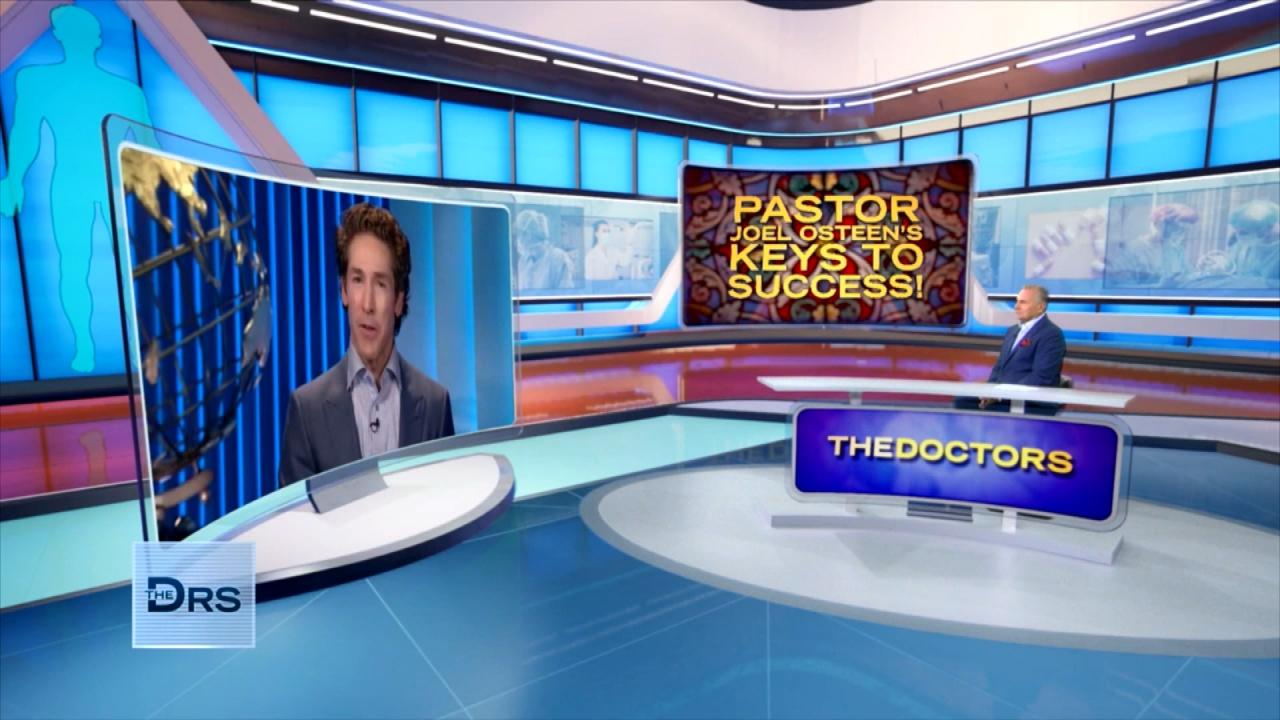 Joel Osteen on How to Unlock Your Own Potential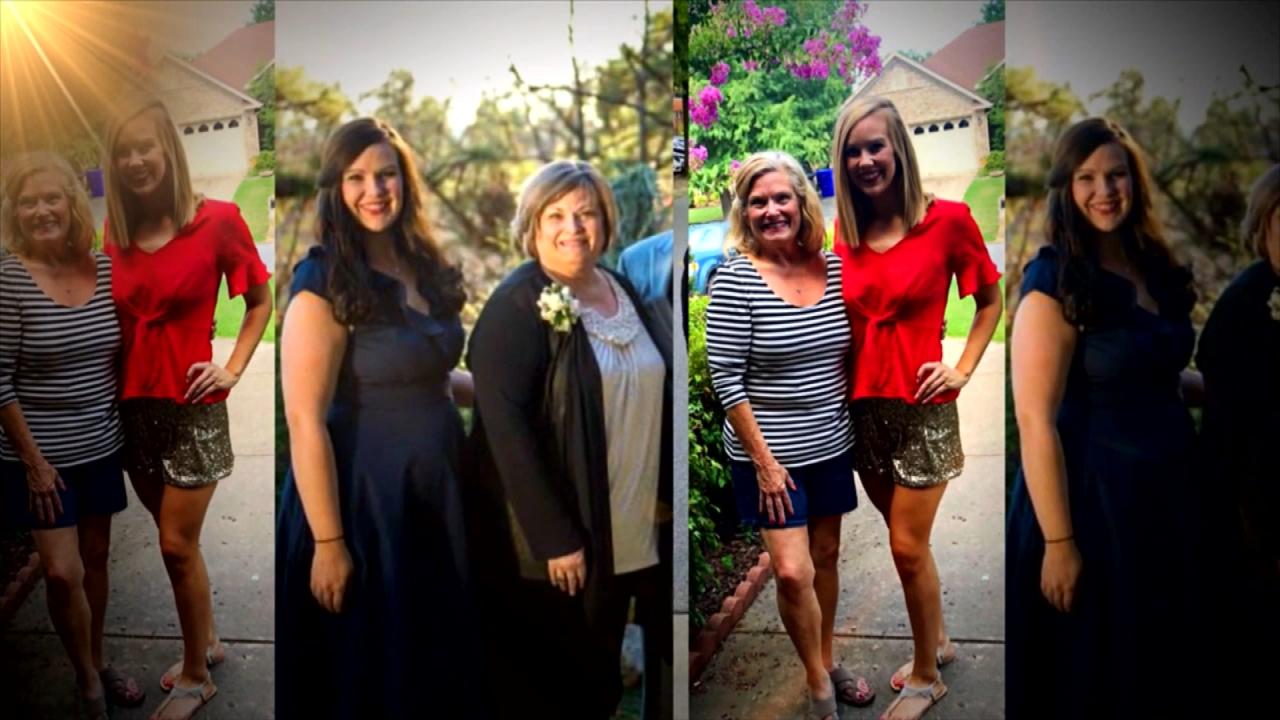 Mom and Daughter Lost a Combined 210 Pounds Together!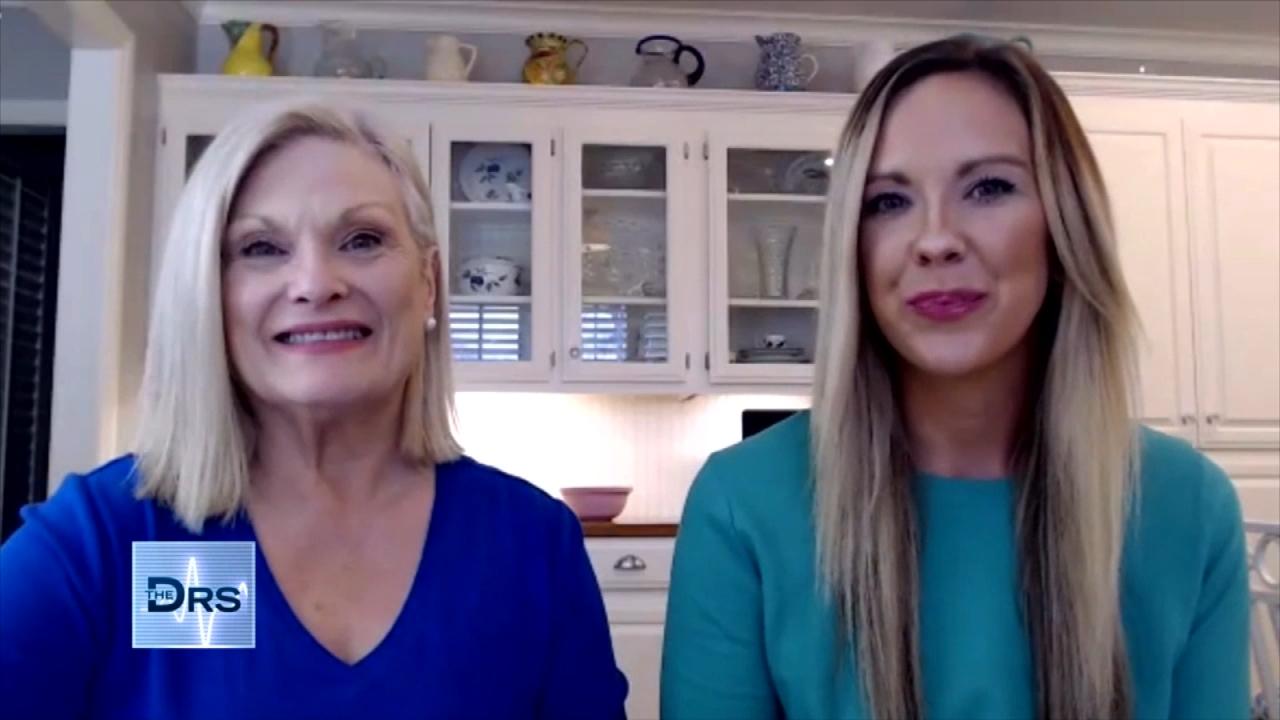 Mom and Daughter Share the Secret to Their Weight Loss Success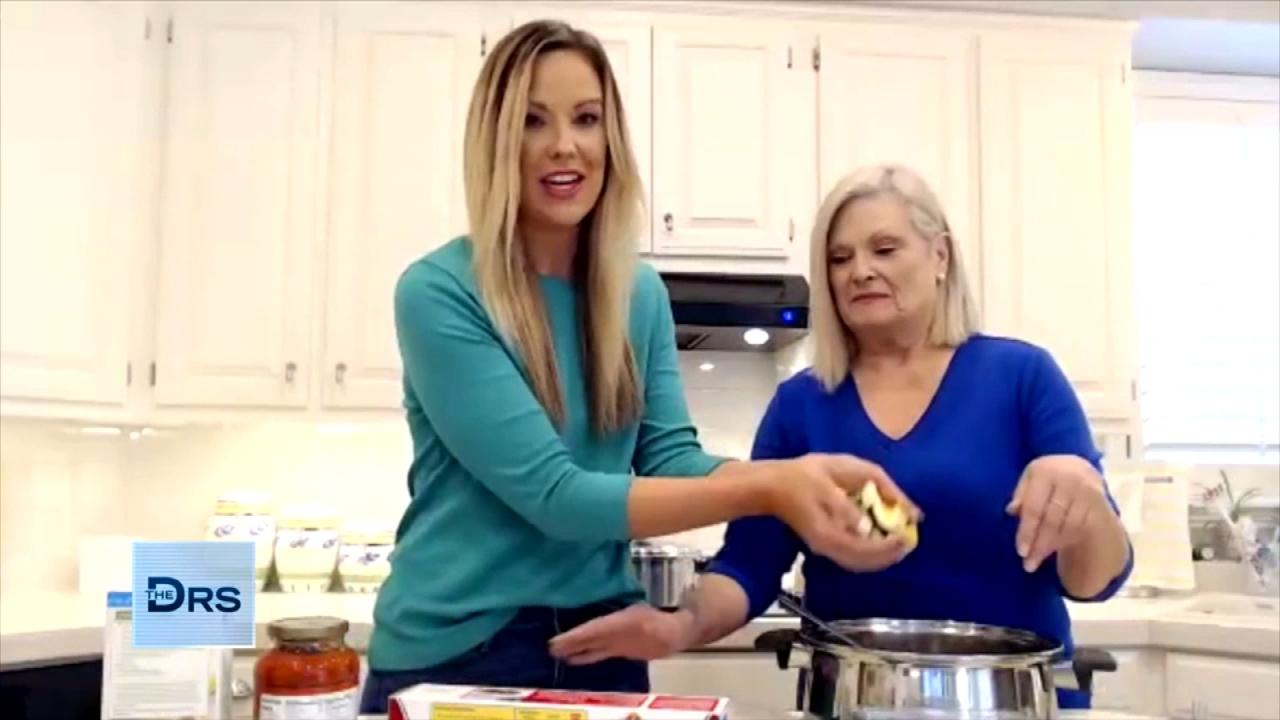 A Macro-Friendly Dinner Recipe from Weight Loss Duo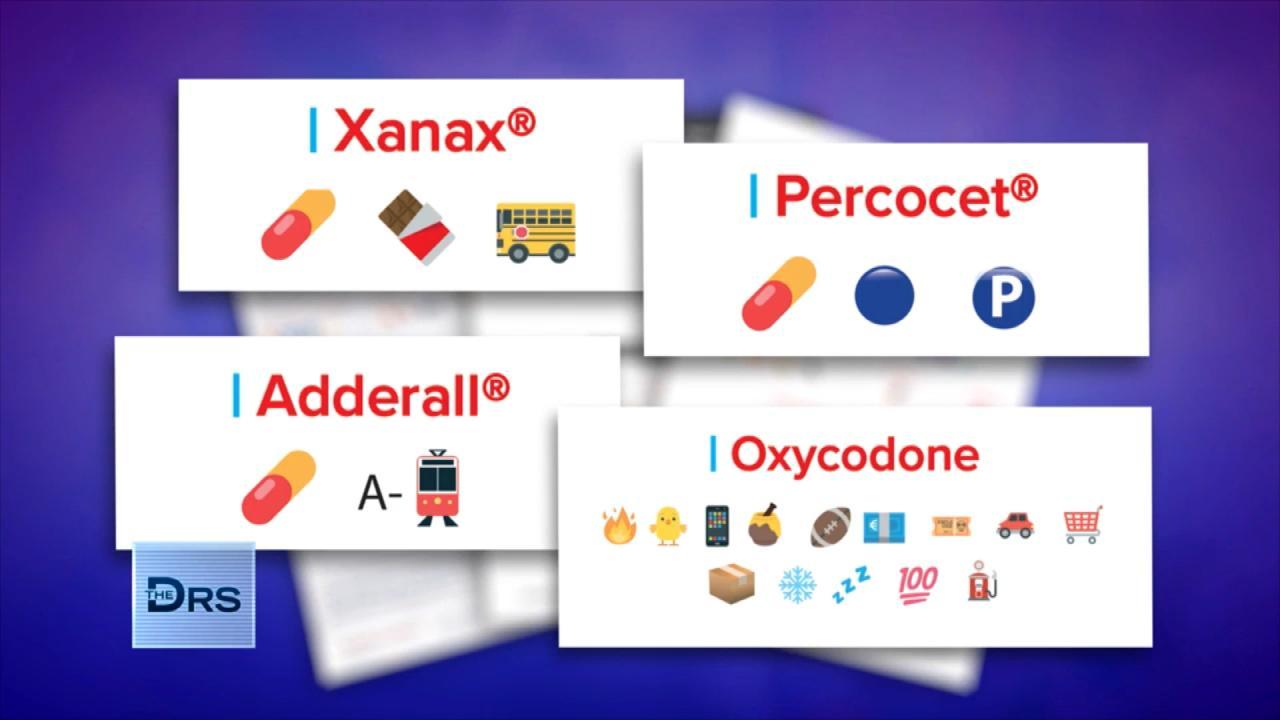 How Drug Dealers are Selling Fentanyl on Apps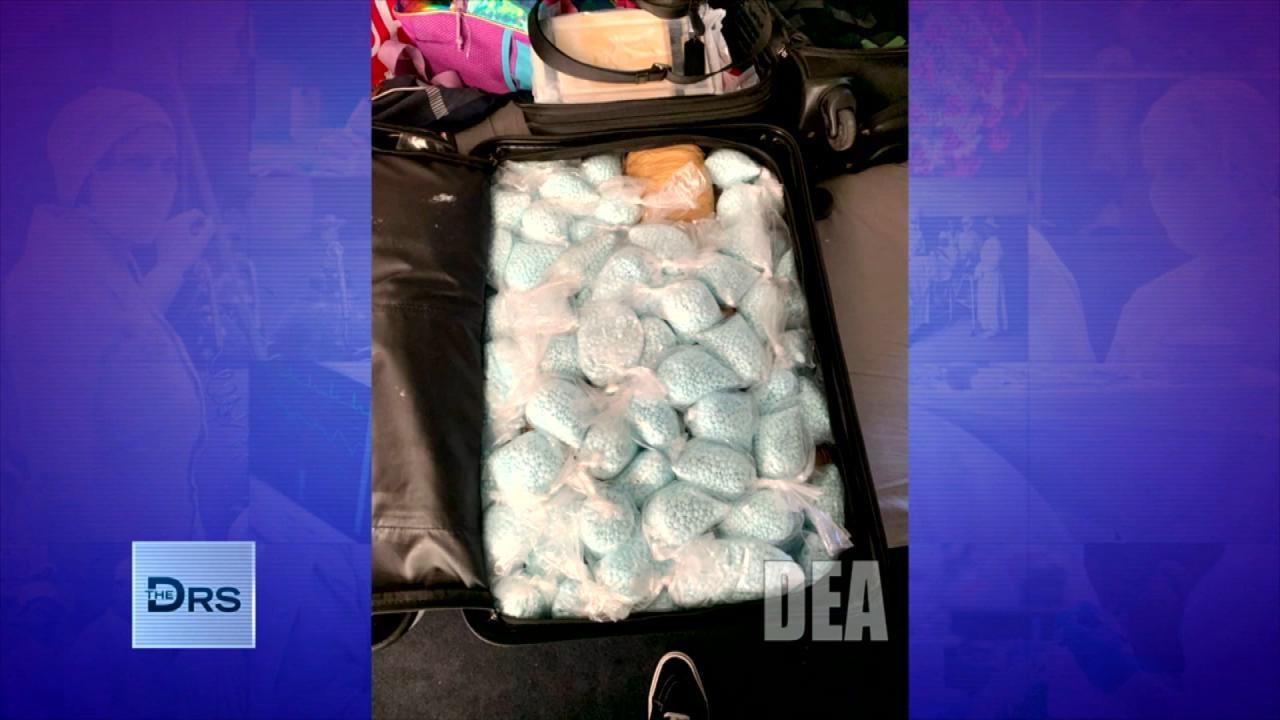 The DEA Says Fentanyl Is Everywhere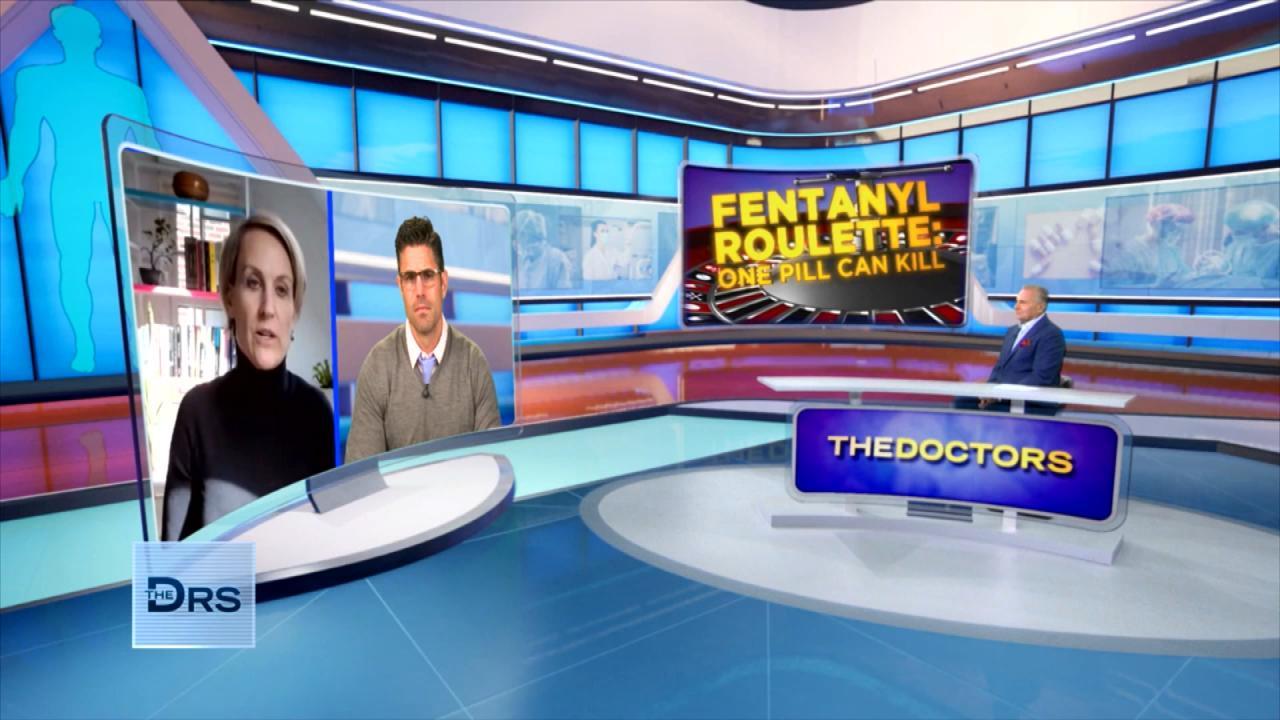 Should Companies Be Responsible for Fentanyl Sold on Their App?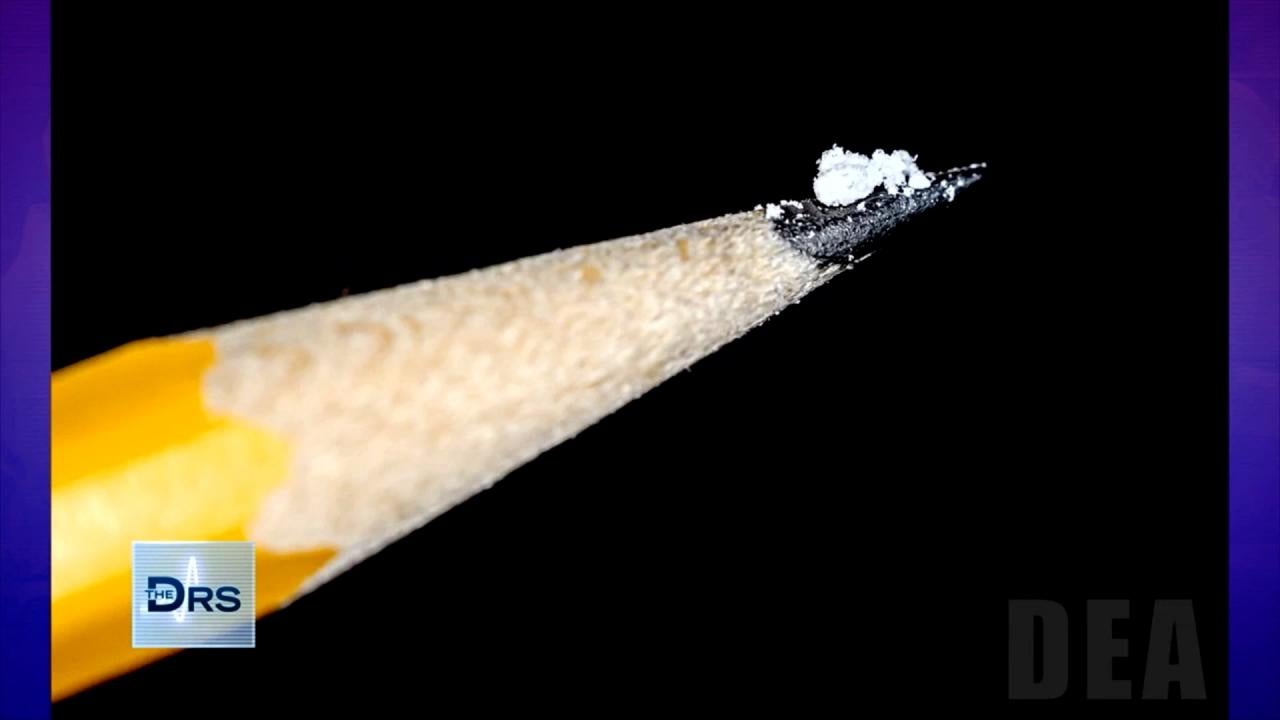 Just 2 Milligrams of Fentanyl Is a Lethal Dose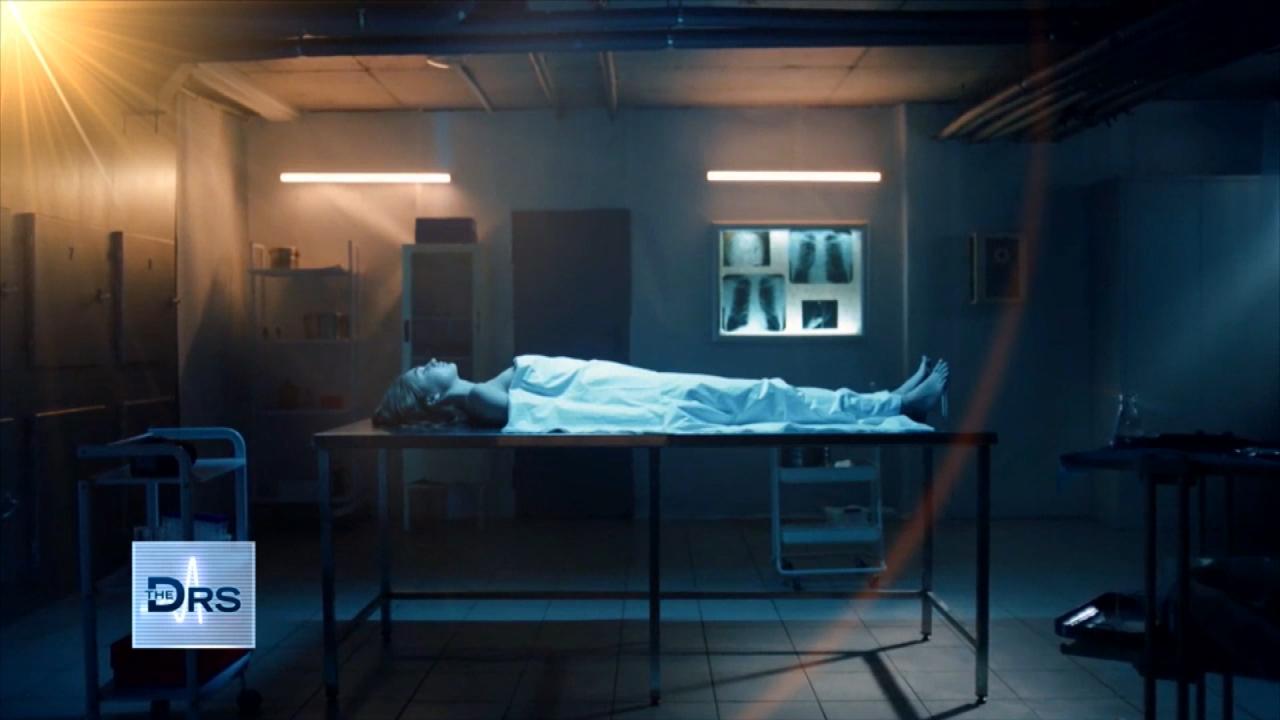 Fentanyl Is Leading Cause of Death for Americans Ages 18-45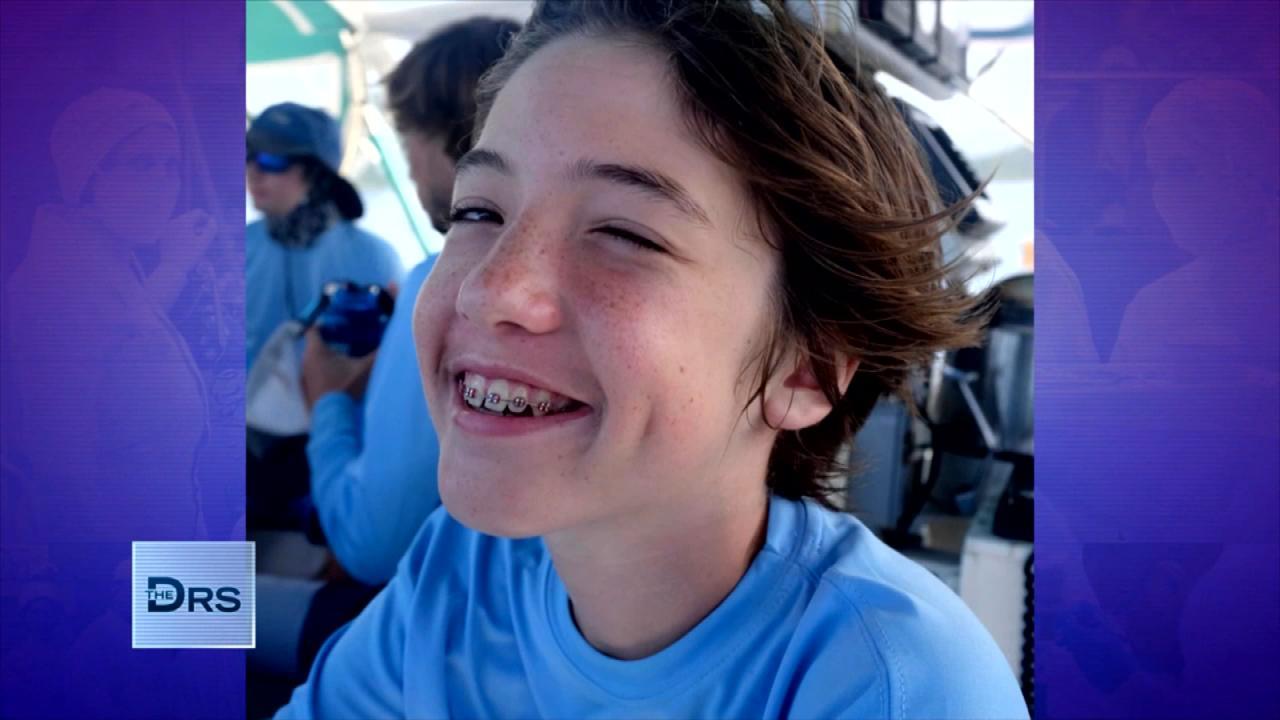 Meet Mom Who Lost Her Young Teen to a Fentanyl Overdose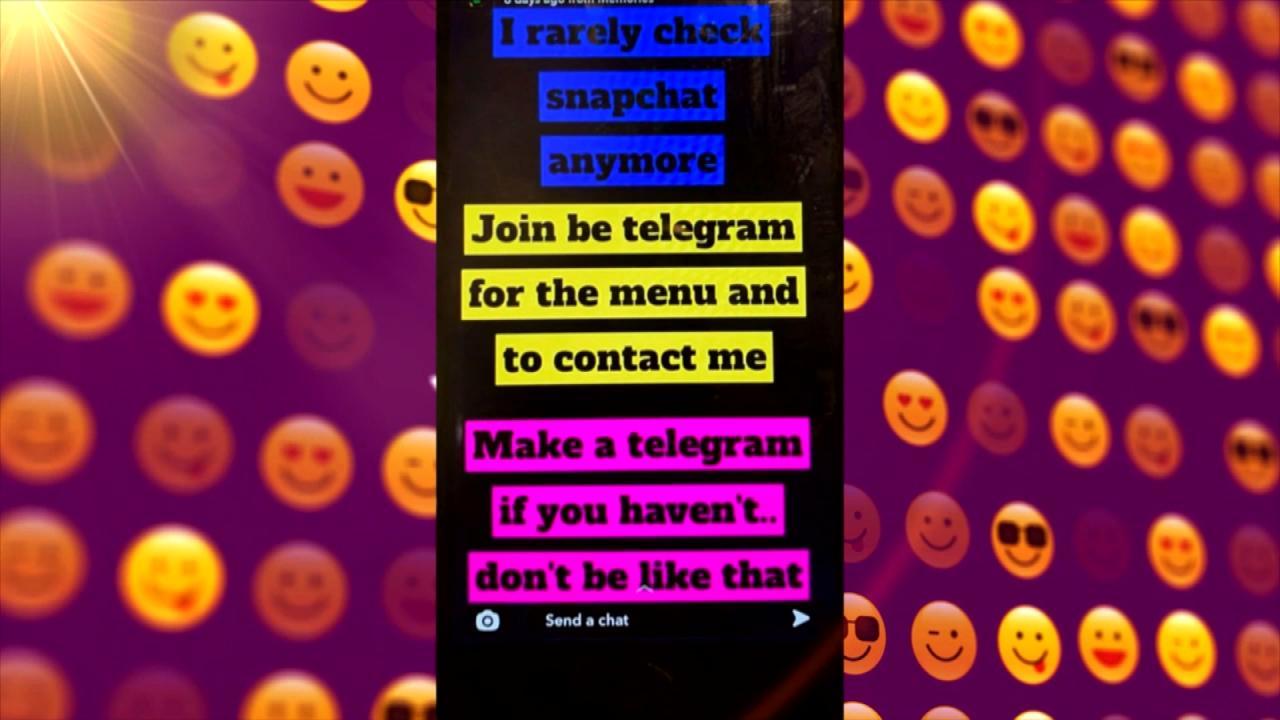 Teen Overdosed after Buying Drugs on Popular App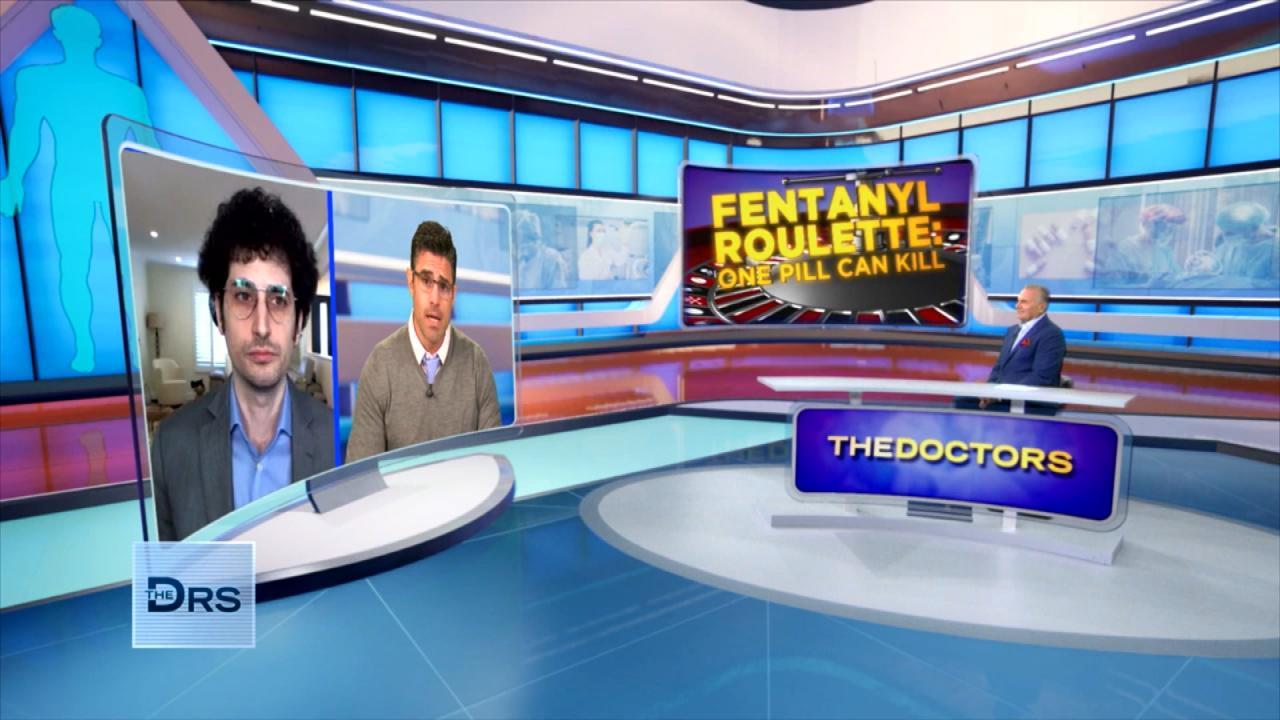 Do Fentanyl Test Strips Work?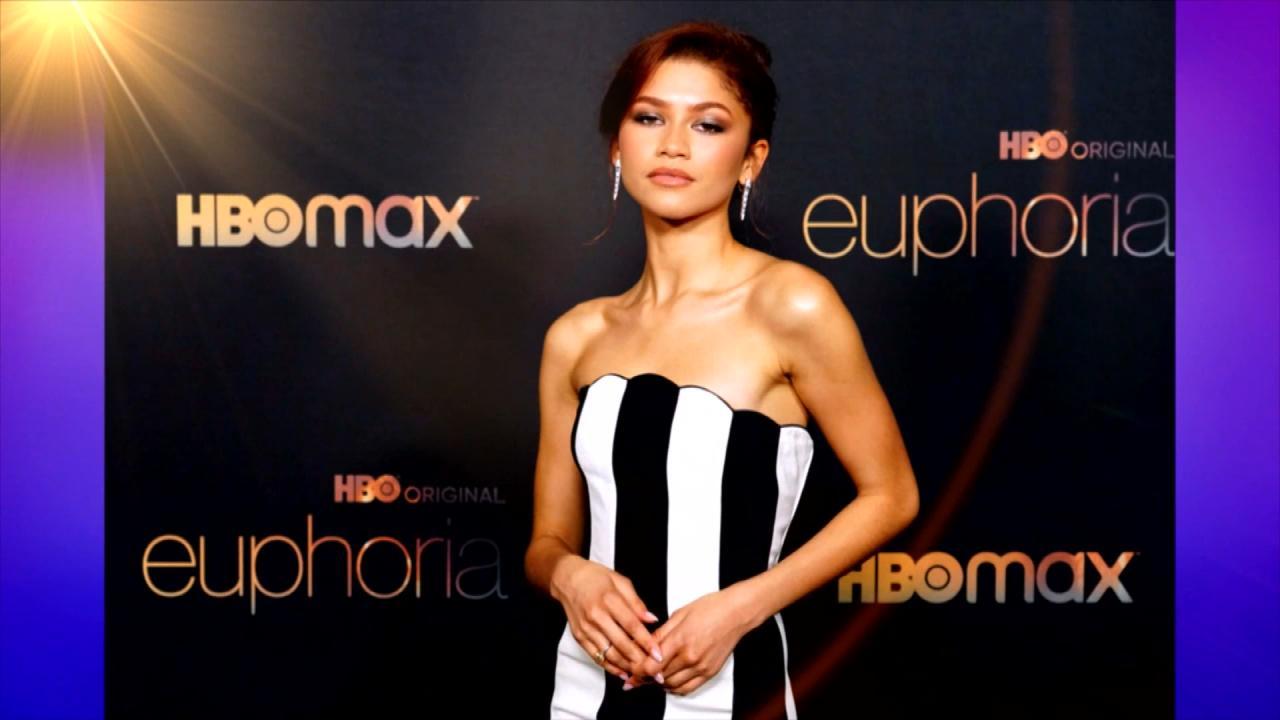 Does HBOs 'Euphoria' Send the Wrong Message to Teens about Drugs?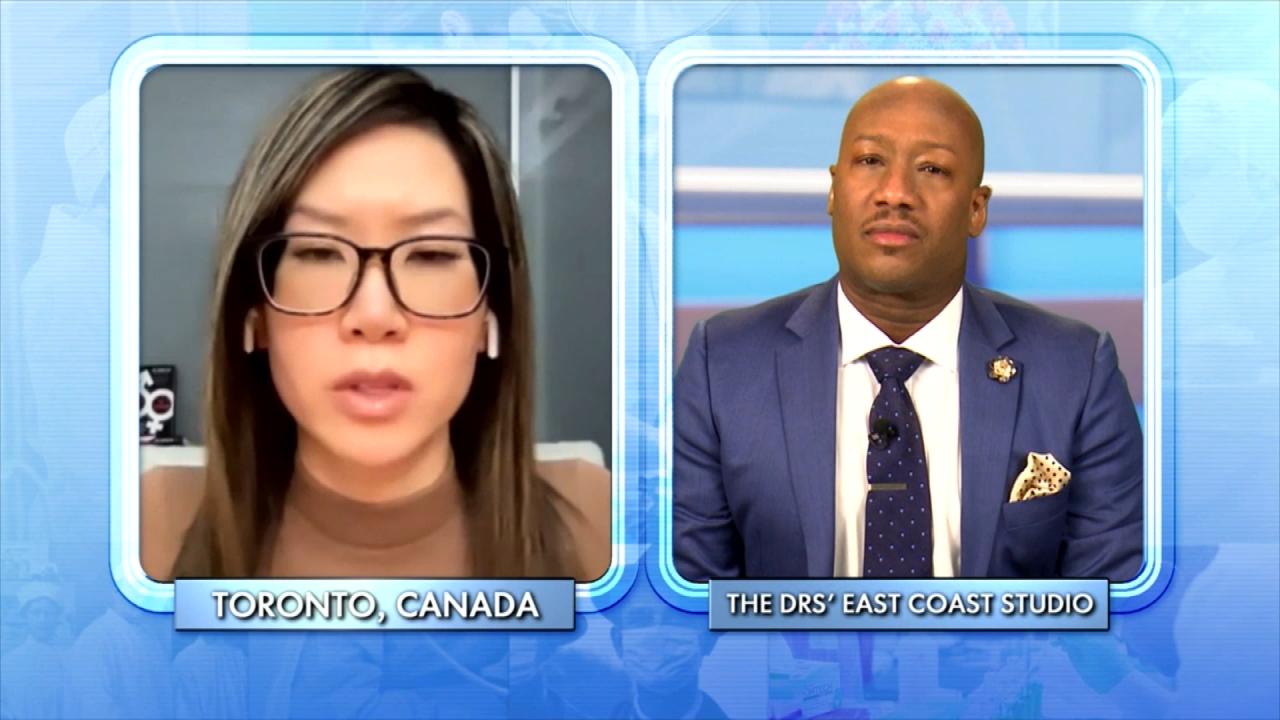 How to Support a Child Exploring Gender Identity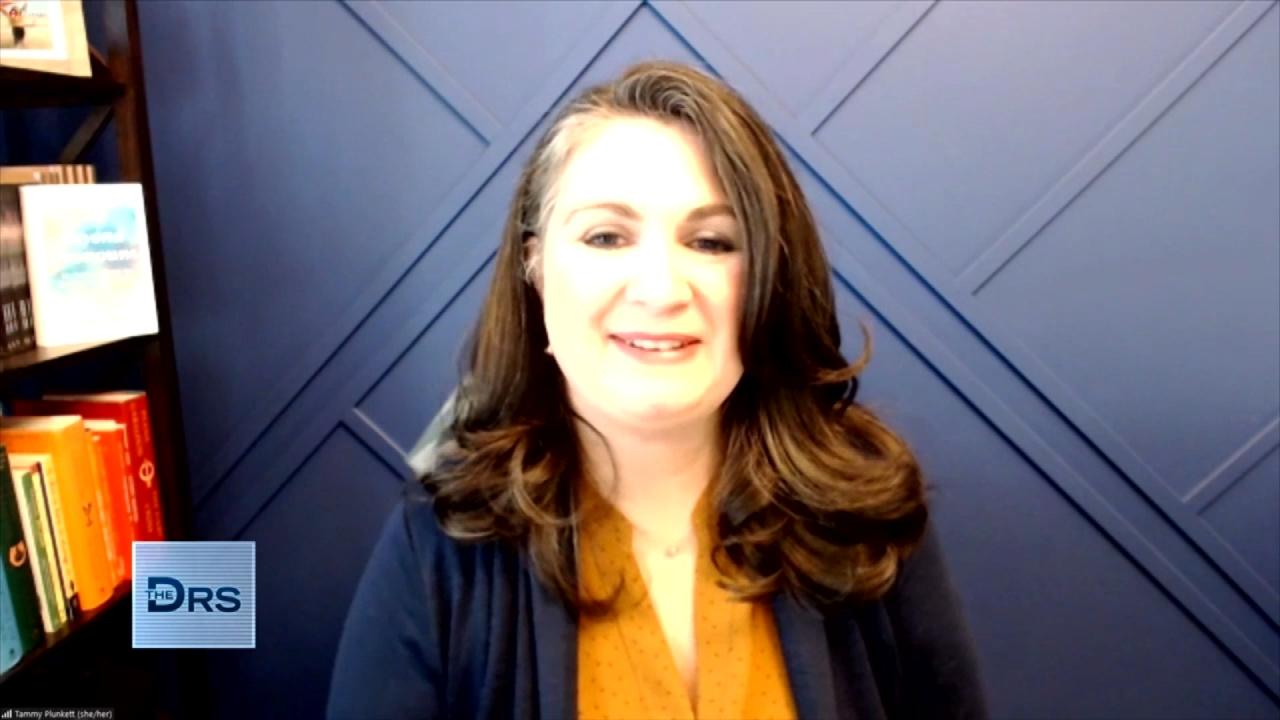 Mom Shares Her Reaction When Her Child Asked to Transition
Plastic surgeon Dr. Andrew Ordon explains why it's important to address a child's tongue-tie early on. It's estimated that 10% of infants are affected by this condition. This occurs when the tongue is fixed in a way that it's a short distance from the frenulum, which is the structure that attaches the tongue to the floor of the oral cavity. The tongue is pushed out which can cause several issues.
Watch: How Could a Baby Starve While Nursing?
Very early on, tongue-tied babies may have trouble breastfeeding. This may also be painful for the mother. As they develop, eating, drinking and development of speech may all prove difficult.
Dr. Ordon demonstrates on a model of the mouth how the problem can be fixed with an incision of the frenulum. He says if done early, it's not too traumatic and will heal quickly. If parents wait to get this done on their child, the severity of issues, as well as the surgery, will increase.
Watch: Surgery for Baby Born with Extra Limbs
Psychiatrist Dr. Ish Major brings up the point that if children go to school with this disorder, their issues with breathing and speech may lead to bullying, setting them up for psychological problems in the future.