How Social Media Could Be Sabotaging Your Diet?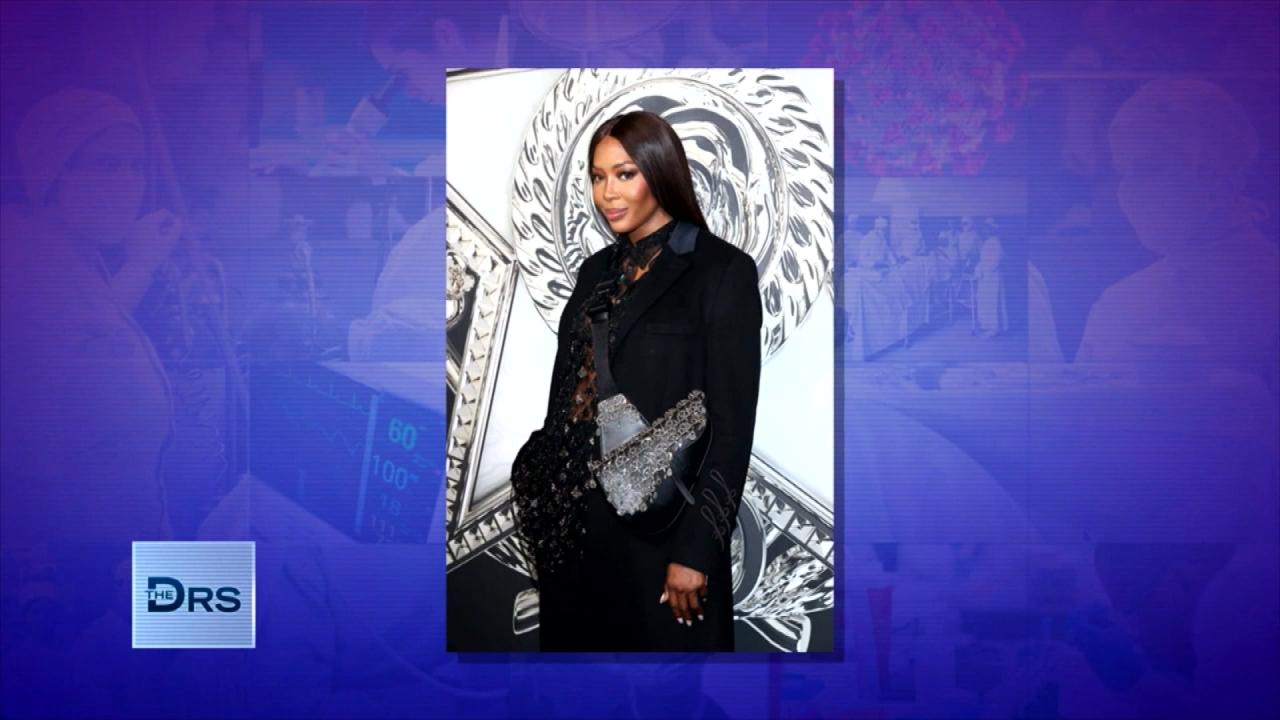 What Being a Supermodel Entails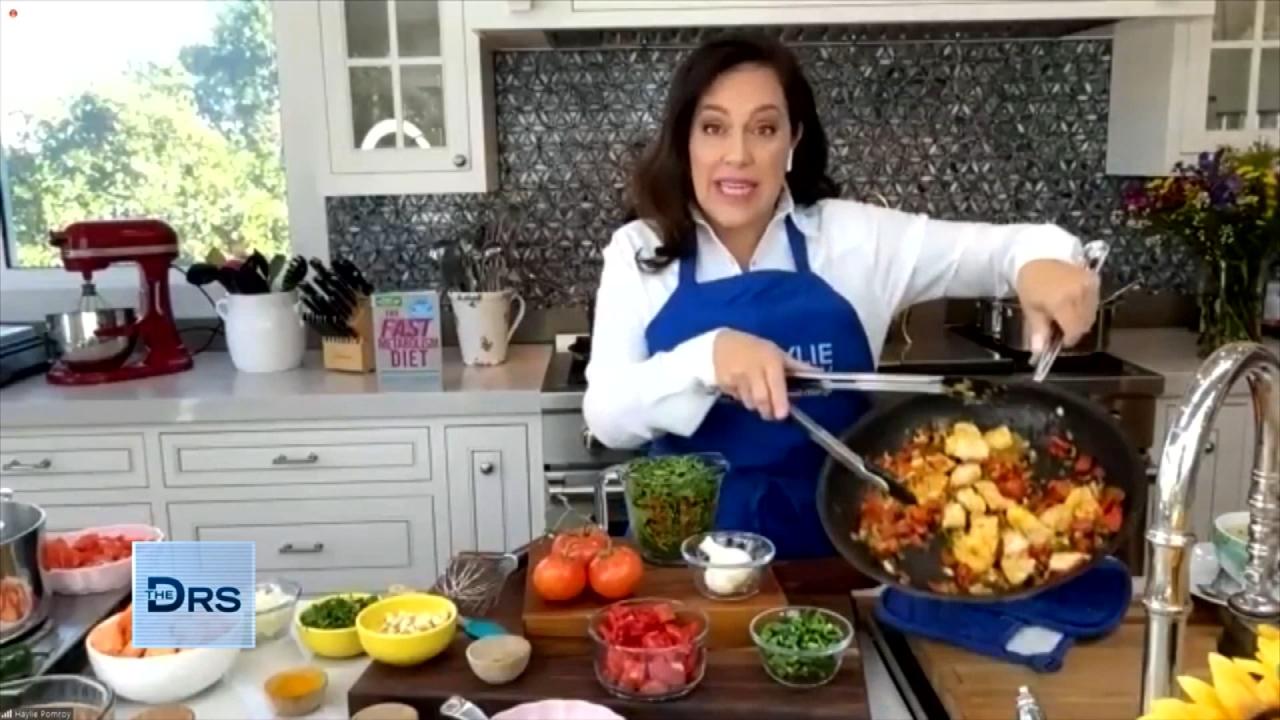 Tips to Rev Up Your Metabolism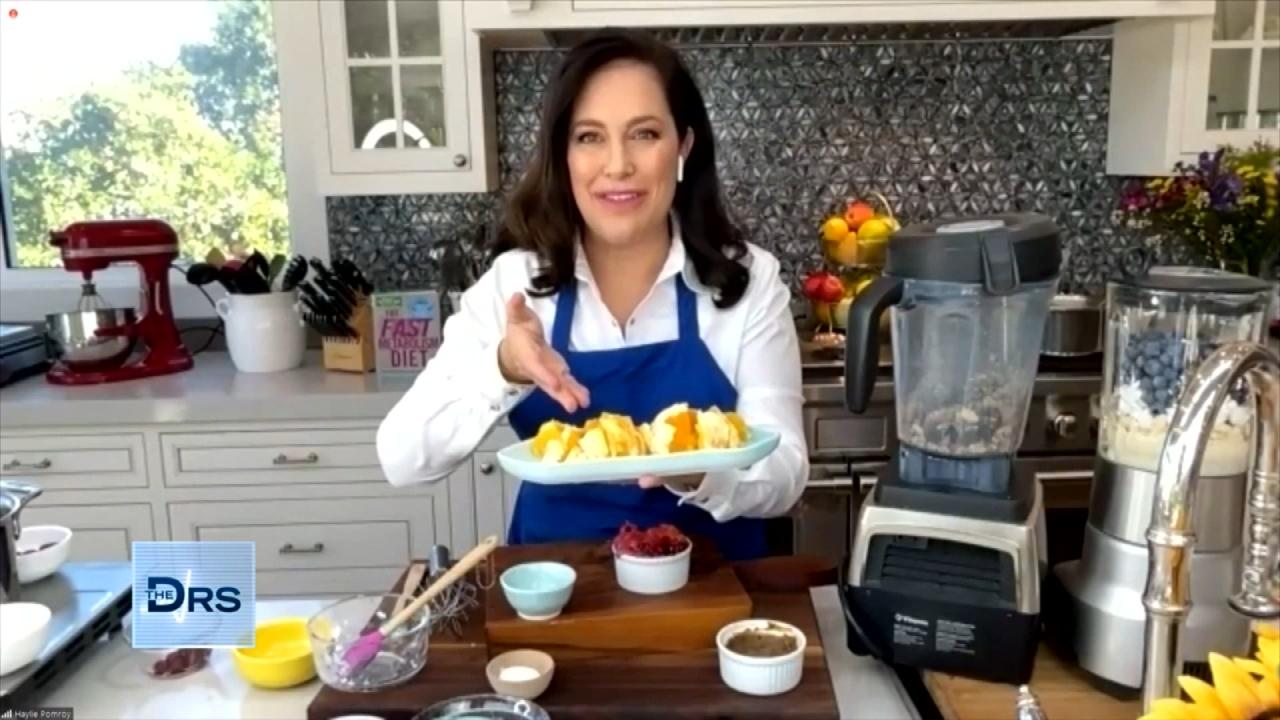 A Dessert That Can Ignite Your Metabolism?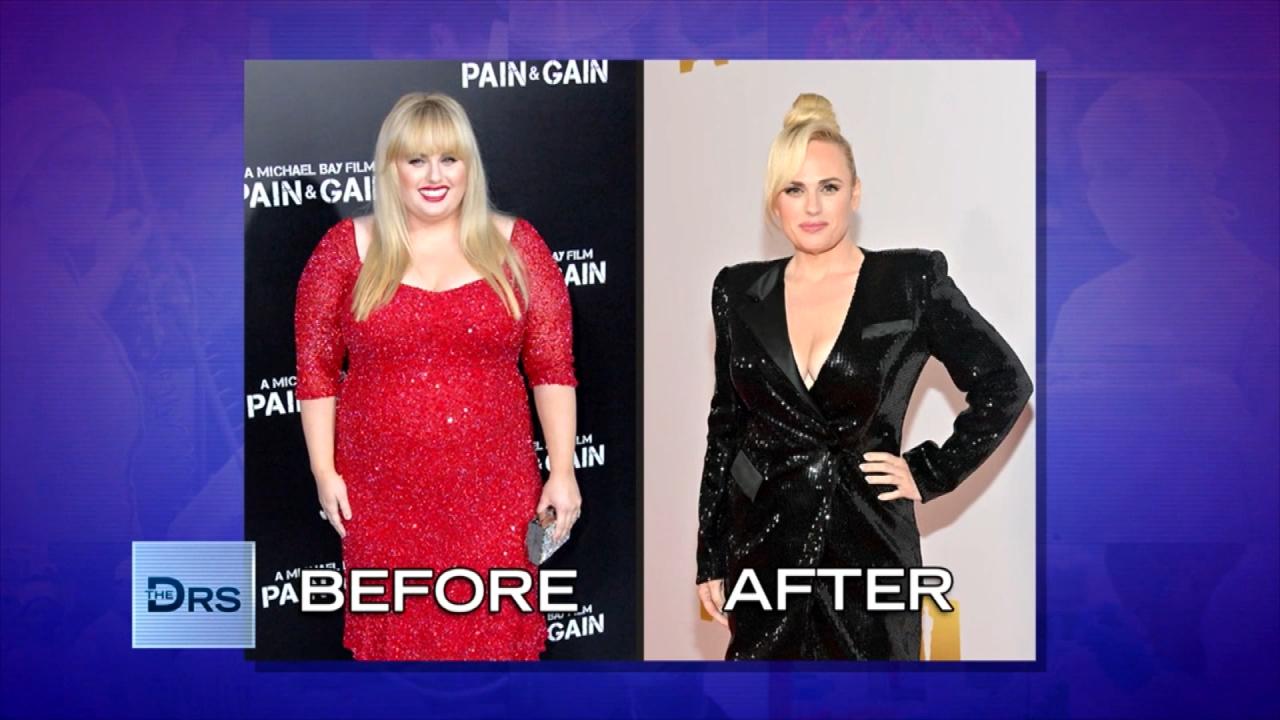 How Rebel Wilson Lost 70+ Pounds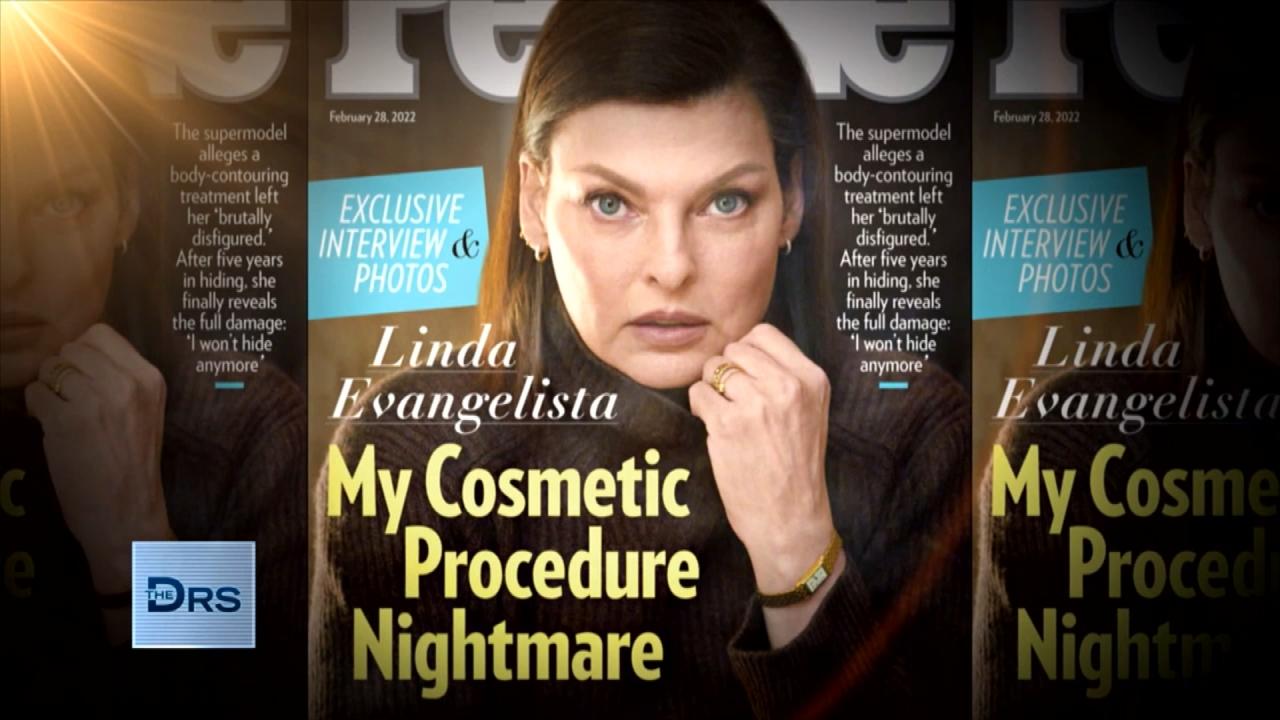 What Happened with Linda Evangelista and the Fat Freezing Proced…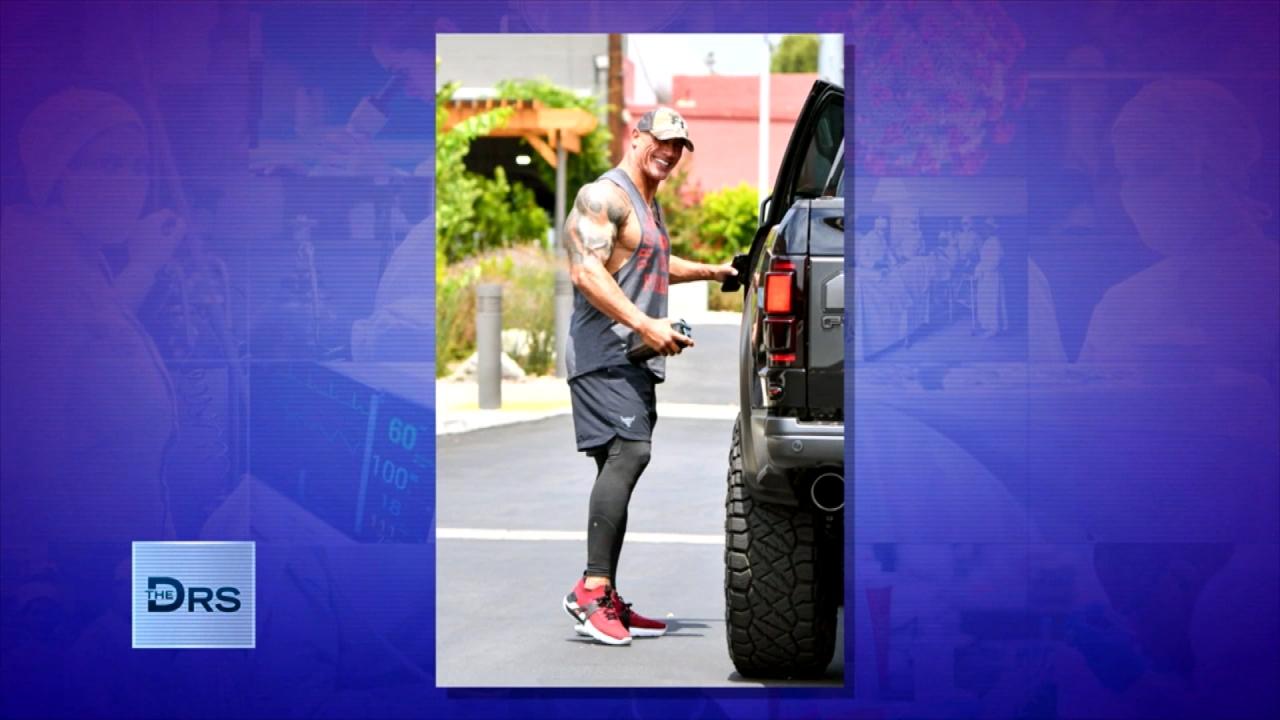 Should You Work Out on an Empty Stomach?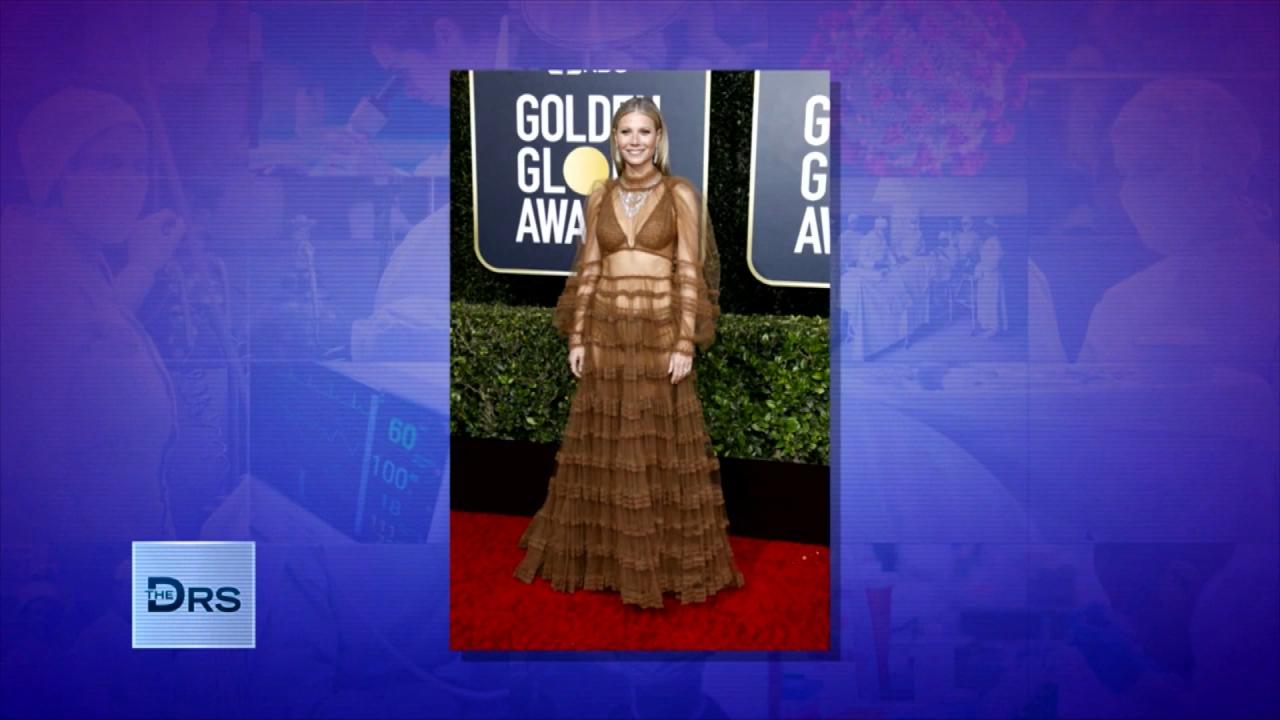 Is the Gwyneth Paltrow-Popular Prolon Diet Healthy?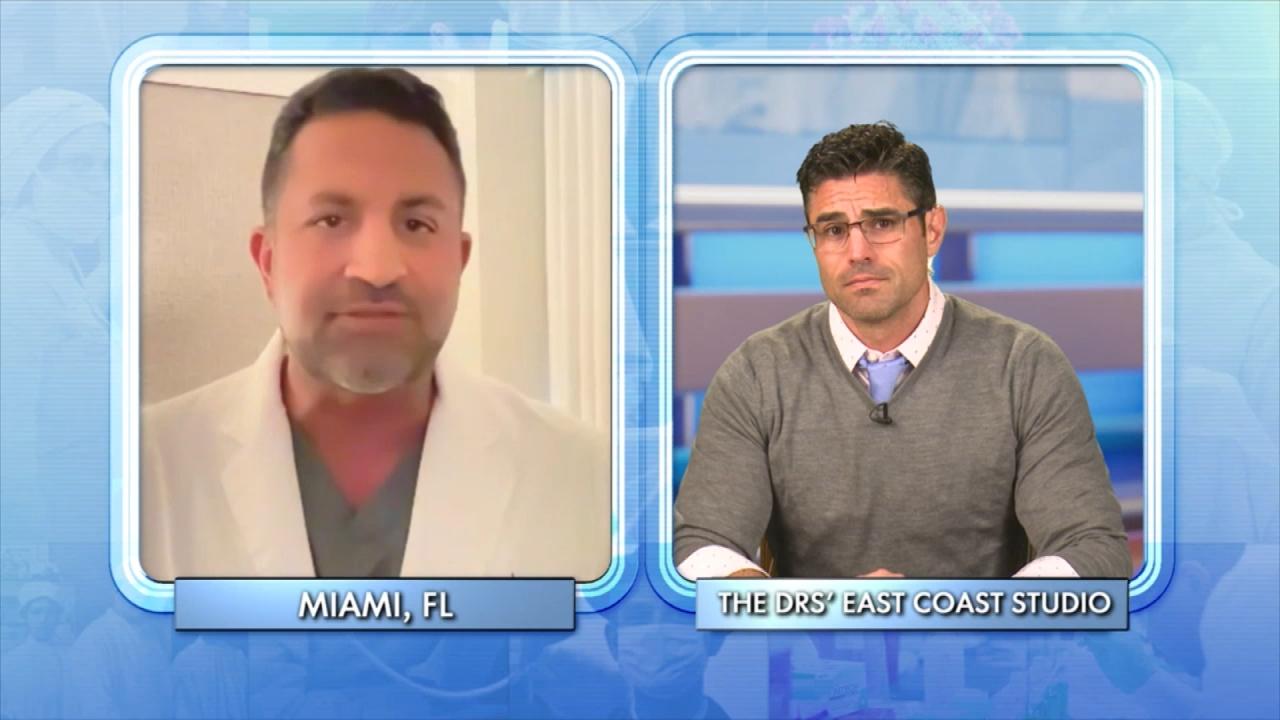 What Biomarkers Can Tell You About Your Health!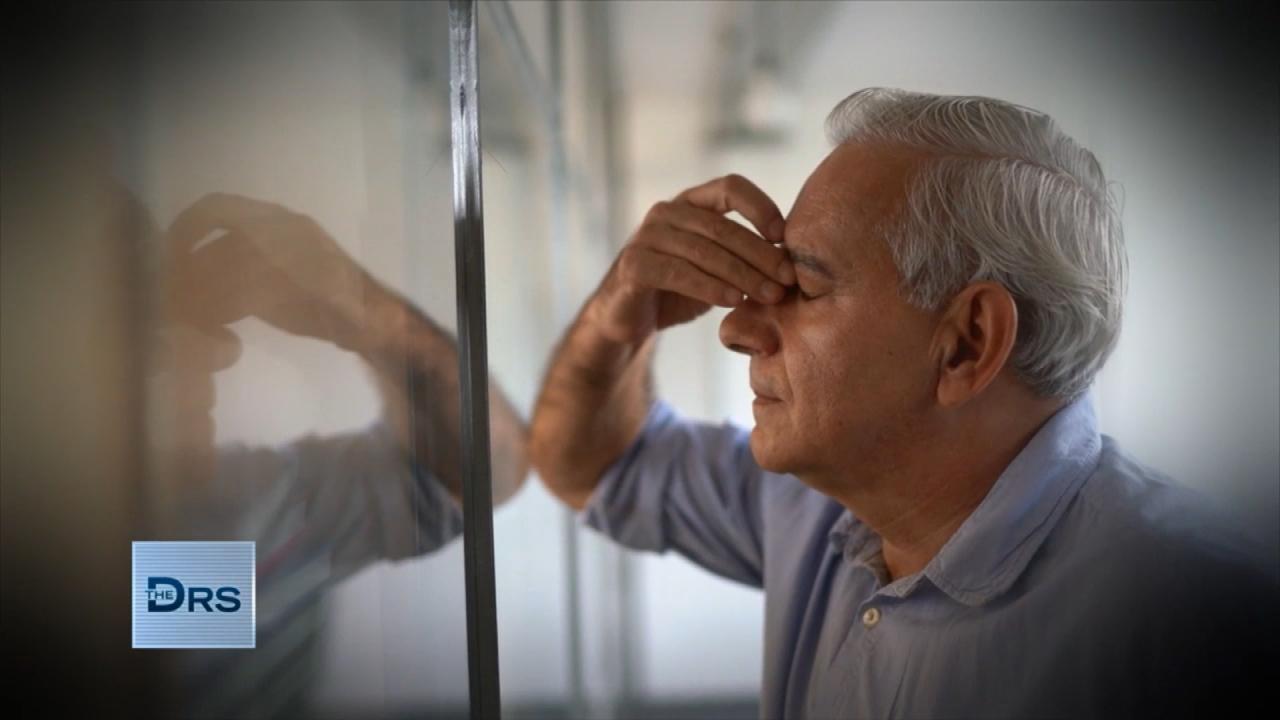 How to Determine If You Have Chronic Inflammation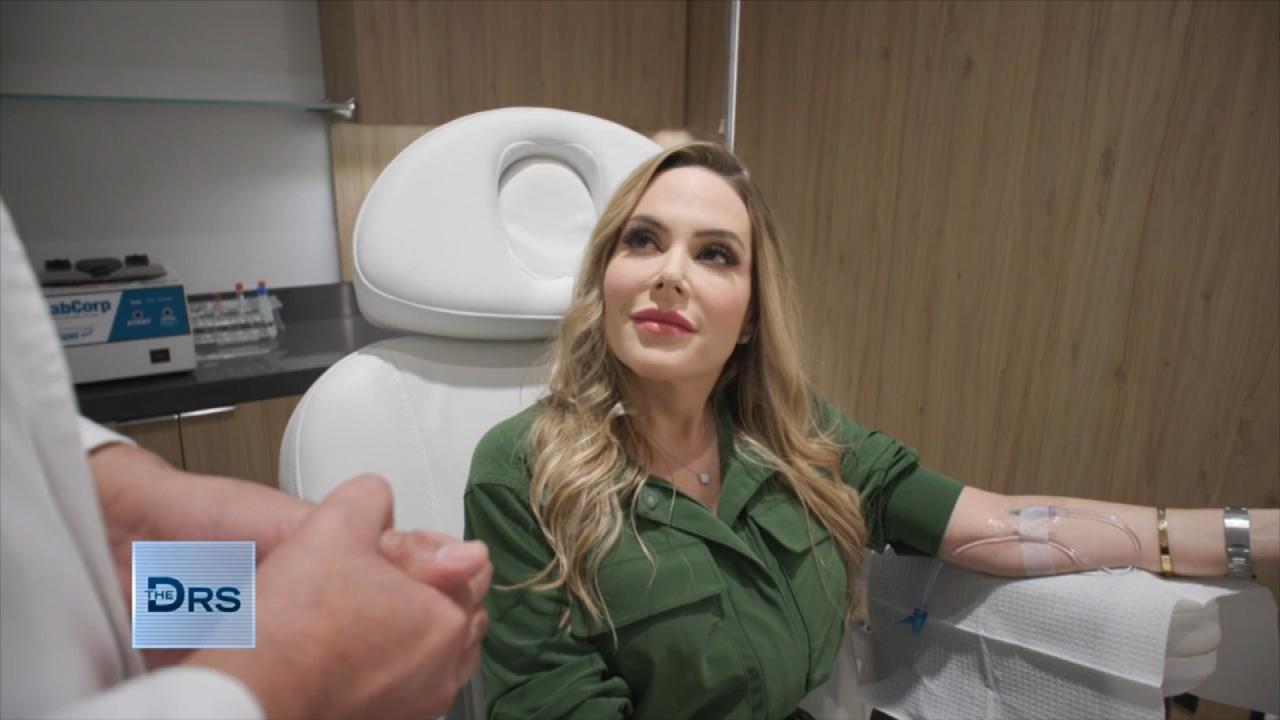 Can IV Infusions Actually Boost Your Health?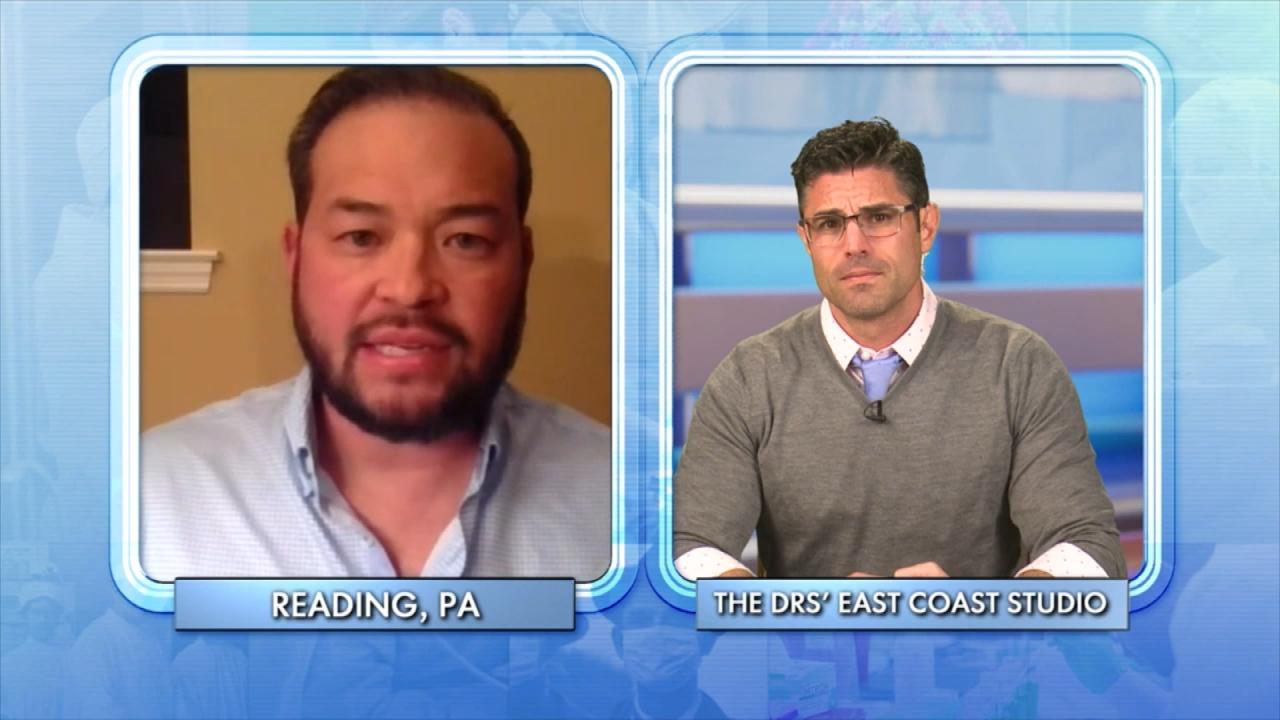 Does Jon Gosselin Know What He Wants in a Partner?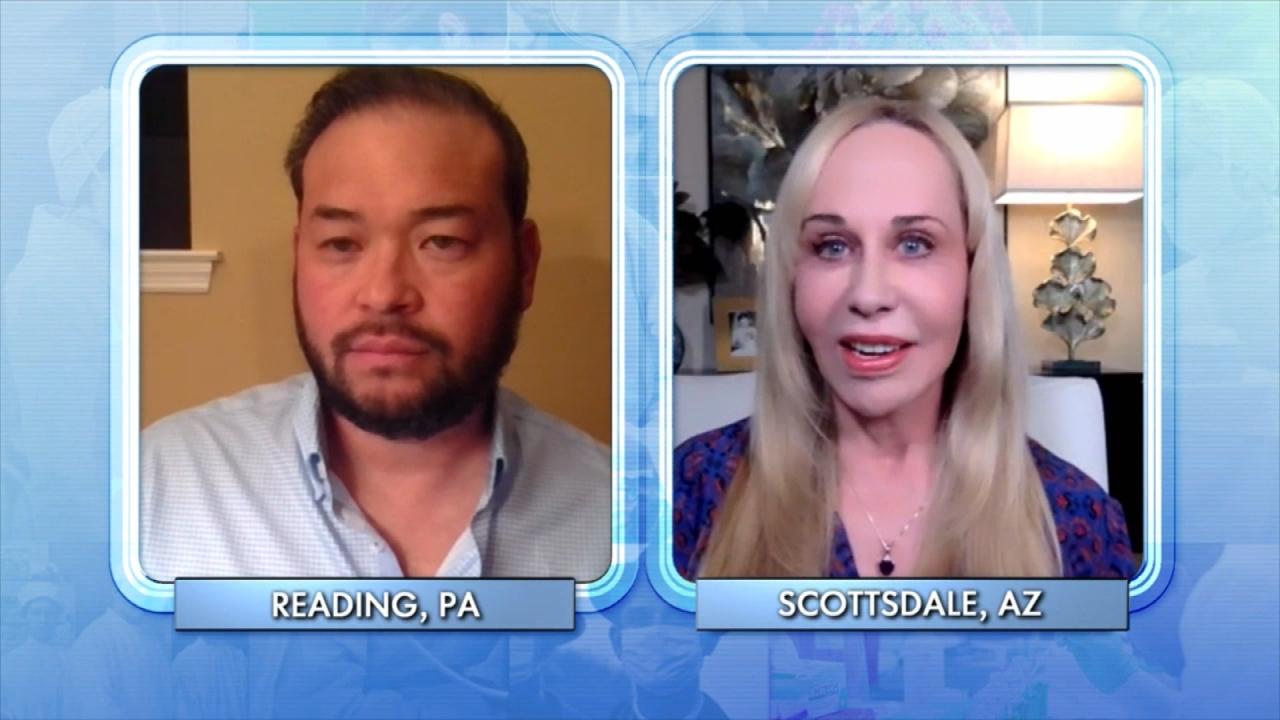 Reality Star Jon Gosselin Meets with Relationship Expert!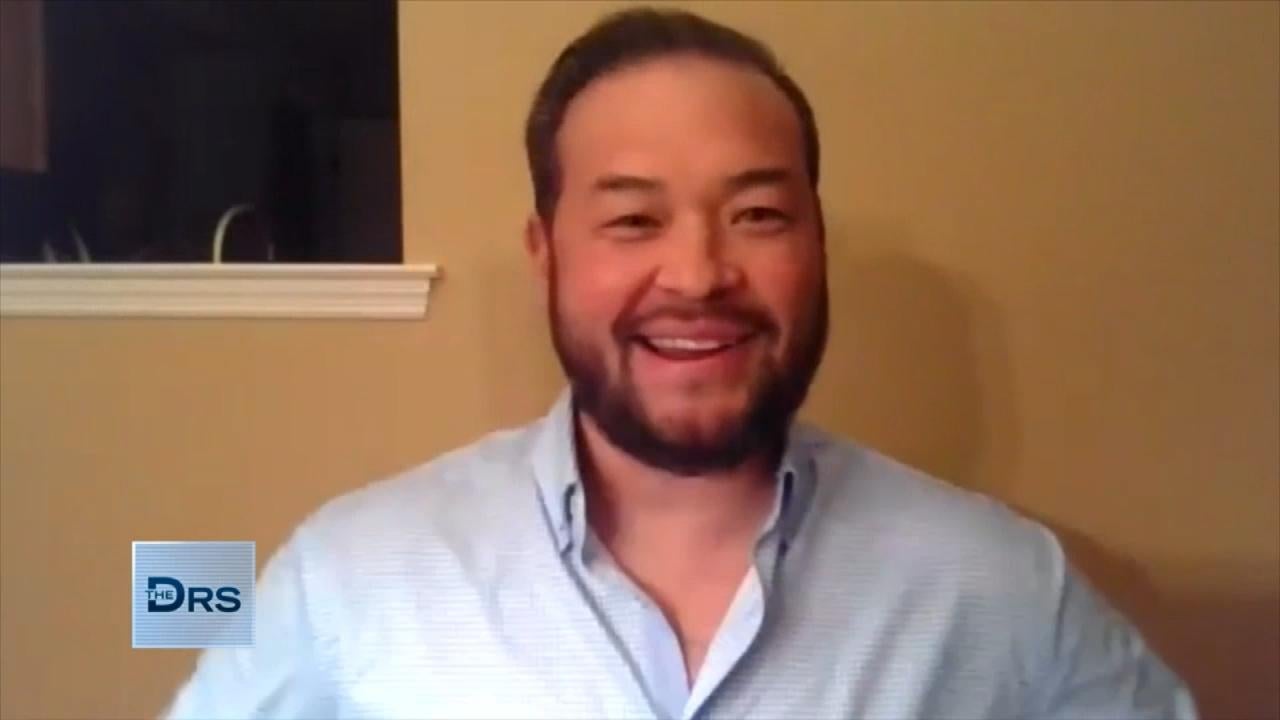 Is Reality Star Jon Gosselin Ready to Date?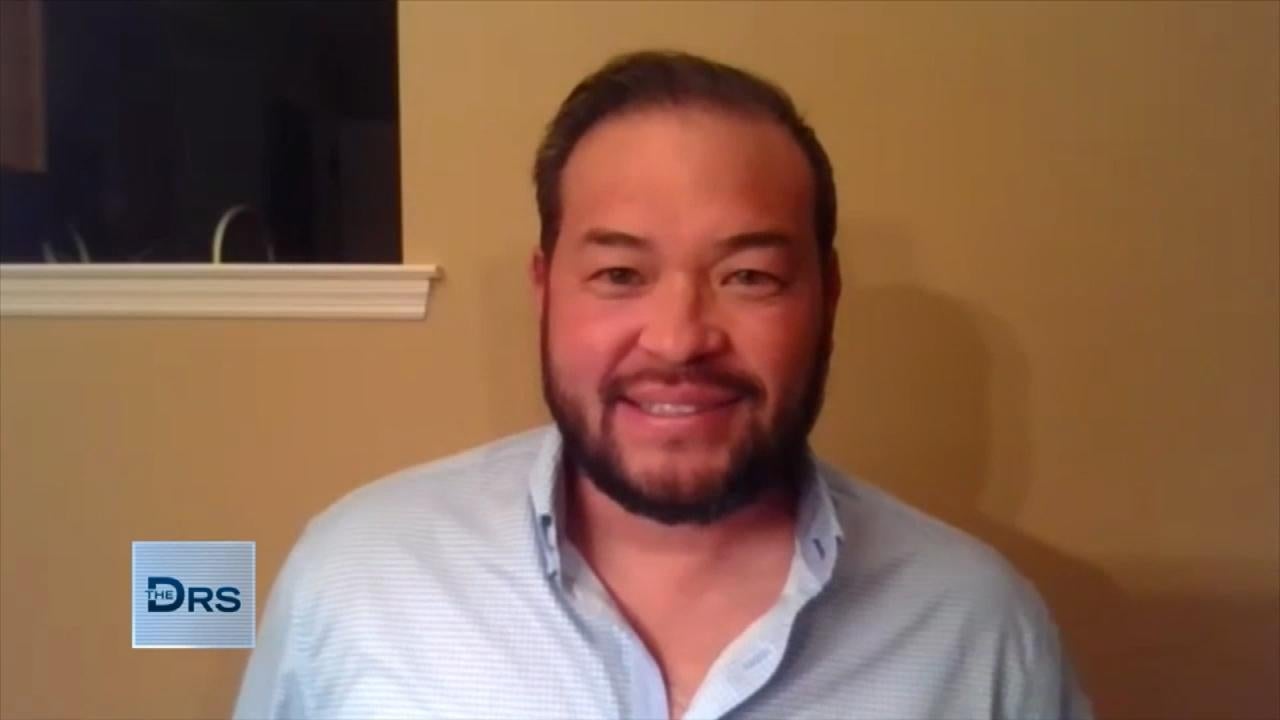 Jon Gosselin Reveals Hair Transplant Results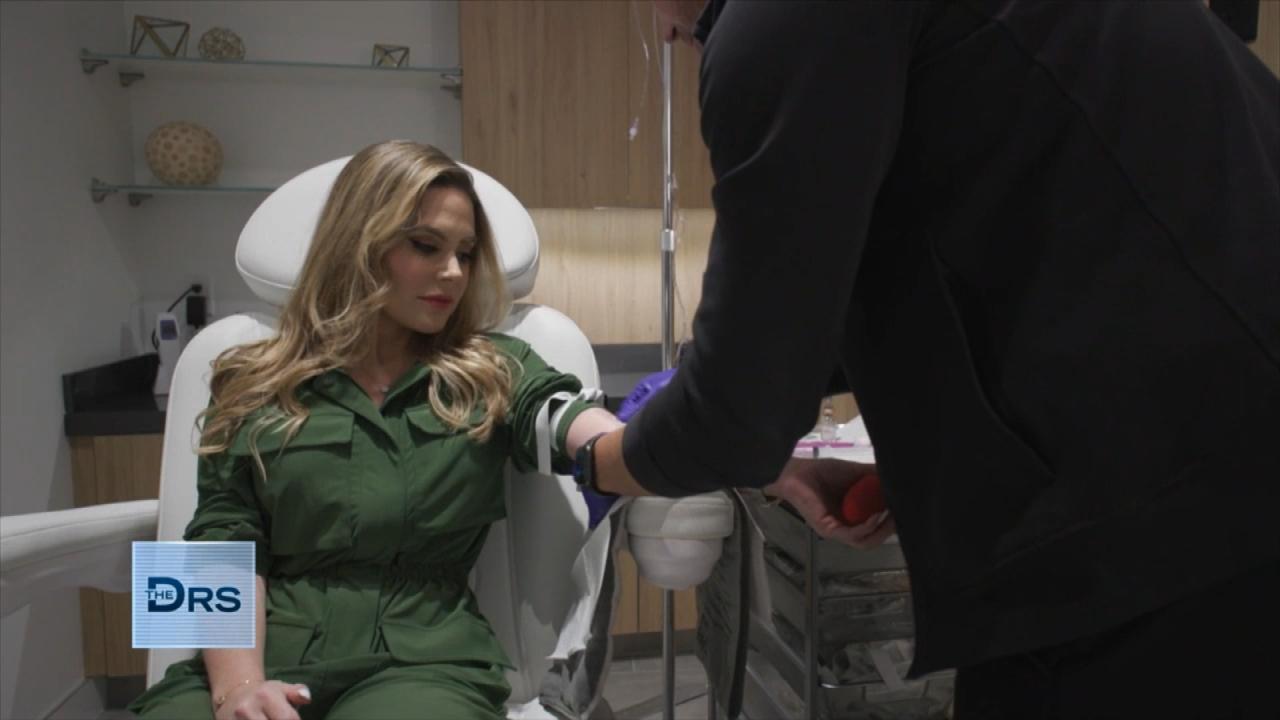 How to be the CEO of Your Own Health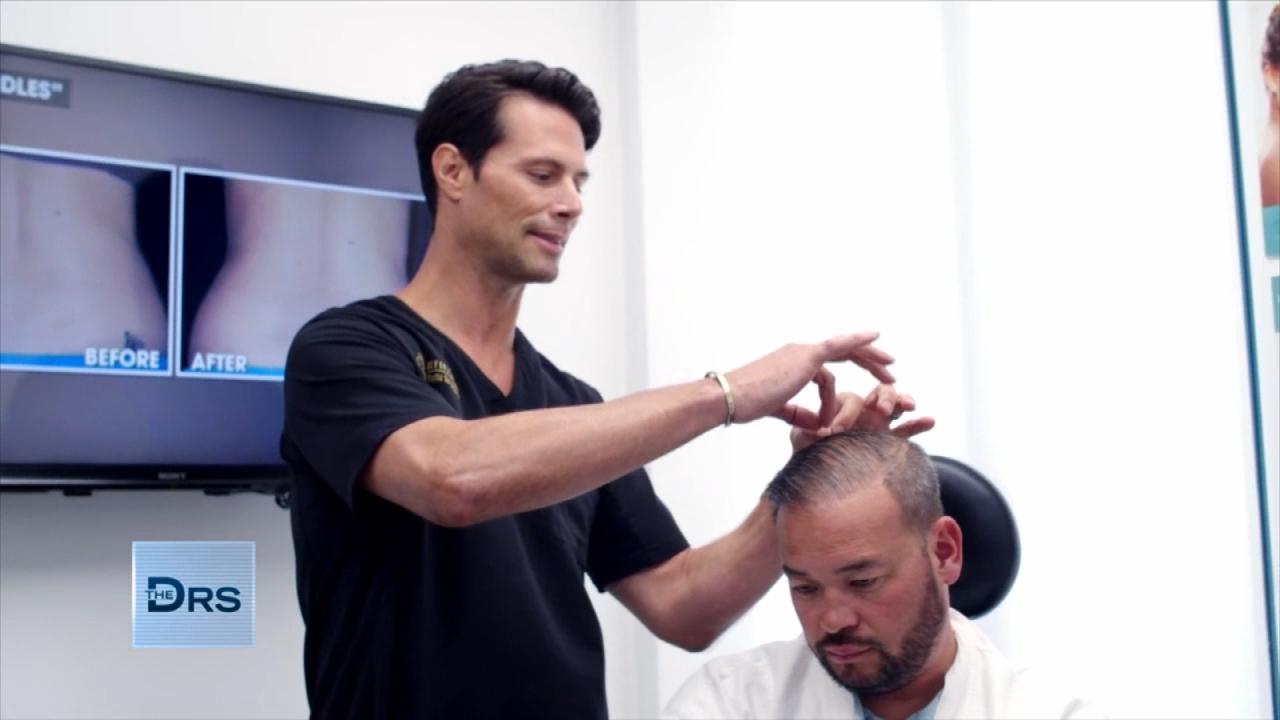 Reality Star Jon Gosselin Undergoes Hair Transplant to Boost Con…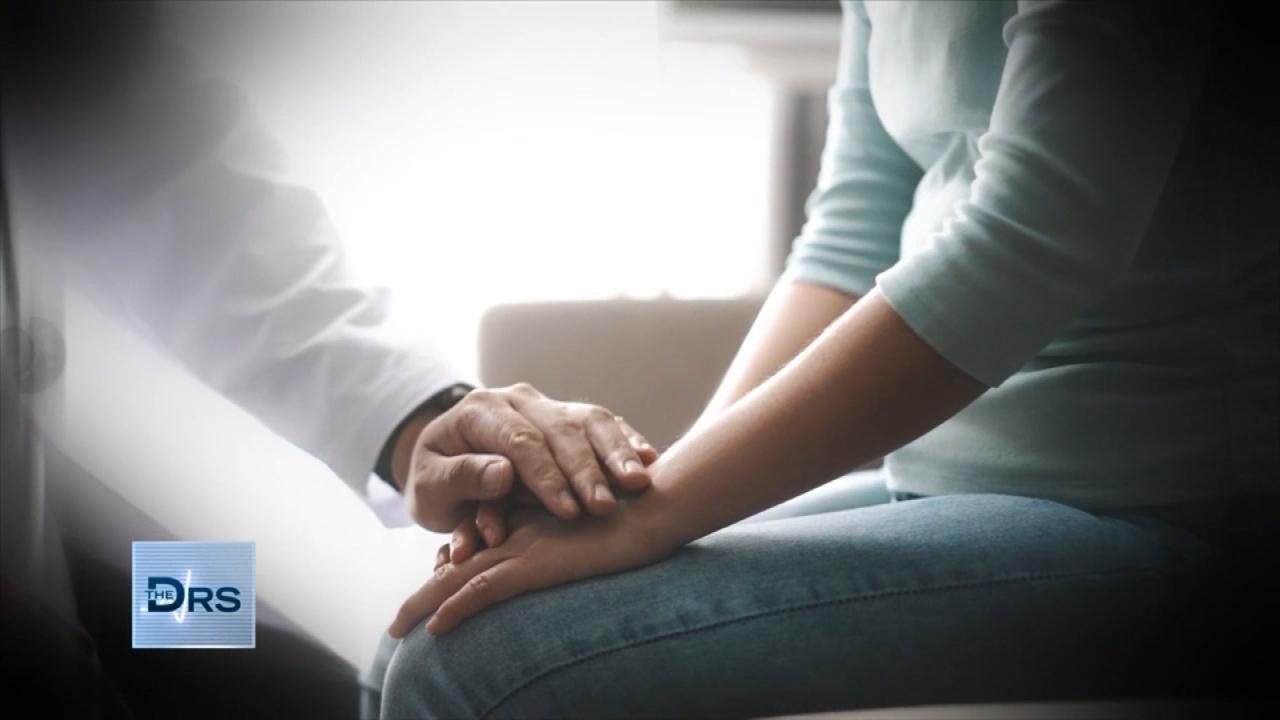 How Can You Be Proactive about Detecting Cancer?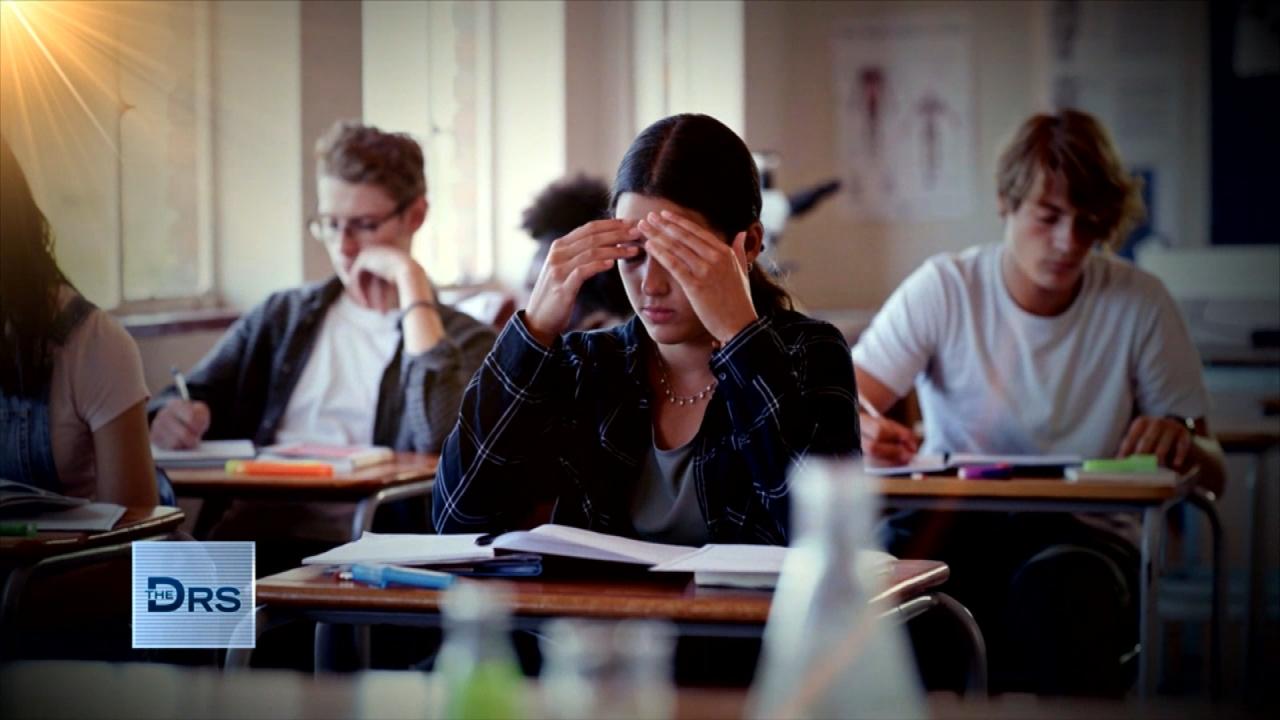 Should Kids Be Able to Take Mental Health Days?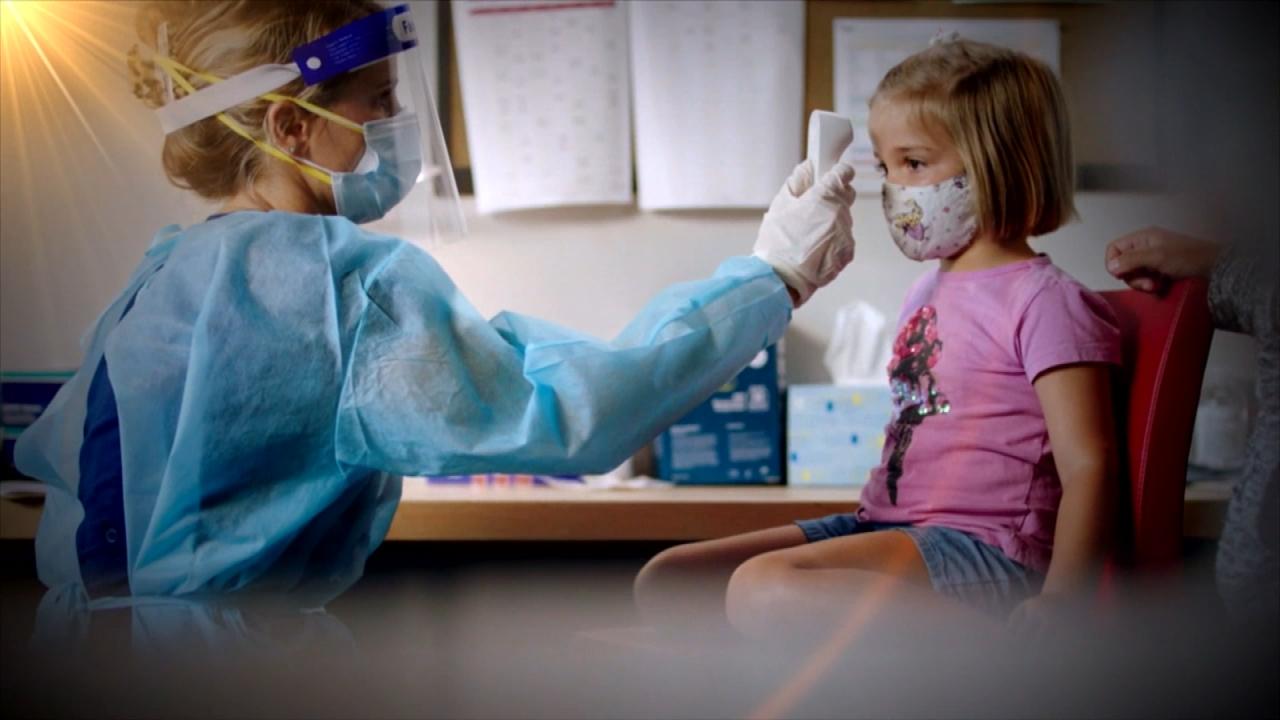 How to Talk to Your Kids about Mental Health
You may see Instagram posts touting certain foods as healthy and good for you, but you shouldn't take everything at face value; some of these foods may actually be killing your diet. The Doctors share two particular foods that have gained popularity in the health food communities on social media: acai bowls and fat bombs (aka fat balls).
Watch: Can Social Medai Fitness Programs Be Dangerous?
Acai bowls look beautiful and healthy but just one can pack as many as 50g of sugar in it! That's the same amount equivalent to four donuts! Furthermore, it's twice as much sugar as the American Heart Association recommends women eat in an entire day.
Many of the ones you buy commercially use apple juice as a base, which is a "fructose bomb full of sugar," says dermatologist expert Dr. Sonia Batra. She suggests subbing out unsweetened nut milk or juice for the fruit juice. Also, be careful of the toppings you chose. Stick with fresh fruits and other low-calorie options as opposed to those higher in fat. If making at home, you can even blend in some leafy greens or beets to up the nutrients!
Watch: Hottest Food Trends of 2019 with Max Lugavere
Fat bombs have been made popular due to the keto diet, and they are made with fat to keep you satiated for a long period of time. Four of these small balls could tack on an additional 600 calories to your diet. Try to use nut butter instead of coconut oil as the base. Nut butter has less saturated fat; 60% versus 90% in coconut oil.