Why Abusive Relationships Are on the Rise during COVID-19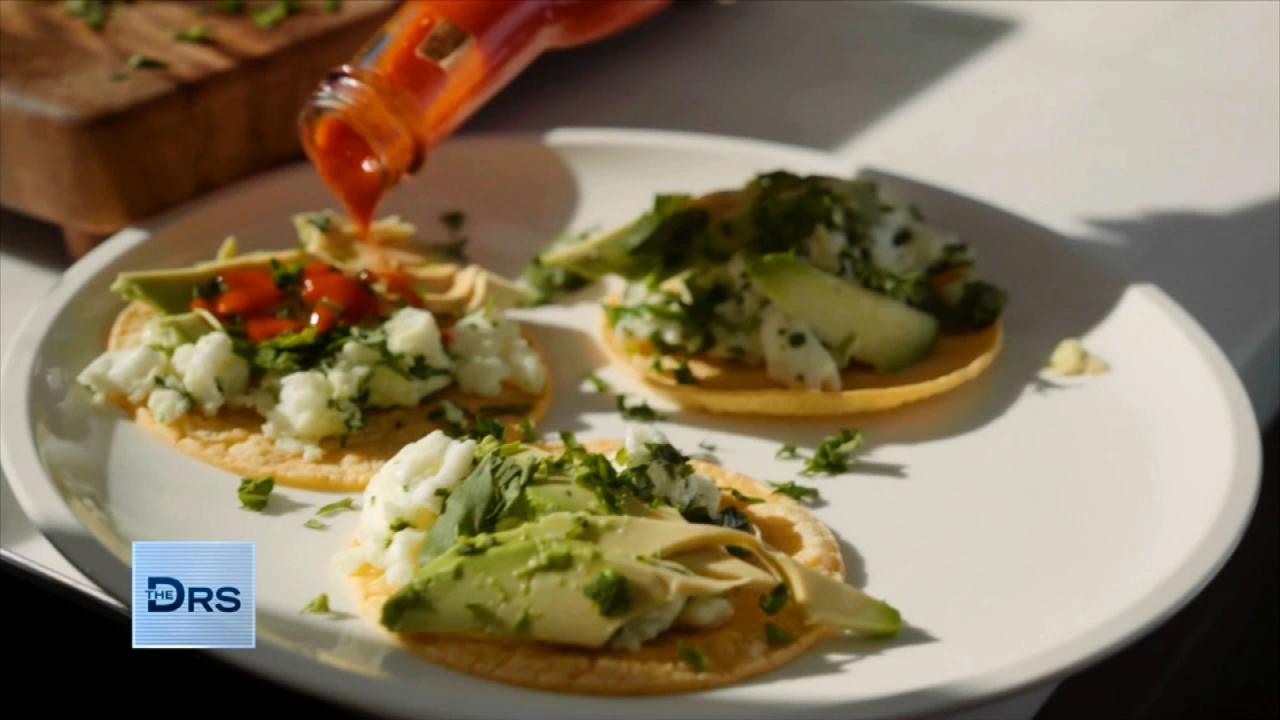 Fitness Expert Shares to Focus on Nutrition Not Food Restriction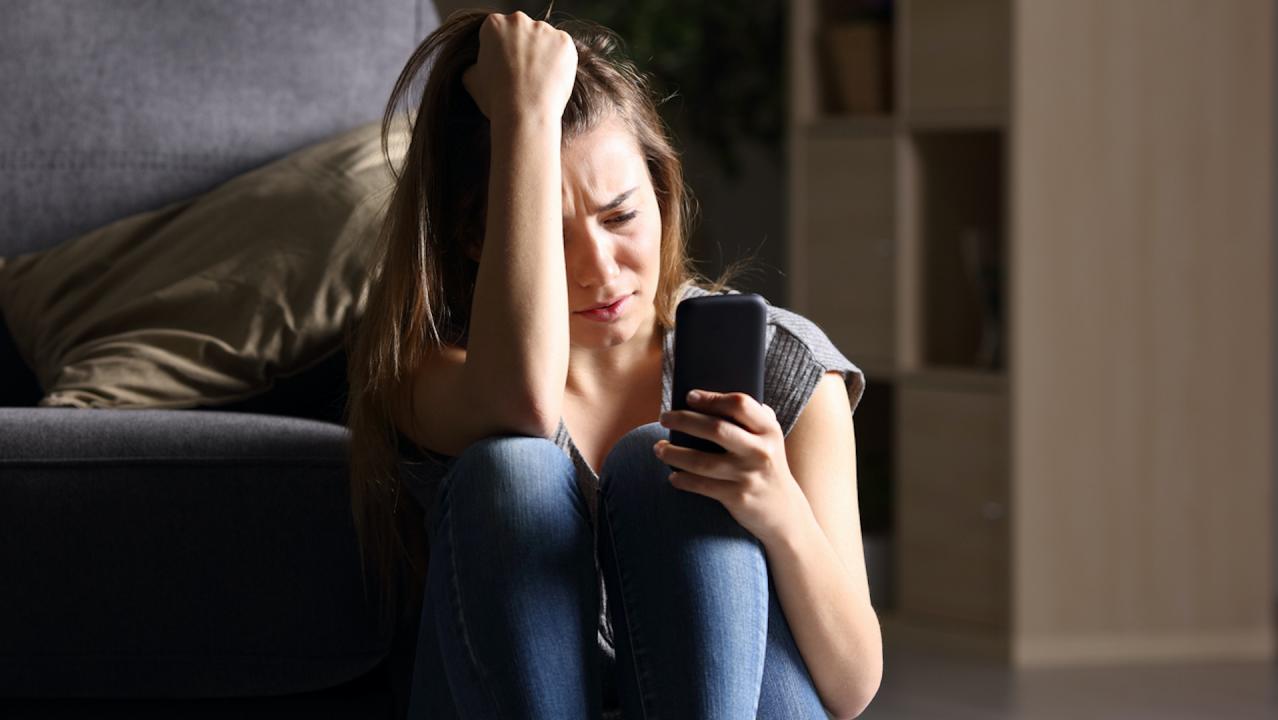 The Mental Health Conditions On the Rise Thanks to Social Media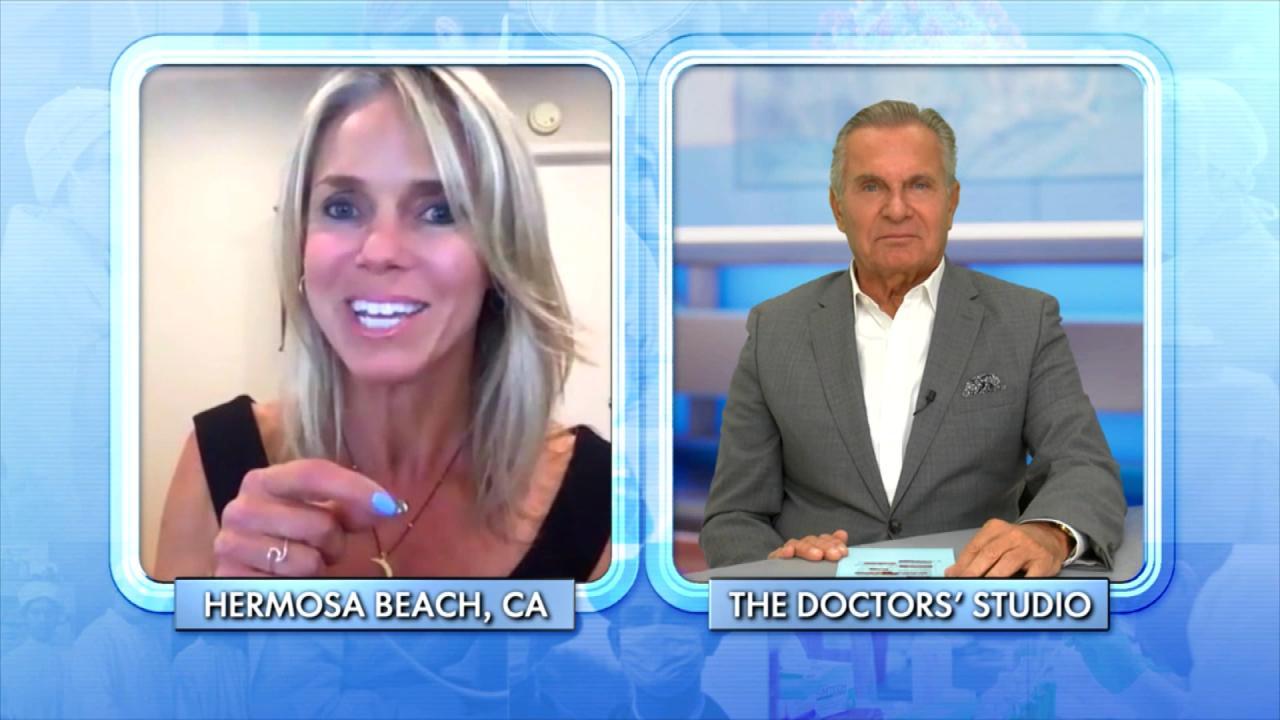 How Woman Found Forgiveness after Learning Her Husband Was Leadi…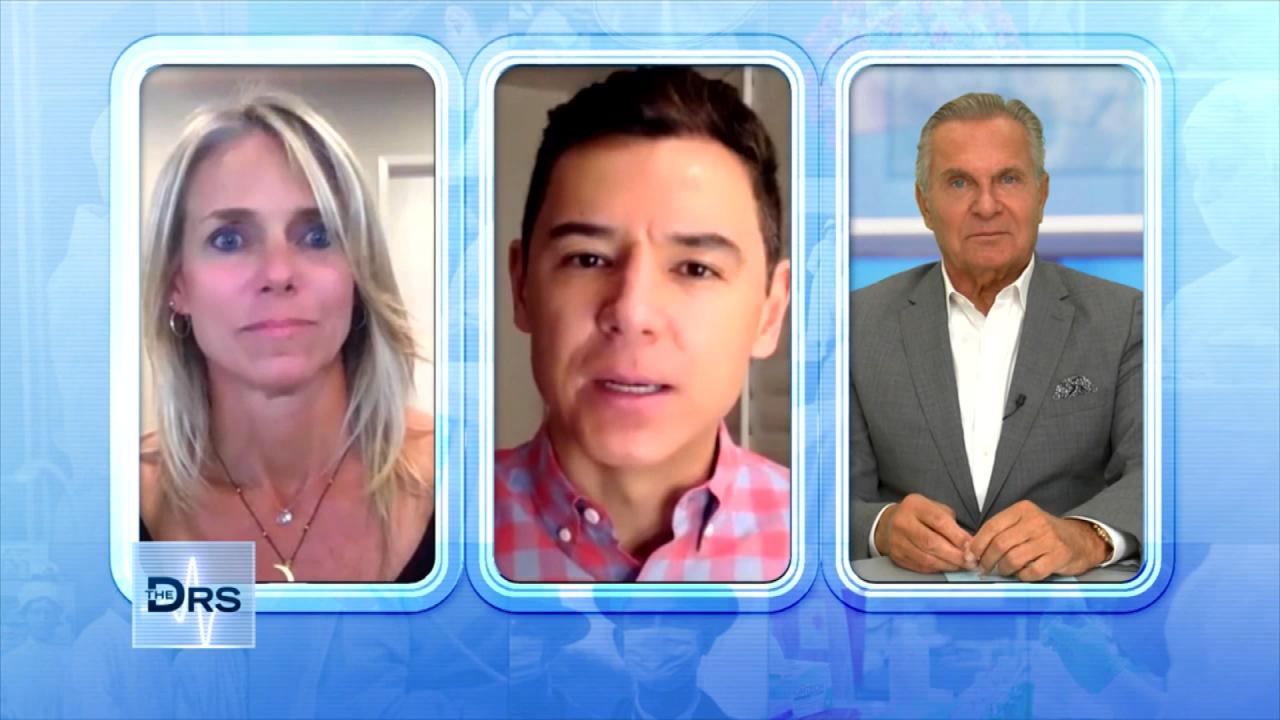 The Important Lessons Woman Has Learned from a Lifetime of Trauma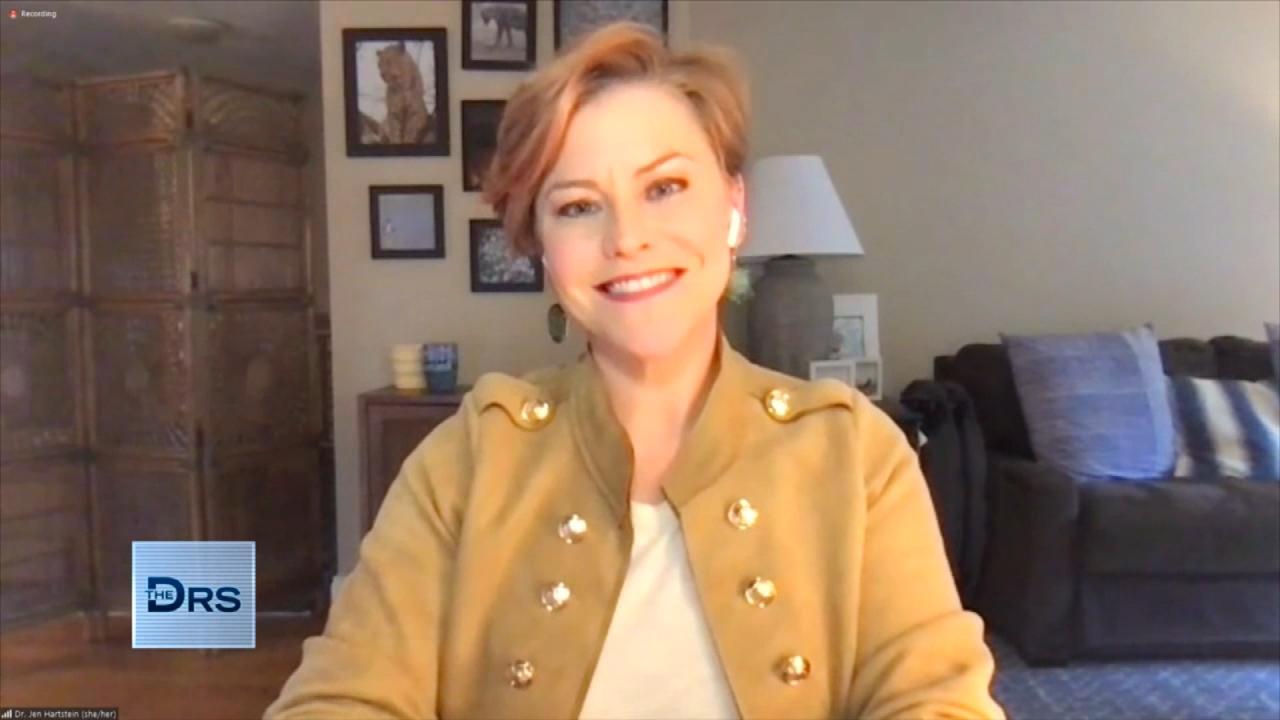 How to Get Involved in Your Kid's Social Media Usage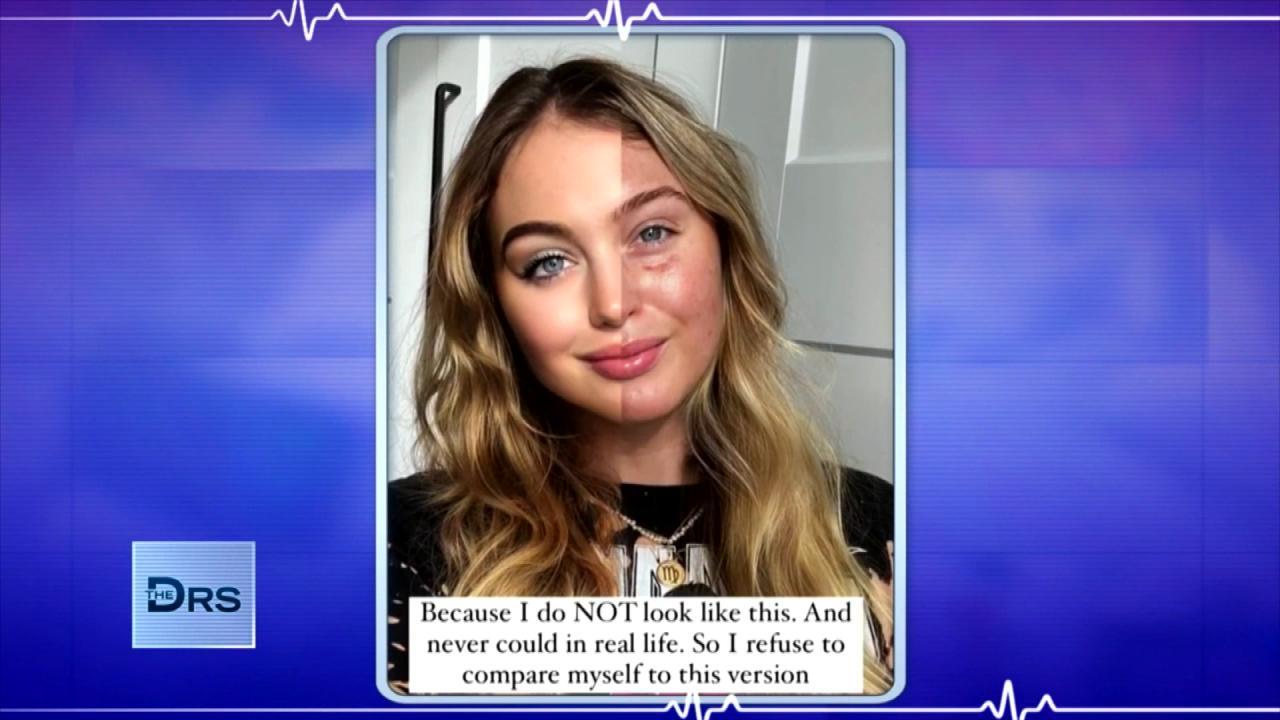 Are Photo Filters Destroying Your Body Image and Self Esteem?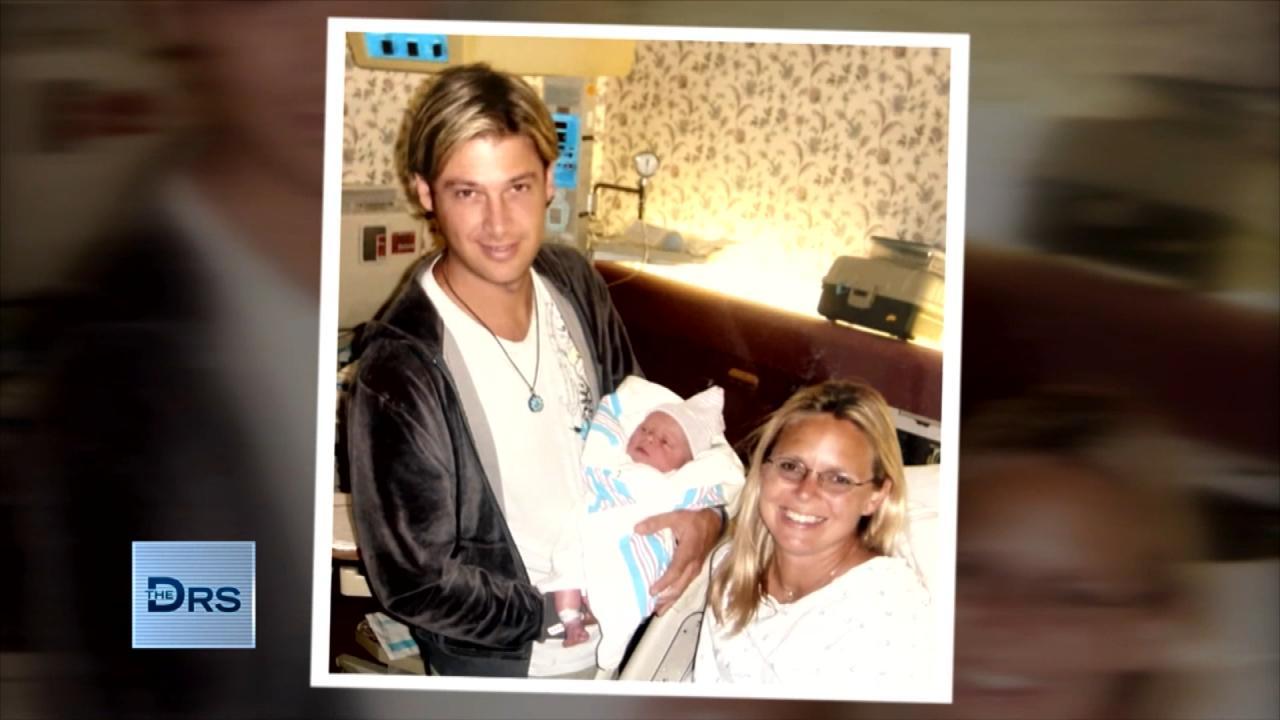 Woman Discovered Her Husband Was Leading a Double Life for 14 Ye…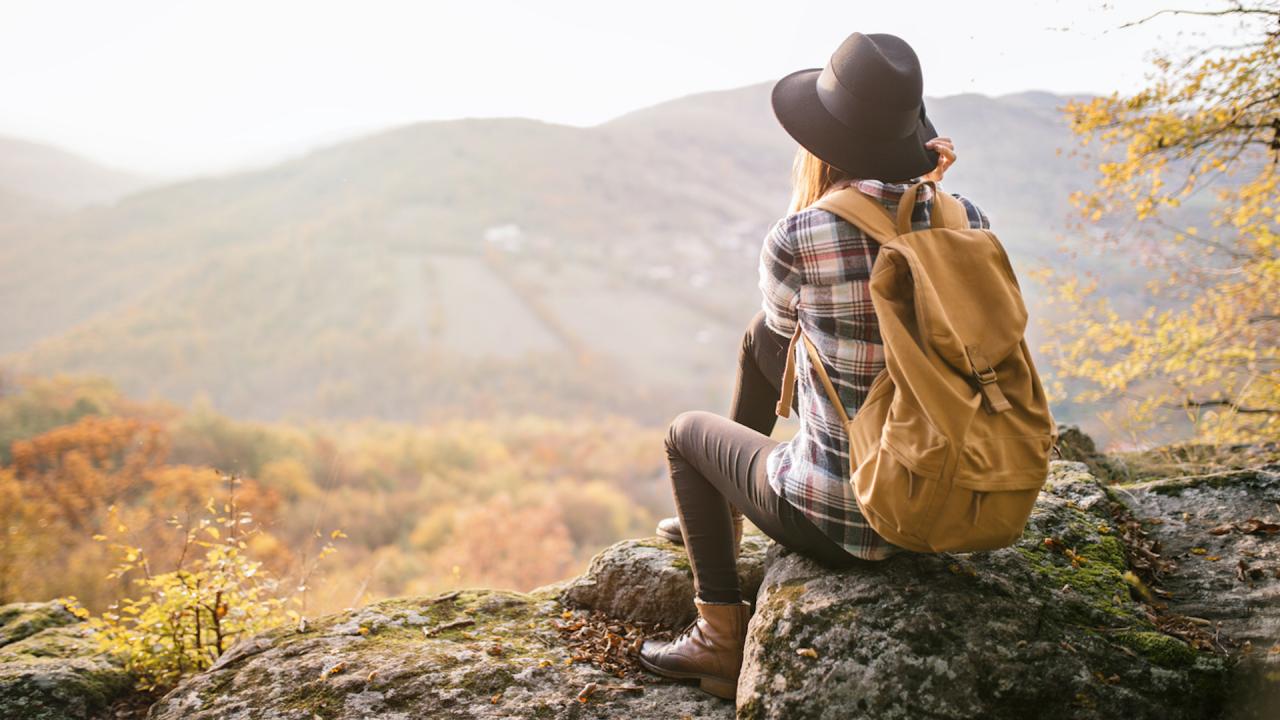 How Nature Helped Woman Heal after Discovering Her Husband Led a…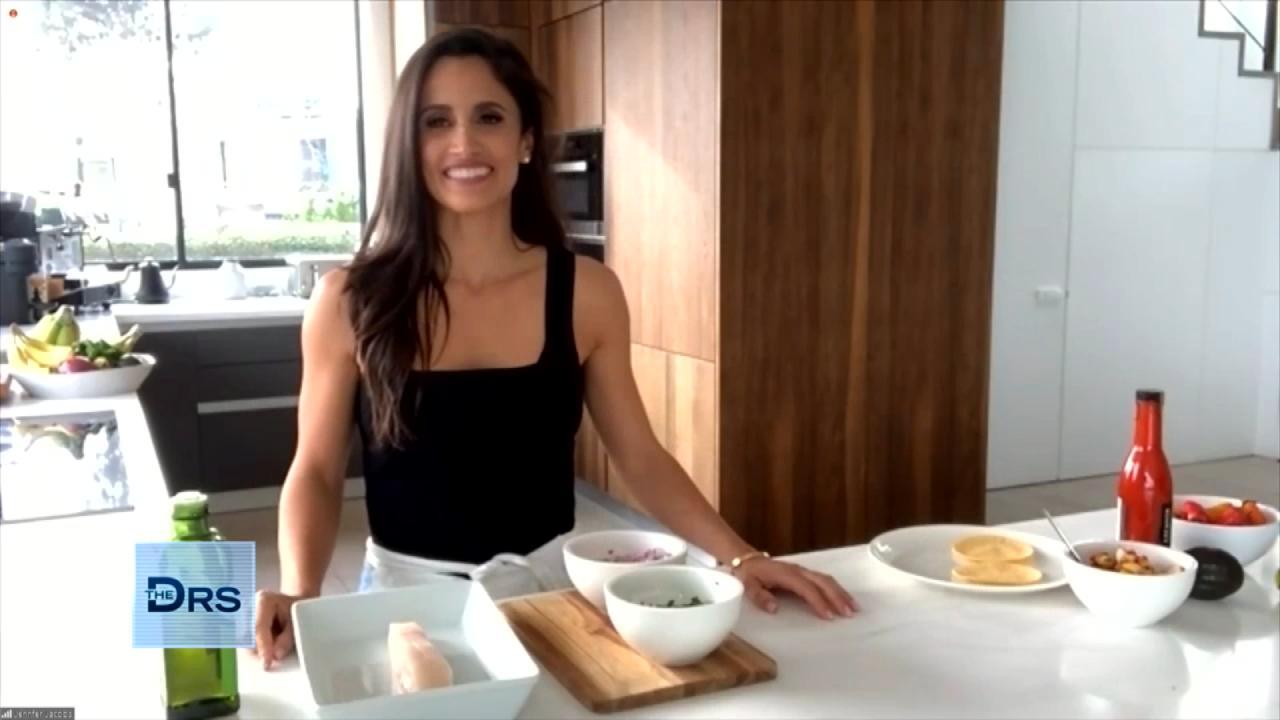 Fitness Expert Jennifer Jacobs Shares Her Favorite Healthy Fish …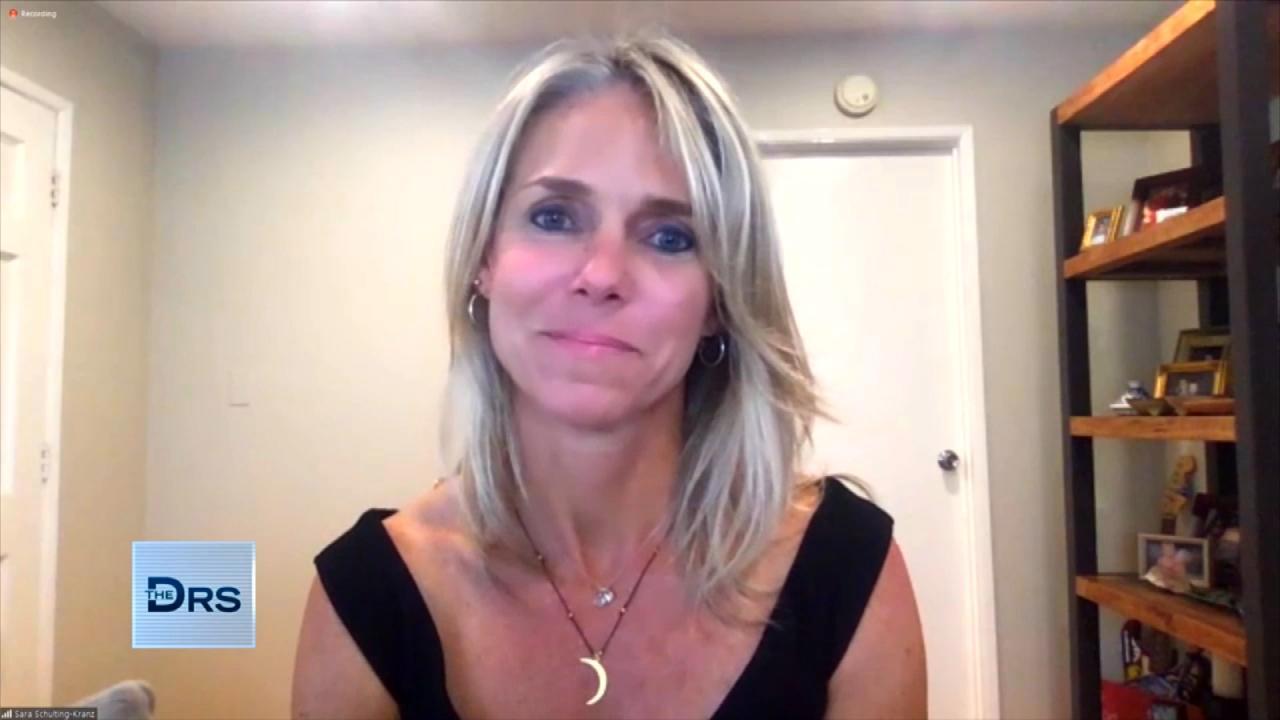 Woman Shares Her Path of Trauma to Triumph after a Lifetime of B…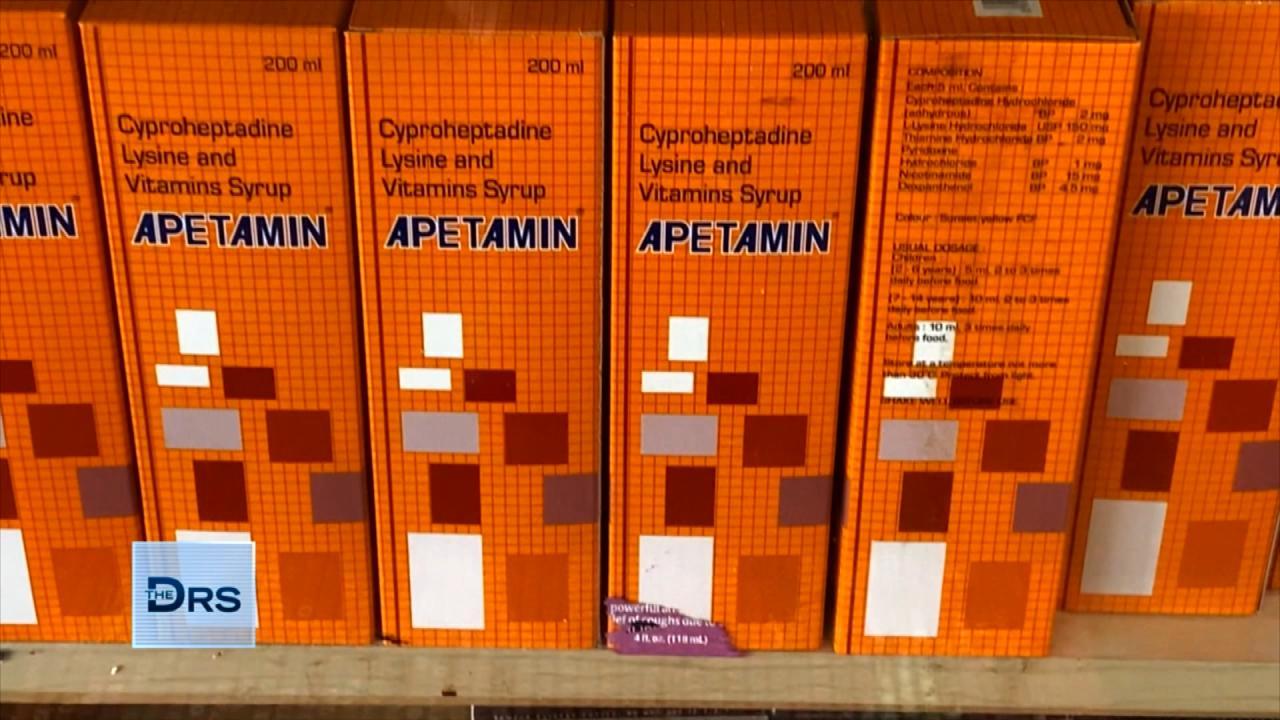 What the Supplement Apetamin Can Do to Your Body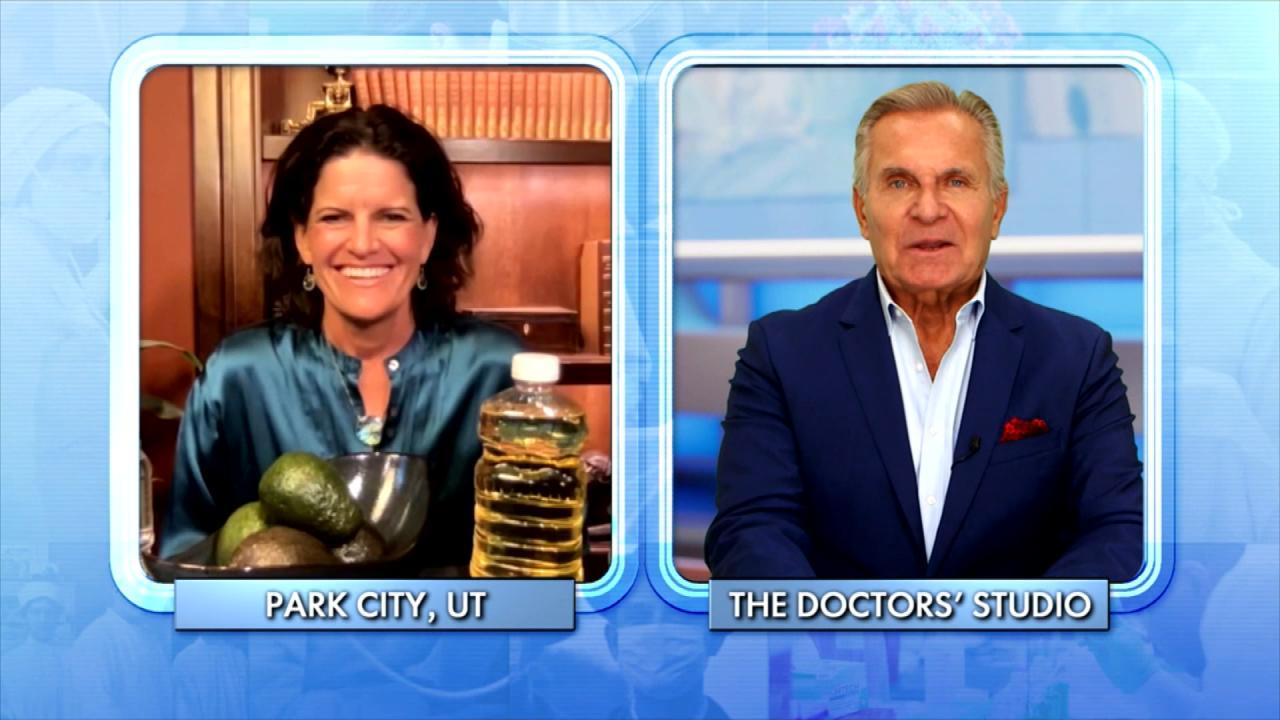 The Surprising Things That Could be Causing Your Weight Gain!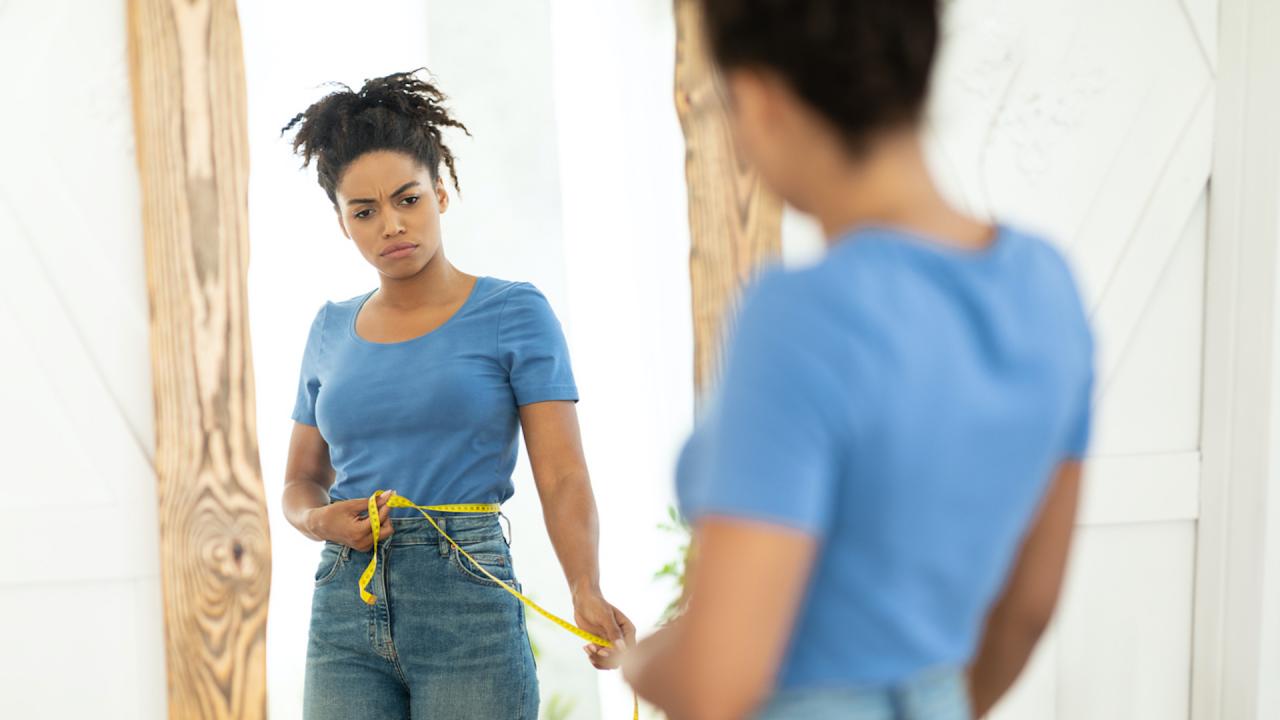 When Does Body Dissatisfaction Turn Into Dysmorphia?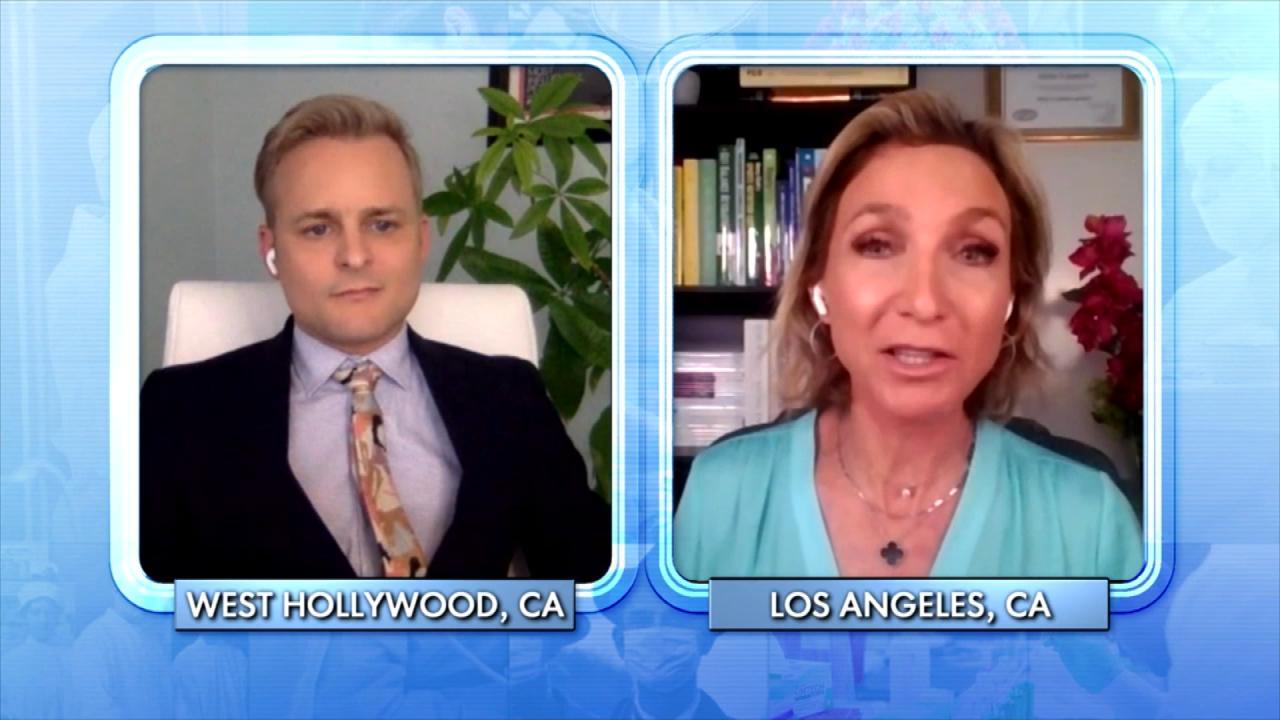 What Can Happen to Your Body When You Overdo It at the Gym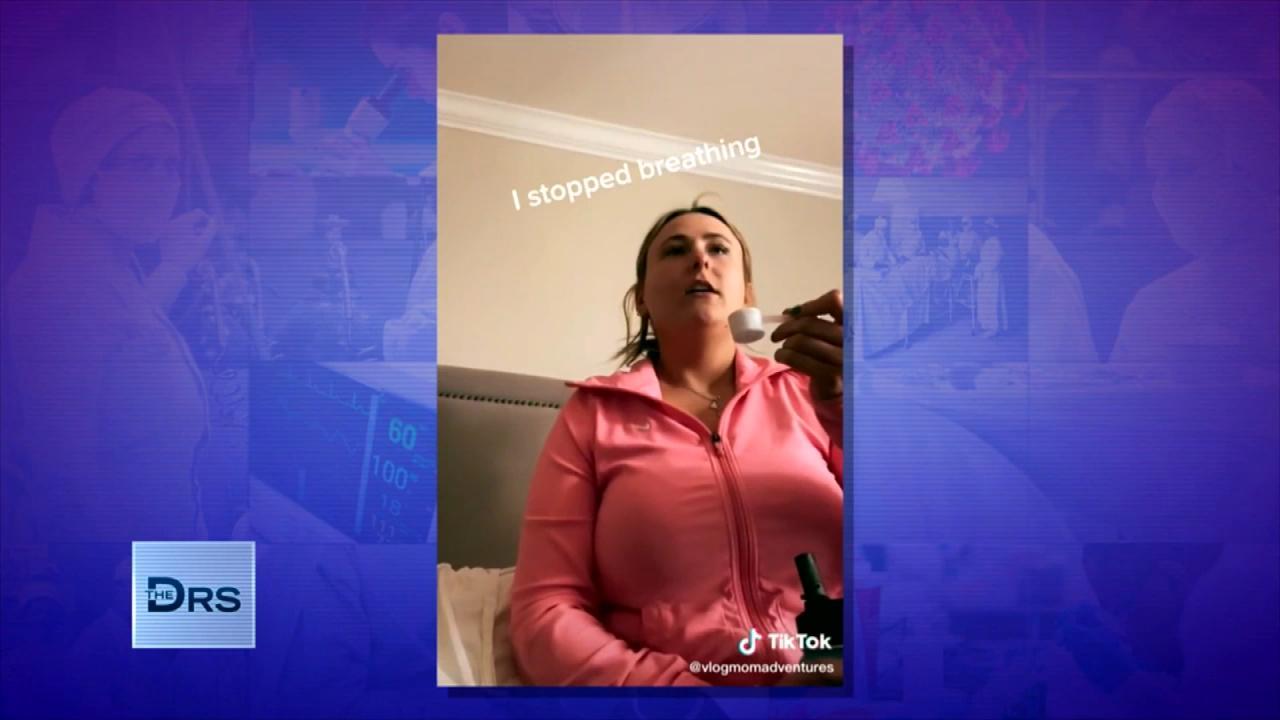 What Is the 'Dry Scooping' Workout Trend?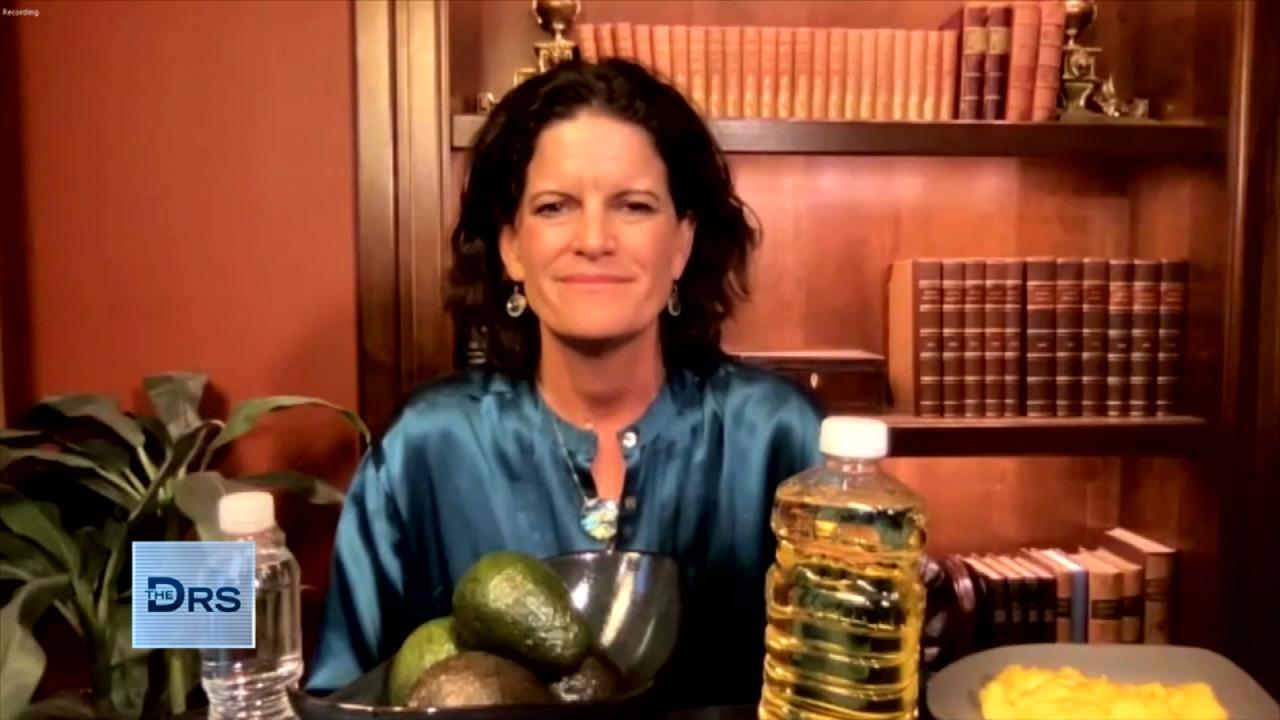 Is Eating 6 Small Meals a Weight Loss Myth?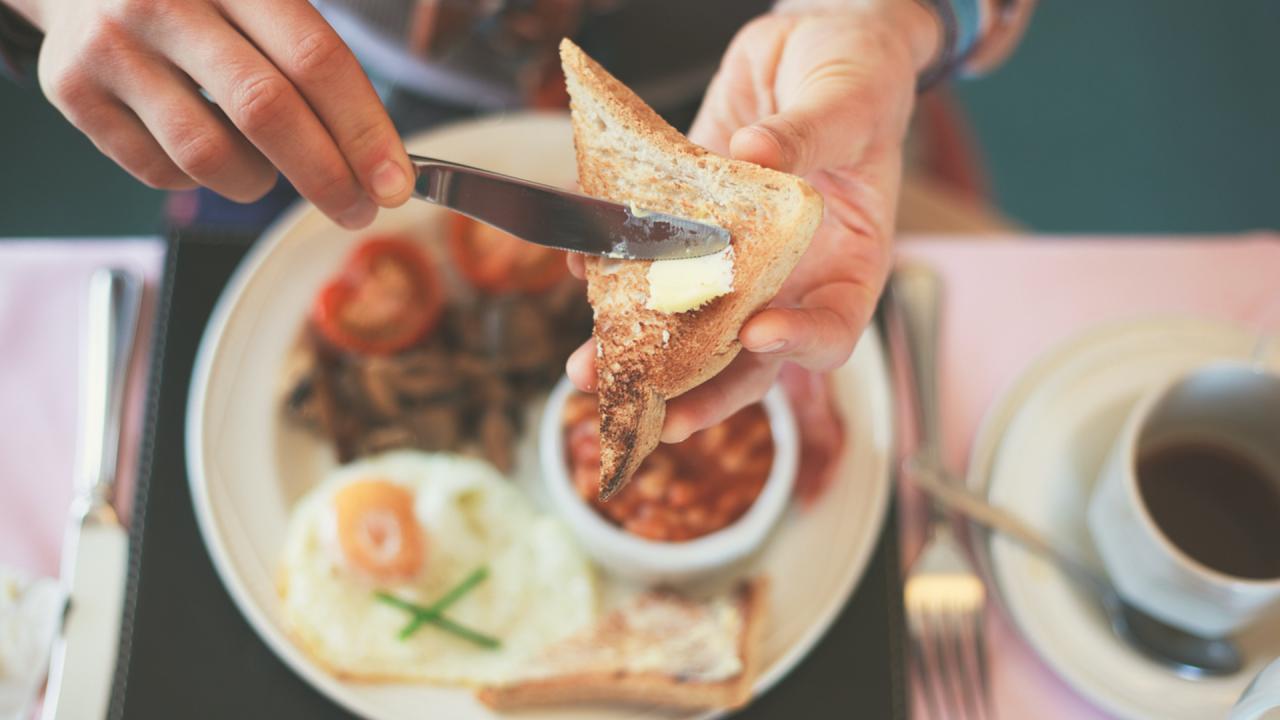 Are You Gaining Weight Because You're Eating Breakfast at the Wr…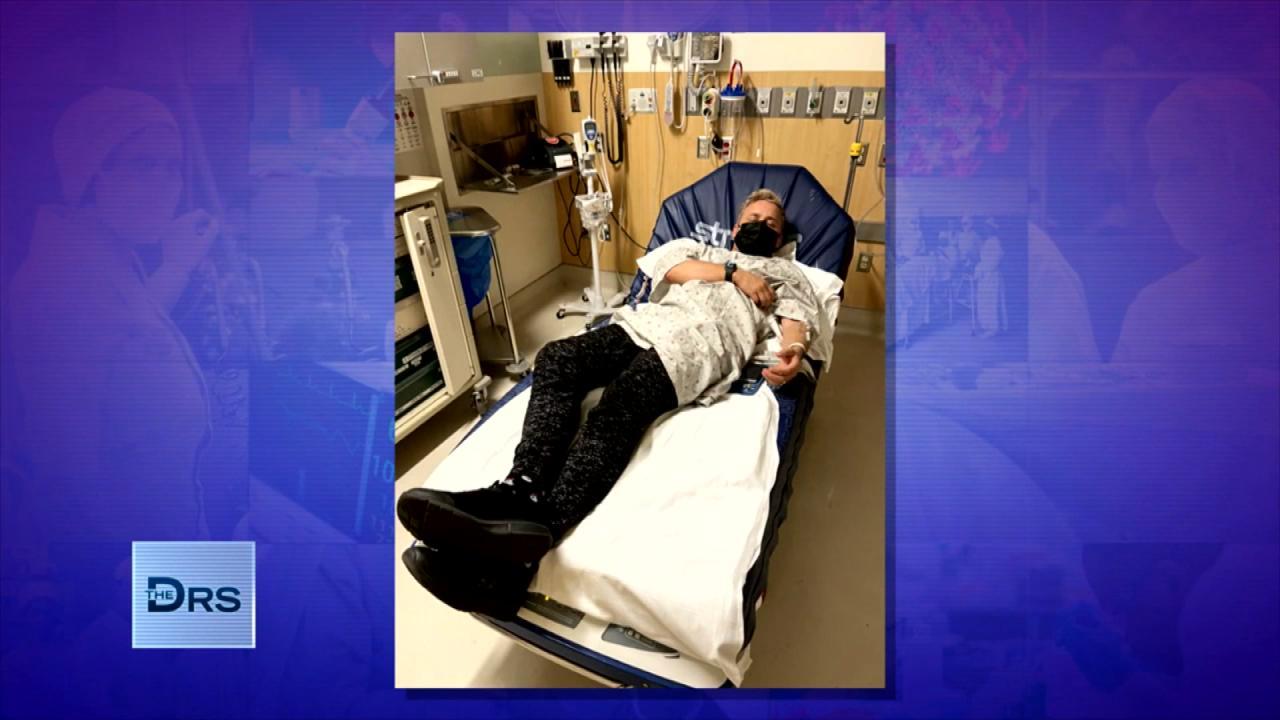 Man Found Himself in the Hospital after Going Too Hard at the Gym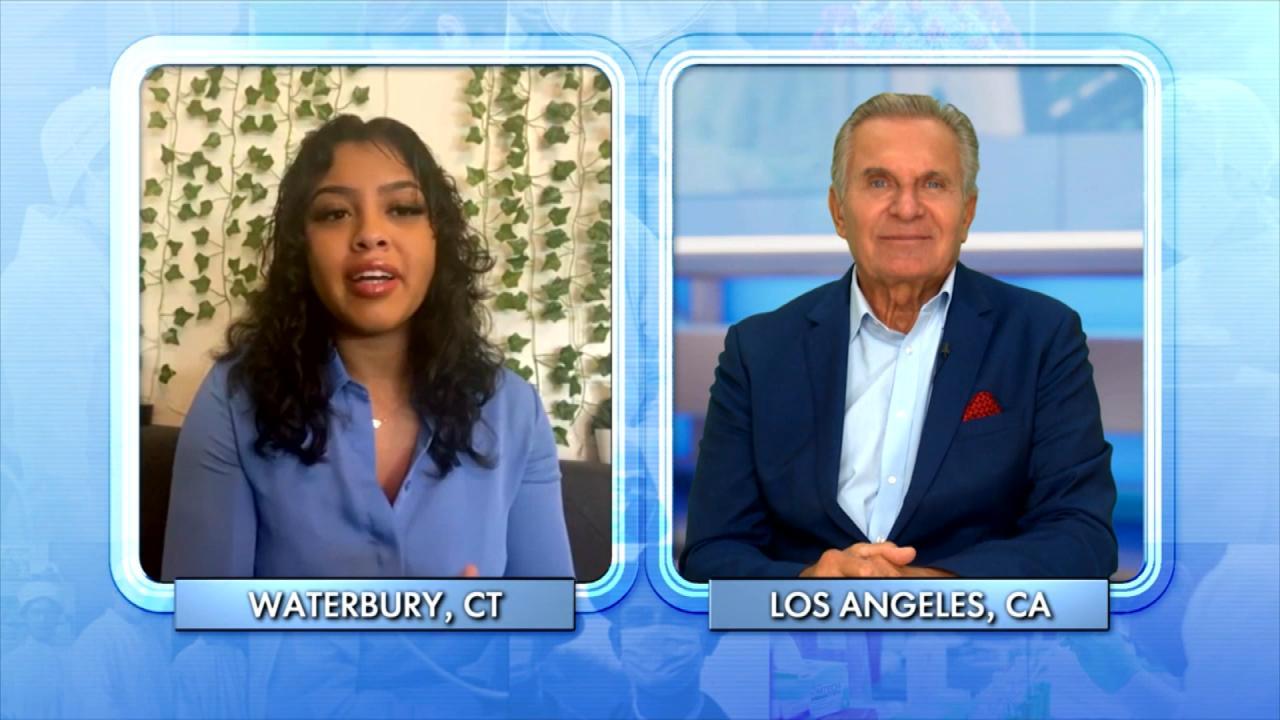 This TikTok Workout Trend Can Be Deadly!
Domestic abuse affects someone every 24 minutes in America, and experts say the ongoing COVID-19 pandemic is causing this already horrific statistic to rise even more.
Watch: Meet Woman who Escaped a Violent Relationship during COVID-19
Lockdowns, more unemployment, and high levels of economic and emotional stress are behind the abuse rates climbing and The Doctors welcome CEO of the National Domestic Violence Hotline Katie Ray-Jones to discuss what can be done to help.
She explains domestic abuse is often rooted in power and control issues and says if an abuser feels like they do not have control over aspects of their life they might try to exert more power and control over something else, and often the victim is their intimate partner. Katie explains there have been higher incidents of abuse along with the increased intensity of the abuse rising, for example, reports of strangulations are higher than normal.
Katie also warns that abusers are using the pandemic as a means to control and further isolate their victims and will use social distancing and lockdowns as a way to cut off someone from their loved ones, friends, and co-workers. She shares advice for anyone suffering from domestic violence.
Watch: How COVID-19 Could Lead to the Release of Domestic Abusers
"You're not alone," she says, explaining that having a safety plan is so important (Get more information on safety plans here). She suggests if abuse is actively taking place and you are not able to safely leave your home to try and stay away from areas of the home (like the bathroom and kitchen) where dangerous objects might be. She also says to establish a code word with your children to signal them to leave the home if they are in danger. She says despite the pandemic that most shelters are open and taking in survivors.
The Doctors also meet domestic abuse survivor Jamie, who shares how she was able to finally leave her abusive fiancé during the pandemic.
If you or someone you know needs help, domestic abuse resources are available from the National Domestic Violence Hotline at 1-800-799-SAFE or 1-800-799-7233 for TTY, or if you're unable to speak safely, you can log onto thehotline.org or text LOVEIS to 22522.