Meet 39-Year-Old Marathon Runner Who Underwent Double Robotic Kn…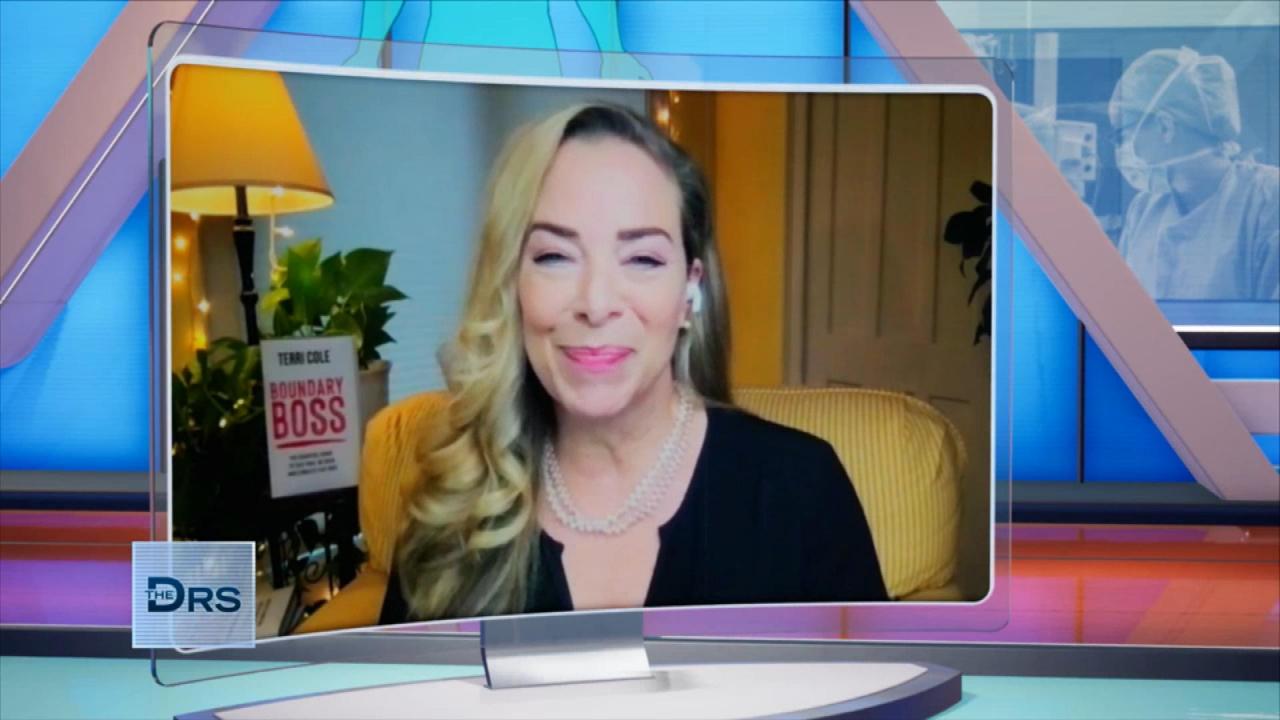 The Importance of Setting Boundaries with Friends and Loved Ones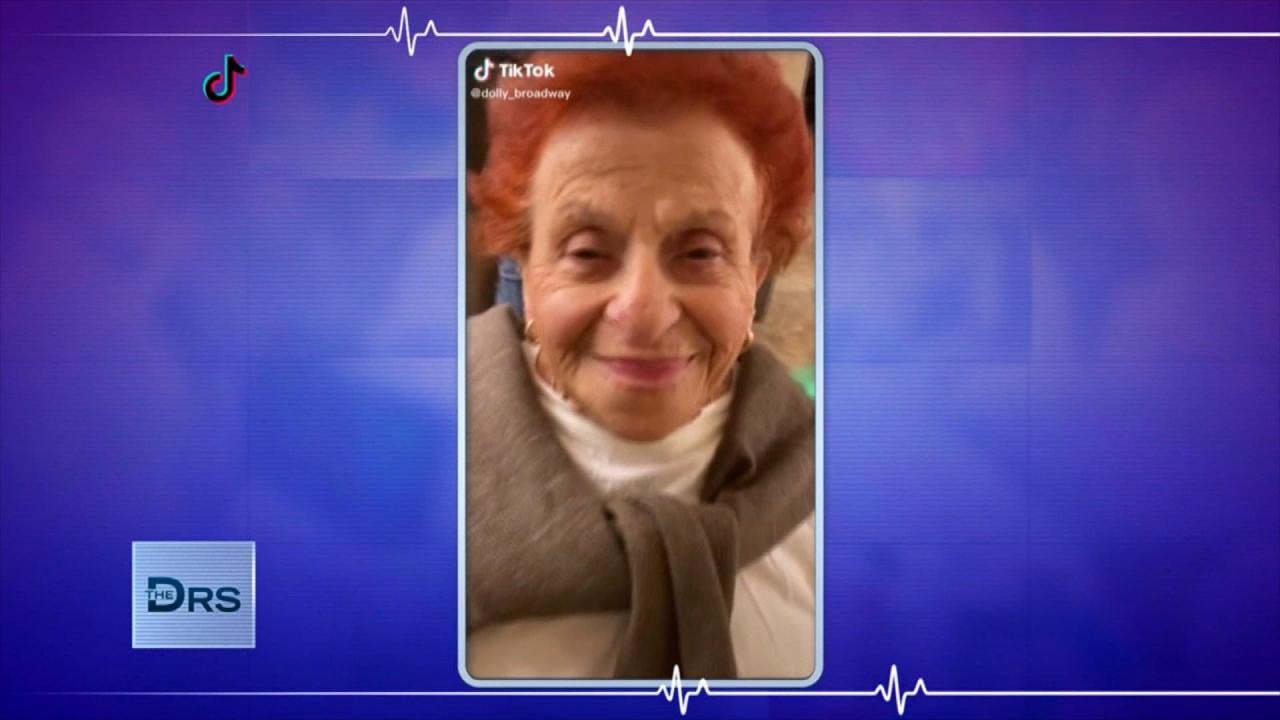 Meet 88-Year-Old TikTok Sensation Who Is Making Millions Laugh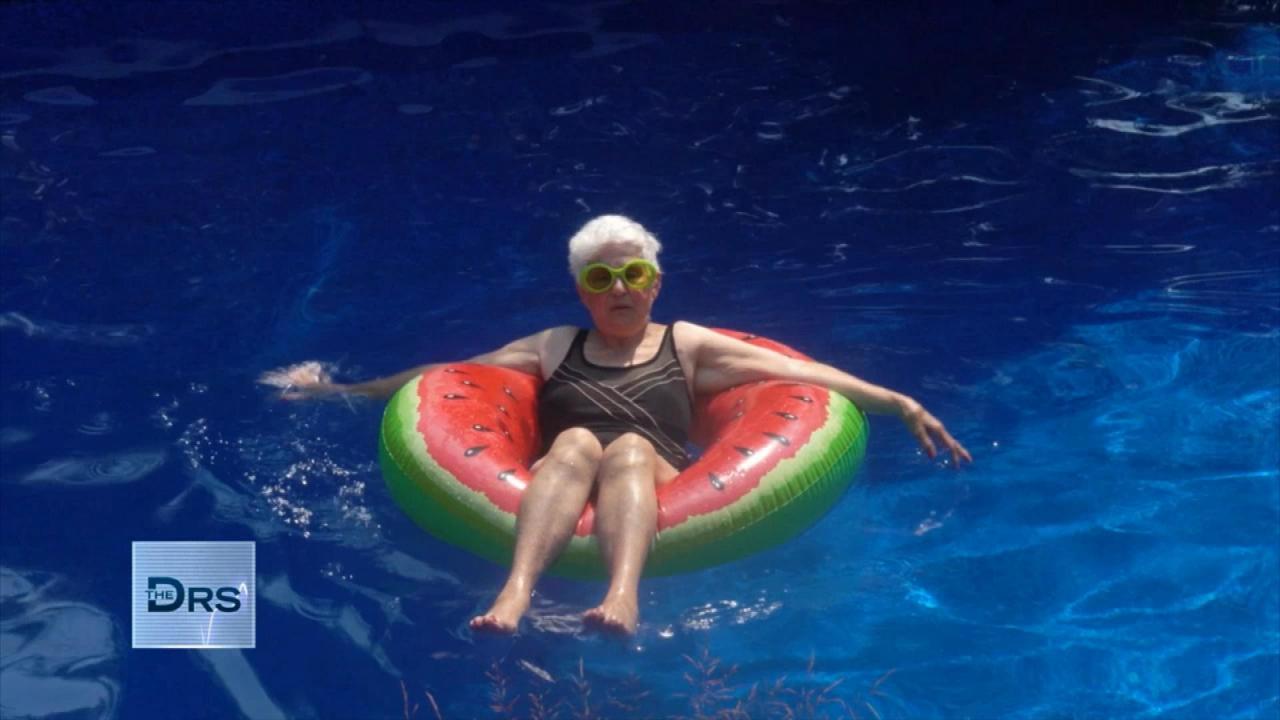 Millions follow Granfluencers Who Are Taking Over Social Media!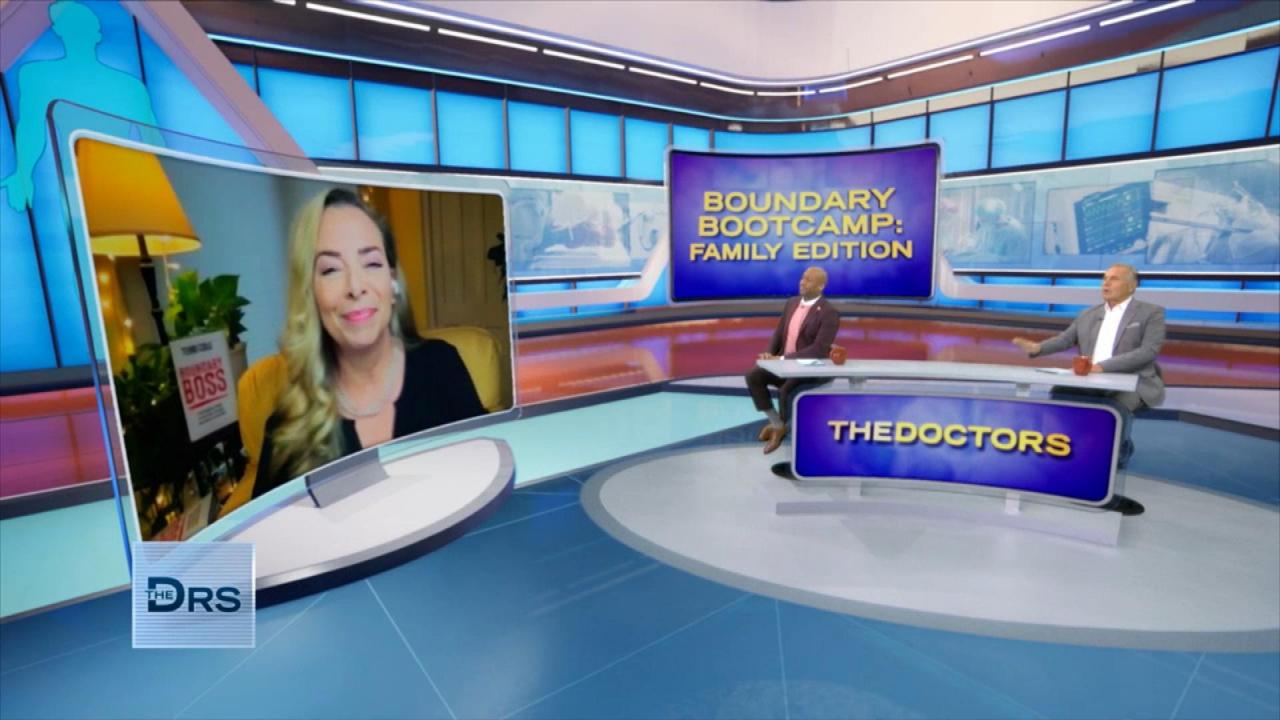 4 Steps to Setting Strong Boundaries in Your Life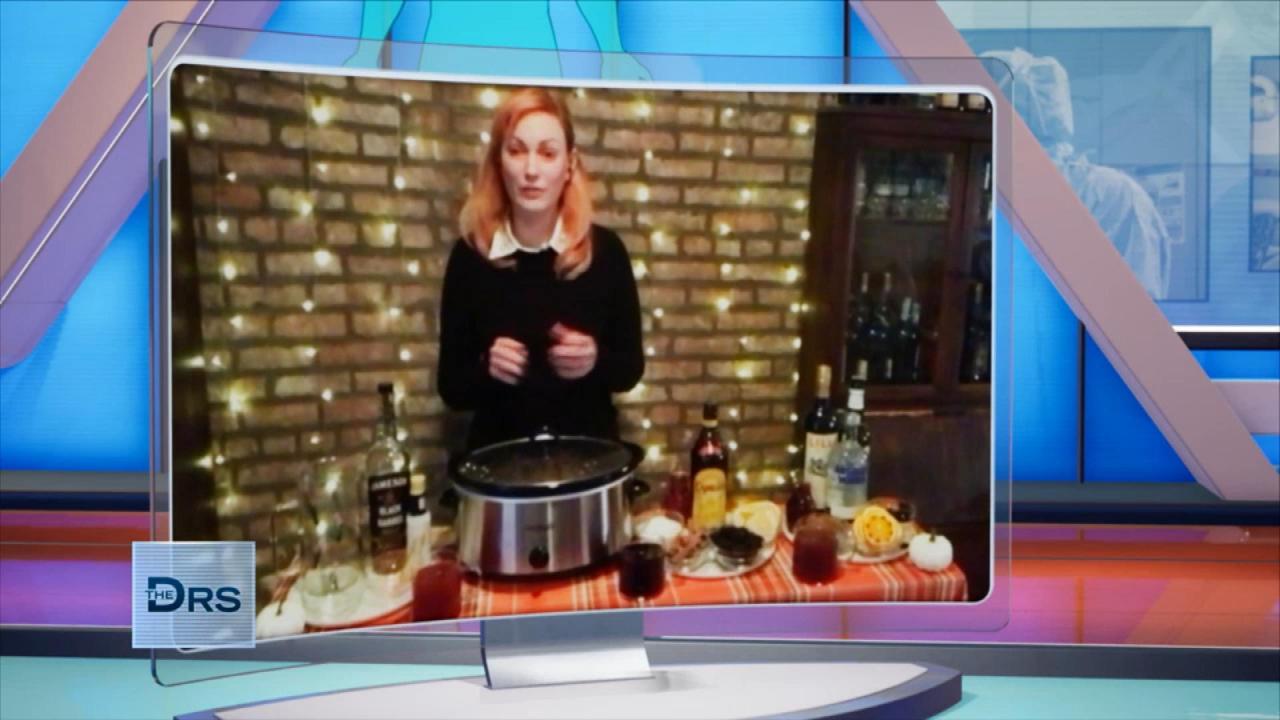 How to Make Your Next Cocktail in Your Slow Cooker!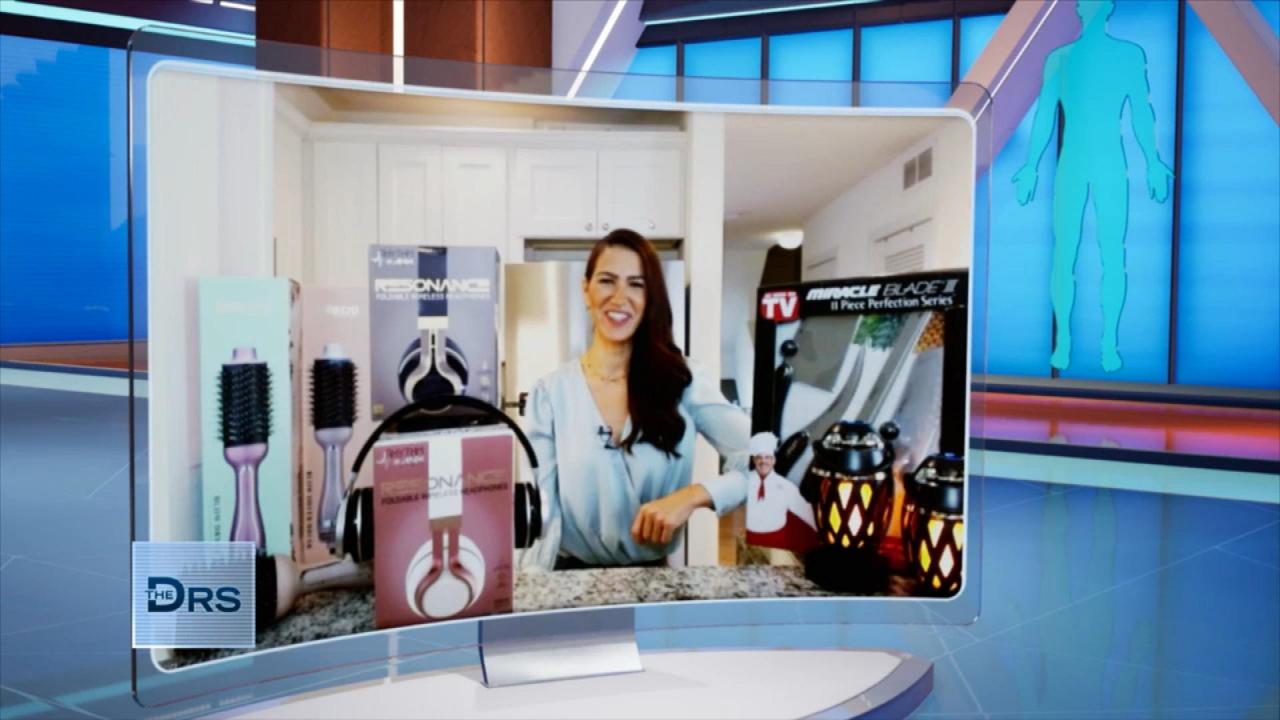 Drs. Retail Therapy - Starting November 4th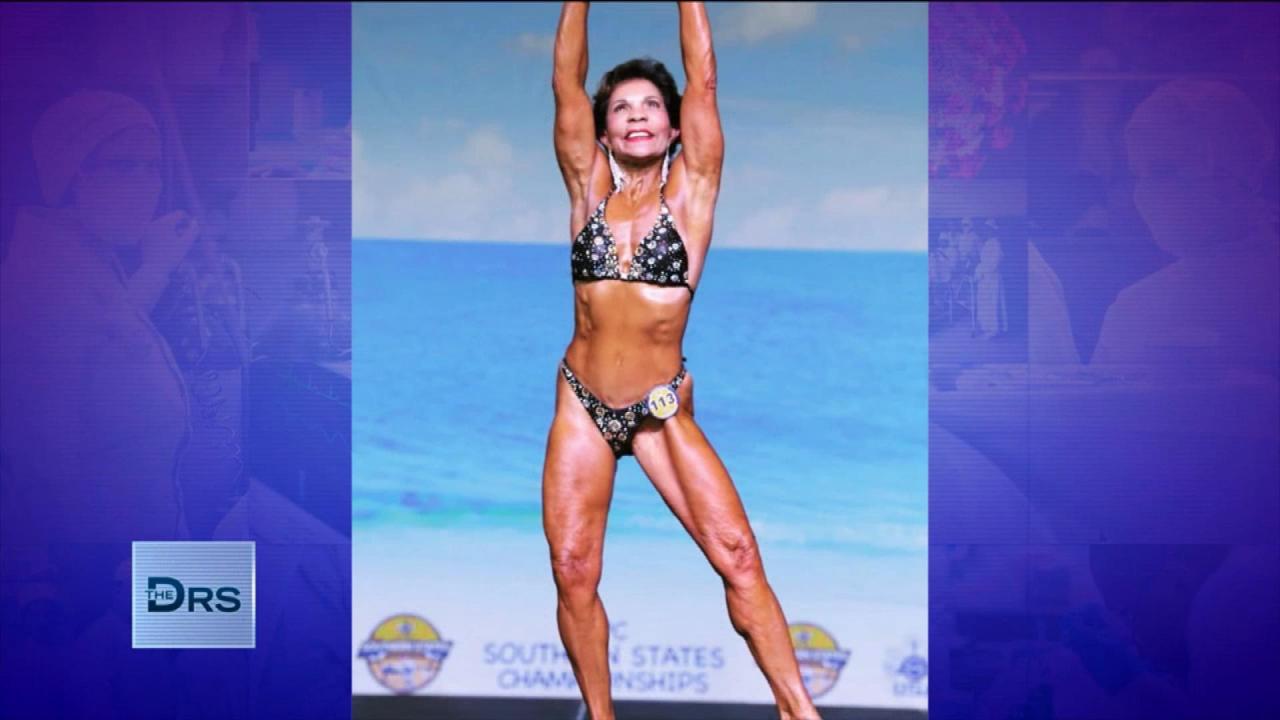 Meet the 75-Year-Old Bodybuilder Killing It on TikTok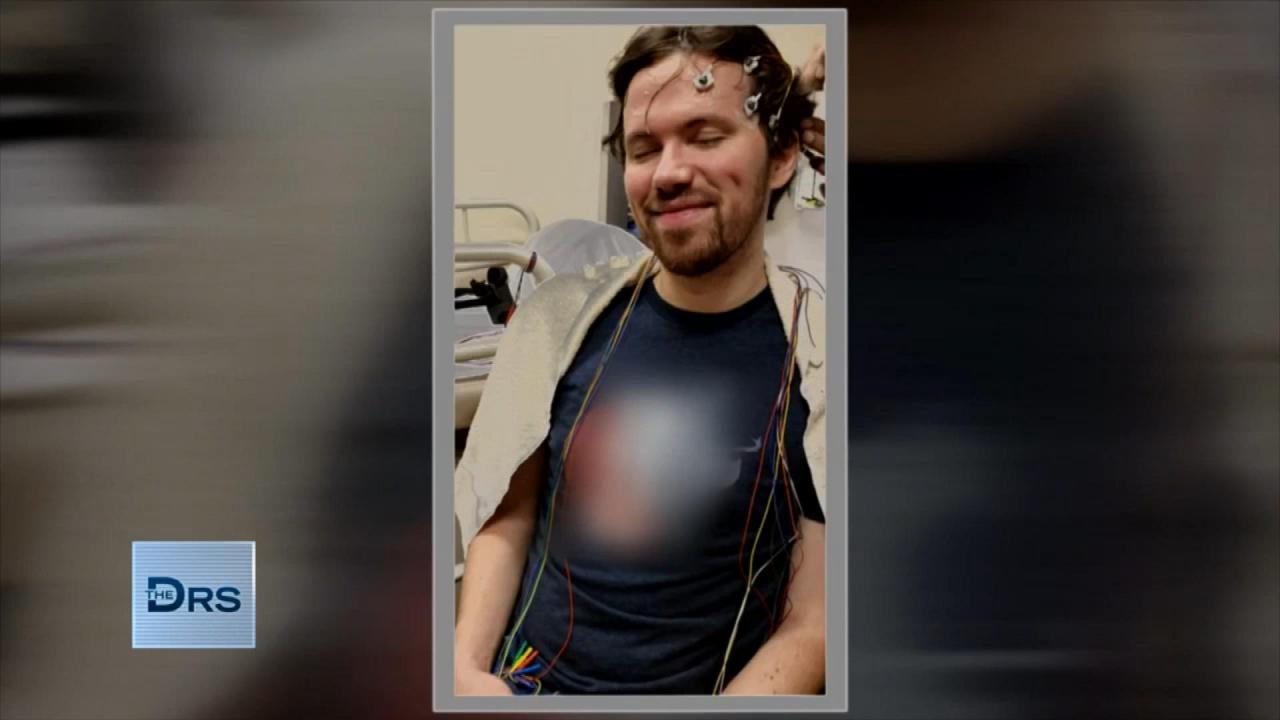 Man's Panic Attacks Were Actually Minor Seizures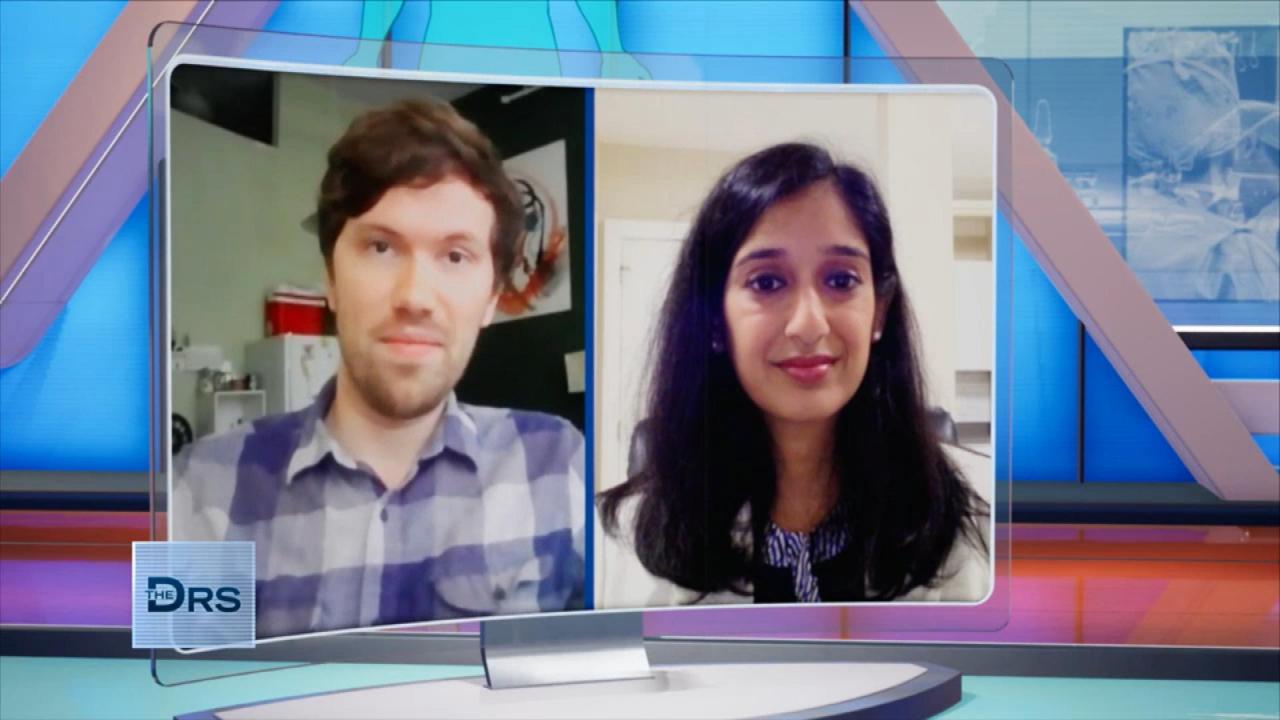 How Man's Personality Changed after Life Saving Brain Surgery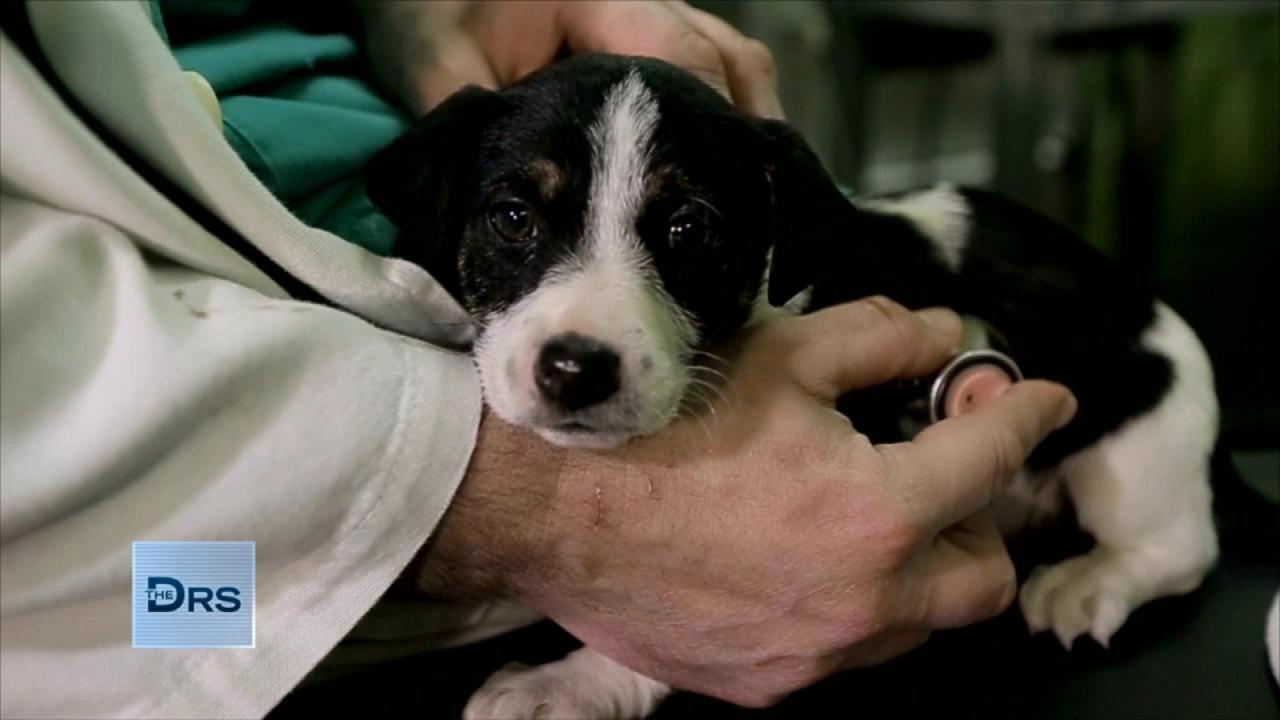 How to Keep Your Pets Safe from a Dangerous New Outbreak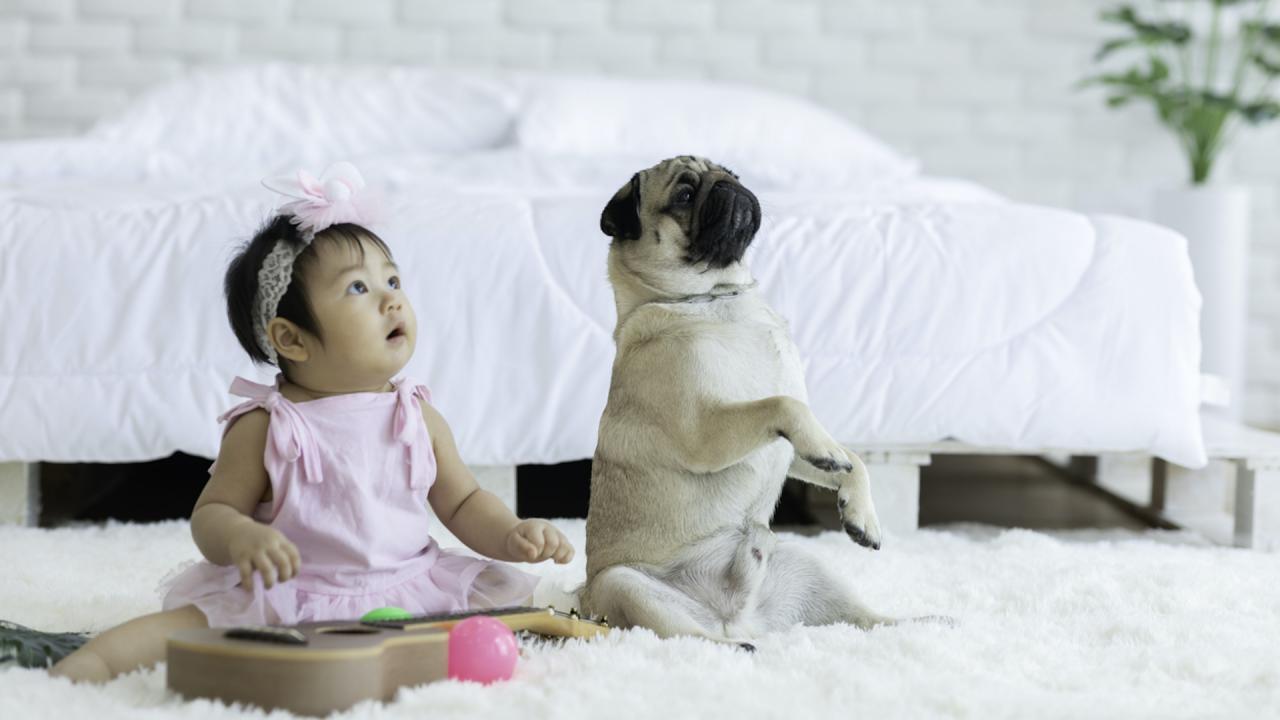 Common Pet Skin Issues to Be on the Lookout for!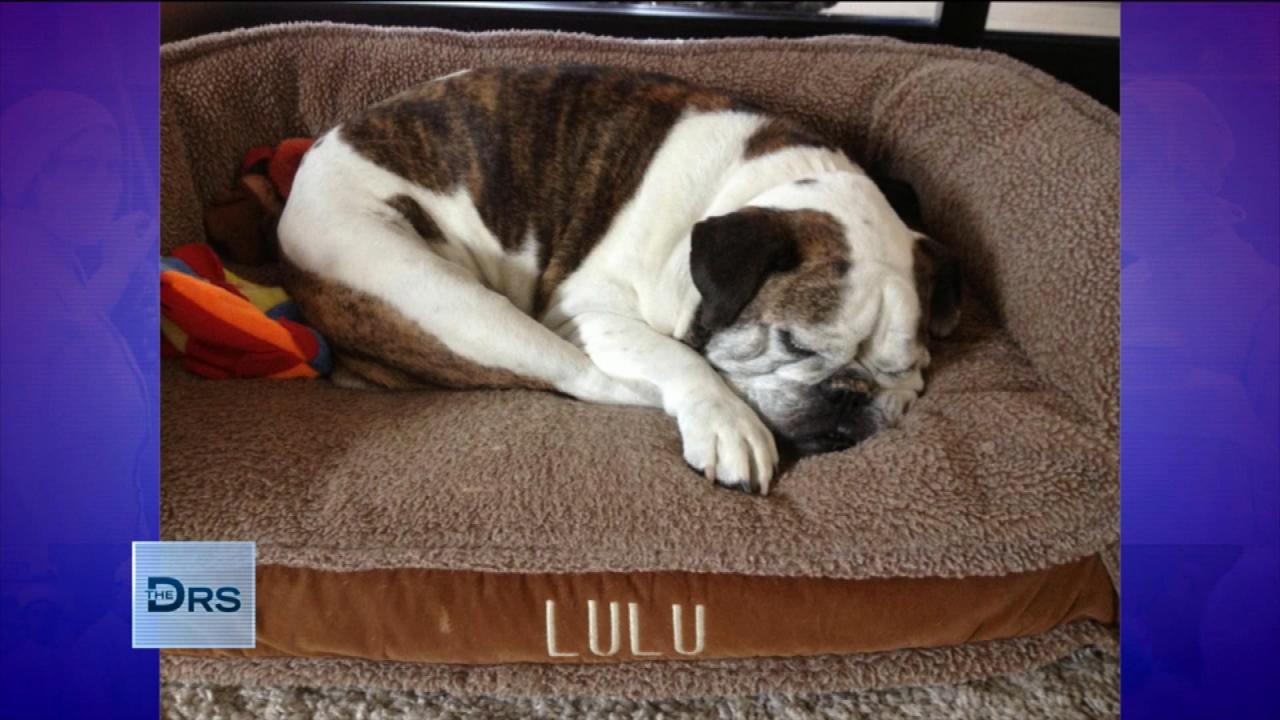 The Signs It Is Time to Say Goodbye to a Pet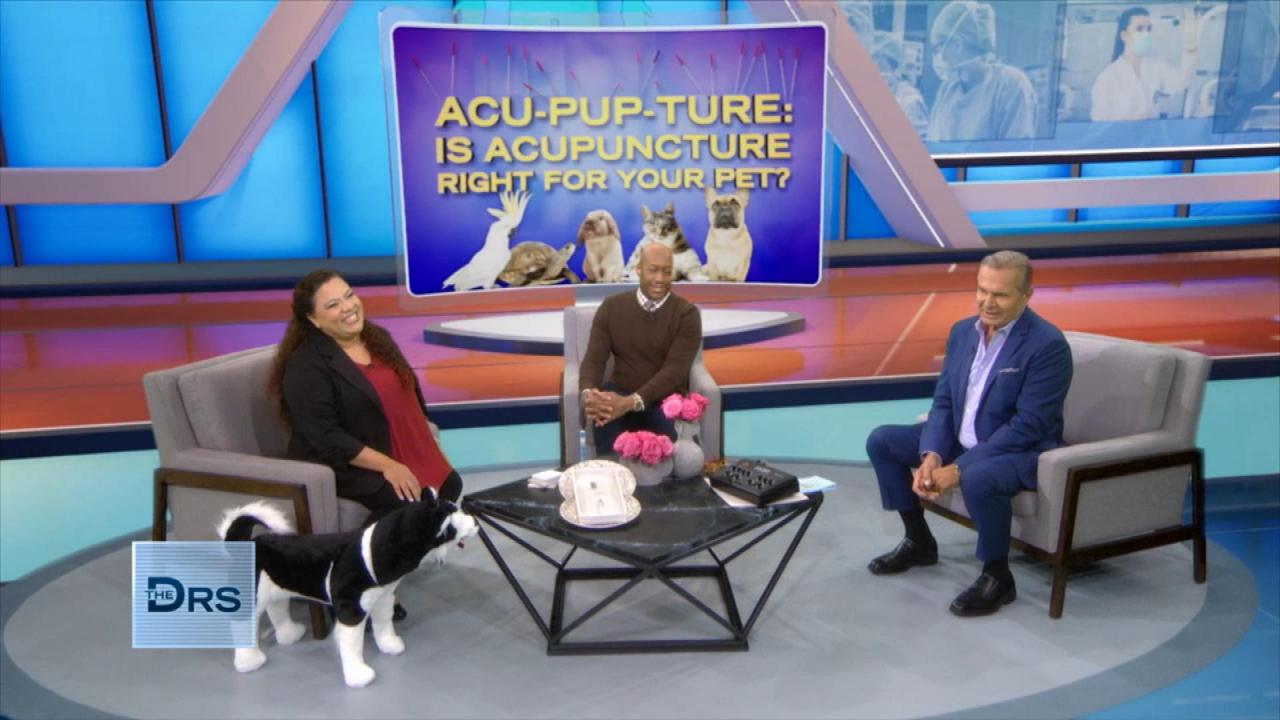 How Does Pet Acupuncture Work?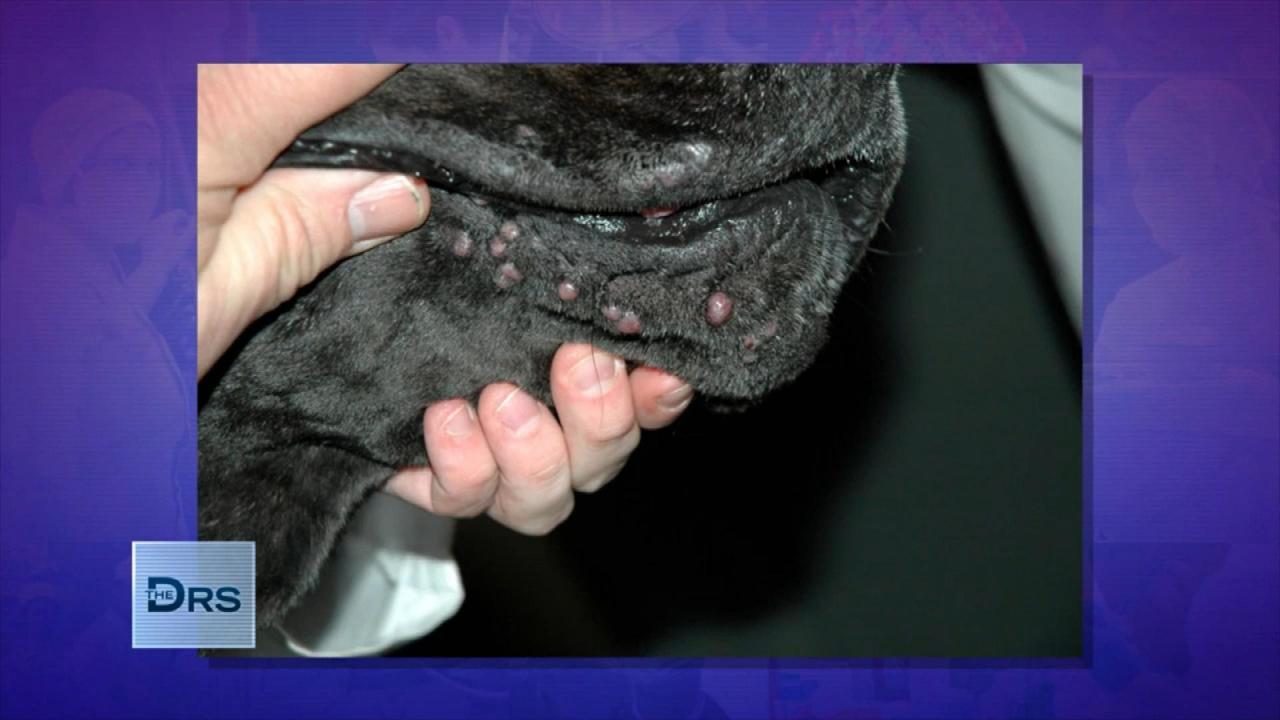 Does Your Dog Need to Head to the Dermatologist?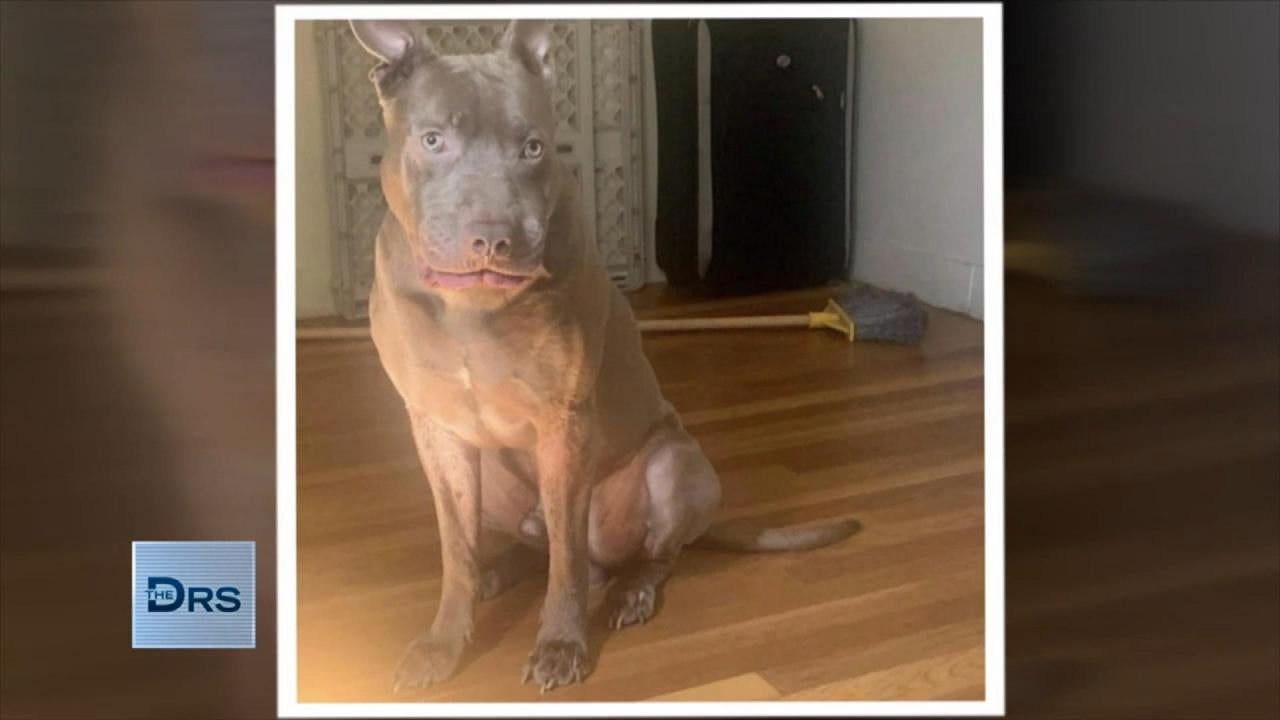 Pit Bull Puppy Born with an Alarming Oversized Tongue!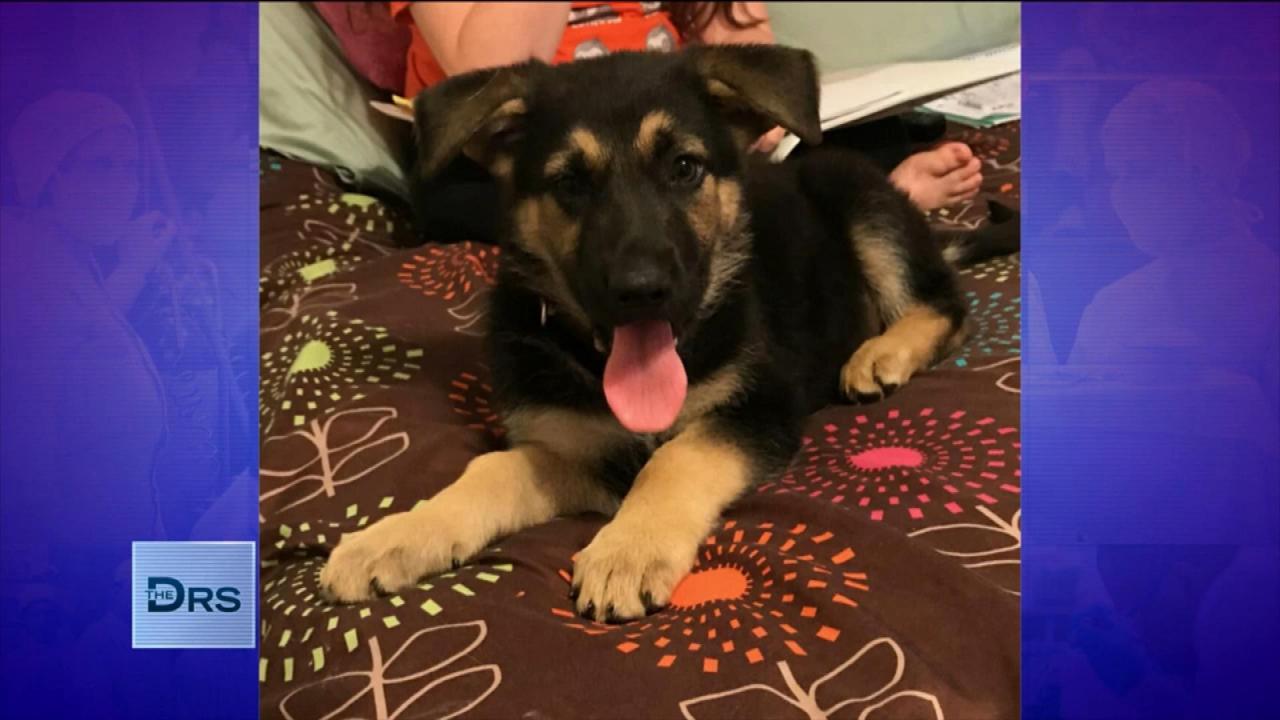 Watch Dog's Lifesaving Moves When His Owner Has a Seizure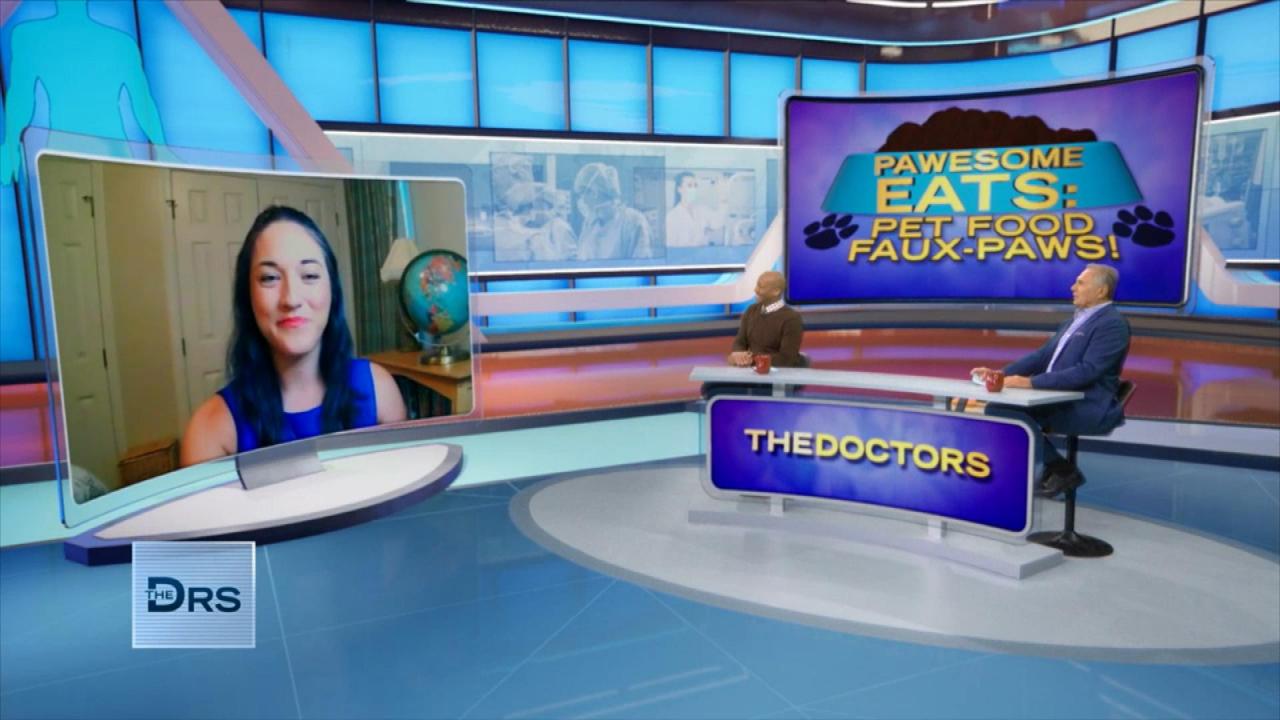 This Vegetable is Bad for Your Dogs Stomach!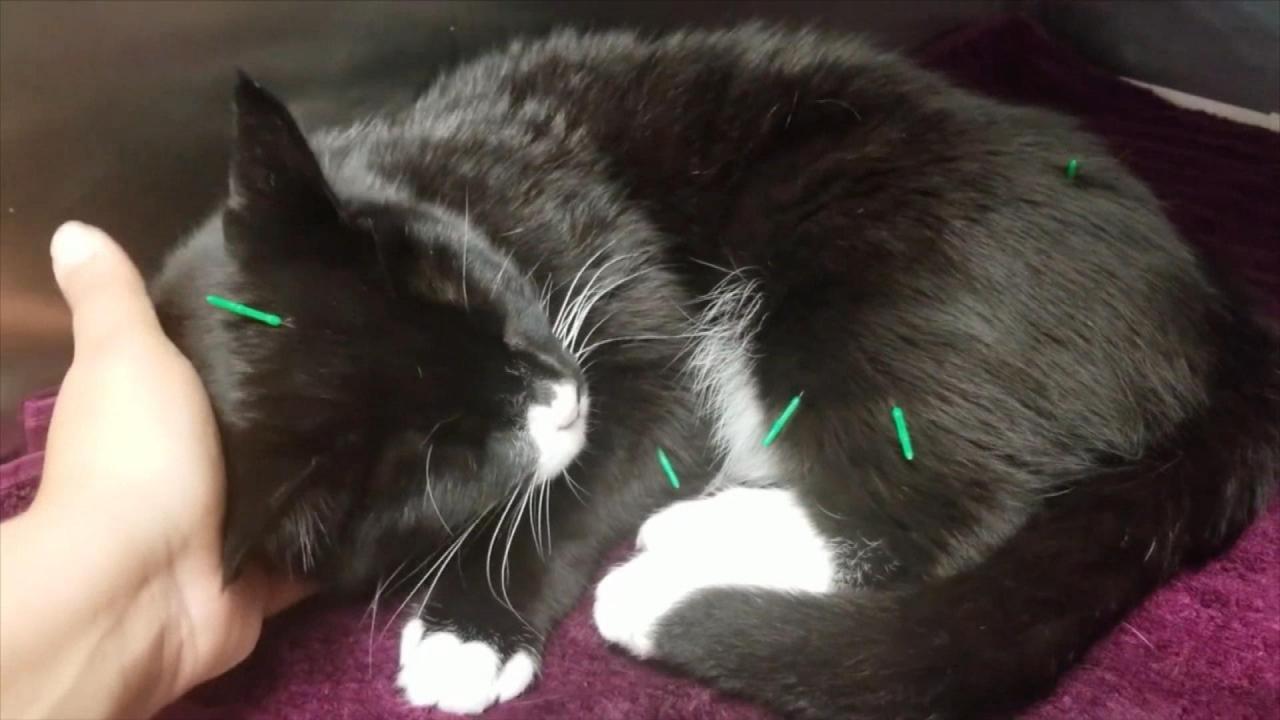 Considering Acupuncture for Your Pet?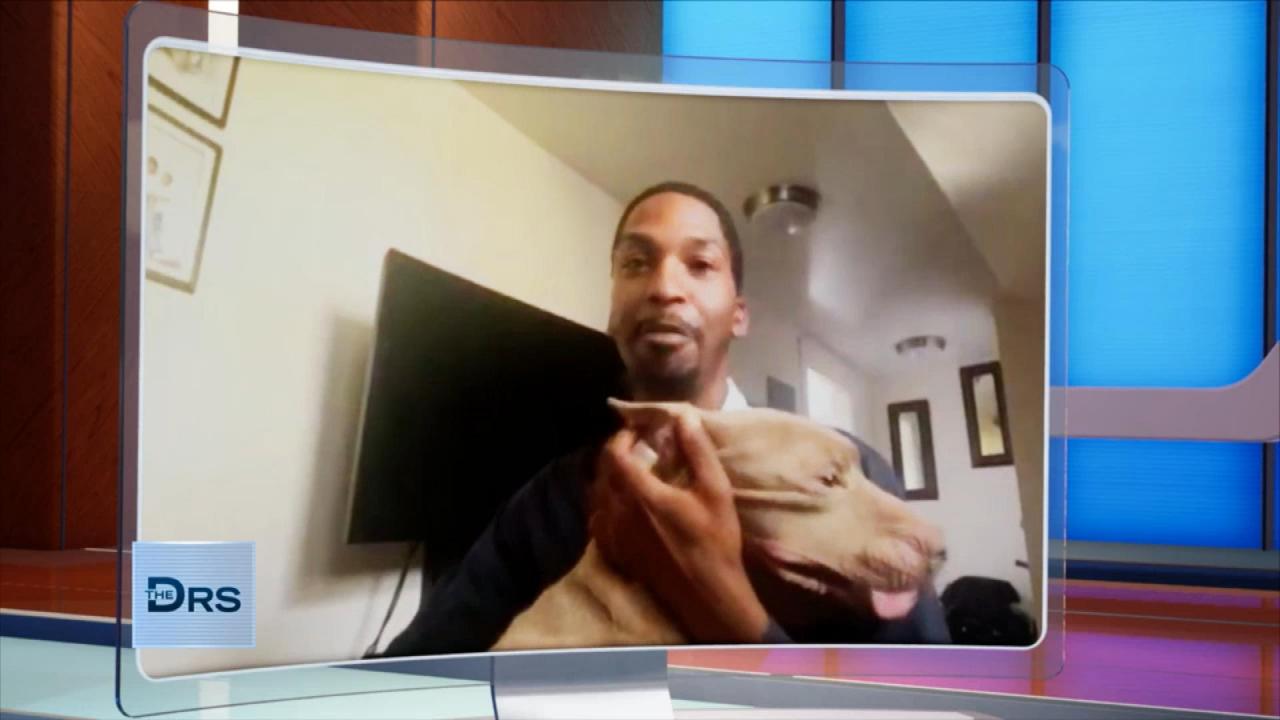 Meet the Pit Bull that Underwent Tongue Reduction Surgery!