Can a Hot Dog Take Minutes off Your Life?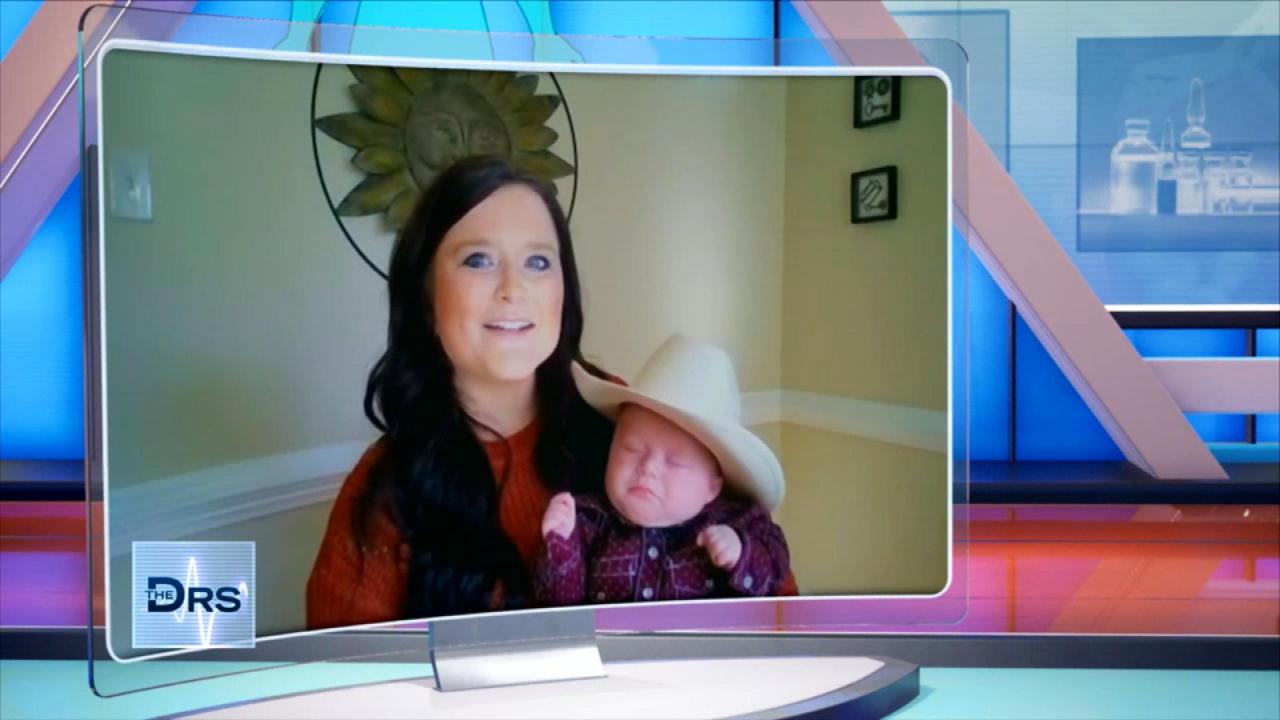 Meet Woman Who Gave Birth Thanks to a Uterus Transplant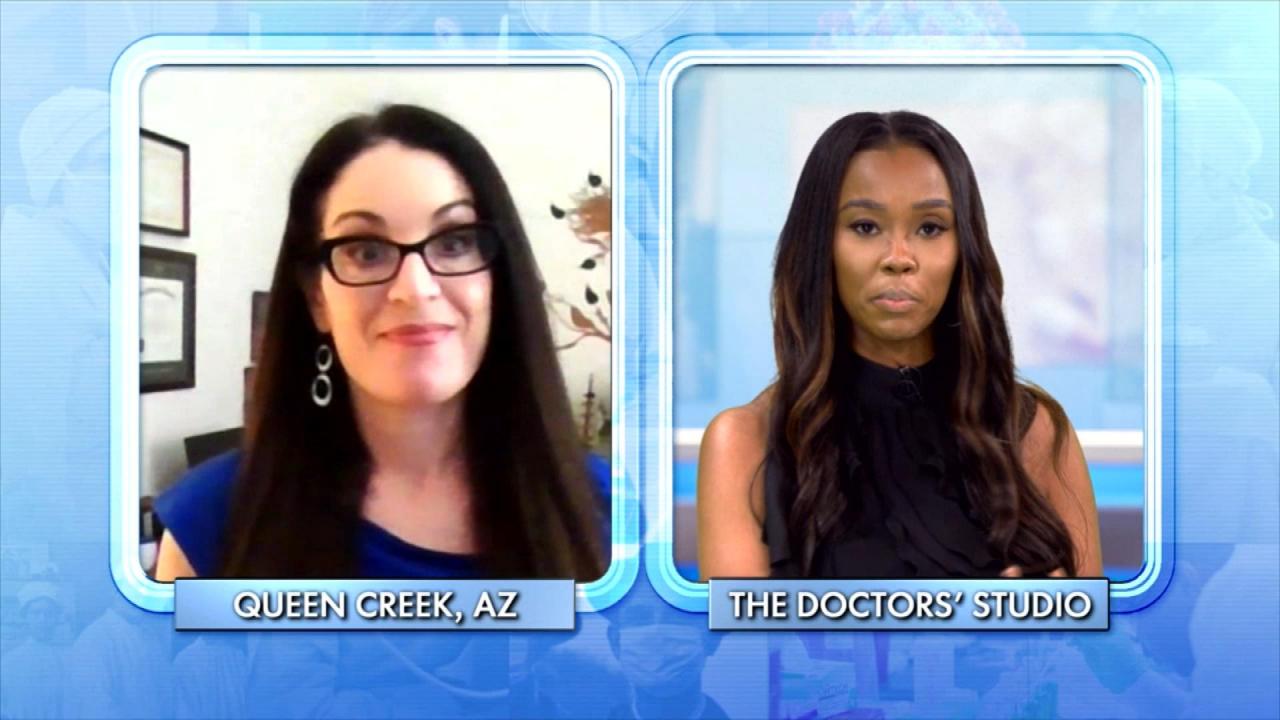 How to Combat Toxic Femininity in Your Life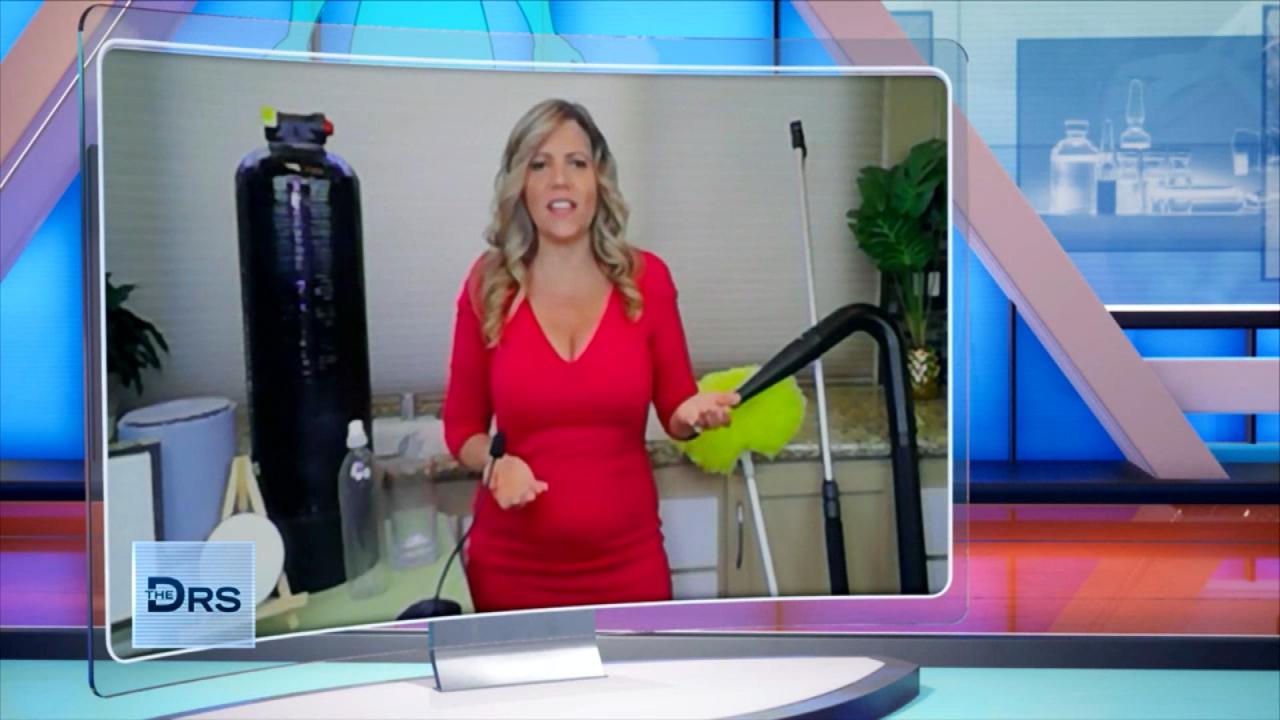 Is It Time for Your Annual Home Checkup?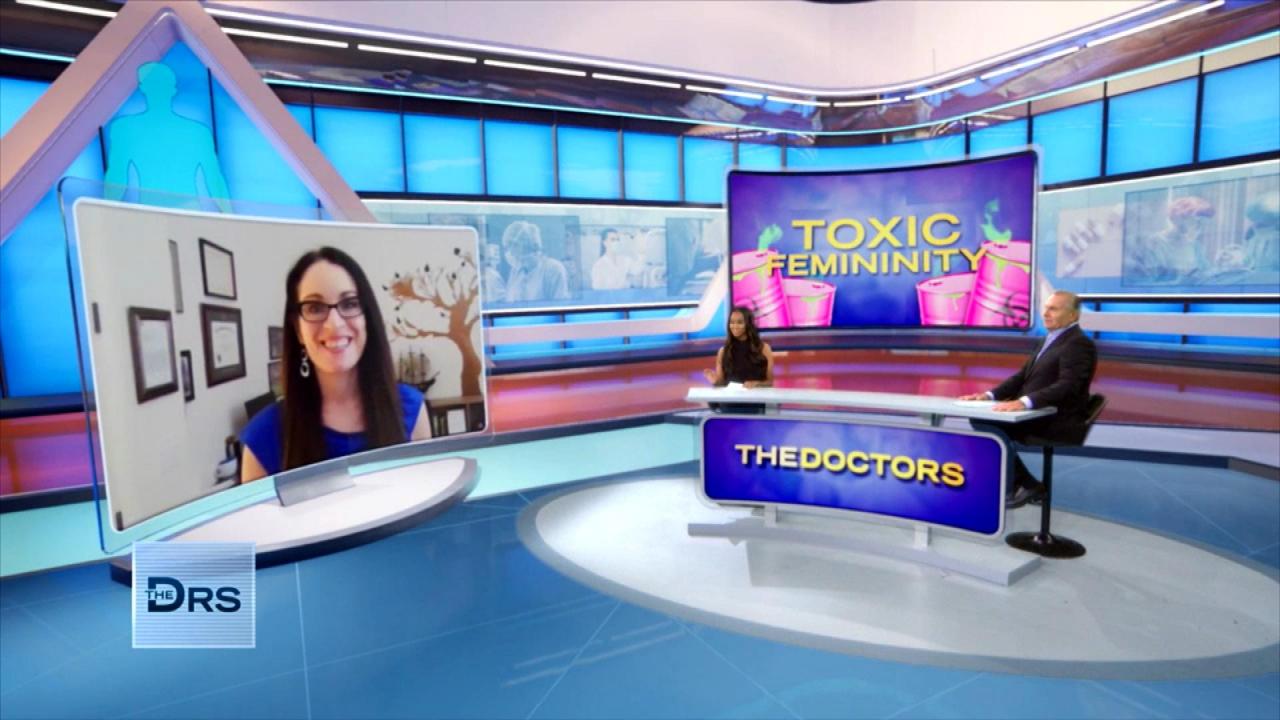 What is Toxic Femininity and the Doormat Dilemma?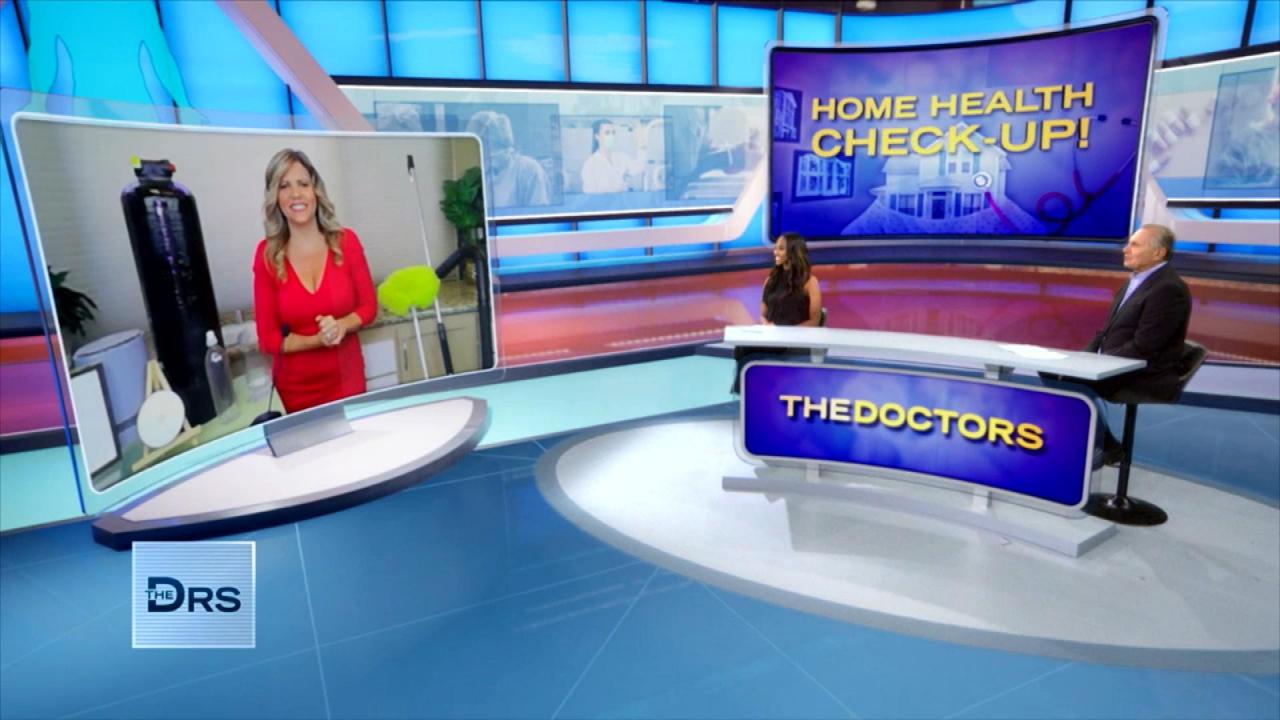 Will a Whole House Water Filtration System Benefit Your Health?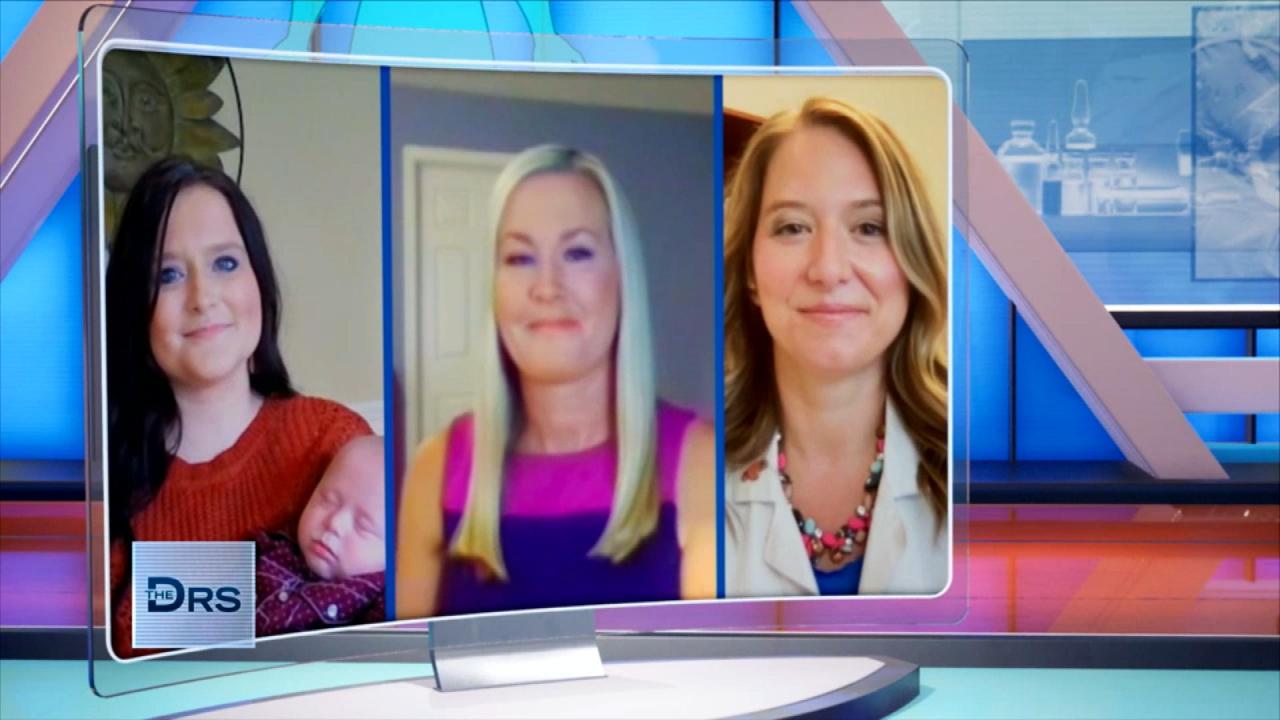 New Mom Born without a Womb Shares Message of Hope!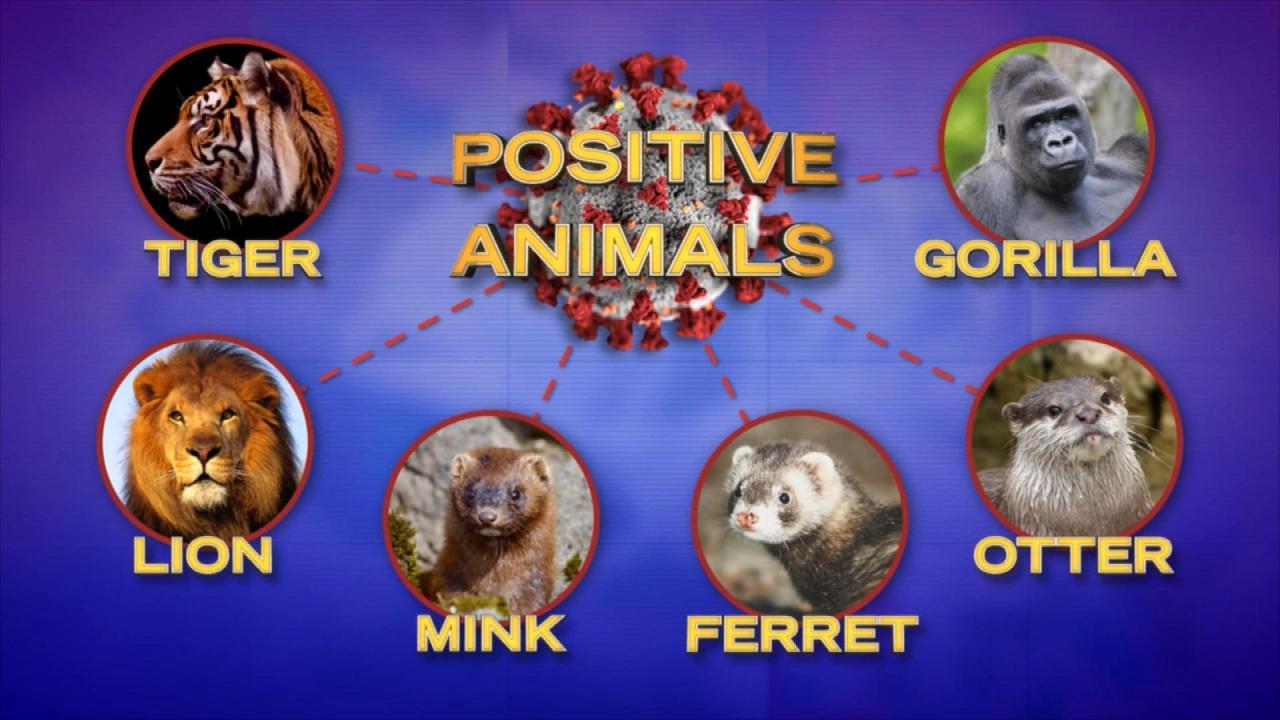 Is It Time to Vaccinate Your Pet for COVID?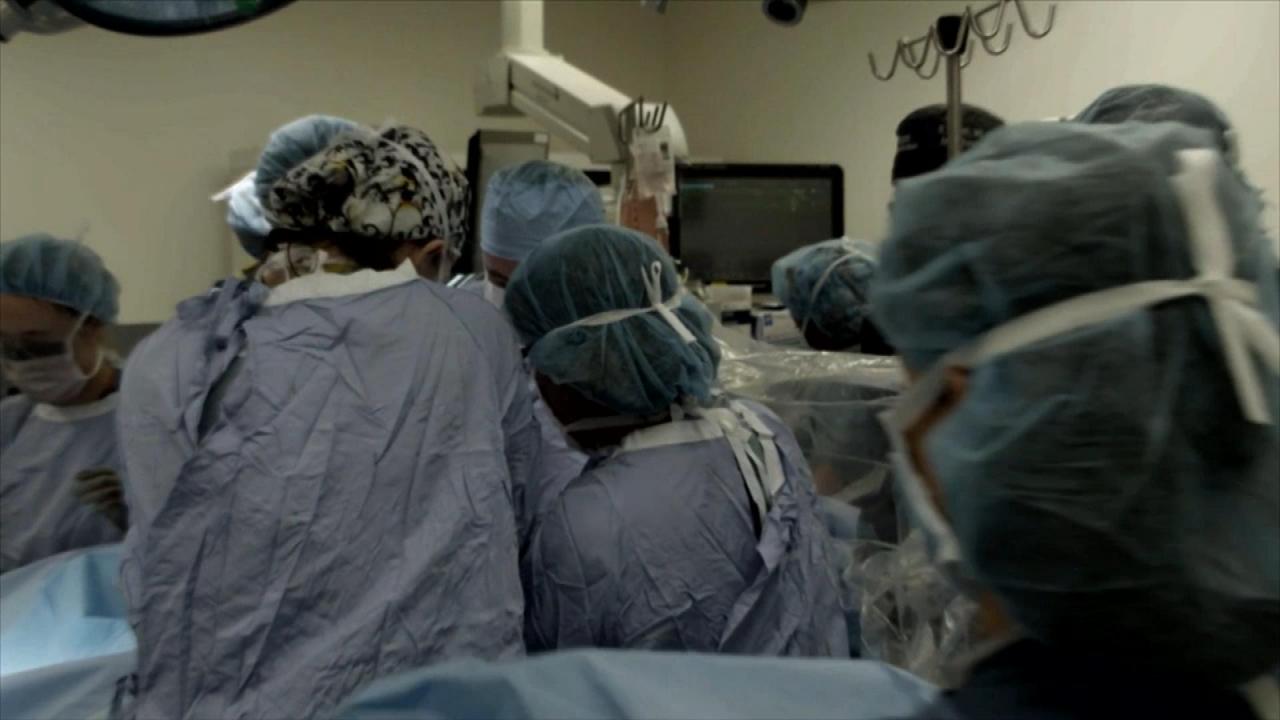 Hear How a Uterine Transplant Procedure Is Performed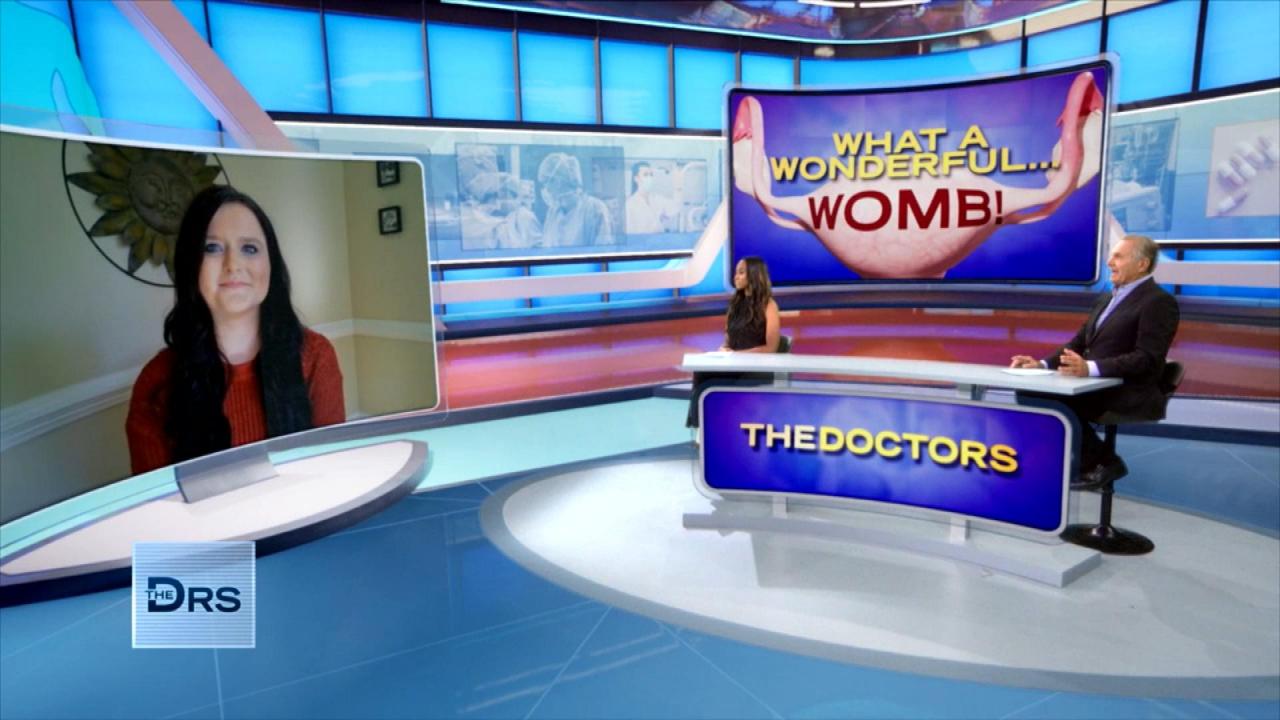 Woman Underwent Uterus Transplant on Her Path to Have a Baby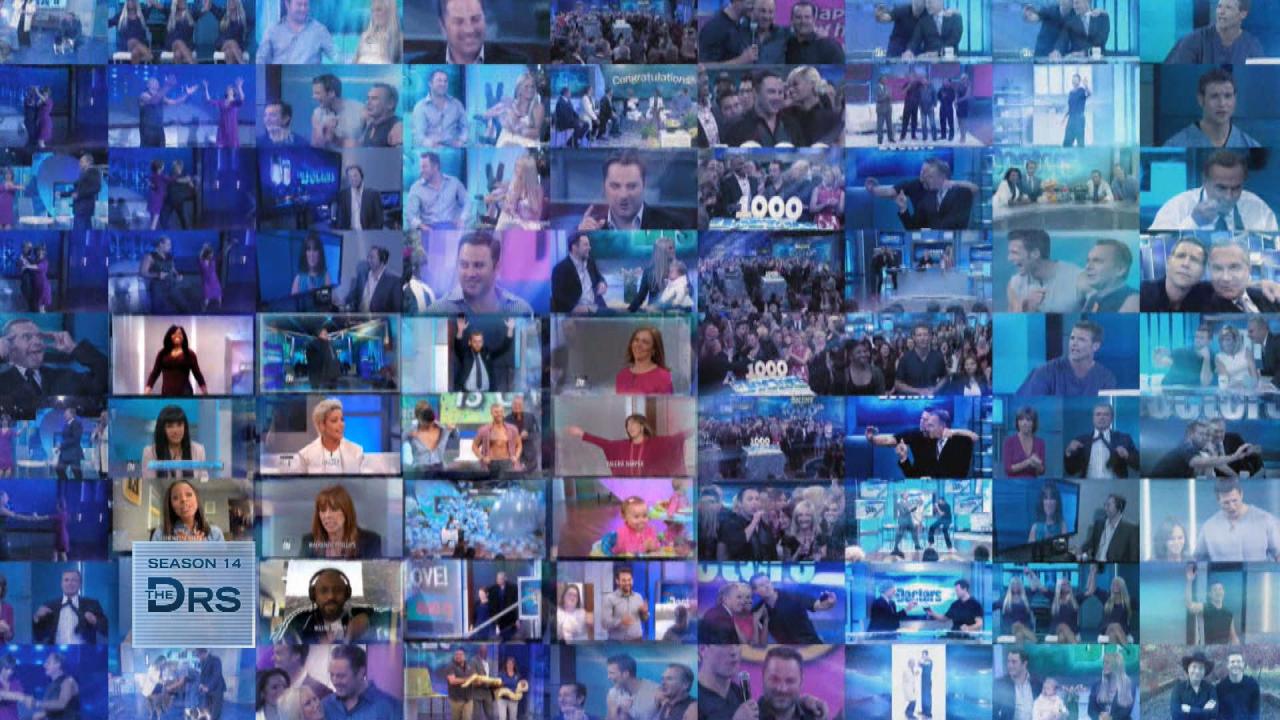 The Doctors: Your Trusted Source for Health and Happiness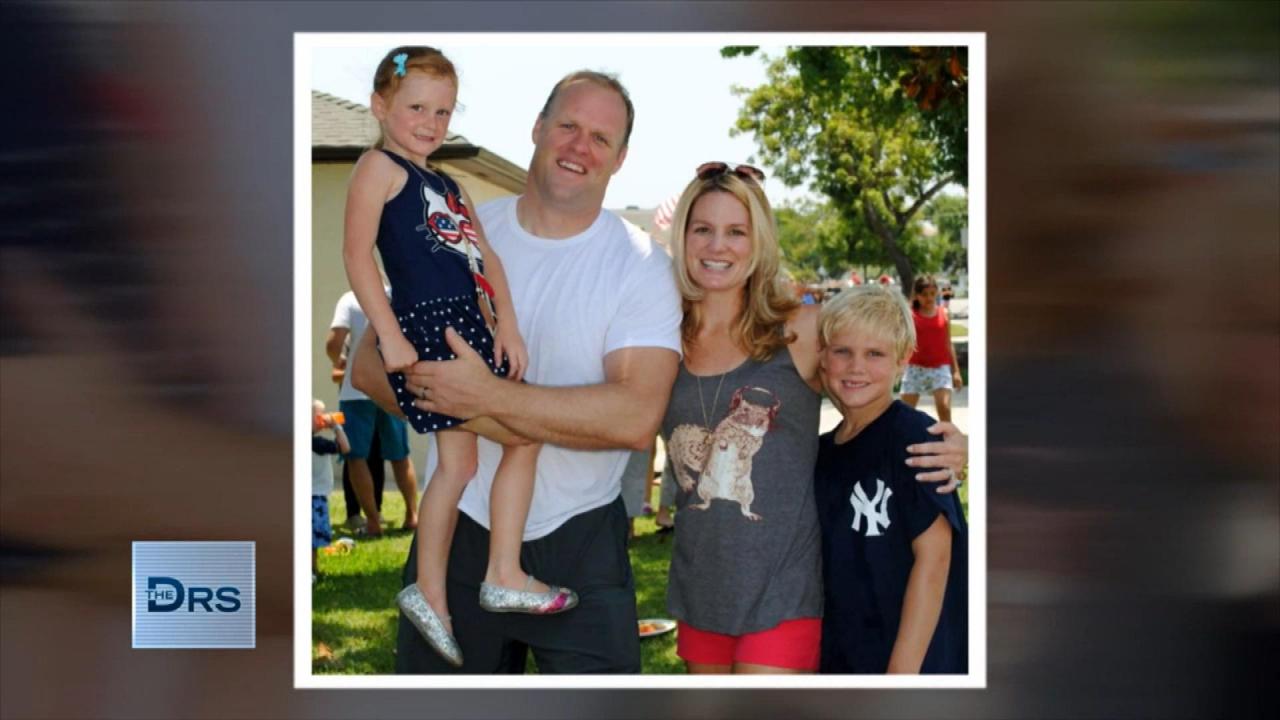 Wife of Former NFL Player Nate Chittick Shares Football Took His…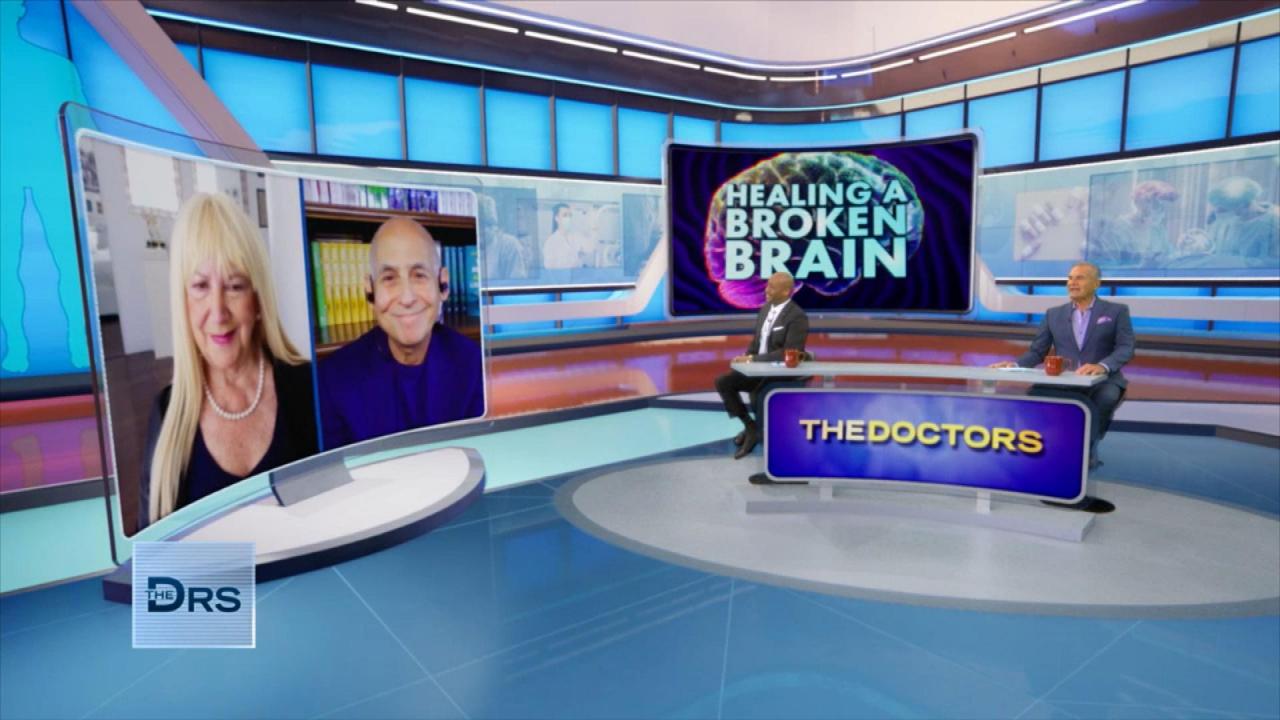 Psychiatric Problems Can Be Caused by Mild Traumatic Brain Injur…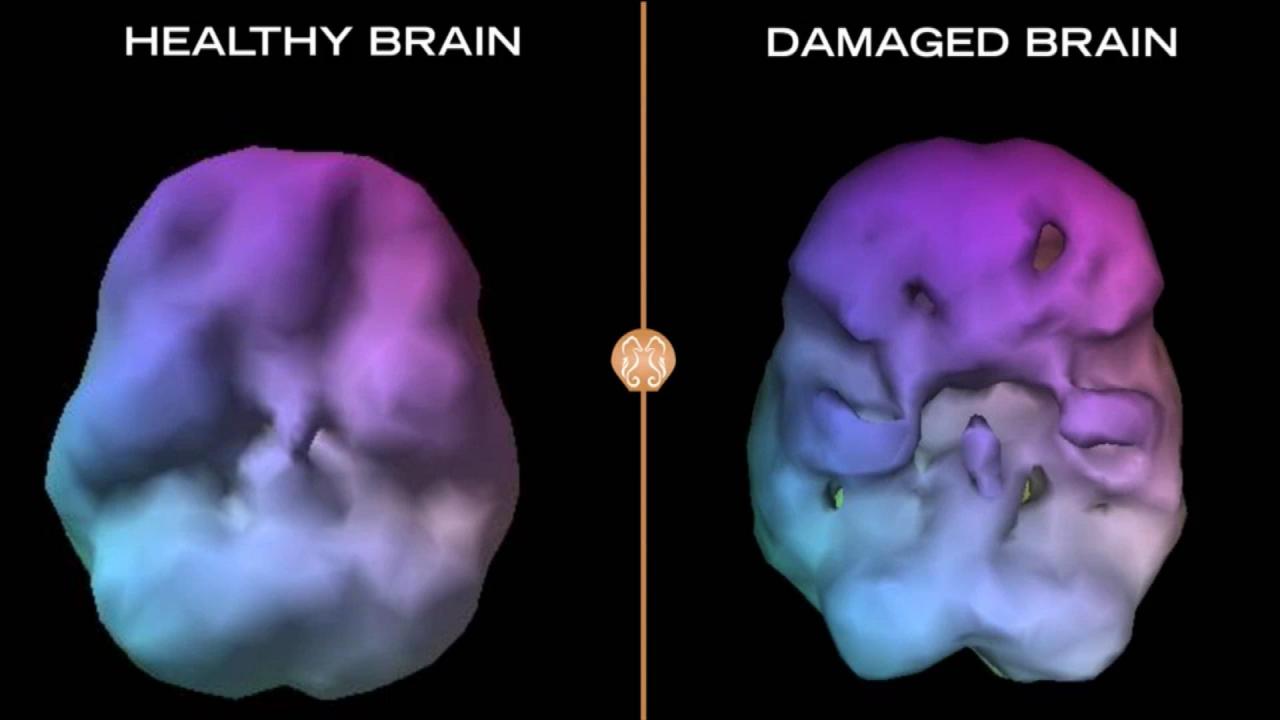 What Happens to Your Brain When You Play Contact Sports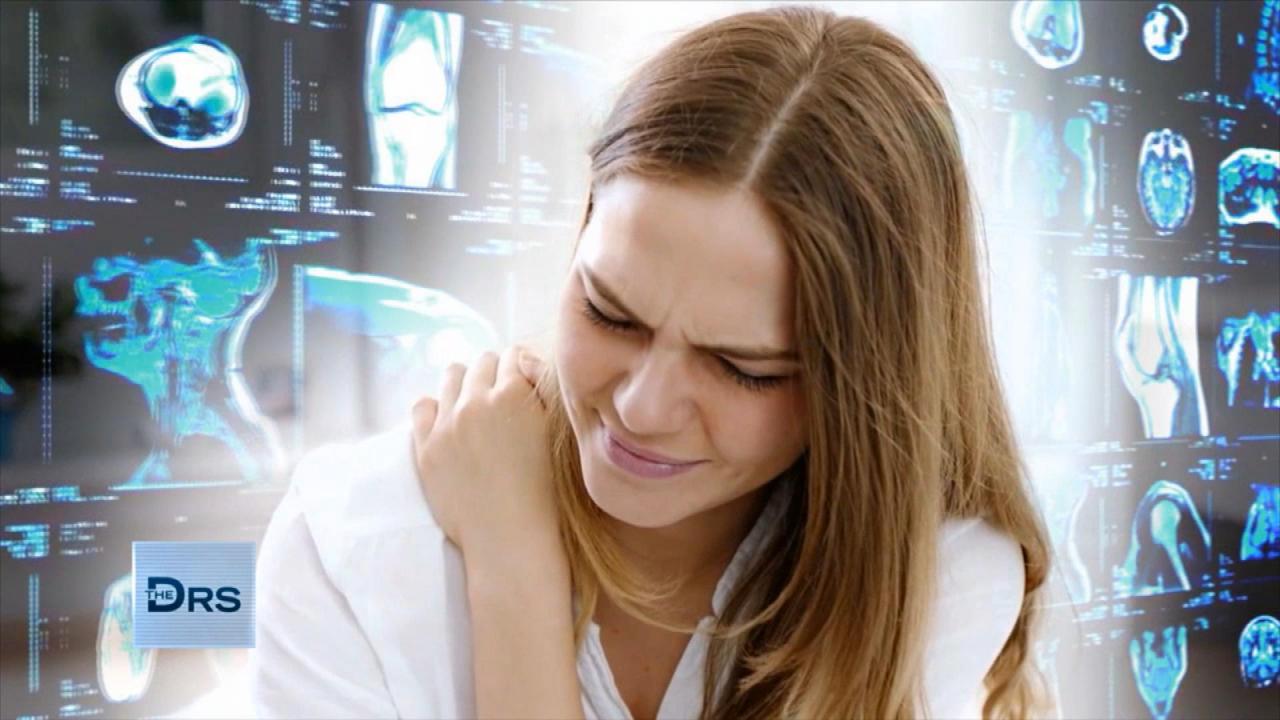 Can You Cure Your Chronic Pain with Just Your Mind?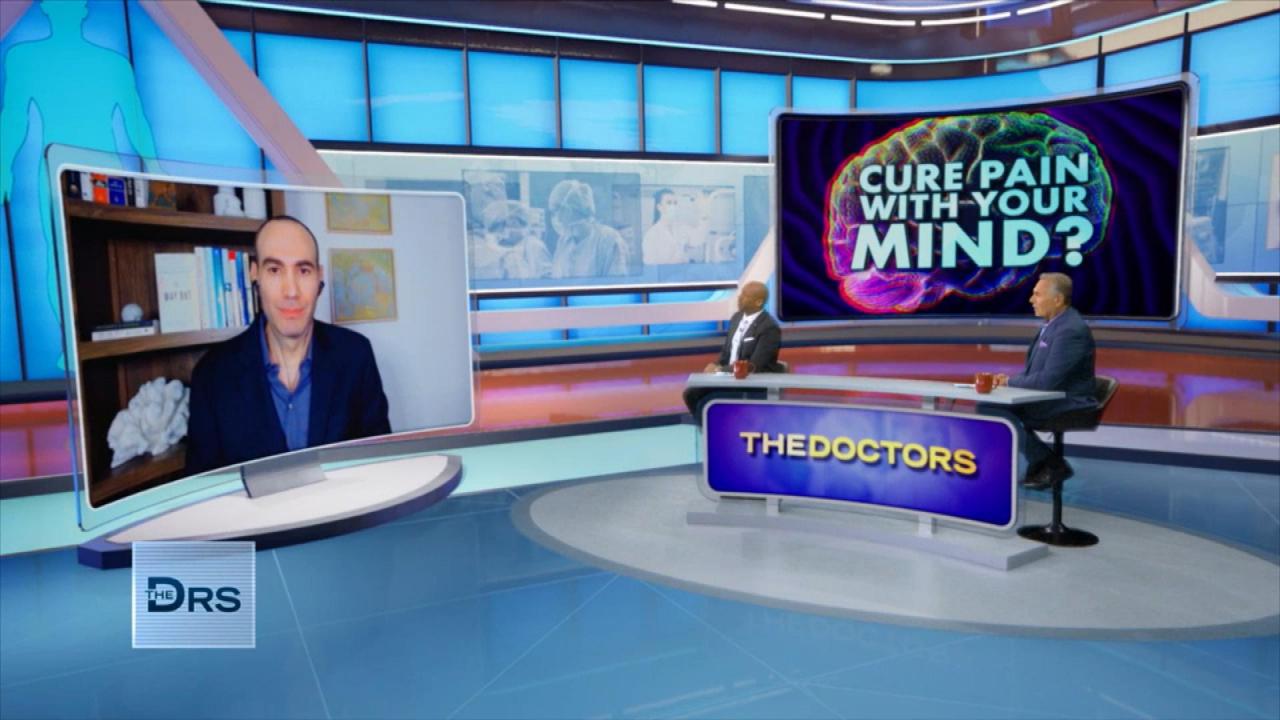 Is Most Chronic Pain in Your Mind?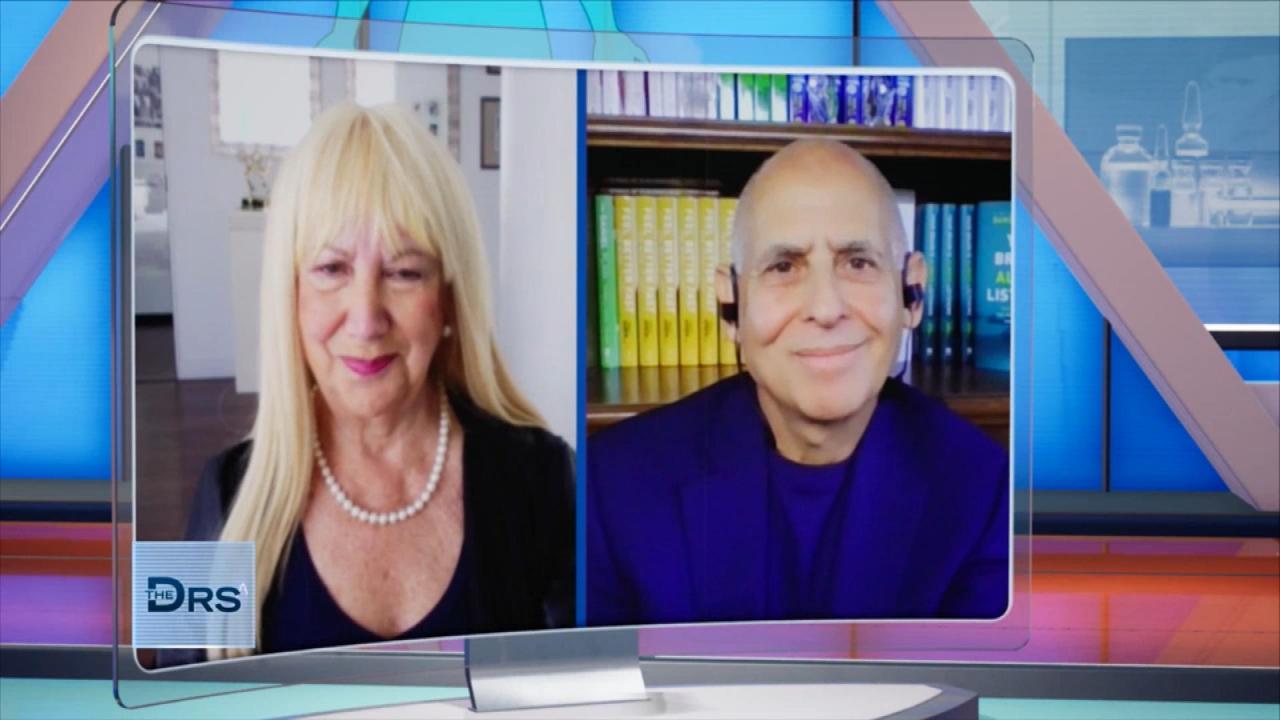 Can You Heal a Broken Brain?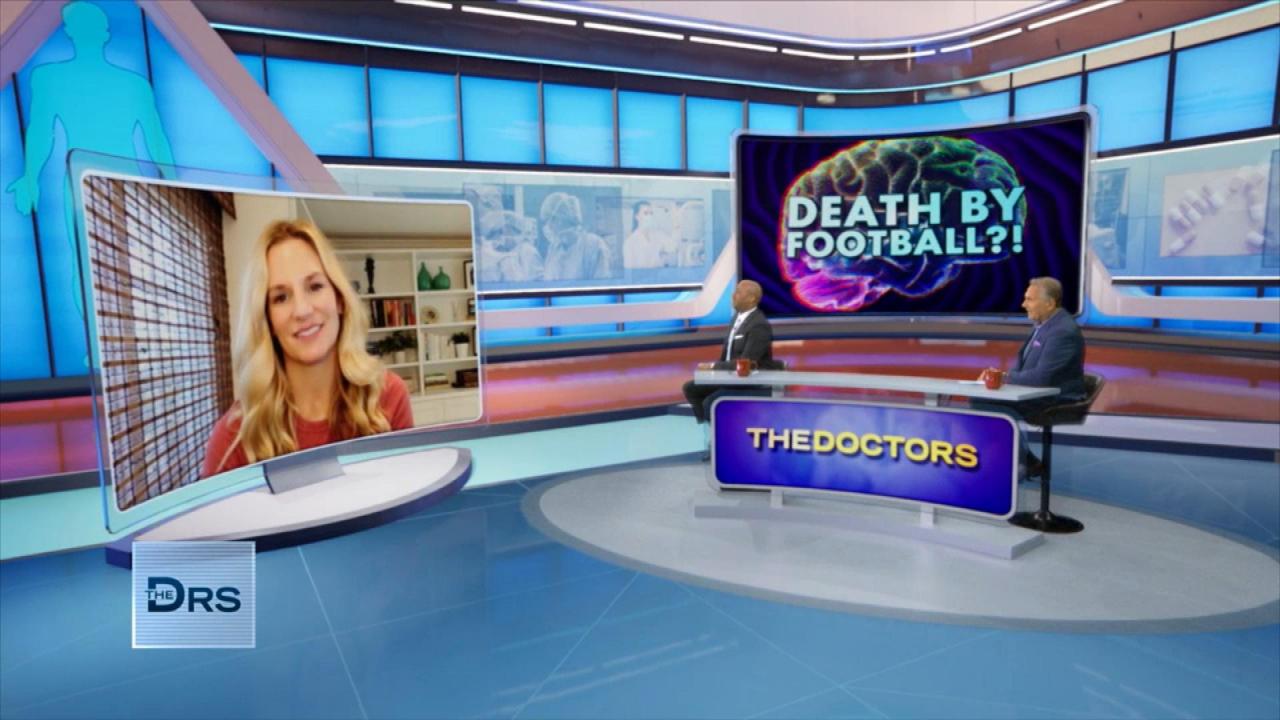 Former NFL Player Nate Chittick Diagnosed with CTE Posthumously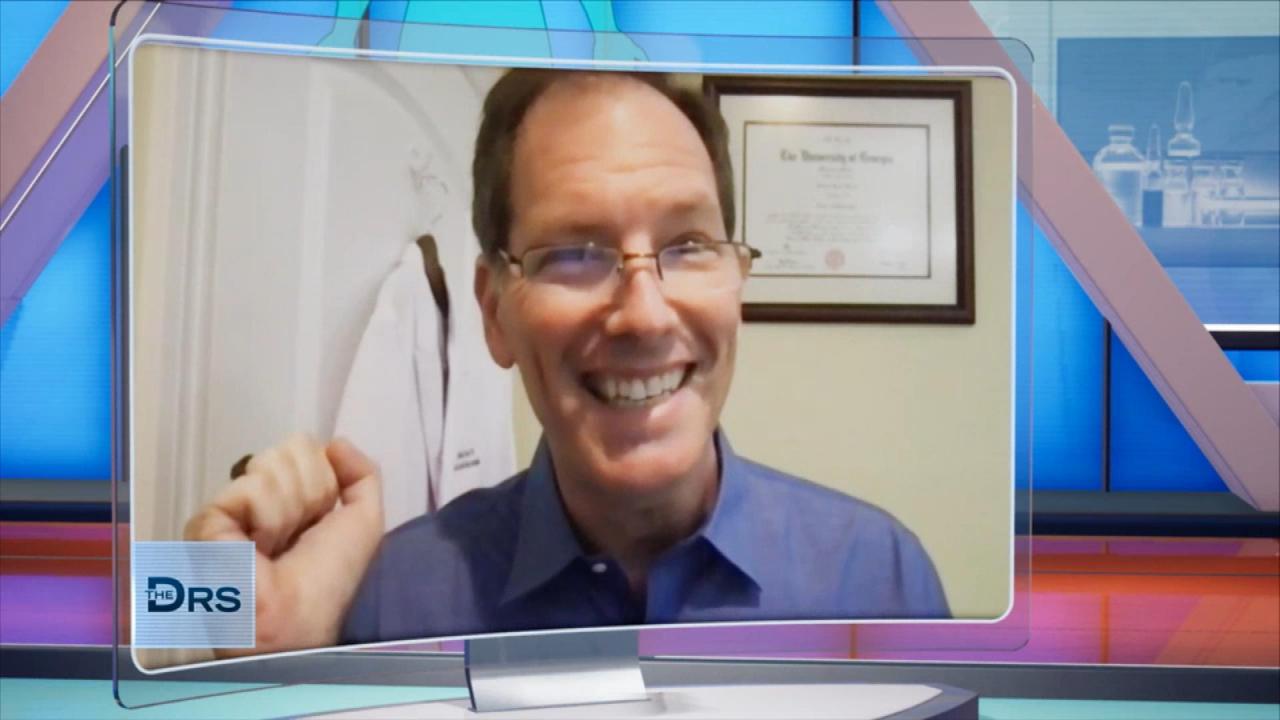 Sacrificing Sleep for More Me Time?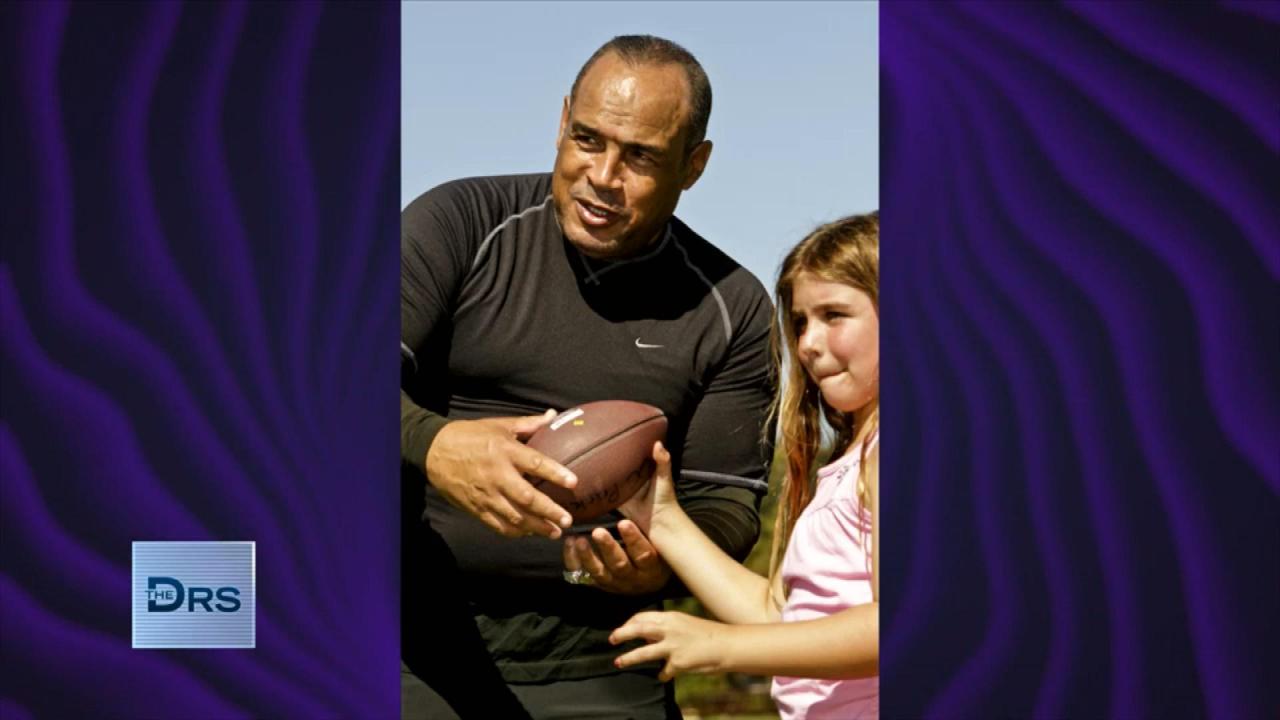 Is It Safe for Kids to Play Football?
Will eating a hot dog shorten your life by 36 minutes?
CNN reports researchers from the University of Michigan conducted a study and found consuming the backyard barbeque favorite may take 36 minutes off your life.
The study examined 5,853 foods commonly eaten in America and the effect they had on the number of minutes of life potentially gained or lost. "We wanted to make a health-based evaluation of the beneficial and detrimental impacts of the food in the entire diet," professor Olivier Jolliet, the senior author of the study, told CNN.
The study created a way to measure how a serving of food either helped someone's life or hurt it and measured the effect in minutes.
"For example, 0.45 minutes are lost per gram of processed meat, or 0.1 minutes are gained per gram of fruit. We then look at the composition of each food and then multiplied this number by the corresponding food profiles that we previously developed," Professor Jolliet explained.
The researchers found an average beef hot dog, which has around 61 grams of processed meat, could cause a loss of 27 minutes of healthy life. When researchers accounted for the hot dog's sodium content and trans fatty acids, the loss was estimated to be 36 minutes.
In better news, foods like nuts, legumes, seafood, fruits, and non-starchy vegetables were reportedly found to add minutes to someone's life.
The researchers acknowledge the study is not meant to cause people to begin tabulating how long they may live in minutes based on what food items they eat, but to inspire people to make better consistent food choices.
"Is it the ultimate metric that will tell you exactly what to eat tomorrow and entirely determine your life expectancy? No," Jolliet told CNN. "It is a useful metric that can help you make more informed choices and makes it simpler to identify and make adequate small changes in our diet."
The Doctors also weighed in on the hot dog study and nutritionist Dr. Melina Jampolis notes the researchers did not take into considerations things like lifestyle, genetics, health, past diseases, sleep, and exercise.
She explains someone who has a family history of diabetes, heart disease or colon cancer should not be eating processed meat like hot dogs on a regular basis. She adds, "One here and there at a ball game or a barbecue is not going to make or break you... you have to take in your own personal scenario into consideration."
The nutritionist adds, "All of us could benefit from a few fewer hot dogs, but I think some of us have to be stricter than others."
Find out how to enjoy a healthier version of a hot dog from The Doctors, who suggest altering your condiments, the type of meat, and bun choice.
As always, moderation is vital when it comes to how your diet may be affecting your overall health.
More: Avoid These Foods When You Are Depressed
More: How to Help Your Child If They Are 'Whiteatarian' and Will Only Eat White Foods