Buzz or Bust: Defense Against Bug Bites & Easy to Clean Shower H…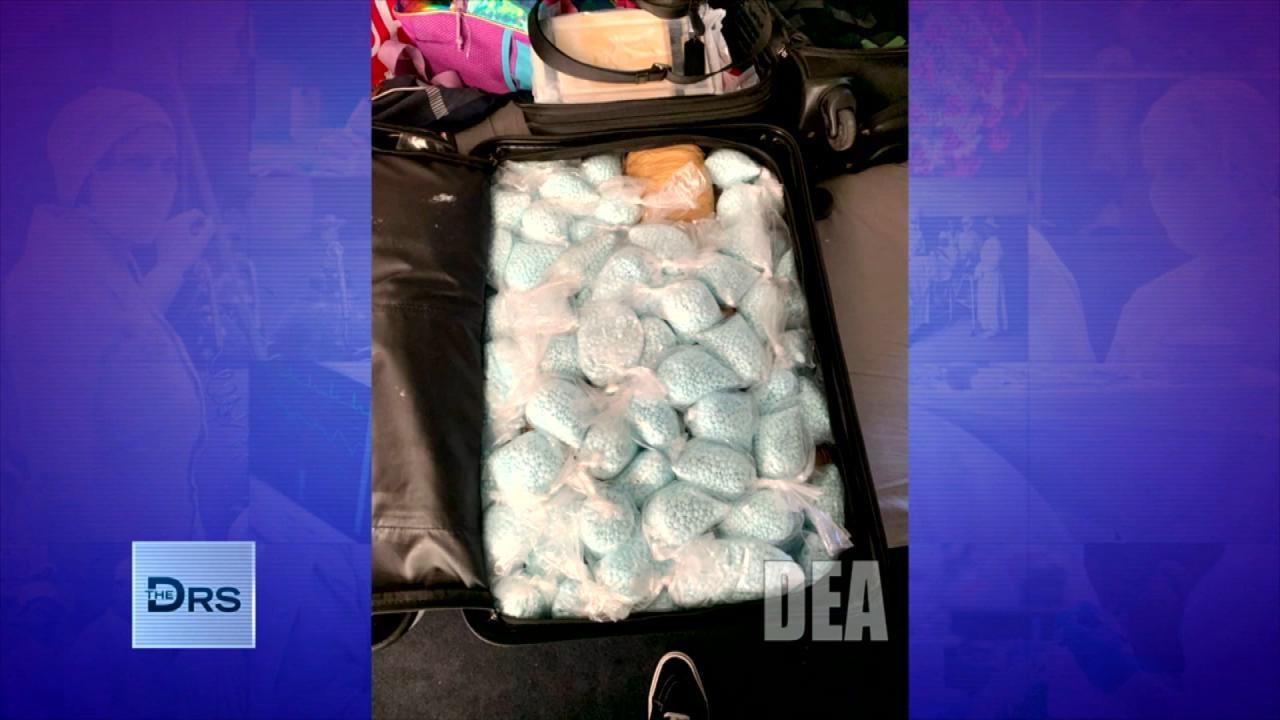 The DEA Says Fentanyl Is Everywhere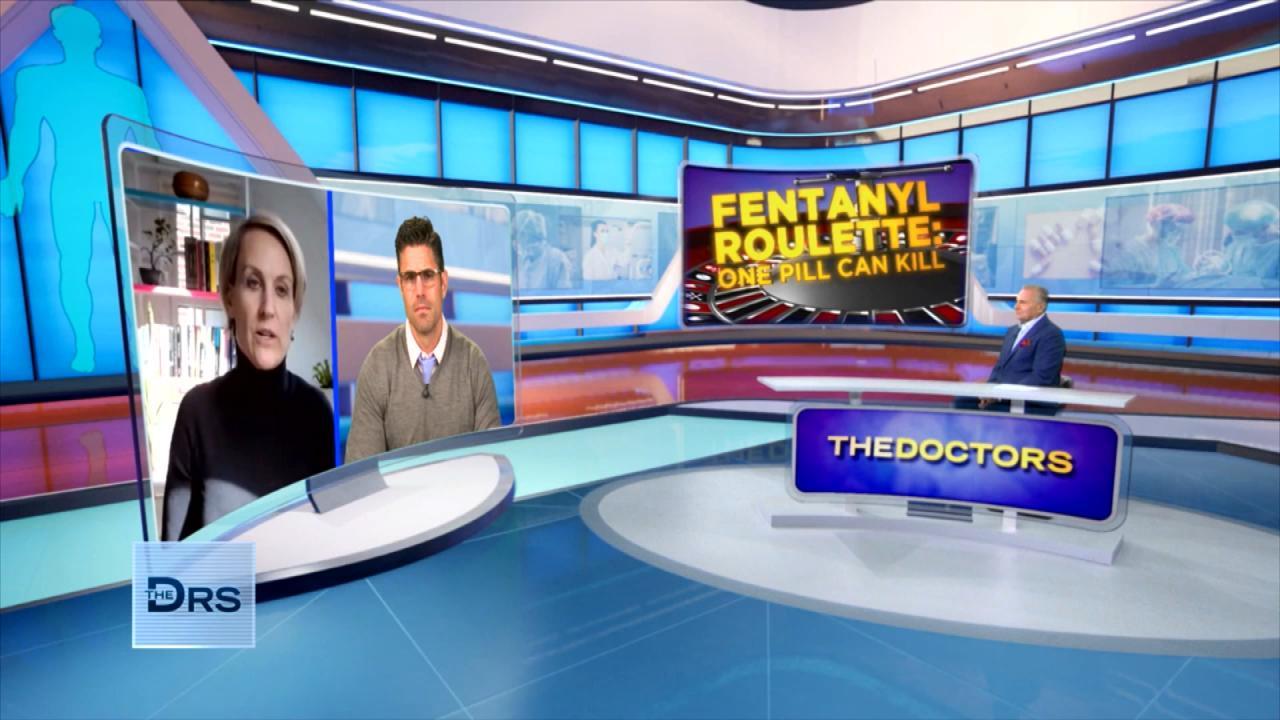 Should Companies Be Responsible for Fentanyl Sold on Their App?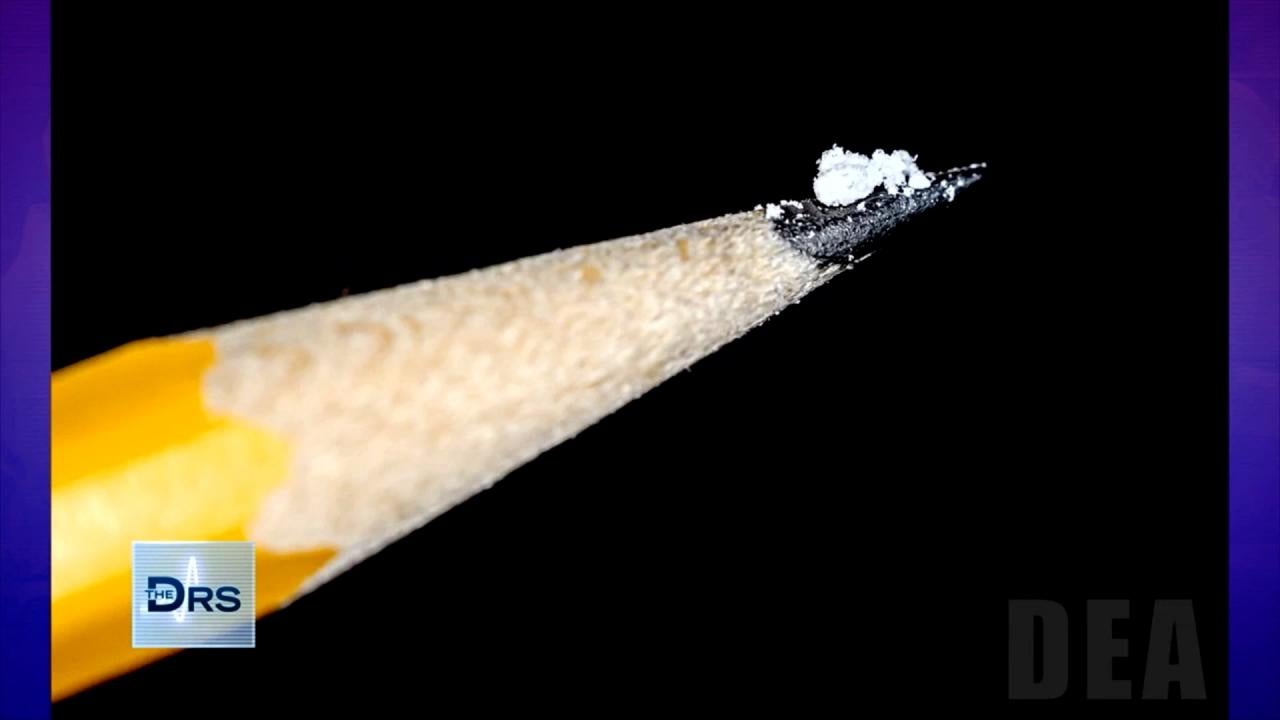 Just 2 Milligrams of Fentanyl Is a Lethal Dose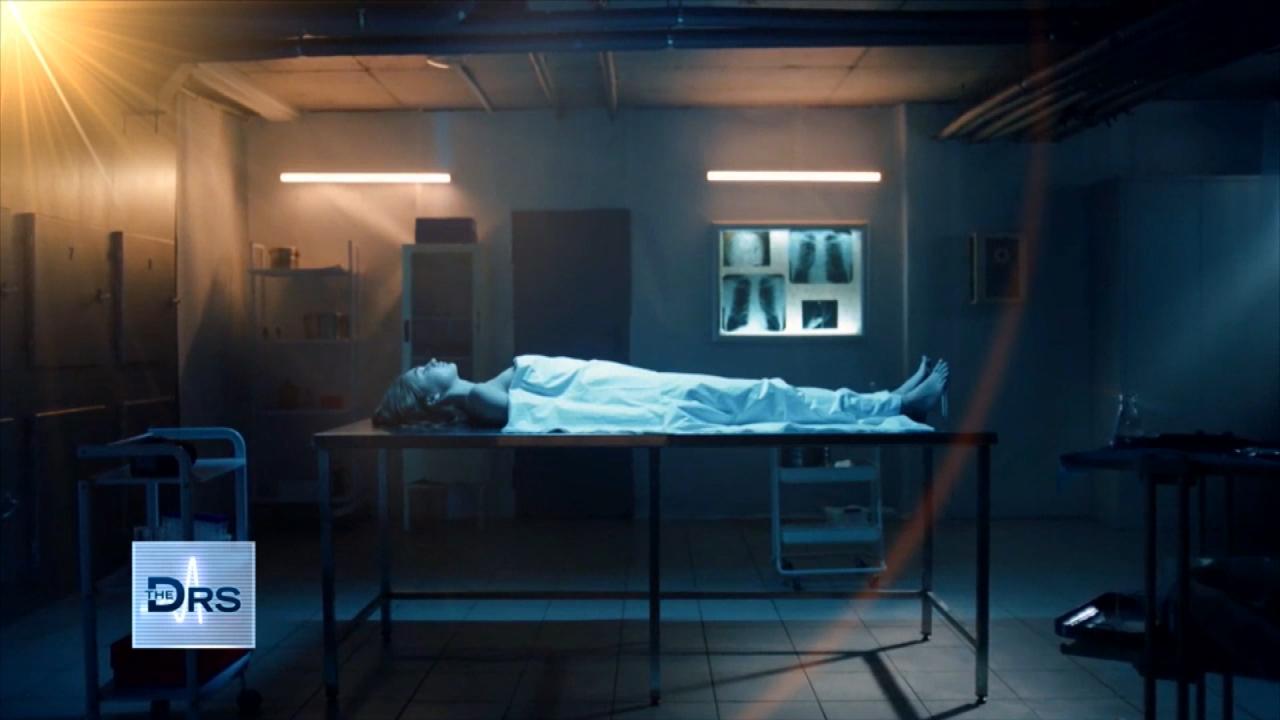 Fentanyl Is Leading Cause of Death for Americans Ages 18-45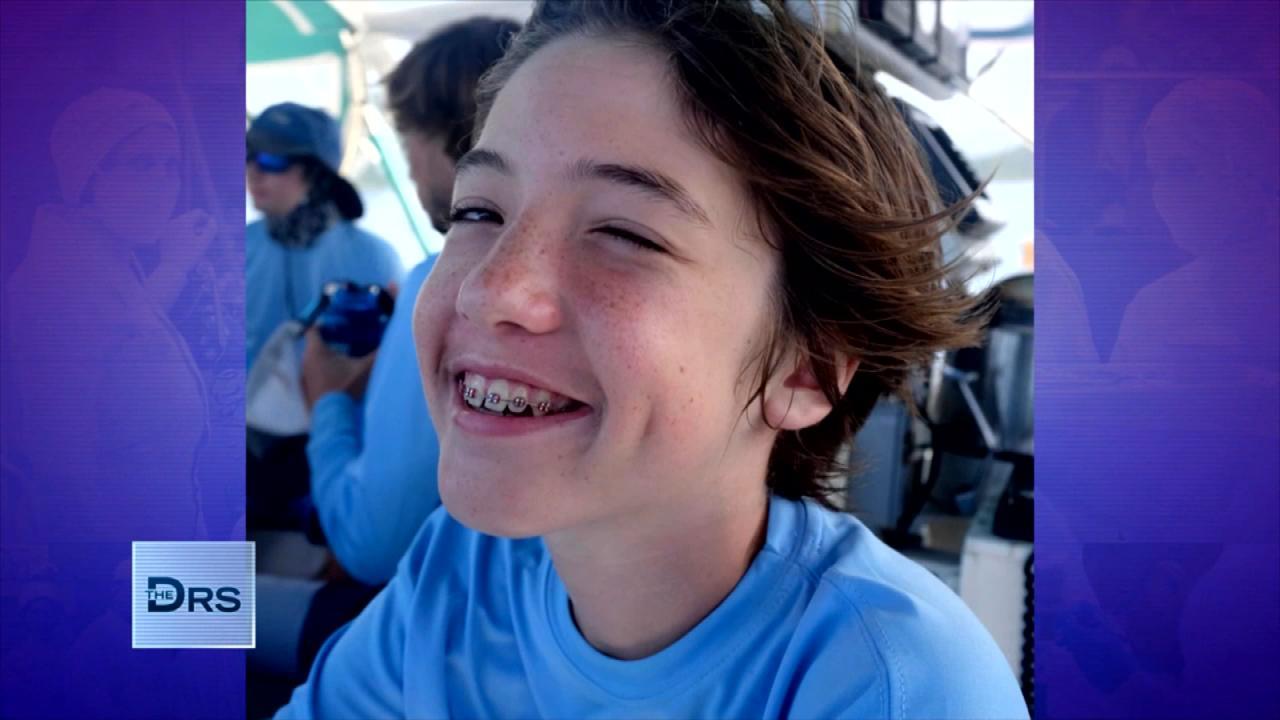 Meet Mom Who Lost Her Young Teen to a Fentanyl Overdose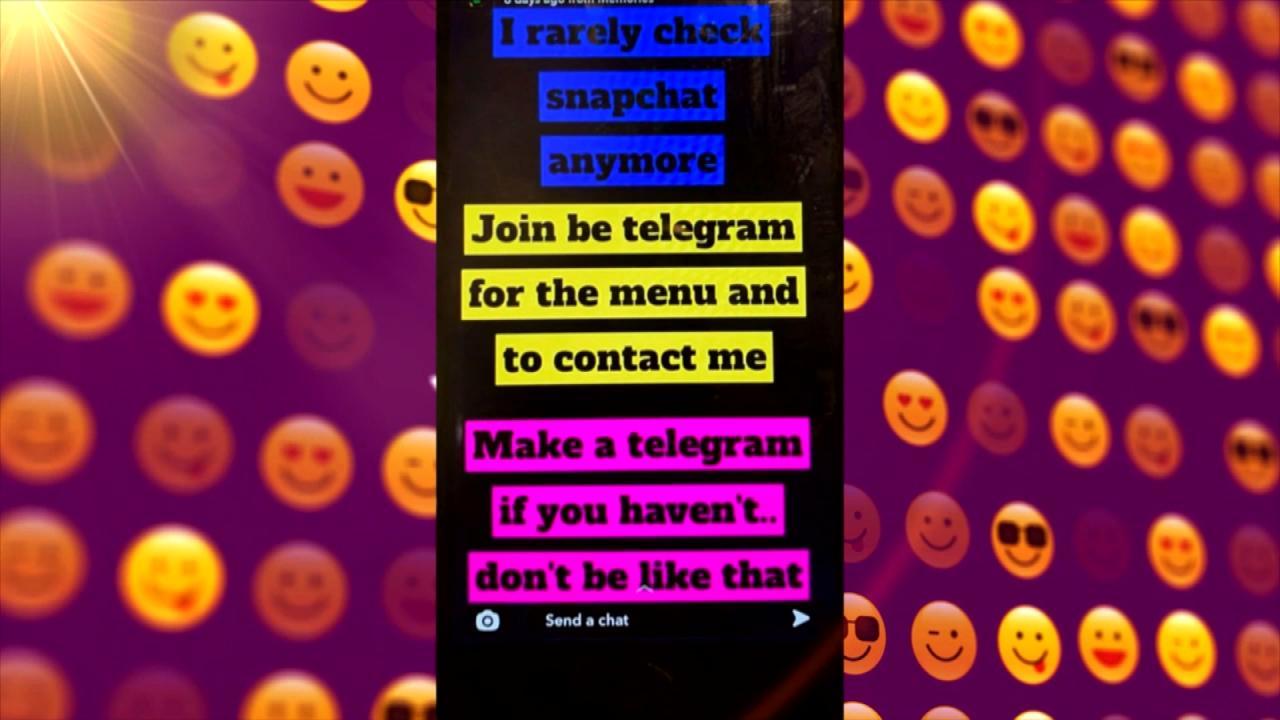 Teen Overdosed after Buying Drugs on Popular App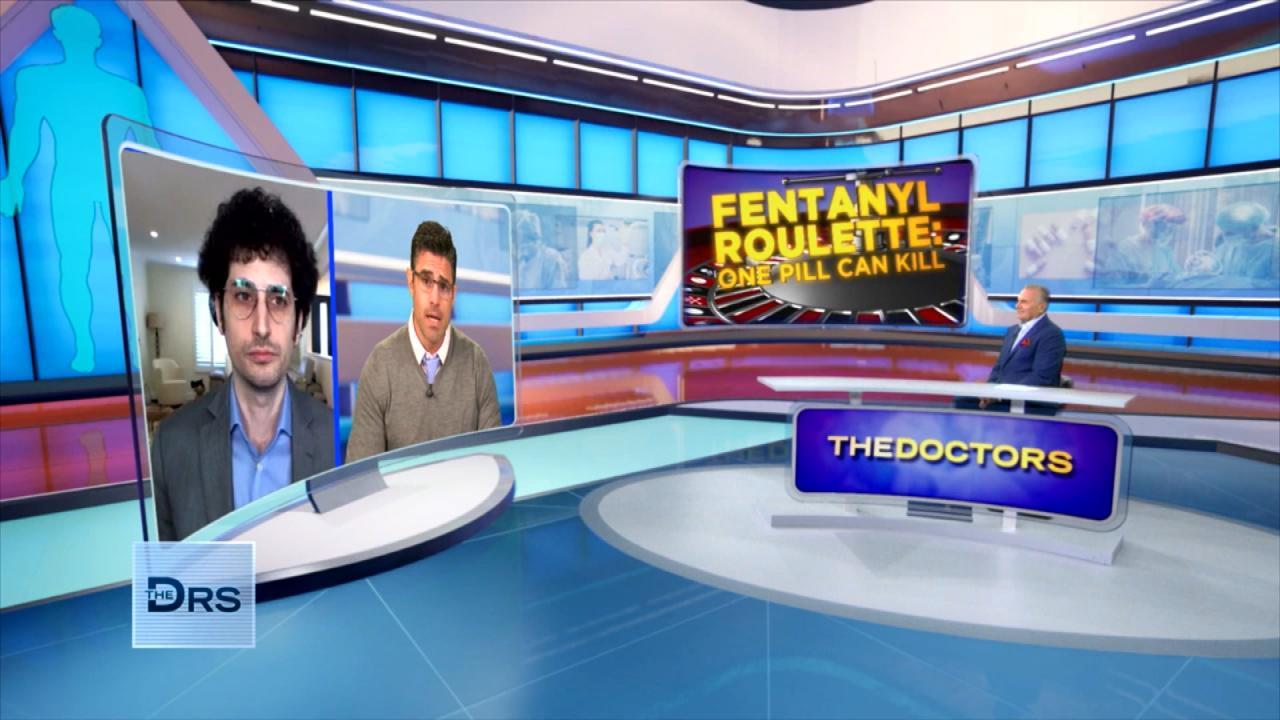 Do Fentanyl Test Strips Work?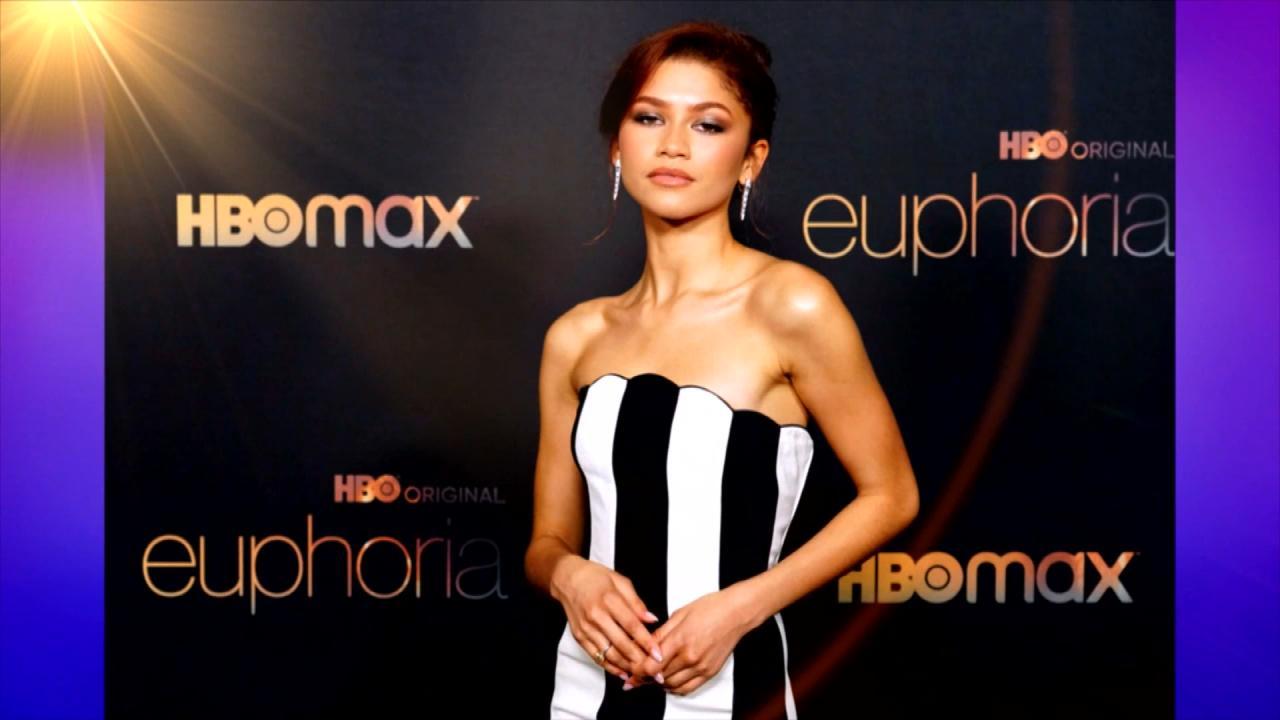 Does HBOs 'Euphoria' Send the Wrong Message to Teens about Drugs?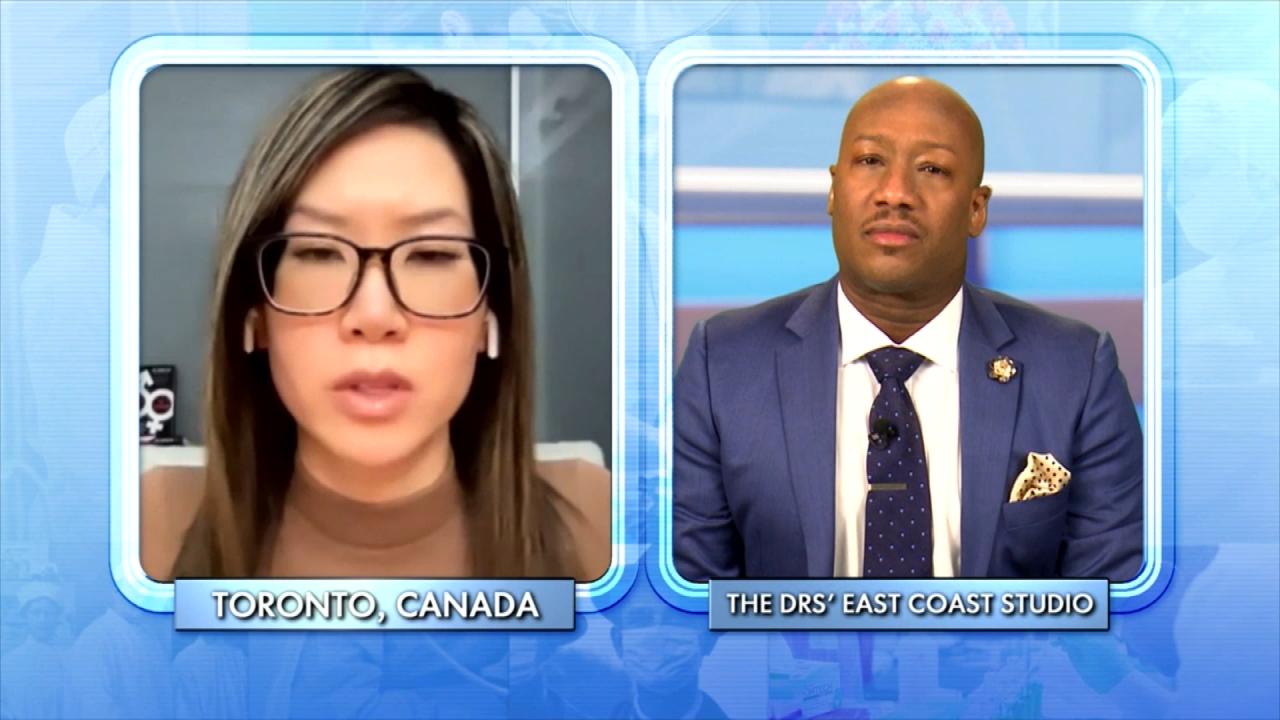 How to Support a Child Exploring Gender Identity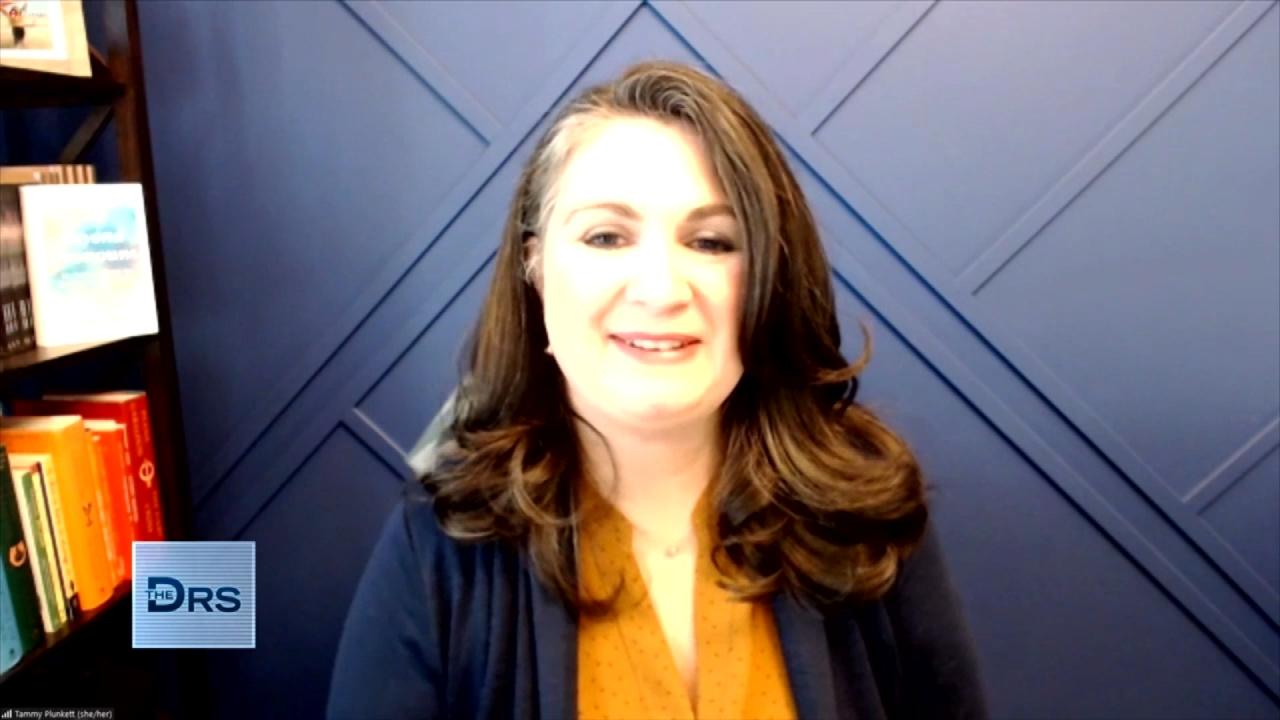 Mom Shares Her Reaction When Her Child Asked to Transition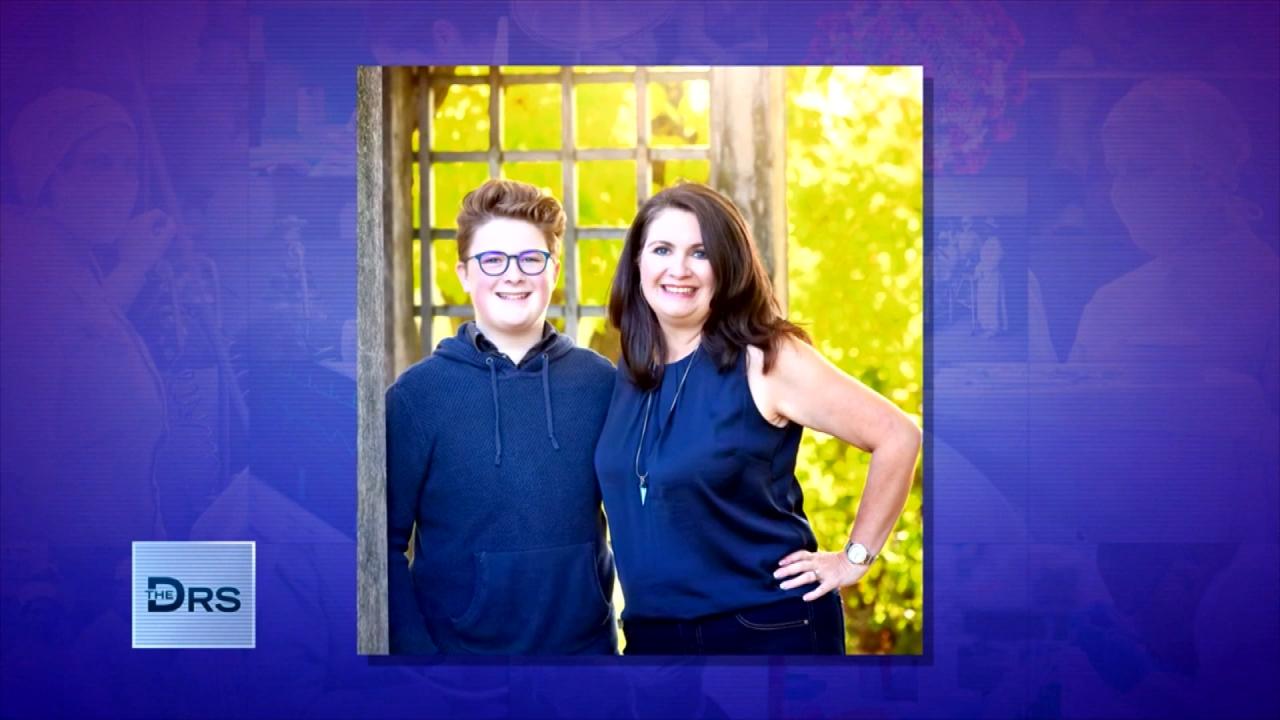 Mom Shares Advice to Parents of Transgender Youth!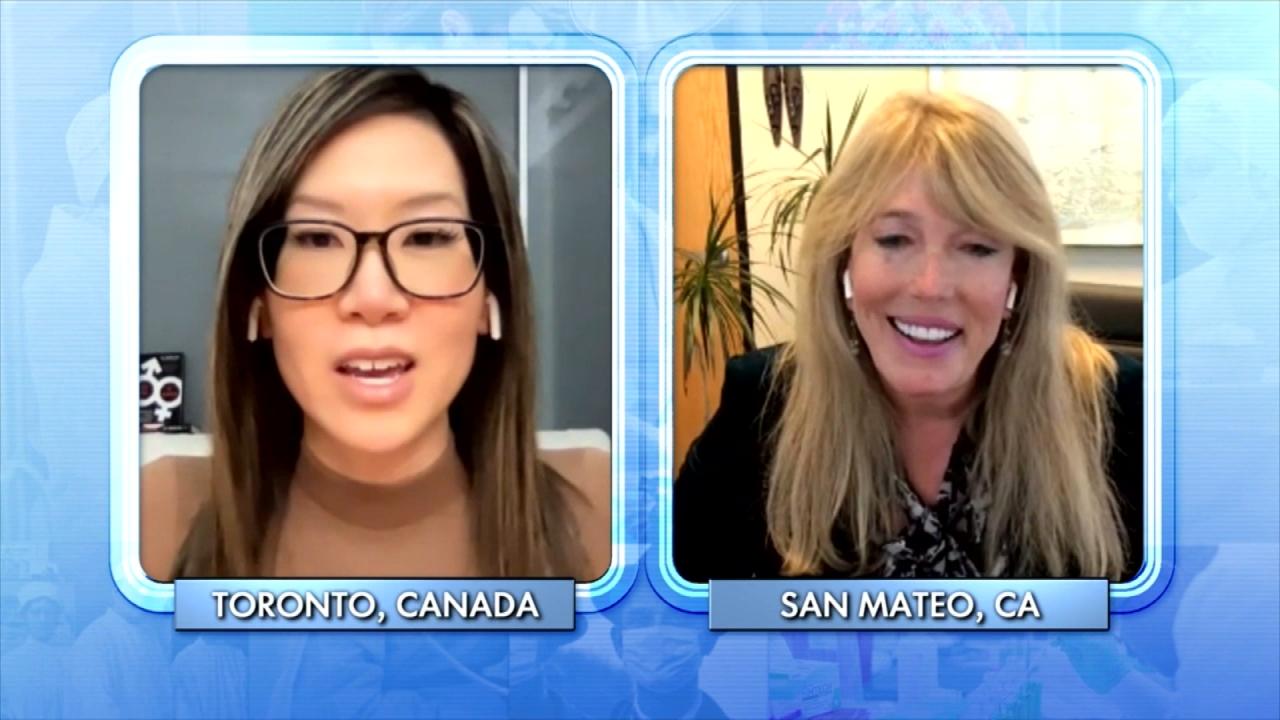 Is Gender Non-Conformity a 'Trend' or Here to Stay?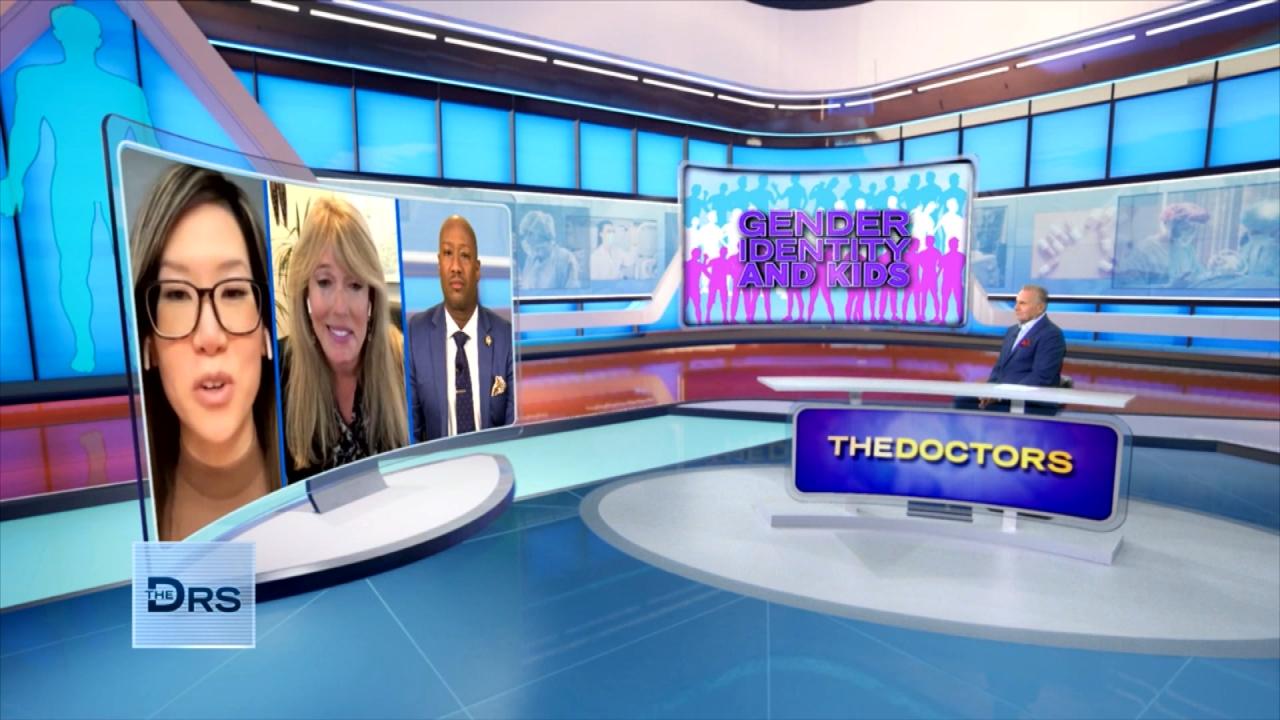 Is There Harm in Exploring Gender Identity?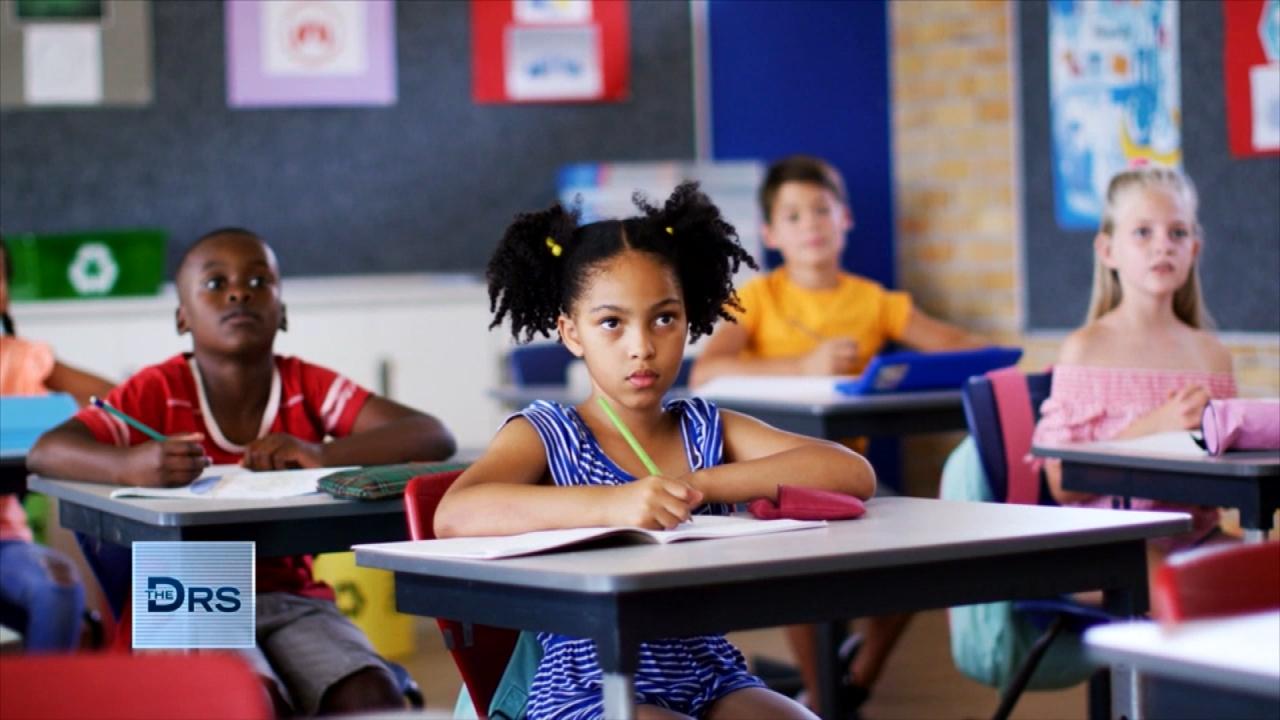 How Should Schools Approach Gender Diversity and Identity?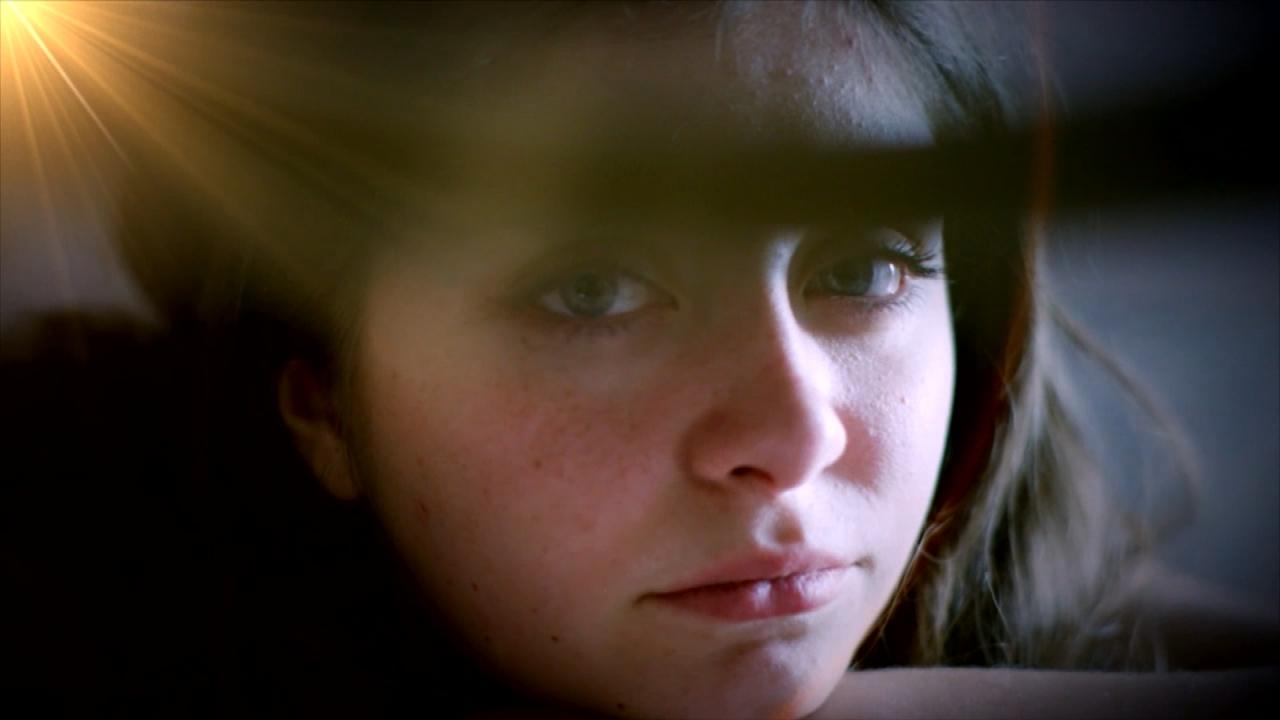 Why Do Some Kids Keep Their Gender Exploration a Secret?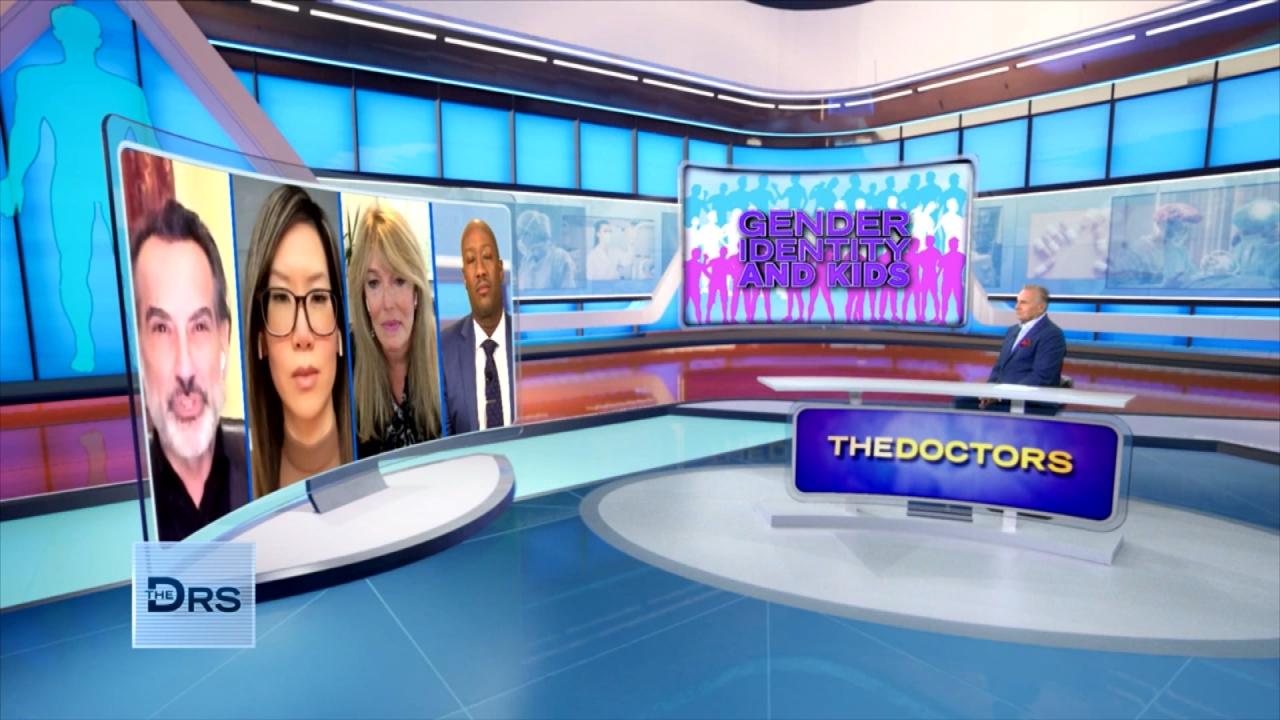 Are There Mental Health Concerns about Kids Transitioning?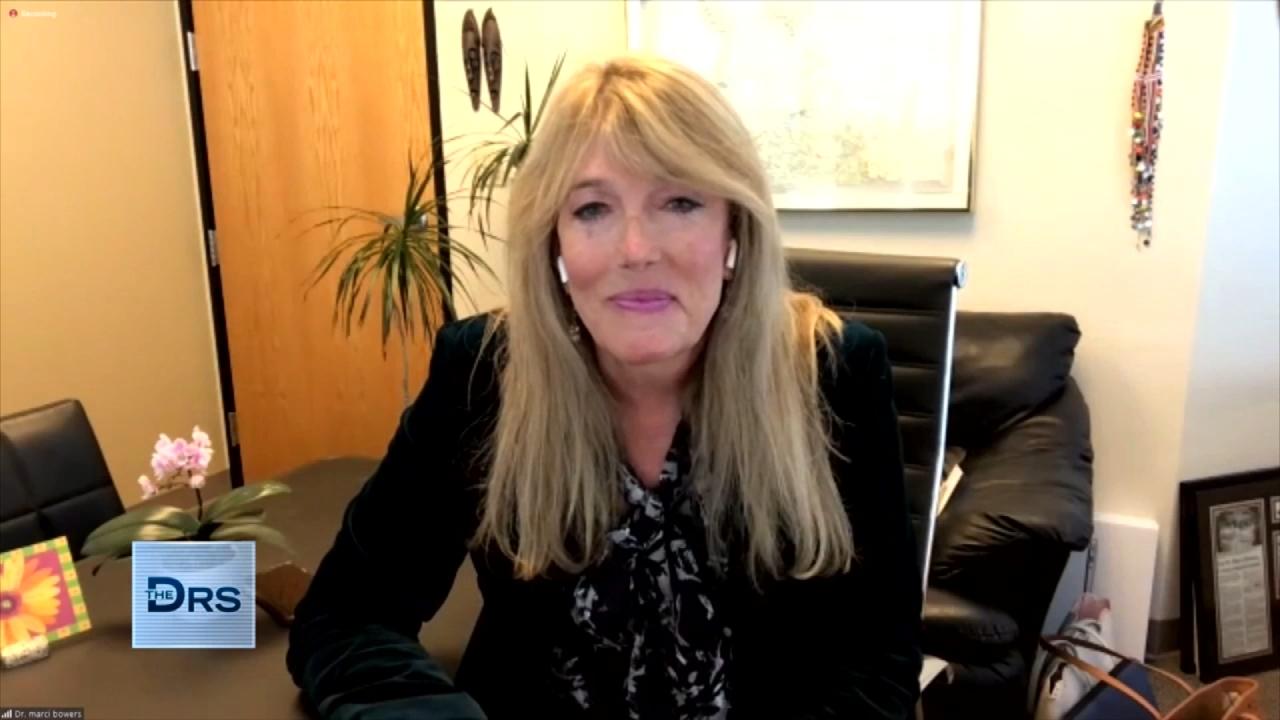 Are Gender Curious Kids Transitioning Too Soon?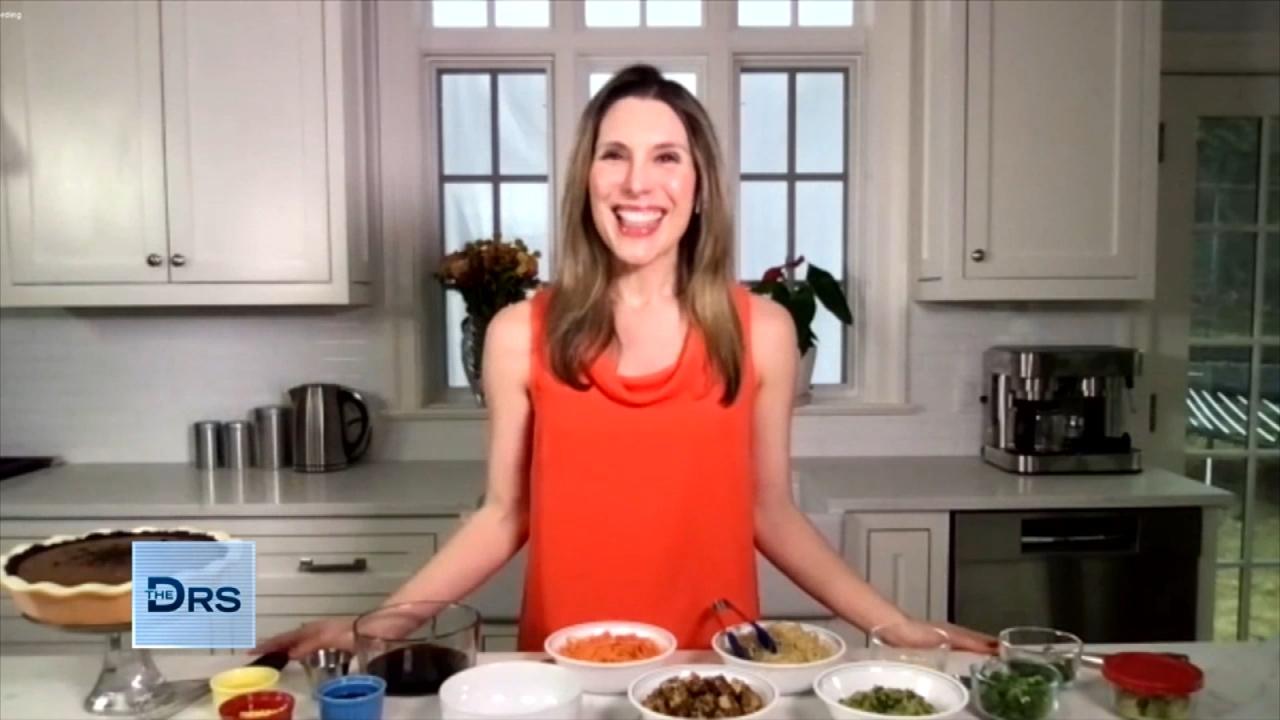 The Health Benefits of Tofu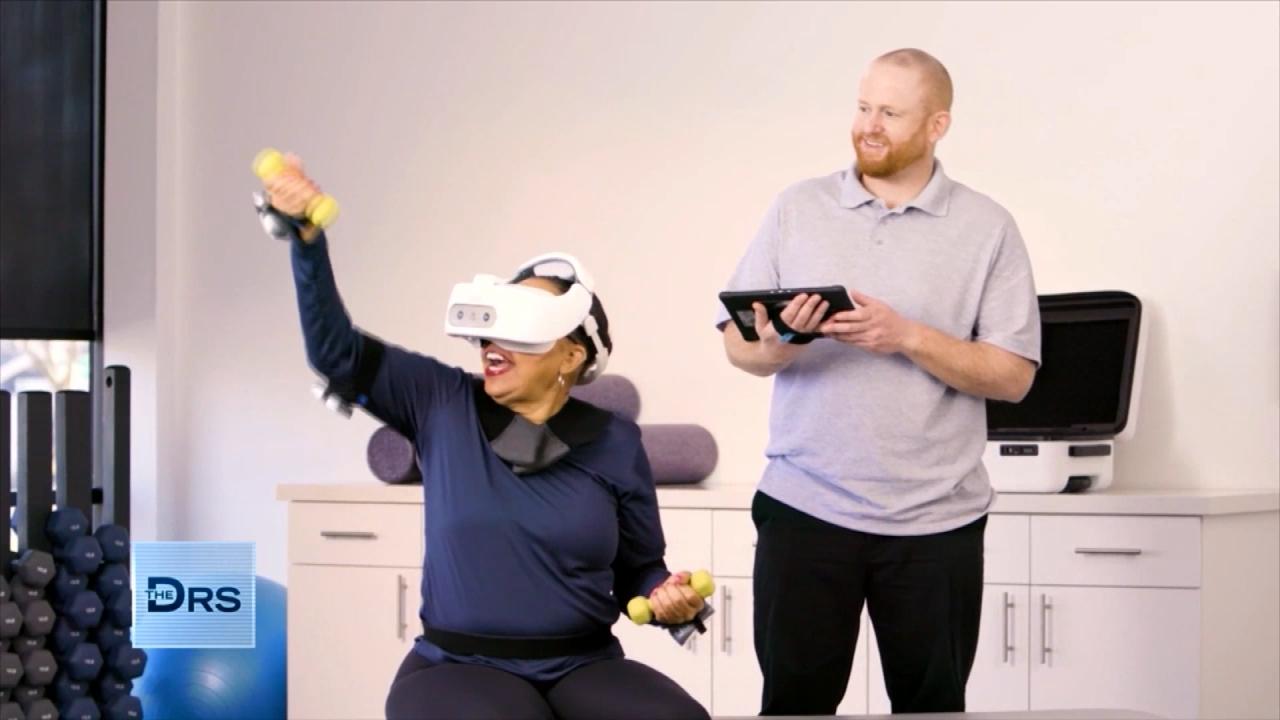 How Doctors and Employers Can Benefit from Virtual Reality Train…
The Doctors test out a device that claims to help treat bug bites by sucking out the bug's venom or saliva. If you live in an area with mosquitos, this device might make your summer much more tolerable.
Watch: The Best Summer Tips from The Doctors
Dermatologist Dr. Sonia Batra tests out The Bug Bite Thing, a suction device that removes insect venom, saliva, and other irritants left under the skin after a bite. She explains that by removing the irritant, the body will stop producing the reaction that causes your skin to itch and swell. The device claims to work on bites from mosquitoes, bees, wasps, biting flies, no-see-ums, chiggers, sea lice, and more.
Dr. Batra tried out the Bug Bite Thing on her two children and says it was easy and effective at drawing out any venom or saliva left behind by the bug. She says both her children felt like using it helped to alleviate the itching and they had less inflammation.
She deems this product as a "buzz," but warns that anyone who might suffer from a severe or anaphylactic reaction to a bug bite, or someone who has been bitten by a poisonous spider to not use this device and to seek medical attention.
Watch: Is the Mosquito Apocalypse Coming?
The Doctors think this device could be great to have on hand if you are spending the day outdoors or on a camping trip. See more reviews on The Bug Bite Thing and considering adding this best-selling item -- which is reusable, safe on kids, and uses no chemicals -- to your summer daypack.
*CBSi may earn an affiliate commission if you purchase something through featured links above.